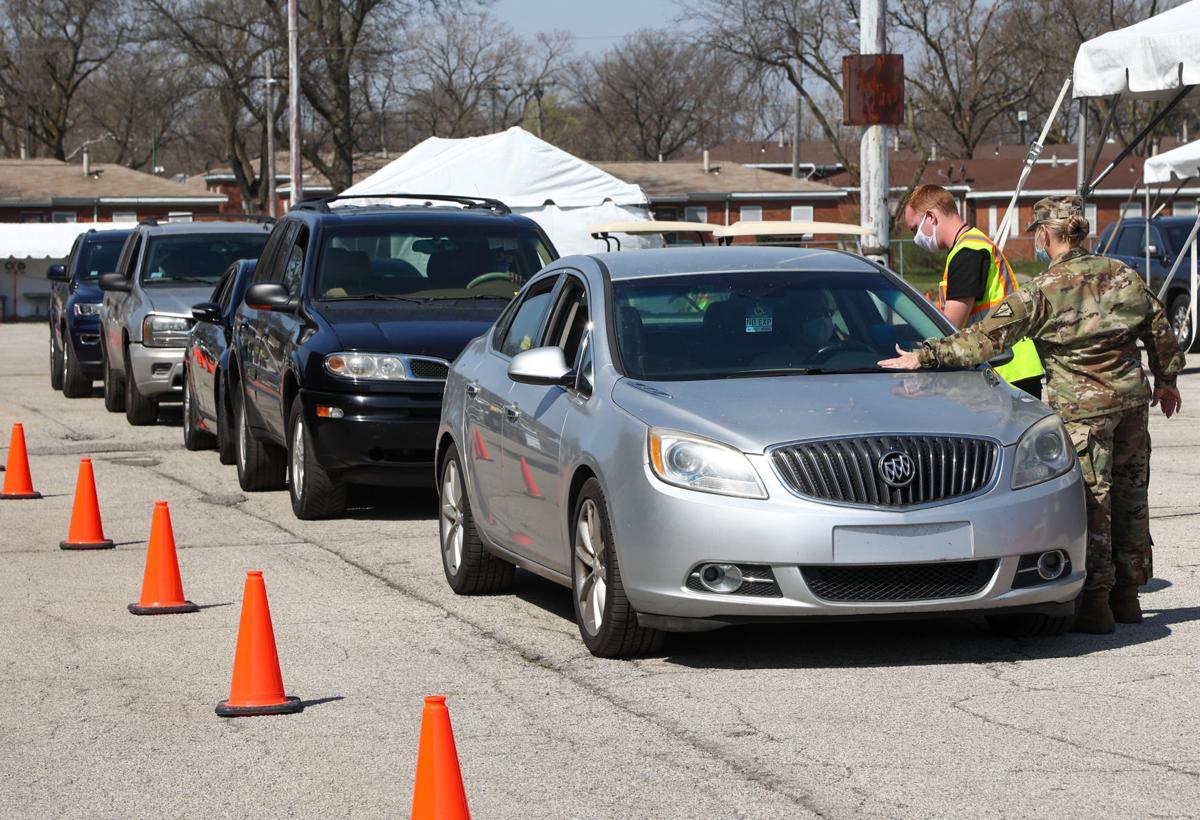 GARY — A combined state and federal effort to make the free COVID-19 vaccine easy to access in Northwest Indiana immunized more than 63,000 people during its seven weeks of operation.
According to the Indiana Department of Health, a total of 47,586 individuals 12 and older were protected against hospitalization and death from COVID-19 between April 7 and May 29 through the mass vaccination program at the former Roosevelt College and Career Academy in Gary, operated in partnership with the Federal Emergency Management Agency.
Another 16,163 people got their shots over the same time period at 16 affiliated mobile clinics operating in the Region and across northern Indiana, records show.
"We are pleased by the impact these clinics had in Lake County and northern Indiana by giving thousands of Hoosiers greater access to this lifesaving vaccine," said Dr. Kristina Box, the state health commissioner.
The Gary Roosevelt site opened to tremendous fanfare because FEMA provided the state up to 2,000 COVID-19 vaccine doses a day for the program, on top of the state's regular allotment, during a time of limited vaccine availability — particularly among medically underserved populations in Indiana.
Another 1,000 daily doses were made available for the mobile vaccination clinics.
Records show the program never approached the maximum possible distribution of 159,000 doses during its 53 days of operation, despite officials ranging from Republican Gov. Eric Holcomb to Democratic U.S. Transportation Secretary Pete Buttigieg regularly encouraging Hoosiers to take advantage of the site.
In the end, the 63,749 total doses administered through the mass vaccination program were just 40% of capacity.
At the same time, the conditions that spurred the establishment of the mass vaccination clinic — limited COVID-19 vaccine supplies — largely were alleviated during its operating period, and the COVID-19 vaccine is available, as of Wednesday, at 75 hospitals, health clinics, retail pharmacies and other locations in Lake County, 25 sites in Porter County and 18 in LaPorte County.
Individuals can find a COVID-19 vaccine site and make an appointment to receive the free vaccine online at ourshot.in.gov, or by calling 211.
"I can't overstate the importance of getting vaccinated so we can all be protected from this virus that has claimed more than 13,000 Hoosier lives," Box said.
Nearly all Northwest Indiana vaccine sites also are serving any person who walks in the door during regular hours, regardless of whether they have an appointment.
COVID-19: Hoosiers We've Lost
Al Braccolino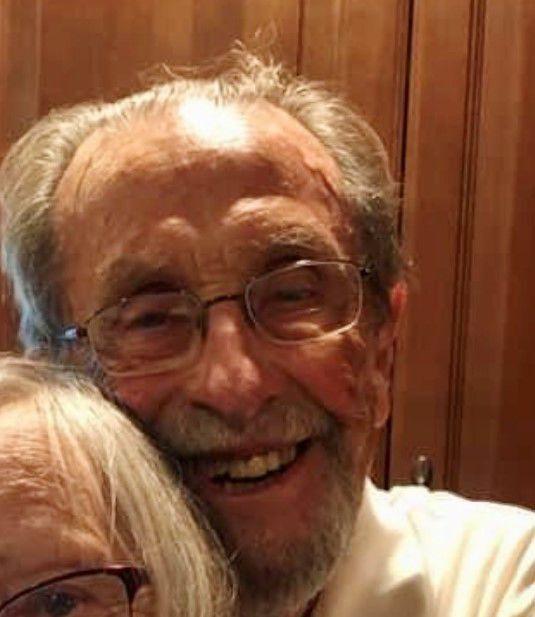 Filomena Castillo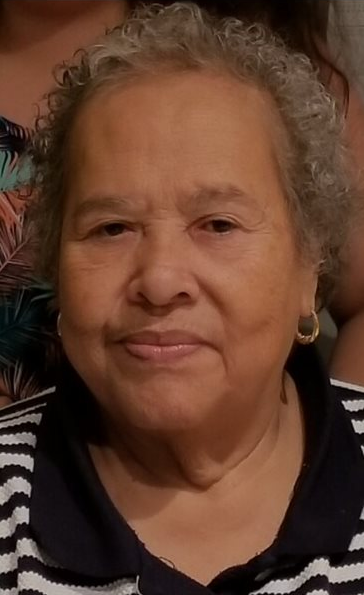 Dale Bock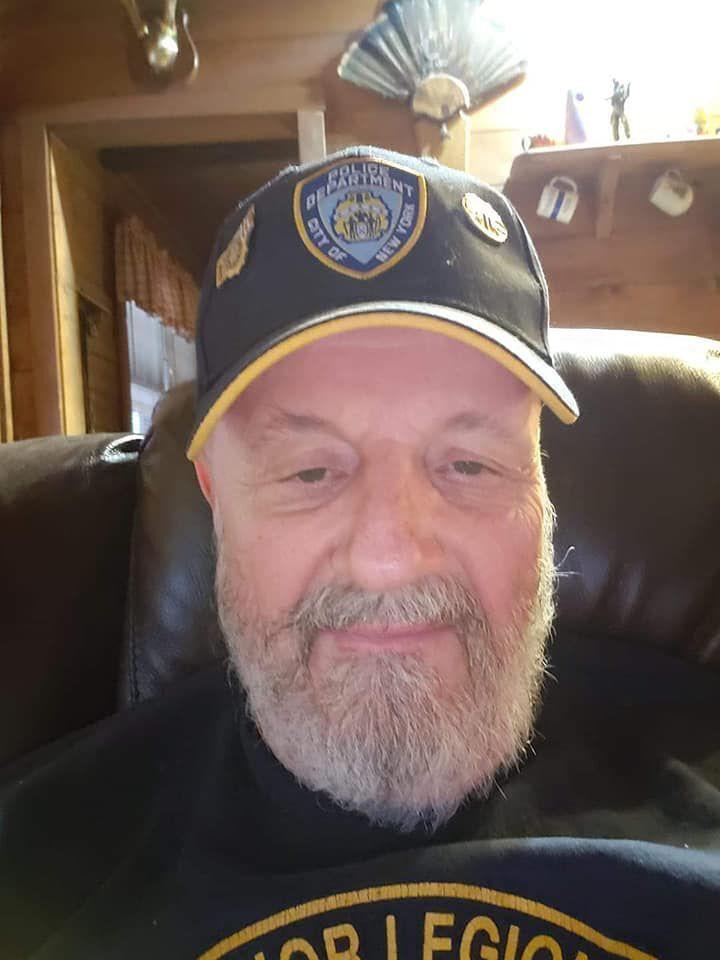 Darlene Spencer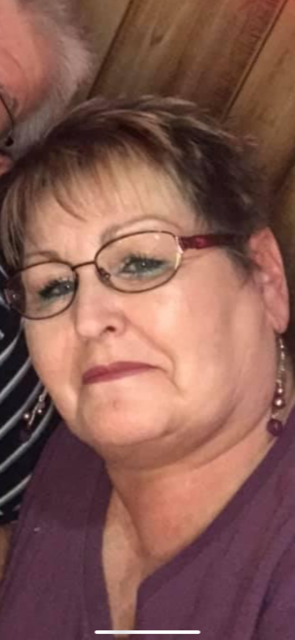 Dr. Okechi Nwabara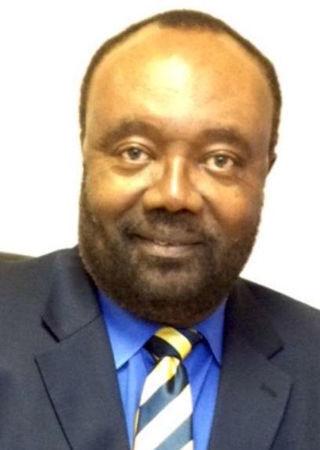 Ezra Alexander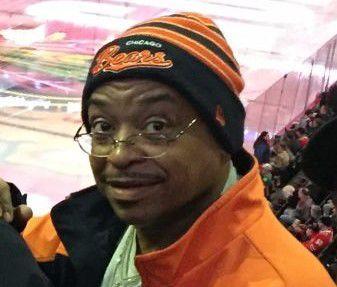 Stephan Sherrod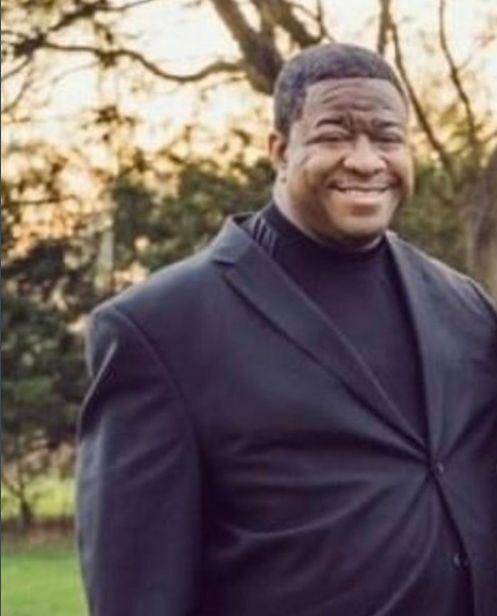 Chris Babbit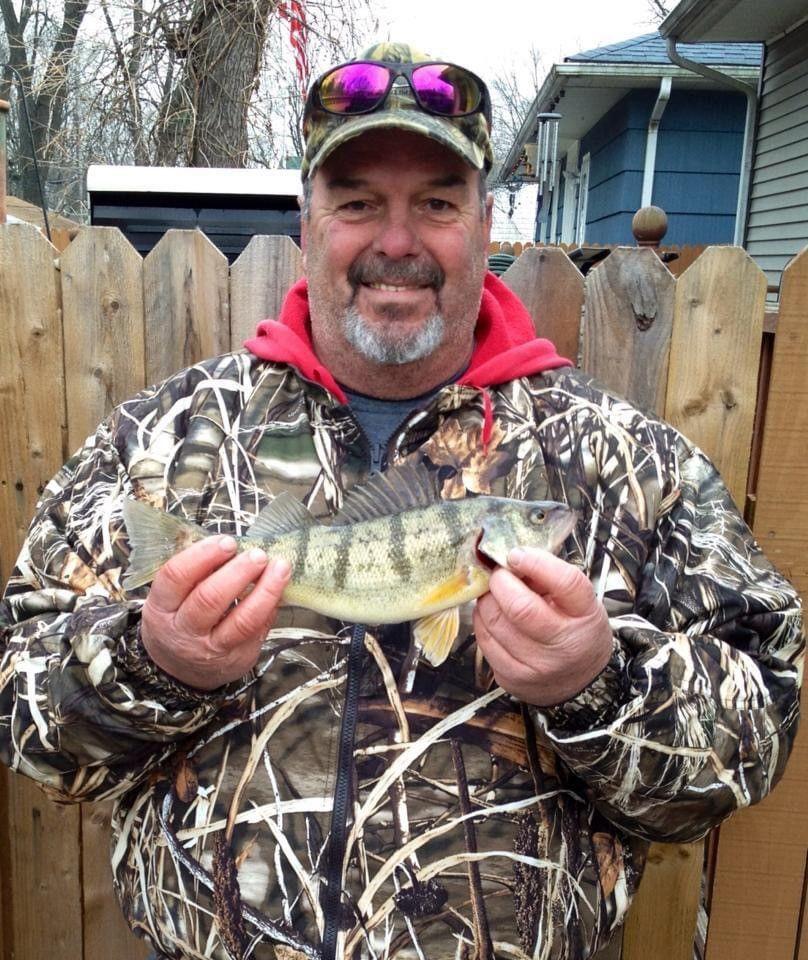 Cynthia Hyde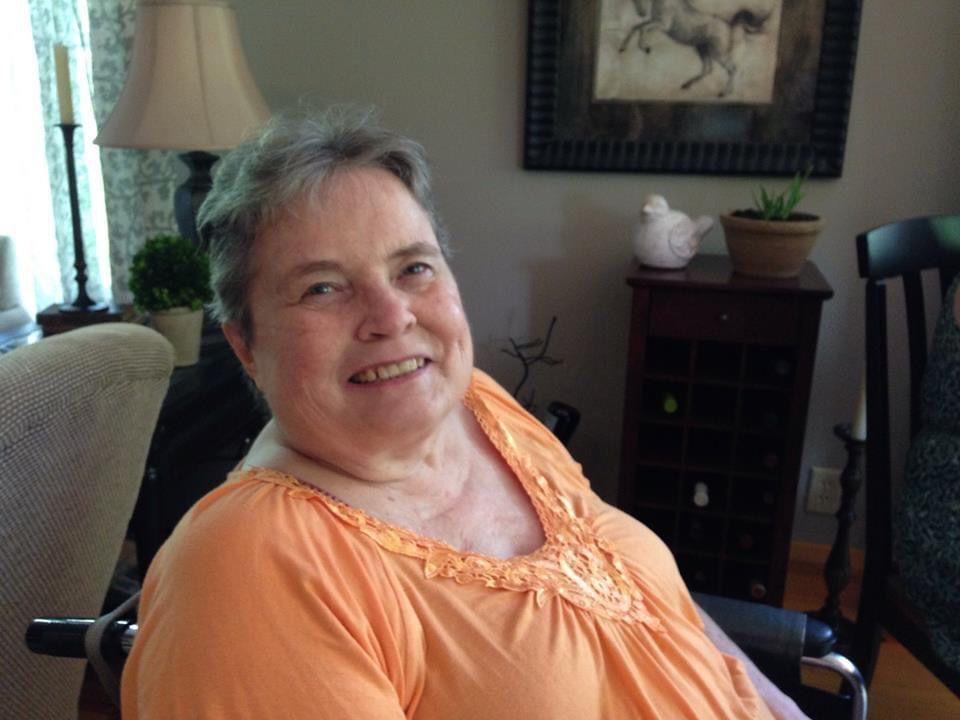 Jack "Bud" Hicks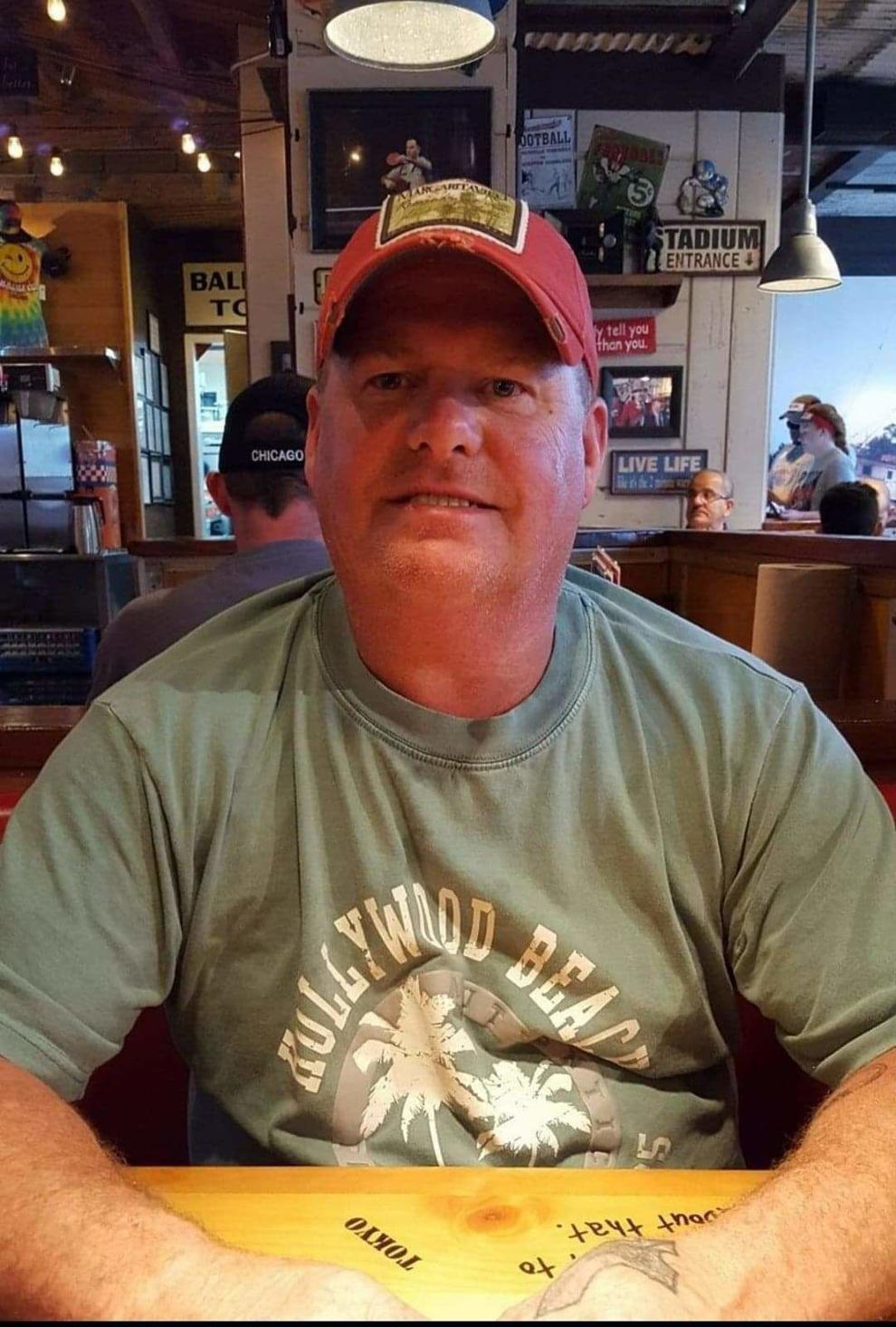 Pamela Mamouzelos
Melvin Lightfoot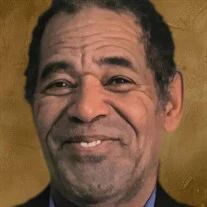 Charles Johnson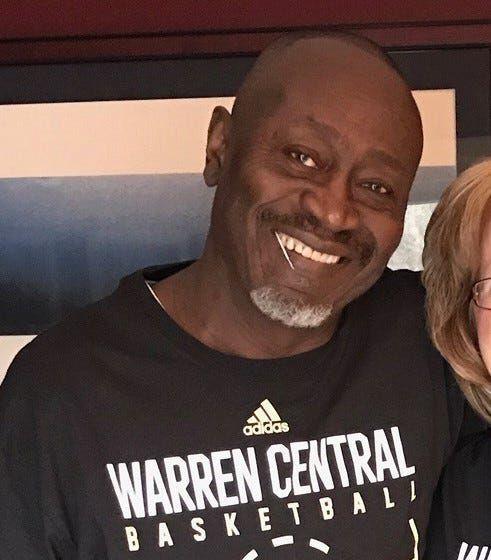 Connie Sylene Hendrickson Thompson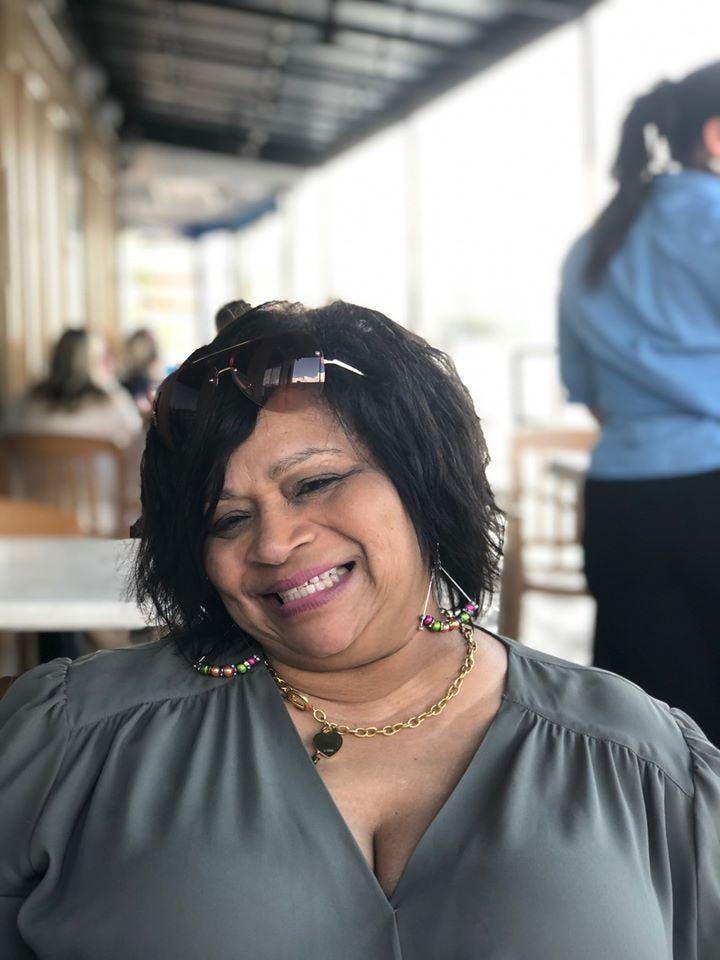 Dawn Sheets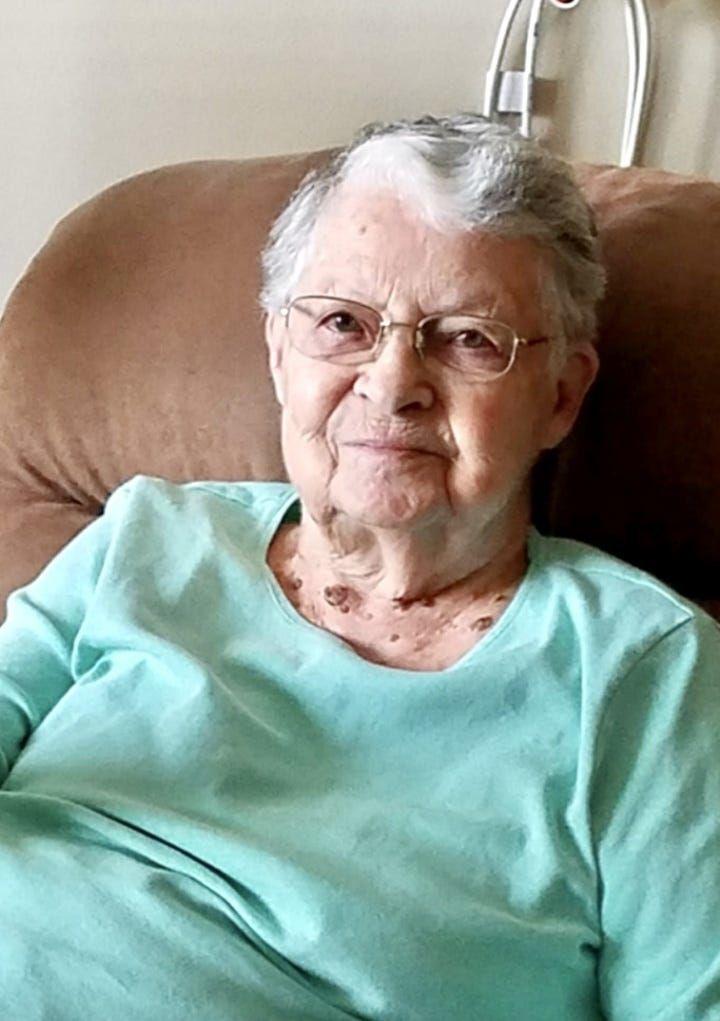 Dee Fettig
Gary Neighbors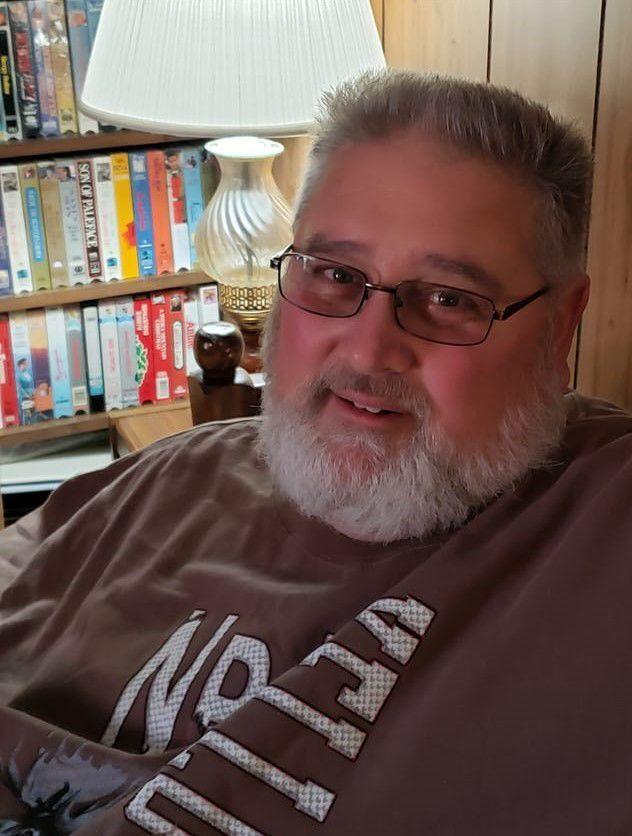 Diana Kay Wotnow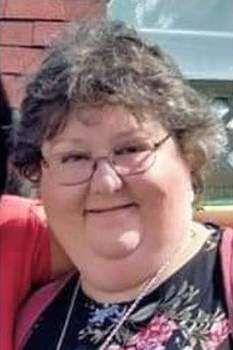 Don Whan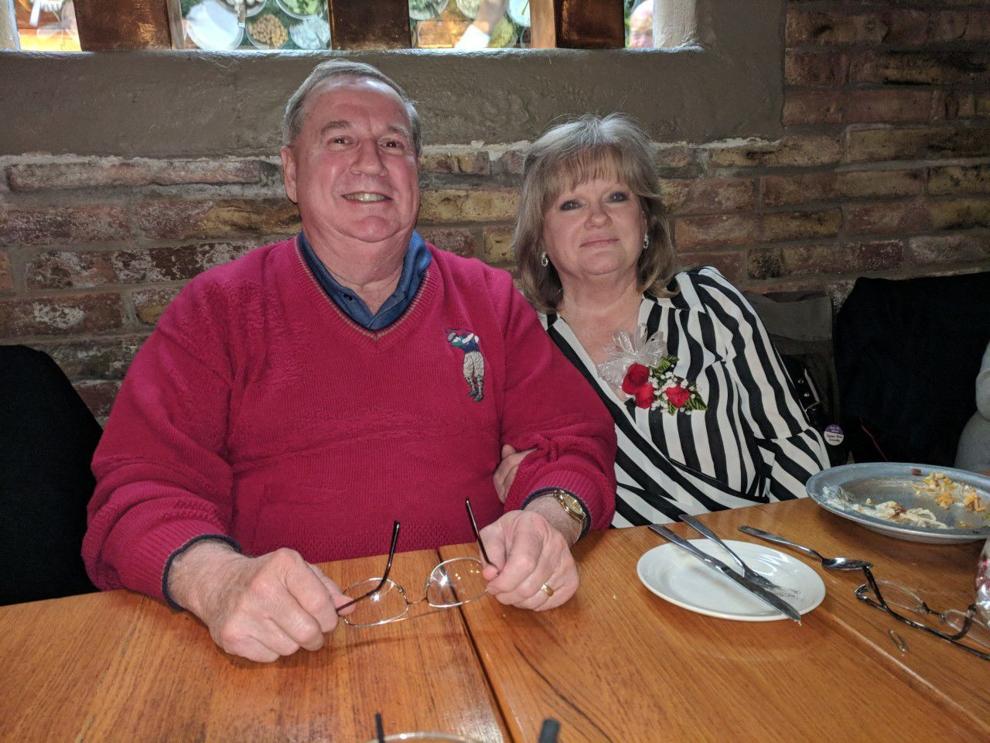 Tom Casaburo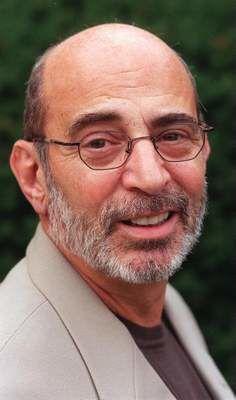 Joyce Jones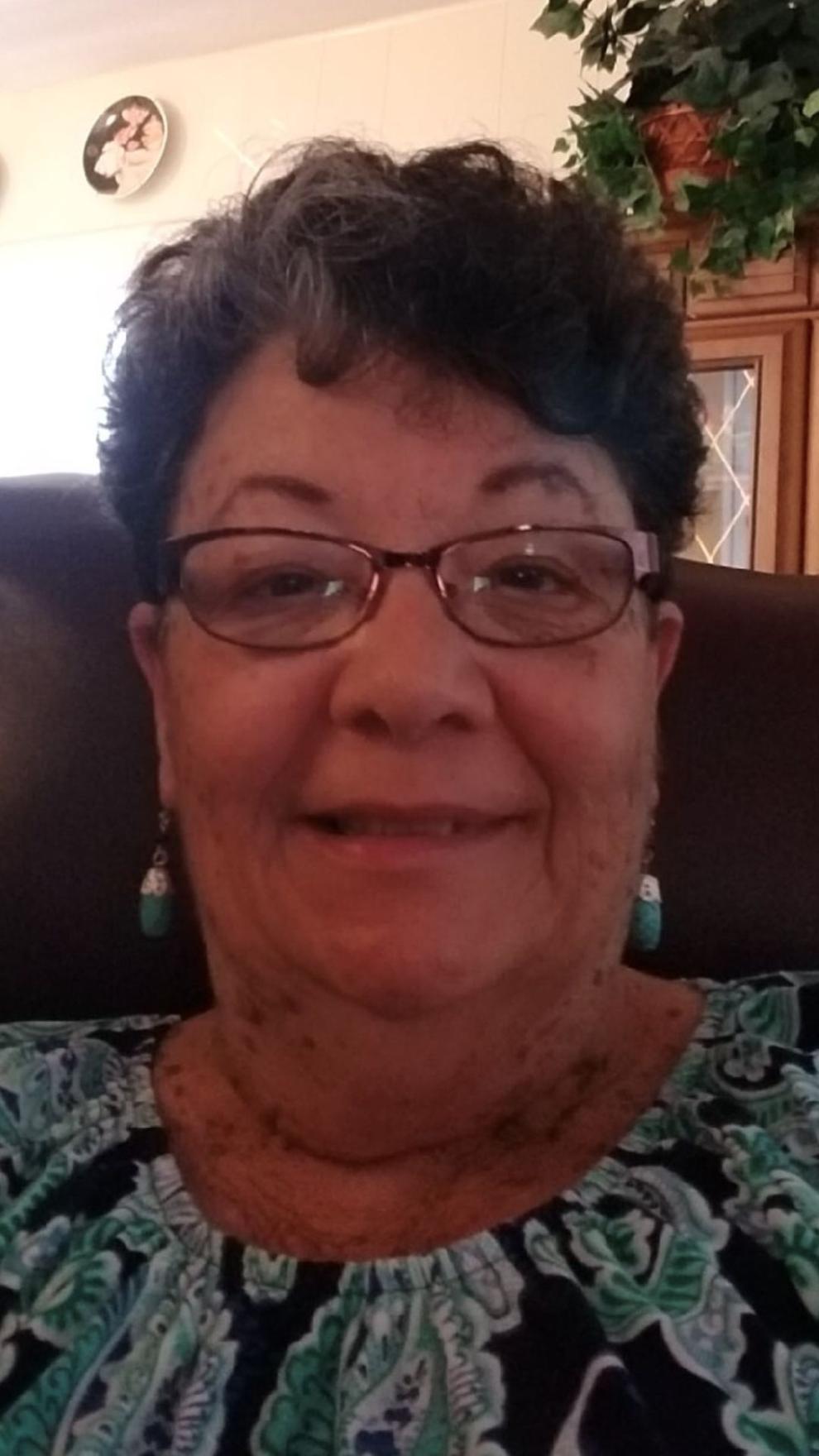 Joseph and Kye-Shin Kotarski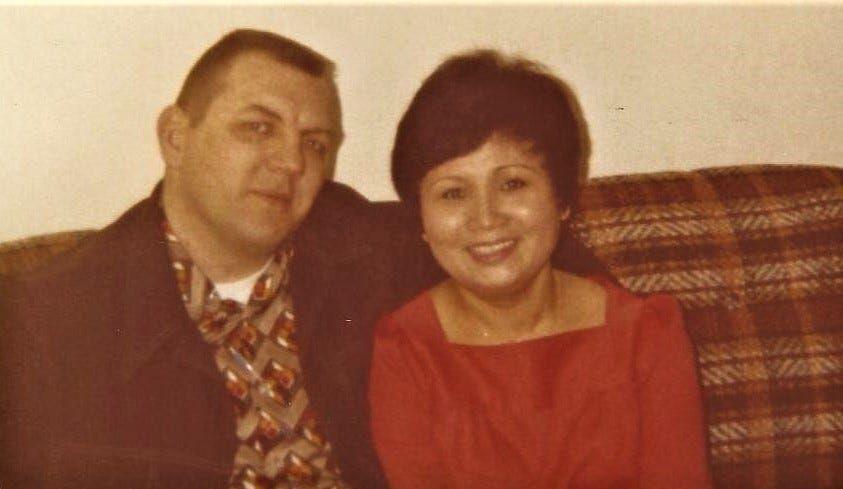 Karen Owens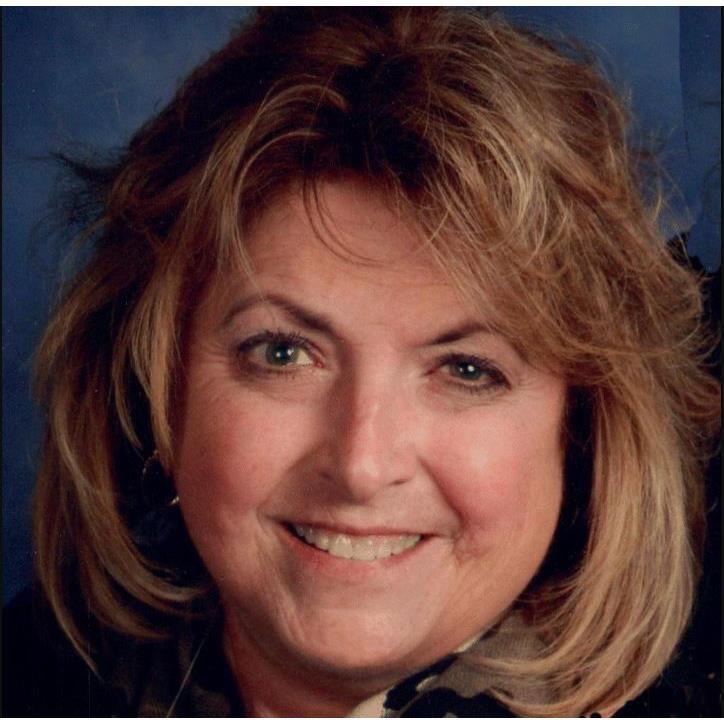 Kim Blanchar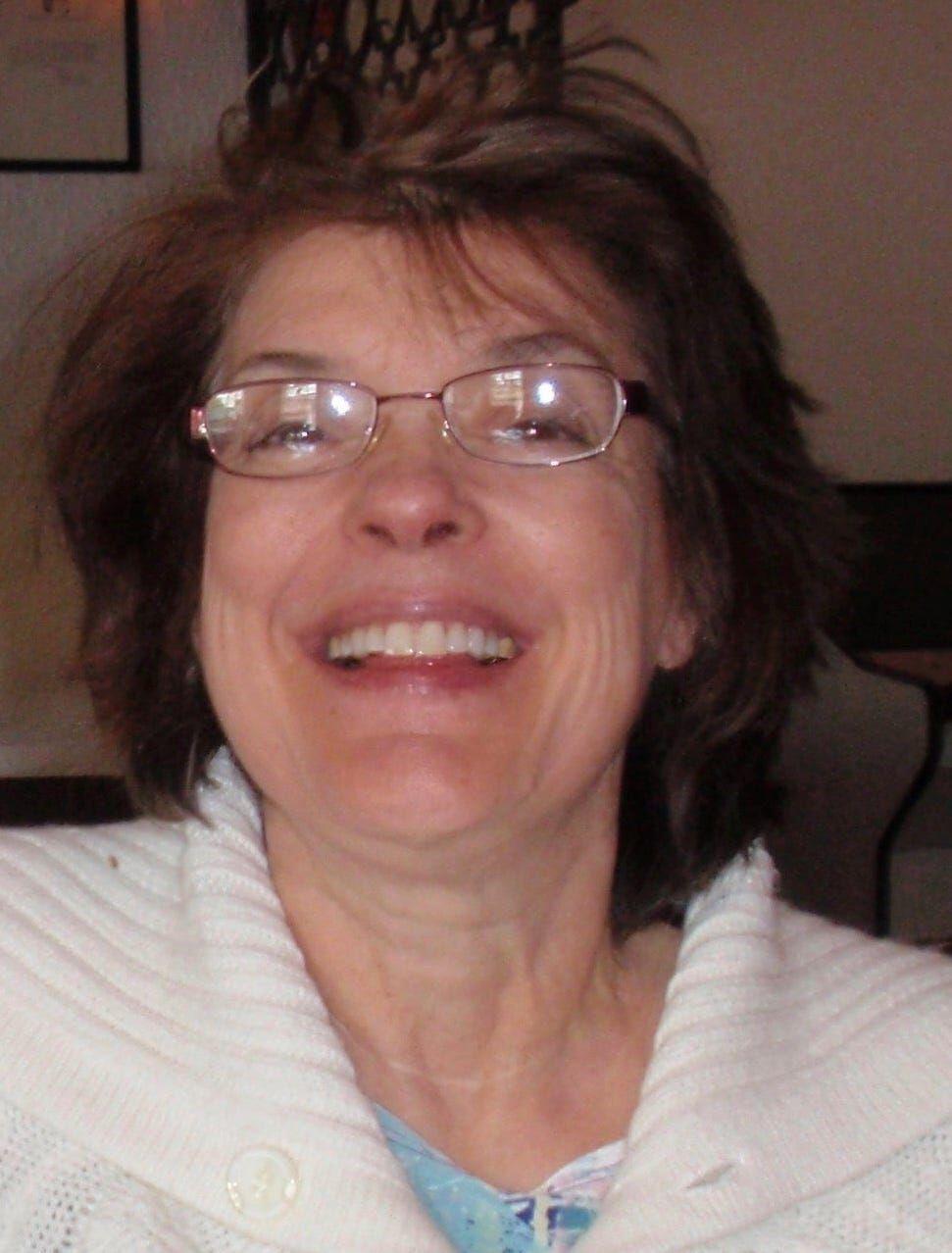 Dignity Memorial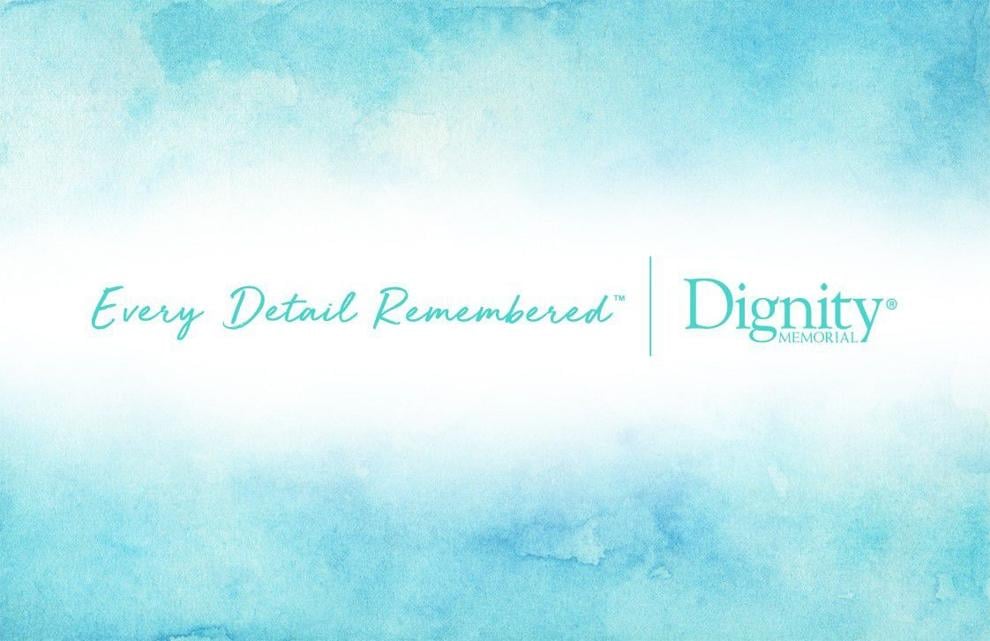 Lloyd 'Lucky' Hall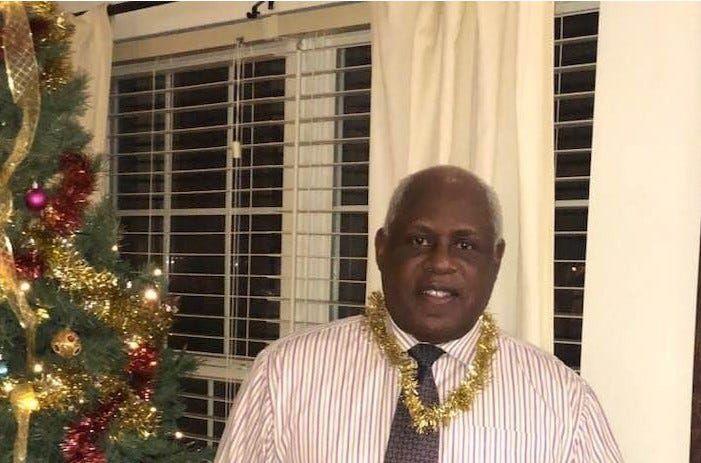 Marie Hatch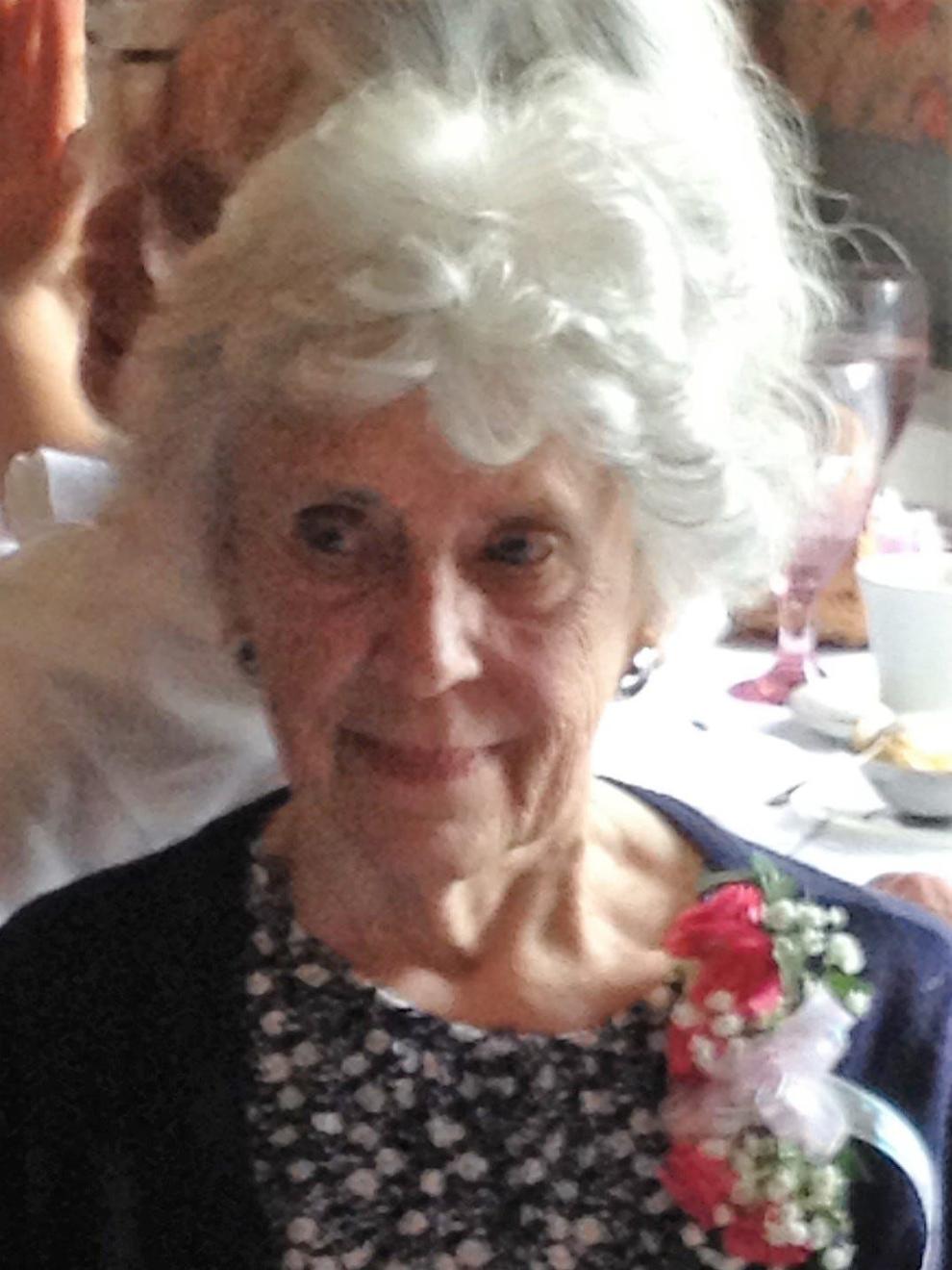 Martin Travelstead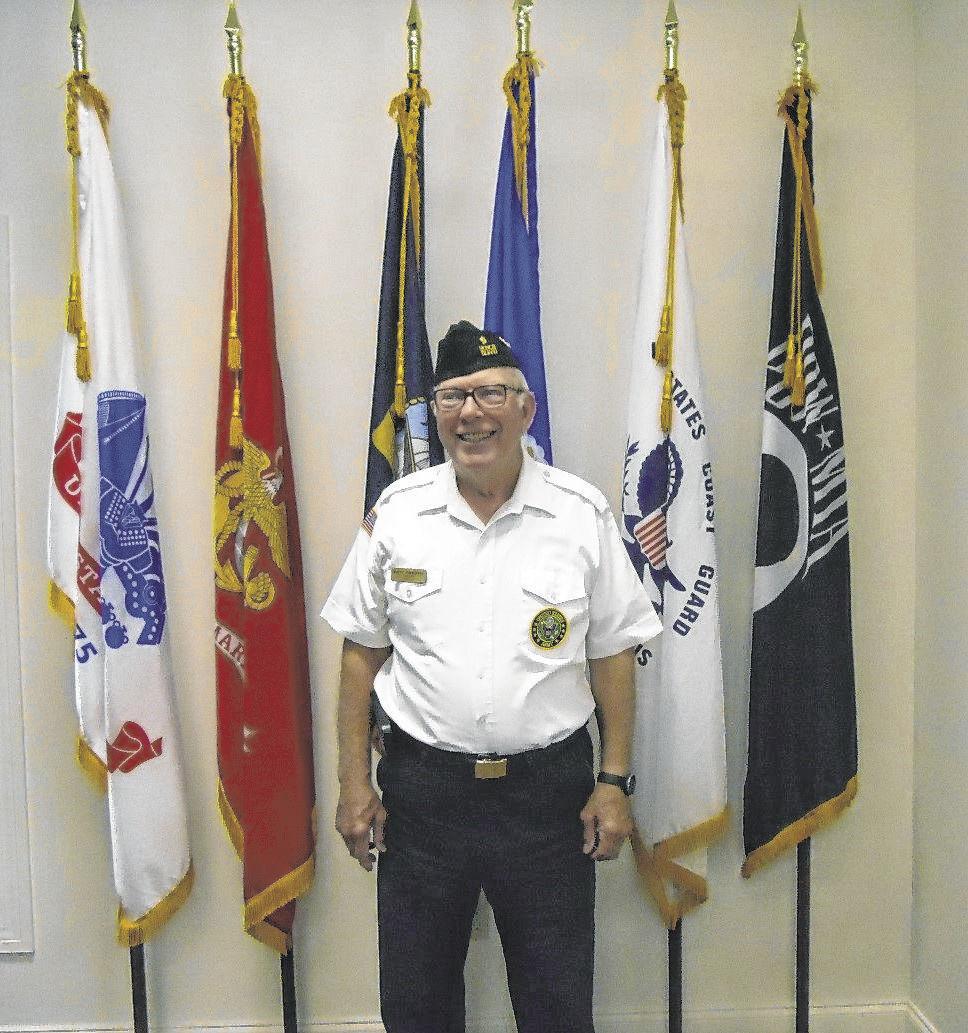 Martin Weingarten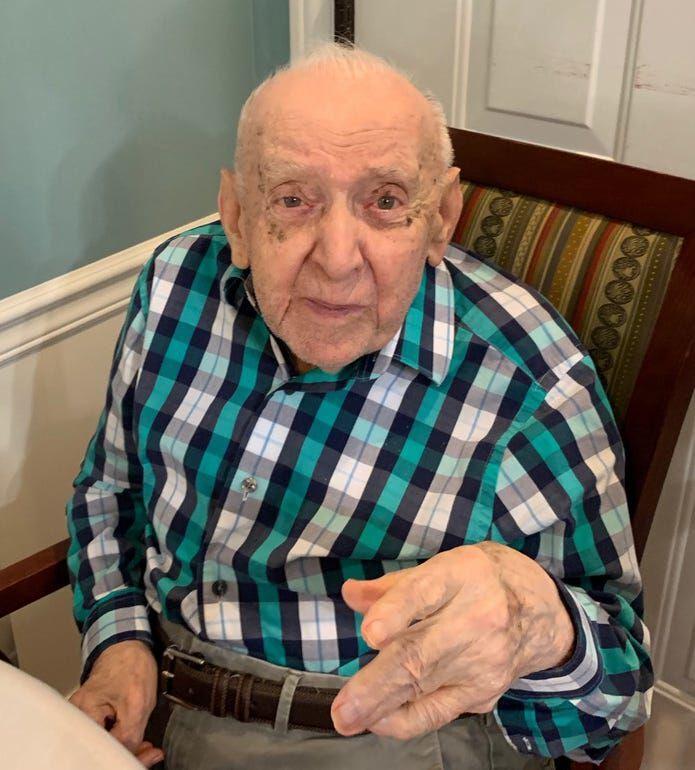 Mel Chance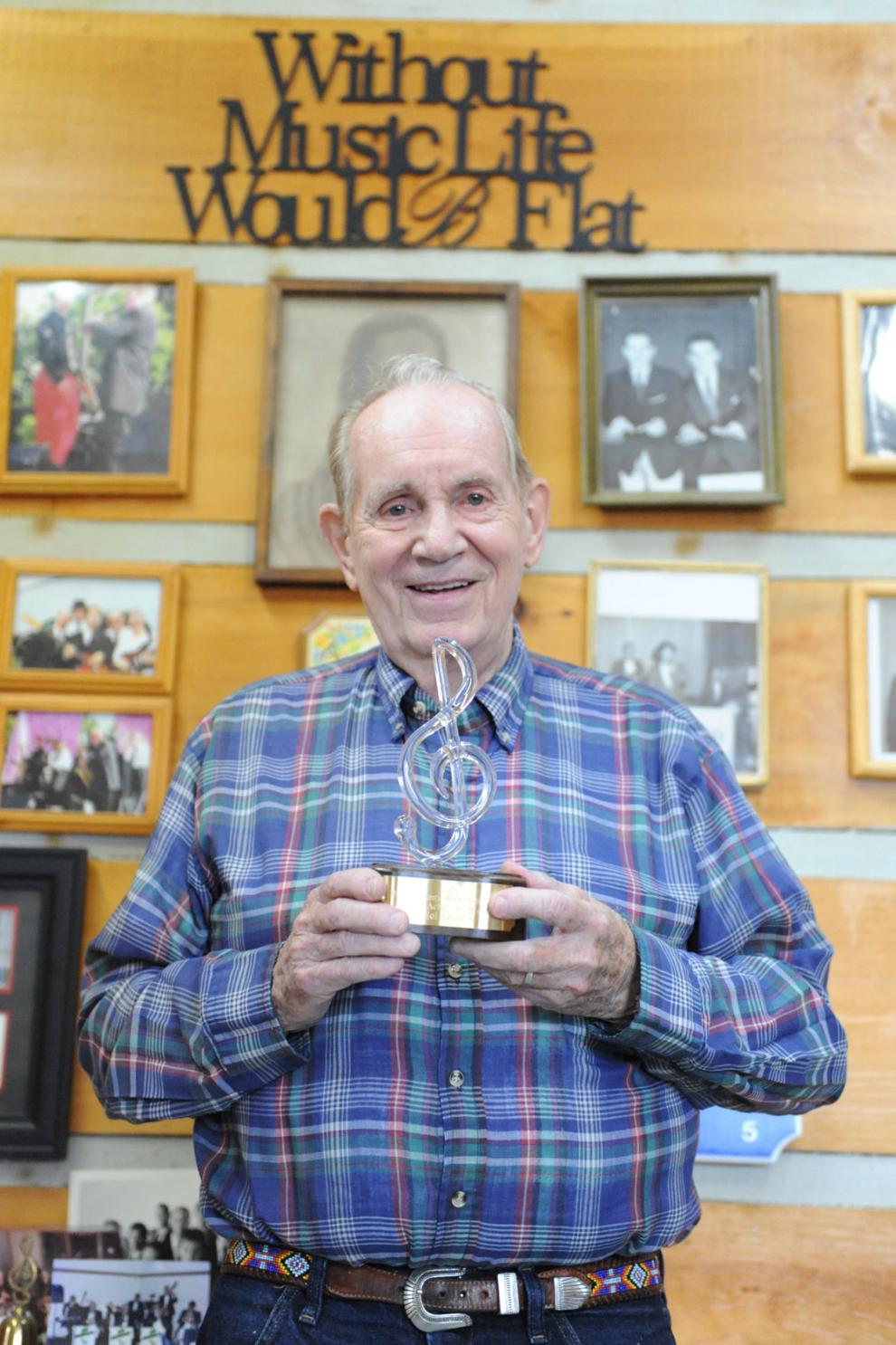 Clyde Shady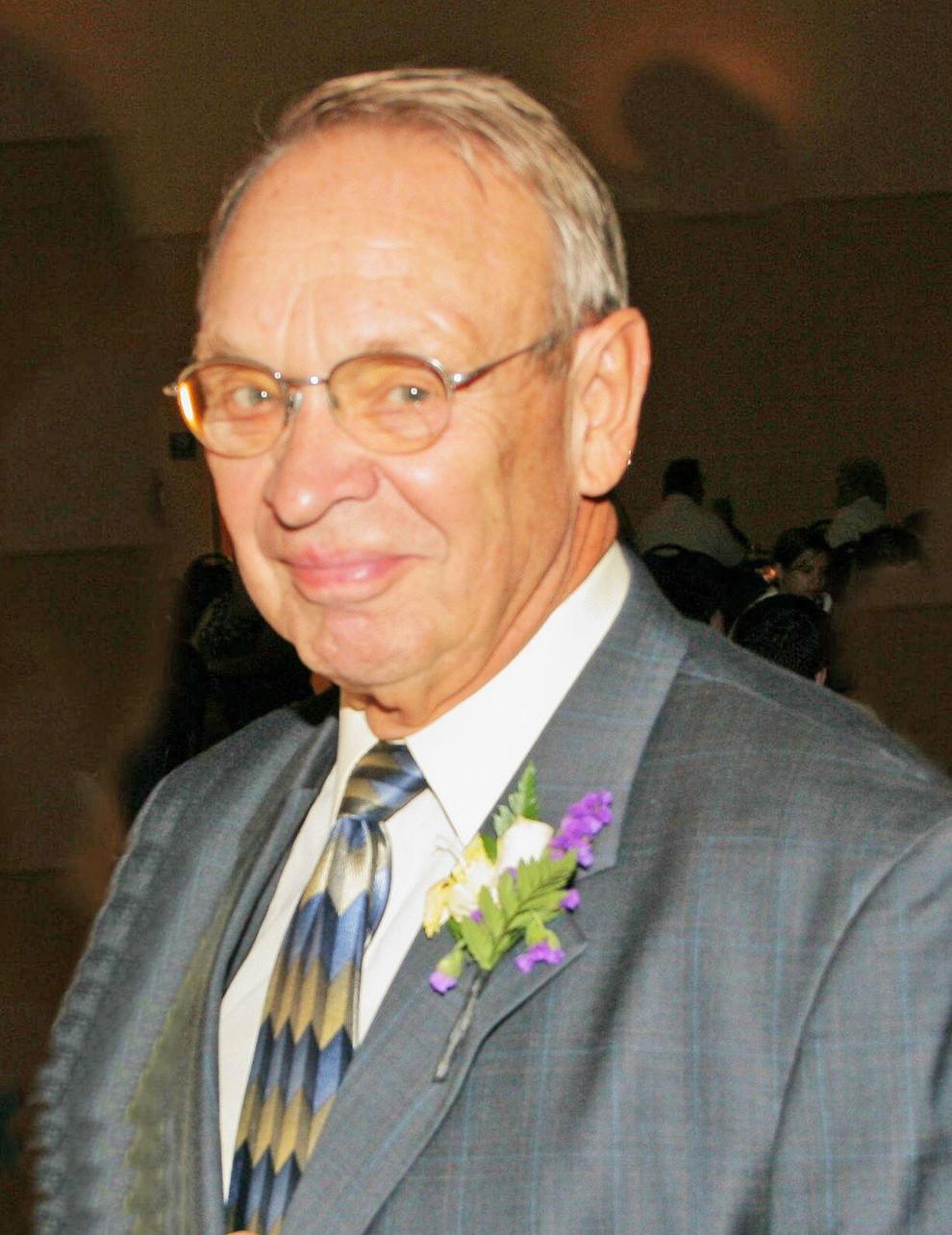 Jeanette "Jan" Diehl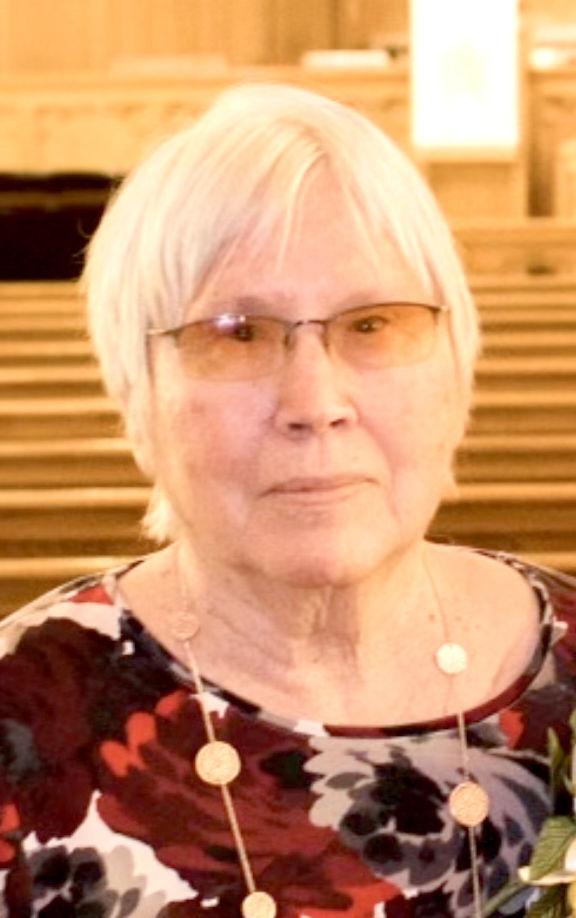 Walt Neuenschwander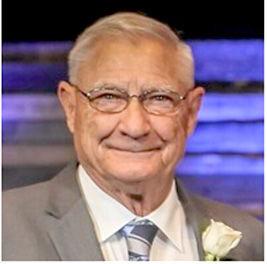 Virgil Johnson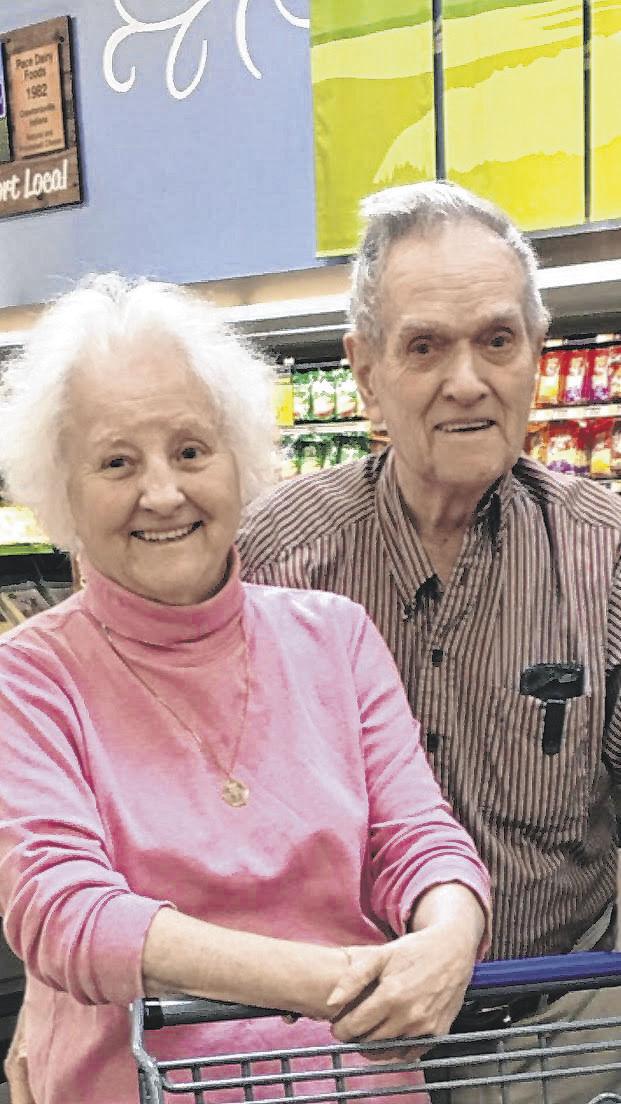 Jerry Rennick

Parker Knoll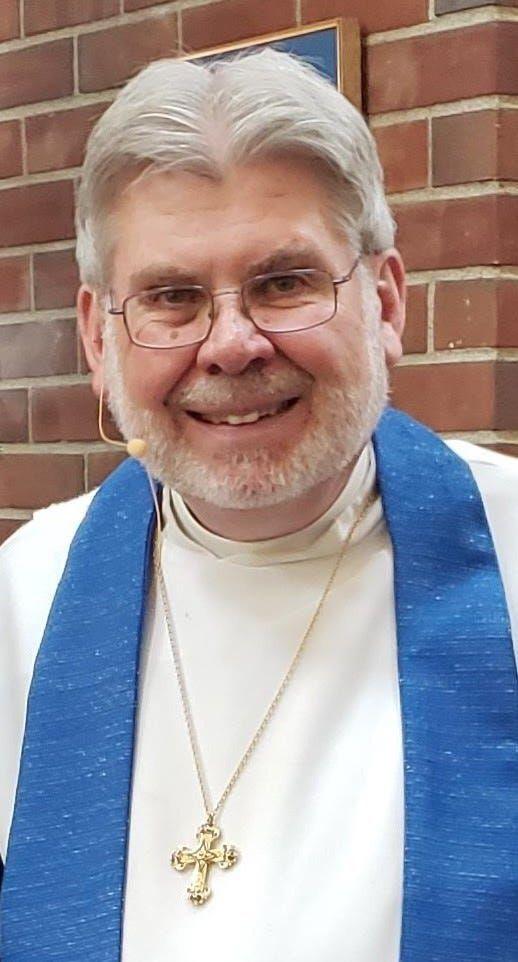 Patricia "Patty" Connor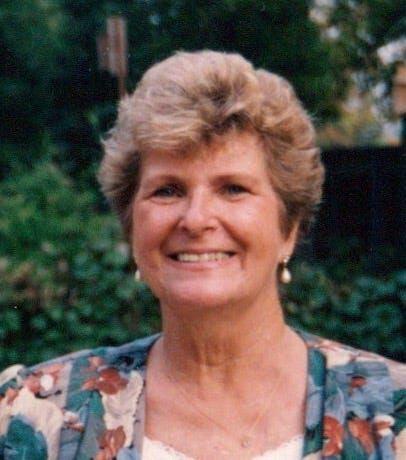 Paul Loggan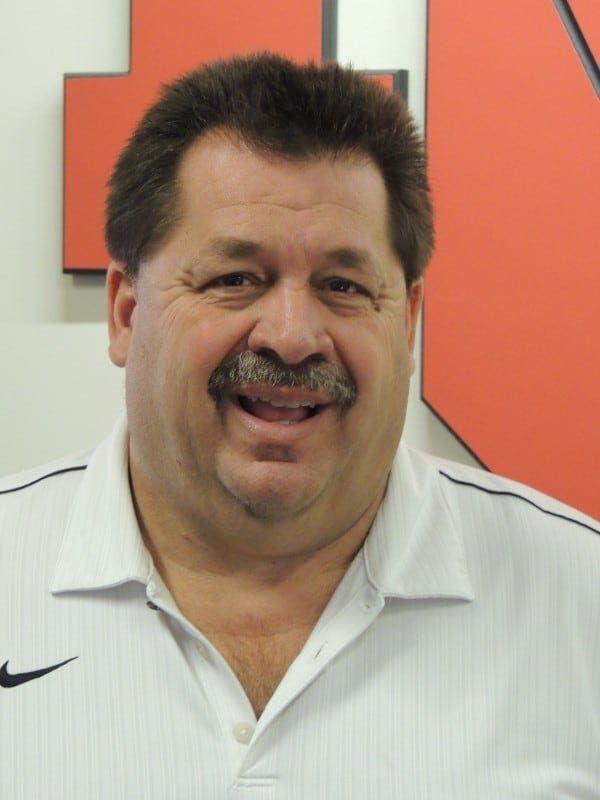 Roberta "Birdie" Shelton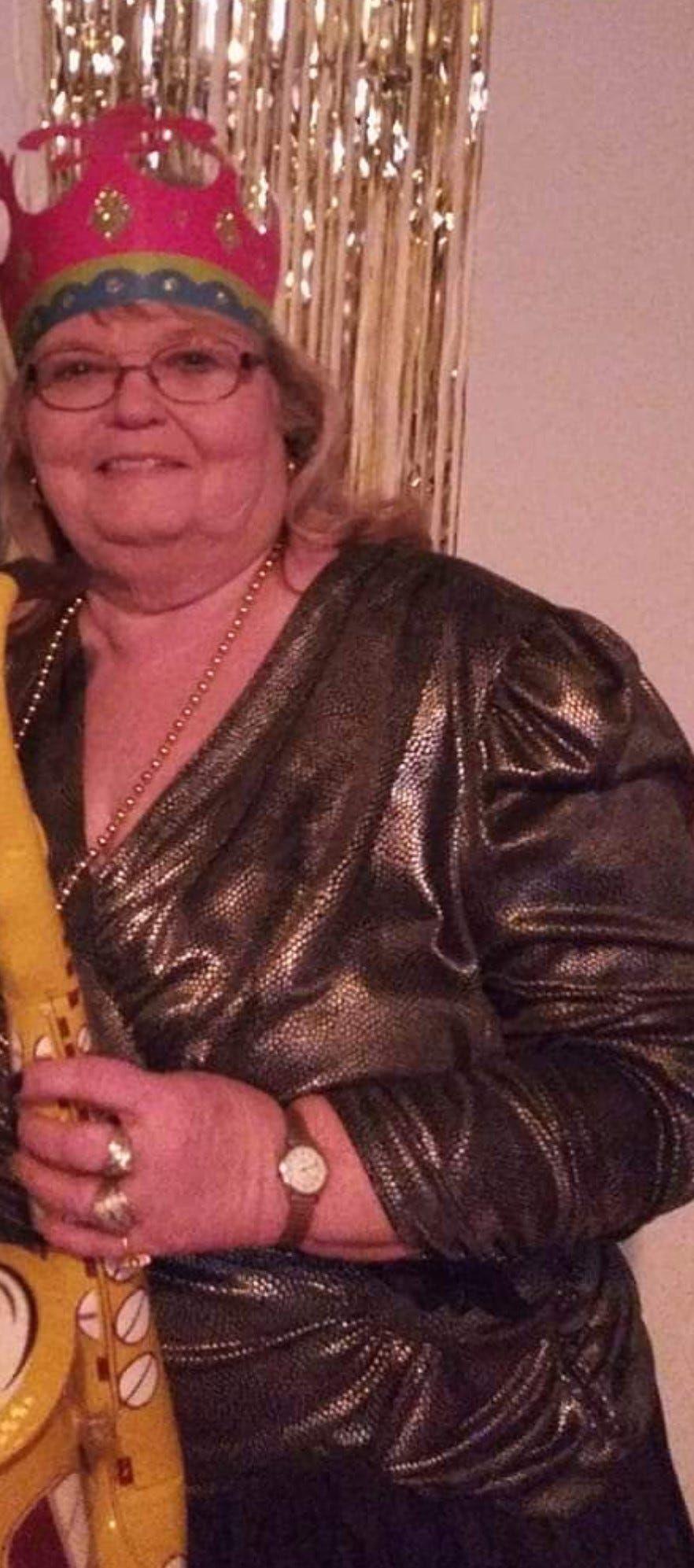 Scott Gordon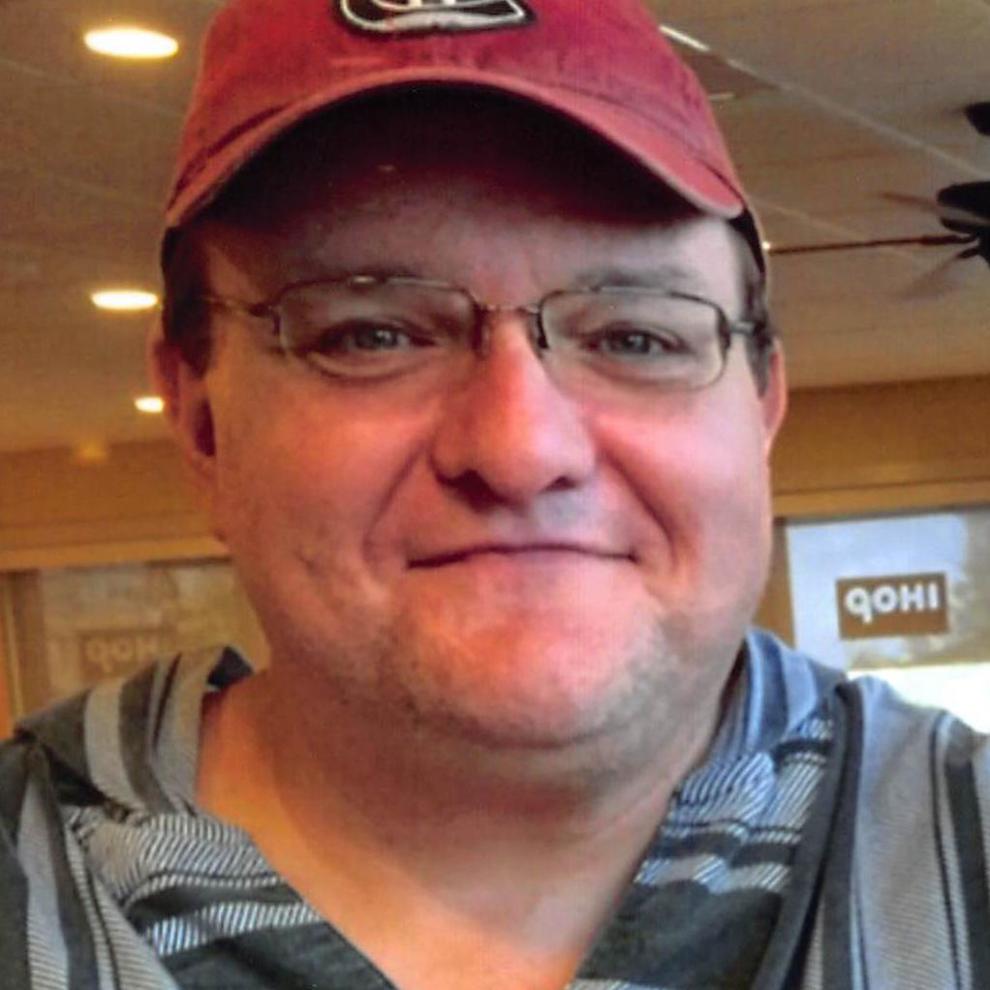 Sharon Carr
Thomas Popcheff
William "Bo" Crain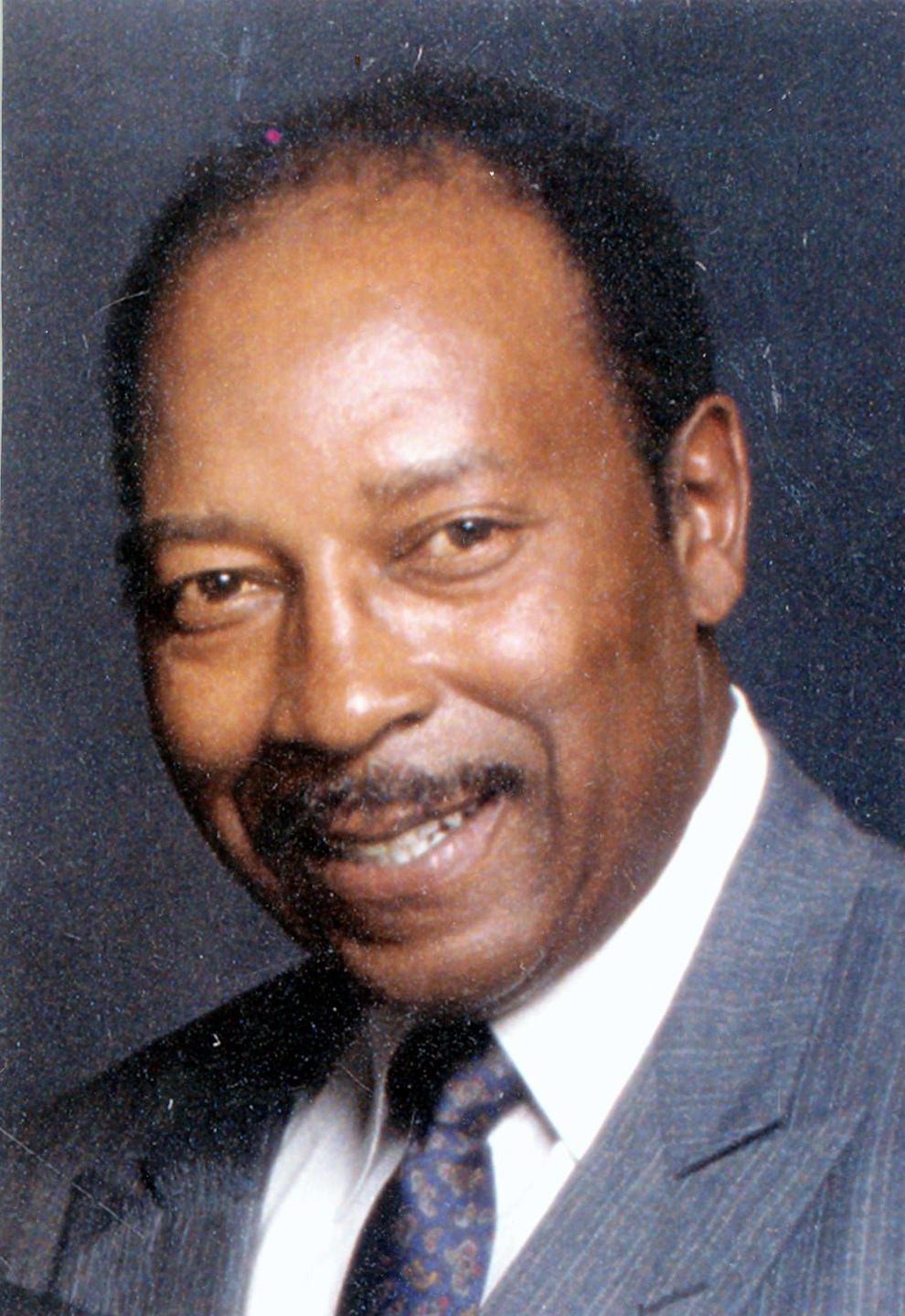 Helen Katherine Densmore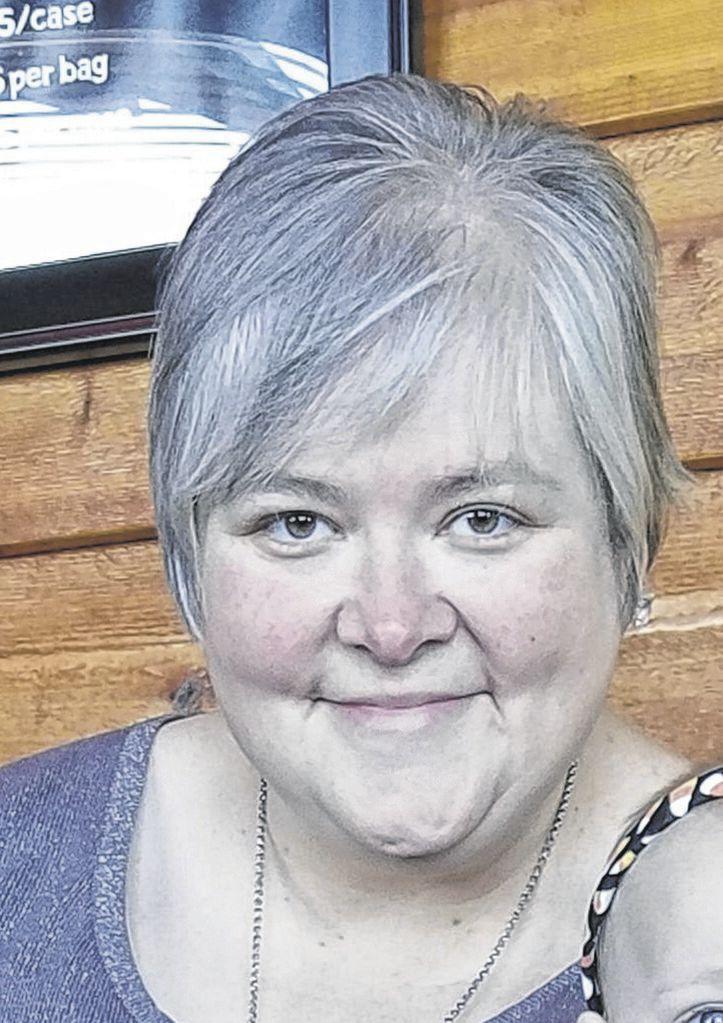 Marge Dudeck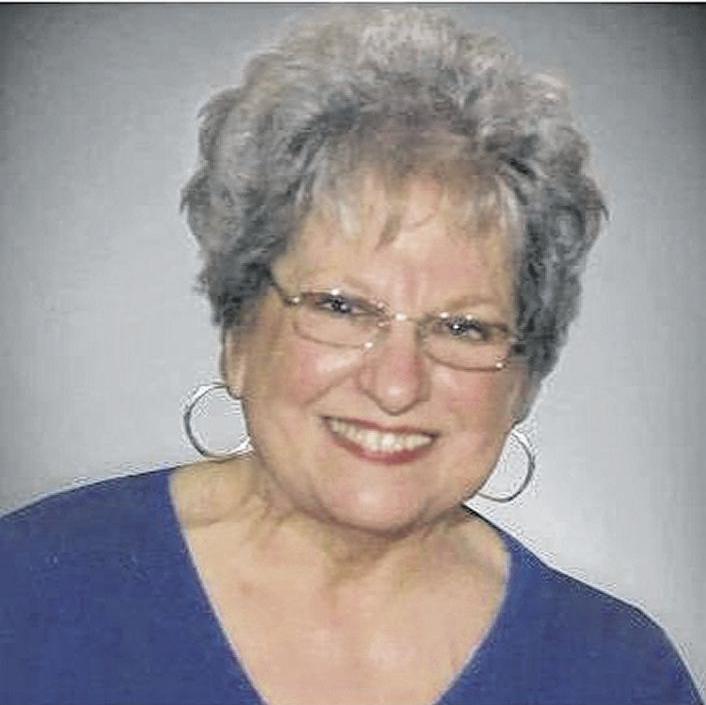 Peter Yu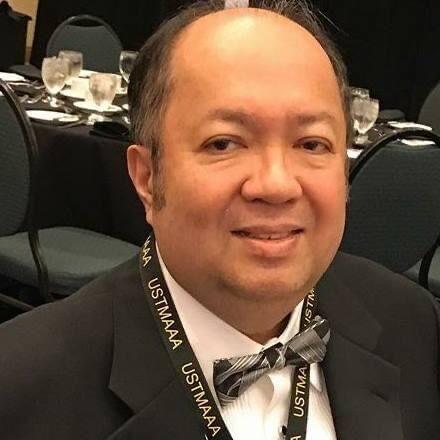 Dr. Ralph Emerson Inabnit