CROWN POINT — There was a collision Wednesday between Sheriff Oscar Martinez and the Lake County commissioners over plans to buy 10 all-terrain vehicles and 20 patrol cars.
The sheriff said he came to Wednesday's commissioners' meeting expecting to get the commissioners' permission to order all 30 vehicles.
"Then Commissioners (Mike) Repay and (Jerry) Tippy voted to remove the vehicles from the agenda. When my attorney asked why, all they did was stare at each other and never answered the question," Martinez complained.
Each side of this political fender bender is blaming the other.
Martinez said after the meeting the delays "only jeopardize the safety of the men and women of my police department and the citizens of Lake County."
Tippy, R-Schererville, who voted to put the purchases on hold for a time replied, "We own these vehicles, not him. We aren't the ones trying to make a power play. We represent the taxpayers and are doing our due diligence."
He said the commissioners did everything the way it was supposed to be done.
"We got the County Council to appropriate the money last year. We put out a request for proposal for vendors to bid on. It was on the commissioners' agenda," Tippy said.
Said Martinez: "Commissioners are overreaching their authority in trying to control the Lake County Sheriff Department's operations. I was elected sheriff by the people of Lake County. It is just ridiculous political games to see who is more powerful."
Tippy said the sheriff has to know commissioners need time to properly investigate before taking a vote that will cost the public a significant amount of money in vehicle purchases, not to mention the cost of the future liability and maintenance.
The ATVs were listed on the agenda as likely to cost $183,830. There was no cost listed for the patrol cars.
"I had a meeting last week with the current and former (Lake County police chiefs), and we discussed the fact these items may not be on the agenda," Tippy said.
"I was shocked today at the sheriff's response. I think they are just playing politics," Tippy said.
Repay, D-Hammond, said: "It's an obligation on our part to get the vehicles at the lowest cost."
The Lake County sheriff's office currently has four older-model ATVs, which are used to patrol the Lake Michigan shoreline in Gary as well as dozens of miles of bicycle trails, search for missing people in off-road areas and patrol summer festivals.
Tippy said the six additional ATVs could increase the county's liability in future accidents.
"When people come to sue the county, they sue (commissioners), not the sheriff," he said.
"With the ATVs I wanted to know where they are being stored and where they are going to be used. (We) need more time to investigate before we vote. I get the impression we have no business doing that."
The sheriff said the 20 new patrol cars are needed to replace vehicles that are a decade old and beyond their performance life.
Repay and Tippy said they would like to explore whether the county can save money purchasing new patrol cars from Enterprise Rent-A-Car, the St. Louis, Missouri, rental firm, which Tippy said is one of the largest purchasers of vehicles in the country.
Repay said they already have purchased cars from Enterprise for other county departments and achieved savings.
Chester G. Jackson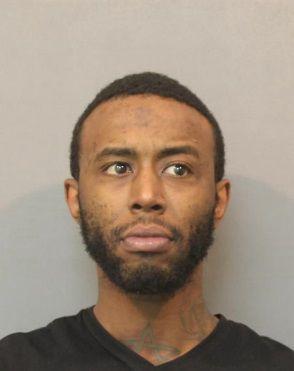 Chloe Ellen Wallace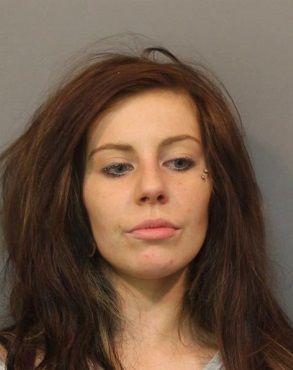 Douglas Matthew Nichols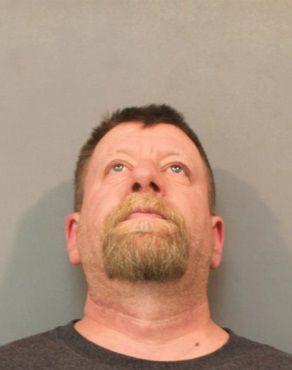 Dwight Culver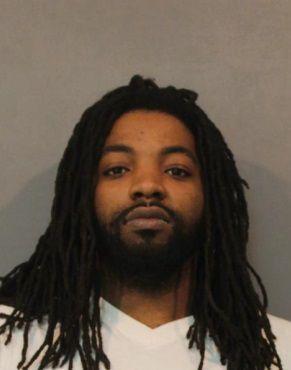 Francis Louis Zubriggen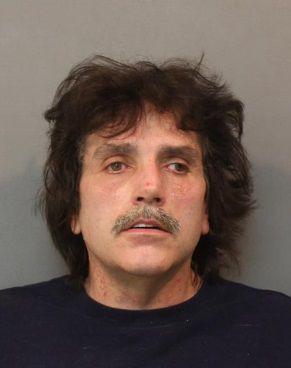 James Alvin Donald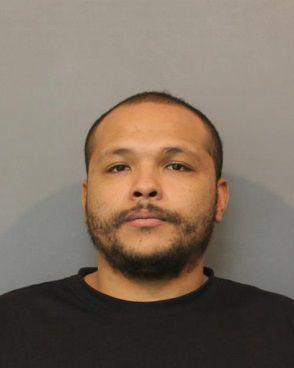 James Donavon Kelly Jr.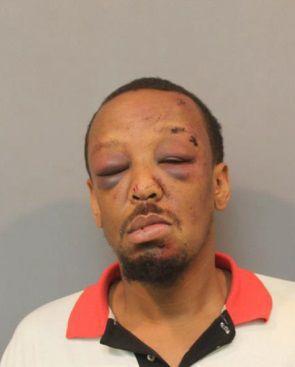 Kelly Marie Stelow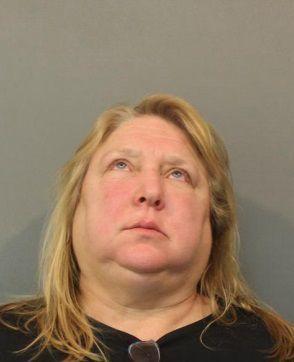 Lavelle Hatley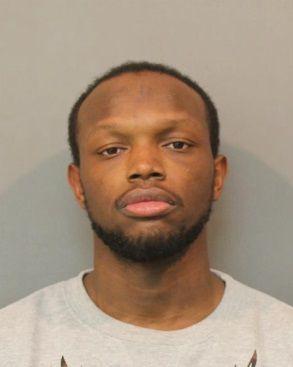 Richard E. Strohl
Scott Charles Stelow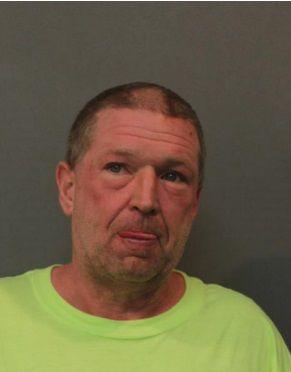 Terran Dominque Bullock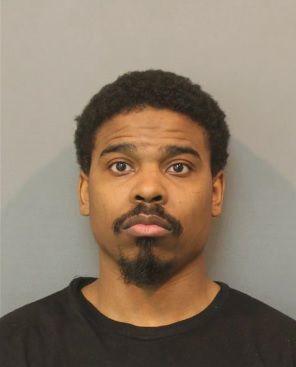 Anthony Deonte Coats
Anthony Michael Crawford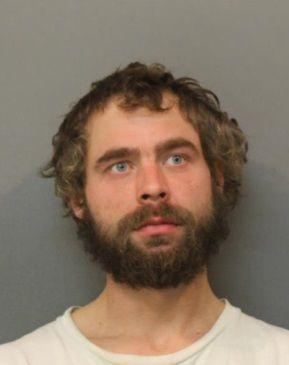 Antonio Rene Rios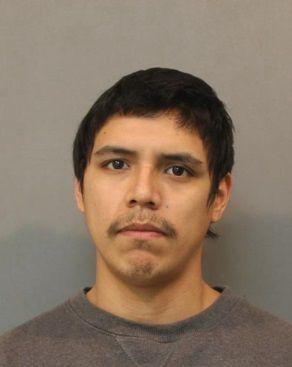 Cortez Trevair Allen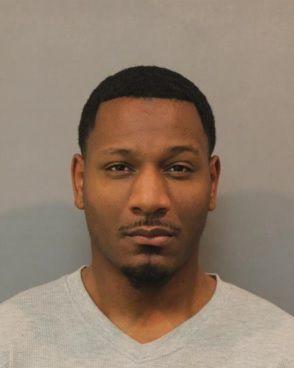 Donald Terry Bryant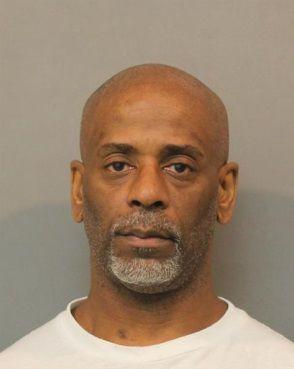 Edward D. Roscoe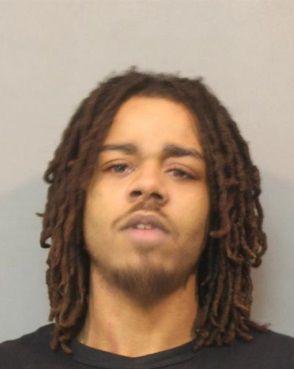 Emanuel Castillo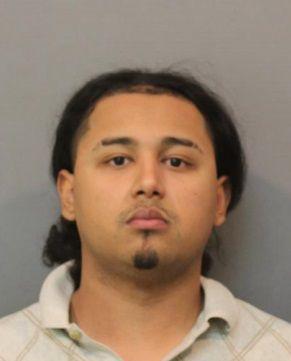 Forest Jacob Ruge-Whitacre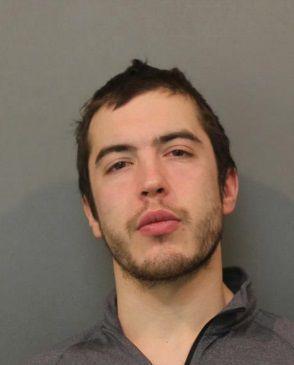 Jerome Michael Solis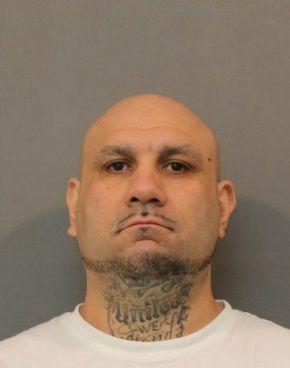 Jody Ray Jones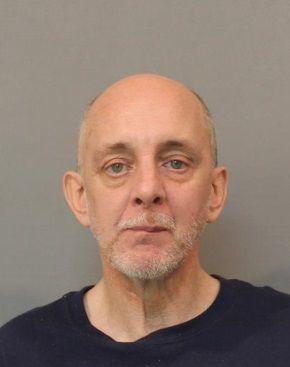 Katie Lynn Hunt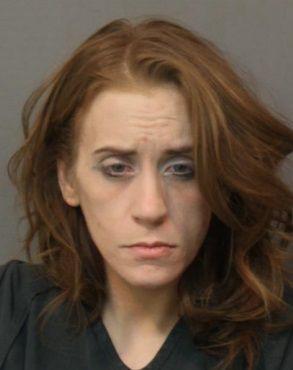 Latrail Benjamin Johnson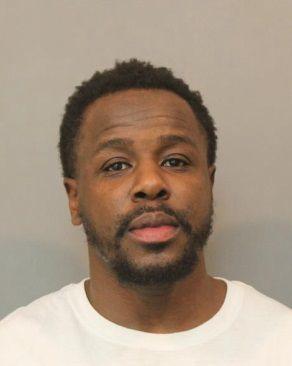 Lauren Ashley Keammerer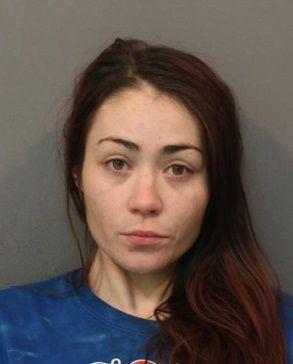 Montrell Lamar Taylor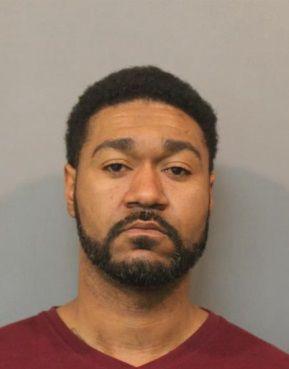 Rob W. Mecklin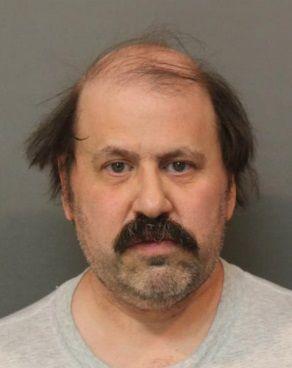 Shawn Rhyan Pewitt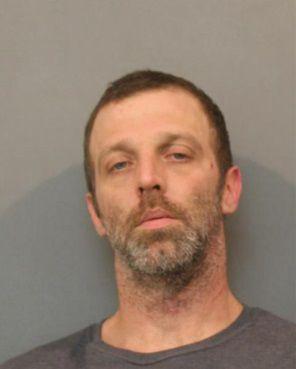 Terrence Terrell Jones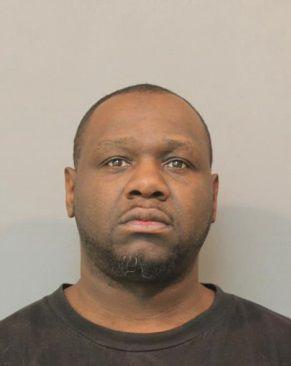 Dameaon Montrell Burks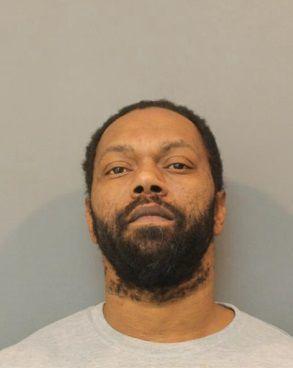 Emanuel Castillo.jpg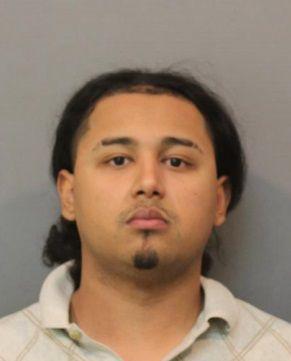 Jeanette Marie Camarillo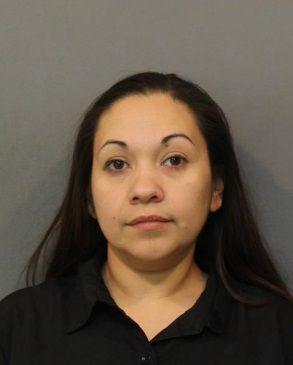 Andre Danta Crawford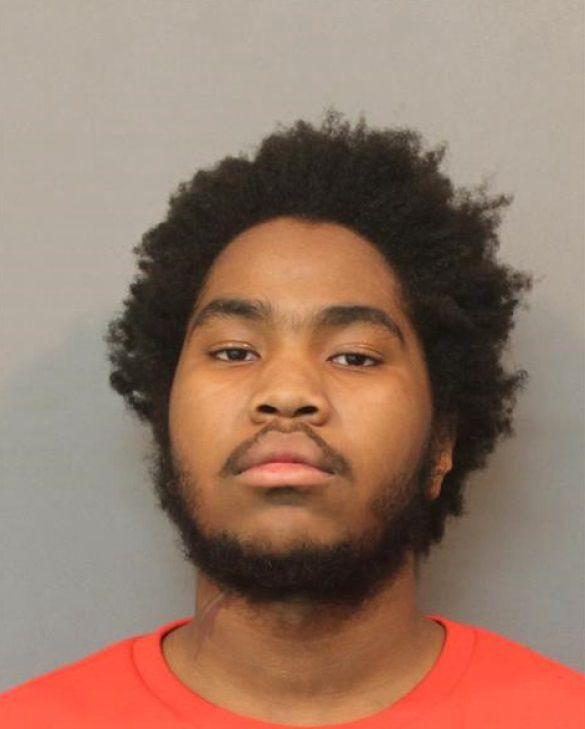 Andreaus Jamaal Hardin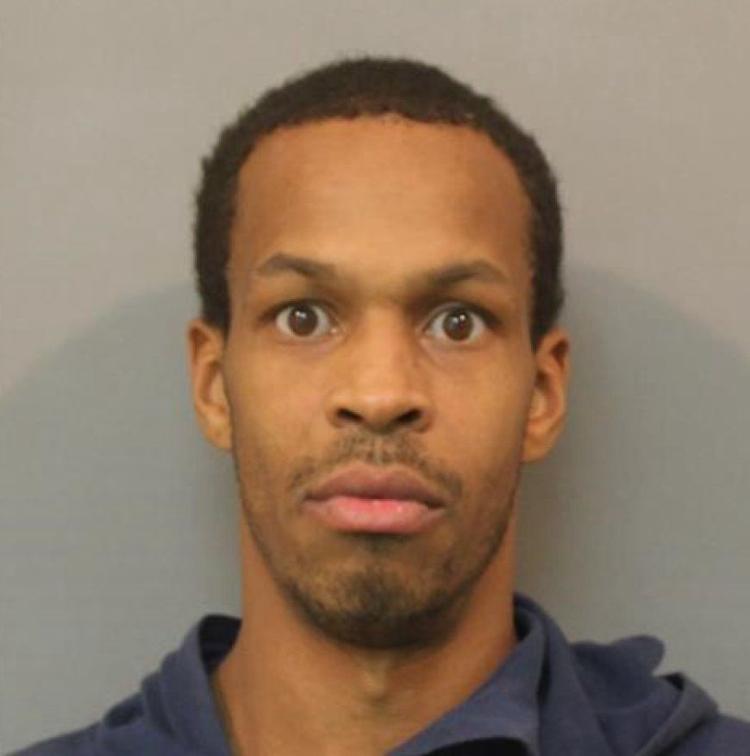 Anna Marie Horta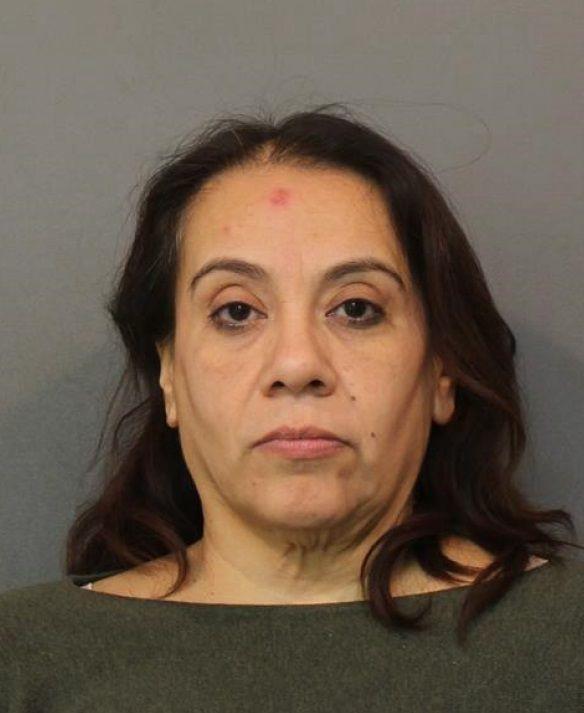 Anyah Sierra Crosby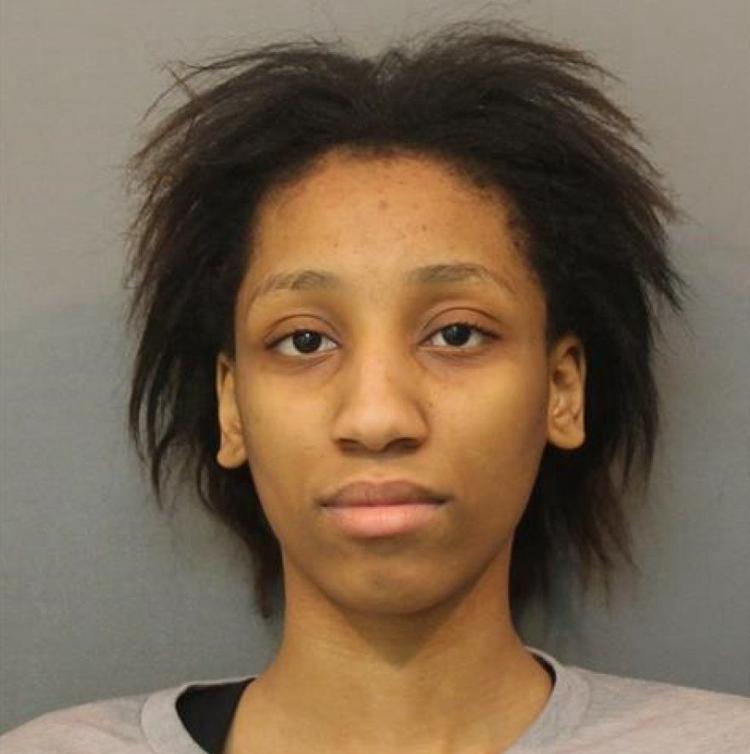 Brandon Tremble Damar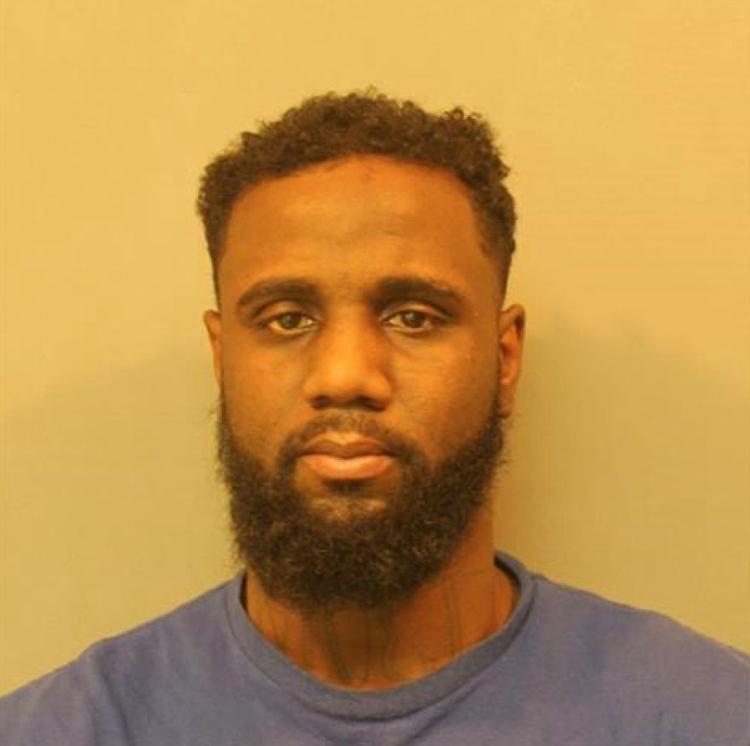 Brielle Jubilee Century Long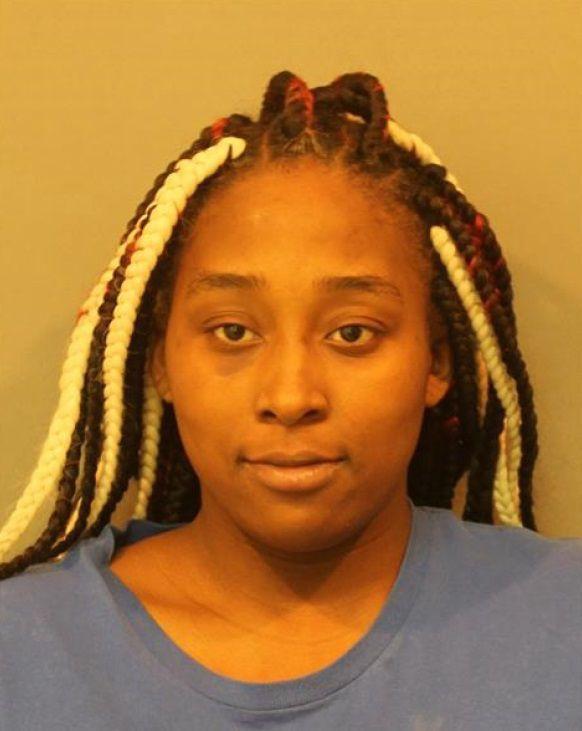 Cordelro James Lucas-Boyd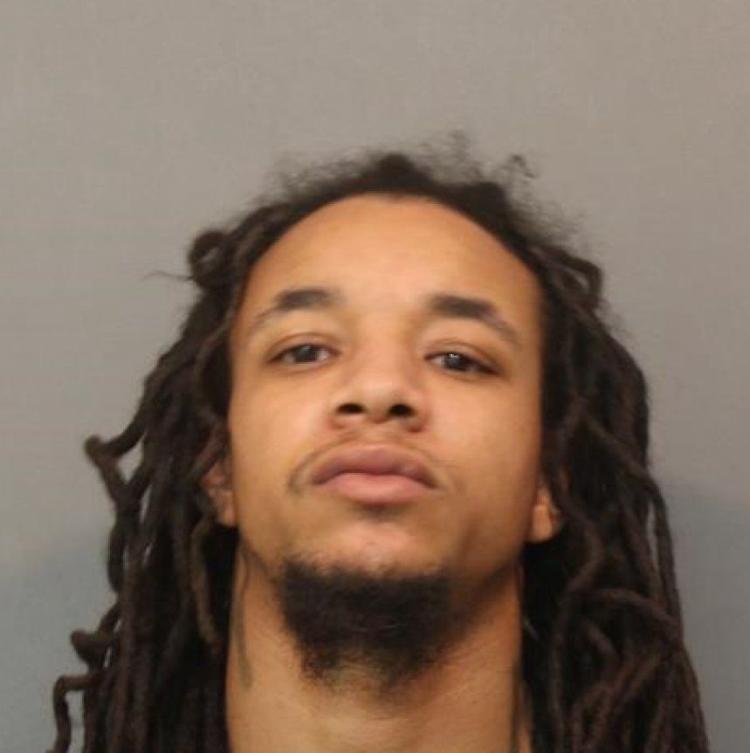 Corey James Hewitt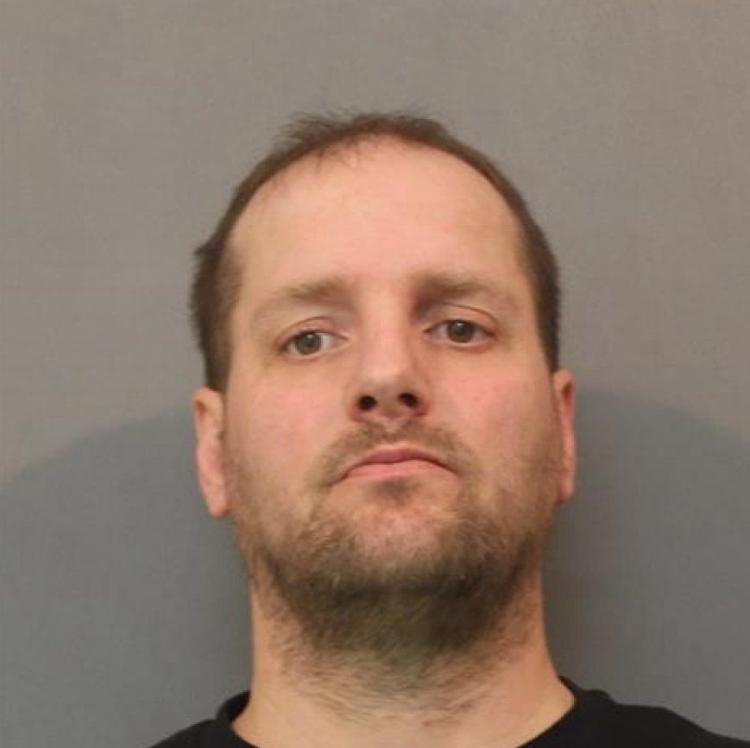 Darien Nichole Wilkins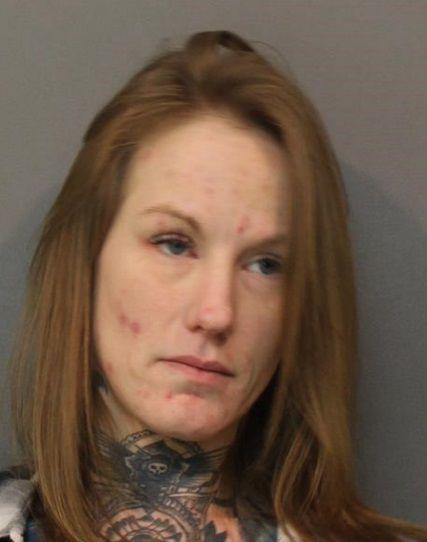 Dashelle Dodson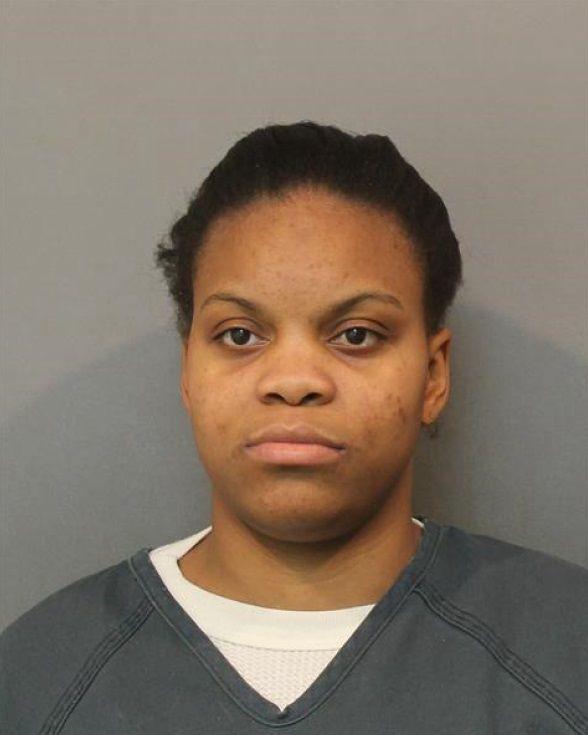 DeJuan LeKeith Fleming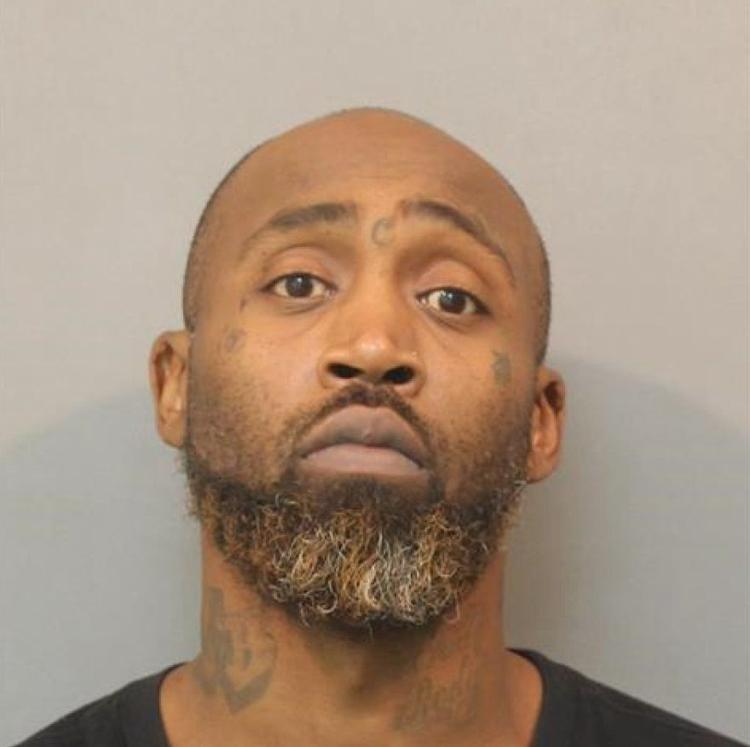 Devante Najee Harris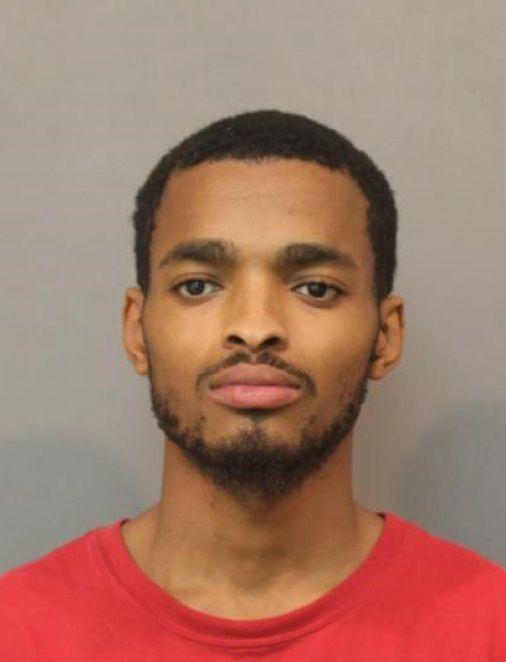 Frederick Maurice Alston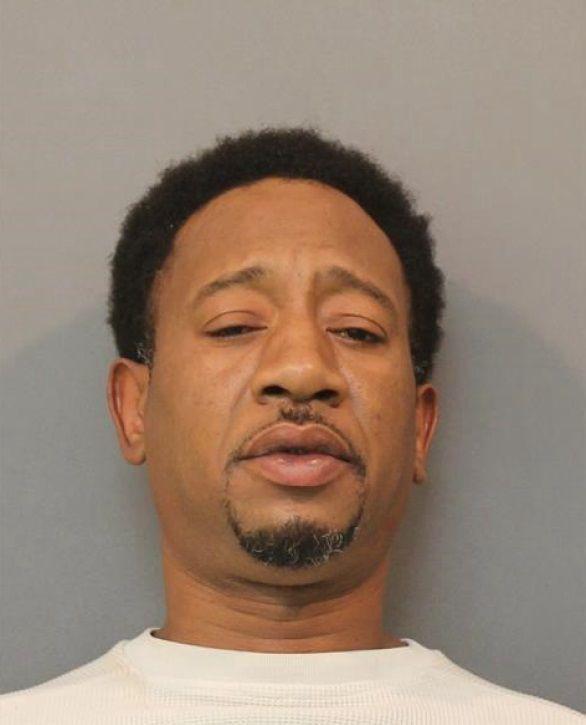 Gladys Latrice Wilkerson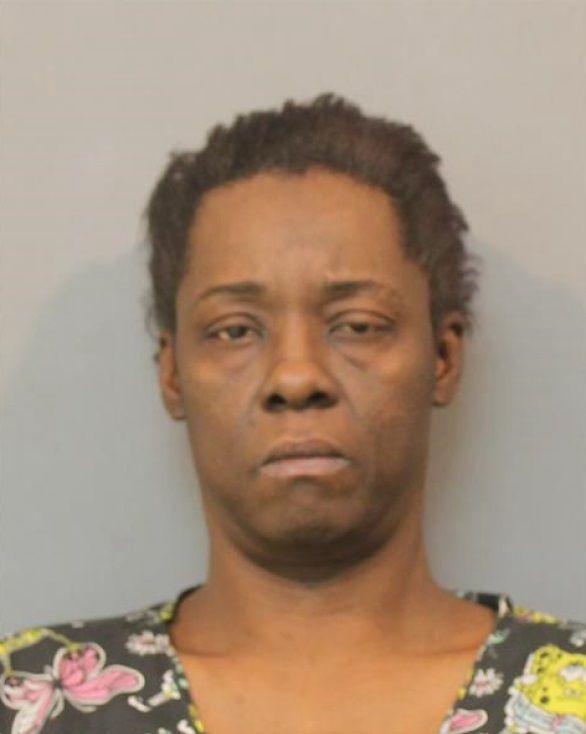 Javarro Juan Benton Jr.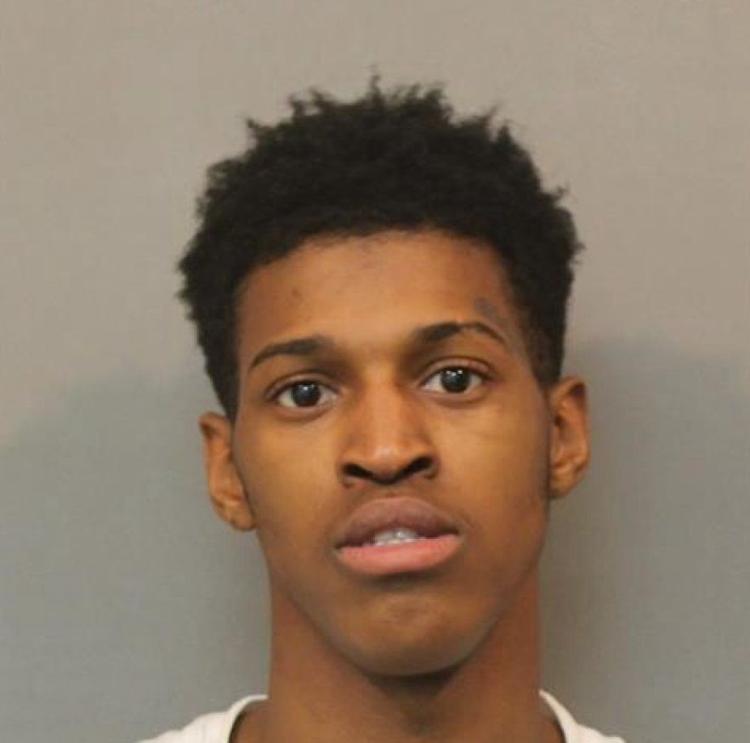 Jesse Carlos Santos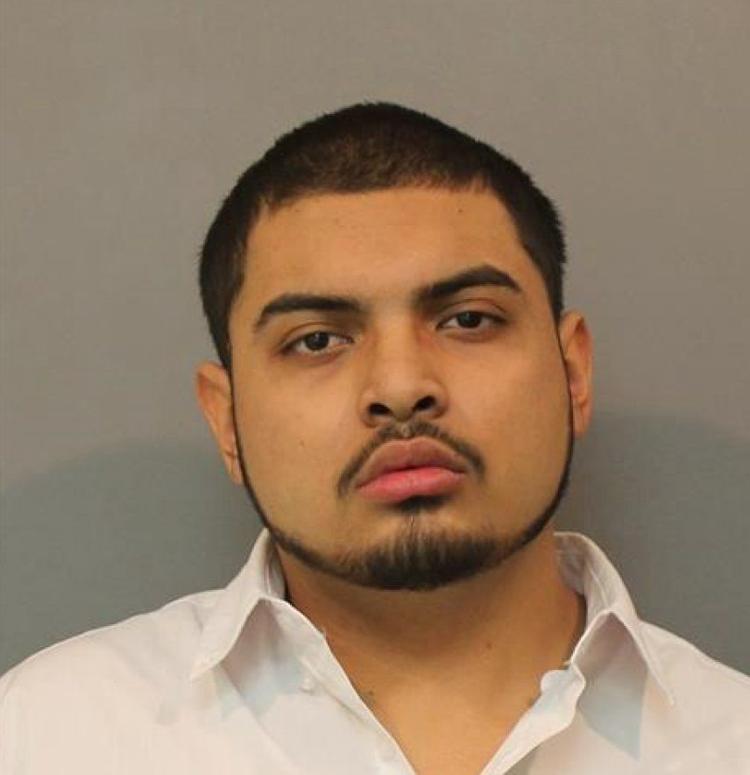 Johnathan Demell Miller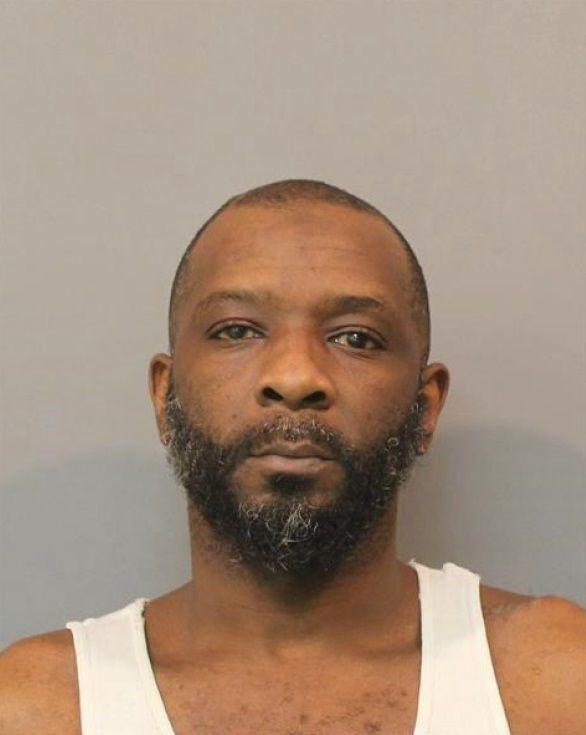 Kenneth Richard Thews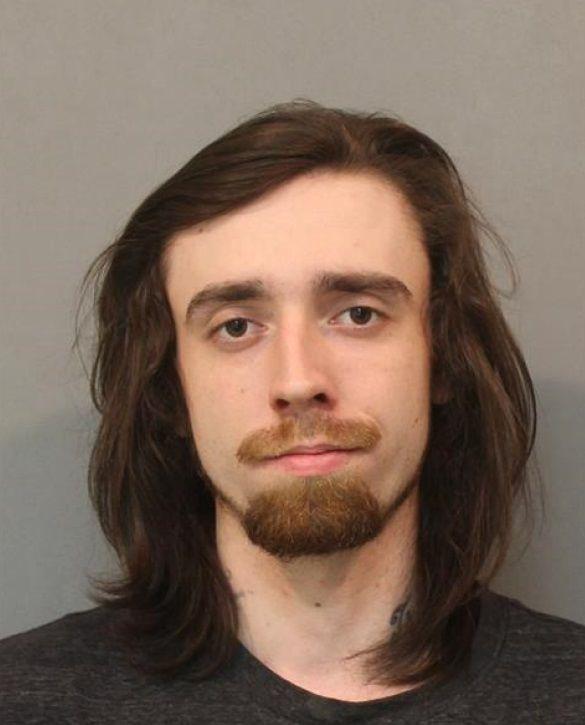 Major Lieutenant Smith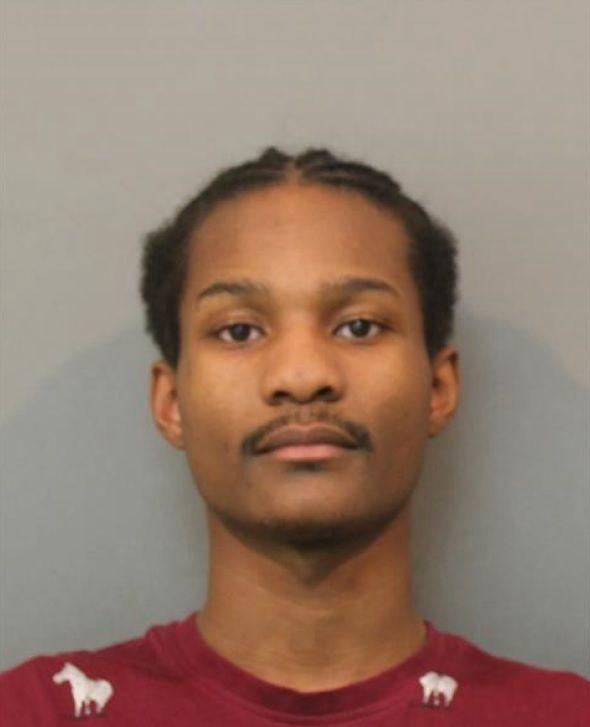 Pastian Jamal Fenton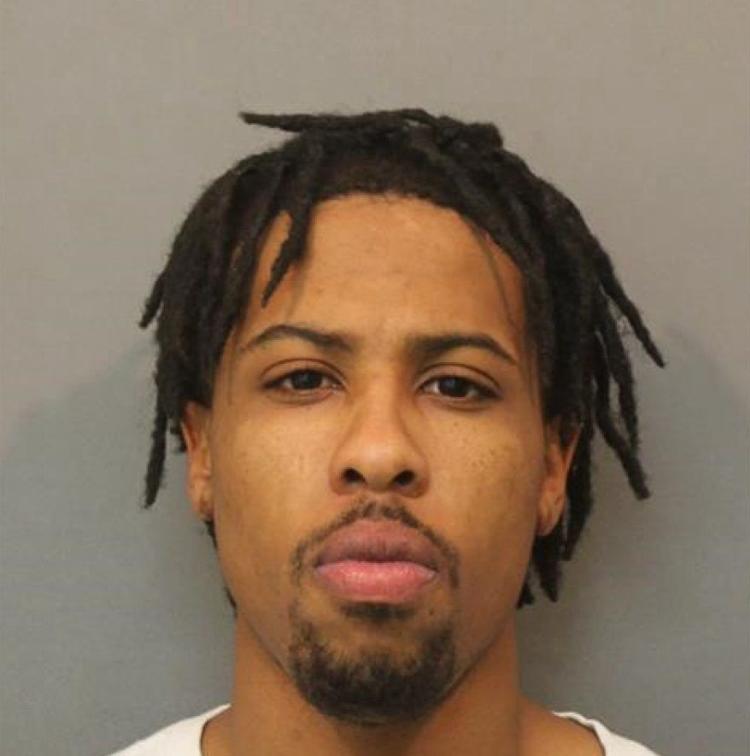 Richard Jean Sanders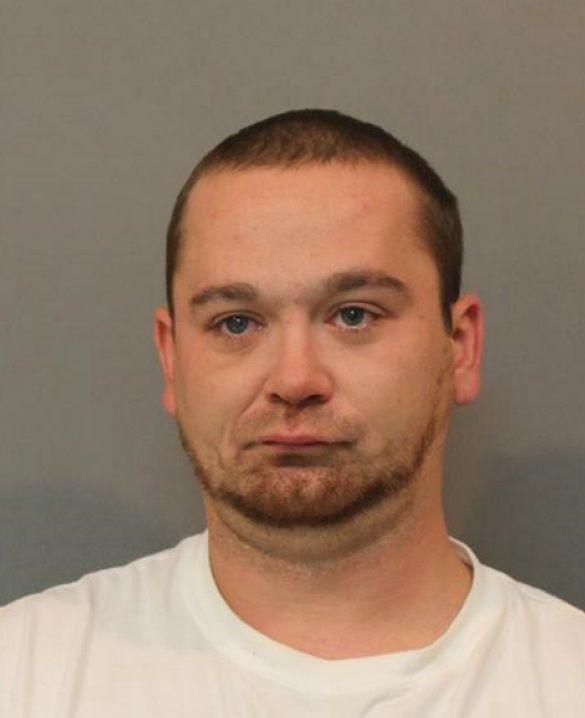 Robert Michael Beers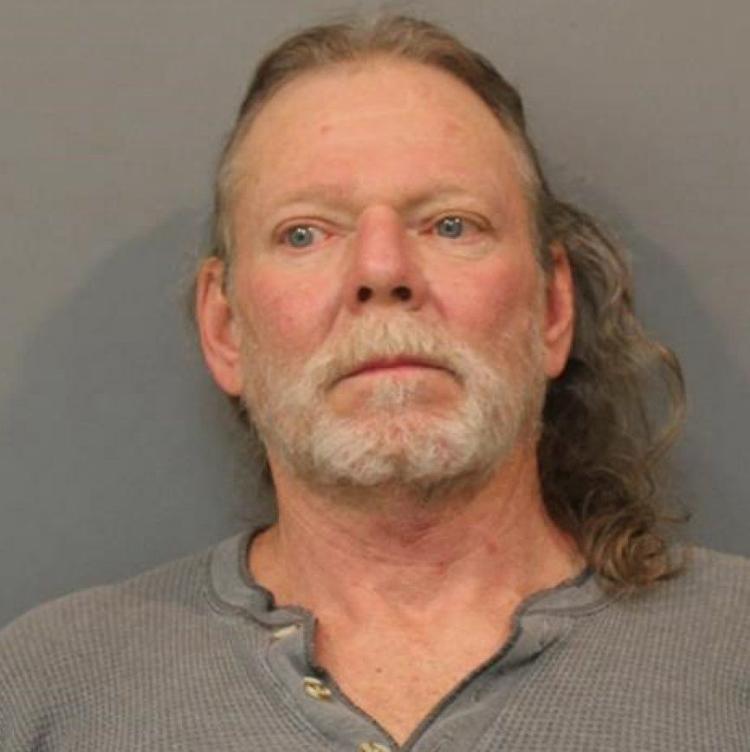 Tara Jane Stephen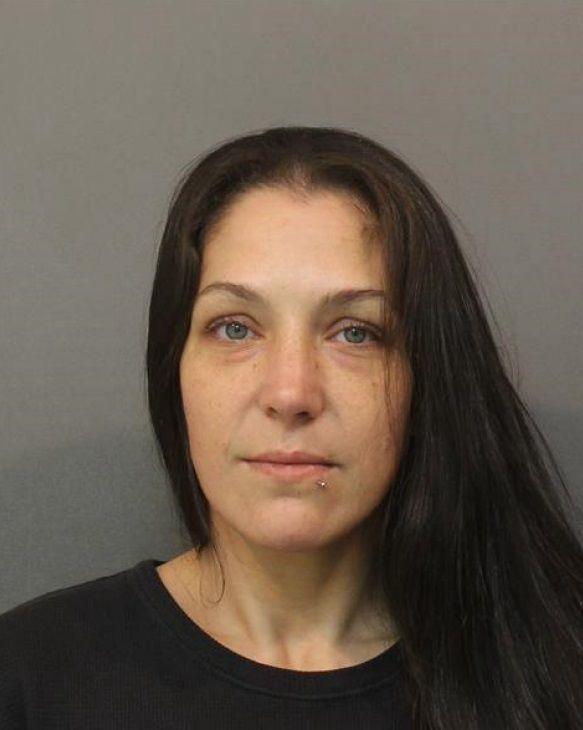 Thomas John Cronin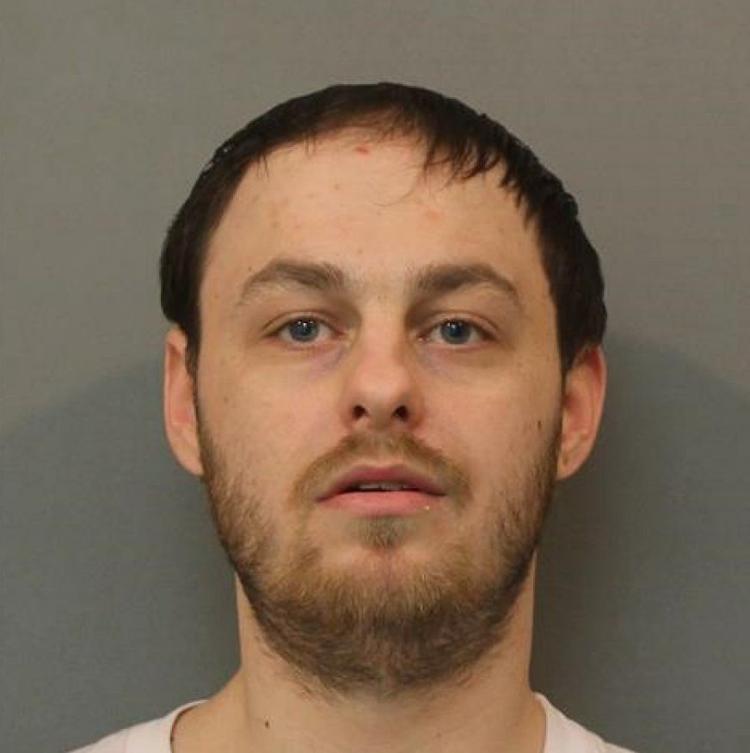 Tony Dion Bradley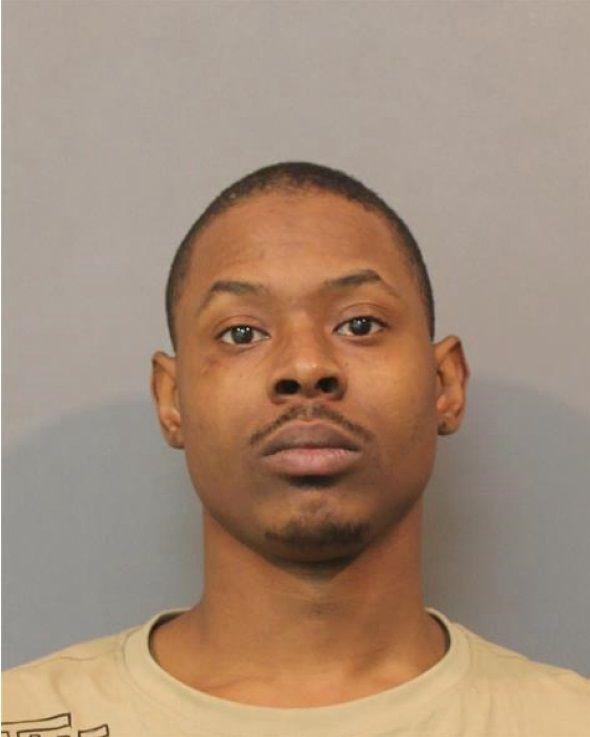 Willie LaMount Evans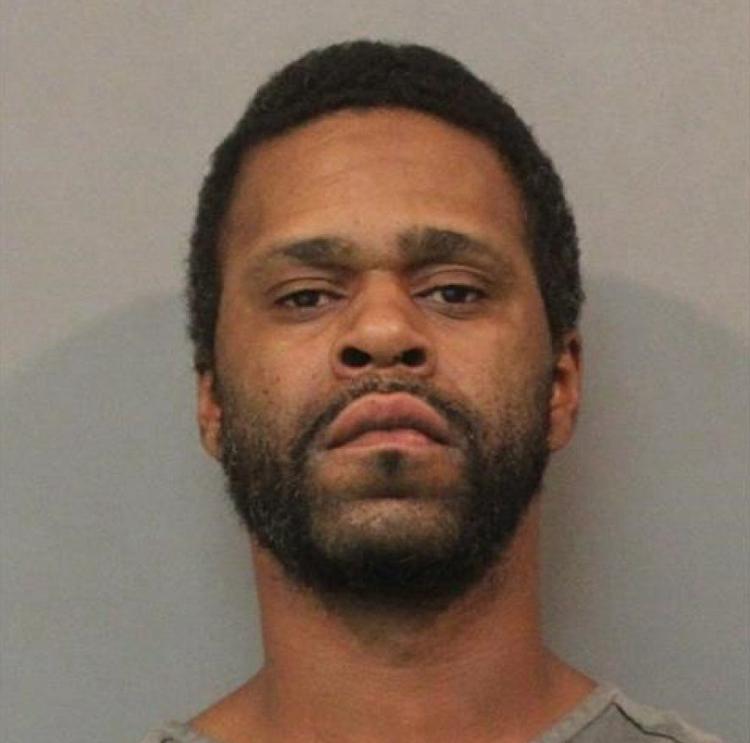 Zackary Hiram Donald Sprouse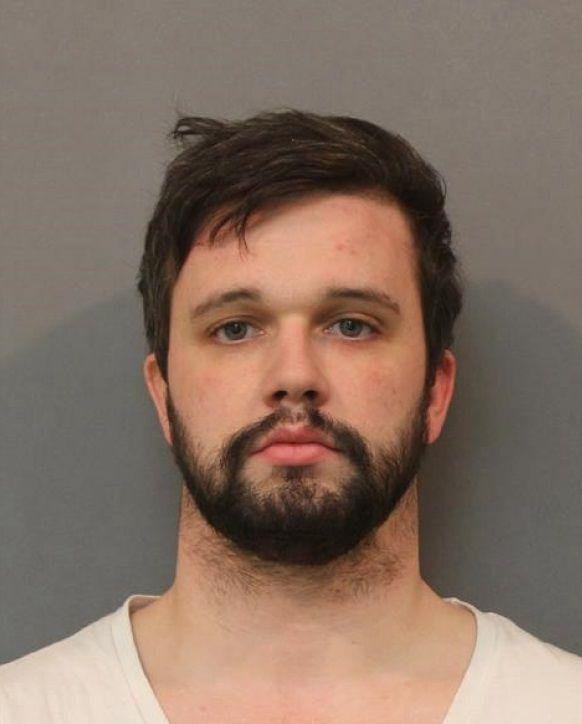 Christopher Joseph Adorjan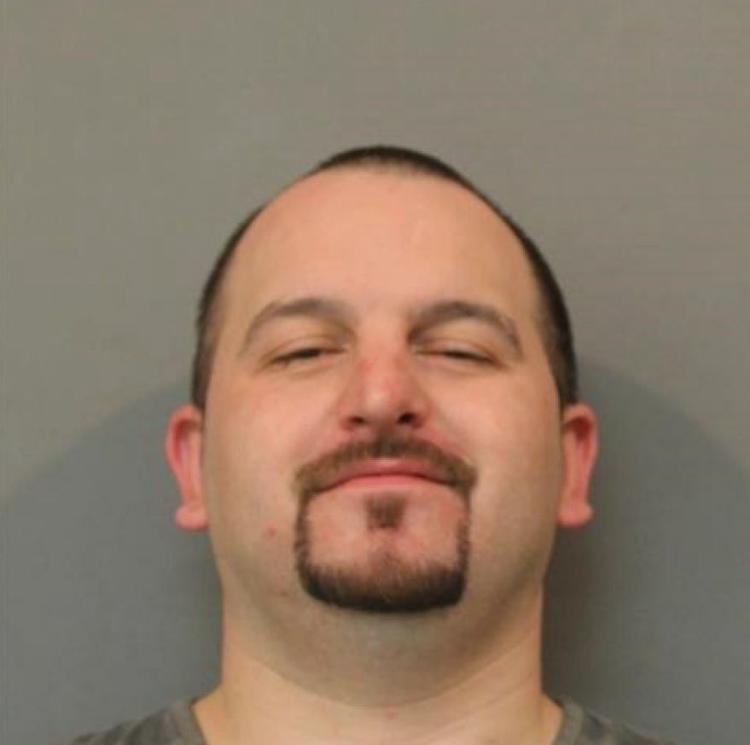 Corey Joseph Shaw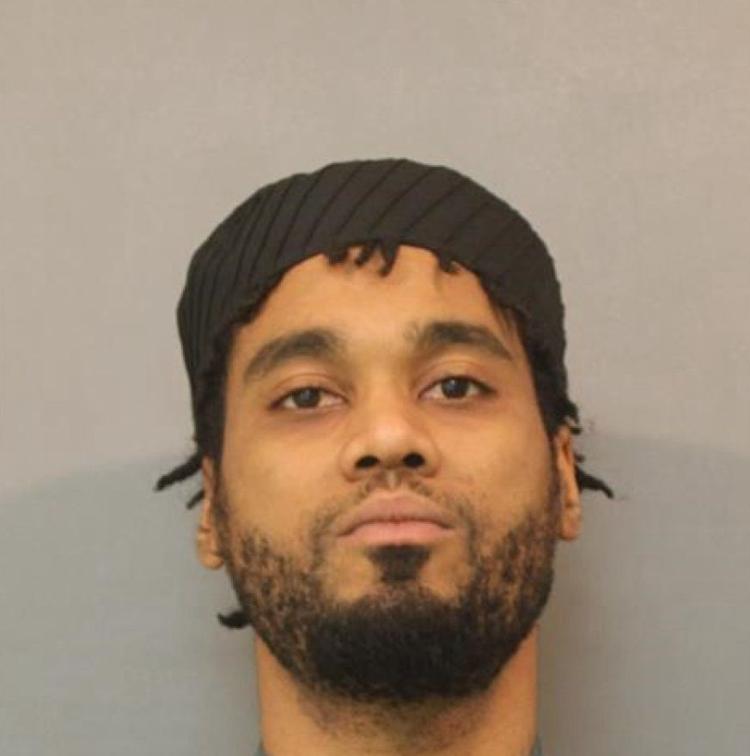 Demondrick Elijan Velez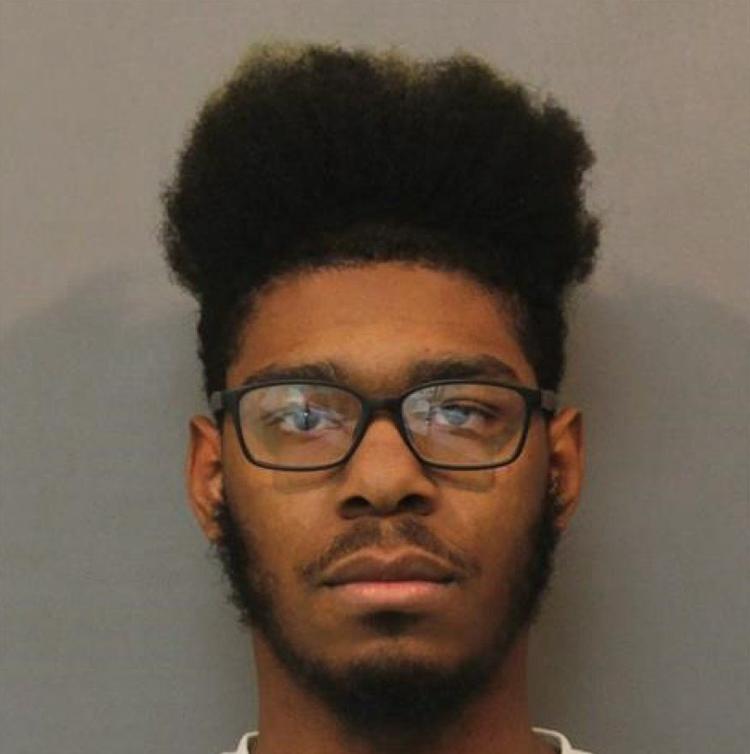 Ethan Patrick Meyer
John Frederick Klen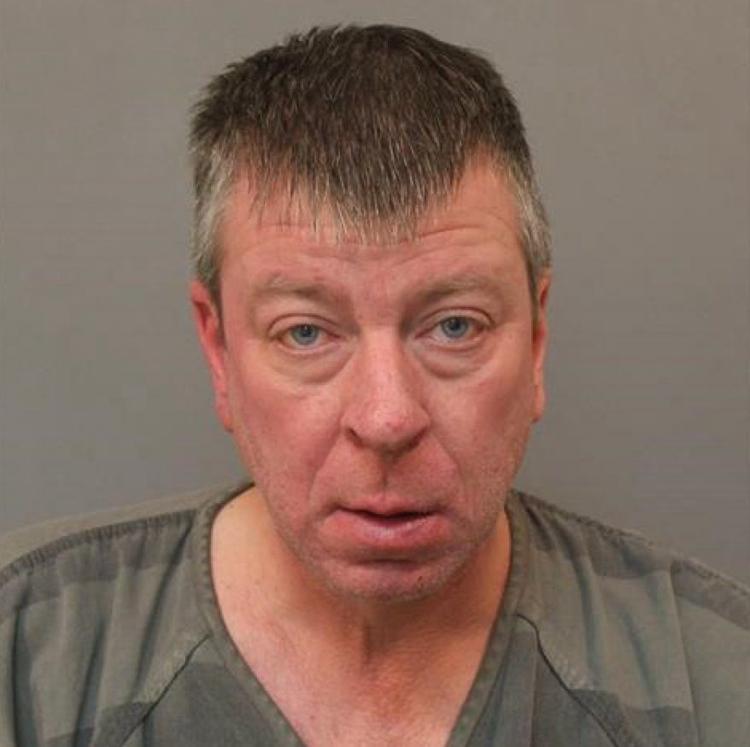 Michael David Sweet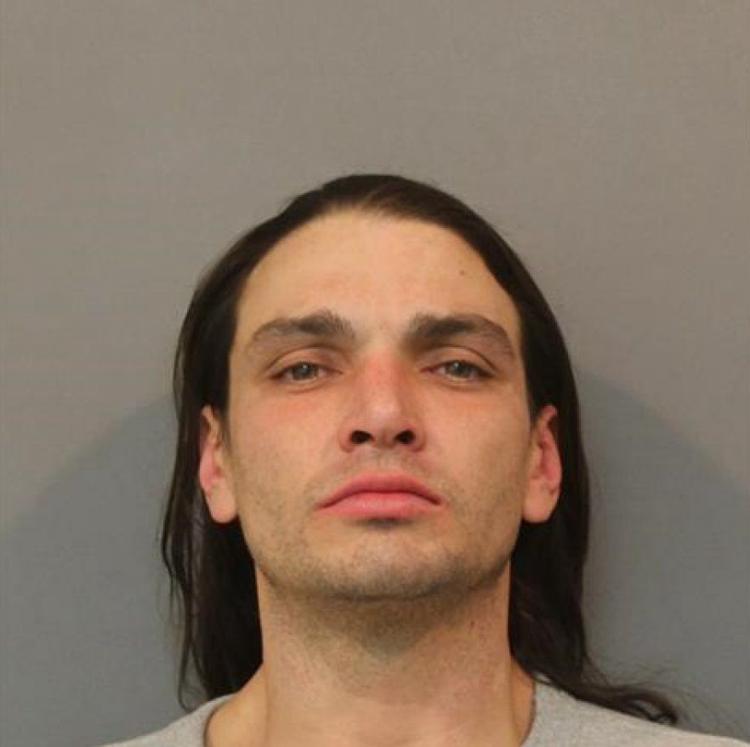 Stewart VaShawn Boyd Sr.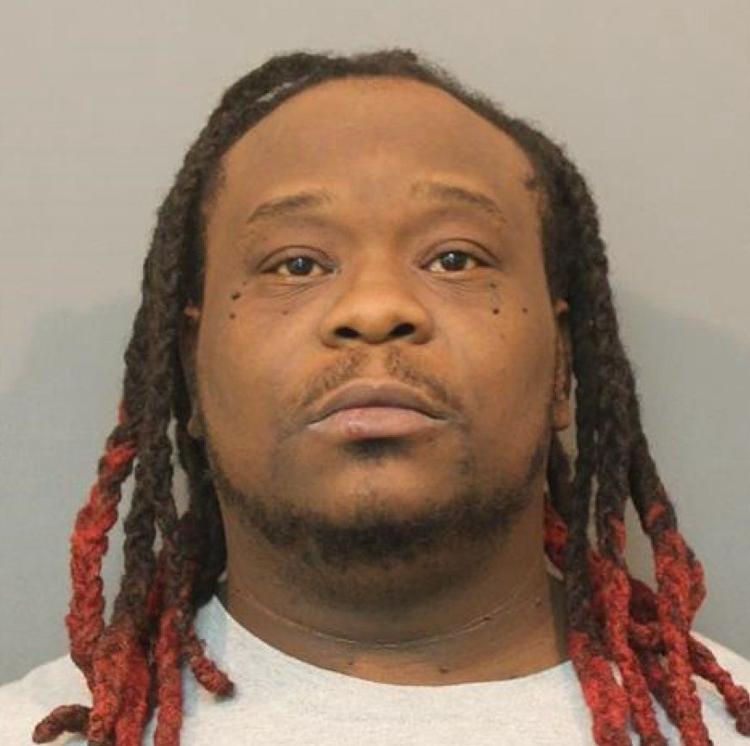 Tony Alan Thompson
Wanchang Wu