INDIANAPOLIS — The three Republican women elected by Hoosiers in November to continue leading three key state offices were sworn in Monday by the woman who heads Indiana's judicial branch of government.
At a Statehouse ceremony, Chief Justice Loretta Rush administered the oath of office to Secretary of State Connie Lawson, State Auditor Tera Klutz and State Treasurer Kelly Mitchell to begin their new, four-year terms.
It's the second full term for Lawson and Mitchell, who are barred by term limits from running again in 2022, and the first statewide election victory for Klutz, who was appointed state auditor in 2017 after Suzanne Crouch resigned to become lieutenant governor.
"This is a strong reflection on the female leadership and service in our state," said Sue Ellspermann, president of Ivy Tech Community College, a former lieutenant governor and the ceremony's emcee.
All three officeholders were cheered by family, friends, staff and political supporters as they each pledged to faithfully execute the duties of their offices.
Taking a page from Republican Gov. Eric Holcomb, Lawson said she's ready to "take Indiana to the next level," with "a renewed sense of purpose" and a continued focus on improving Indiana's business registration and voting systems.
"My office will remain vigilant and will work with all the stakeholders to ensure that every Hoosier's vote is safe and secure," said Lawson, whose two years as an appointed officeholder will make her Indiana's longest-serving secretary of state if she completes her full term.
Klutz, whose campaign television commercial emphasized her excitement over typically mundane accounting procedures, told the audience in the Statehouse's south atrium that it wasn't an act.
Keep reading for FREE!
Enjoy more articles by signing up or logging in. No credit card required.
She genuinely is enthusiastic to again have the opportunity to promote notions such as government transparency and internal controls, since they are things that "can make or break an organization," Klutz said.
Mitchell, meanwhile, said she views the state treasurer's office as the center of a quilt, and its tasks — including promoting 529 college savings accounts, investing some state pension funds and overseeing 911 emergency services — as threads that tie Indiana together.
"My work is to make those threads bolder, better, brighter; to do my part to make Indiana ever more radiant," said Mitchell, a Valparaiso University graduate.
In addition to these three offices, women serve as Indiana's lieutenant governor and state superintendent of public instruction.
The governor and attorney general are the only executive branch elected offices led by men.
Meet Northwest Indiana's 2019 legislative delegation
State Rep. Carolyn Jackson, D-Hammond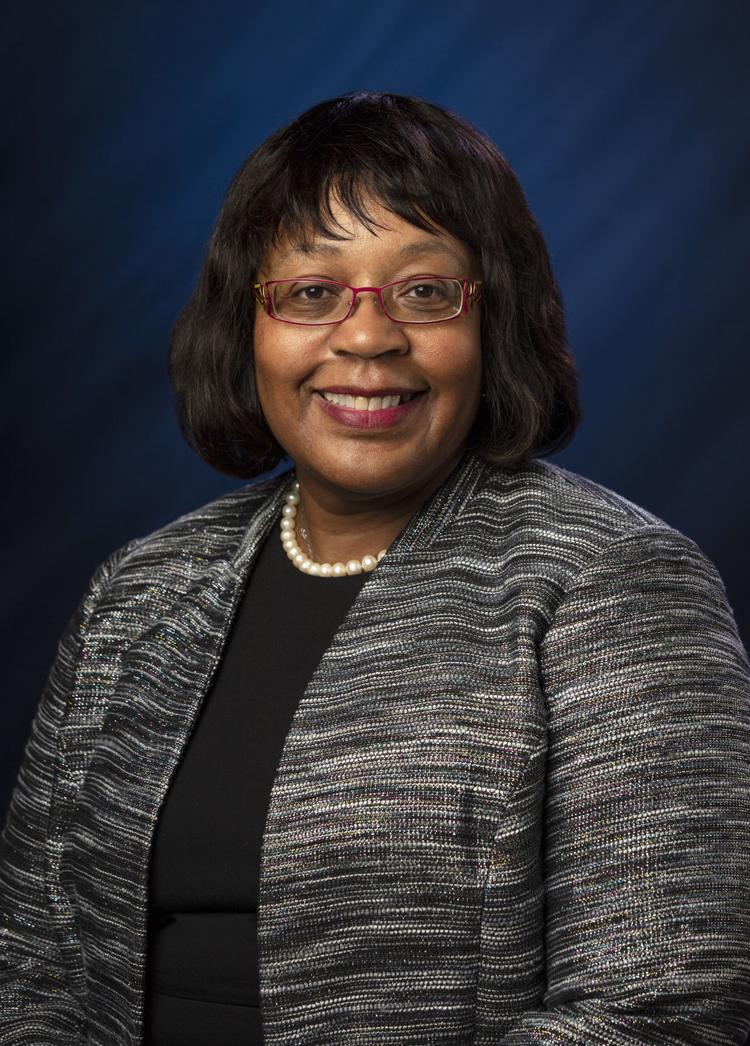 State Rep. Earl Harris Jr., D-East Chicago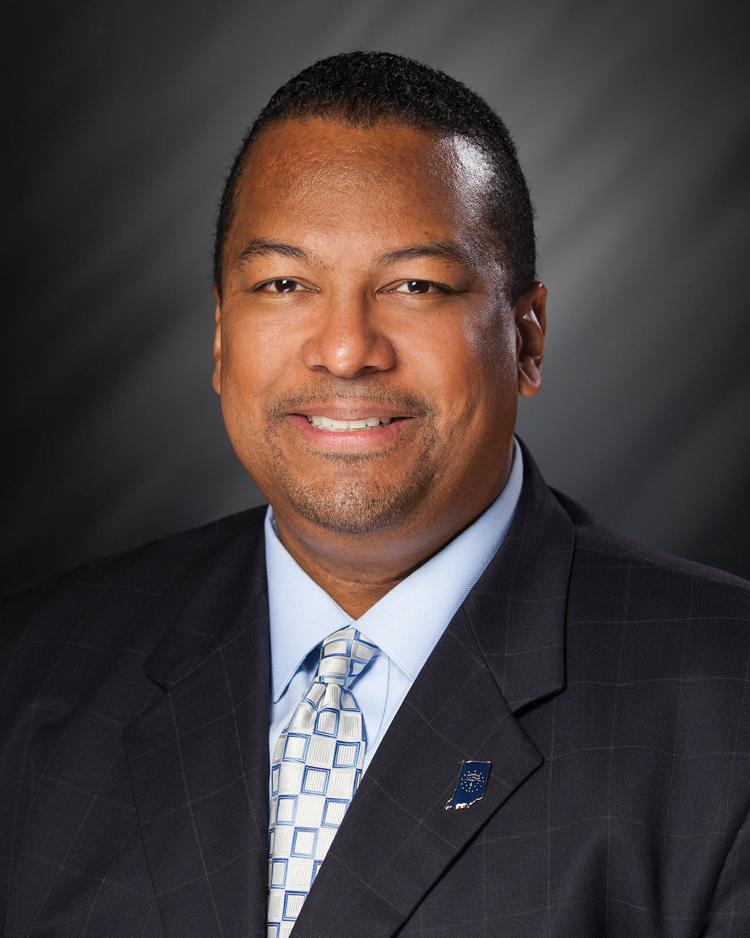 State Rep. Ragen Hatcher, D-Gary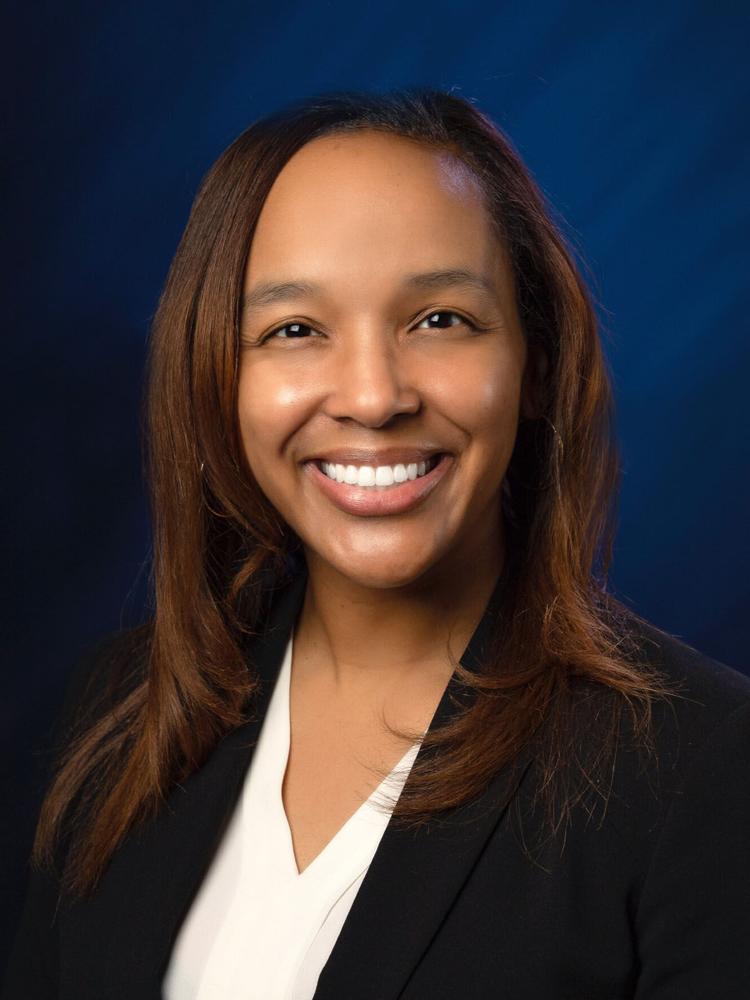 State Rep. Ed Soliday, R-Valparaiso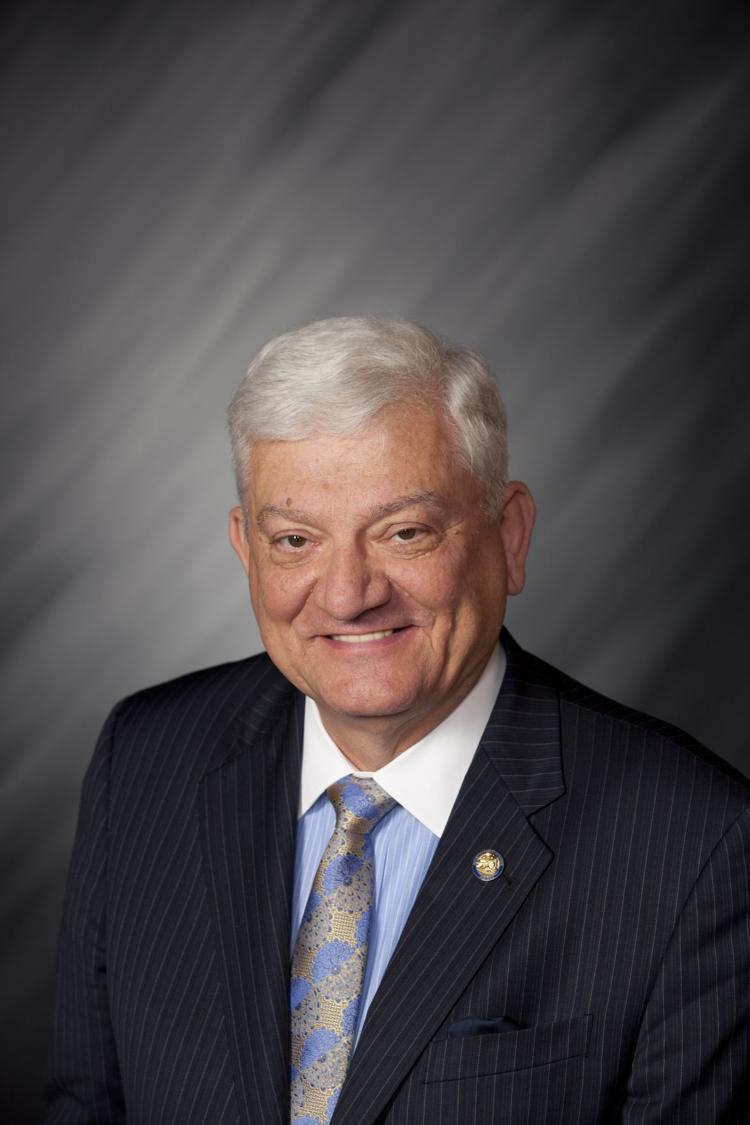 State Rep. Pat Boy, D-Michigan City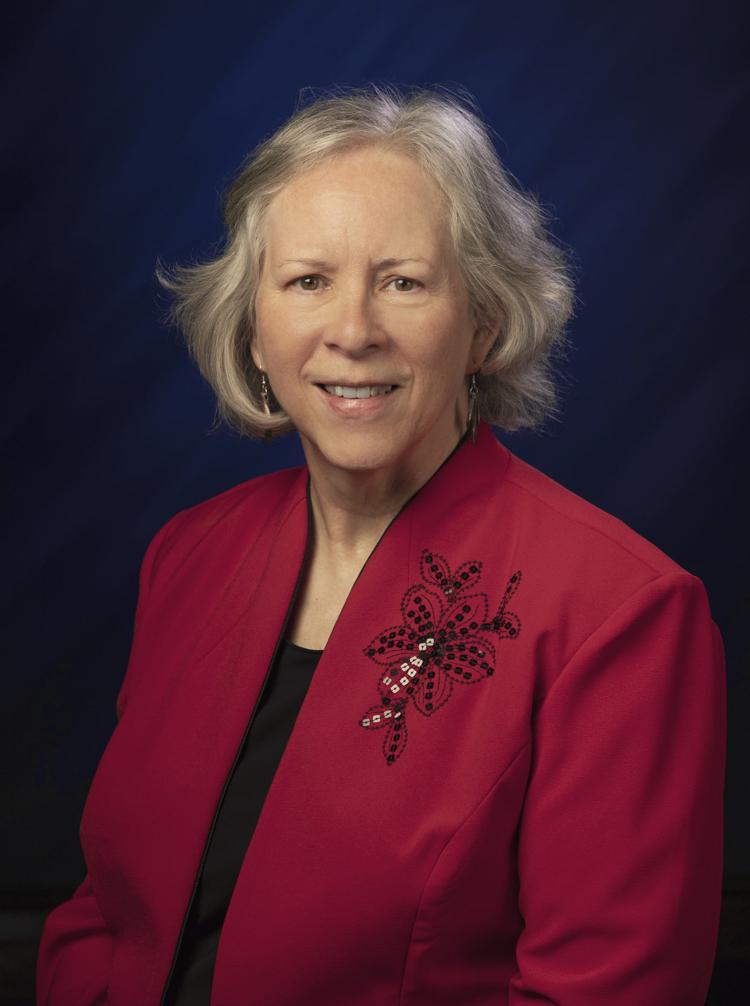 State Rep. Chuck Moseley, D-Portage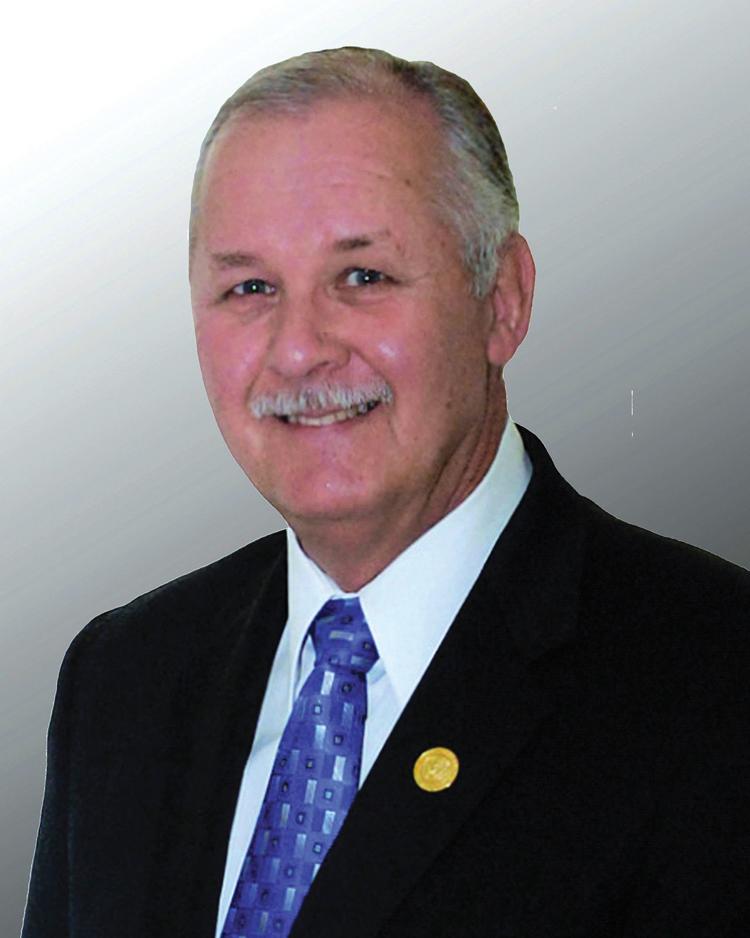 State Rep. Mike Aylesworth, R-Hebron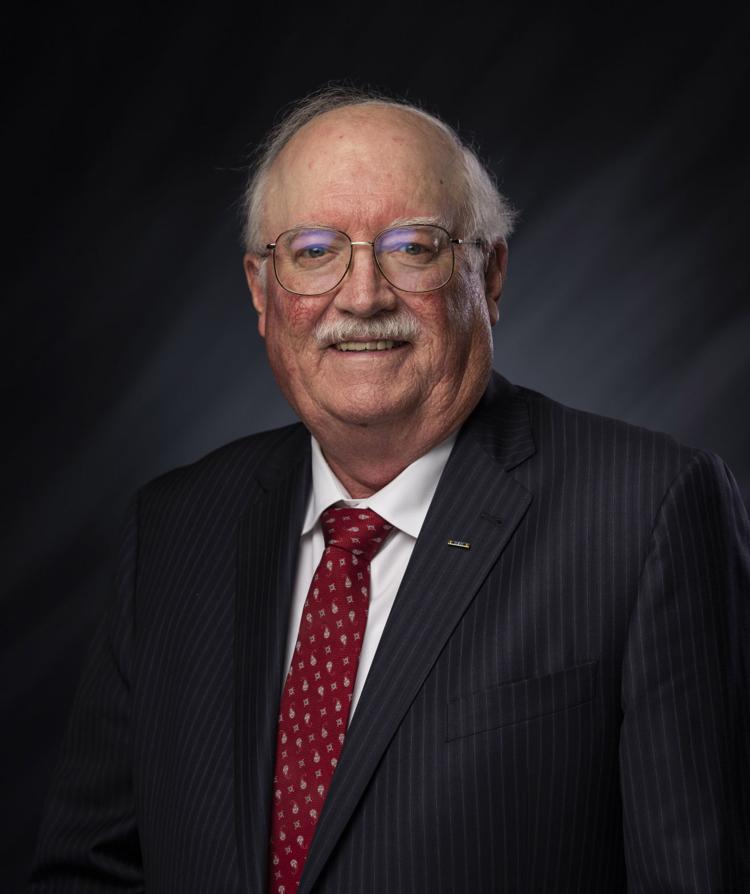 State Rep. Mara Candelaria Reardon, D-Munster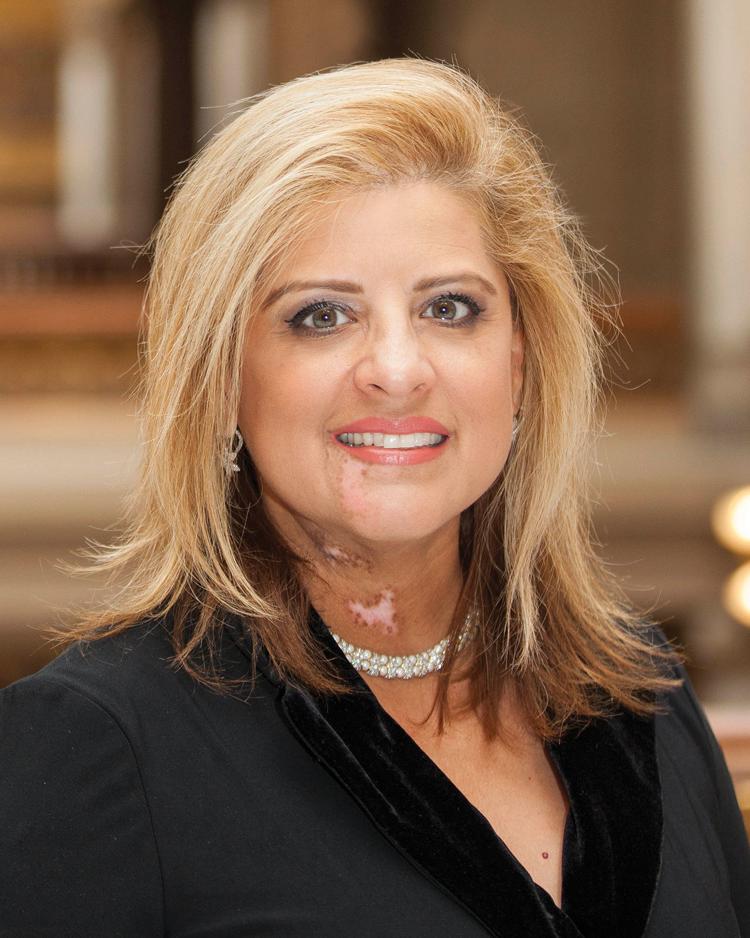 State Rep. Vernon Smith, D-Gary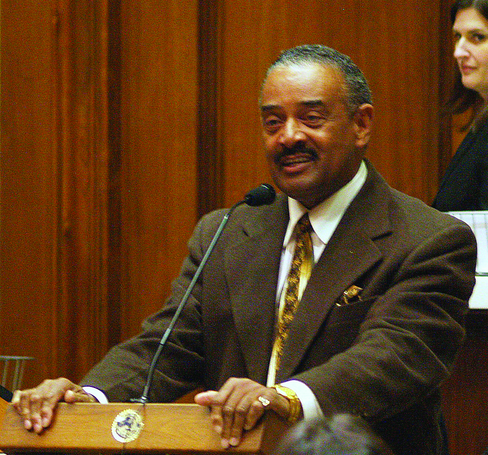 State Rep. Chris Chyung, D-Dyer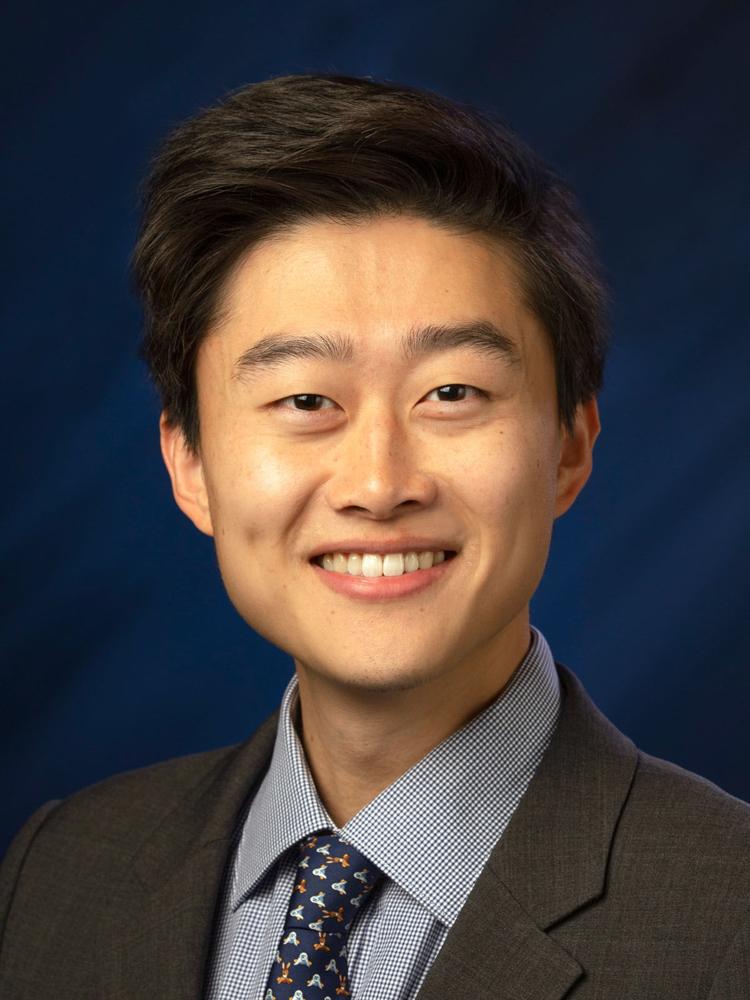 State Rep. Douglas Gutwein, R-Francesville
State Rep. Lisa Beck, D-Hebron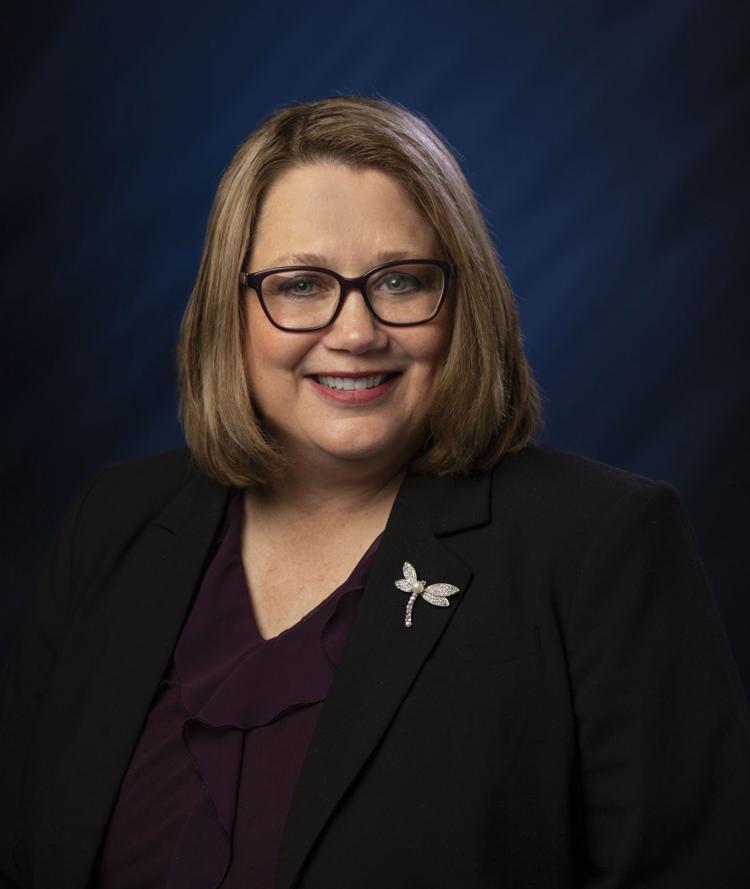 State Rep. Jim Pressel, R-Rolling Prairie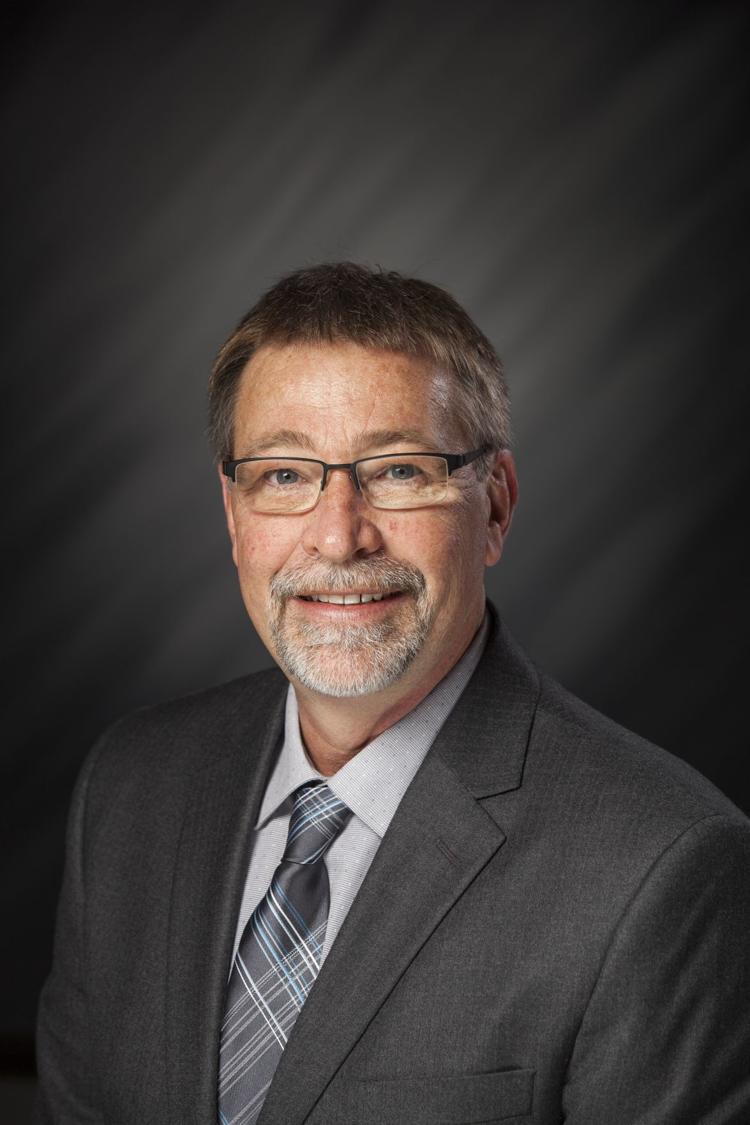 State Sen. Frank Mrvan, D-Hammond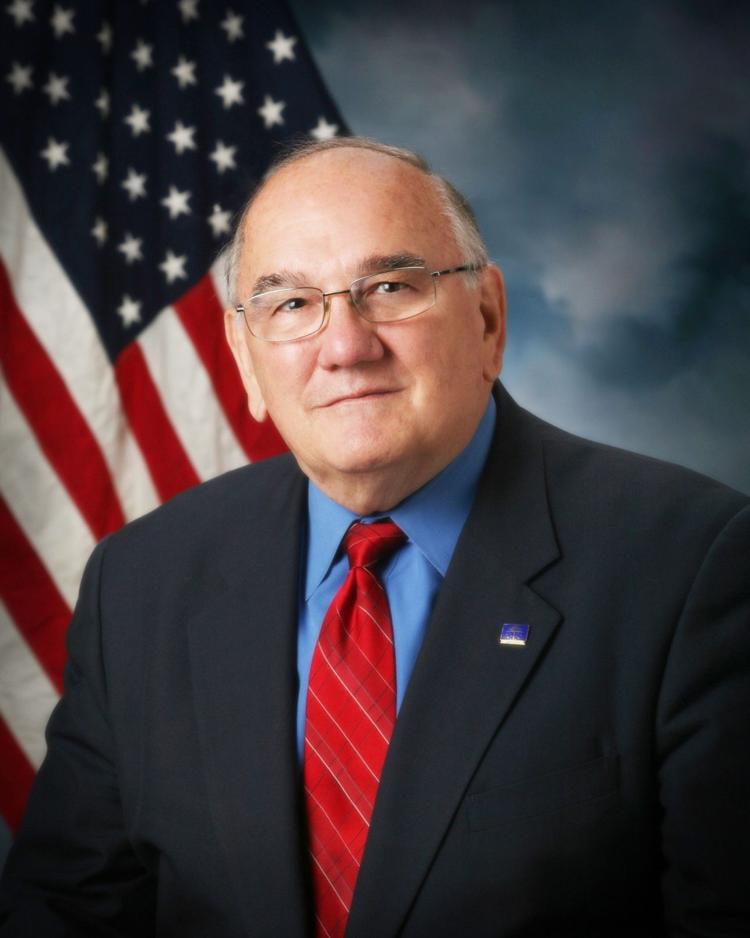 State Sen. Lonnie Randolph, D-East Chicago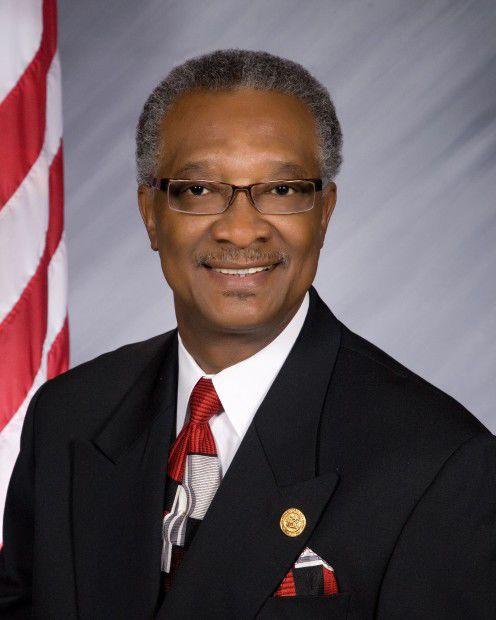 State Sen. Eddie Melton, D-Gary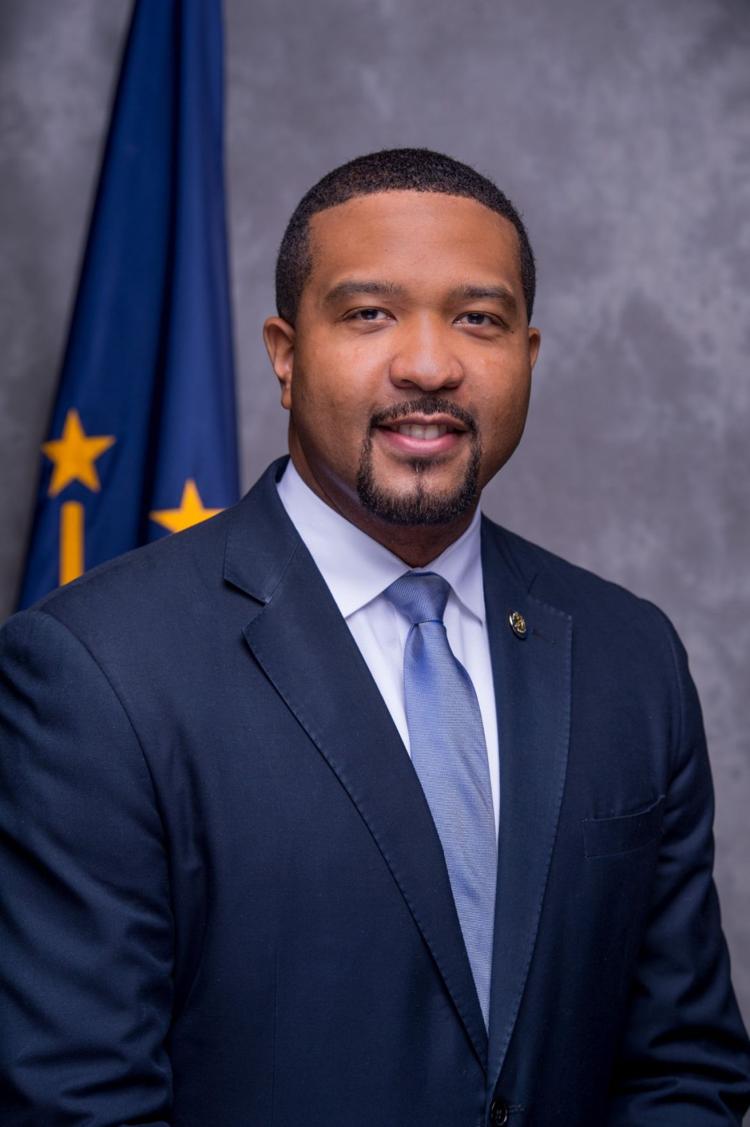 State Sen. Karen Tallian, D-Ogden Dunes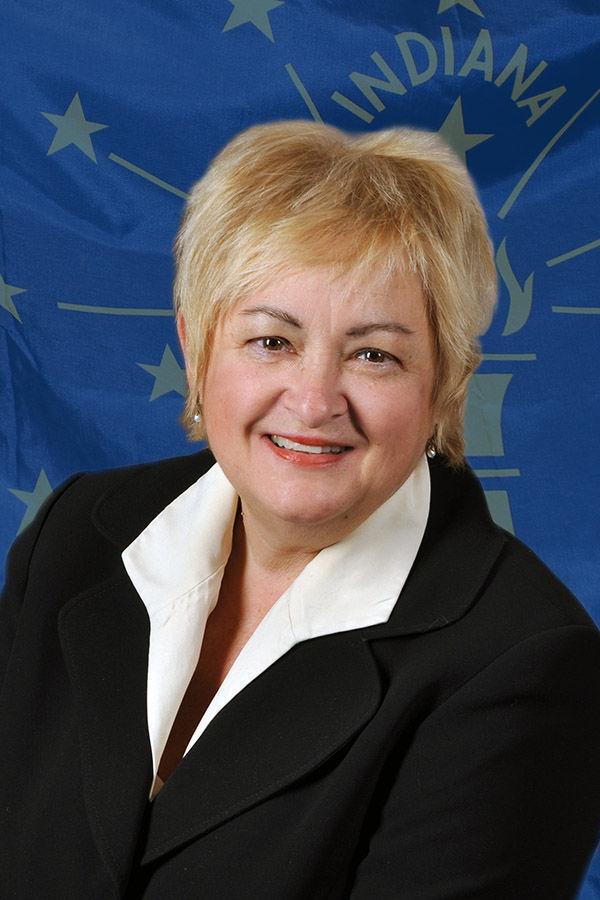 State Sen. Ed Charbonneau, R-Valparaiso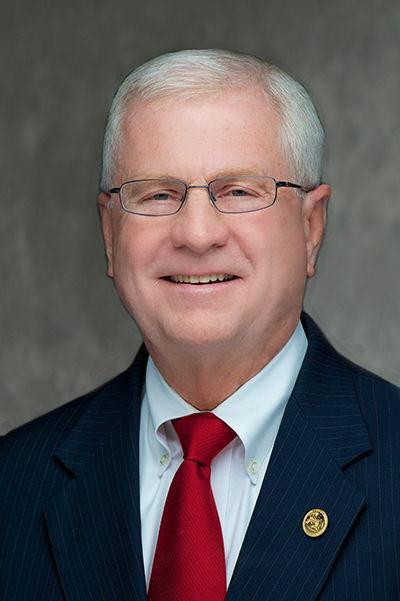 State Sen. Rick Niemeyer, R-Lowell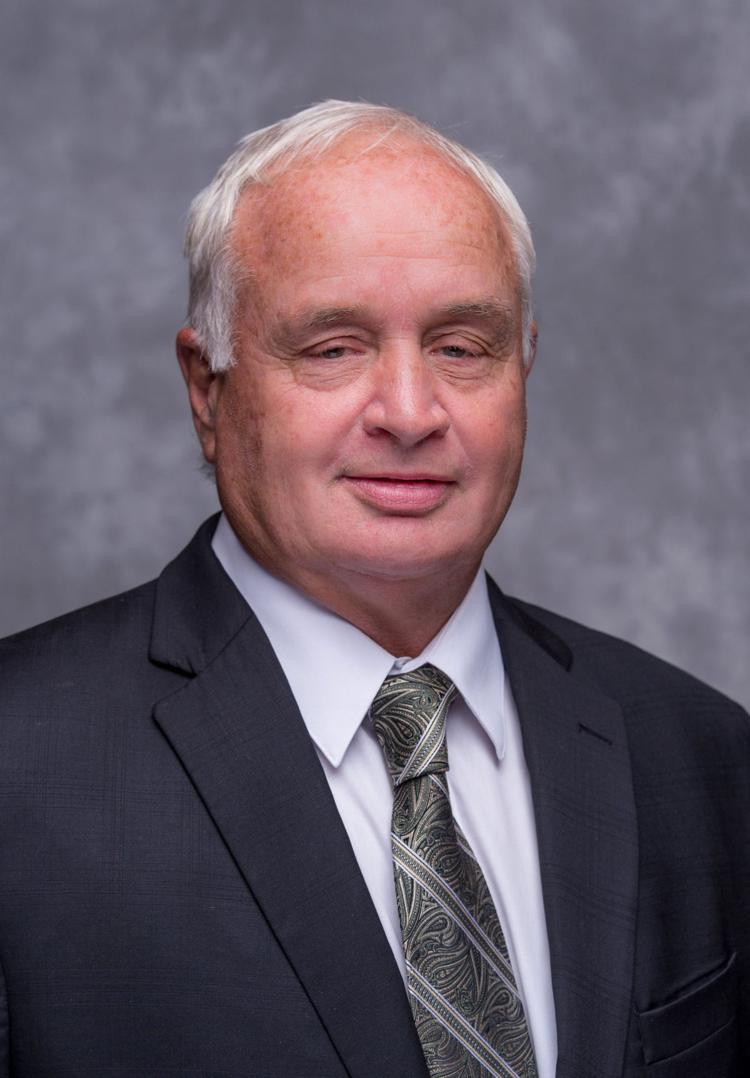 State Sen. Mike Bohacek, R-Michiana Shores