FAIRBANKS, Ind. — Karran Bedwell was researching her maiden name, Eberhardt, online one day when an article came up about her late paternal grandmother, Blanche Eberhardt (nee Mandernach). 
The article, published in The Times last August, was about a local cemetery sexton searching for a final resting place for Eberhardt's name panel, which was once in the Crown Point Mausoleum. 
Bedwell called her sister, Karla Carden, who lives in Chesterton, to reach out to Historic Maplewood Cemetery Sexton Tom Hawes. 
"I just opened it up and read it, and I couldn't believe that somebody had found the marble, I guess it would have been from her mausoleum," said Bedwell, who lives in southern Indiana. 
It was a discovery Bedwell didn't expect to make. 
"We had no idea that there was even pieces of that mausoleum that would identify her anywhere. I have no idea where it's been," she said. "I know they took her body and buried it in Calumet Park. ... But evidently, they didn't take the marker with them."
Eberhardt, a Gary native, died April 10, 1925, a day after giving birth to her son Harry Jr. She was known as one of Gary's most popular young women, according to an April 11, 1925, edition of The Times. 
She was buried in the now-razed Crown Point Mausoleum on April 13, 1925, just four days after giving birth and eight days after her 22nd birthday. 
While her remains were relocated in October 1944 to Calumet Park Cemetery in Merrillville, her crypt marker from the mausoleum remained in the city. 
'An enigma'
How Eberhardt's grave marker ended up in the front yard of a Crown Point home less than a mile from the city's Historic Maplewood Cemetery, where it was originally placed 96 years ago, is a mystery. 
Eberhardt, too, is a mystery to those she left behind. 
"We don't know anything about our father's family. When his mother died, he was raised by his grandmother," Bedwell said. "There was no association, that we know of, with her family, because my mother never talked about anybody in her family, nor did my great grandmother. So she's kind of an enigma to all of us."
After Carden reached out to Hawes, she was able to pick up Eberhardt's name panel. She, Bedwell and their brother, Kevin, were able to place the grave marker, which was broken up into nine pieces, at its final resting place earlier this month. The stone was made whole on a piece of marble, Carden added. 
"We took it to the cemetery where my parents were buried, and we put it by my dad's headstone and set it in cement, and it should be able to stay there forever," Carden said. "I thought it was sort of nice, since my father never knew his mother. ... I was glad we did it. I think we all were glad."
Bedwell agreed, telling The Times, "It felt like that's where it belonged."
"The three of us went together and made that decision. I don't know where else we would have put it, that's the best place to put it," Bedwell said. "He never knew his mother, and so maybe that's just a little piece of her he has."
Eberhardt never got to know her son, or her four grandchildren, nine great grandchildren and 14 great, great grandchildren.
Both sisters said they are grateful for Hawes, who kept the grave marker for years in hopes of finding Eberhardt's family. 
While not much is known about Eberhardt, an article from the April 11, 1925, edition of The Times states she worked in the offices of the Gary Land Co. before she was married, was a member of the Gary chapter of the Eastern Stars and an active worker in the women's relief corps.
Though unsure of how Eberhardt's grave marker ended up in someone's front lawn, Hawes suspects some troublemakers had a hand in its relocation. After all, the old Crown Point Mausoleum was ultimately condemned and later torn down in the 1960s after vandals broke into crypts and destroyed name plates, according to Times archives. 
Hawes told The Times recently it feels good knowing Eberhardt now has a final resting place with her son, and he's "glad we didn't forget her."
Get to know these new Indiana laws enacted in 2021
Abortion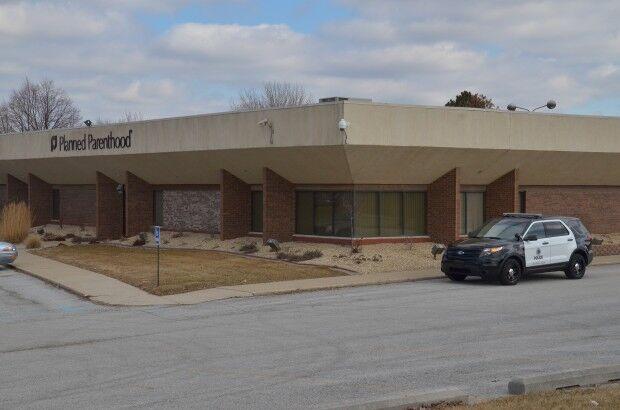 Absent officials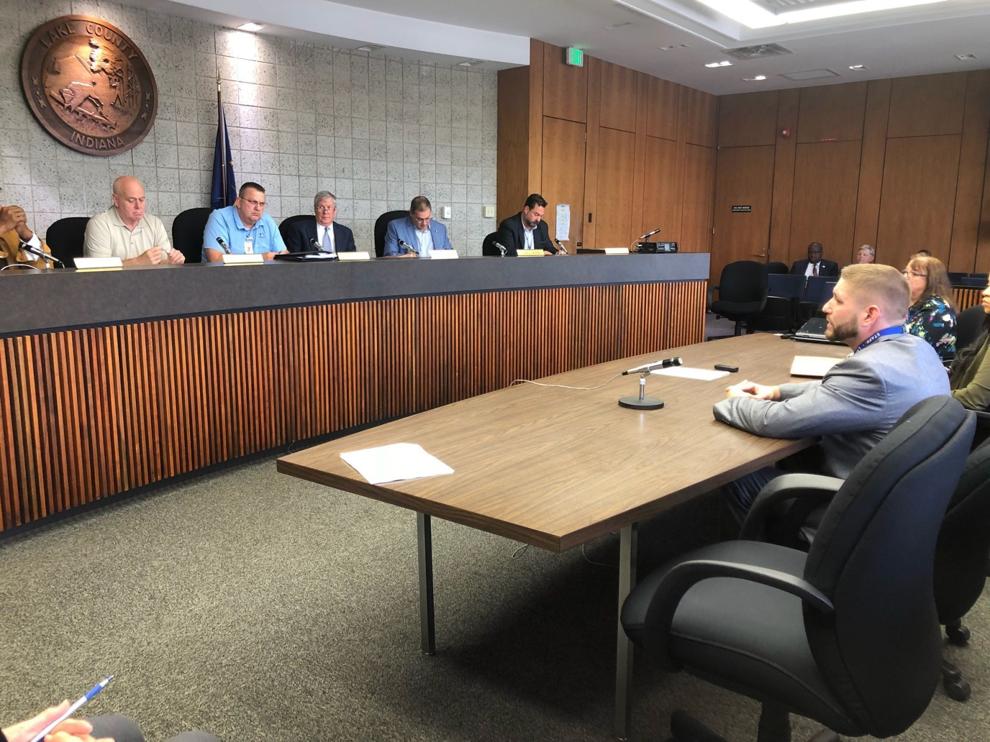 Absentee voting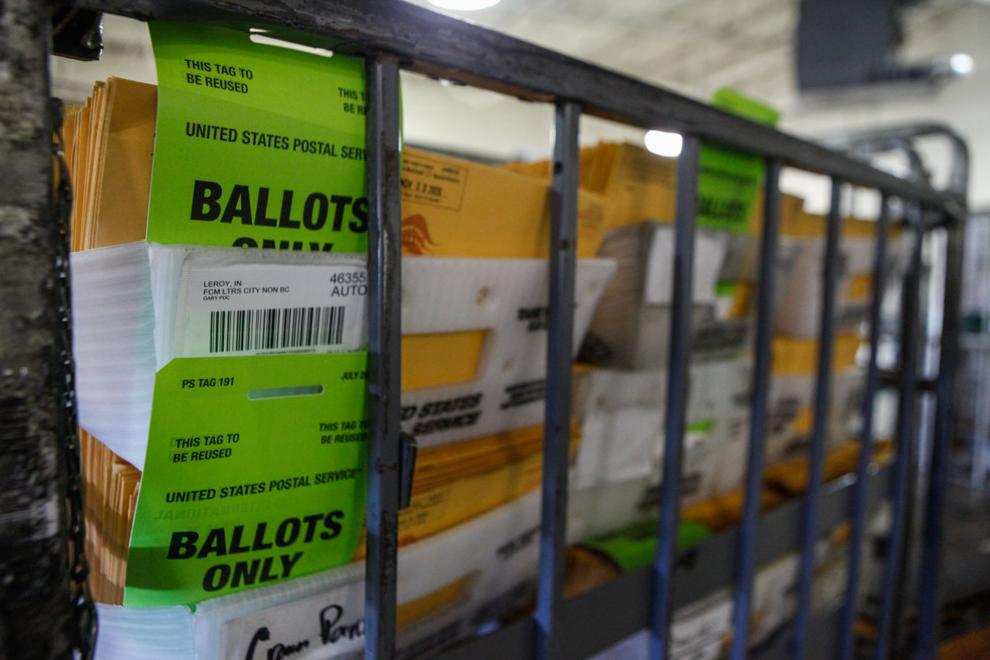 Alcohol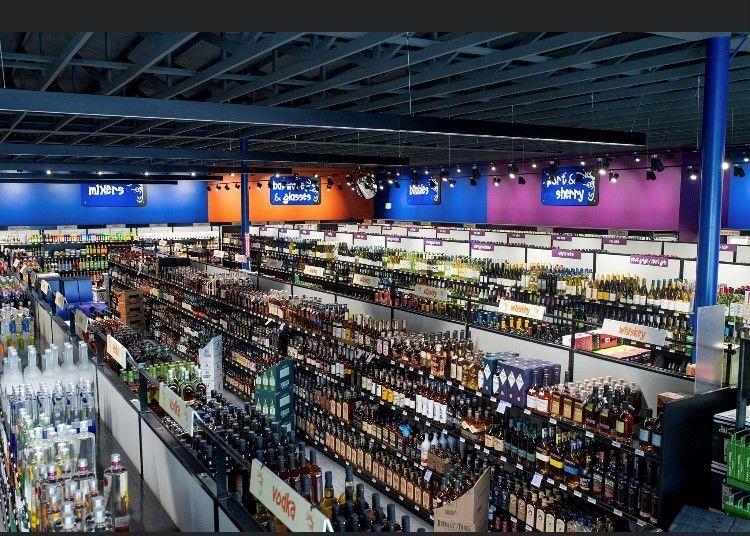 Baby boxes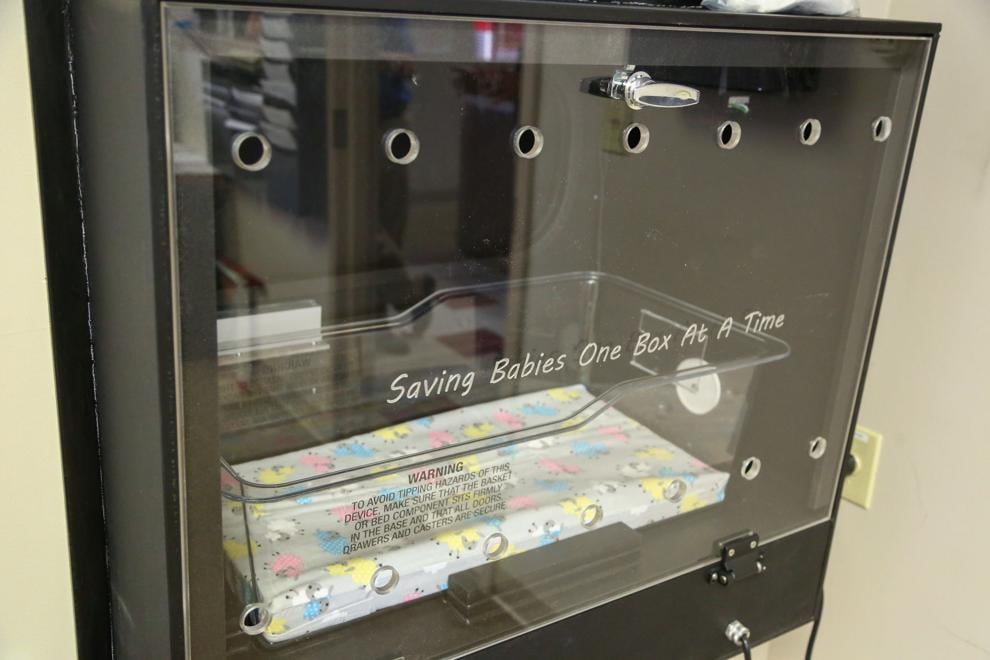 Broadband internet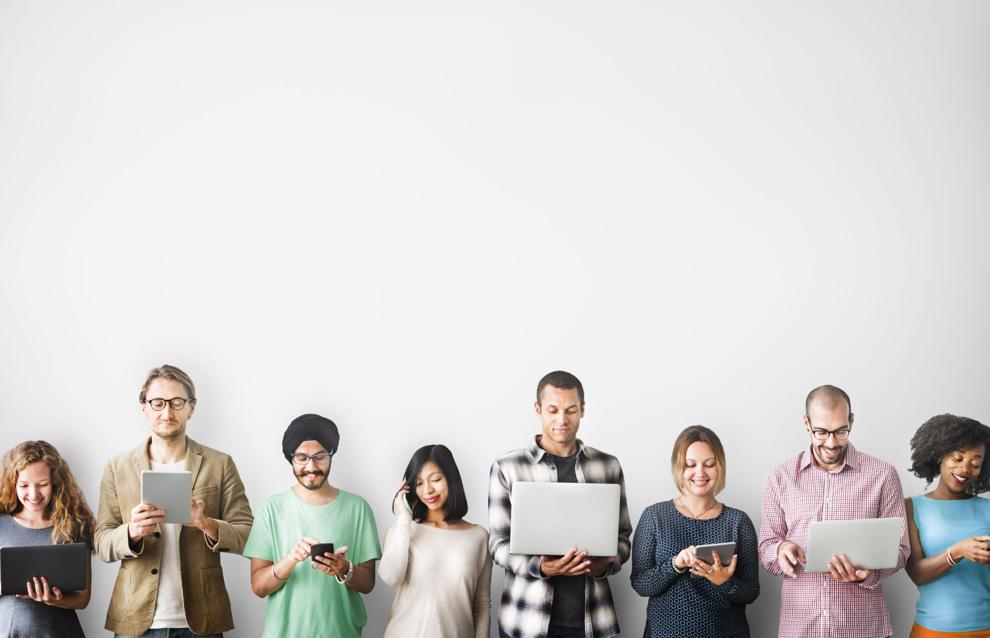 Business personal property tax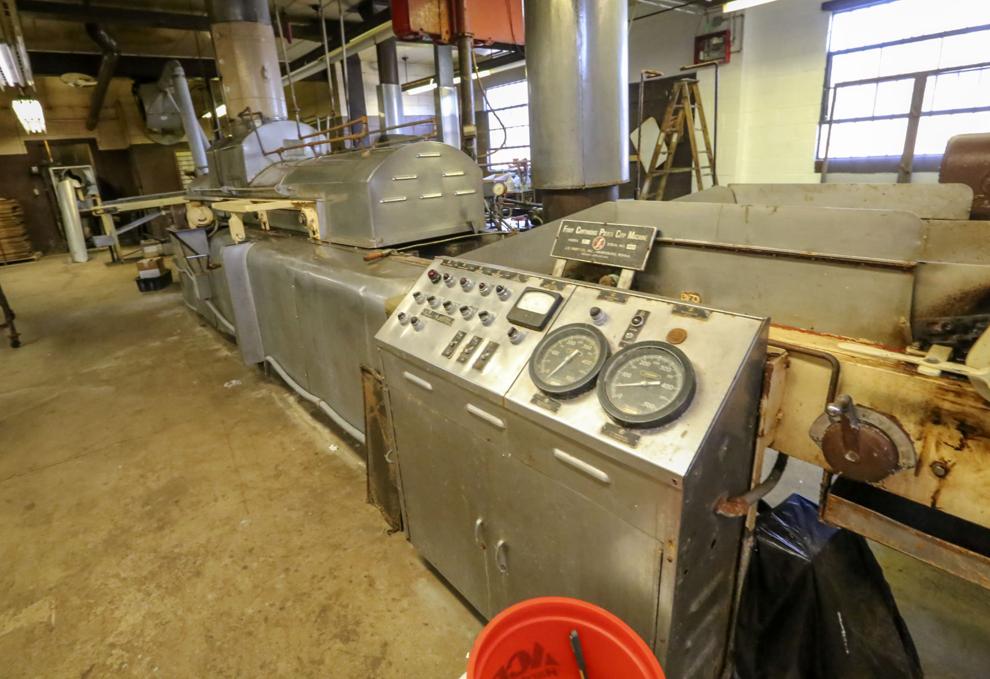 Cardiac arrest
COVID-19 legal immunity
Crisis hotline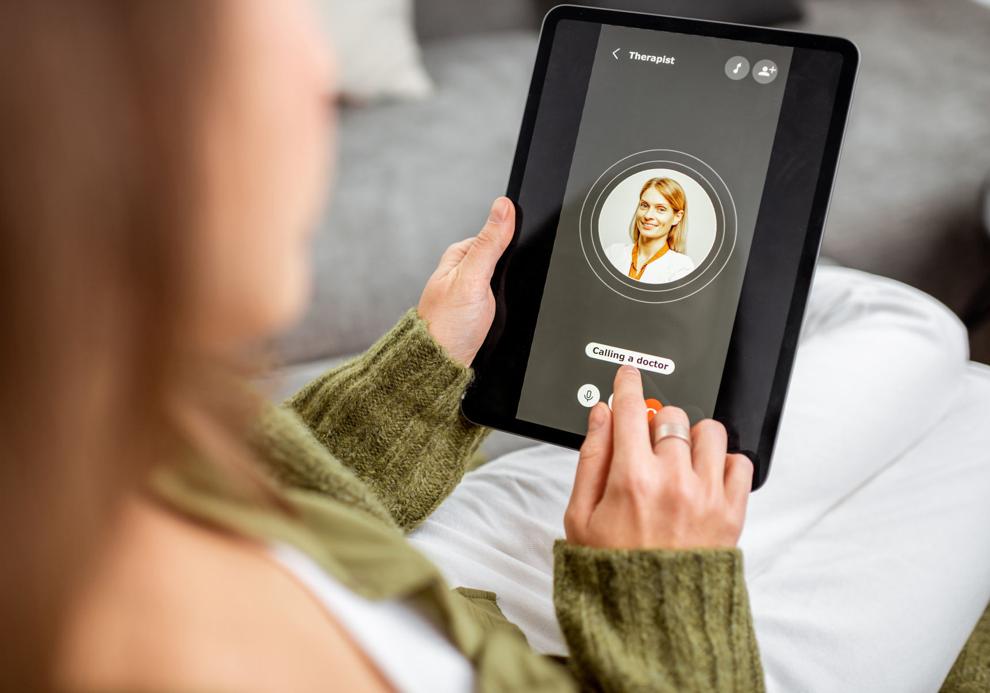 Electronic meetings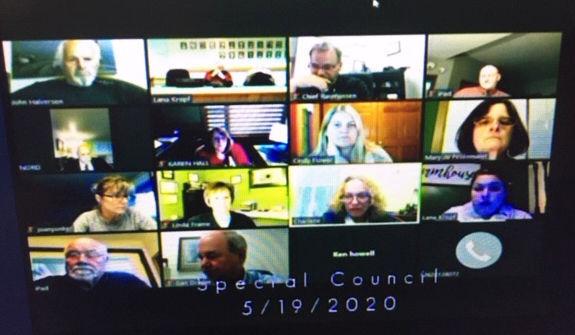 Emergency session
Employee microchipping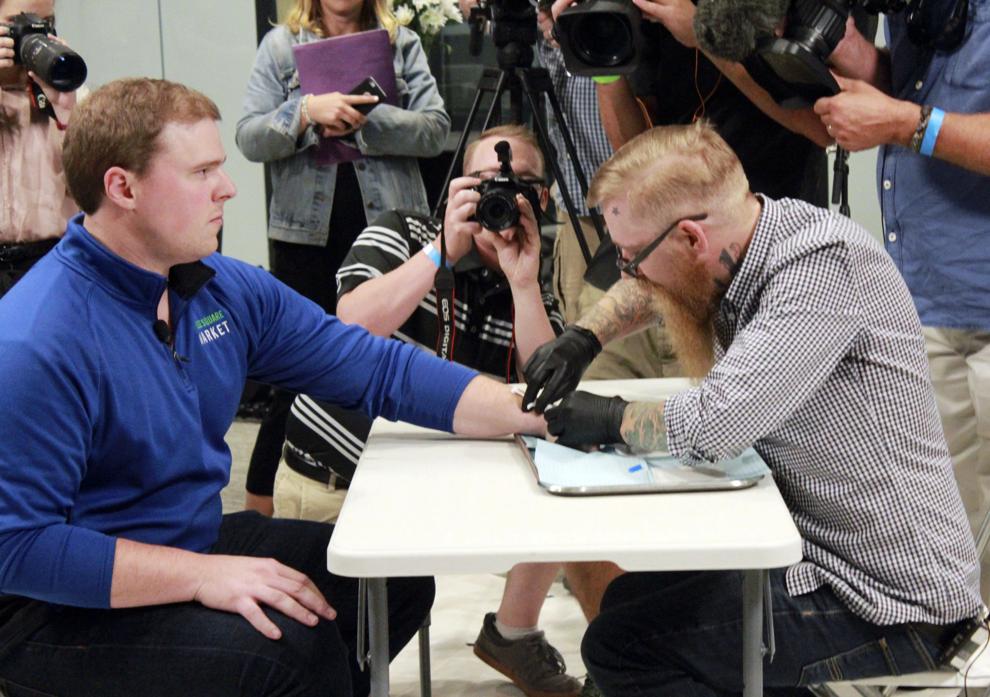 Eyelash extensions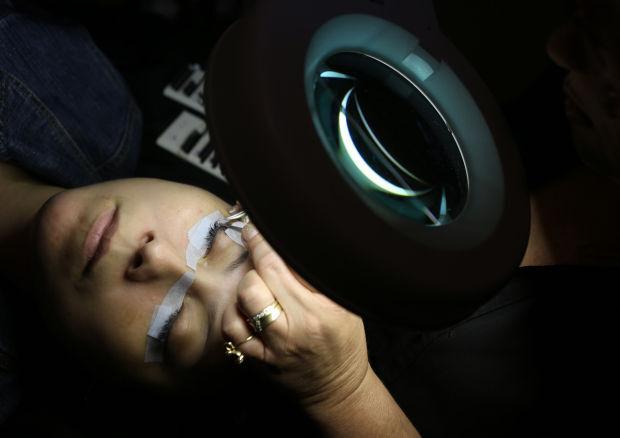 Female genital mutilation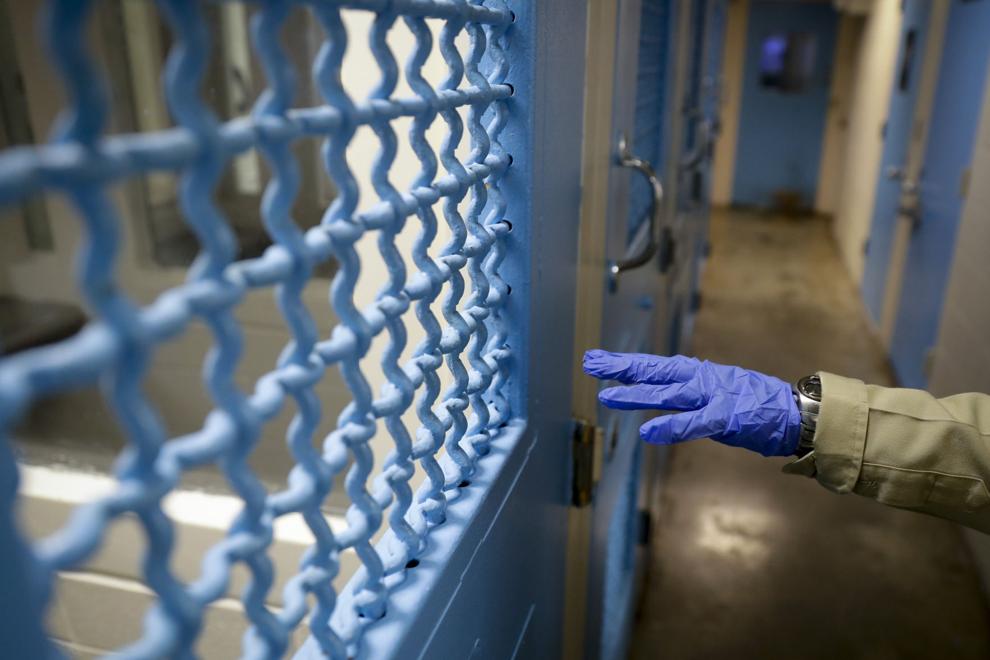 First responder residency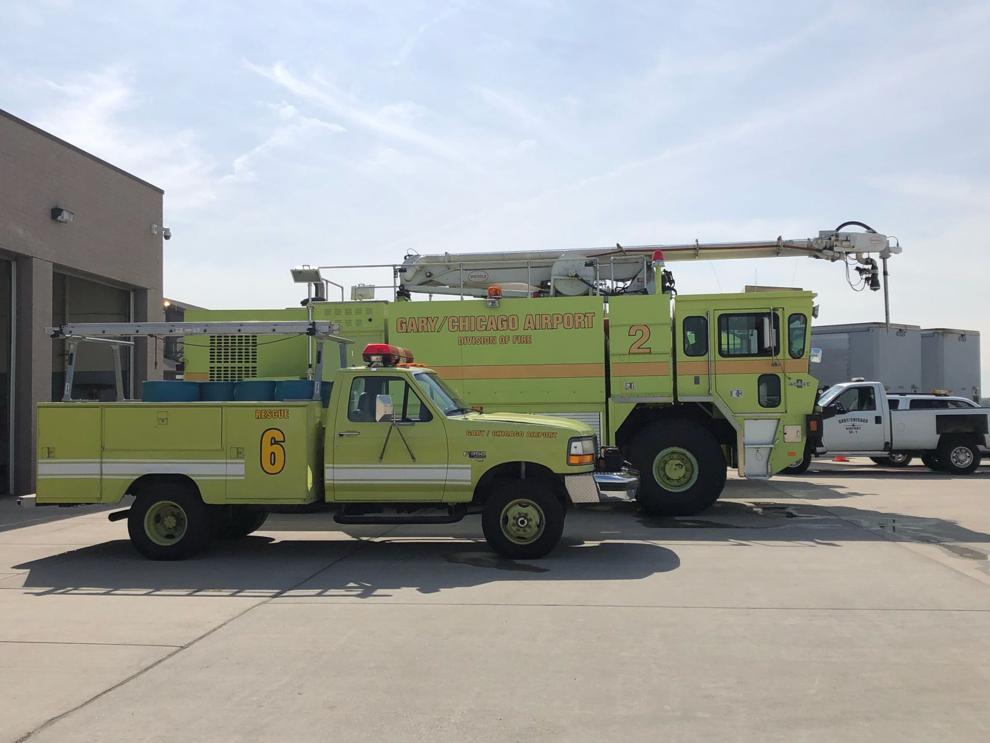 Gaming compact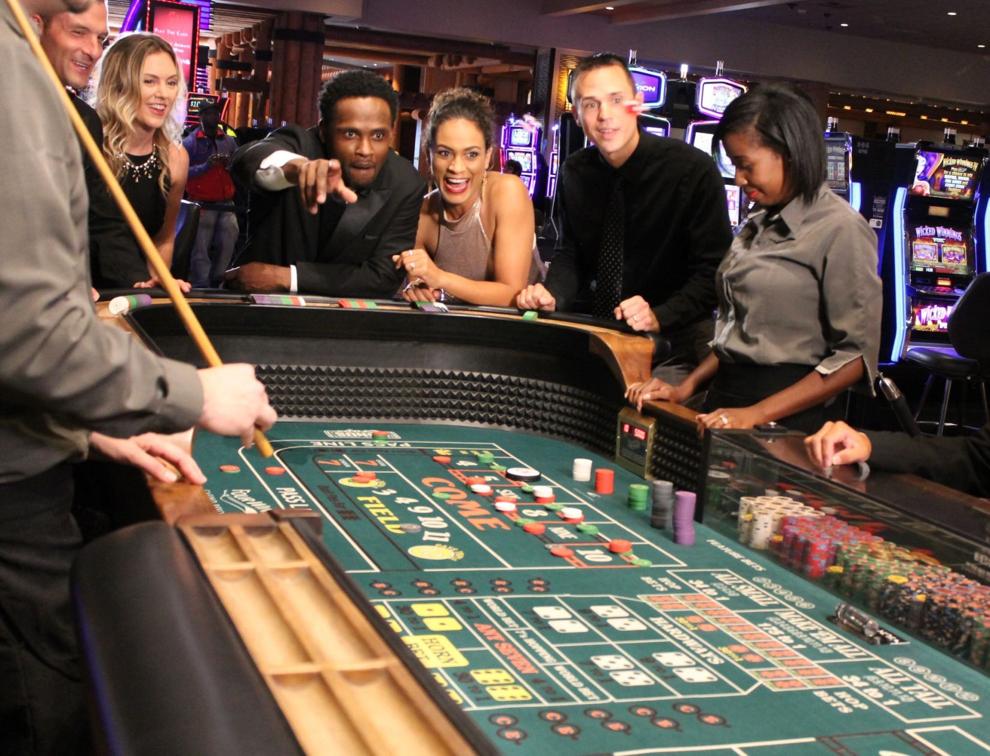 Health orders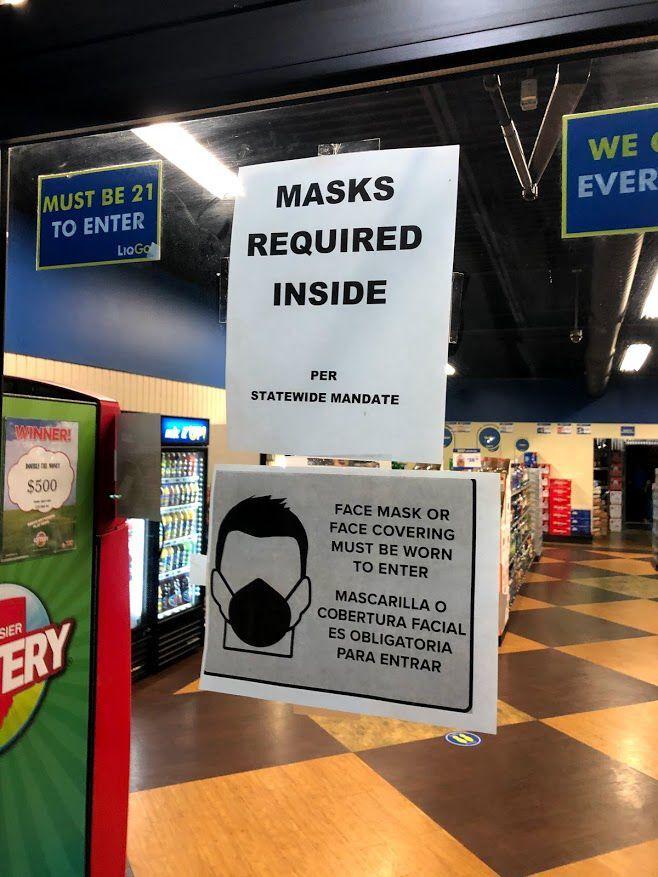 High tech crimes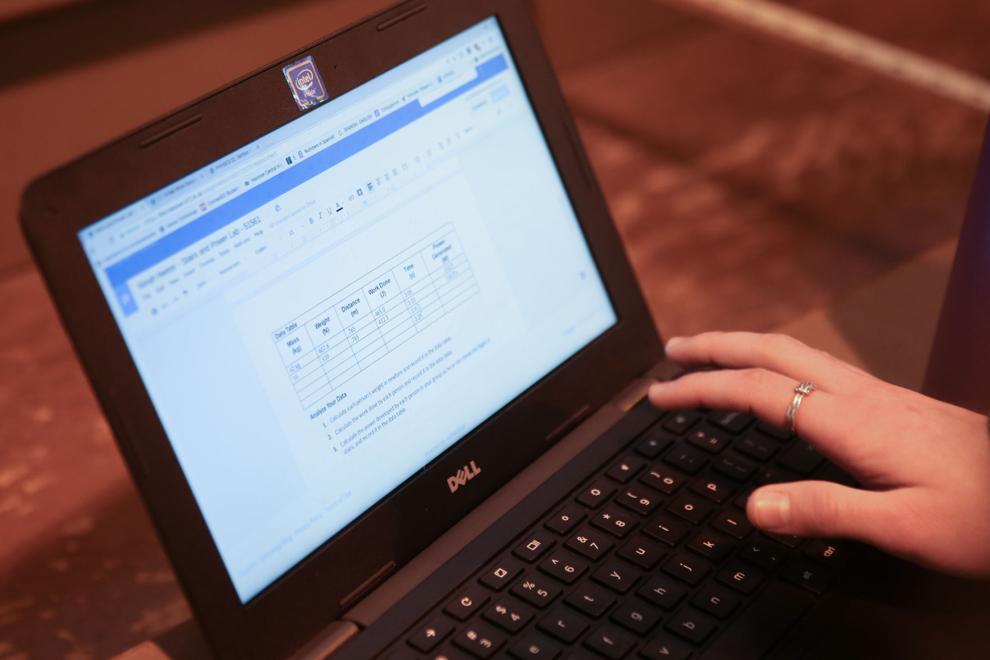 Immunization 'passport'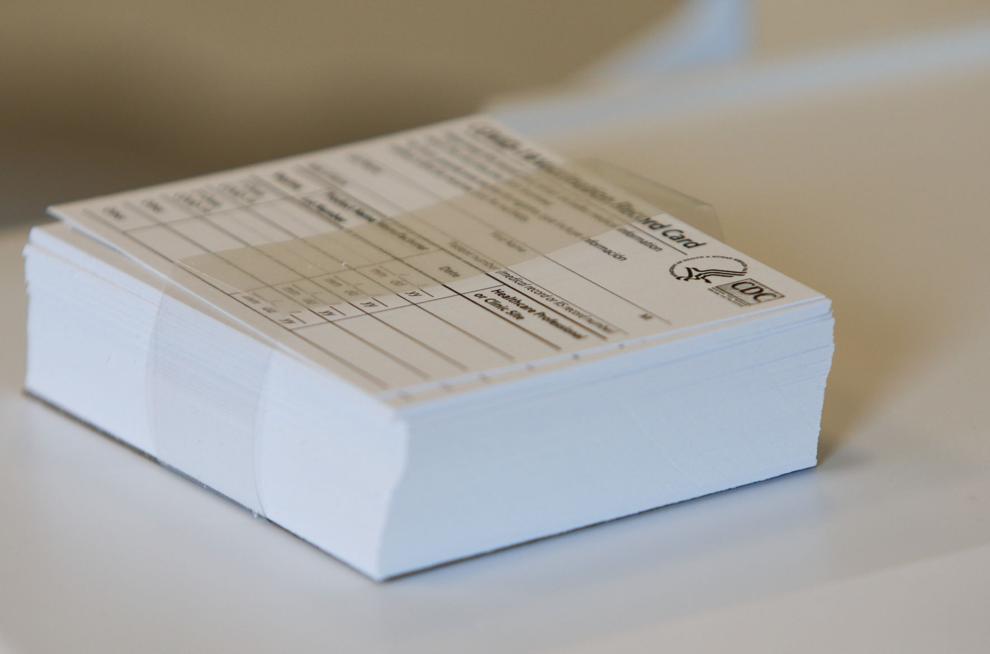 Juvenile justice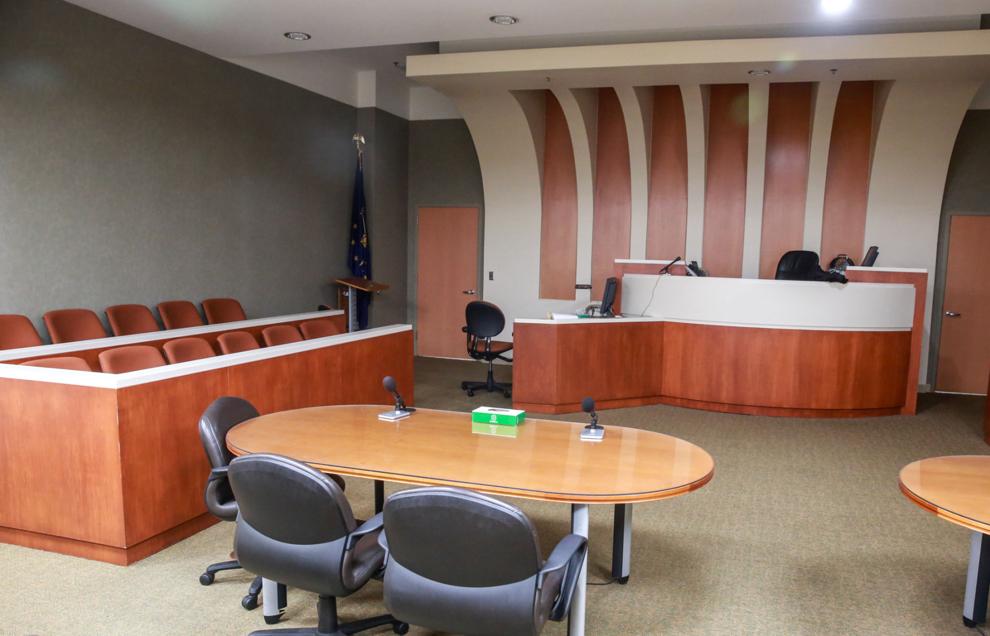 Lake County judicial selection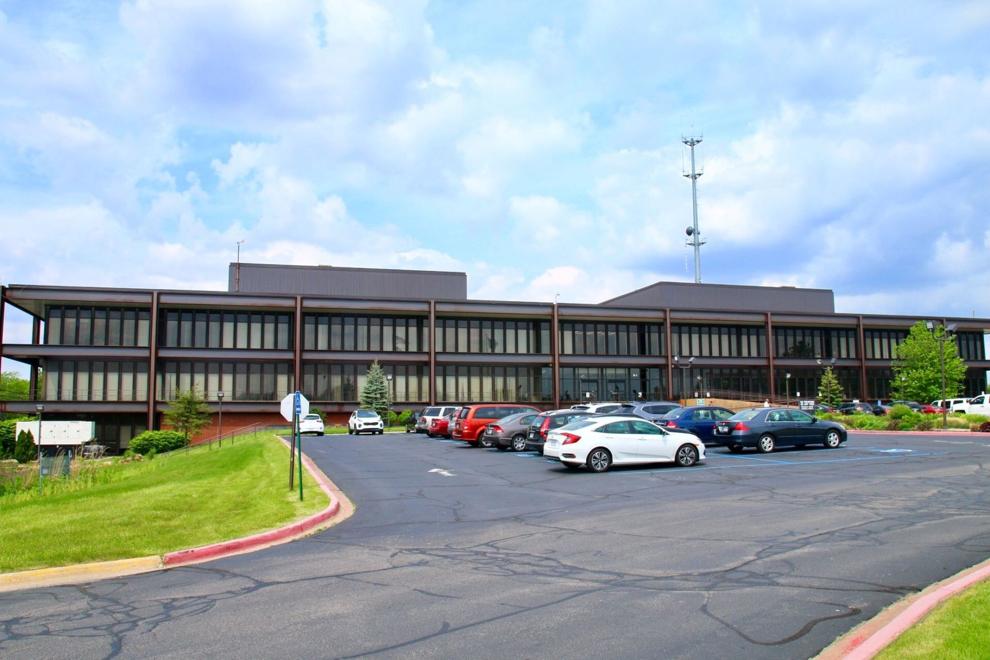 Legislative session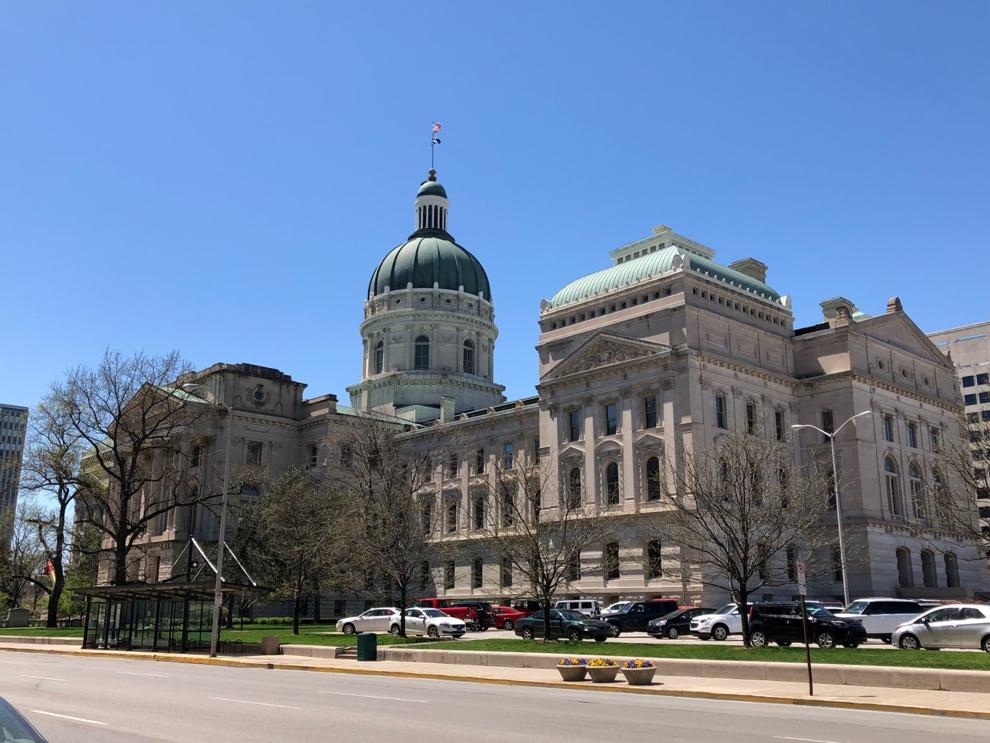 Monuments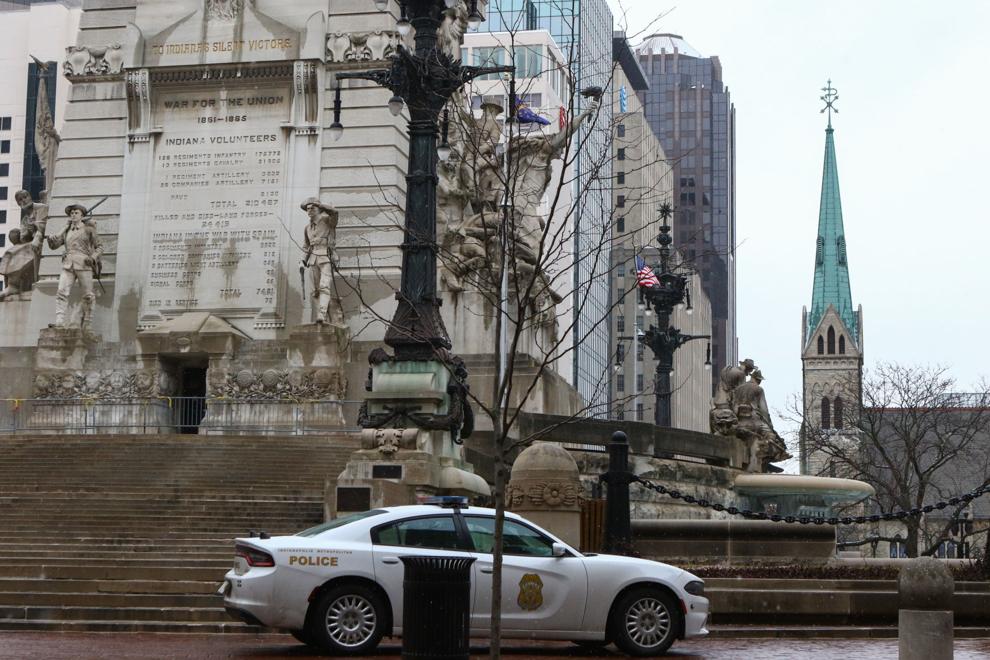 NWI building projects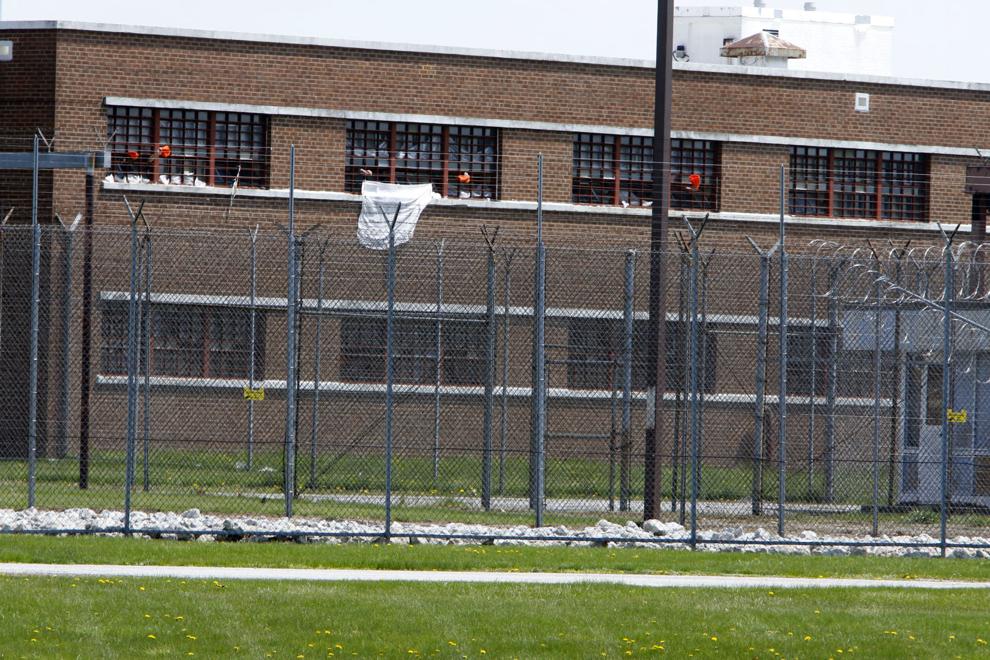 Out-of-state children's hospitals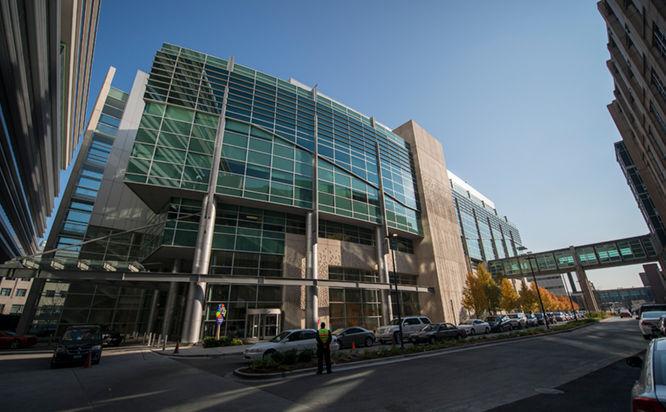 Police training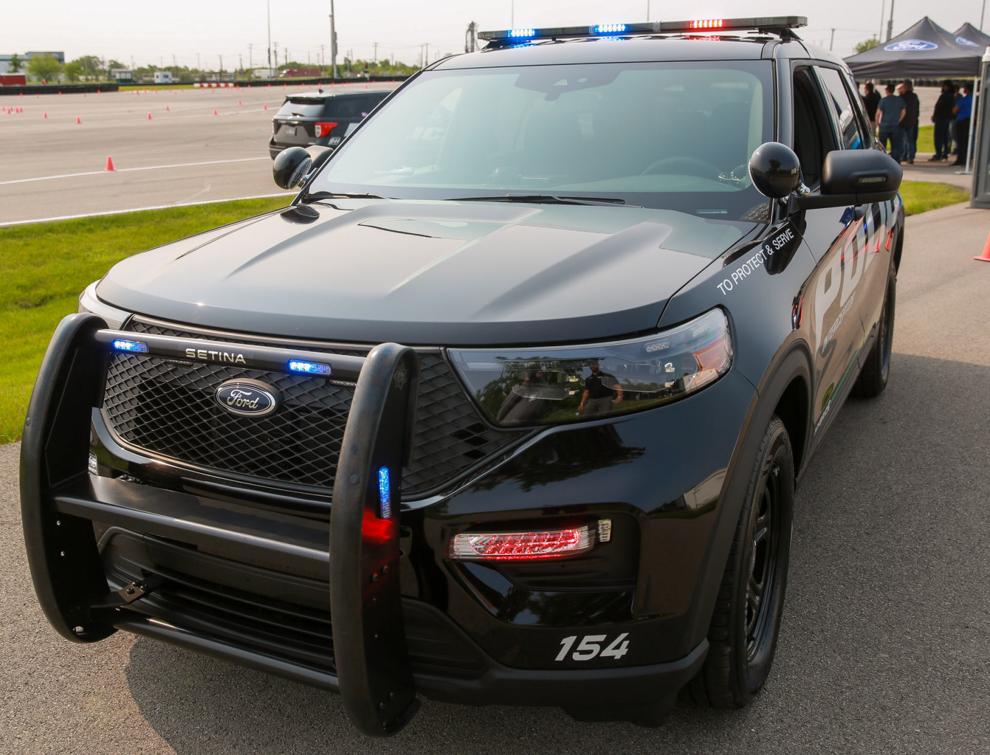 Pregnancy accommodations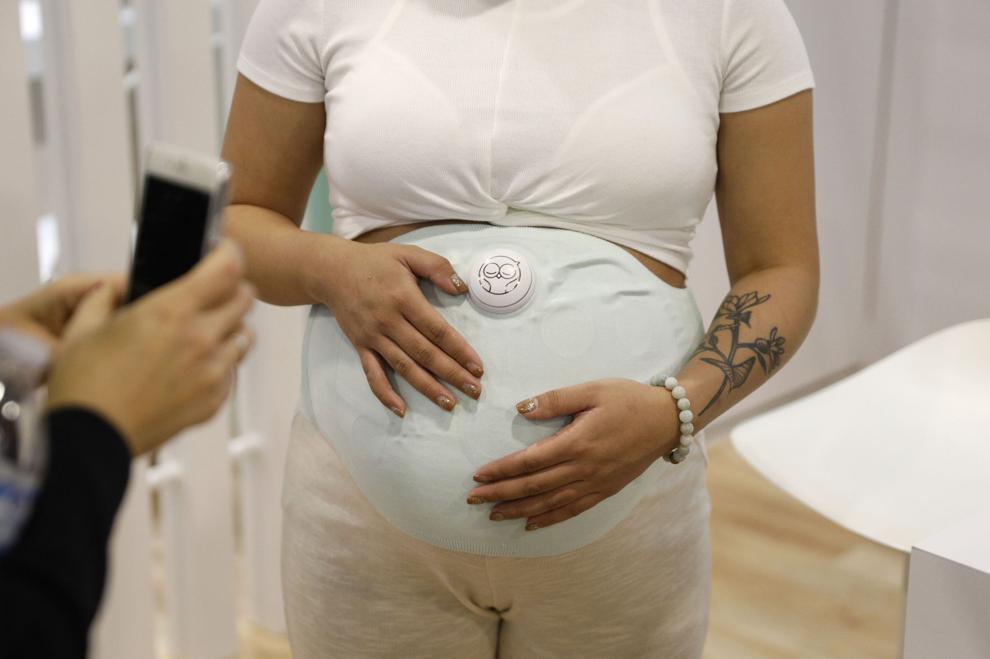 Public notice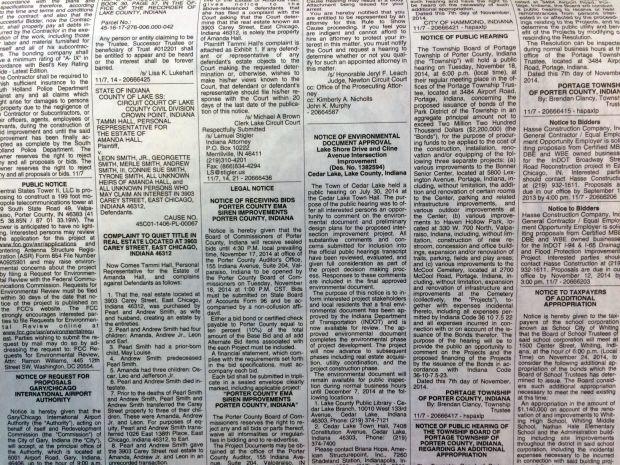 Religious services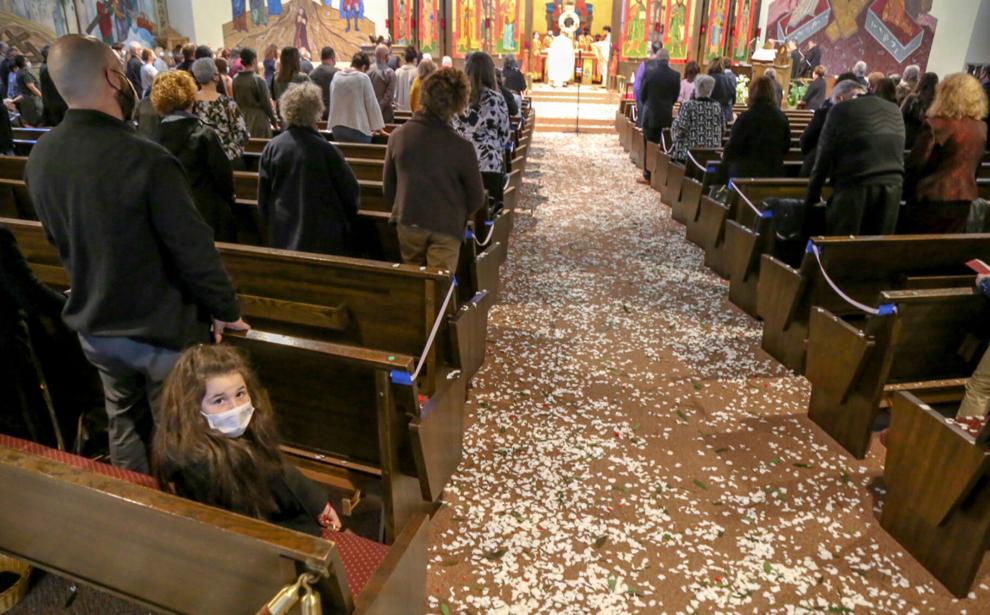 School buildings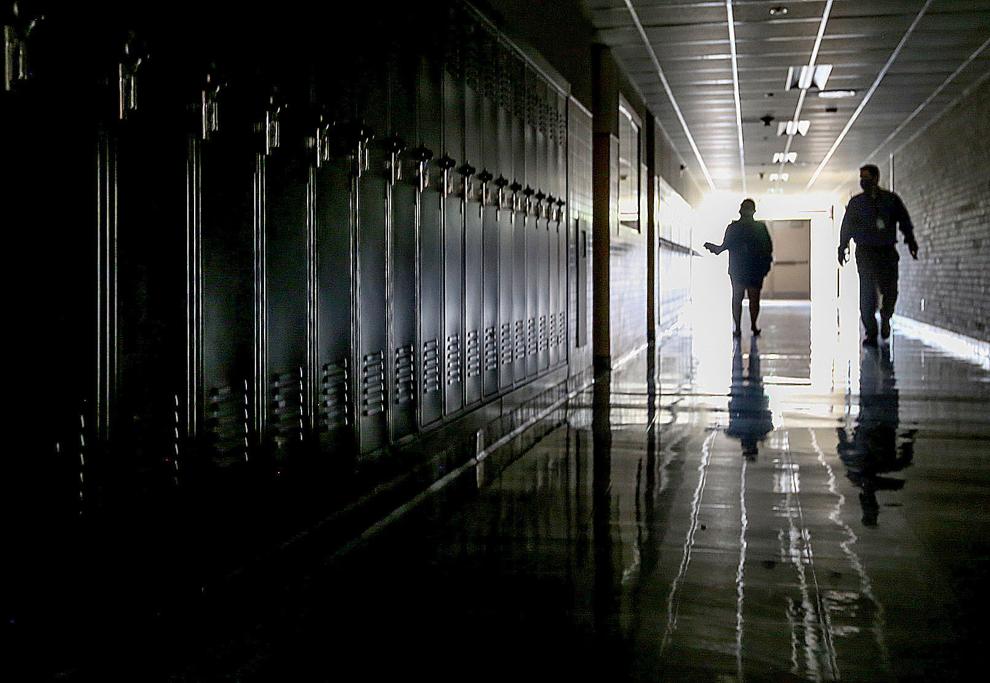 School funding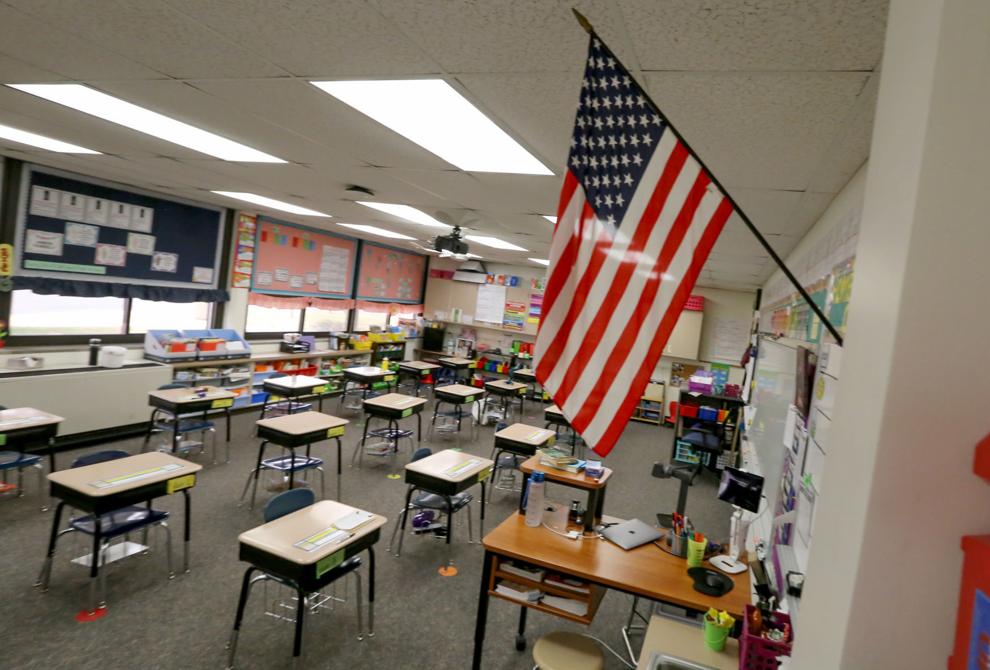 School internet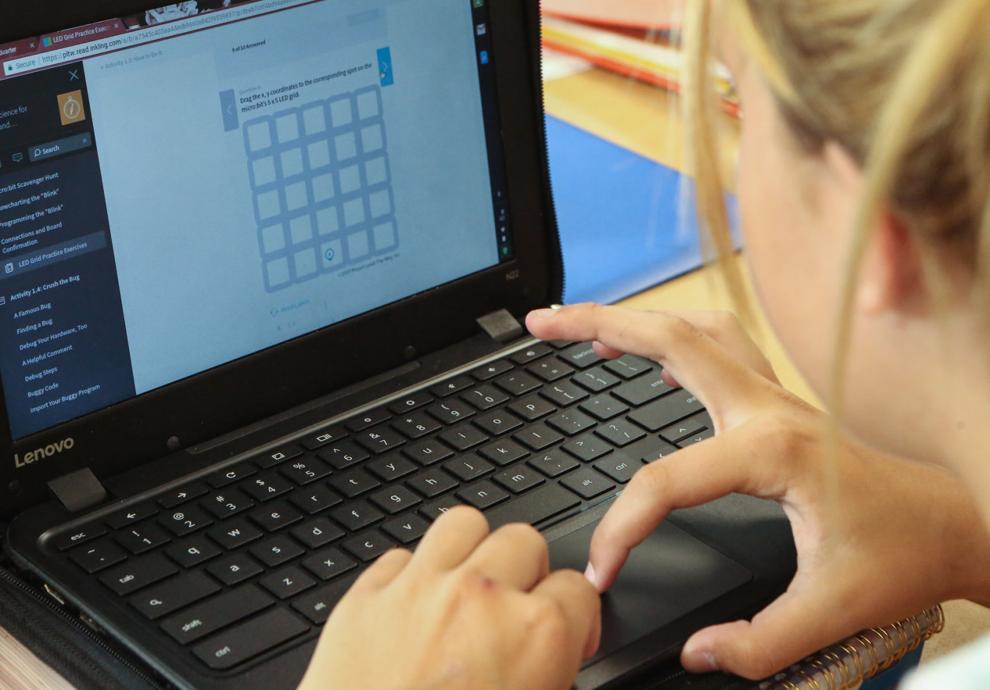 Small claims court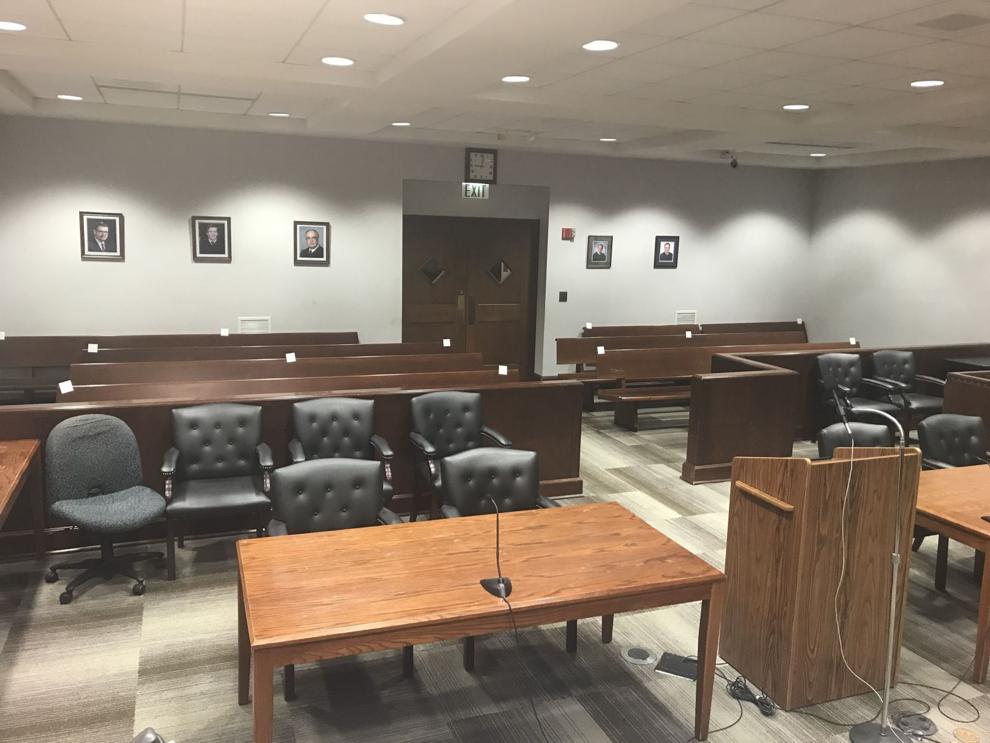 State aircraft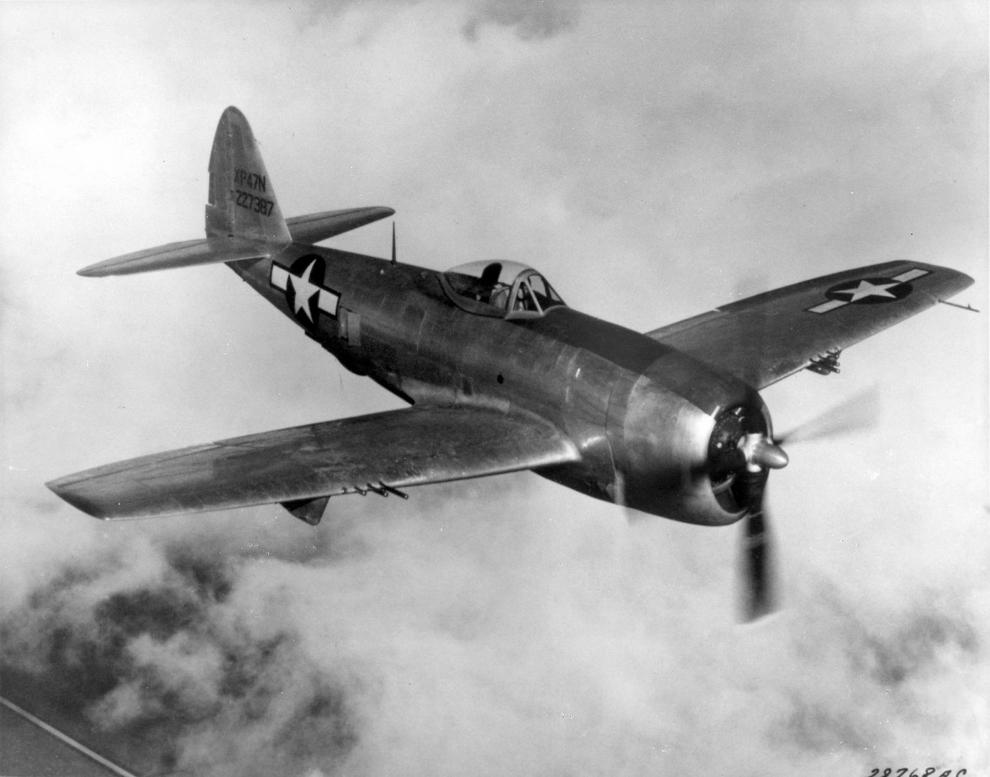 State snack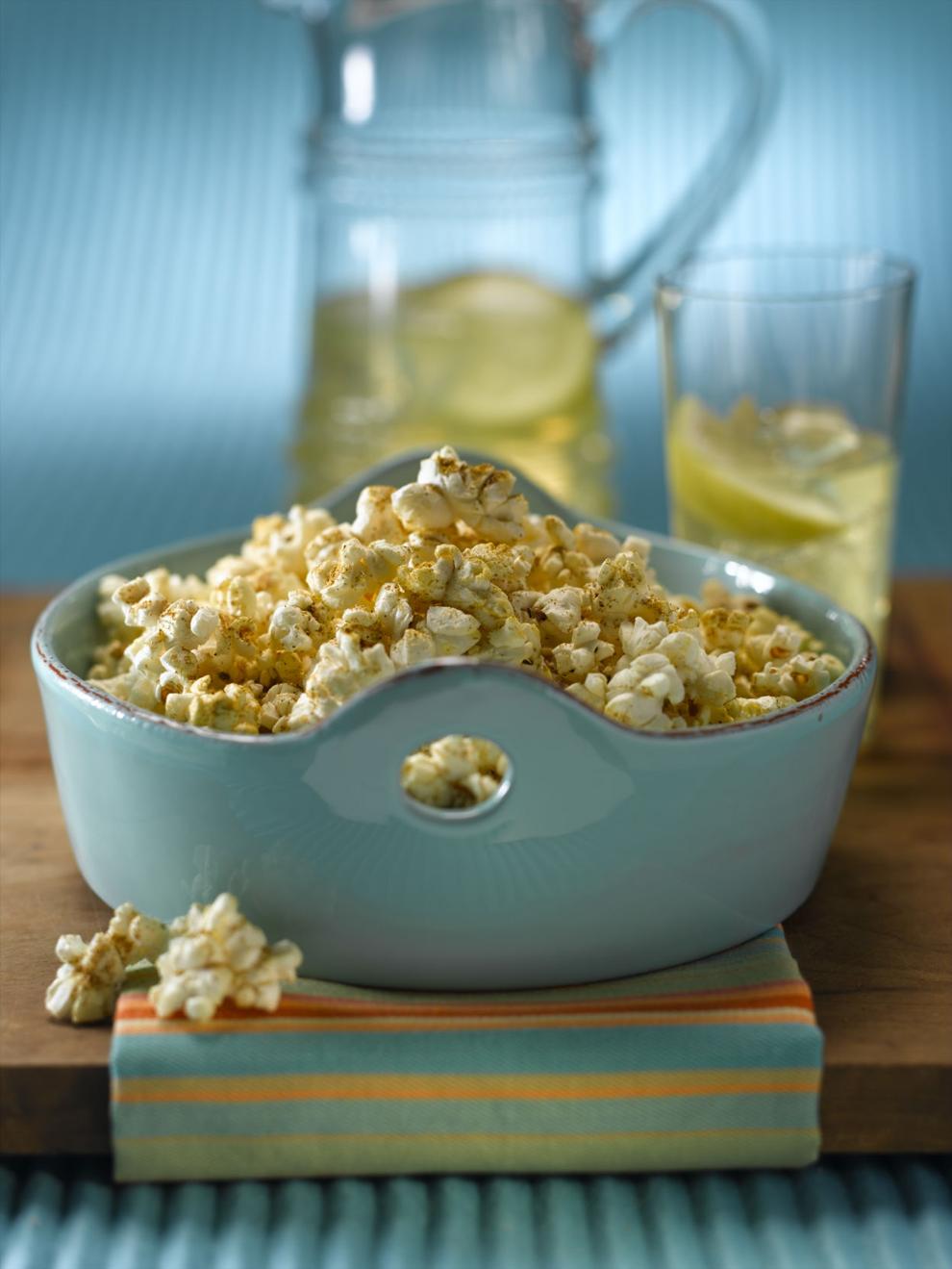 Suffragists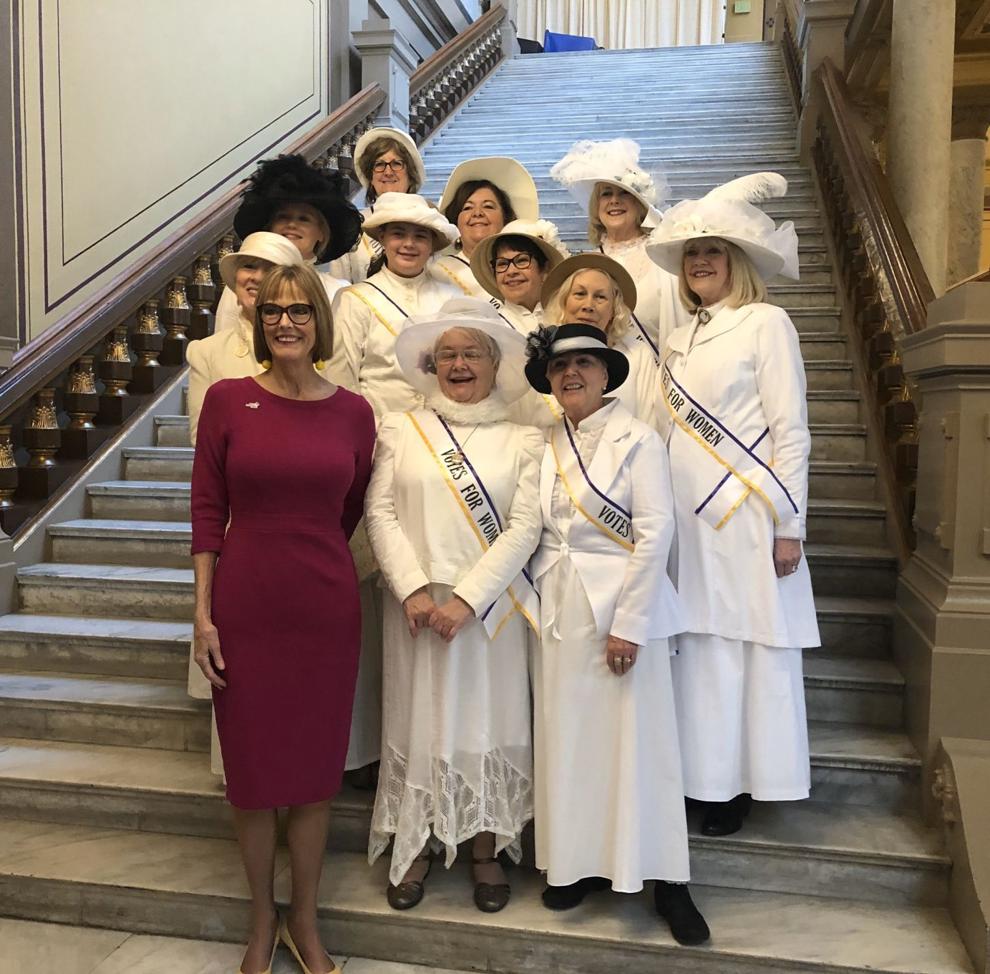 Tax sales
Teachers unions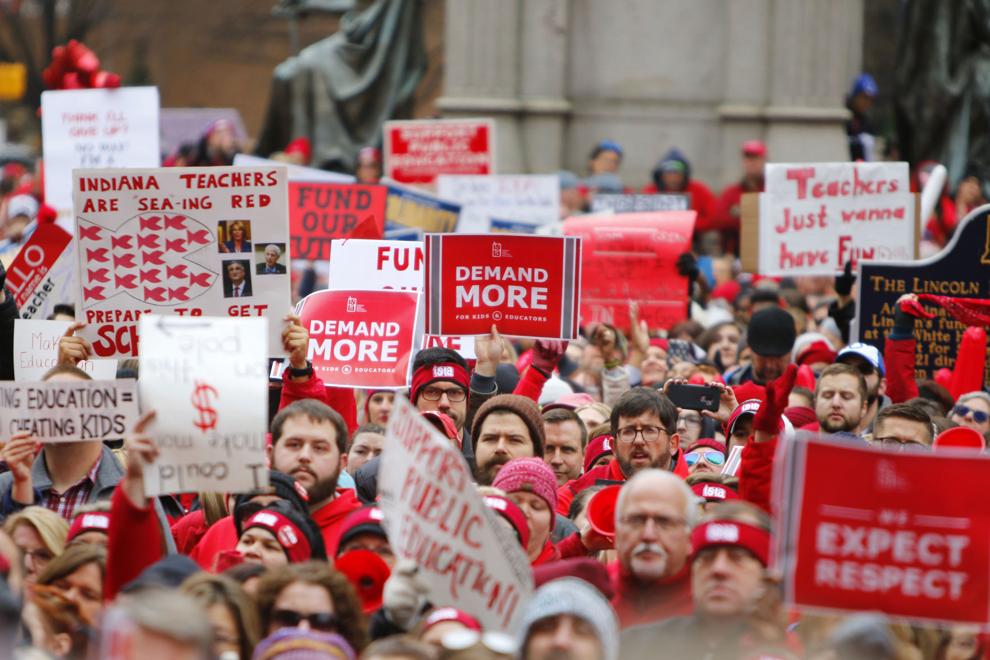 Telehealth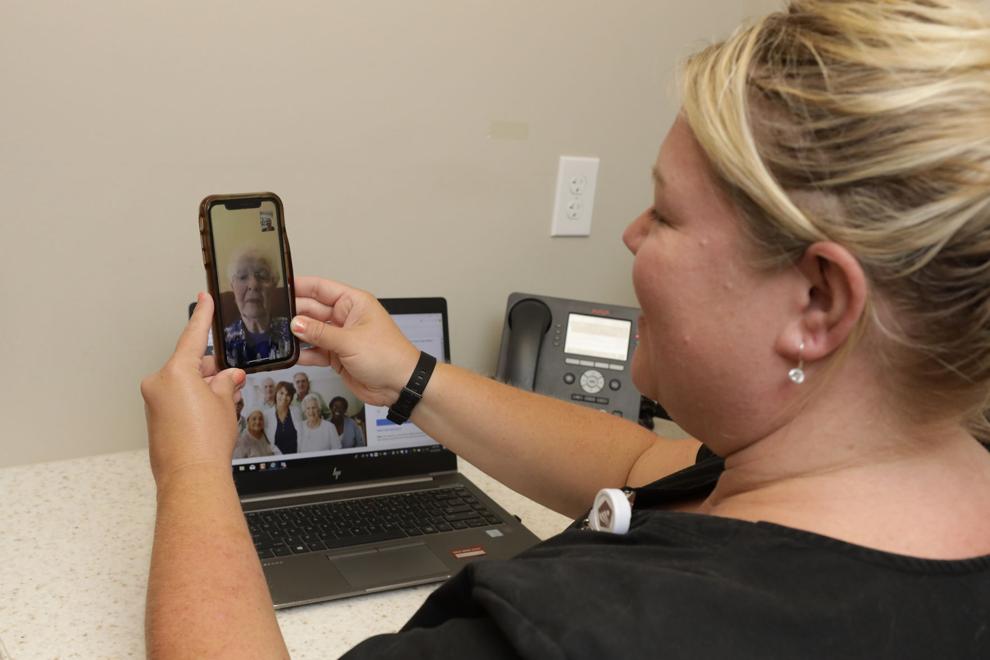 Tribal orders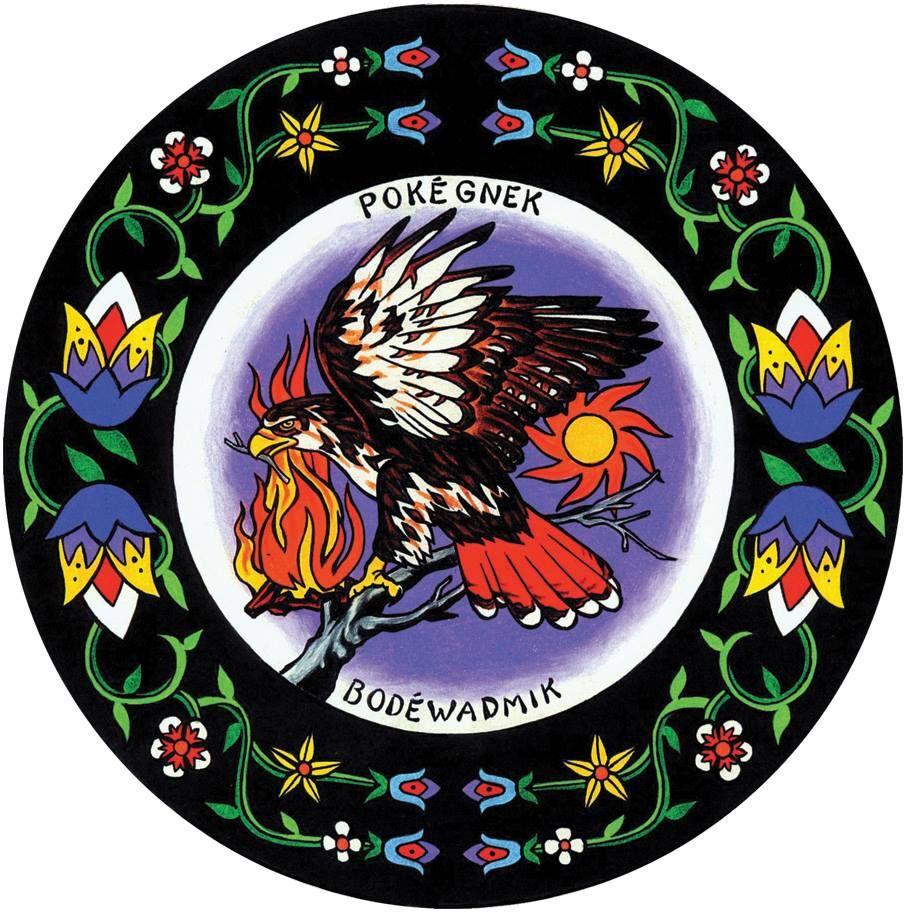 Urban agriculture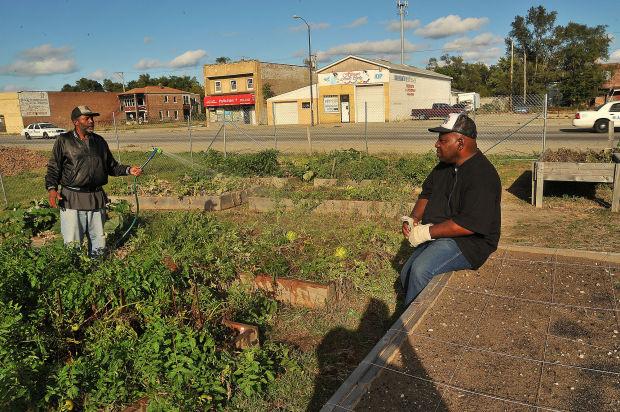 Vehicle titles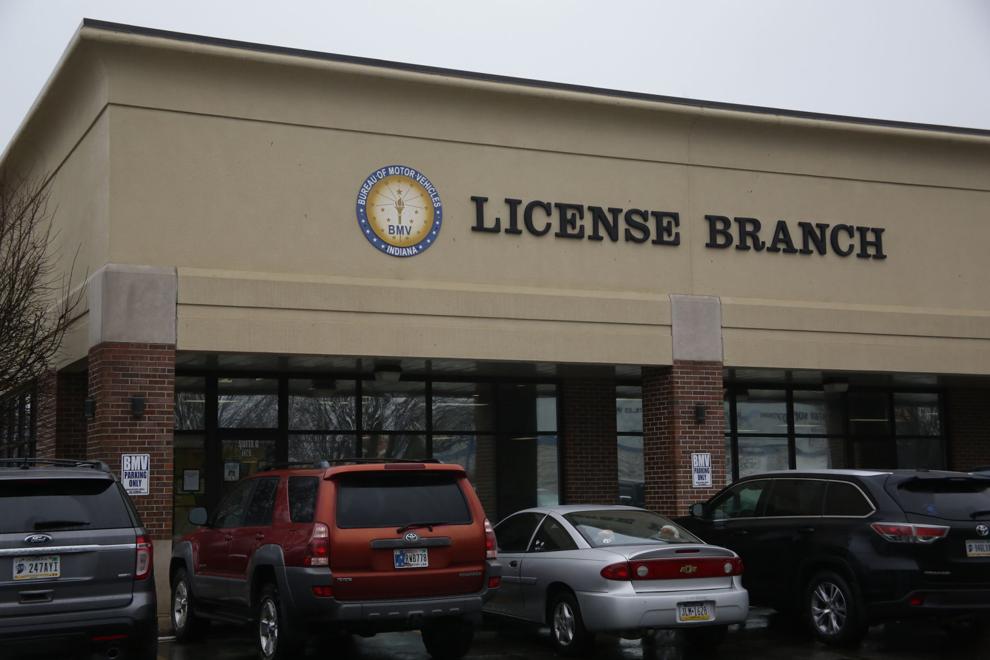 Veteran tuition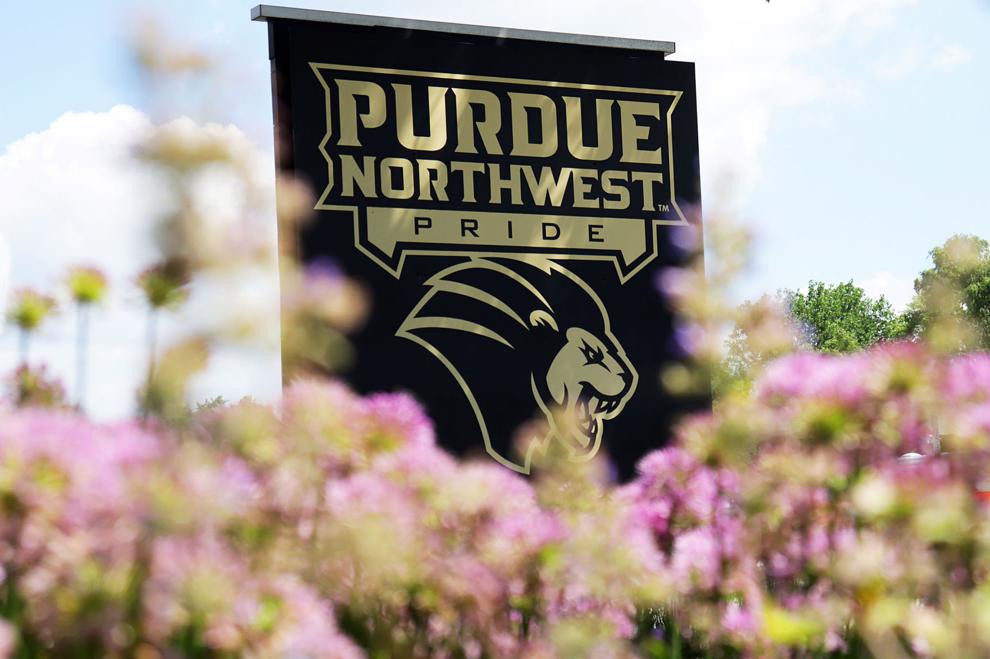 Visitation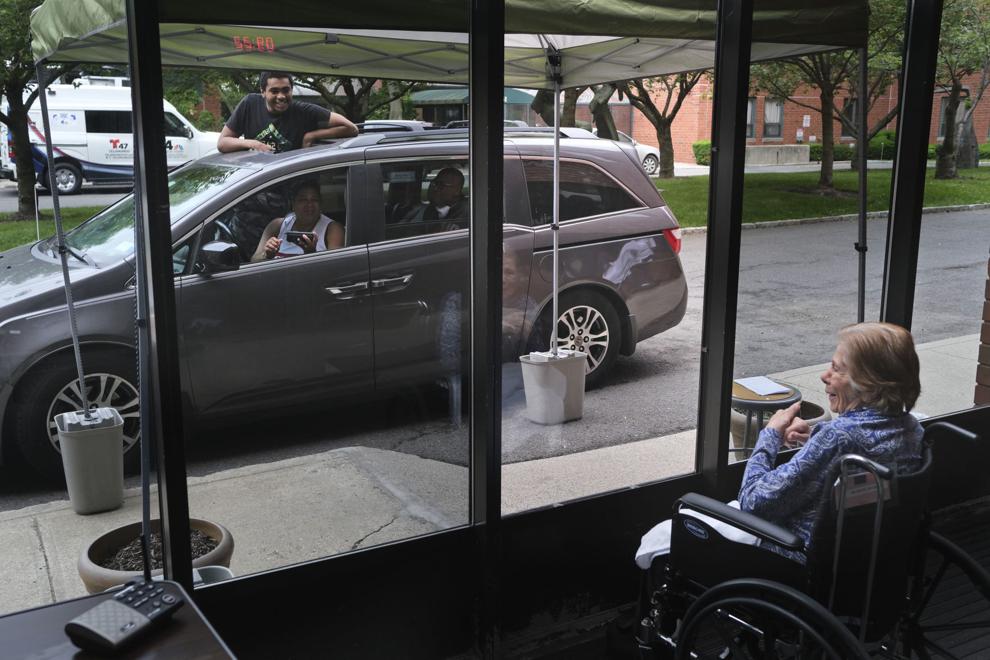 Wetlands