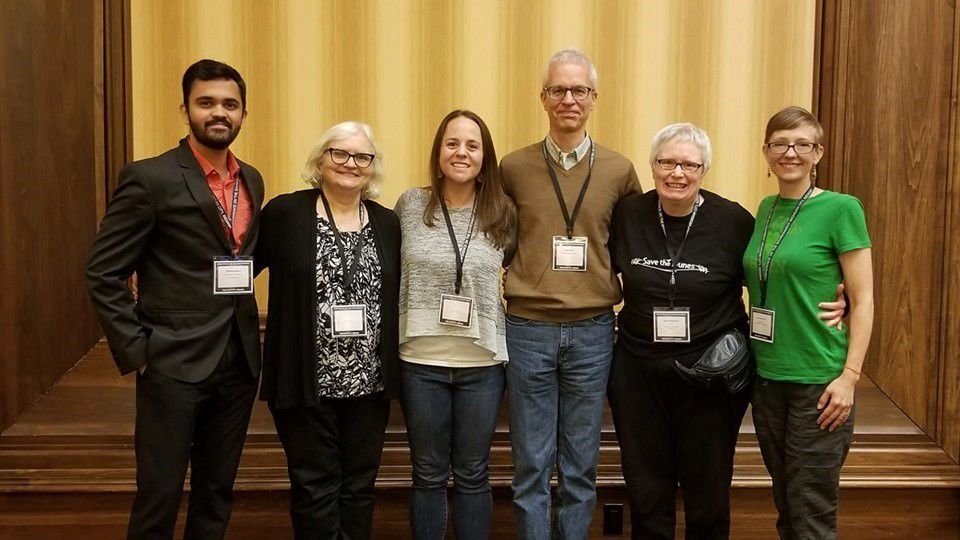 Anyone concerned about the environment can learn how to make a difference in his or her community at a Northwest Indiana Green Drinks meeting this week.
Northwest Indiana Green Drinks will stage a presentation on "How to Grow a Green Movement: Creating a Sustainability Commission" at 6:30 p.m. Thursday. It's bring your own beer and food as the meeting will take place on Zoom and Facebook Live.
Save the Dunes and the Michigan City Sustainability Commission hosts the Northwest Indiana Green Drinks meetings on the first Thursday of the month with the help of 219 Green Connect. They used to take place in local watering holes but have gone online only since the start of the coronavirus pandemic last year.
This month's guest hosts include 95.1 FM/AM 1420 WIMS, Solar United Neighbors Indiana, Carbon Neutral Indiana and Soul Power.
"Discover with Nancy Moldenhauer and her Michigan City Sustainability Commissioners, recipients of the 'Light Award' from Solar United Neighbors Indiana, how they've been inspired to promote green in their community and thereby reduce their municipality's greenhouse gas emissions," organizers said in a press release. "Grab a delightful libation and some delicious eats at your place while you learn how their partners at Solar United Neighbors, Carbon Neutral Indiana and Soul Power have contributed to their success."
The meeting also will address what communities are doing to increase sustainability and how local governments could reduce their greenhouse gas emissions. Attendees will get guidance on how to launch a sustainability commission in their own city or town.
"Other projects presented may be: 'Caught You Being Green,' SolSmart Designation, Waste Reduction, Electric Vehicle Chargers, Solar Panel Fields, and Bicycling Culture," organizers said in a press release. "Learn how to start a Sustainability Commission or green movement in your town, city, or county. You'll want to join us, so spread the word and invite some friends."
NWI Business Ins and Outs: Dairy Belle, Happiness is Pets, Agave Mansion and Kali Beauty open; Marco's Pizza closes
Open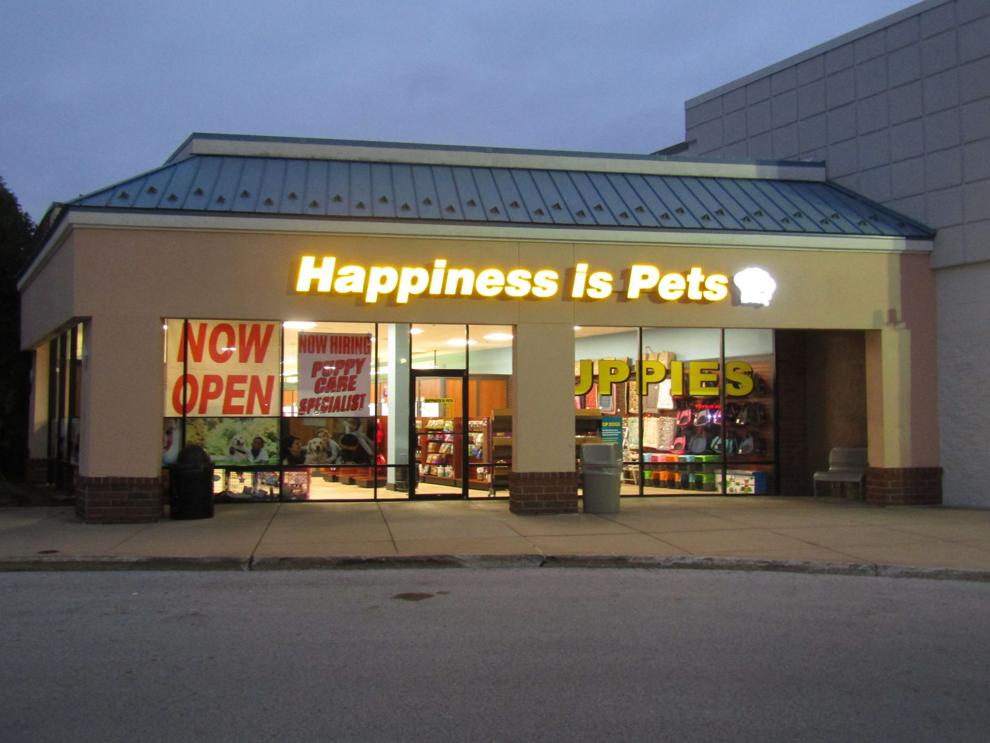 Opening soon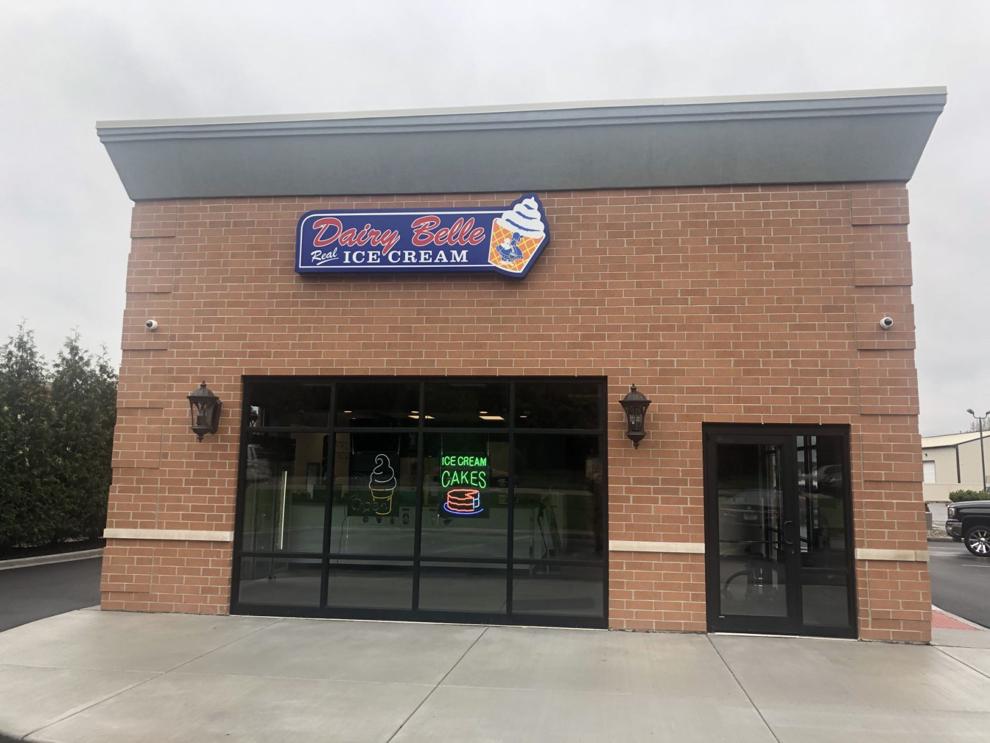 Coming soon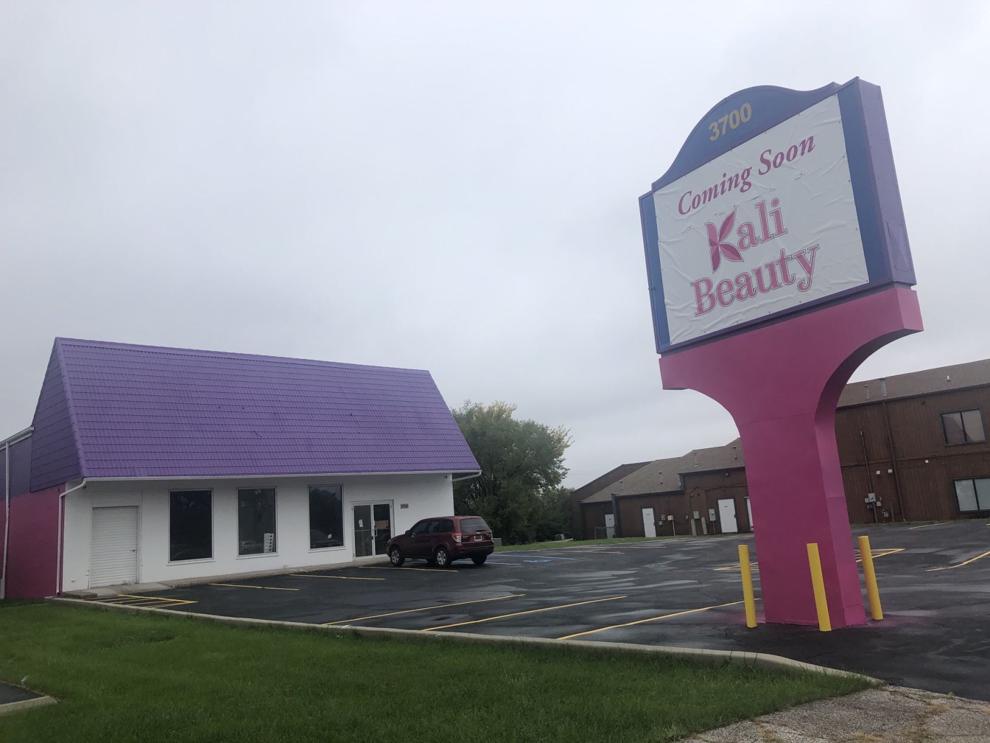 Opening soon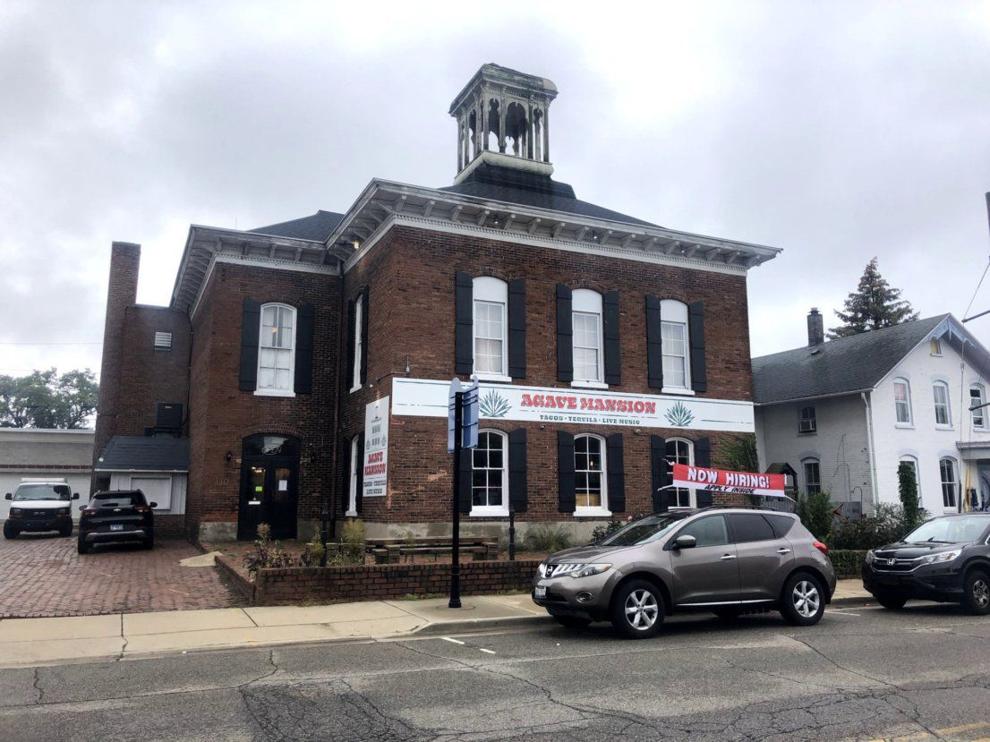 Closed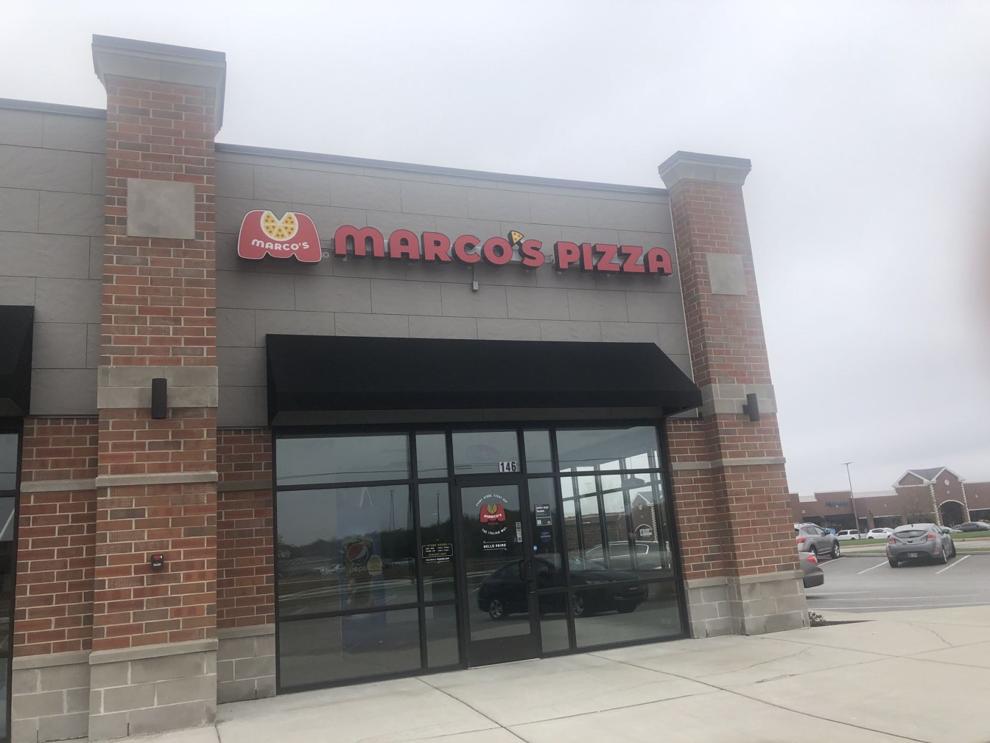 Grand opening celebration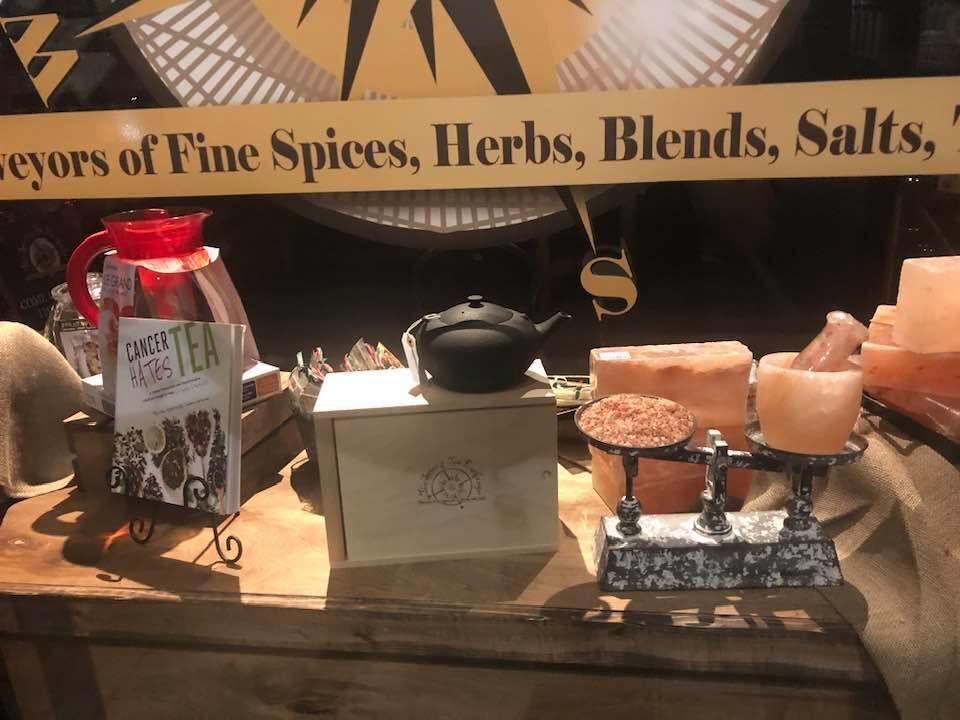 WATCH NOW: Riding Shotgun with NWI Cops — Patrolling Lowell with Cpl. Aaron Crawford
NWI Business Ins and Outs: Santa Fe Restaurant & Bar, Naf Naf Middle Eastern Grill and Zorro's Mediterranean Fusion  open; Filipino restau…