HAMMOND — Baby Jessica may no longer be with us, but her parents hope she knows she impacted their lives and the world.
Jessica Lupita Jara is the inspiration for Love, Jessica Inc., a nonprofit organization that assists families with medical bills and funeral expenses after a miscarriage or stillbirth. The group's mission is also to ease the financial burden and help with the healing process.
Love, Jessica held its initial Race For A Cause 5K run/walk Saturday from Wolf Lake to raise funds and awareness during October, which is Pregnancy and Infant Loss Awareness Month.
Some of the more than 200 participants came as teams to honor a loved one. Fourteen people walked for Mikey, a Christmas 2020 stillbirth. Mikey's mother, Jessica Emerson of Frankfort, Ill., brought Tommy, her 2-year-old.
"We wanted to get together in memory of my son," said Emerson, who recalled feeling loneliness, sadness, and trauma following Mikey's death.
Names of the deceased were written on the back of race shirts. Heart-shaped signs with additional names lined the course.
Doug and Vanessa Merkle of St. John ran for the three babies they lost to miscarriages. The couple has two daughters, ages 5 and 7.
"We came to honor the three we lost and support other women," Vanessa said.
Doug added that the miscarriages "make us appreciate the babies we have."
Jennifer Jara launched Love, Jessica on July 1, 2020, which would have been the sixth birthday for her daughter and first pregnancy, Jessica Lupita Jara. Jessica was stillborn at 27 weeks' gestation on July 1, 2014.
Adding to the couple's emotional trauma were medical bills. Eventually the couple would have three healthy babies but lost two more children. Jennifer never forgot the financial and emotional burden of miscarriages and stillbirths and founded Love, Jessica.
Since its founding, Love, Jessica has provided more than $32,000 to 88 families in 31 states. The group's board members are Jennifer Jara as president, Ashley Baker and Mallory Strange from Louisville, and Carrie Estes from Nashville, Tennessee.
Baker lost twin boys April 11, 2017 during preterm labor. "This organization means the world to us," she said. "We're realizing the babies we lost and keeping their spirits alive."
The group has personal donors, some corporate sponsors, and fundraisers.
Speaking on a video posted on Facebook, Jara said paying a portion of the bills "lets these moms and families know we can help honor their babies and we want them to know there is life after a baby loss."
Joaquin Jara, Jennifer's husband, called the run/walk a "day for family, friends, love, and those who aren't here." His wife noted that society expects women to move on after the miscarriage or stillbirth.
"That baby existed. It was real. It should be talked about," Jennifer said. "Women should know they're not alone."
According to Mayo Clinic, an estimated 10-20% of pregnancies are known to end in miscarriage. The American College of Obstetricians and Gynecologists further reports that 50-75% of all miscarriages may be chemical pregnancies, occurring early in pregnancy, often before a woman realizes she's pregnant.
Jennifer Jara said attendance at the run/walk is a testament to families that have lost babies.
"Our hashtag is '#breakthesilence,'" Jara said. "Don't act like this didn't happen."
For women during their childbearing years, the chances of having a miscarriage range from 10 to 25%, and for most healthy women, the average is about a 15-20% chance, reports AmericanPregnancy.org. The Centers for Disease Control and Prevention states that stillbirths affect about 1% of all pregnancies, and each year about 24,000 babies are stillborn in the U.S.
Someday, Jennifer Jara said, her entire family will be together. When that occurs, she said, "I want [Jessica] to be proud of us, that she wasn't forgotten, that she made a difference."
Gallery: Love, Jessica hosts Race for a Cause 5K
101021-nws-jessica 1.jpg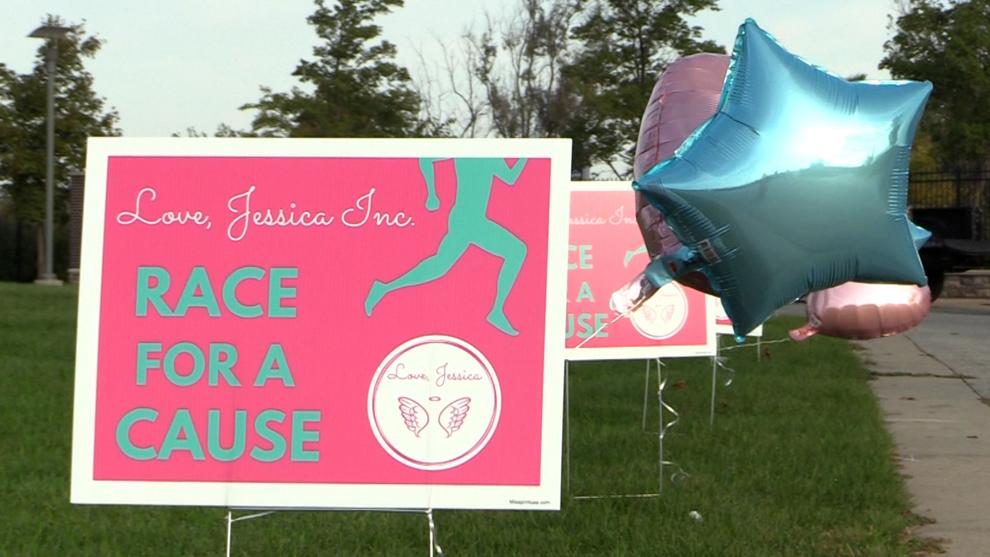 101021-nws-jessica 2.jpg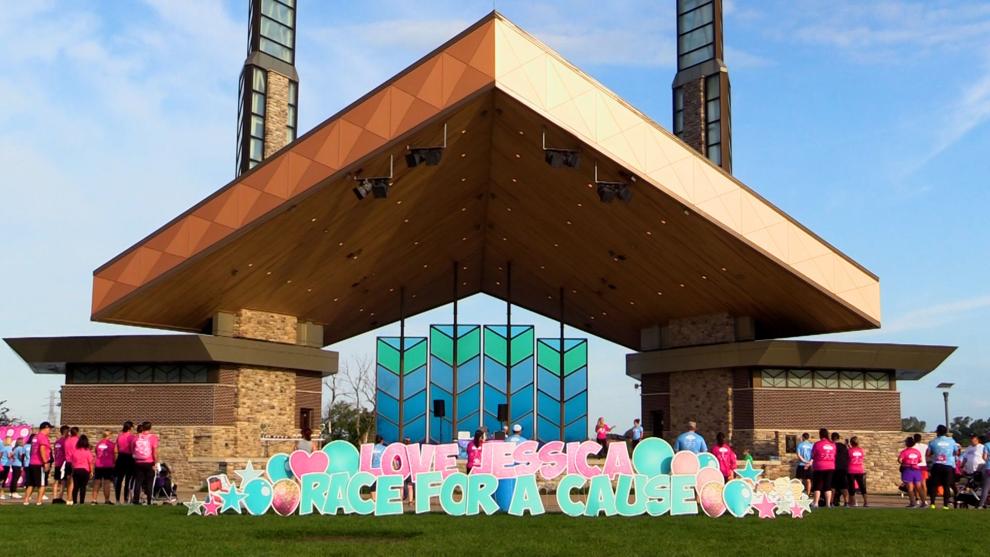 101021-nws-jessica 3.jpg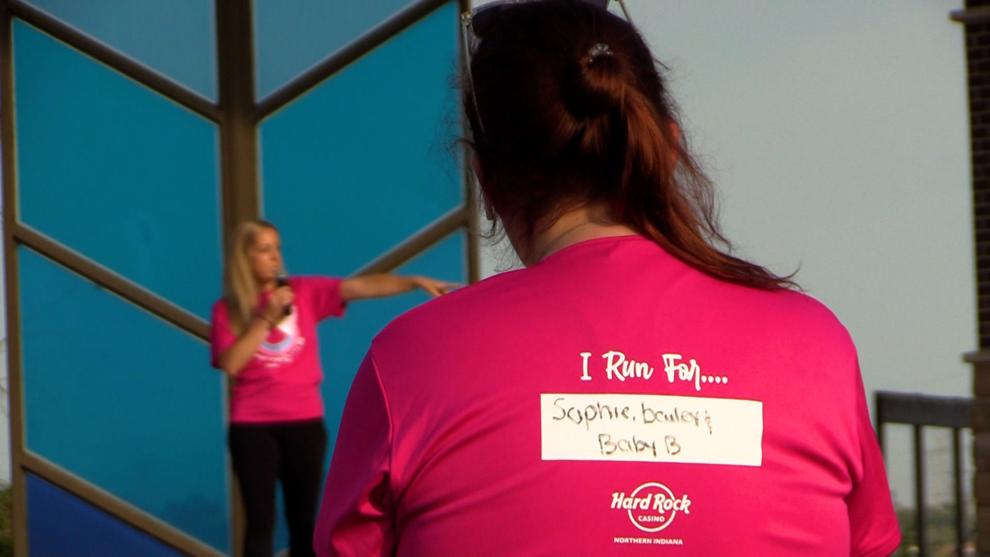 101021-nws-jessica 4.jpg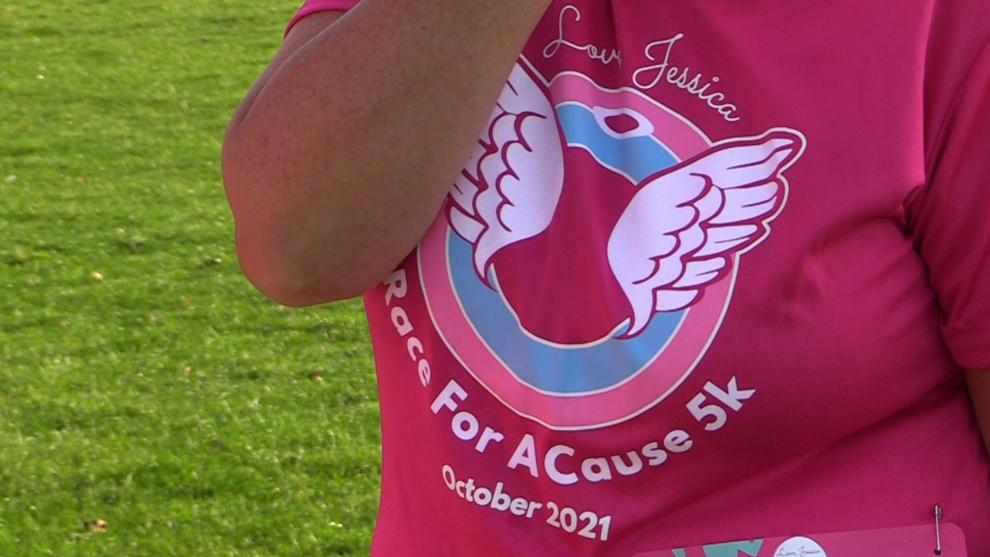 101021-nws-jessica 5.jpg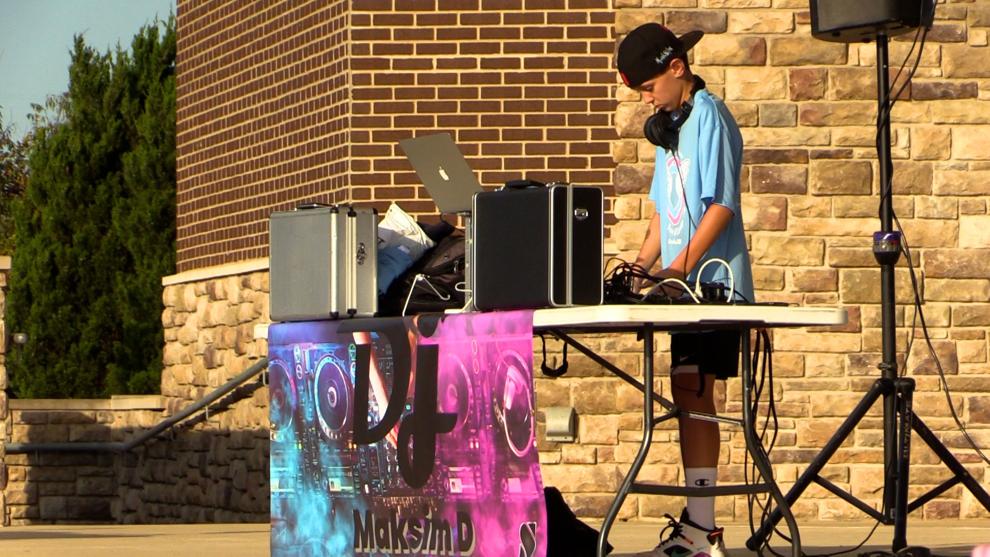 101021-nws-jessica 6.jpg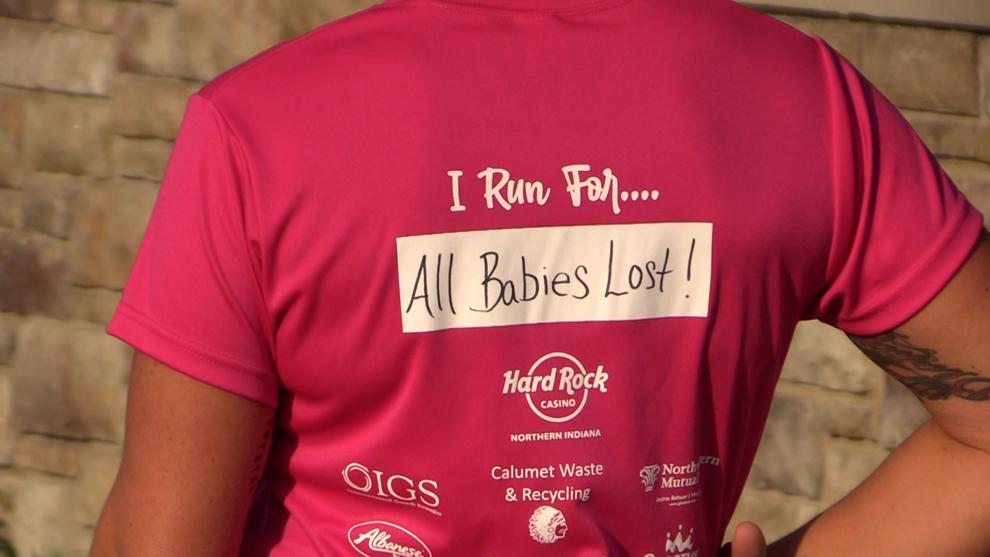 101021-nws-jessica 7.jpg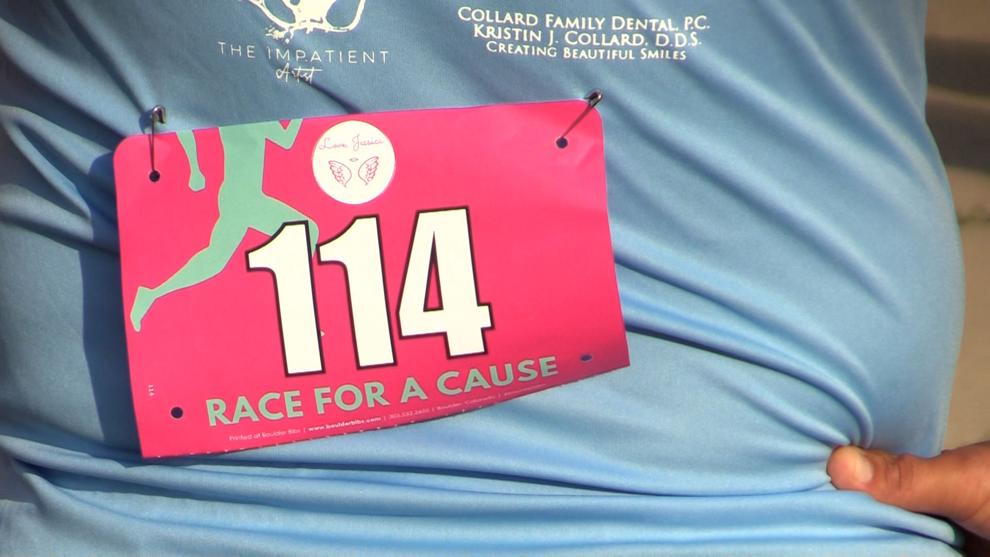 101021-nws-jessica 8.jpg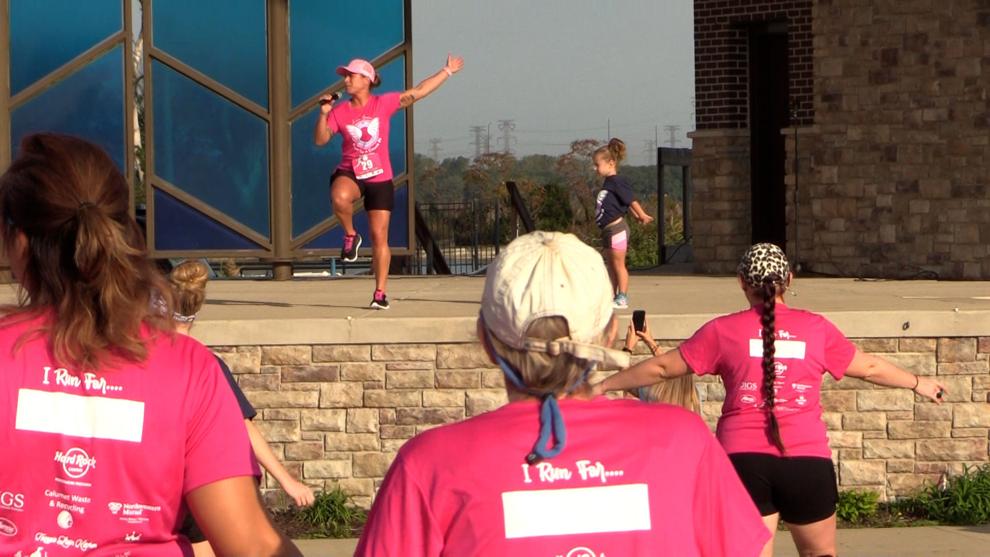 101021-nws-jessica 9.jpg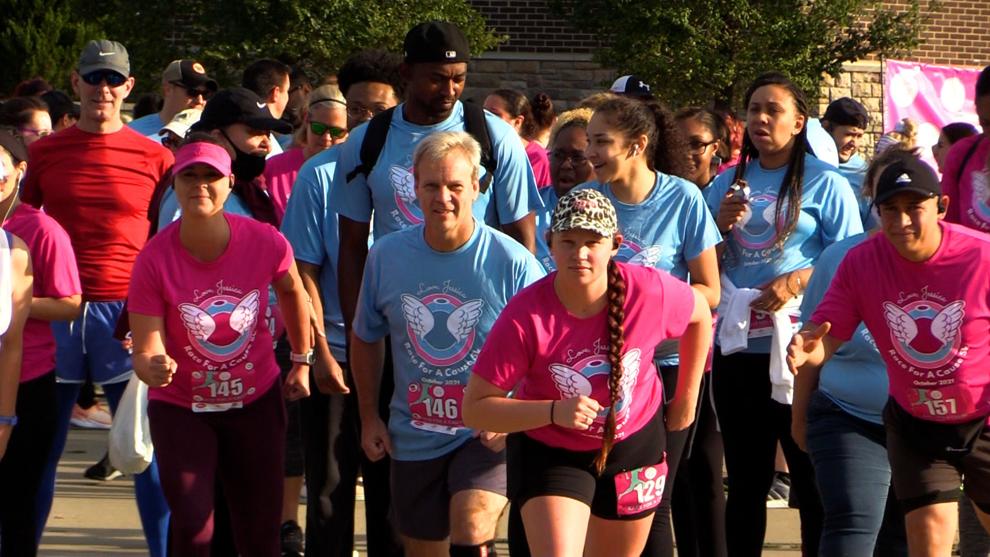 101021-nws-jessica 10.jpg
101021-nws-jessica 11.jpg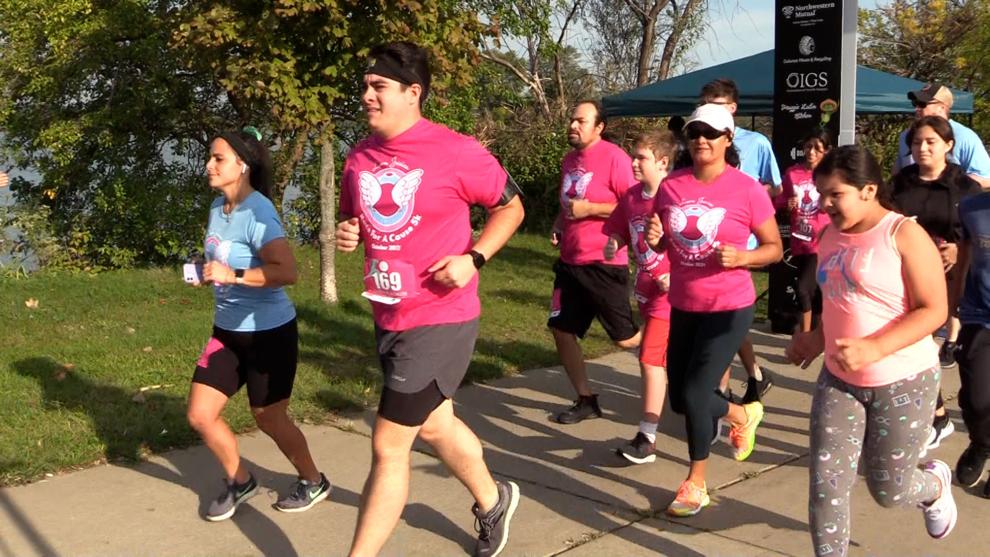 101021-nws-jessica 13.jpg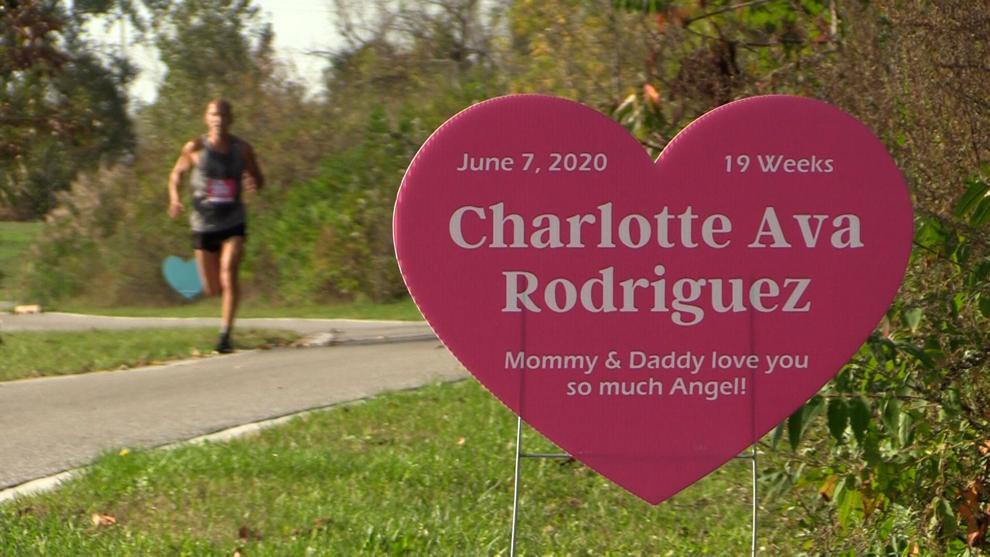 101021-nws-jessica 12.jpg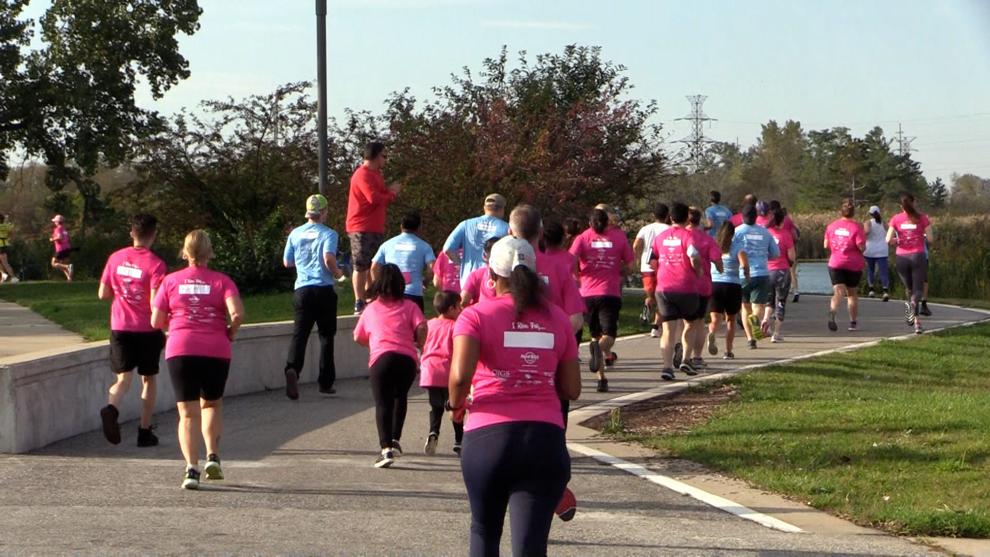 101021-nws-jessica 14.jpg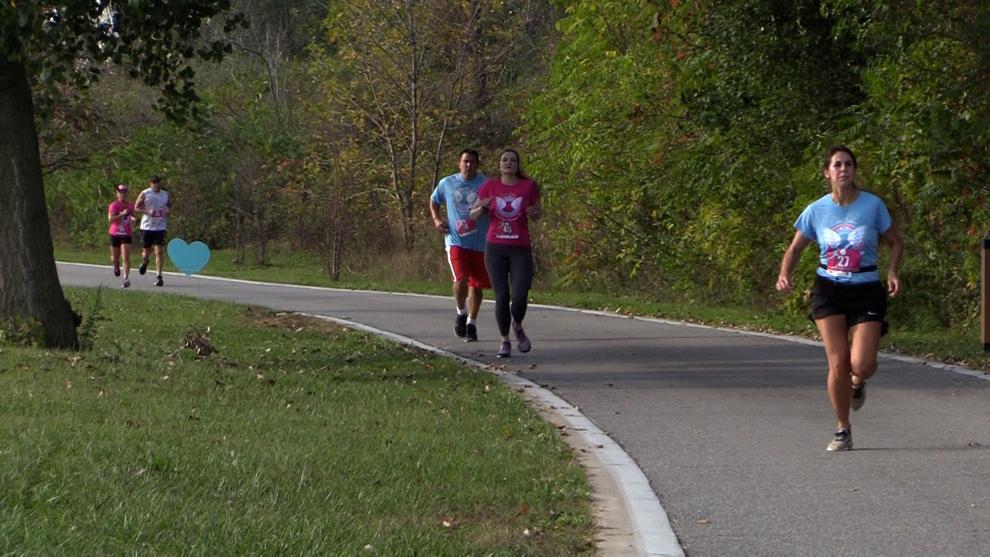 101021-nws-jessica 15.jpg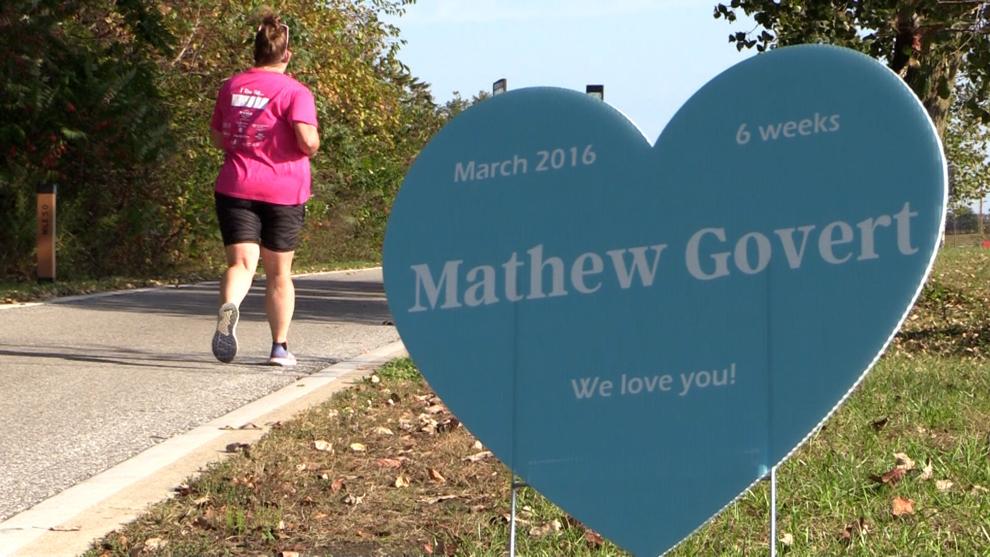 101021-nws-jessica 16.jpg