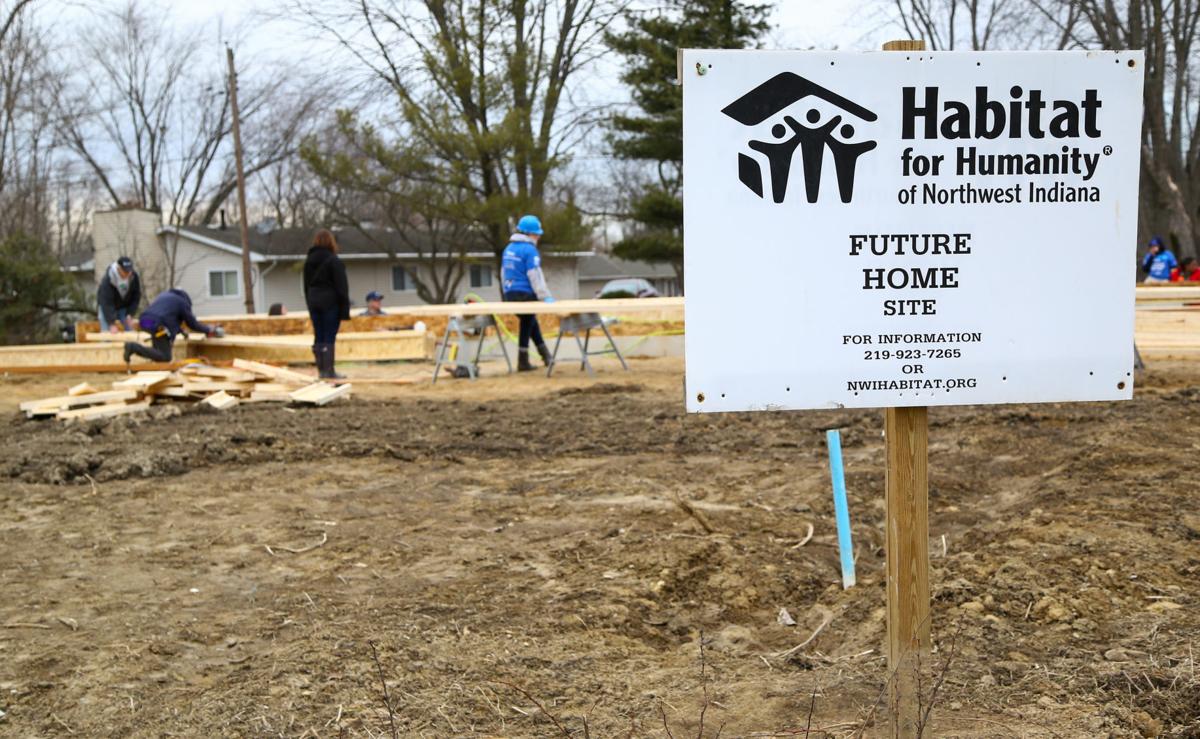 GARY — Habitat for Humanity of Northwest Indiana has received a $2,000 grant from the Lake County Emergency Response Fund.
The fund is managed and reviewed in partnership by the Legacy Foundation with Crown Point Community Foundation and Foundations of East Chicago. Funds will be used to provide volunteers and staff with personal protective equipment, sanitizers and cleaning products to use on home build sites and at Habitat ReStores in Merrillville and Griffith.
In addition to building affordable homes with and for struggling, working families, Habitat for Humanity of Northwest Indiana operates two ReStores in Lake County. Each ReStore helps to support the mission of Habitat, building homes, community and hope.
ReStores accept new and gently used home building materials to resell at a deep discount. Cleaning products and personal protective gear have rapidly depleted over the last month. 
"Protection for volunteers, staff and shoppers is of the utmost concern. We are grateful for these funds from the foundations to purchase PPE and disinfectants. These products are crucial as we prepare to be reopened to the public once Gov. Eric Holcomb lifts the stay-at-home order," said Dawn Michaels, Executive Director of Habitat. 
Legacy Foundation in partnership with the Crown Point Community Foundation and the Foundations of East Chicago created the Emergency Response Fund to provide flexible resources to nonprofit organizations in Lake County, working with communities who are disproportionately impacted by the coronavirus and the economic consequences of this outbreak. Habitat is one of 11 area nonprofits awarded in this third round of grants.
Gallery: Regionites mask up amid coronavirus pandemic
Roni and Griffin Gold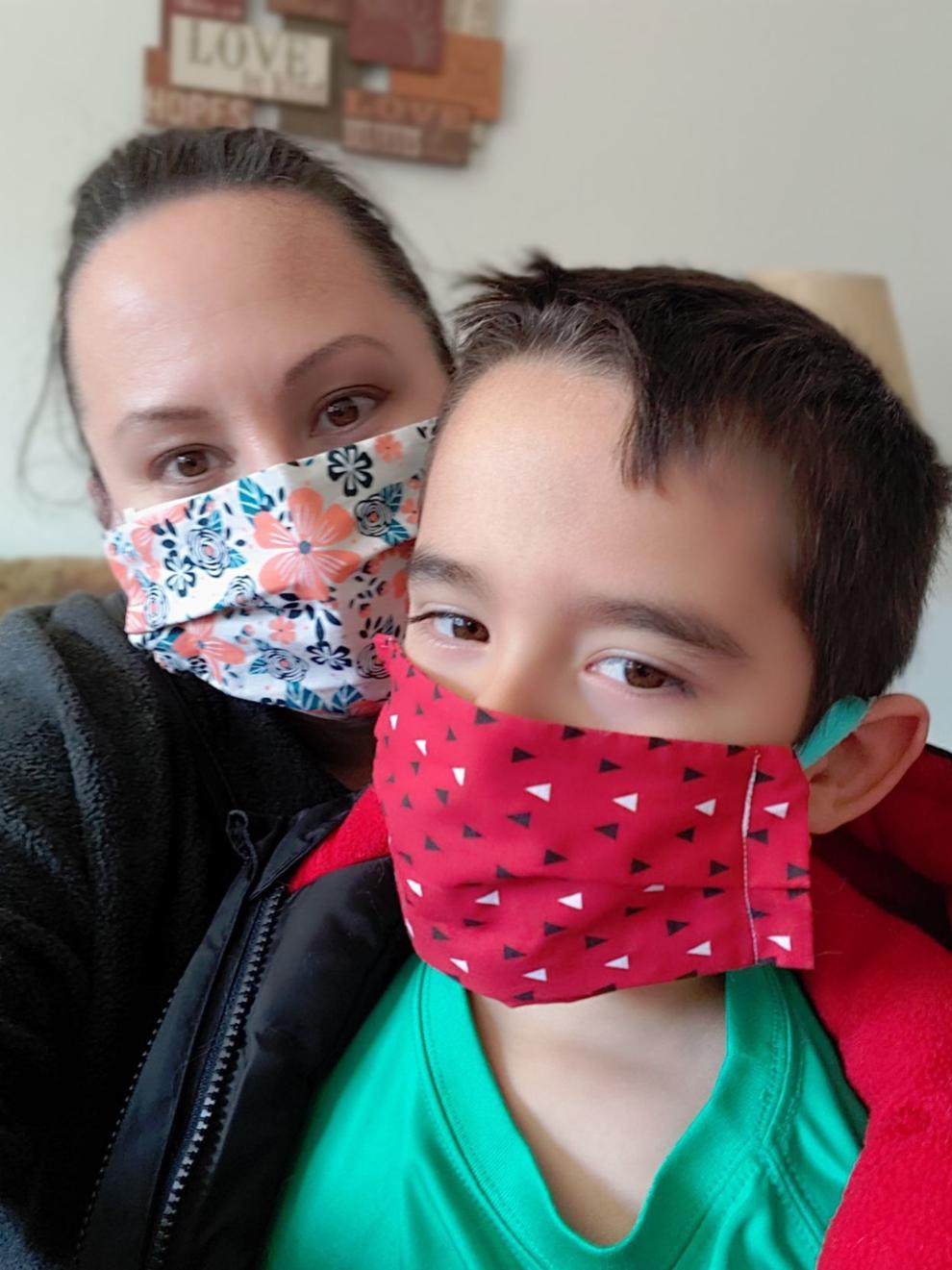 Alicia Vara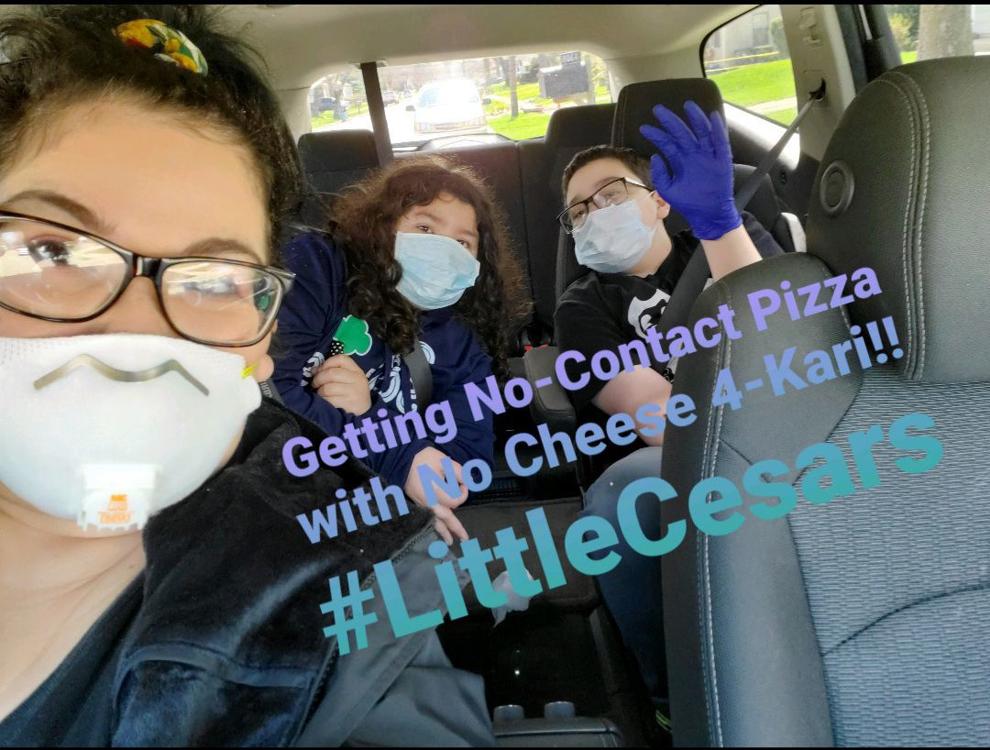 Marzena Poreba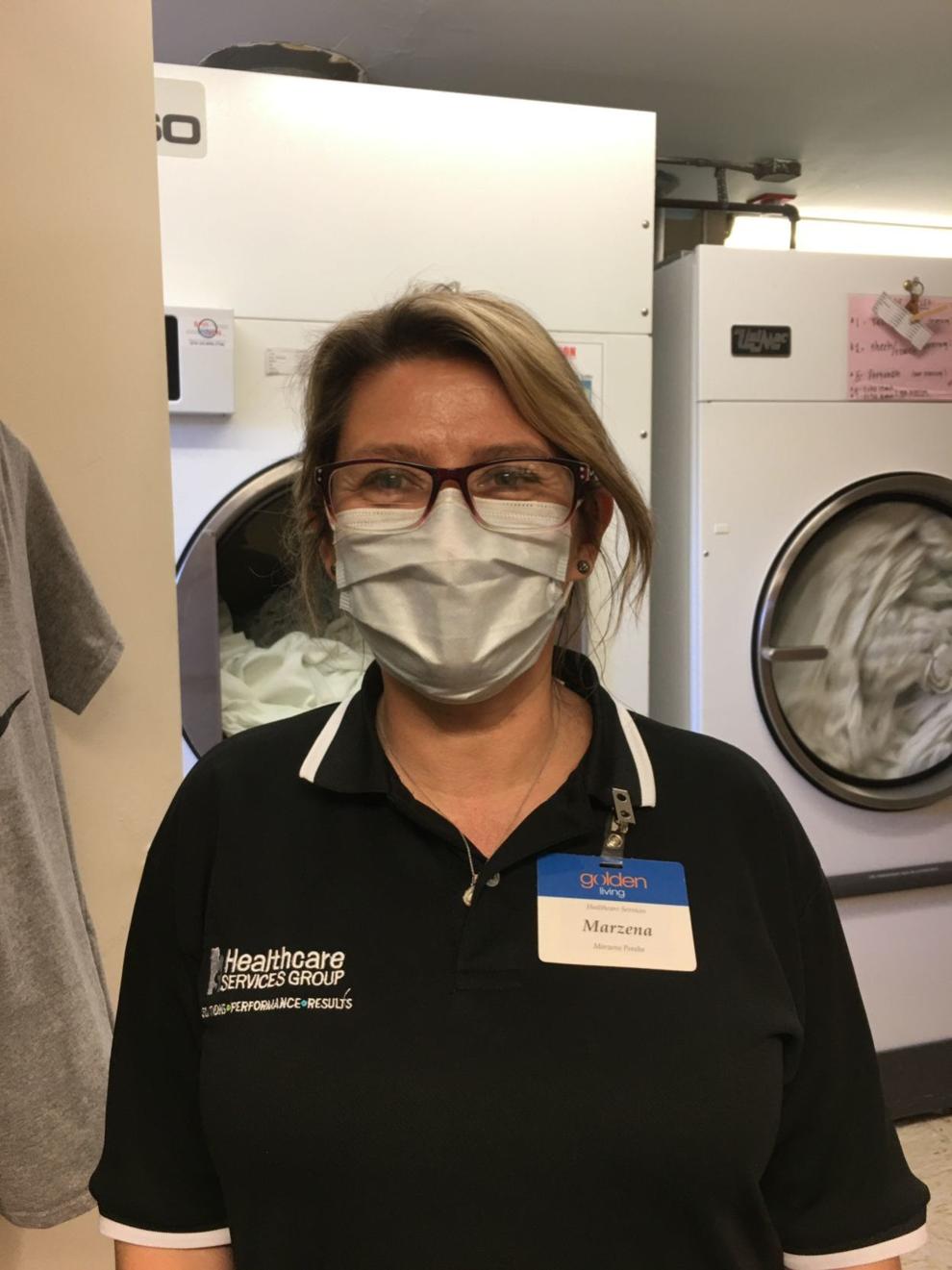 Jason Glisan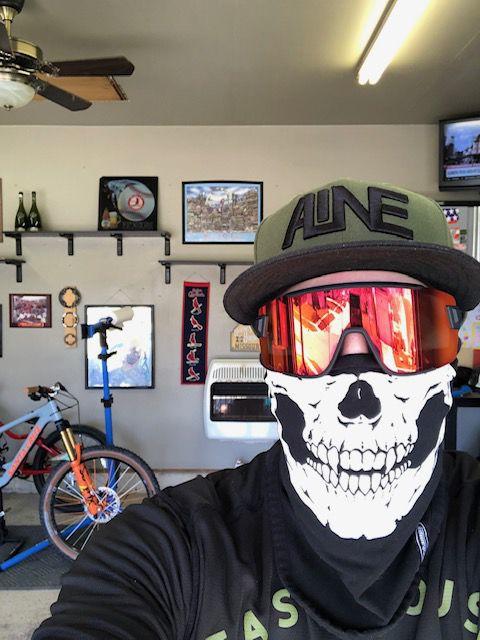 Antonio Uribe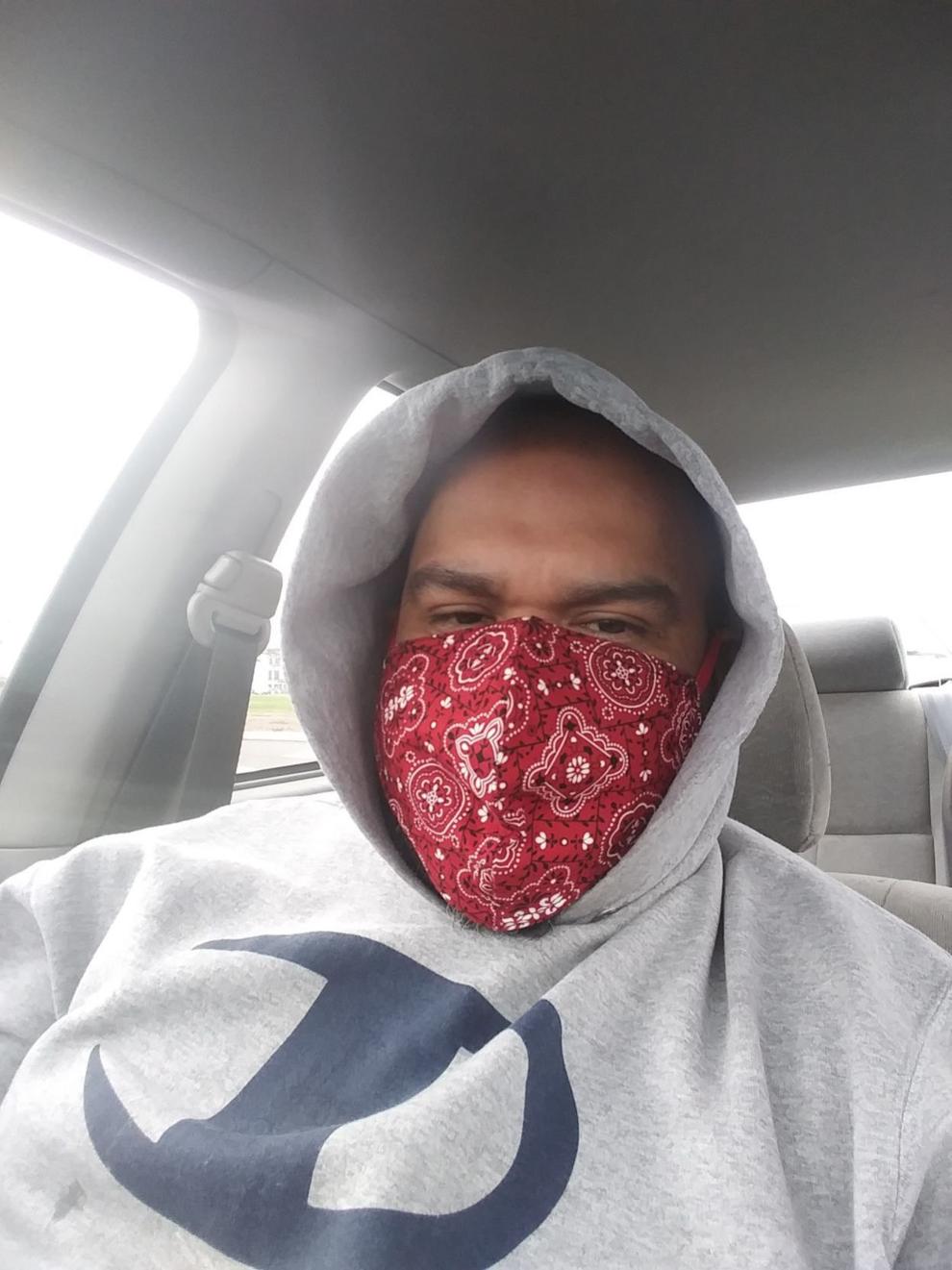 Nathan Donaldson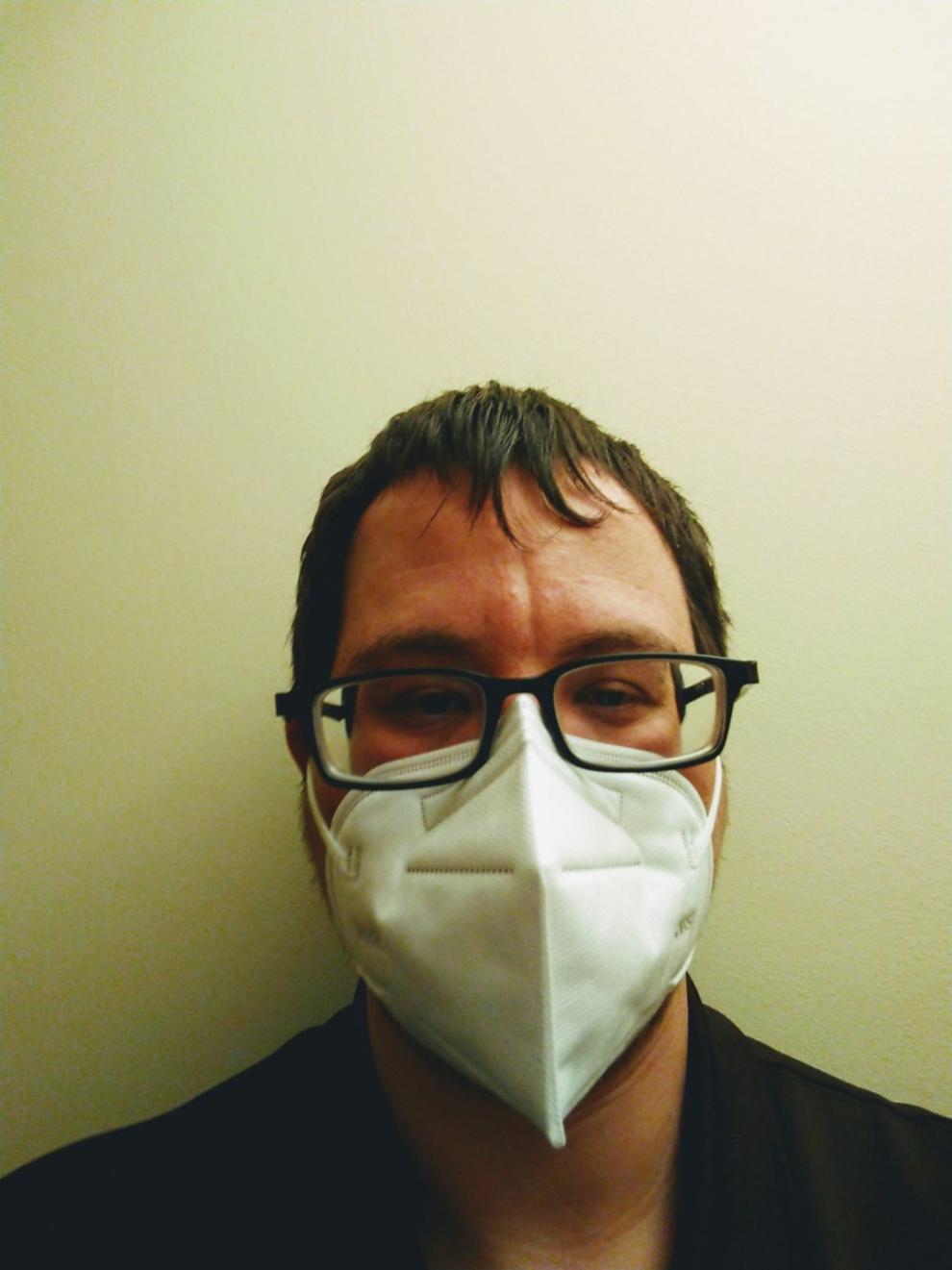 Pat Pullara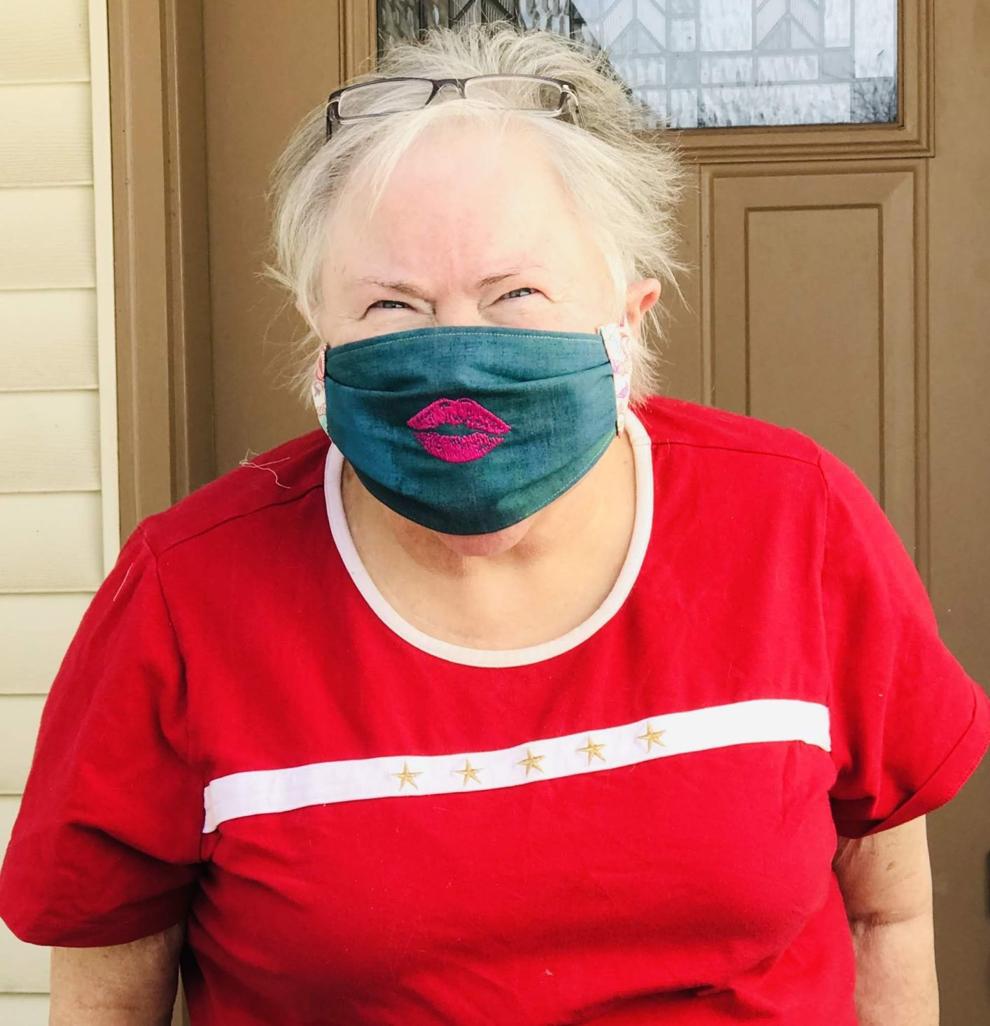 Harry Bielawski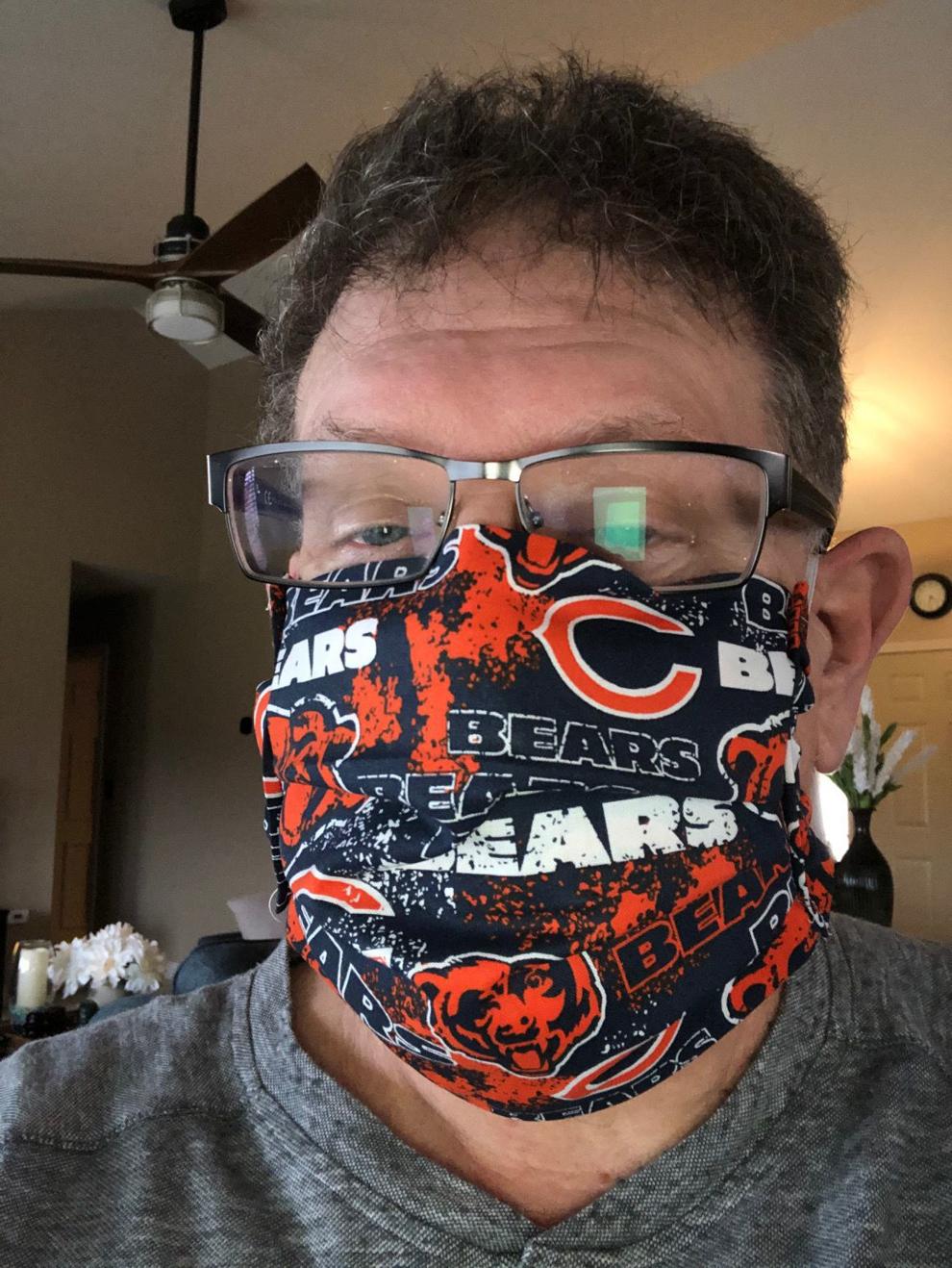 Jennifer Nadgerman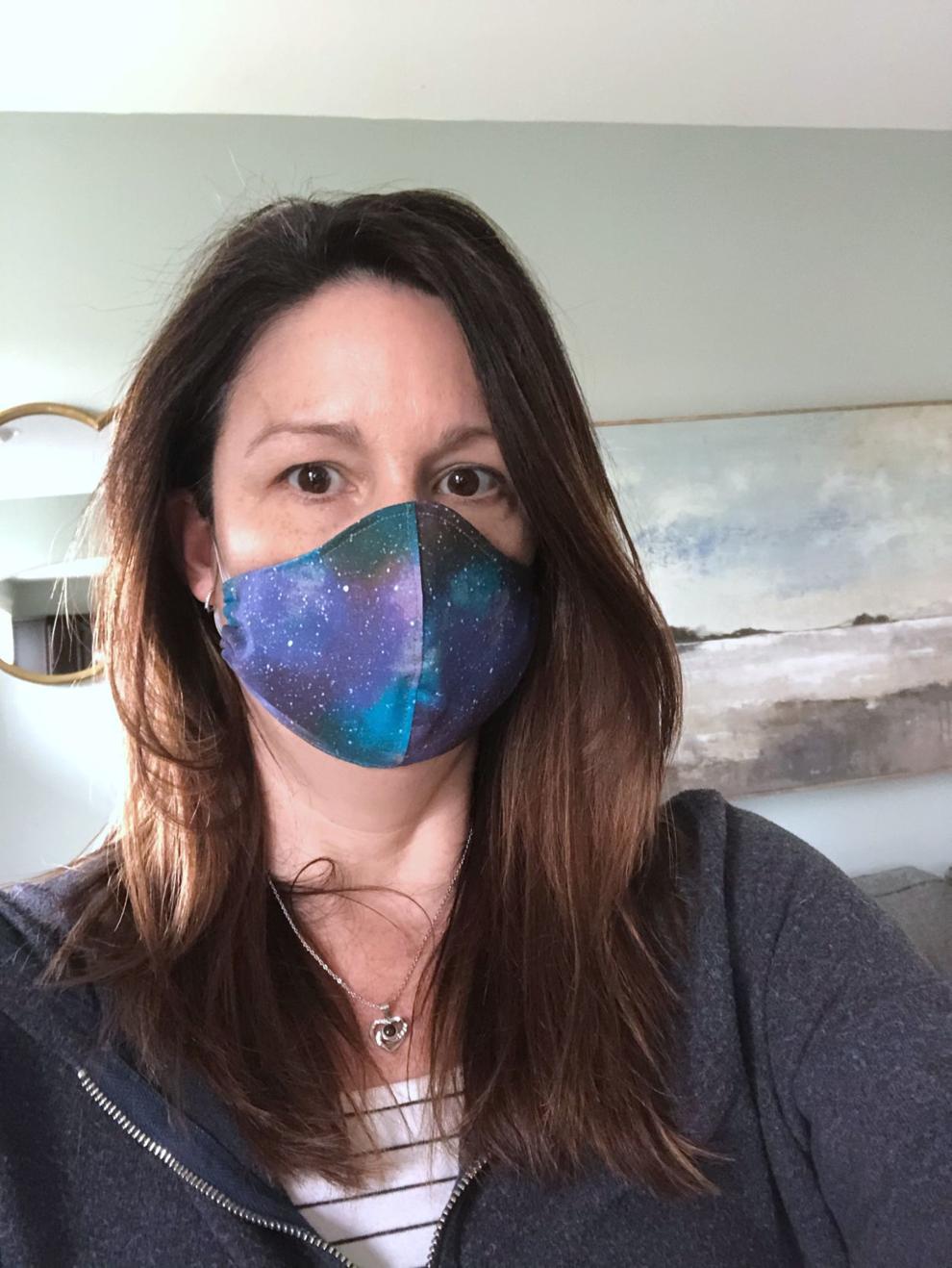 Cheryl Smith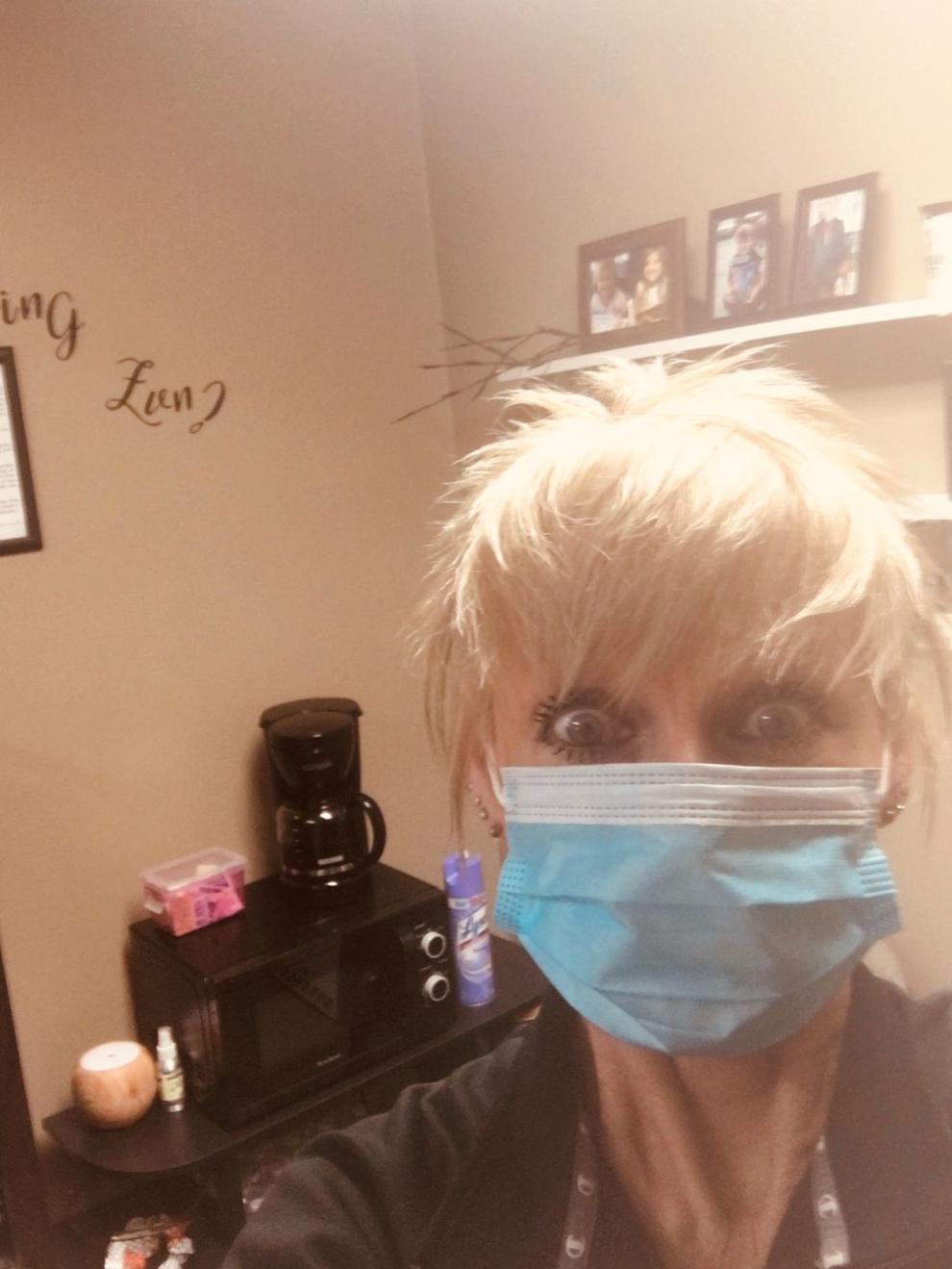 Jeannie Pritchard and Bob Frankovich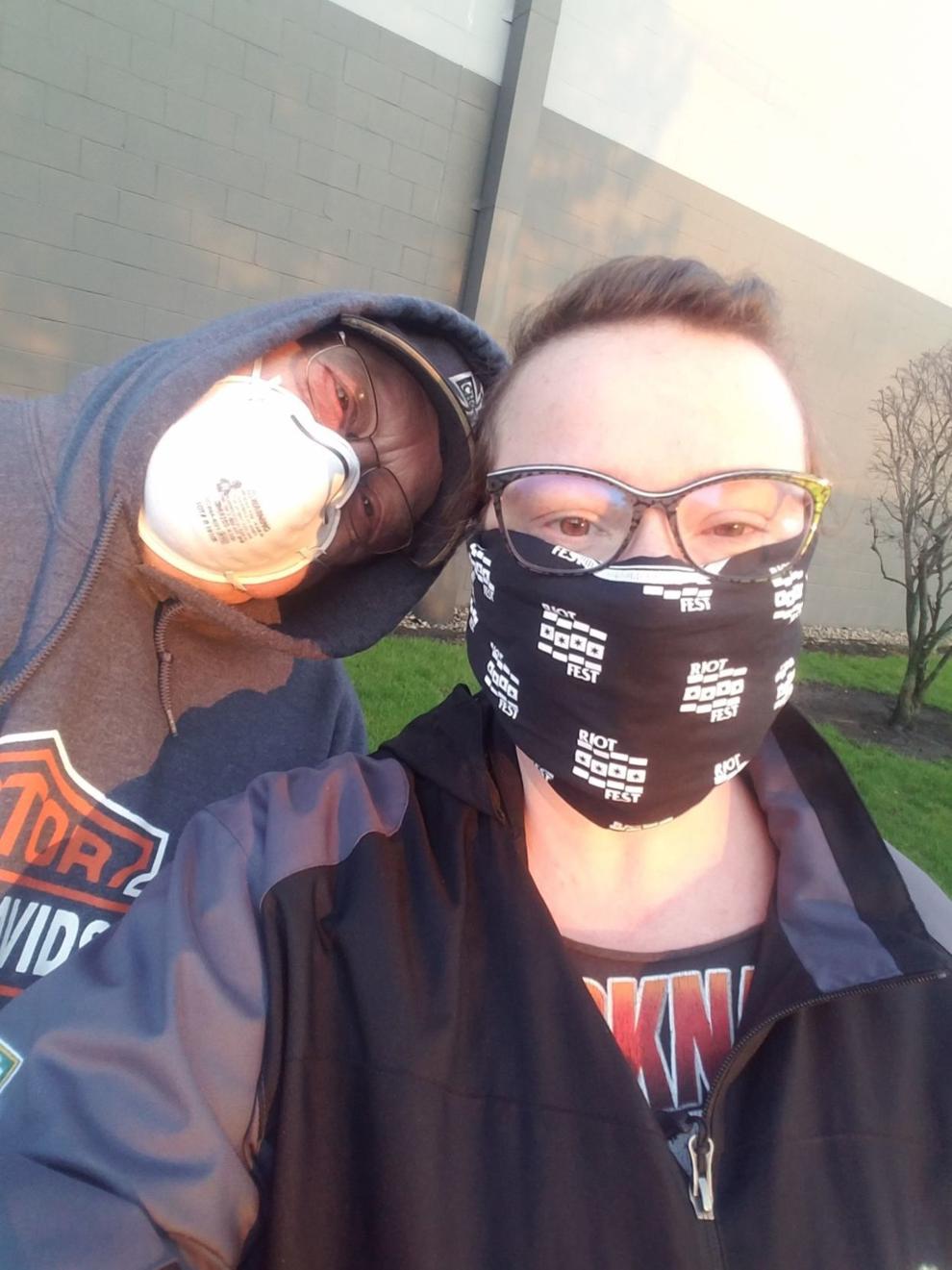 Elizabeth Castillo-Rivera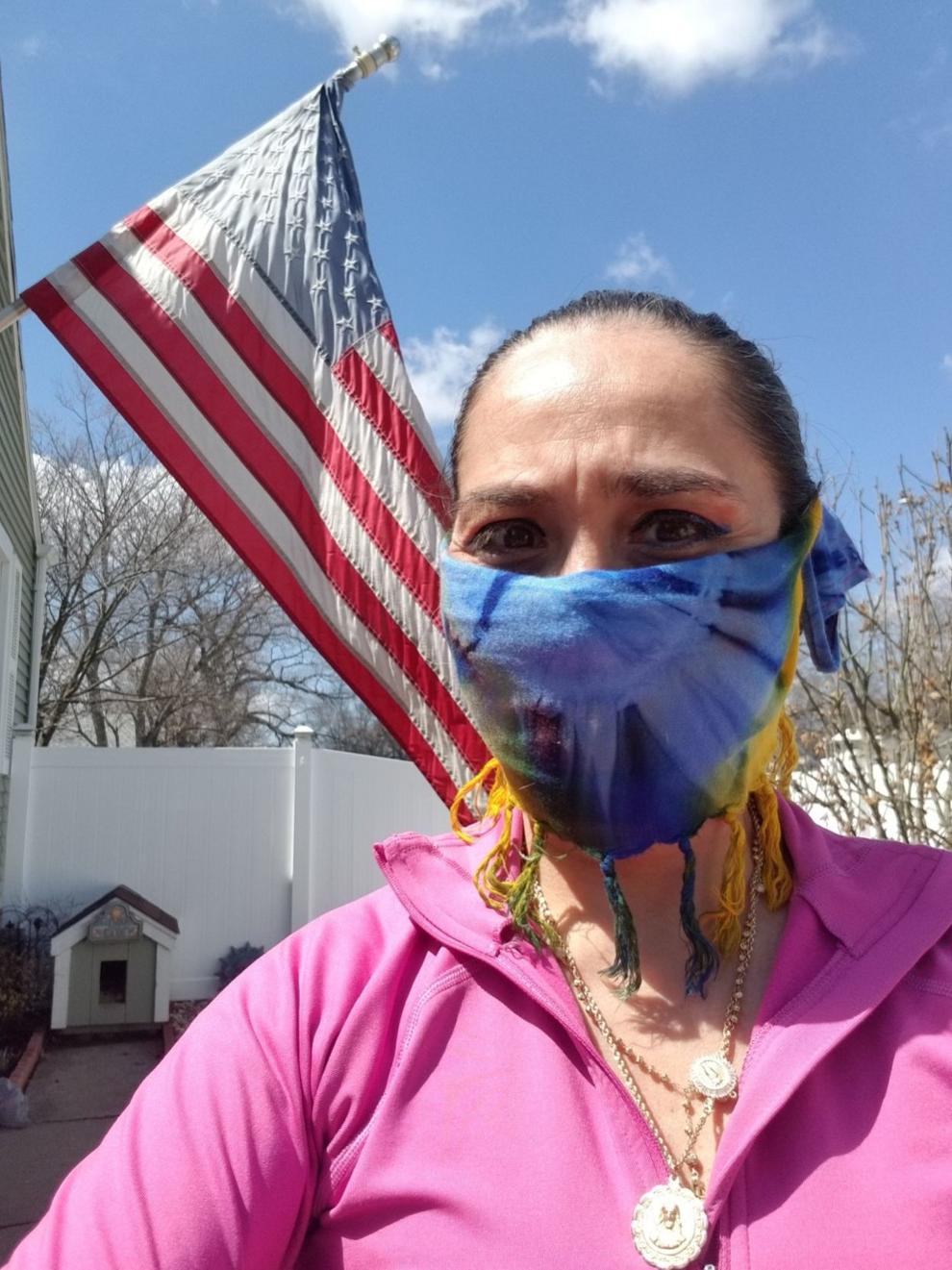 Antwoine Johnson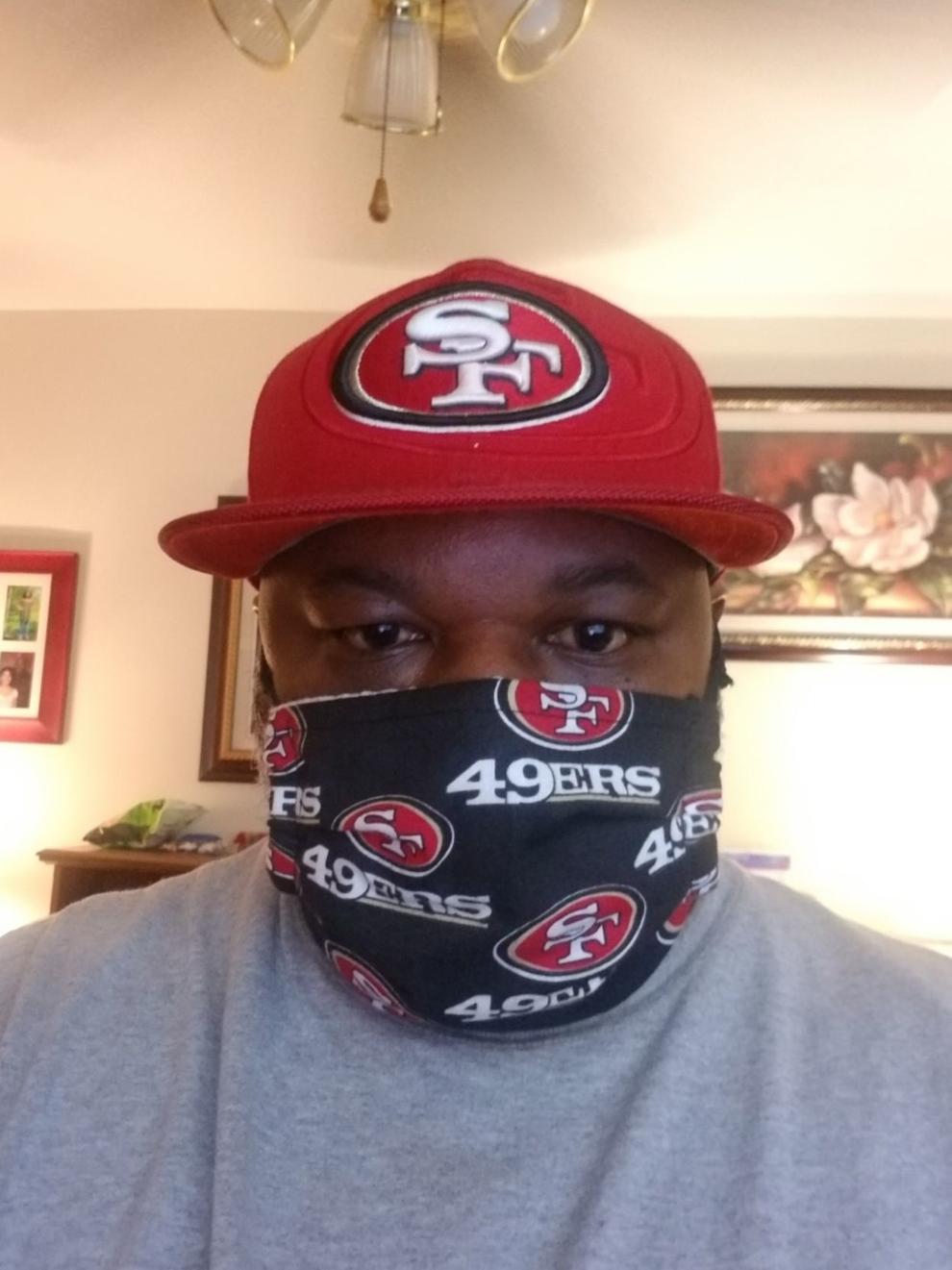 Richard Dvorscak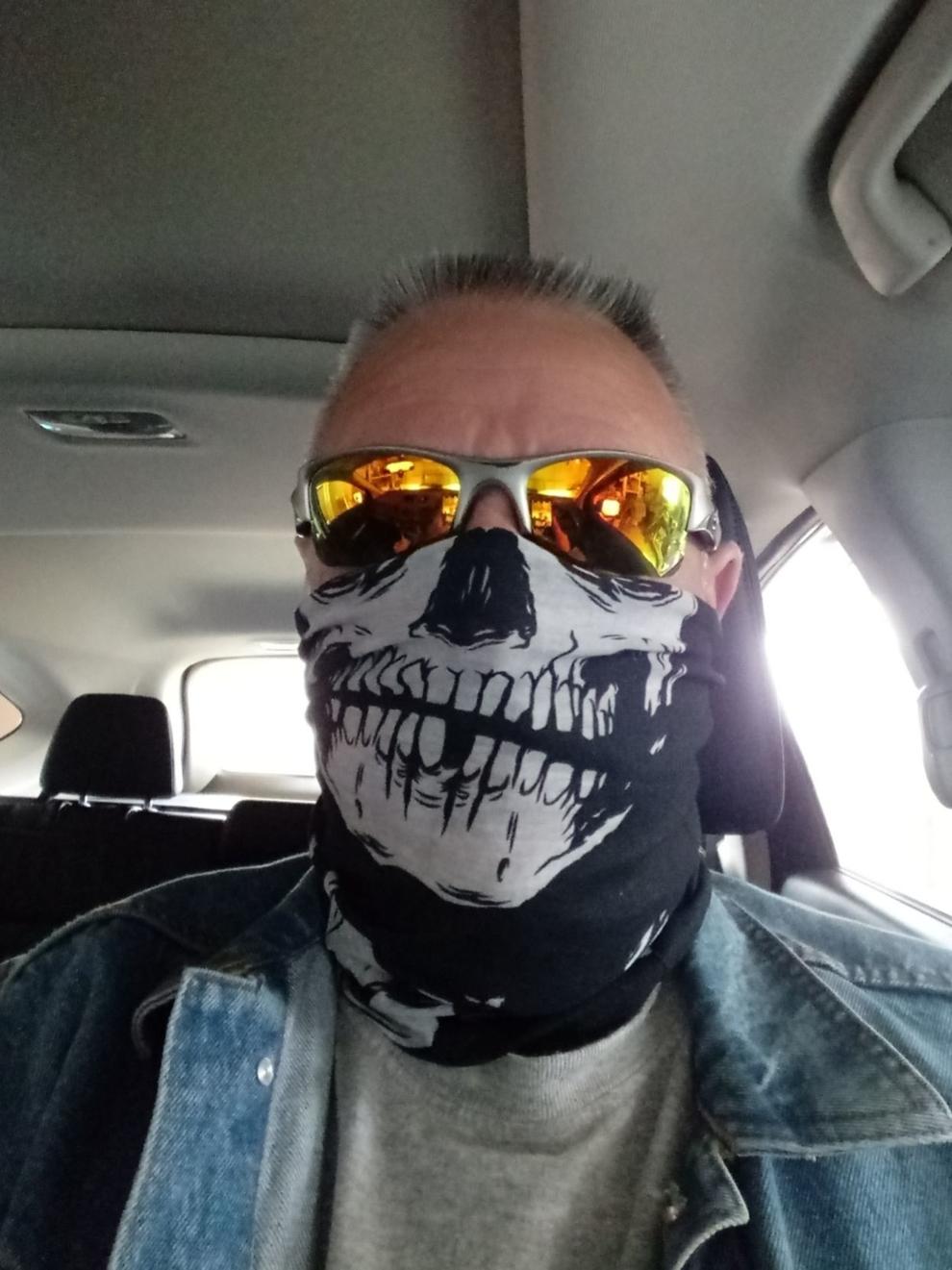 Mary Kerley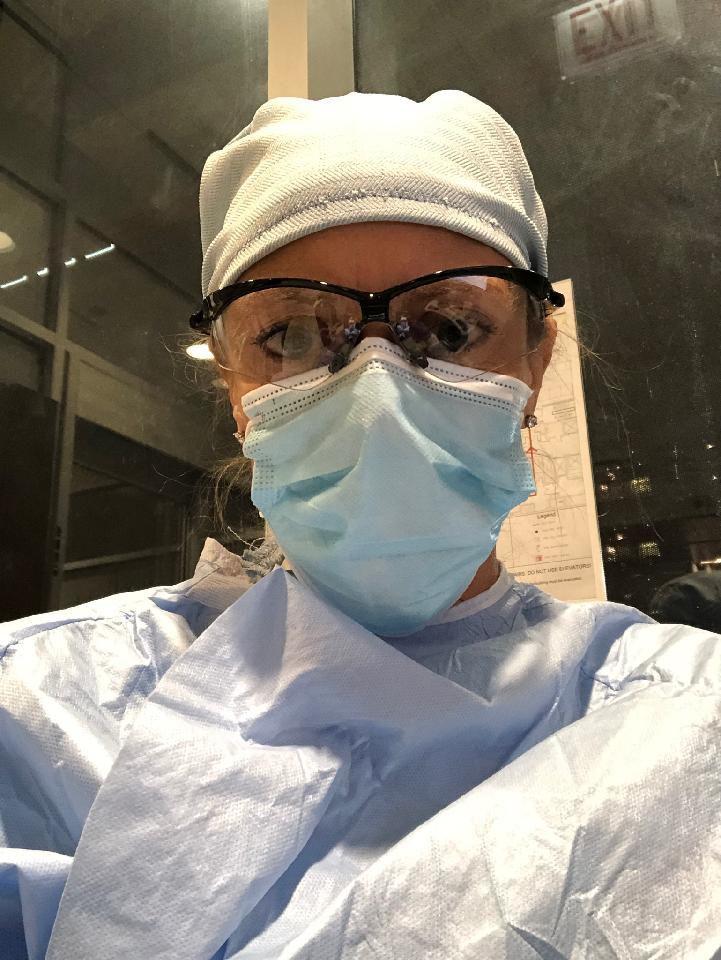 Joseph McCullough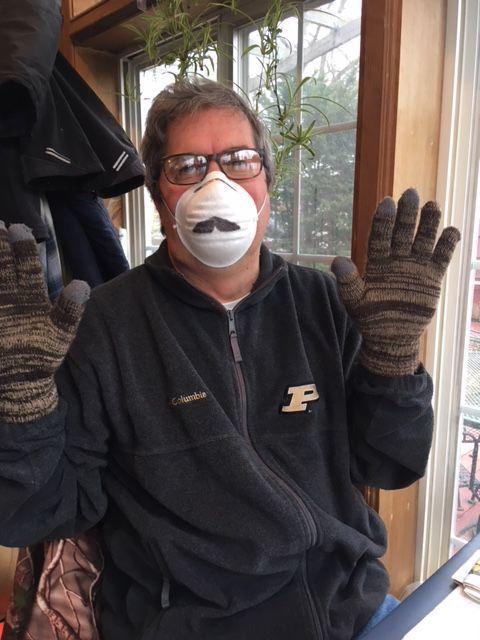 Tiffany Collins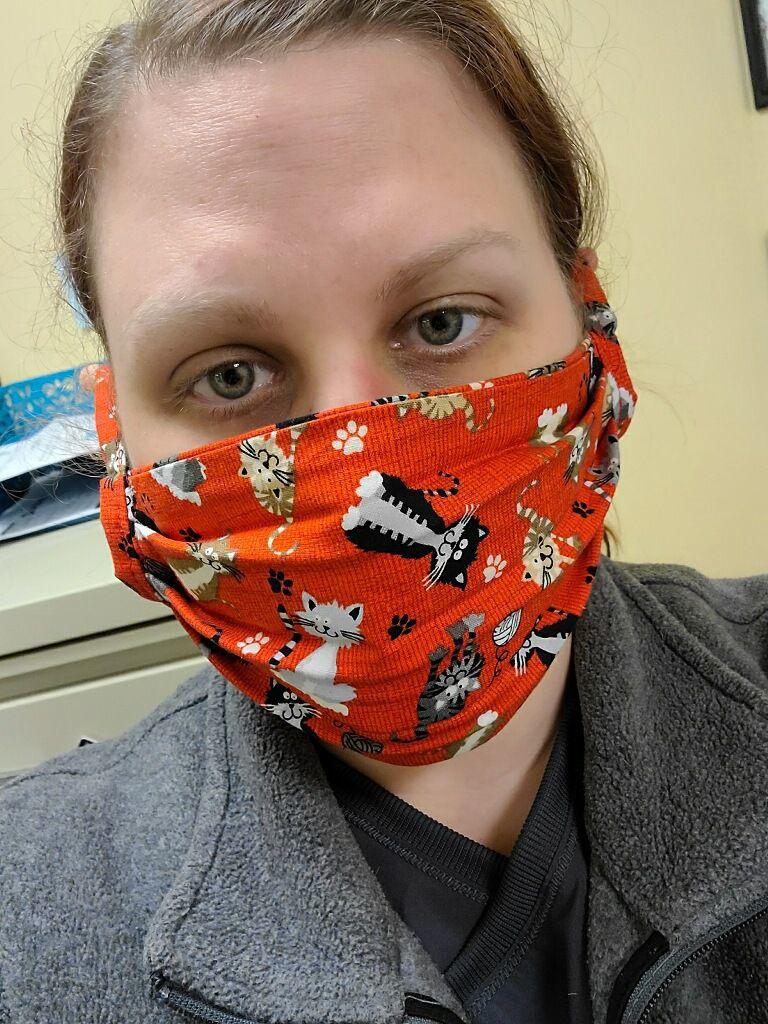 Susan El-Naggar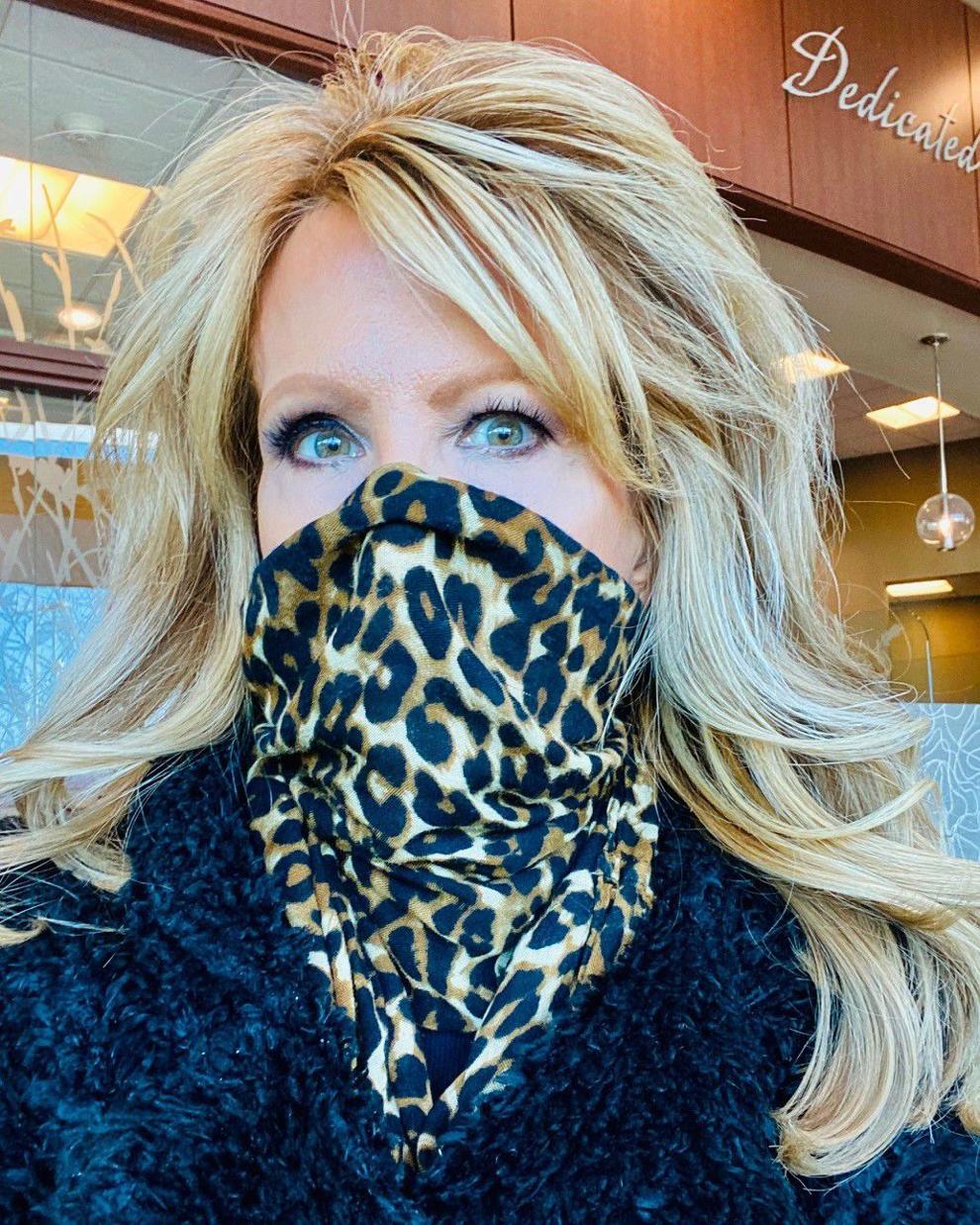 Debbie Walton Sexton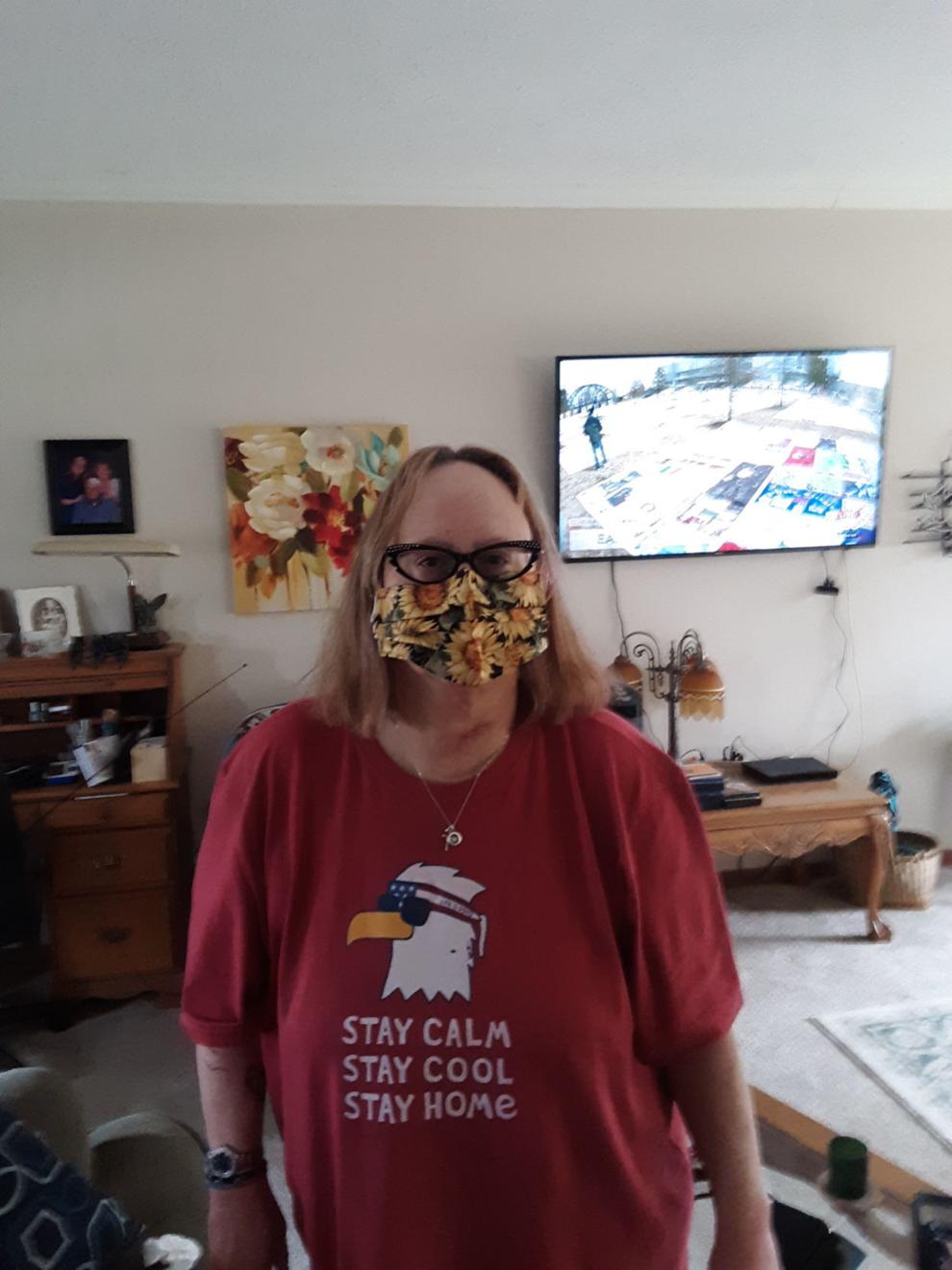 Danie Collins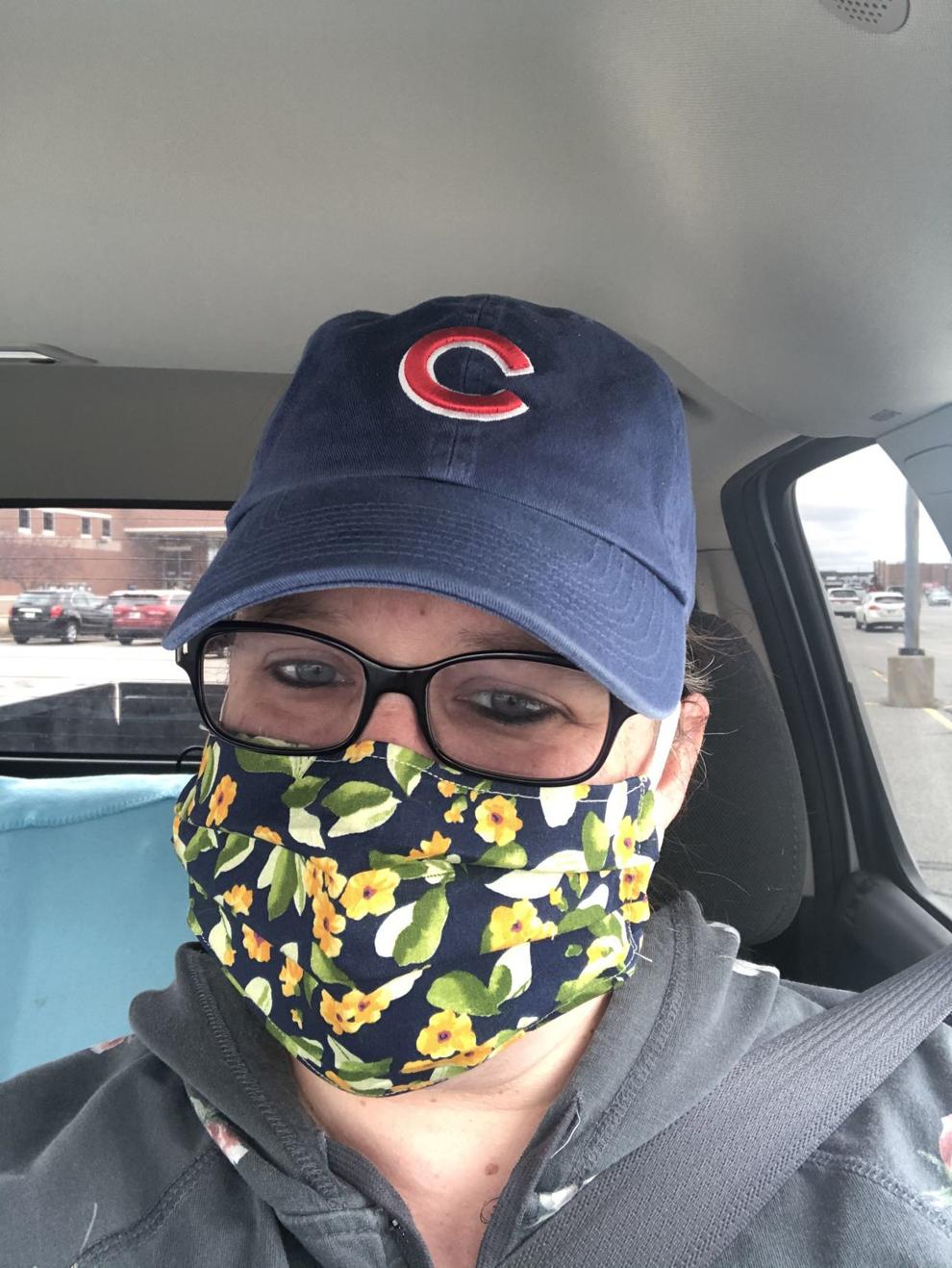 Beth Hobbs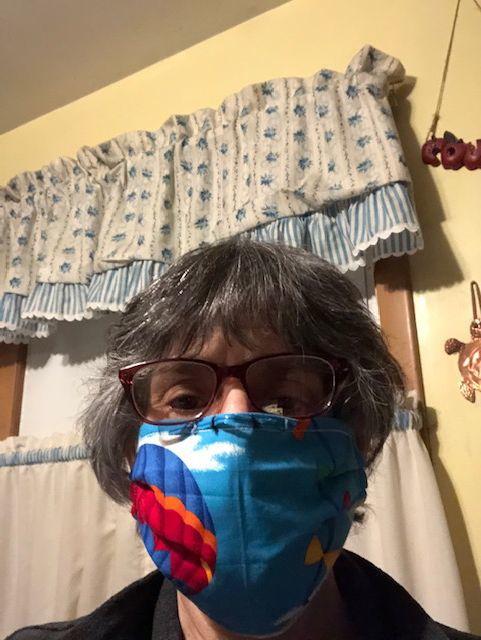 Natalie Ladd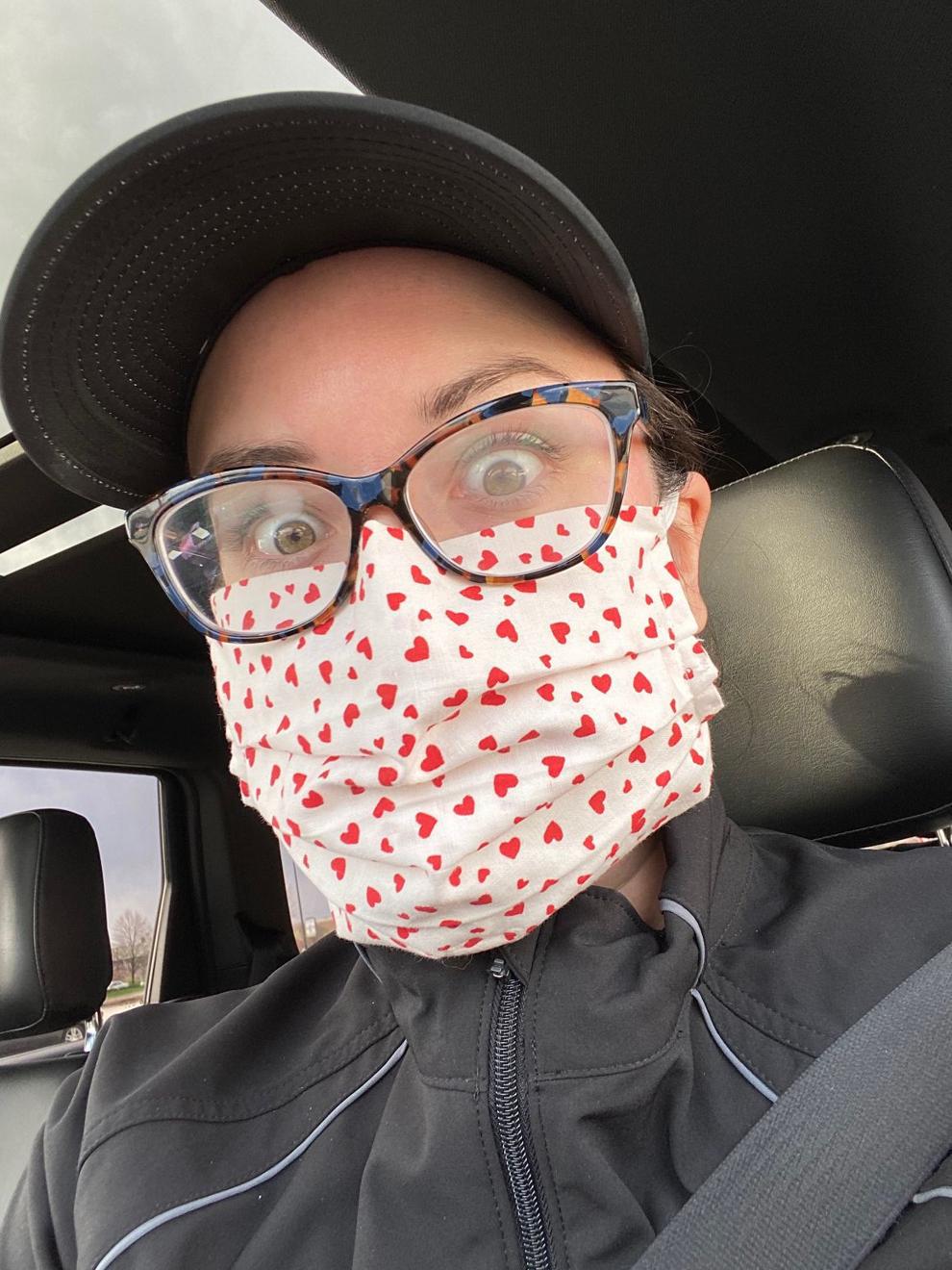 Troy and Jennifer McQuen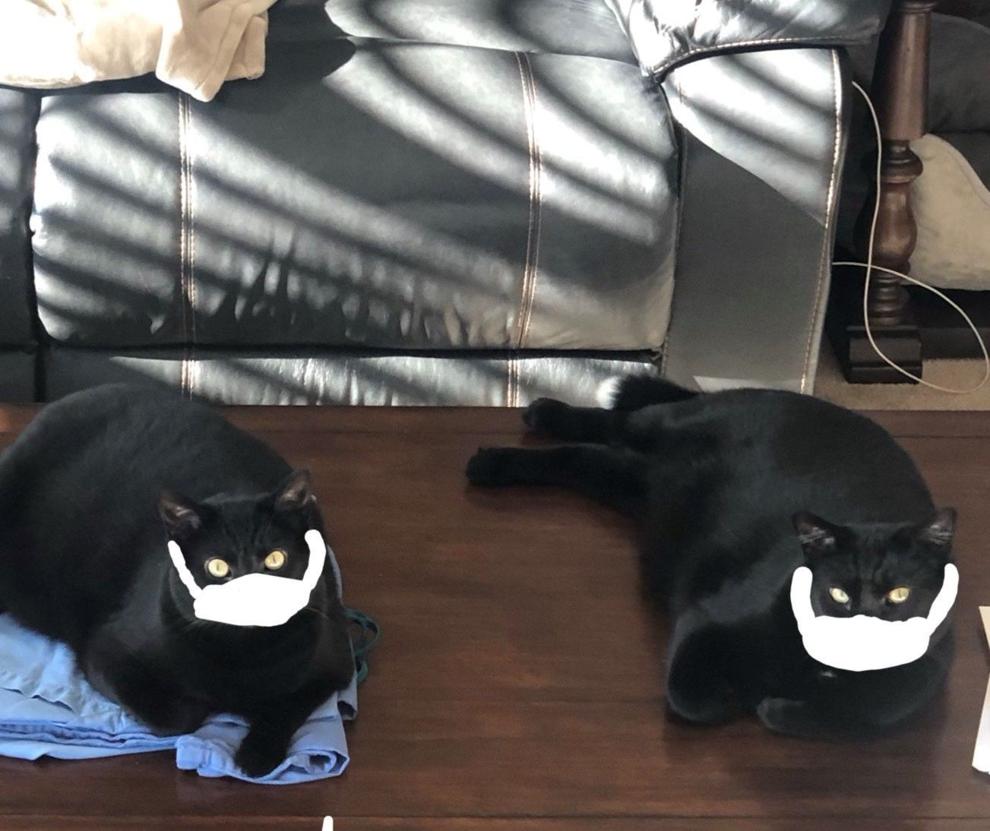 John Gescheidler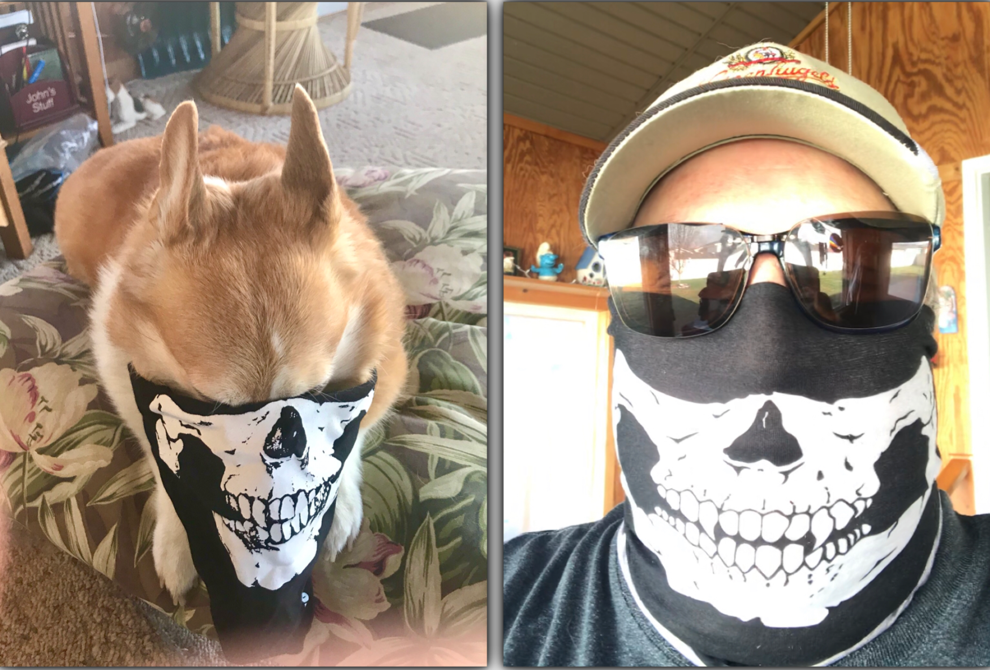 Jessica Trunk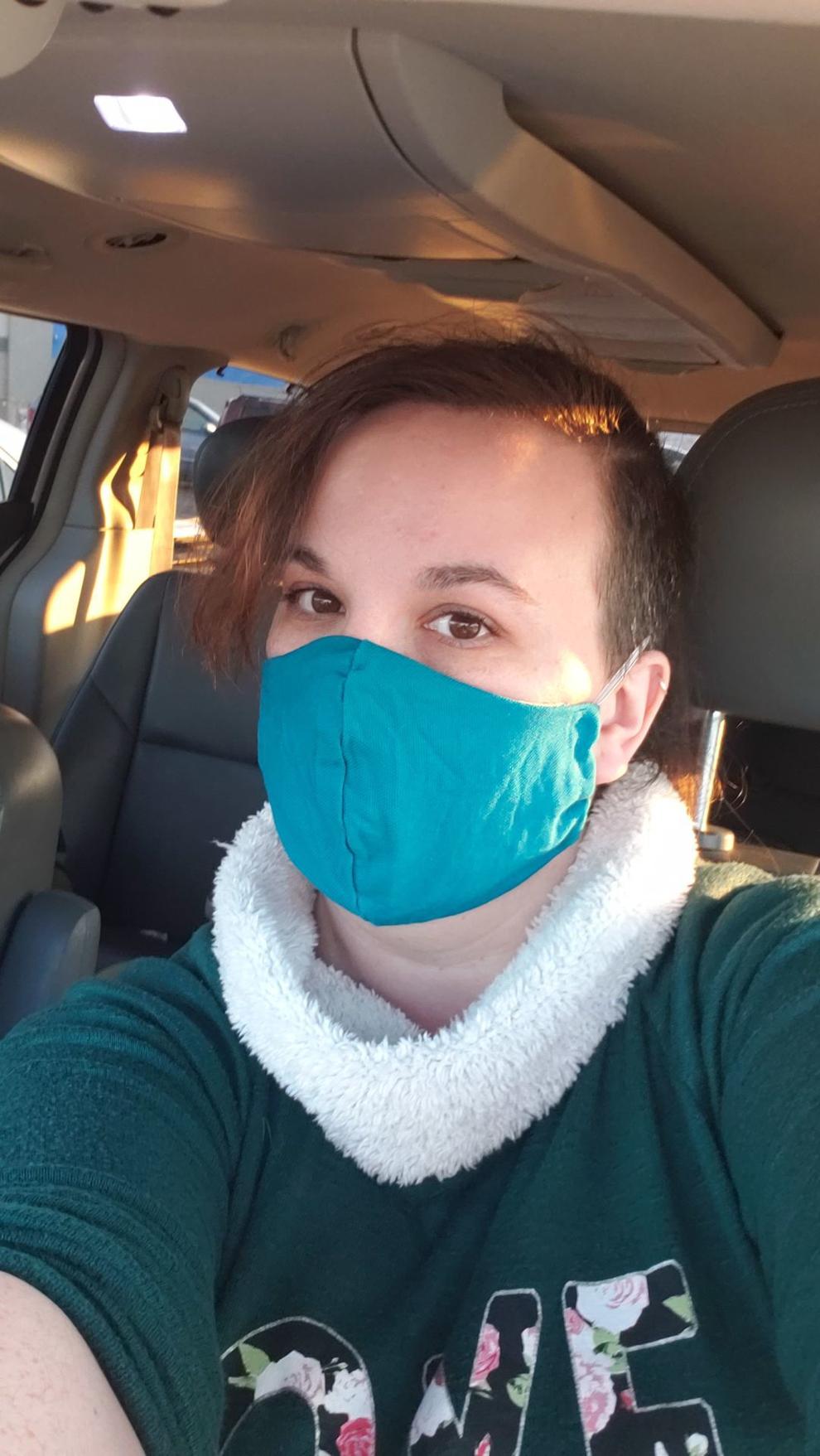 Speros Batistatos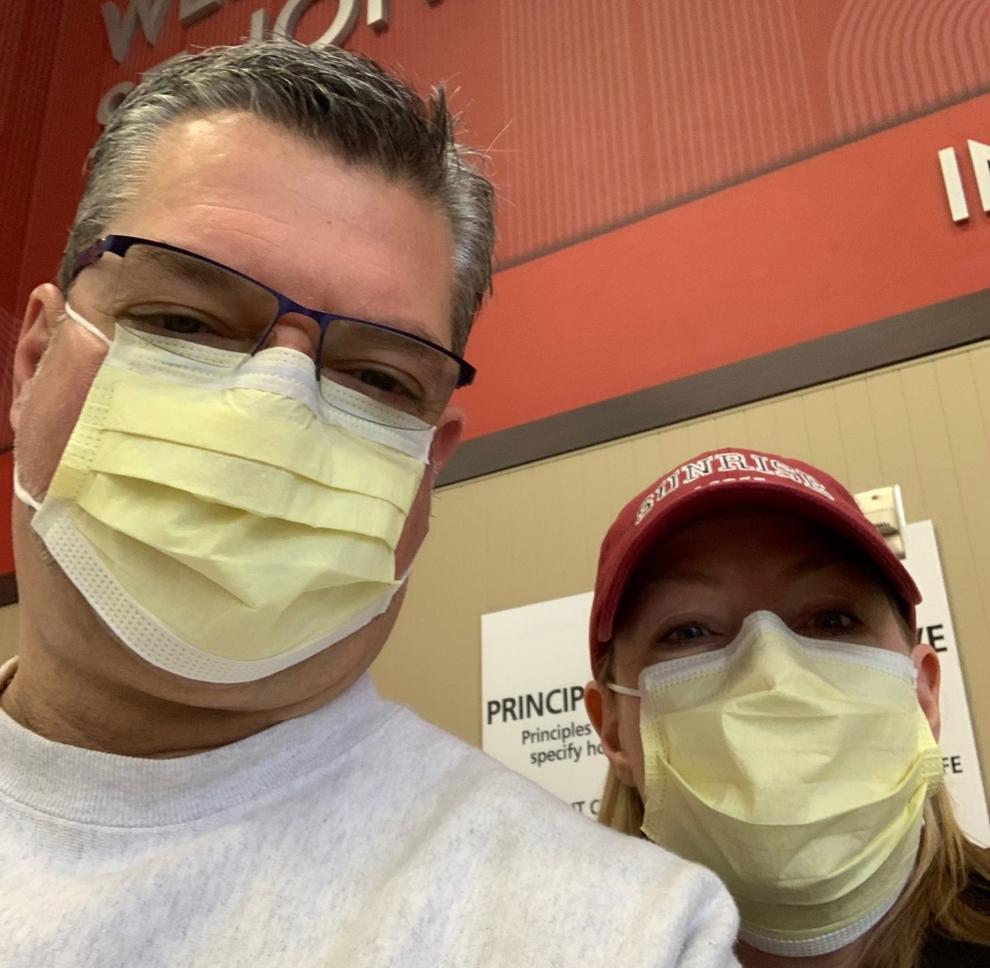 Chris and Teri Grotte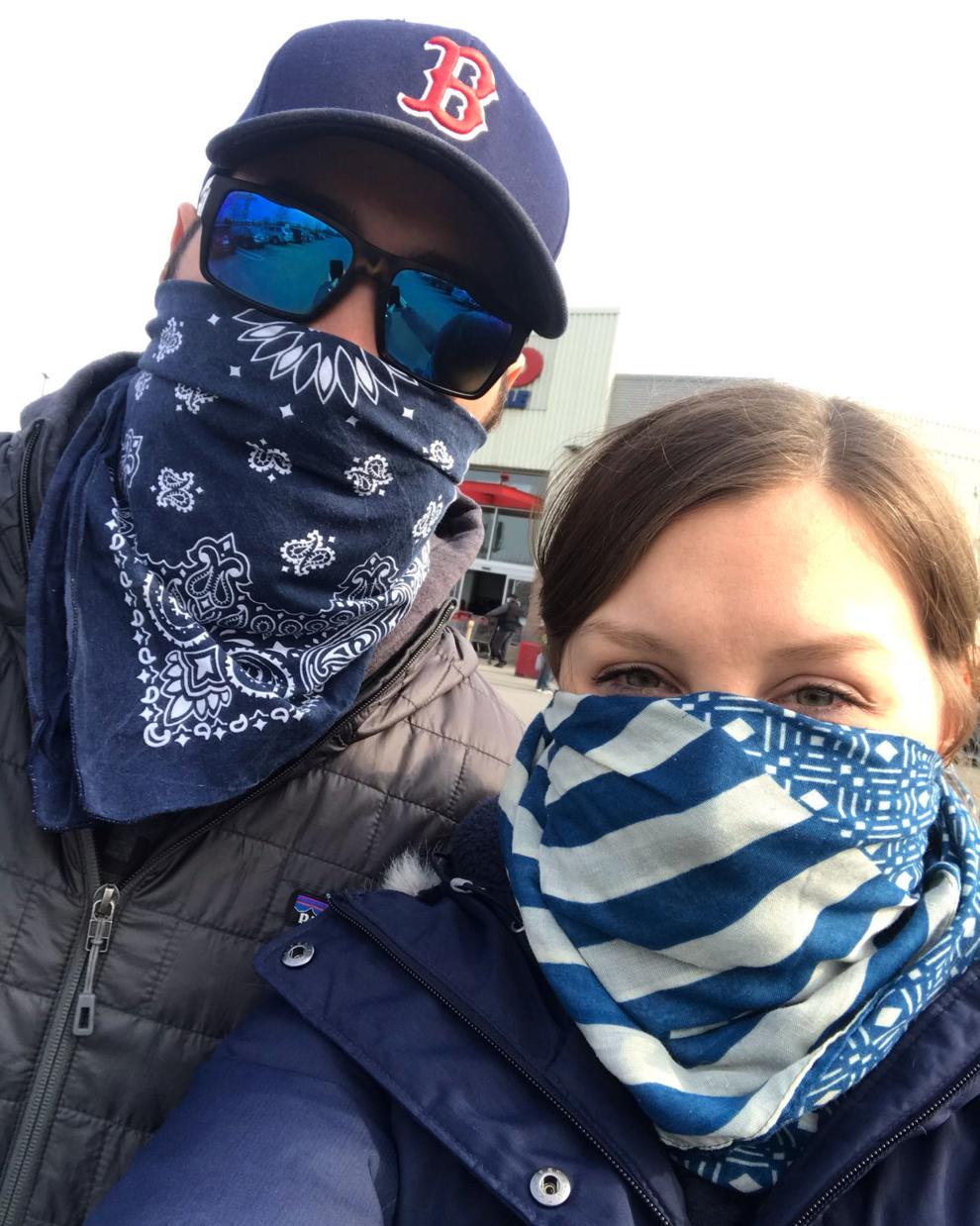 Sean and Kieran Harris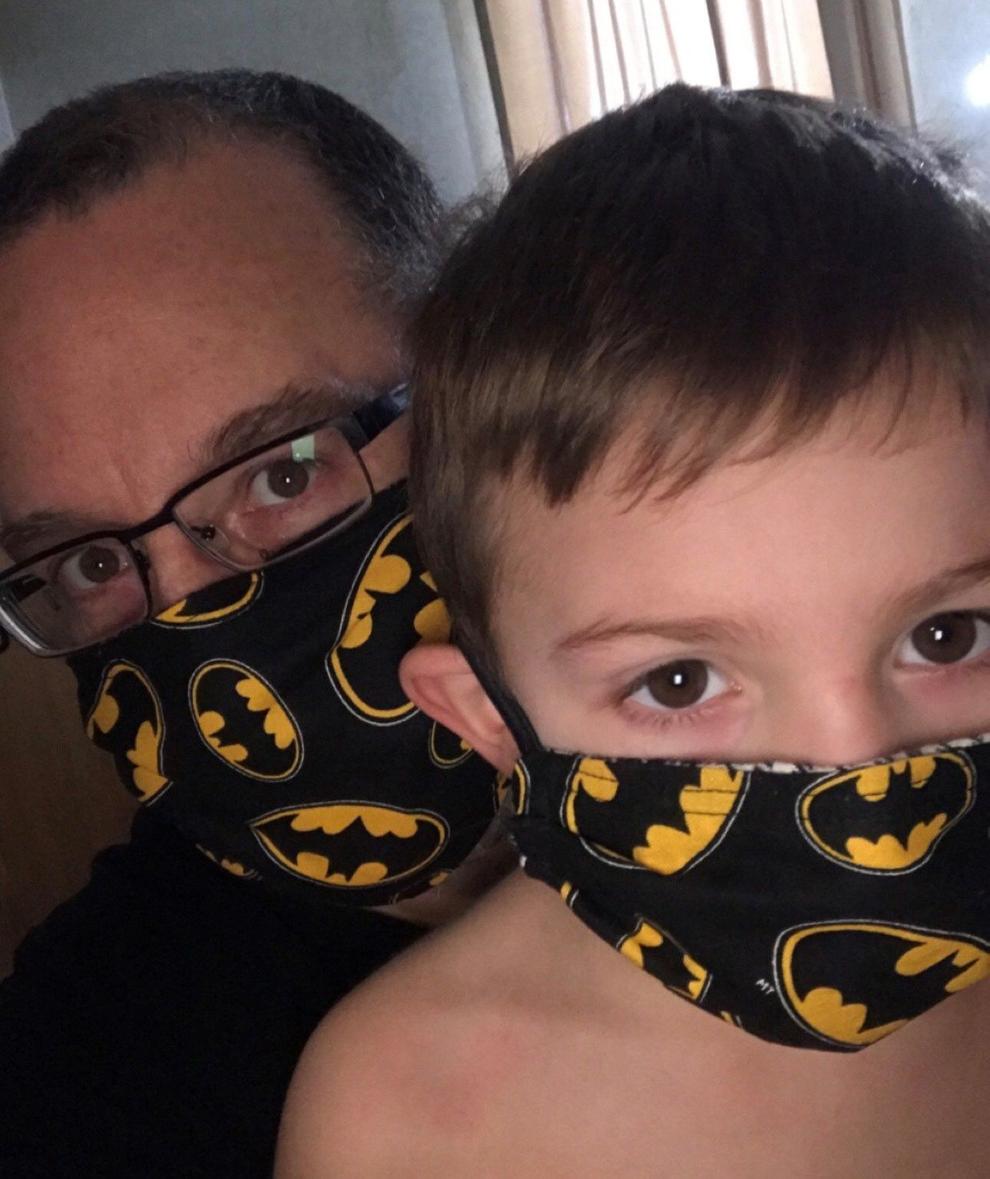 Archie Gallup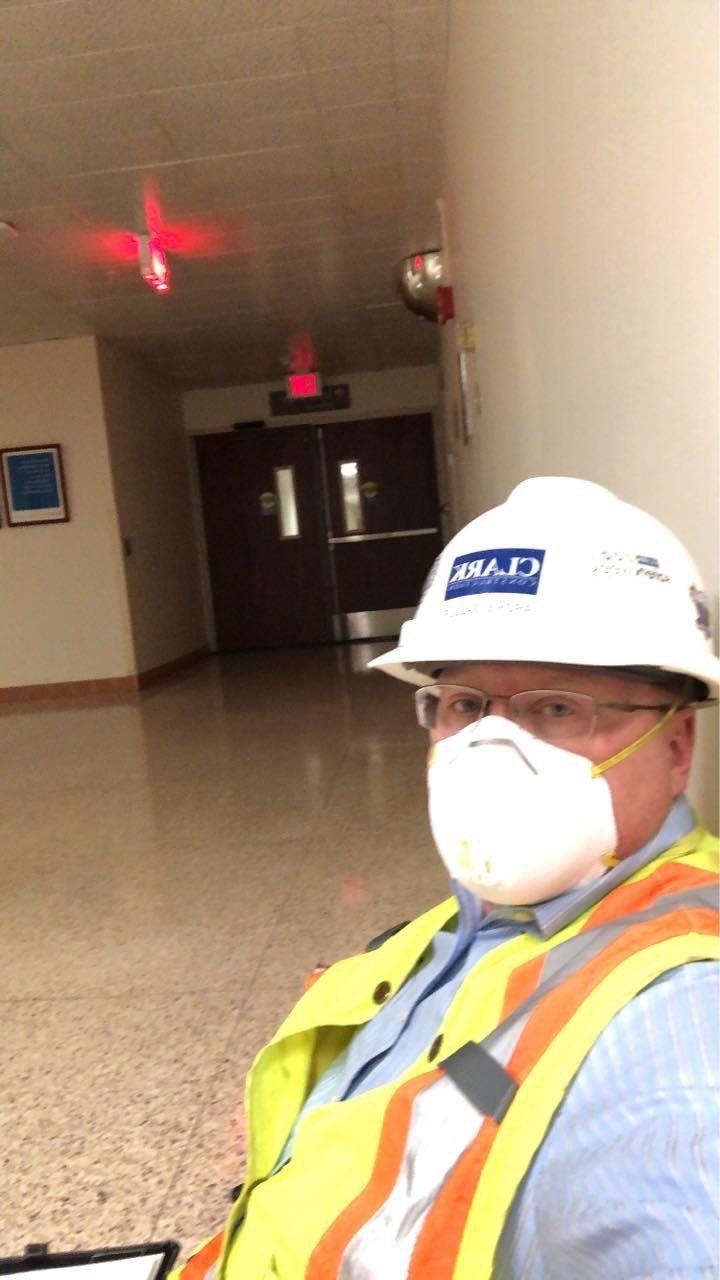 Tee Bettelyoun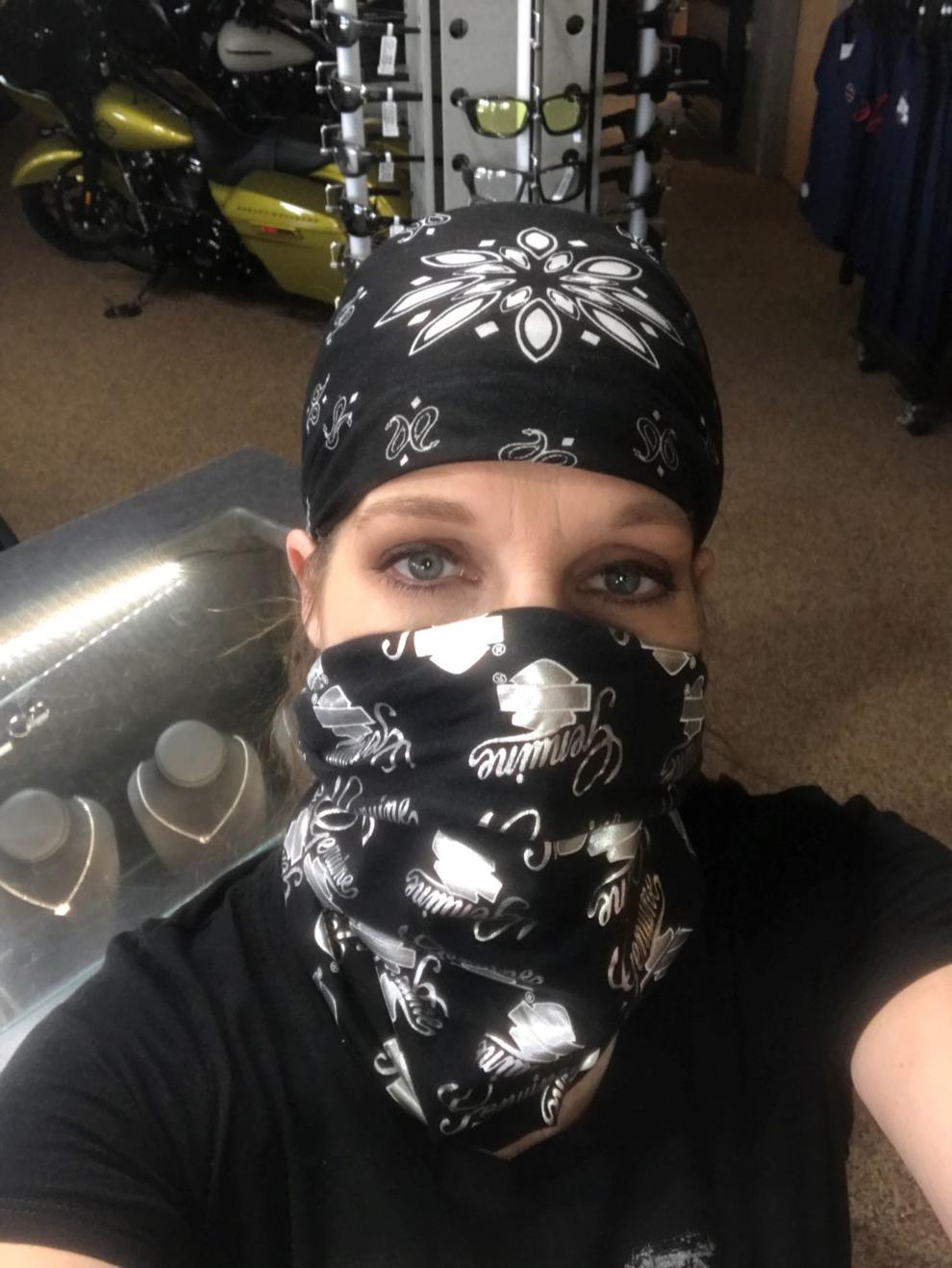 Christiana Howton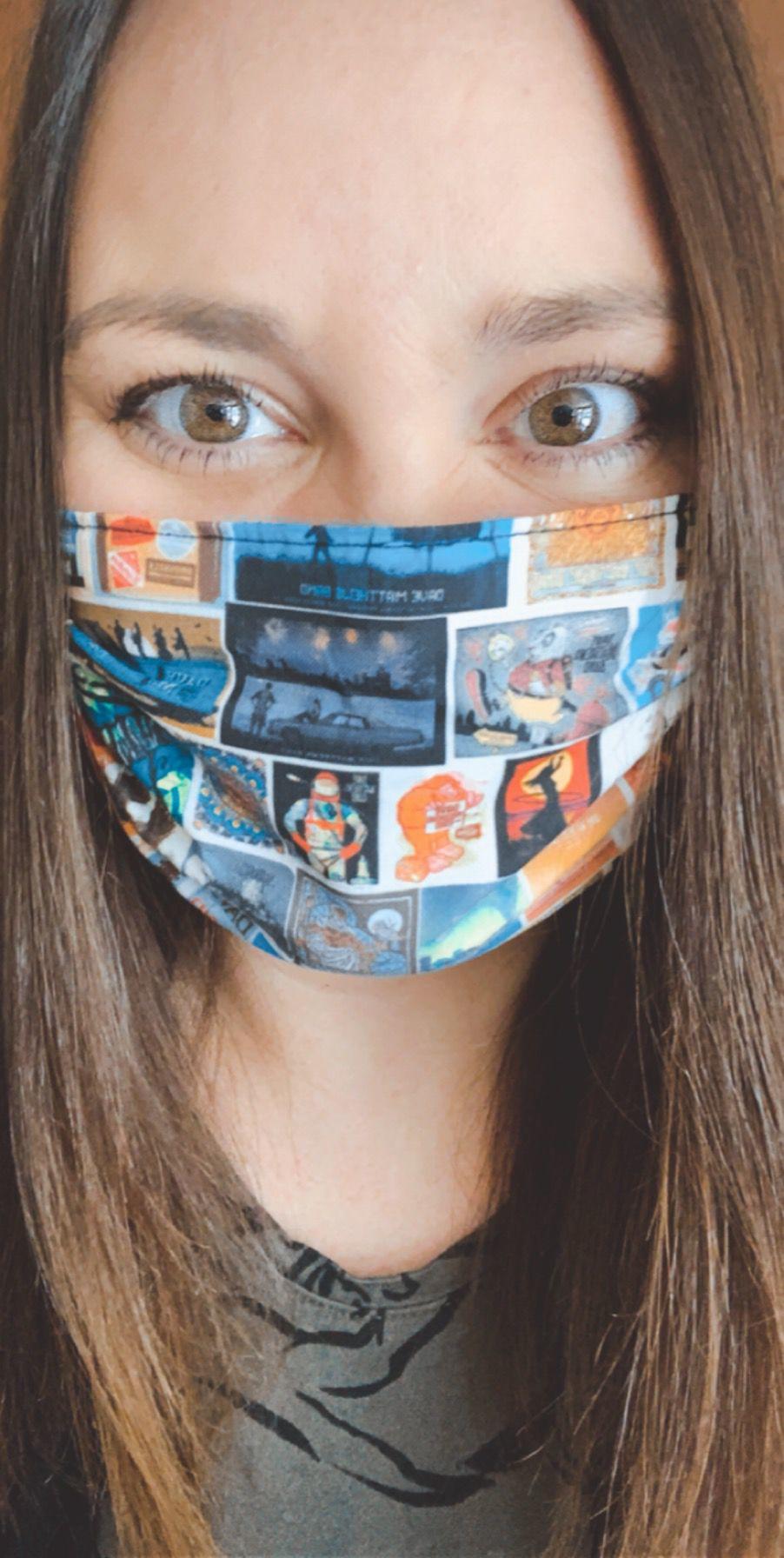 Orville Redenbacher statue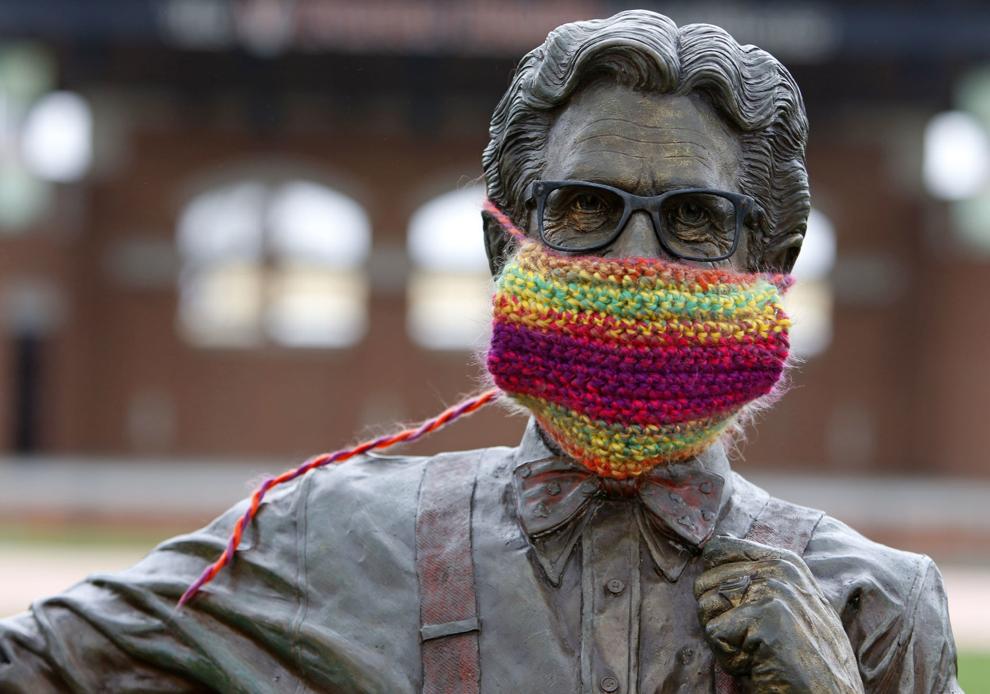 Masked benefactor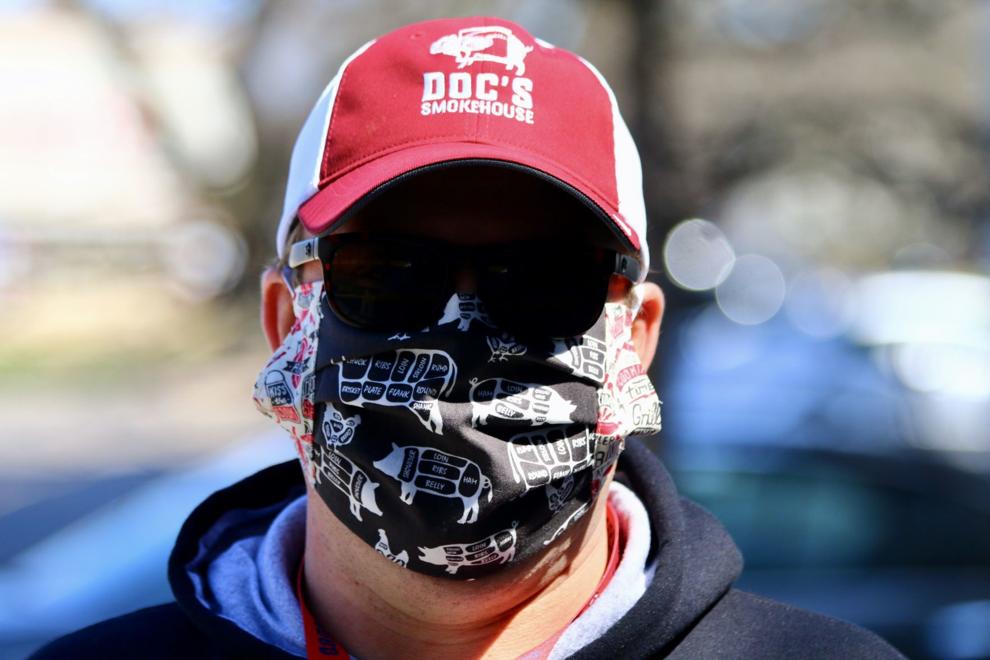 Gallery