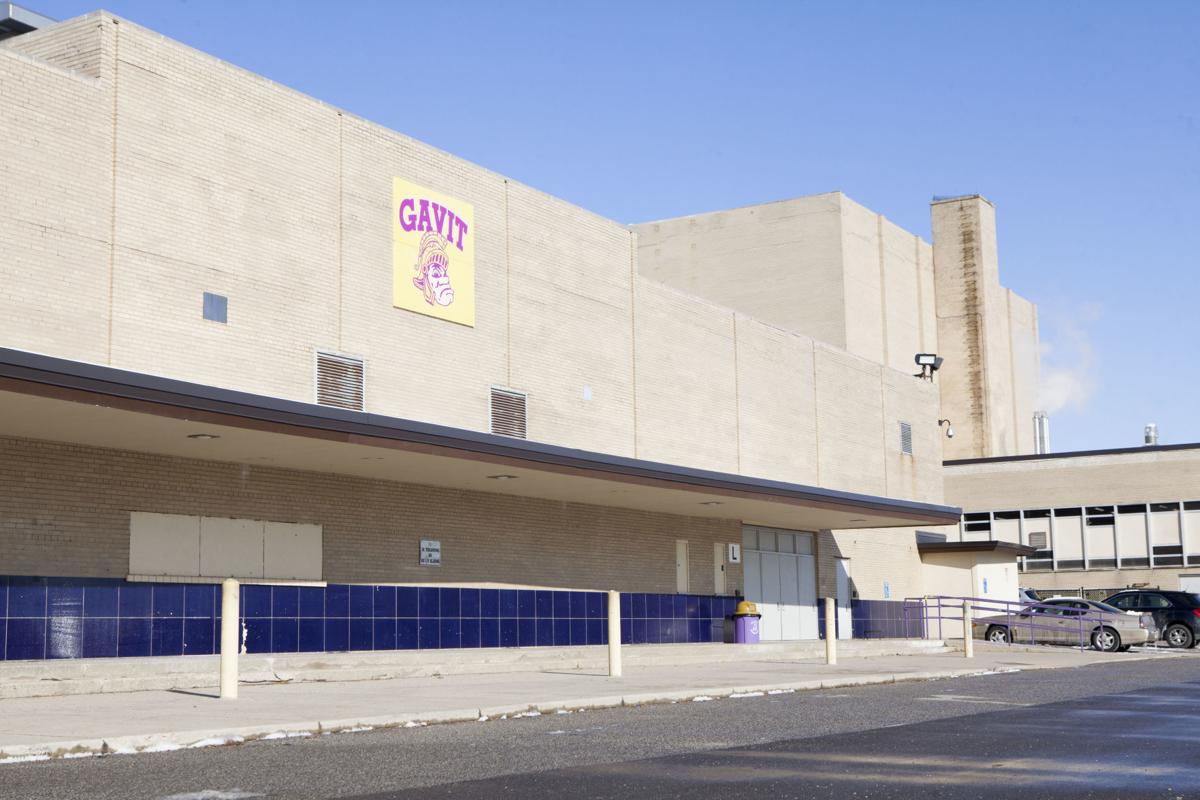 HAMMOND — The School City of Hammond will reopen virtually for the fall semester.
The decision came in Northwest Indiana's largest school district in a Tuesday night school board meeting.
The Hammond school board unanimously supported Superintendent Scott Miller's recommendations for virtual learning.
The board also voted to cancel contact sports for the first semester of the year.
"We did not ask for this, we did not ask for this at all," Board President Anna Mamala said. "We are here to provide an education and safety for all students and staff."
In his recommendation, Miller cited community and county positivity rates, challenges in staffing and new advice from Lake County Health Officer Dr. Chandana Vavilala outlining steps schools should take to create distance between students and staff.
"If you've been in one of our Hammond schools and you've seen the number of kids we have, having every kid six feet a part presents a big logistical challenge," Miller said.
Several other Northwest Indiana school districts including the Gary Community School Corp., Michigan City Area Schools, Portage Township Schools and the School City of East Chicago have adopted plans to reopen virtually for the start of the 2020-21 school year.
Lake Central school board members struck down a proposal Monday night that would have established four weeks of virtual learning. That proposal proved highly unpopular among parents in the district serving Dyer, Schererville and St. John.
The Hammond board vote Tuesday night puts the school city among the first districts in Indiana to commit to virtual learning for an entire semester. Hammond was among the first districts in the state to report a positive case of COVID-19 in its school community in March.
In school city registration, about 58% of more than 4,800 respondents signaled their preference for full-time elearning over traditional, in-person education, according to a district presentation.
"The one thing I don't want to have is to have kids in and then have to cancel school. I think that's the most damaging thing we can do to our community," Miller said. If we see the situation dramatically improves, of course we will revisit it, but I don't see a lot of scientists saying it will get better by late fall."
Hammond students will follow a school day schedule similar to that of when classes meet in person and attendance will be taken daily, Miller said.
Hammond Area Career Center students will likely still continue to meet in person in a hybrid model in groups of no more than 10 students. Special education students may continue to receive in-person assistance on a one-on-one basis.
Other "safe spaces" for e-learning will be established in several School City of Hammond locations to provide supervision younger students in families with essential workers.
At the board meeting, parents, students and staff spilled out of the full school board room in the Hammond administrative building, watching the meeting on cell phones and laptops.
"I know this is a difficult choice and choosing e-learning will be a burden on many families," Morton High School teacher Anita Cox said. "But, it's the safest choice and our top priority must be to protect kids, but I also ask that you please don't force teachers to make a choice to risk their job or their life."
Student athletes in Hammond spoke before the board's vote in support of the continuation of school sports programs, despite multiple positive cases confirmed in Hammond's summer programs.
"Athletics keeps a lot of our players off the streets and in school trying to make a way for not only themselves, but their families," Morton High School Quarterback Paris Hewlett said. "I worked my butt off for 12 years to get to the position I am in right now and I can't have my season taken away from me. I already got a foot in the door of achieving my goals and my dreams."
Only School Board Secretary Manuel Candelaria Jr. voted against the suspension of contact sports, which was brought in a separate motion from the superintendent's recommendation to reopen virtually.
Miller said he is open to reviewing athletics as needed. Board members encouraged the continuation of virtual meetings and pledged their support of scholarship opportunities for athletes.
"Don't give up on yourself," Board Vice President Carlotta Blake-King said. "We're going to find a way to make this right."
Crown Point Community School Corp. Bulldog Back to School Plan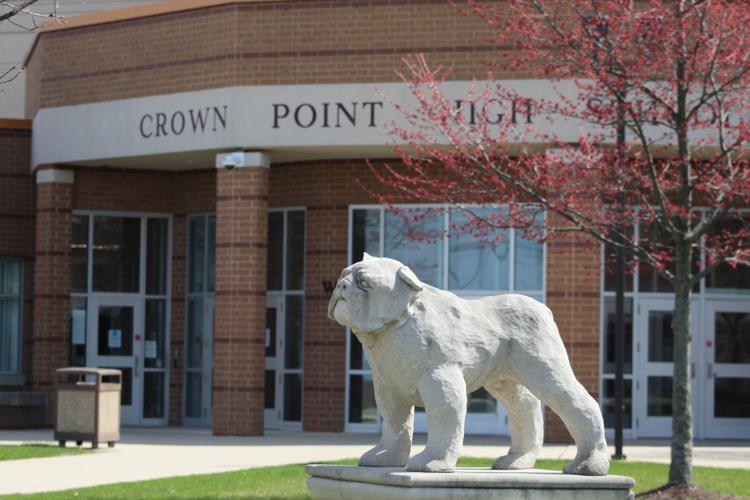 Duneland School Corp. Reentry Plan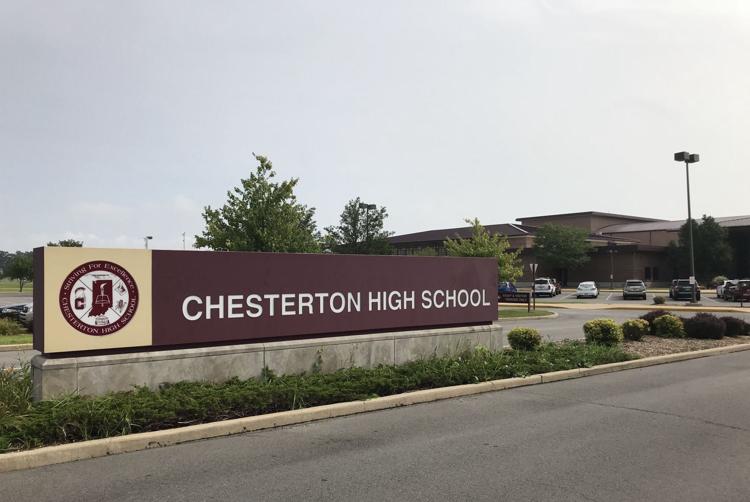 East Porter County School Corp. Return to Learn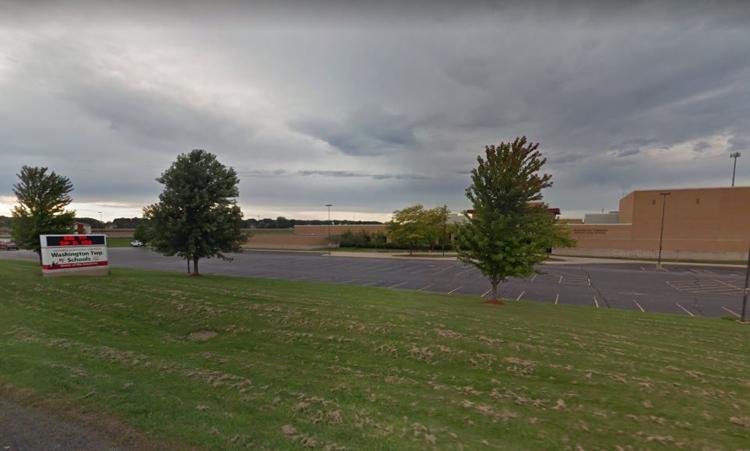 Gary Community School Corp. 2020-2021 School Re-Entry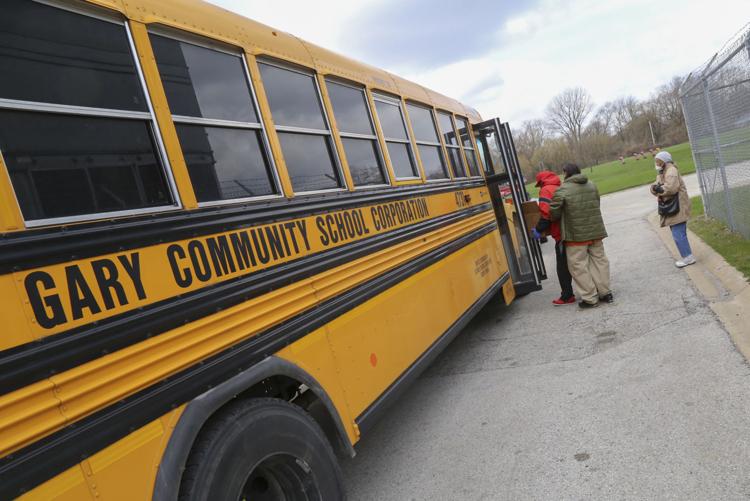 Griffith Public Schools Return to Learn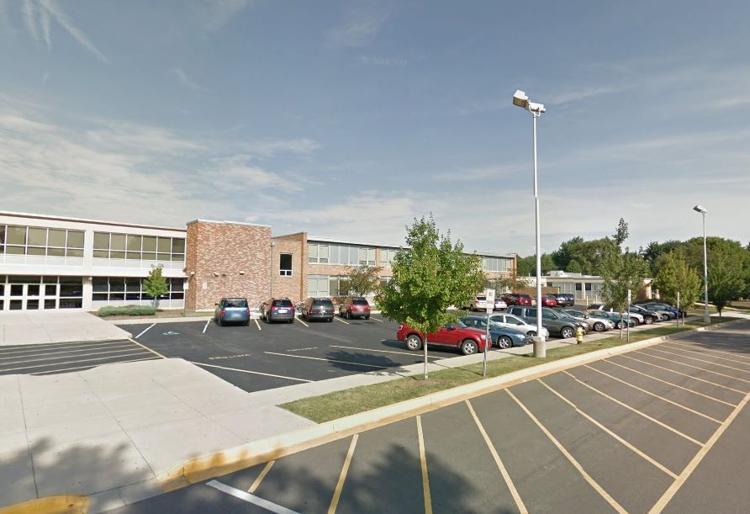 Hanover Community Schools Re-Entry Plan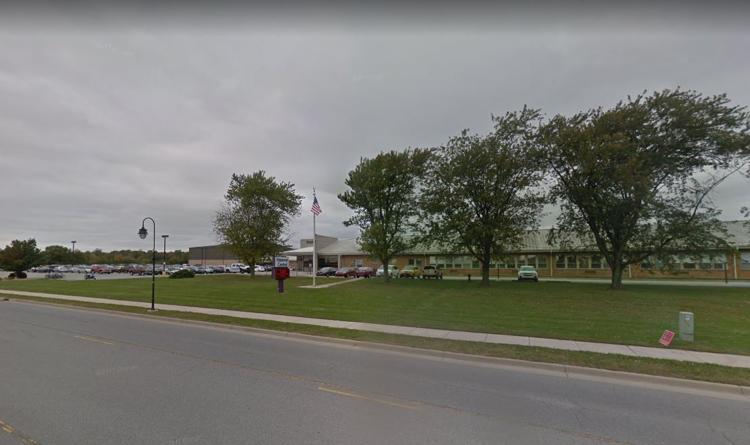 Lake Central School Corp. Return to School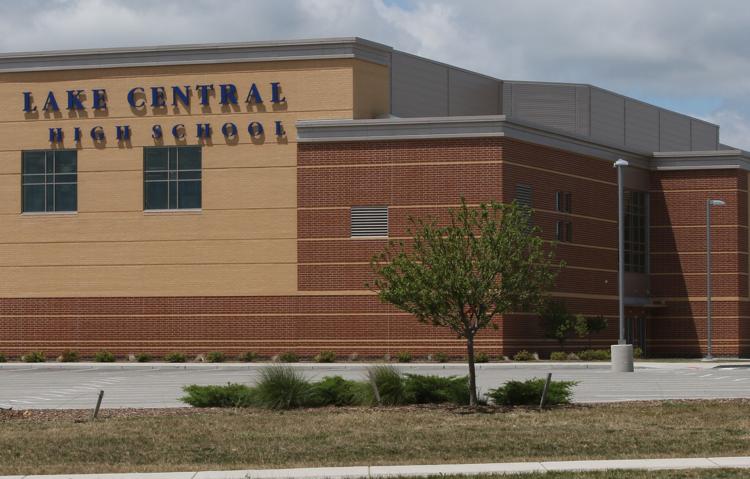 Lake Ridge New Tech Schools IN Class Re-Entry Plan 2020-21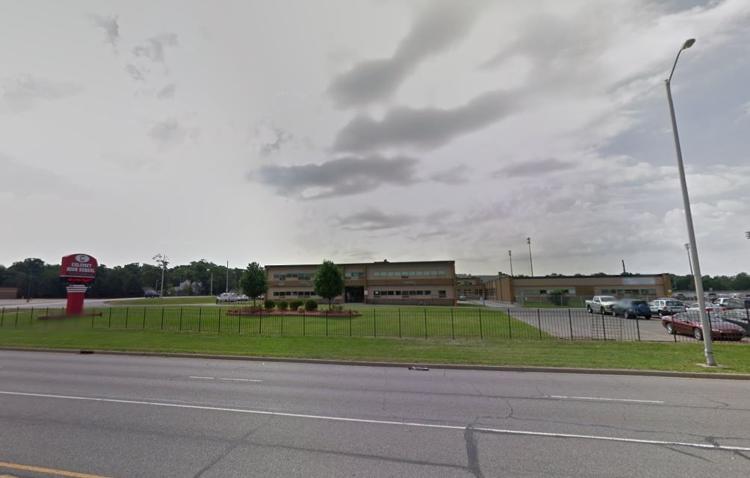 LaPorte Community School Corp. Getting Back on Track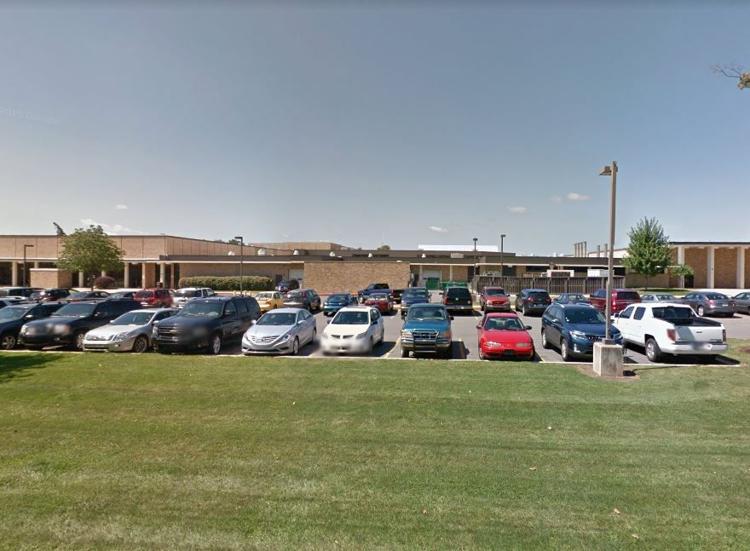 Merrillville Community School Corp. Re-Entry Plan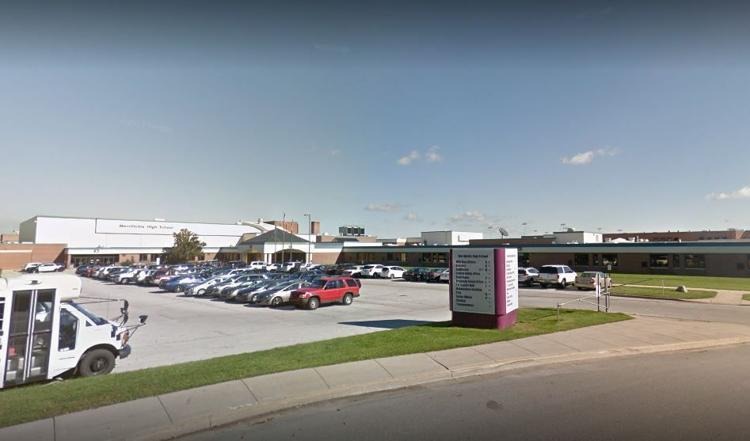 Michigan City Area Schools Reopening 2020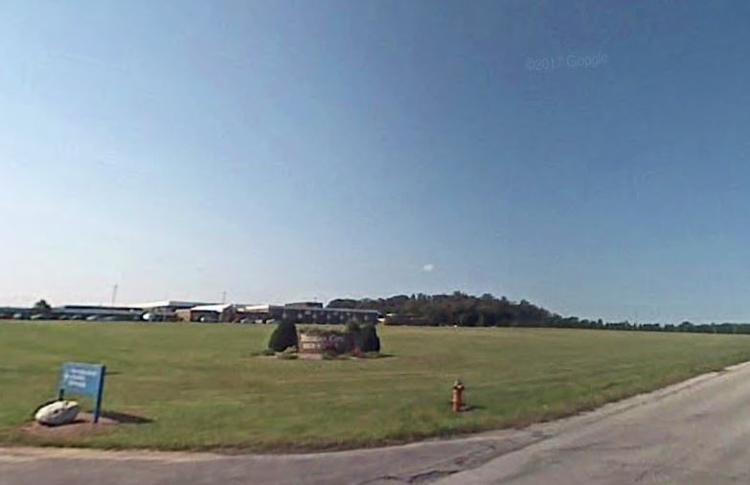 Portage Township Schools Re-Entry Plan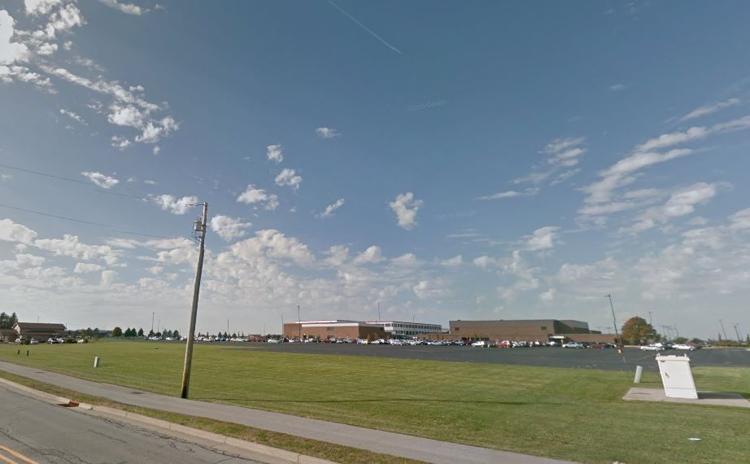 School City of East Chicago Protect Cardinal Plan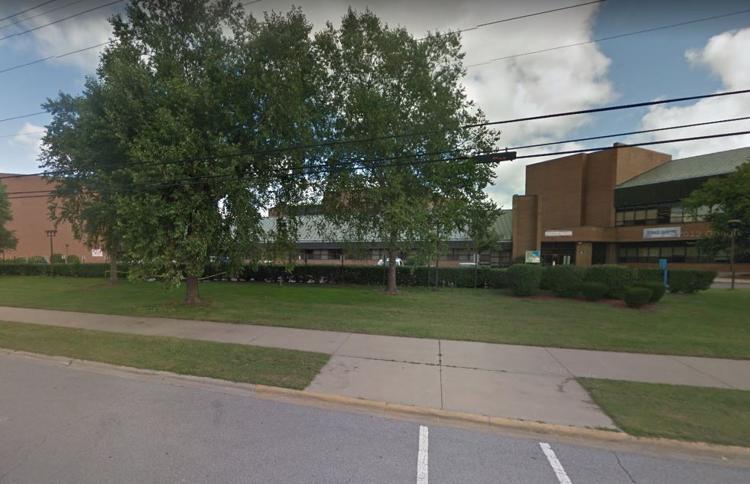 School City of Hammond Re-Open Plan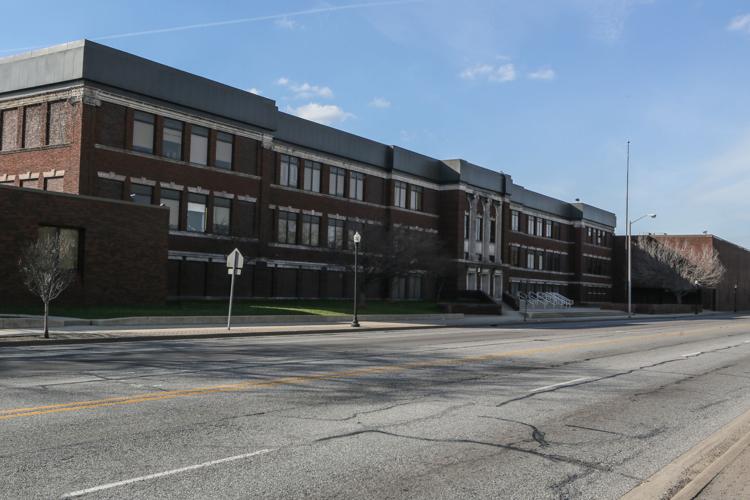 School City of Hobart Protect Brickies Plan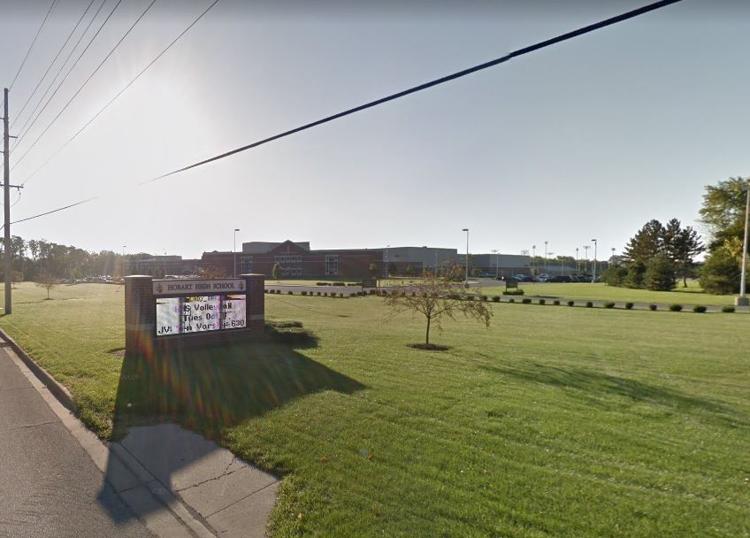 School Town of Highland School Reopening Framework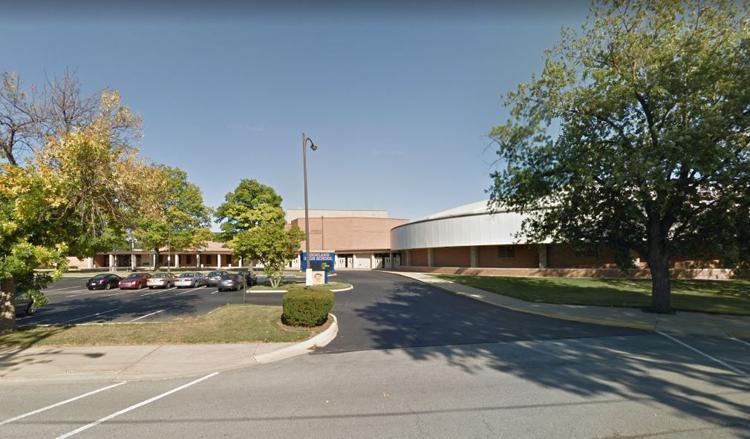 Valparaiso Community Schools Return to Learn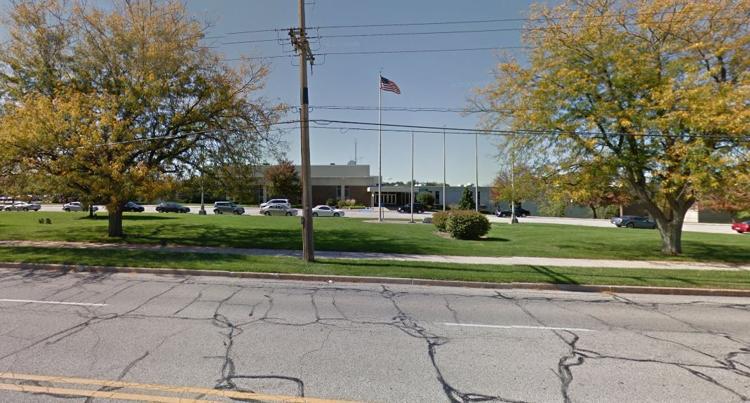 Get local news delivered to your inbox!
Subscribe to our Daily Headlines newsletter.