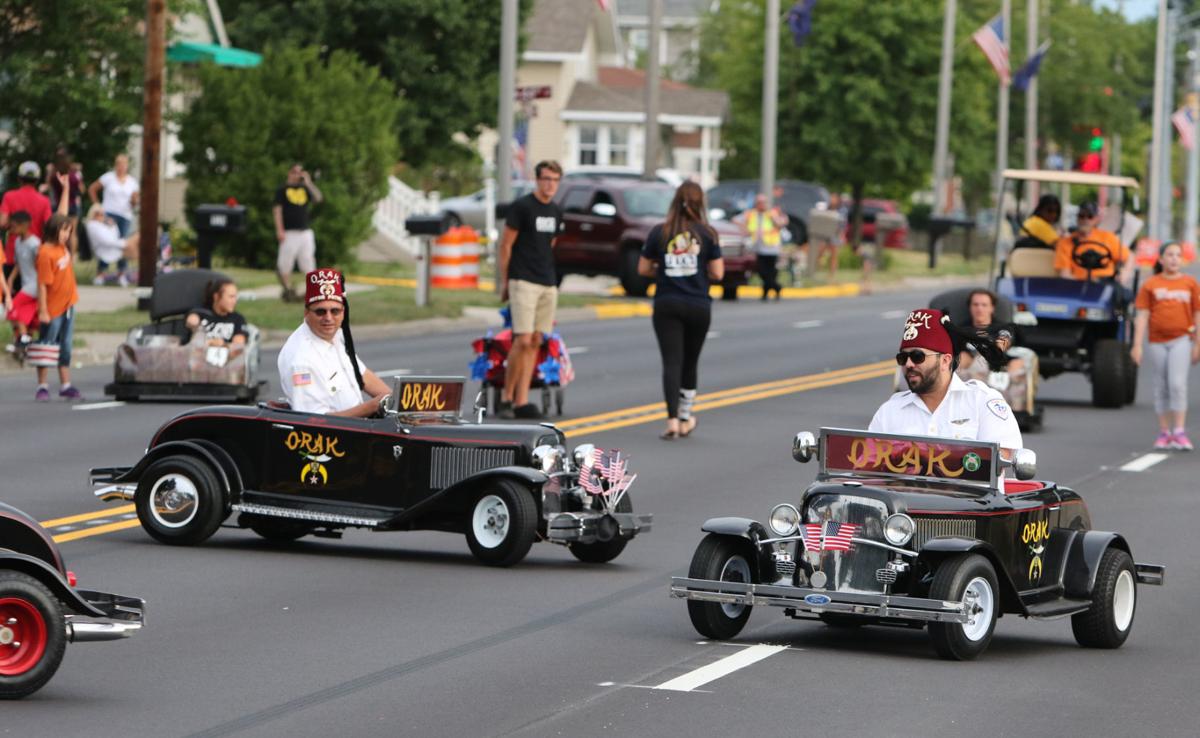 HIGHLAND — "We held out as long as we could," Town Council Vice President Bernie Zemen said Monday as the council canceled the town's annual 4th of July Festival in Main Square Park.
Zemen, D-1st, was also referring to the annual parade held on July 3.
Thus, Highland joins many other Northwest Indiana communities in canceling its Independence Day festivities because of the coronavirus pandemic.
Council members said it was time to give direction to the Council of Community Events, which soon must deal with vendor contracts and agreements for the five-day celebration. Currently, the state Back on Track plan calls for larger public gatherings to be permissible July 4, after the town's holiday events would have begun. And, Town Council President Mark Schocke, R-3rd, said that he recently spoke with Assistant General Counsel Cynthia Carrasco of Gov. Eric Holcomb's office.
"She advised that Lake and Marion counties are at a one-week stagger from other counties, meaning that stage five for Lake County will not commence until July 11," Schocke said. Schocke added that the governor's office is hopeful that the plan — with only the current, second, stage in the form of an executive order — can be amended if the infection rate should decrease.
"That said, in my opinion, there is no other viable option but to cancel the planned 4th of July Festival and July 3 twilight parade," Schocke said.
Schocke, a lifelong Highland resident, said he has loved the parade since age 4 and that it pains him to suggest its cancellation.
"(But) my priority is to keep our residents, employees, and volunteers safe. We're going to formally cancel both events," he said.
Councilmen Roger Sheeman, R-5th; and Tom Black, R-4th, joined the others in acknowledging the need to cancel. But it is possible that the town could salvage the fireworks, suggested Councilman Mark Herak, D-2nd. Herak also wondered if the town could hold some type of summer bash to make up for the July 4 festival.
"I'm open to that," Schocke said while suggesting an Oktoberfest type of event with a town beer garden.
The meeting, which took place strictly online, was observed by Council of Community Events President John Breslin. Schocke announced that Breslin contacted him during the meeting to advise that the CCE is indeed willing to do a fall festival.
"A vaccine fest" would be great, joked Clerk-Treasurer Michael Griffin.
To save the fireworks, the council suggested that people could observe by parking their cars and viewing from safely inside. Schocke noted that Fire Chief Bill Timmer suggested the possibility of having residents view from their cars in the parking lot by the vacant Ultra Foods plaza.
To accommodate this, the fireworks could possibly be moved from Homestead Park to Wicker Park with North Township's approval.
Schocke added that the town might seek to modify its contract with longtime fireworks provider, The Mad Bomber.
Roni and Griffin Gold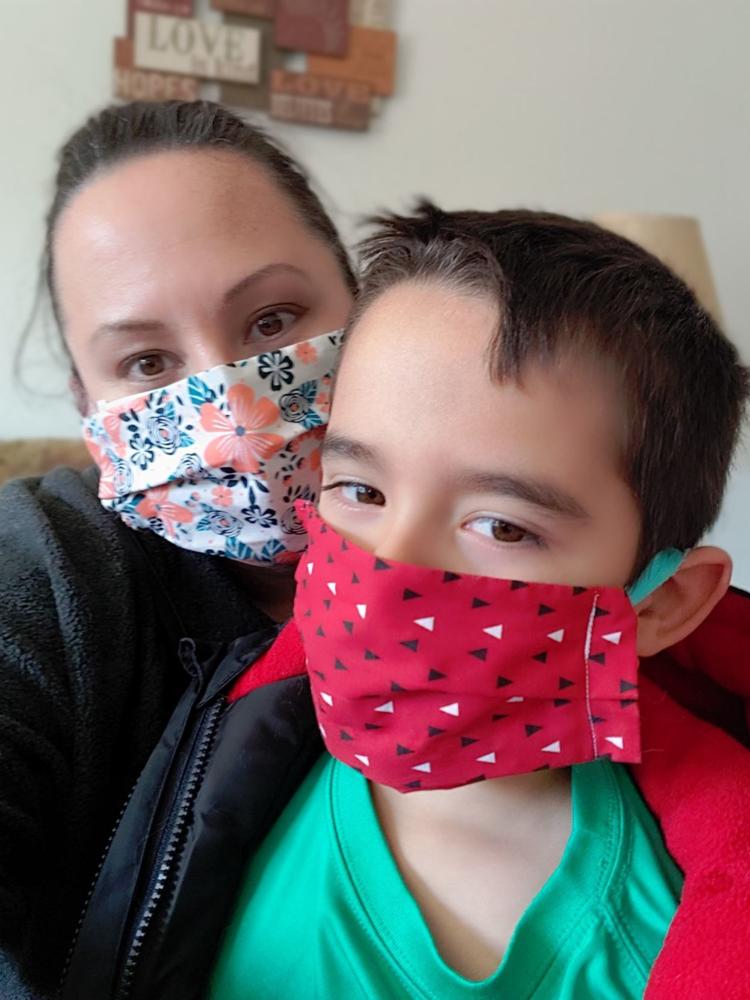 Alicia Vara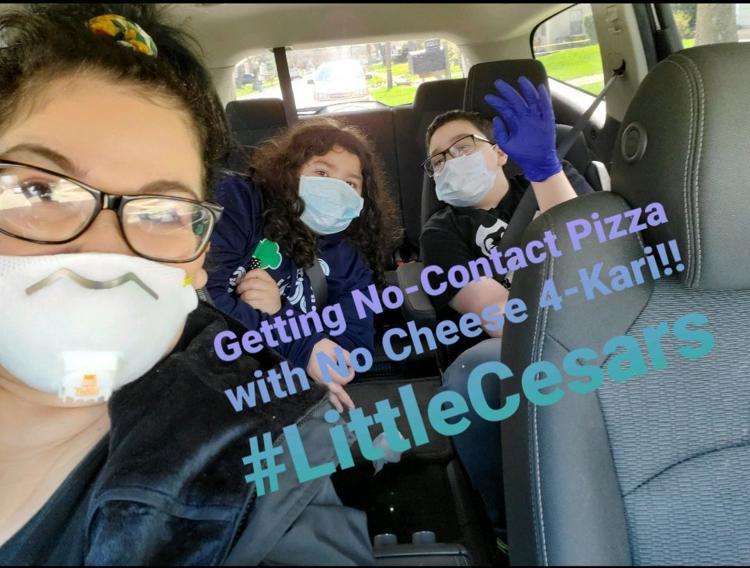 Marzena Poreba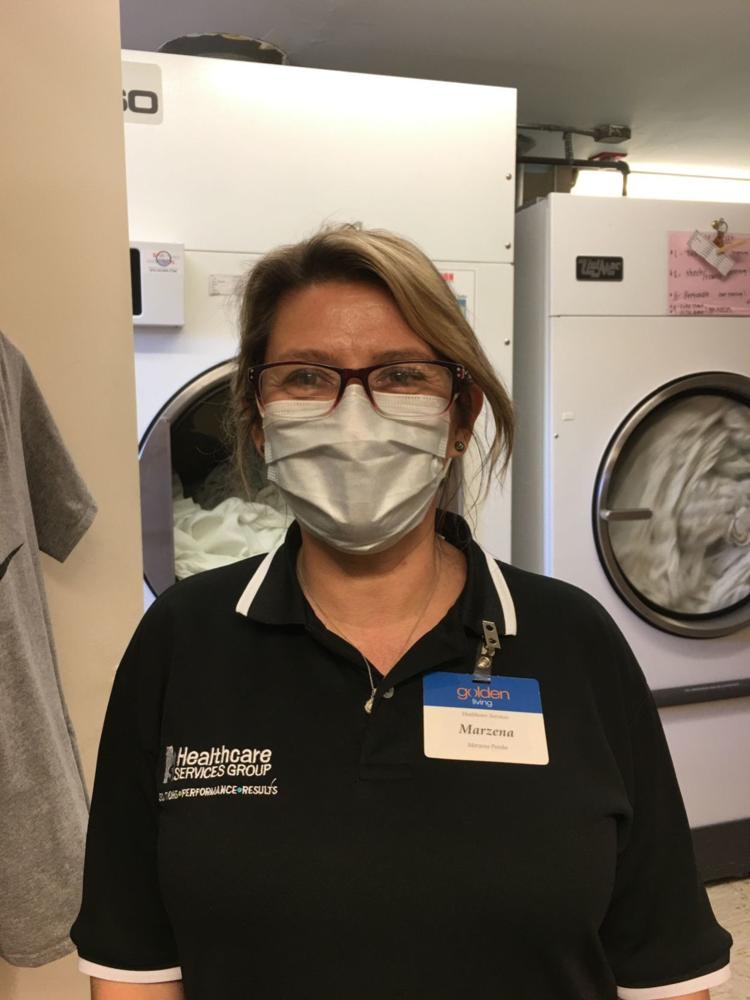 Jason Glisan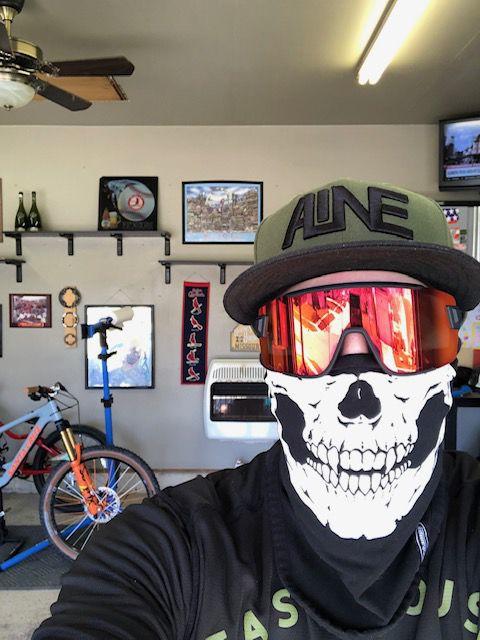 Antonio Uribe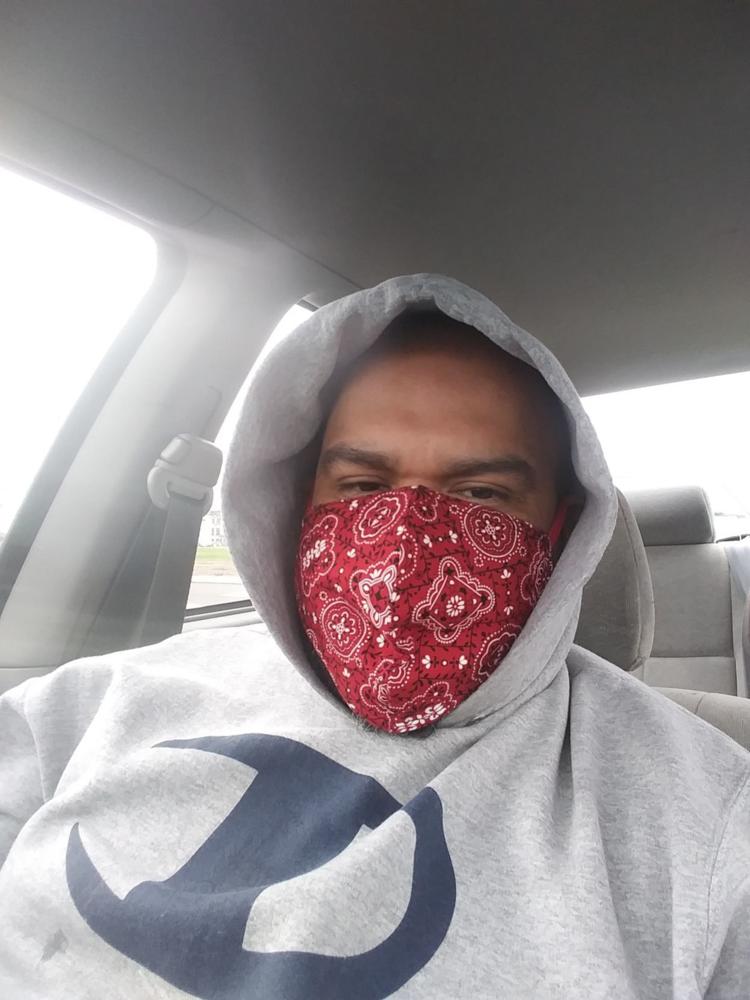 Nathan Donaldson
Pat Pullara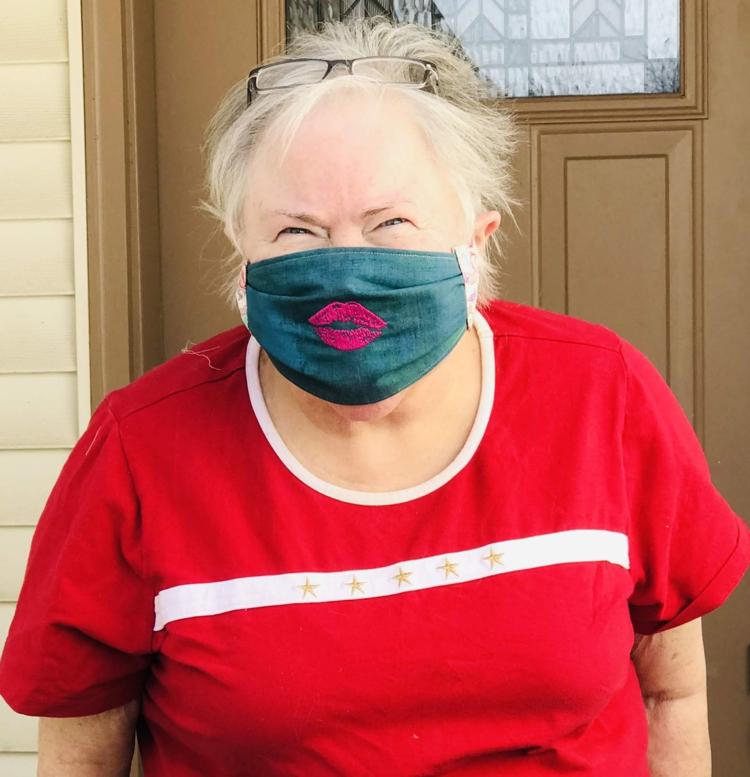 Harry Bielawski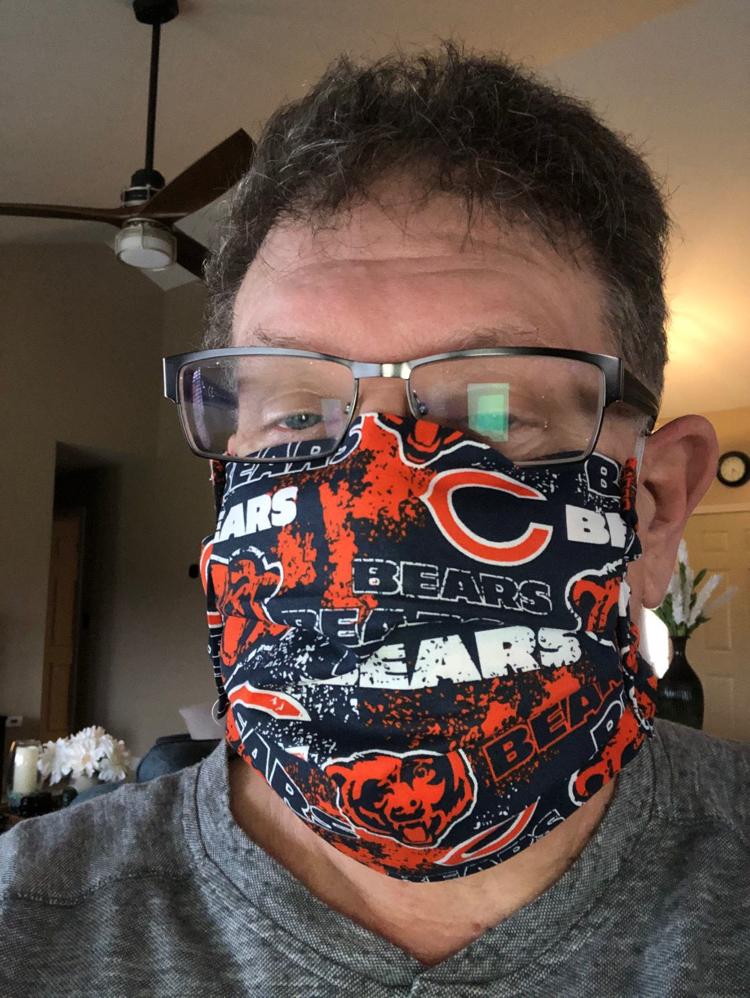 Jennifer Nadgerman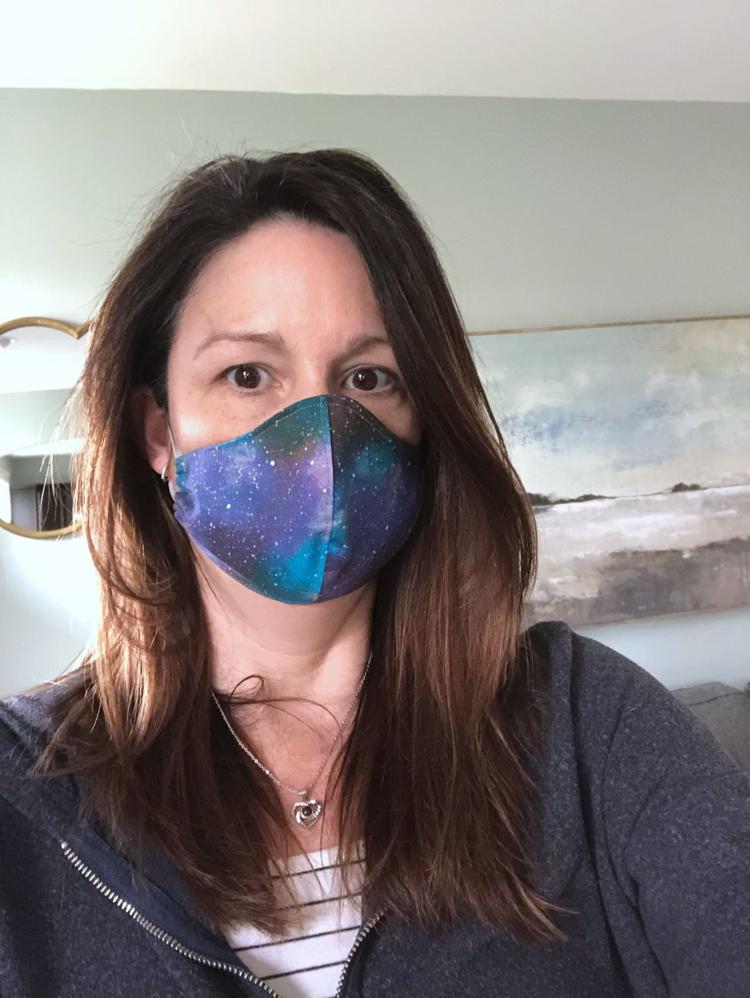 Cheryl Smith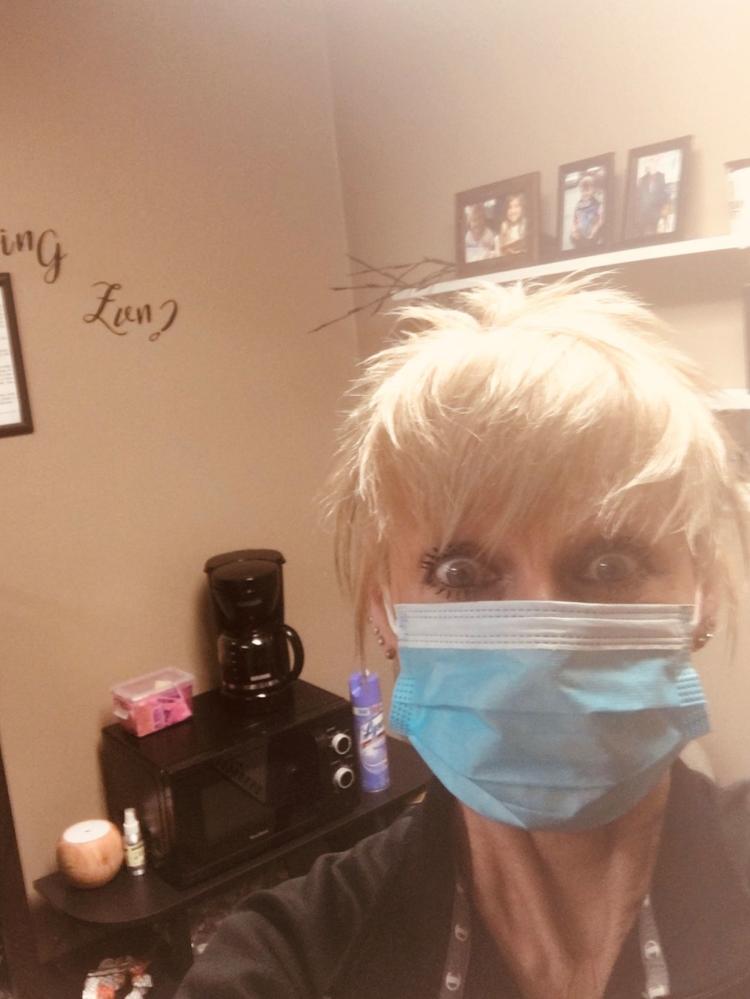 Jeannie Pritchard and Bob Frankovich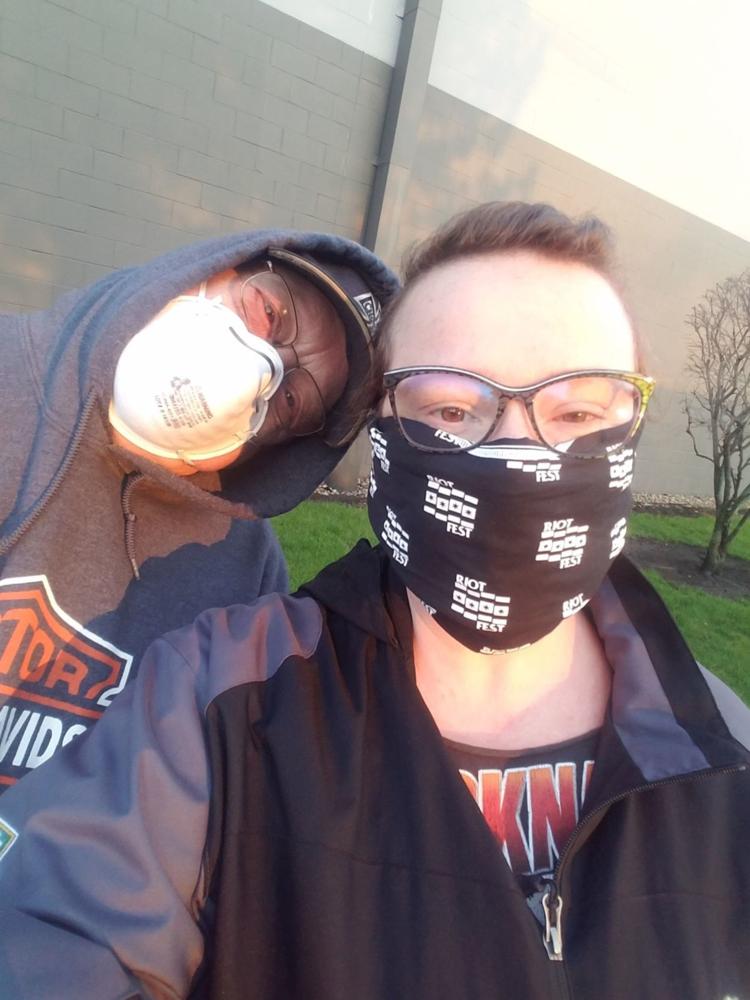 Elizabeth Castillo-Rivera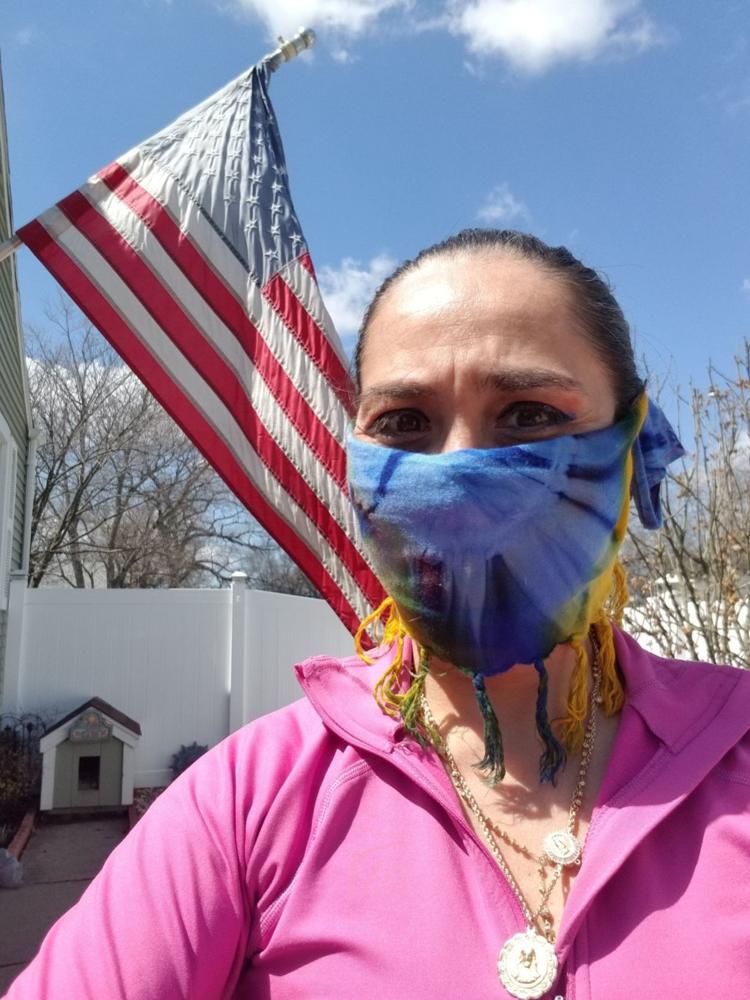 Antwoine Johnson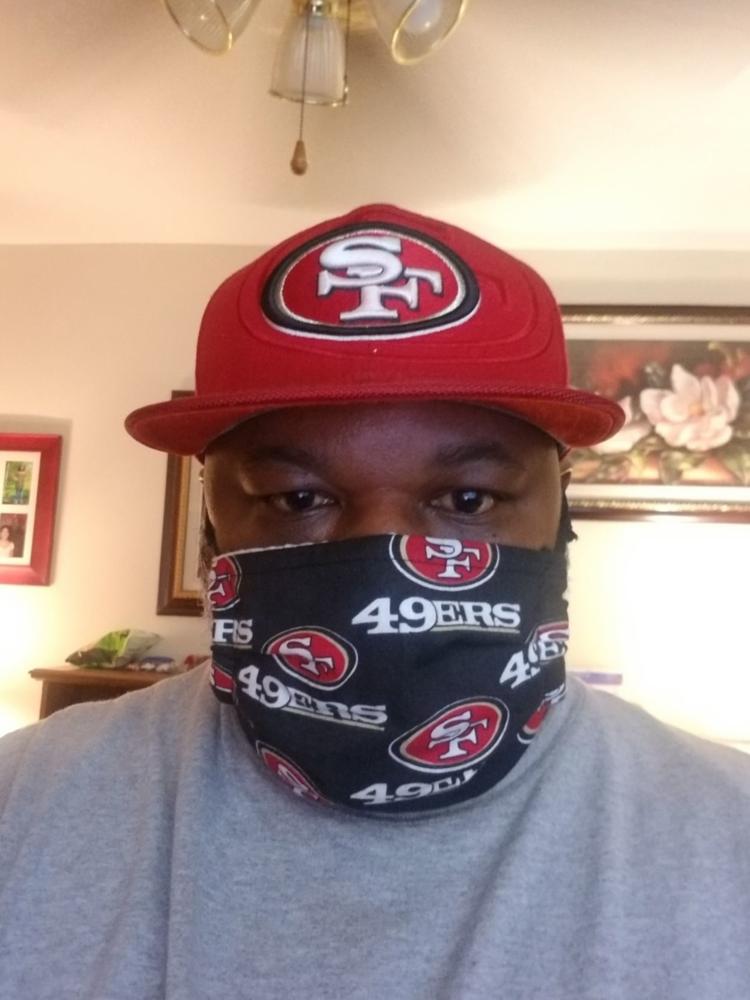 Richard Dvorscak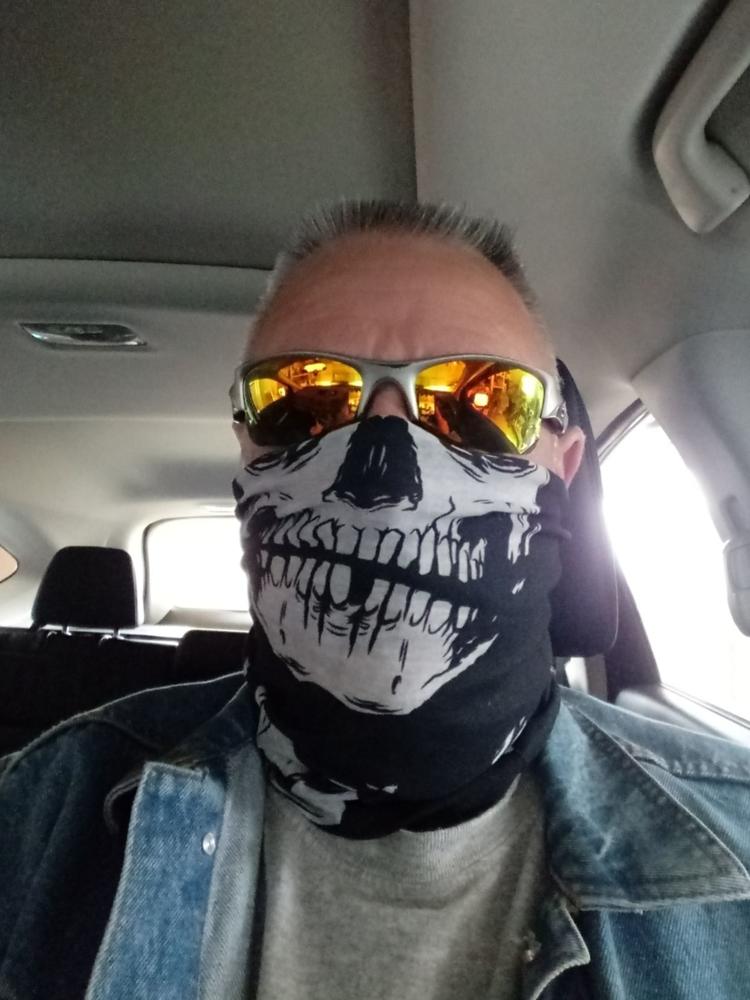 Mary Kerley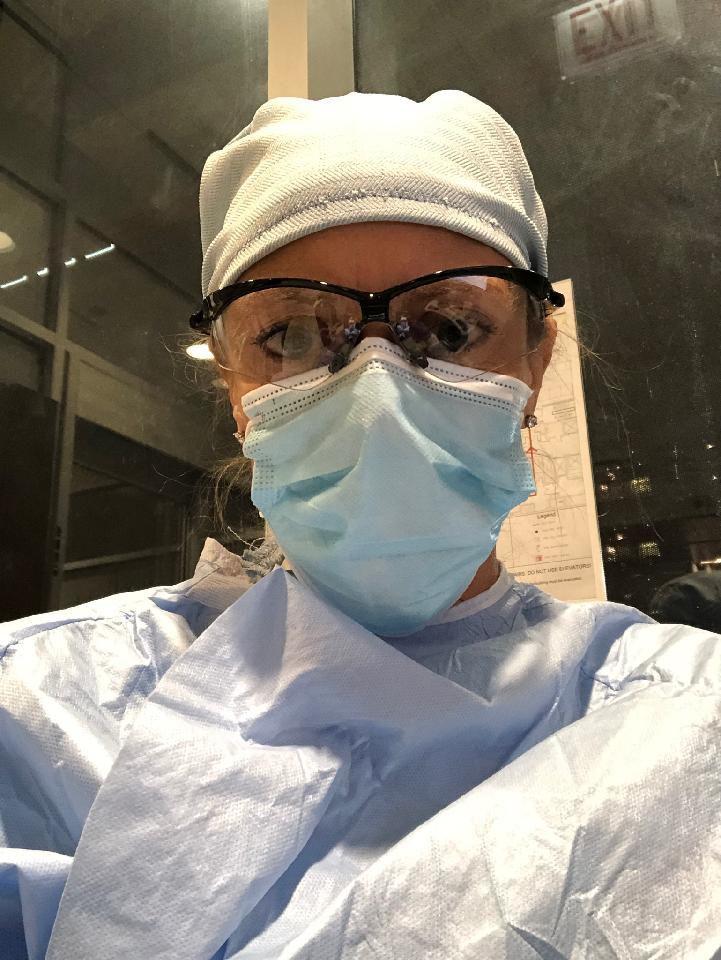 Joseph McCullough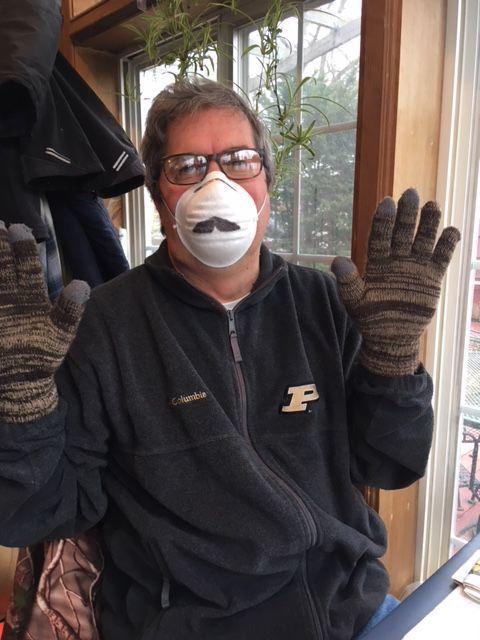 Tiffany Collins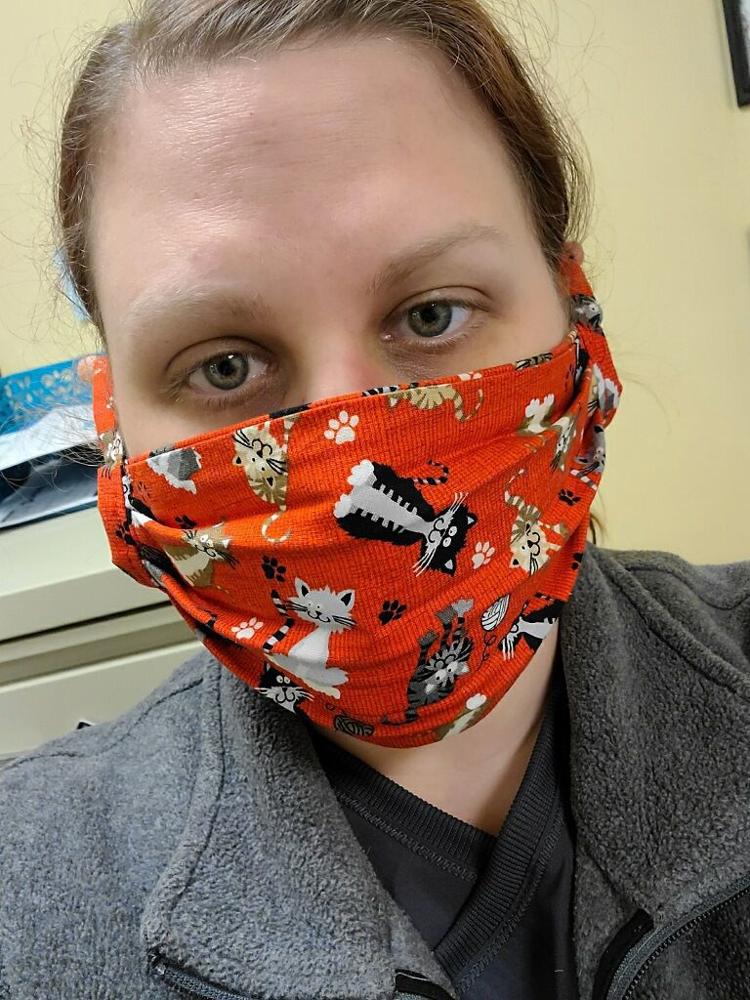 Susan El-Naggar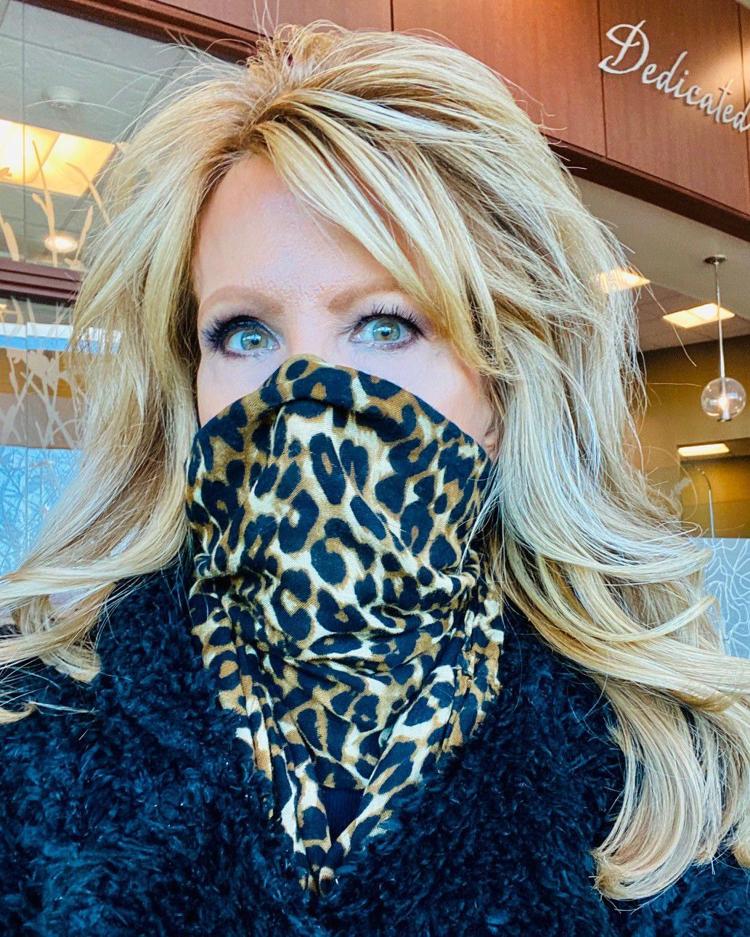 Debbie Walton Sexton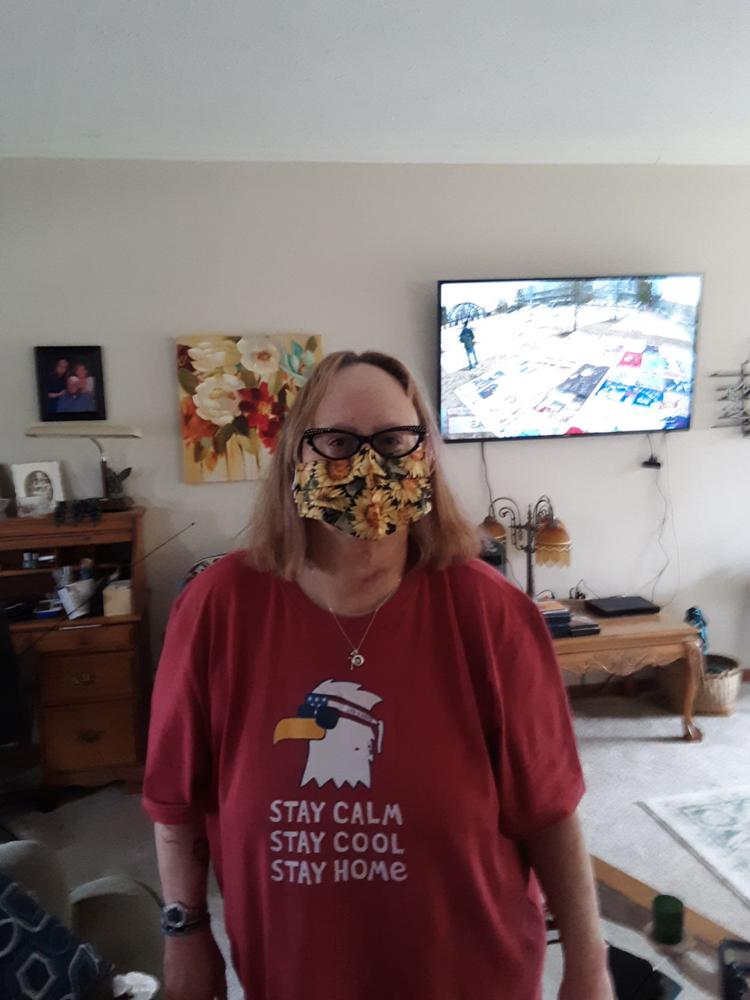 Danie Collins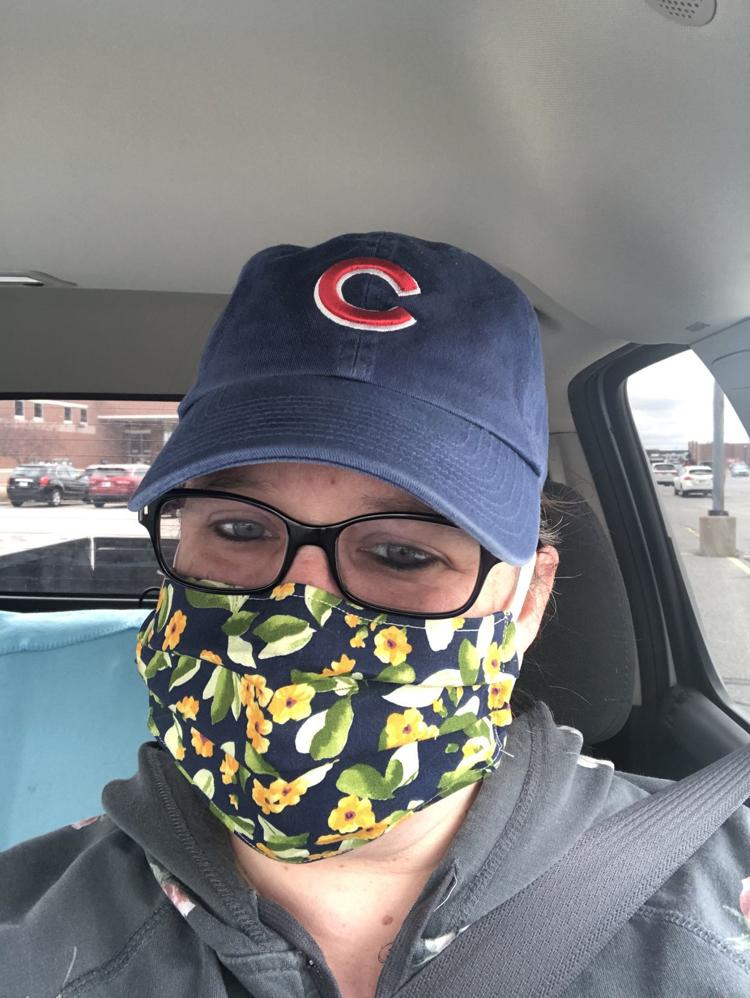 Beth Hobbs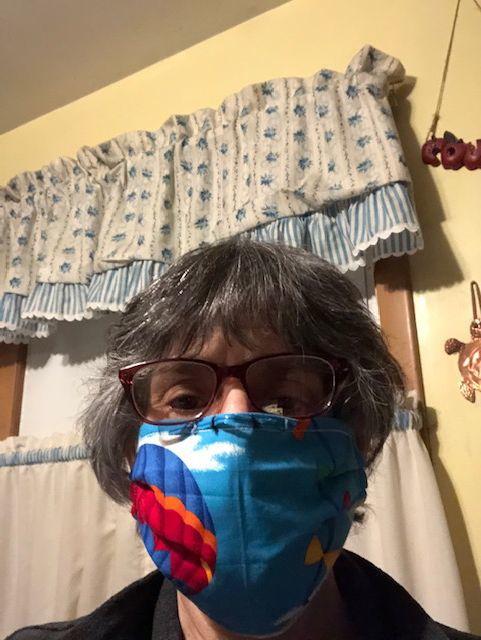 Natalie Ladd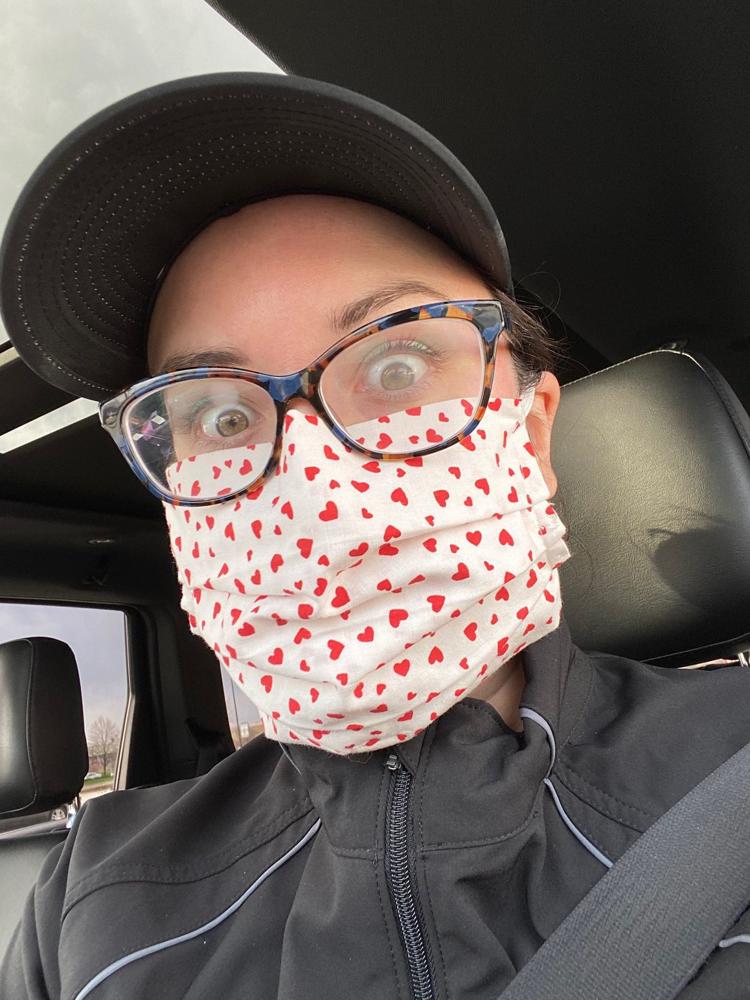 Troy and Jennifer McQuen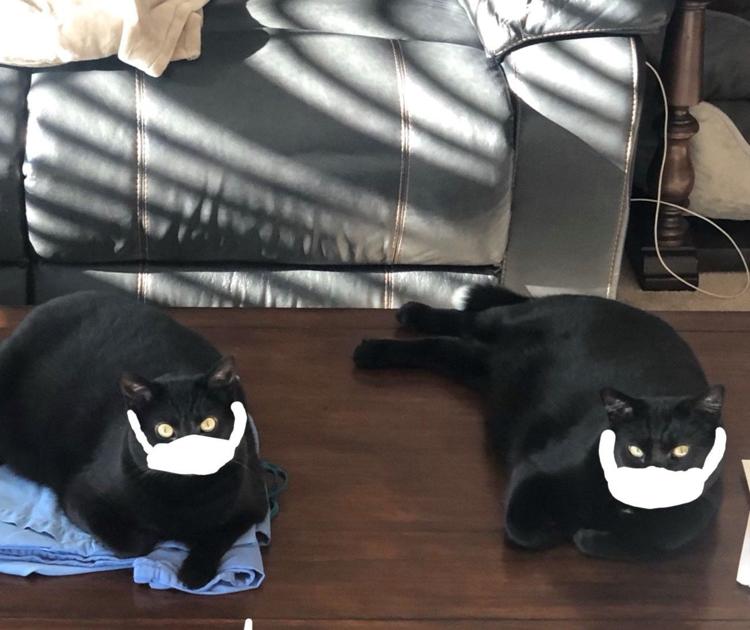 John Gescheidler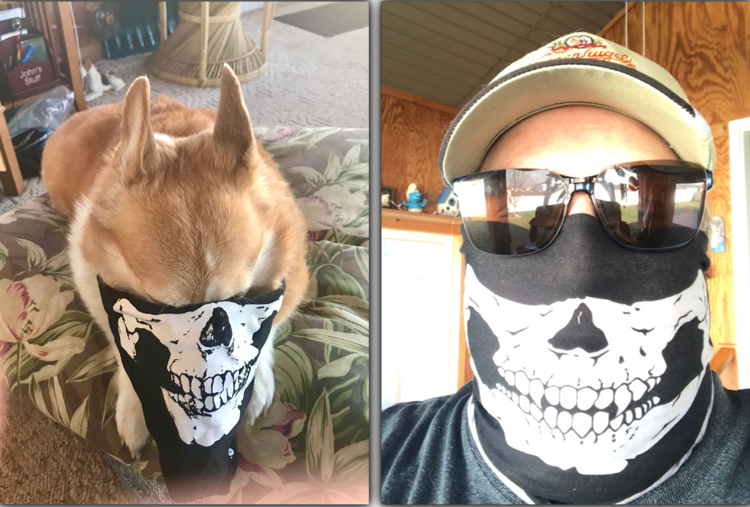 Jessica Trunk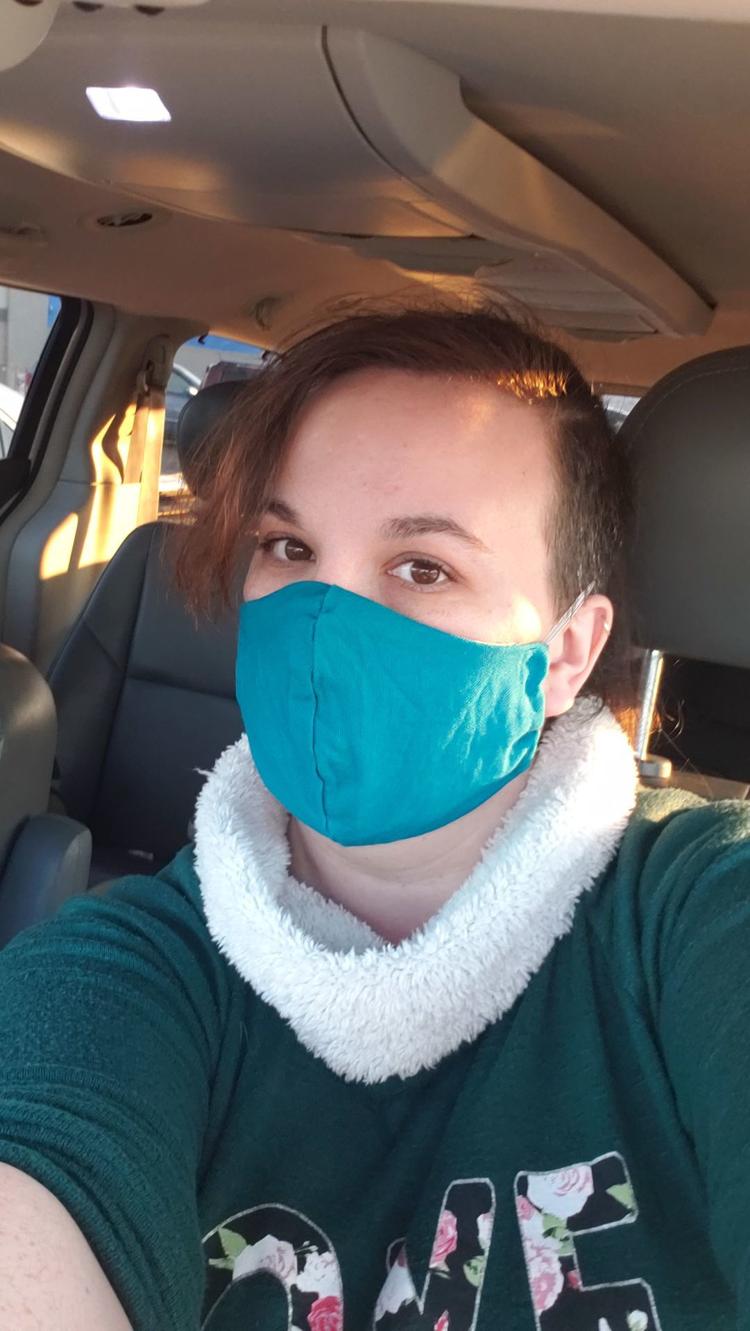 Speros Batistatos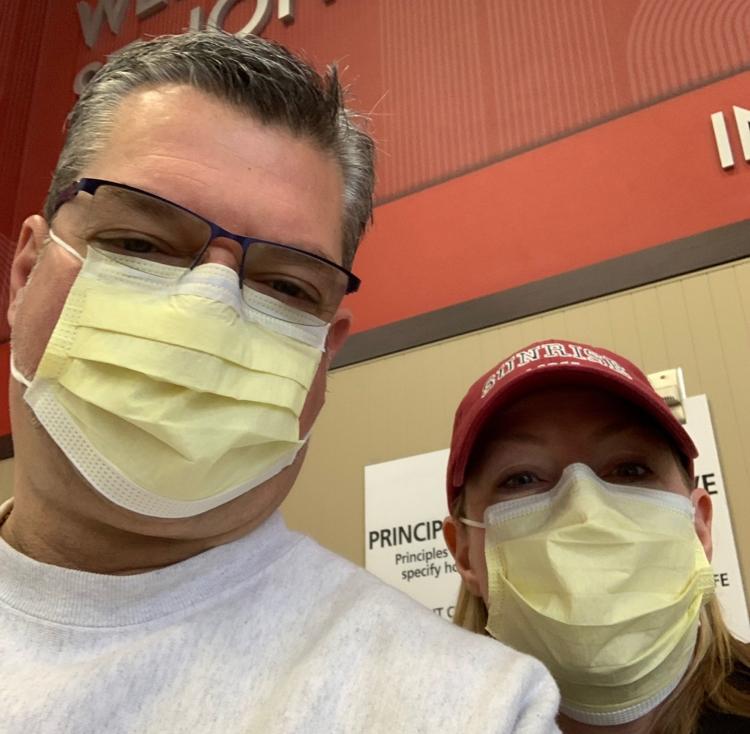 Chris and Teri Grotte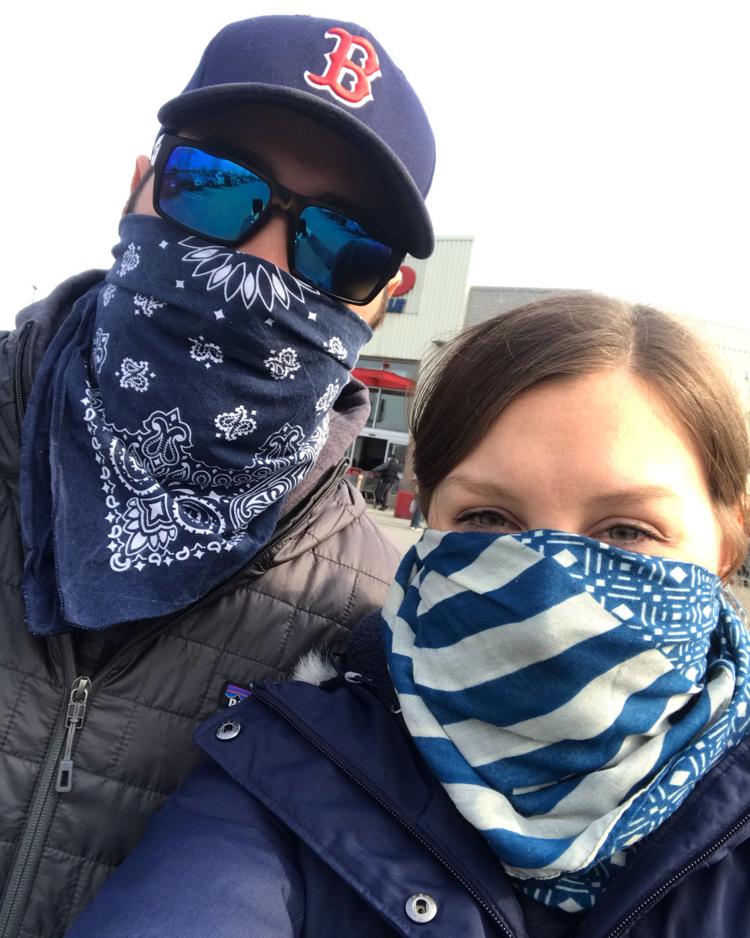 Sean and Kieran Harris
Archie Gallup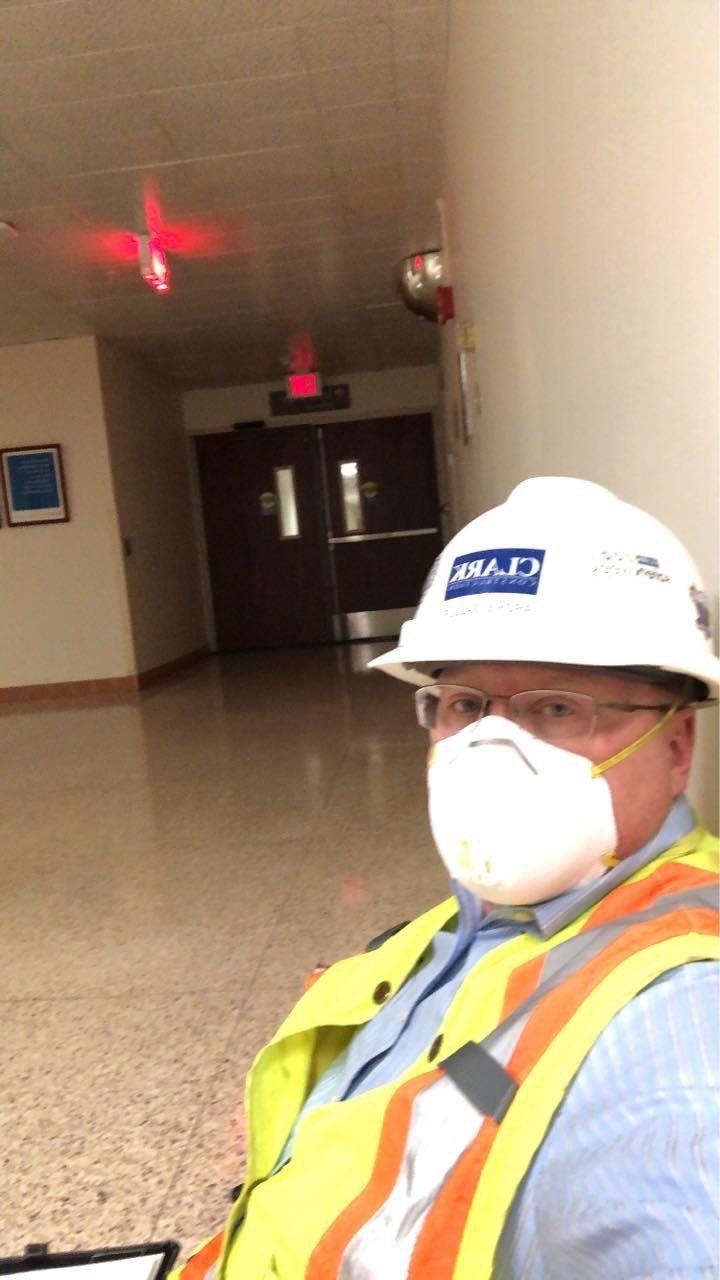 Tee Bettelyoun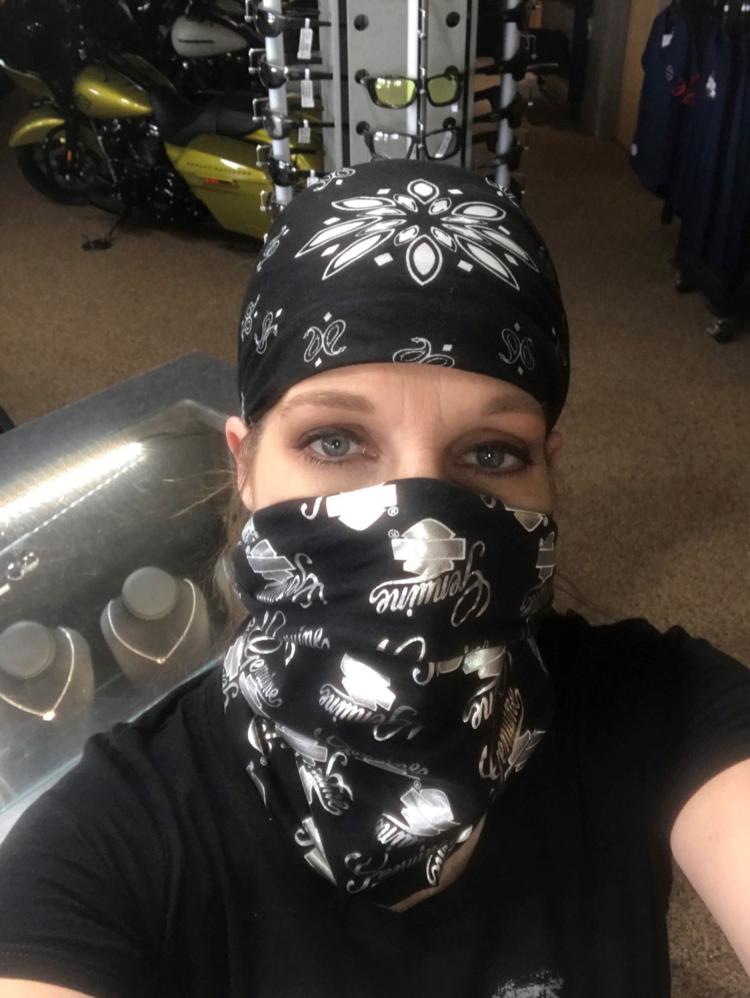 Christiana Howton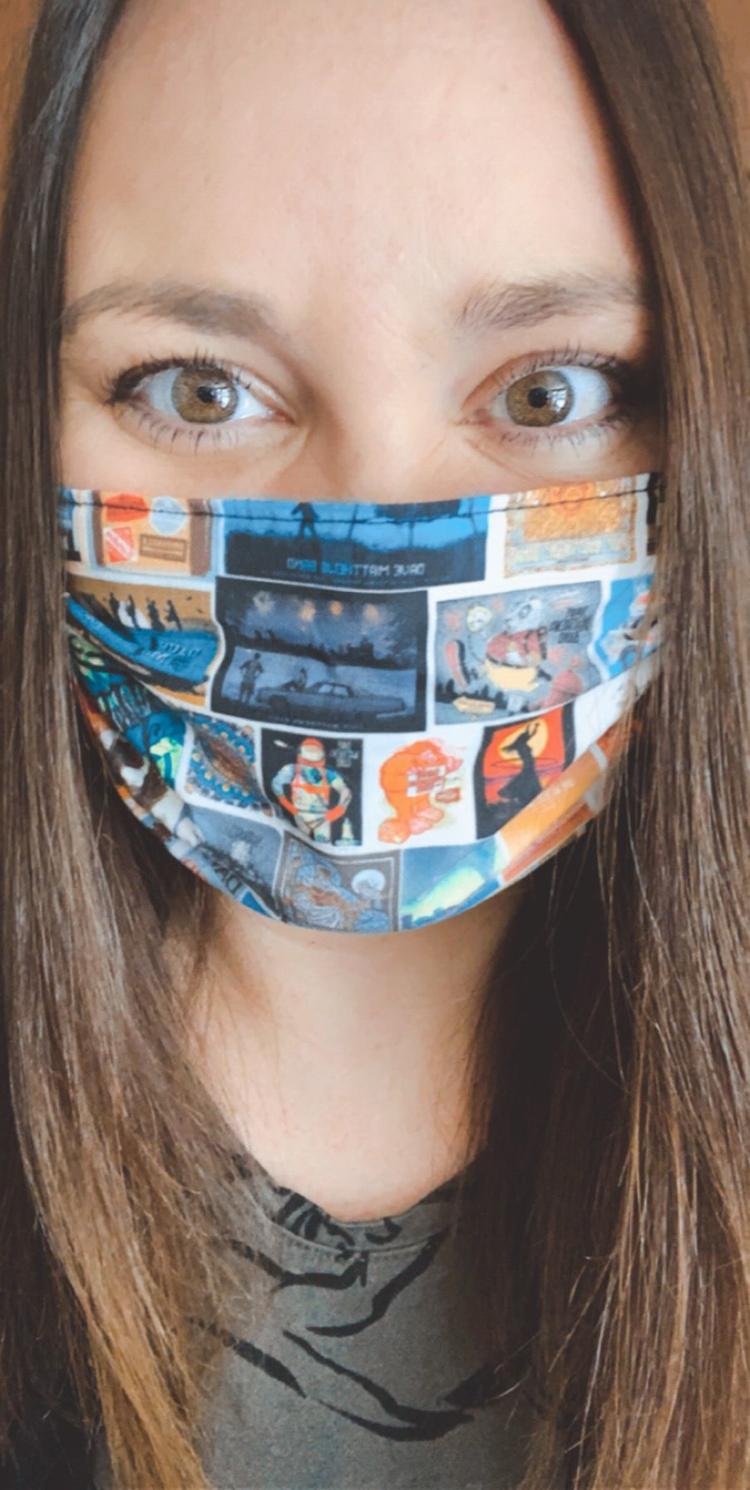 Orville Redenbacher statue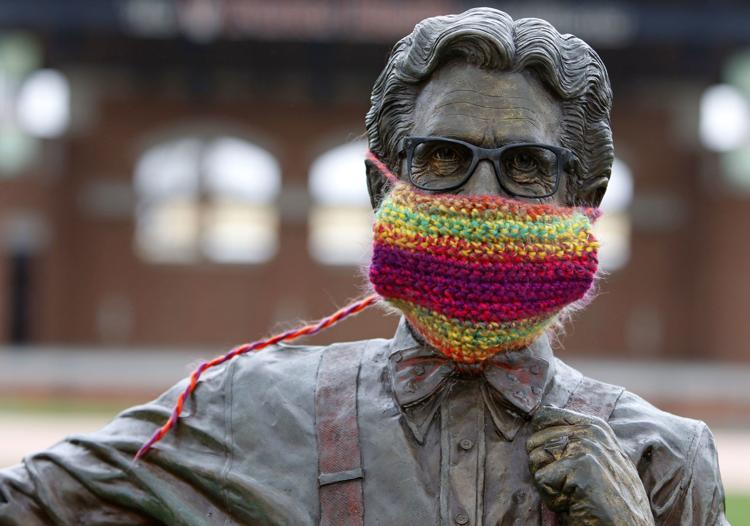 Masked benefactor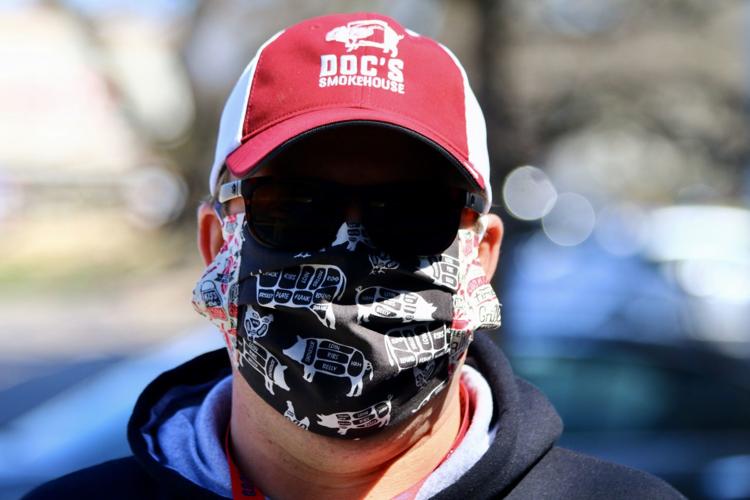 Gallery