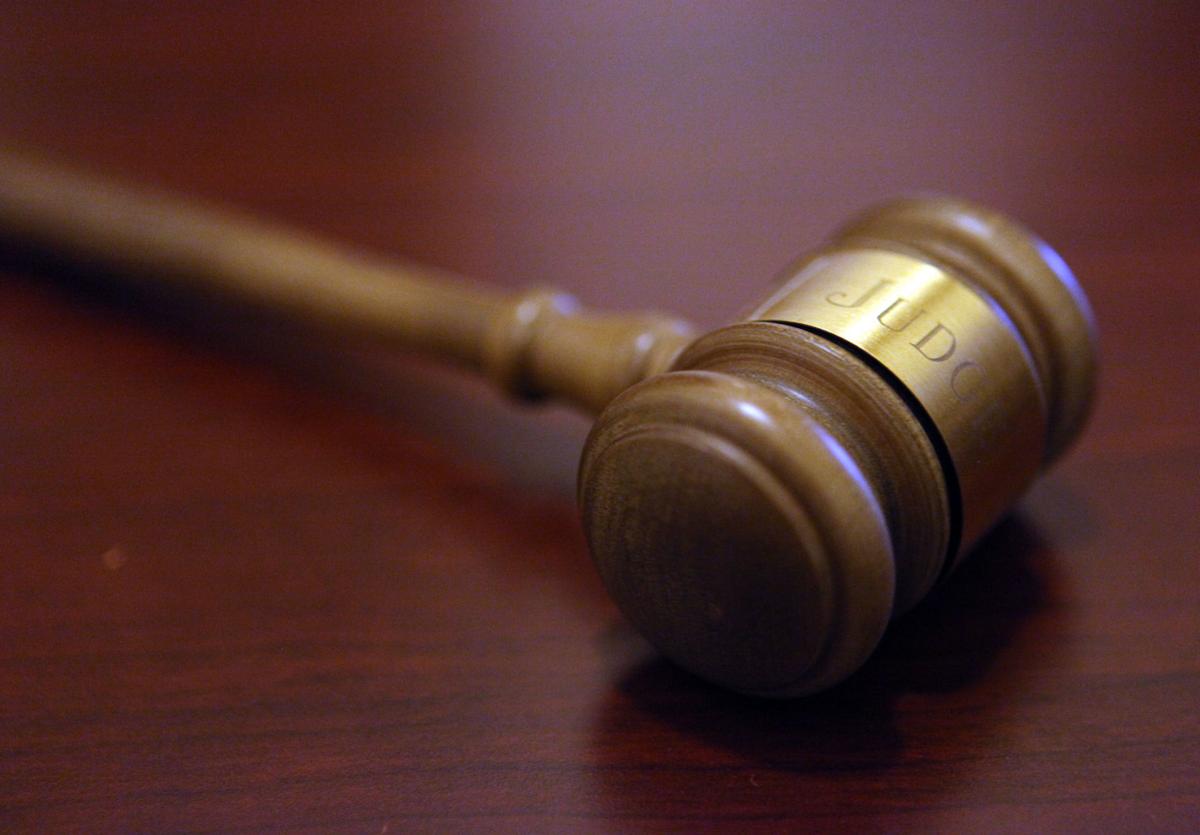 LAKE STATION — A Hobart man accused of sexually abusing a teen girl now faces felony charges.
Paul A. Santos Sr., 53, is charged with sexual misconduct with a minor, a Level 4 felony, and sexual battery, a Level six felony, according to charging documents filed in Lake Superior Court this month.
Lake Station detectives said when they interviewed the girl, now 15, she said she was molested by Santos in Lake Station beginning in the summer of 2019, when Santos dated an adult relative of the girl.
As punishment, Santos allegedly would take away the girl's phone and later ask if she wanted it back. When the girl said she did, Santos would say the girl "owed" him, according to charging documents.
When the girl asked what he meant by that, he didn't answer, court records state.
The girl told police Santos came into her bedroom that night and gave her the phone back, and repeated that she owed him, court records state.
Santos allegedly tried to put his hands down the girl's pants, and the girl said no. He then allegedly pulled down the girl's pants and underwear and put his hand "inside her private area" before she pushed him away with her feet, court records state.
A few days later, the girl went to take a shower, and Santos told her to wear shorts, court records state. After the shower, she put on long pants but changed into shorts later that night.
Between 1:30 and 2 a.m., Santos allegedly went into the girl's bedroom and asked if she wanted her phone that he had been holding onto.
Santos again said the girl owed him and pulled her shorts and underwear down, court records state.
The girl attempted to yell for help, but Santos told her to shut up and placed his hand over her mouth and forcibly performed a sex act on her, court records allege.
The girl told police Santos would show her images from Facebook of women performing sex acts on men, and that he would "make comments" about the girl's body.
The woman Santos was dating kicked Santos out of the house as soon as she became aware of the abuse, court records state.
Police said the abuse occurred between April 15 and Oct. 1, 2019, when the girl was 14. 
Santos declined to provide a statement to police without an attorney present. In filing the charges Feb. 12, police noted they had not heard from Santos or an attorney at the time.
Santos was arrested by members of the Great Lakes Regional Fugitive Task Force during a traffic stop in the 600 block of Liverpool Road in Lake Station this week without incident, according to Inspector Nicolas Gonzalez with the U.S. Marshals Service. 
Following his arrest, Santos bonded out Wednesday, the same day of his initial court appearance, records show.
His next court date is 8:30 a.m. March 3 before Judge Salvador Vasquez.
GALLERY: Registered sex offenders in Hammond
Eliseo Barbosa Jr.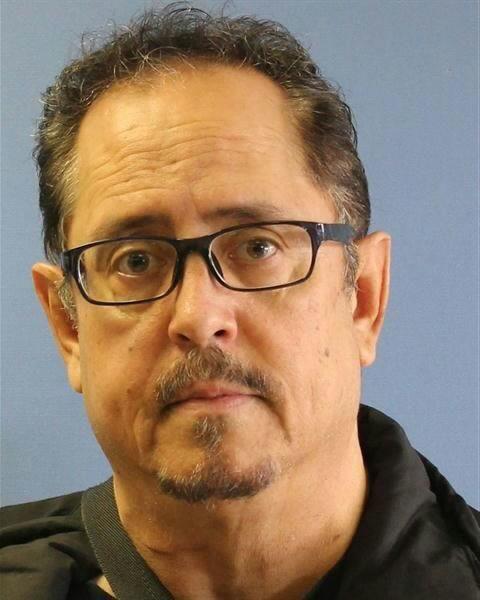 Jose Almodovar Sr.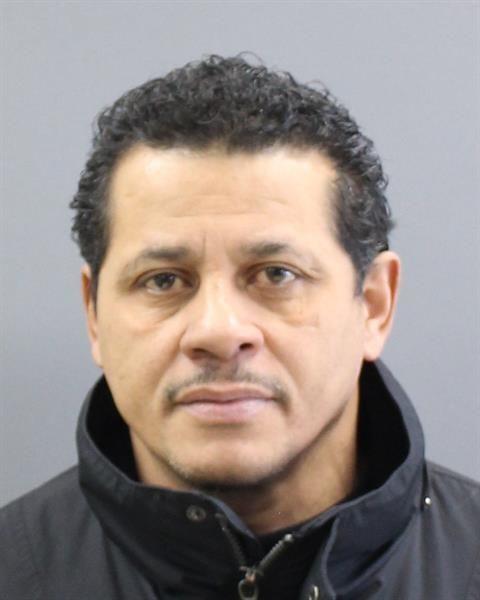 Gerelle Bates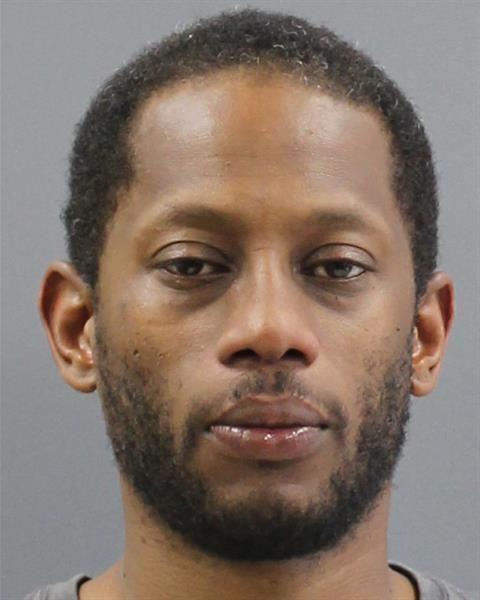 Charles Bean
Keith Bretthorst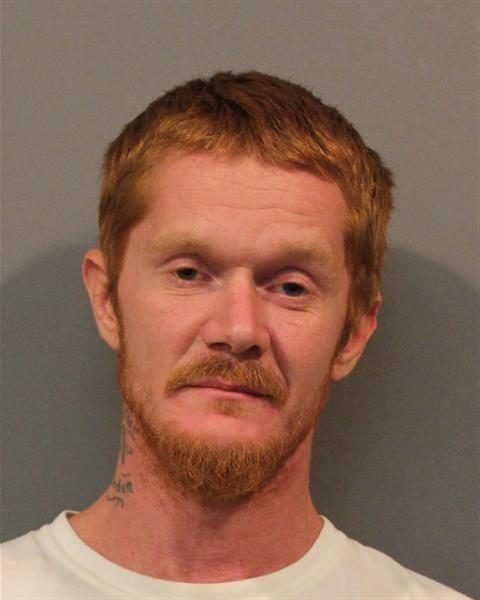 Dawn Burton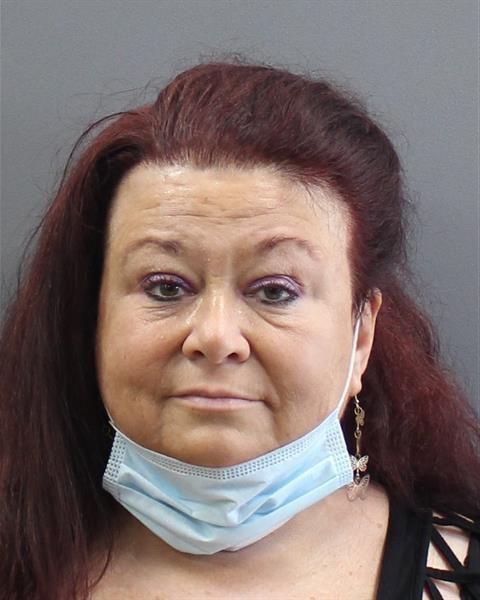 Fred Cardenas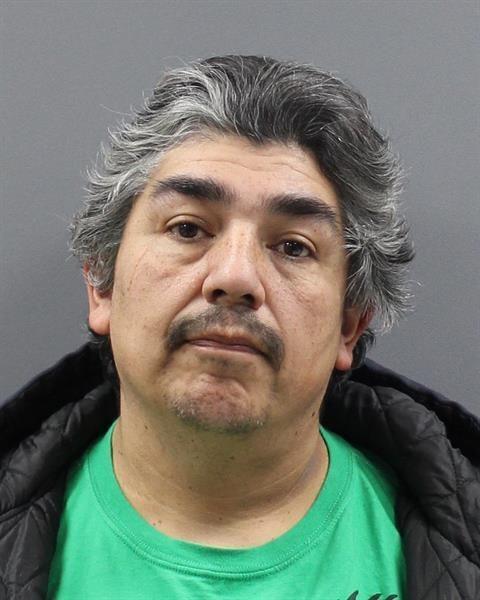 Gerardo Chapa Sr.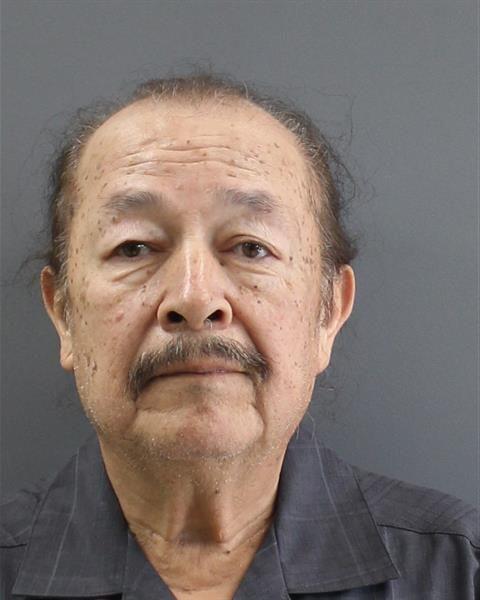 Hernando Chaverra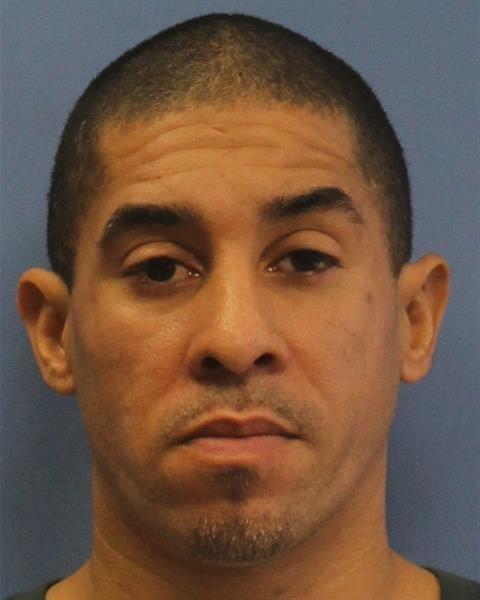 Leon Clough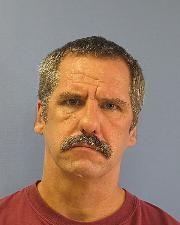 Tubio Coleman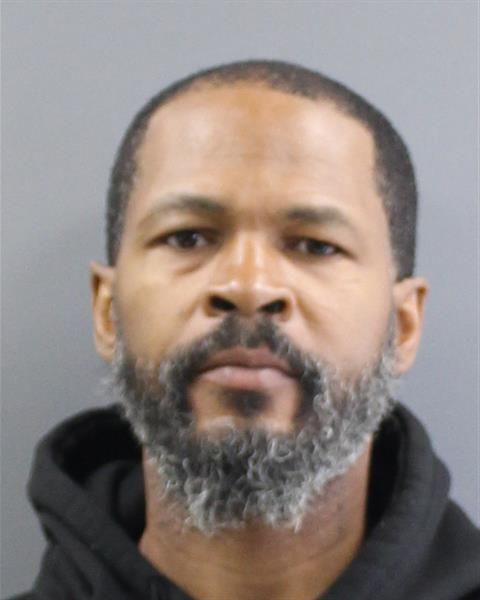 Darryl Cook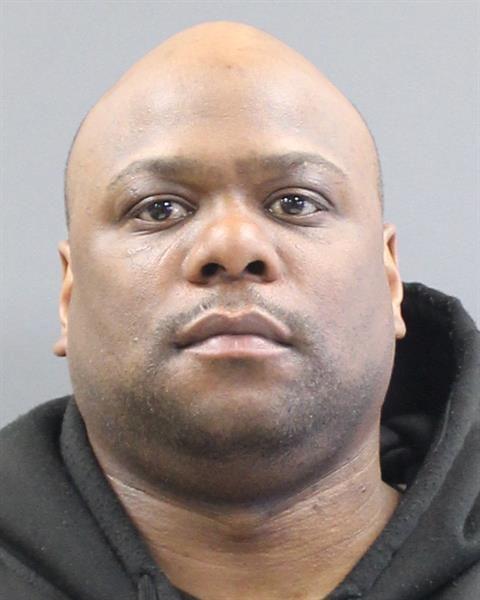 Robert Corbin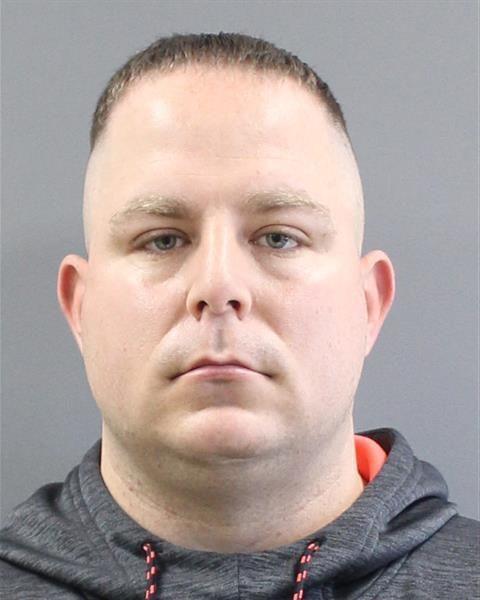 Dennis Croak Jr.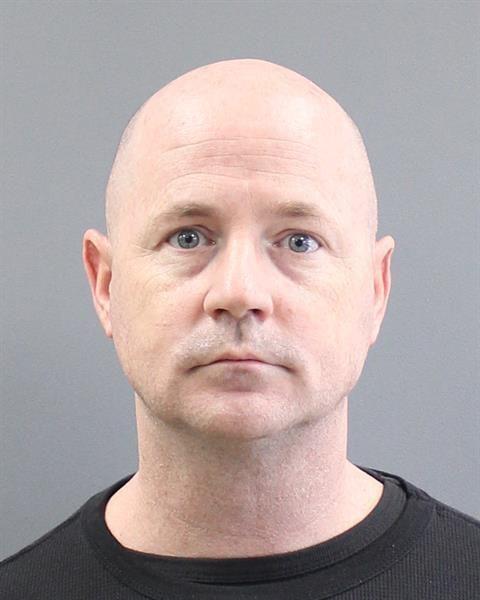 Eric Cortez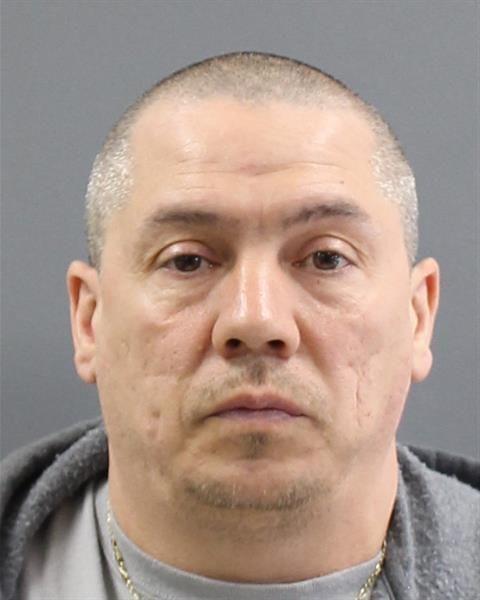 Robert Davis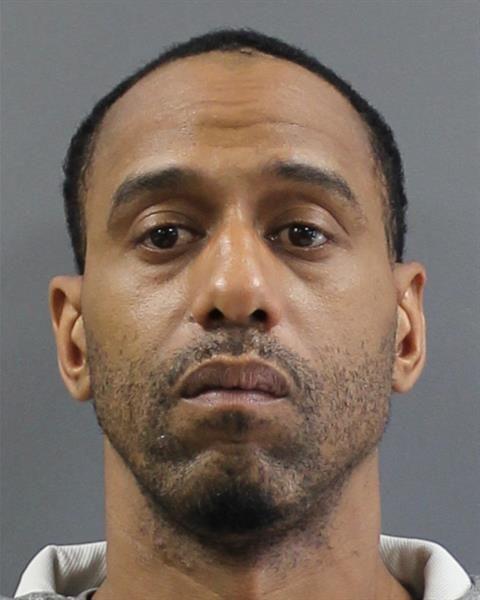 Timothy Davis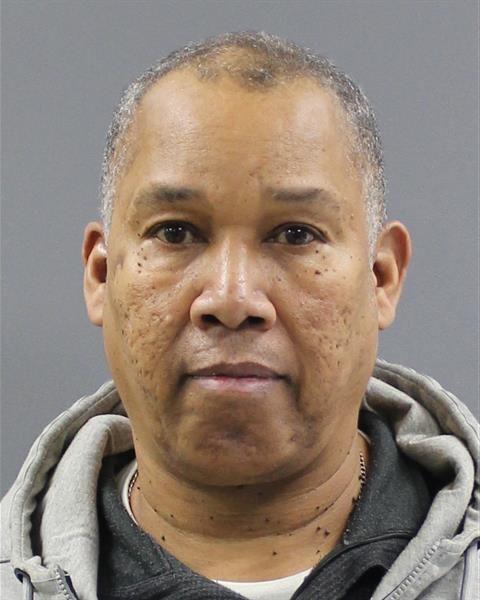 Dennis Dean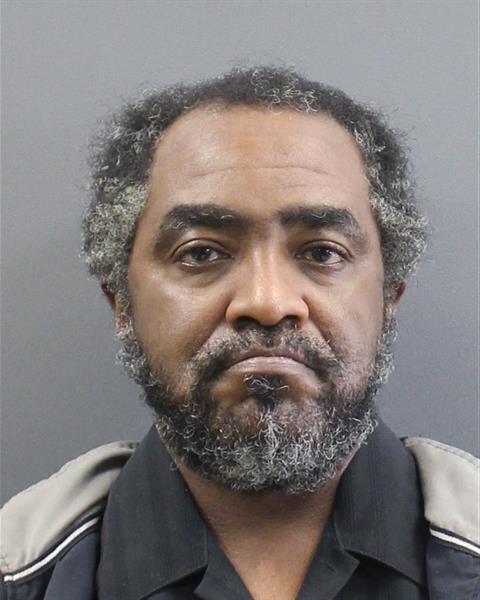 David Dejesus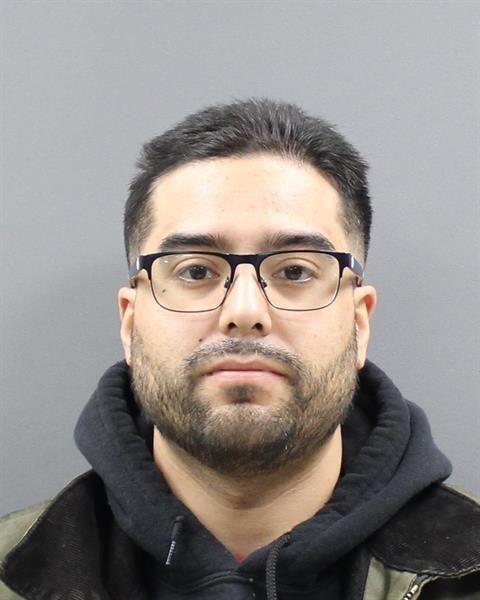 Raymond Deberry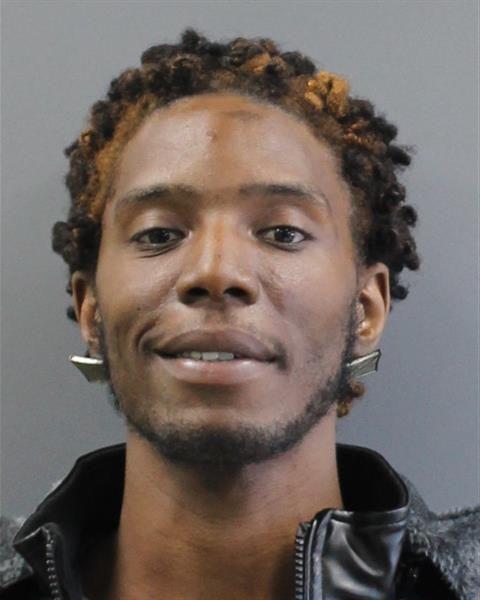 Enrique Deluna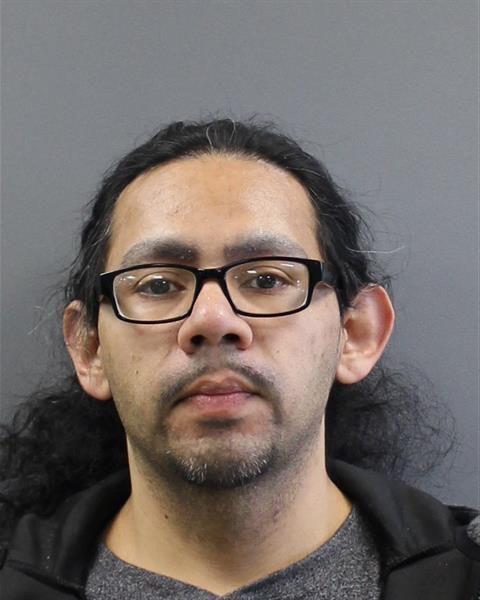 Jaime Diaz Sr.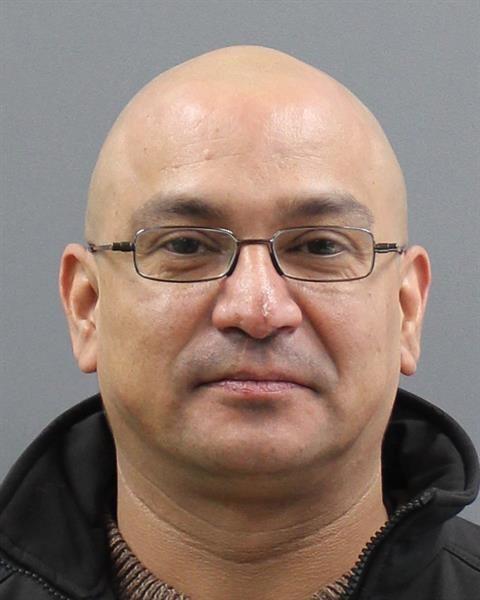 Joshua Flores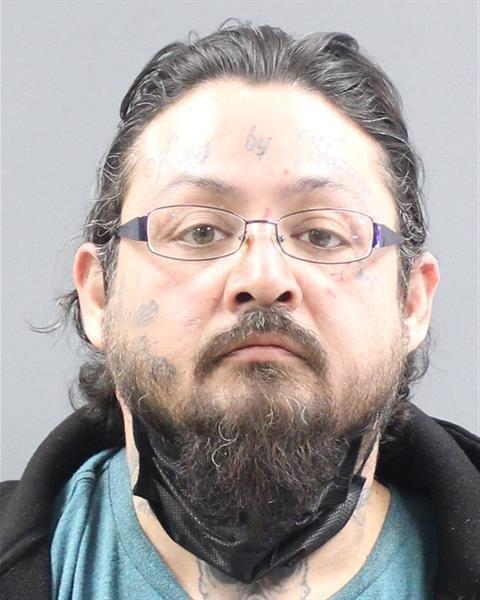 Gregory Frank Jr.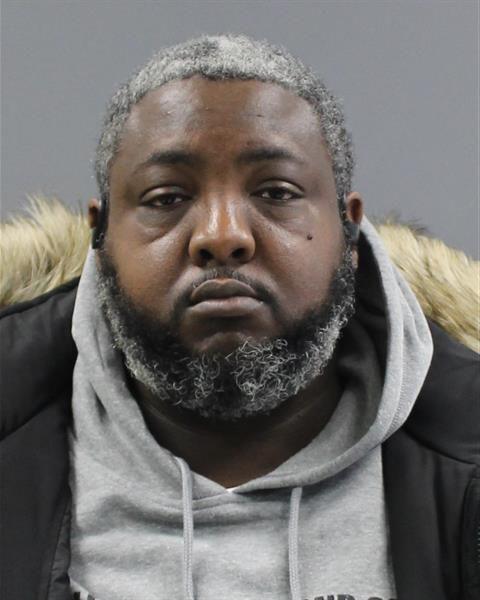 Samuel Franco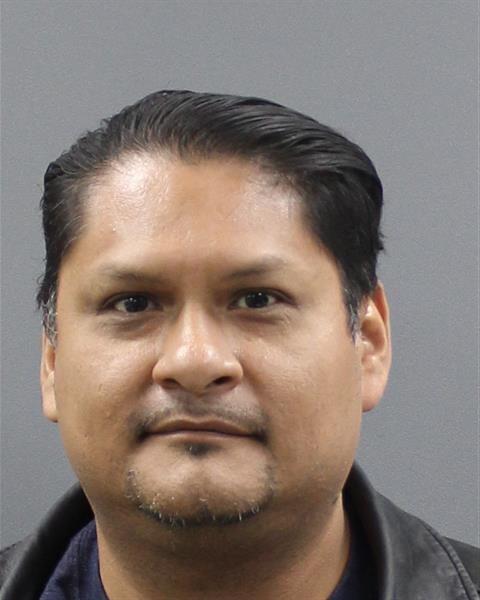 Alberto Garcia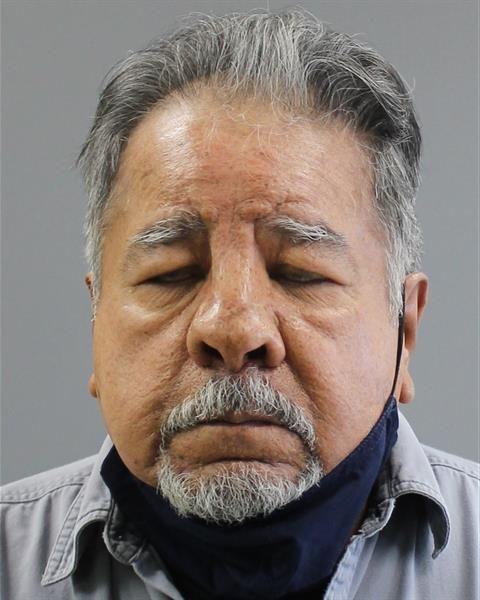 Ernesto Gomez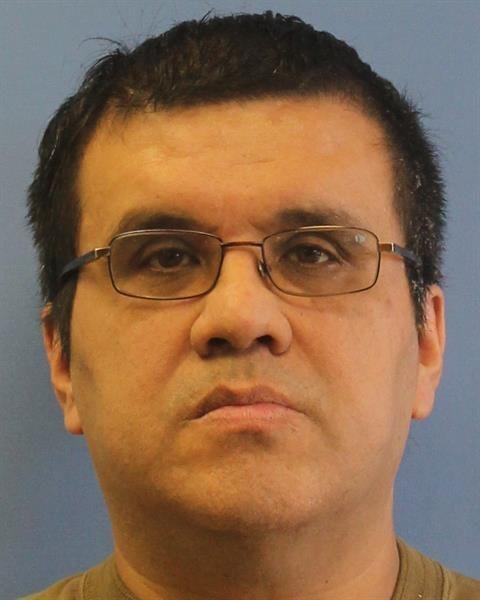 Marco Gomez Sr.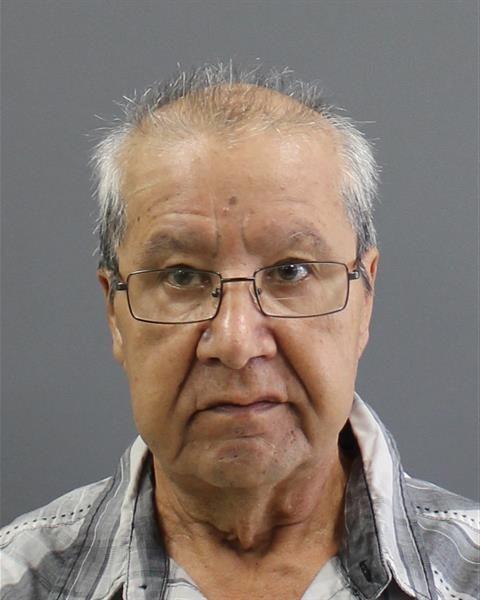 Kenneth Gordon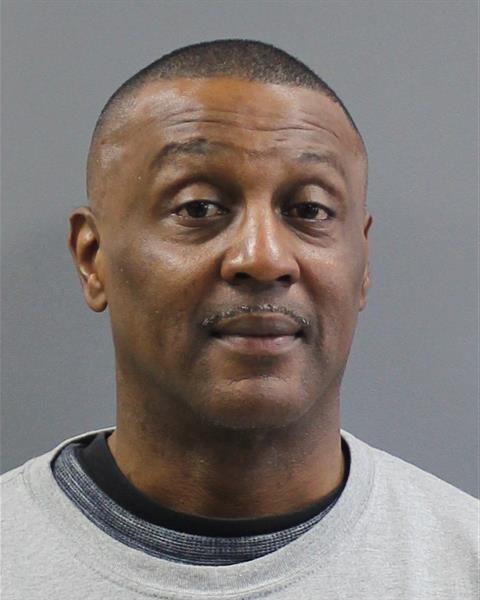 VIctor Govan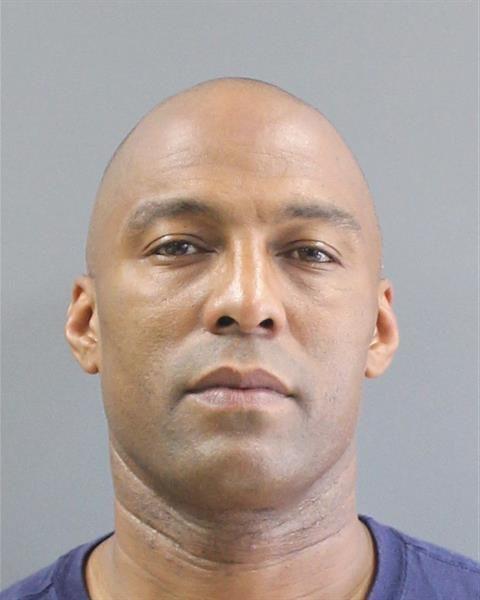 Lucio Guerrero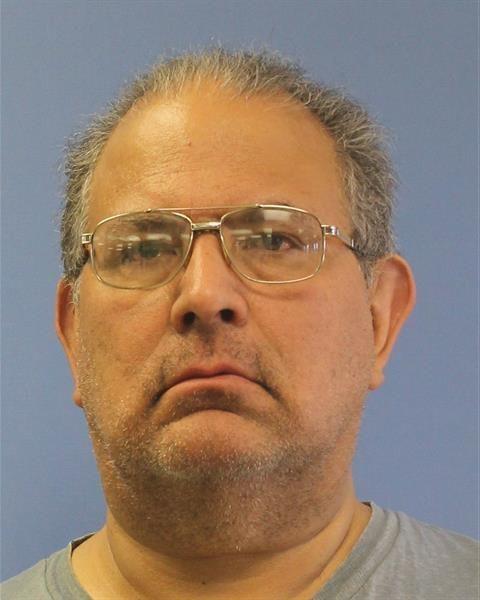 Stephanie Guevara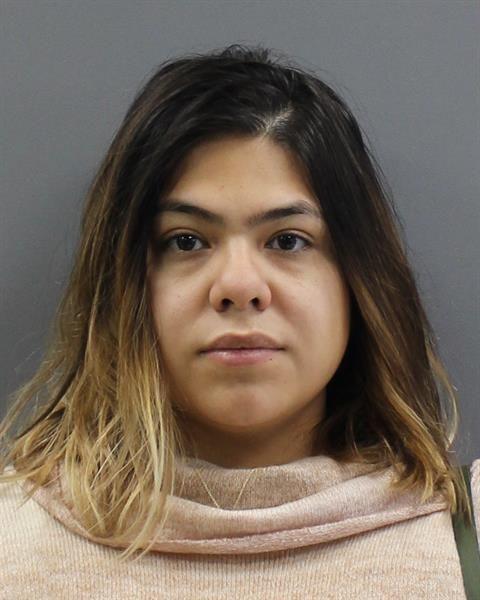 Ingemar Hall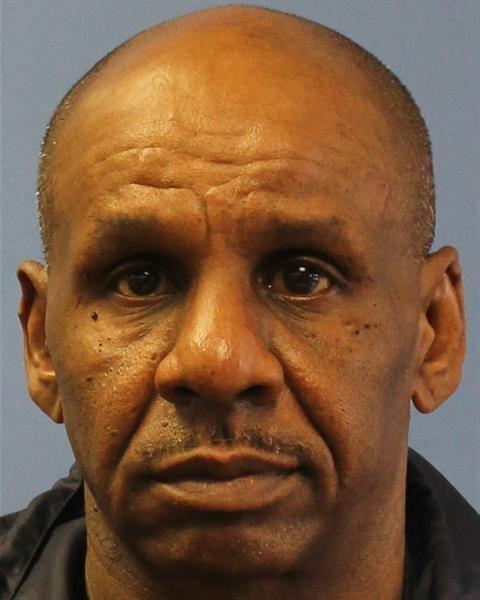 Jerald Hammond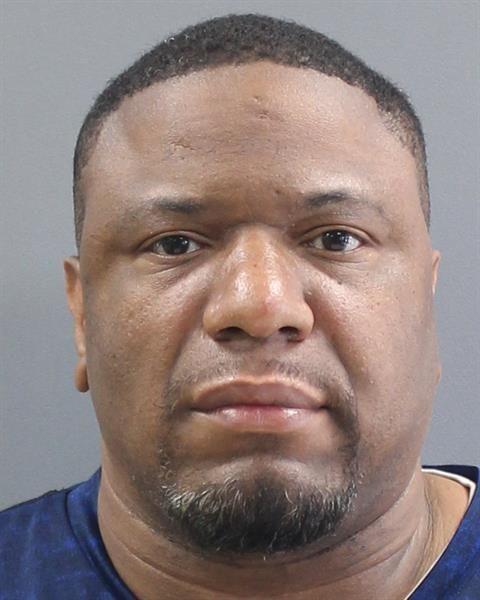 Johnny Hernandez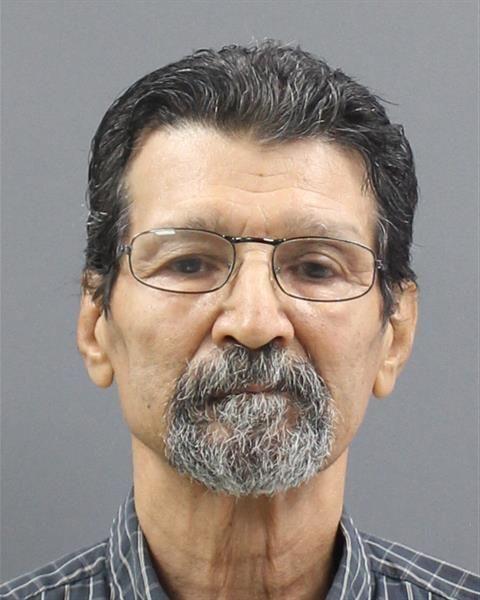 Llyod Higgins Sr.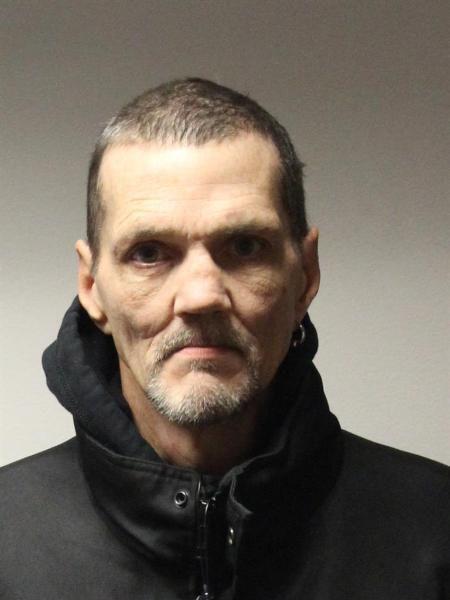 Robert Hornsby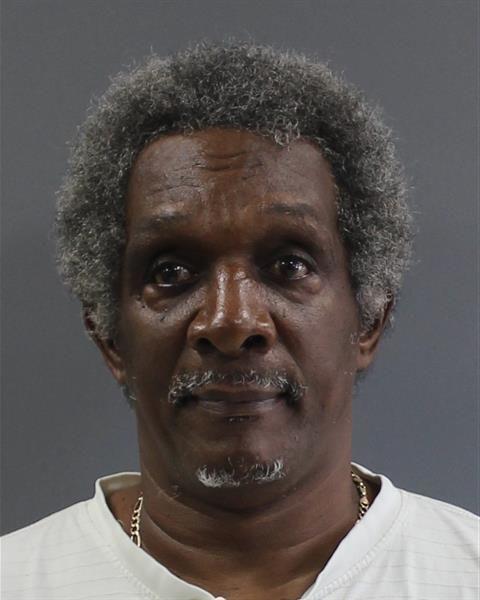 Thomas Huddleston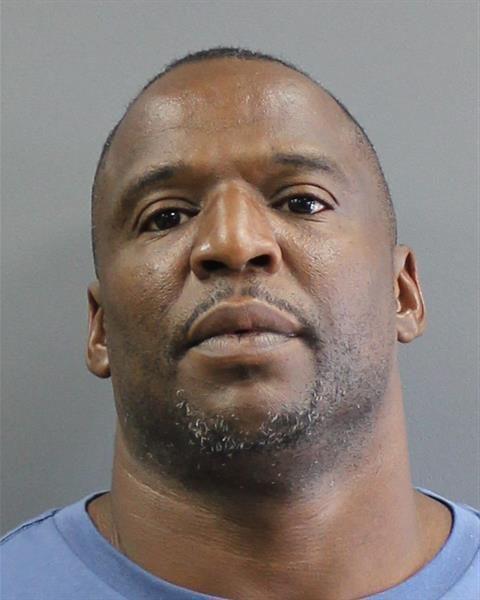 Derrick Jackson
Victor Jeronimo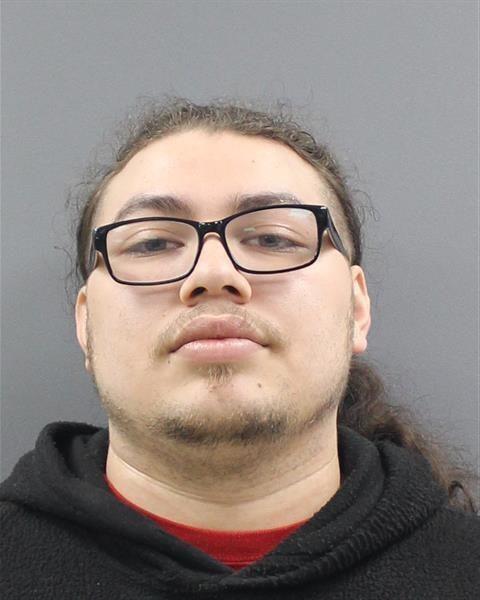 Marvin Jones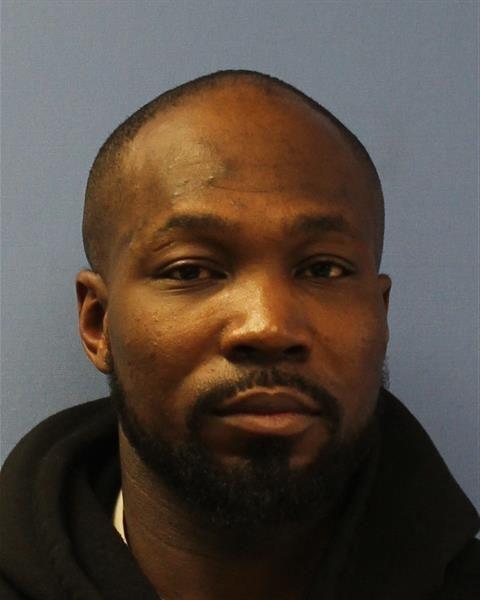 Ronald Keith
Nathan Kelding
Ronald King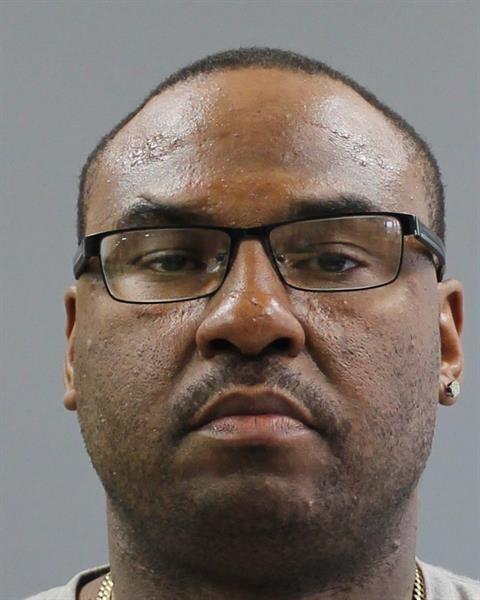 Everett Koonce Jr.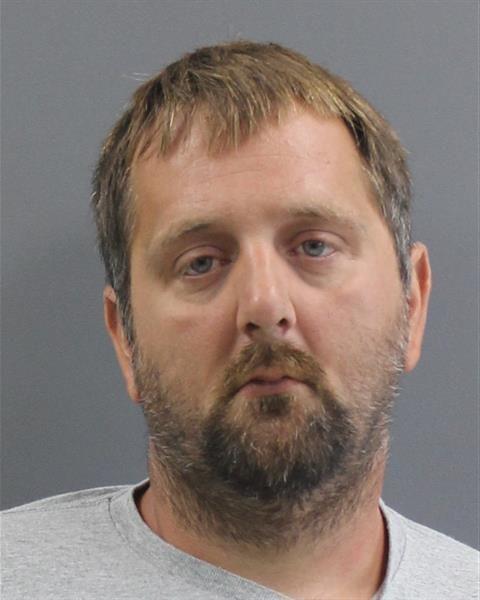 Ruben Lagunas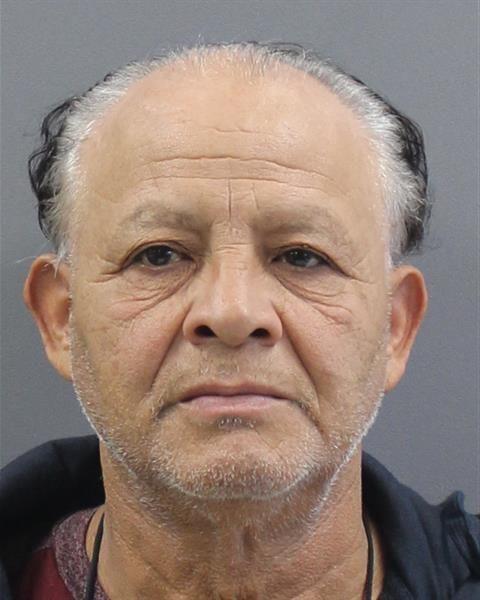 Steven Lewis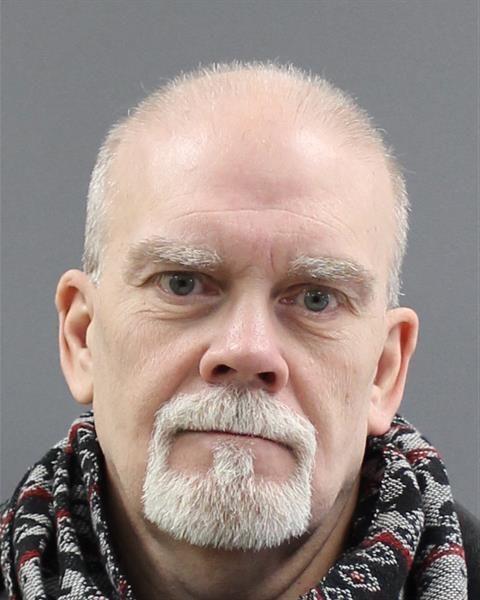 Anthony Love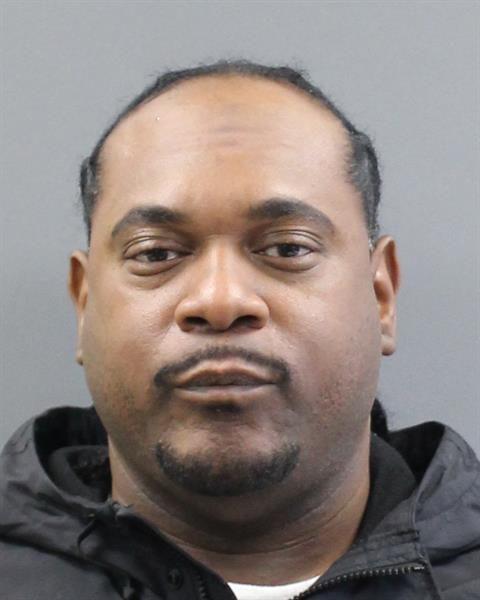 Brett Loyd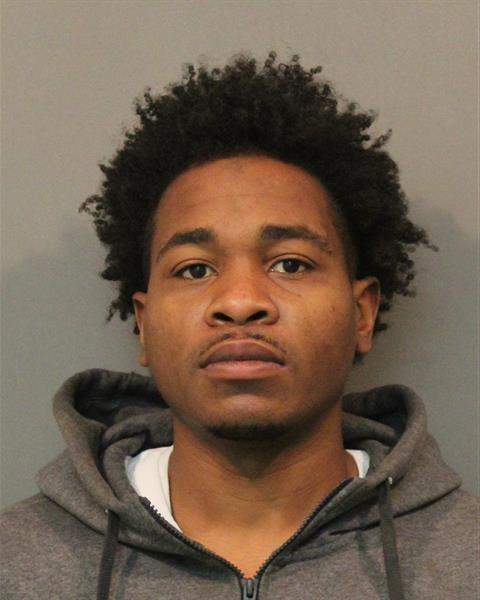 Robert Maclin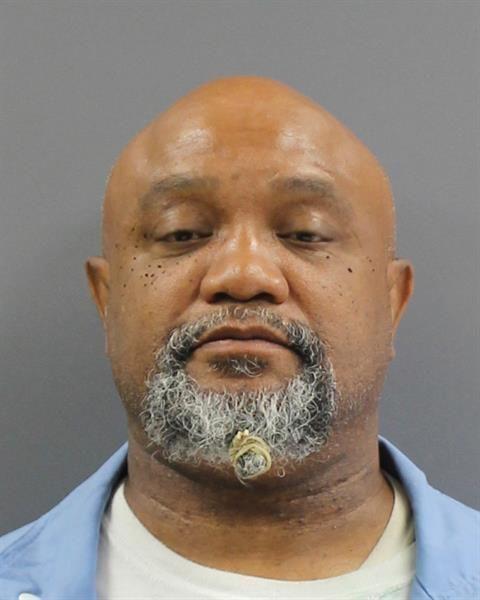 Raul Madrid Jr.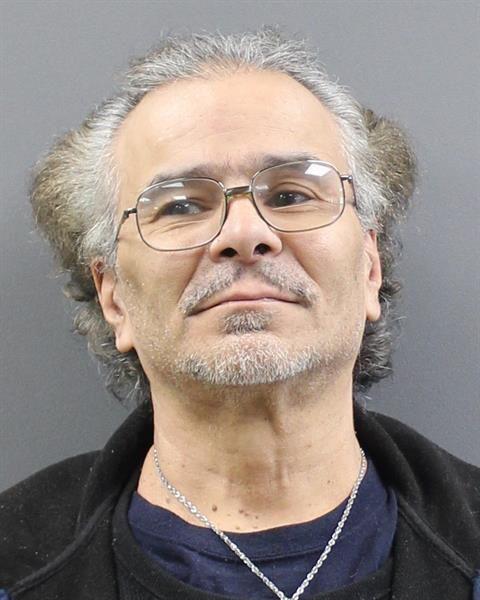 Robert Mancilla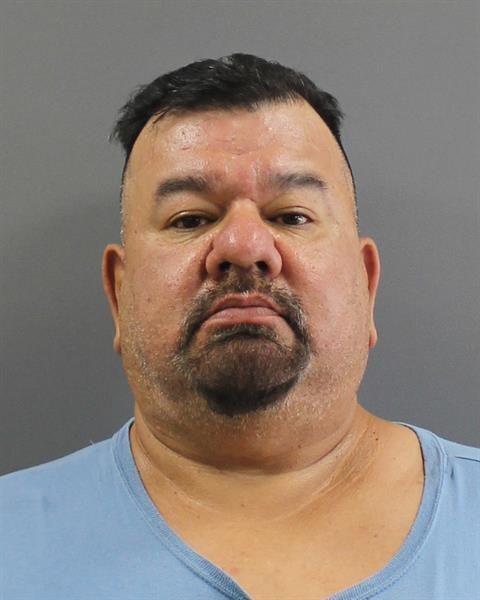 Kenneth Martin Jr.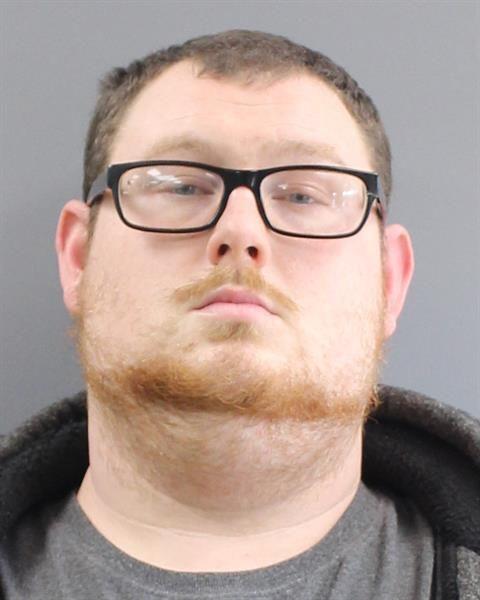 Clemente Martinez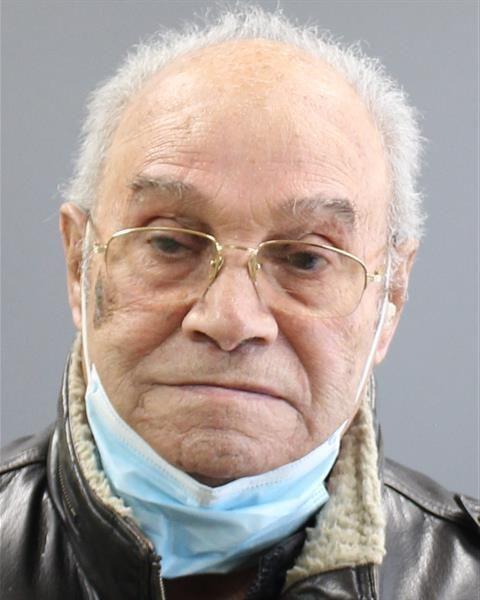 Dominic Martinez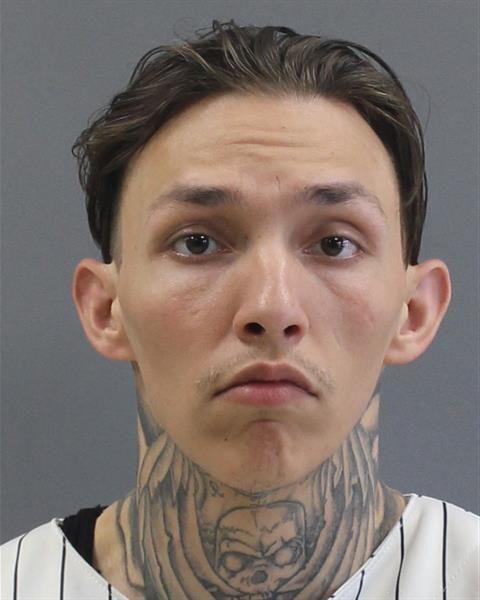 Alfonzo McKinnie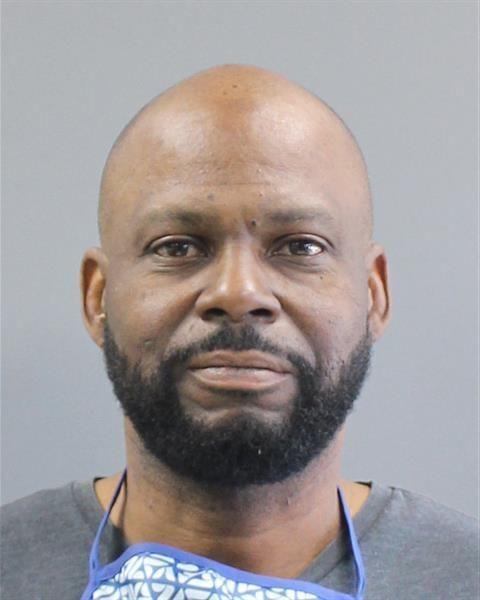 Matthew Mills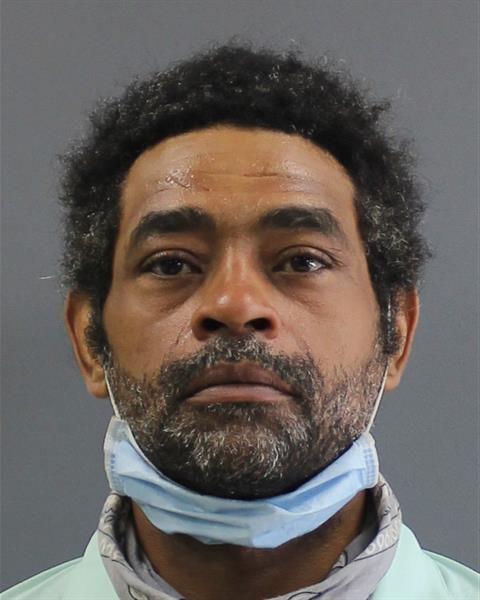 Larry Newton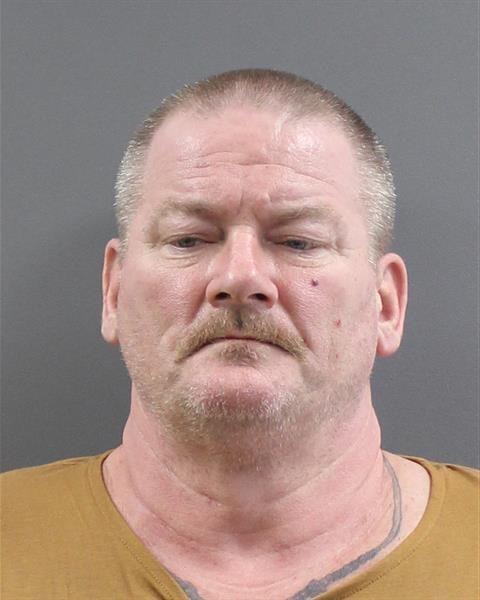 Christopher Niemin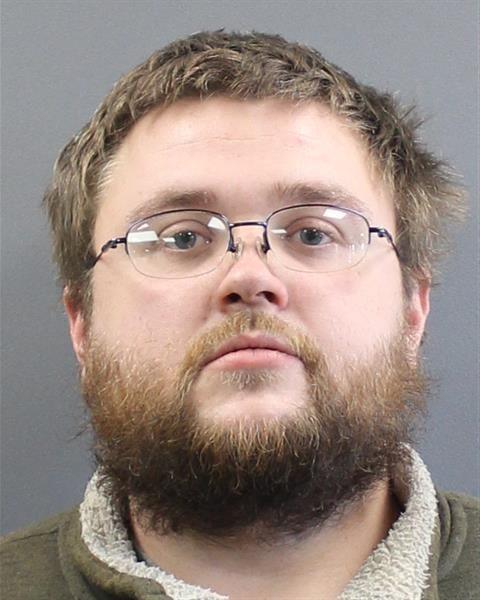 Daniel O'Janovac Jr.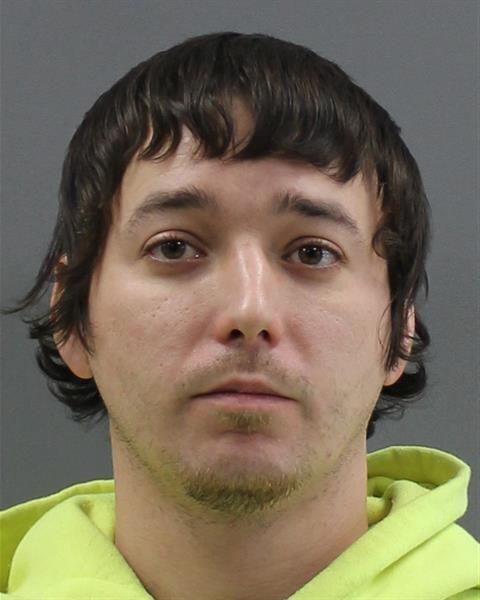 Martin Orndorff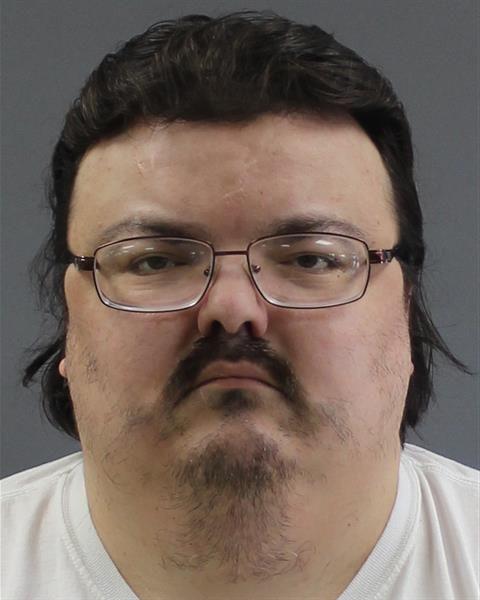 Israel Pagan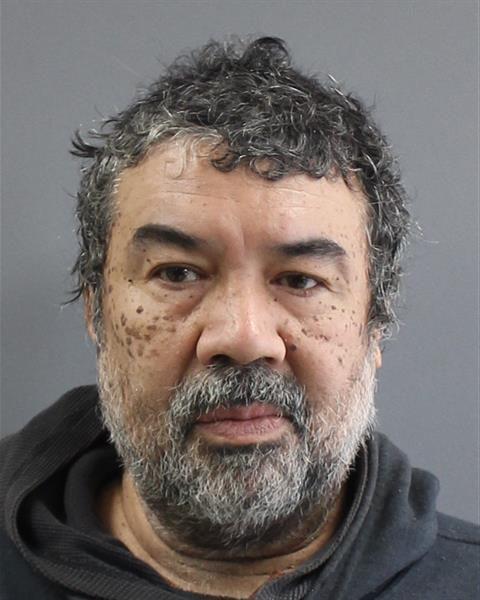 Reymundo Perales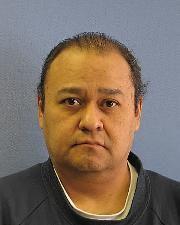 Rickey Patterson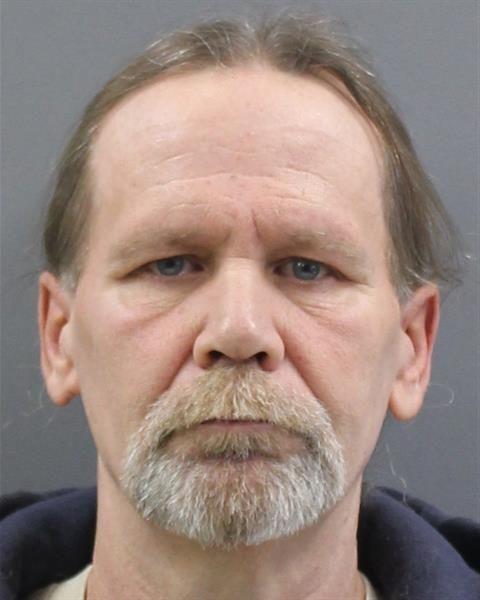 Scott Pitts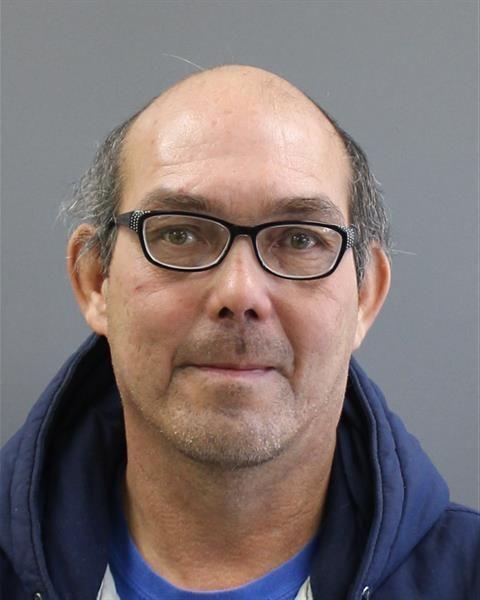 Victor Perez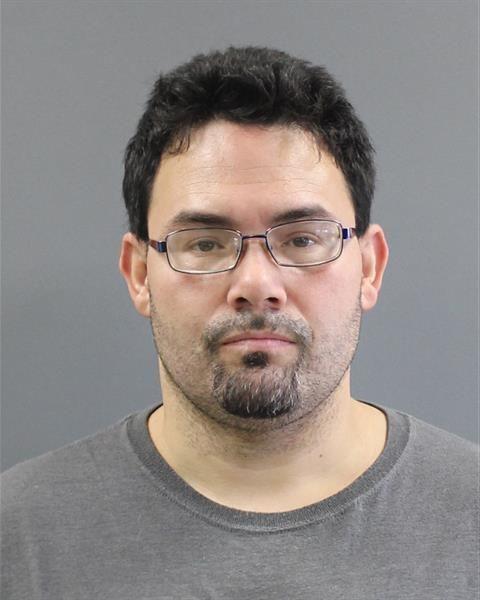 Kevin Roark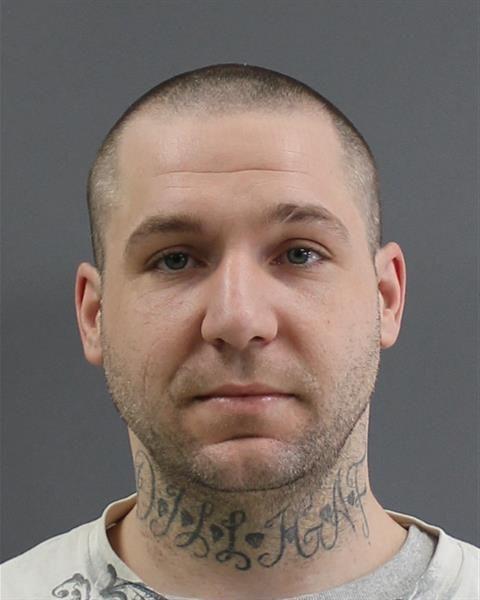 Thomas Pizano Sr.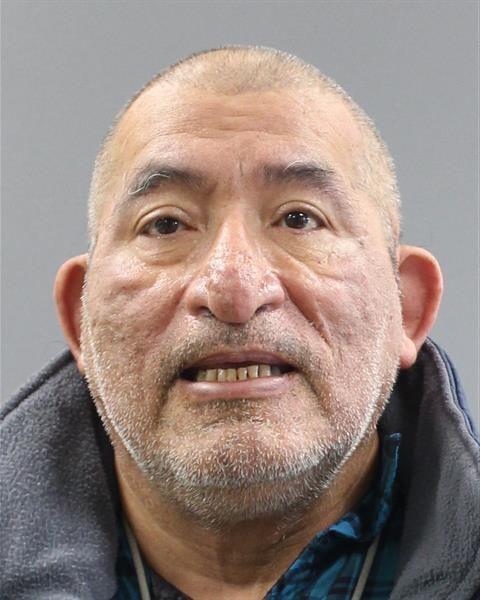 Moises Ruiz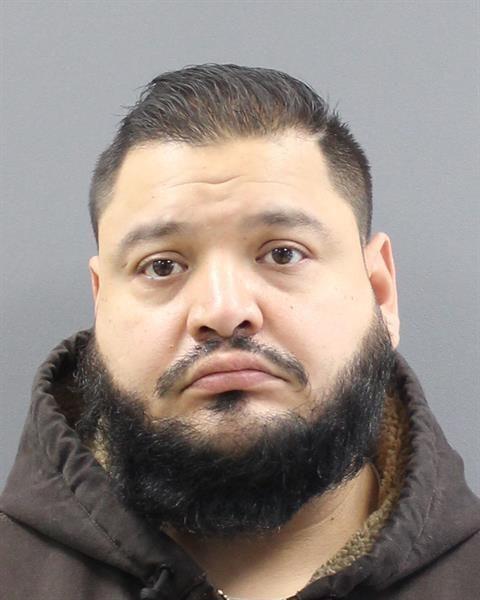 David Salgado
Jesse Sanchez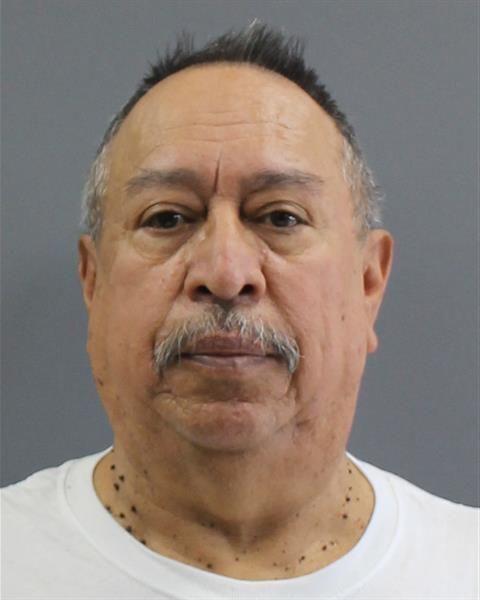 Hugo Serrato-Flores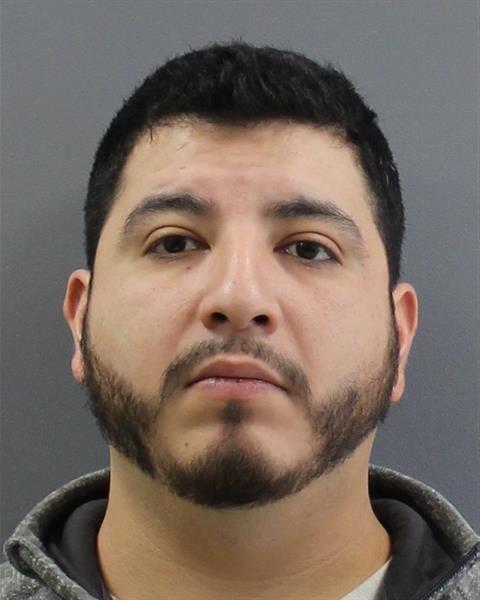 Dawoyne Smith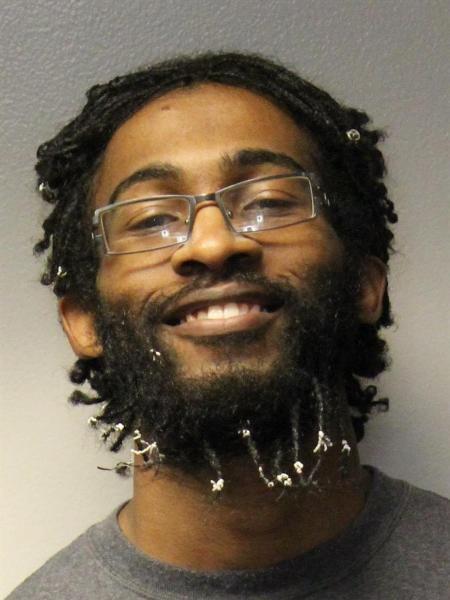 Marcus Smart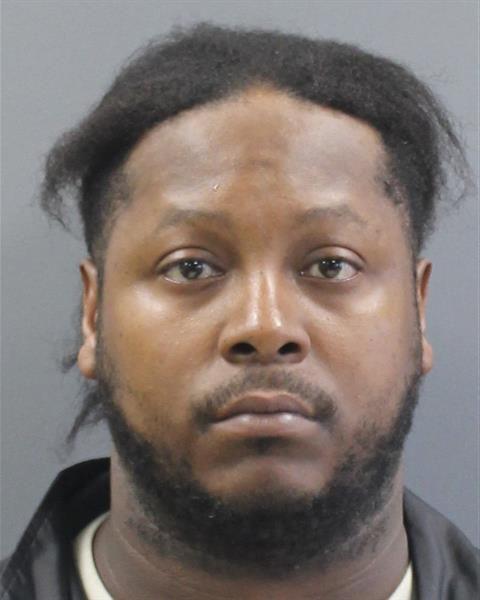 Mark Smith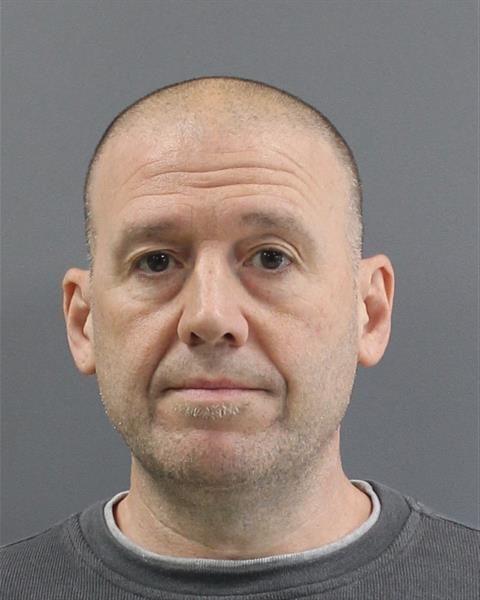 Maurice Smith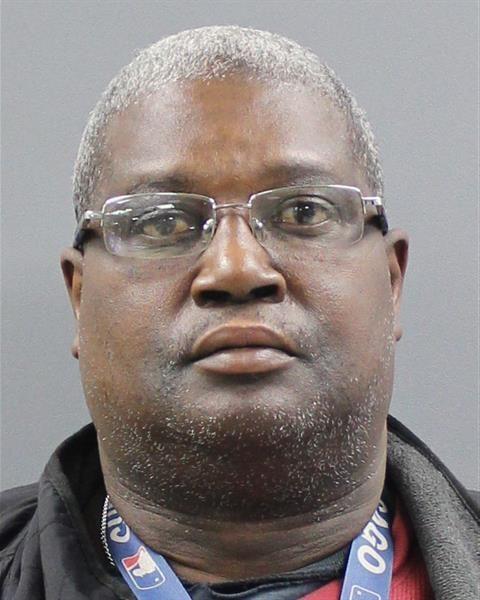 Sean Snyder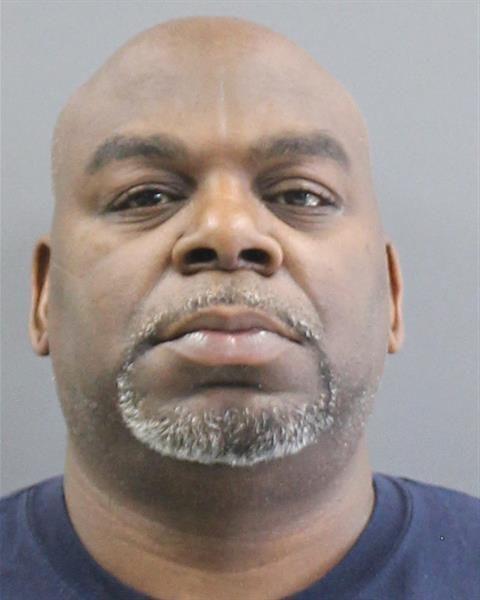 Marlon Spears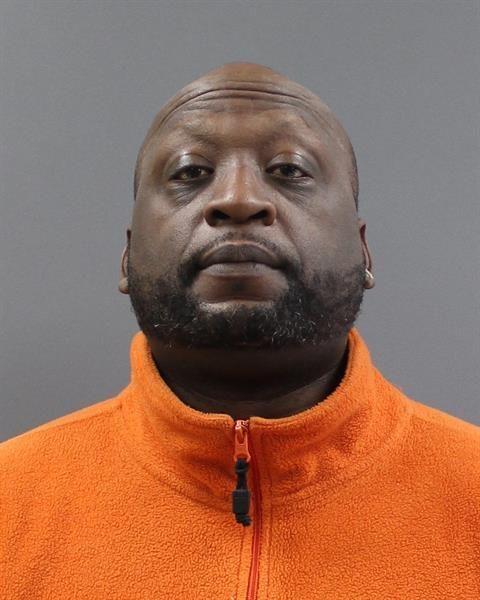 Charles Stewart Jr.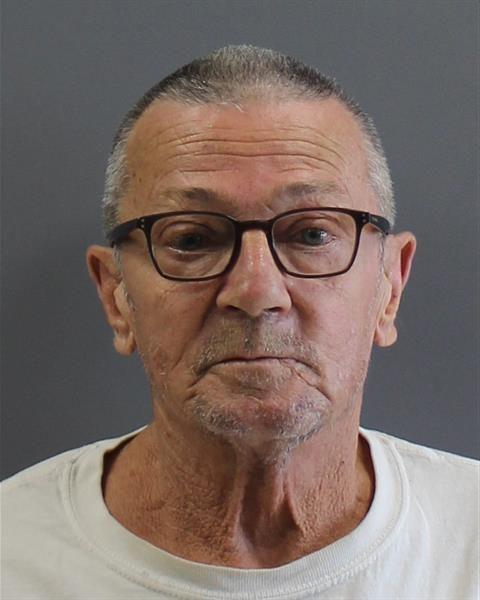 Jason Stout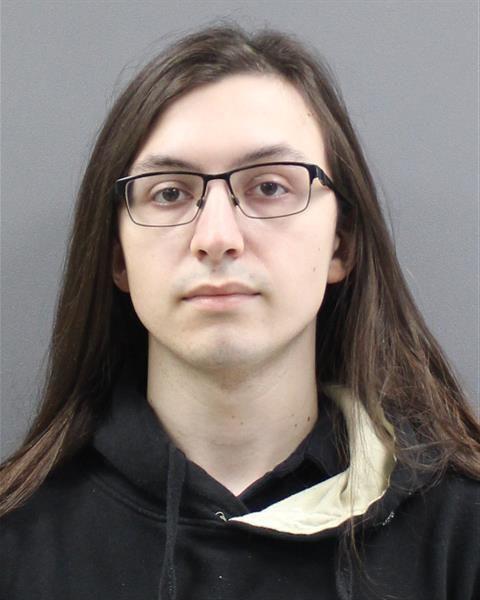 Hector Tovalin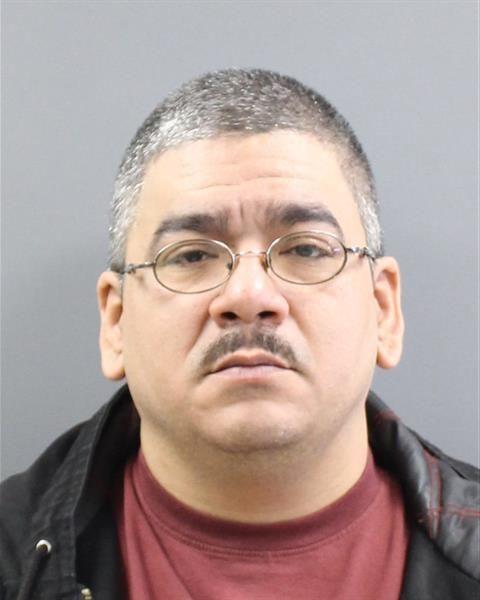 Keith Vantrease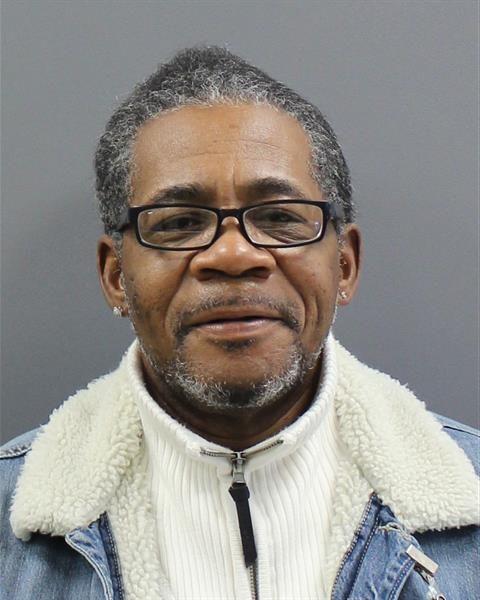 Luis Uruchima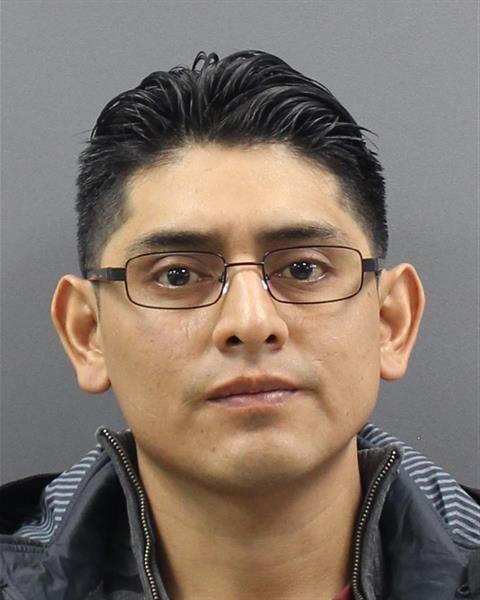 Merle Winters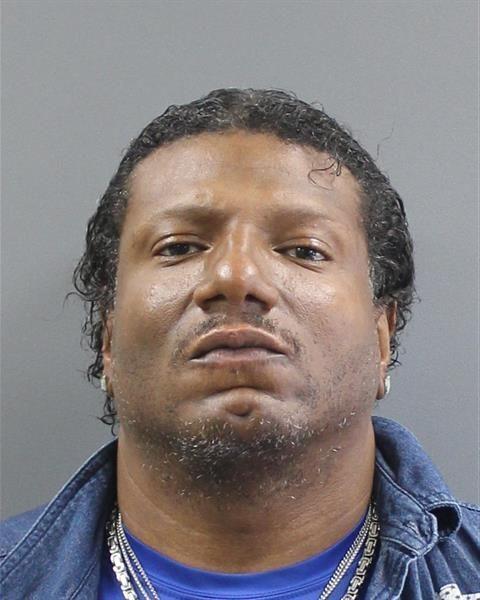 Samuel Vega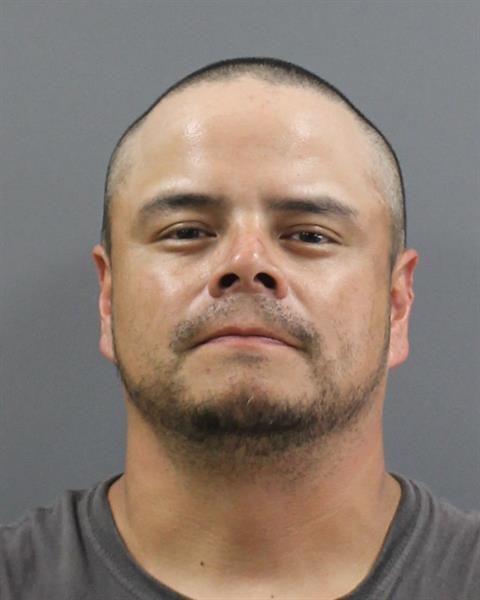 John Witting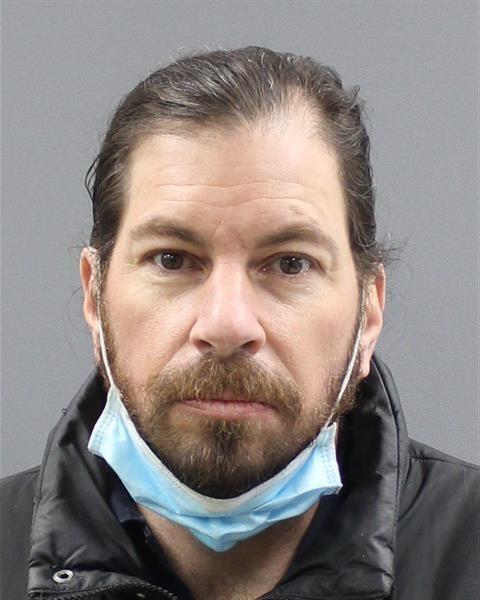 Daniel Zacek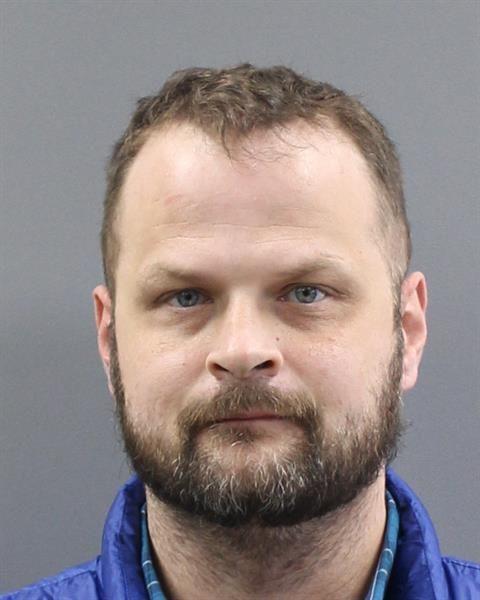 Nathaniel Worden