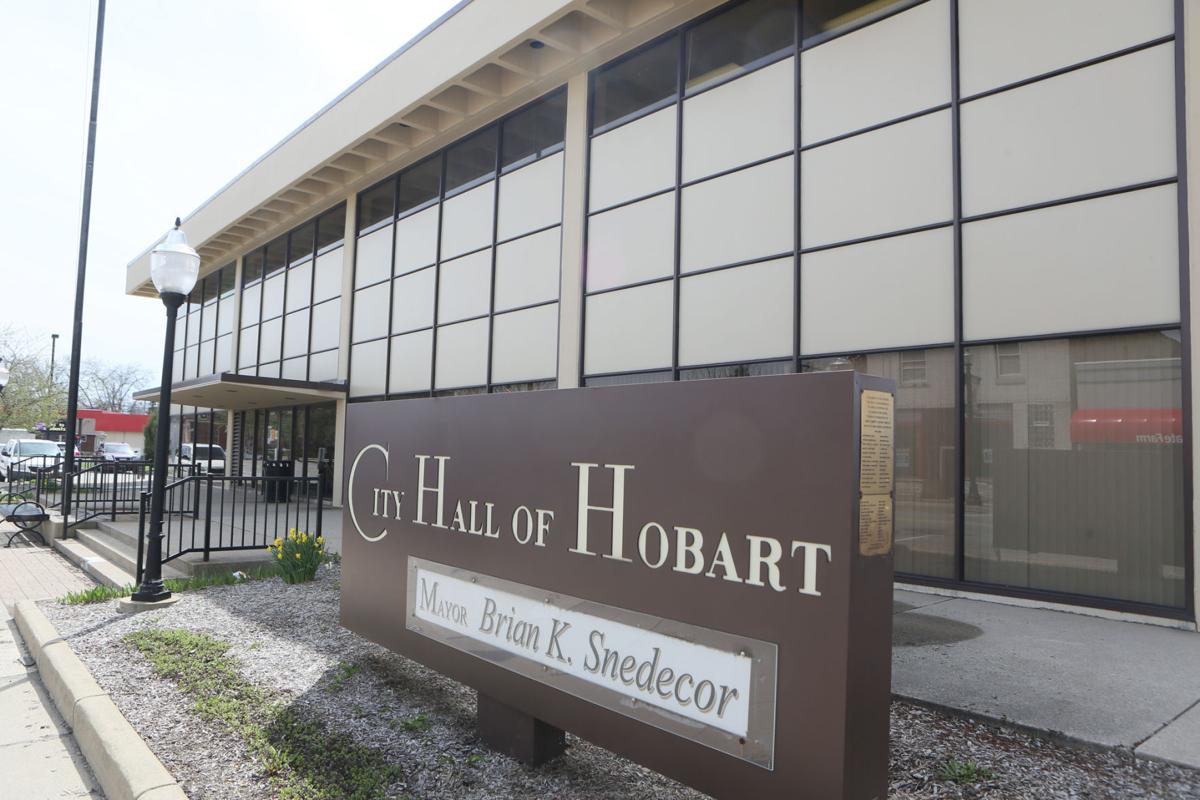 HOBART — The city's Third Street bridge replacement will need to be rebid next year.
As expected, the city has reopened the bridge to traffic for the winter. Utility relocation work continues there, which delayed the start of the replacement work.
City Engineer Phil Gralik said Gariup Construction has decided to withdraw from the project. The Board of Public Works and Safety in June awarded a $6.5 million contract to the company for the replacement.
Gralik said the delay in the project permitted Gariup to withdraw.
He said Hobart has tentatively planned to rebid the bridge replacement project in coming months. After a new contract is awarded, the bridge could close again in May or June, and demolition of the current structure would begin then.
Gralik said he expects the cost of steel and concrete to increase next year, so the city is pursuing value engineering to determine if there are ways to cut expenses elsewhere in the project.
"We're trying to trim some costs," Gralik said.
Funding from a $15.5 million bond issue will be used for the replacement work. The Lake County Board of Commissioners also is contributing $1 million to the project, which will produce a variety of benefits.
The span and the clearance of the new bridge will be larger to address water restriction there and allow quicker passage of stormwater downstream. The new design will reduce water levels on Lake George by several feet during times of high water, like the flooding that occurred in 2008.
The replacement, which could be finished in 2020, also will permit watercraft to access areas of Lake George that currently can't be reached by boats. The new structure will have architectural features that will fit with Hobart's historic downtown area.
Get local news delivered to your inbox!
Subscribe to our Daily Headlines newsletter.