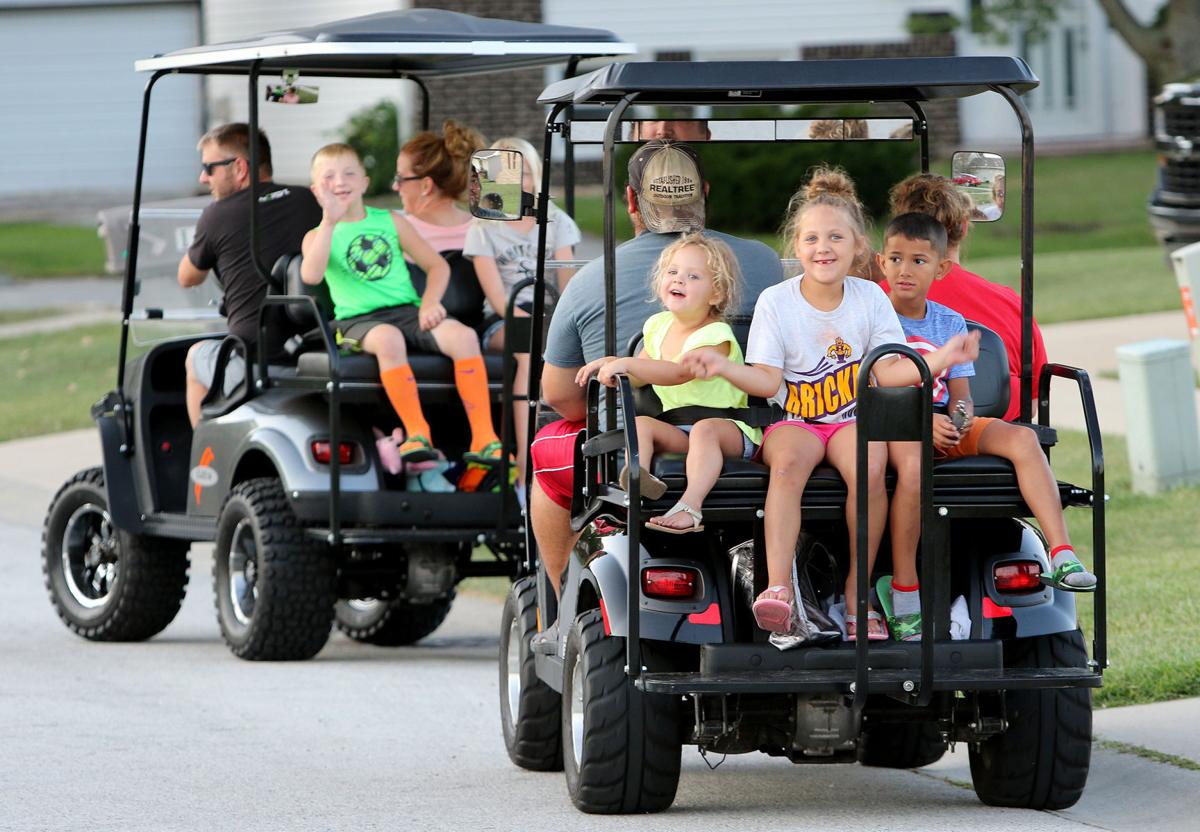 HOBART — As golf carts are moving off the course and onto residential streets, Hobart has approved new regulations to keep drivers safe.
Hobart adopted an ordinance in 2017 allowing the use of golf carts on public roads. The revisions approved Wednesday night outline additional restrictions.
Golf carts and certain off-road recreational vehicles must have working head lights, taillights and brake lights to be on the road, and operators must be at least 16 years old and have a valid driver's license.
City officials said "typical old-fashioned golf carts" likely would have to be modified to meet city standards, and the lights and other regulations are necessary for safety.
"There was such proliferation of it and they were dangerous and they were driving at night and you couldn't see them," Councilman Dan Waldrop said of golf carts.
Besides potential alterations, golf cart owners must have their vehicles sufficiently covered under their insurance policies.
"Financial responsibility is a huge part of this," Councilman Josh Huddlestun said of the ordinance.
But before getting on the street, the golf carts must be inspected by the Hobart Police Department to ensure they meet all the city requirements.
If the vehicles pass inspection, police will issue permit tags authorizing golf carts for street use. There is a $25 administration/inspection fee associated with the permit process.
Golf cart owners must apply by July 1 to receive a 2021 permit. City Attorney Heather McCarthy said it will be valid until April 2023. After that, permits must be obtained annually.
The ordinance limits golf carts to public streets that have a maximum speed limit of 30 miles per hour. The vehicles are prohibited on trails in the city.
Councilman Dave Vinzant, who voted against the ordinance along with Councilman Chris Wells, said it's not only residents who are using golf carts on public streets. He said some businesses also use them and other recreational vehicles on roads for delivery purposes.
McCarthy said commercially owned golf carts aren't exempt from the measure.
"This is about being safe on the roads," she said.
Some councilmen expressed concerns about enforcement.
Mayor Brian Snedecor said city leaders and the Police Department agree the ordinance must be followed to ensure golf carts and recreational vehicles are safely used on streets.
"The enforcement is going to have be an absolute necessity," Snedecor said.
Clerk-Treasurer Deb Longer said those violating the ordinance can be ticketed and face penalties that go through Hobart City Court.
Amending the golf cart ordinance has been a lengthy process, but officials from other municipalities have taken notice of the action Hobart has taken on the matter.
"There's been other communities asking about getting a copy of (our ordinance)," Snedecor said.
Gallery: COVID-19: Hoosiers We've Lost
COVID-19: Hoosiers We've Lost
Al Braccolino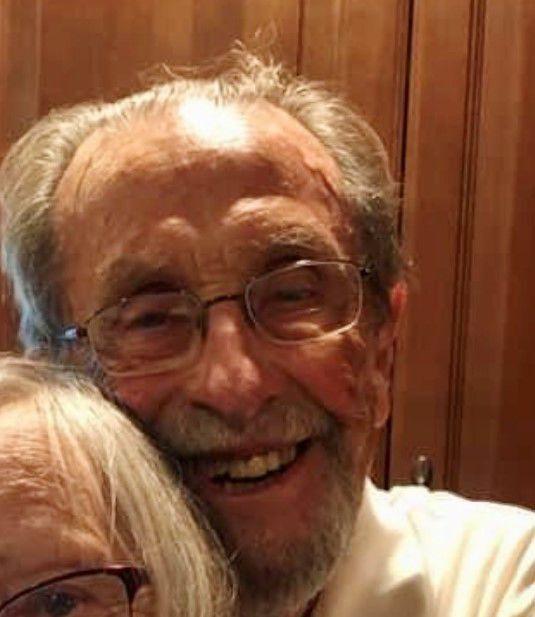 Filomena Castillo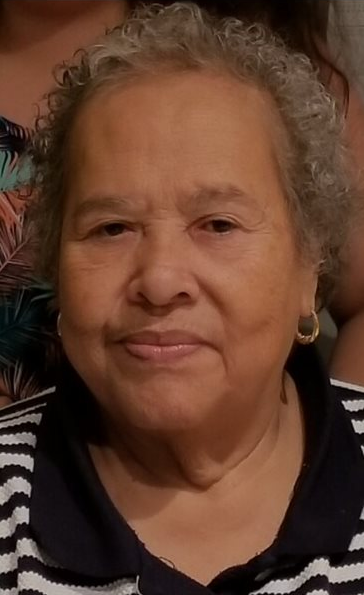 Dale Bock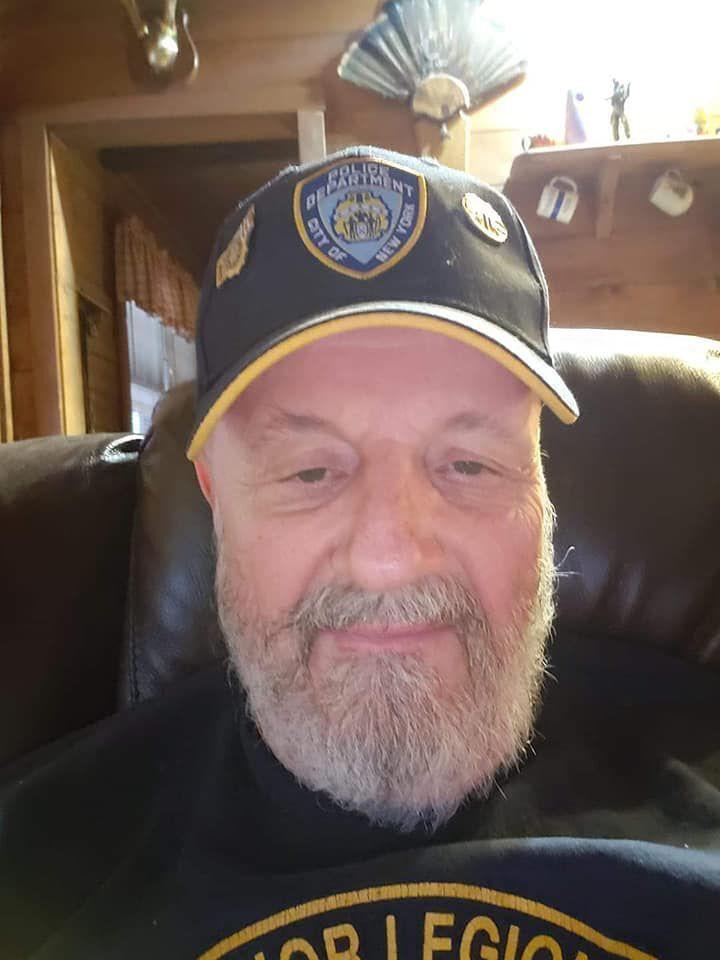 Darlene Spencer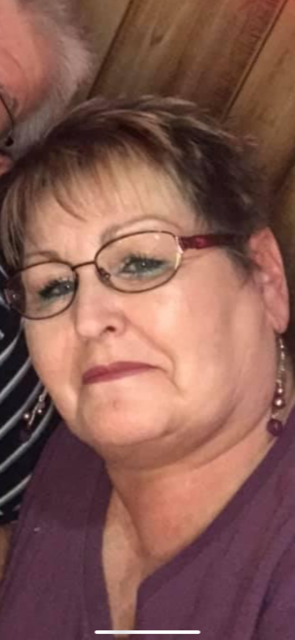 Dr. Okechi Nwabara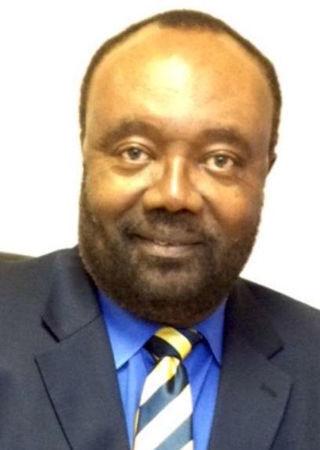 Ezra Alexander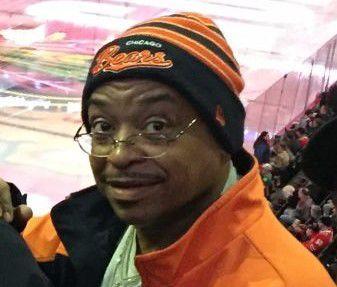 Stephan Sherrod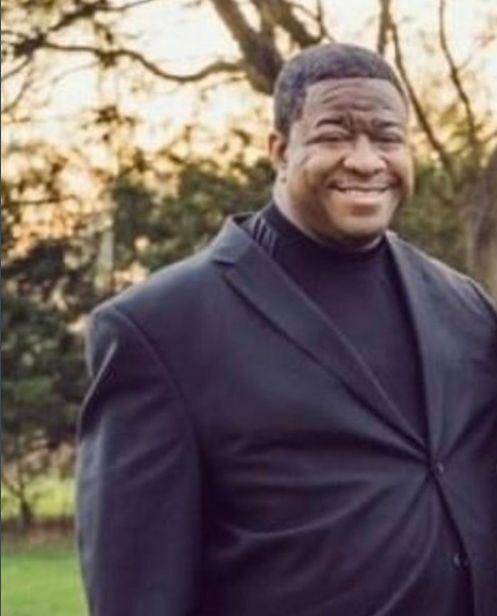 Chris Babbit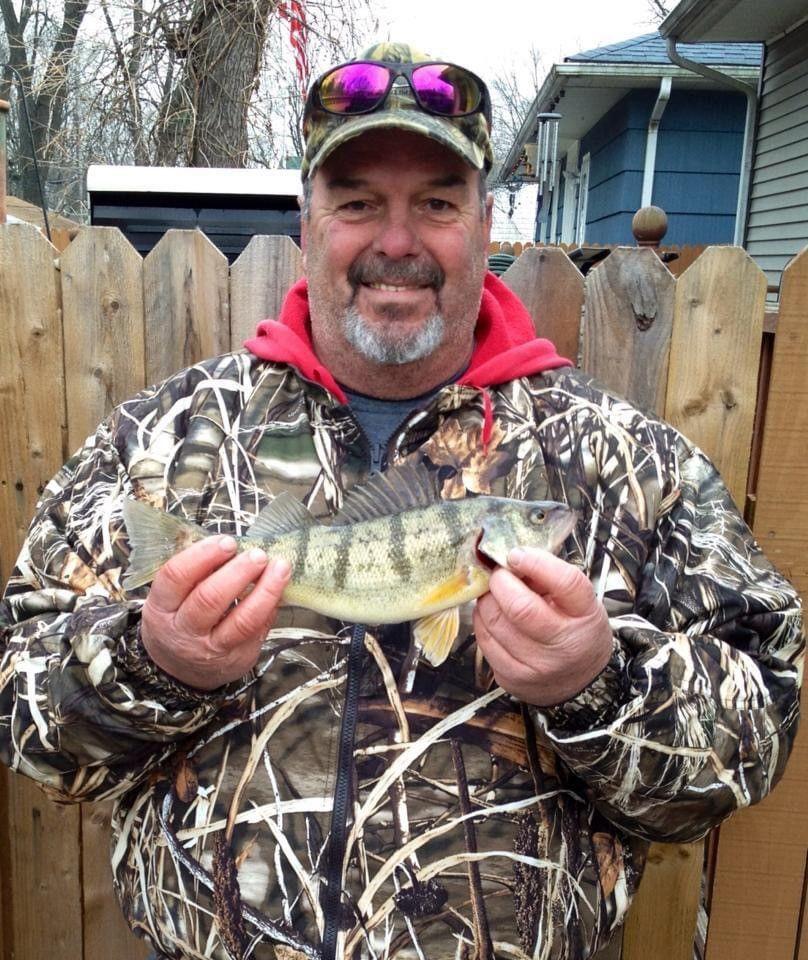 Cynthia Hyde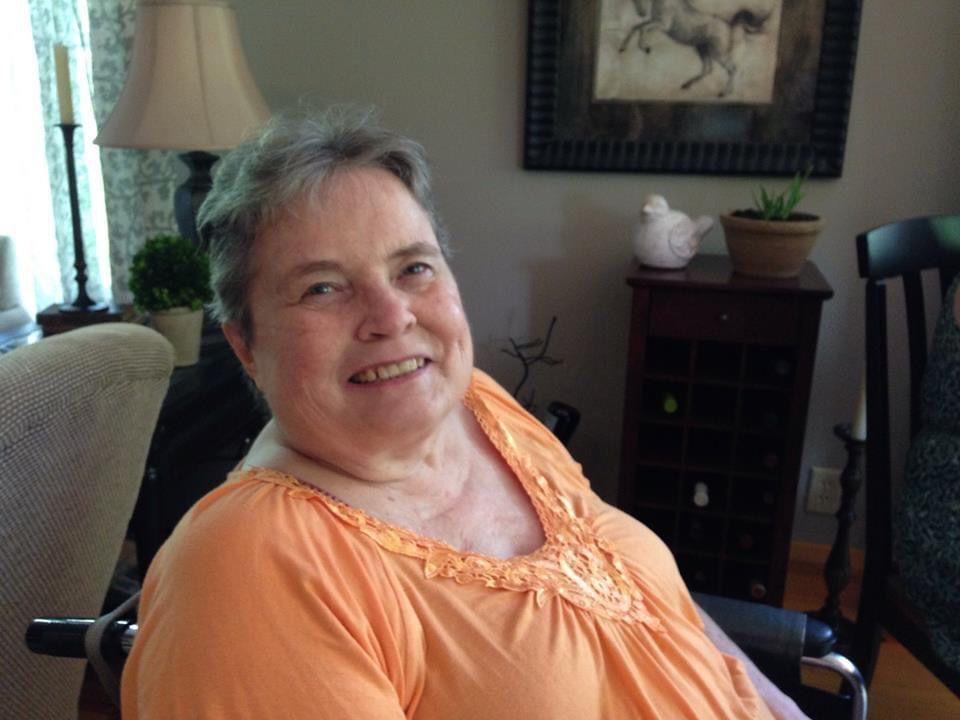 Jack "Bud" Hicks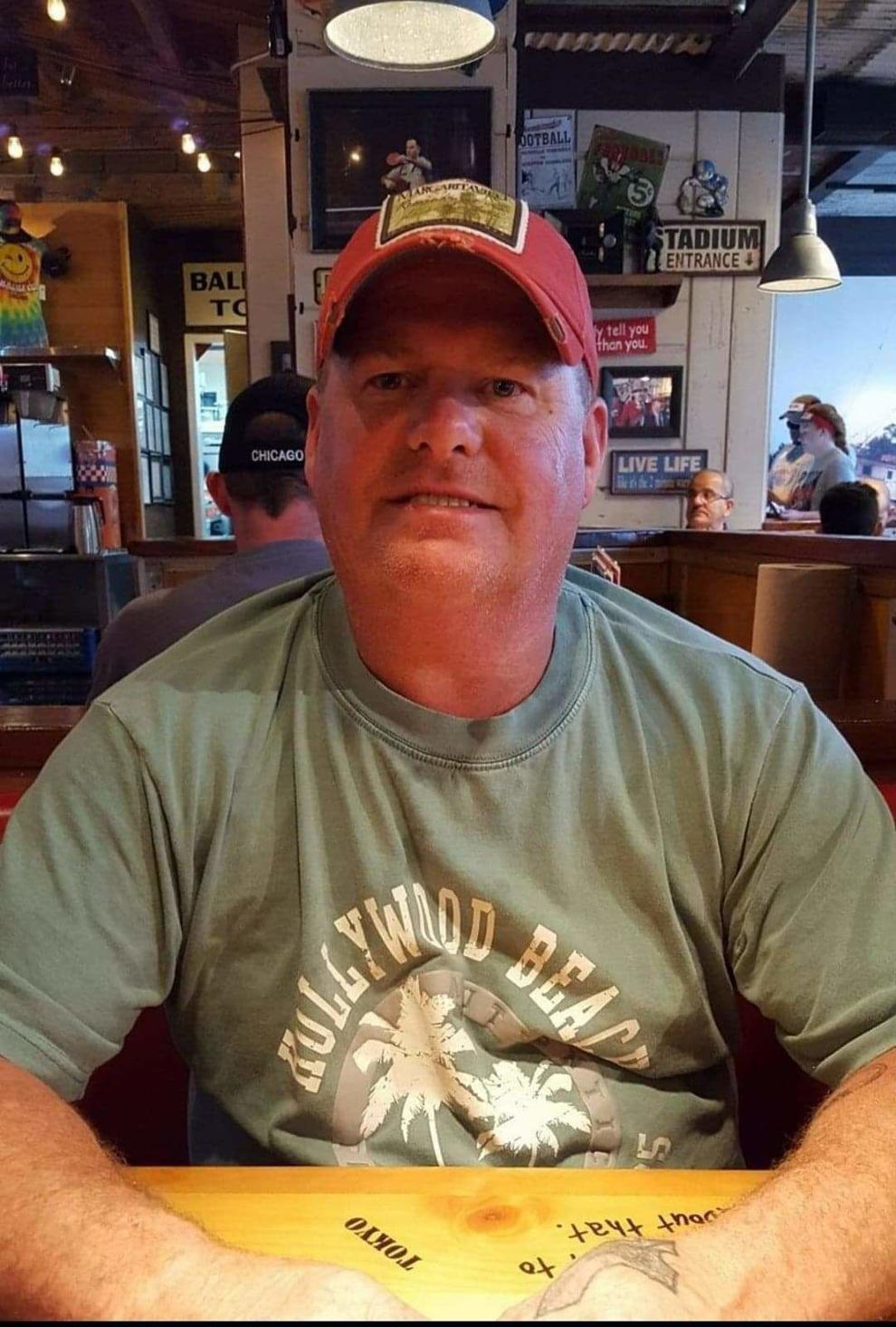 Pamela Mamouzelos
Melvin Lightfoot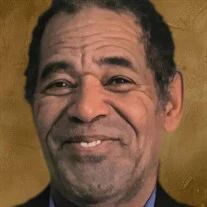 Charles Johnson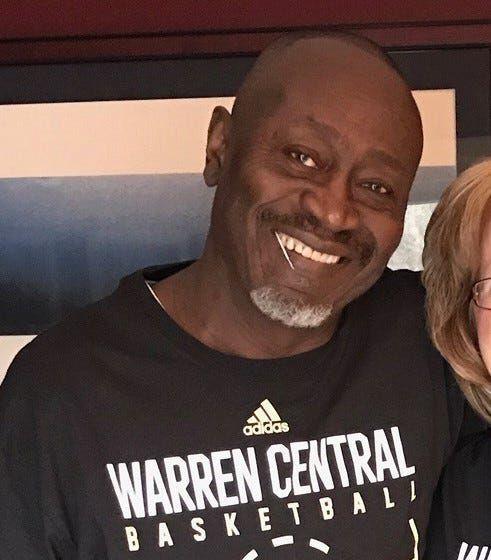 Connie Sylene Hendrickson Thompson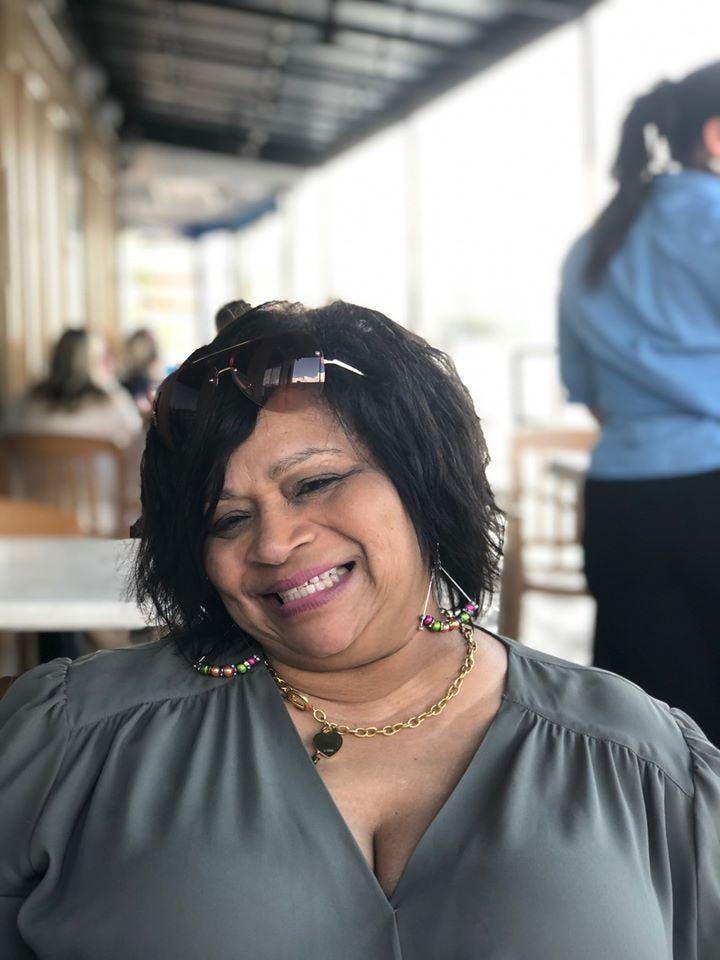 Dawn Sheets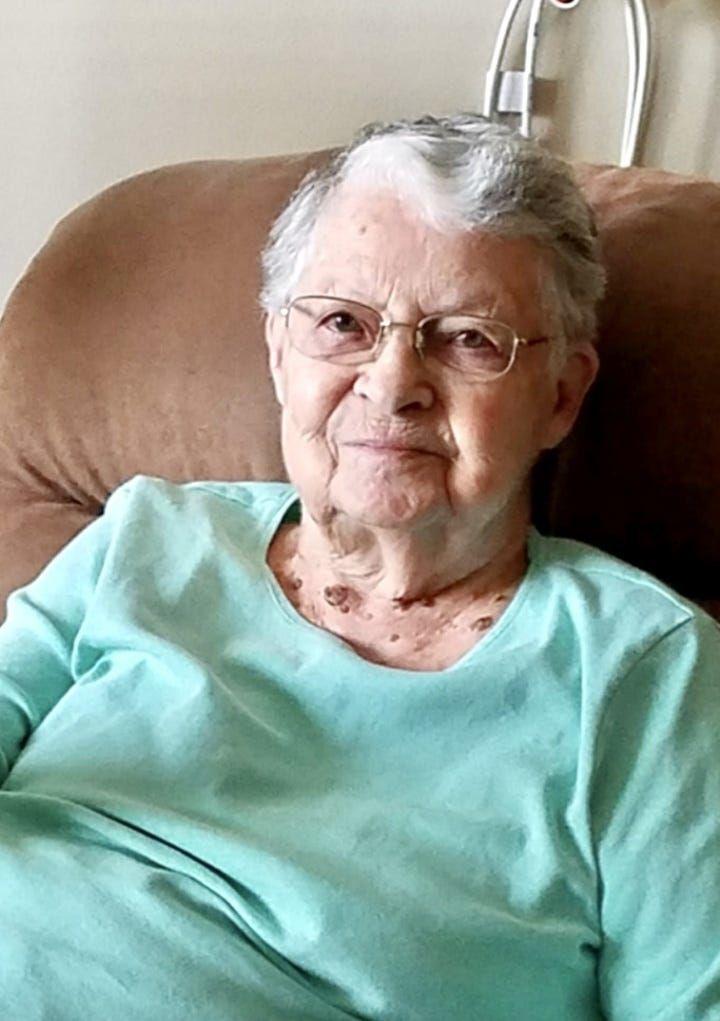 Dee Fettig
Gary Neighbors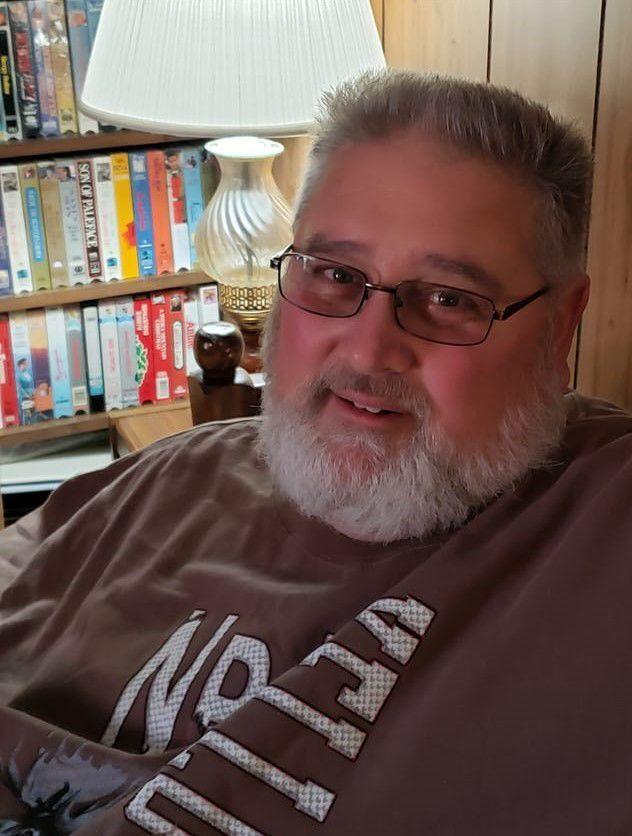 Diana Kay Wotnow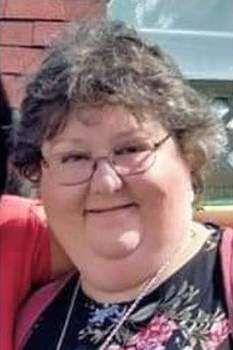 Don Whan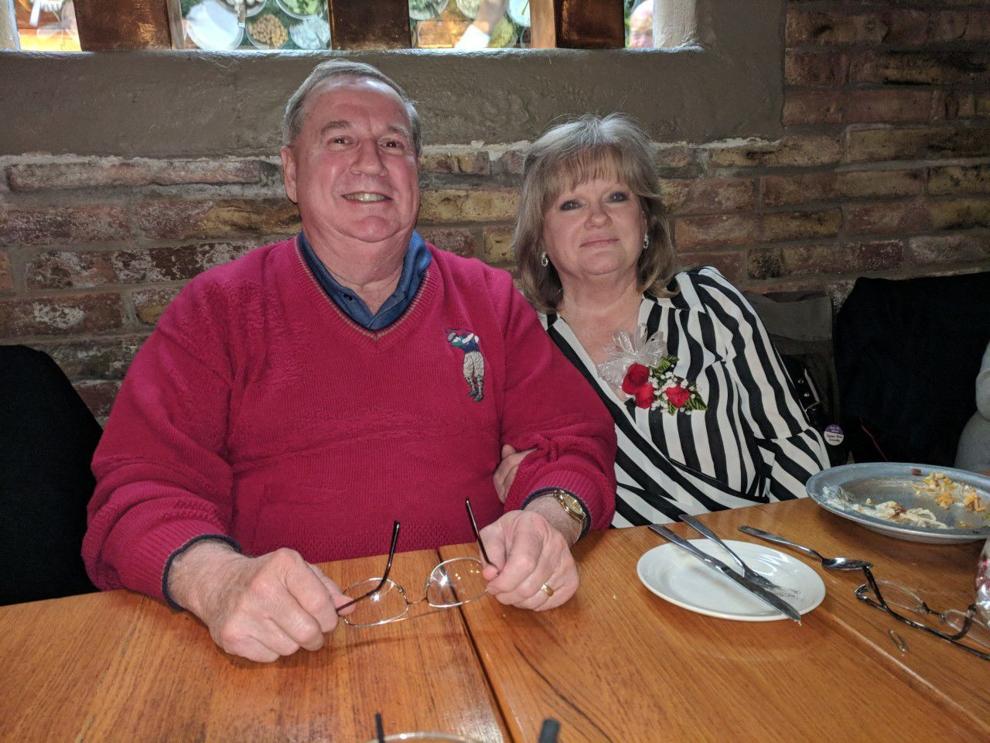 Tom Casaburo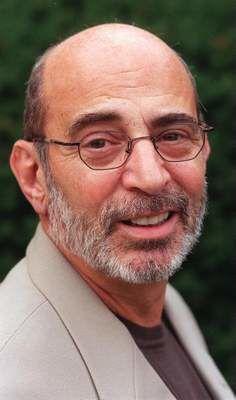 Joyce Jones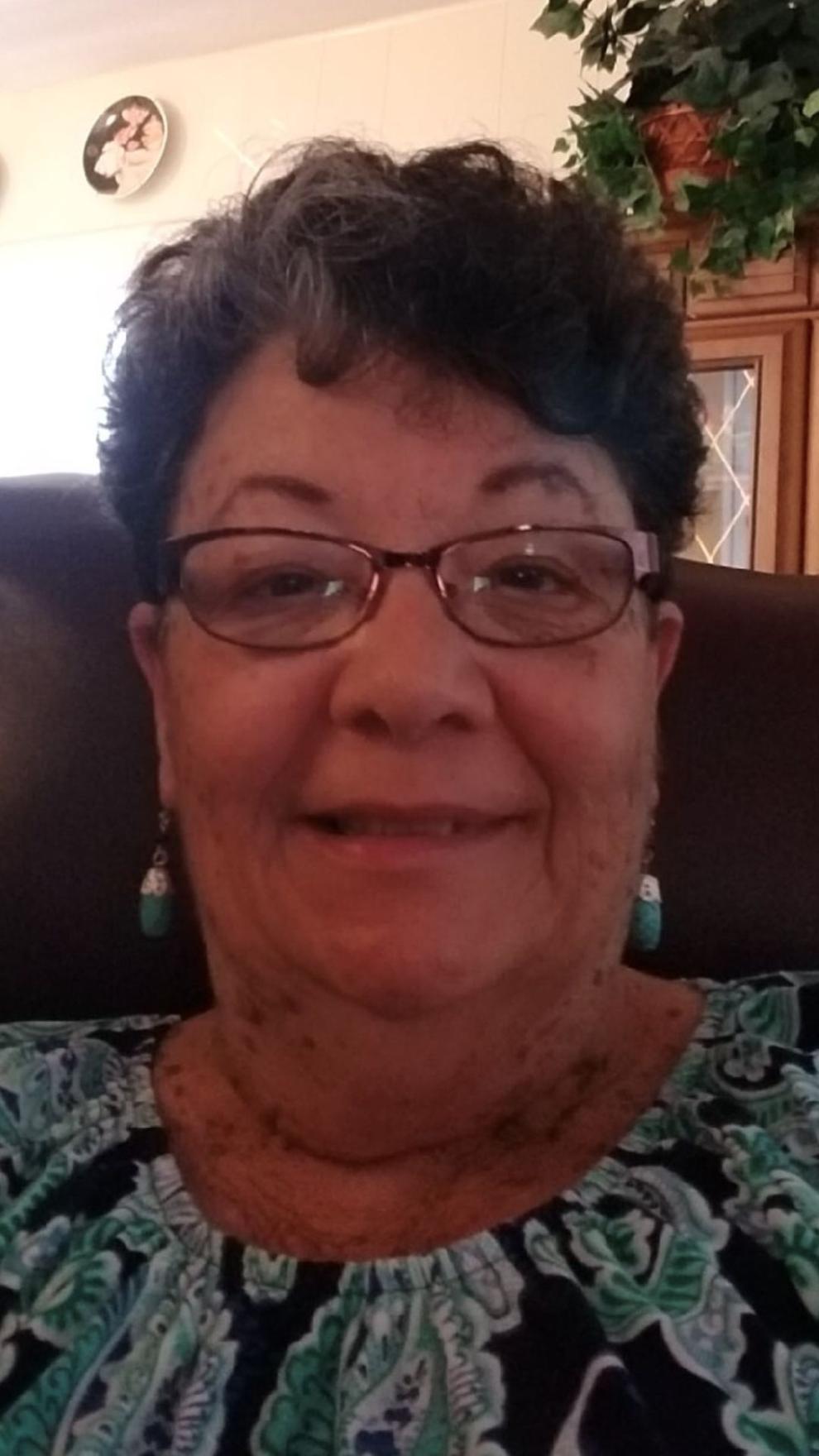 Joseph and Kye-Shin Kotarski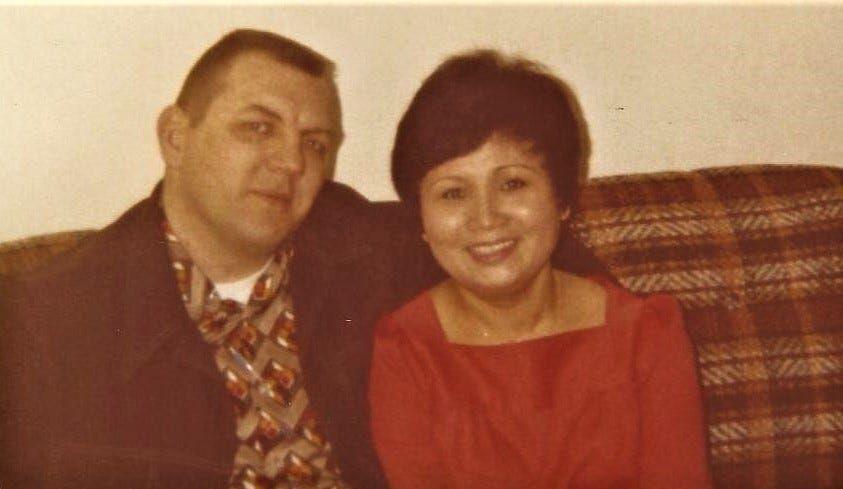 Karen Owens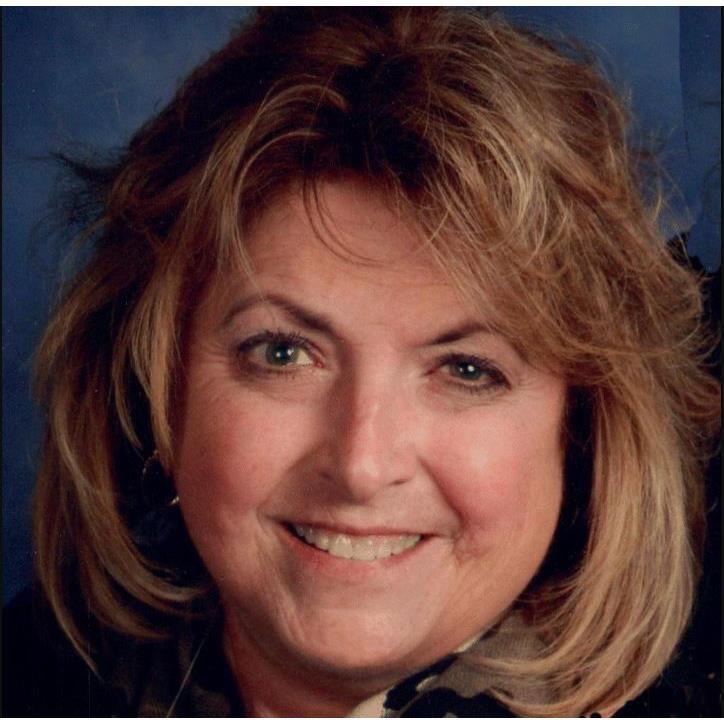 Kim Blanchar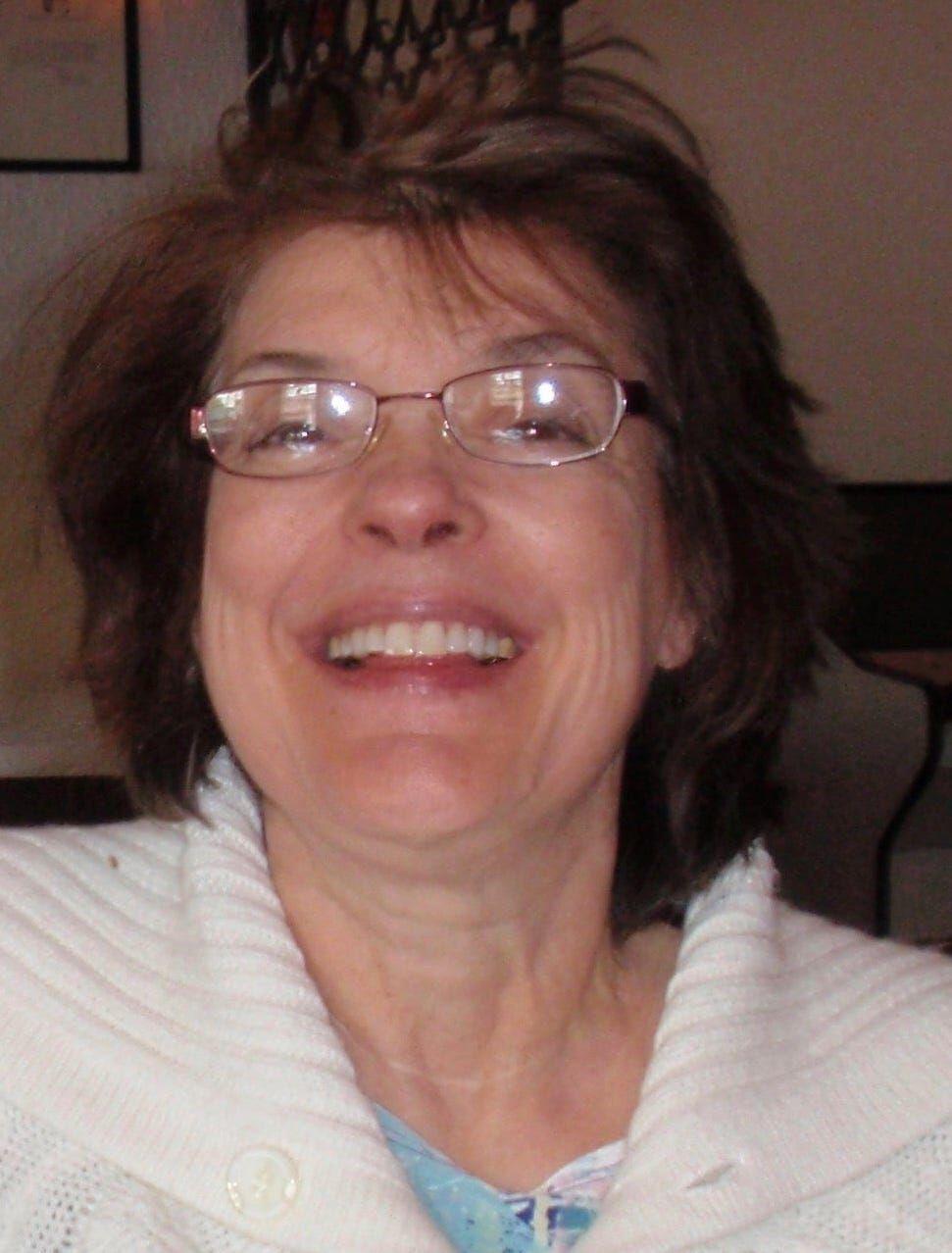 Dignity Memorial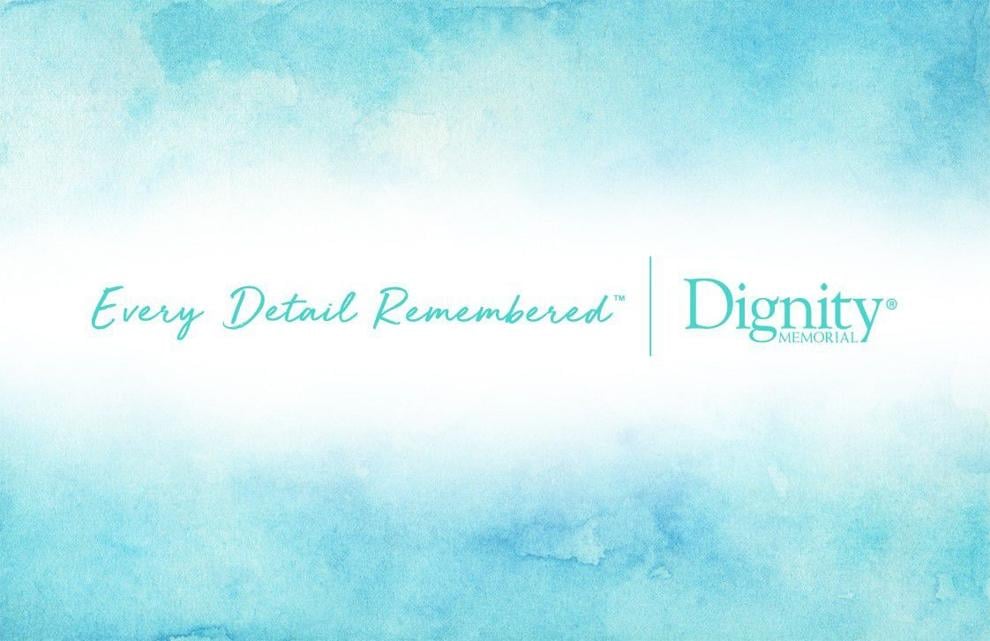 Lloyd 'Lucky' Hall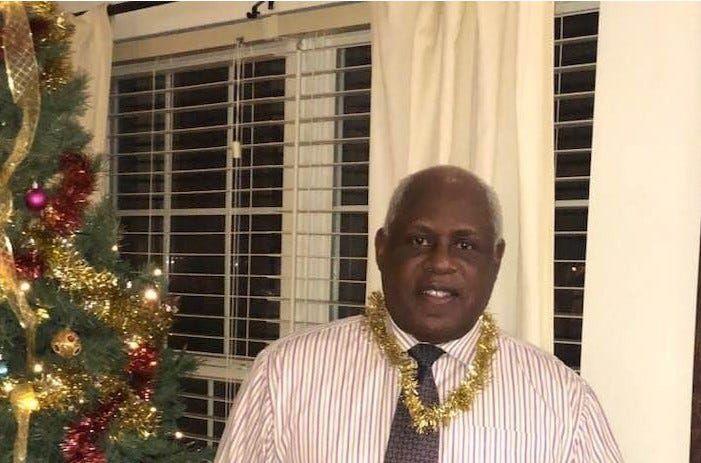 Marie Hatch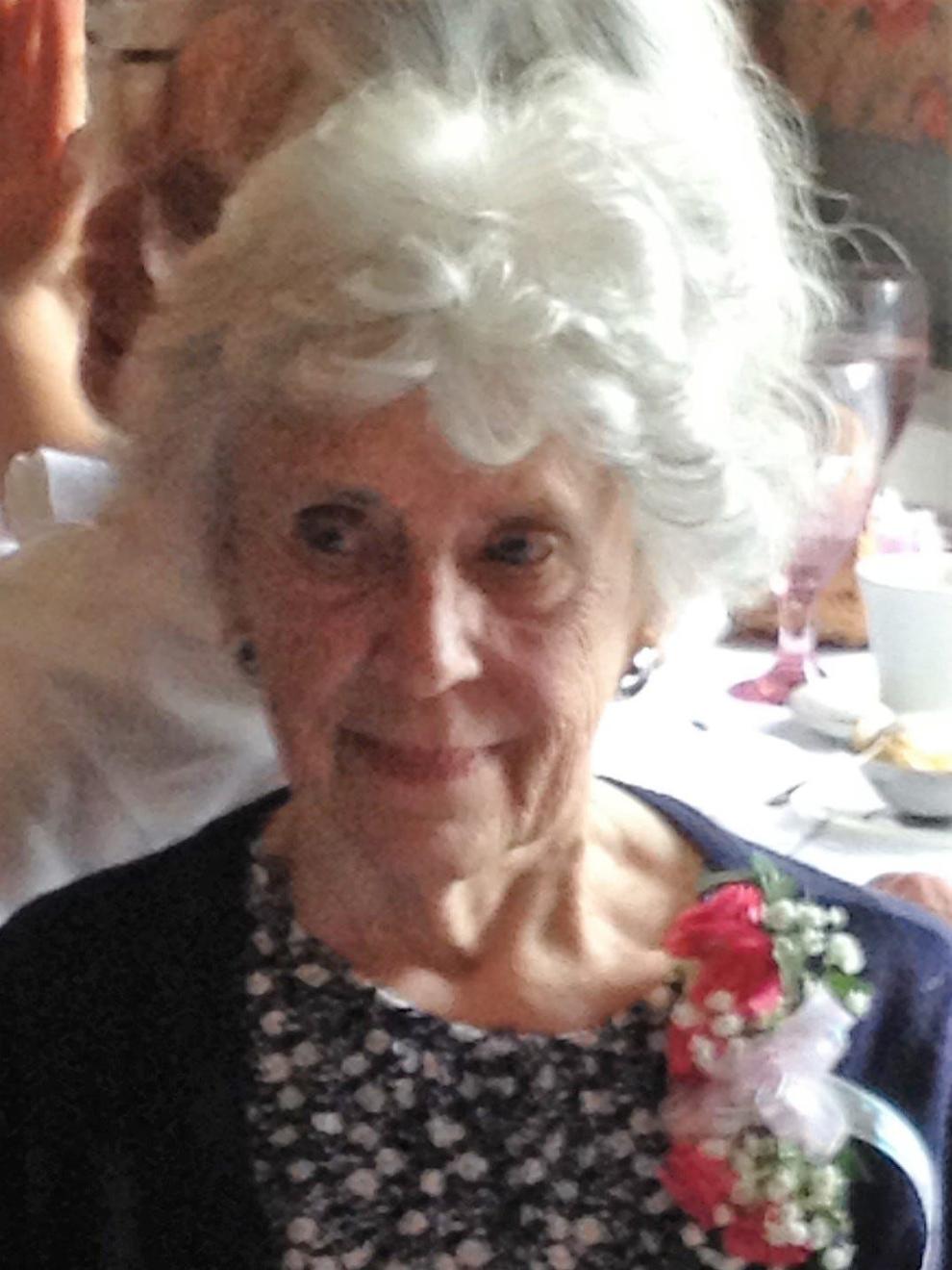 Martin Travelstead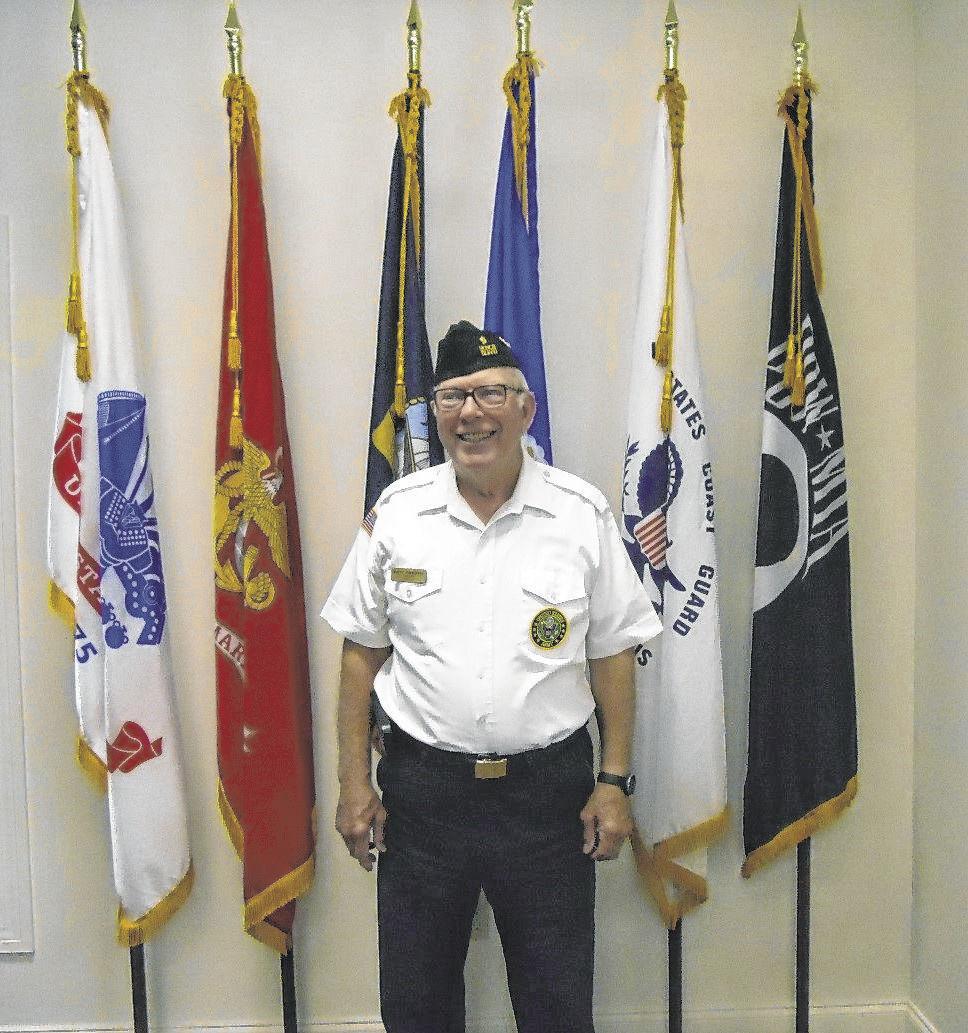 Martin Weingarten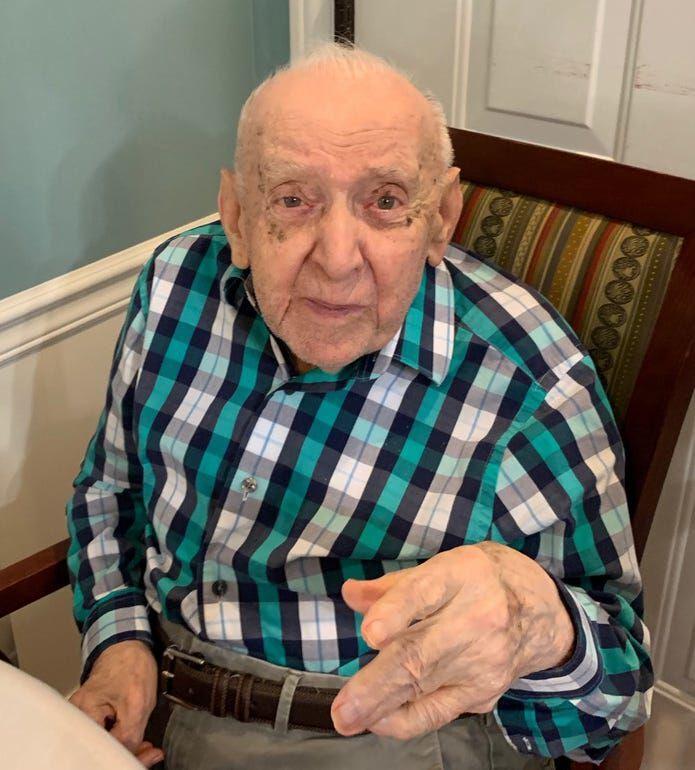 Mel Chance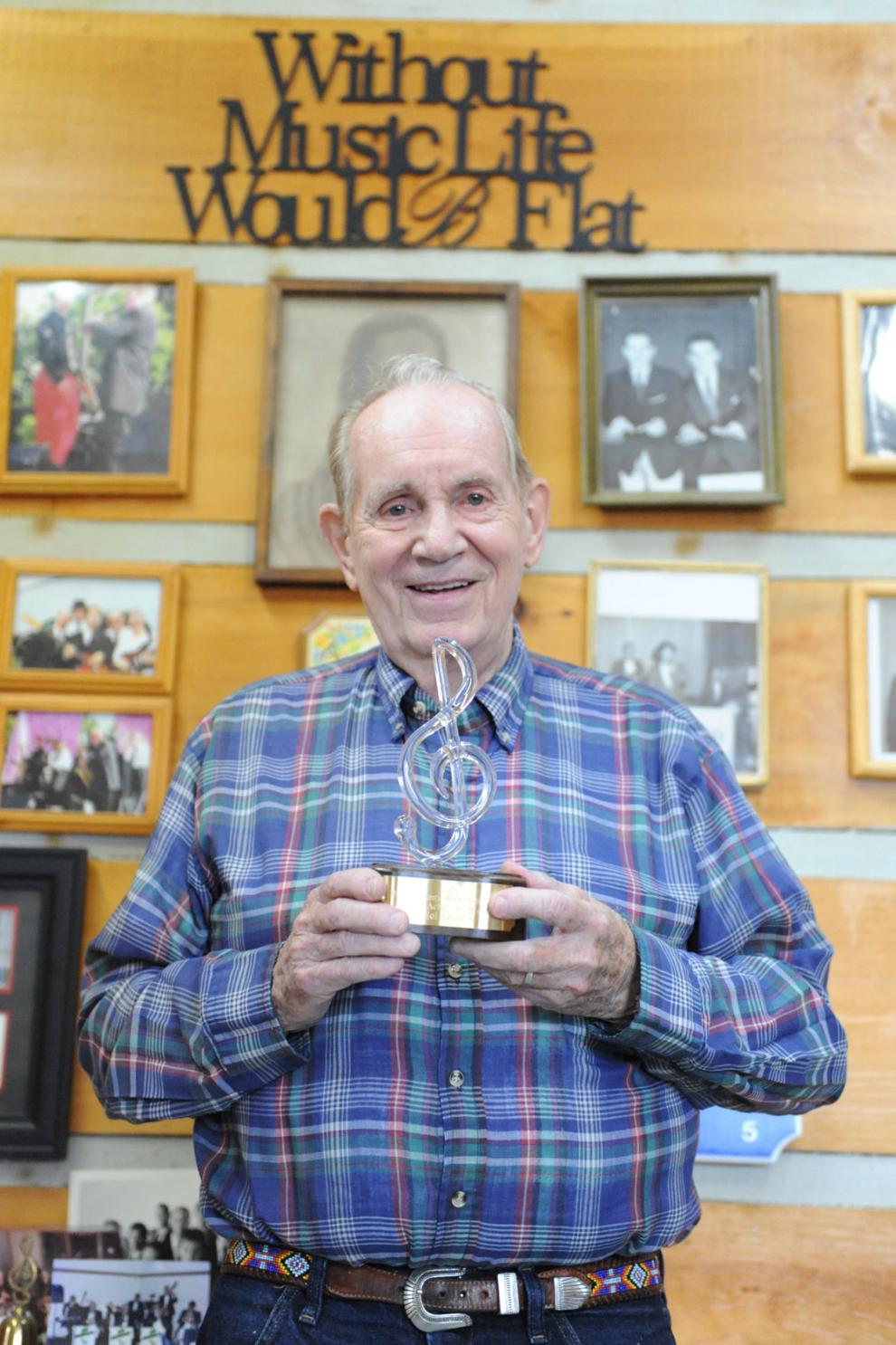 Clyde Shady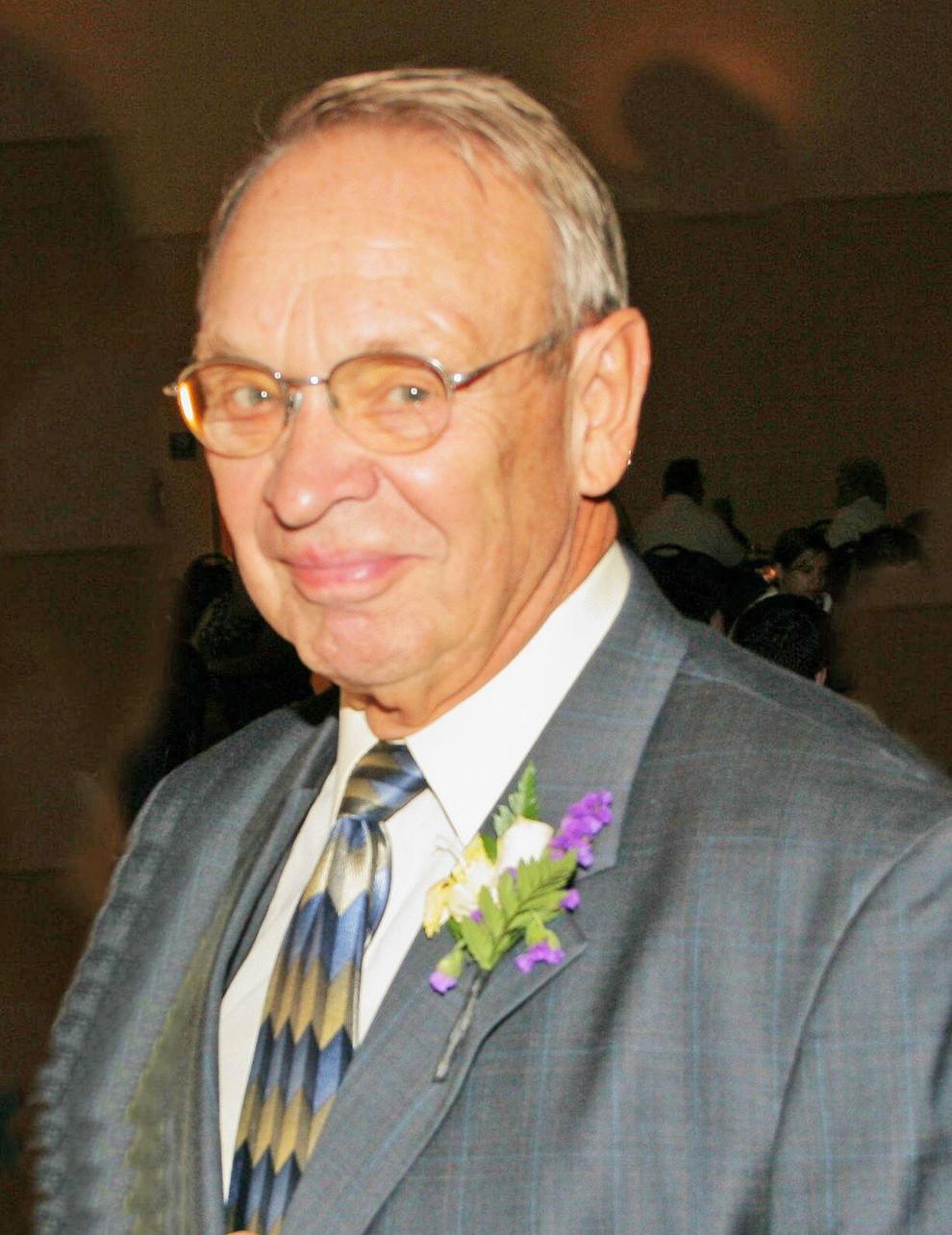 Jeanette "Jan" Diehl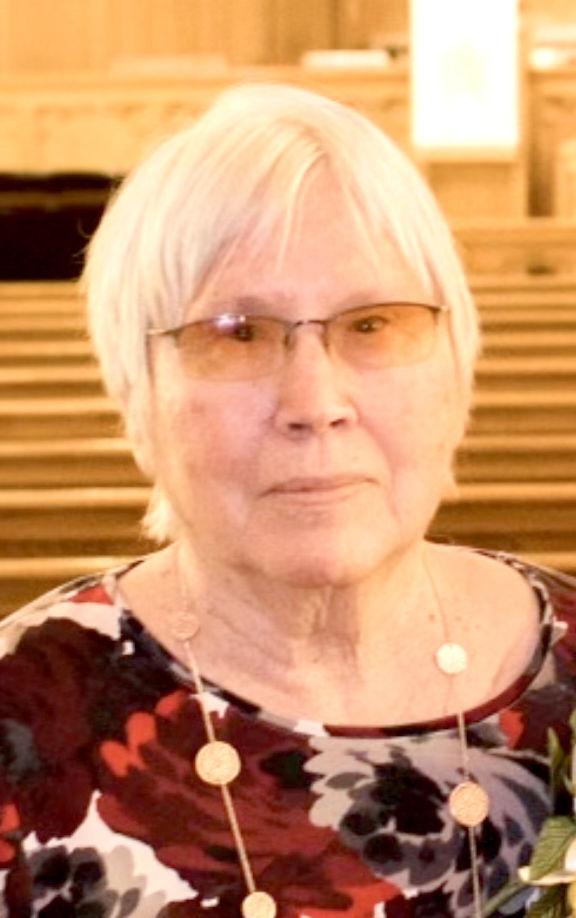 Walt Neuenschwander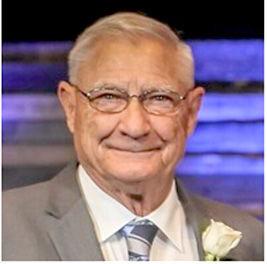 Virgil Johnson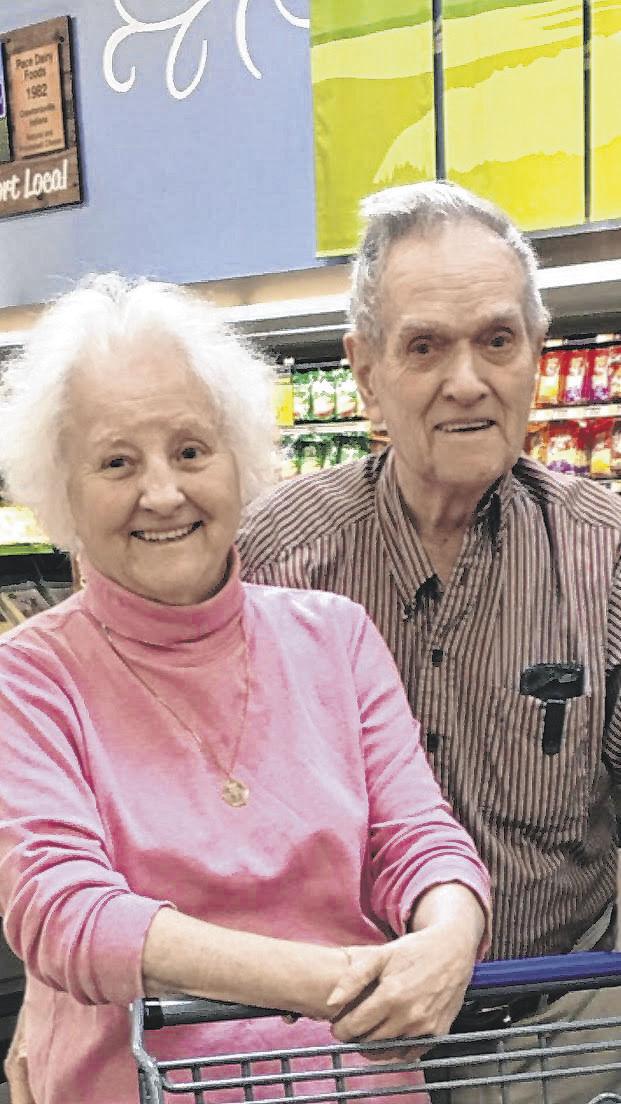 Jerry Rennick

Parker Knoll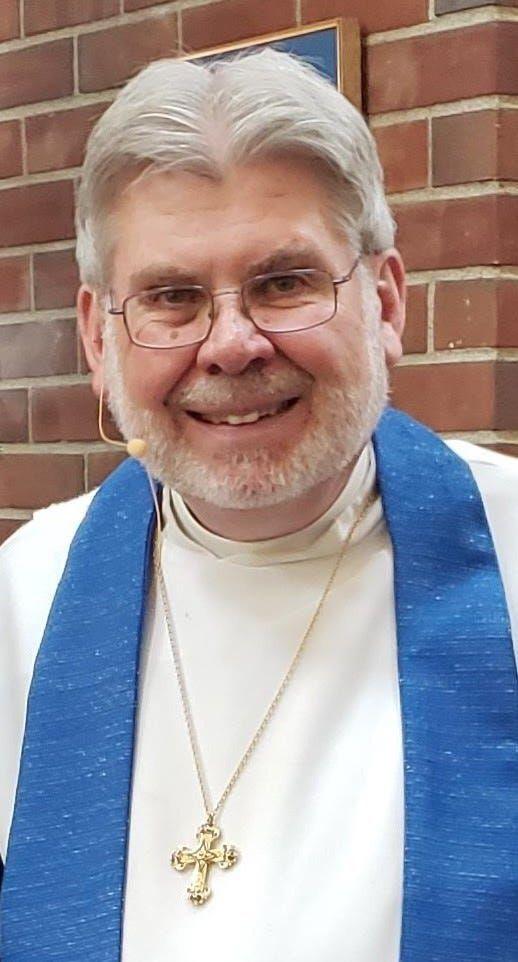 Patricia "Patty" Connor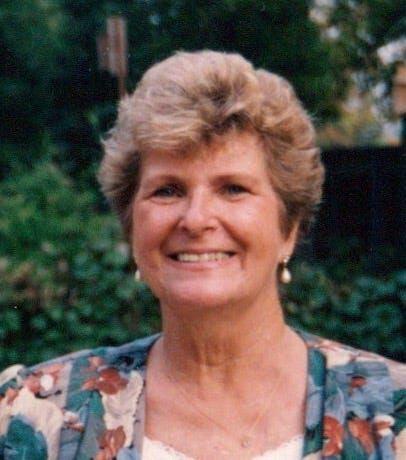 Paul Loggan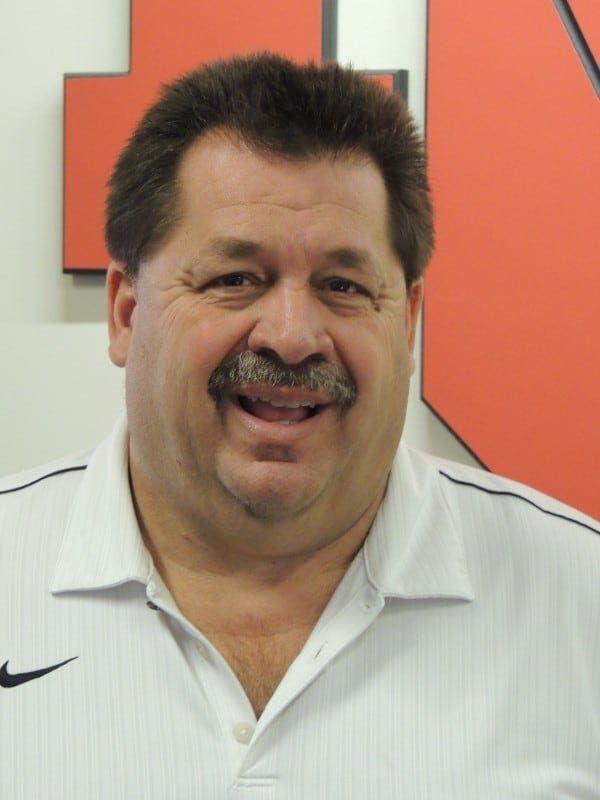 Roberta "Birdie" Shelton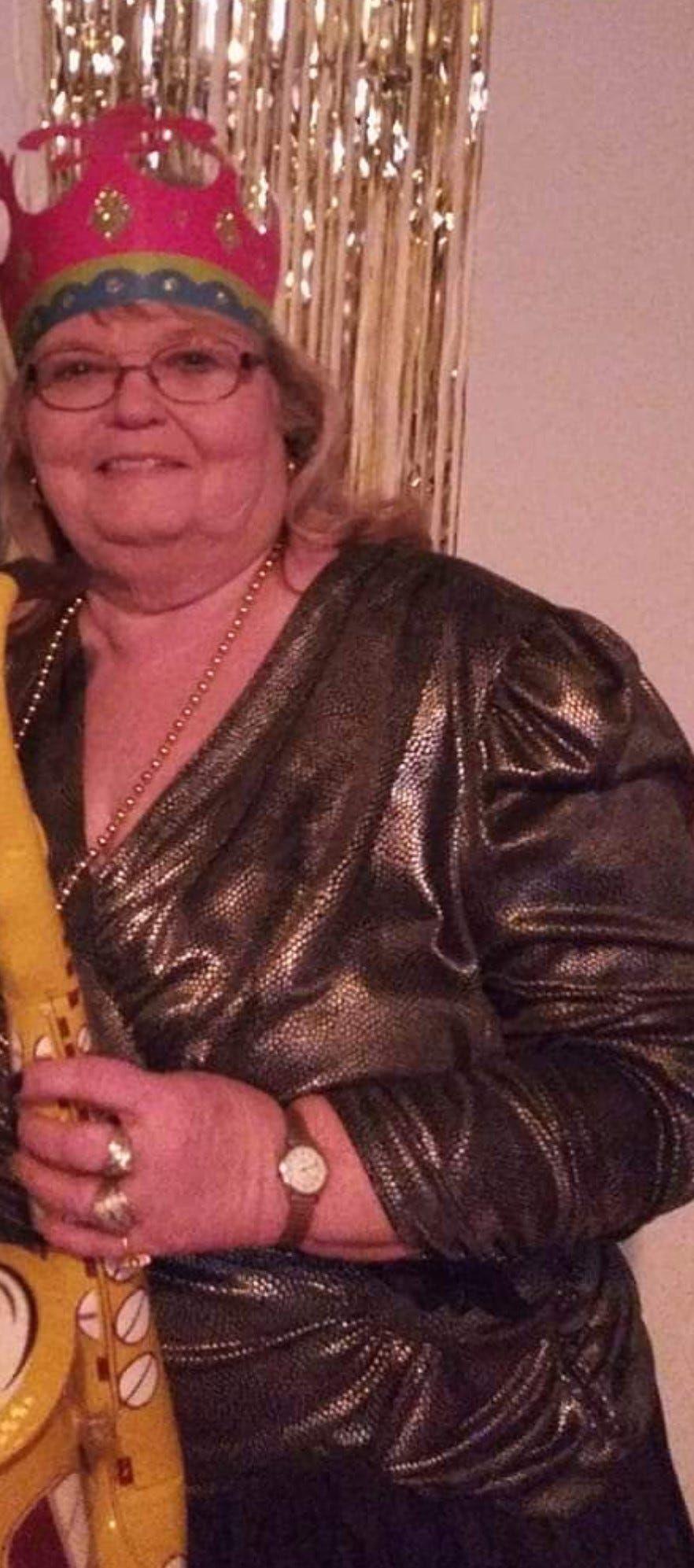 Scott Gordon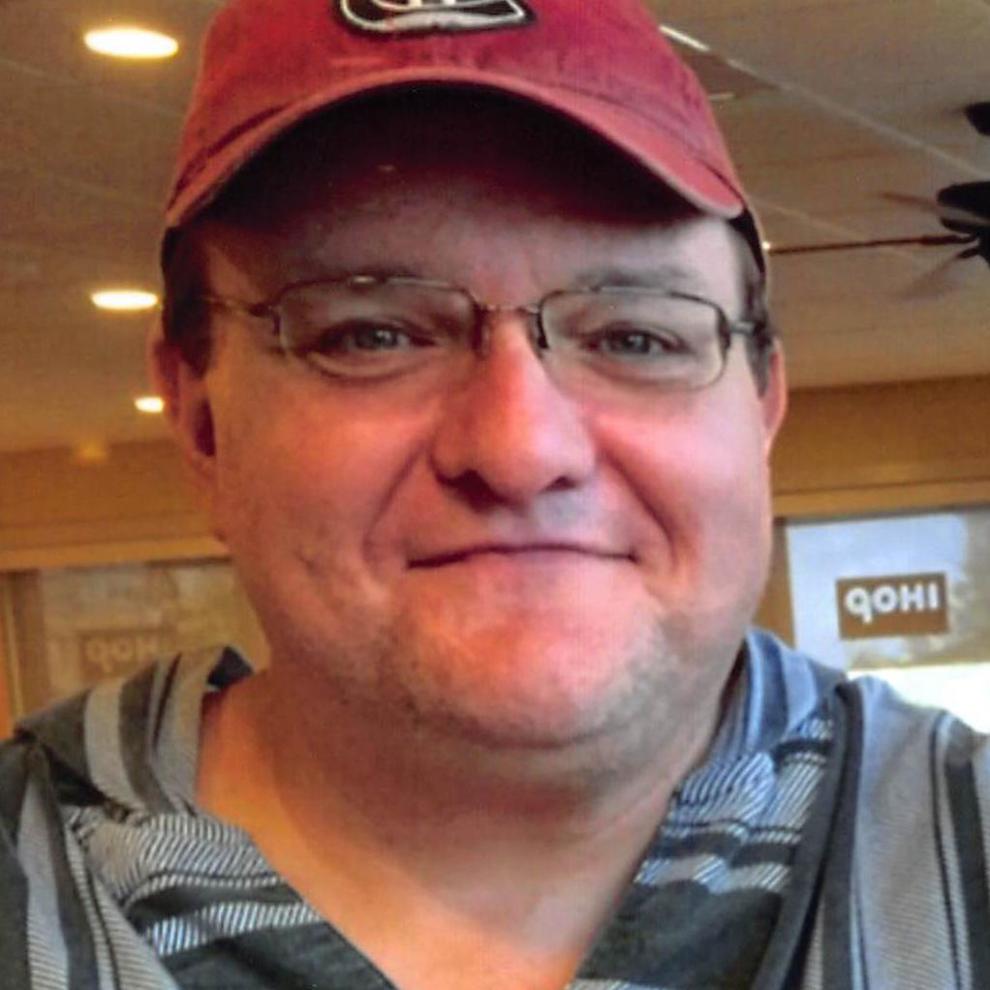 Sharon Carr
Thomas Popcheff
William "Bo" Crain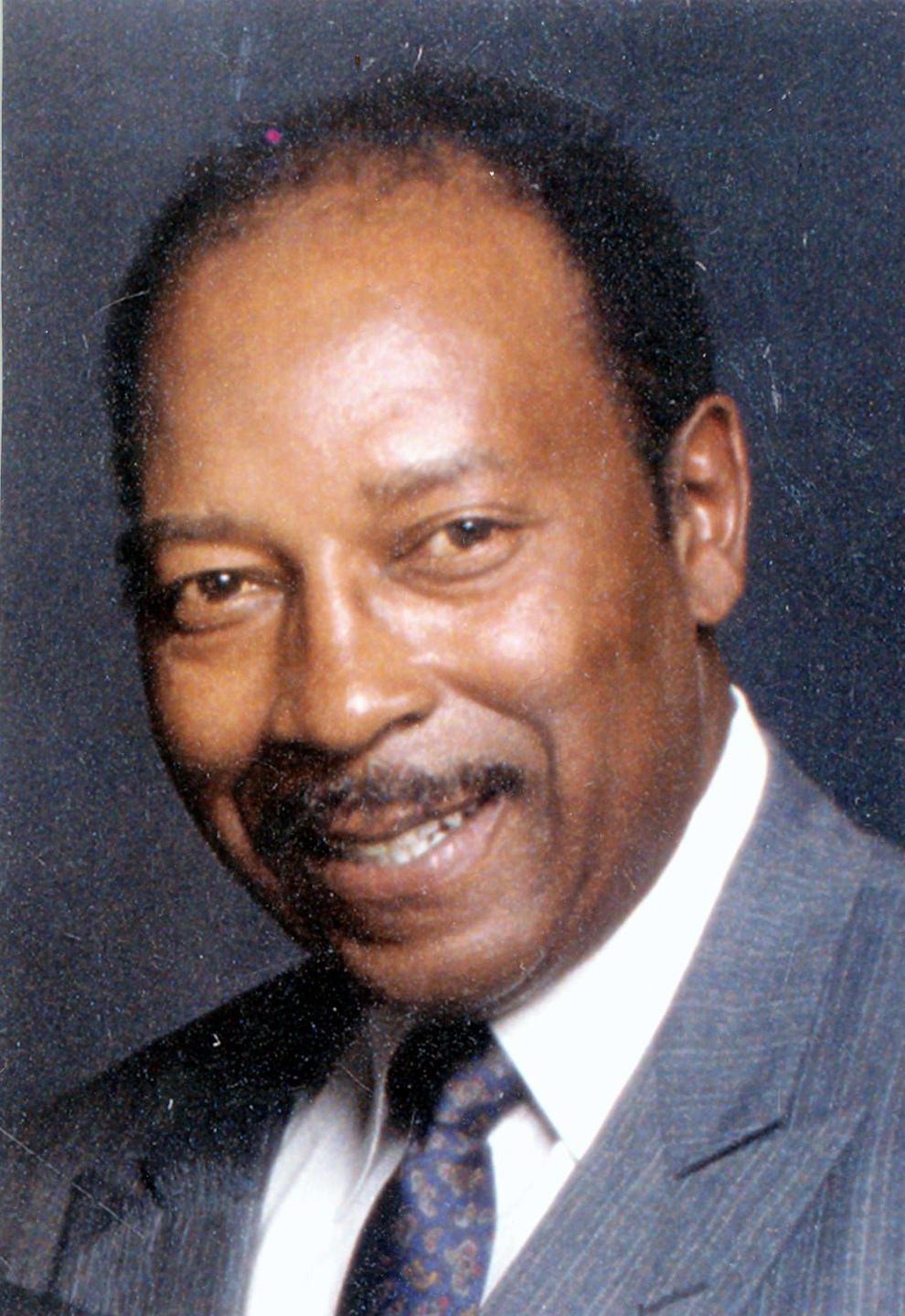 Helen Katherine Densmore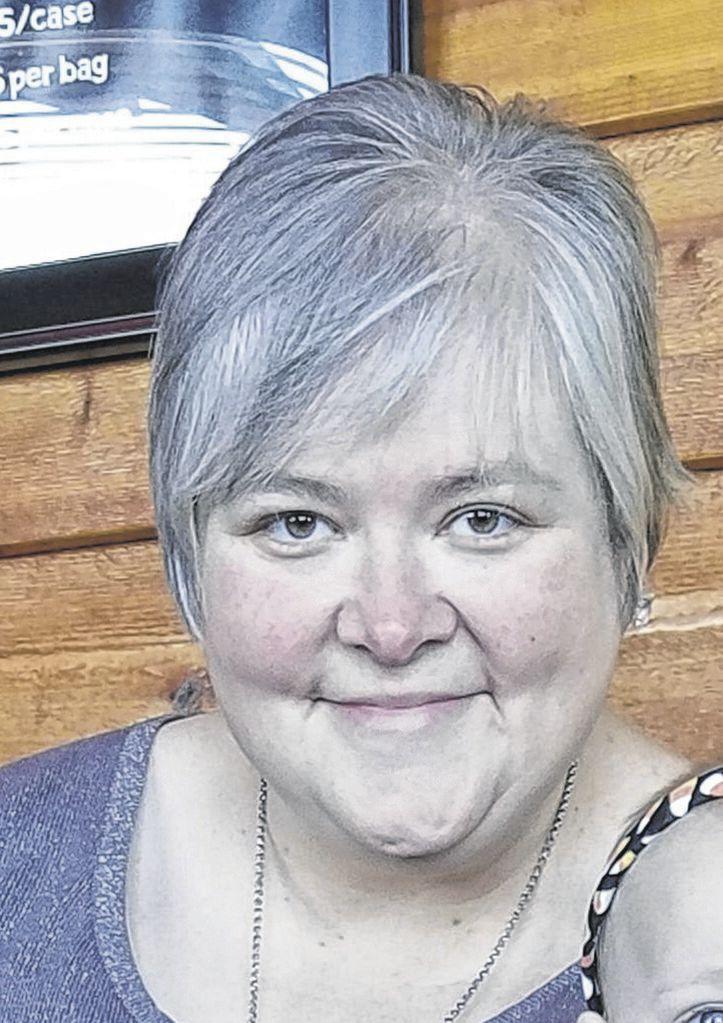 Marge Dudeck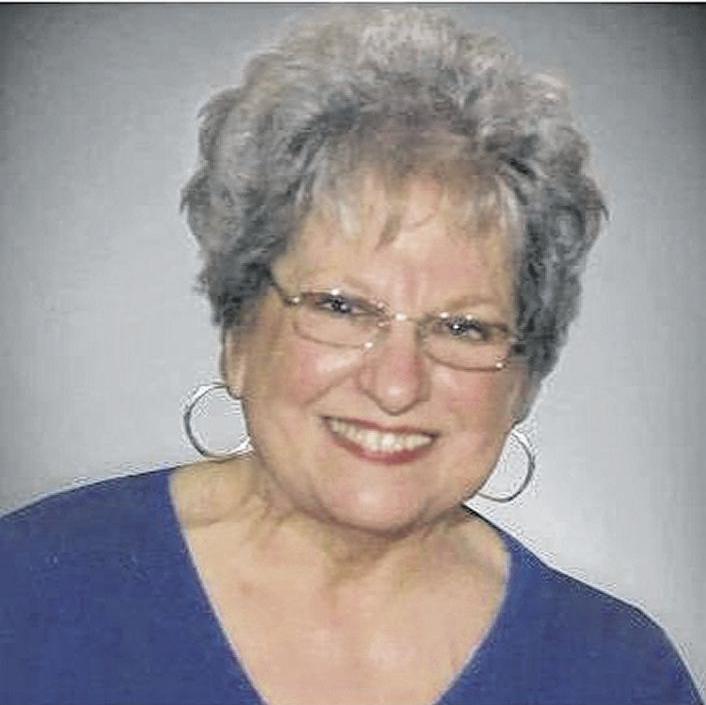 Peter Yu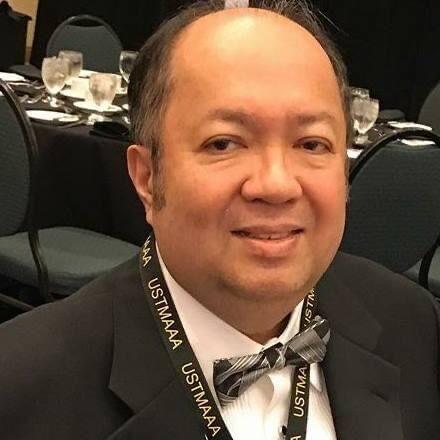 Dr. Ralph Emerson Inabnit