Looking to make a difference in someone's life this holiday season? Check out this list of charities that are seeking donations and volunteers. Want to submit a list of donations your charity is seeking or are you looking for volunteers? Go to nwi.com/forms/charitywishlist.
Charity Wishlist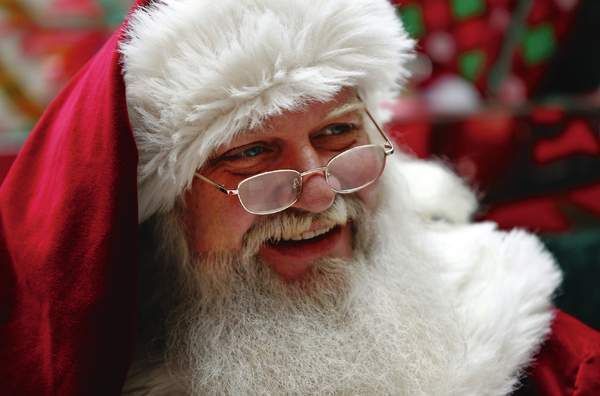 South Shore Toy Project and Drive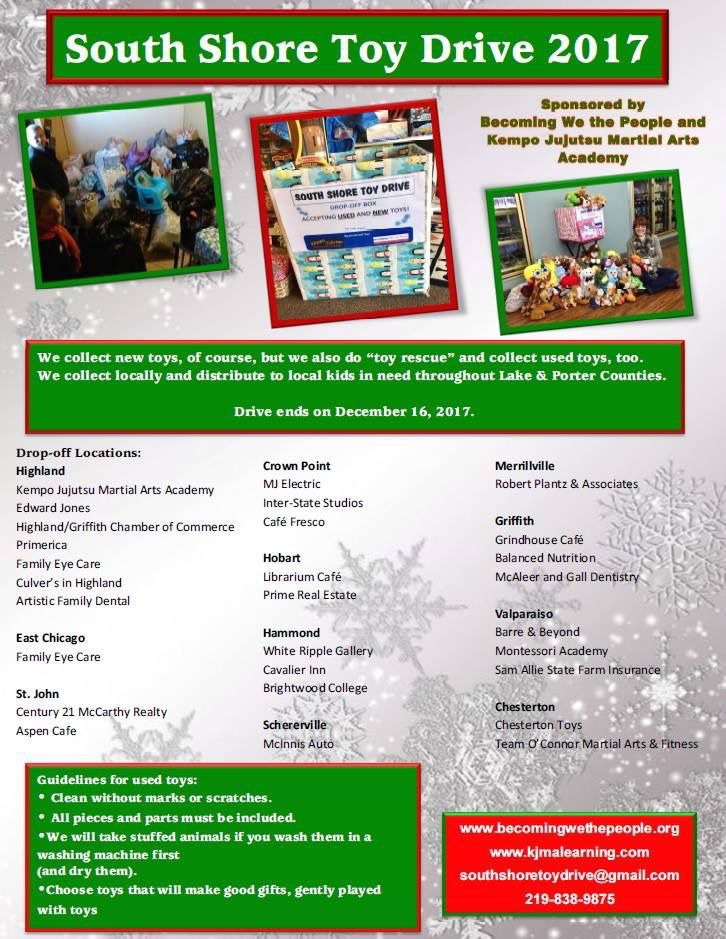 Fair Haven: Lake County's Rape Crisis Center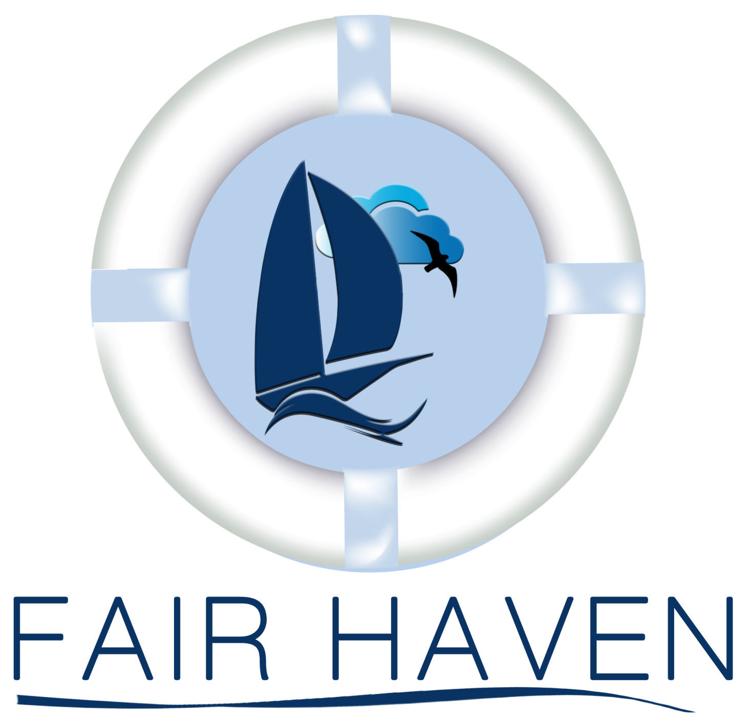 Toys For Tots
Charity Name: Toys For Tots
Director's Name and Title: Bruce Wilkinson
Address: 7211 Calumet Ave., Hammond, Indiana, 46324
Email: Mike.Pete@edwardjones.com
Phone: 219-937-9012
Website: edwardjones.com
Mission Statement: Please help us brighten a child's life this holiday season.
What holiday is this for?: Christmas
Is your charity or organization seeking donations this holiday season? Tell us your wish list here: Please help us brighten a child's life by participating in the Marine's Toys For Tots toy drive. Please bring a new, unwrapped toy to the office during the hours of 8:30 a.m.-4 p.m. Monday through Friday until Friday, Dec.r 8, 2017. Please note that Edwardjones cannot accept cash or checks as donations.
Feline Community Network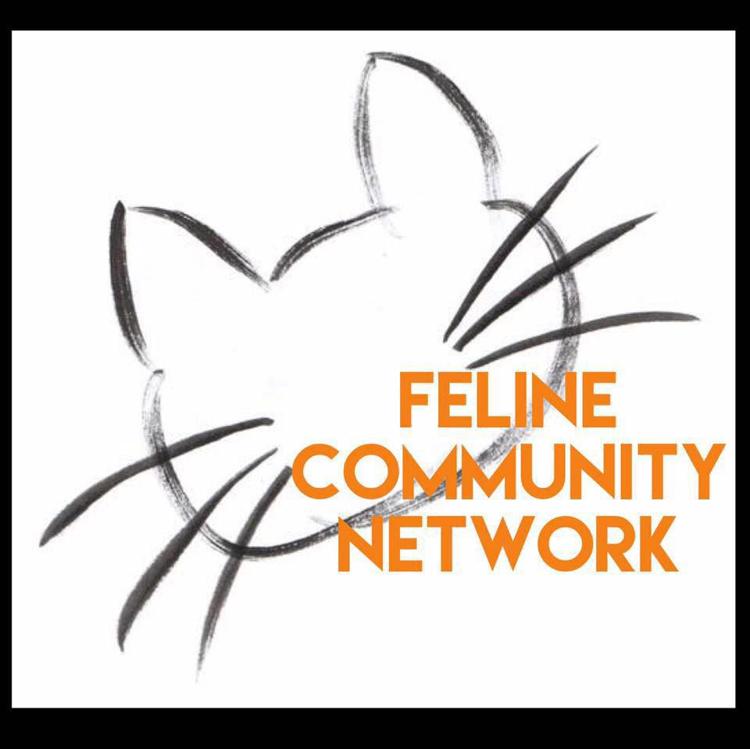 Campagna Academy
Boys & Girls Clubs of Porter County
ABRA Inc.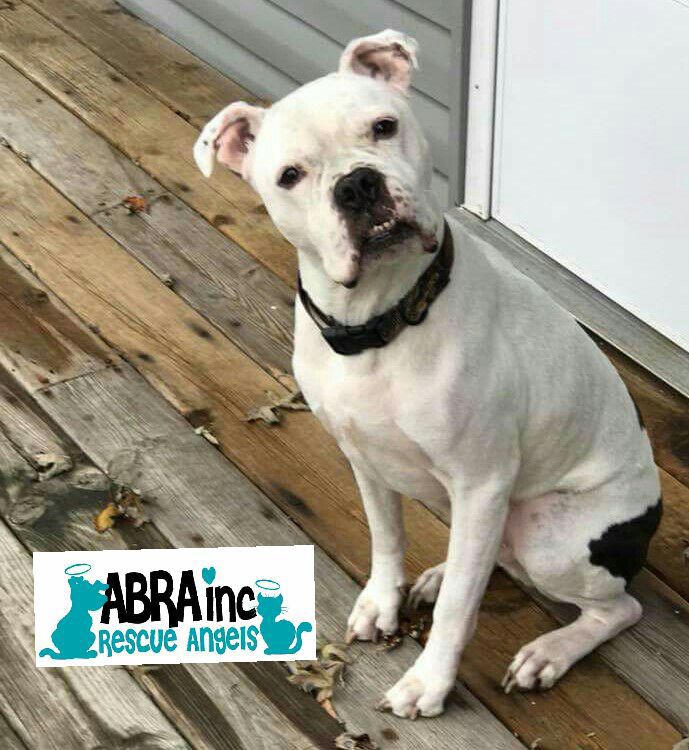 Pathway Church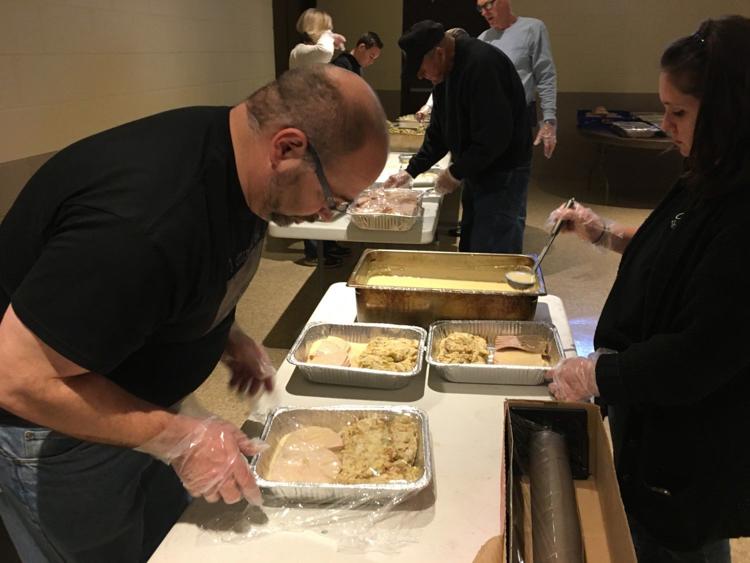 Independent Cat Society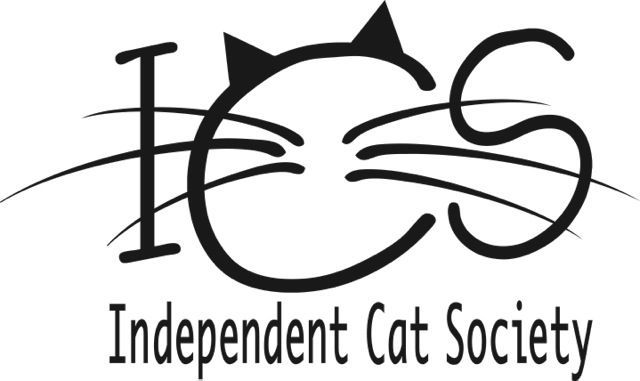 giftLIFT Wrappers
In 2016, Mental Health America of Porter County sent out more than 3,000 presents to more than 600 families and individuals to lift their spirits over the holidays.
Volunteers are needed to wrap these gifts, as are donations of wrapping paper and supplies.
Wrapping times are on Thursday evenings or daytime hours by appointment.
More info: Contact Grace at 219-462-6267 or ggidley@mentalhealthpc.org.
Meals on Wheels
Meals on Wheels of Lake Country relies heavily on volunteers — about 650 — to operate and help nourish the seniors and homebound in the Region. Volunteers assist with everything from meal deliveries to kitchen help to office duties.
More info: To attend one of their orientation sessions, contact Joan at 219-756-3663.
Reading Buddies Drive
Arrange to hold a drive for new stuffed animals through your workplace, school, organization or business. Created in 2003 in partnership with the Valparaiso University Softball Team, the United Way Regional Volunteer Center coordinated the I Need a Hug/Reading Buddies Program.
The new, small stuffed animals are used in local schools as crisis tools for guidance counselors or as reading buddies for first graders. The students read aloud to their buddies for 15 minutes each day, helping motivate them to read and improve reading skills.
More info: Contact Rebecca Tucker at 219-464-3583 or rebecca@unitedwaypc.org.
Crafting for Love
Use your knitting, crocheting or woodworking skills to make items for those less fortunate this holiday season through the RSVP (Retired and Senior Volunteer Program). Among the handmade items being collected are hats, gloves, scarves, blankets, wooden toys, stuffed animals, and jewelry. Items are distributed to several charities in the Region, including Sojourner Truth House, St. Vincent De Paul Society, Adam Benjamin V.A. Clinic, Porter Township Food Pantry, and others.
More info: Contact Evelyn Harris at 219-464-3583.
Theatre at The Center
The theatre needs volunteer ushers to take tickets, hand out programs, sell refreshments, seat patrons, and assist handicapped individuals to and from seats. A nice perk is being able to see some professional theatrical performances while "working." Volunteers can also receive complimentary tickets to select shows.
More info: Call the box office at 219-836-3255.
Food Bank of Northwest Indiana
"There are always openings for volunteering with the Food Bank of Northwest Indiana, especially during the holidays when we see an increased need," said Emily Cutka. "We do a lot of special distributions of Thanksgiving baskets or holiday meal assistance."
There are several ways to help, including packing boxes in the warehouse for the senior food assistance program. "We distribute more than 1,000 boxes a month in Lake and Porter Counties, and we rely very much on volunteers to come assist in that packing" said Cutka. She added that packing is a good group opportunity as it is set up in assembly-line fashion.
Another way to help is filling about 300 backpacks that go out to kids in need each weekend. With an increase in food drives this time of year, more hlep is needed in sorting and shelving. If you're looking to get youngsters involved in volunteering, sorting food is a good start. 
Cutka also encourages those who wish to give their time this holiday to season to explore some of their partnering agencies—many of them pantries and soup kitchens—which are often looking for extra hands. Some of these agencies are listed on the foodbanknwi.org website. Click the "Get Help" tab.
More info: 219-980-1720, foodbanknwi.org
United Way of Porter County
Through Jan. 31, the United Way of Porter County is holding its HoliDays of Caring volunteer recruitment program.
In its second year, HoliDays is a virtual volunteer match service for holiday-themed programs and projects, according to Alicia Kosky, community impact director, United Way of Porter County.
"Around the holidays, we have many individuals and families inquiring about special holiday-themed opportunities. And, we knew that many nonprofits are extra busy around the holidays fulfilling needs and would love the extra help. So, HoliDays of Caring was born to match individuals who want to help with those who needed the help," says Kosky.
"For area nonprofits, we are collecting holiday-themed volunteer opportunities and in-kind needs. These opportunities can be from across Northwest Indiana and will be posted to the United Way Regional Volunteer Center at NWIvolunteer.org," Kosky says.
Nonprofits interested in being part of the program can sign up through NWIvolunteer.org or call 219-464-3583. Volunteers looking to help also should visit NWIvolunteer.org. 
More info: 219-464-3583, NWIvolunteer.org