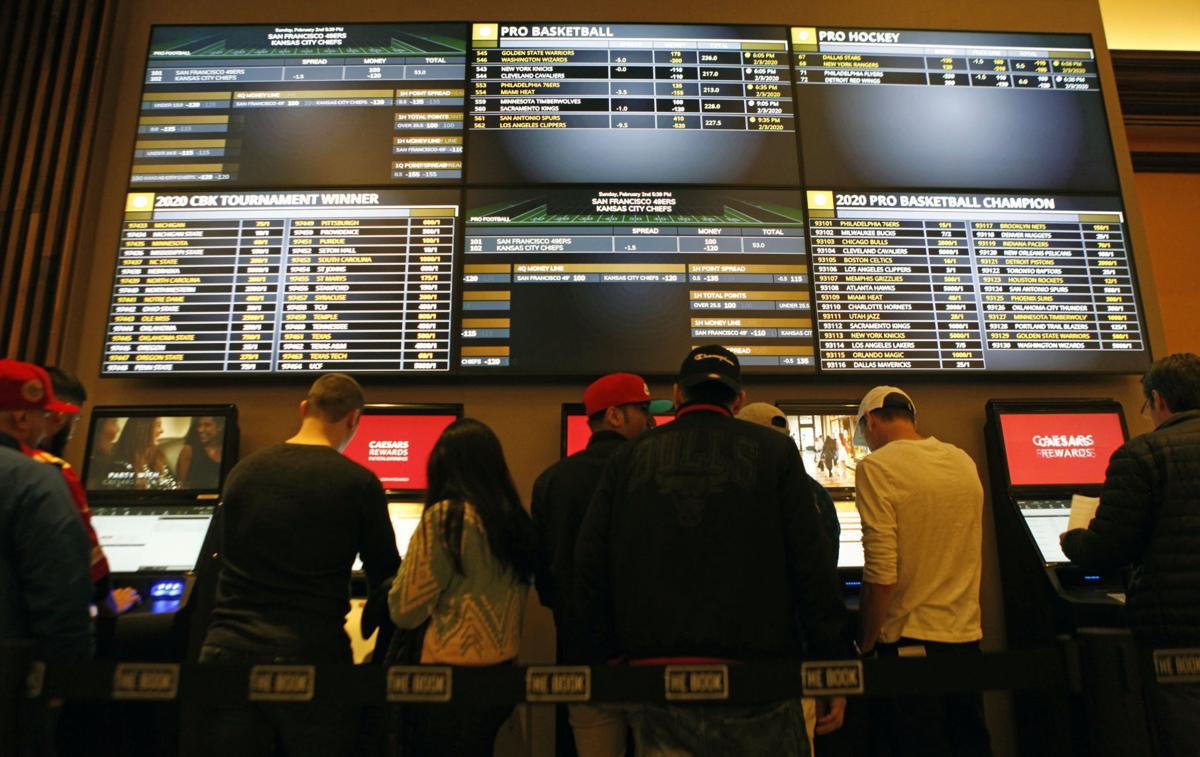 Horseshoe Hammond casino and Parkhurst Dining Services, the food service contractor at Valparaiso University, warned the state government of more than 2,000 furloughs, including many in Northwest Indiana.
Northwest Indiana's largest casino, which previously announced the workforce reductions when it was ordered to close as part of Indiana's stay-at-home order in March, sent a Workers Adjustment and Retraining Notification, or WARN, to the Indiana Department of Workforce Development, saying it had furloughed 1,693 workers on the Lake Michigan lakefront in Hammond. Parkhurst Dining Services told the state it temporarily laid off 365 workers across the state, including at Valparaiso University. 
The food services company temporarily laid off its employees at Franklin College, Hanover College and the private Lutheran liberal arts university on U.S. 30 in Valparaiso, citing "the unforeseen and unprecedented impact of COVID-19 on business conditions."
"We expect this layoff to be temporary and last less than six months," Team Member Relations Specialist Anthony Capozzi wrote in a letter to the Indiana Department of Workforce Development. "However, if these unprecedented conditions continue, it is possible for the layoff to extend beyond six months."
Hammond Horseshoe Casino, one of the largest employers in the city, furloughed its employees March 16 and may remain closed "for the foreseeable future." 
"Horseshoe Hammond intends for the furloughs to be temporary; however, given the unknown certainty surrounding COVID-19, it is possible that the furloughs could become a permanent layoff," Regional President Daniel Nita wrote in a letter to the state. "Presently, we do not need assistance for retraining our employees as we fully intend to reopen with our existing employees. Should circumstances change, we will contact the necessary state and local agencies to provide support as needed."
Gallery: Regionites mask up amid coronavirus pandemic
Roni and Griffin Gold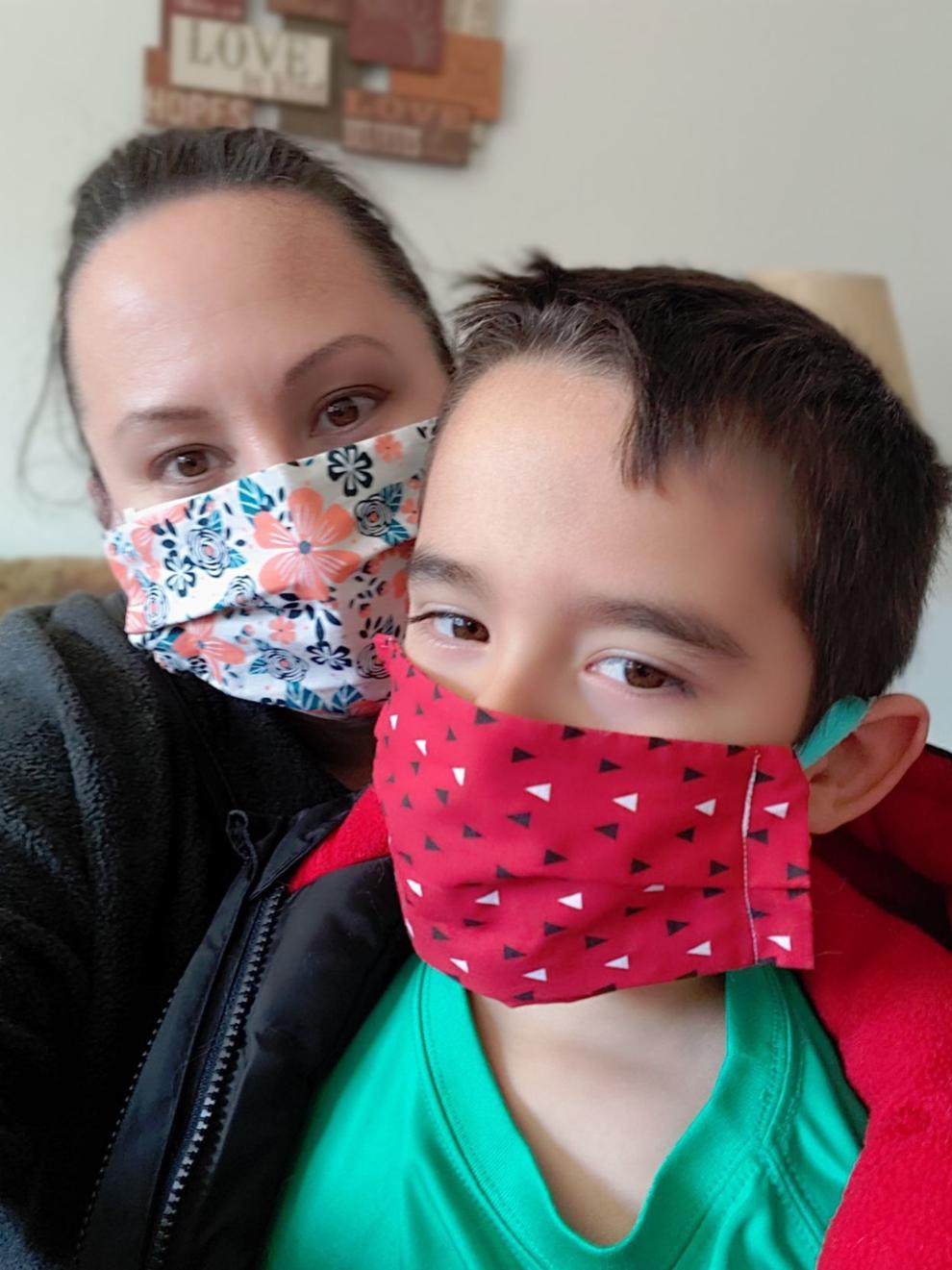 Alicia Vara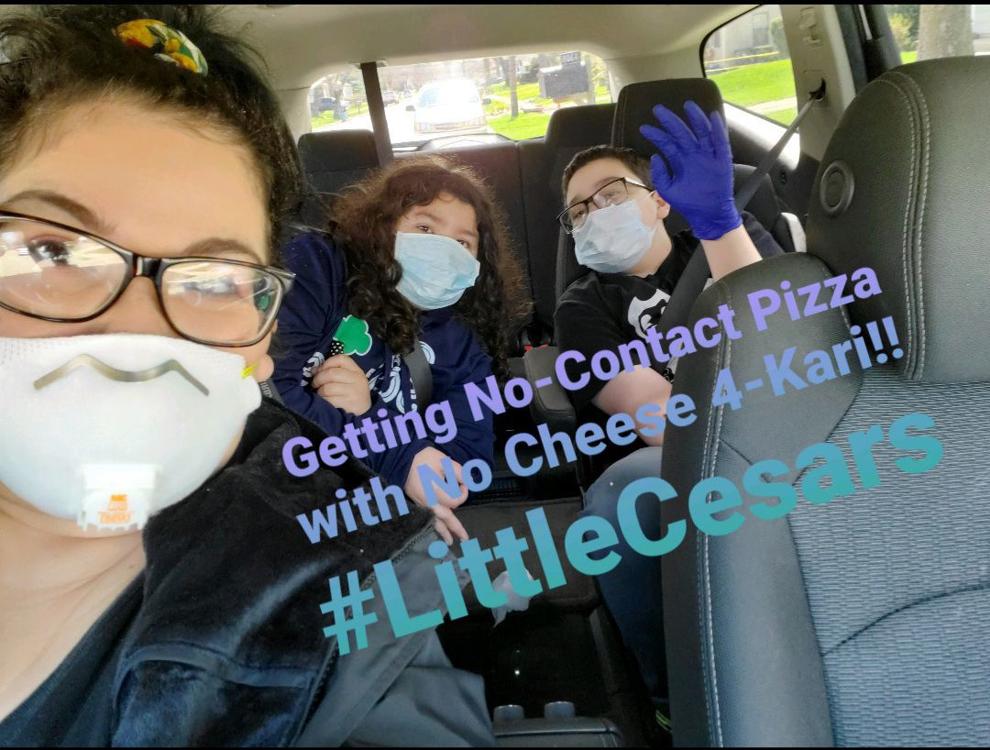 Marzena Poreba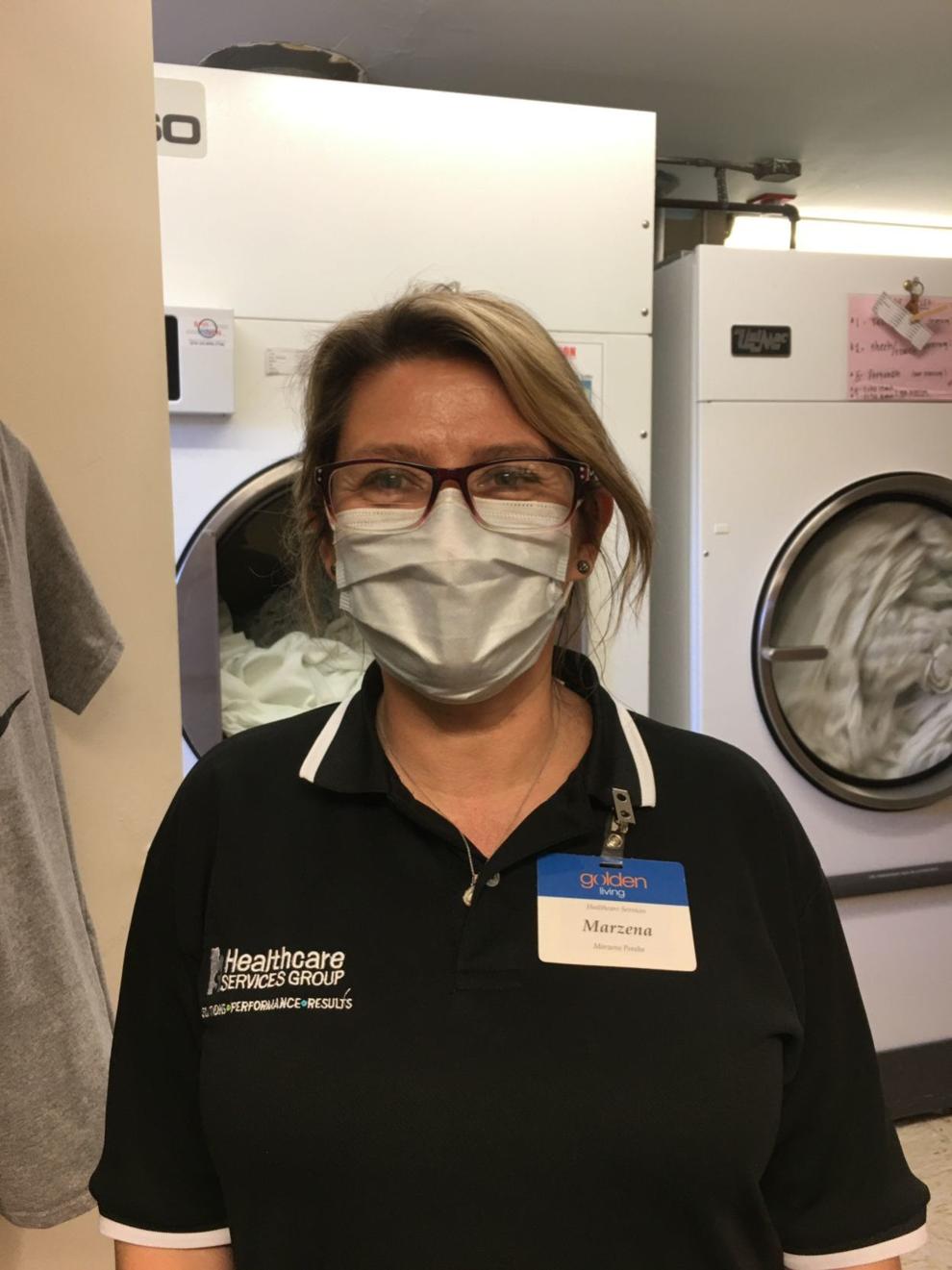 Jason Glisan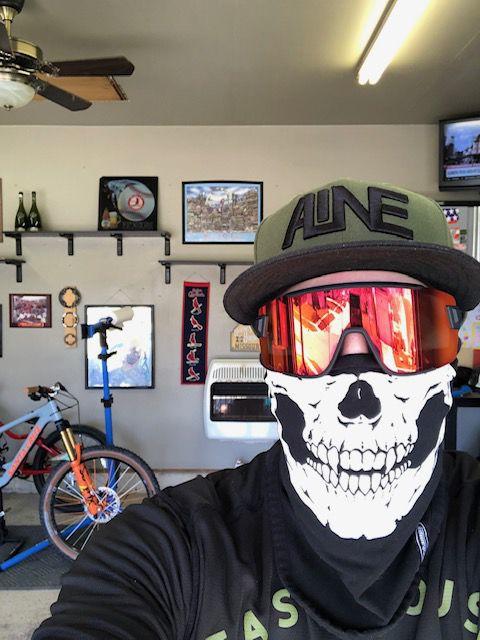 Antonio Uribe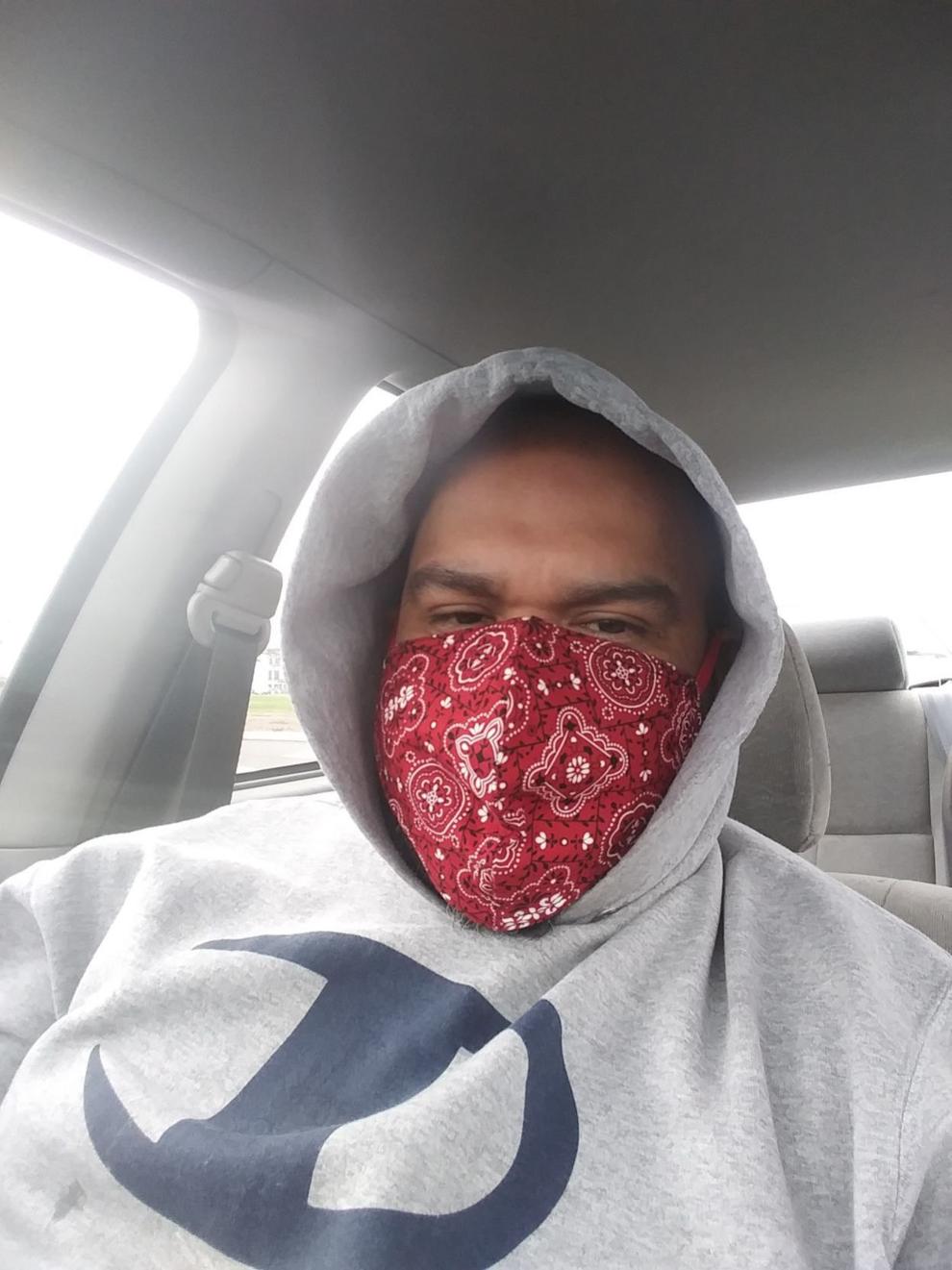 Nathan Donaldson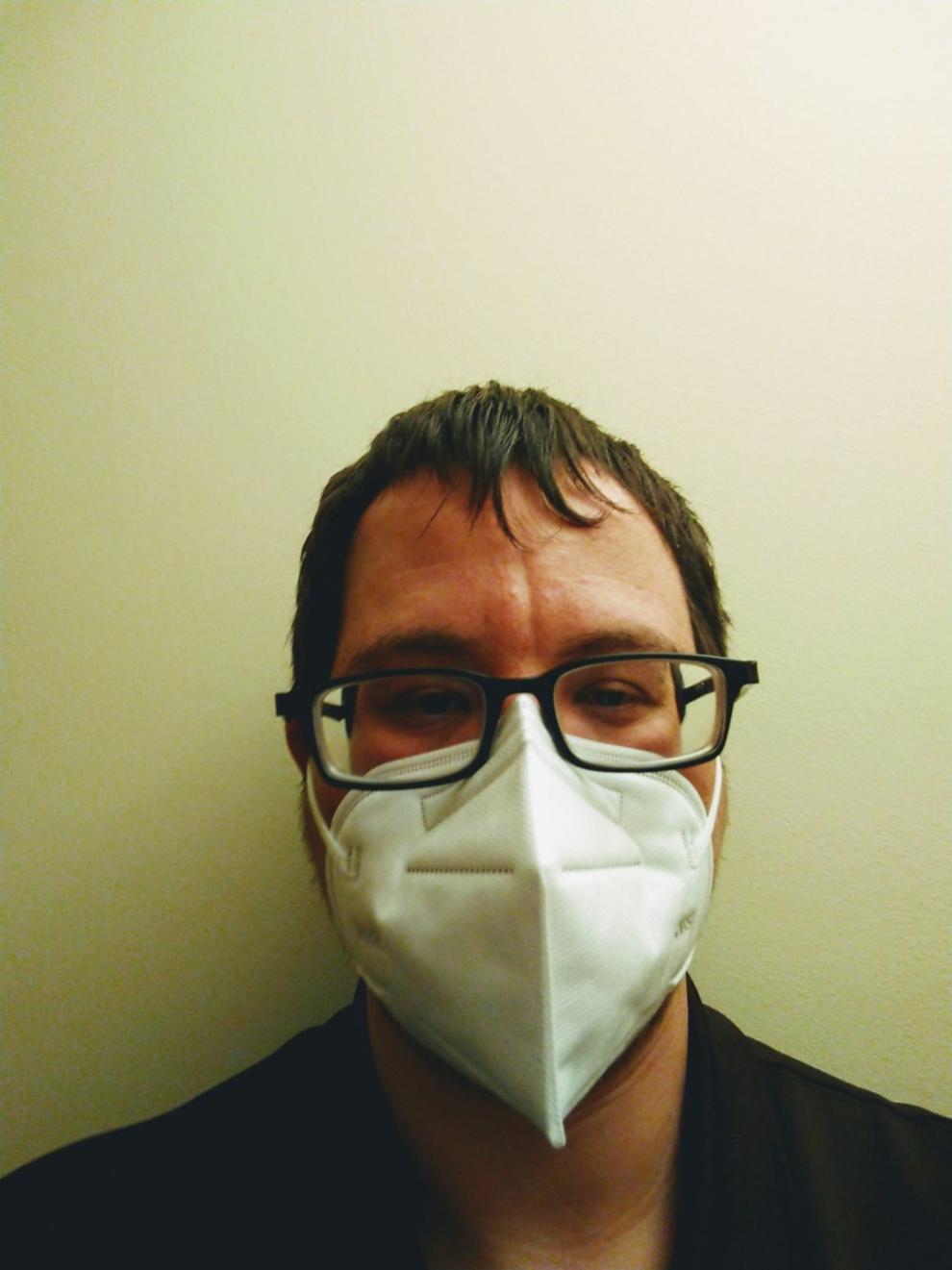 Pat Pullara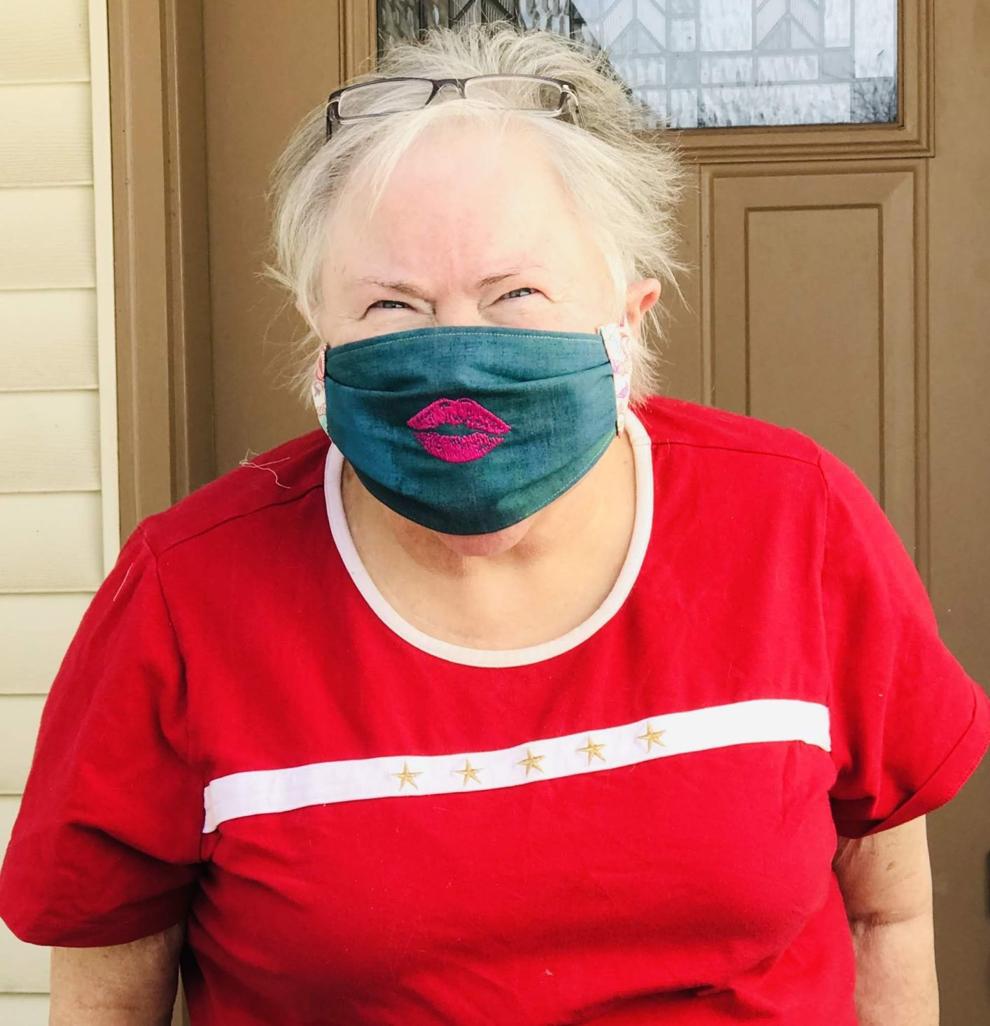 Harry Bielawski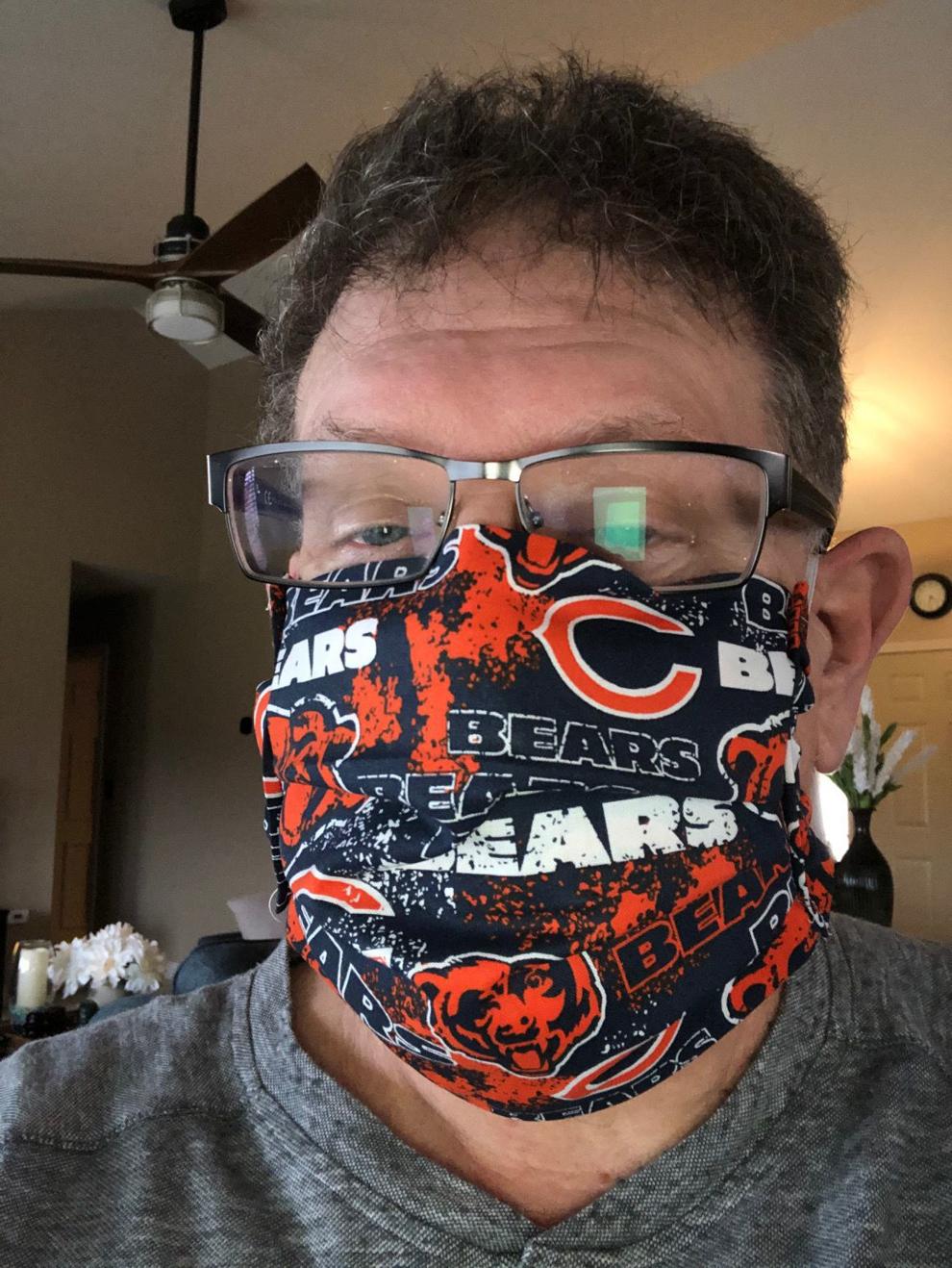 Jennifer Nadgerman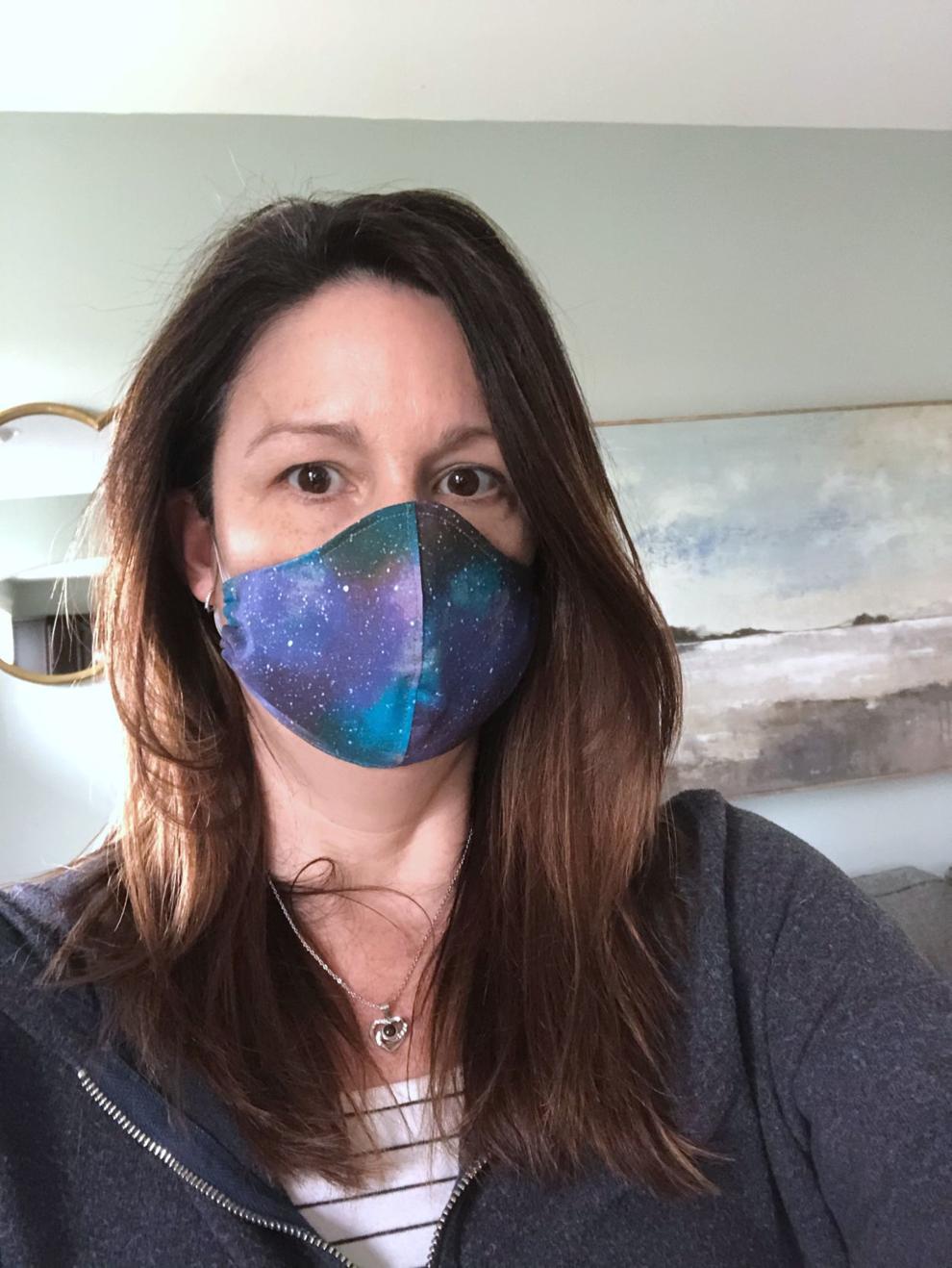 Cheryl Smith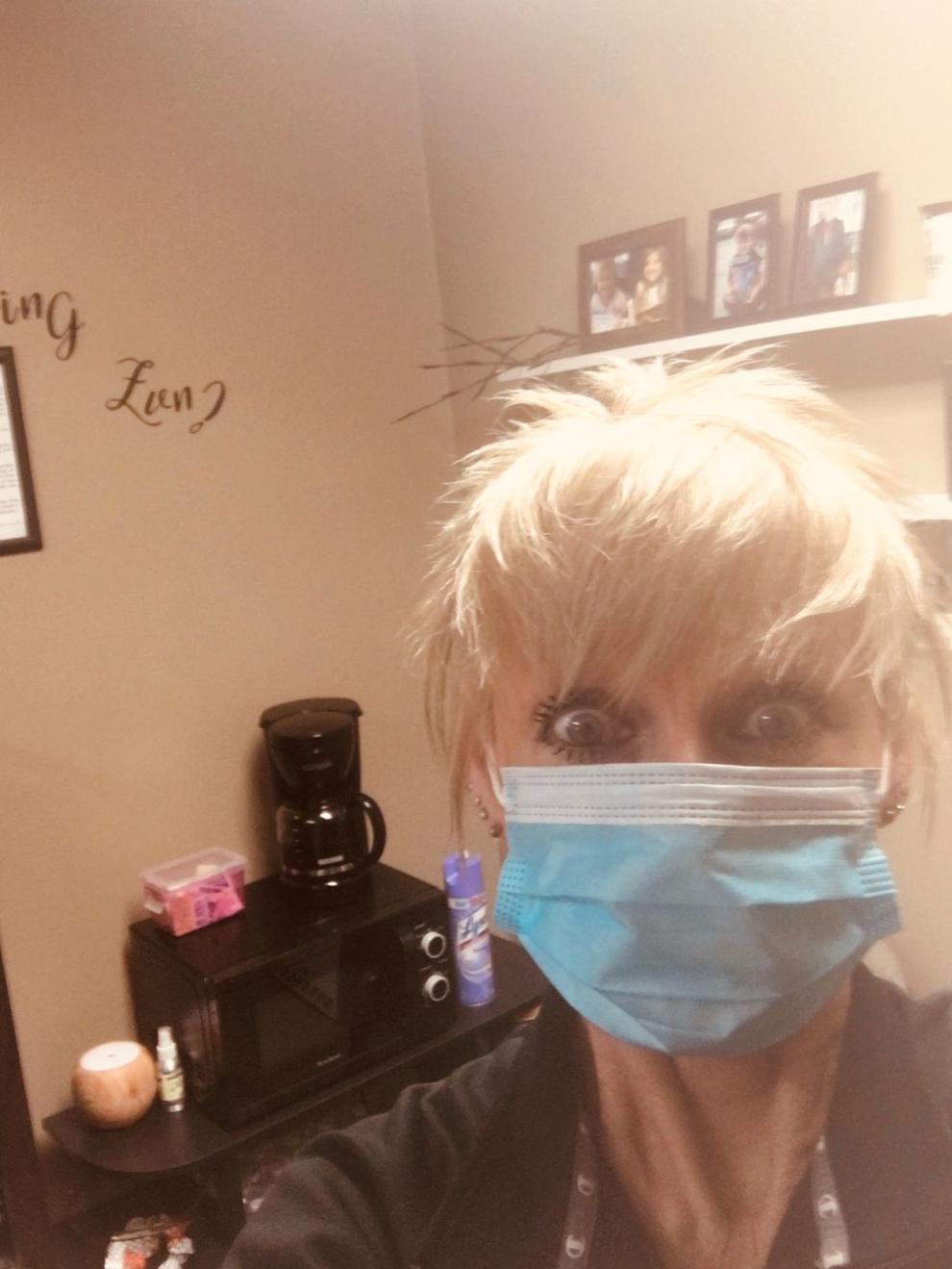 Jeannie Pritchard and Bob Frankovich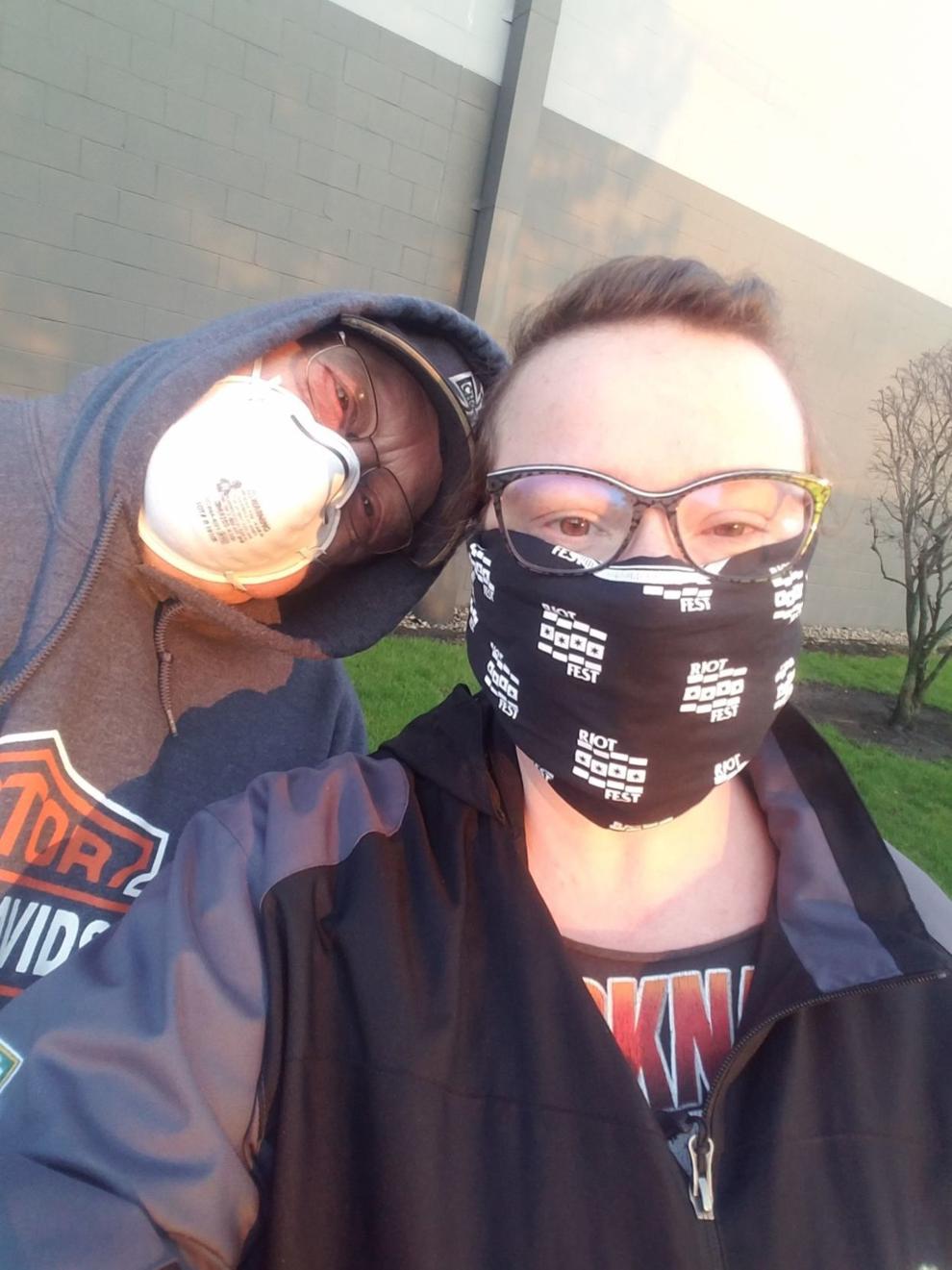 Elizabeth Castillo-Rivera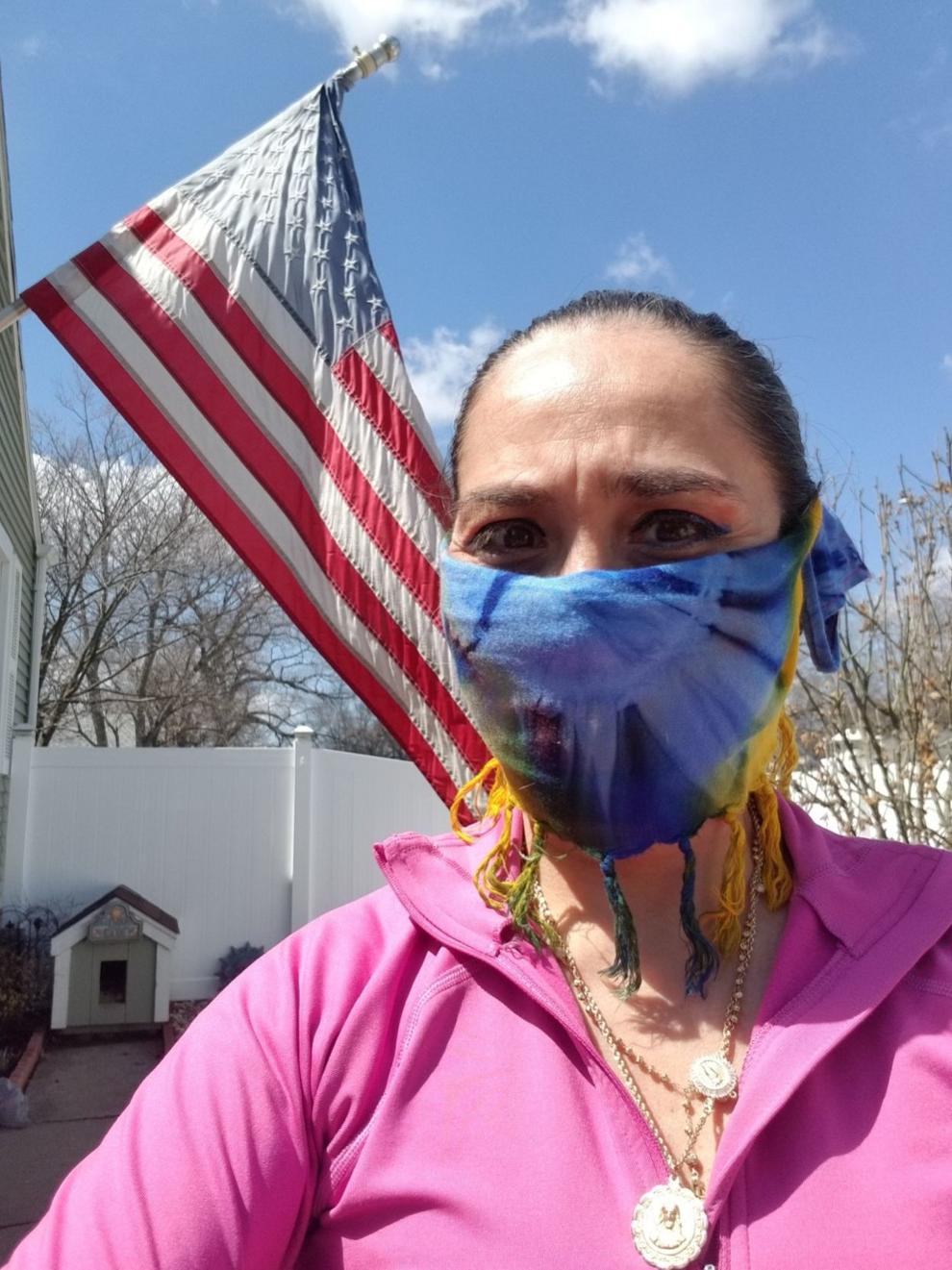 Antwoine Johnson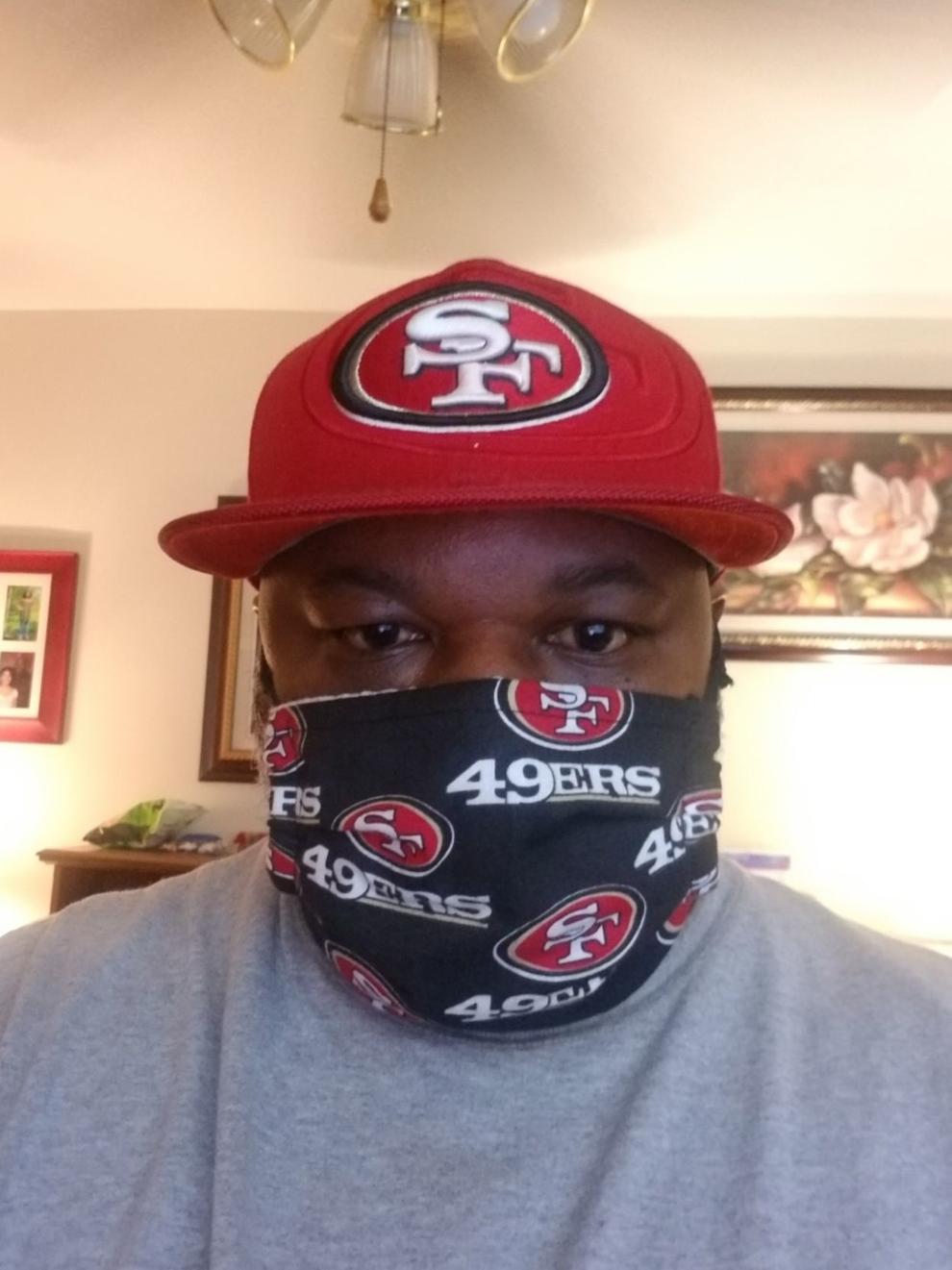 Richard Dvorscak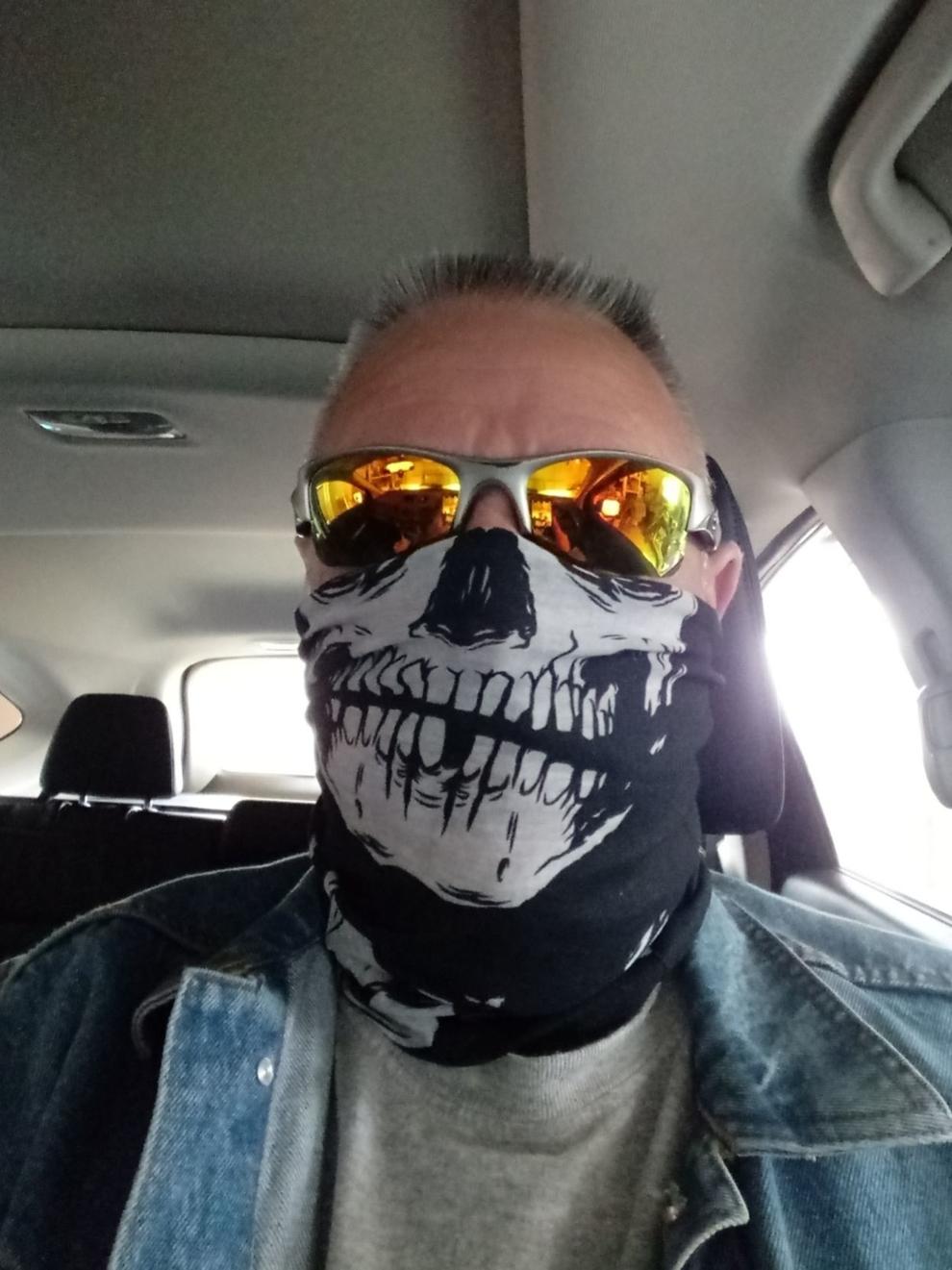 Mary Kerley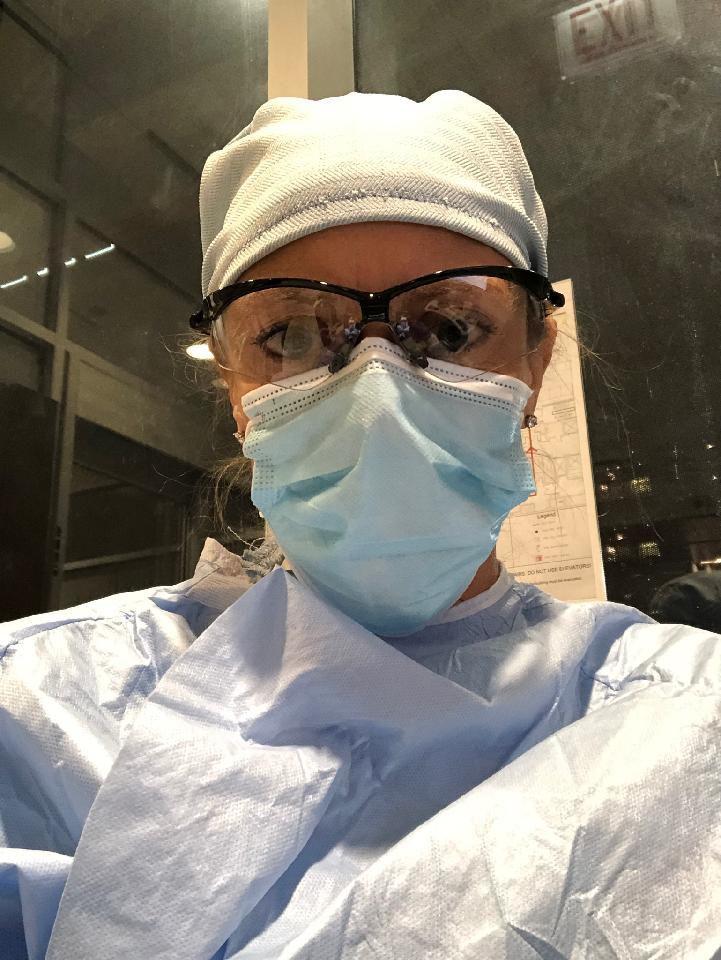 Joseph McCullough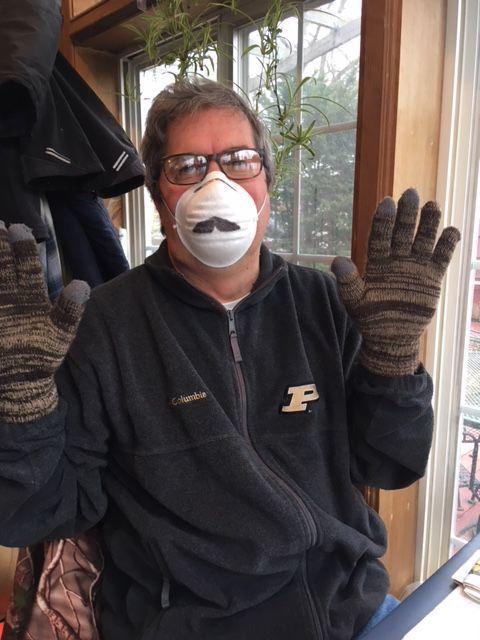 Tiffany Collins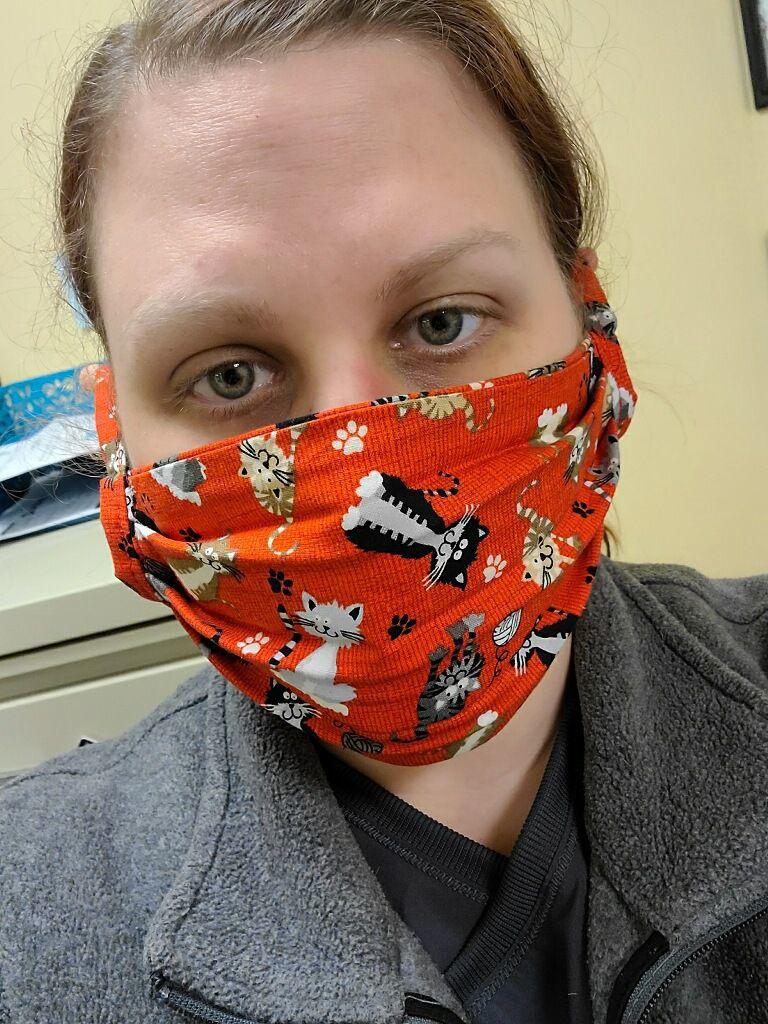 Susan El-Naggar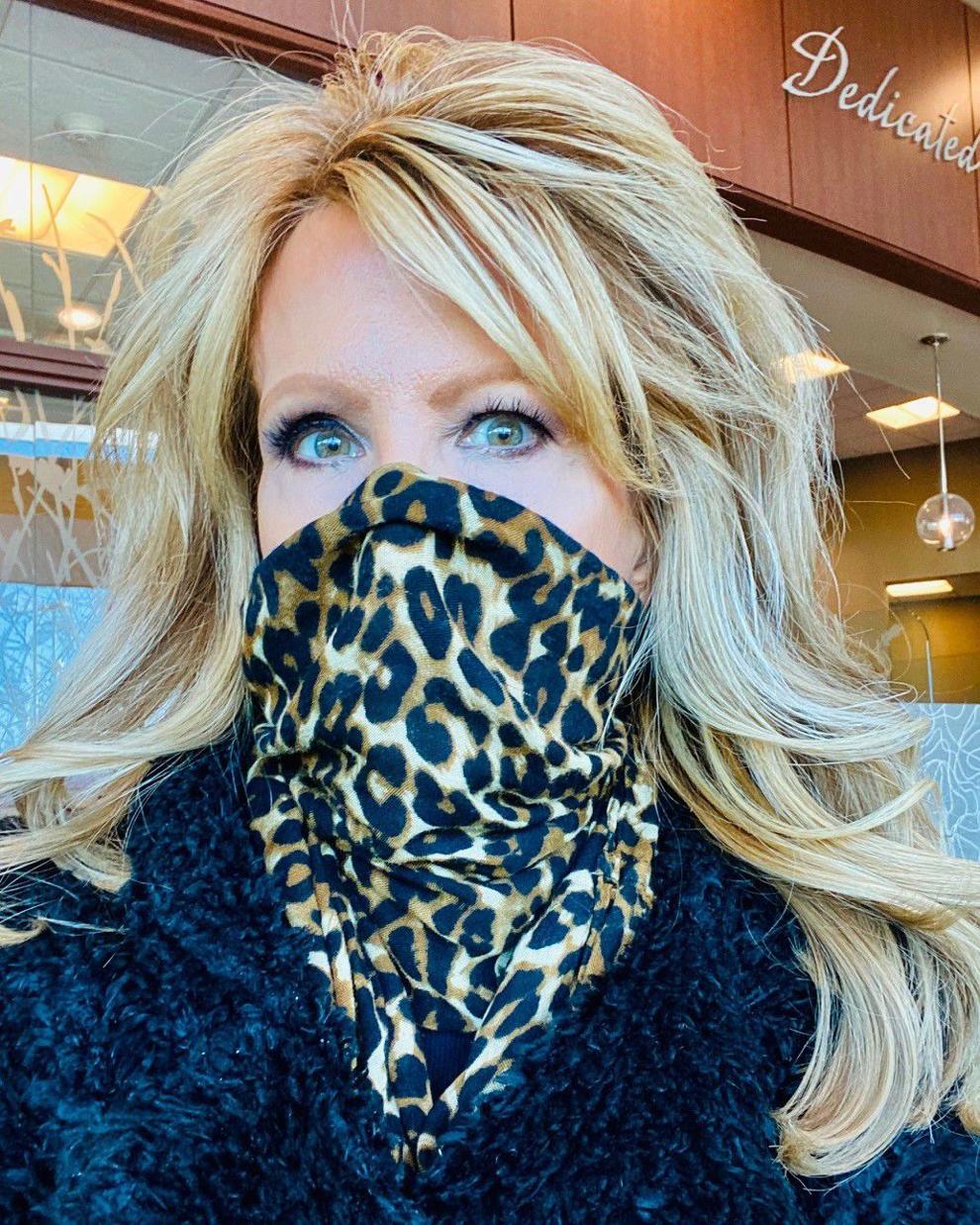 Debbie Walton Sexton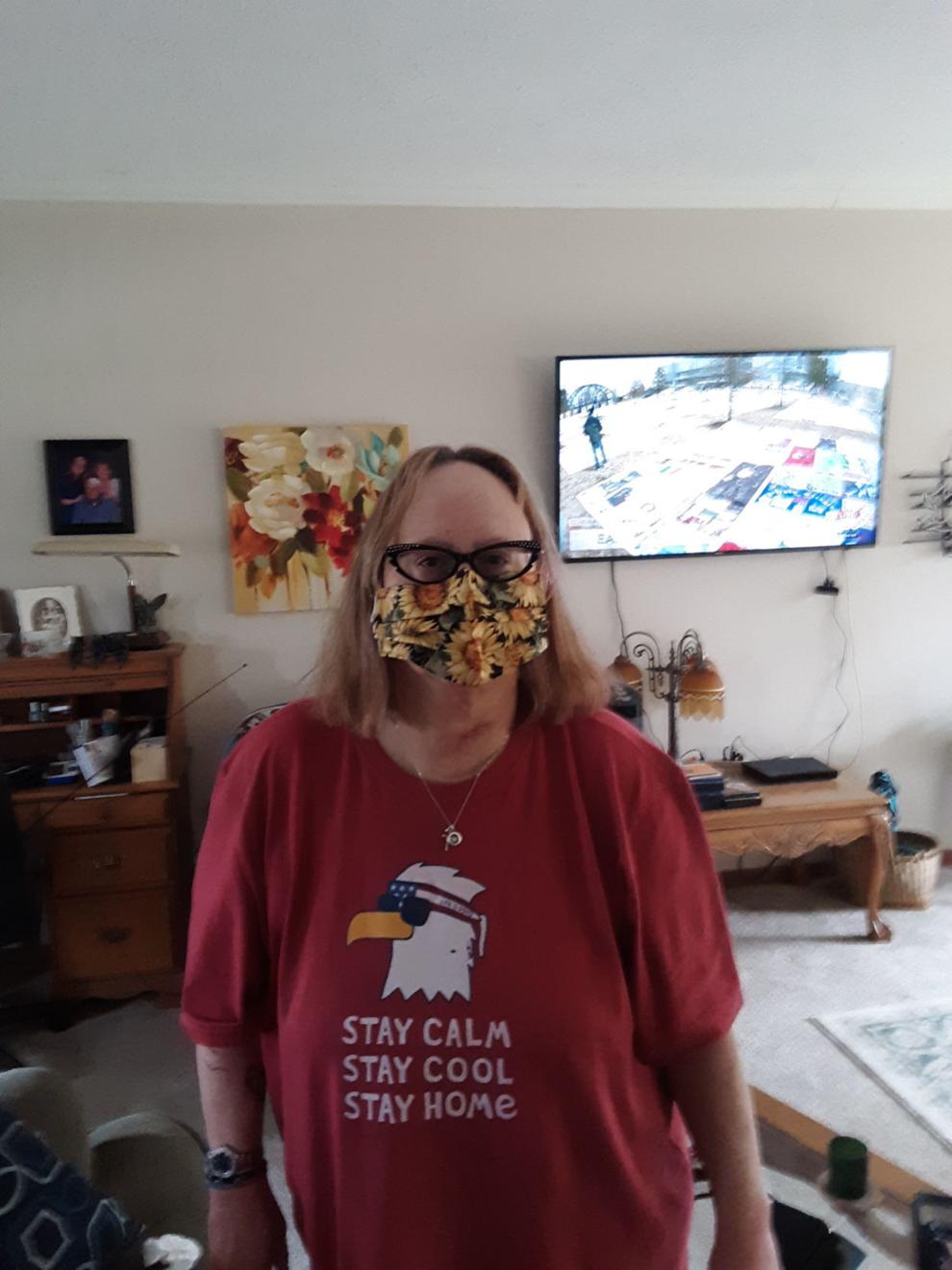 Danie Collins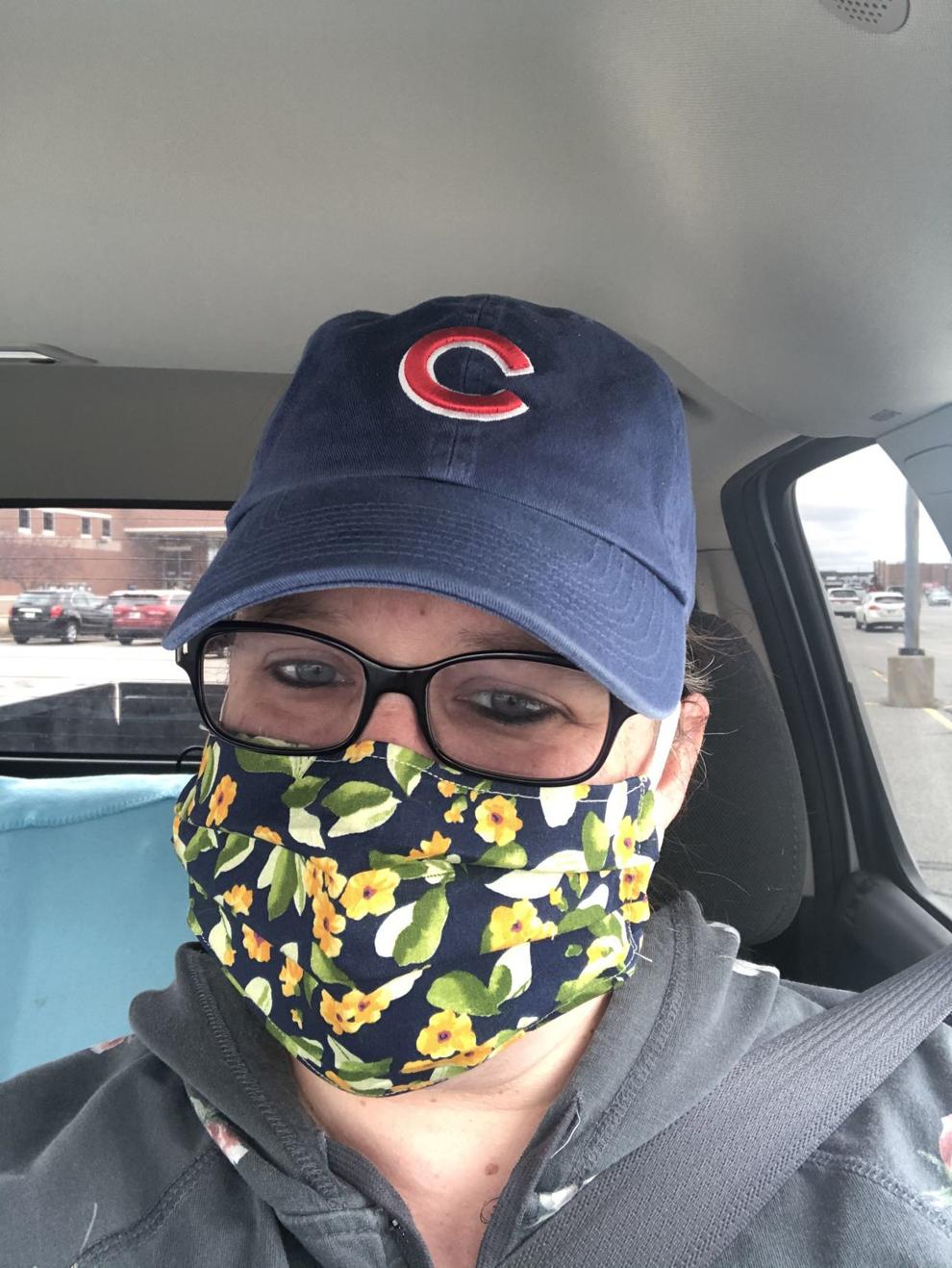 Beth Hobbs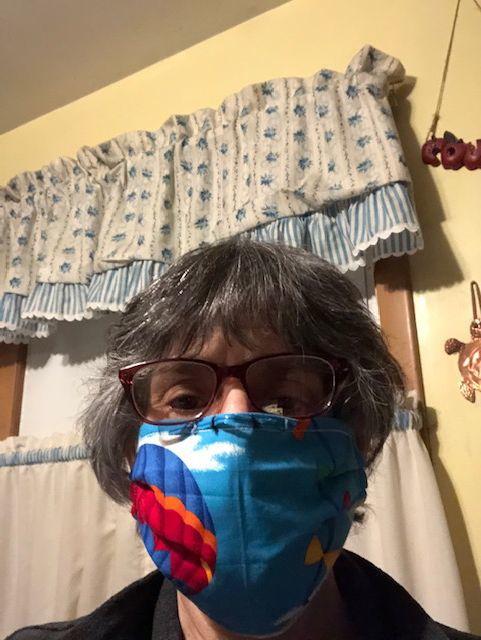 Natalie Ladd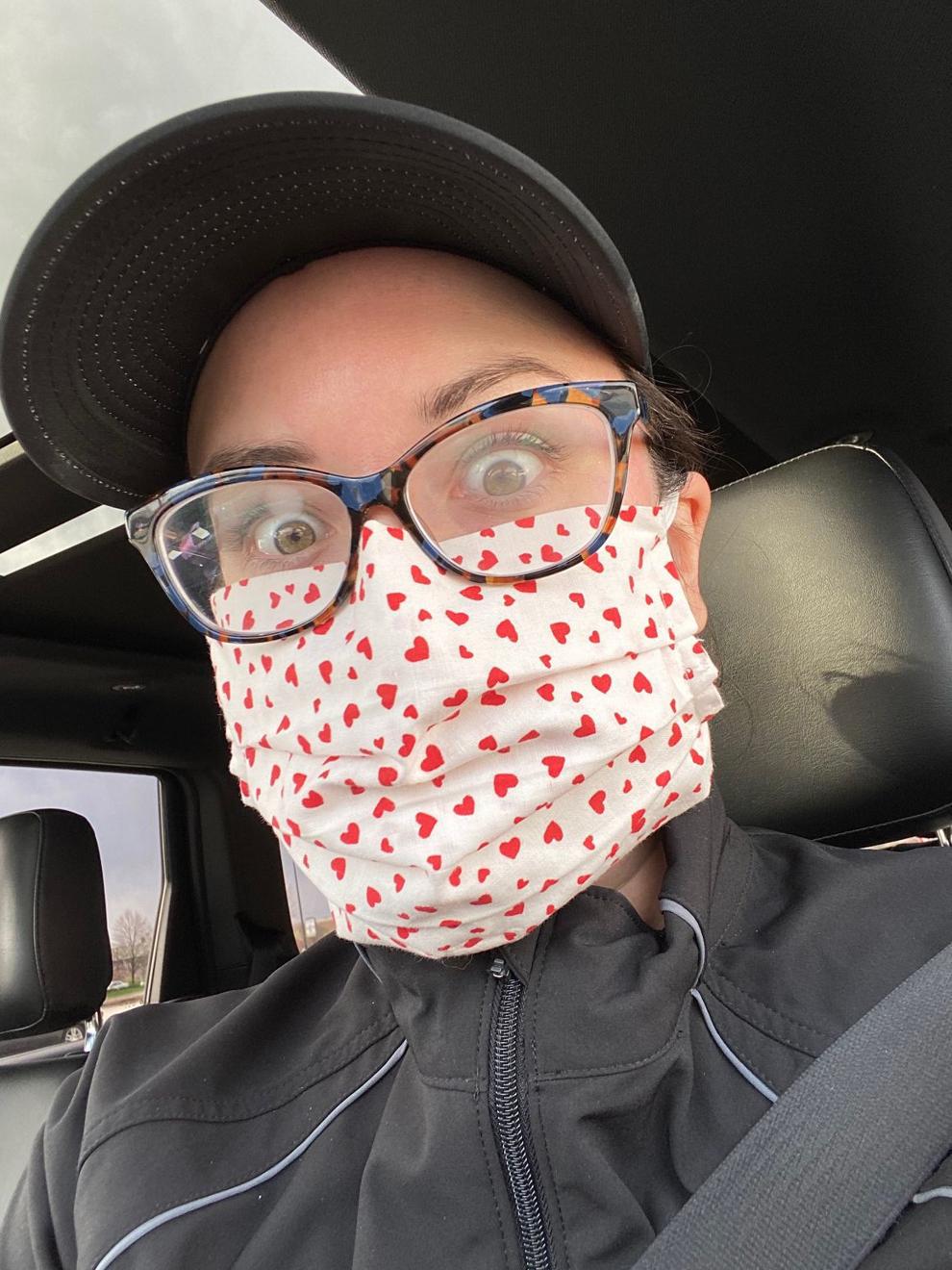 Troy and Jennifer McQuen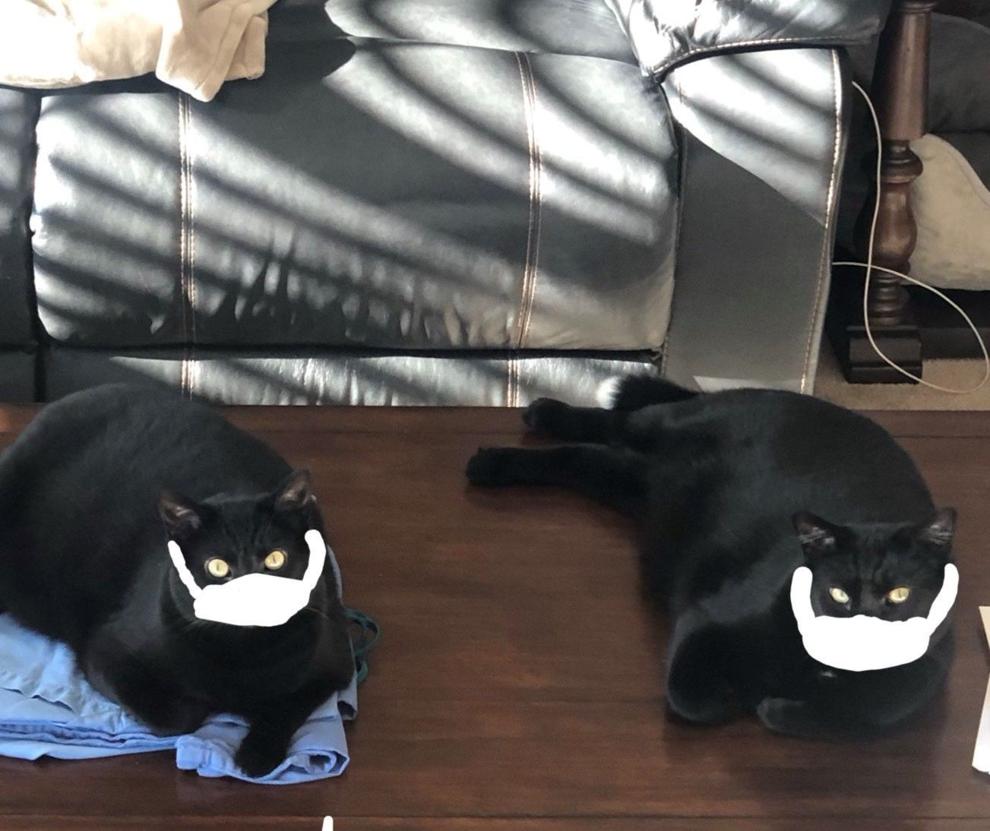 John Gescheidler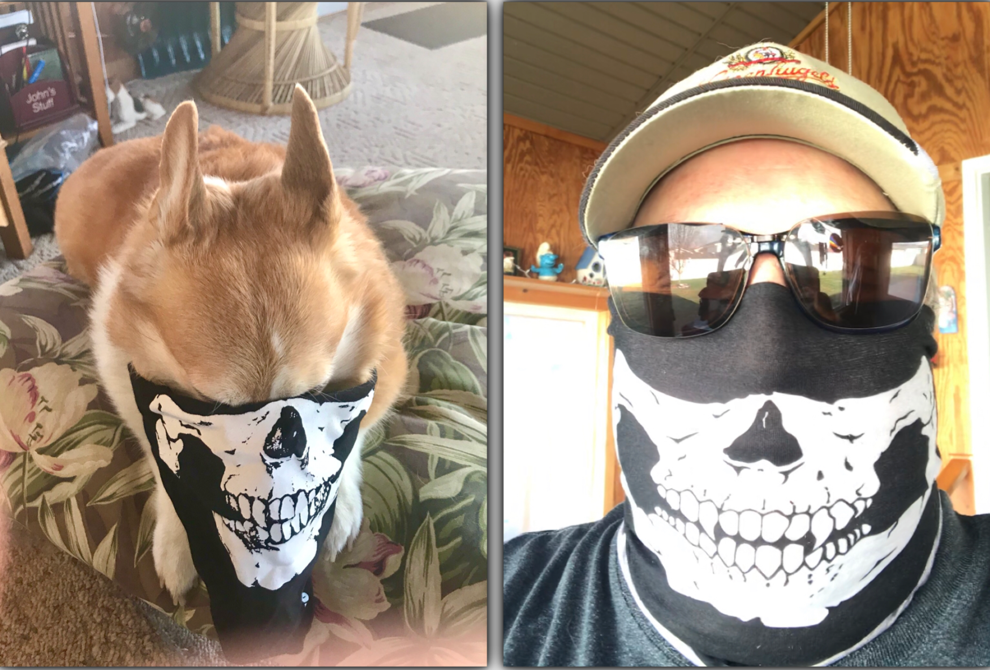 Jessica Trunk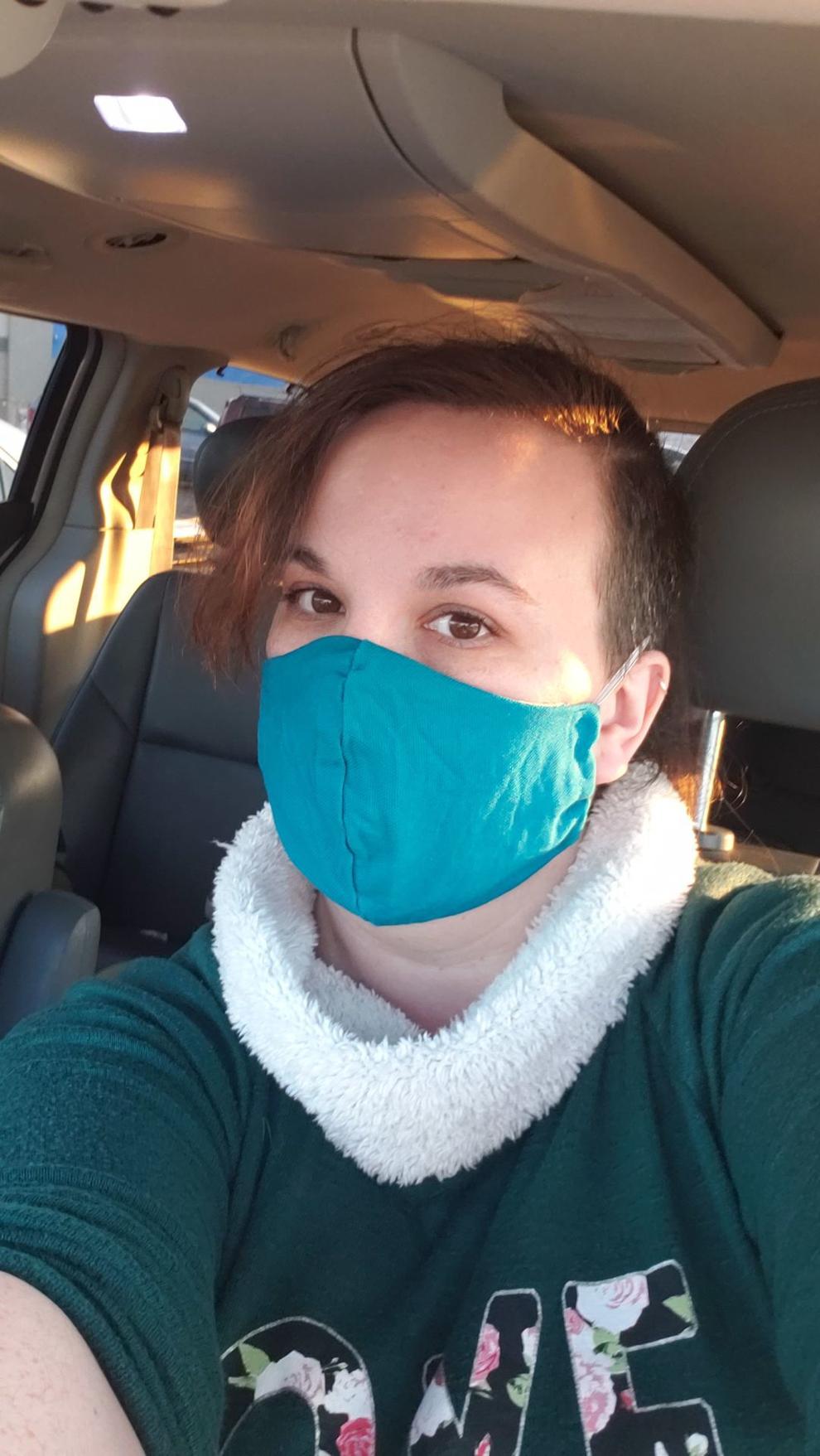 Speros Batistatos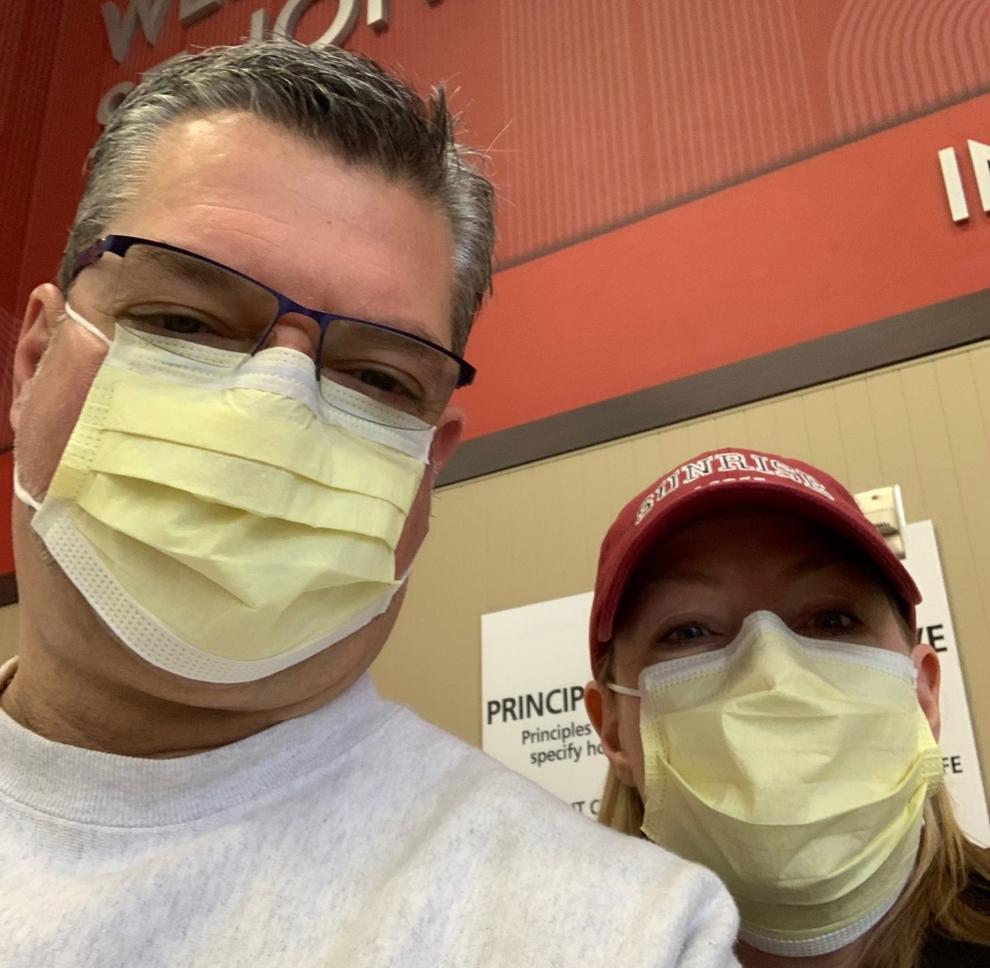 Chris and Teri Grotte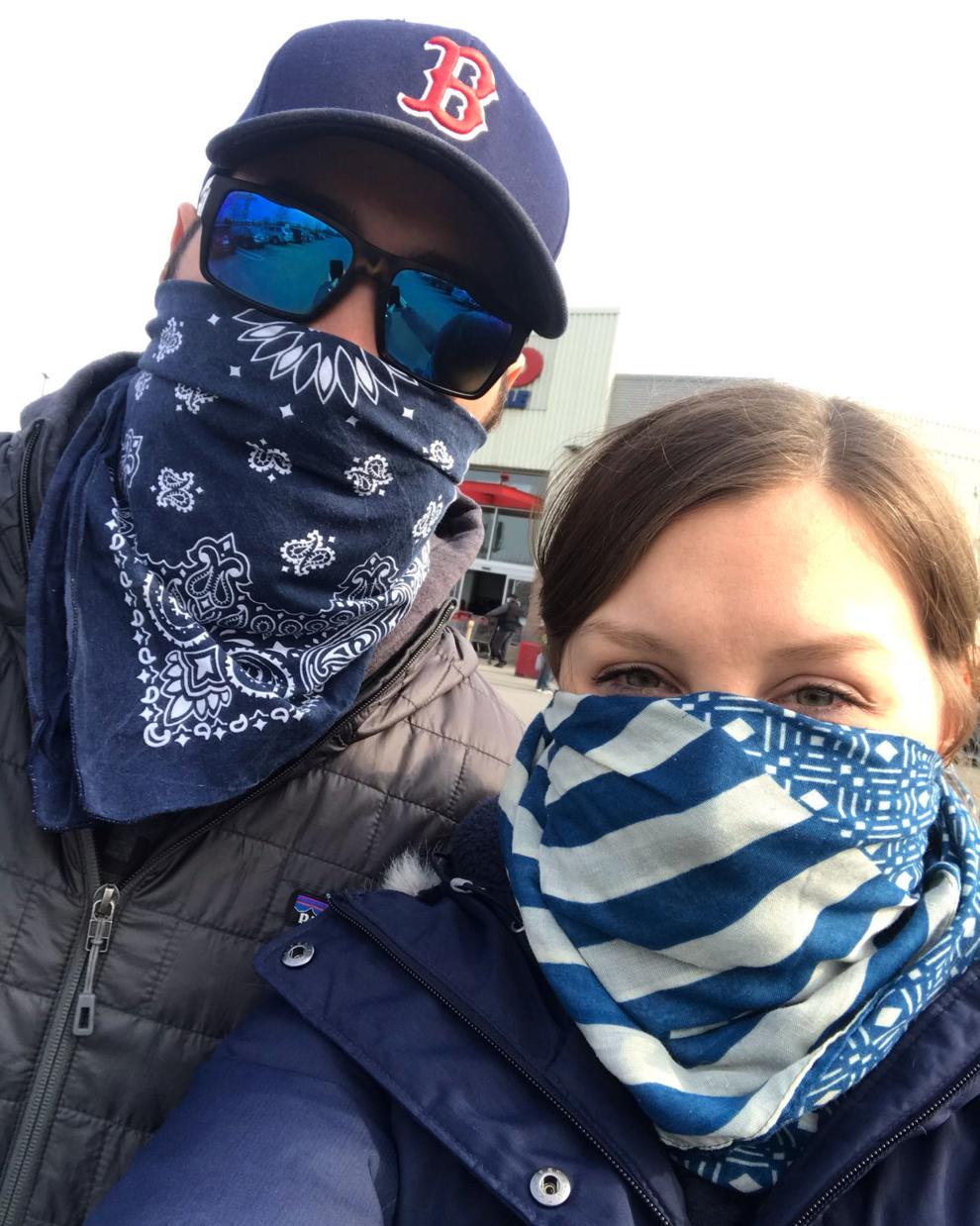 Sean and Kieran Harris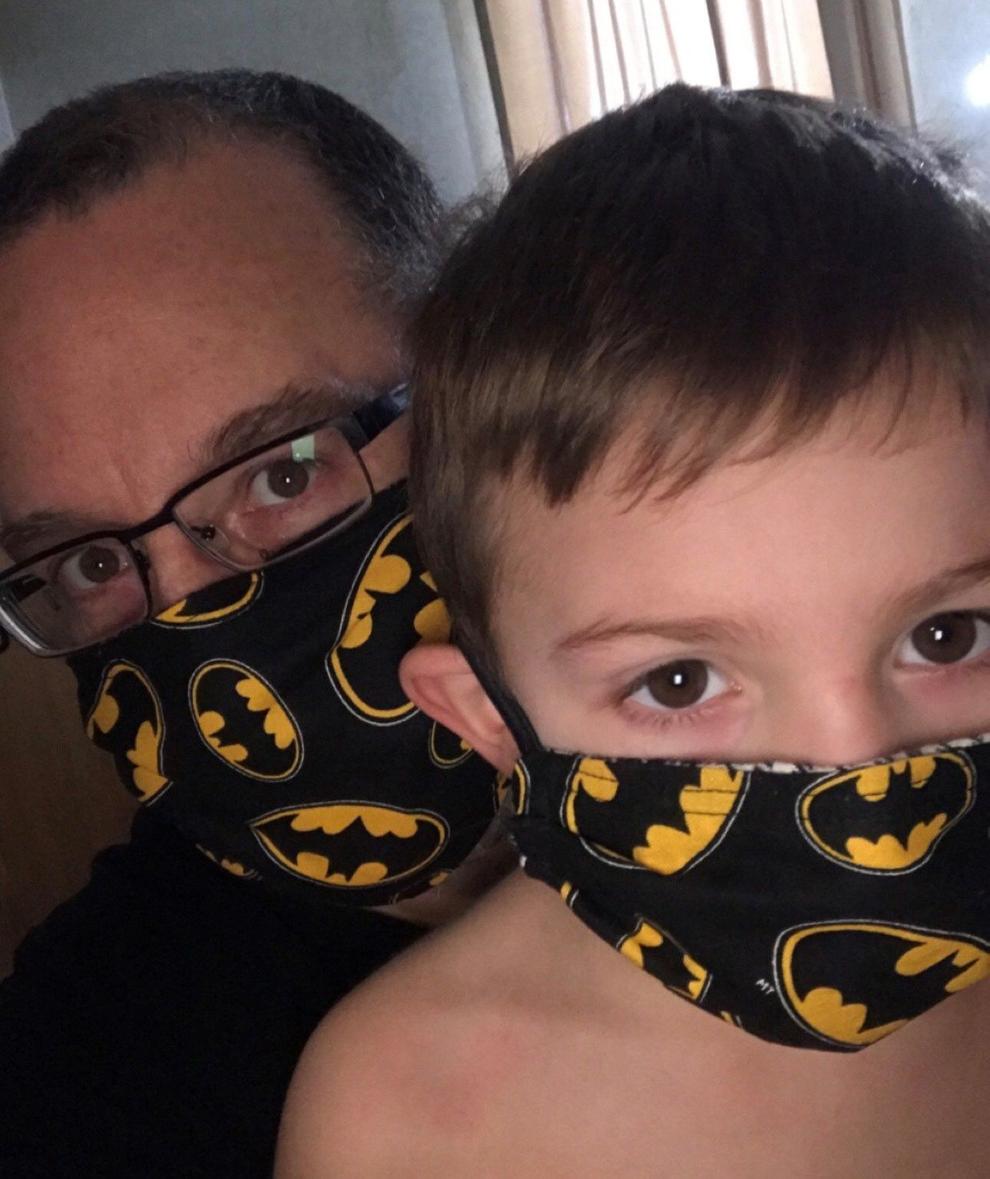 Archie Gallup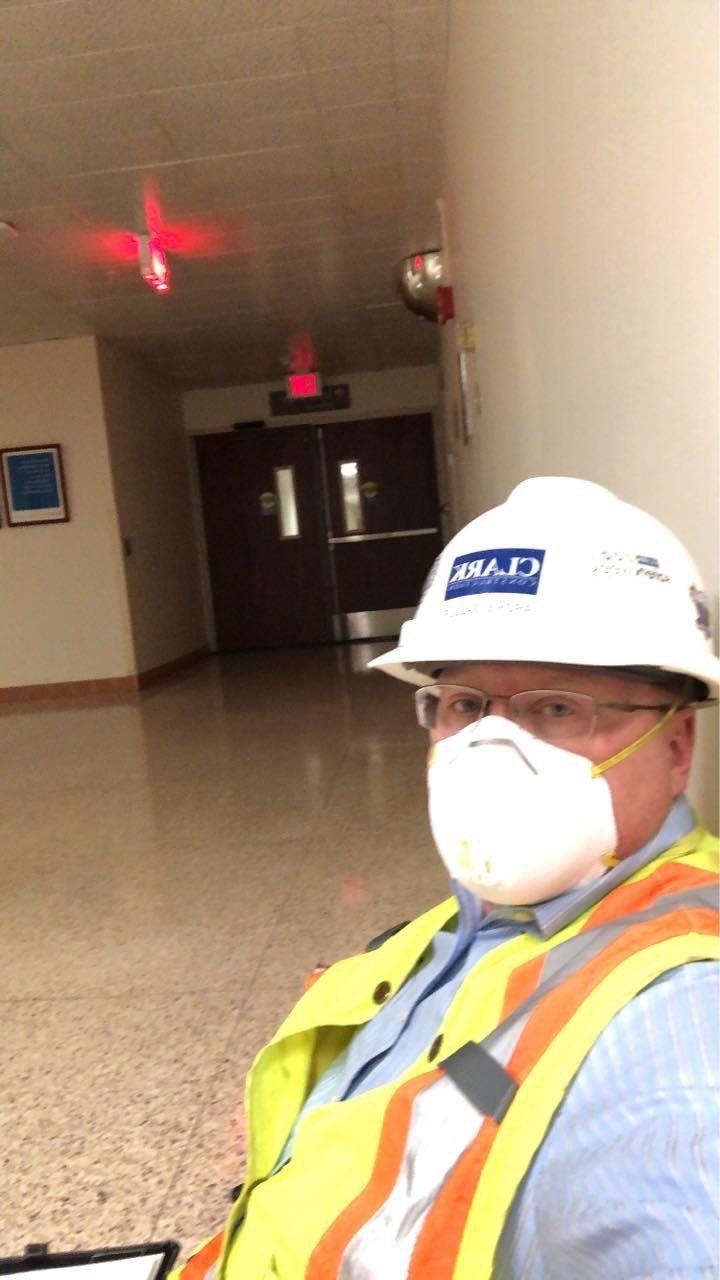 Tee Bettelyoun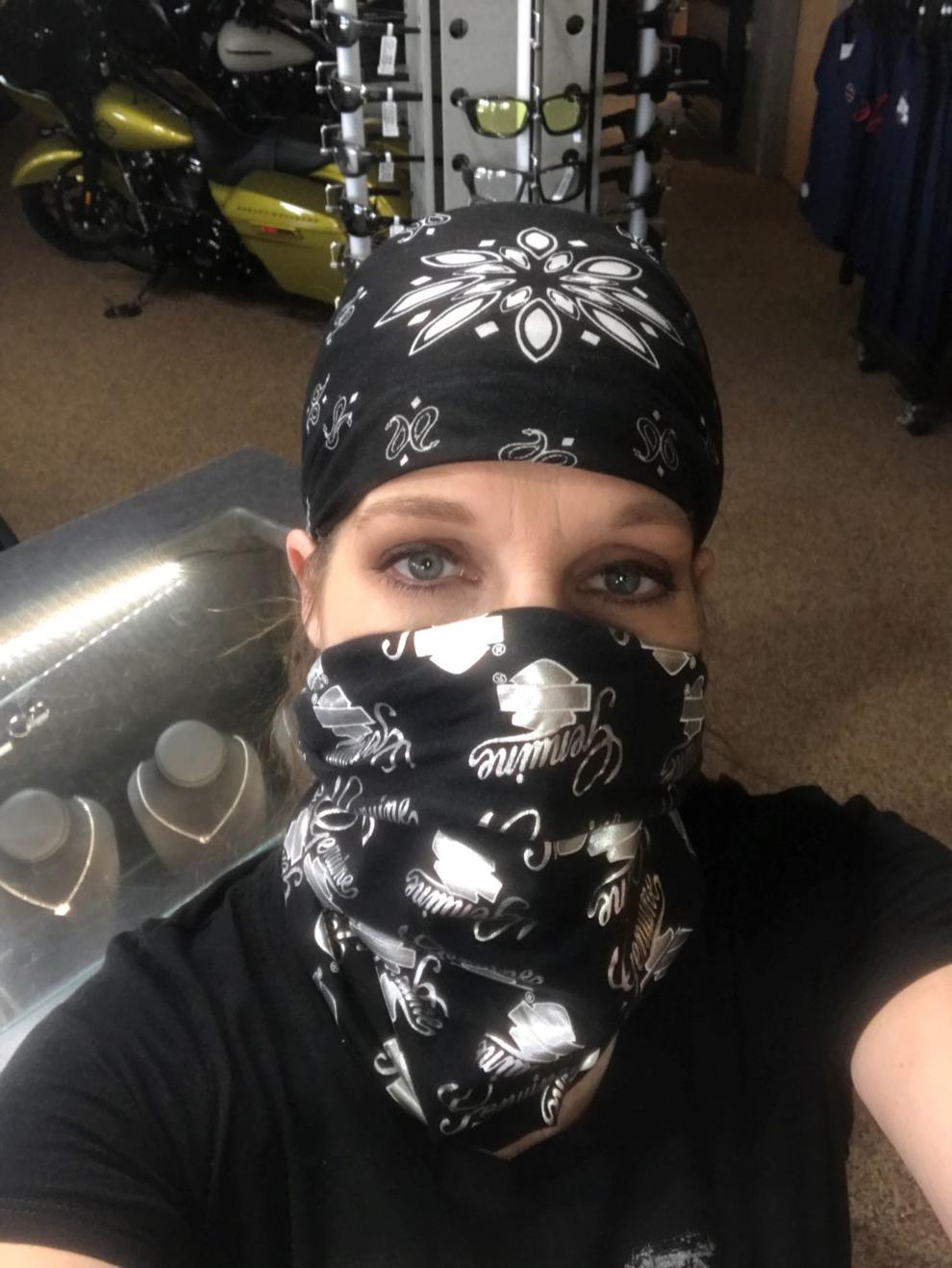 Christiana Howton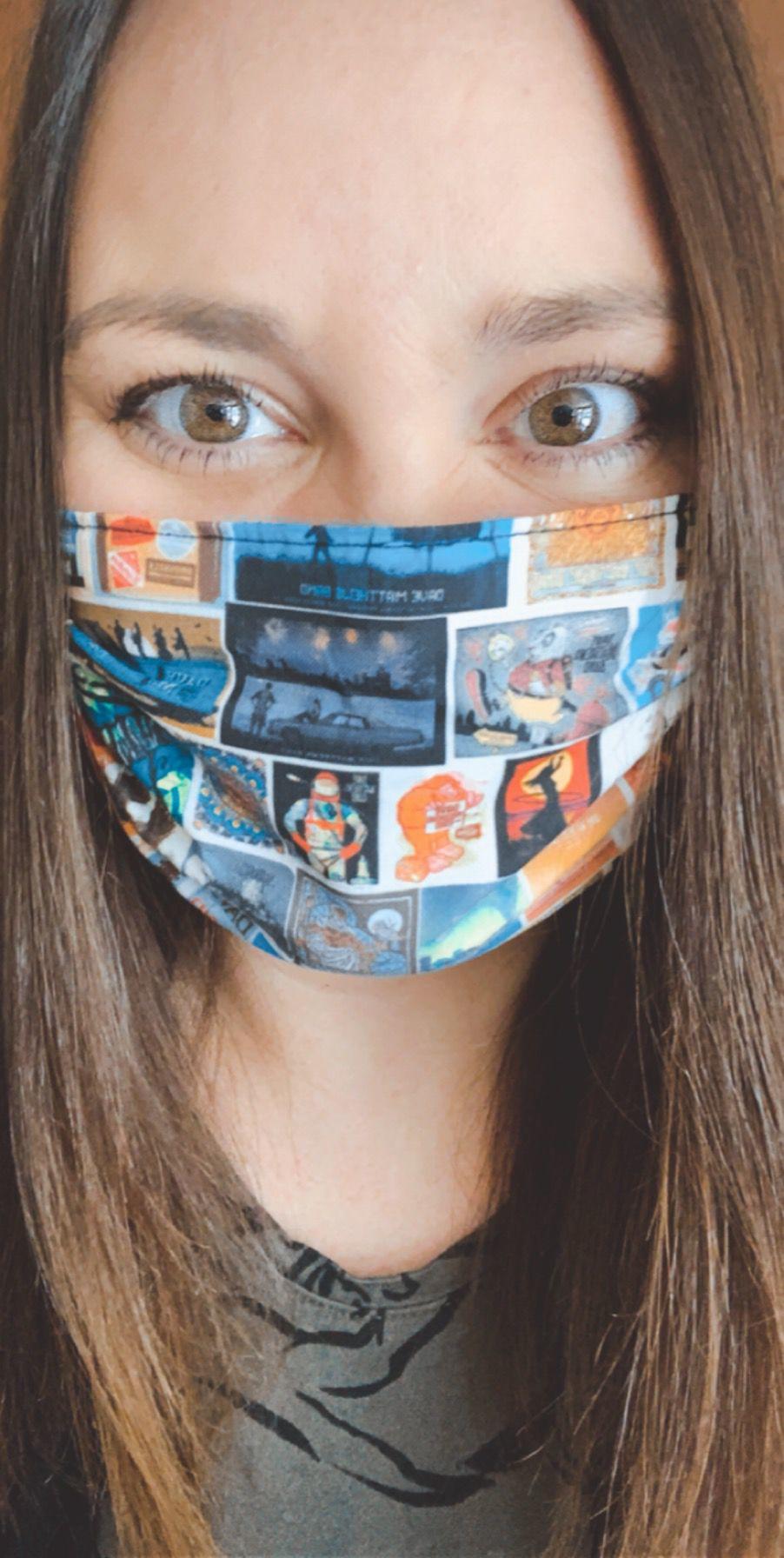 Orville Redenbacher statue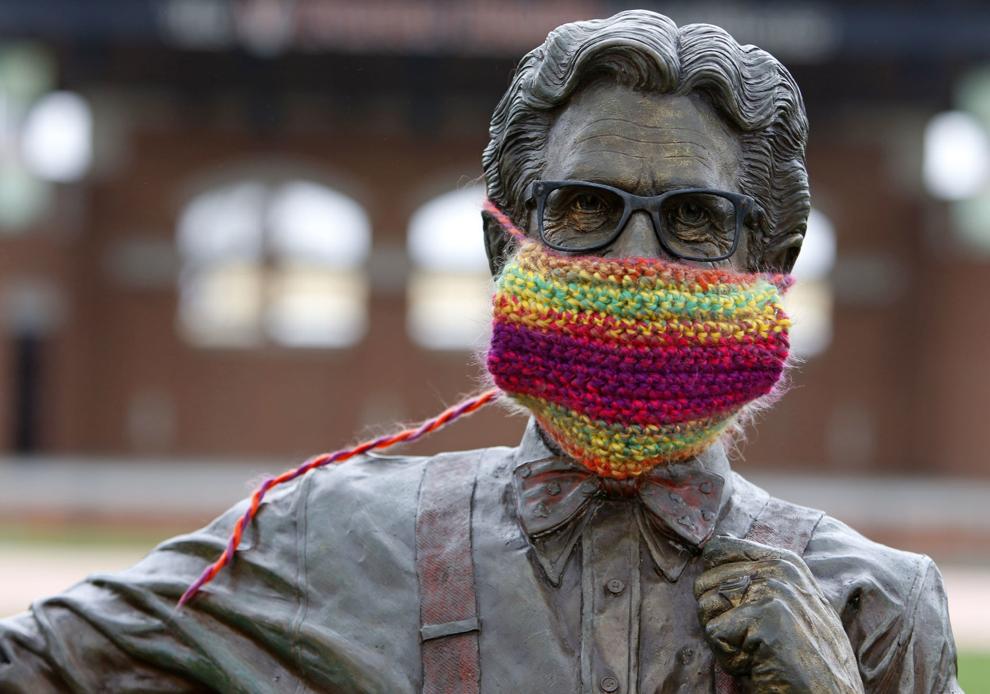 Masked benefactor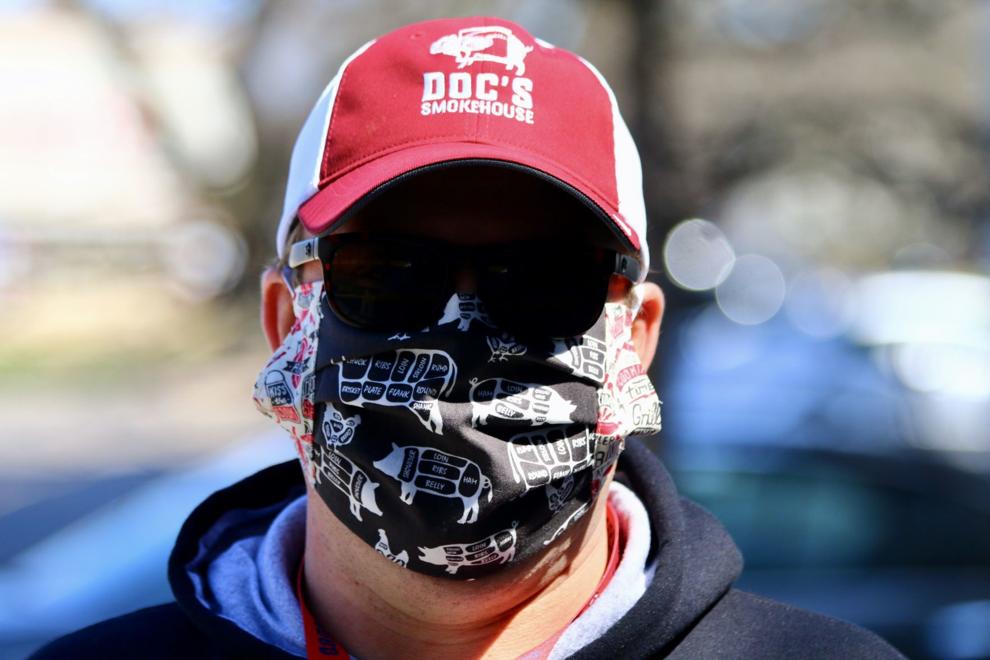 Gallery