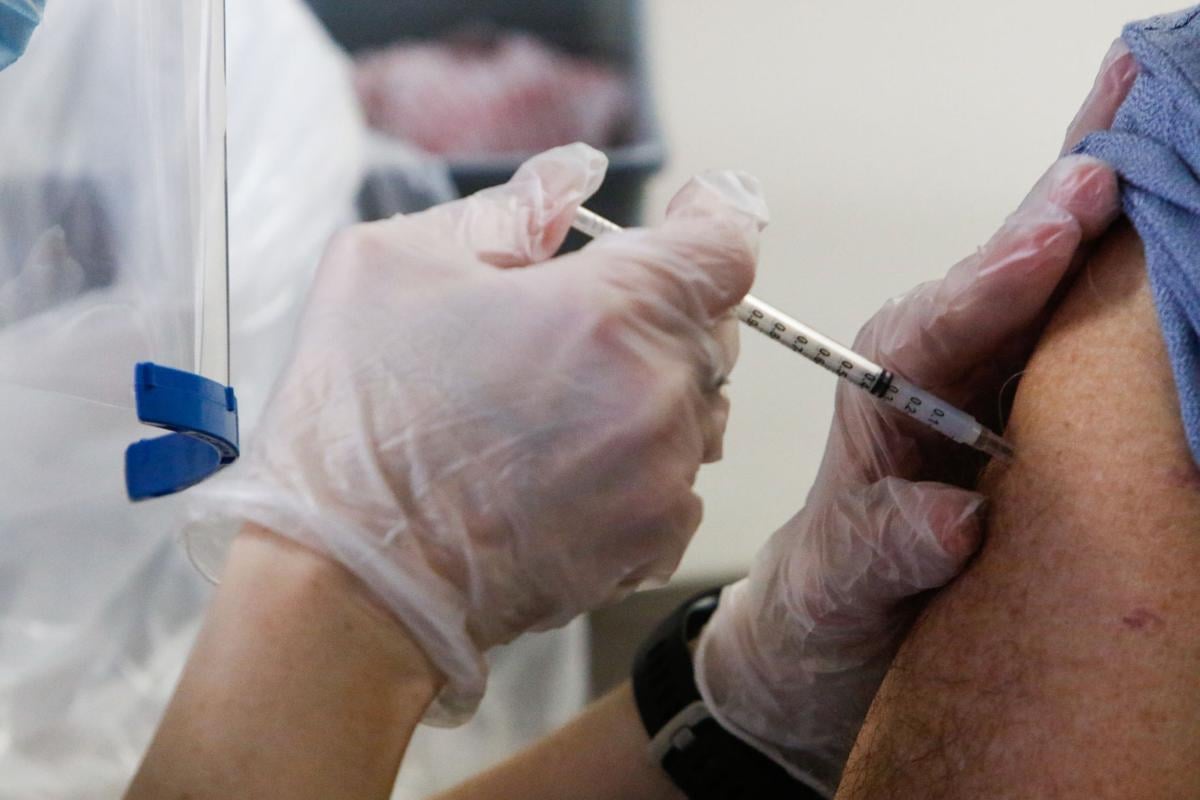 How do I get the vaccine?
Appointments to receive the COVID-19 vaccine in Northwest Indiana, and throughout the state, can be made through the state's vaccine appointment website — ourshot.in.gov — or by calling 211.
Nearly all Indiana vaccine sites also offer walk-in service without an appointment during normal business hours.
Individuals age 12 and up
Indiana residency not required
How much does the vaccine cost?
There is no cost to receive the vaccine.
Where do I get the vaccine?
Individuals who make a COVID-19 vaccine appointment on ourshot.in.gov can select any vaccine site located in their home county, or in any of Indiana's 92 counties. All of the nearly 1,100 vaccine sites set their own days and hours of operation. Individuals seeking the earliest available appointment may want to look beyond their hometown. Additional sites may open or existing sites may close depending on vaccine availability.
Only the Pfizer vaccine currently is authorized for administration to 12- to 17-year-olds, so parents of vaccine-eligible teenagers should be sure to take their children to a site providing the Pfizer vaccine.
The type of vaccine offered at each immunization site is listed next to each location on the state vaccine appointment website.
Visit ourshot.in.gov to see all the COVID-19 vaccine sites in Northwest Indiana. They include most Region hospitals, health clinics, retail pharmacies, and local health department locations.
How do I get the second dose?
A day and time to get the second dose will be scheduled during the 15-minute appointment where a person receives their first dose of the Pfizer or Moderna vaccine. Recipients then will receive reminder messages leading up to their second dose appointment.
The Johnson & Johnson vaccine requires only a single dose. Studies show it's similarly effective at protecting against severe disease, hospitalization and death due to COVID-19.
Where can I get more information?
The U.S. Centers for Disease Control website has additional information about COVID-19 vaccines and distribution plans.
Track COVID-19 testing progress across the US
Everything you need to know about COVID-19 vaccination