WASHINGTON TOWNSHIP — For Alex Minix, 19, of Wheatfield, Thursday at the Porter County Fair marked his first time being hypnotized.
His experience, at the Park Place Pavilion stage, included milking make-believe cows and wearing a yellow ducky plastic life preserver.
"It was my first time experiencing it and at times I was a bit confused," Minix said.
Minix, at the completion of the one-hour show led by Chuck Milligan, said, "I do feel more relaxed."
This is the first year Milligan has presented his show at the Porter County Fair which opened on Thursday and will continue through July 31. His presentations are at 2 and 8 p.m. each day.  
Milligan, who has entertained military troops in Iraq and does shows in Las Vegas, where he and his wife have lived for the last five years, said hypnotism started out as a fun side job.
He was a San Diego, California, police officer for 15 years and has been doing his hypnotism act for 35 years.
"It started as a hobby and became a career," Milligan said.
Milligan started his show by asking for volunteers from the fair audience with only 10 initially taking part.
At the end of his show, only four participants were still on stage.
"I'm totally dependent on how many show up and generally I don't pick kids under 13," Milligan said.
"The worst that could happen is you'll be naked at the Midway by midnight," he joked.
Milligan went on to explain that none of the participants would be unconscious.
"You'll always know where you are," Milligan said.
Inexact science
Hypnotism doesn't work on everyone and is not an exact science.
"If it's not working on you, you will know it," he added.
Milligan told those in the audience that they too could follow around, singling out the ladies in the crowd.
"This is about relaxation. We call it hypnosis but for the ladies, this is Lamaze," Milligan said, referring to a relaxation method used during childbirth.
Milligan told the participants on the stage to relax each part of their body starting with shoulders and continuing to their ankles and feet.
"Every time you exhale you'll relax a little bit more, every nerve, every muscle, every fiber of your body is more relaxed," Milligan said.
Milligan continued to put his participants through several different scenarios including one in which the temperature was bone chilling at minus 10 degrees and one in which the temperature was 110 degrees with 90% humidity.
The participants included Mara Melter, 16, of Mount Pleasant, Michigan; Menucha Zamler, 22, of Monsey, New York; and Chase Larsen, 12, of Fort Mill, South Carolina.
Minix, who was given a plastic life preserver to wear, was prompted to say "don't pee in the water" when Milligan said the word water.
"You are the lifeguard of our stage," Milligan said.
Milligan, at the end of the show, told participants that they wouldn't remember any of the silly or possibly embarrassing things they had done on stage.
"You will feel like you had a four-hour nap and the most fun you had in your life," Milligan said.
Melter, at the end of the program, said she felt "really relaxed."
And she remembered feeling cooler on a warm summer afternoon at Milligan's suggestion.
"It felt nice," Melter said.
Gallery: A look back at the Porter County Fair in 2019
2019 Celebration Sale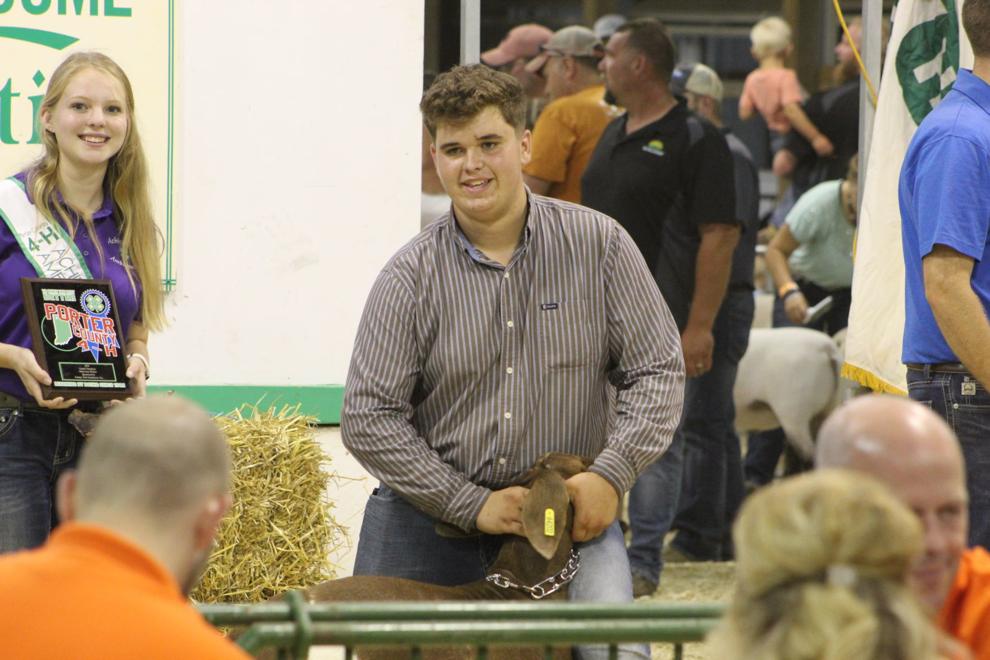 2019 Celebration Sale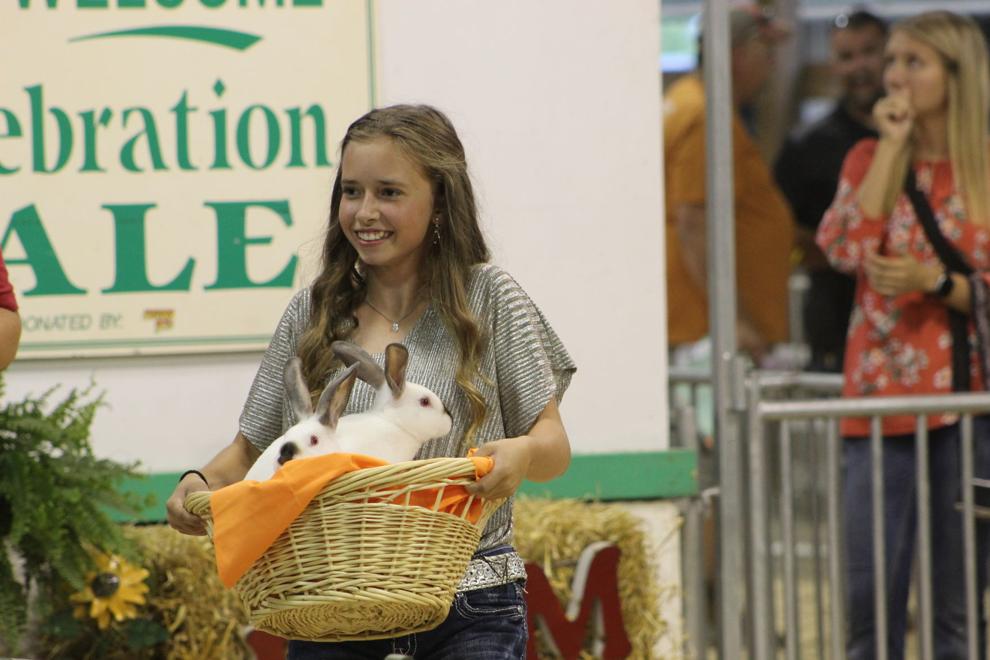 Best of the best sold at Porter County Fair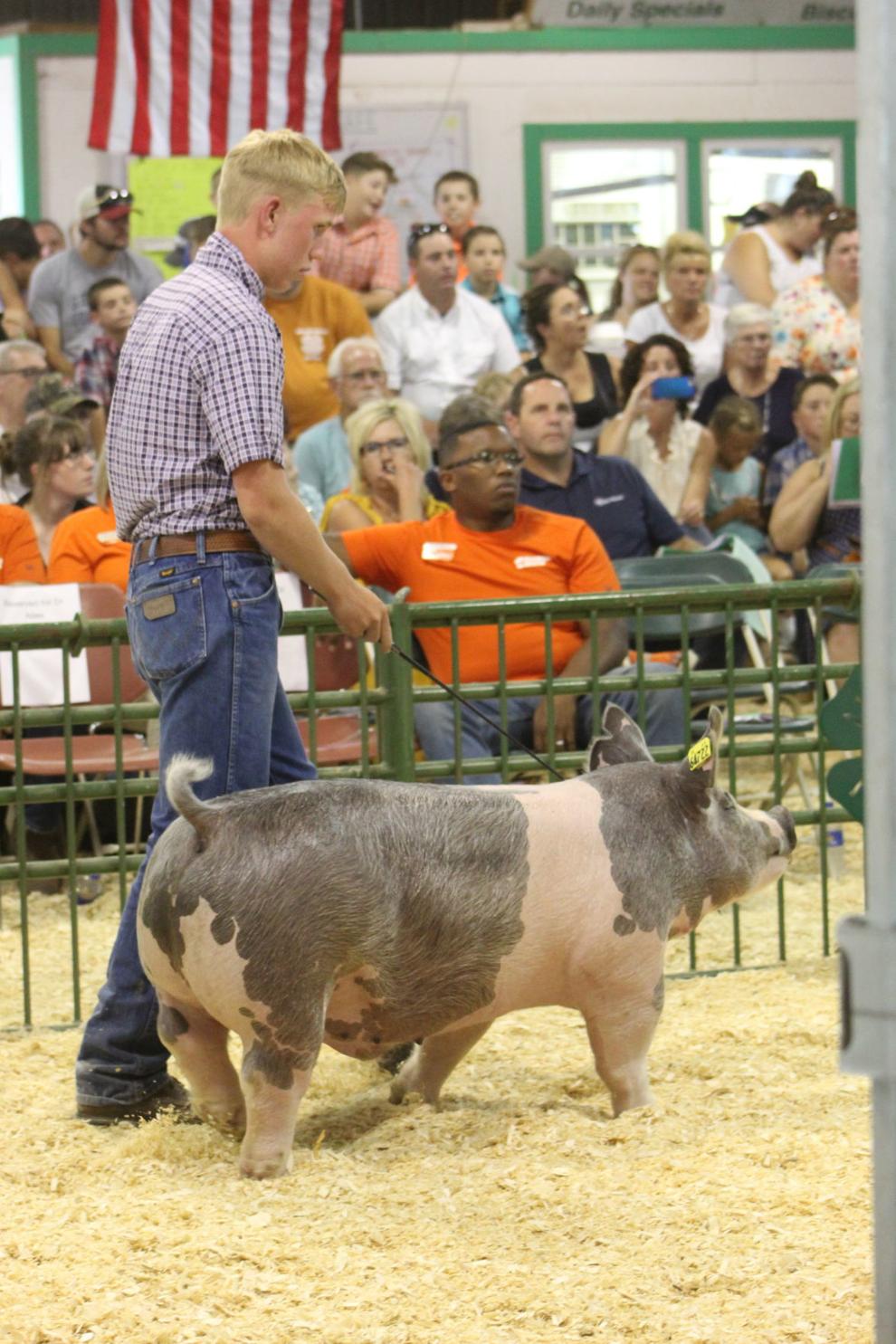 2019 Celebration Sale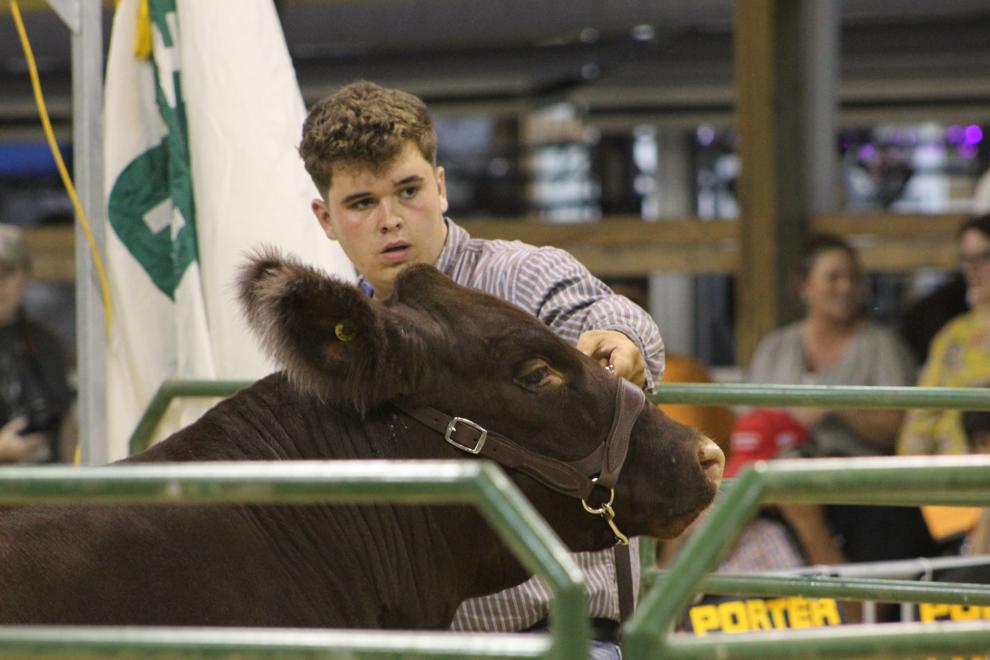 Best of the best sold at Porter County Fair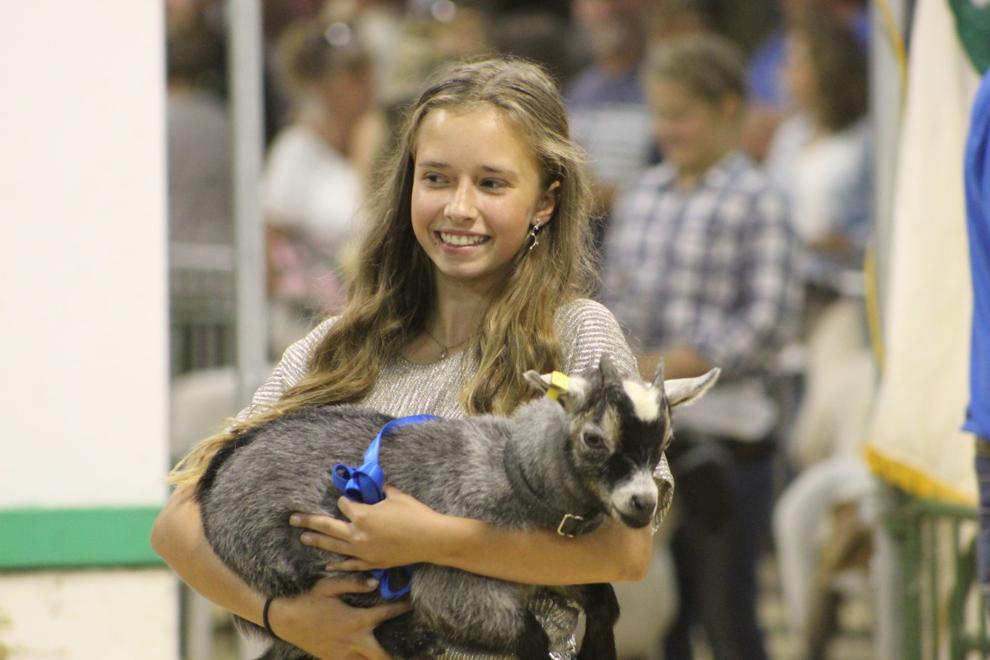 2019 Celebration Sale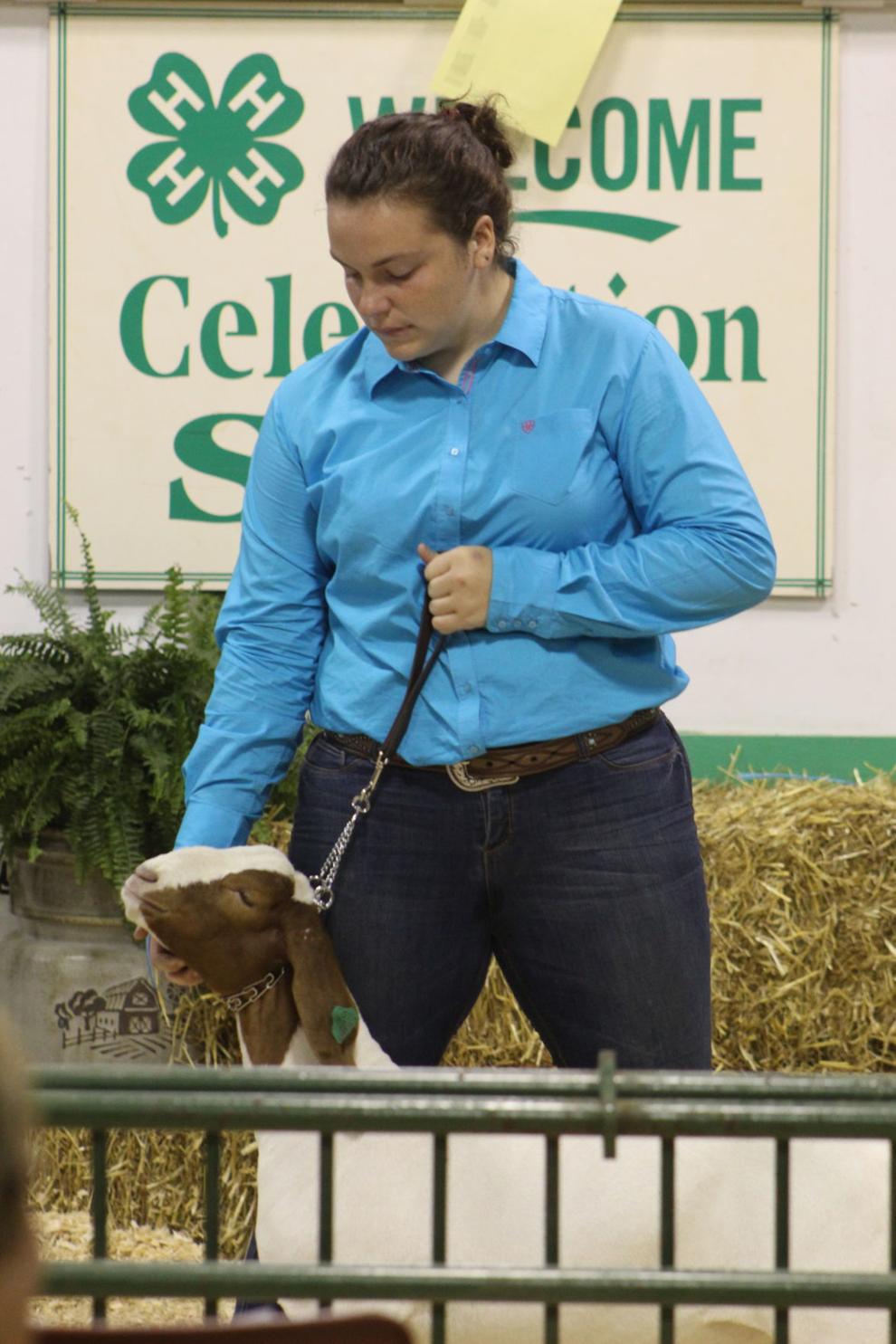 Best of the best sold at Porter County Fair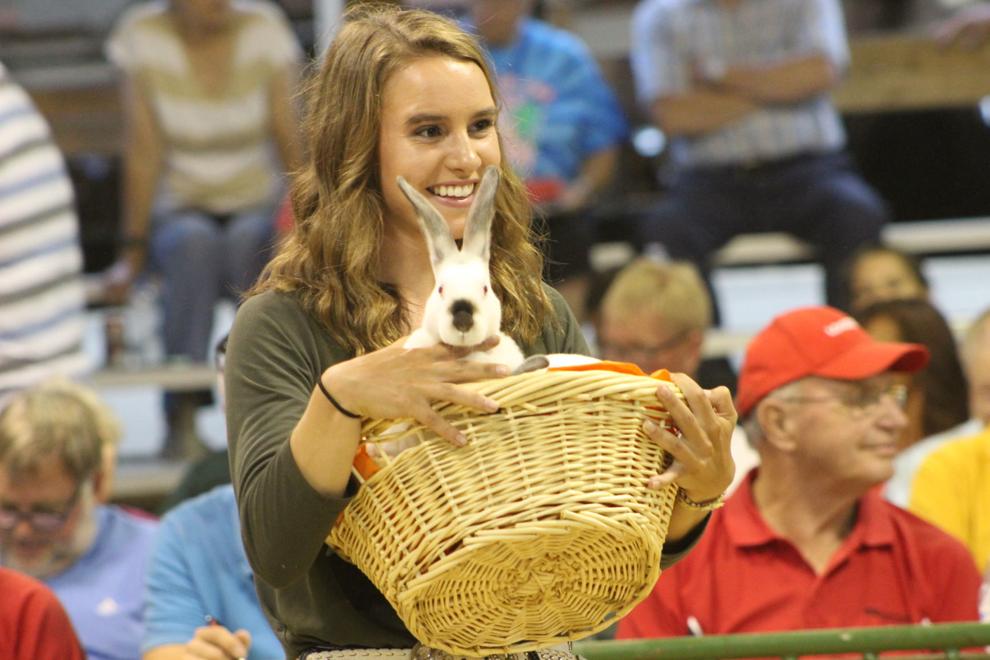 2019 Celebration Sale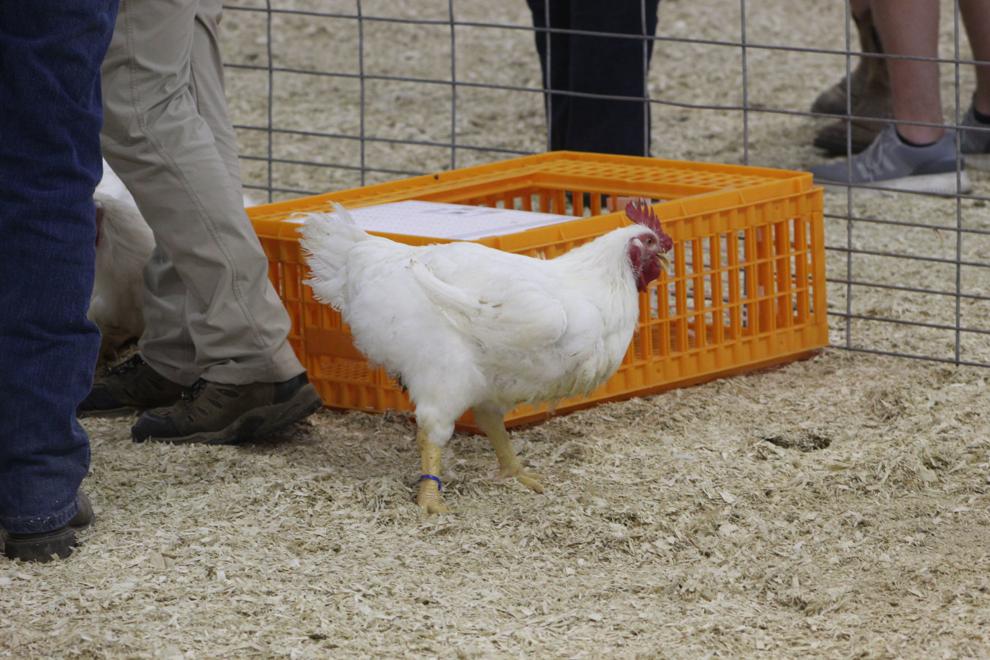 Best of the Best sold at Porter County Fair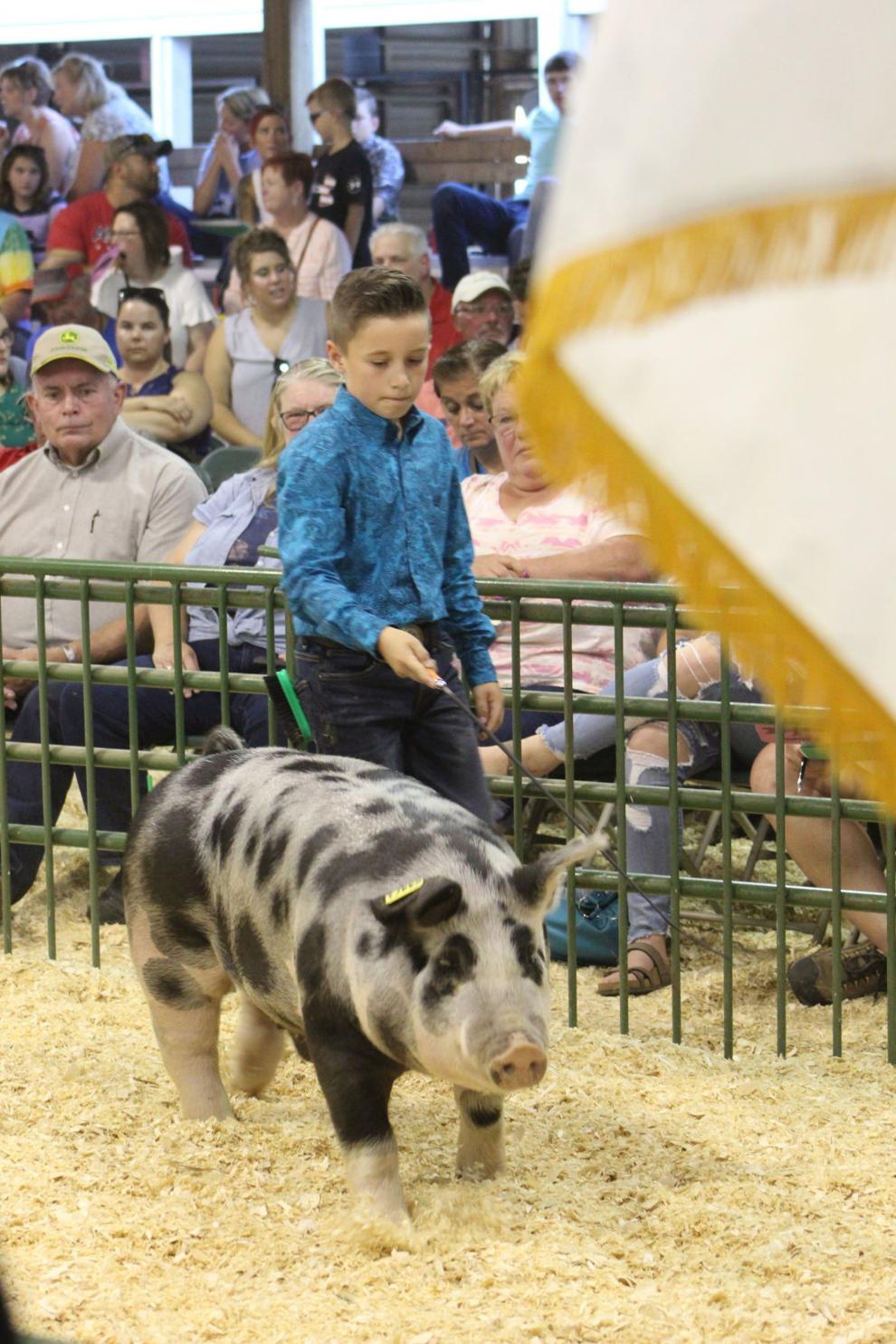 Brooke Wilson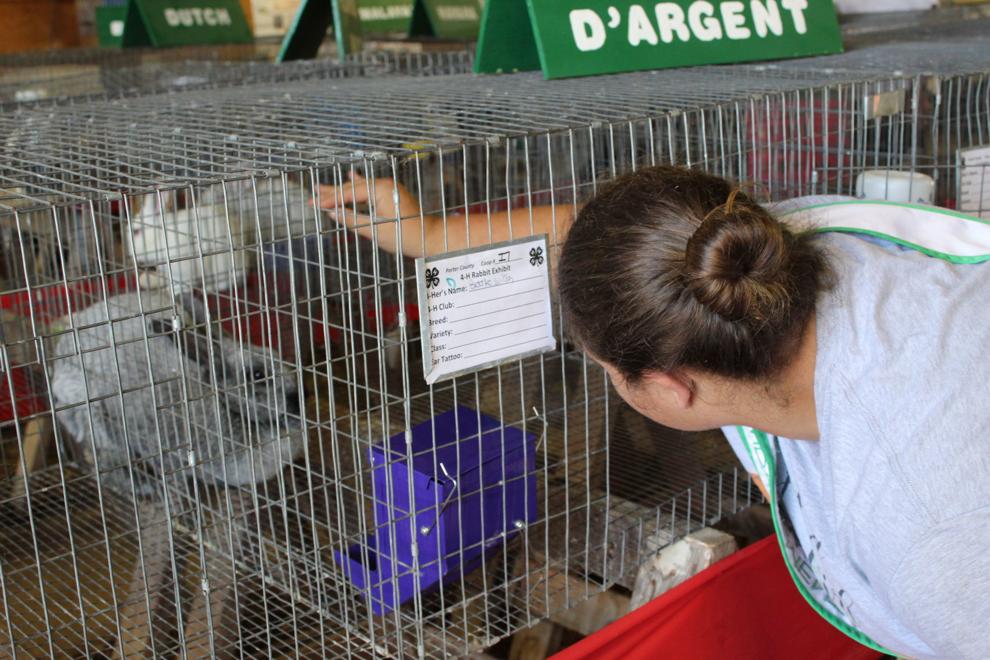 Chesterton grad credits accomplishments to 4-H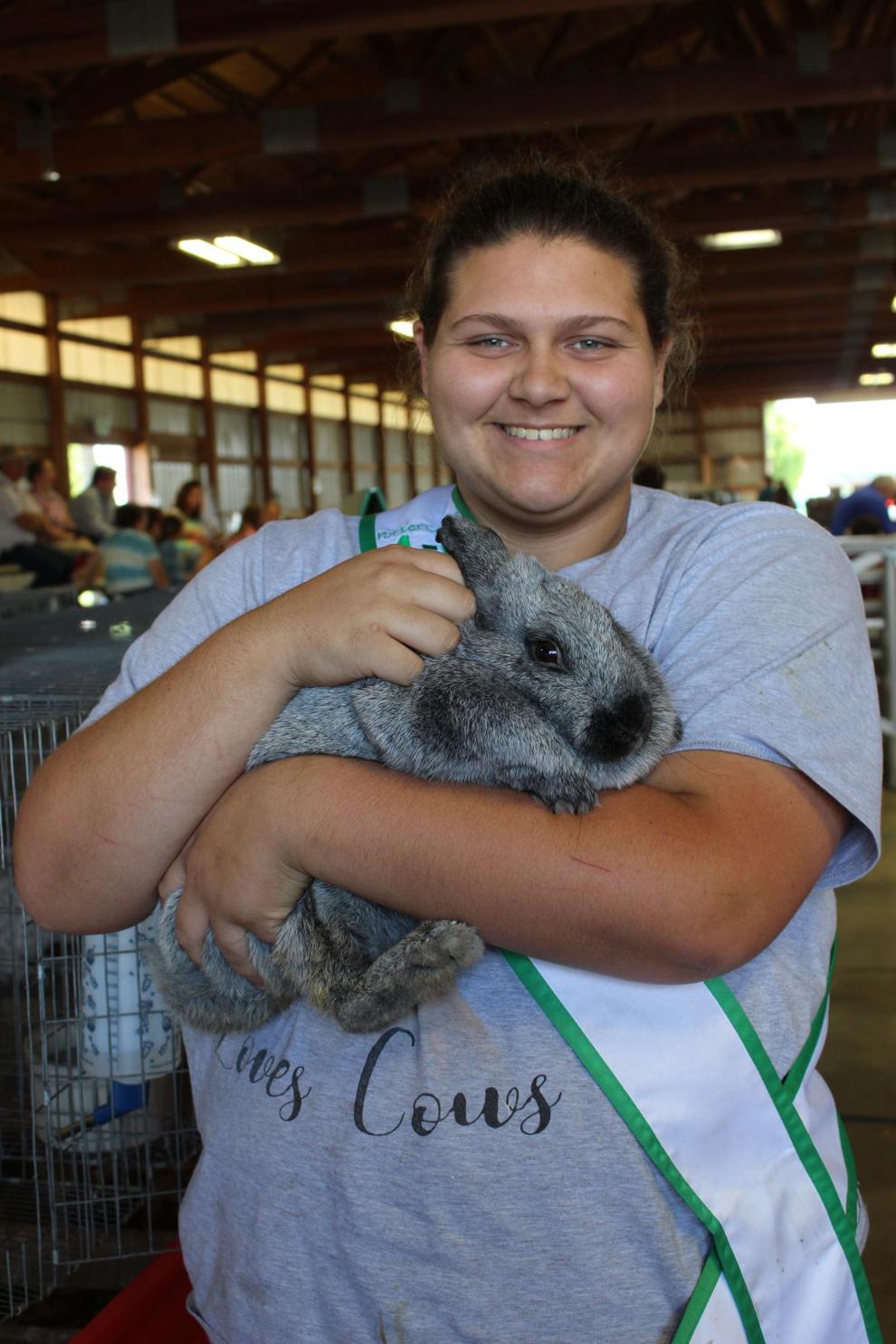 Senior Day at the Porter County Fair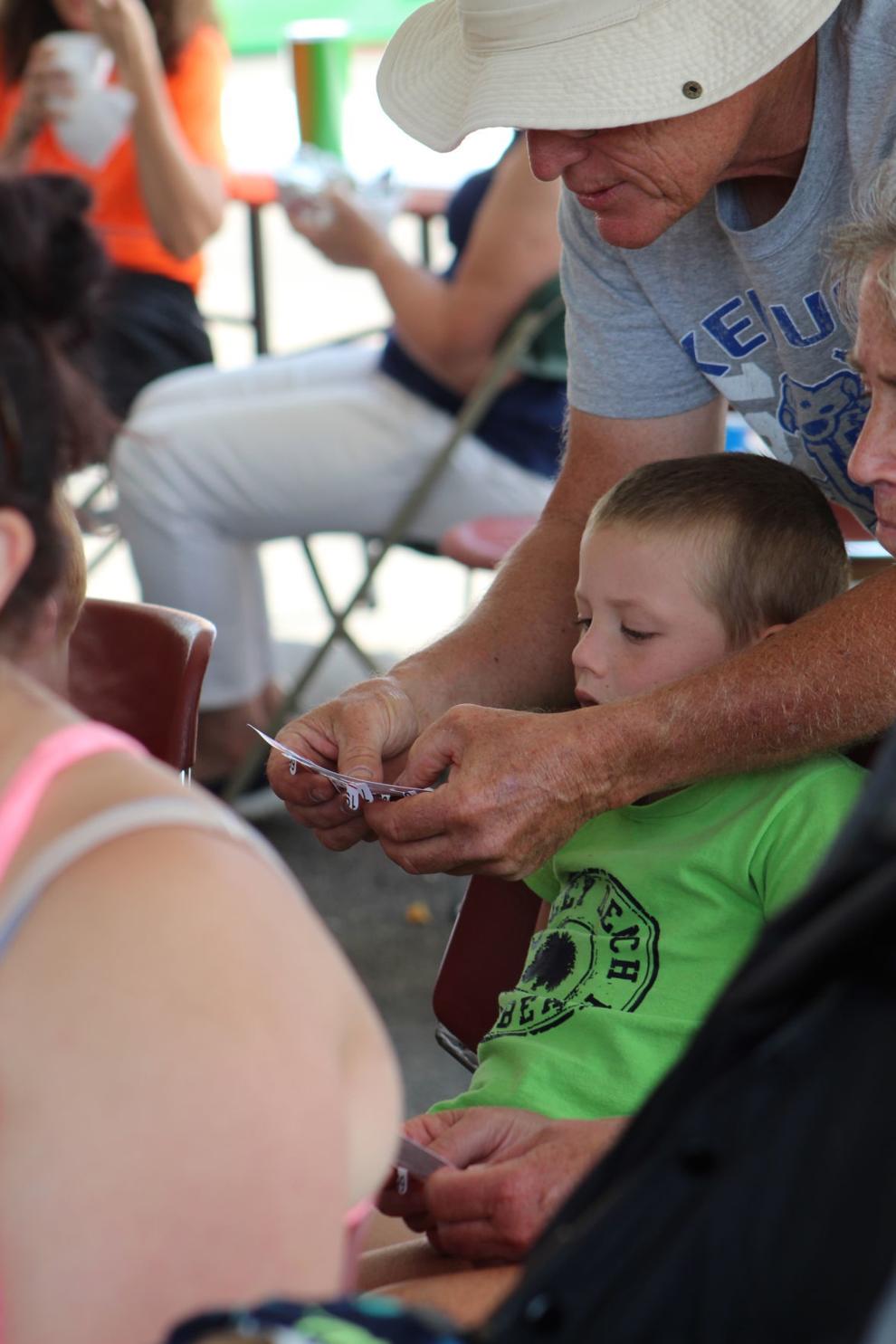 Senior Day at the Porter County Fair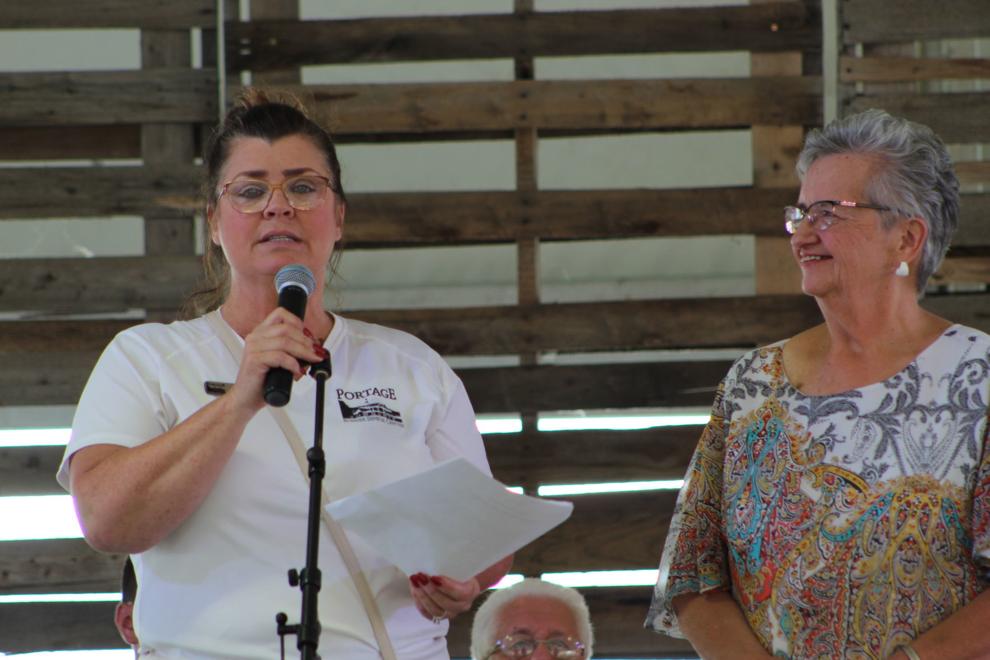 Senior Day at the Porter County Fair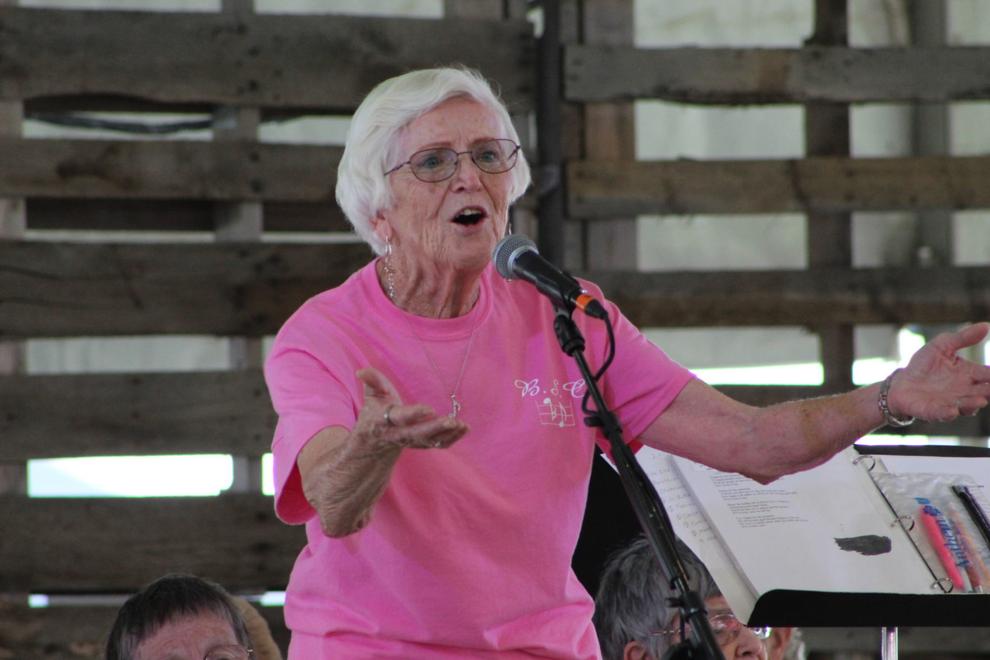 2019 Beef Show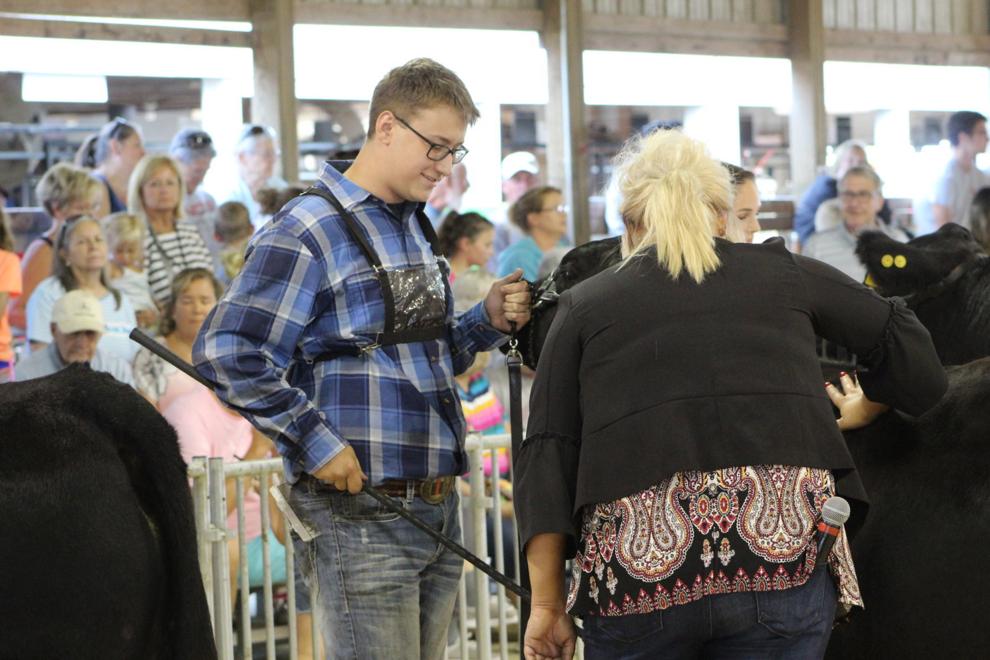 4-H expands horizons, grateful member attests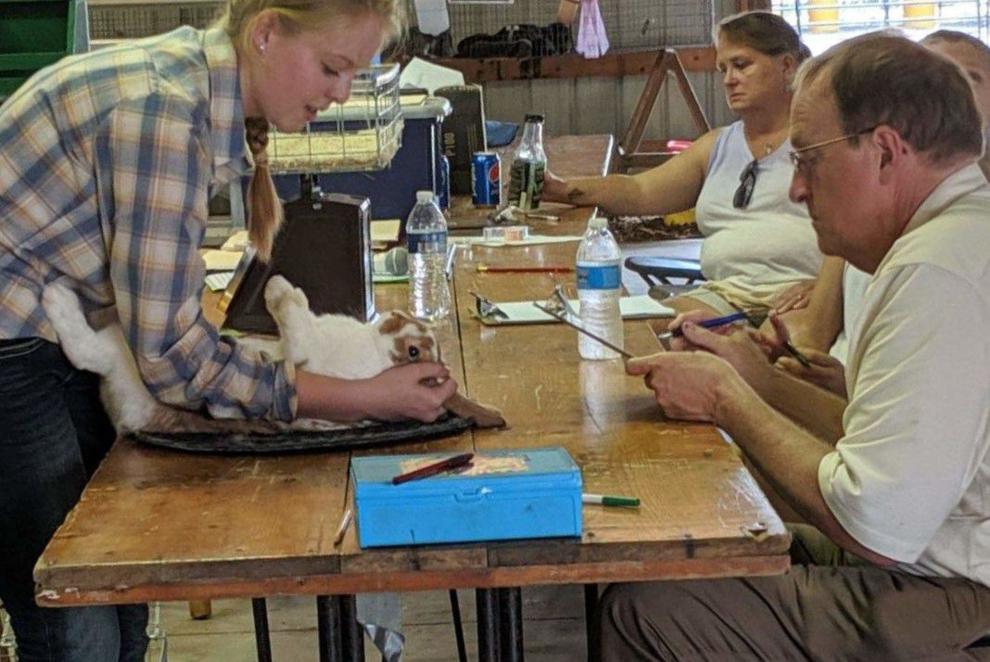 4-H expands horizons, grateful member attests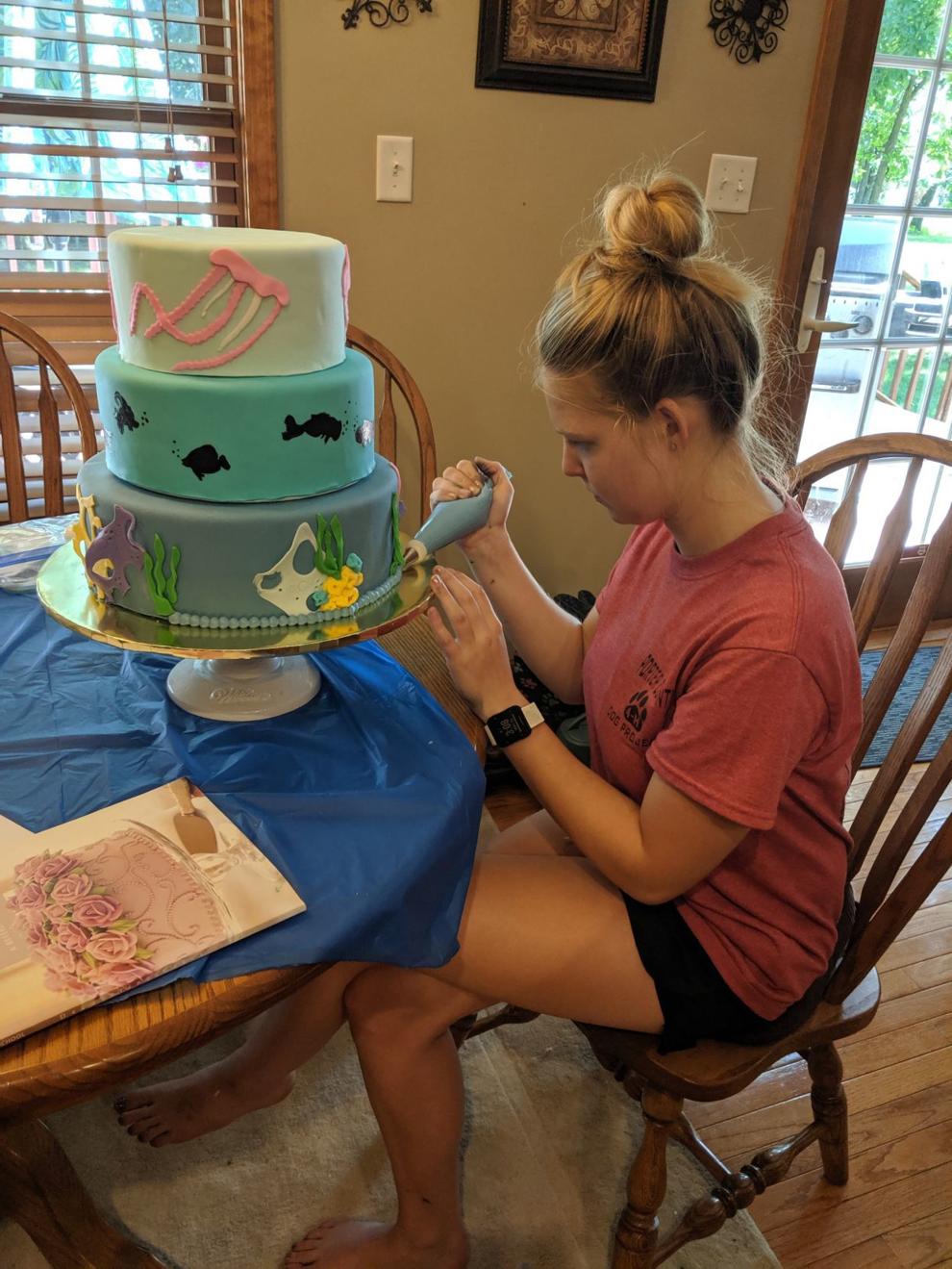 4-H expands horizons, grateful member attests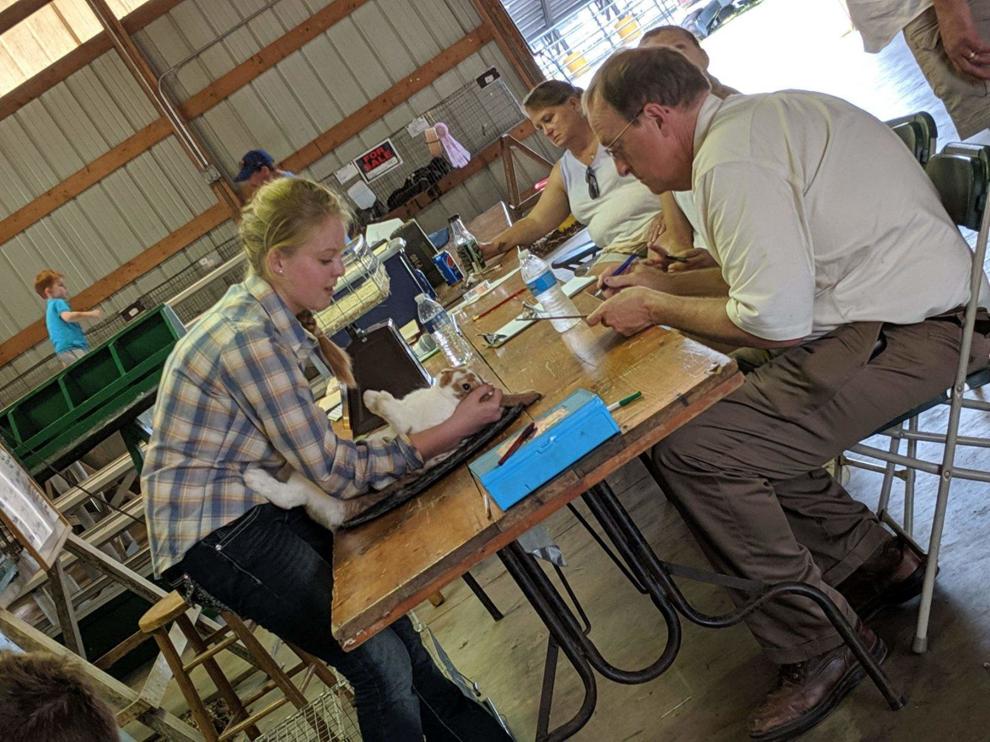 Riders overcome obstacles at Porter County Fair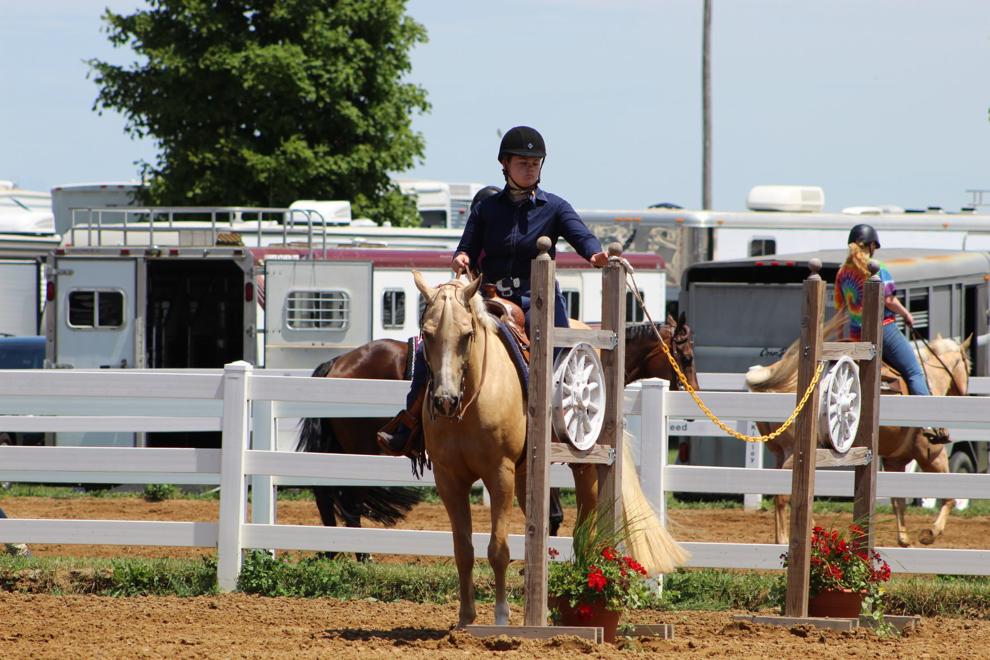 Riders overcome obstacles at Porter County Fair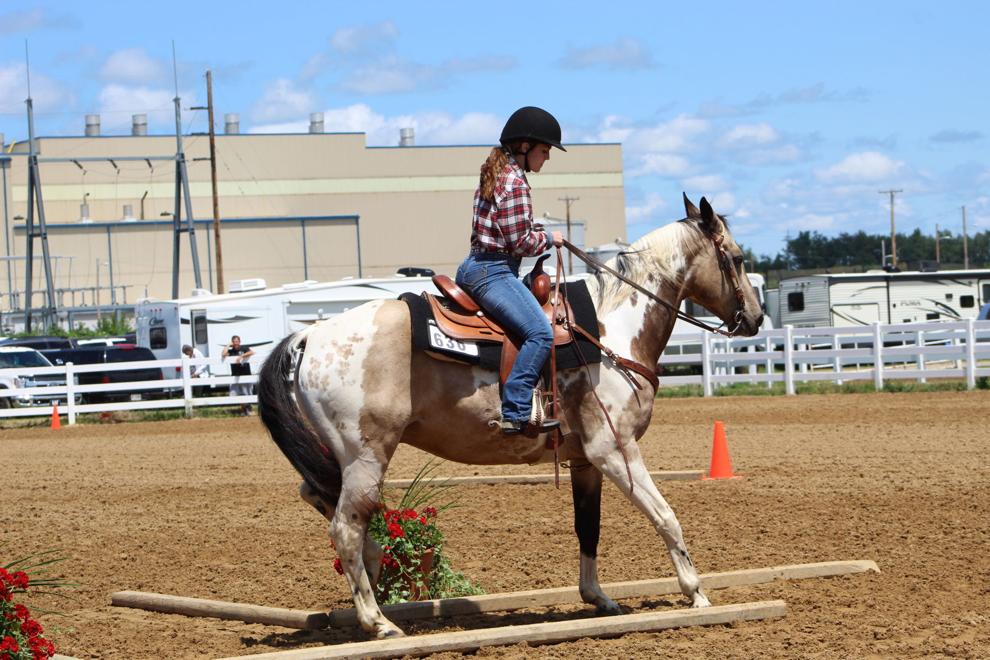 Riders overcome obstacles at Porter County Fair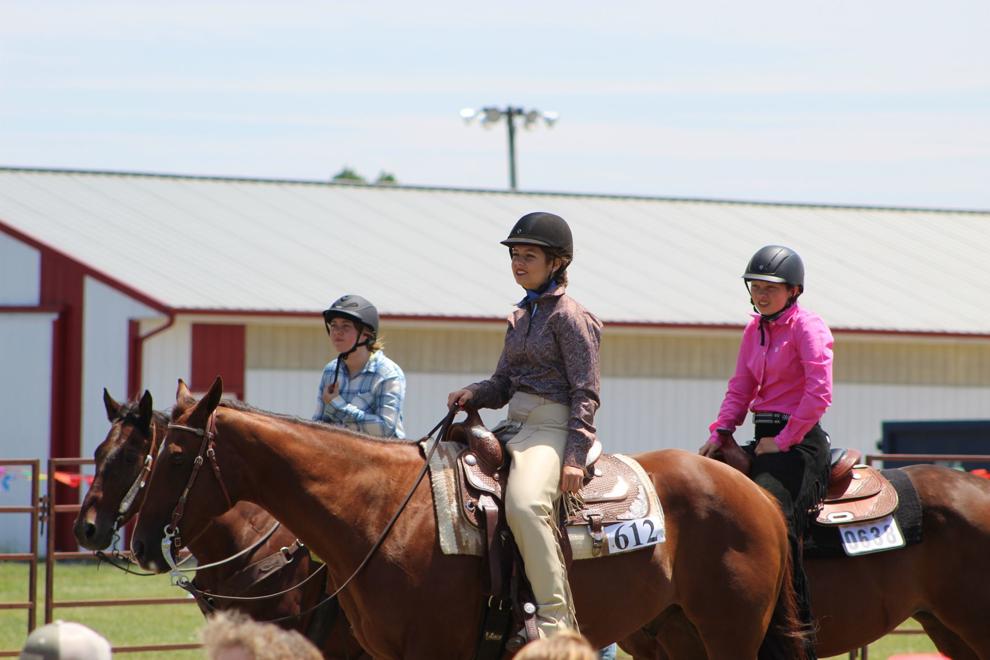 Riders overcome obstacles at Porter County Fair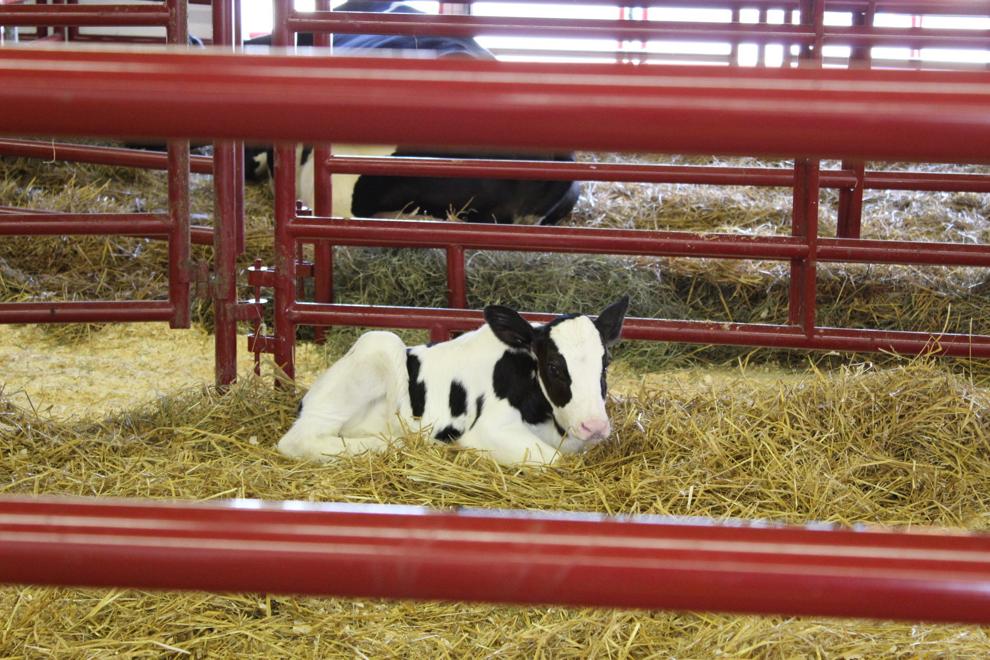 Riders overcome obstacles at Porter County Fair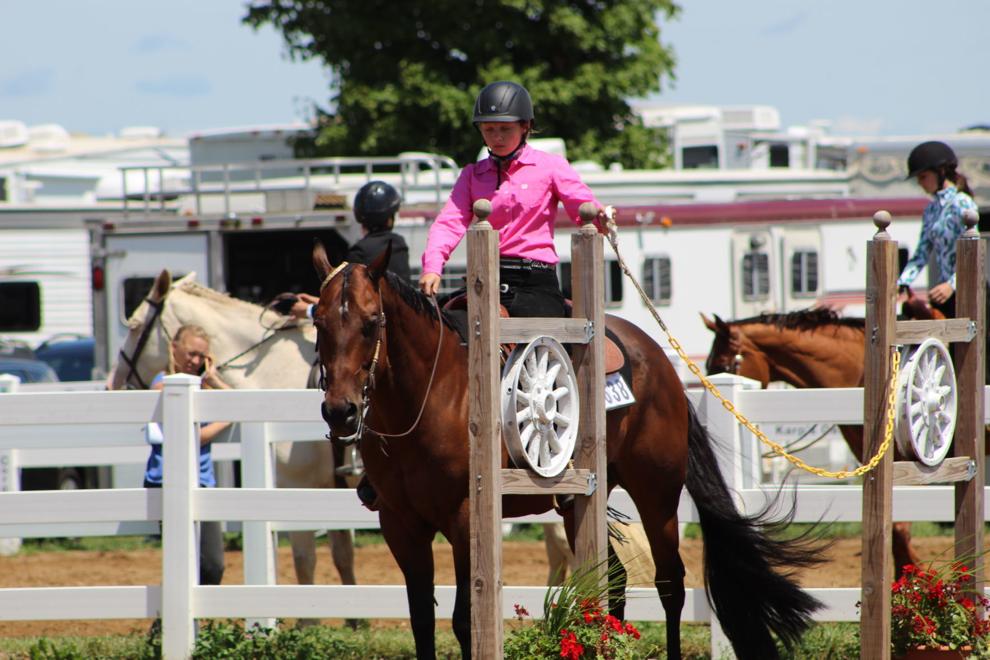 Penny Lawrence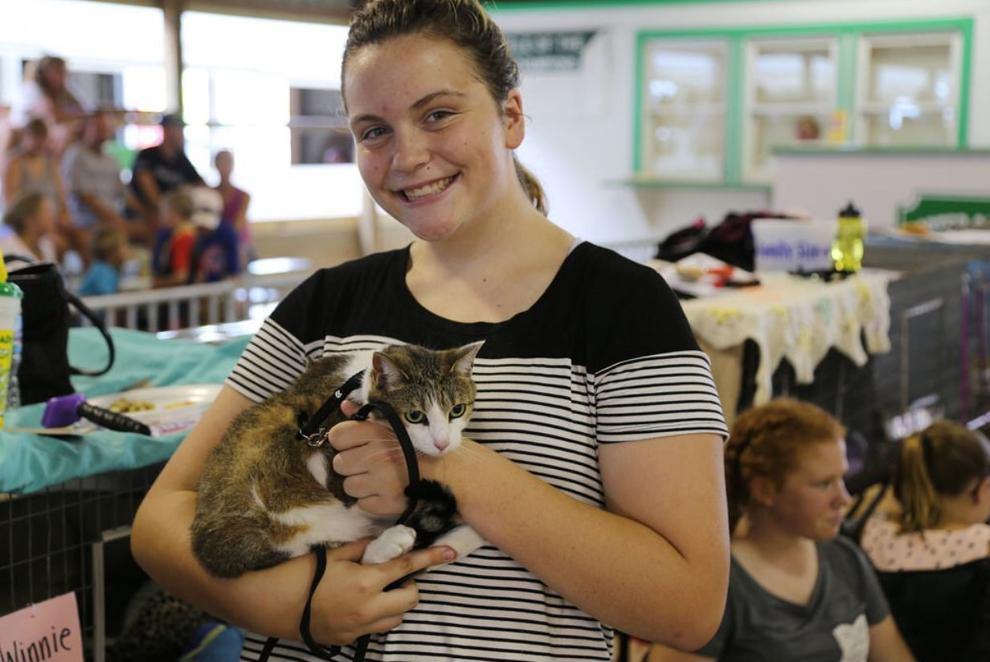 4-H livestock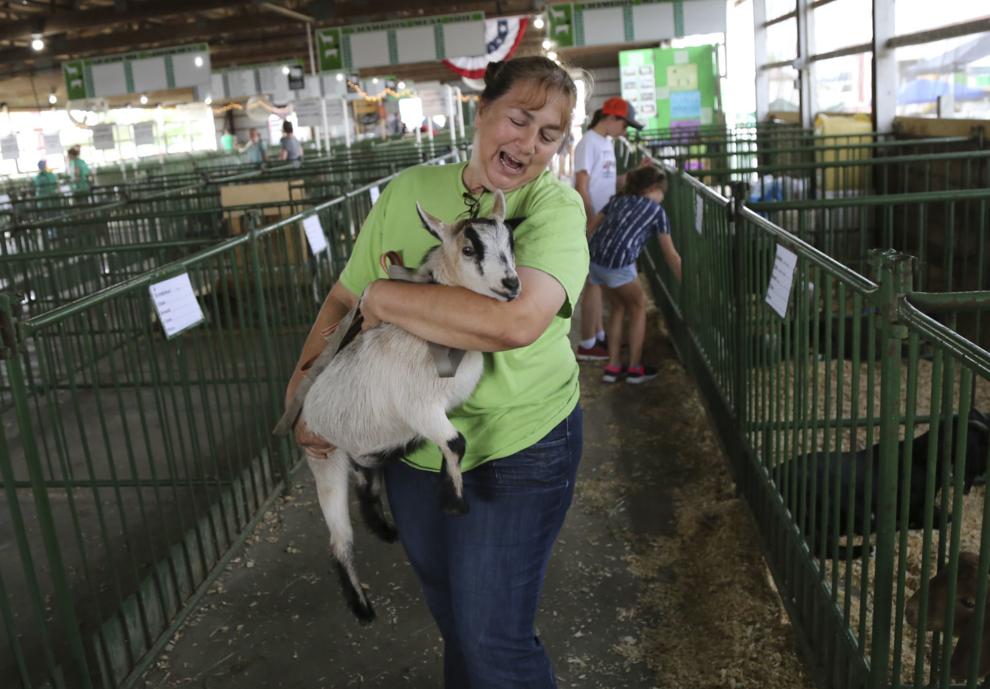 4-H livestock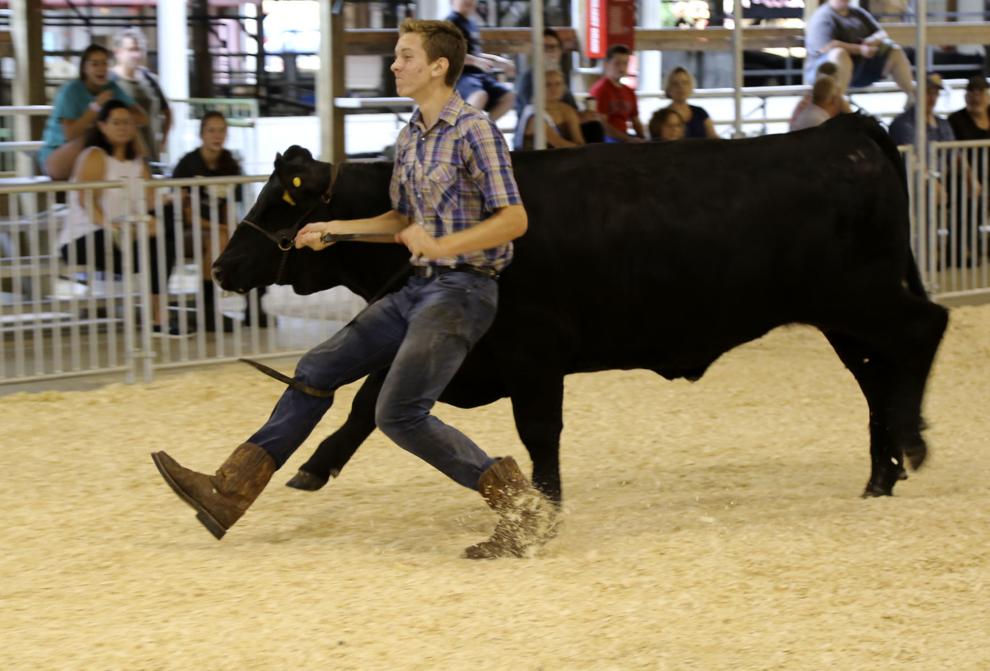 4-H livestock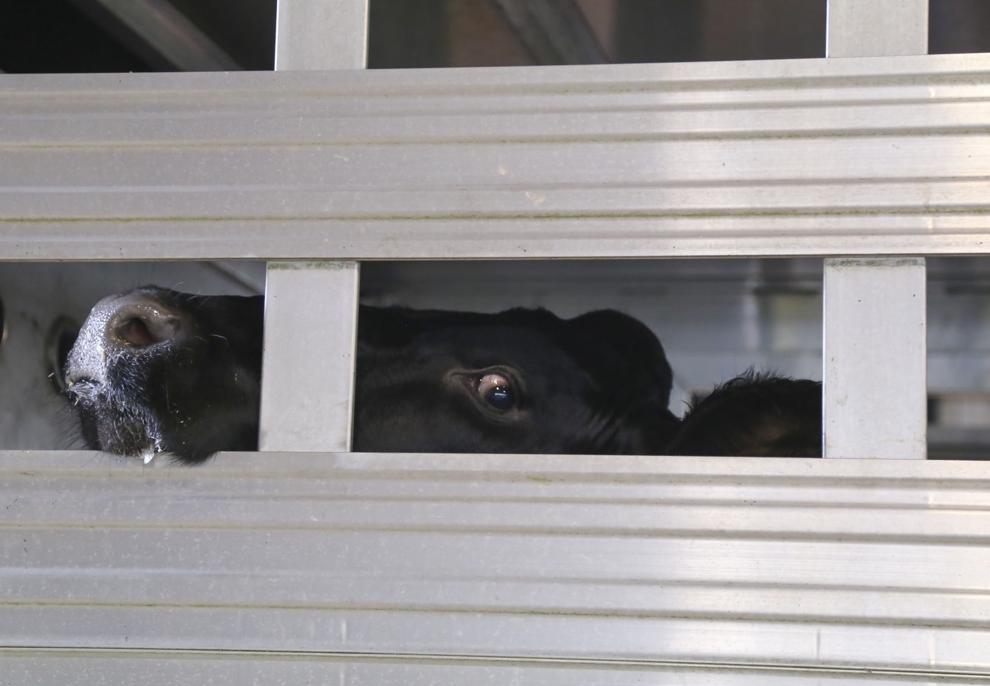 4-H livestock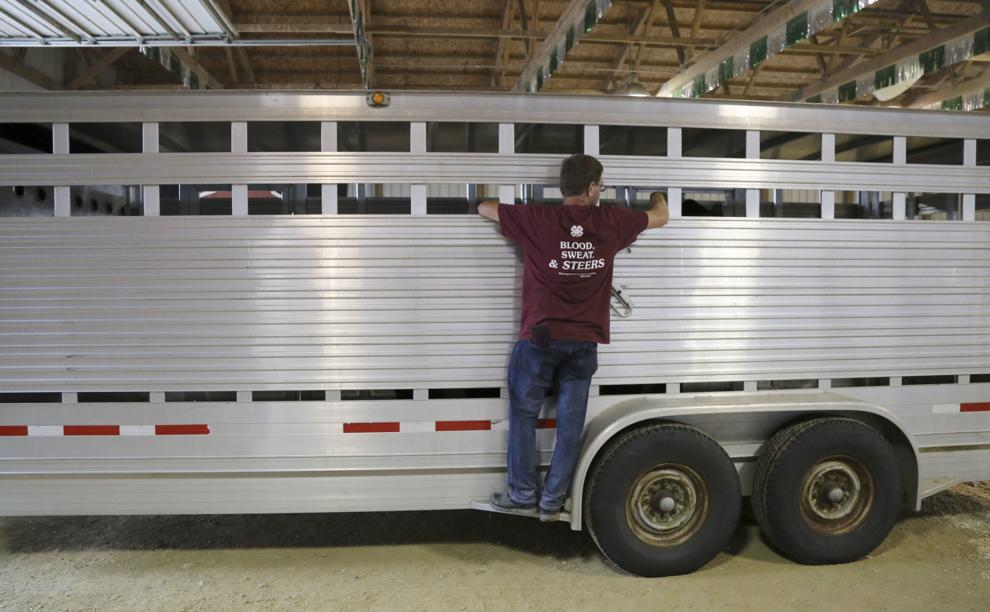 Gallery: Cutest baby contest at the Porter County Fair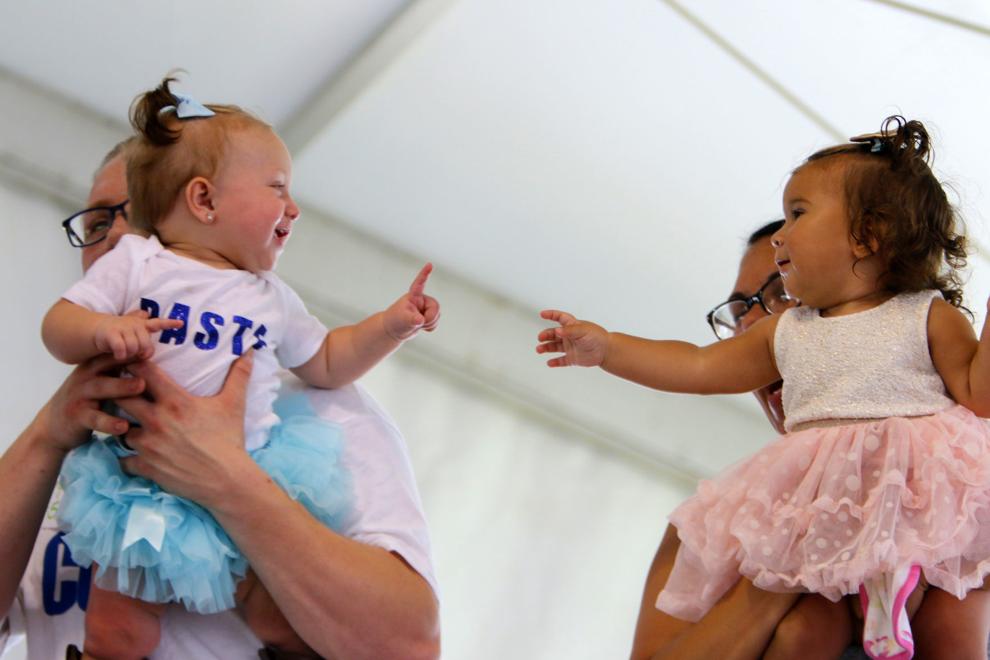 Gallery: Cutest baby contest at the Porter County Fair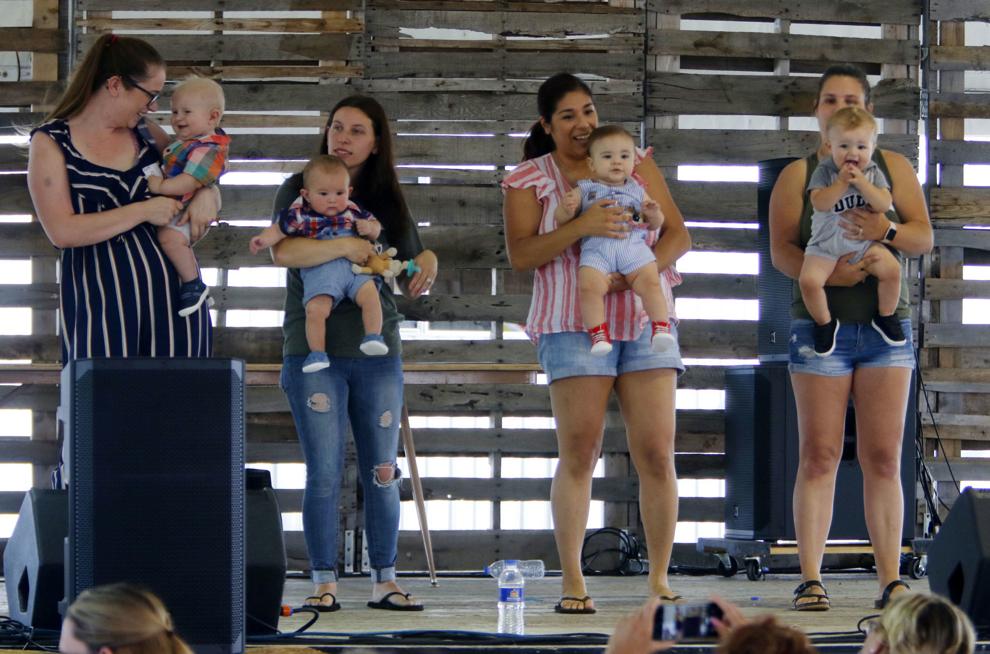 Gallery: Cutest baby contest at the Porter County Fair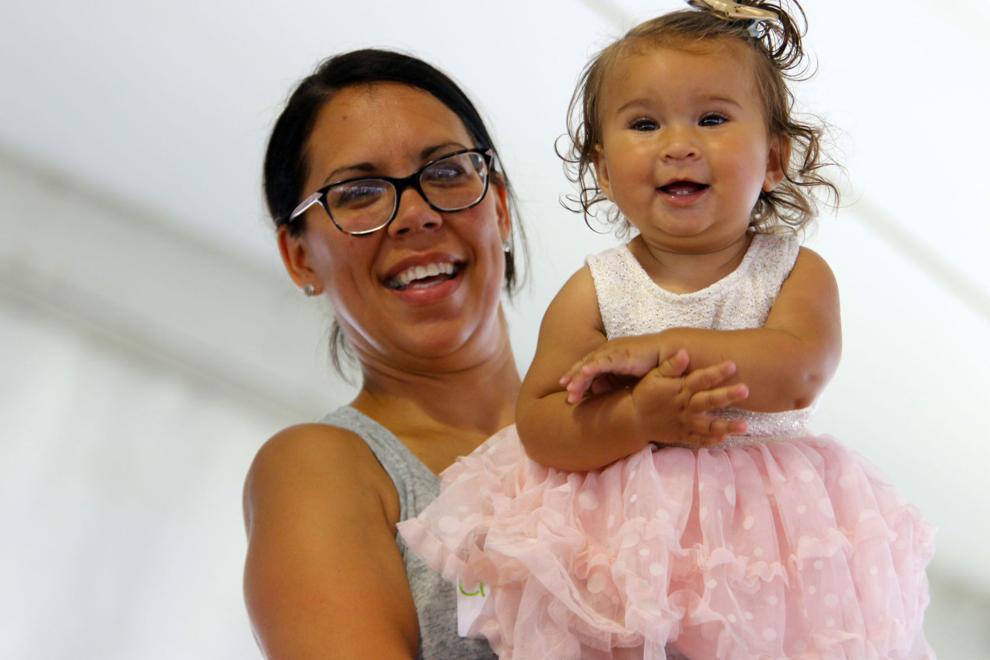 Gallery: Cutest baby contest at the Porter County Fair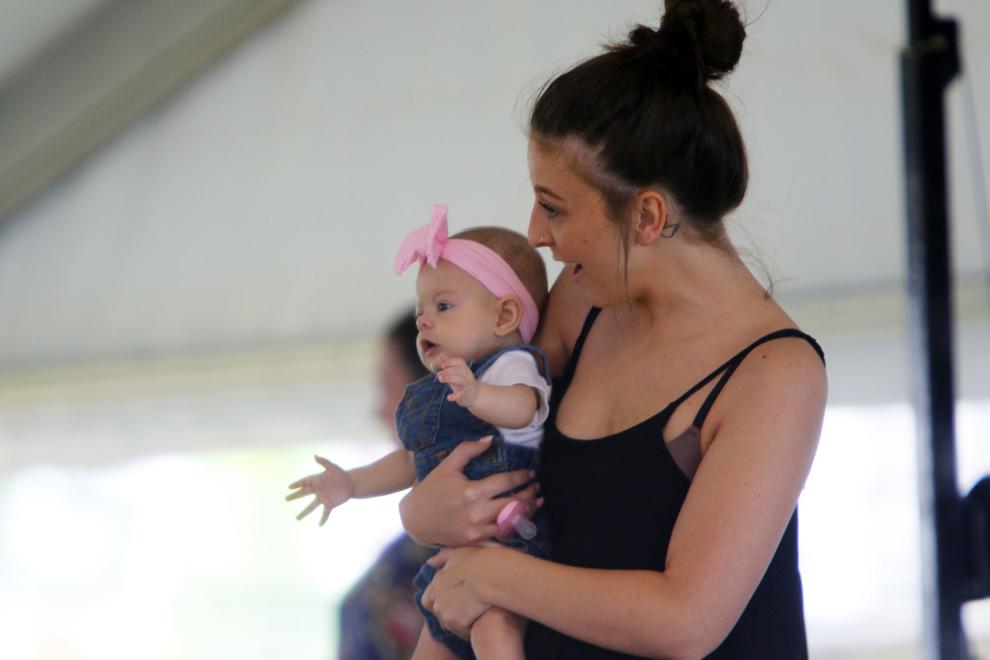 Gallery: Cutest baby contest at the Porter County Fair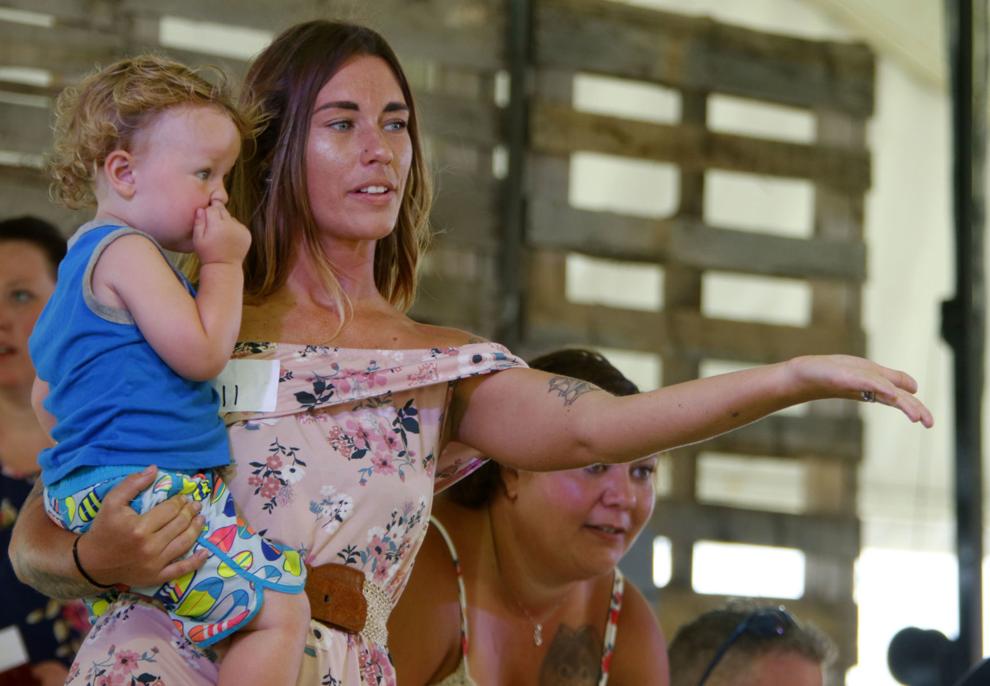 Gallery: Cutest baby contest at the Porter County Fair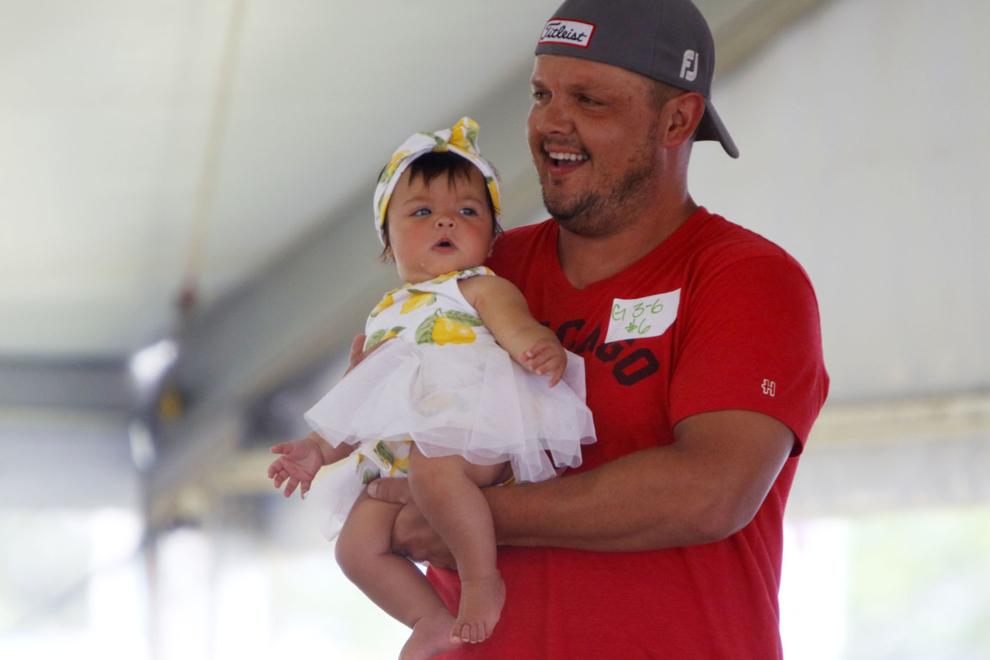 Gallery: Cutest baby contest at the Porter County Fair
Gallery: Cutest baby contest at the Porter County Fair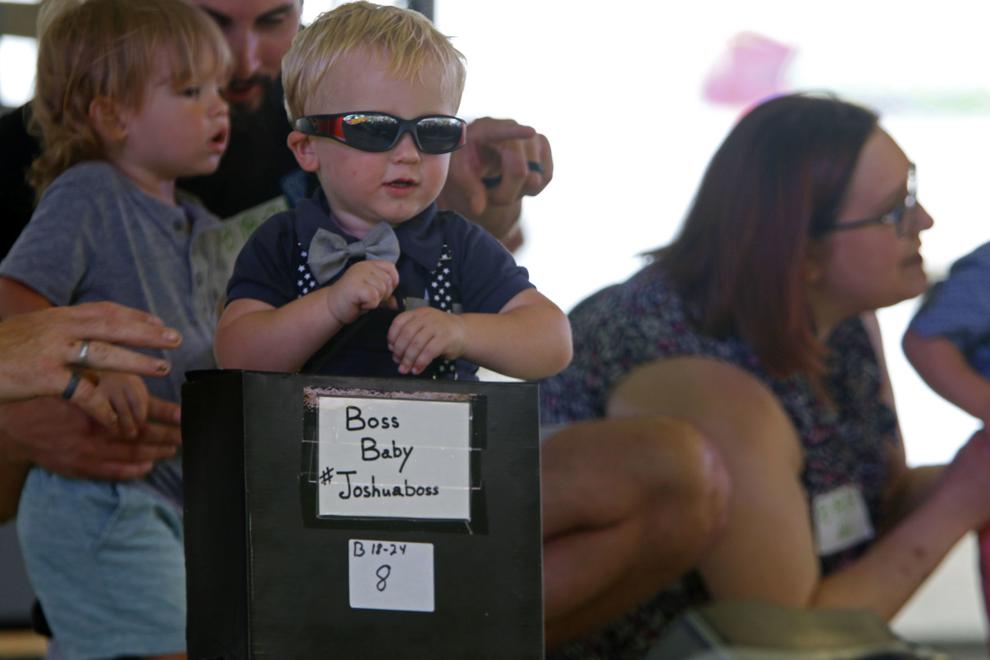 Gallery: Cutest baby contest at the Porter County Fair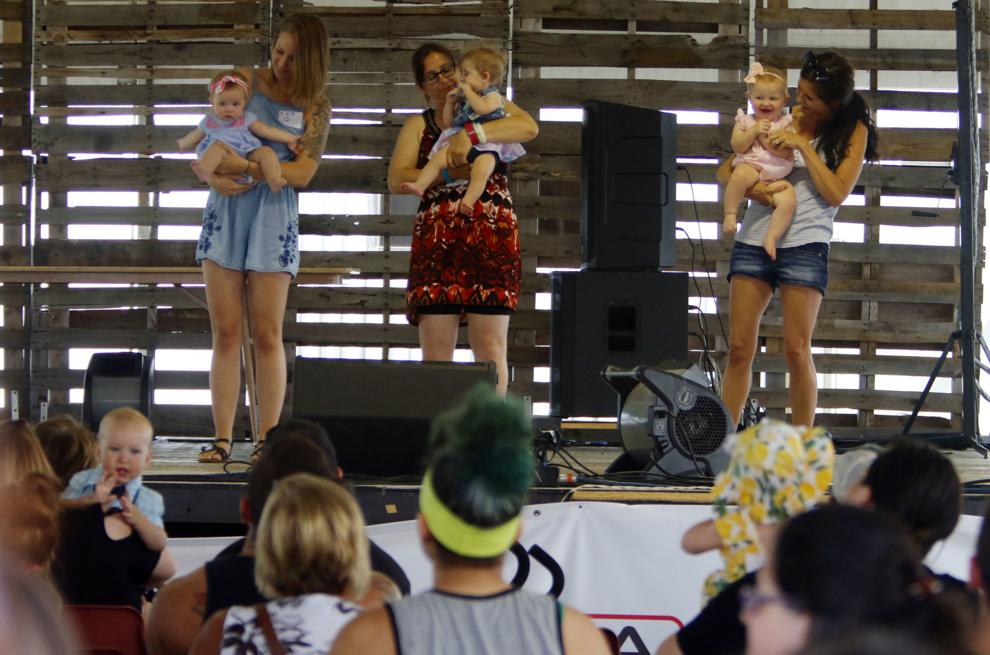 Gallery: Cutest baby contest at the Porter County Fair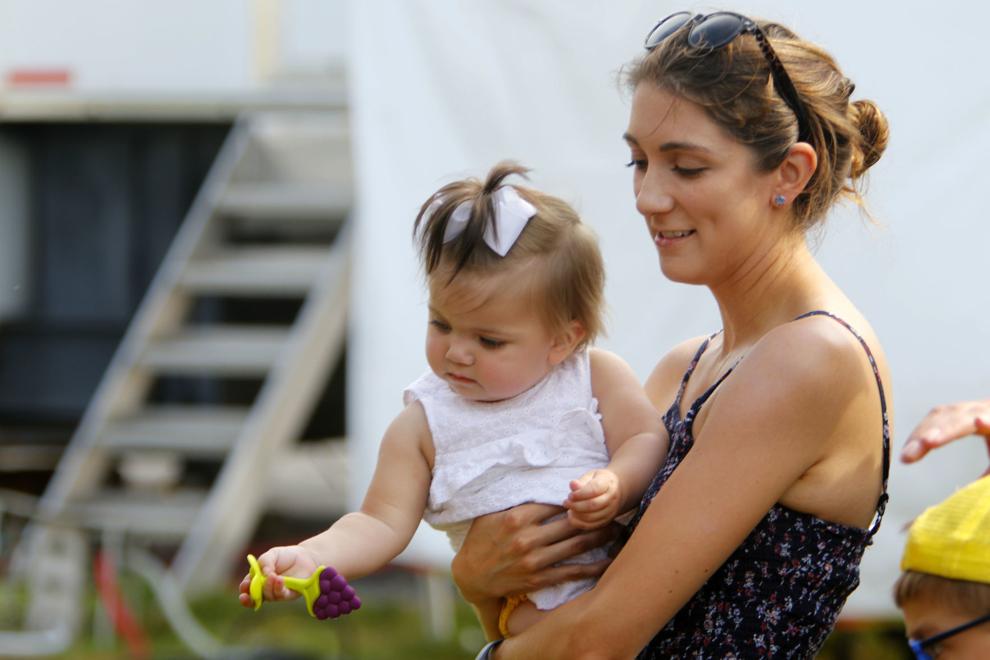 Gallery: Cutest baby contest at the Porter County Fair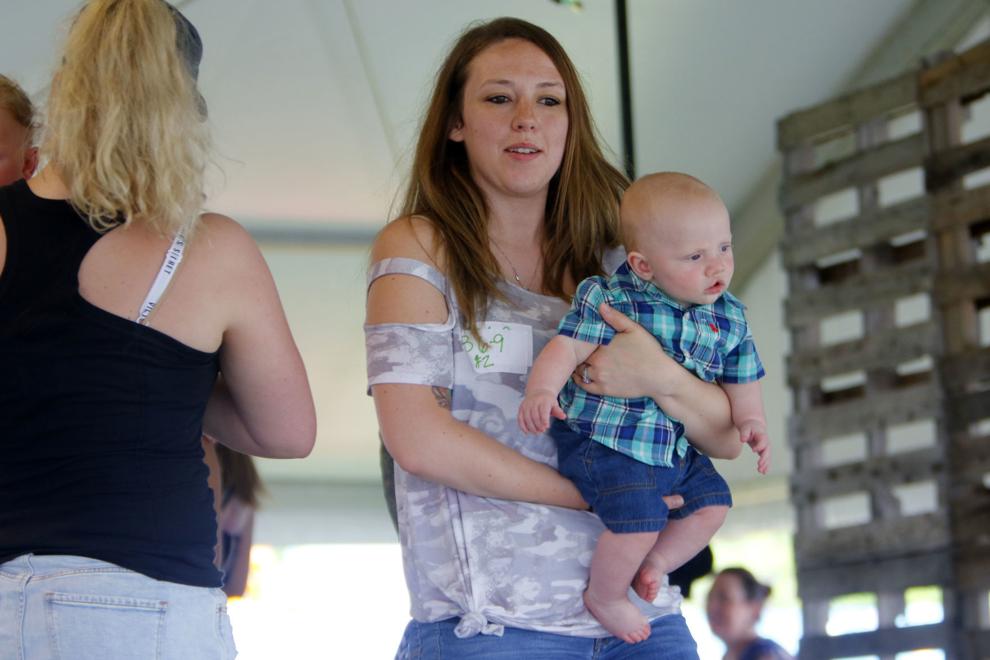 Gallery: Cutest baby contest at the Porter County Fair
Gallery: Cutest baby contest at the Porter County Fair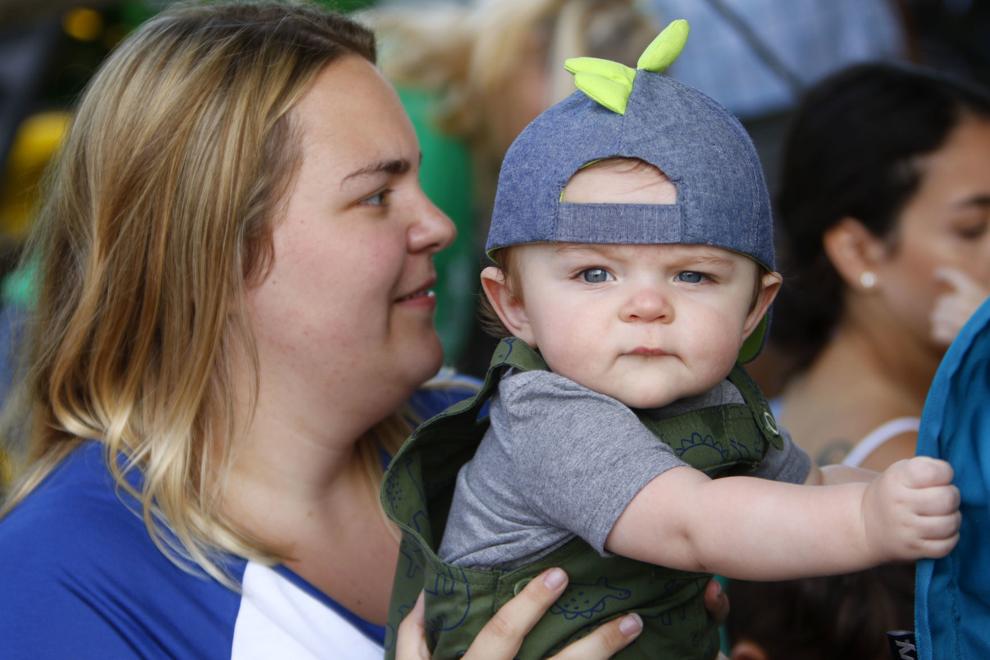 Gallery: Cutest baby contest at the Porter County Fair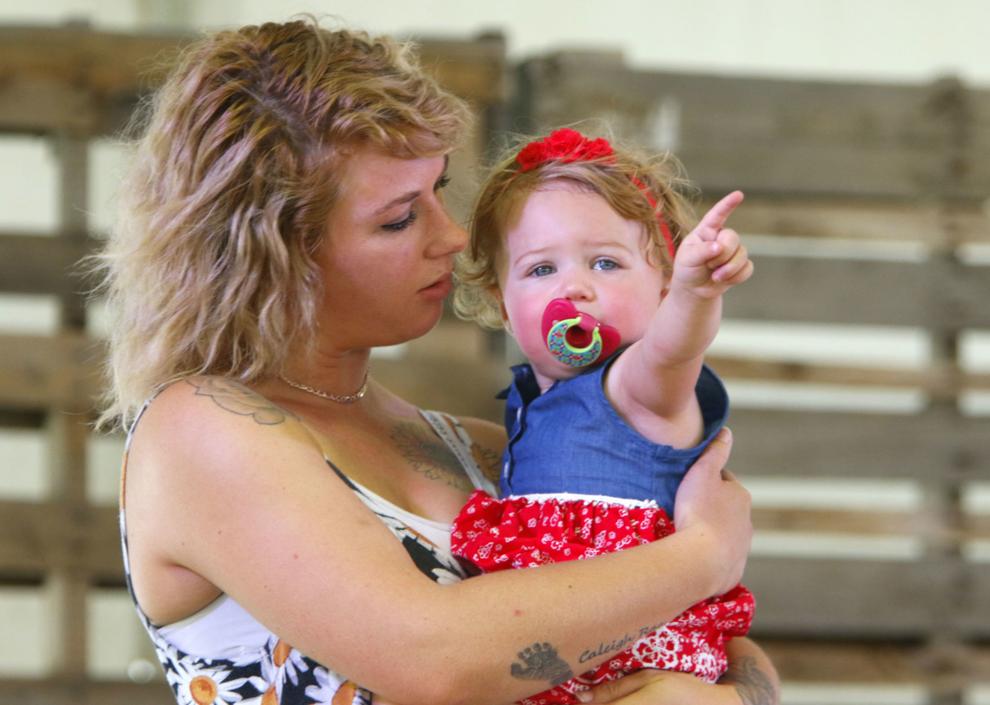 Gallery: Cutest baby contest at the Porter County Fair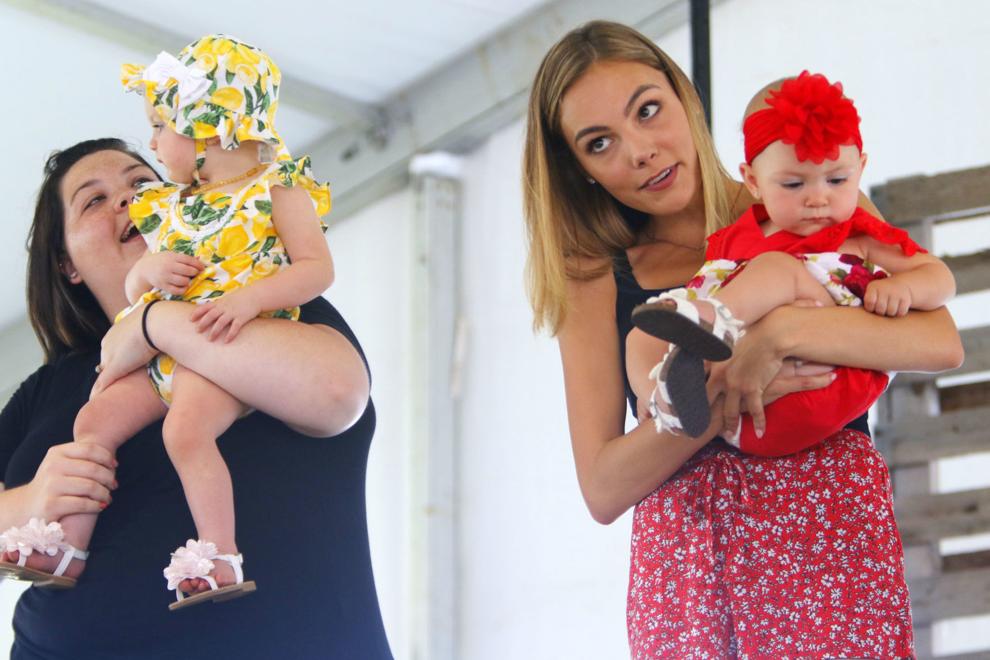 Gallery: Cutest baby contest at the Porter County Fair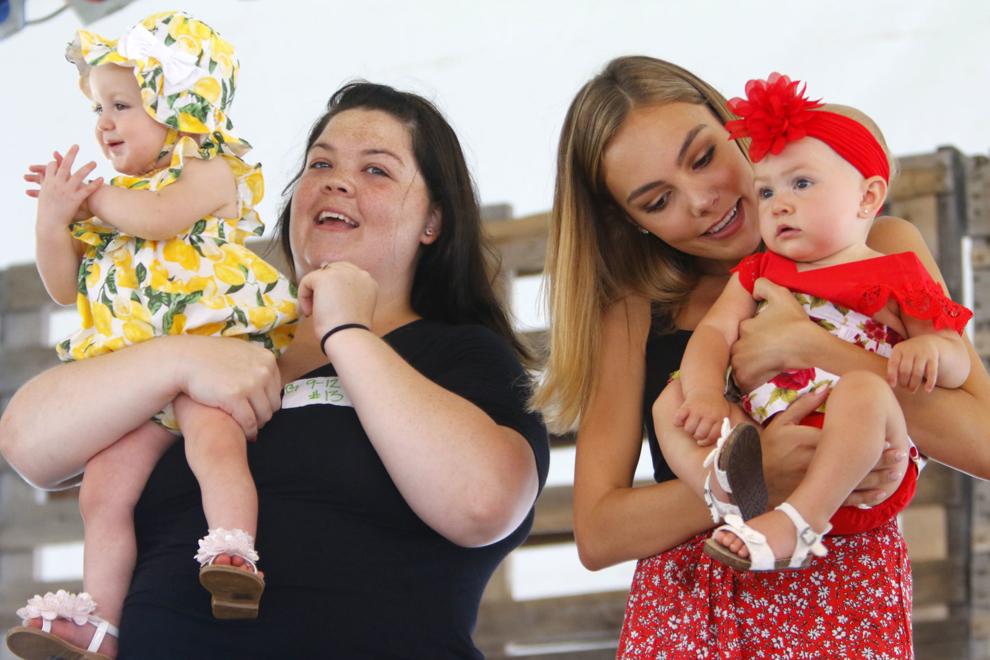 Gallery: Cutest baby contest at the Porter County Fair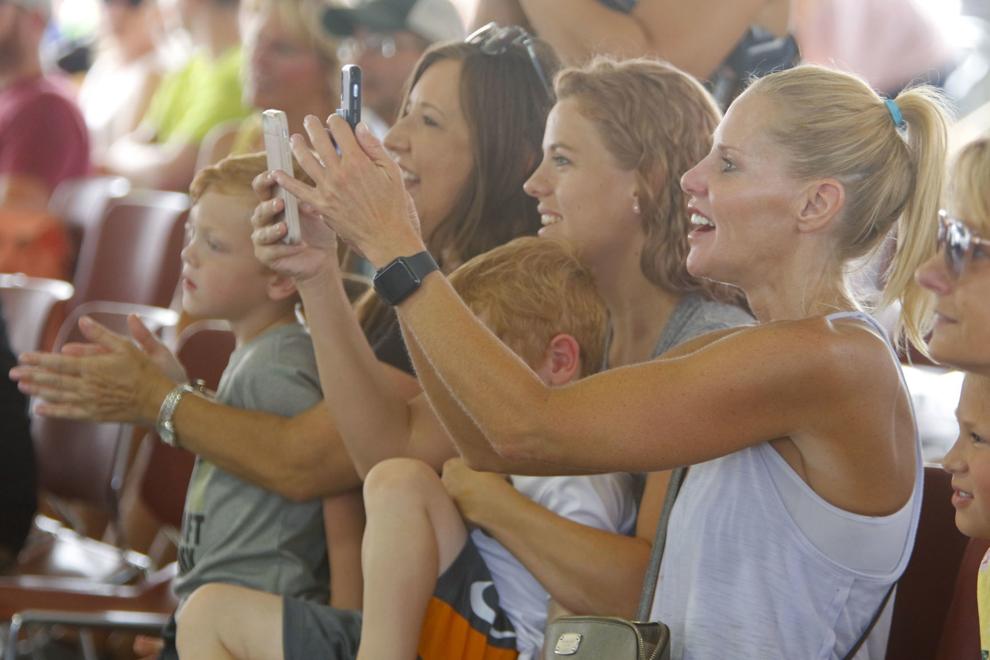 Gallery: Cutest baby contest at the Porter County Fair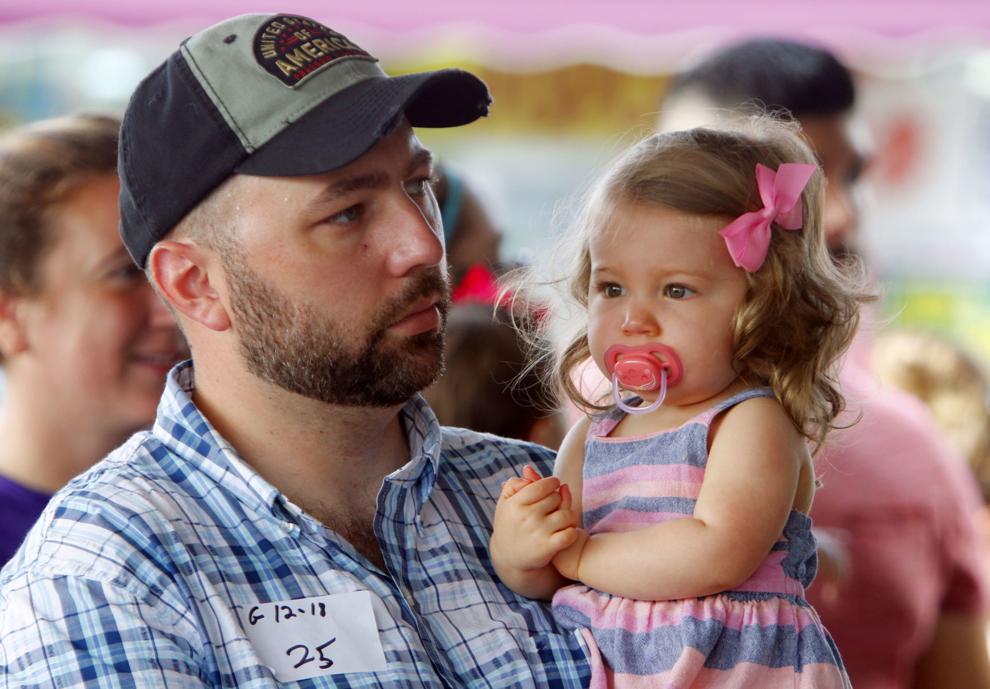 Gallery: Cutest baby contest at the Porter County Fair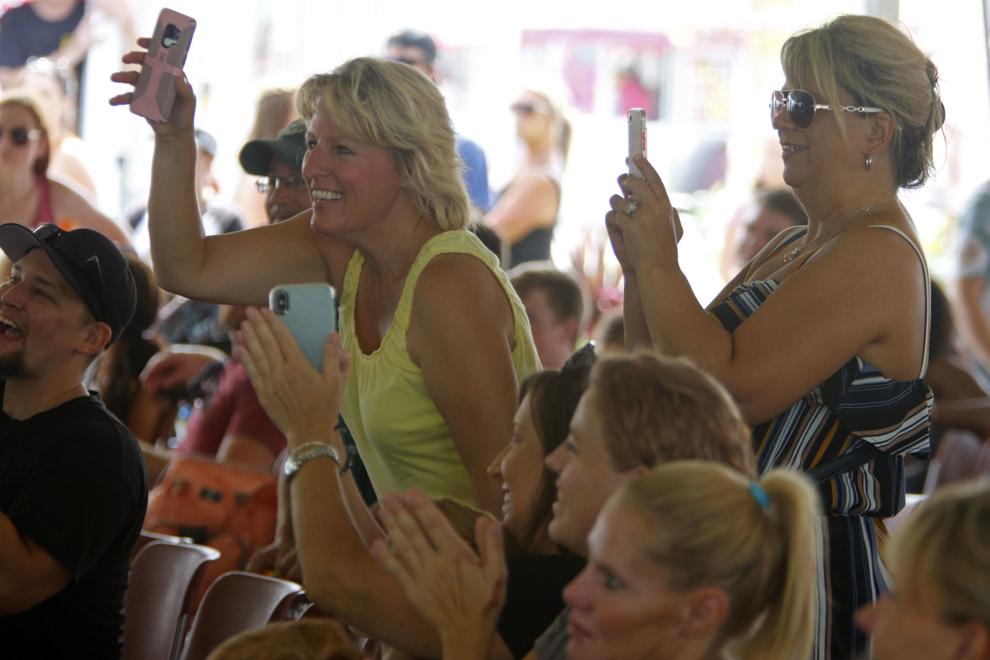 Gallery: Cutest baby contest at the Porter County Fair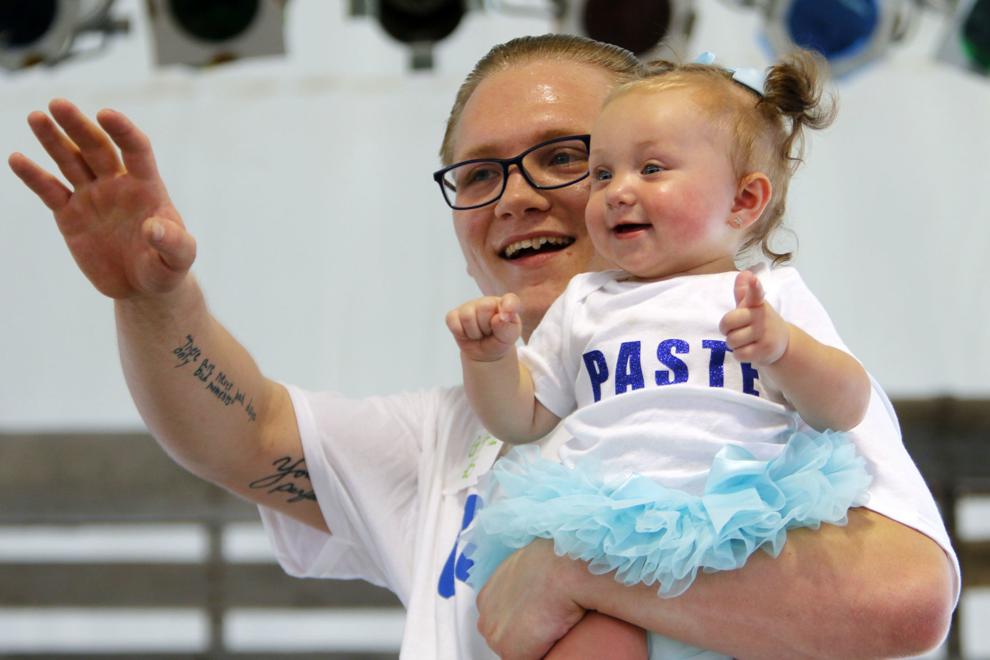 Gallery: Cutest baby contest at the Porter County Fair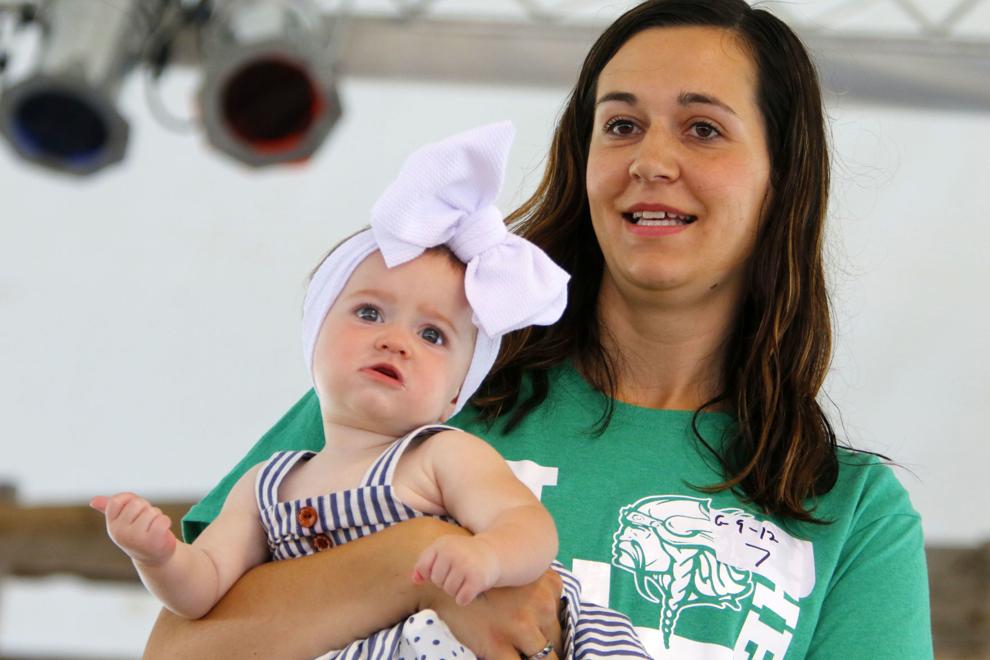 Gallery: Cutest baby contest at the Porter County Fair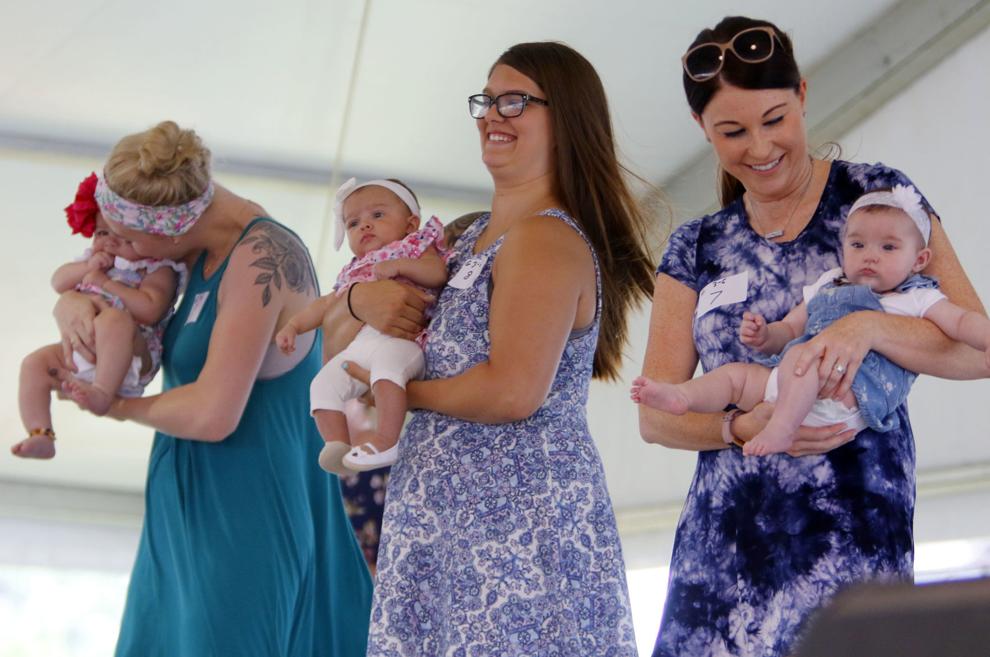 Gallery: Cutest baby contest at the Porter County Fair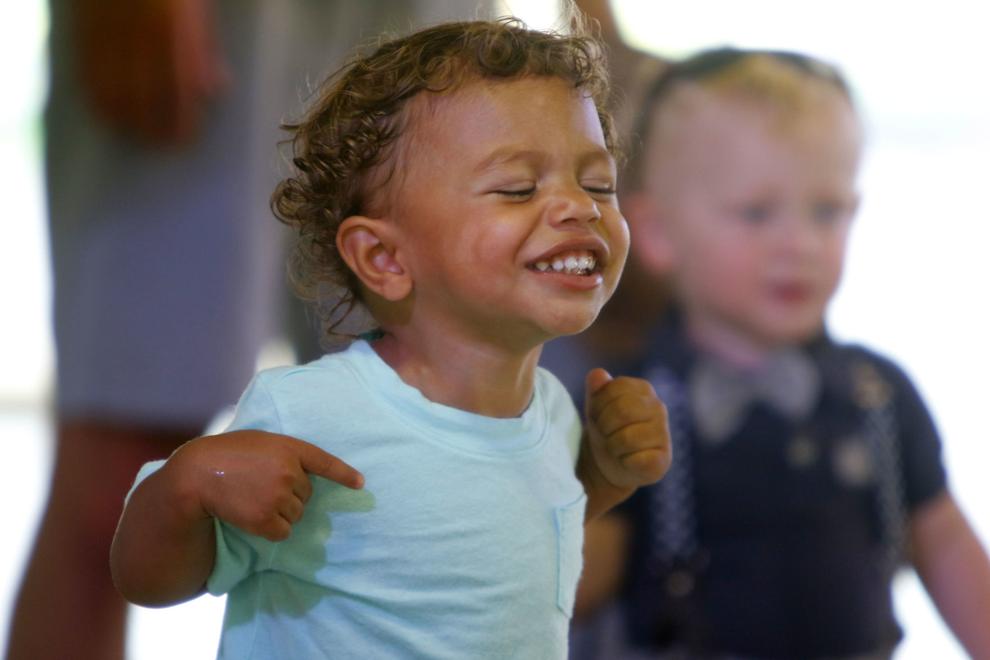 Gallery: Cutest baby contest at the Porter County Fair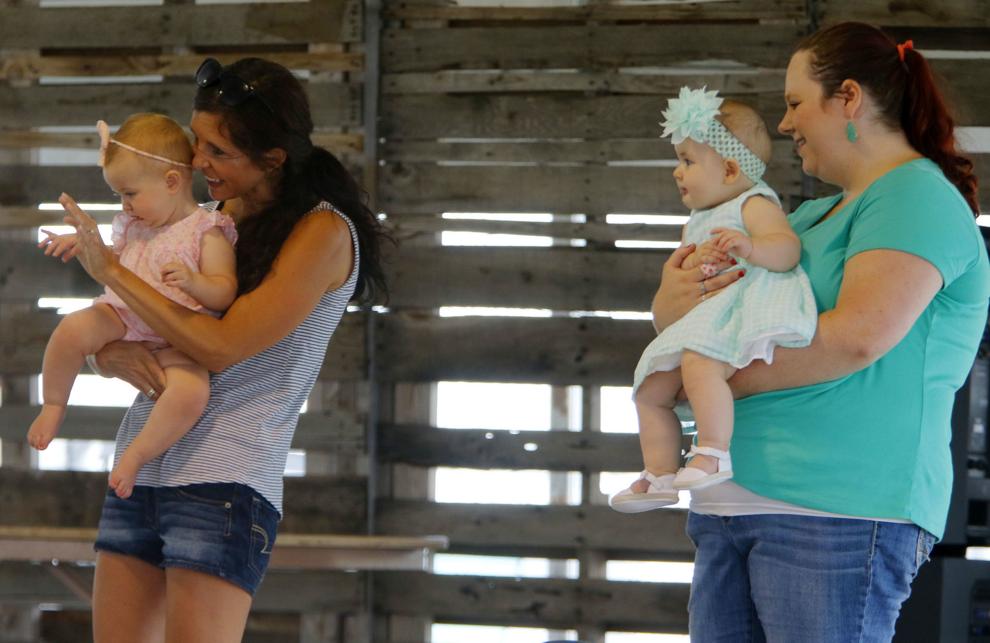 Gallery: Cutest baby contest at the Porter County Fair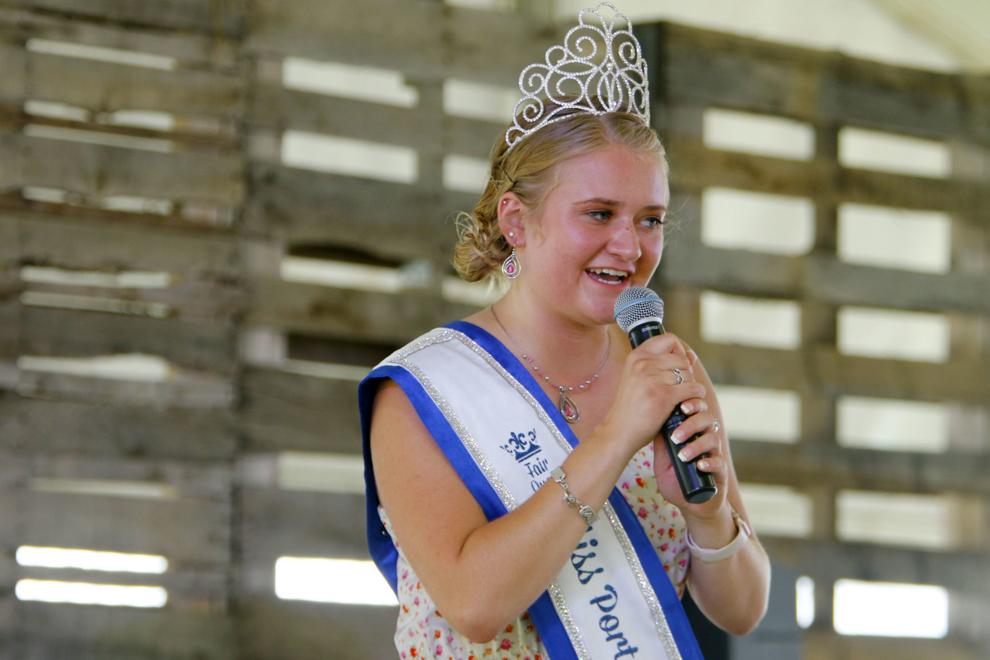 Gallery: Cutest baby contest at the Porter County Fair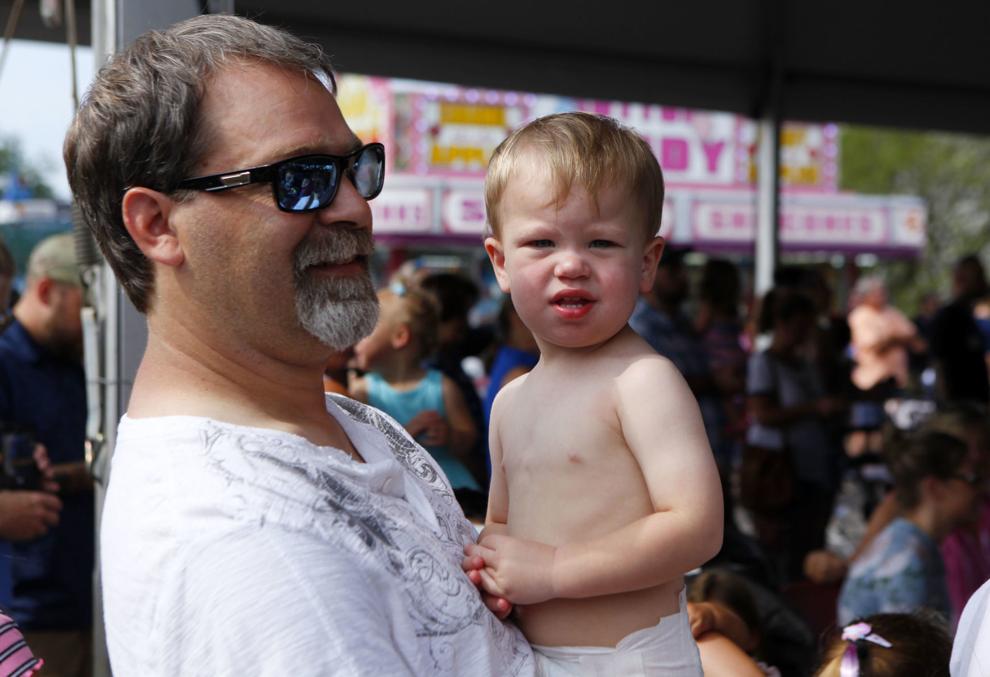 Gallery: Cutest baby contest at the Porter County Fair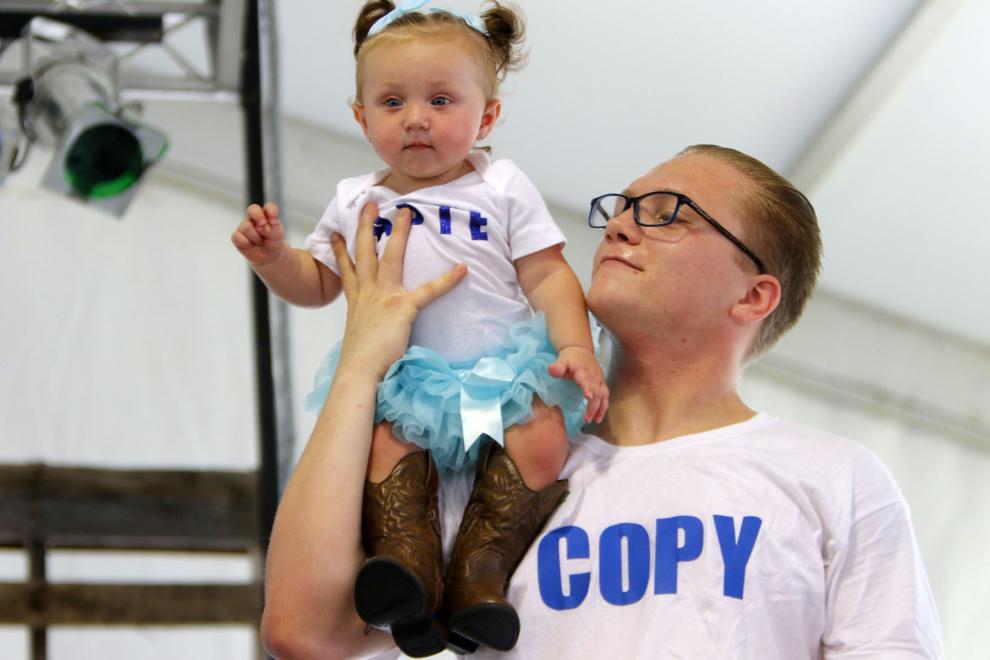 Cutest baby contest at the Porter County Fair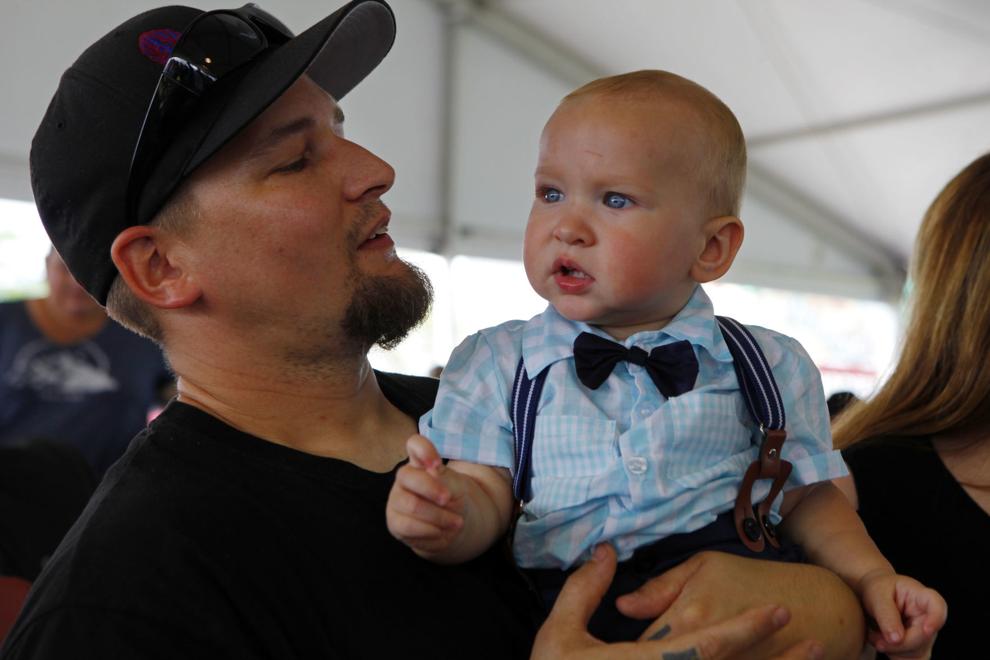 Cutest baby contest at the Porter County Fair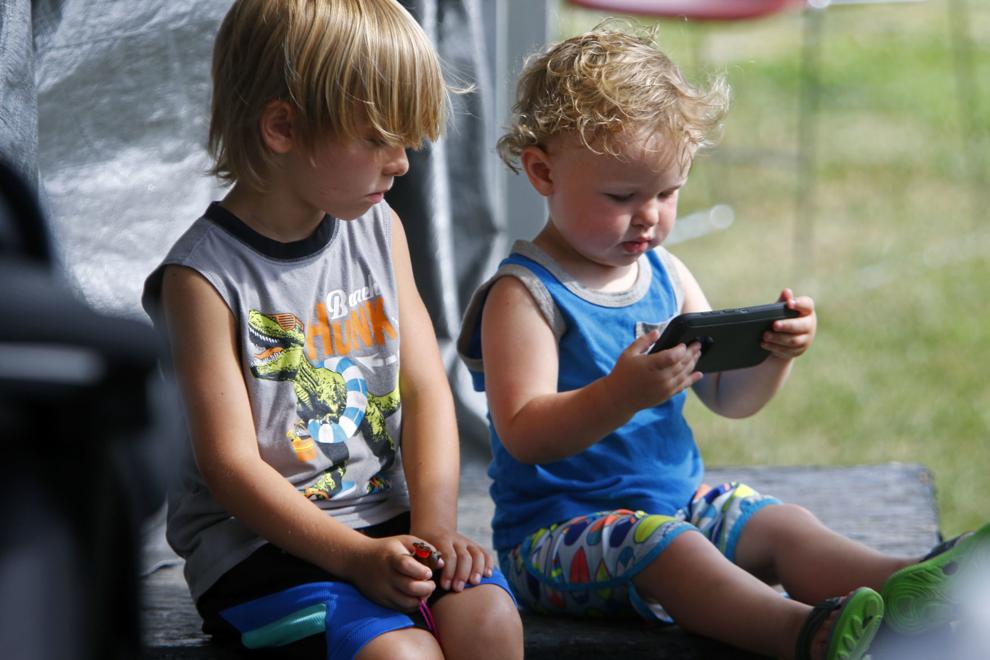 Cutest baby contest at the Porter County Fair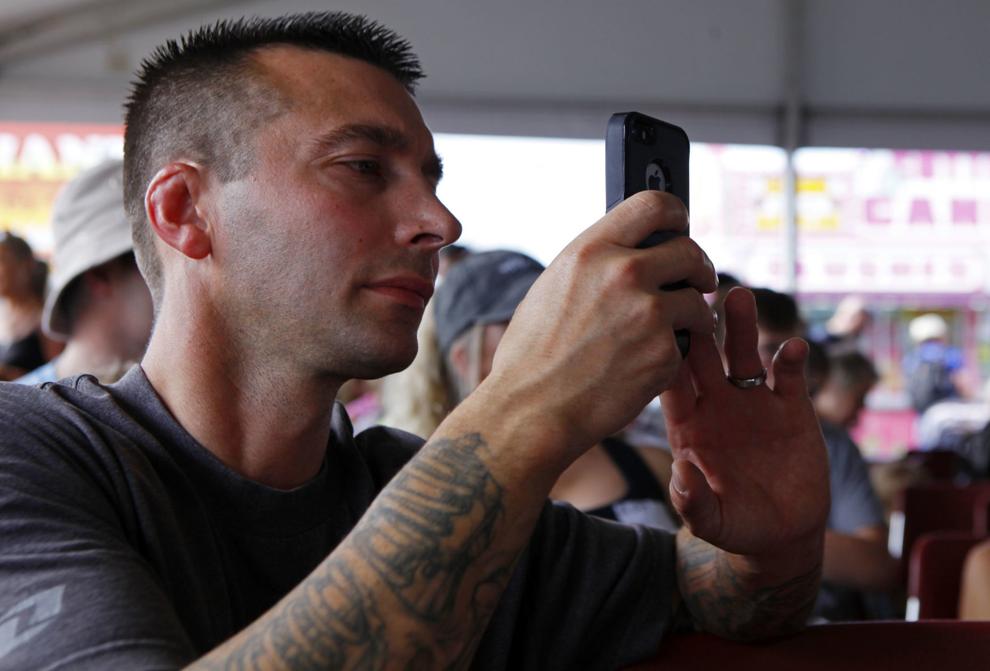 Cutest baby contest at the Porter County Fair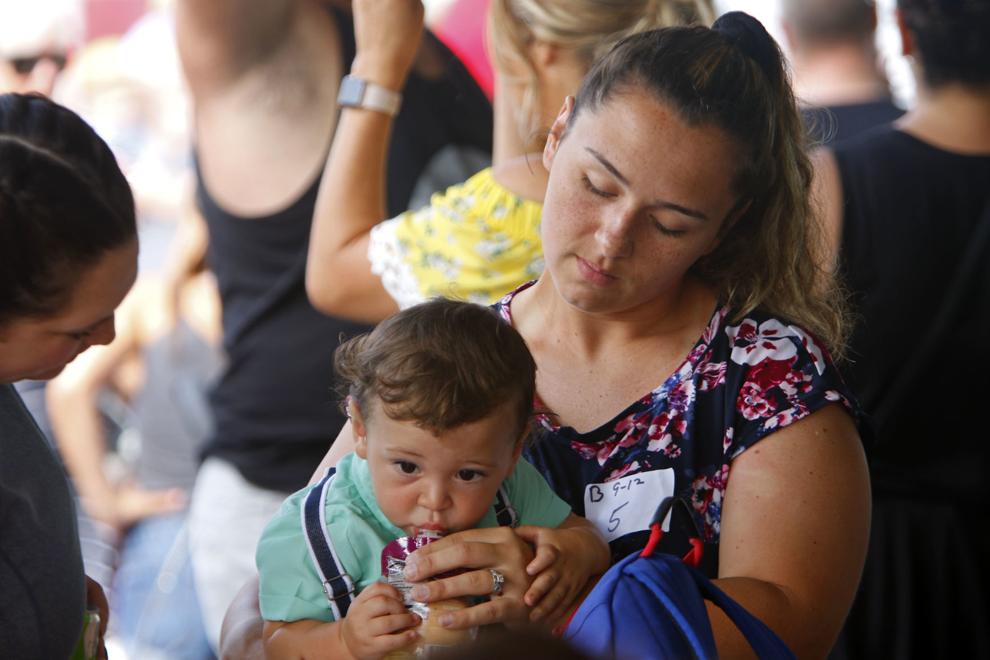 Cutest baby contest at the Porter County Fair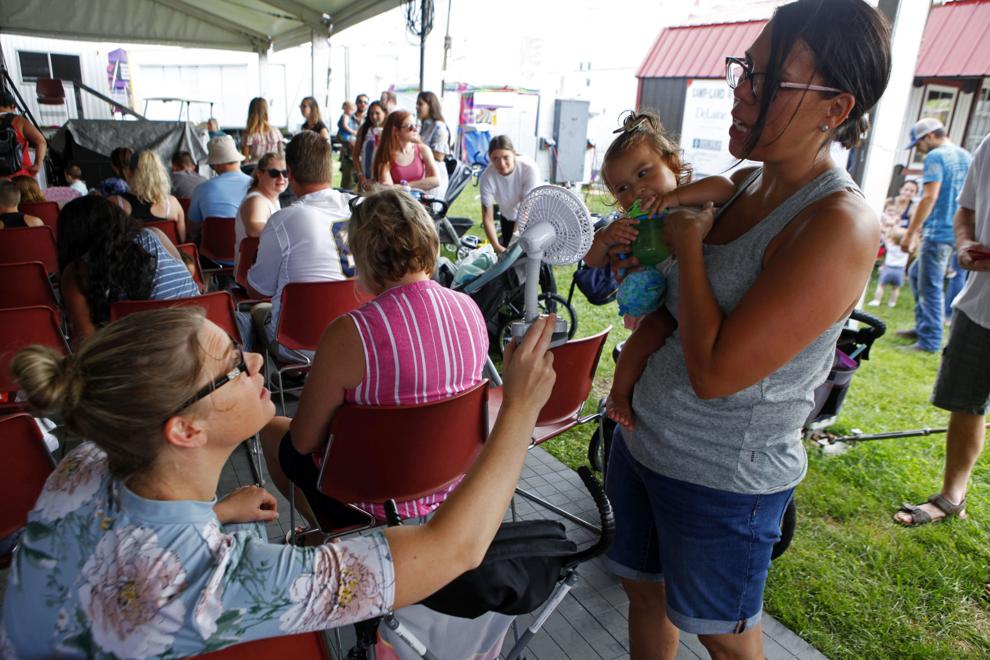 Cutest baby contest at the Porter County Fair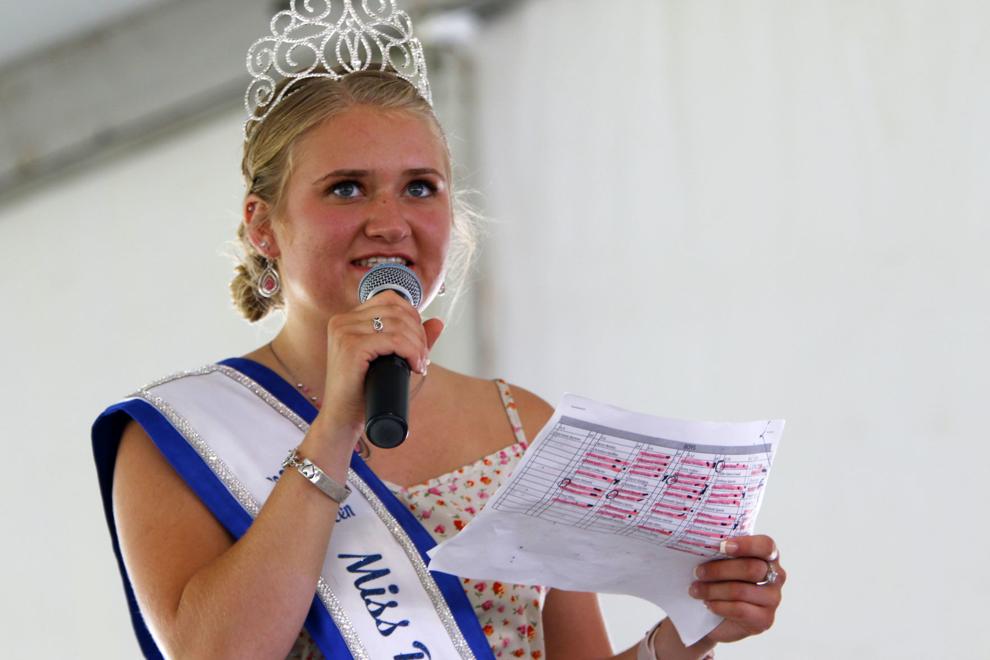 Cutest baby contest at the Porter County Fair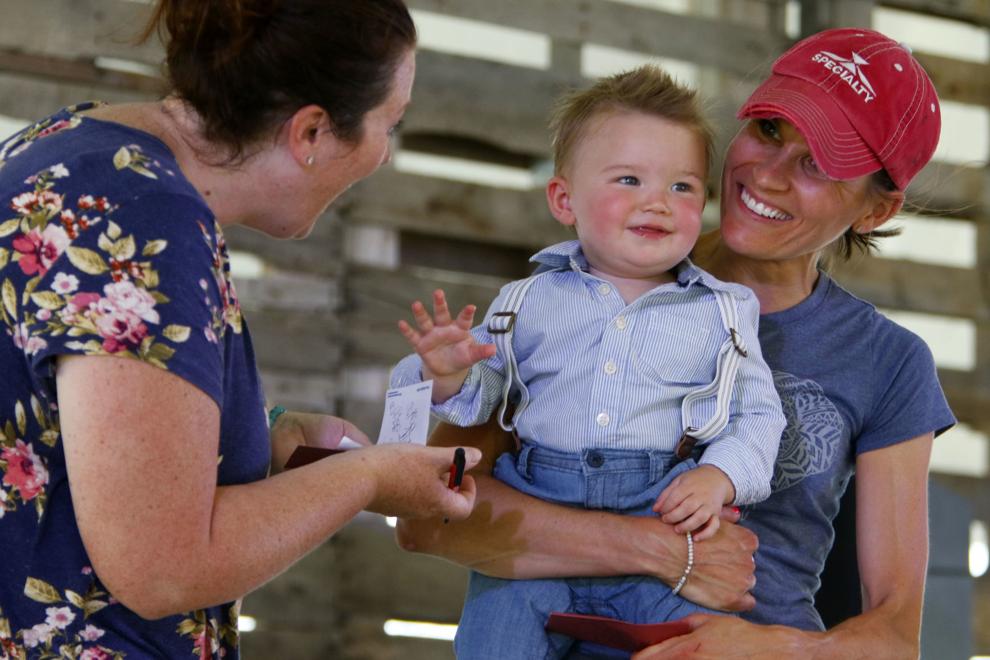 Cutest baby contest at the Porter County Fair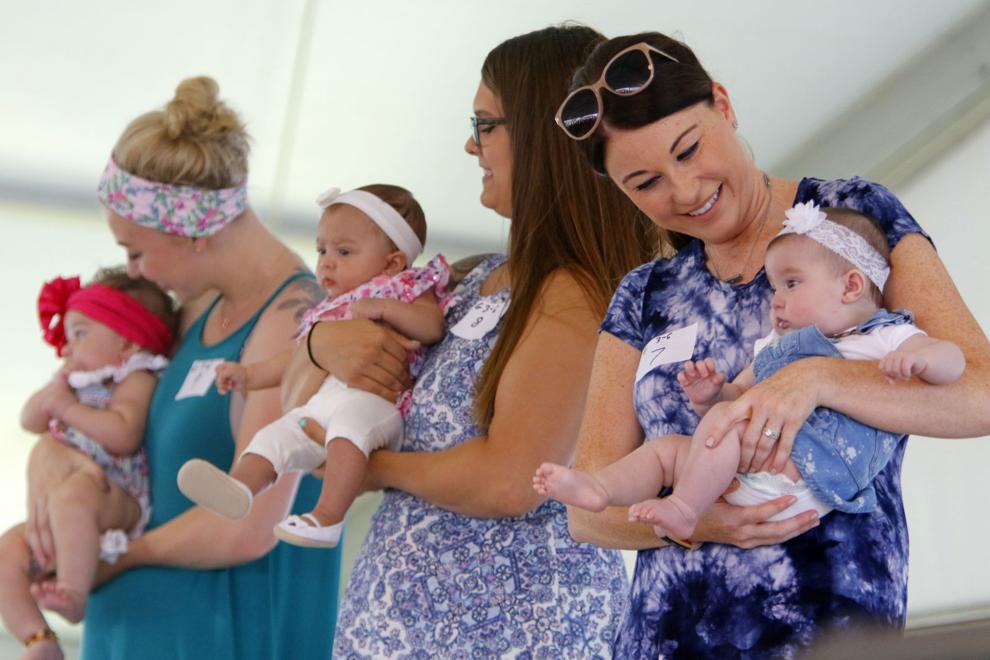 Cutest baby contest at the Porter County Fair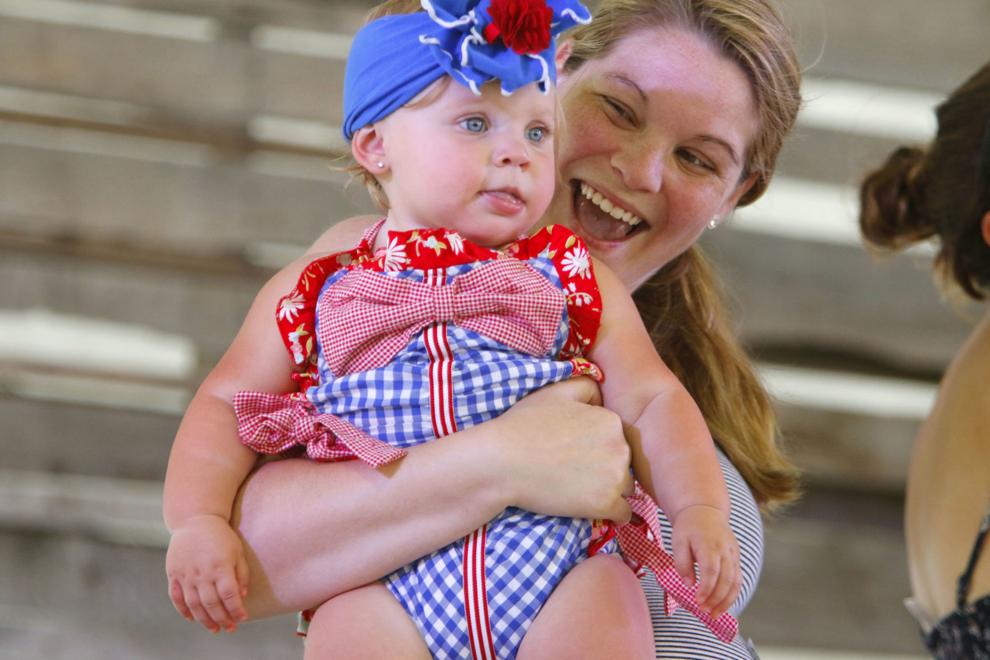 Porter County Fair Food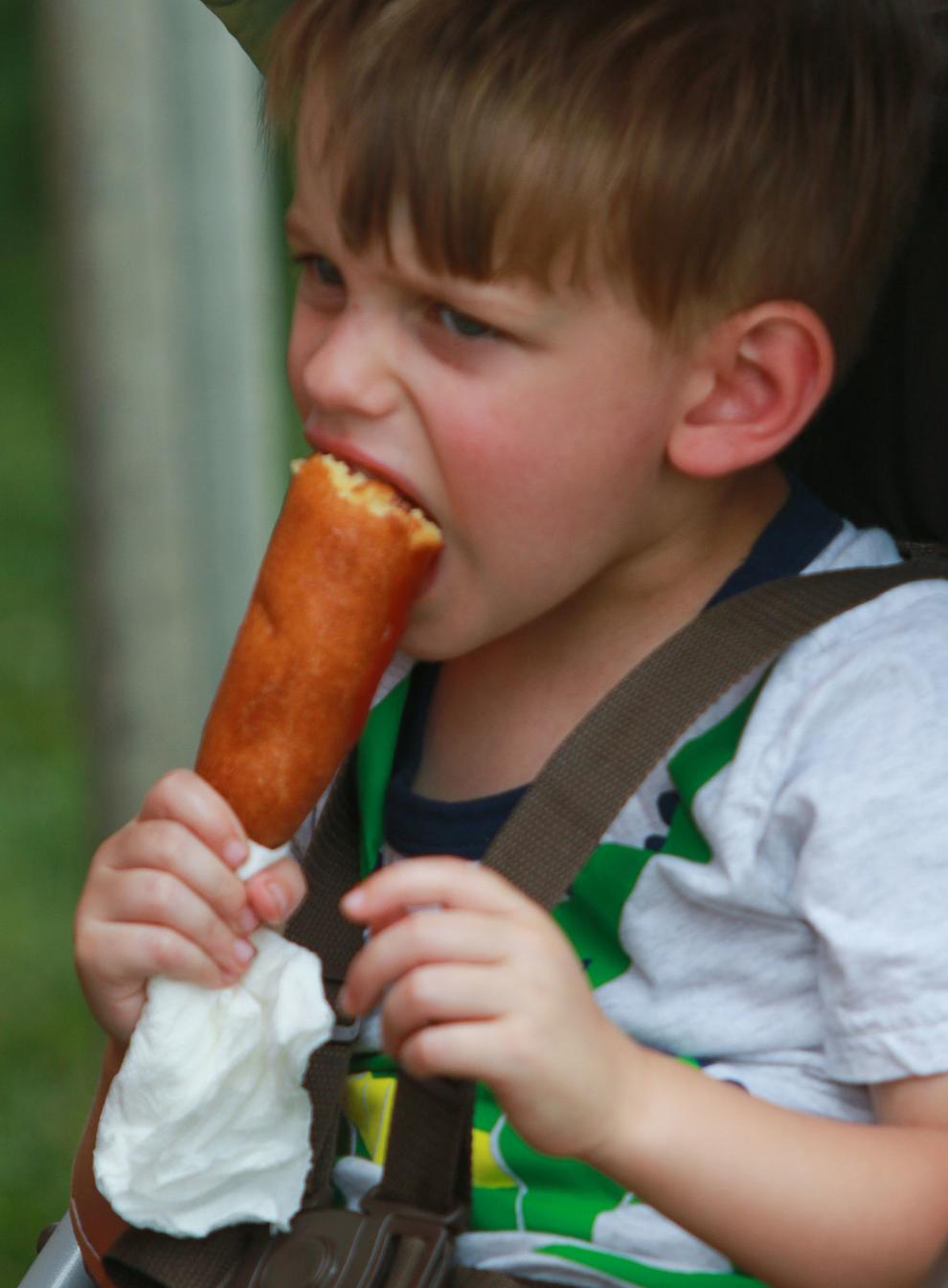 Porter County Fair Bunny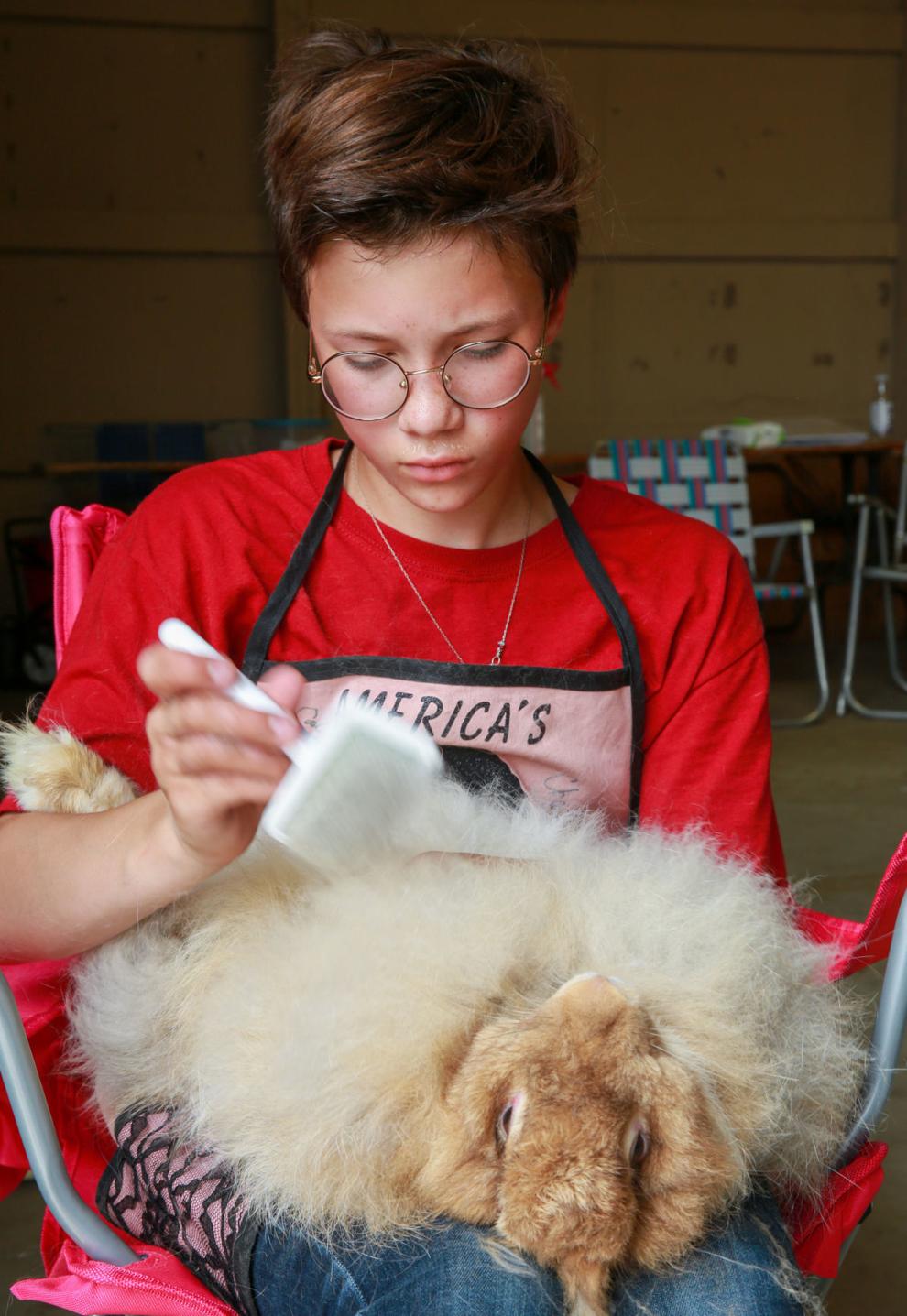 Porter County Fair Food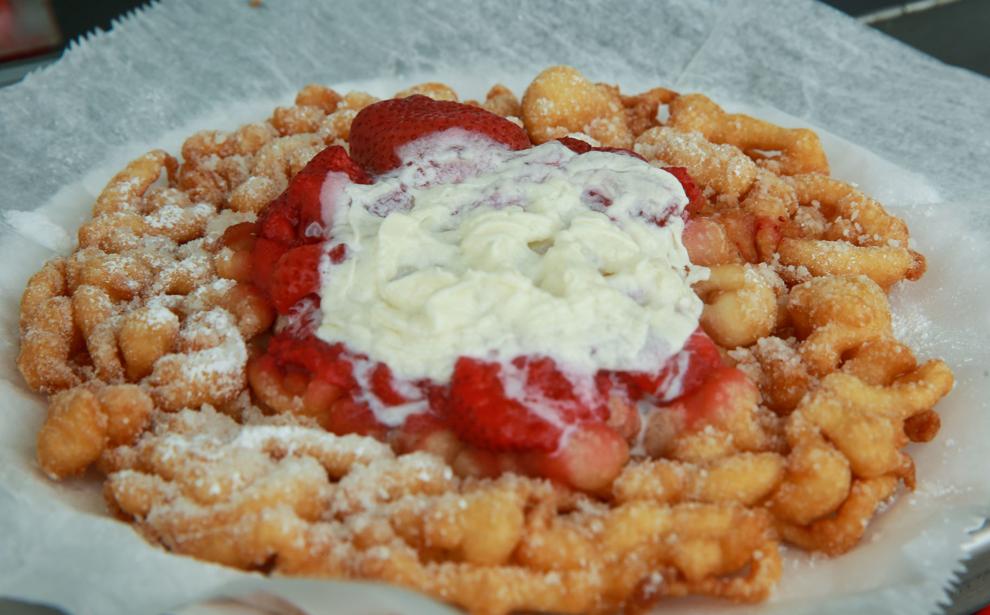 Porter County Fair Food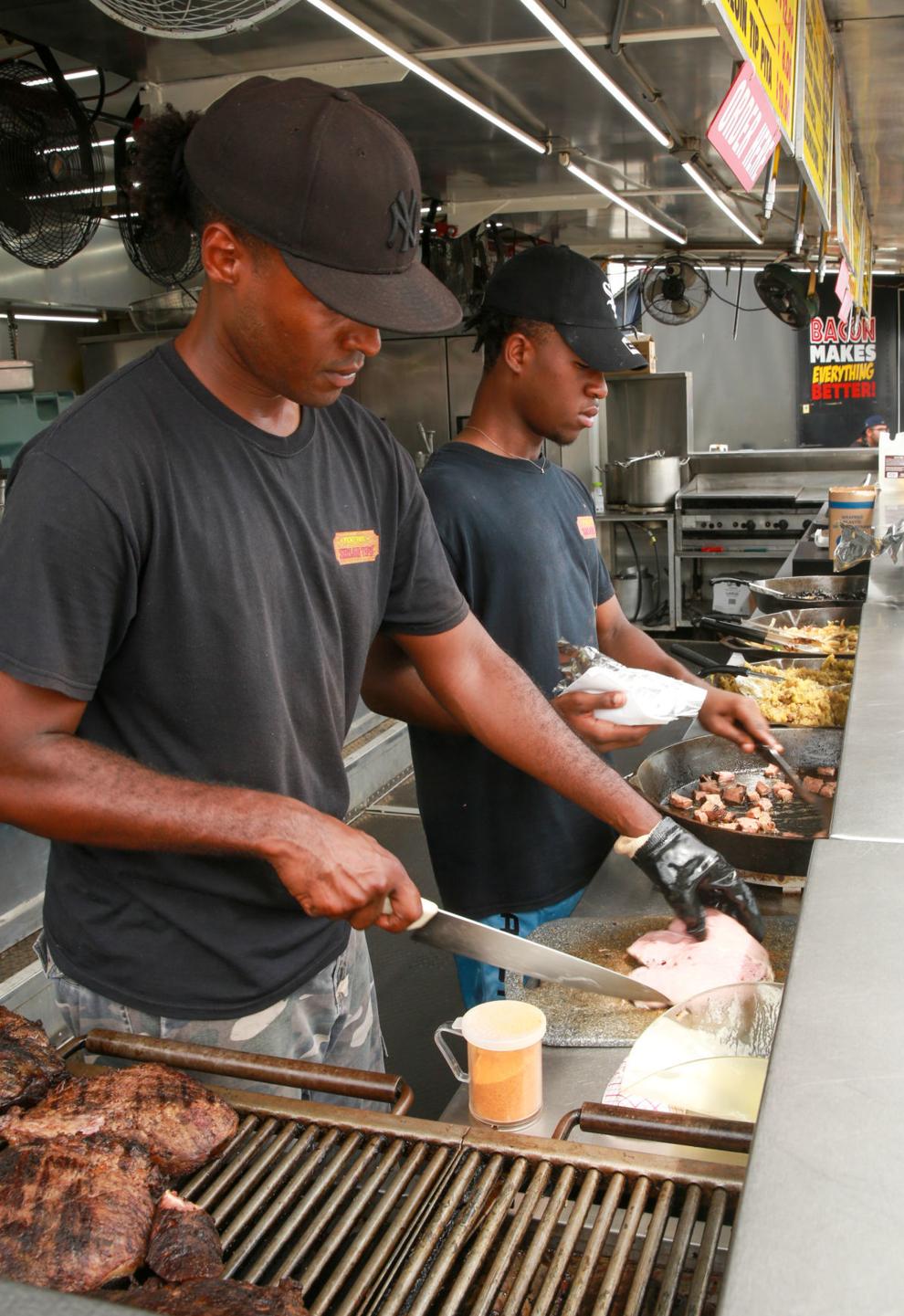 Porter County Fair Food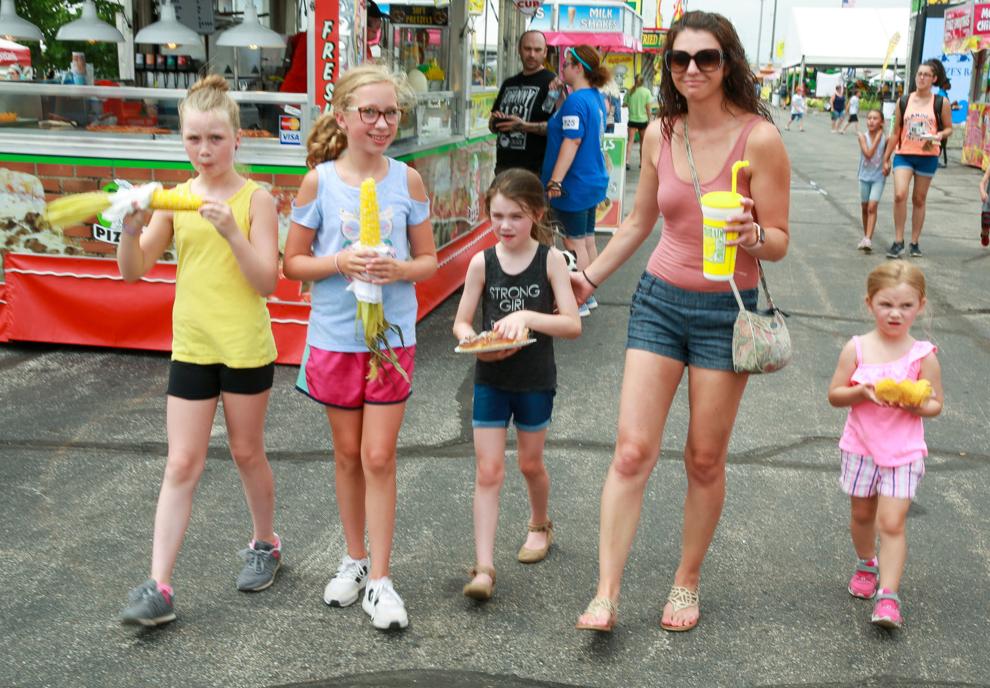 Porter County Fair Food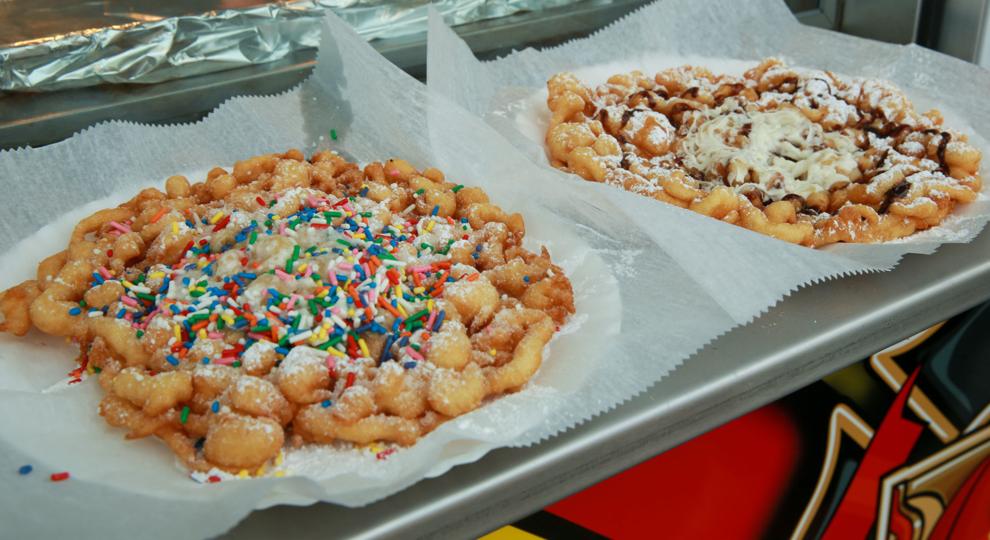 Porter County Fair Food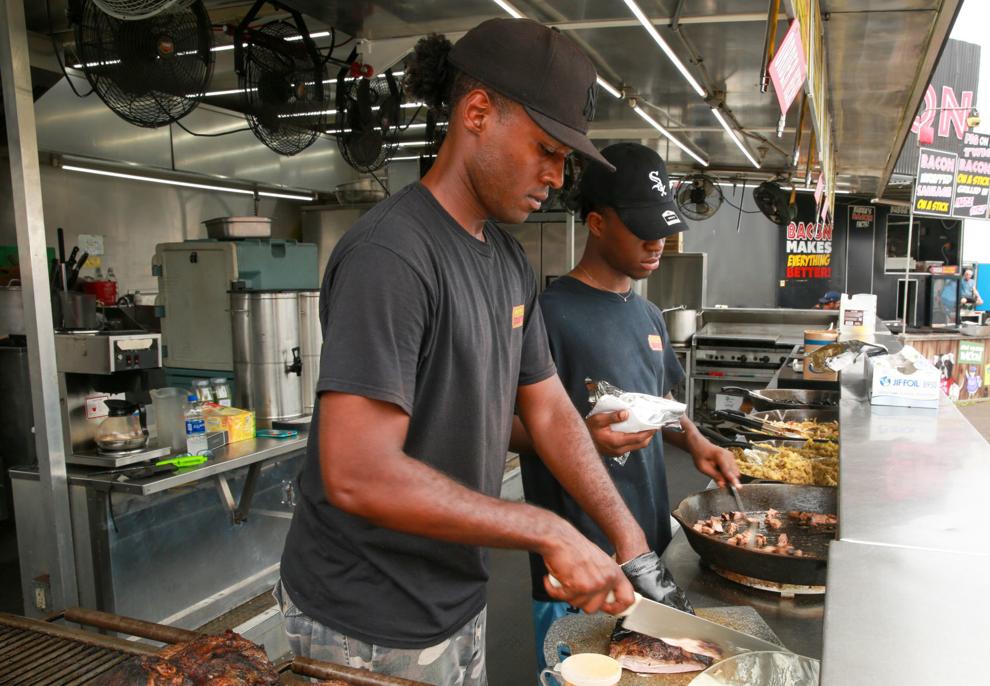 Porter County Fair Queen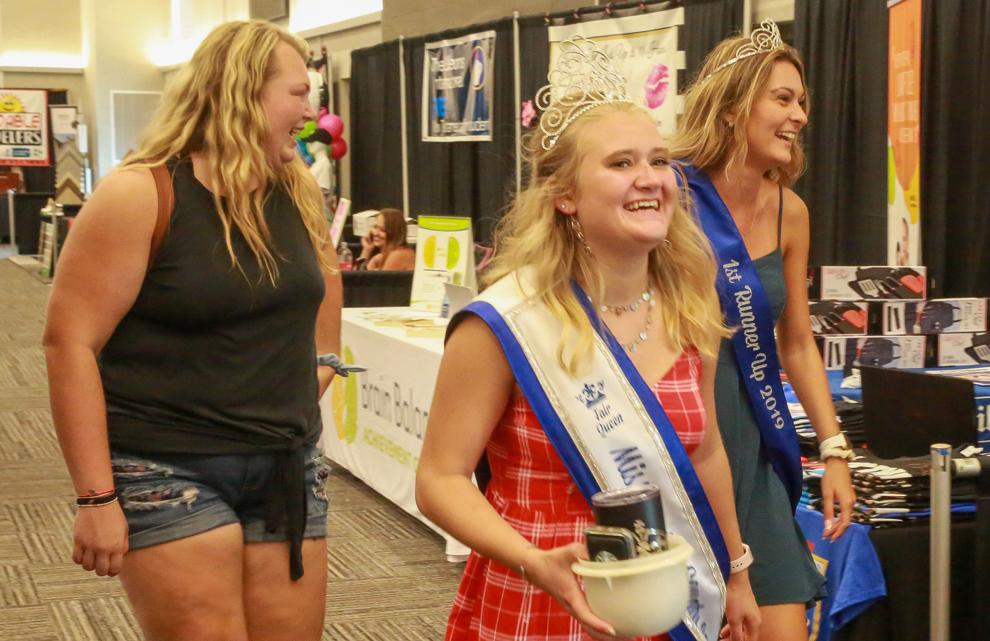 Porter County Fair Food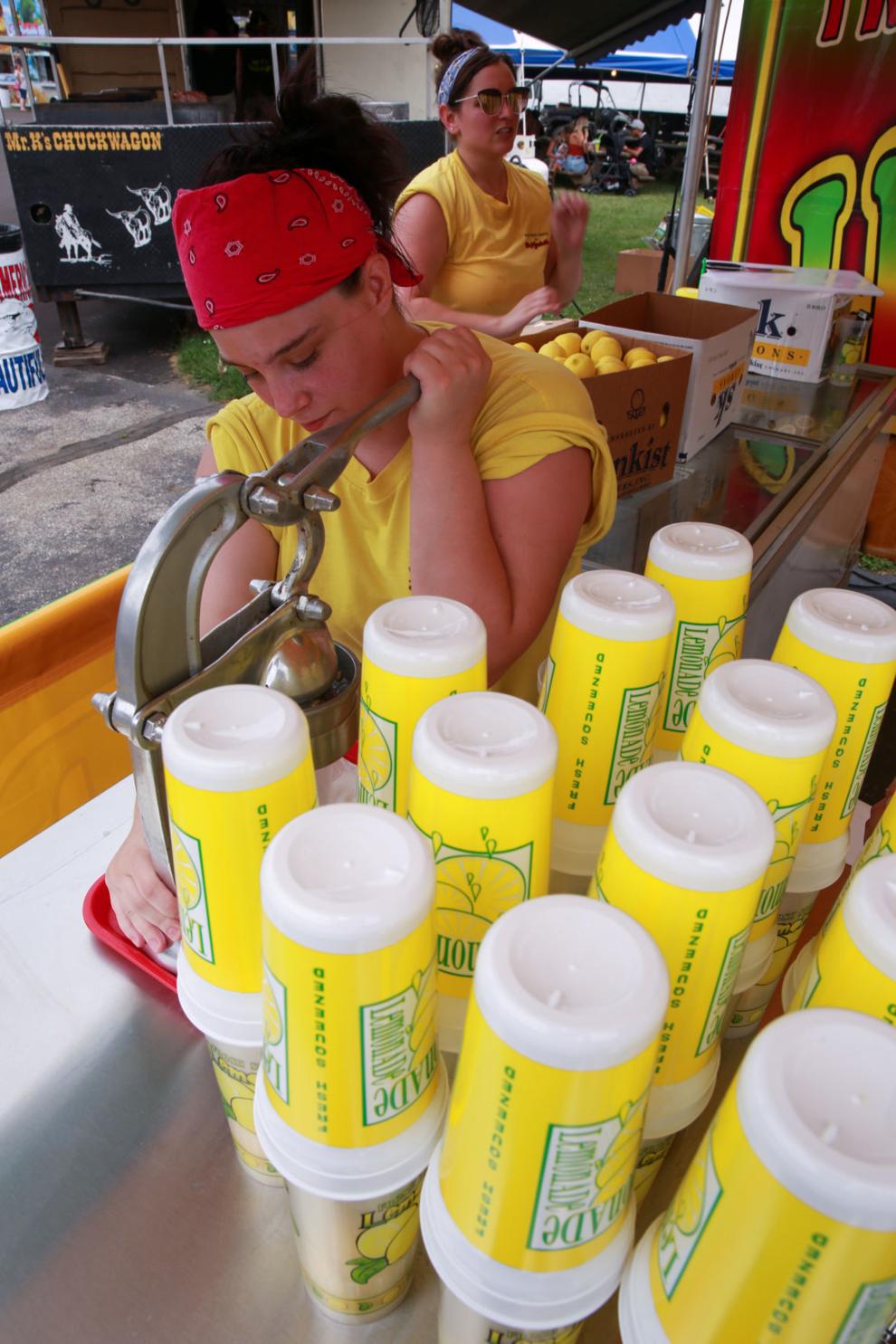 Porter County Fair Food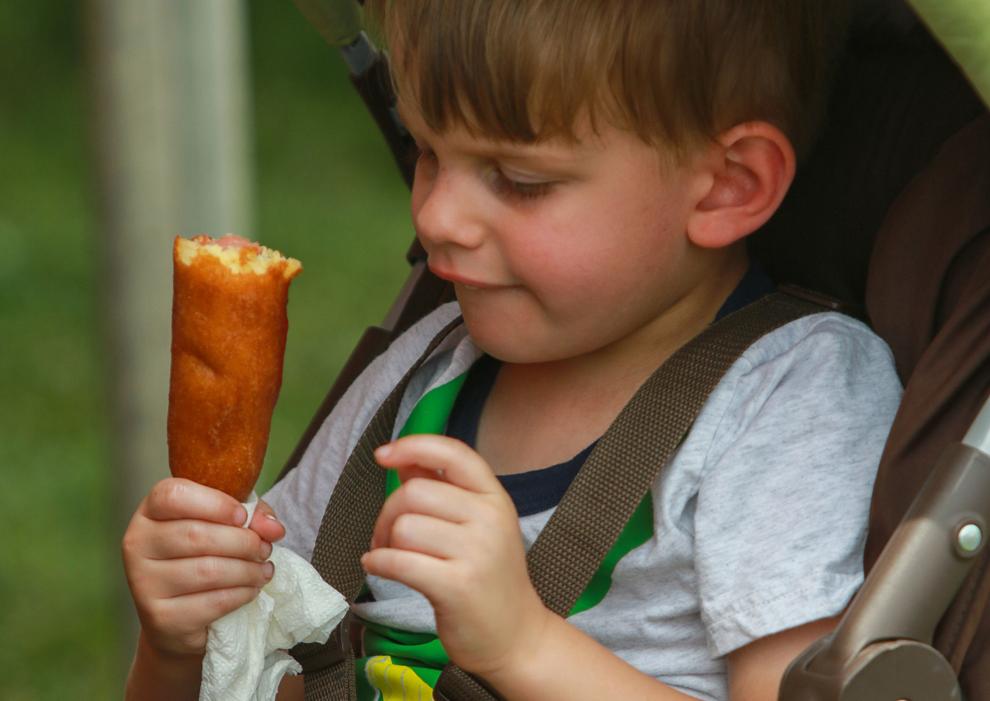 Porter County Fair opens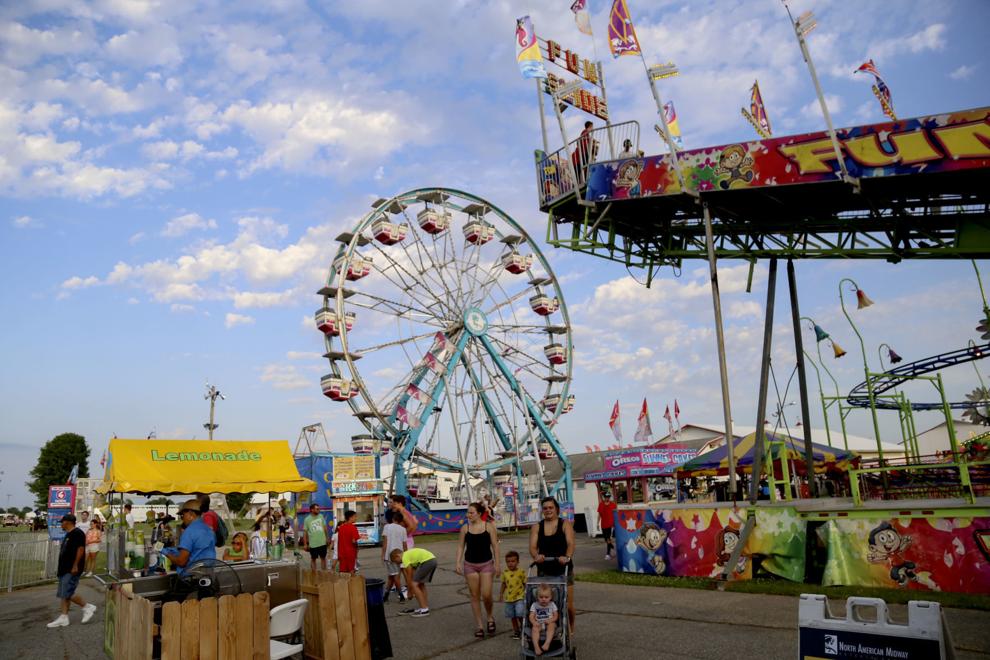 Porter County Fair opens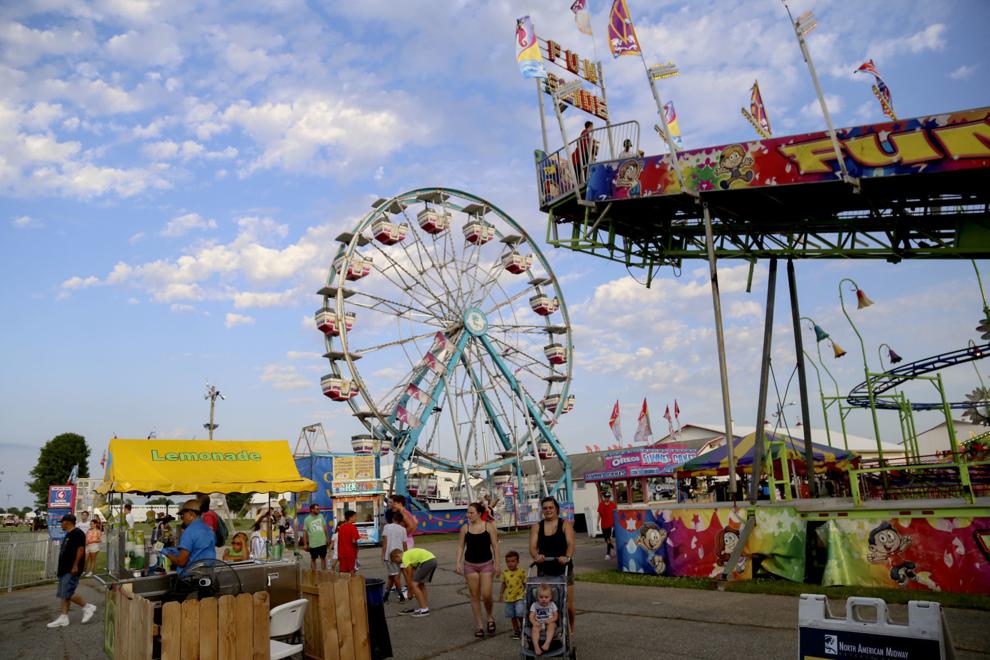 Porter County Fair opens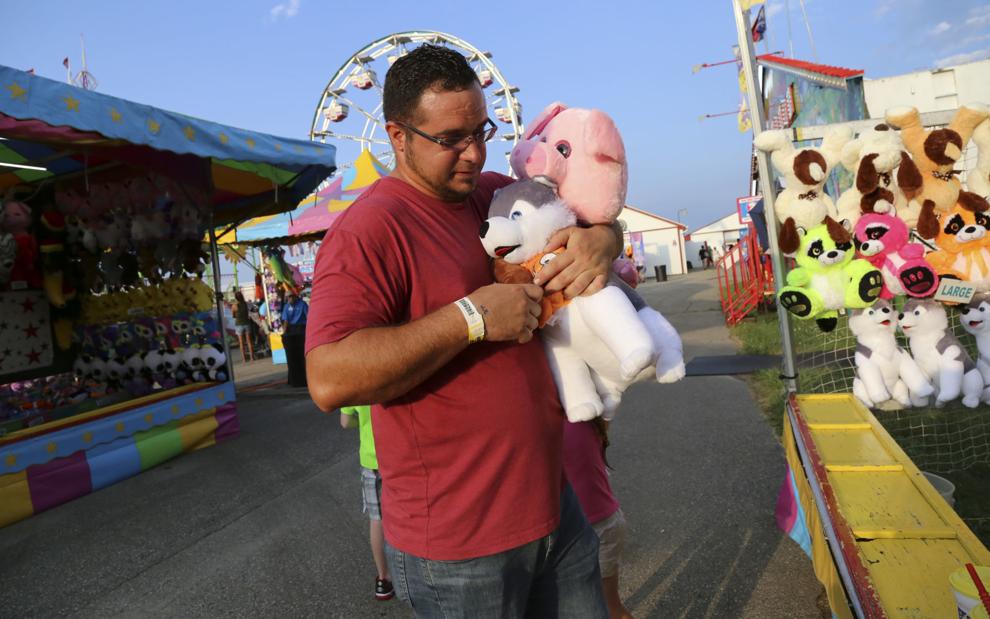 Porter County Fair opens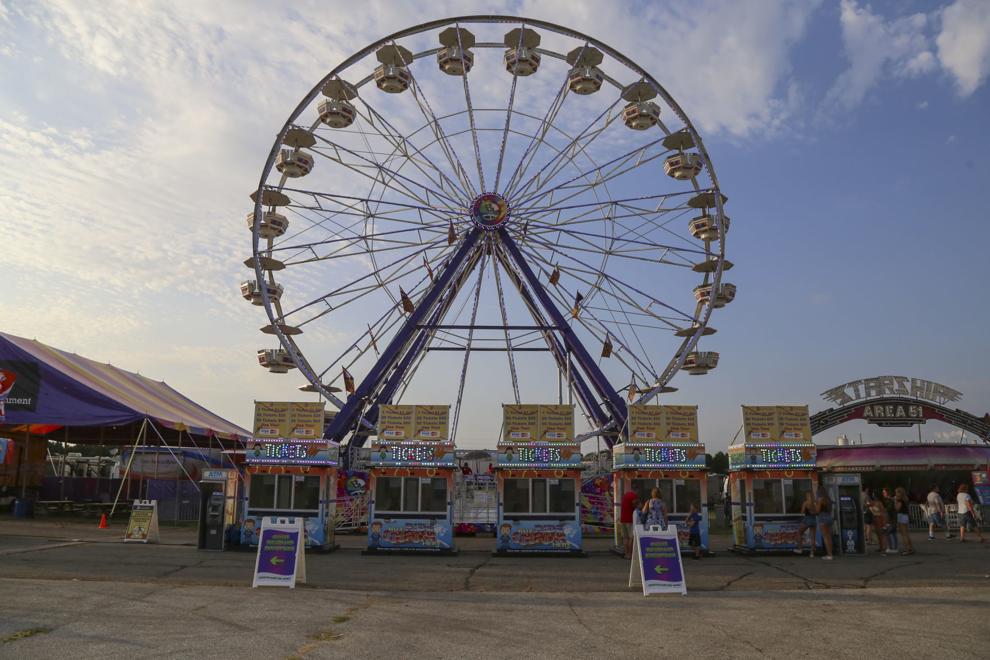 Porter County Fair opens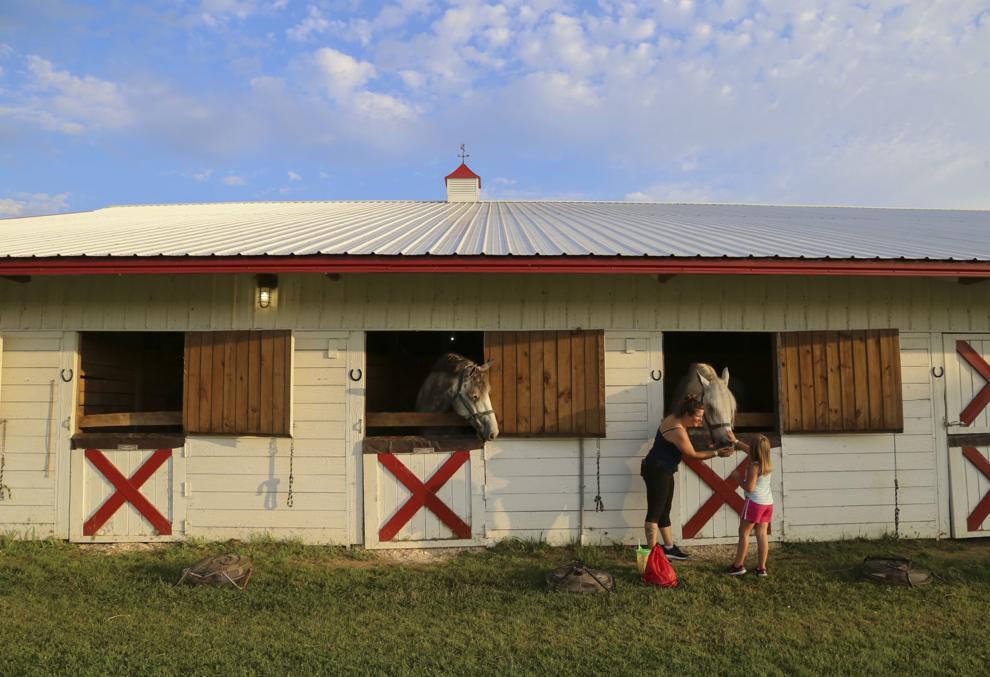 Porter County Fair opens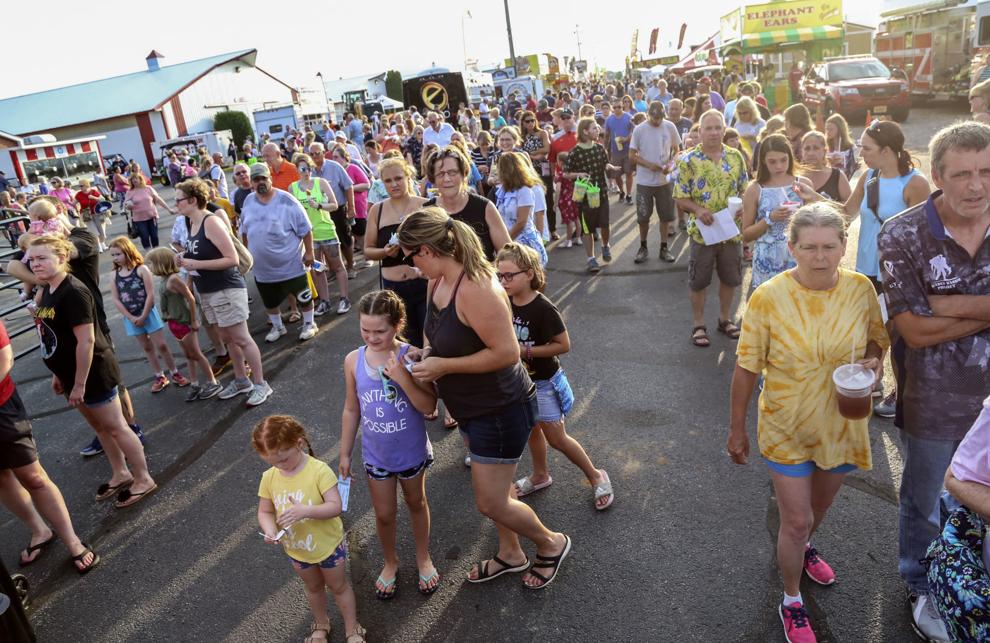 Meg Parpart crowned Porter County Fair Queen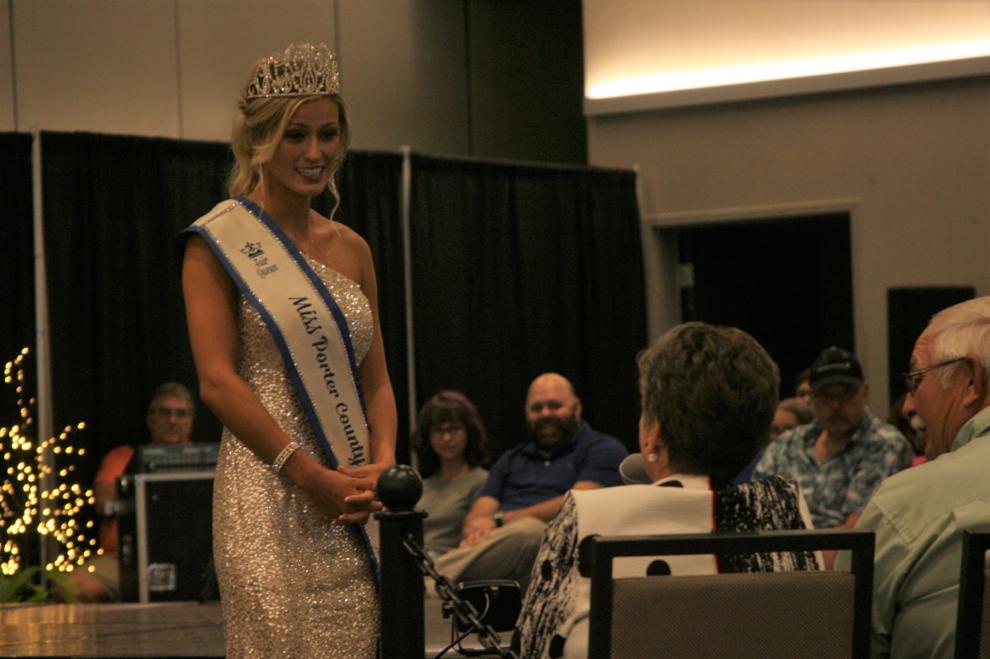 Meg Parpart crowned Porter County Fair Queen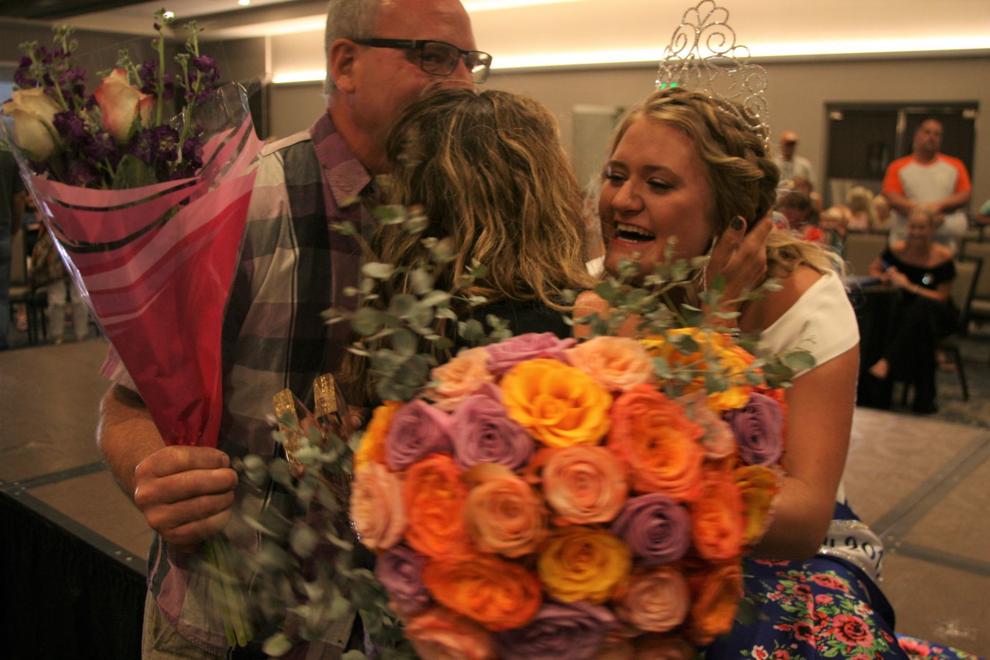 Meg Parpart crowned Porter County Fair Queen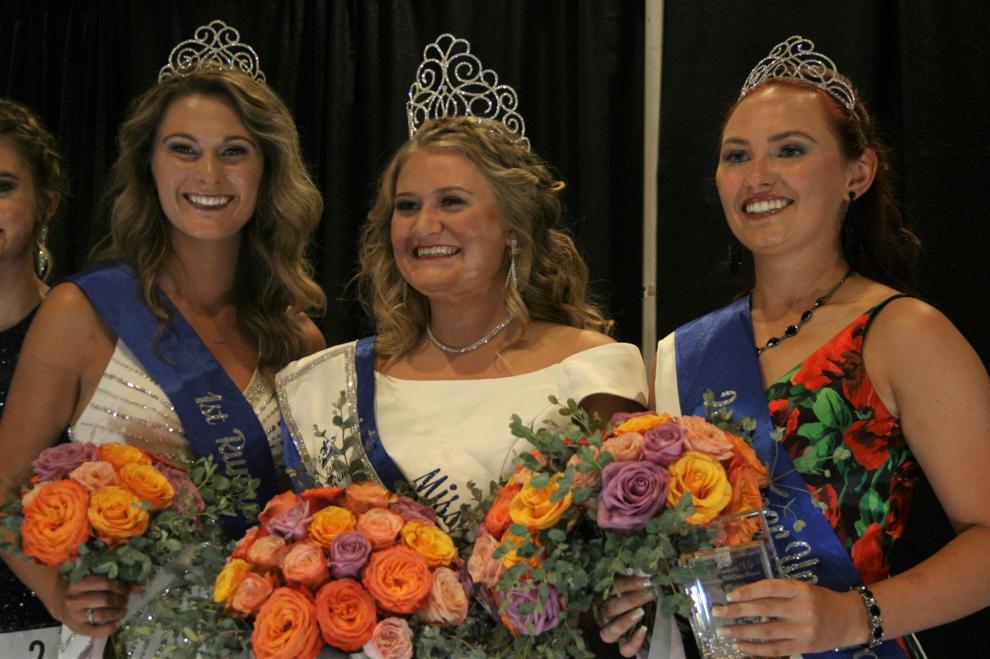 Meg Parpart crowned Porter County Fair Queen