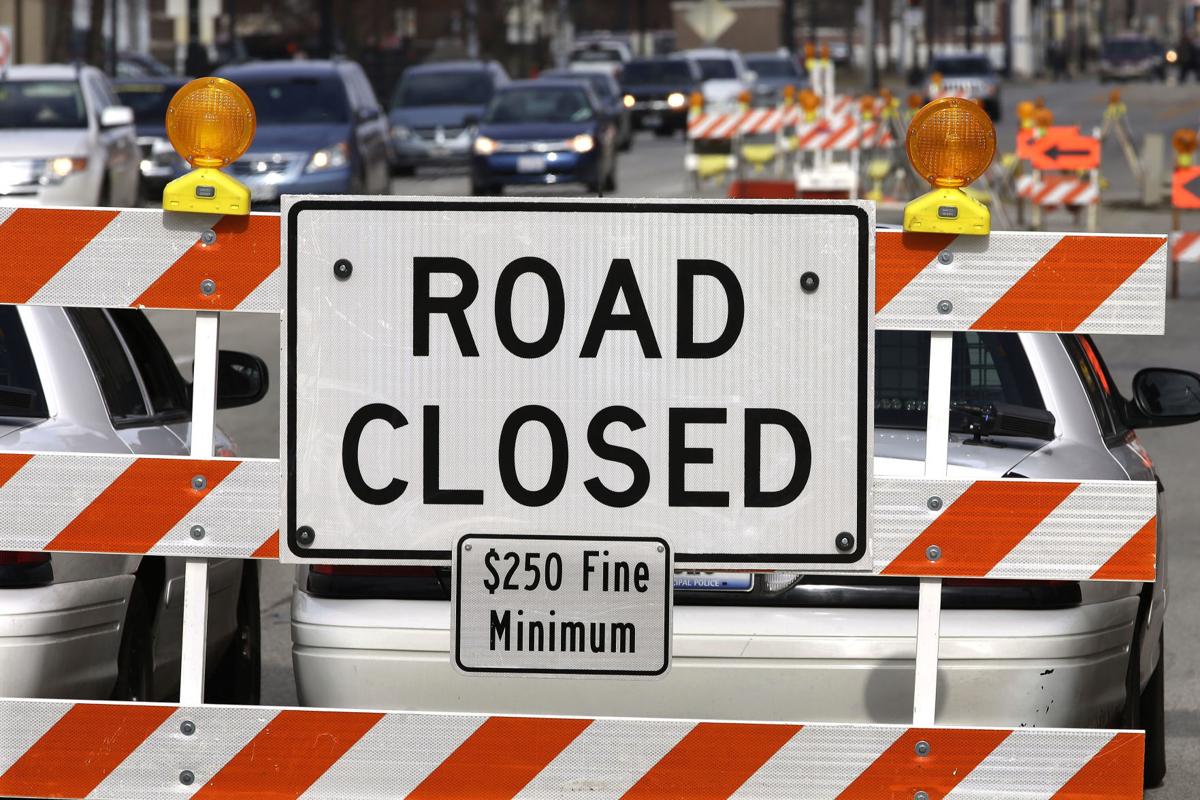 LANSING — Several ramps from the Borman Expressway will be closed starting late Friday as part of a road maintenance project.
Starting about 11 p.m. that night, the ramp from eastbound Torrence Avenue, ramps to and from eastbound Calumet Avenue and the ramp to eastbound Indianapolis Boulevard will close, a news release from the Village of Lansing states.
Crews will be conducting 24/7 work on the eastbound right lanes for about three weeks, the village said.
The detour route will be westbound Interstate 94 to 394 South to U.S. 30 to Indianapolis Boulevard.
The next phase of the project, which will target the westbound lanes, will begin after July 4 and is also expected to last about three weeks. The Torrence Avenue ramps will not be affected during that time, the village said.
WATCH NOW: The Times Photos of the Week
WATCH NOW: Photos of the week
Kyrin Carter vigil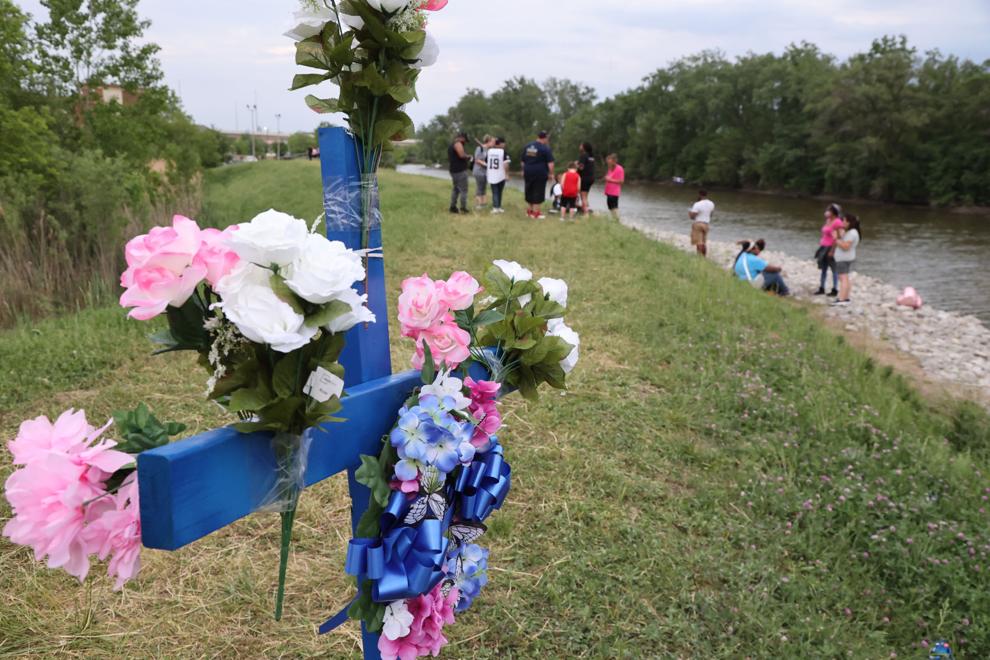 Vigil with volunteers who searched for Kyrin Carter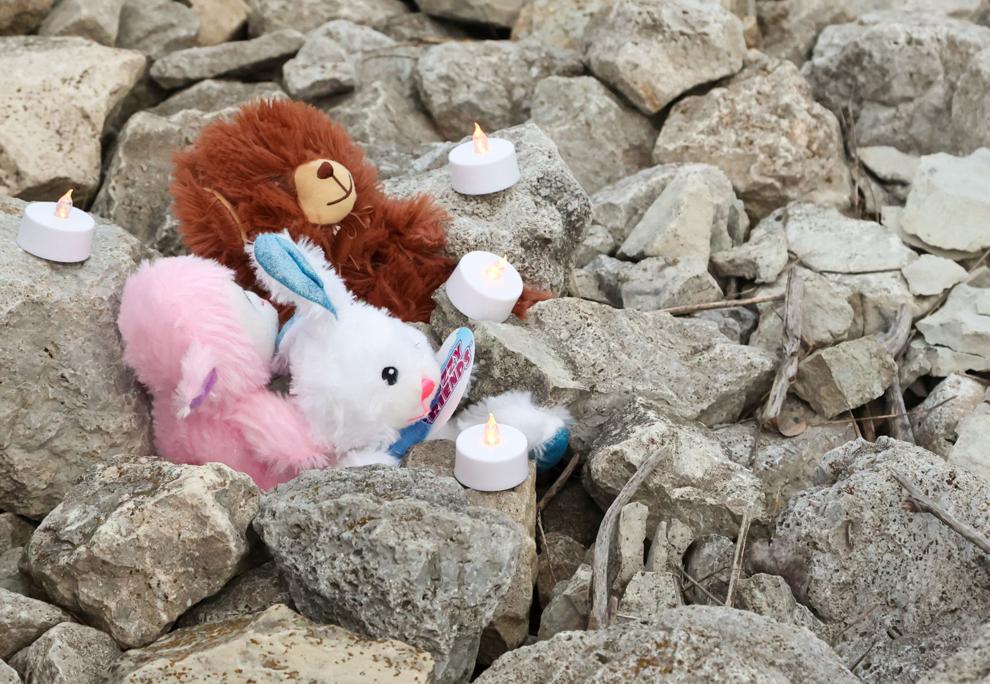 Vigil with volunteers who searched for Kyrin Carter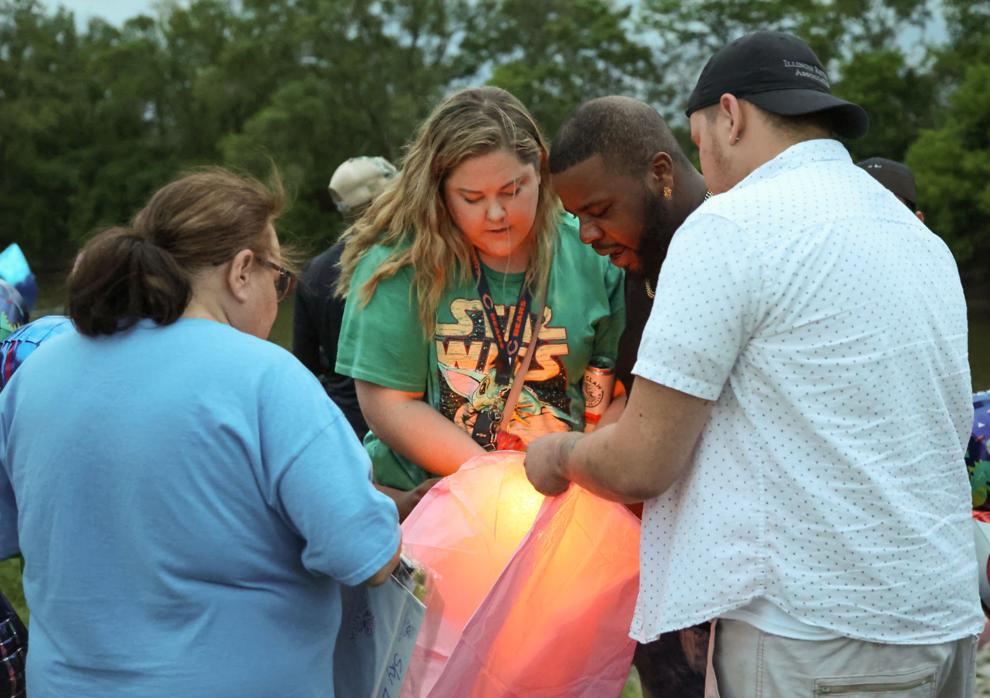 Vigil with volunteers who searched for Kyrin Carter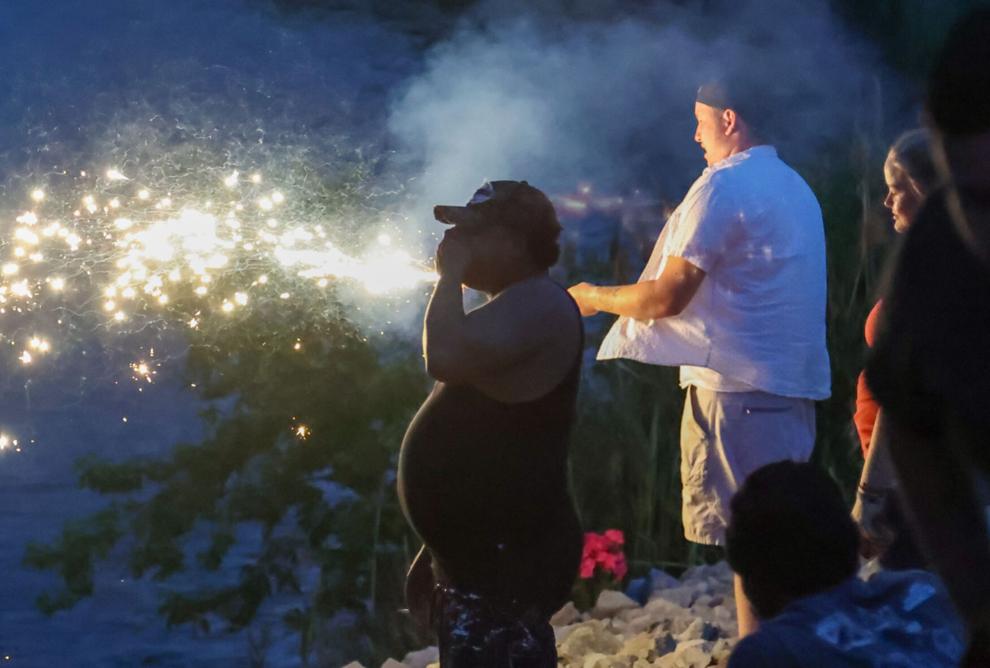 Girls track regional at Portage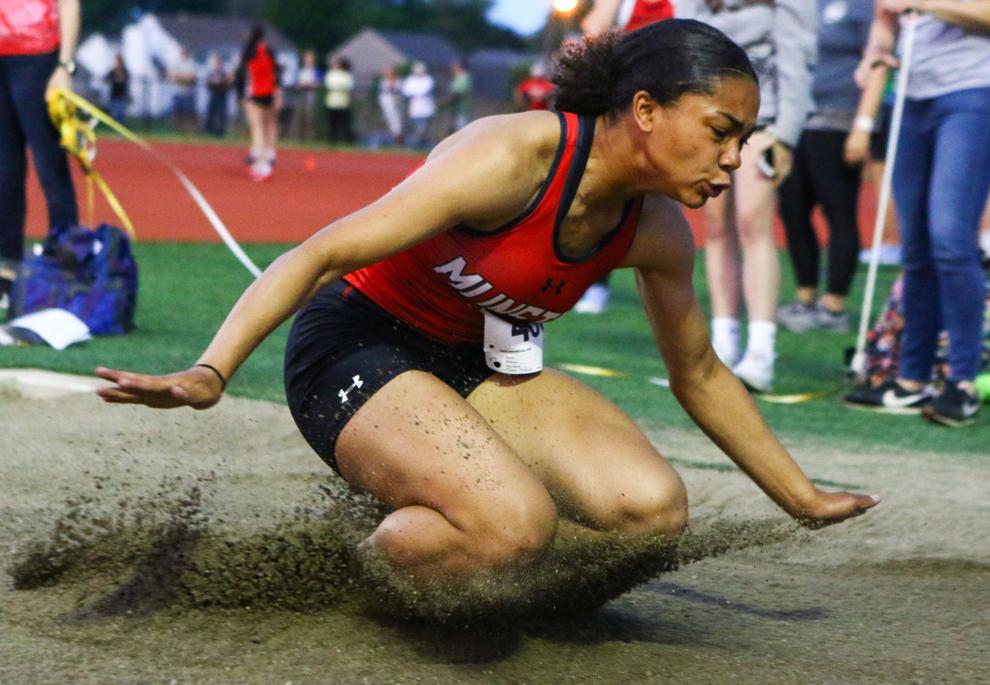 Girls track regional at Portage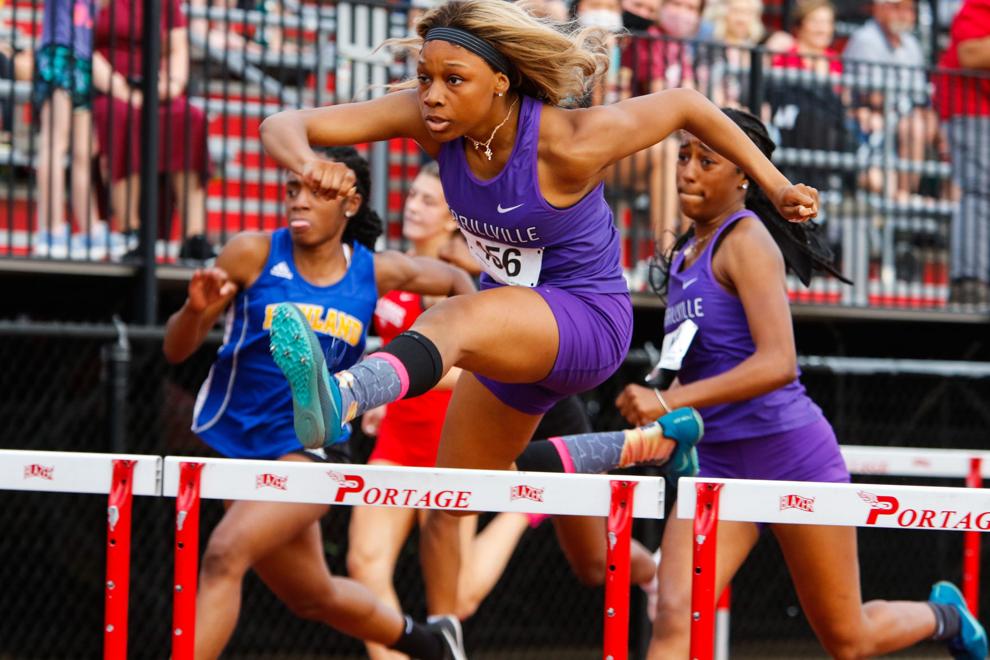 Girls track regional at Portage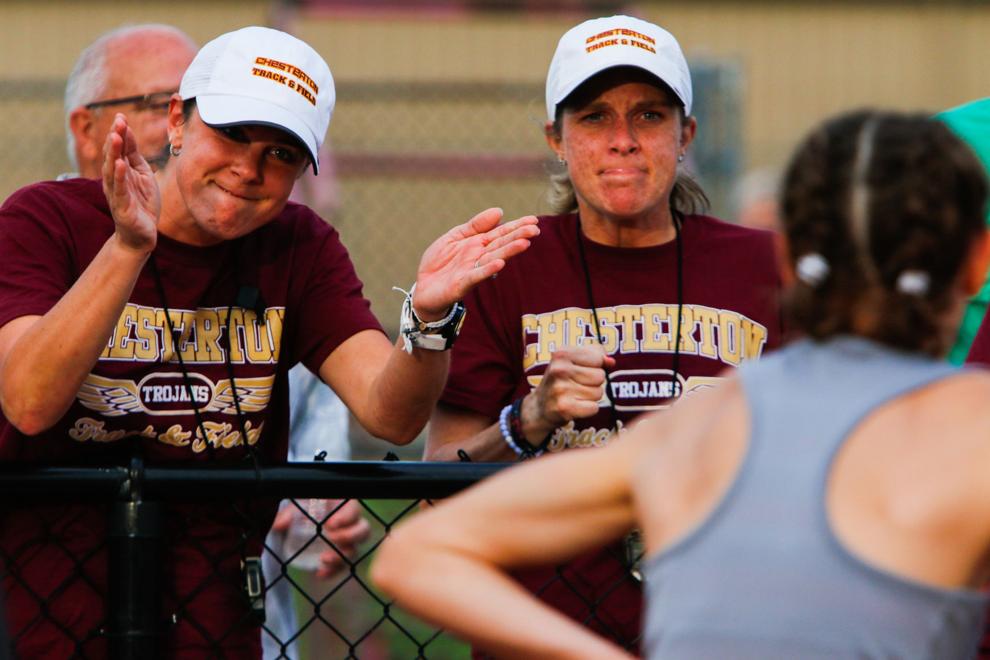 Girls track regional at Portage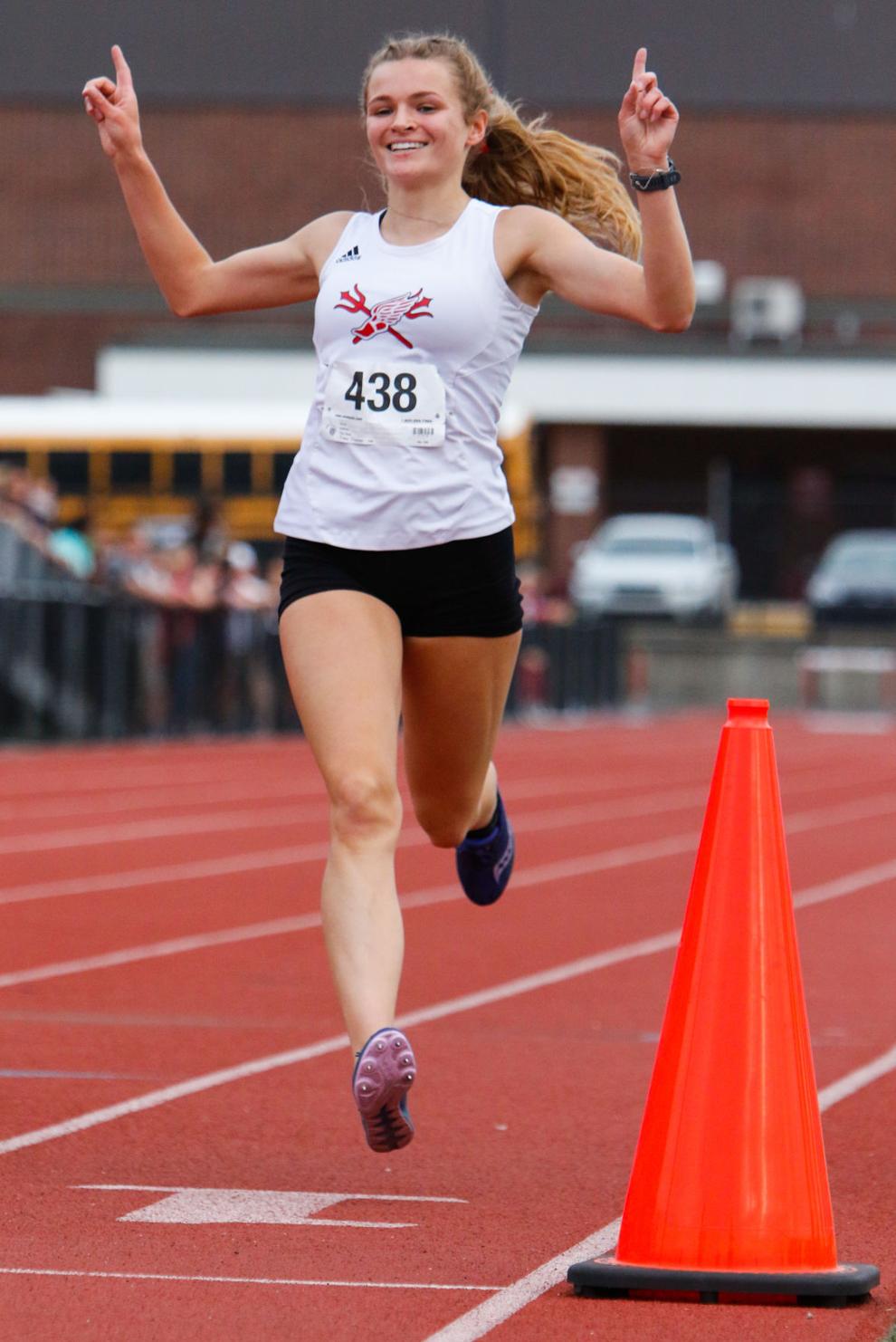 052721-nws-vetcourt_2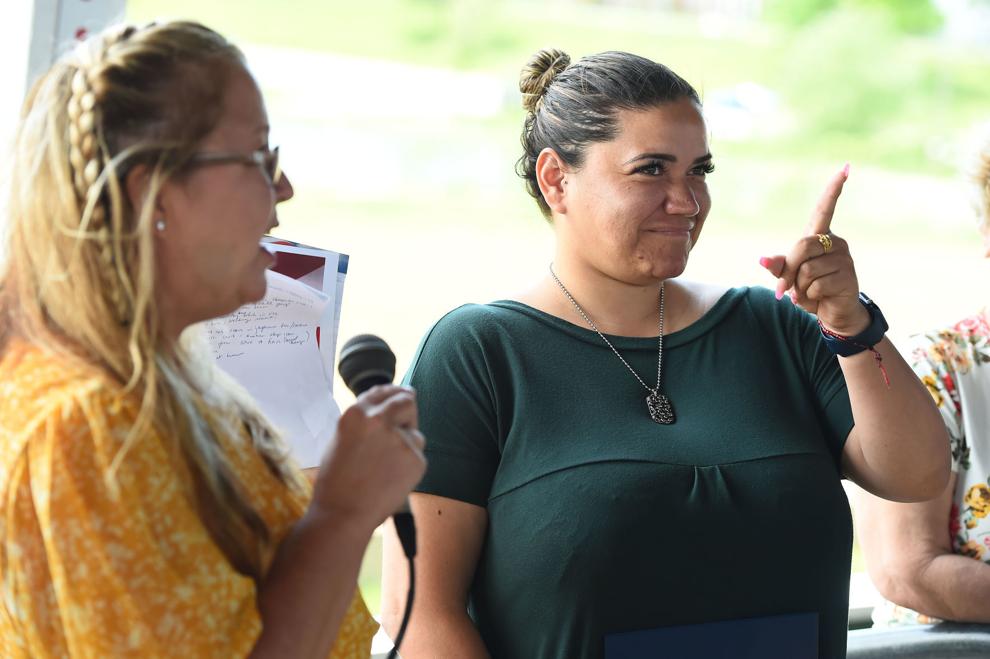 052721-nws-vetcourt_4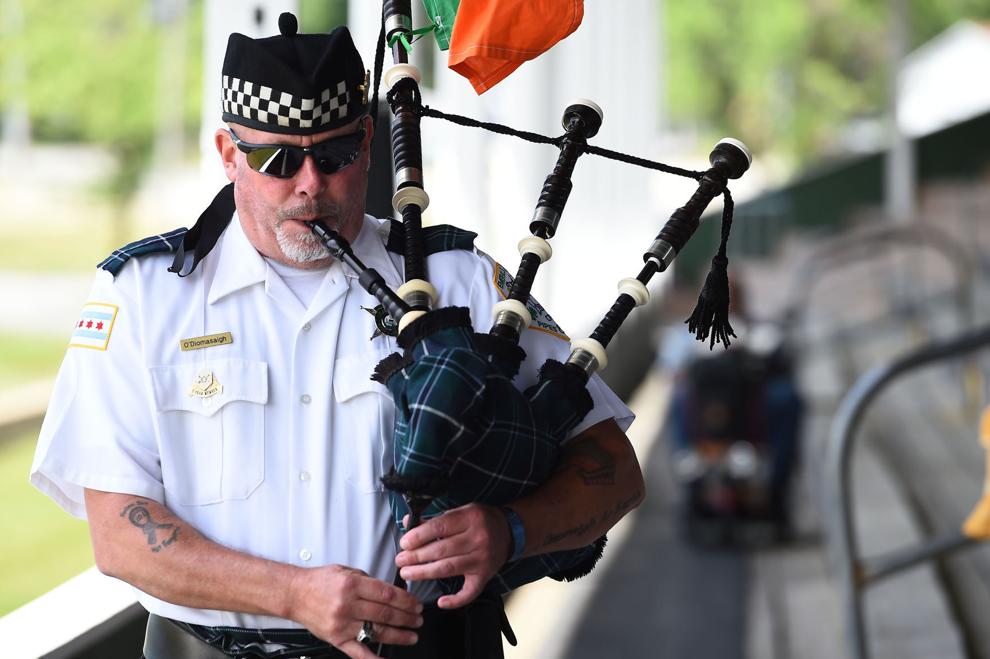 052721-nws-vetcourt_7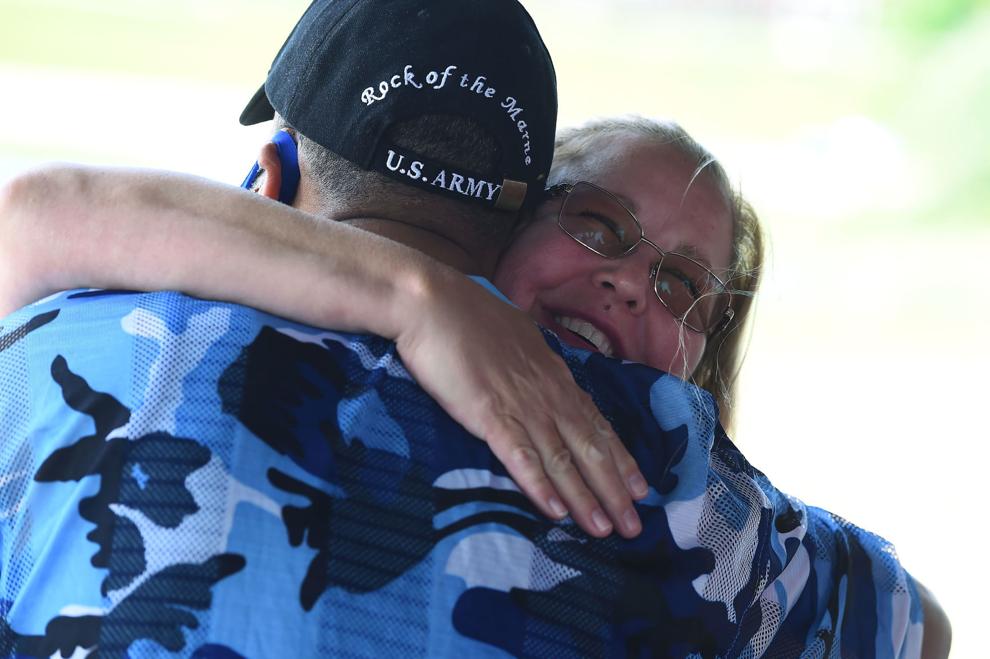 052721-nws-vetcourt_6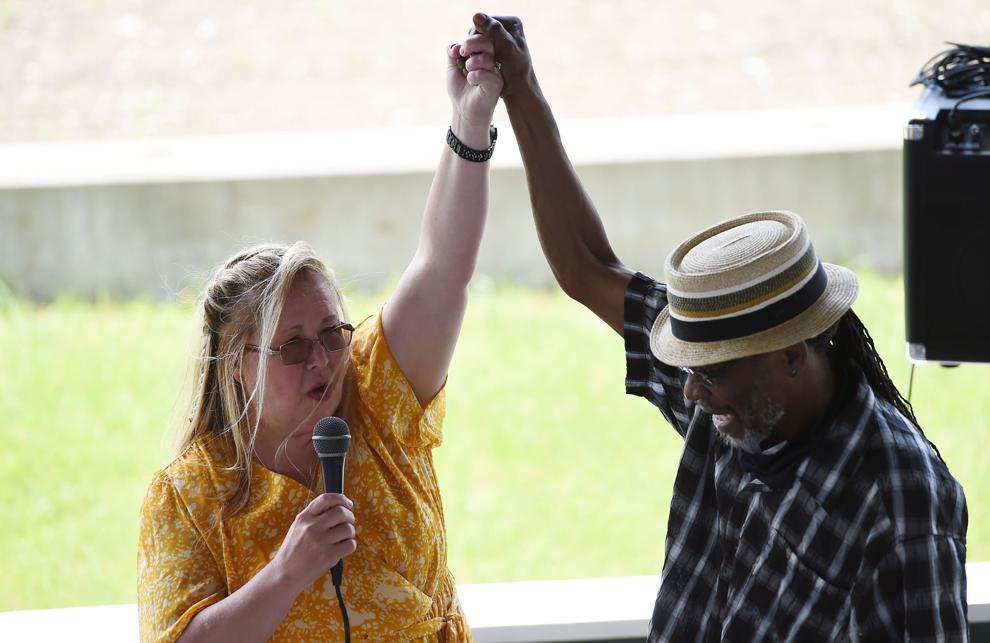 Crown Point/Hobart tennis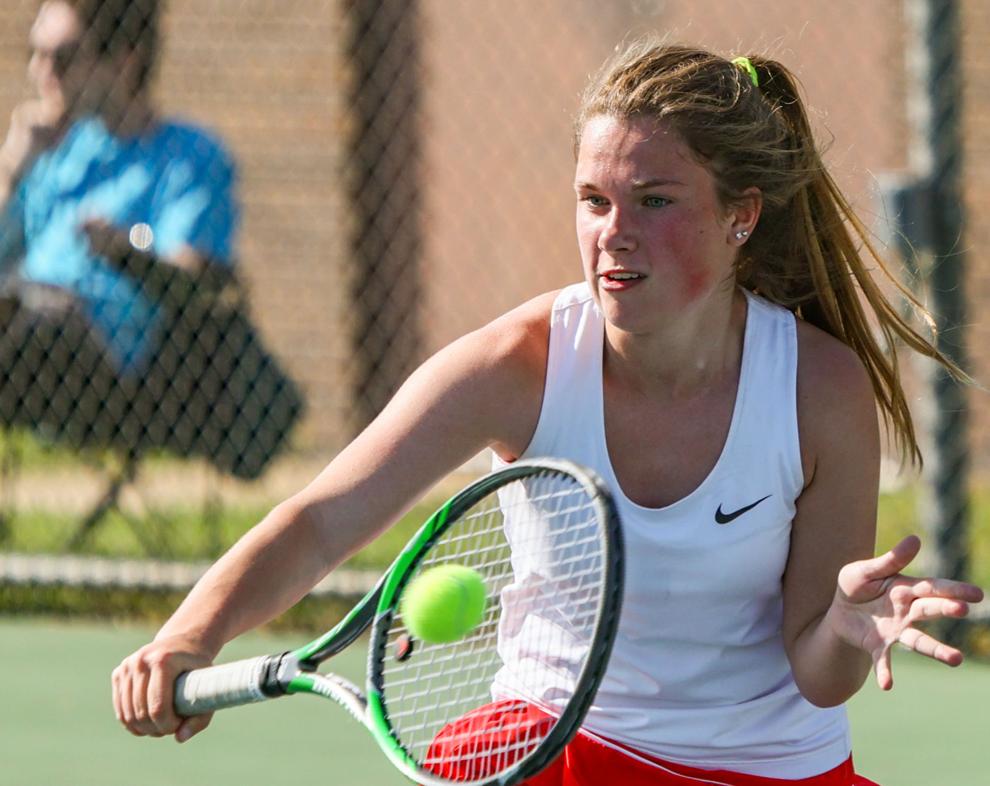 Crown Point/Hobart tennis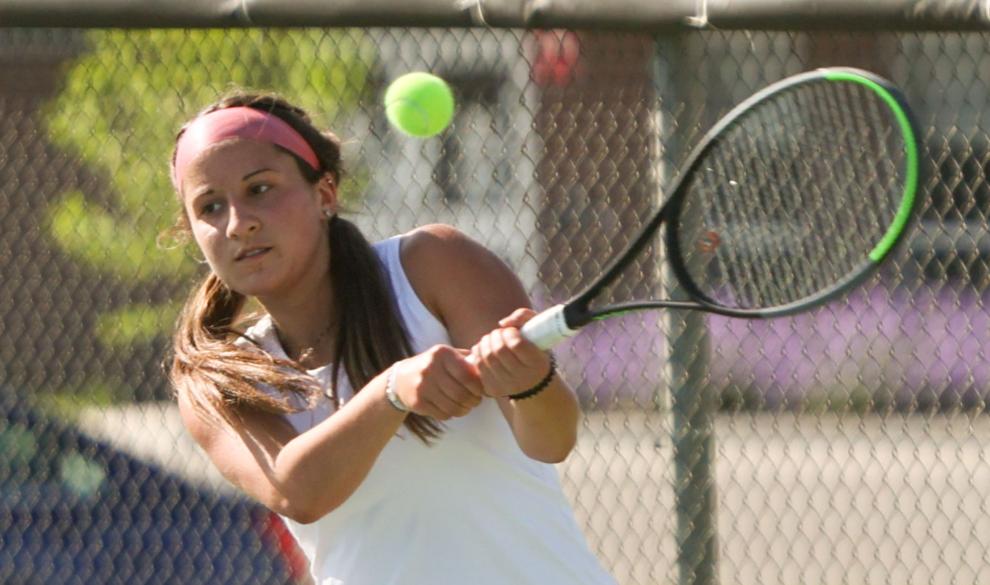 Crown Point/Hobart tennis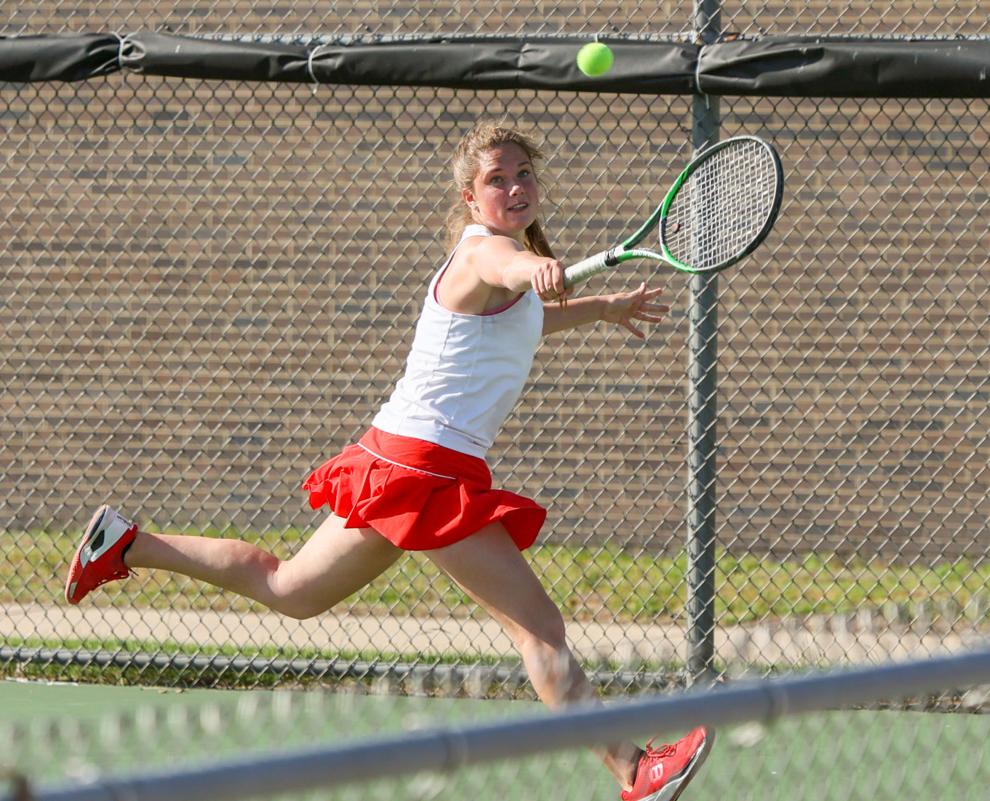 Crown Point/Hobart tennis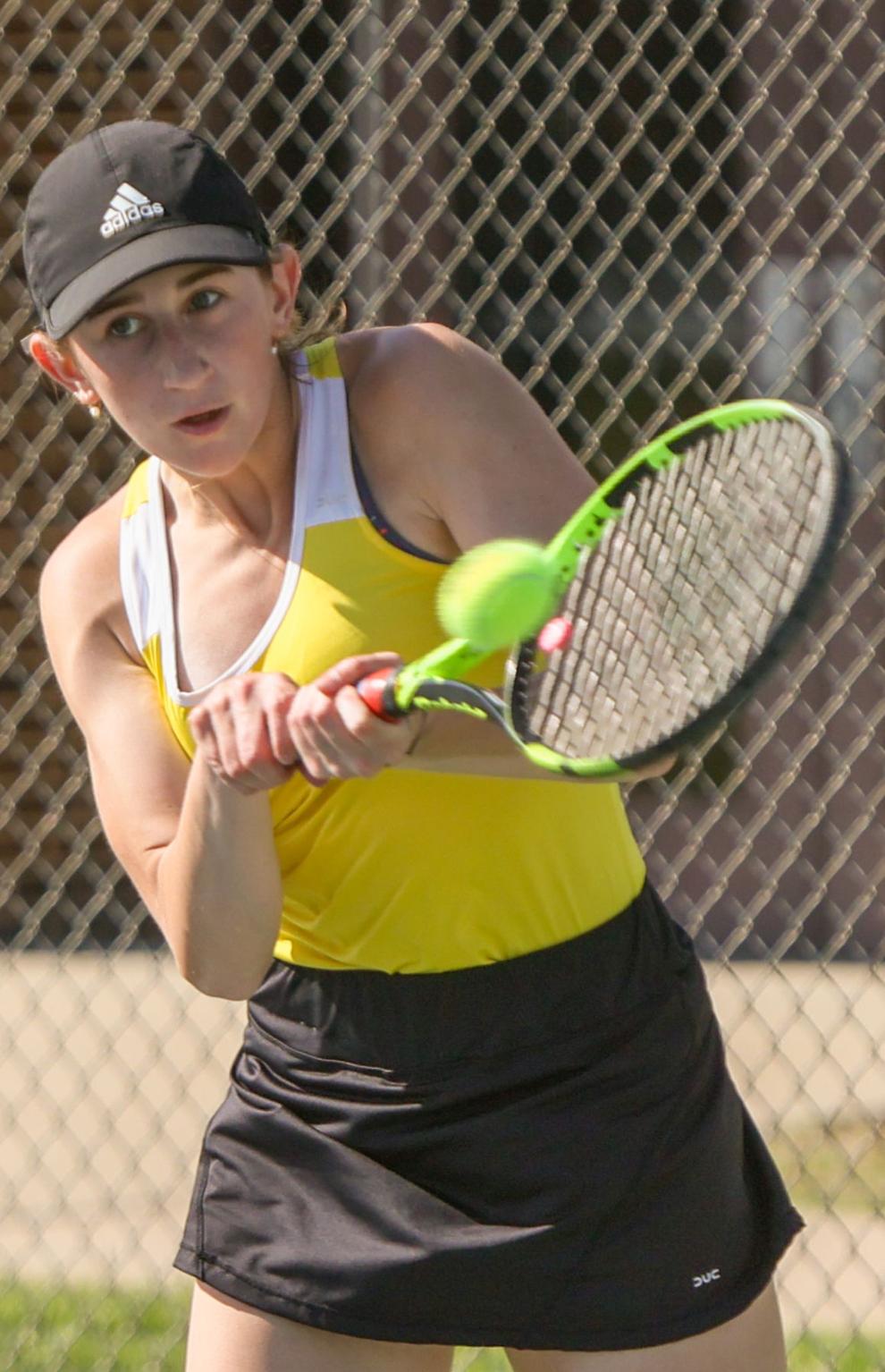 highland/munster baseball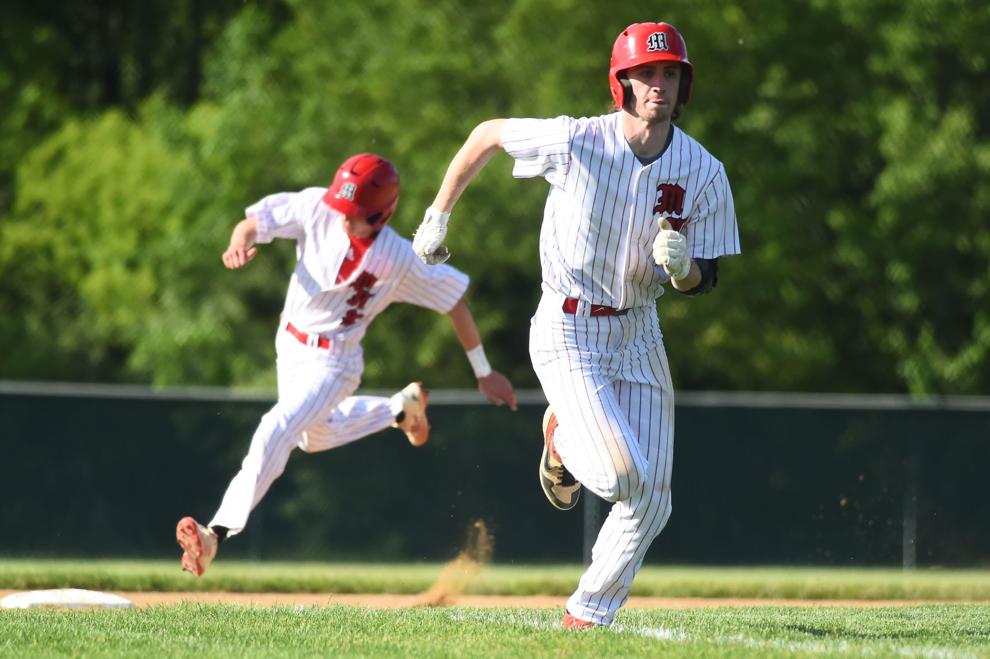 Highland/Munster baseball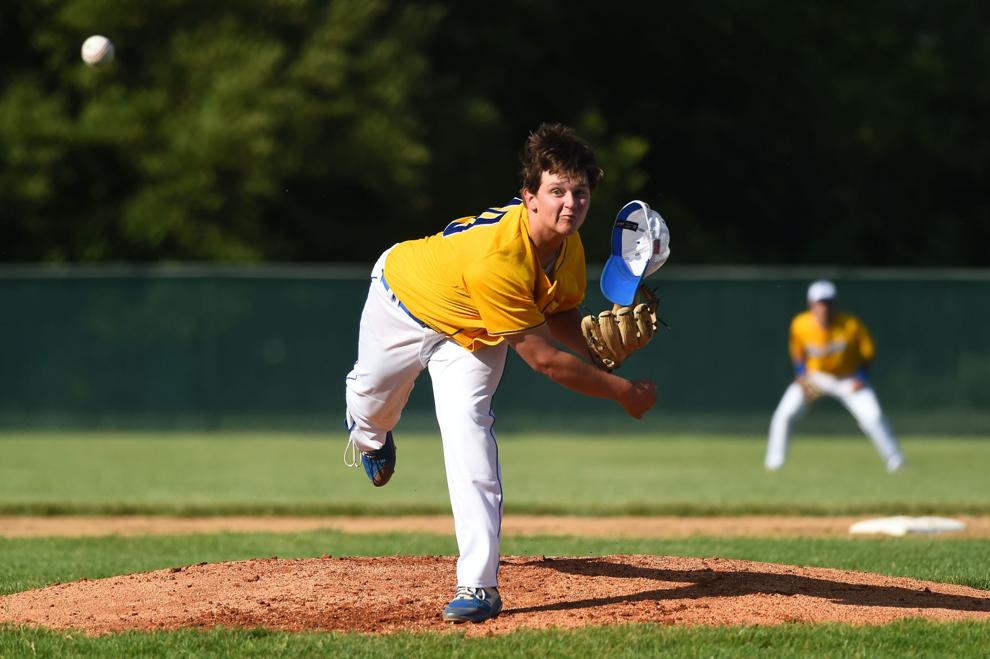 Highland/Munster baseball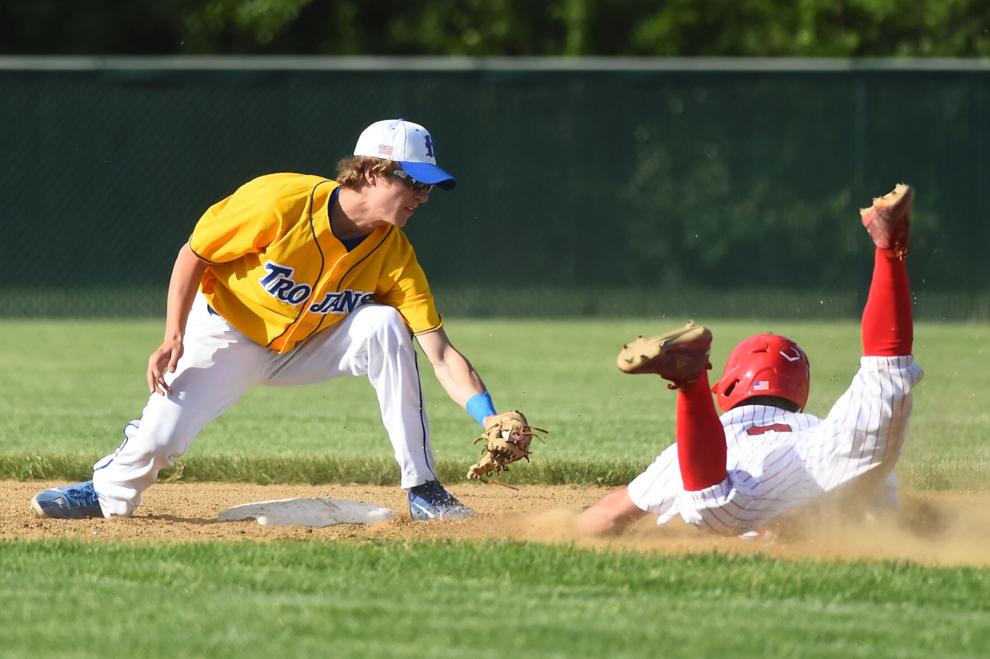 Highland/Munster baseball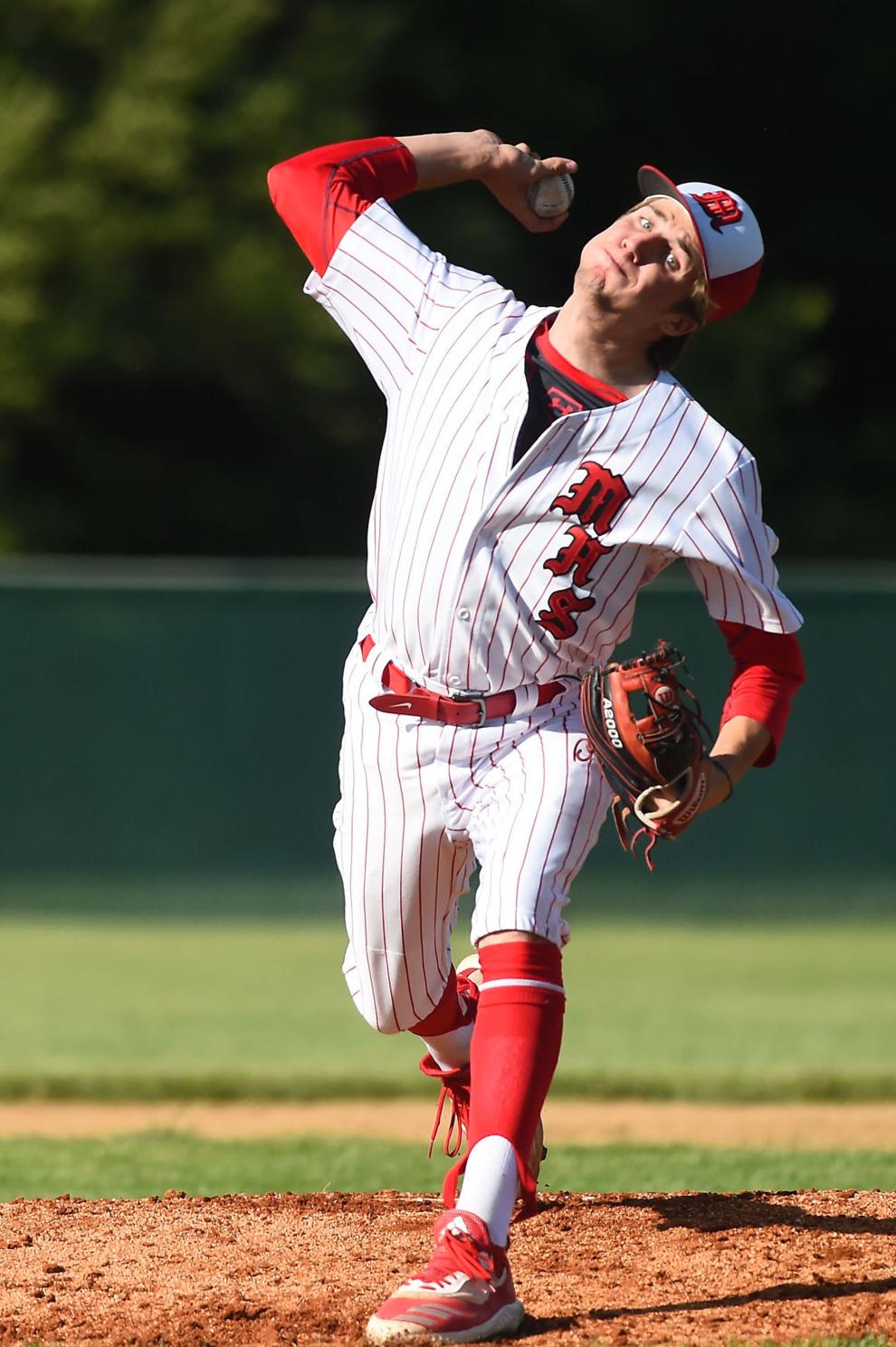 Lake Central/Munster, Softball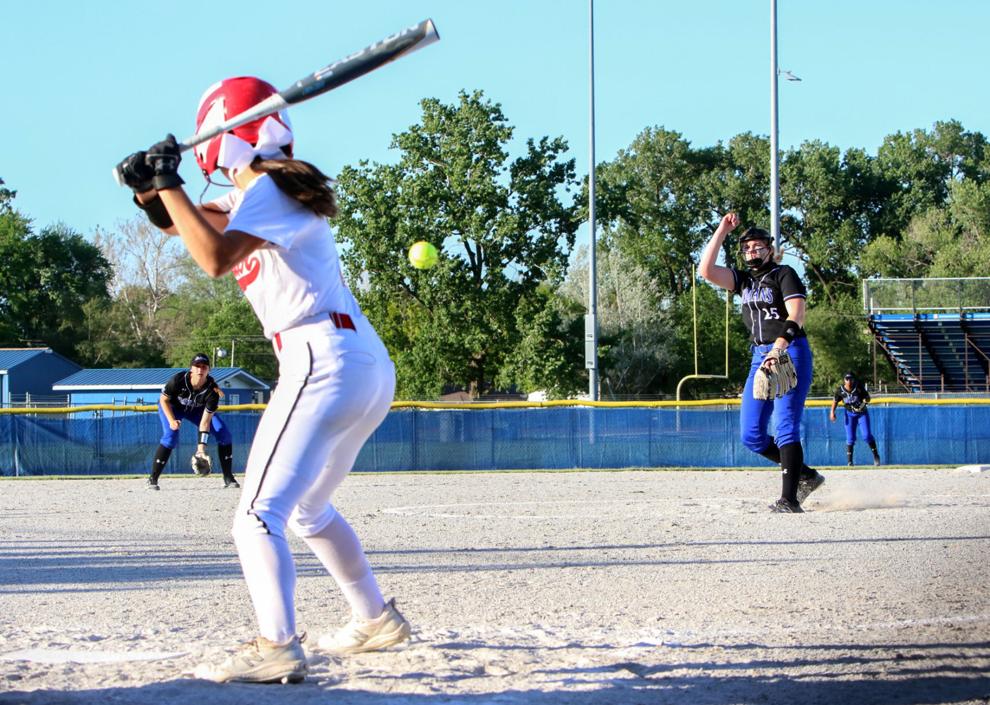 Lake Central/Munster, Softball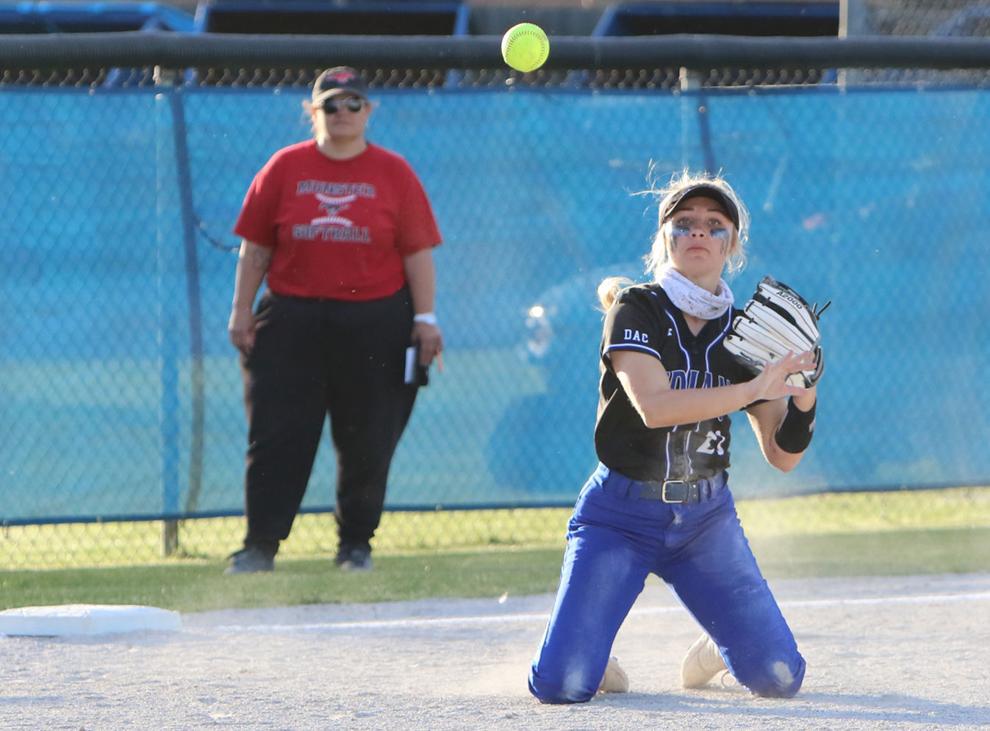 Lake Central/Munster, Softball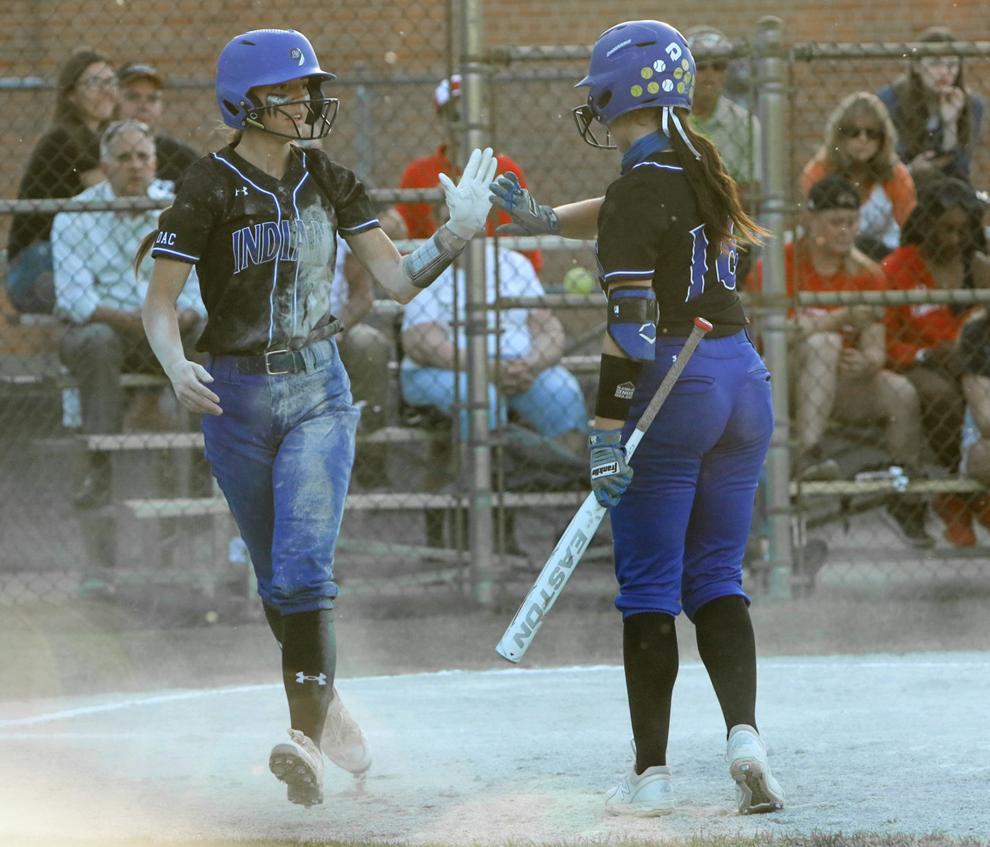 Lake Central/Munster, Softball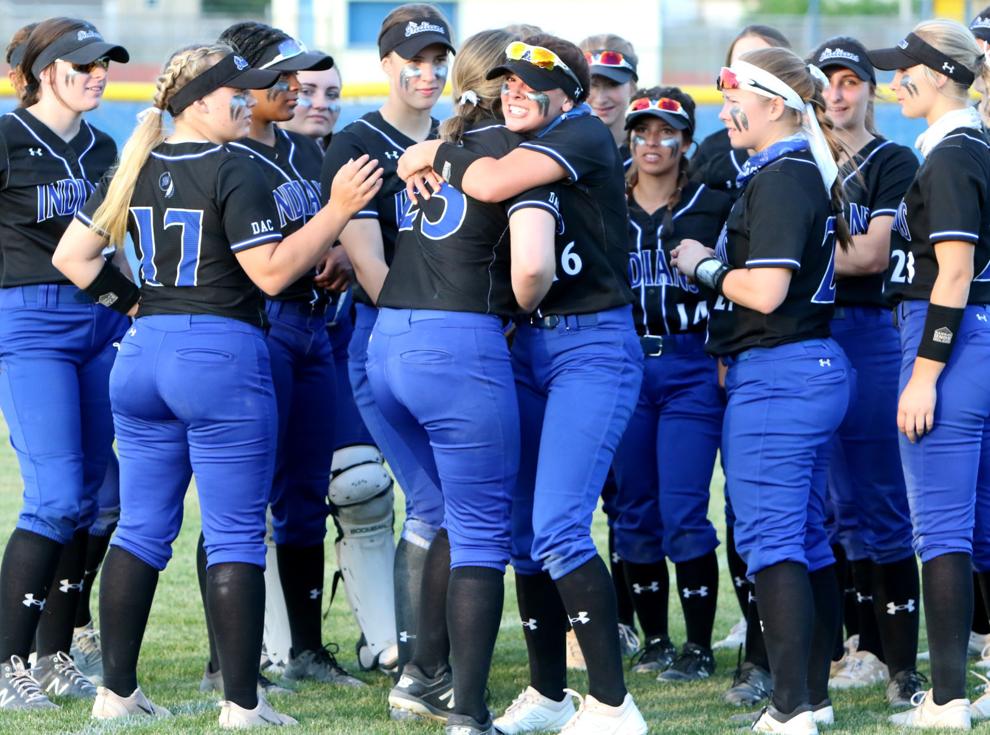 Chesterton High School students create a community garden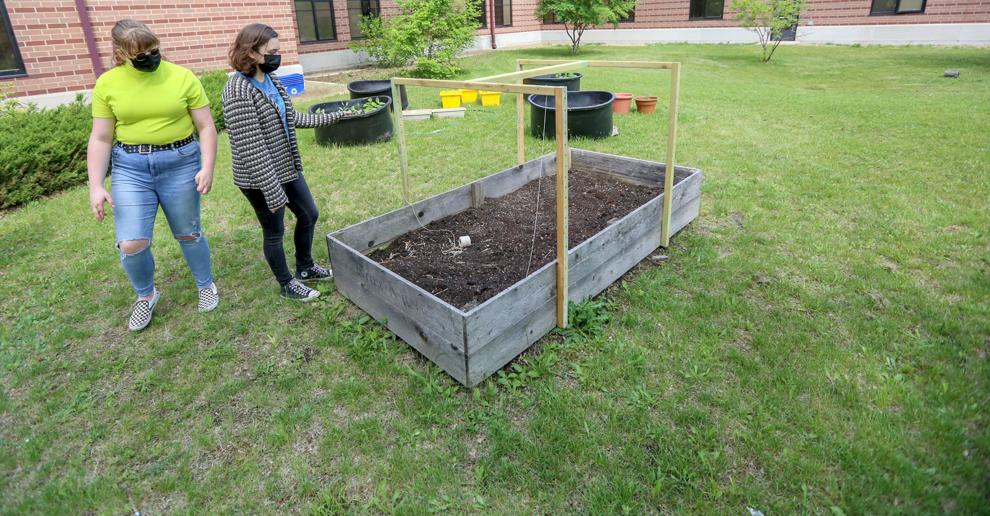 Chesterton High School students create a community garden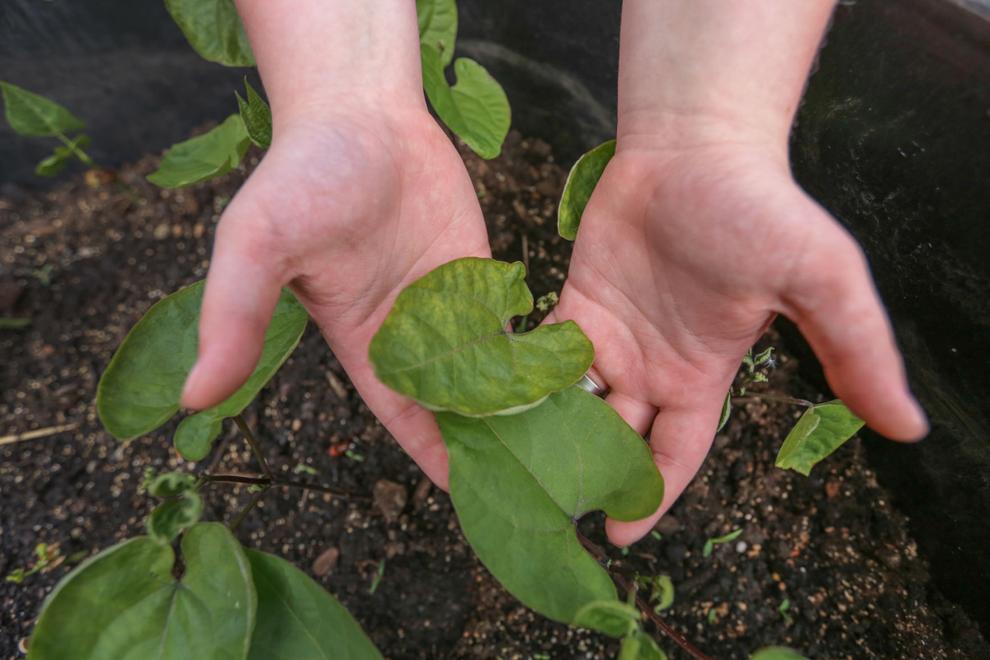 Chesterton High School students create a community garden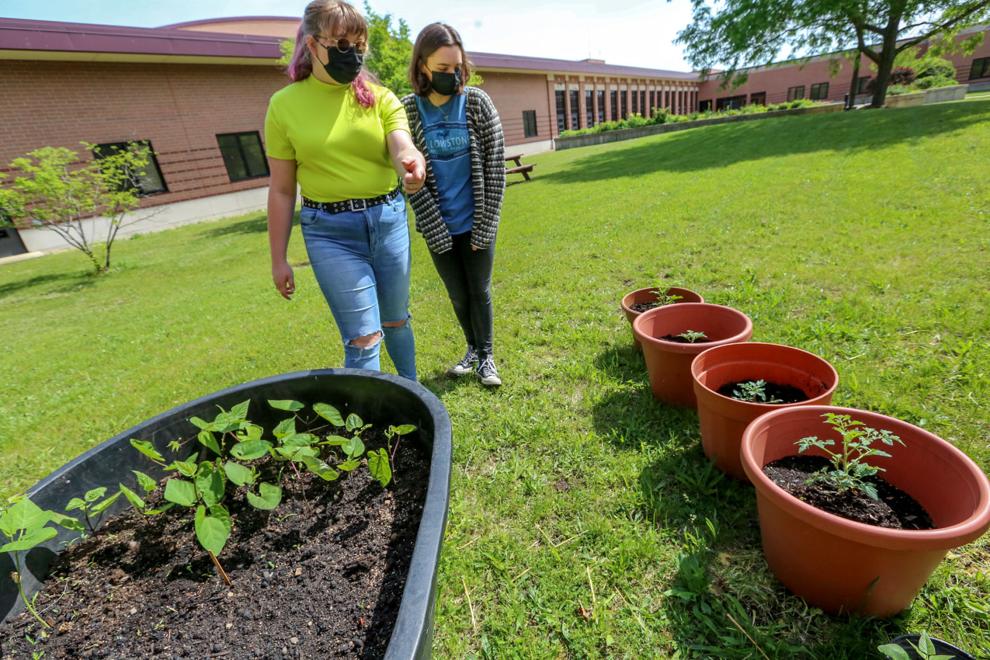 Bishop Noll graduation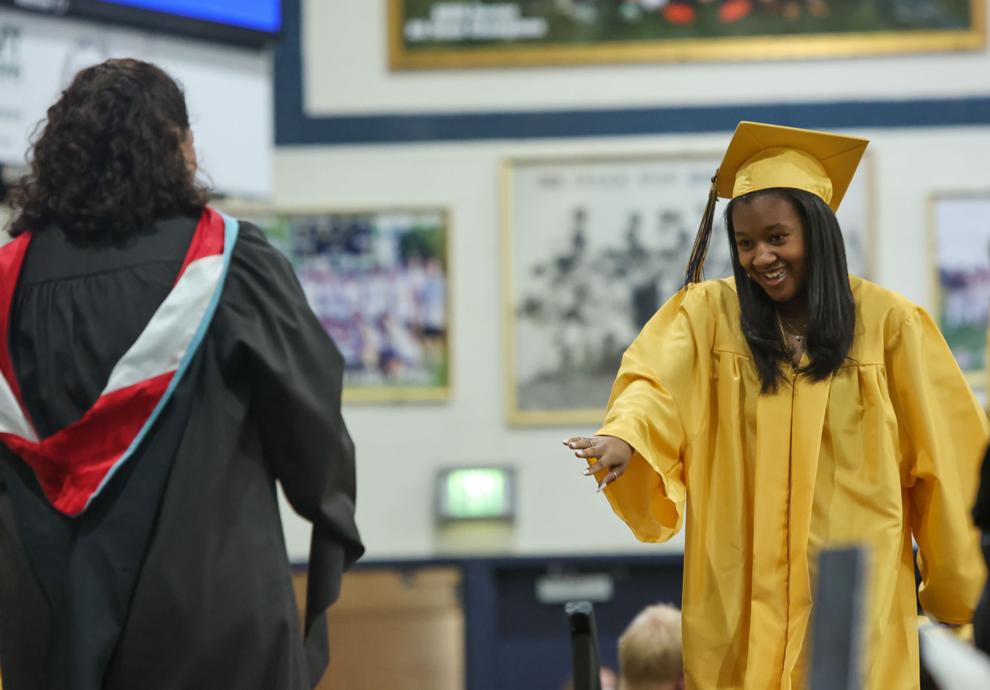 Bishop Noll graduation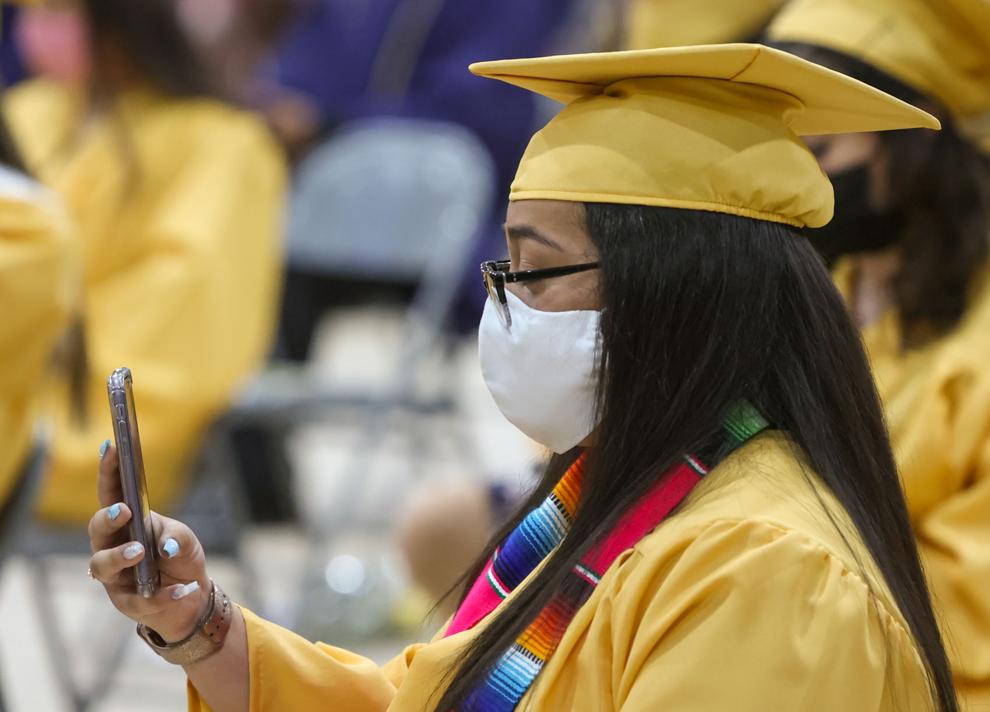 Bishop Noll graduation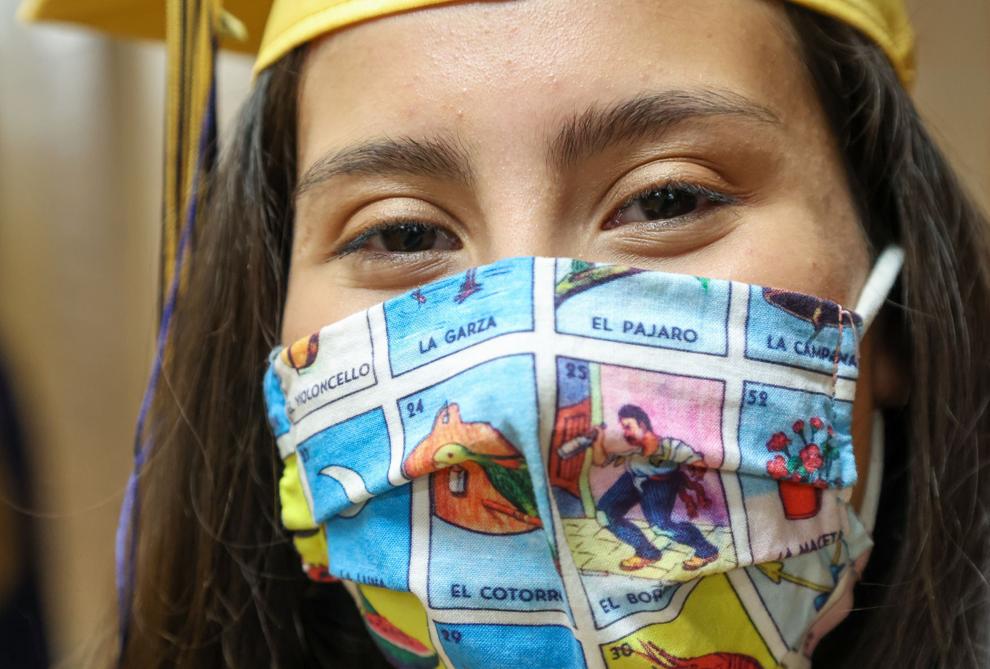 Bishop Noll graduation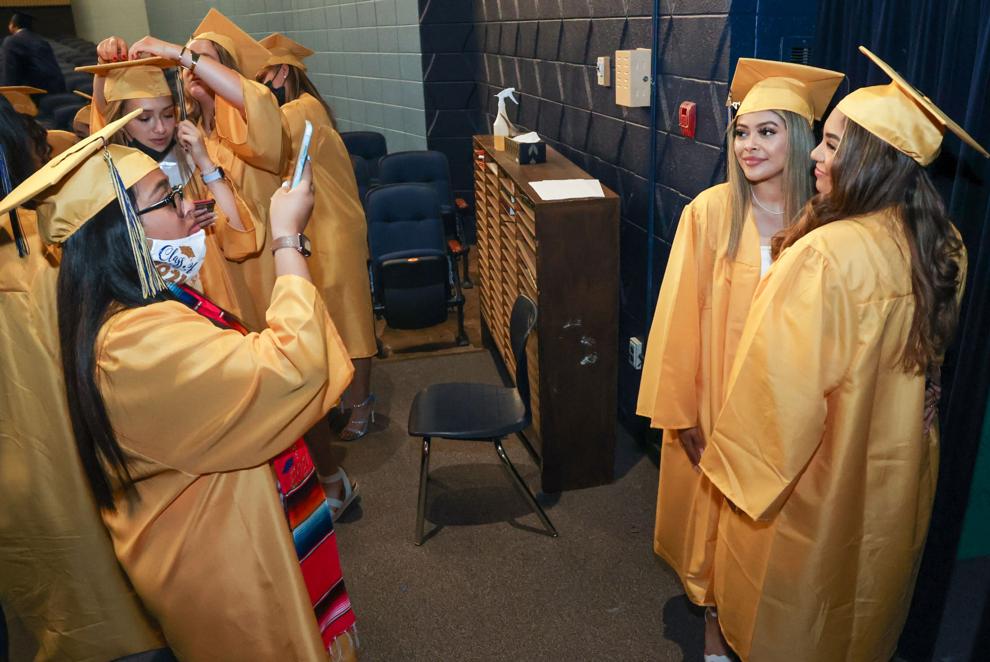 Andrean vs. Hobart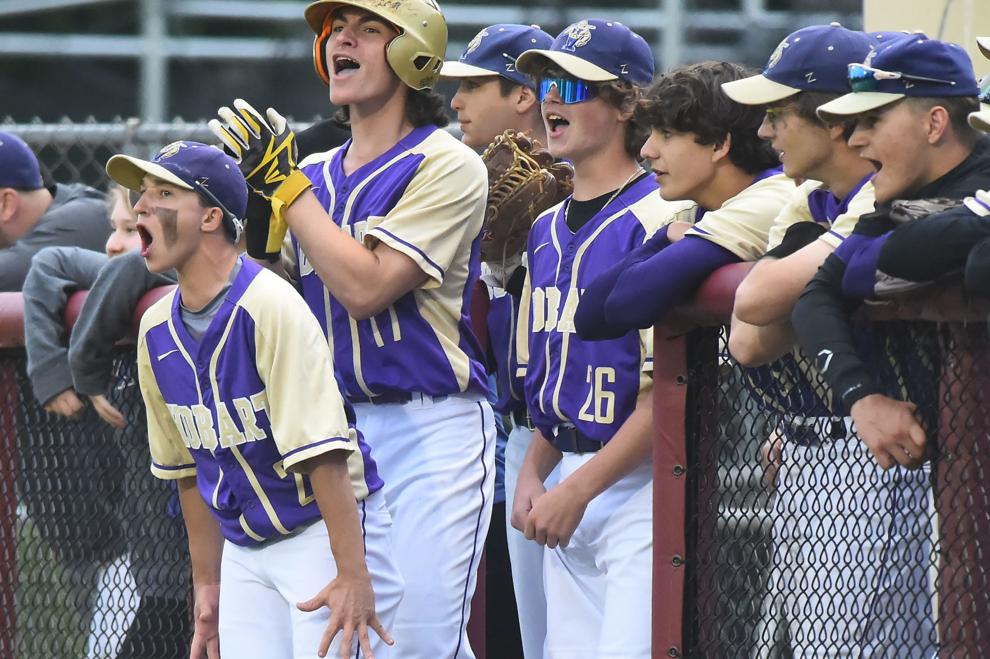 Andrean vs. Hobart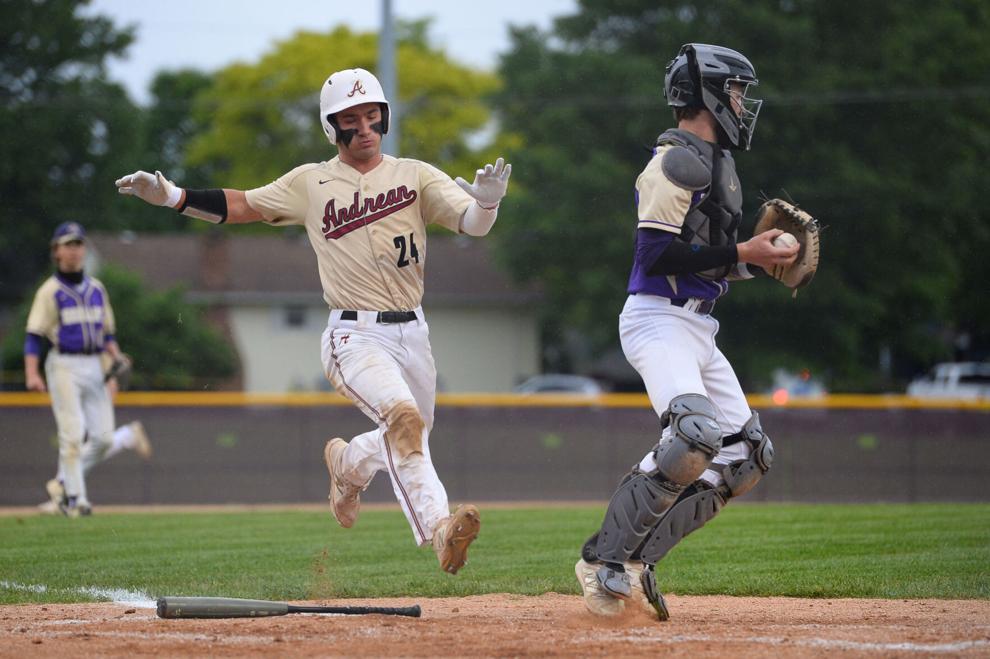 Andrean vs. Hobart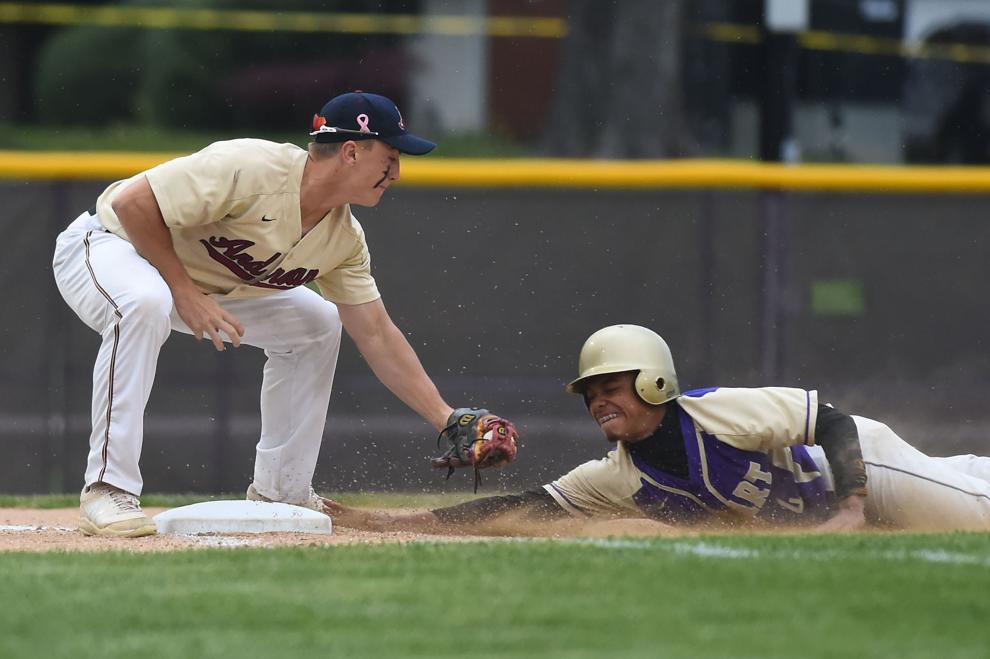 Andrean vs. Hobart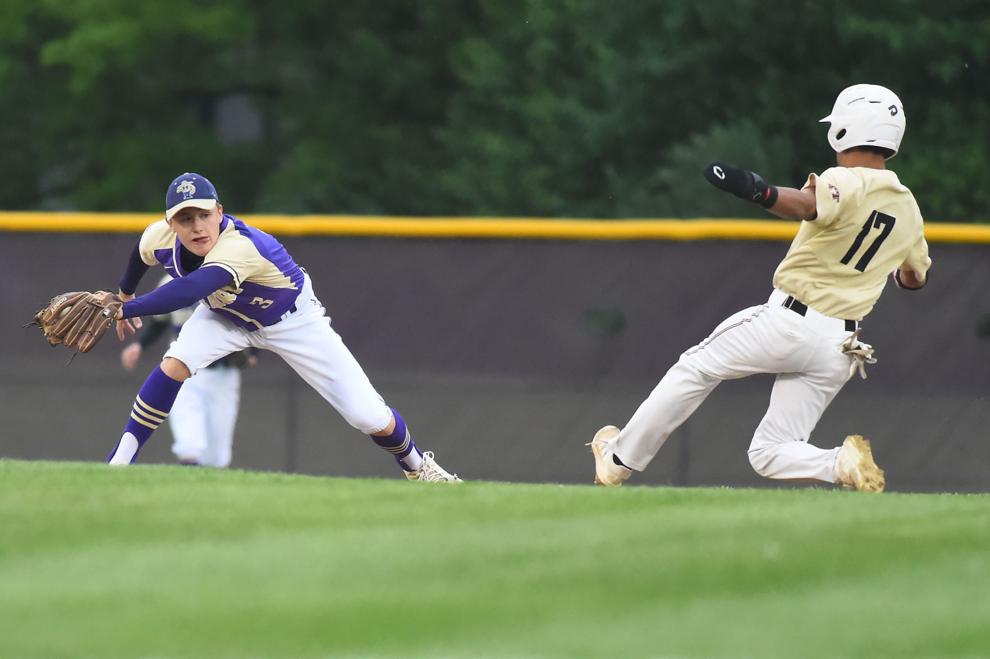 Boys track regional at Crown Point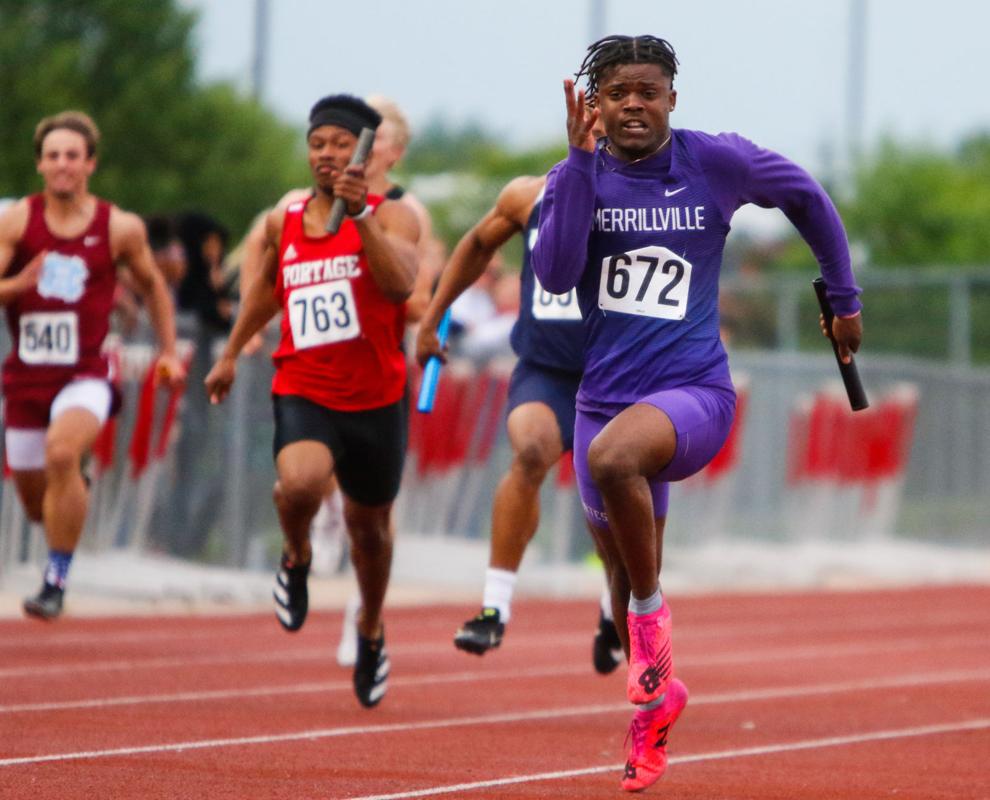 Boys track regional at Crown Point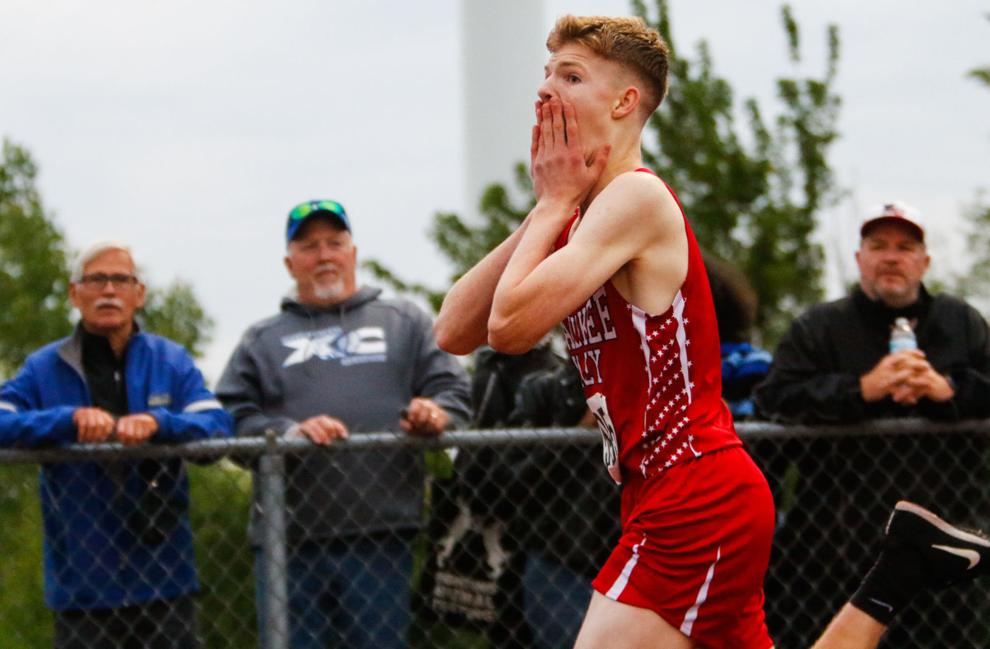 Boys track regional at Crown Point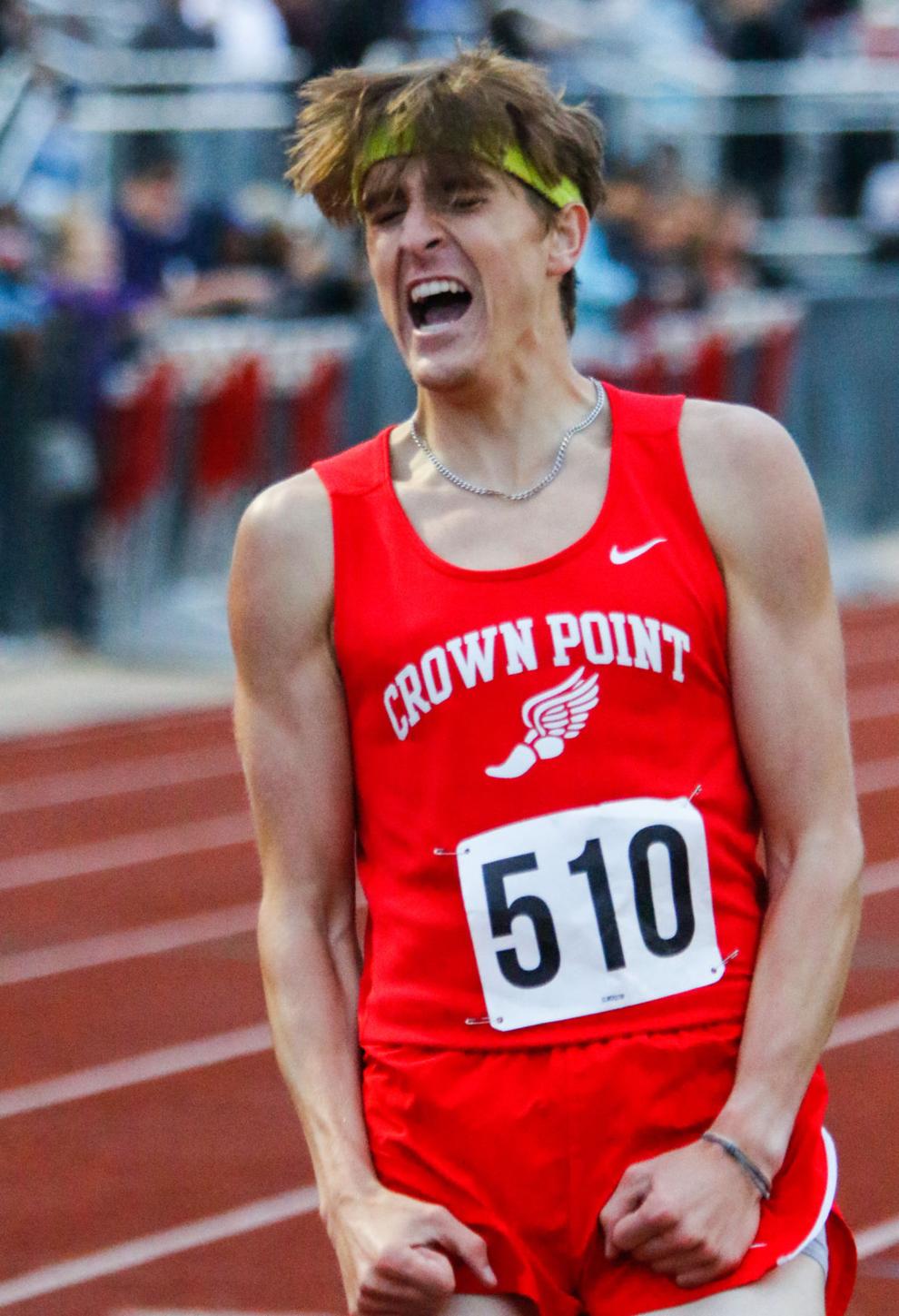 Boys track regional at Crown Point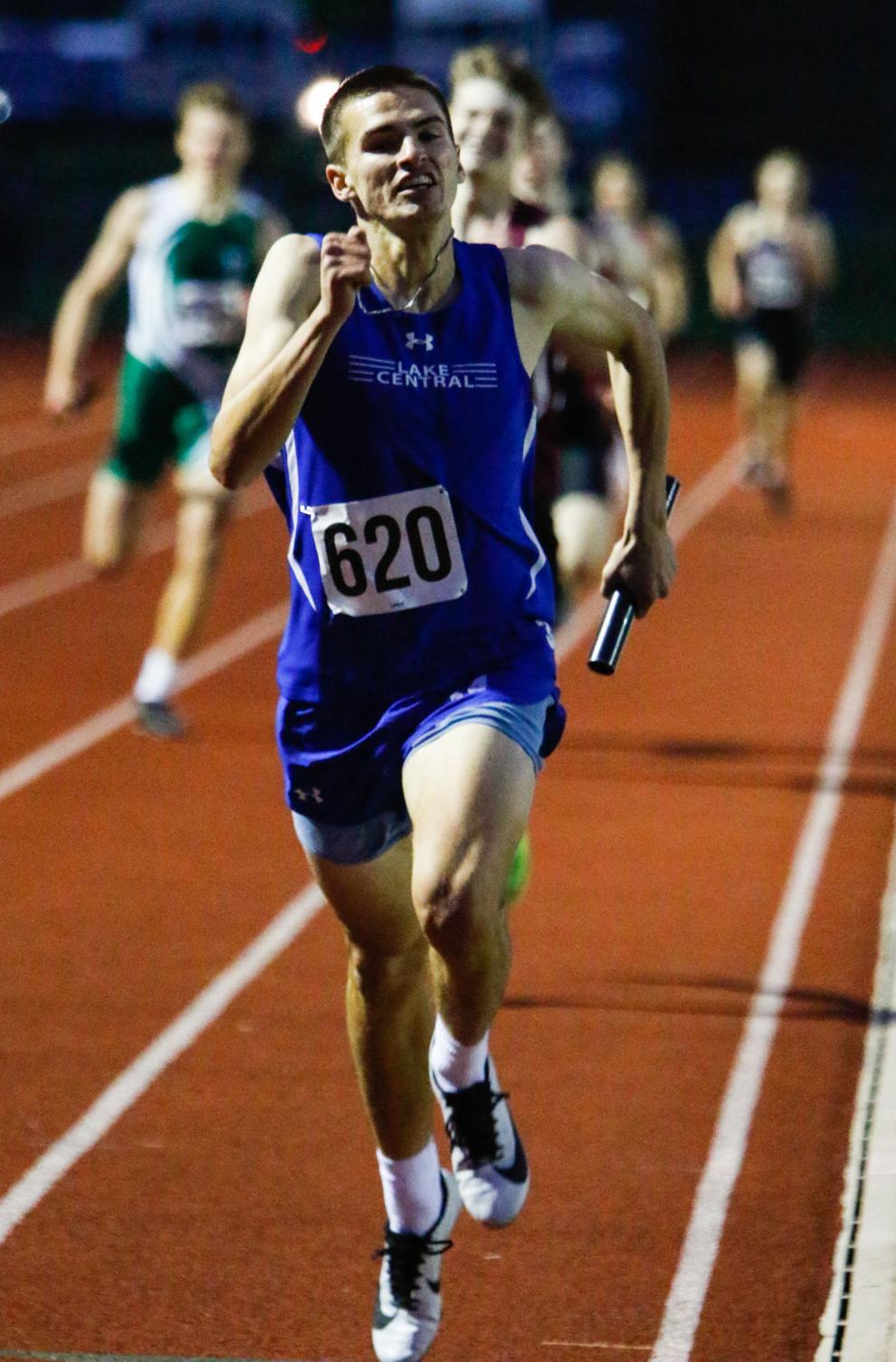 Cobe Cup Tour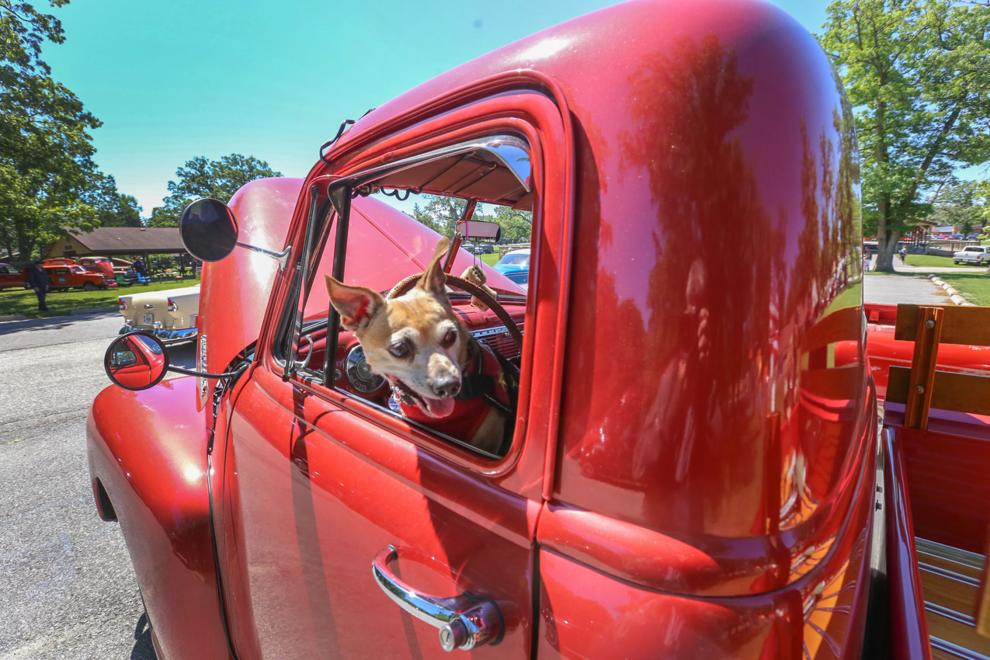 Cobe Cup Tour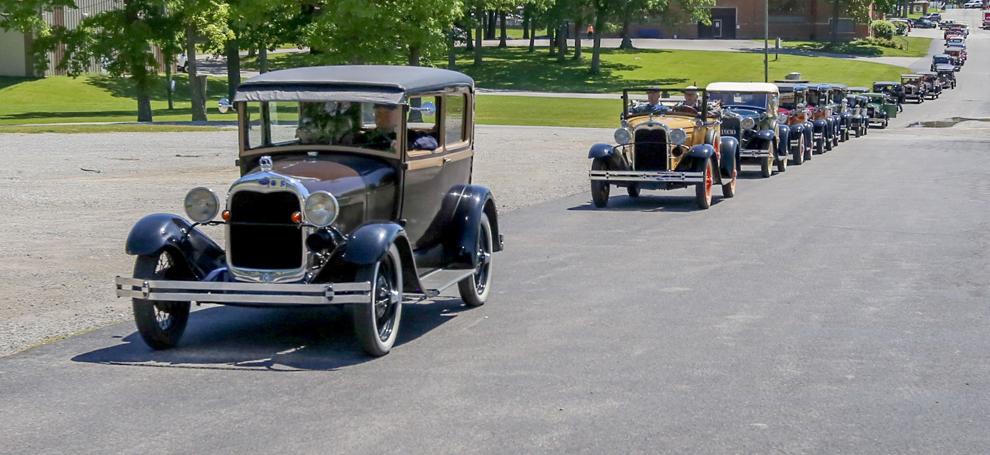 Cobe Cup Tour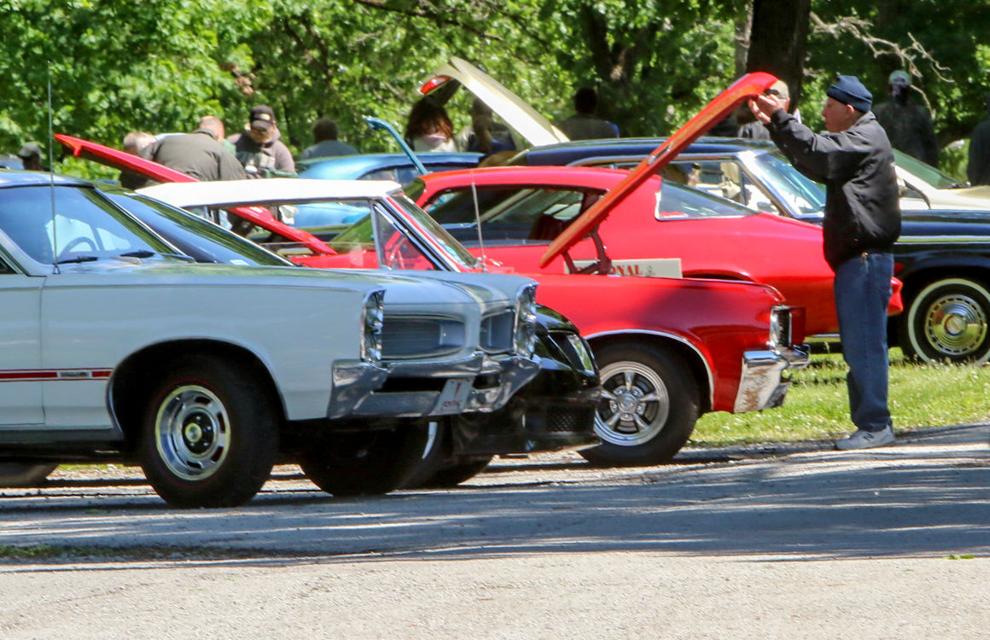 Cobe Cup Tour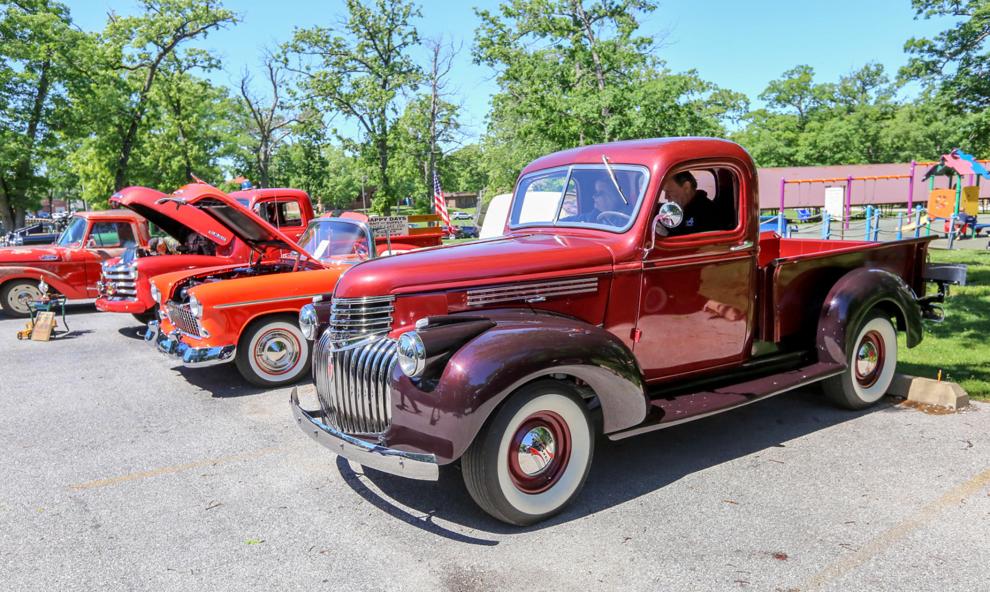 Crown Point vs. Lowell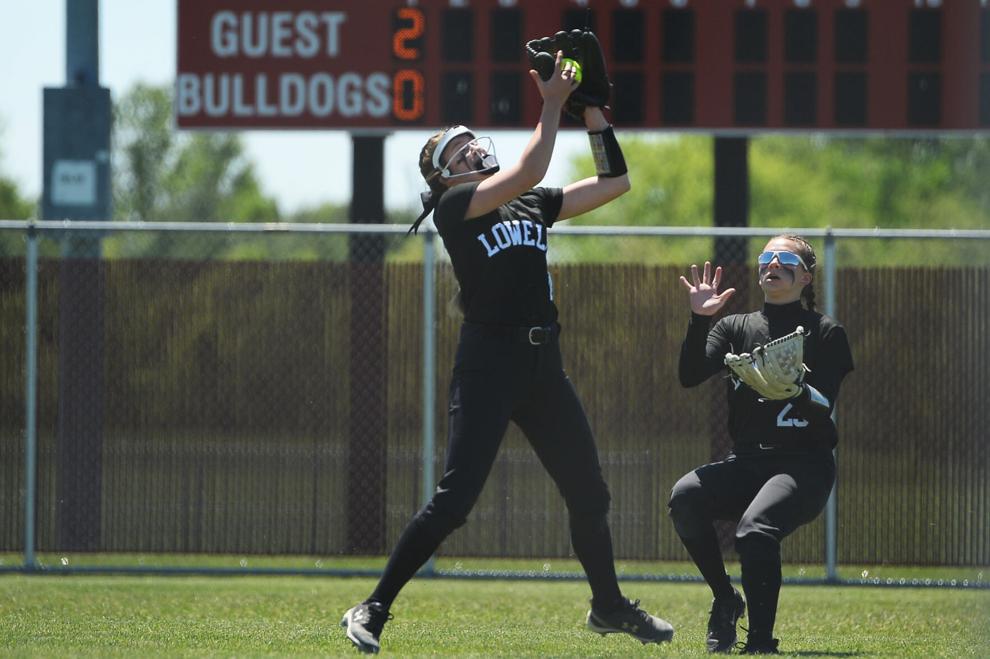 Crown Point vs. Lowell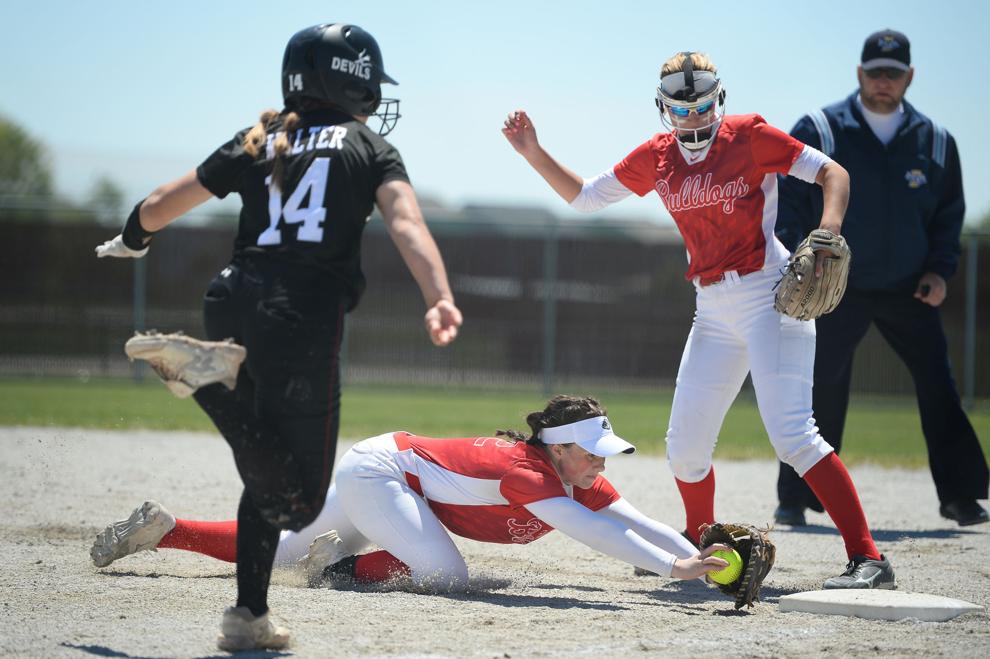 Crown Point vs. Lowell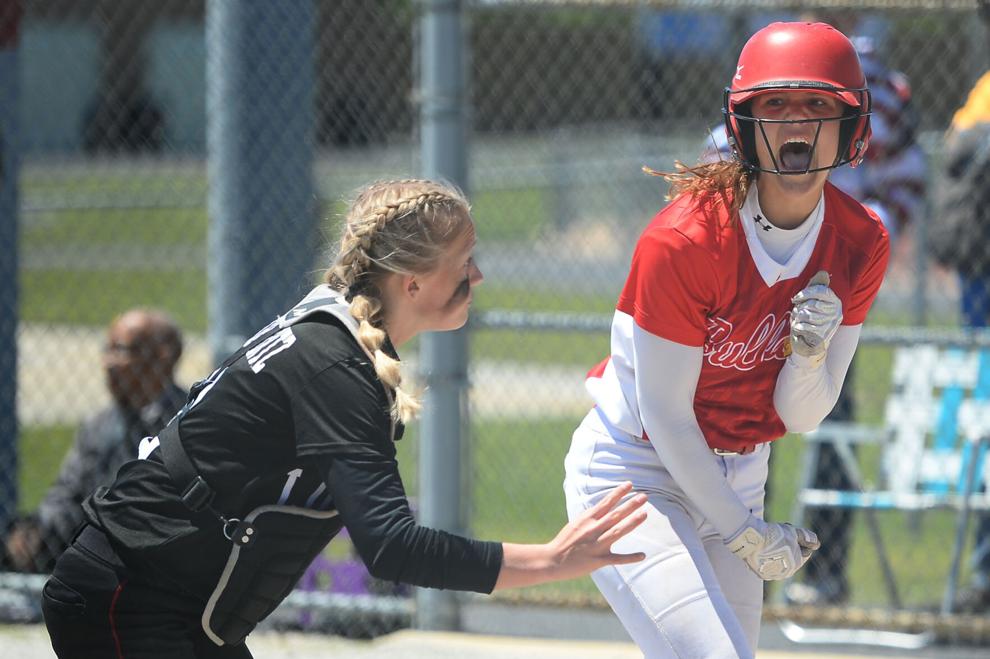 Crown Point vs. Lowell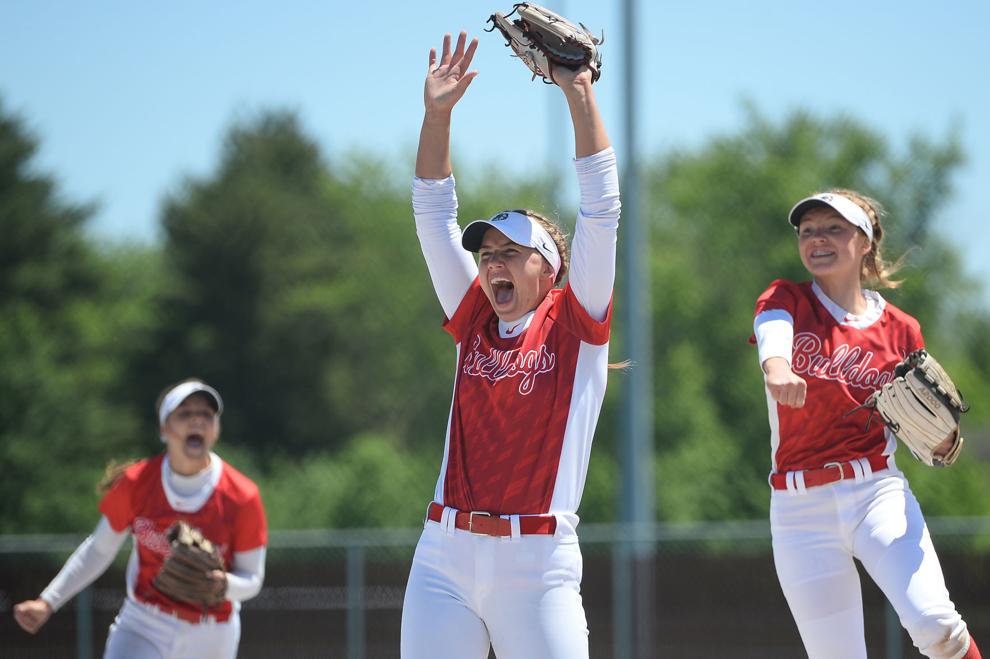 Crown Point/Andrean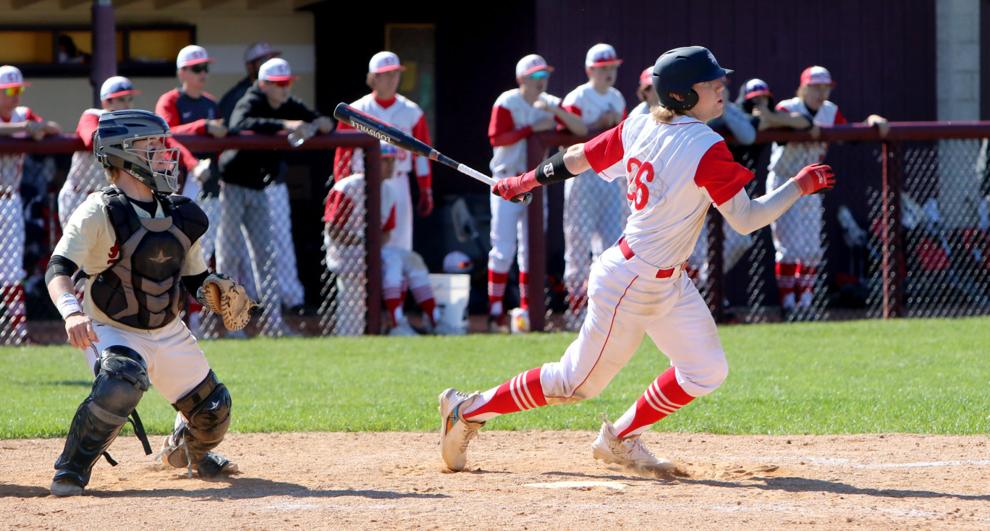 Crown Point/Andrean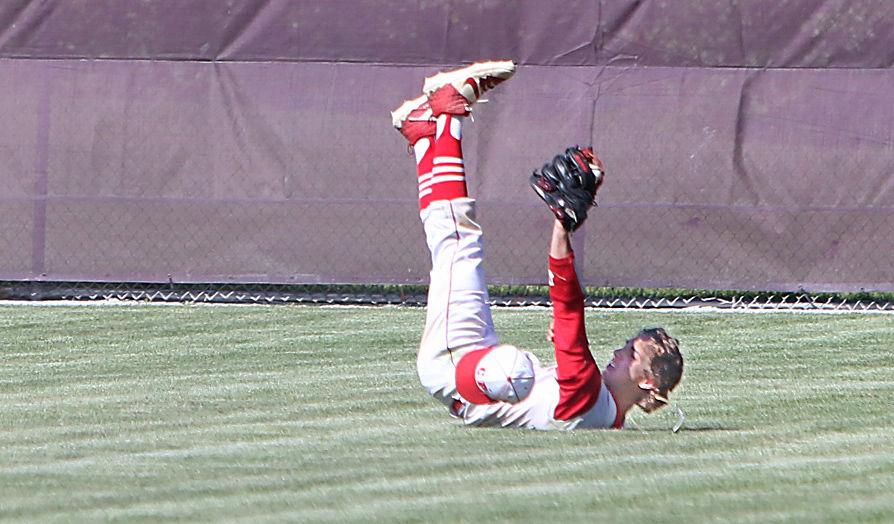 Crown Point/Andrean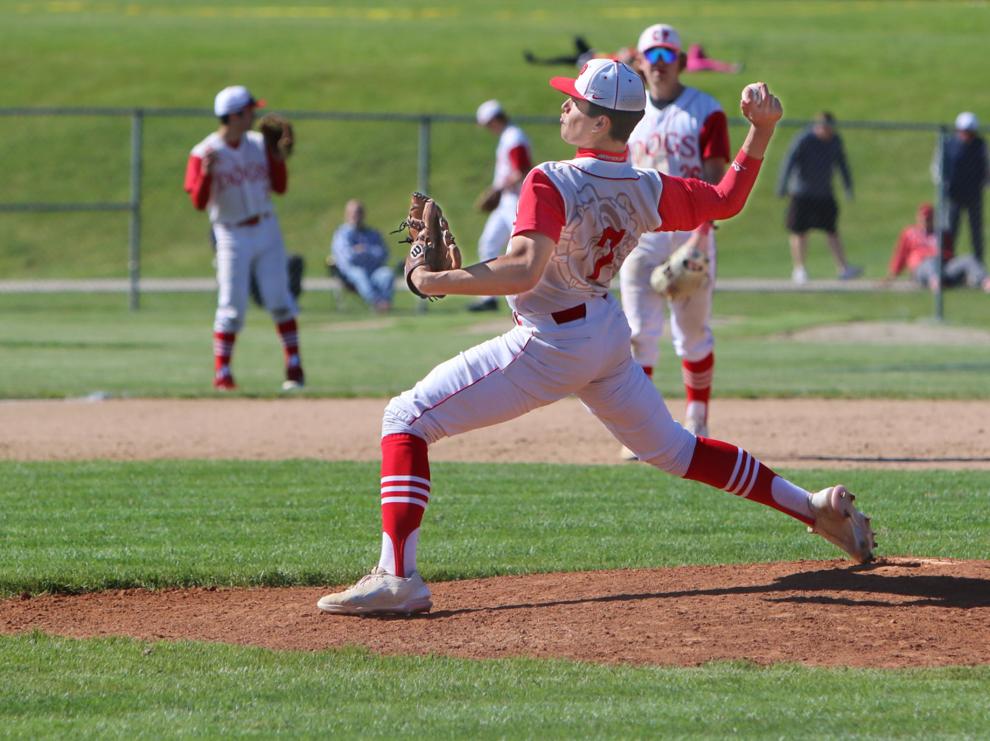 Crown Point/Andrean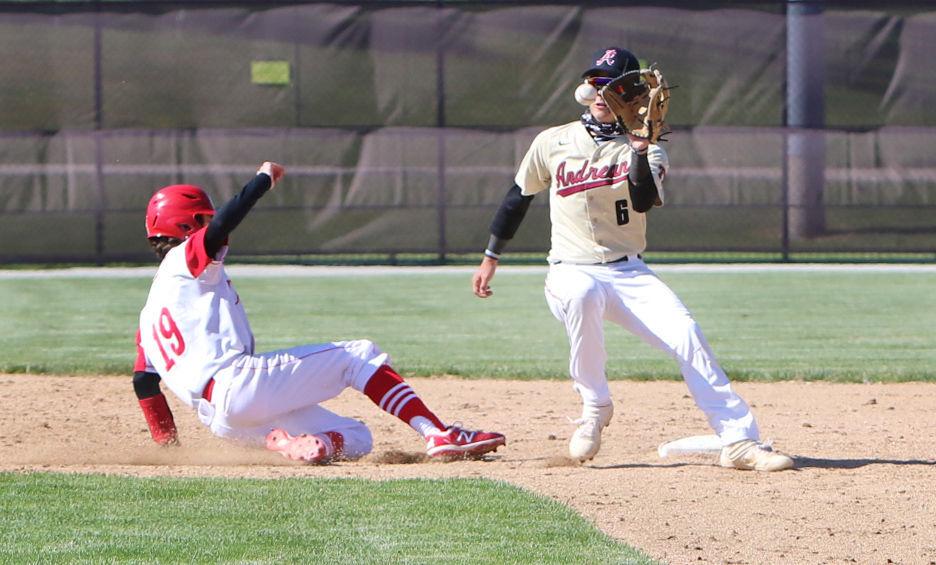 Valparaiso High School commencement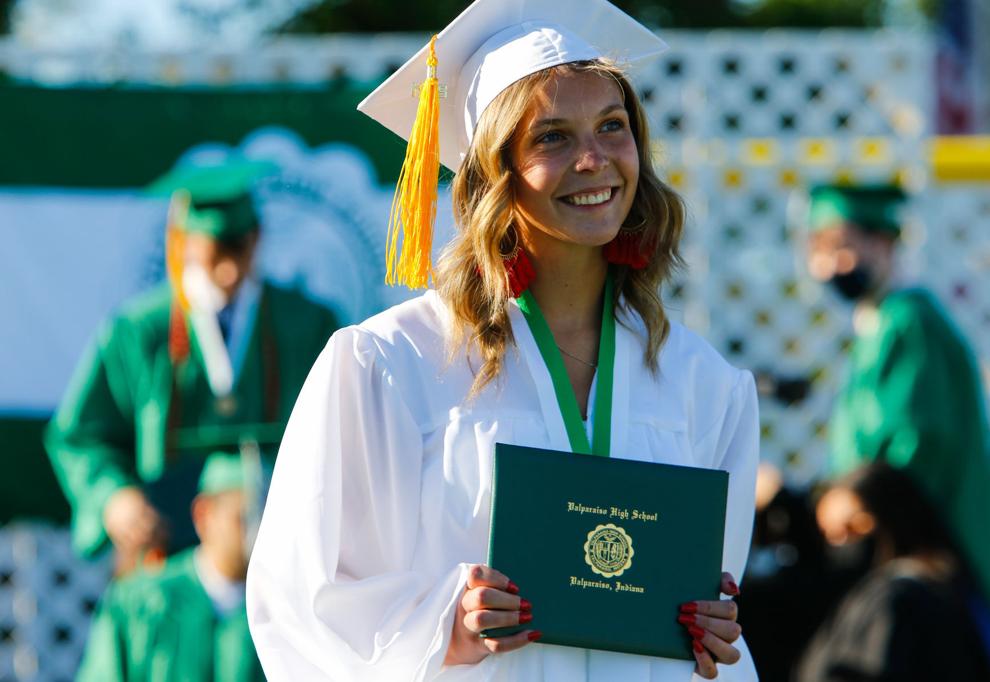 Valparaiso High School commencement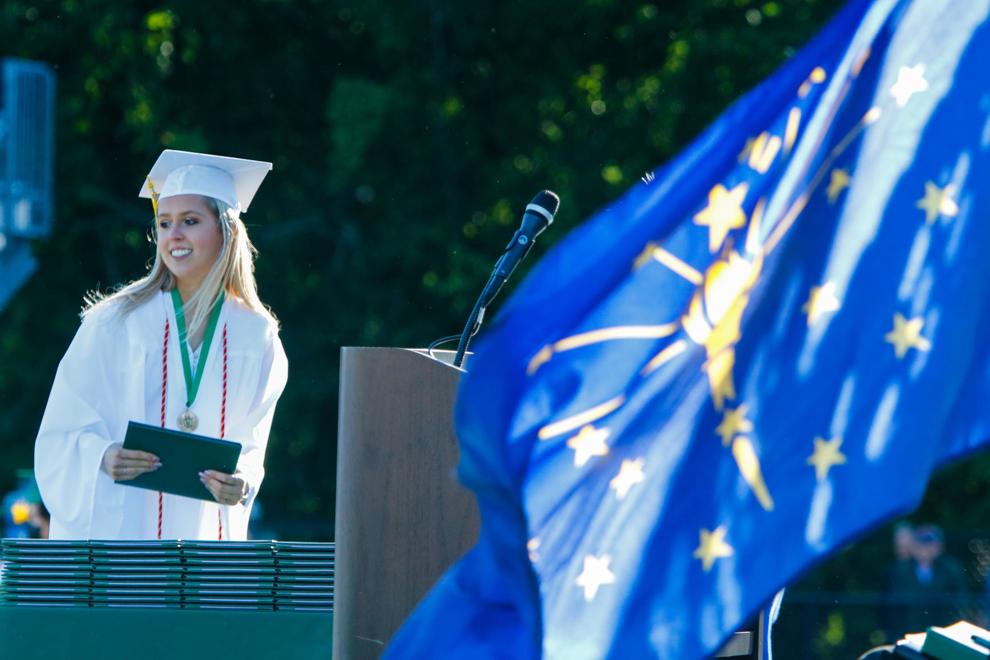 Valparaiso High School commencement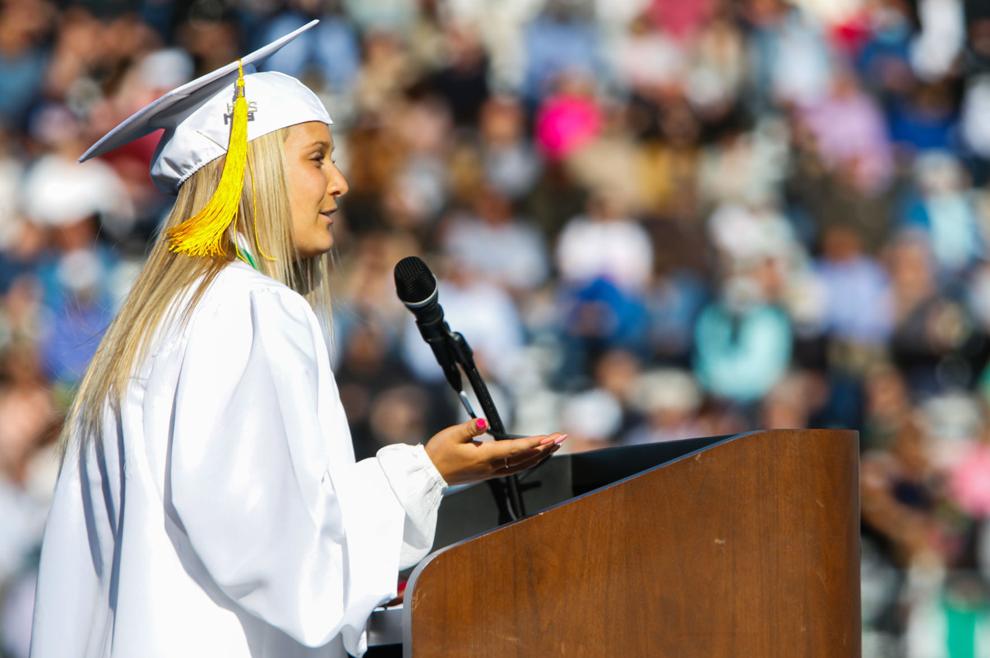 Valparaiso High School commencement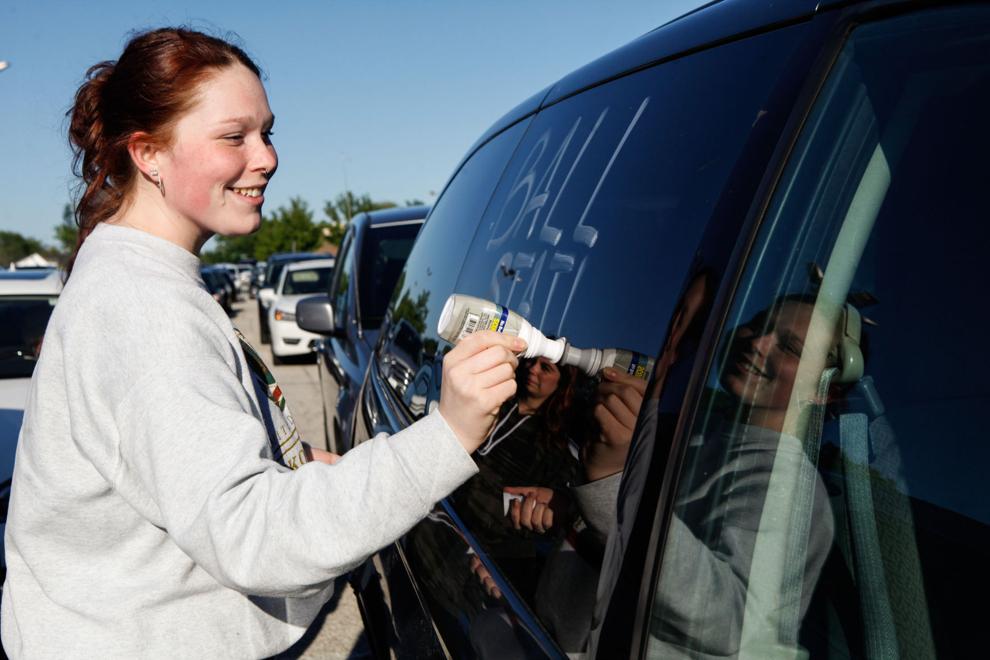 The Walk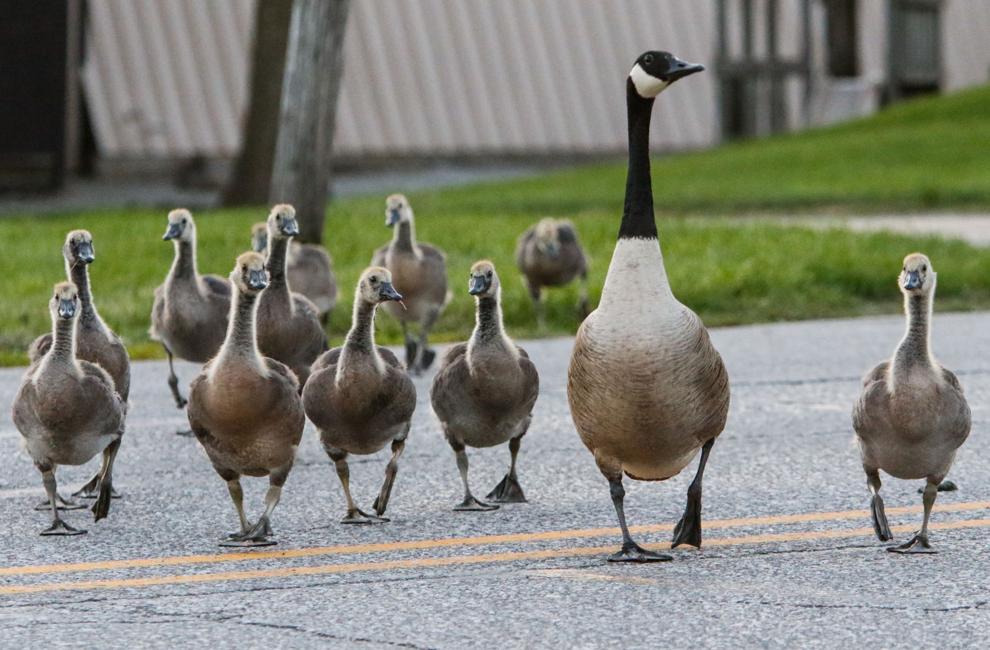 Gallery