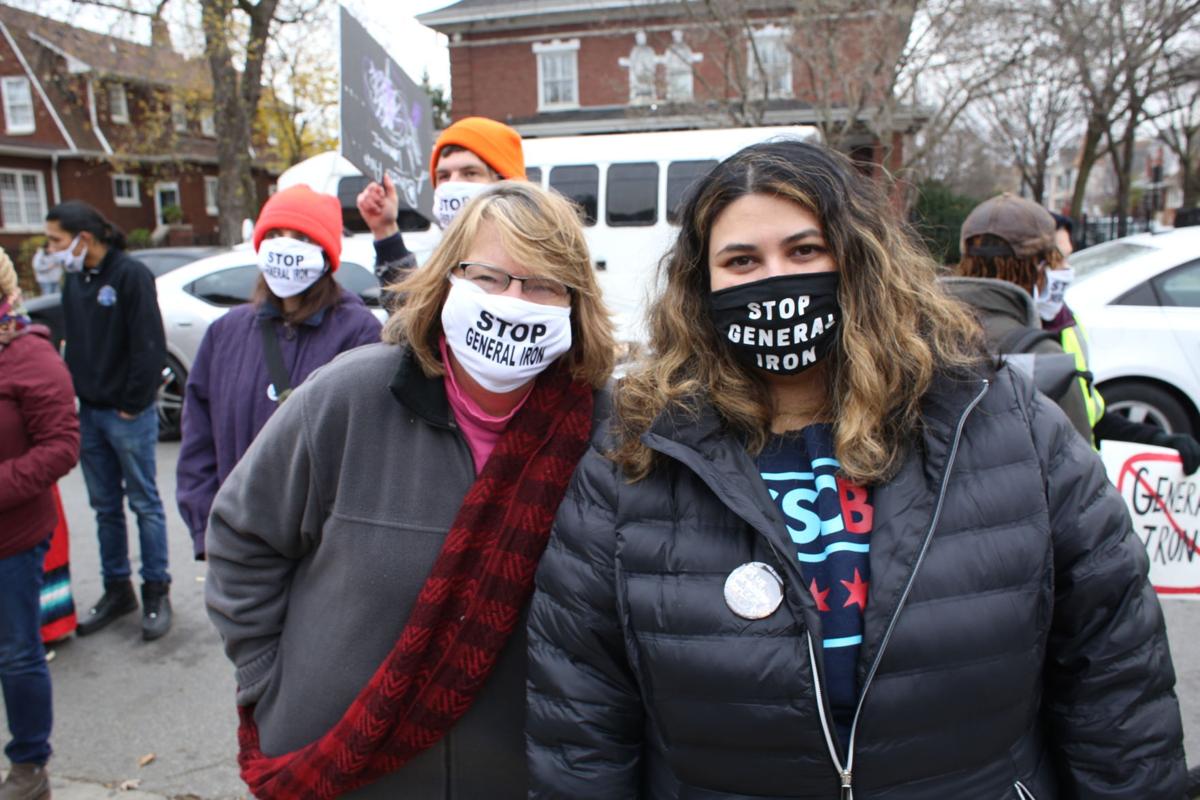 CHICAGO — Both U.S. senators from Illinois and two U.S. representatives have spoken out in favor of efforts to prevent a metal recycler from opening a facility on the city's Southeast Side.
Democratic Sens. Dick Durbin and Tammy Duckworth, along with Rep. Robin Kelly, D-Matteson, on Thursday released an open letter to Dr. Rochelle Walensky, director of the Centers for Disease Control and Prevention and administrator for the Agency for Toxic Substances and Disease Registry (ATSDR).
The letter asked the ATSDR to "conduct a health consultation to review and analyze particulate matter and metal exposures in the air at the Reserve Marine Terminals facility and the South Shore Recycling facility at 11600 S. Burley Ave."
The existing facilities would be joined by the successor to a General Iron recycling plant that recently closed in the city's Lincoln Park neighborhood. The new plant — which, like the others, would be owned by Reserve Management Group (RMG) — is seeking a permit to open from the Chicago Department of Public Health.
Southeast Side activists have called for the permit to be denied and several are participating in a hunger strike aimed at persuading city officials to turn down RMG's bid.
"It is critical that local officials have a clear, independent and expert evaluation of the existing public health hazard posed by these facilities and the potential to increase or lower public health hazard risks as a result of permitting this construction to move forward," the letter said.
Rep. Jesus "Chuy" Garcia, D-Chicago, released a separate statement on Friday, echoing the concerns of "Kelly and other elected officials, environmental groups, and residents regarding the construction of yet another significant polluter" on the Southeast Side.
"We need to address and rectify historical environmental racism in disinvested areas, which tend to be Latino and Black," Garcia said.
He thanked the hunger strikers and activists "for your courage and advocacy," adding, "I stand with you. Every person deserves access to clean air and water regardless of their zip code, ethnicity, or socio-economic status."
Gallery: The Times Photos of the Week
WATCH NOW: Gallery: The Times Photos of the Week
WATCH NOW: The Times photos of the week
Major Snow Storm Hits Region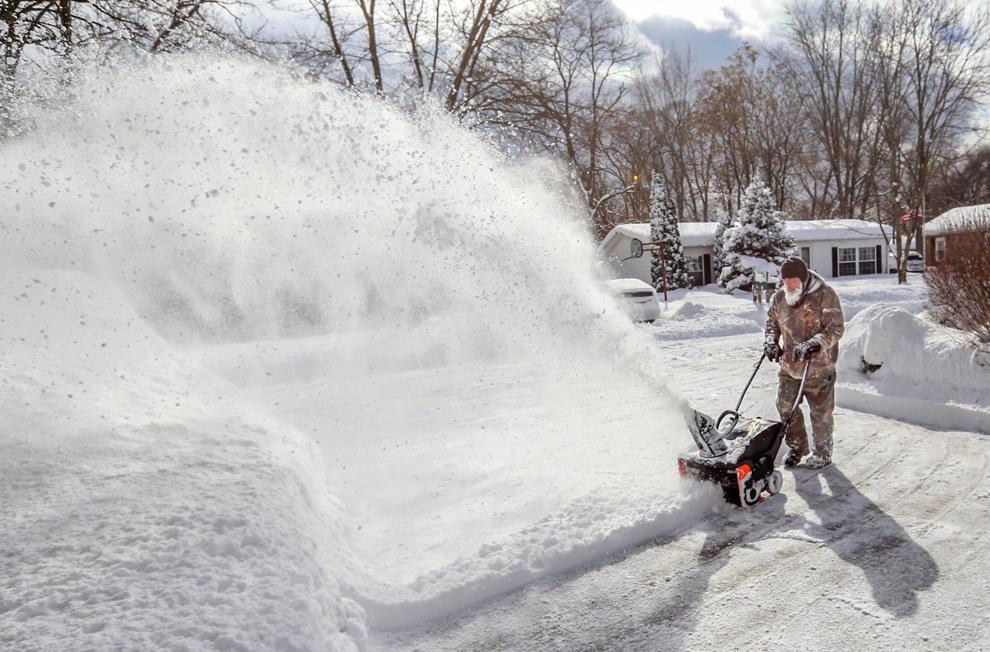 Major Snow Storm Hits Region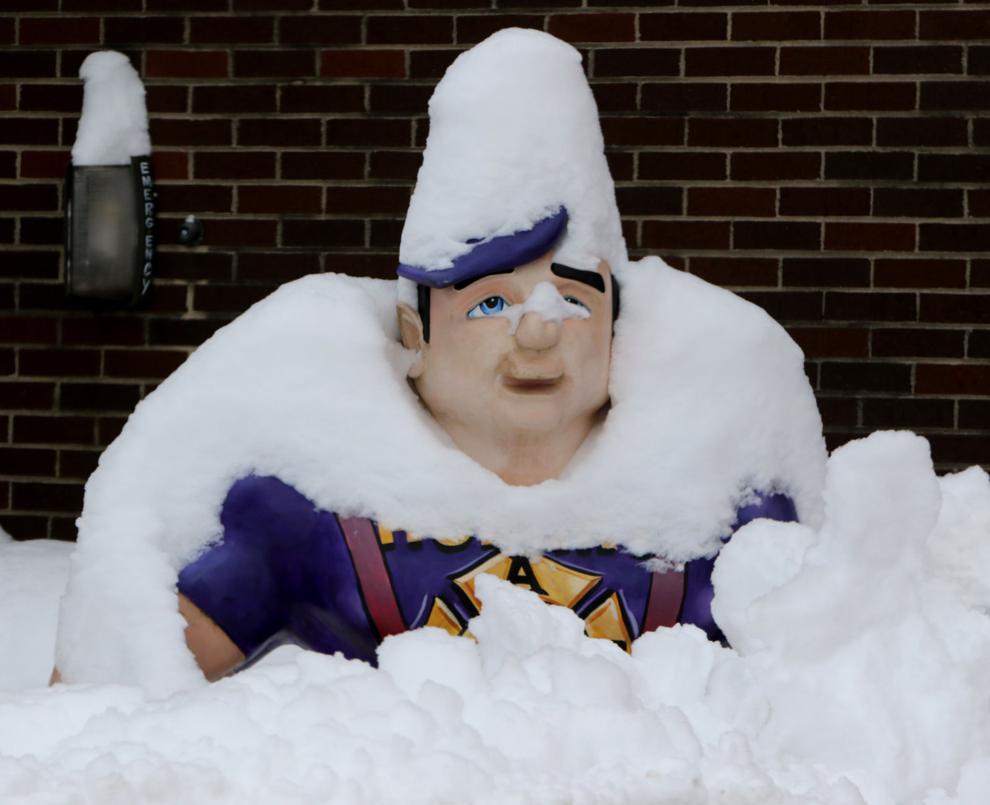 Major Snow Storm Hits Region
Major Snow Storm Hits Region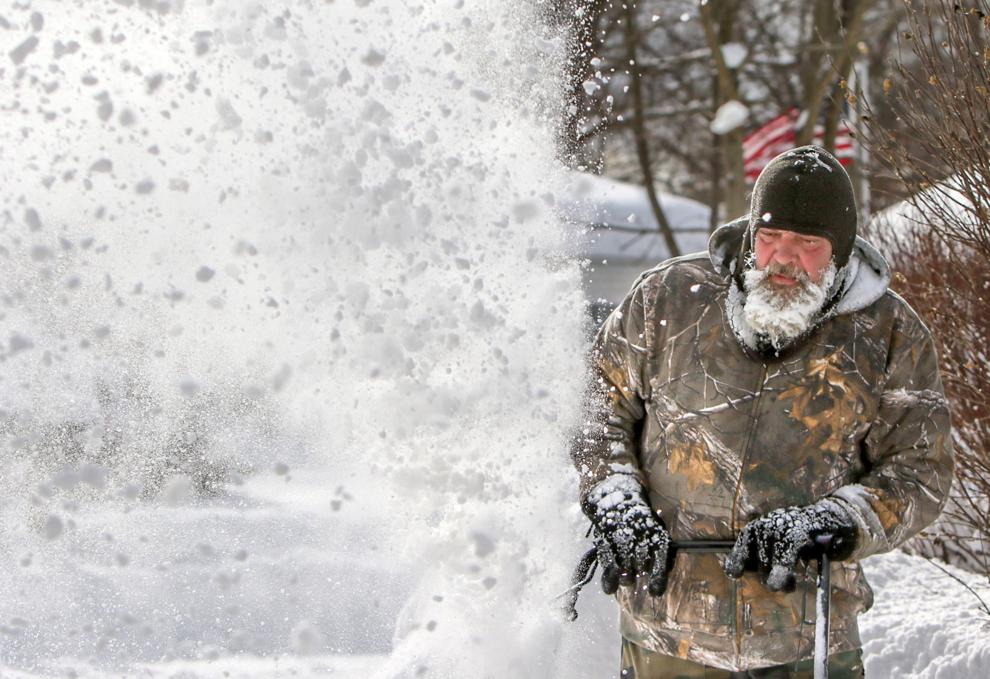 Oak Lawn/TF South, Boy's Basketball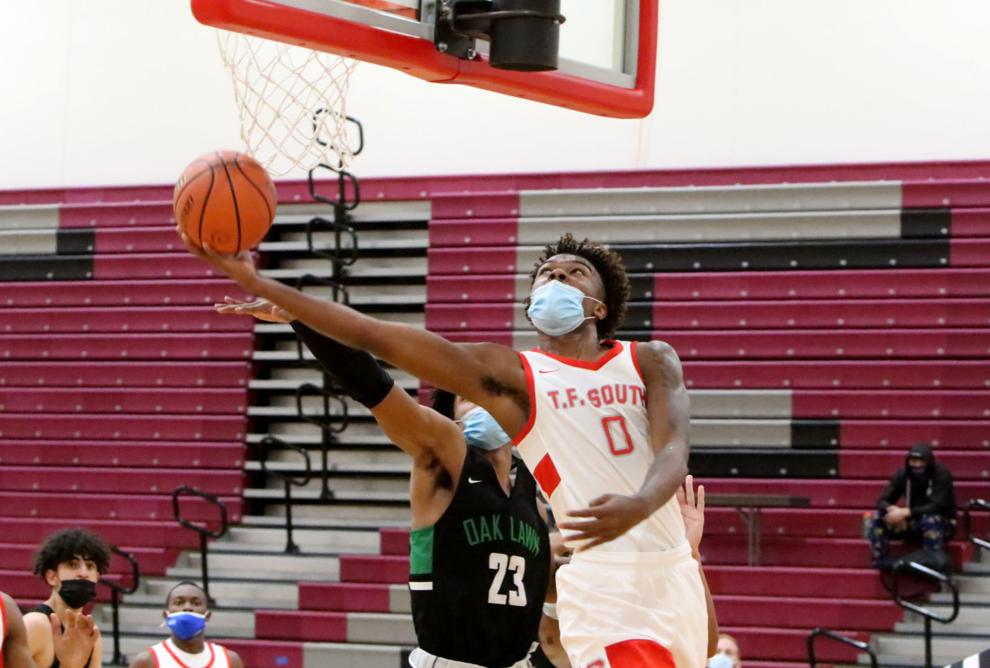 Oak Lawn/TF South, Boy's Basketball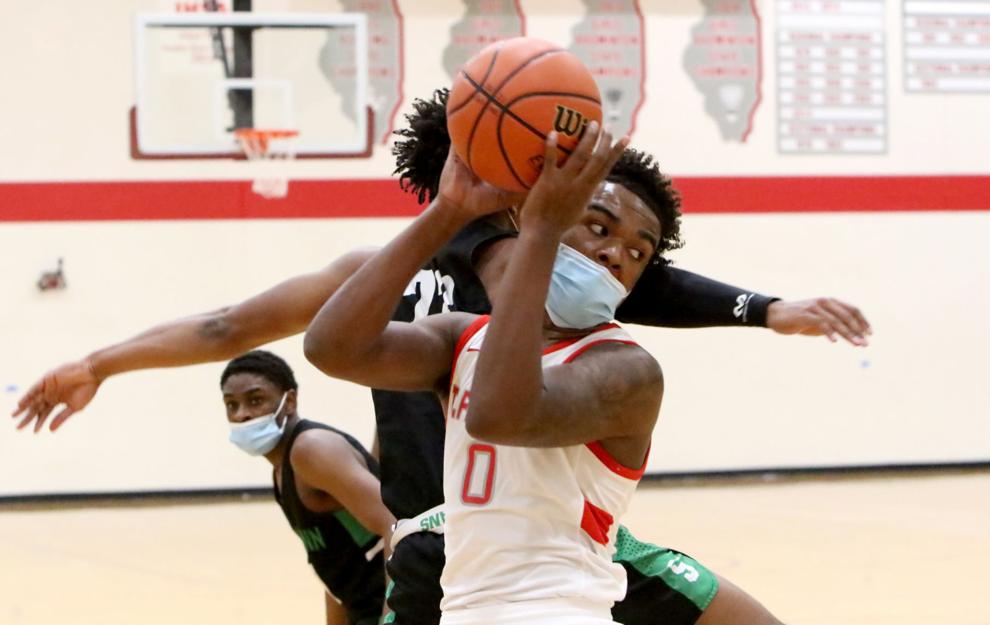 Oak Lawn/TF South, Boy's Basketball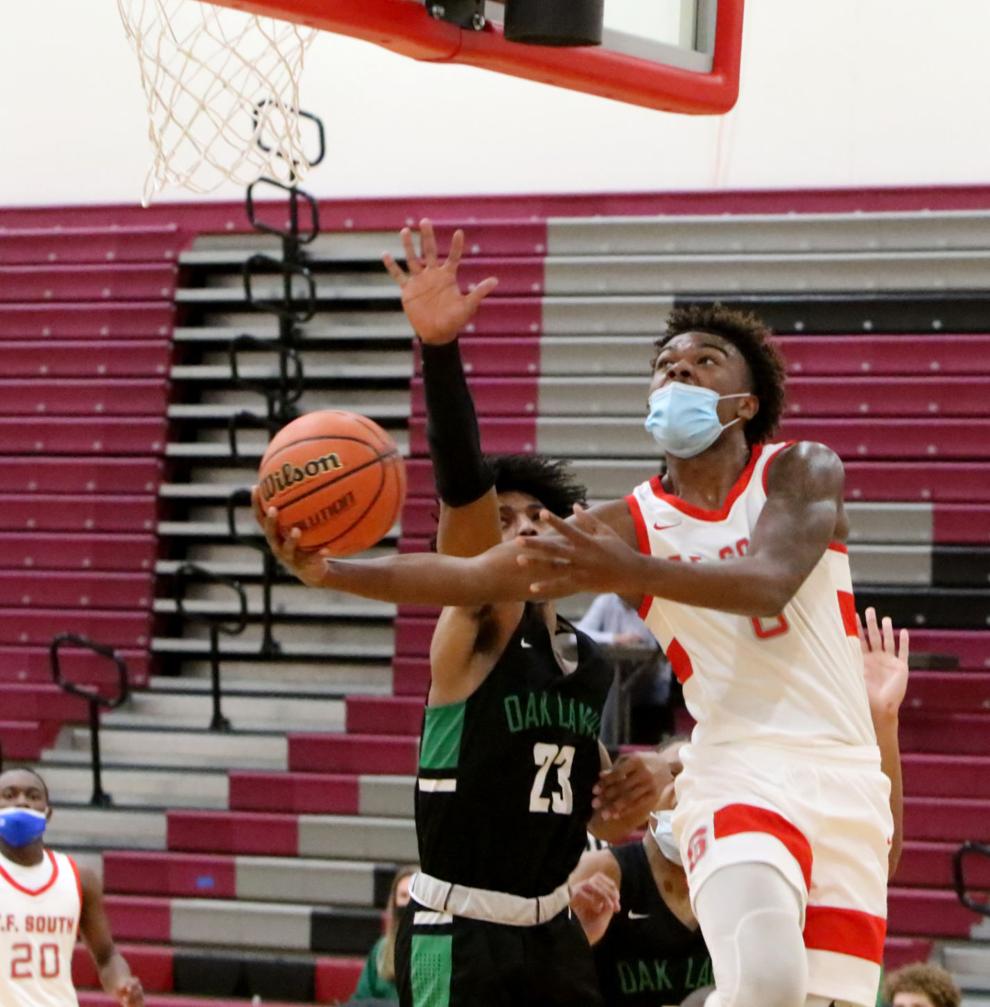 Oak Lawn/TF South, Boy's Basketball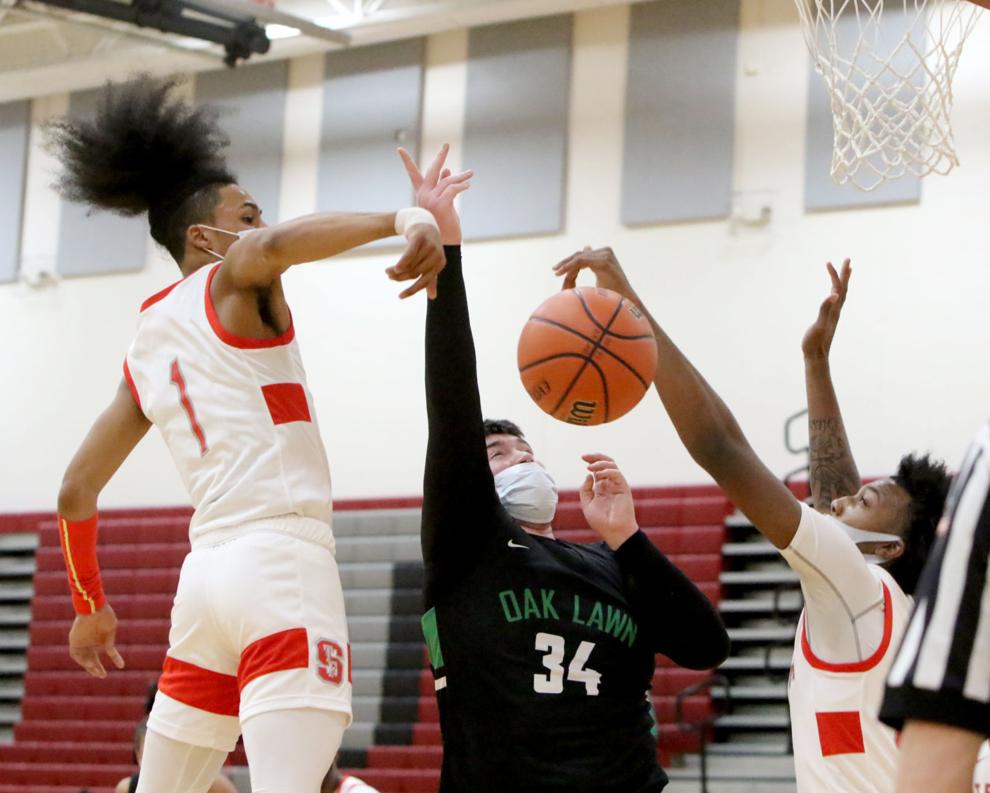 Winter sledding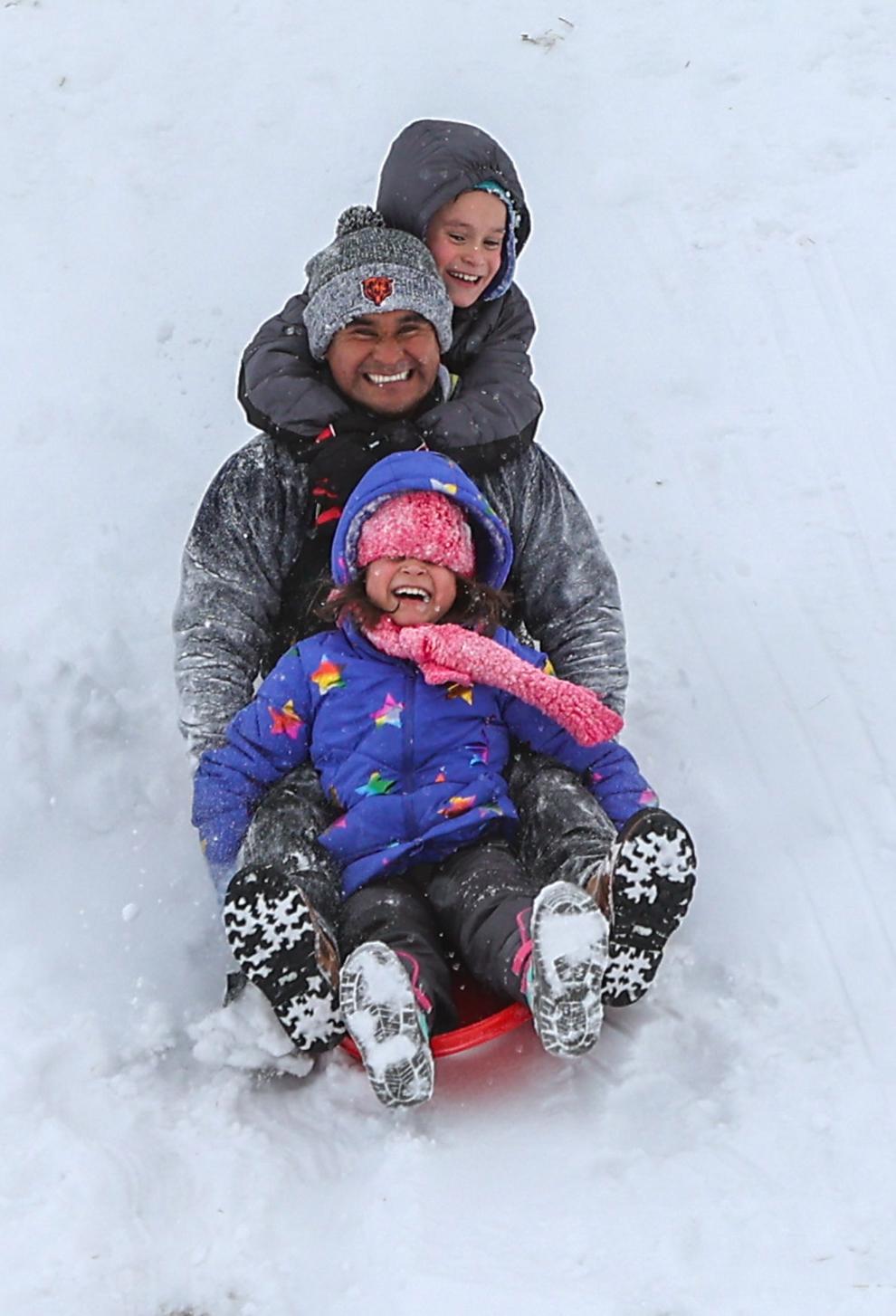 Winter sledding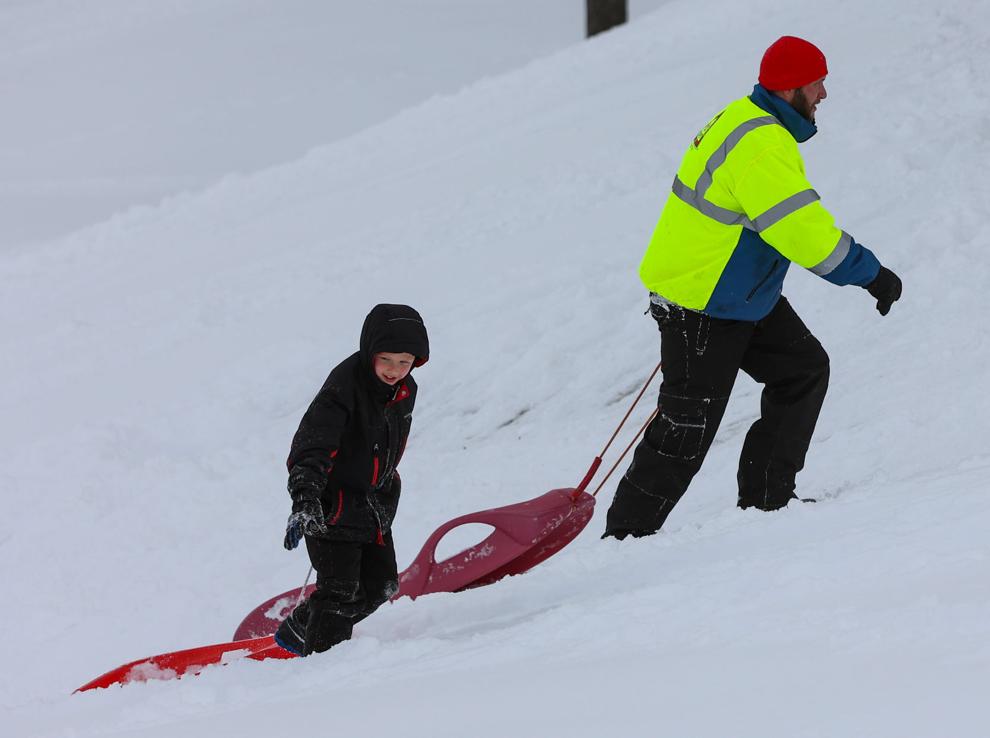 Winter sledding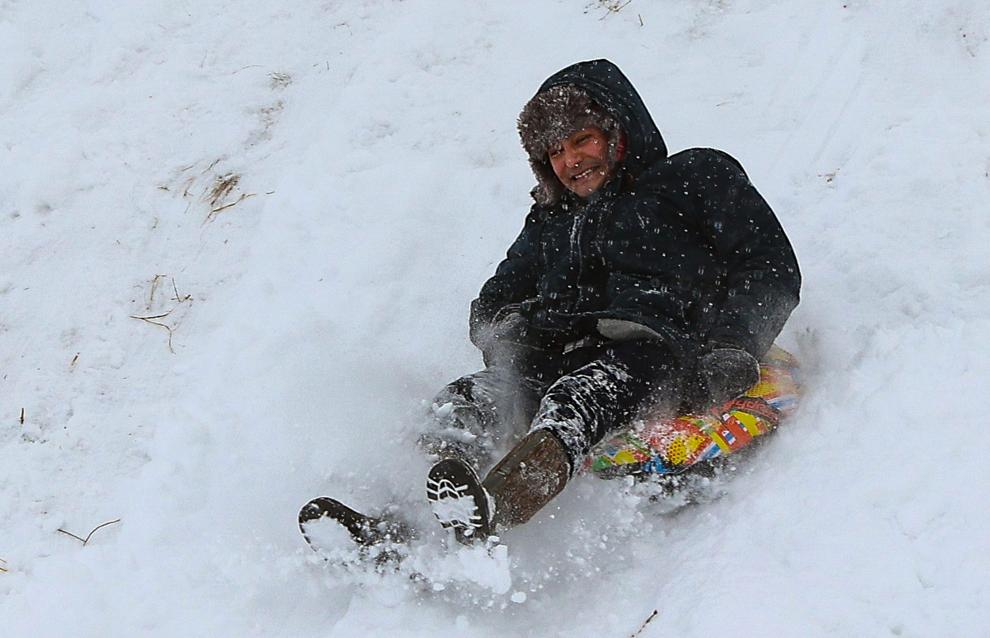 Winter sledding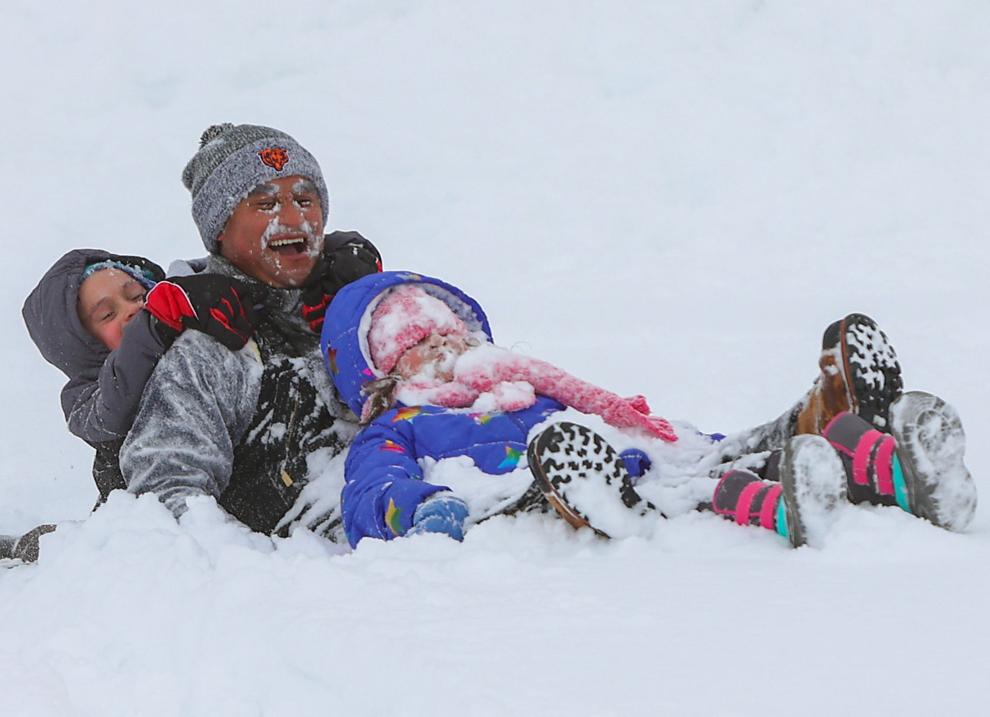 021821-spt-bbk-kou-ls_1
021821-spt-bbk-kou-ls_15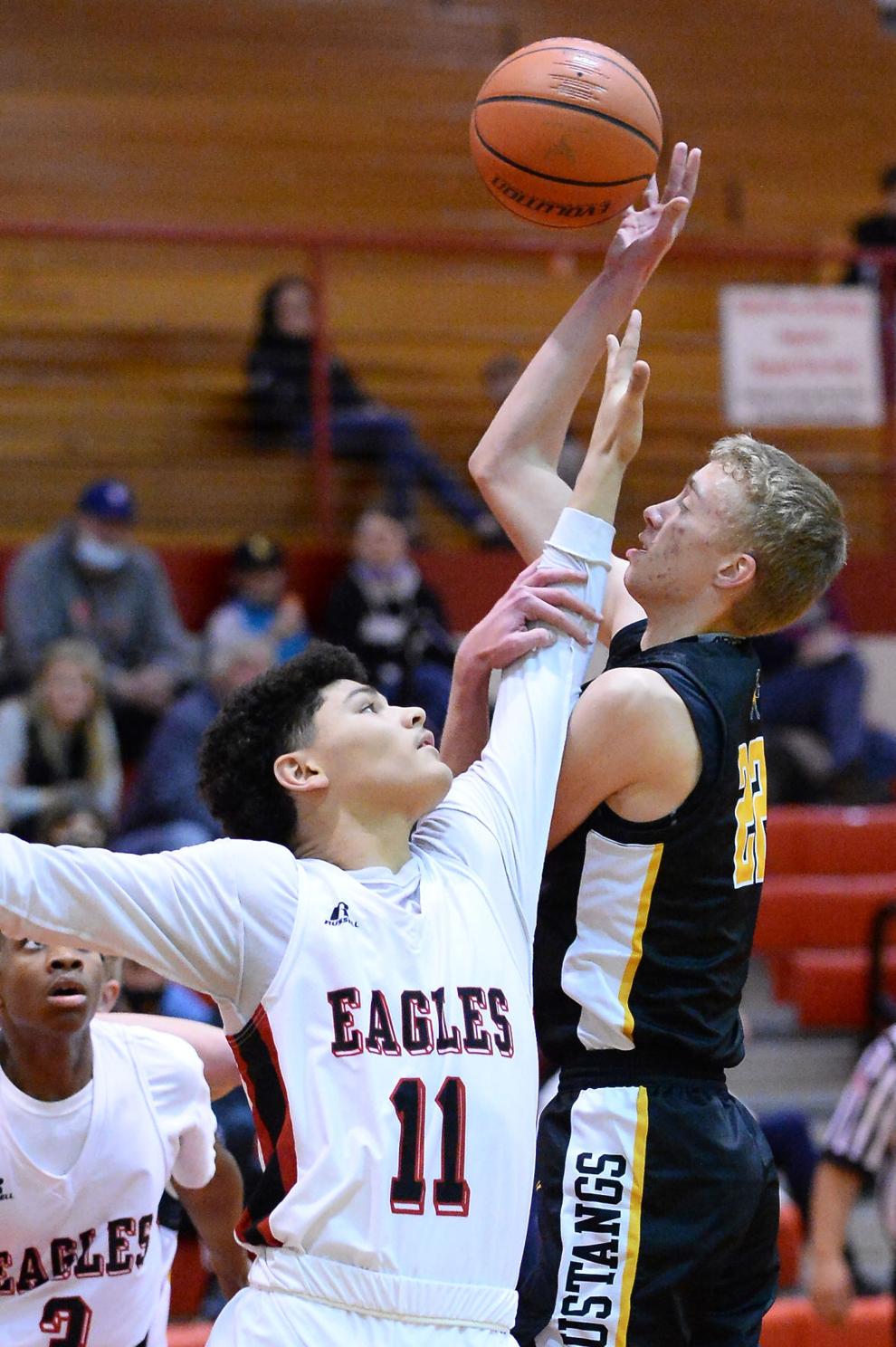 021821-spt-bbk-kou-ls_12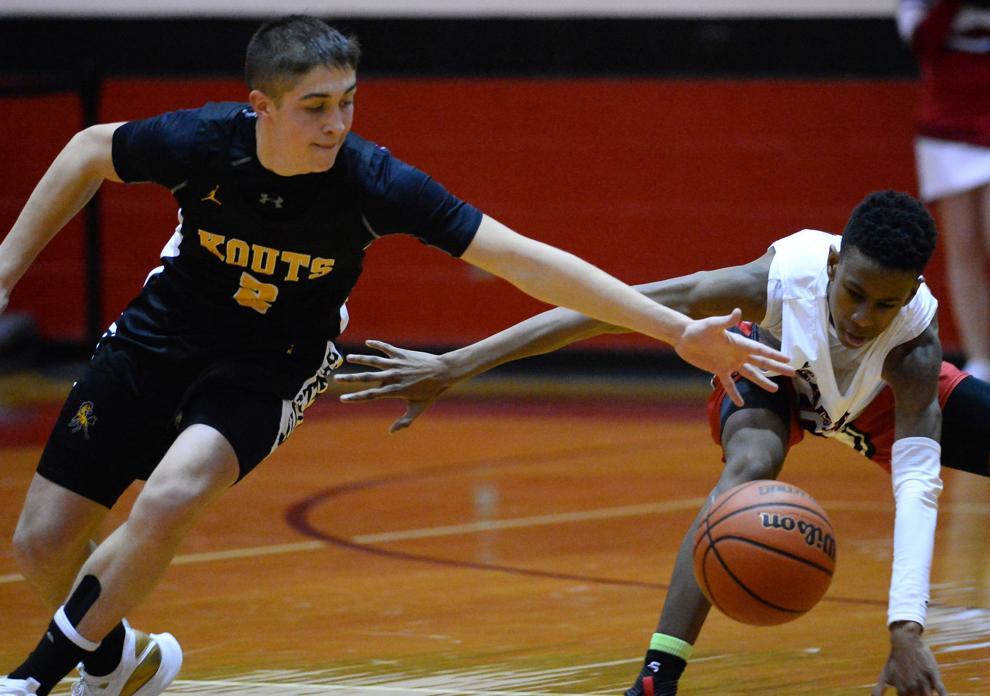 021821-spt-bbk-kou-ls_5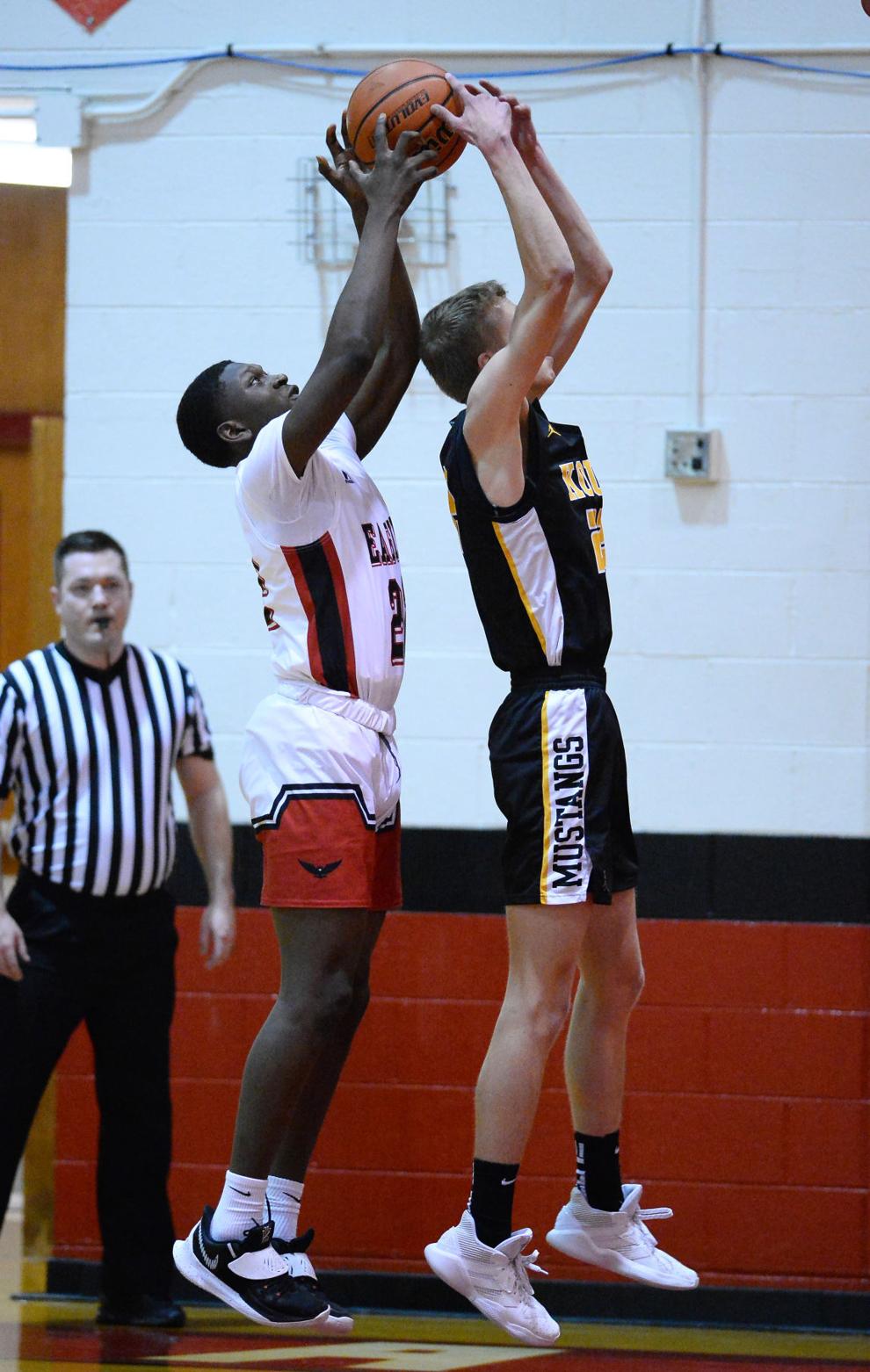 Preparing for Paczki Tuesday at Calumet Bakery
Preparing for Paczki Tuesday at Calumet Bakery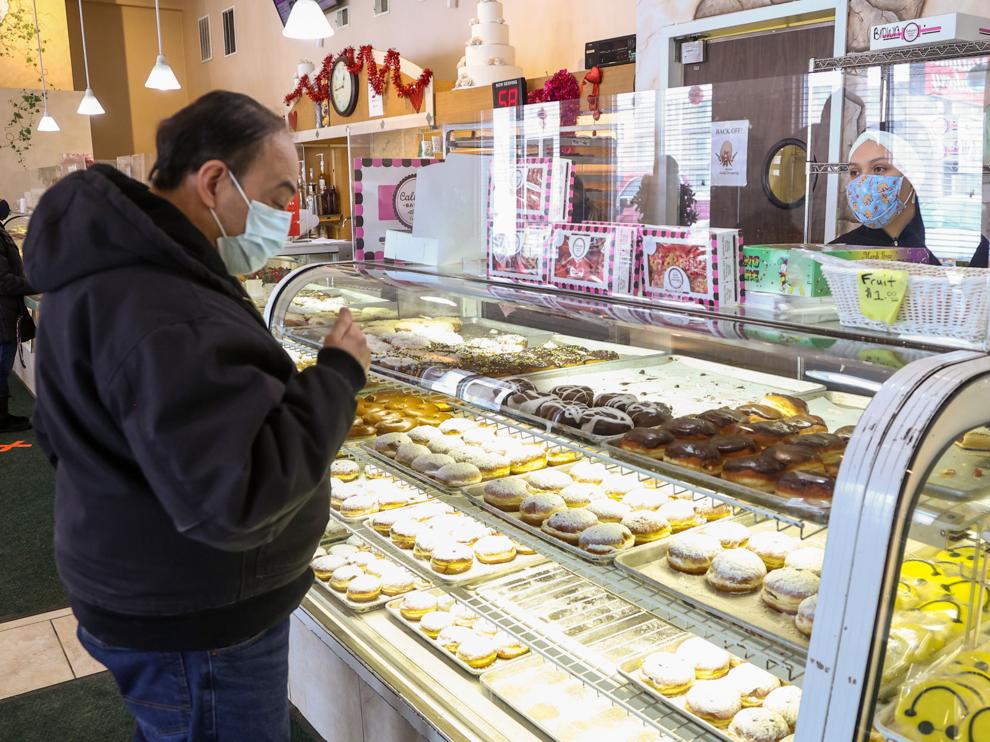 Preparing for Paczki Tuesday at Calumet Bakery
Preparing for Paczki Tuesday at Calumet Bakery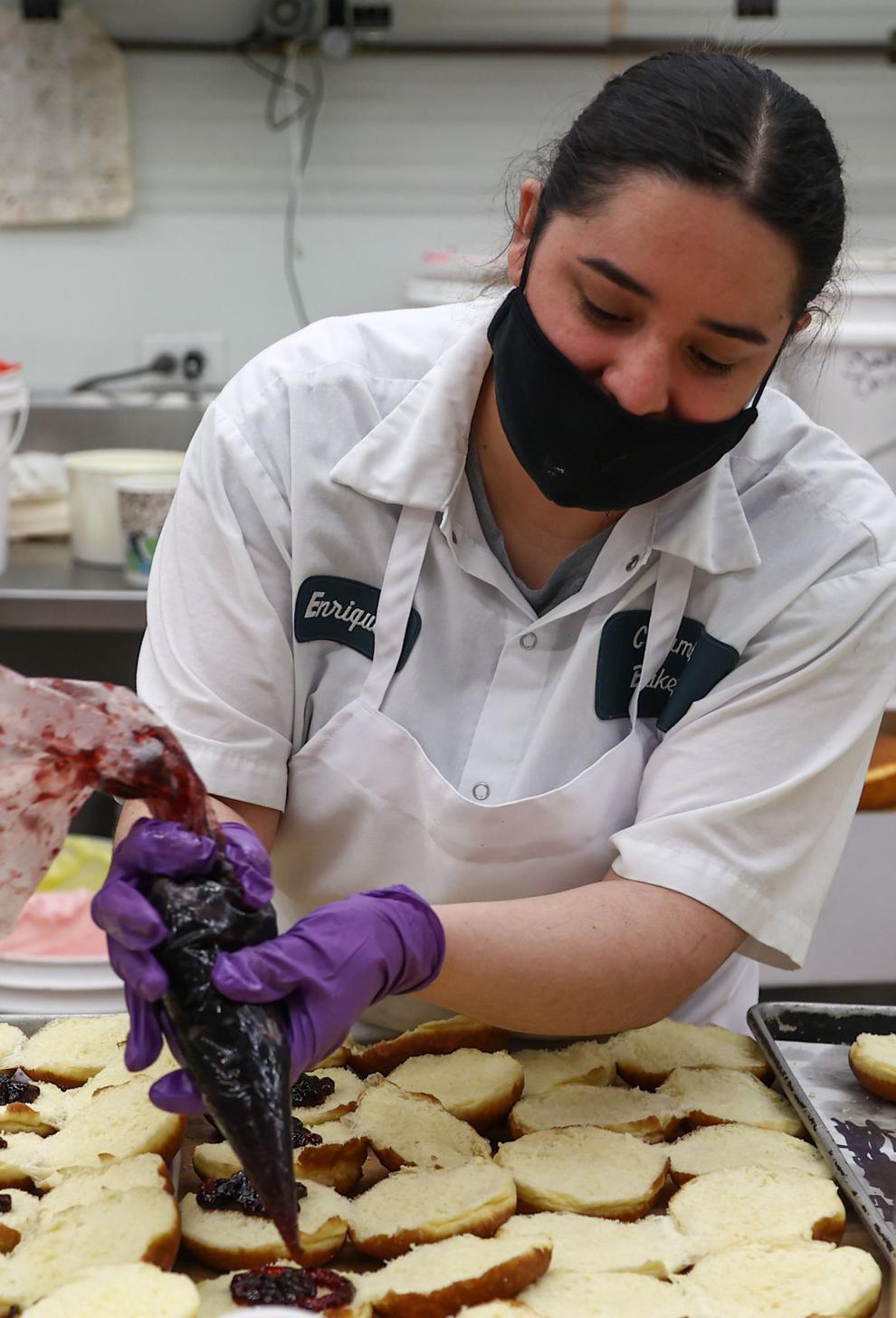 Merrillville hosts Michigan City in boys conference action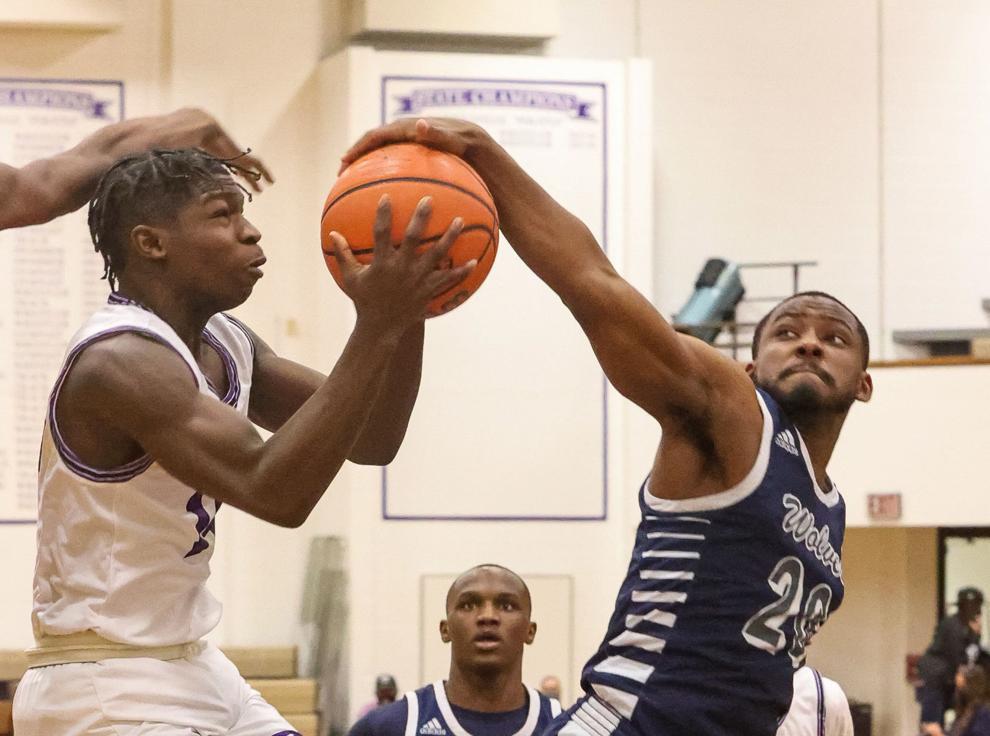 Merrillville hosts Michigan City in boys conference action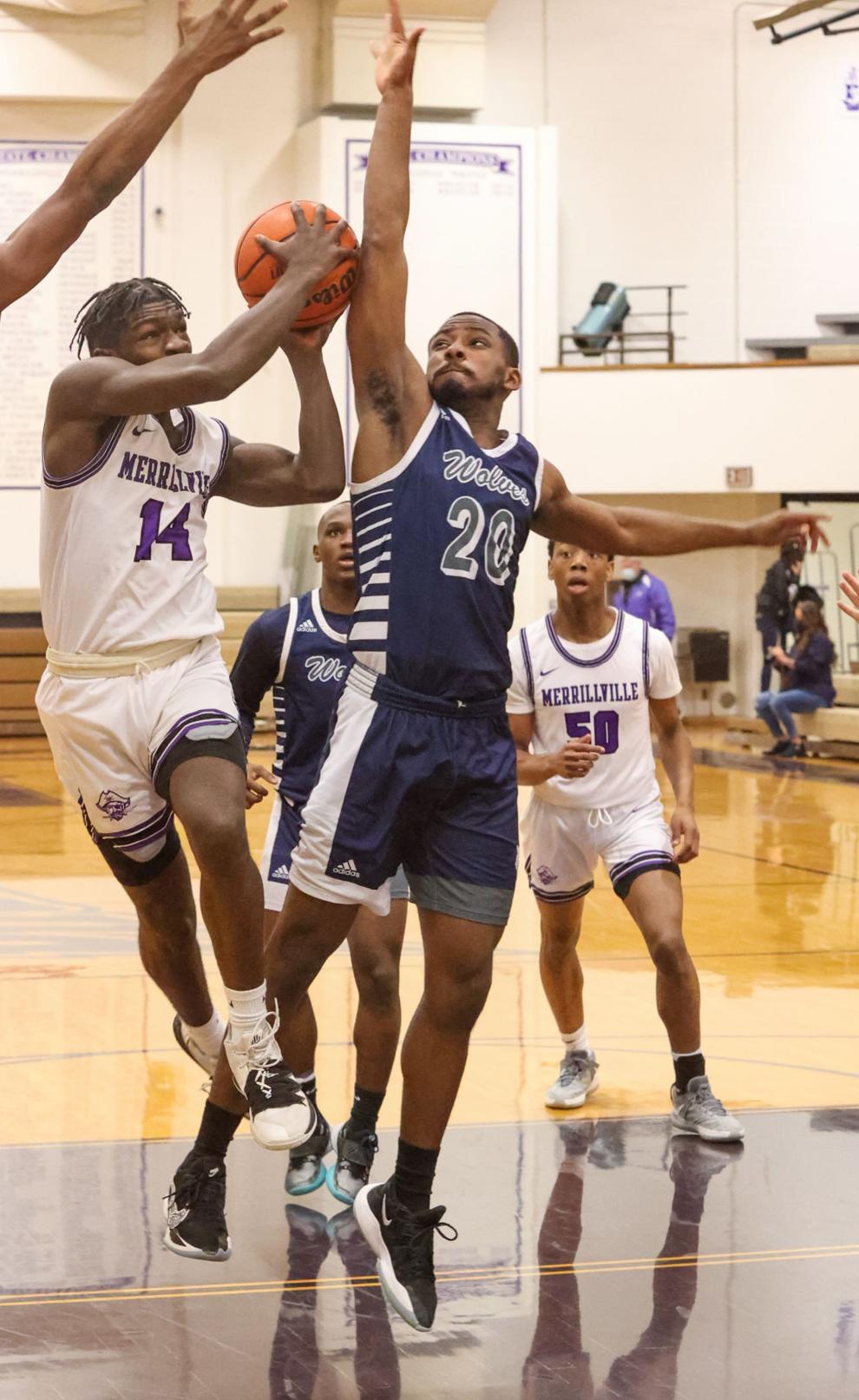 Merrillville hosts Michigan City in boys conference action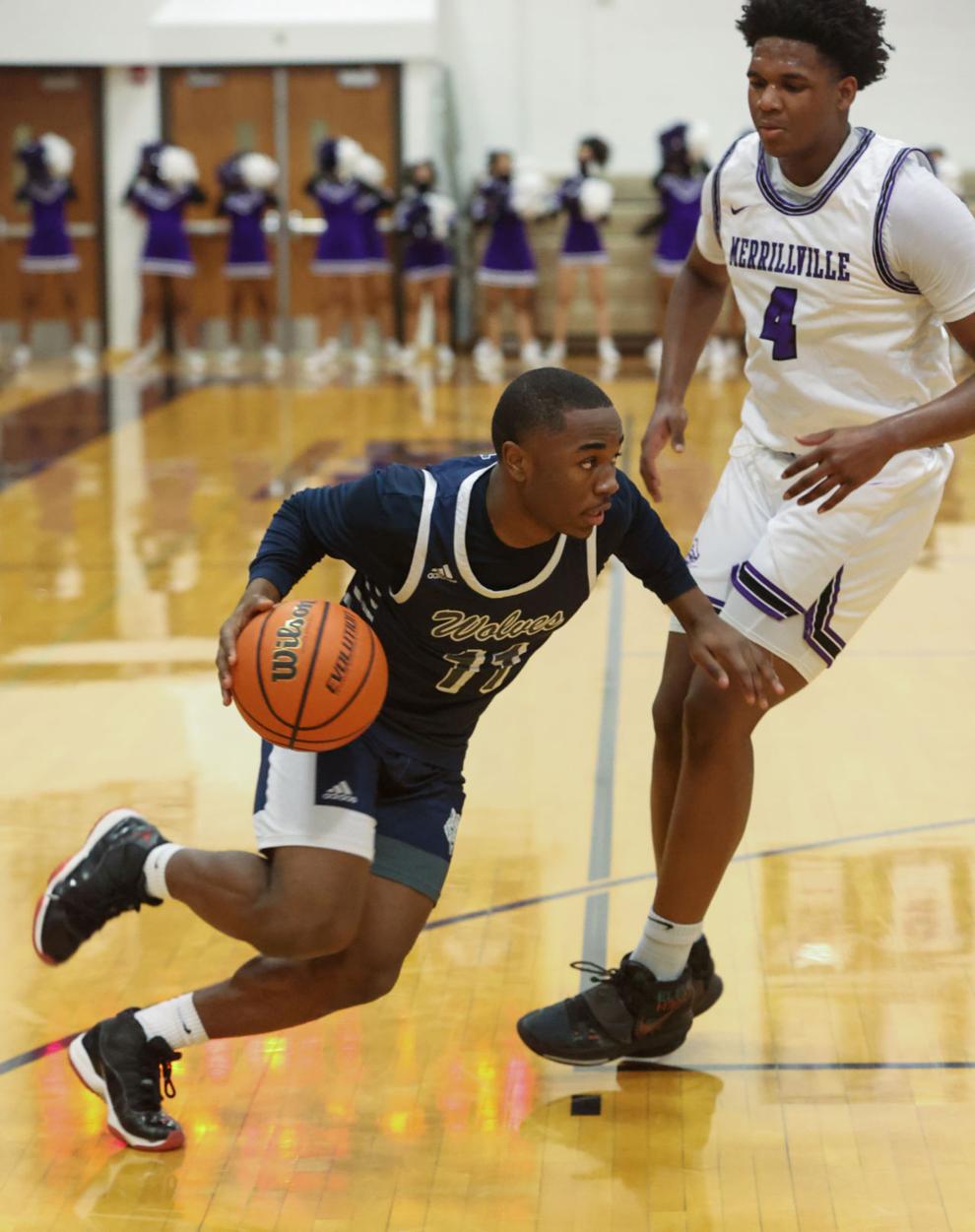 Merrillville hosts Michigan City in boys conference action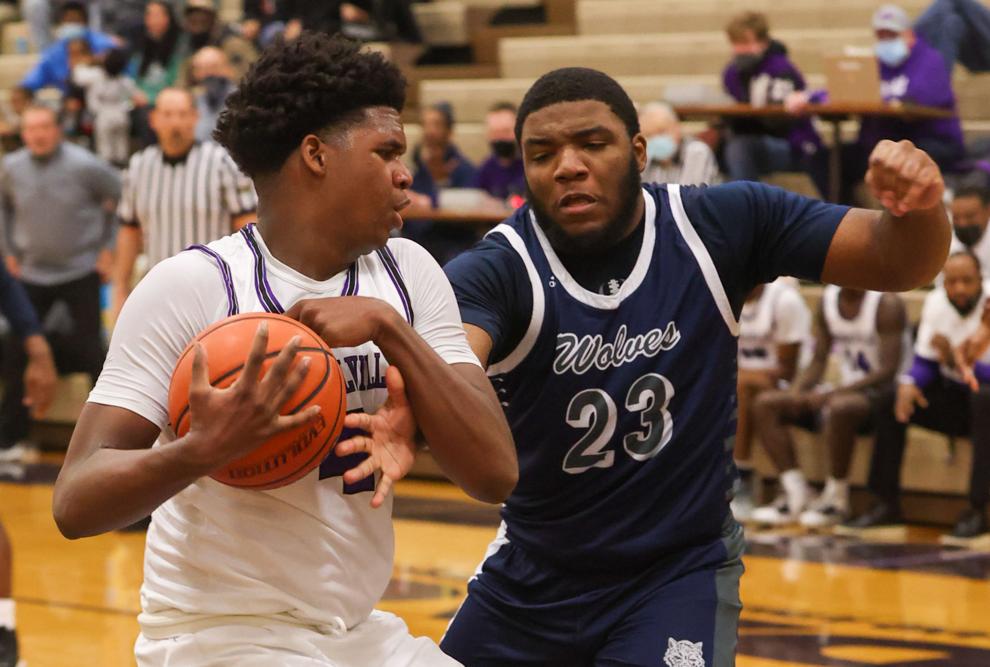 Ash Wednesday services mark start of Lenten season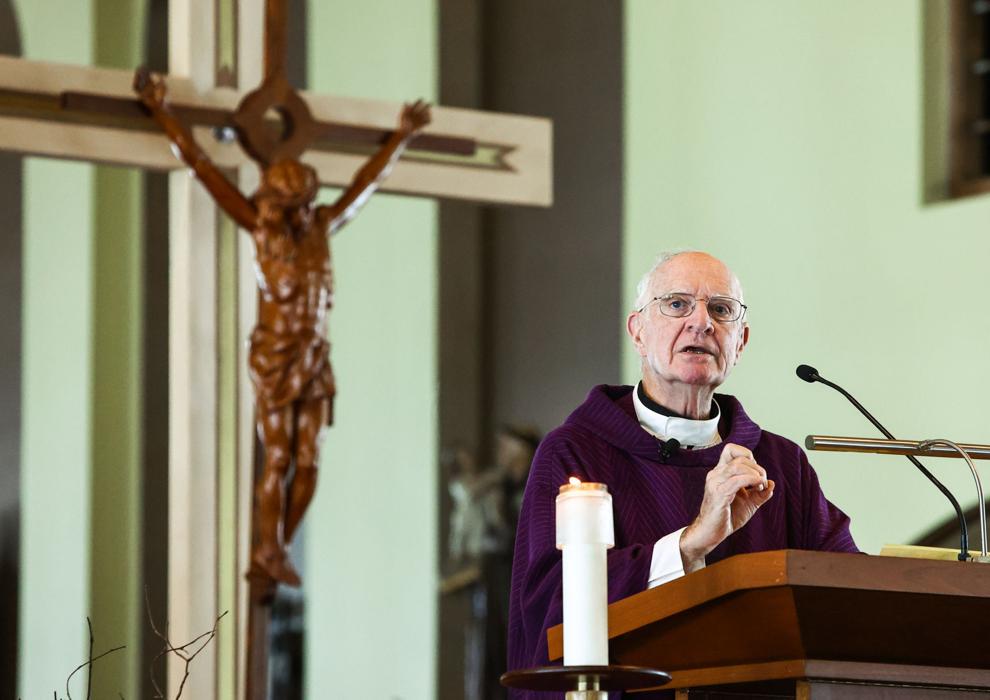 Ash Wednesday services mark start of Lenten season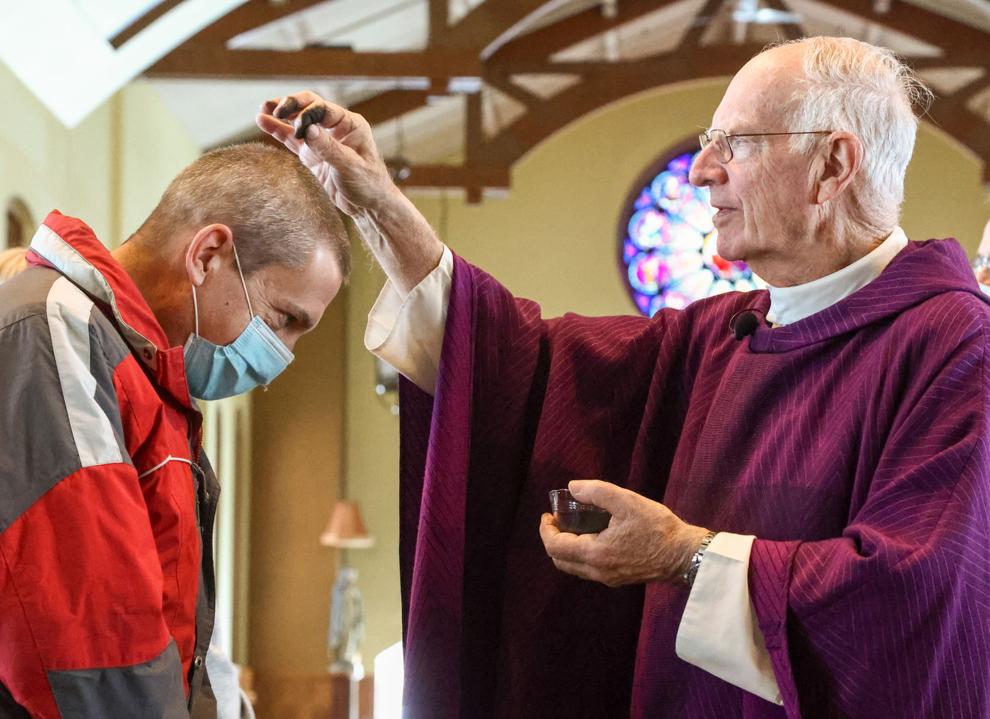 Chesterton at Valparaiso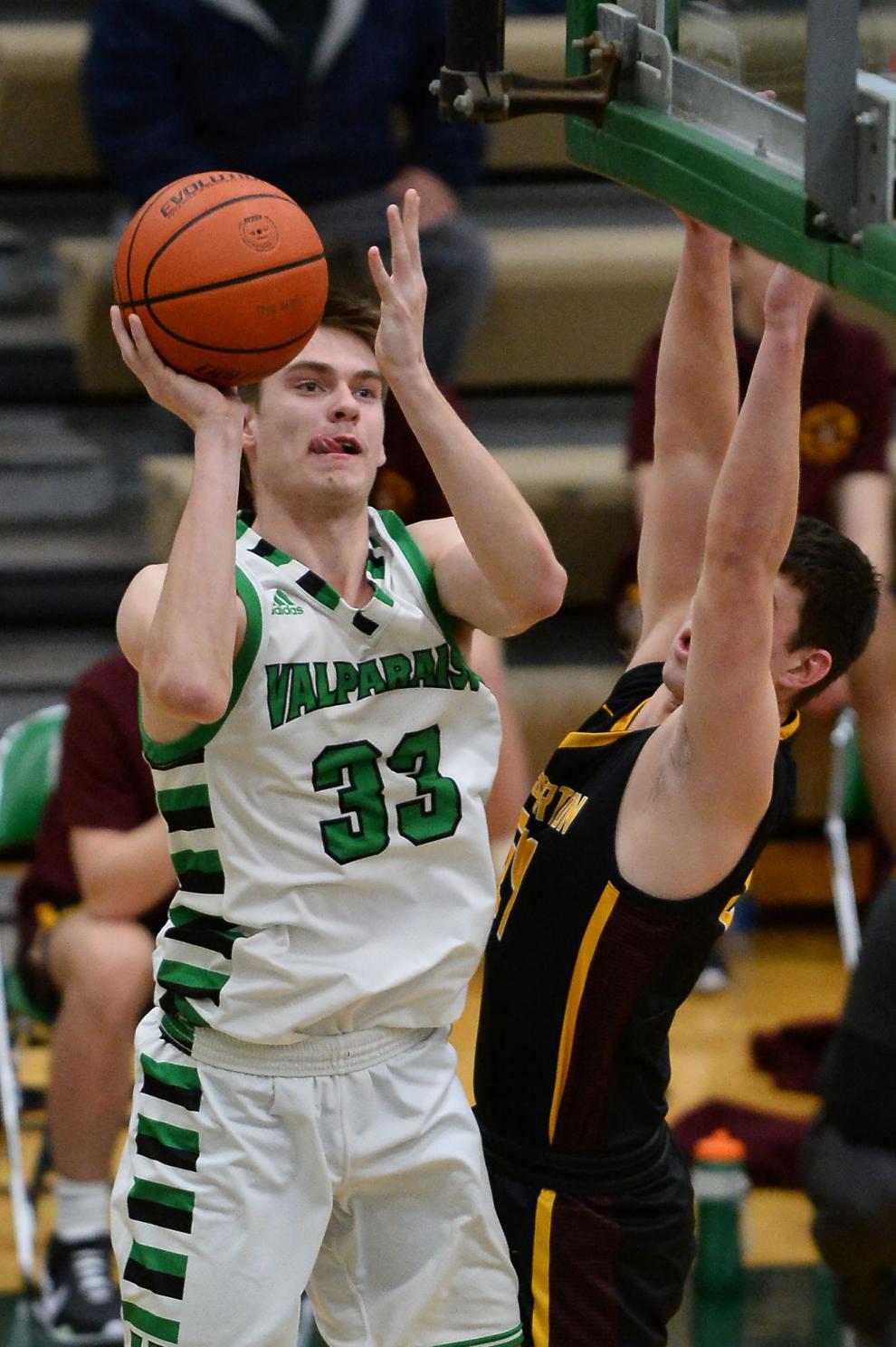 Chesterton at Valparaiso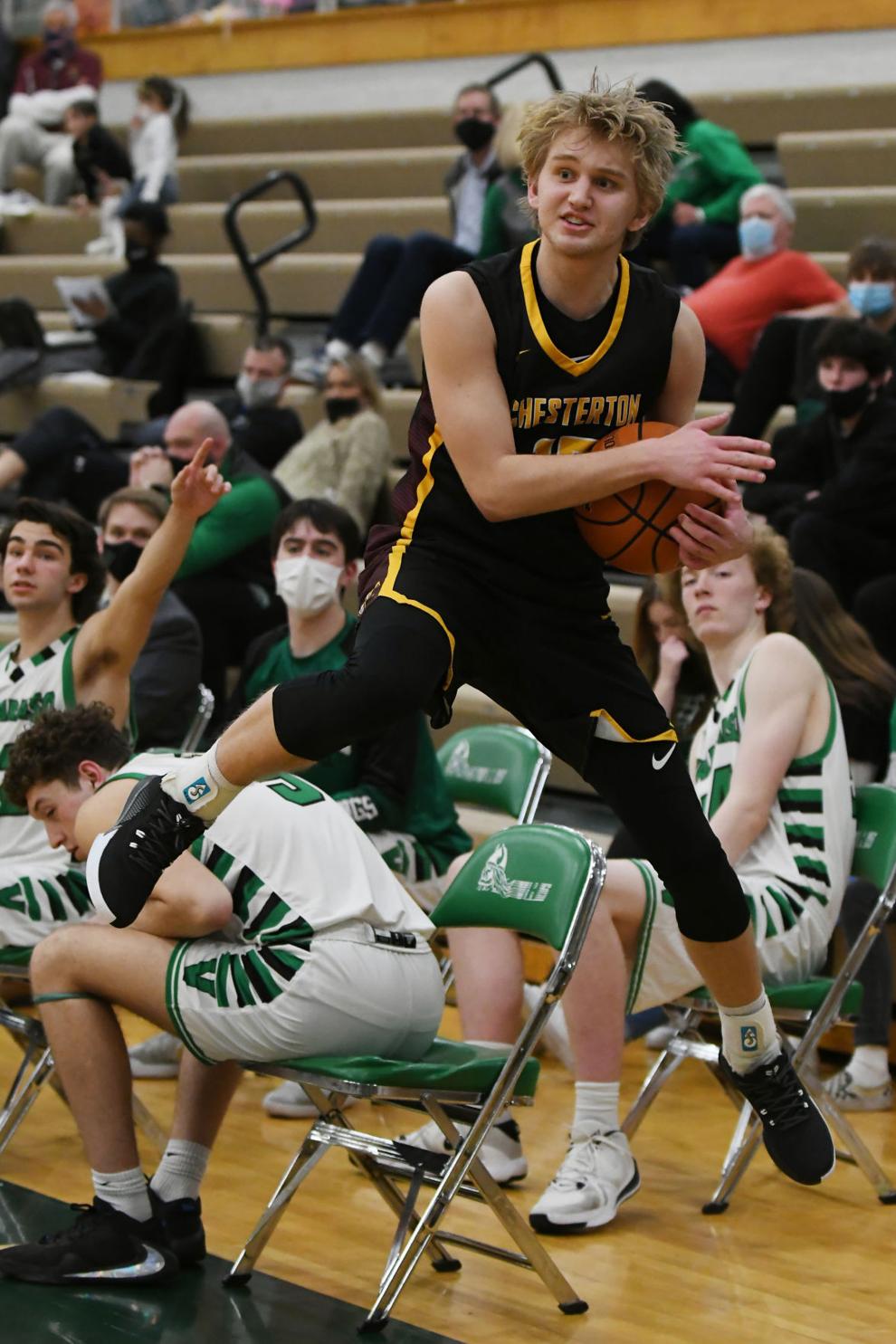 Chesterton at Valparaiso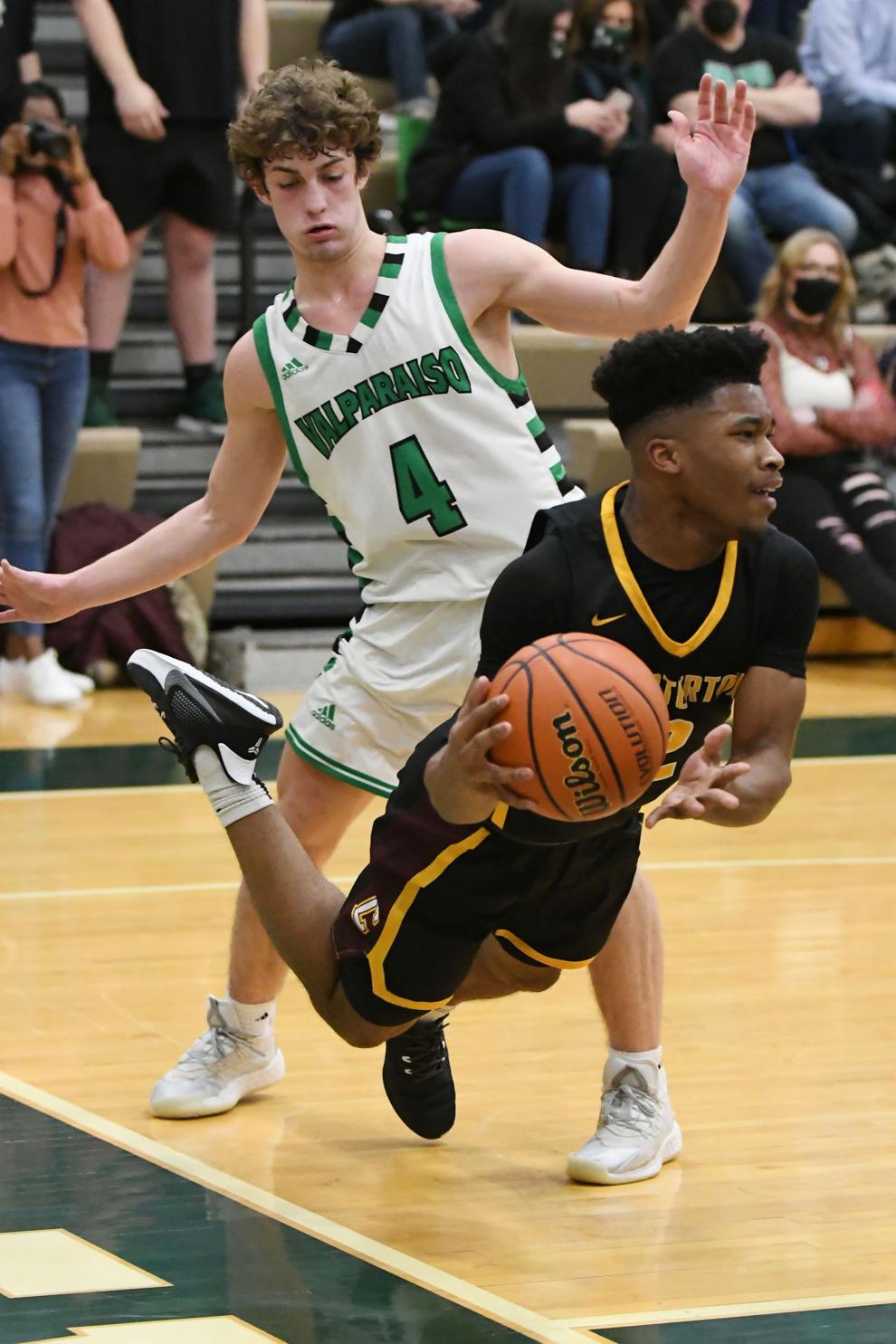 Chesterton at Valparaiso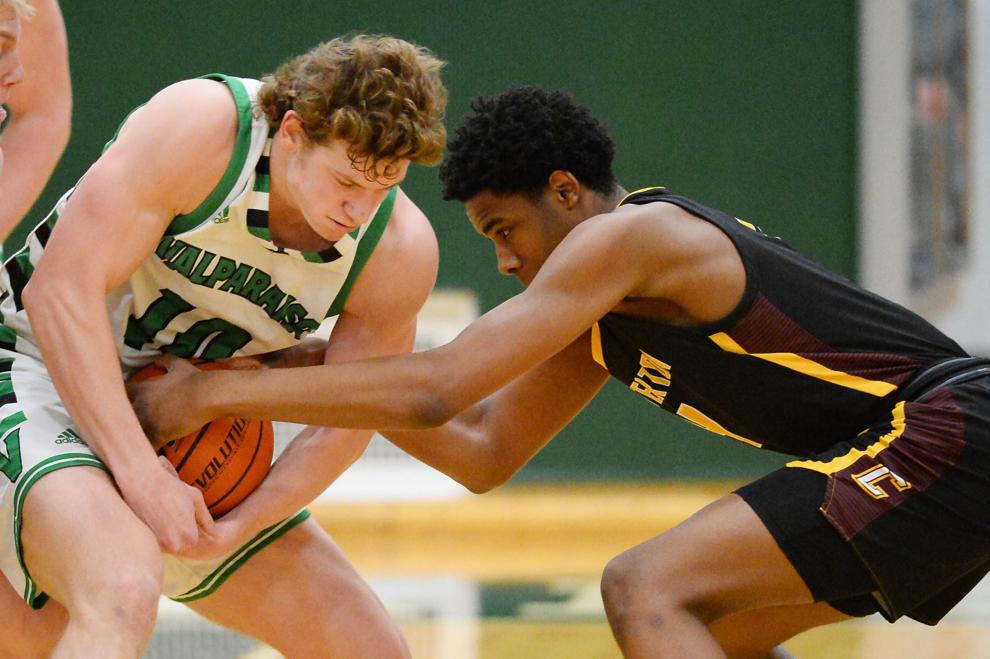 portrait unveiling of former mayor Karen Freeman-Wilson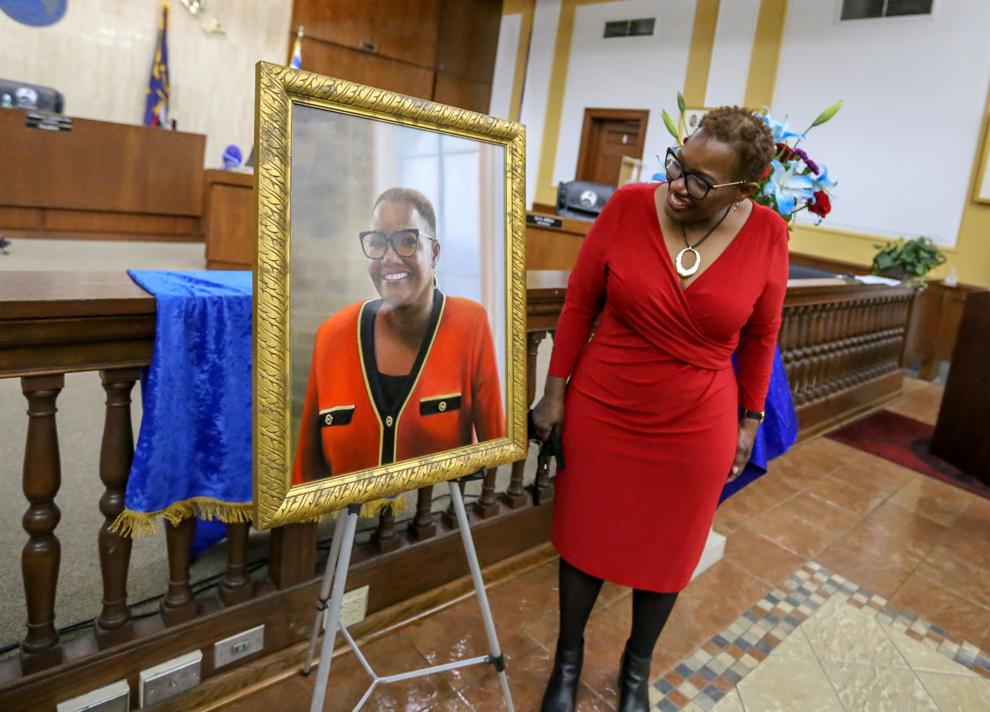 portrait unveiling of former mayor Karen Freeman-Wilson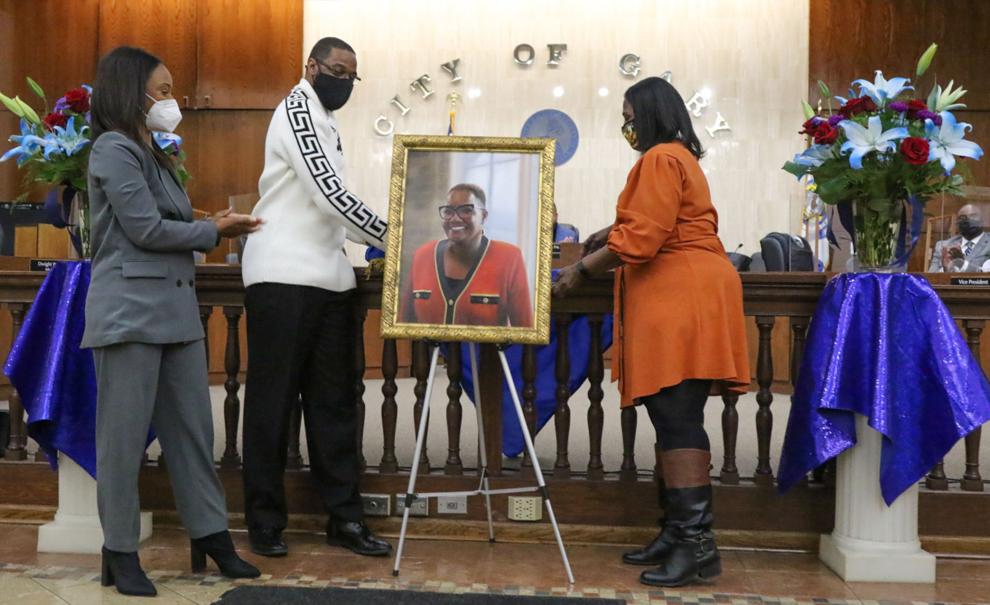 portrait unveiling of former mayor Karen Freeman-Wilson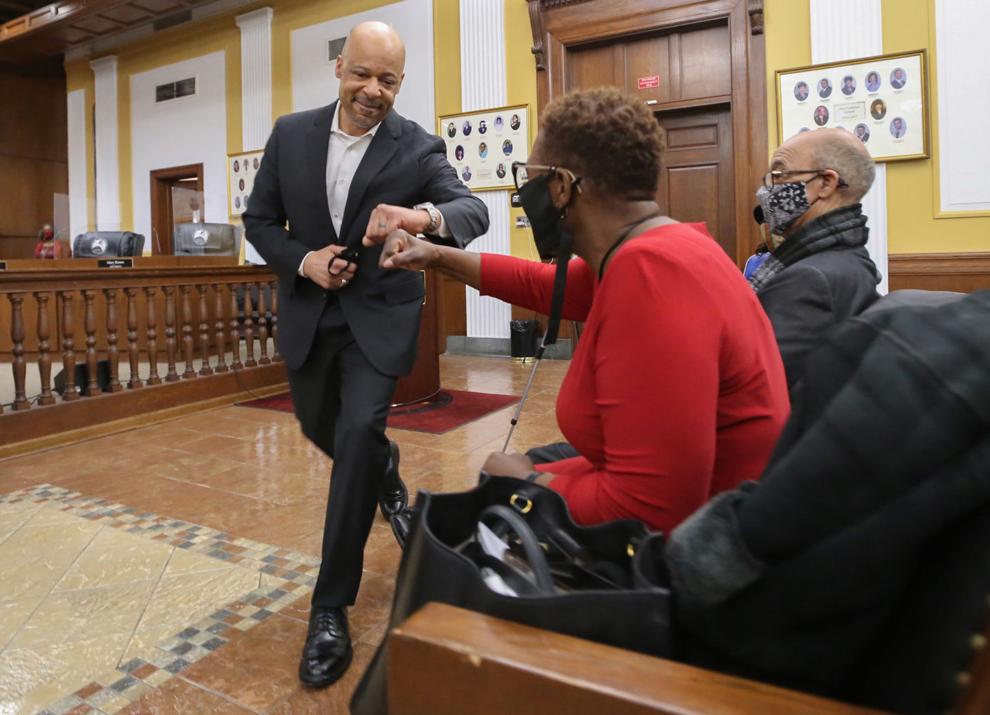 portrait unveiling of former mayor Karen Freeman-Wilson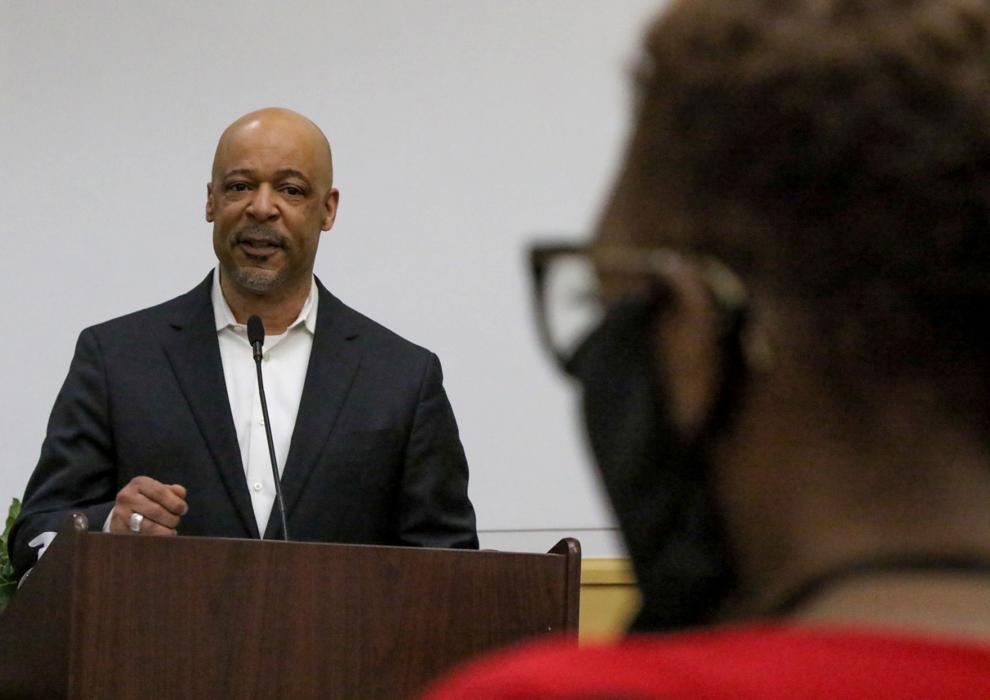 Crown Point at Lake Central boys basketball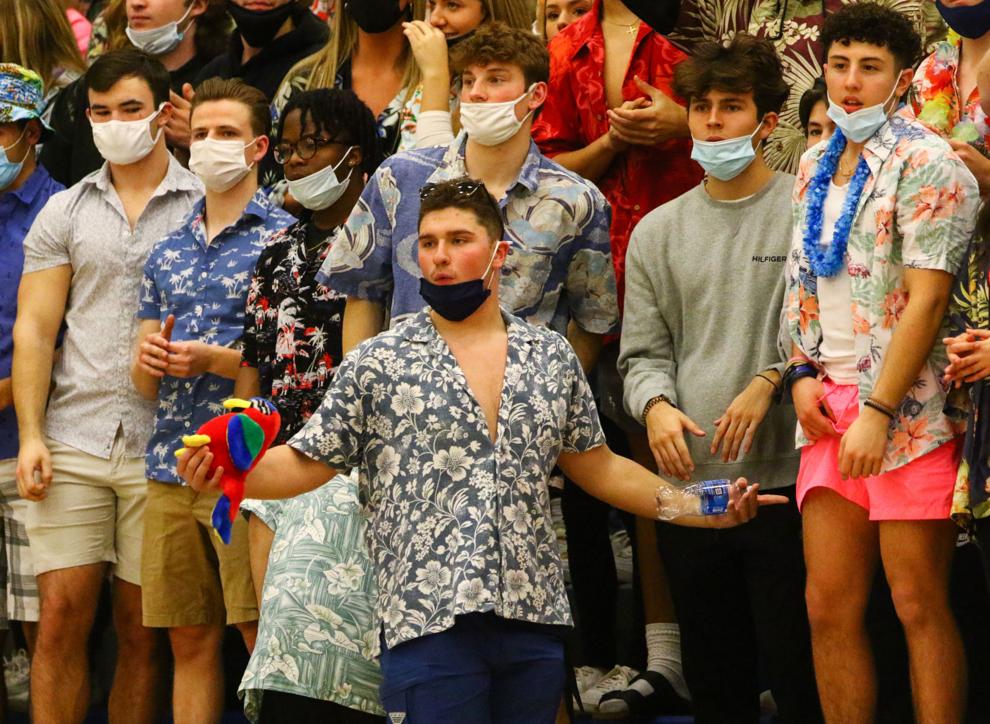 Crown Point at Lake Central boys basketball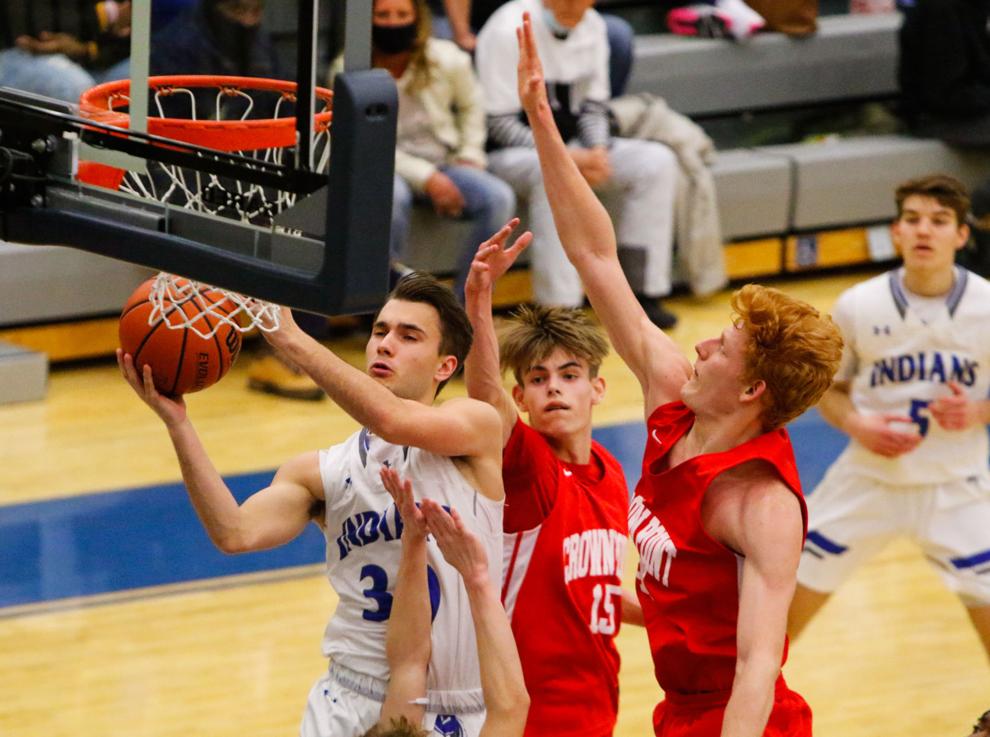 Crown Point at Lake Central boys basketball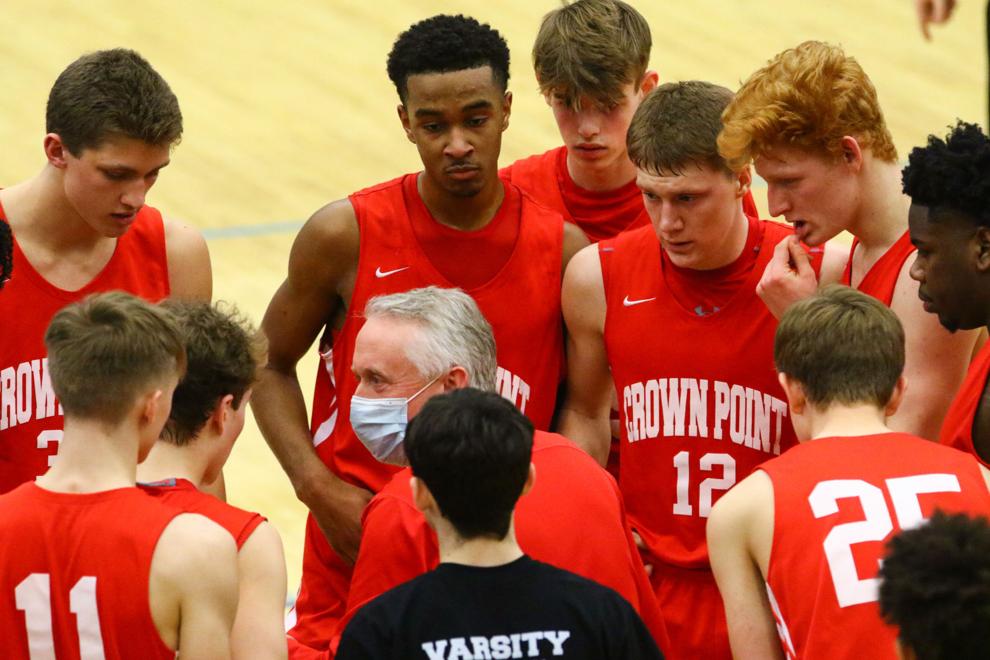 Crown Point at Lake Central boys basketball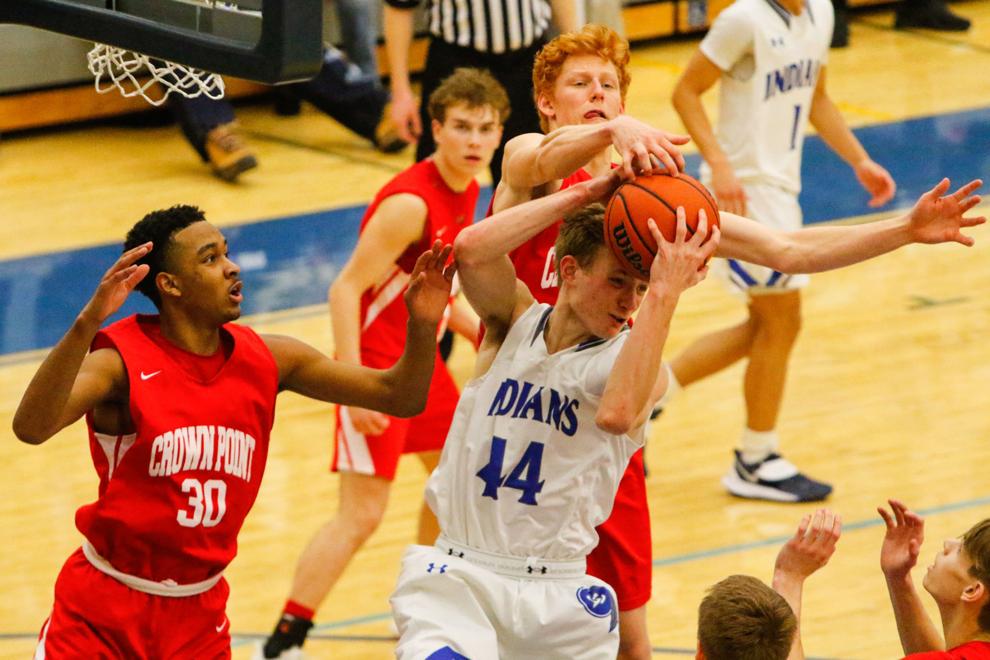 Covid 19 vaccinations, Methoist Northlake
Covid 19 vaccinations, Methoist Northlake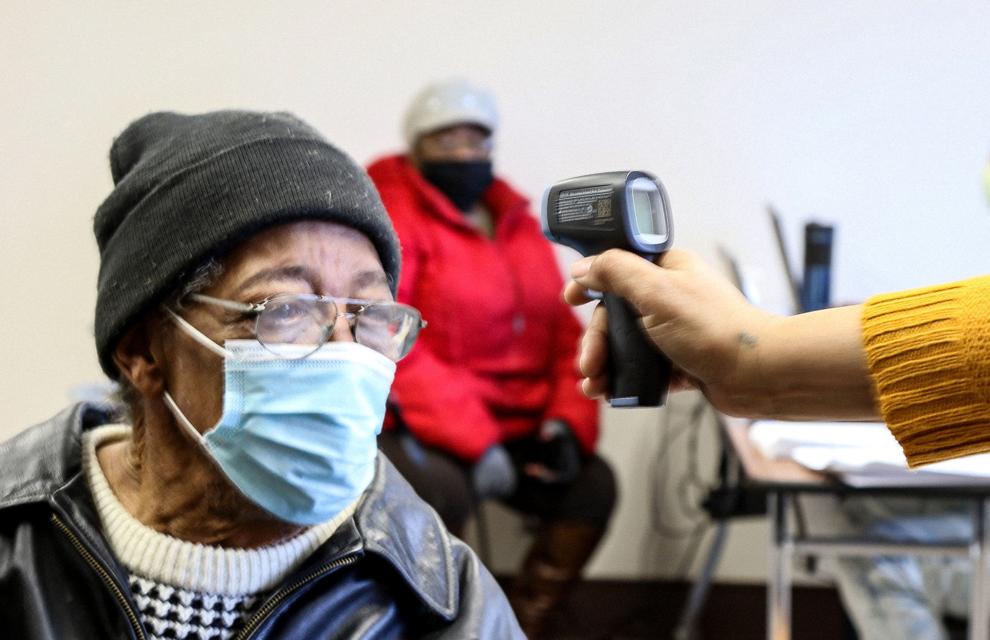 Covid 19 vaccinations, Methoist Northlake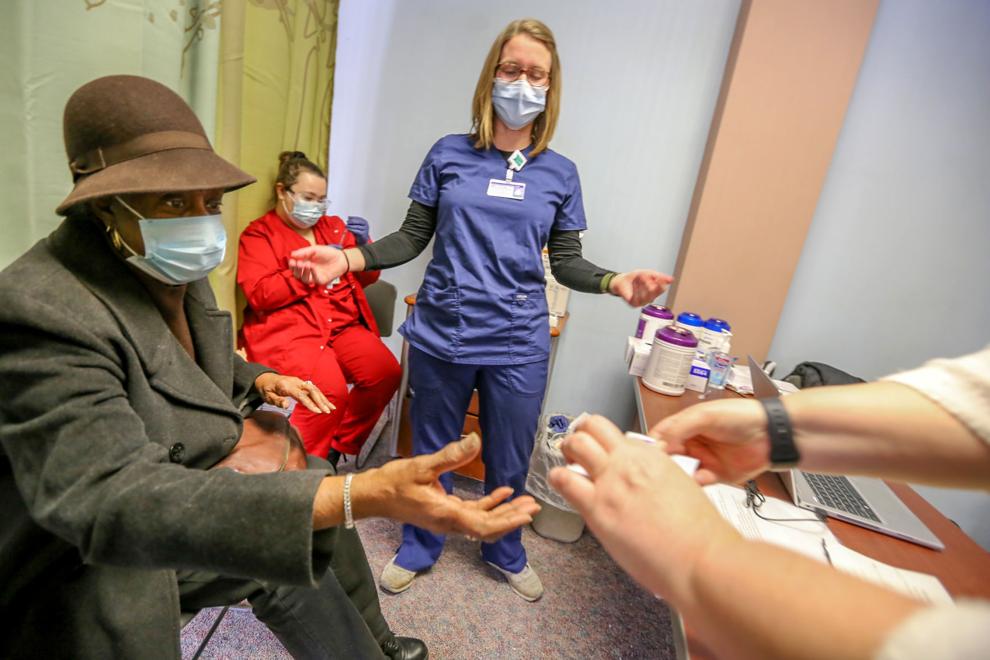 Covid 19 vaccinations, Methoist Northlake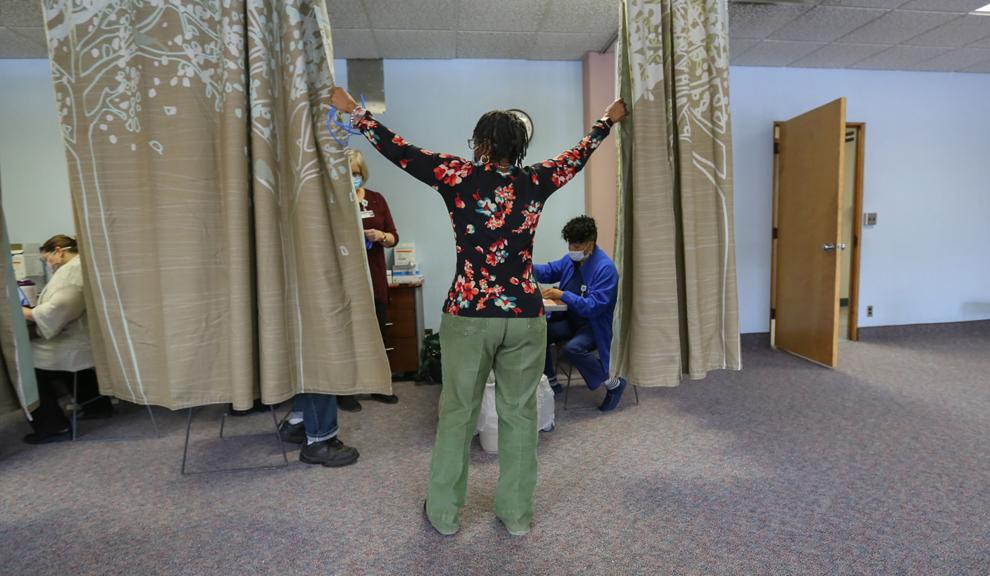 Crown Point vs. Fort Wayne Carroll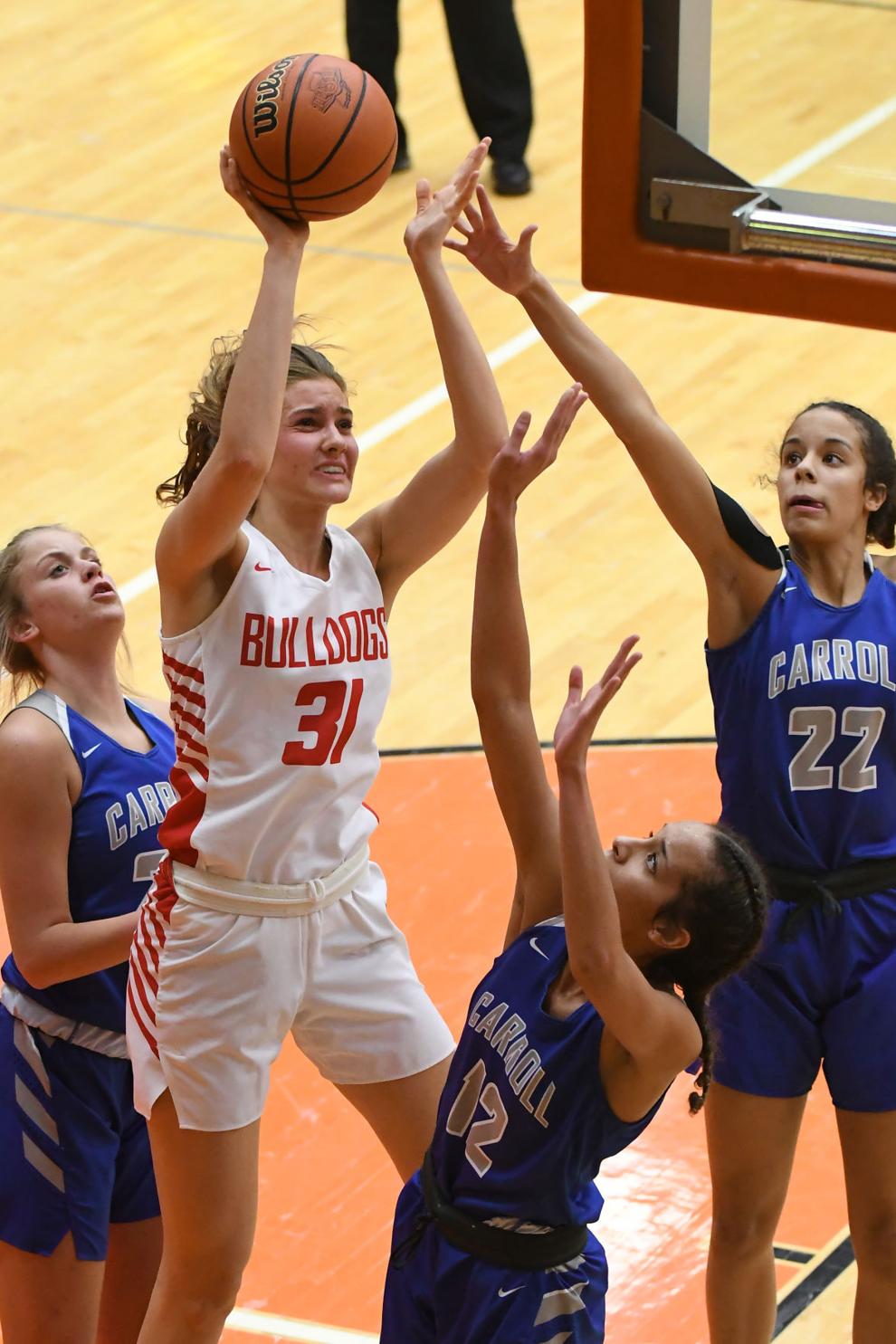 Crown Point vs. Fort Wayne Carroll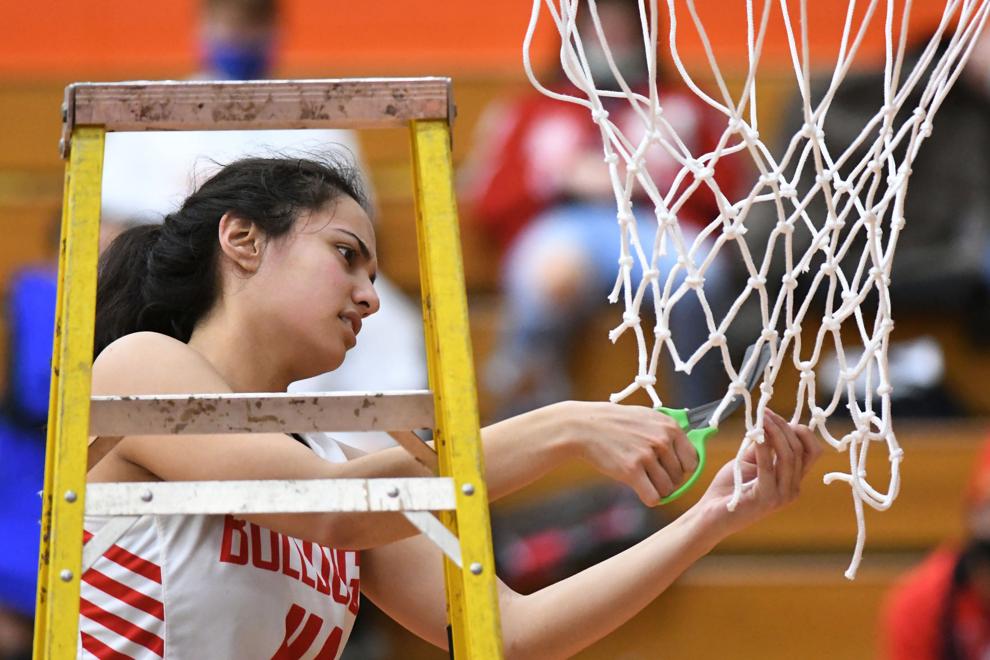 Crown Point vs. Fort Wayne Carroll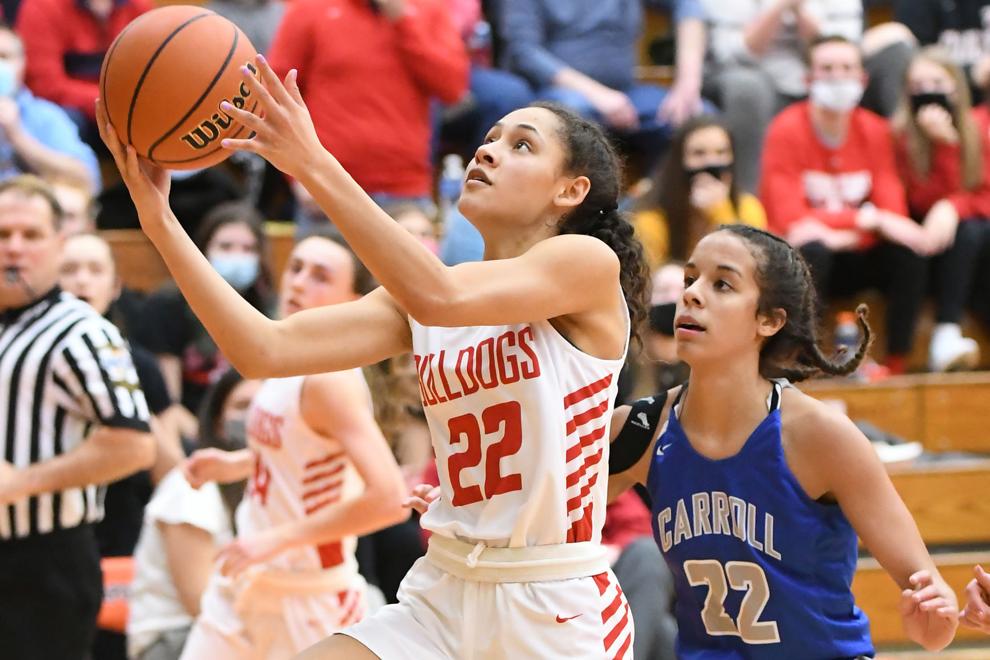 Crown Point vs. Fort Wayne Carroll
Covid 19 vaccinations, Methodist Southlake Campus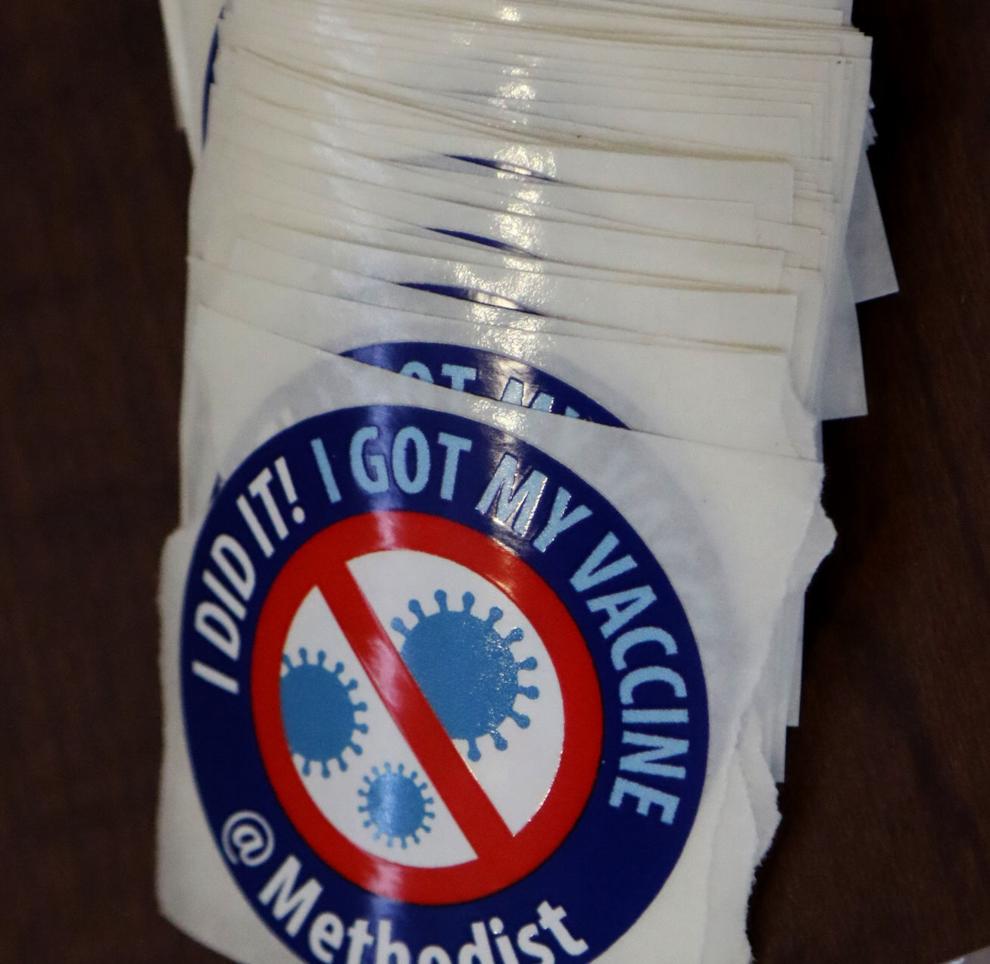 Covid 19 vaccinations, Methodist Southlake Campus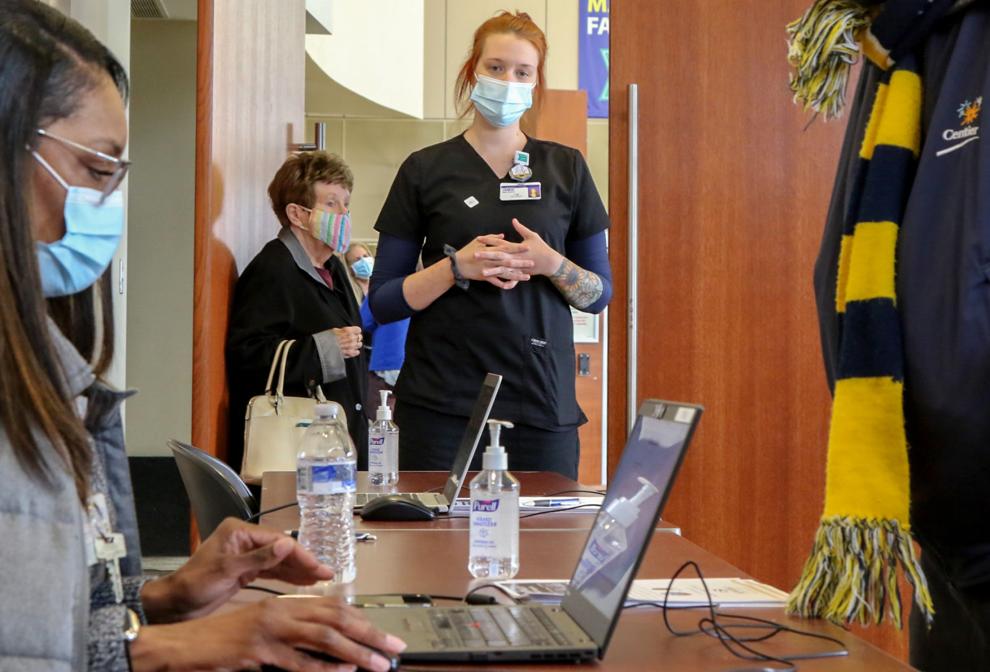 Covid 19 vaccinations, Methodist Southlake Campus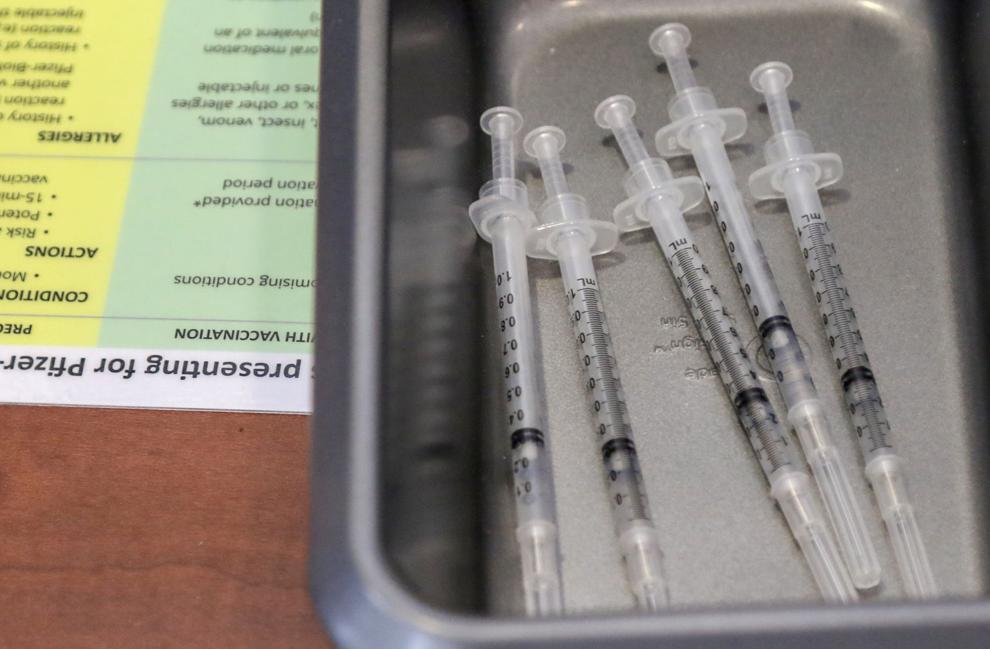 Covid 19 vaccinations, Methodist Southlake Campus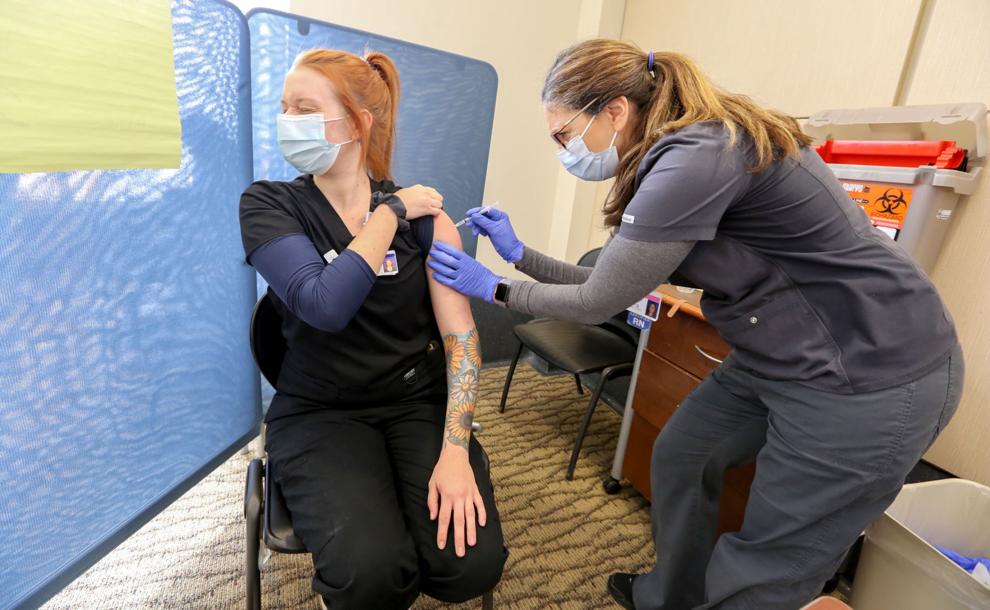 Munster boys swimming sectionals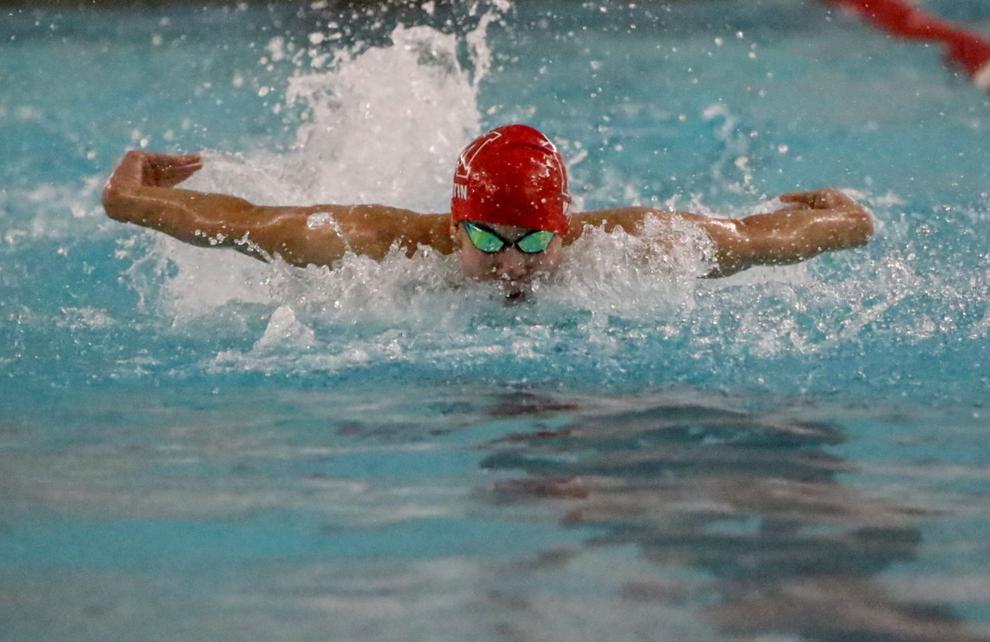 Munster boys swimming sectionals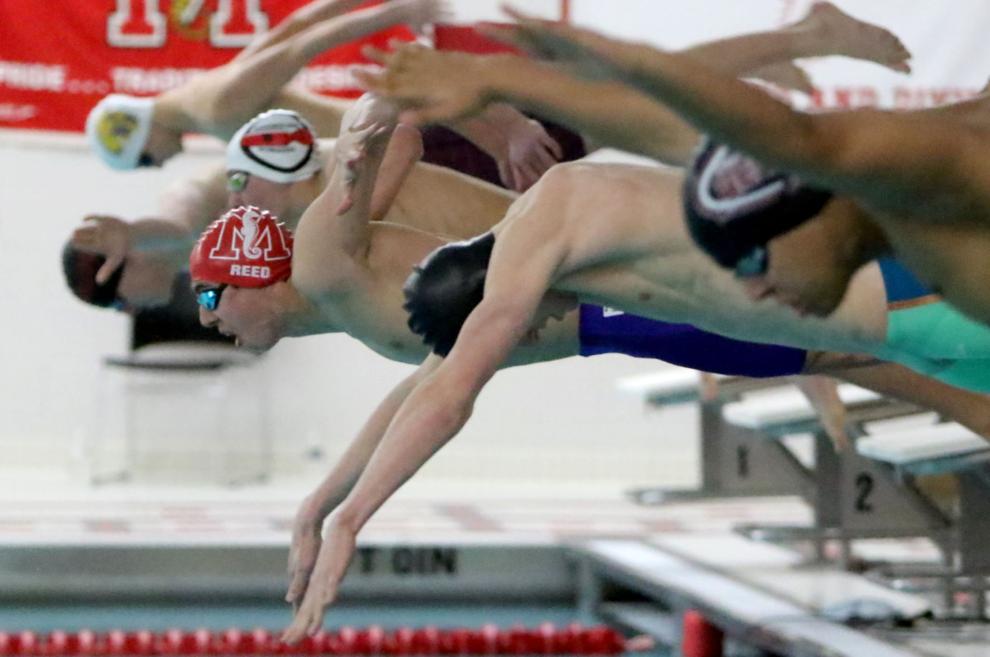 Munster boys swimming sectionals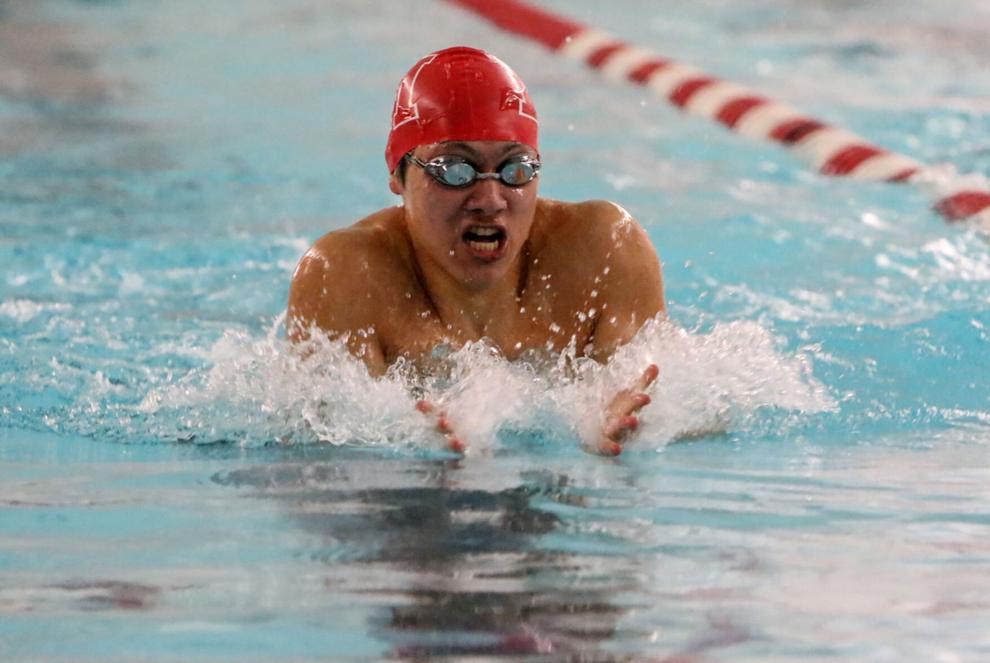 Munster boys swimming sectionals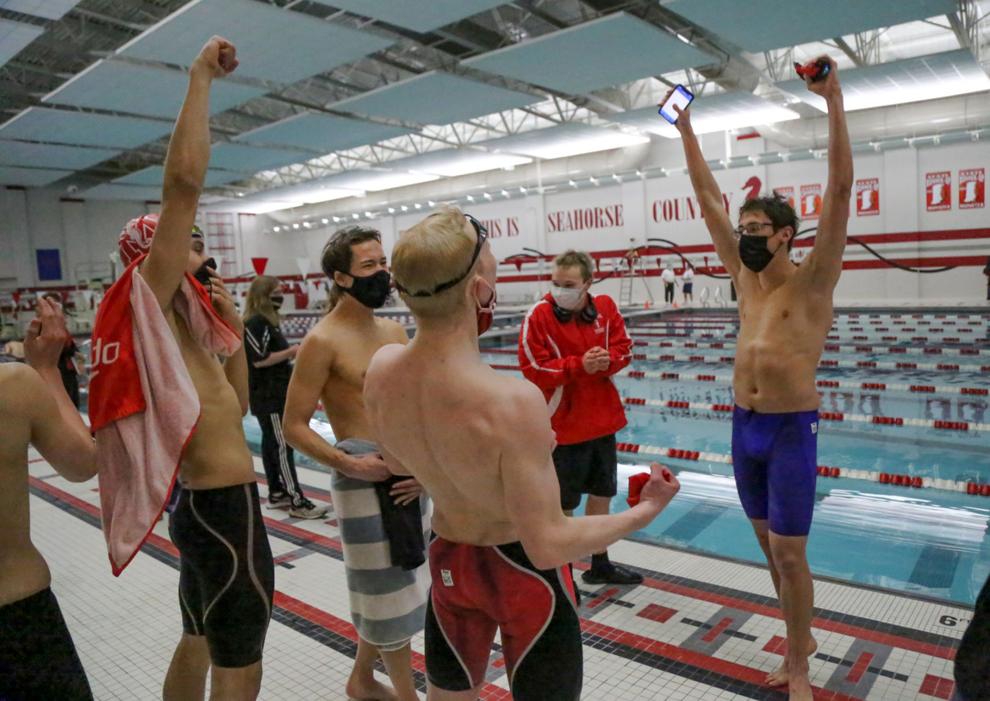 Vaccinations at Marian Education Center vaccine clinic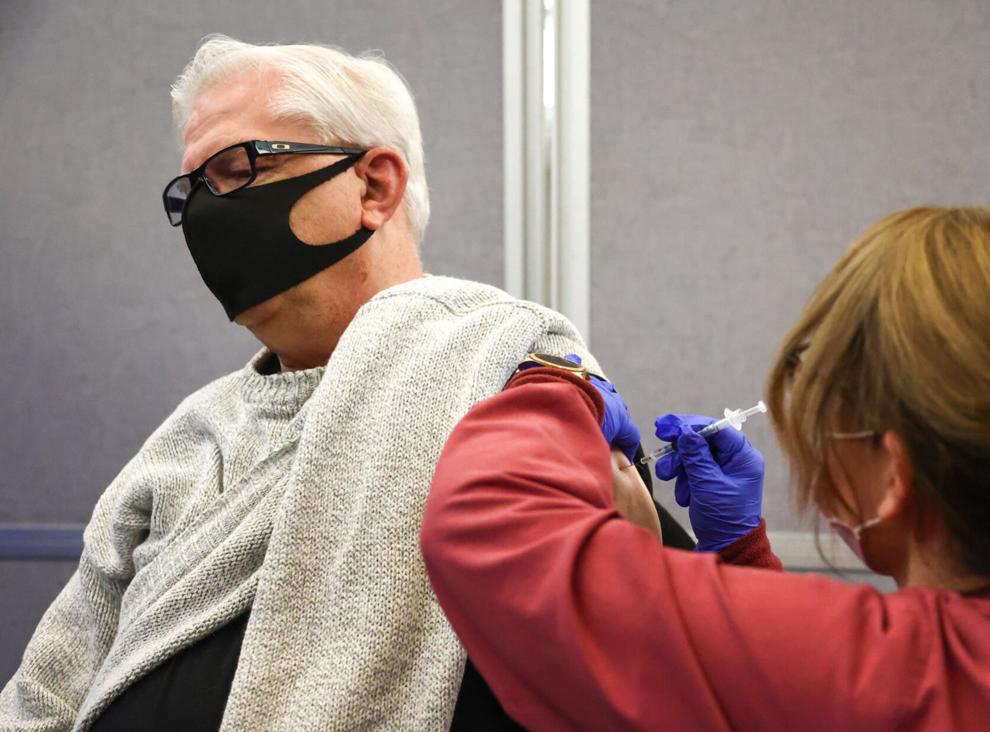 Vaccinations at Marian Education Center vaccine clinic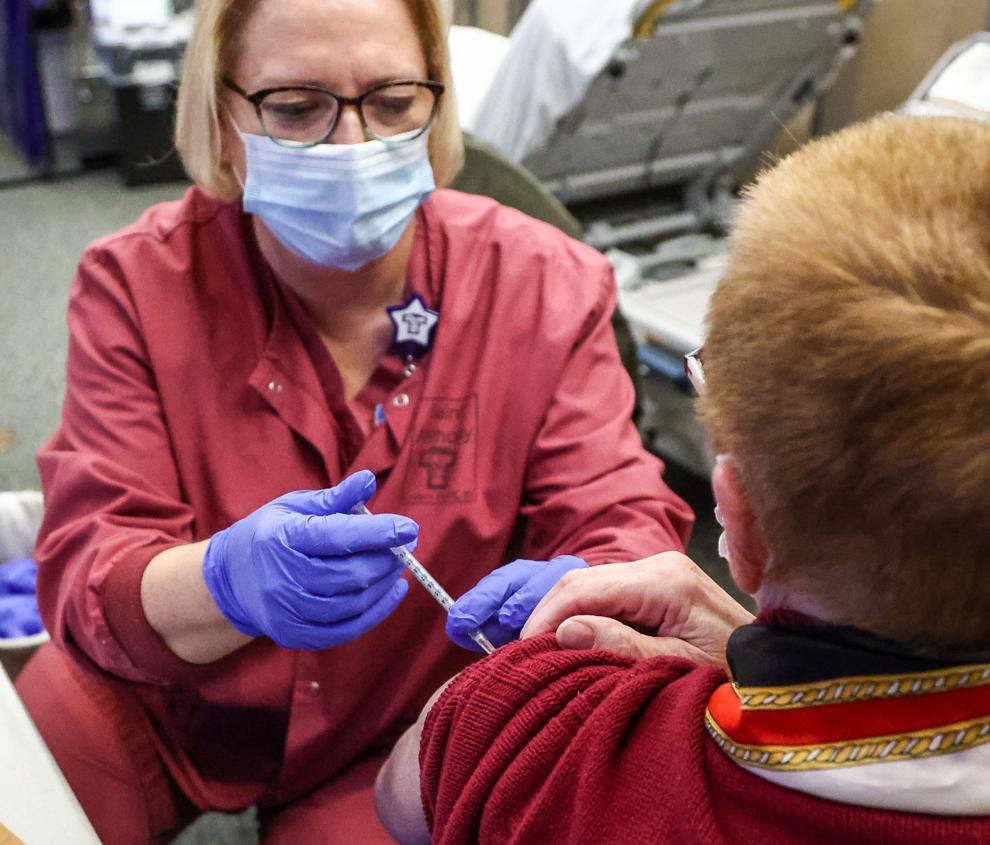 Vaccinations at Marian Education Center vaccine clinic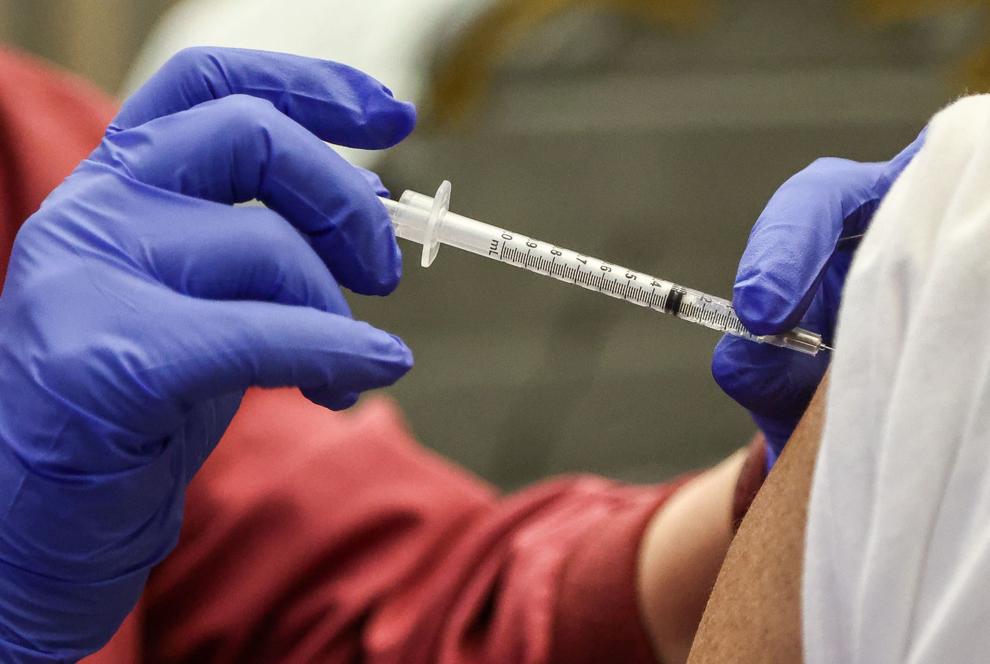 Vaccinations at Marian Education Center vaccine clinic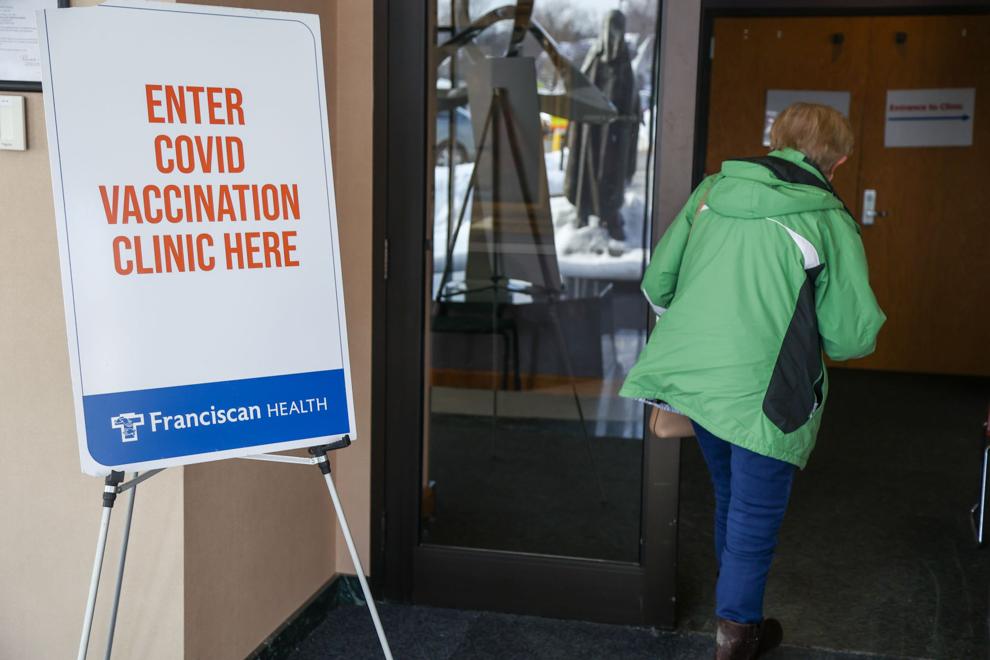 Hammond vs Chesterton boys basketball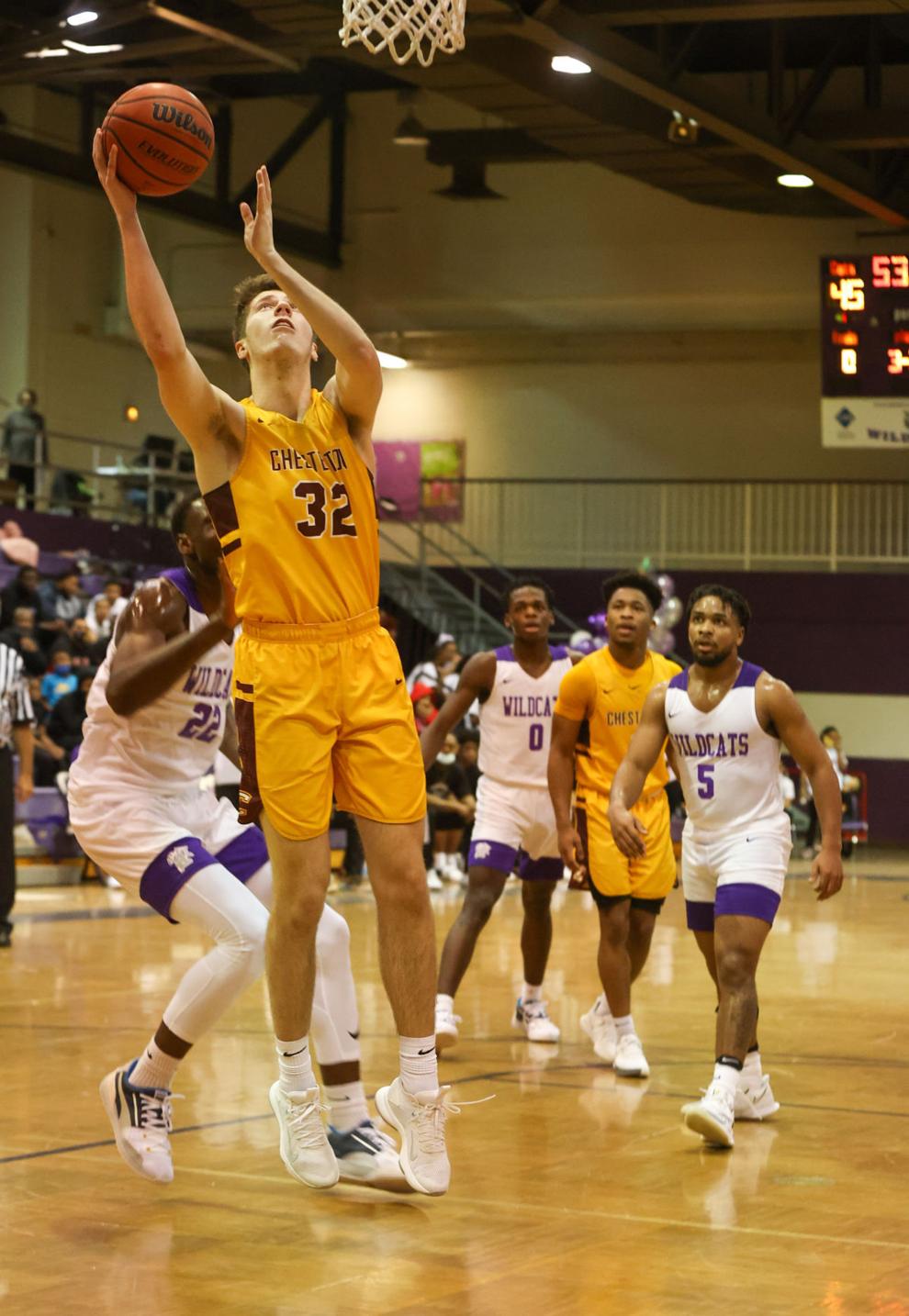 Hammond vs Chesterton boys basketball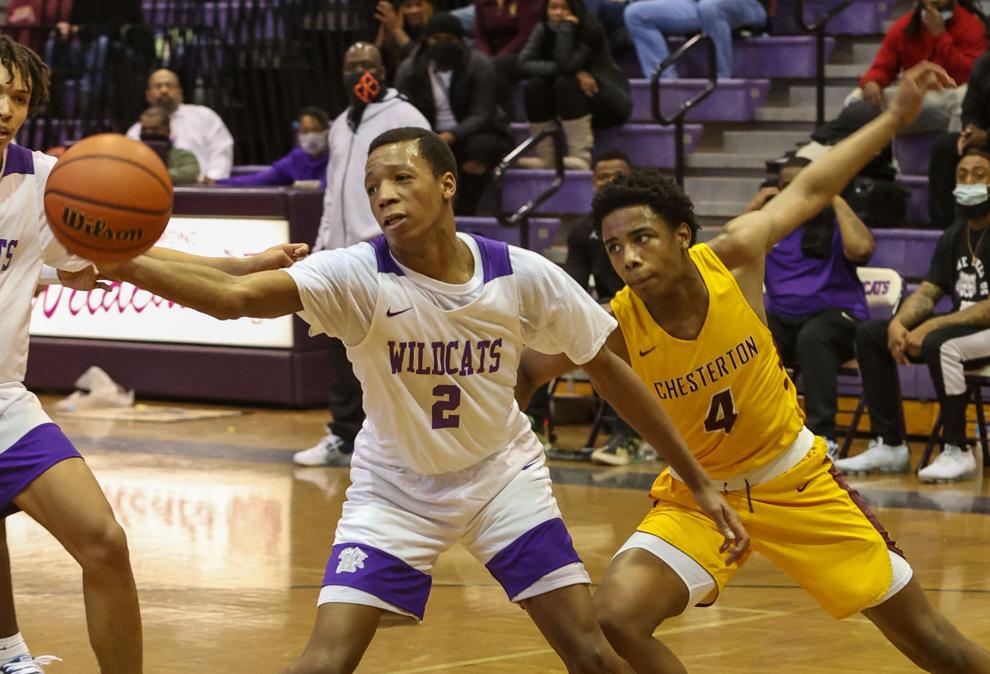 Hammond vs Chesterton boys basketball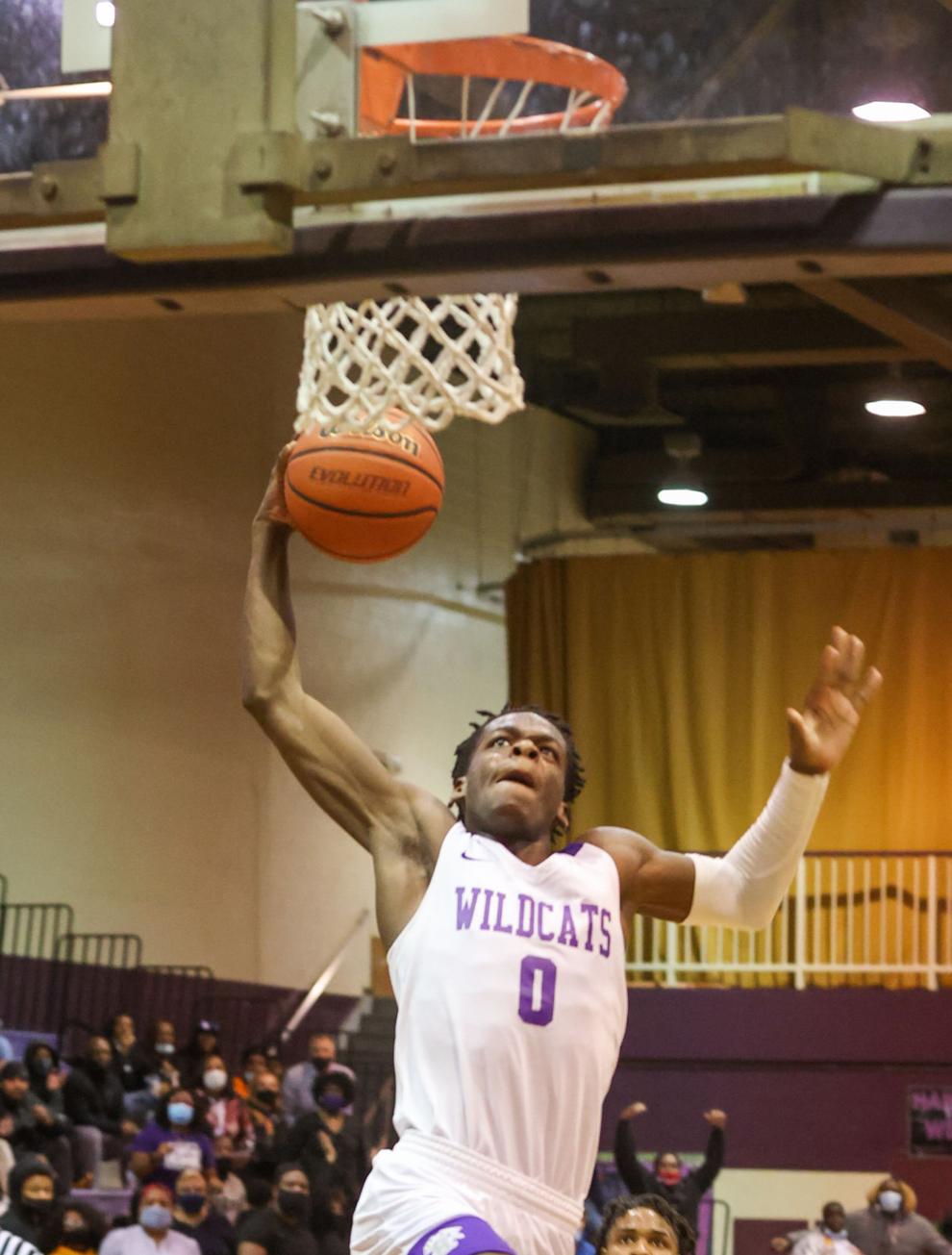 Last basketball game at Hammond High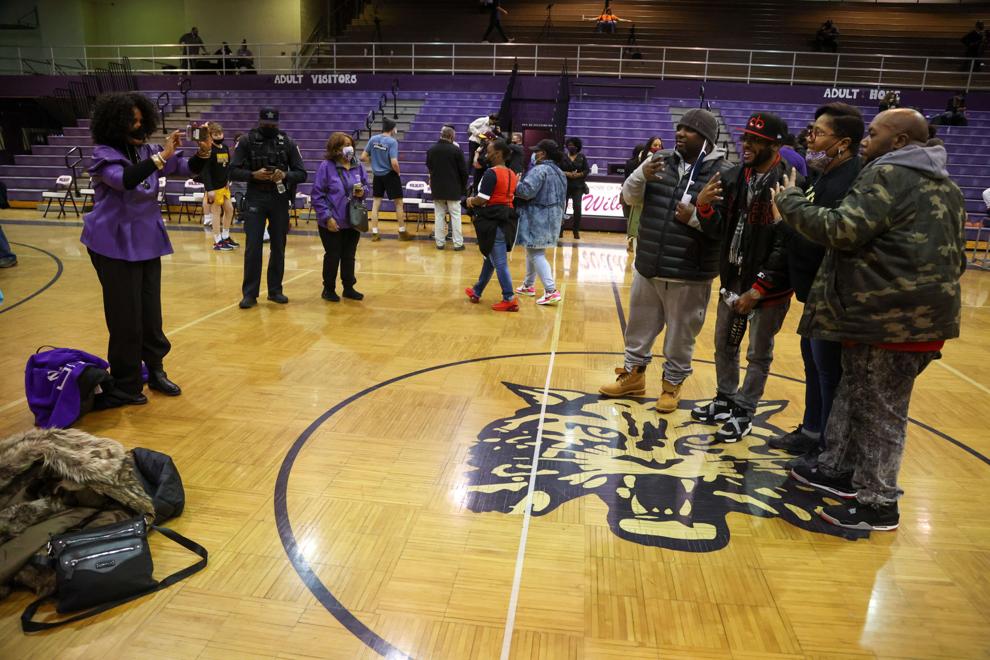 Valentine's Day at White Castle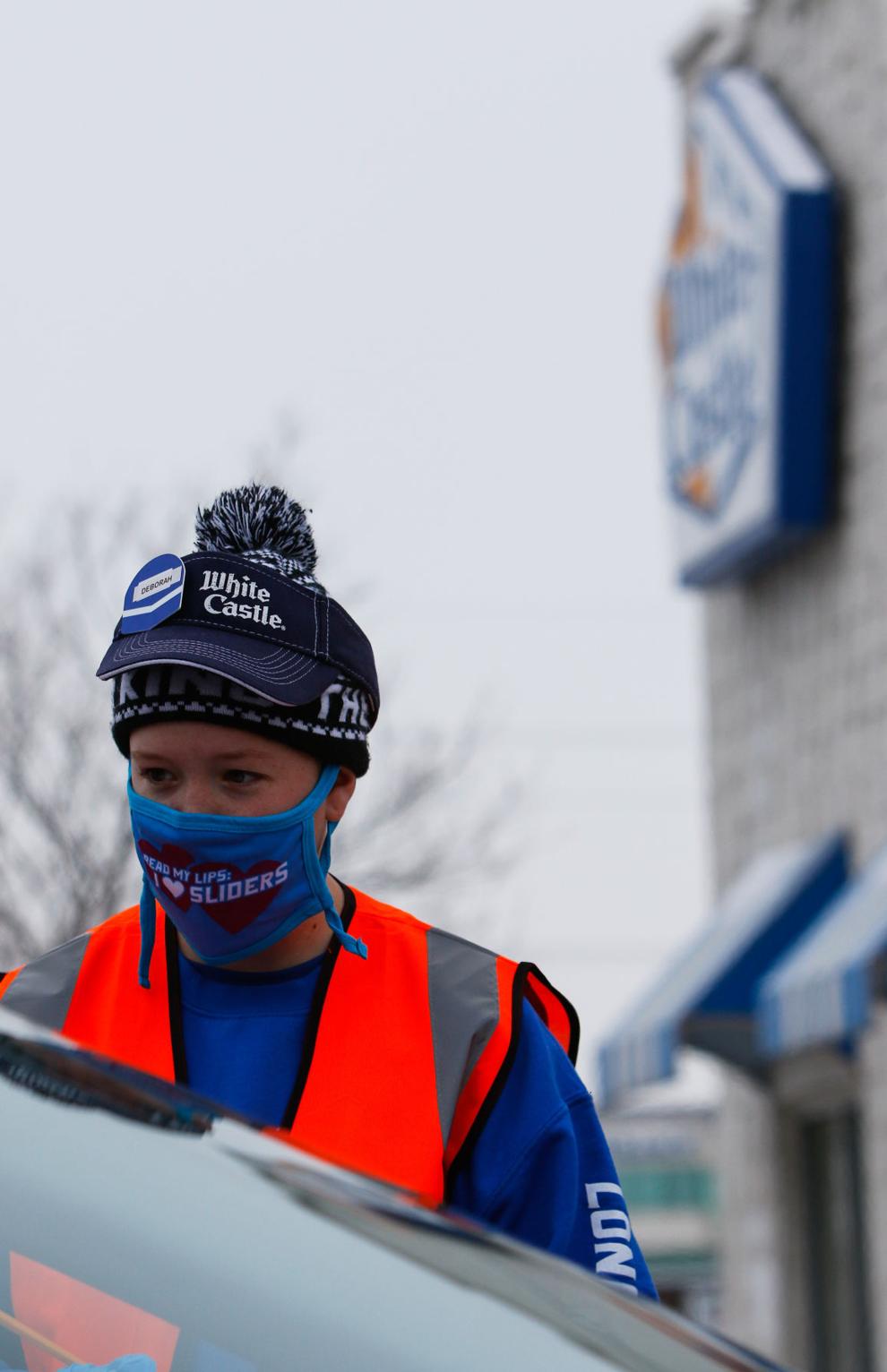 Valentine's Day at White Castle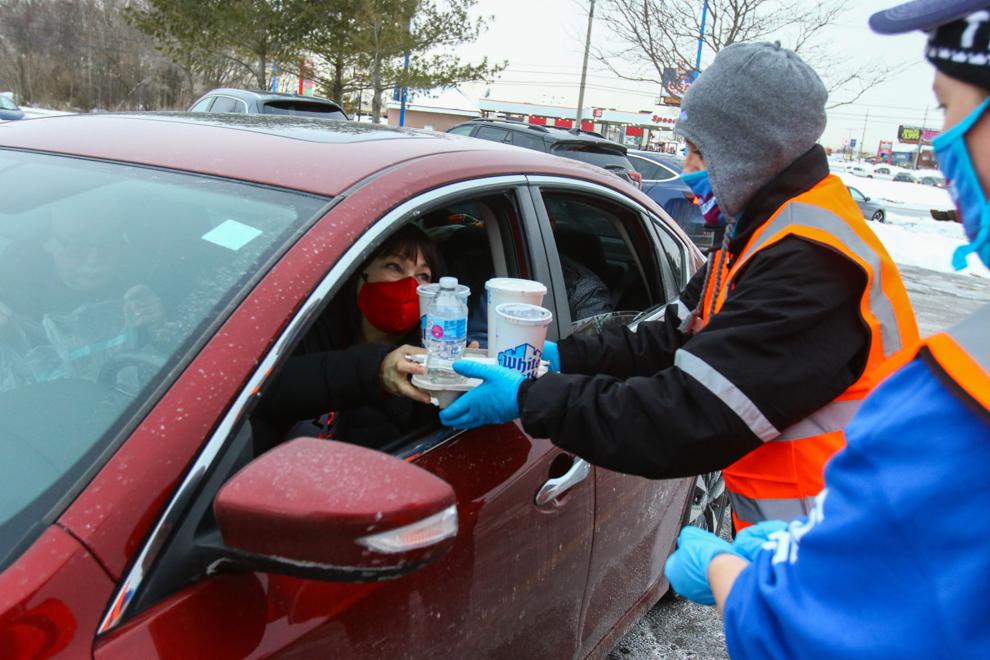 Valentine's Day at White Castle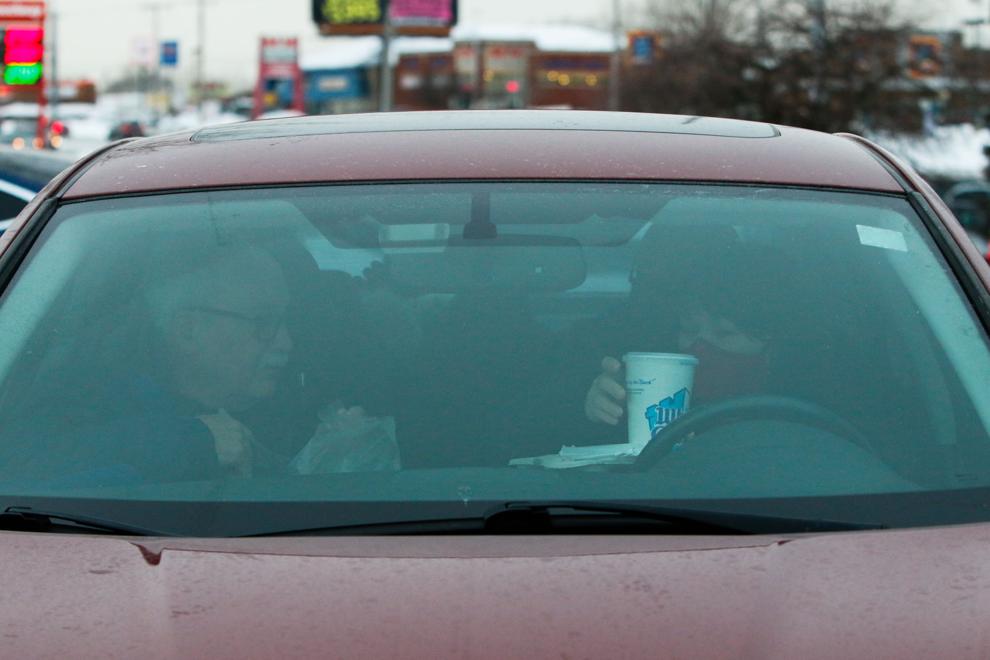 Valentine's Day at White Castle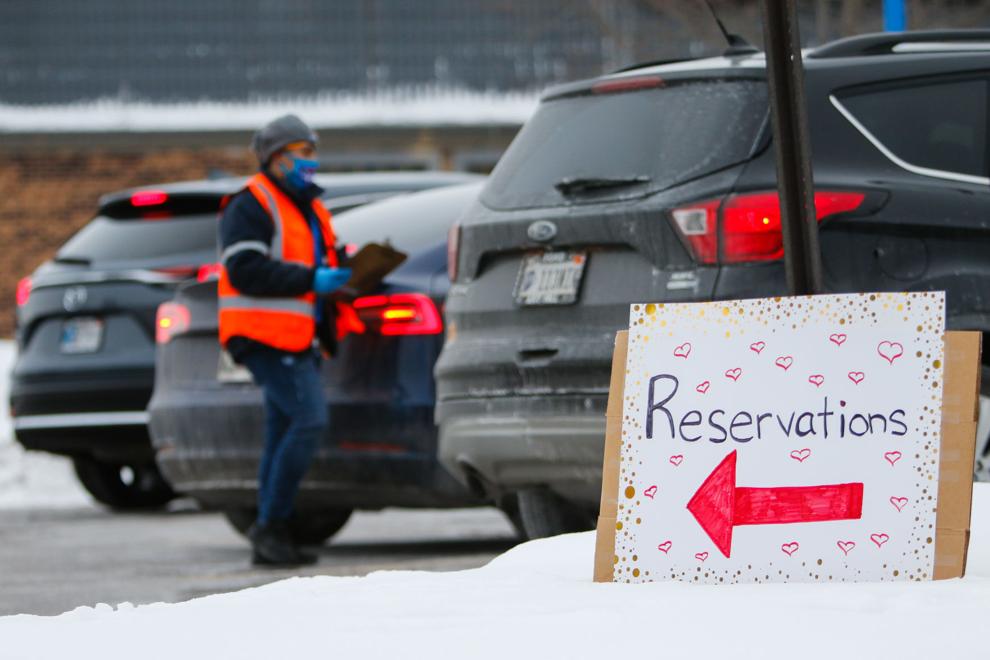 Wrestling state finals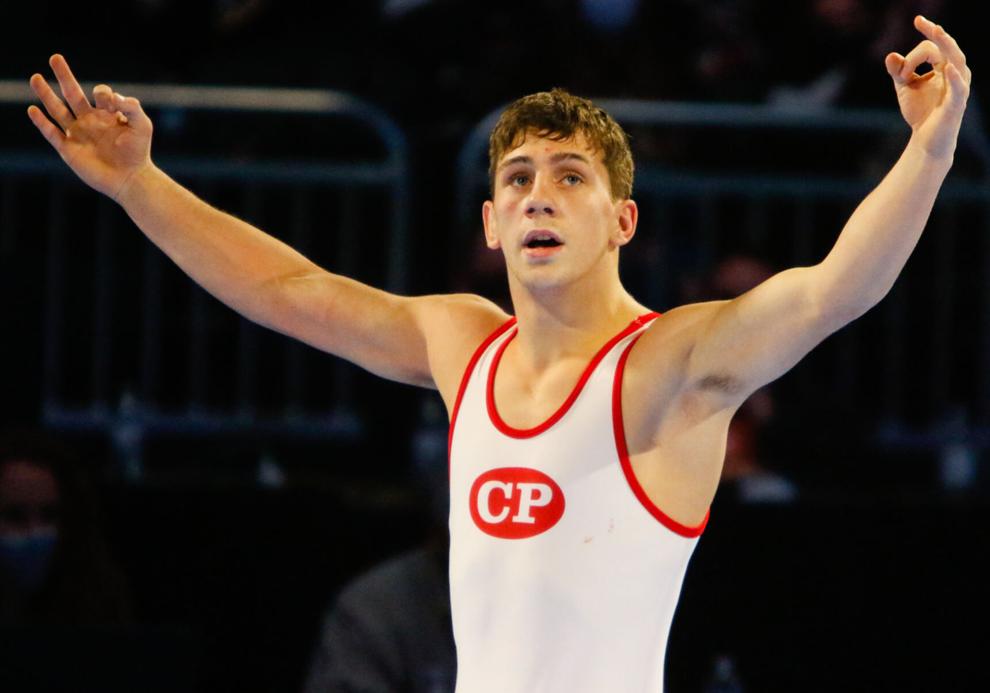 Wrestling state finals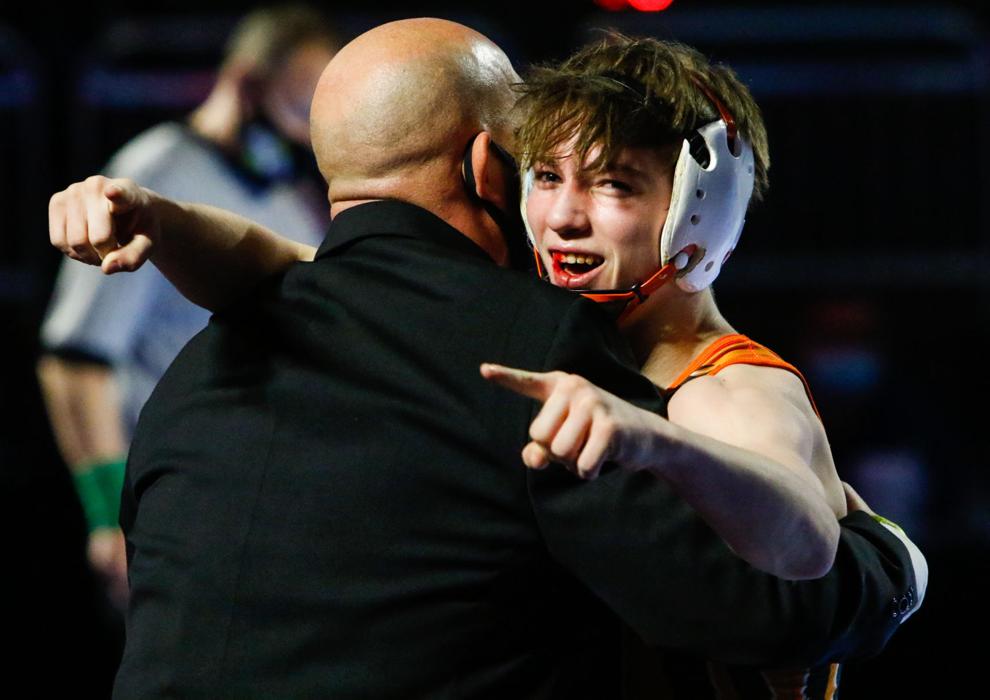 Wrestling state finals
Wrestling state finals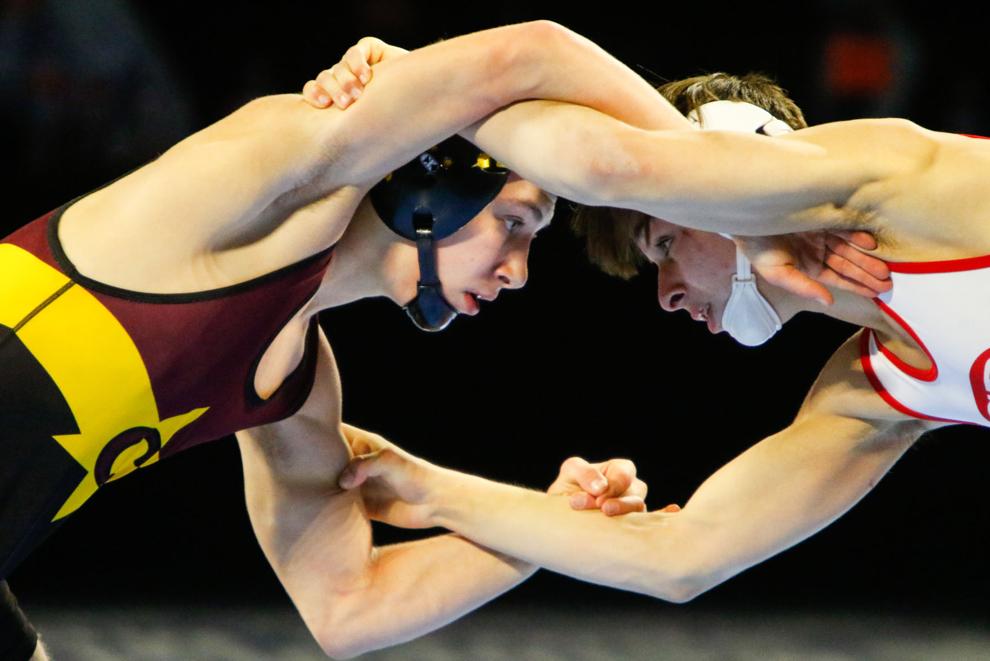 Girl Scout troop holds a drive-thru cookie booth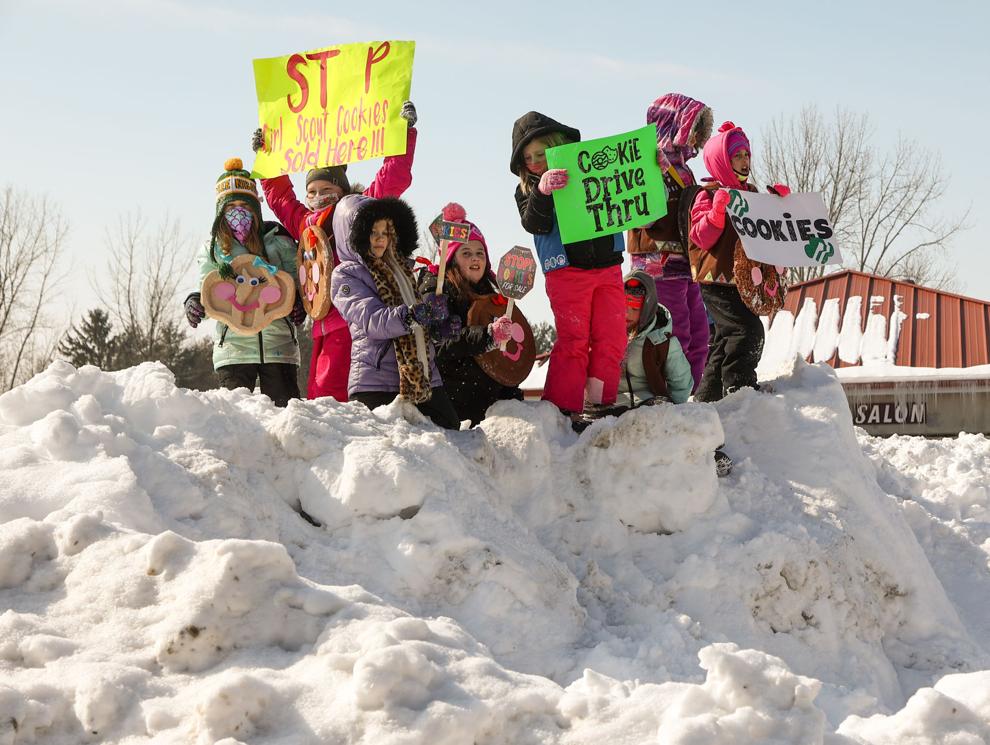 Girl Scout troop holds a drive-thru cookie booth
Girl Scout troop holds a drive-thru cookie booth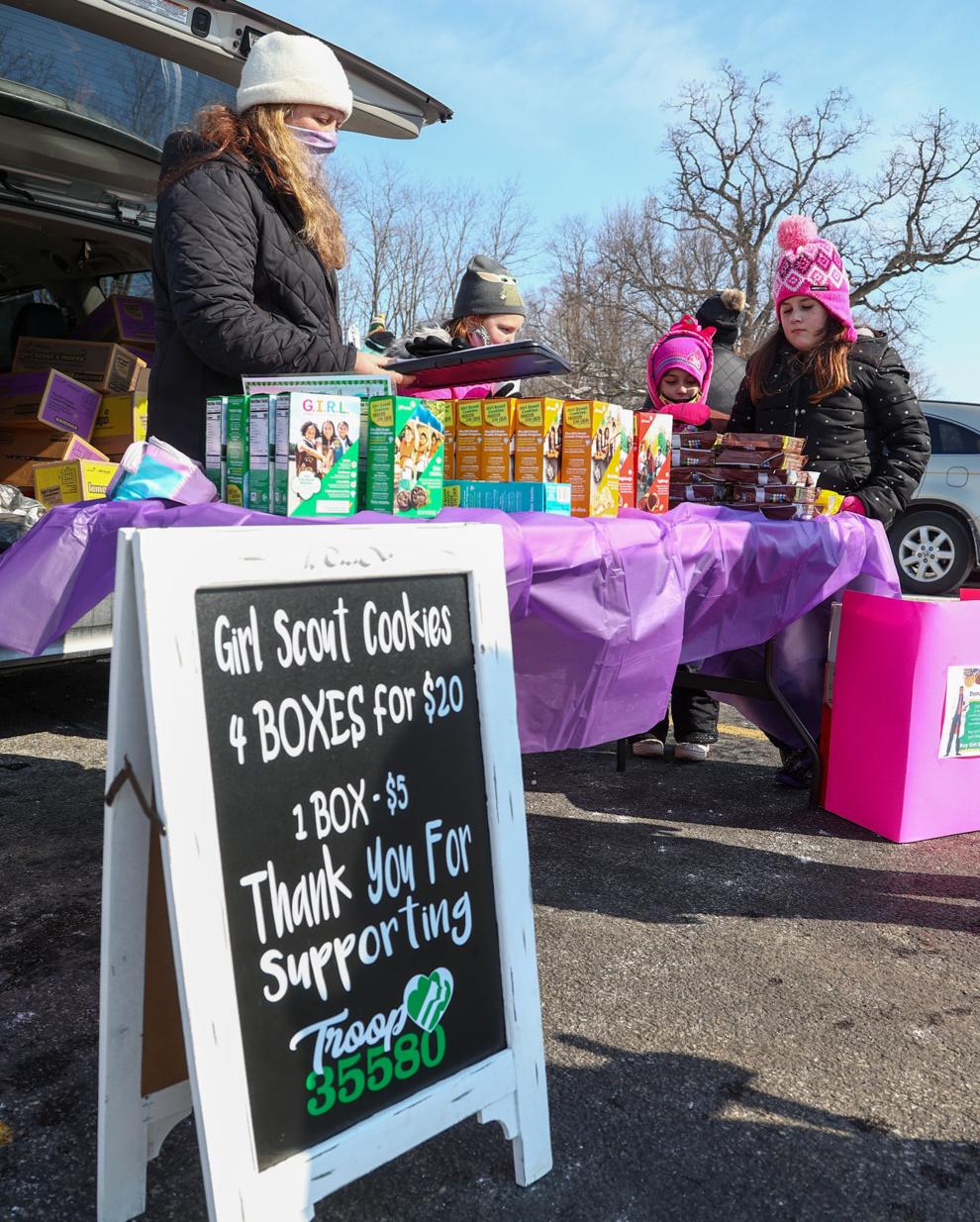 Girl Scout troop holds a drive-thru cookie booth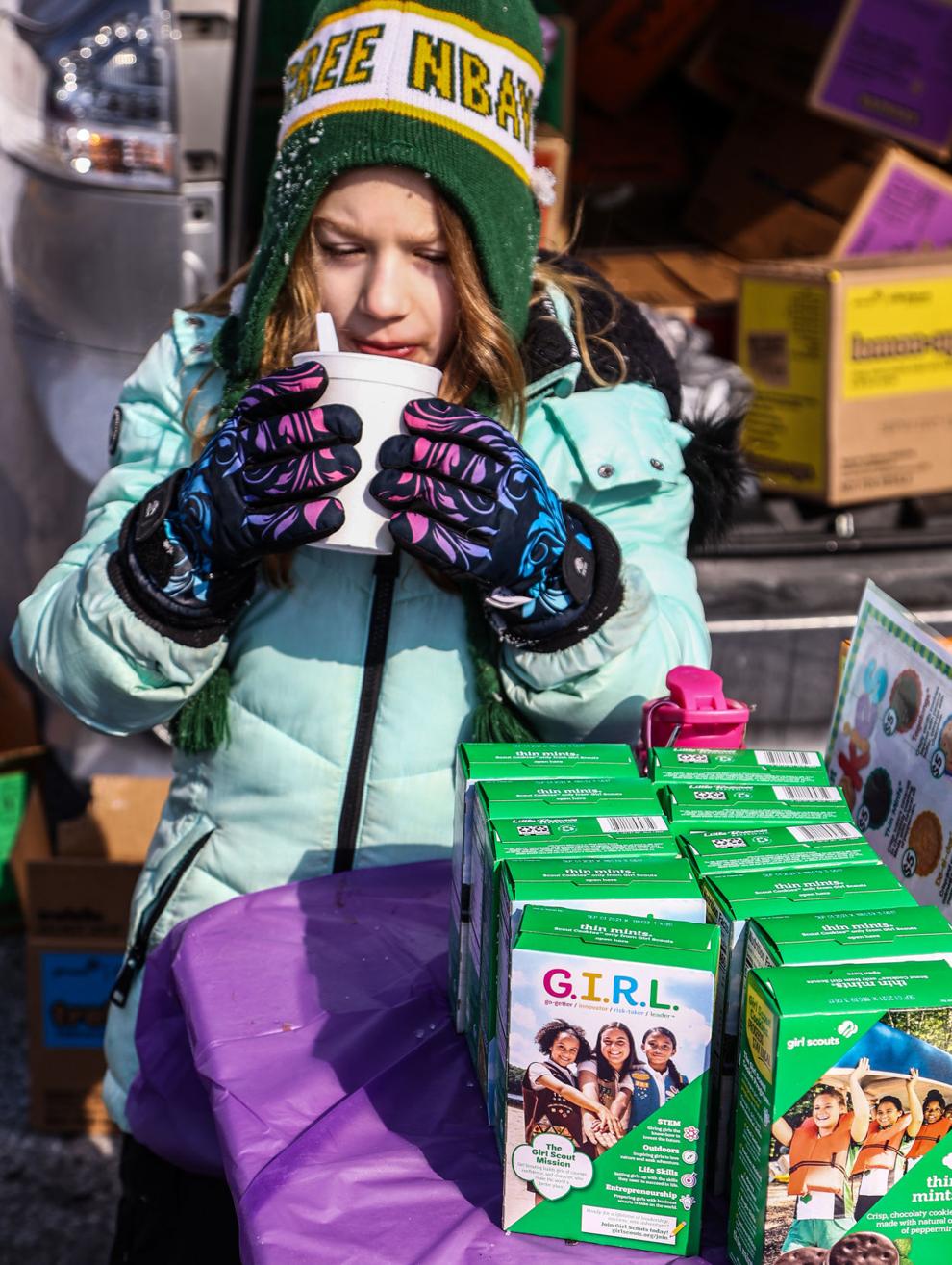 Wrestling state finals - consolations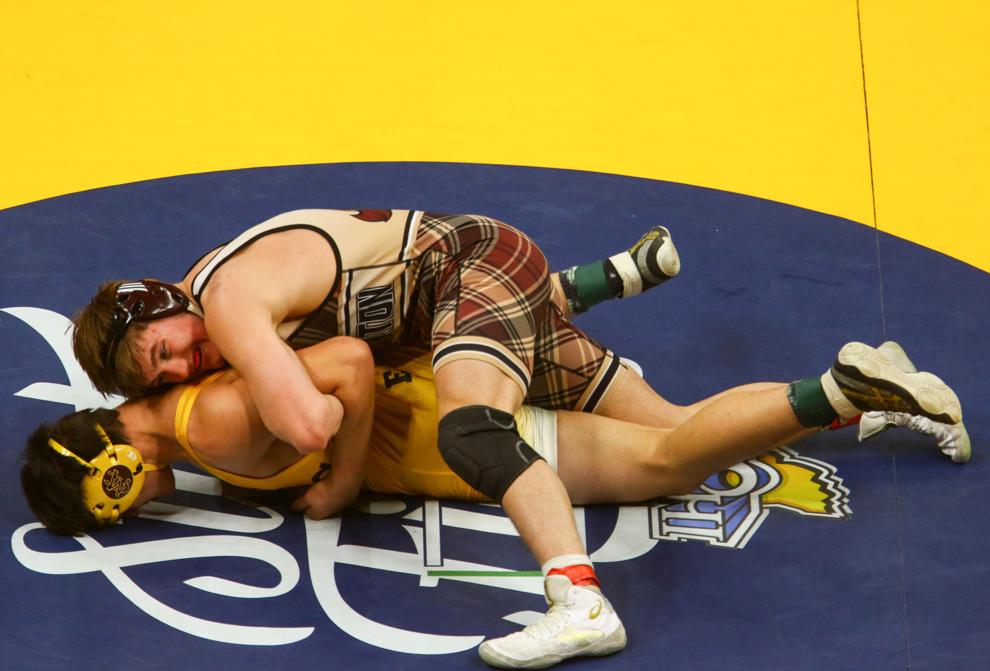 Wrestling state finals - consolations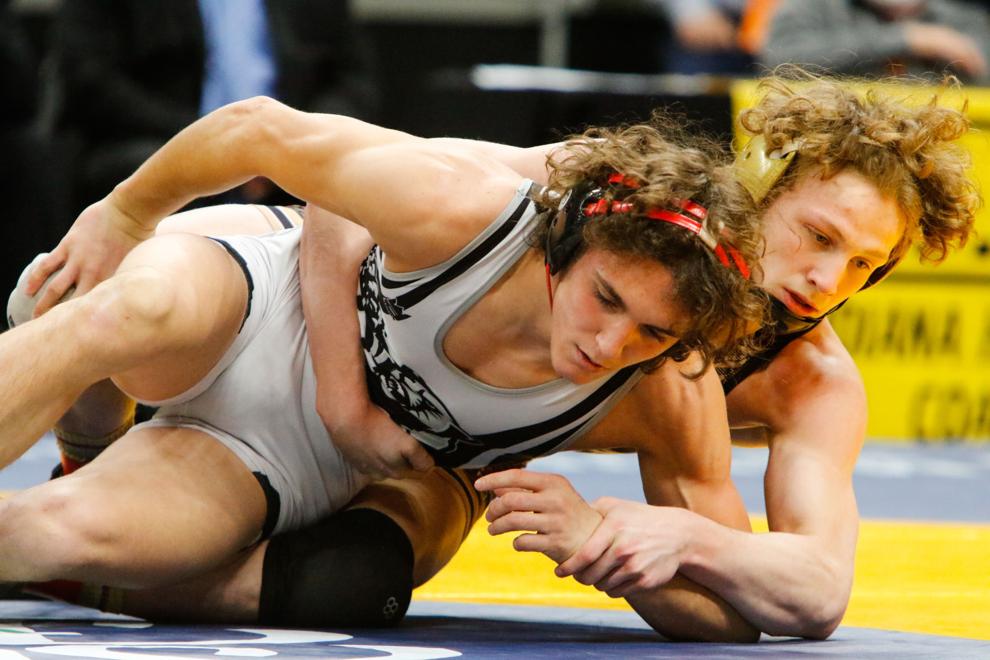 Wrestling state finals - consolations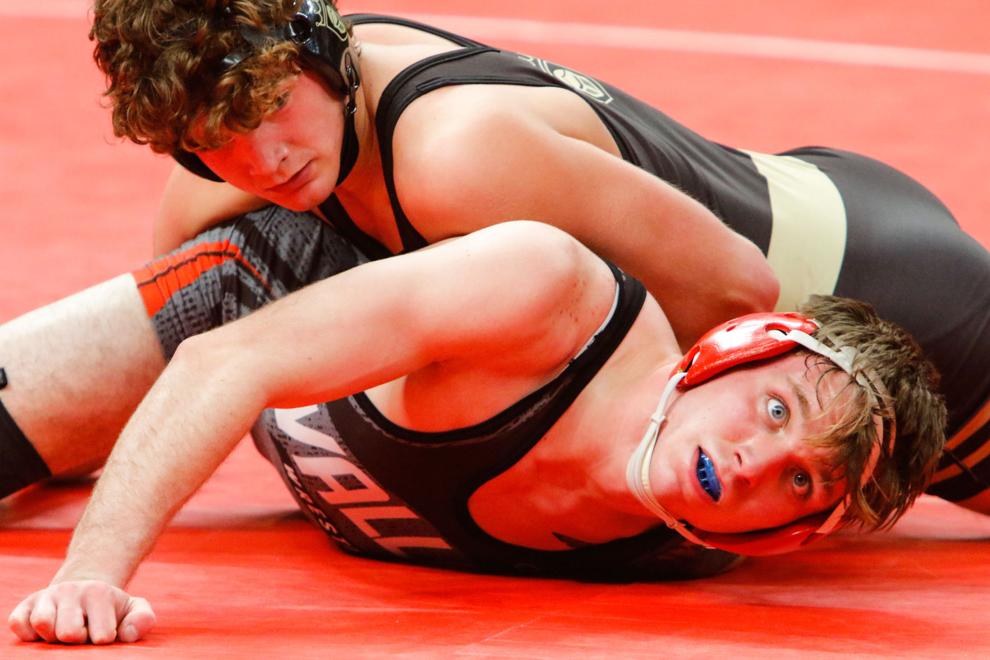 Wrestling state finals - consolations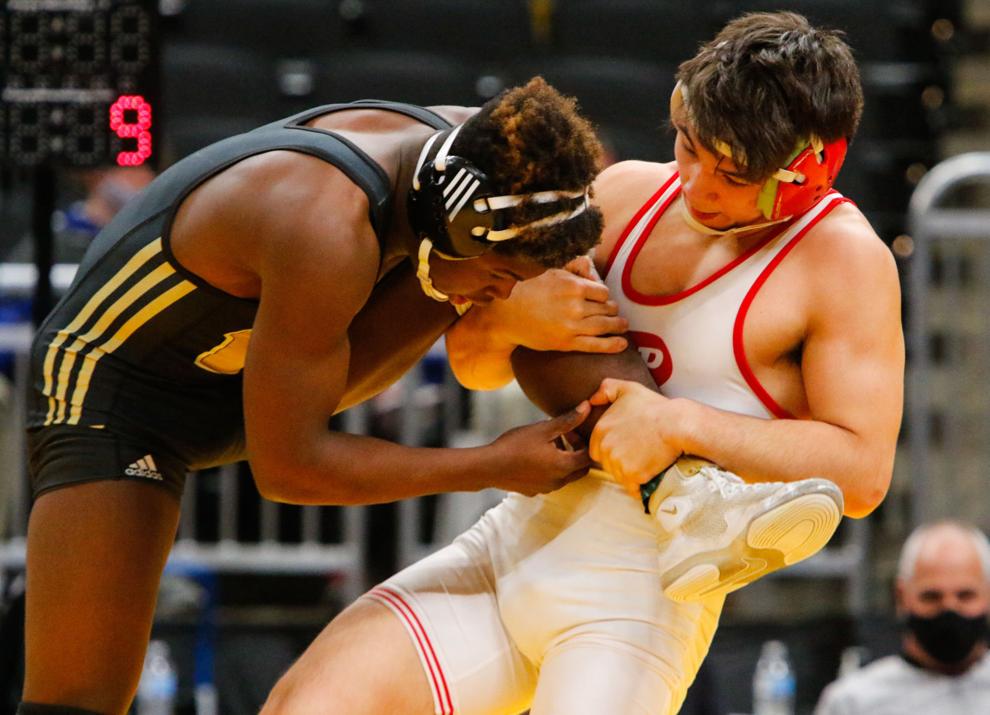 Gallery