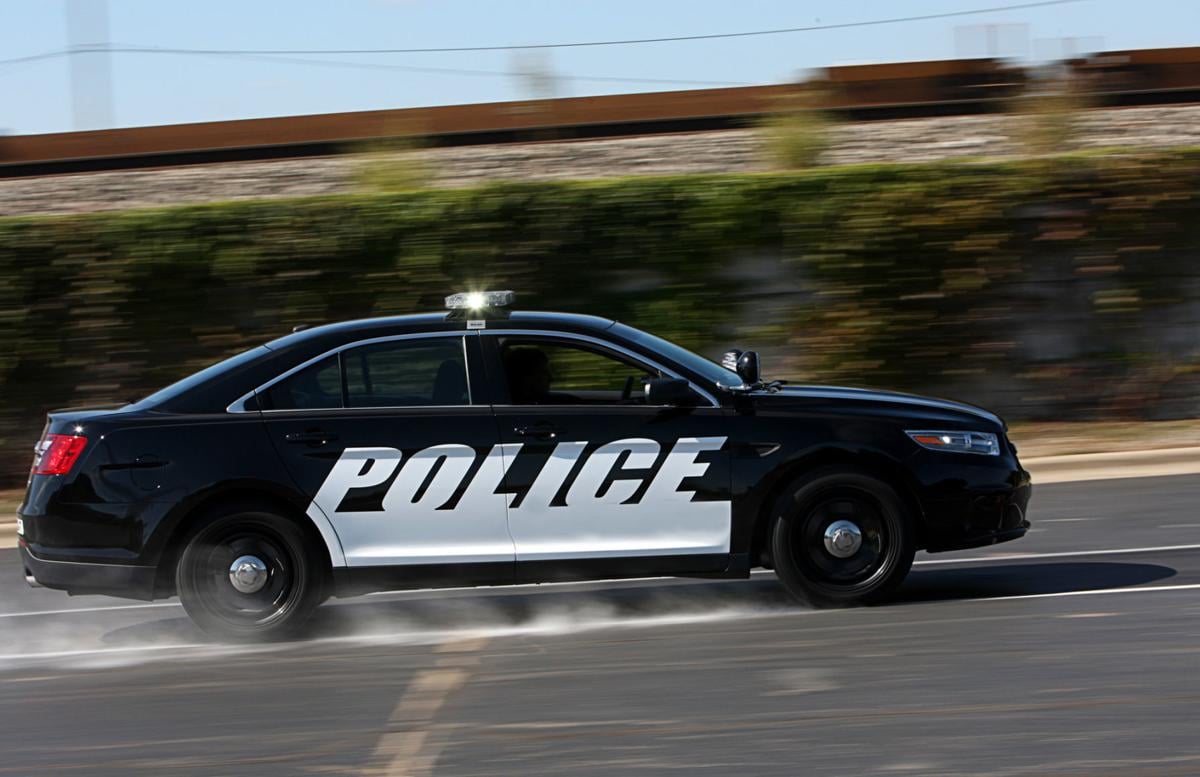 CALUMET CITY — Authorities are investigating after a reported shooting on the Bishop Ford Expressway on the western edge of Calumet City, police said.
At 12:13 p.m. Friday police responded to a shooting on northbound Interstate 94 at 154th Street, according to the Illinois State Police.
When officers arrived on scene, they found an abandoned vehicle that was involved in a crash at the same location. The occupants from the abandoned vehicle fled on foot, police said. The driver of the other vehicle denied medical attention.
At this time, no suspects are in custody and the shooting remains under investigation. Police said more information will be released as details become available.
Anyone with information on the incident is asked to contact Illinois State Police at 847-294-4400.