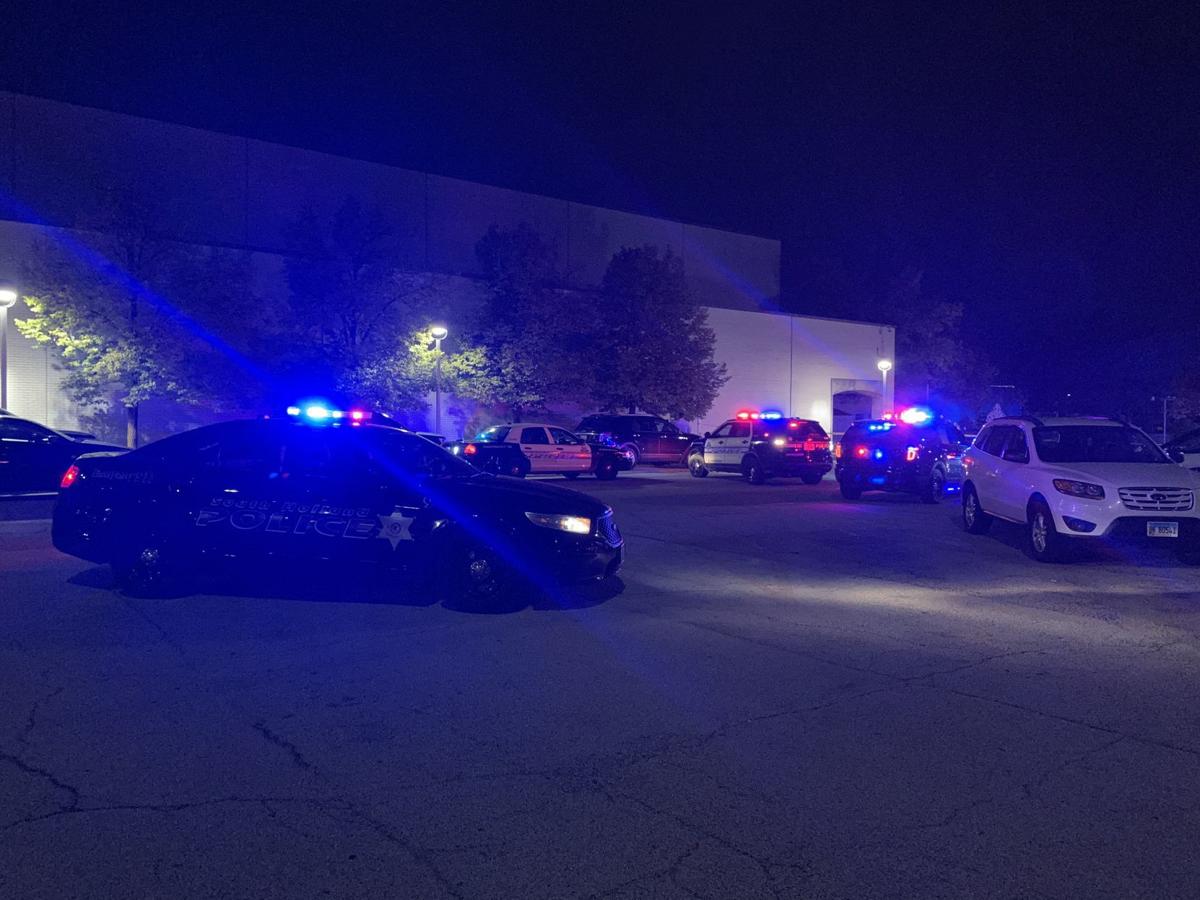 CALUMET CITY — What was a relatively quiet Thursday night at River Oaks Mall turned chaotic when someone opened fire, authorities said.
Calumet City police responded to the shots fired call around 6 p.m. Police said a 17-year-old boy and 18-year-old woman were injured in the shooting and both were taken to area hospitals in serious condition, NBC 5 Chicago reported. 
Both Calumet and Dolton police responded to the scene.
Calumet City Police Chief Christopher Fletcher told reporters Thursday night the shooting was not a random act of violence, according to NBC 5 Chicago. 
Around 7 p.m., the mall was closed. Usually, the mall closes at 9 p.m. Monday through Saturday. According to police, the mall will reopen Friday. 
Johnathan Williams, of University Park, said he had just entered the mall "20 seconds" prior when he heard someone say "They shooting, they shooting."
Williams, who had come to the mall to get his hair cut, said everyone in a nearby store ran to the back of the shop as the cage was pulled down.
When he went to the front of the storefront, he said, "there was blood everywhere."
According to Williams, two were injured in the shooting and both victims were alive when he saw them.
An employee who was about to leave her shift at Macy's said she didn't see or hear anything, but was on scene Thursday night waiting to retrieve her car, which was locked in between zig-zagging lines of crime scene tape.
Other mall employees also were waiting to retrieve their cars.
Illinois State Police was also on the scene. 
Check back on nwi.com as this story develops.
Be the first to know
Get local news delivered to your inbox!