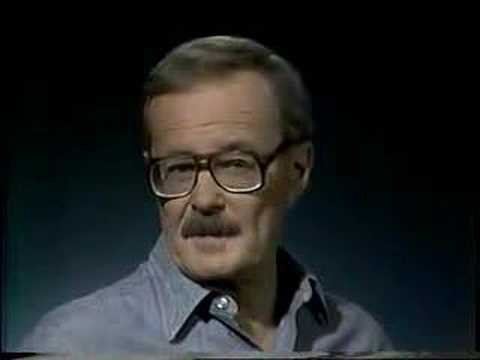 Elmer Lynn Hauldren, better known as the inspiration for the carpet-selling Empire Man character, has died at age 89, an Empire Today spokesman announced Wednesday.
Empire Today spokeswoman Marlo Michalek said Hauldren died Tuesday at his Evanston home. A cause of death wasn't given, but Michalek said he had been ill.
For decades, Hauldren was known to millions as the Empire Man through the company's television advertising. He provided the voice for Empire's mascot until his death.
In the 1970s, Hauldren was an advertising copywriter who became the on-air talent for the commercials after the company's owner unsuccessfully auditioned several people for the role.
He became a pop culture phenomenon who helped launch the company's 588-2300 jingle.
"Lynn was truly passionate about the Empire brand," said Steve Silvers, chief executive officer for Empire. "He has made an indelible mark on advertising history with his creativity and warmth. Lynn will always have a special place in the hearts of many. Our thoughts are with his family during this time."
Hauldren was a decorated World War II veteran who also was known as a key singer in the barbershop quartet arena, recording several albums with the quartet Chordiac Arrest. He also appeared in local theater and short videos.
Hauldren was the father of six, grandfather of 18 and great-grandfather of 10.
Empire Today, commonly known as Empire Carpet, sells carpet and hardwood, laminate, ceramic, vinyl flooring and window treatments to more than 35 metropolitan areas in the United States.