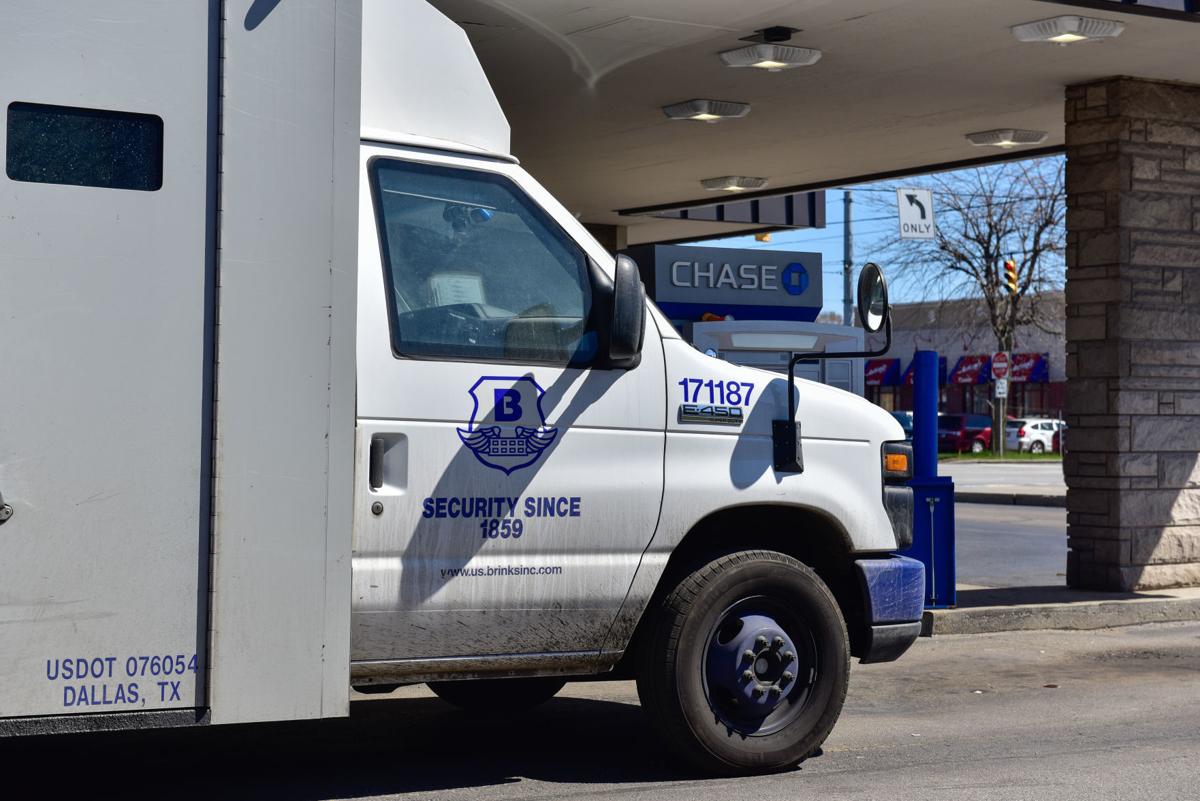 HAMMOND — A federal judge has imprisoned a Chicago man for the 2018 heist of a Brinks armored truck in Hammond that scored $617,686 in loot for the robbers.
Akeem Jackson, 30, of Chicago, received sentences of 27 months and 60 months — that will run consecutively — from U.S. District Court Judge Philip Simon.
Jackson pleaded guilty in September to robbery and armed robbery charges for his role in the April 28, 2018, holdup outside a Chase Bank branch in the 4200 block of Calumet Avenue in Hammond.
Jackson could have faced a much longer sentence if he had been convicted in a jury trial.
His attorney, Sean Brown, of Chicago, argued in court papers that Jackson deserved leniency because he had no prior criminal record, significant family support and was a graduate of a private all-male high school in Chicago.
Brown said Jackson felt pressured by his partners in crime, who remain at large.
Brown conceded at the plea hearing in September there was no credible evidence Jackson was in imminent danger of injury or death if he refused to join the other men in the robbery, but said that the crime was out of character for Jackson.
Evidence indicates the other men recruited Jackson because he was a former Brinks driver and familiar with the armored truck company's procedures.
Federal prosecutors said Jackson was employed by Brinks until 2016, when it fired him for failing to show up to work.
Jackson said at his guilty plea that he and two men drove in a brown 2002 Cadillac from his apartment in Chicago's Bronzeville section April 28, 2018, to a hotel parking lot overlooking the bank.
He said once the Brinks truck driver arrived and got out to service an automatic teller machine, he confronted the driver with a realistic-looking "toy gun."
He said one of his partners also had a fake gun, but the third man, who he only knew by his nickname "Lurch," was armed with a real firearm "in case everything didn't go down right."
Jackson said the driver immediately fell to the ground and said, "Don't kill me, take the money."
Assistant U.S. Attorney Jennifer Chang said in September the evidence showed Jackson commandeered the Brinks driver's key and firearm, and then grabbed the cash from the front of the armored truck.
Jackson said a second car appeared at the scene and together all fled, abandoning the Cadillac in a field near State Line Road near 136th Avenue and setting it ablaze.
Federal investigators traced the Cadillac to Jackson and found more than $5,000 in cash and a diagram of the robbers' plans in the apartment. The government said Jackson eventually confessed to taking part in the crime.
The judge also ordered Jackson to repay his share of restitution to Brinks.
Gallery: Brinks truck robbed at gunpoint in 2018
Brinks Truck Robbed at Gun Point at Chase Bank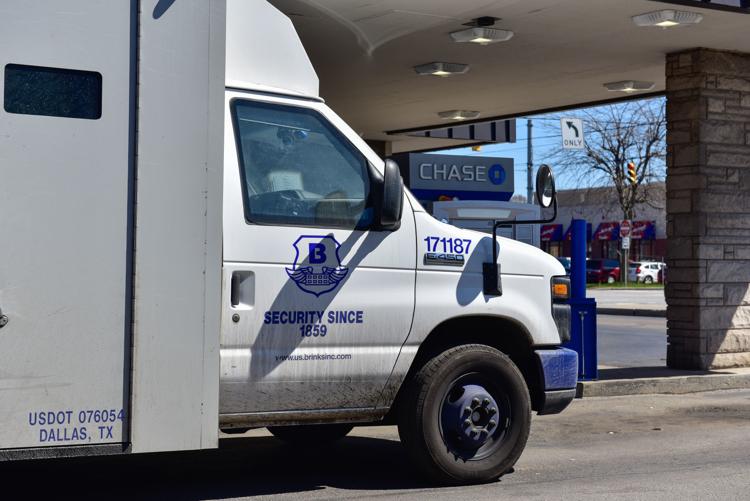 Brinks Truck Robbed at Gun Point at Chase Bank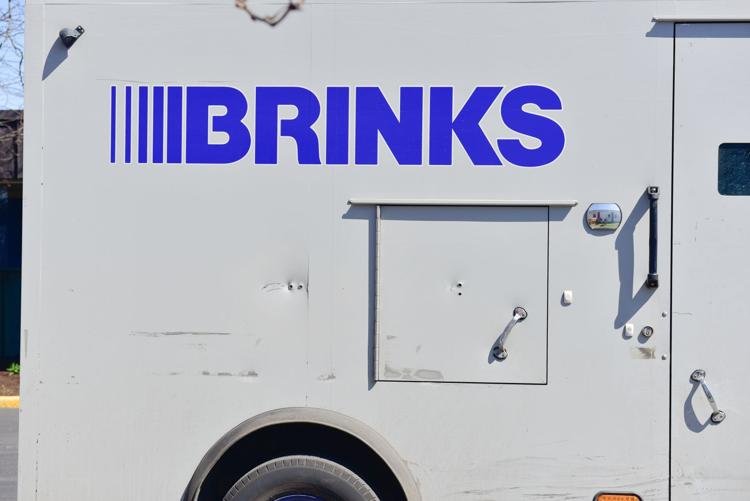 Brinks Truck Robbed at Gun Point at Chase Bank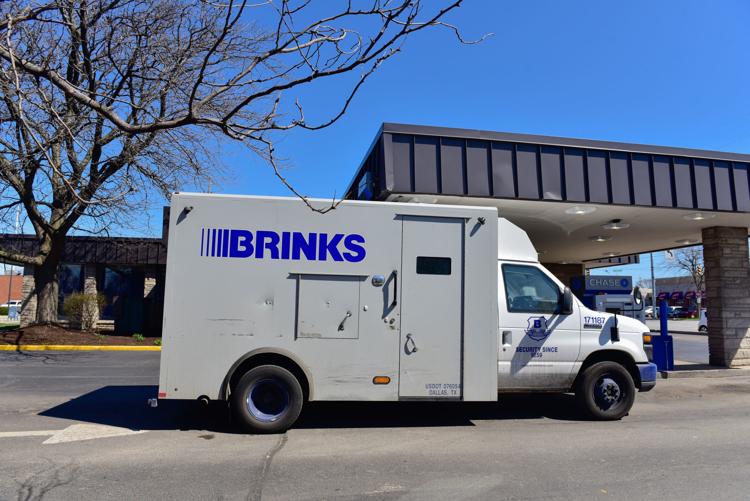 Brinks Truck Robbed at Gun Point at Chase Bank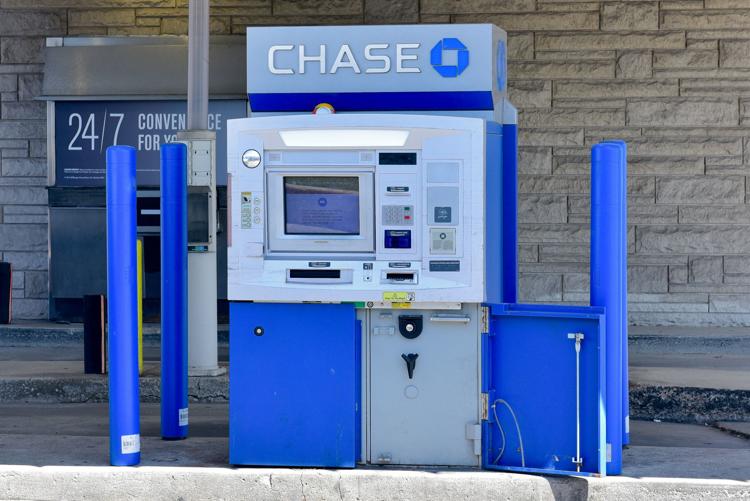 Brinks Truck Robbed at Gun Point at Chase Bank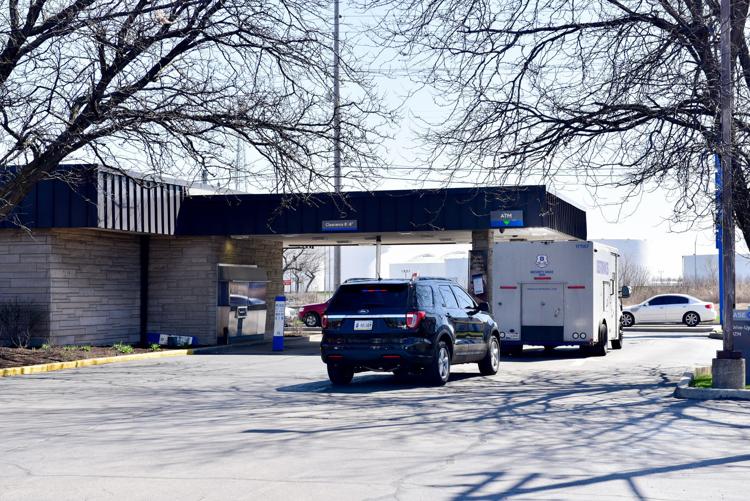 Brinks Truck Robbed at Gun Point at Chase Bank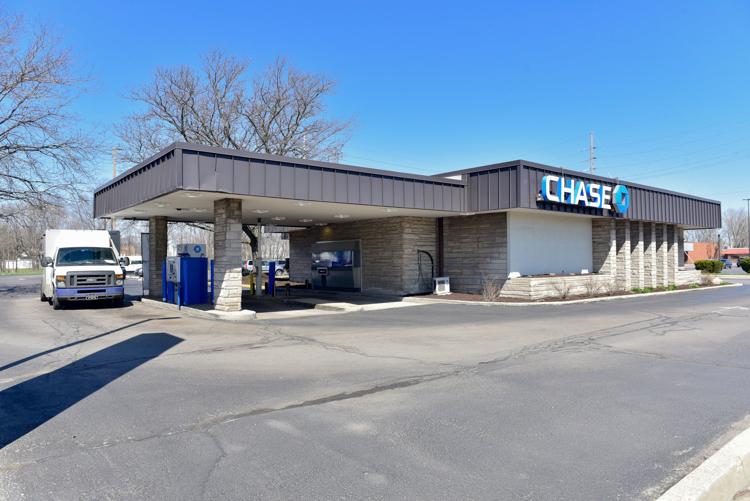 Brinks Truck Robbed at Gun Point at Chase Bank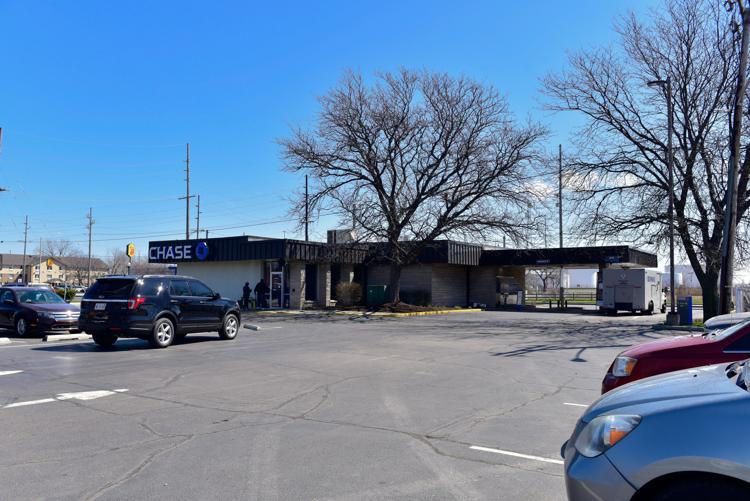 Brinks Truck Robbed at Gun Point at Chase Bank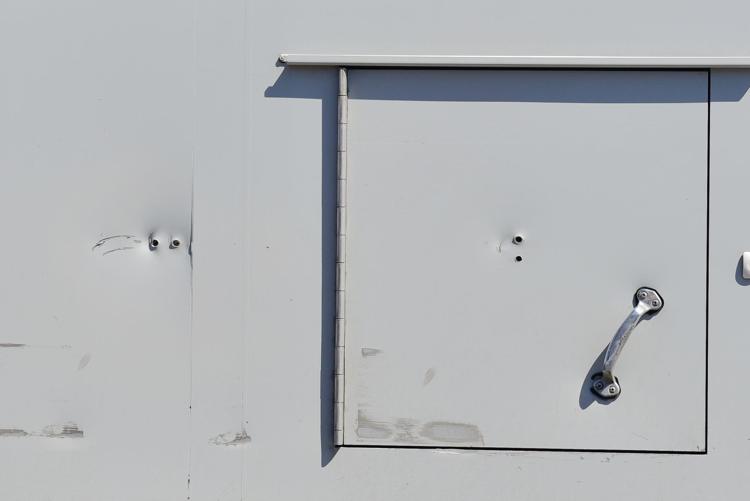 Brinks Truck Robbed at Gun Point at Chase Bank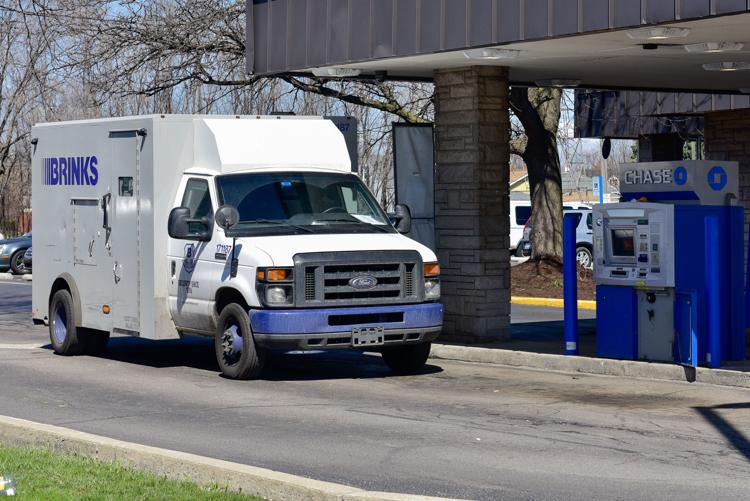 Gallery