CHICAGO — A neighborhood that has recorded higher levels of air pollution than the rest of the city does not need a new business that could add to the problem, Washington High School students said at a rally Friday afternoon.
"We've always been a garbage dump for the city," Washington senior Trinity Colon said during a gathering of about two dozen students and supporters at the school in the East Side neighborhood.
"And now we're taking action," she continued. "And most importantly, we now have youth taking action. So that's really, I think, when this movement of stopping General Iron and seeing and exposing environmental racism in the city really started to build."
RMG, the owner of an existing recycling on the Southeast Side, purchased General Iron's operation in Chicago's Lincoln Park neighborhood with the intention of relocating it to the Southeast Side.
Earlier this year, U.S. Environmental Protection Agency Administrator Michael Regan asked the city to pause the permitting process because of "significant civil rights concerns" and asked for an analysis of the impact of environmental issues on the Southeast Side compared to other neighborhoods.
According to the Natural Resources Defense Council, air quality data for the Southeast Side "has identified exceedances of the national ambient standard for coarse particles and dangerously high levels of manganese, a toxic heavy metal."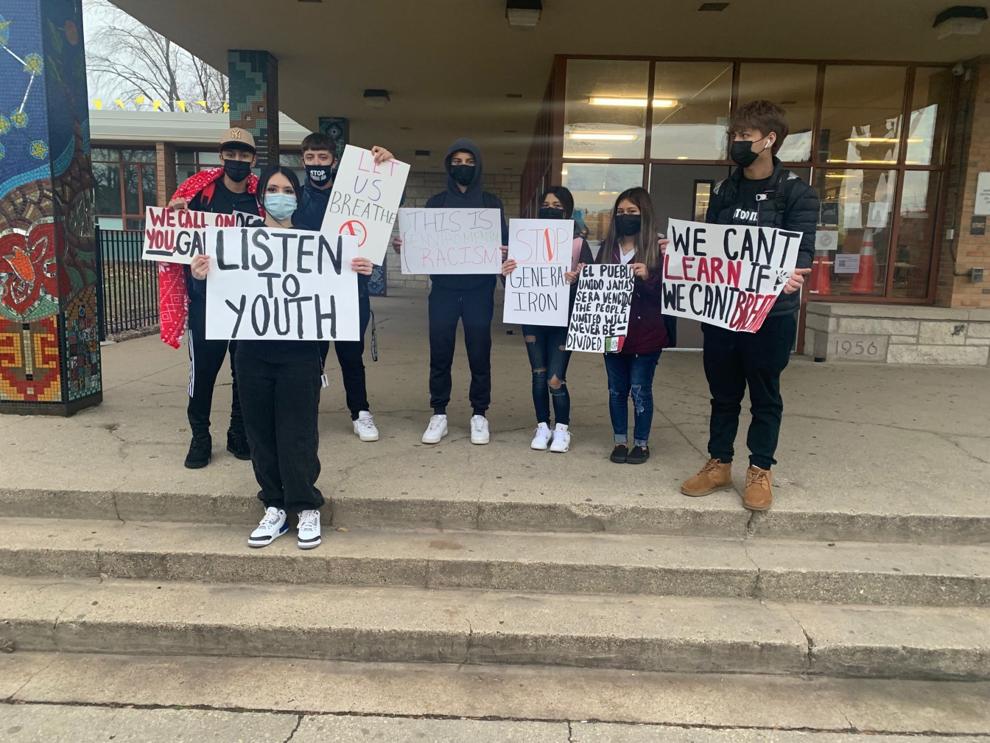 The potential for air quality in the neighborhood to get even worse worries several of the students who spoke at Friday's rally.
Freshman Beyonca Rodriguez noted that as a member of the school's swimming team, she's even more concerned than most about inhaling toxins. And General Iron's protocols are problematic, she said: "The metals they use are not checked for hazardous waste."
"A lot of students are really passionate about this," sophomore Greg Miller said. "A lot of my classmates have asthma and other health conditions. If General Iron was to relocate to the Southeast Side, that would only make those health risks worse."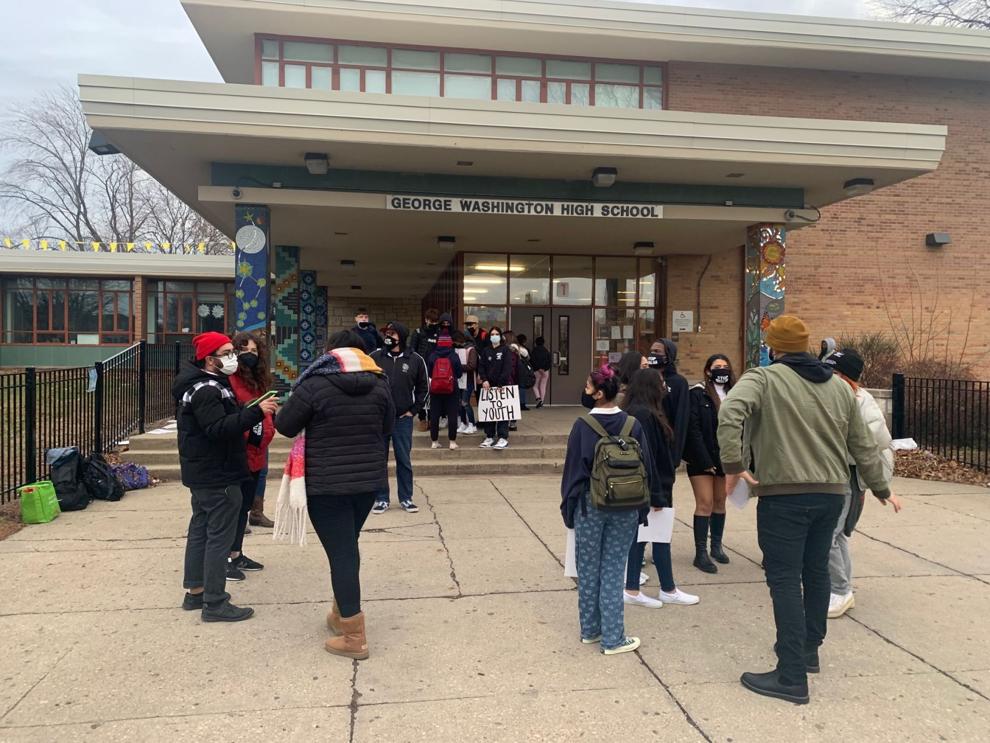 Speakers at the rally said they want 10th Ward Ald. Susan Sadlowski Garza to push Mayor Lori Lightfoot and Dr. Allison Arwady, the commissioner of the city's Department of Public Health, to deny an operating permit for General Iron. A petition urging Sadlowski Garza to take an active role in opposing the facility was signed by 526 Washington students in just two days. That's more than one-third of the school's enrollment of 1,503, according to Illinois Department of Education statistics.
Colon, like Rodriguez an athlete at the school (she plays soccer), said the students plan to deliver the petition to Sadlowski Garza and are seeking a response by Jan. 2. If Sadlowski Garza does not respond or does not commit to fighting the General Iron move, the students say protesting at her office would be a likely next step.
In any case, Colon is optimistic the voices of the students and other opponents of the General Iron move will be heard and will prevail.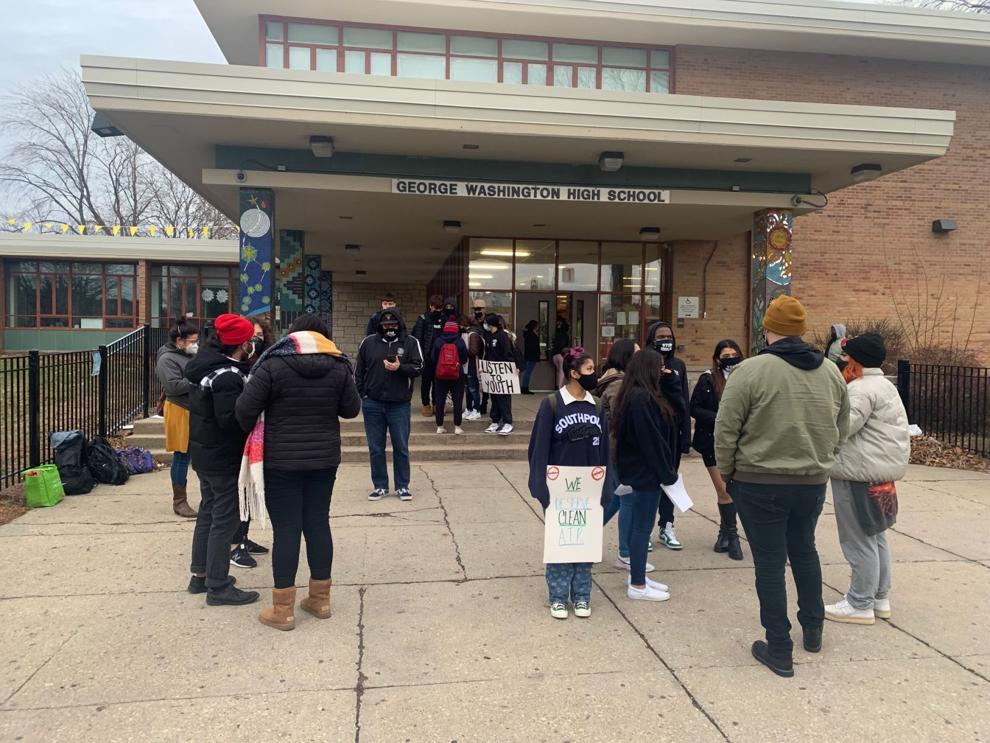 "I have hope because we need to have hope," she said. "We cannot go toward this movement pessimistically. We cannot encourage people and get all the signatures and advocate and bring people out and educate people ... without hoping that eventually either they will do the right thing or we will shut them down."
RMG, through its subsidiary Southside Recycling, did not immediately respond to a request for comment Friday.