Lake County is closing in on having 2,100 confirmed coronavirus cases, according to the Indiana State Department of Health.
Region fatalities include 97 in Lake County, eight in Porter County, eight in LaPorte County, eight in Newton County and one in Jasper County.
Lake County's positive case total increased to 2,098, up from 2,036 the previous day. Porter County increased by four to 266 cases, according to the Porter County Health Department.
LaPorte County, which has also been reporting data independently of ISDH, reported 233 cases on Monday, up from 226 reported on Saturday. Eight people have died.
Jasper County remained at 36 cases on Monday. Newton County reported 62 cases, up one from the day before.
To the east, St. Joseph County has 668, up from 658 cases on Sunday. Twenty people have died in the county from the respiratory disease.
East Chicago, which operates its own Health Department, showed 121 positive cases and six deaths as of Friday.
Gary, which also operates its own Health Department, reported Thursday a total of 114 positive cases and 15 deaths.
The Westville Correctional Facility has 208 total positive cases in staff and inmates, up from 129 cases reported over the weekend. Westville's cases account for more than half of LaPorte County's cases. The Indiana State Prison in Michigan City has 10 cases, an increase of nine from the day before, the department said.
Marion County remains the most impacted with 6,327 cases and 363 deaths as of Sunday. Lake County, with 2,098 positive cases and 97 deaths, ranks next behind it in terms of statistics. The two counties are part of the exception to the new tentative schedule rolled out by Gov. Eric Holcomb to allow various businesses to reopen over several phases during the rest of spring and into summer.
New deaths were reported between April 30 and Saturday.
ISDH is planning a mobile testing site from 9 a.m. to 6 p.m. Monday and Tuesday at EC Central High School.
Health care workers, first responders and essential workers will receive priority.
ISDH is also planning a mobile testing site from 9 a.m. to 6 p.m. Wednesday through Friday at Plymouth High School.
Gallery: Protesters circle Westville Correctional Facility
Protest outside Westville Correctional Facility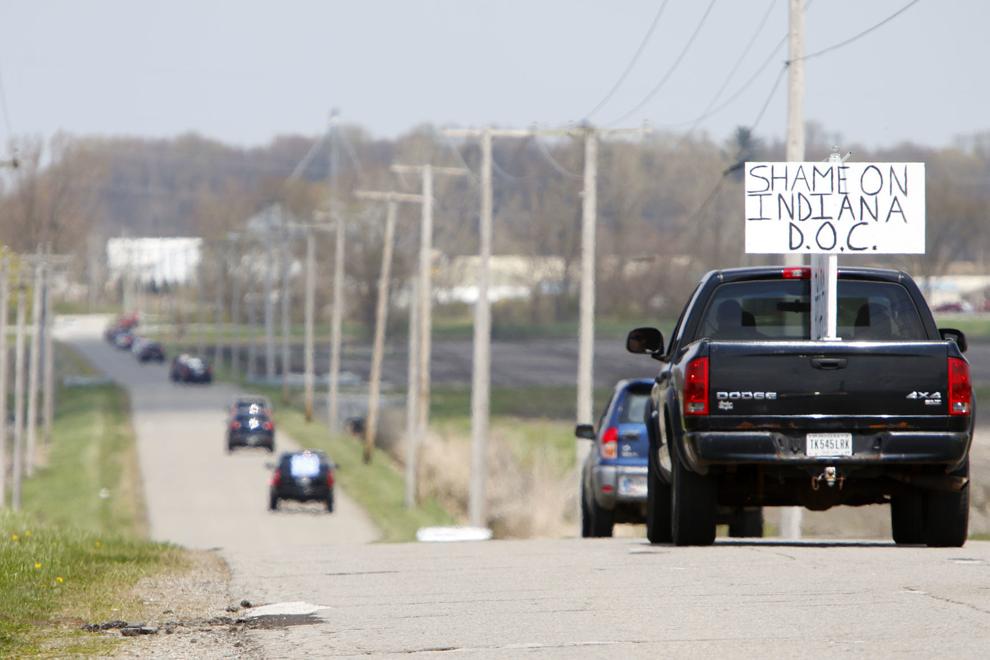 Protest outside Westville Correctional Facility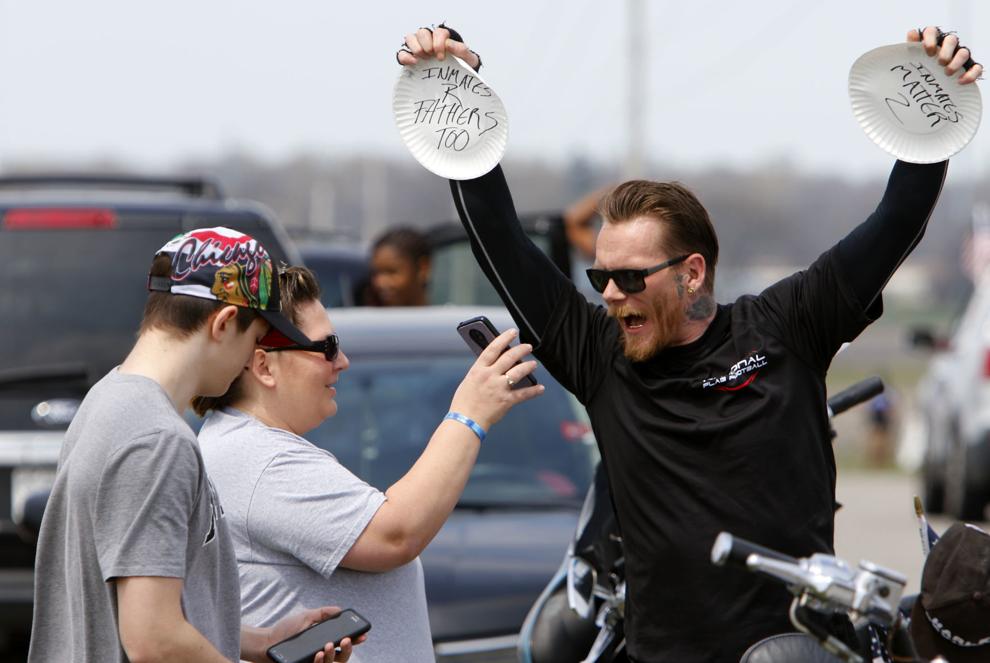 Protest outside Westville Correctional Facility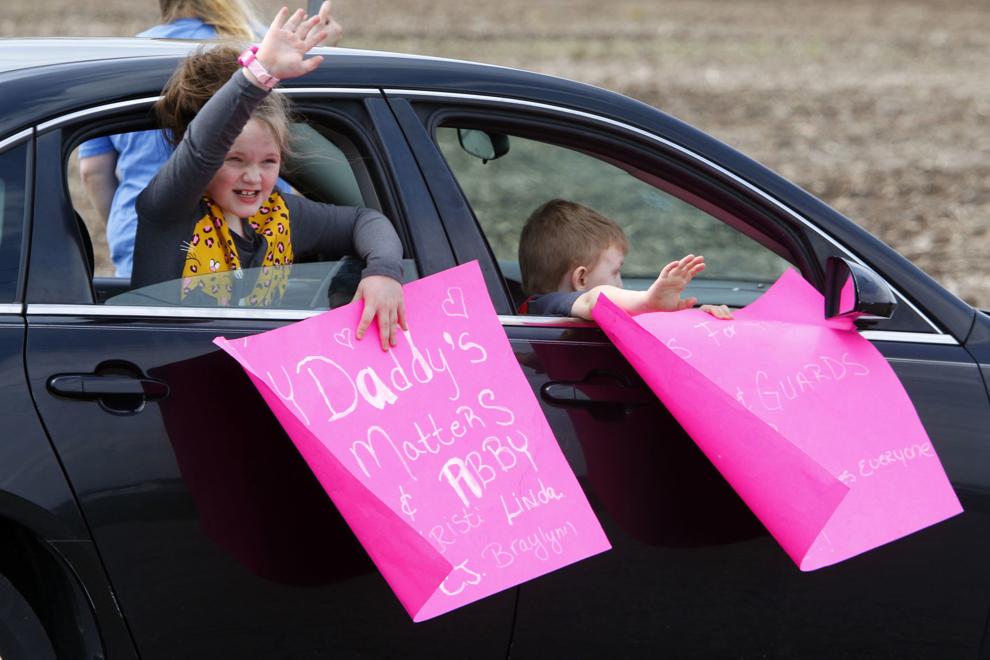 Protest outside Westville Correctional Facility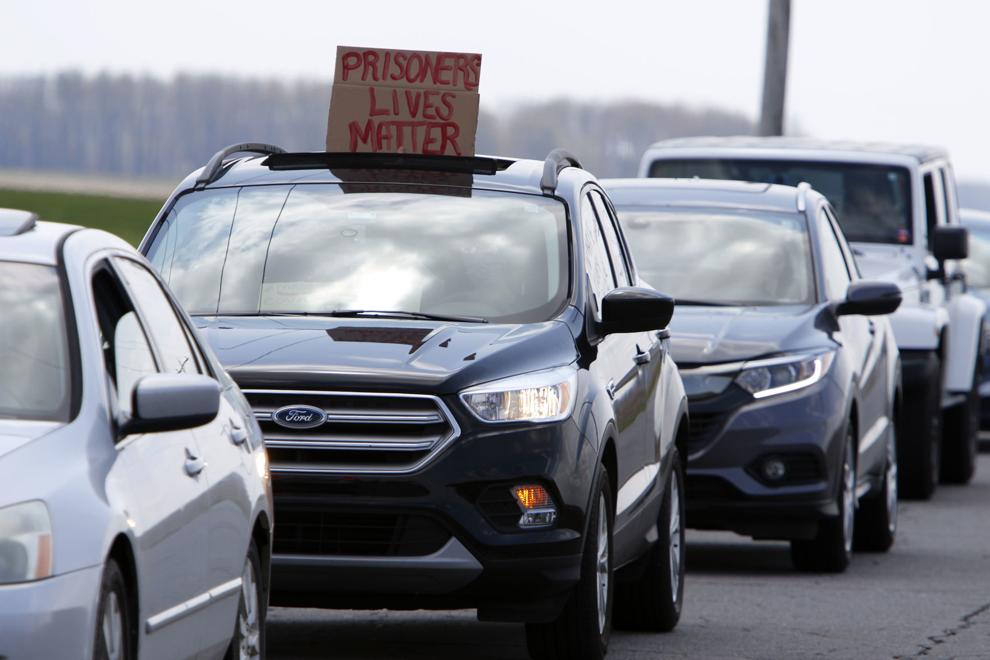 Protest outside Westville Correctional Facility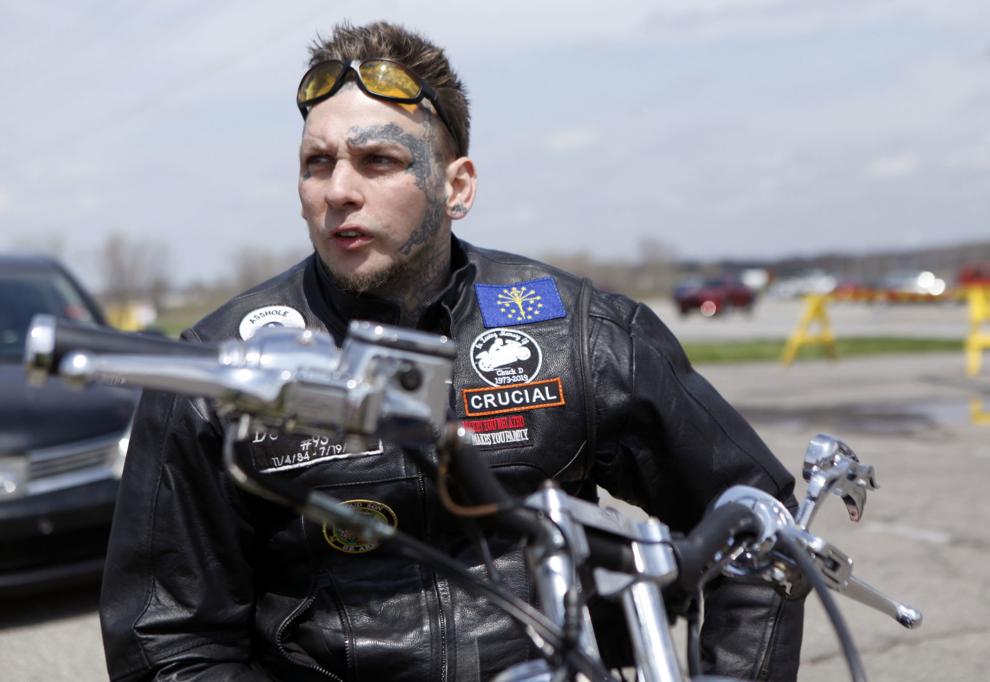 Protest outside Westville Correctional Facility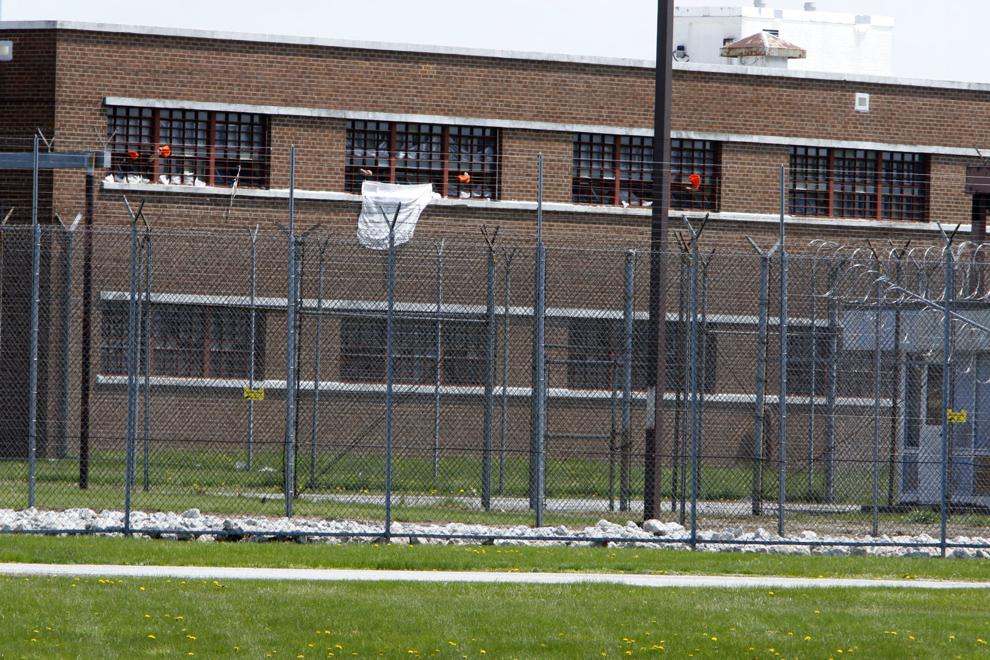 Protest outside Westville Correctional Facility
Protest outside Westville Correctional Facility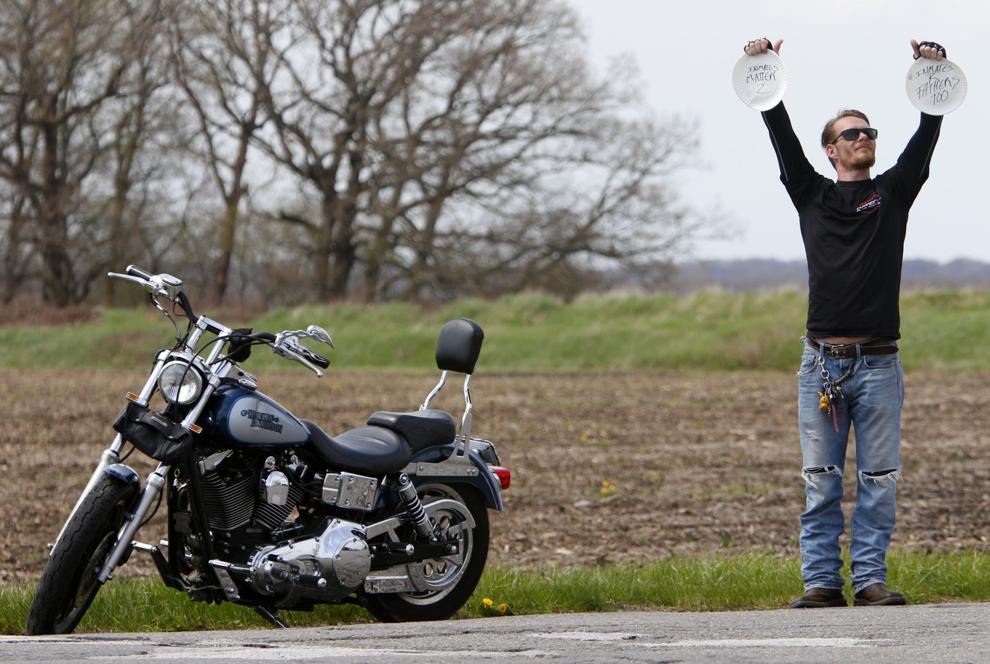 Protest outside Westville Correctional Facility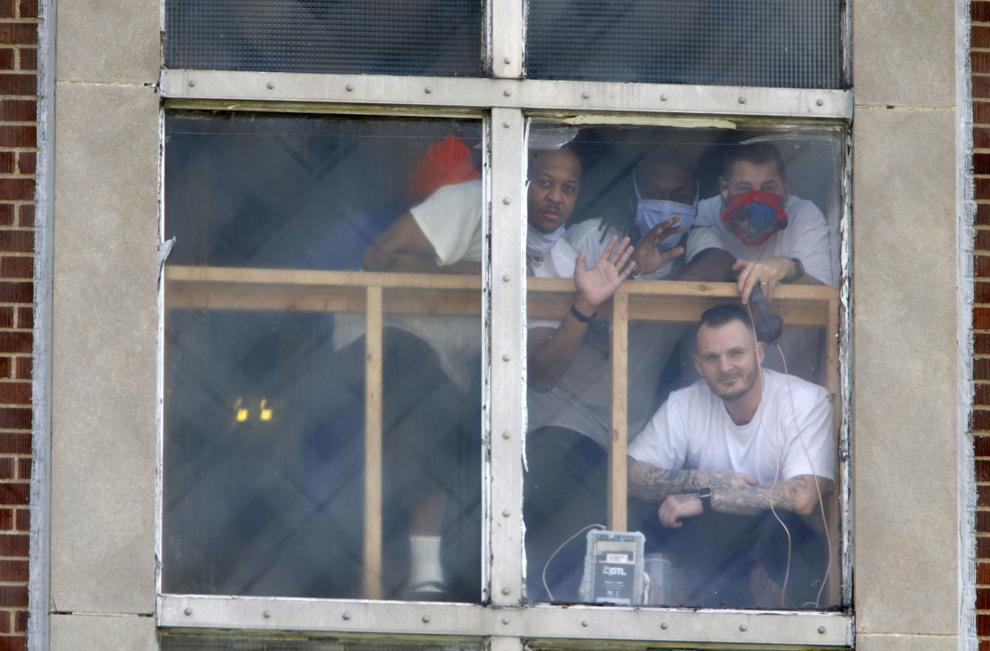 Protest outside Westville Correctional Facility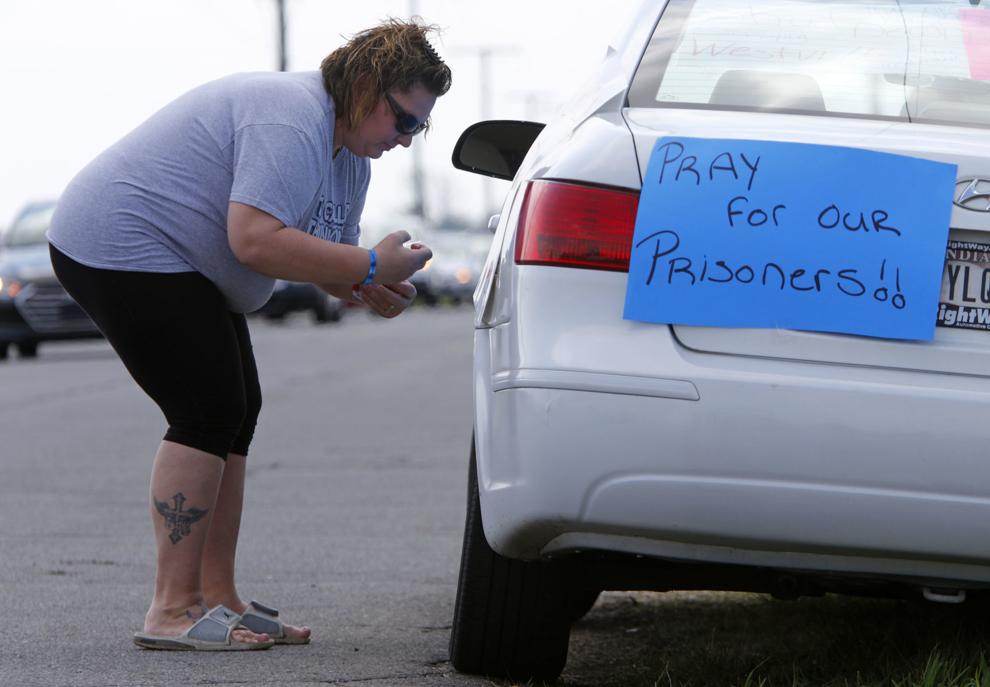 Protest outside Westville Correctional Facility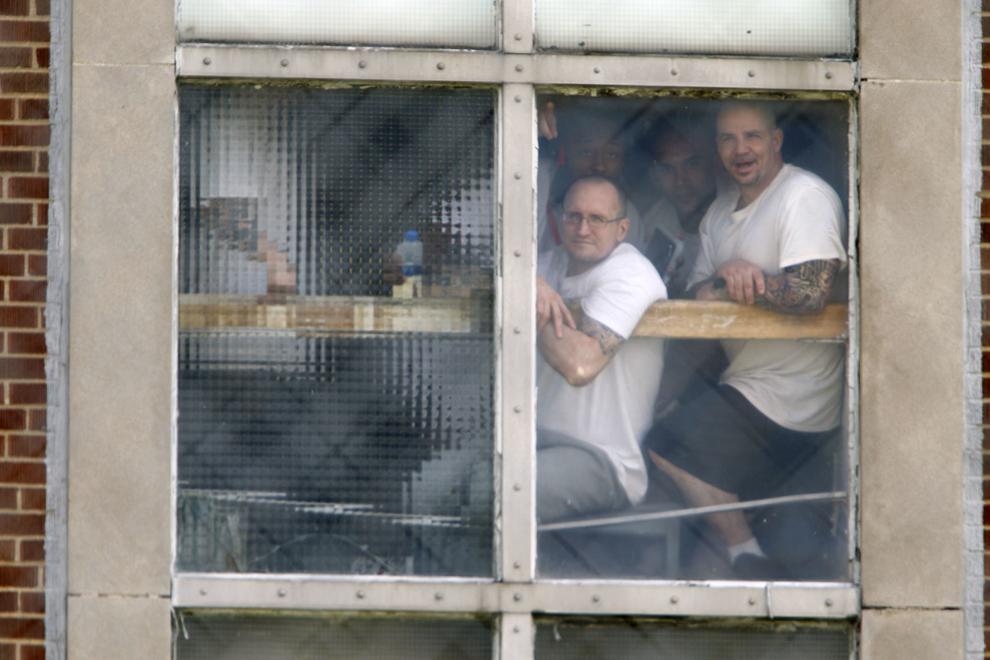 Protest outside Westville Correctional Facility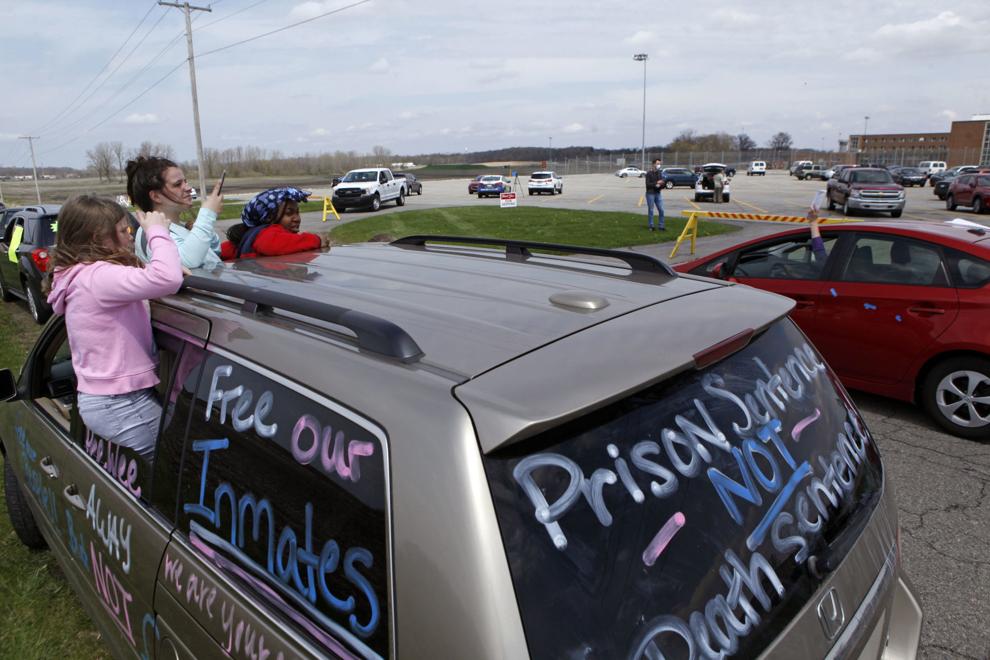 Protest outside Westville Correctional Facility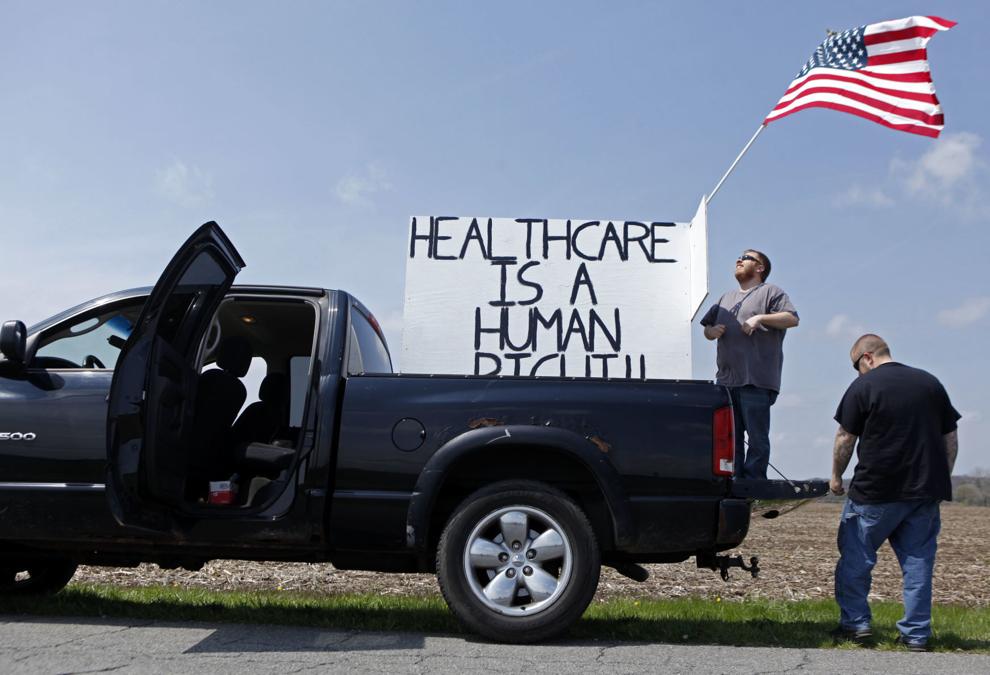 Protest outside Westville Correctional Facility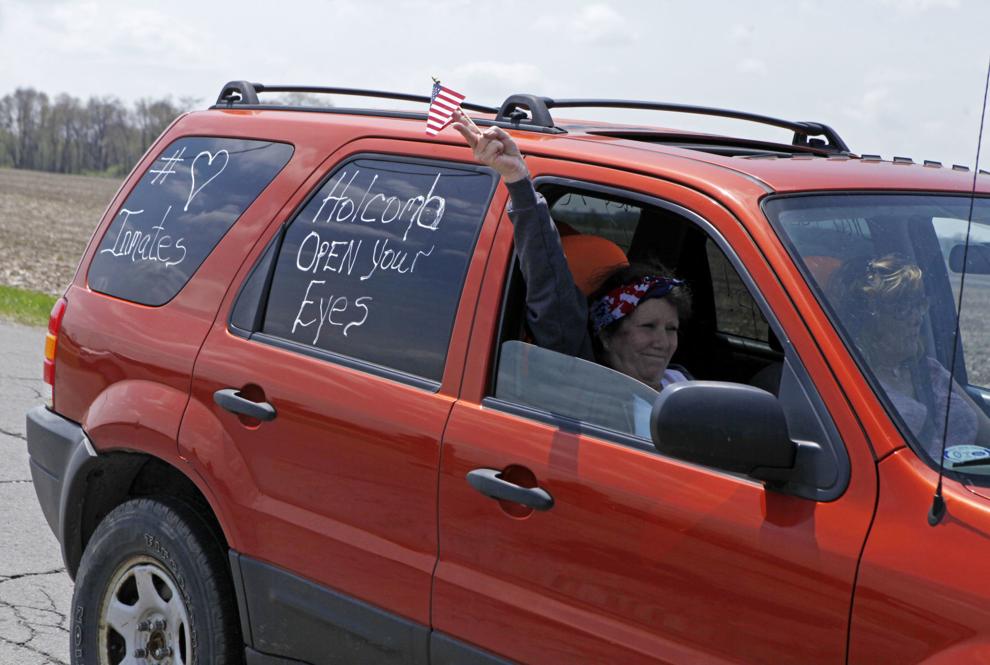 Protest outside Westville Correctional Facility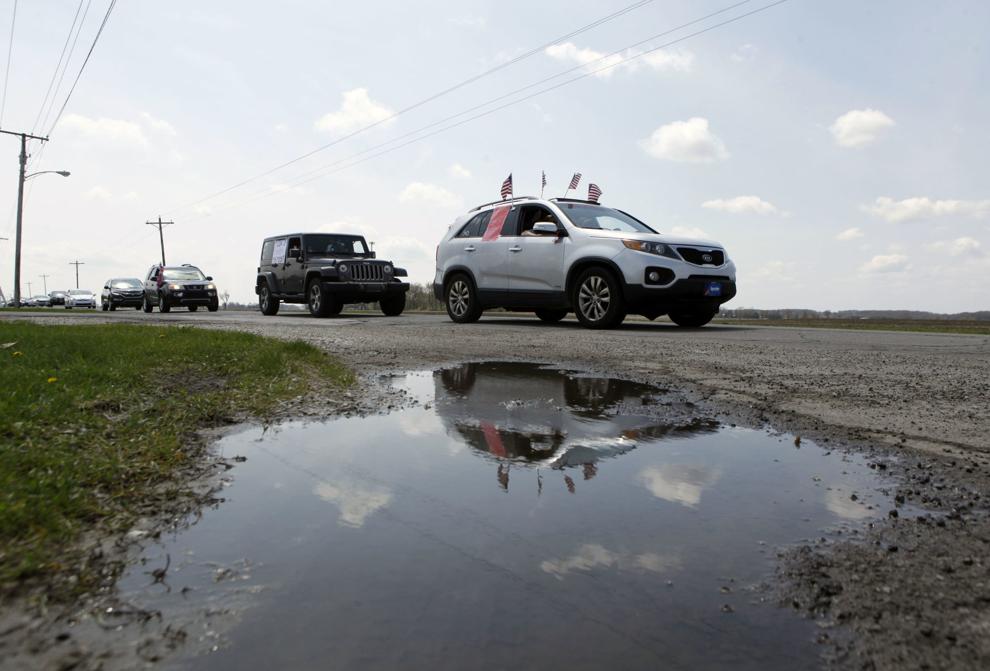 Protest outside Westville Correctional Facility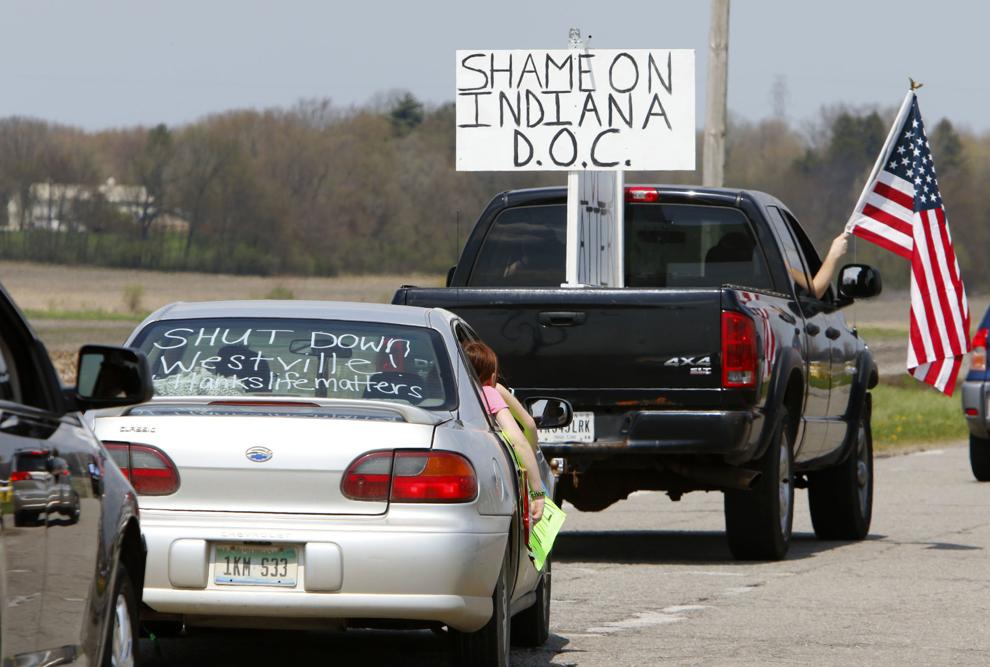 Protest outside Westville Correctional Facility
Protest outside Westville Correctional Facility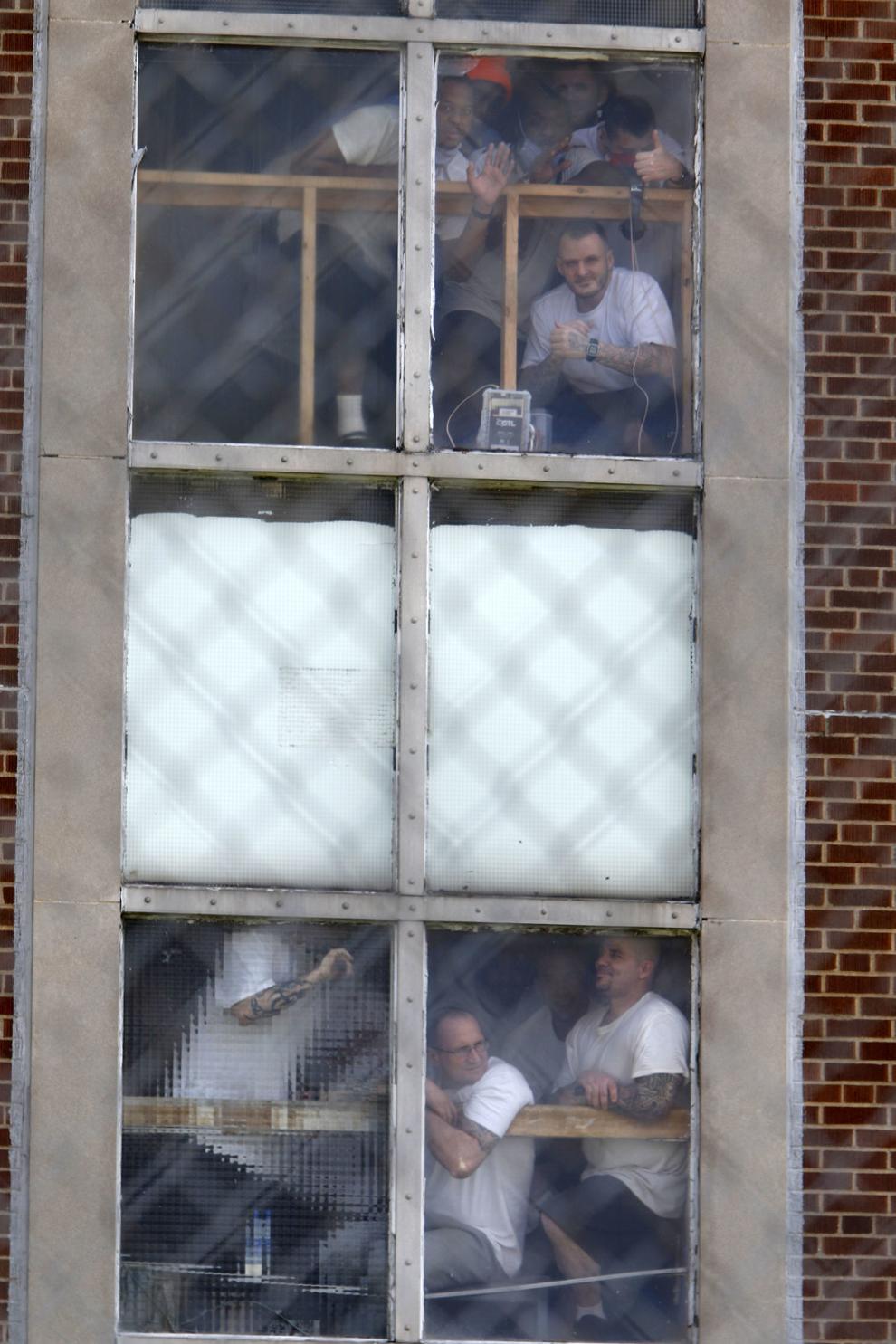 Protest outside Westville Correctional Facility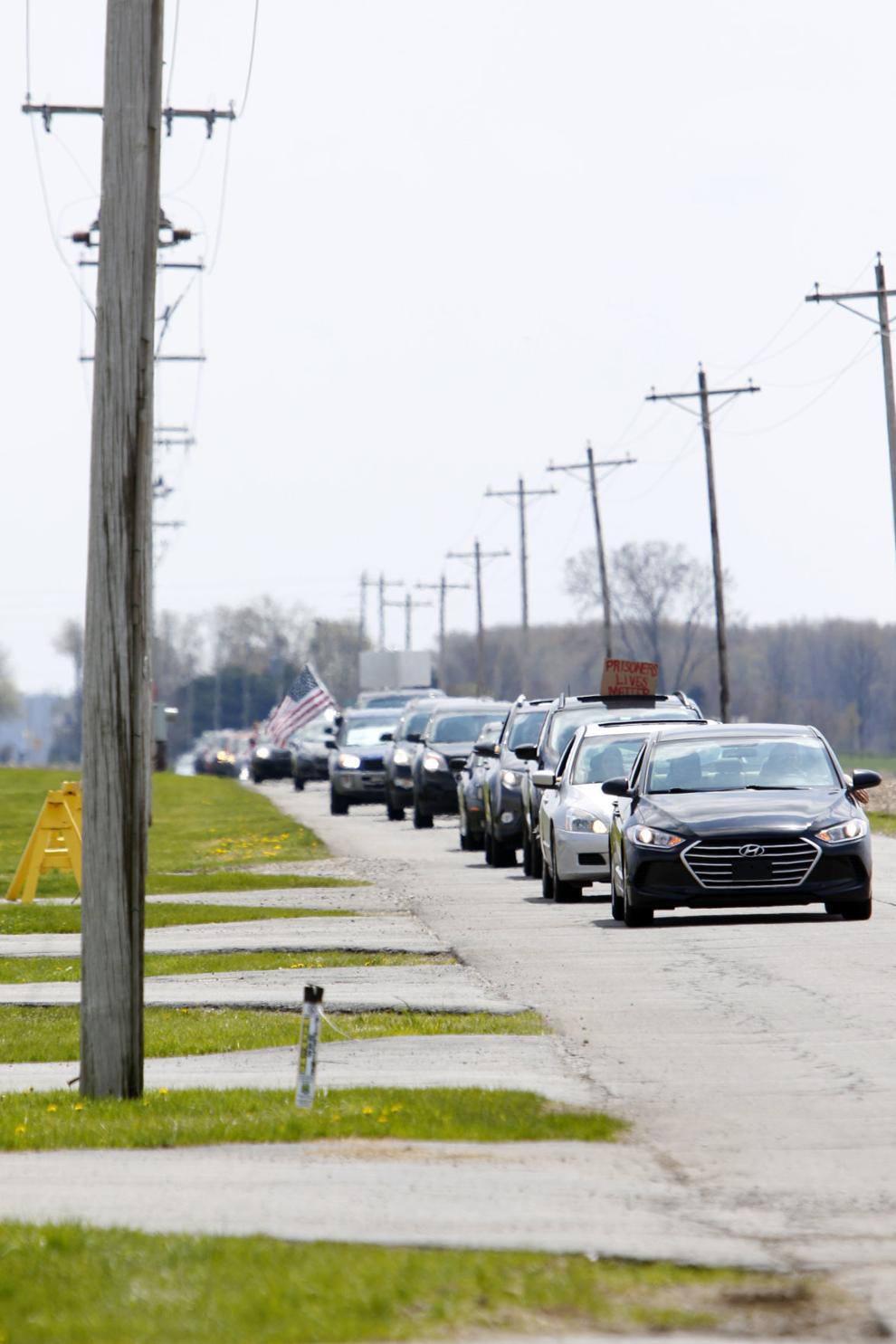 Protest outside Westville Correctional Facility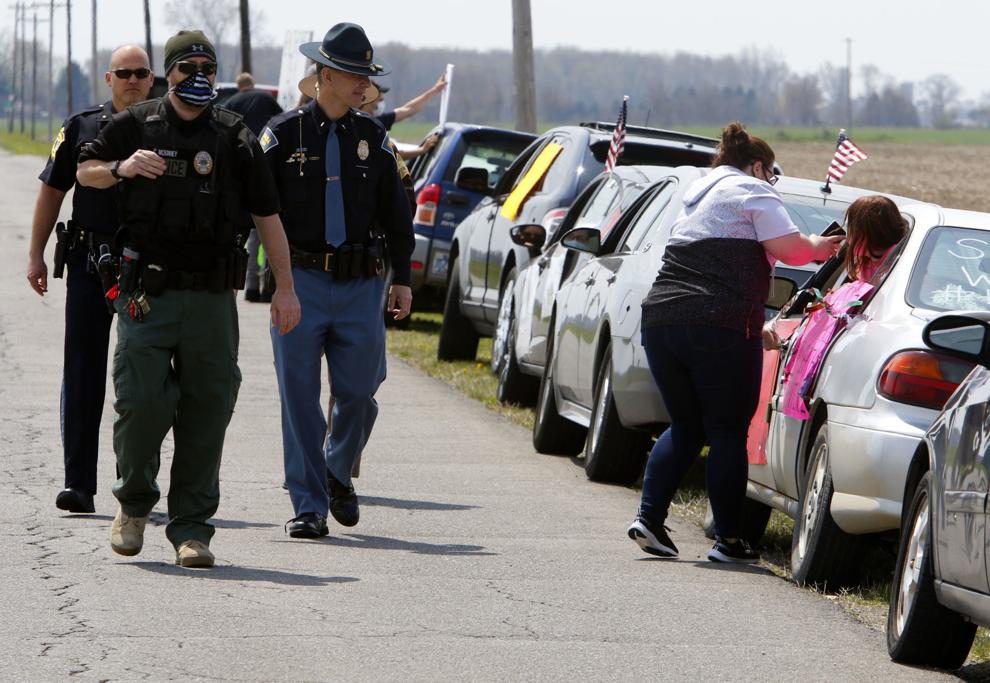 Protest outside Westville Correctional Facility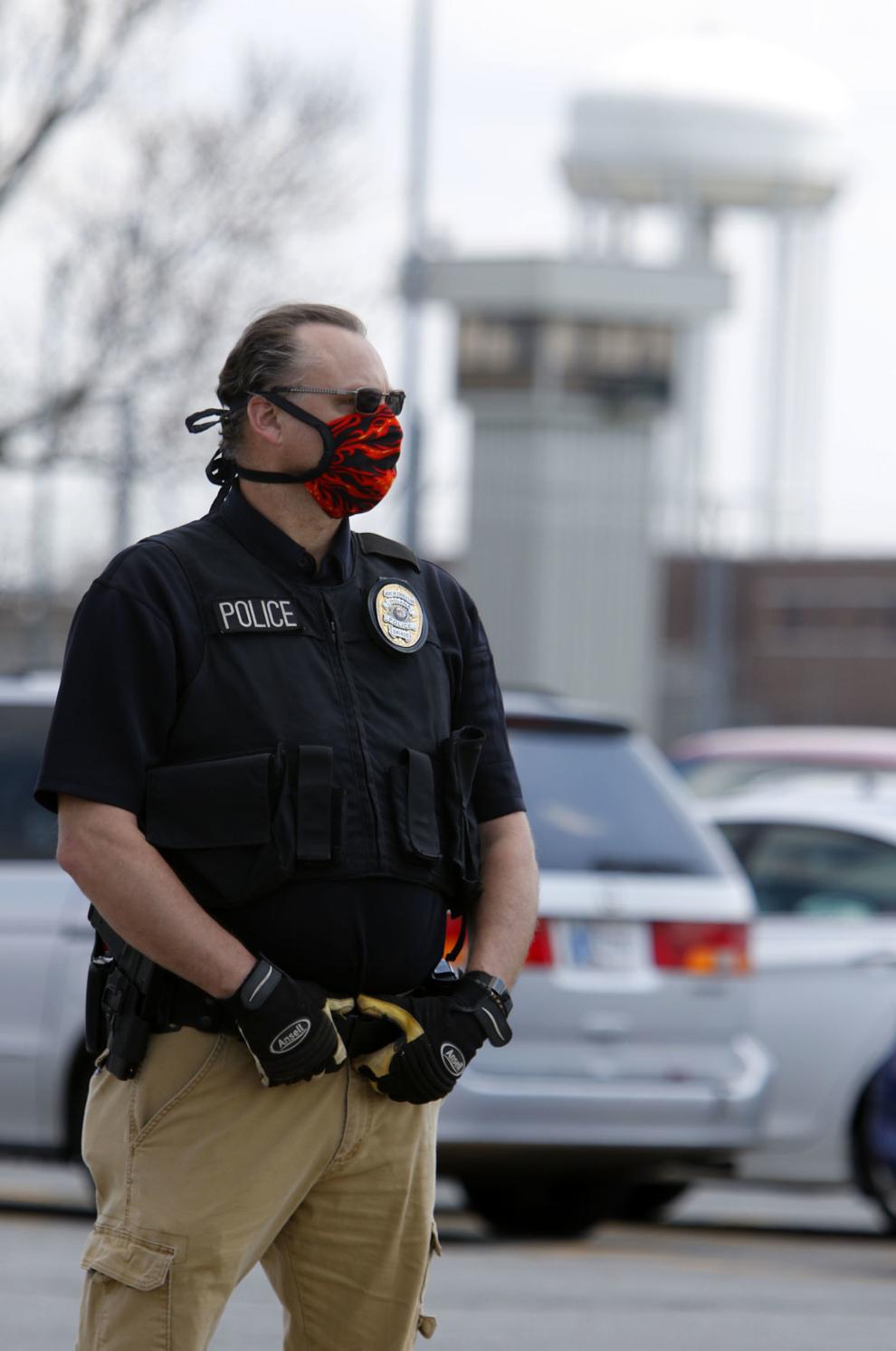 Protest outside Westville Correctional Facility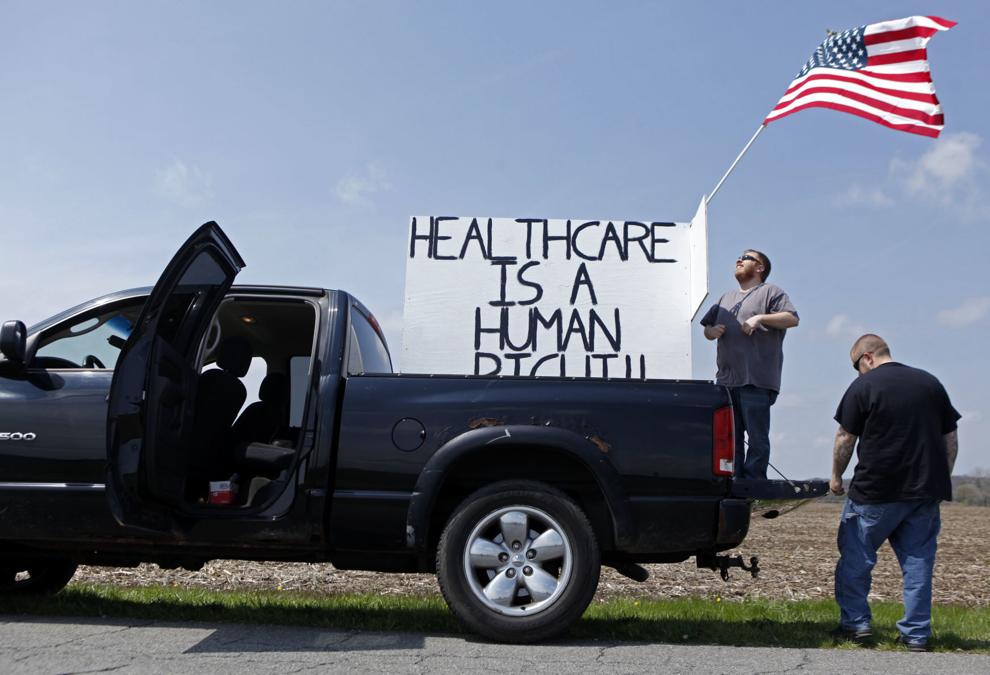 Gallery: Protest outside Westville Correctional Facility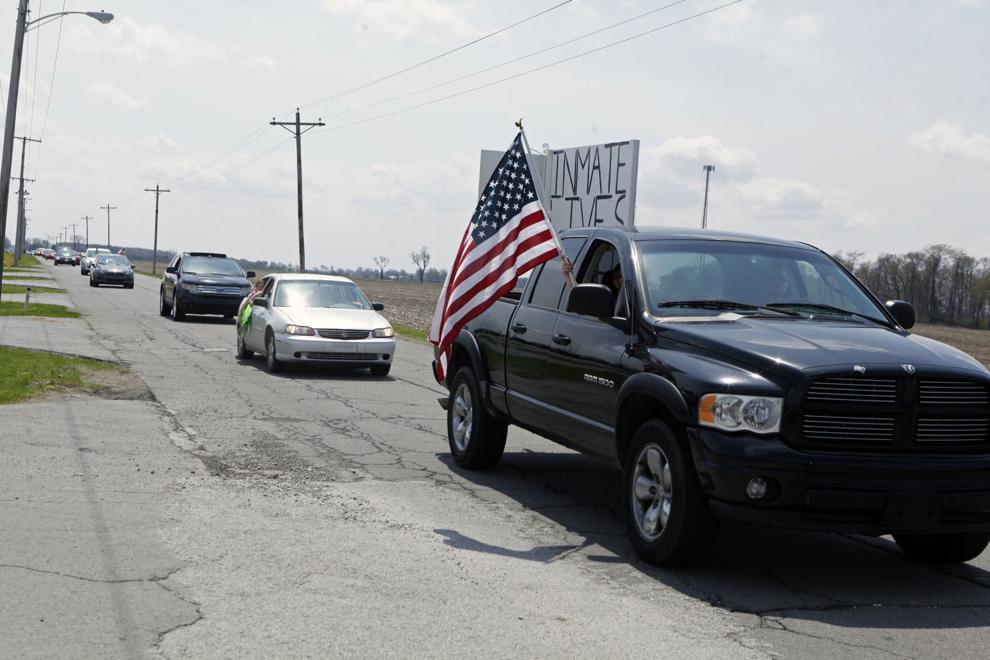 Gallery: Protest outside Westville Correctional Facility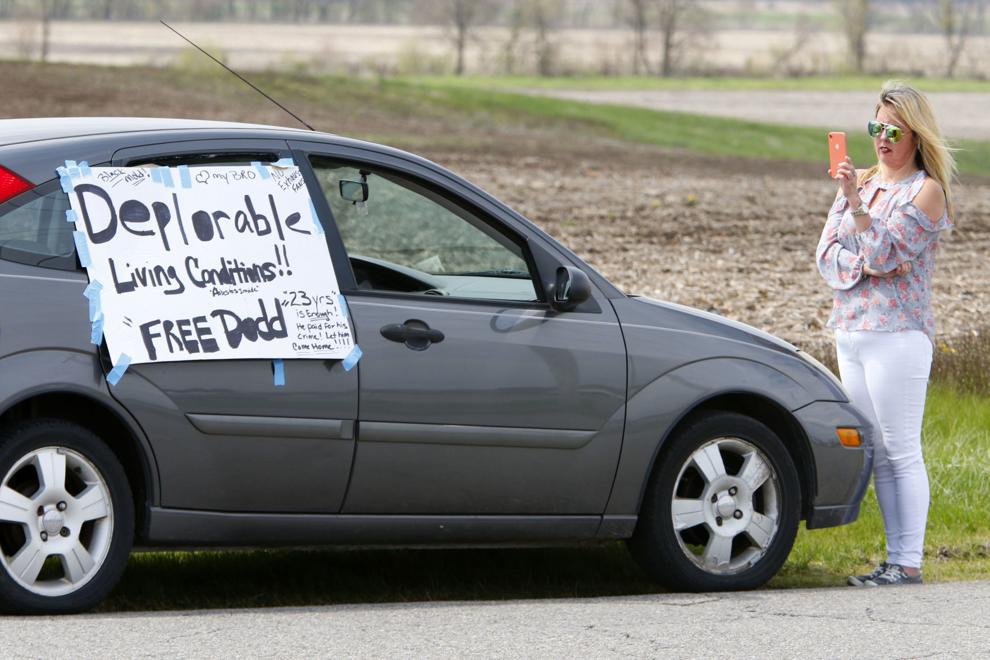 Gallery: Protest outside Westville Correctional Facility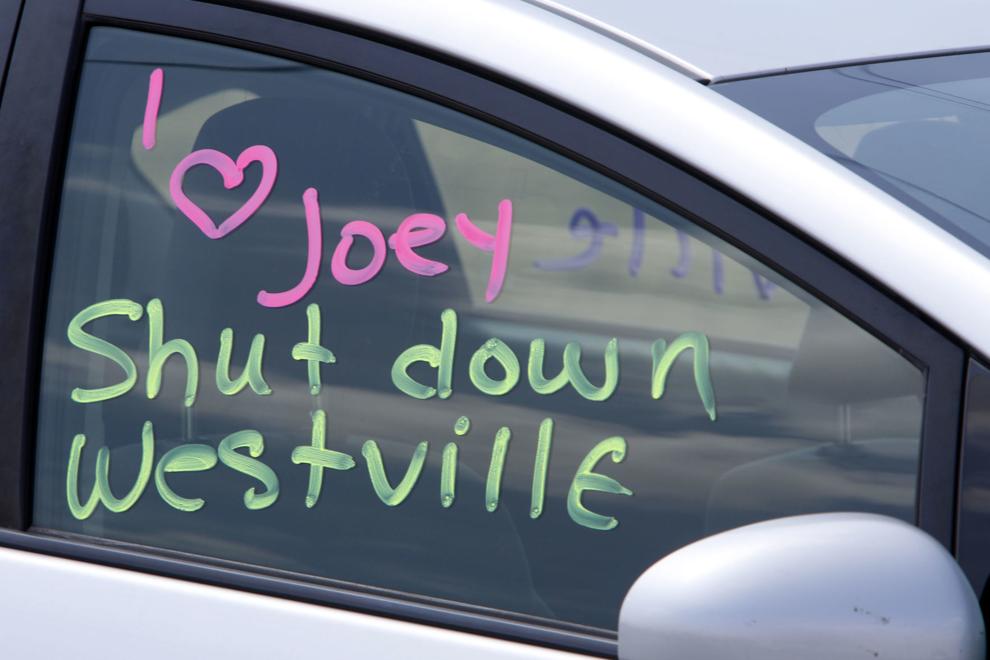 Gallery: Protest outside Westville Correctional Facility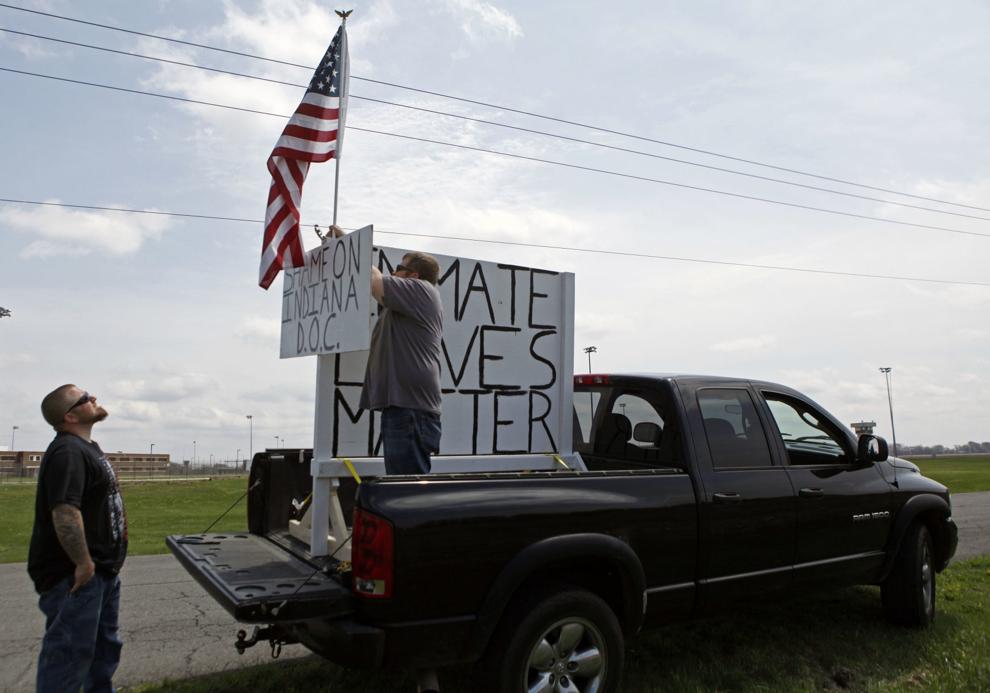 Gallery: Protest outside Westville Correctional Facility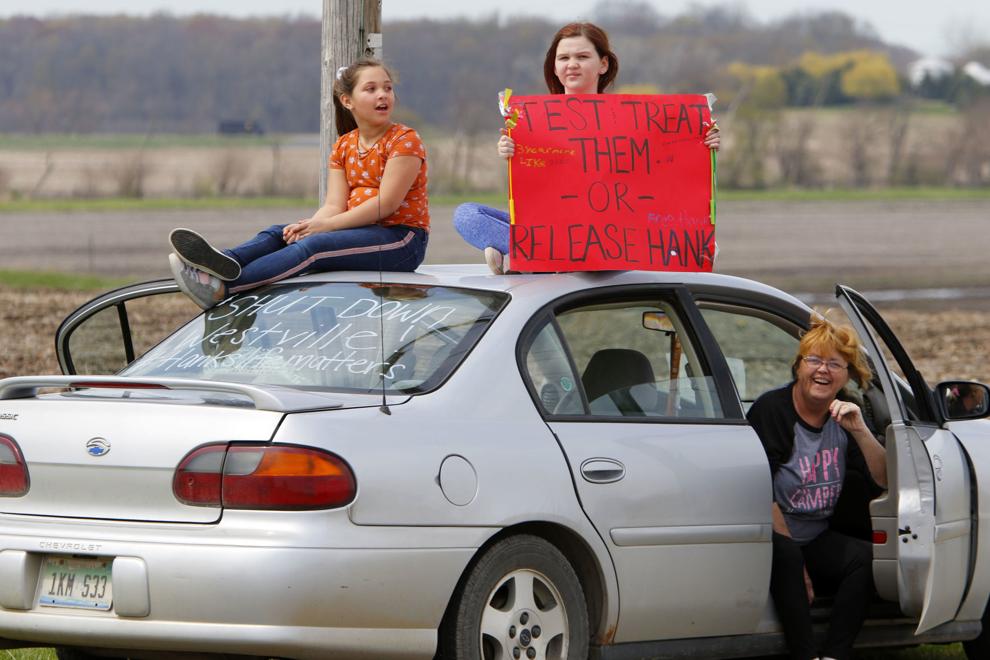 Gallery: Protest outside Westville Correctional Facility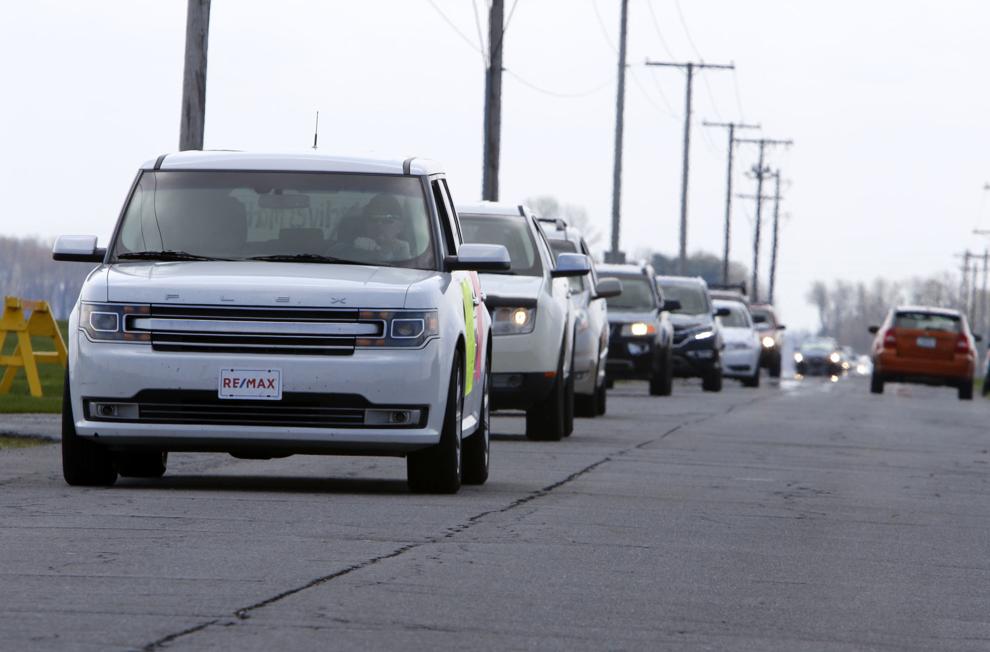 Gallery: Protest outside Westville Correctional Facility
Gallery: Protest outside Westville Correctional Facility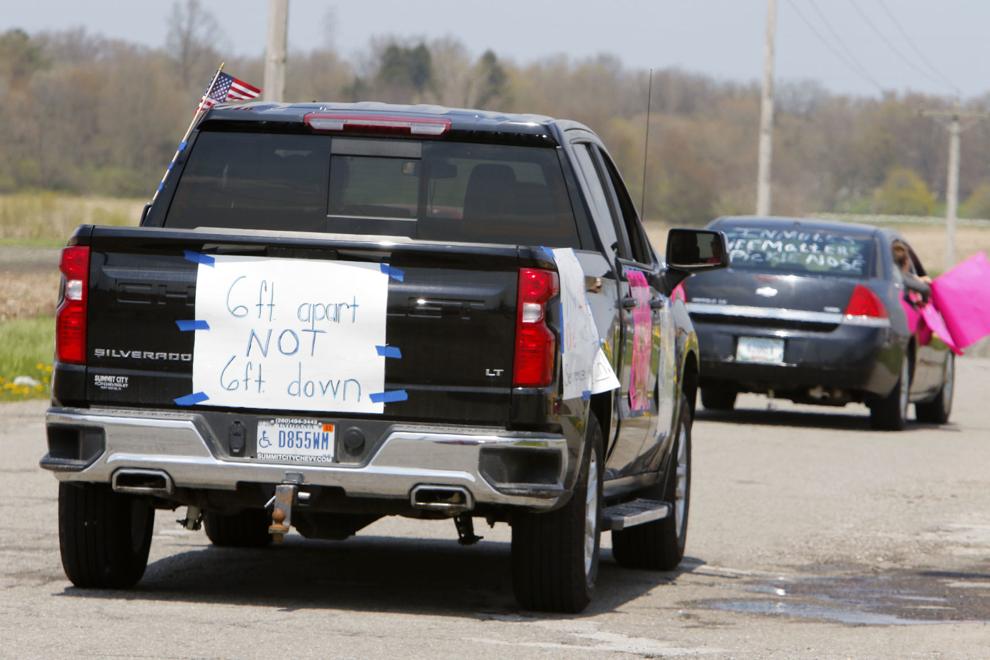 Gallery: Protest outside Westville Correctional Facility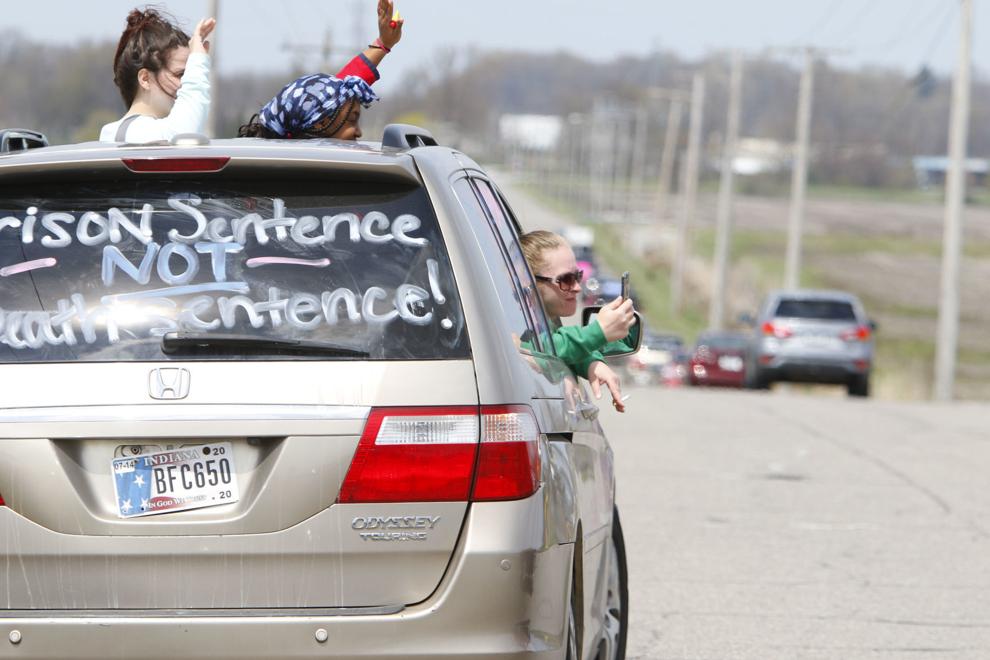 Gallery: Protest outside Westville Correctional Facility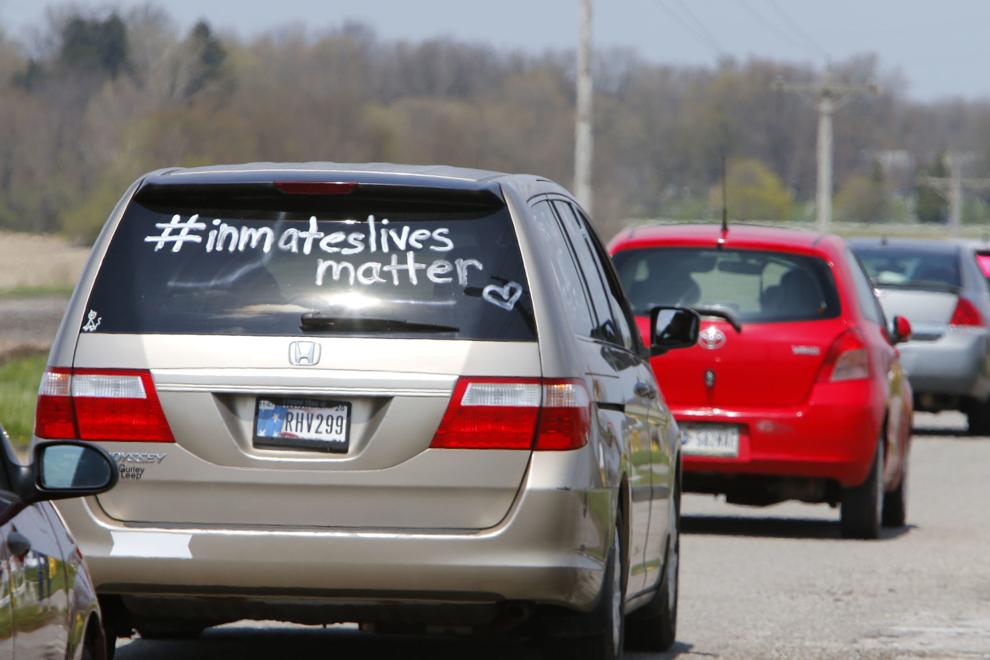 Gallery: Protest outside Westville Correctional Facility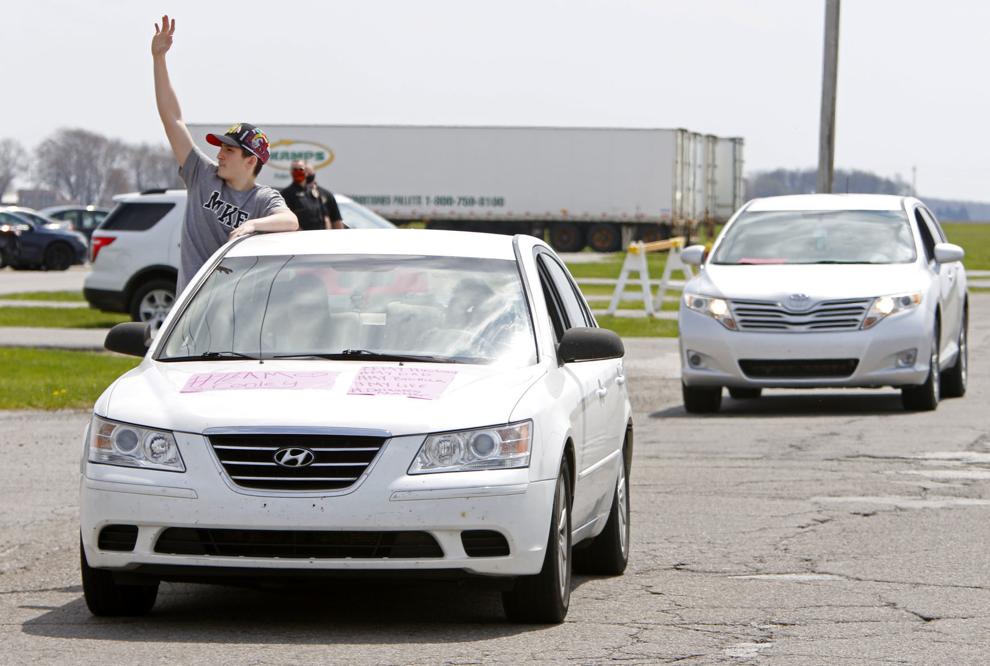 Gallery: Protest outside Westville Correctional Facility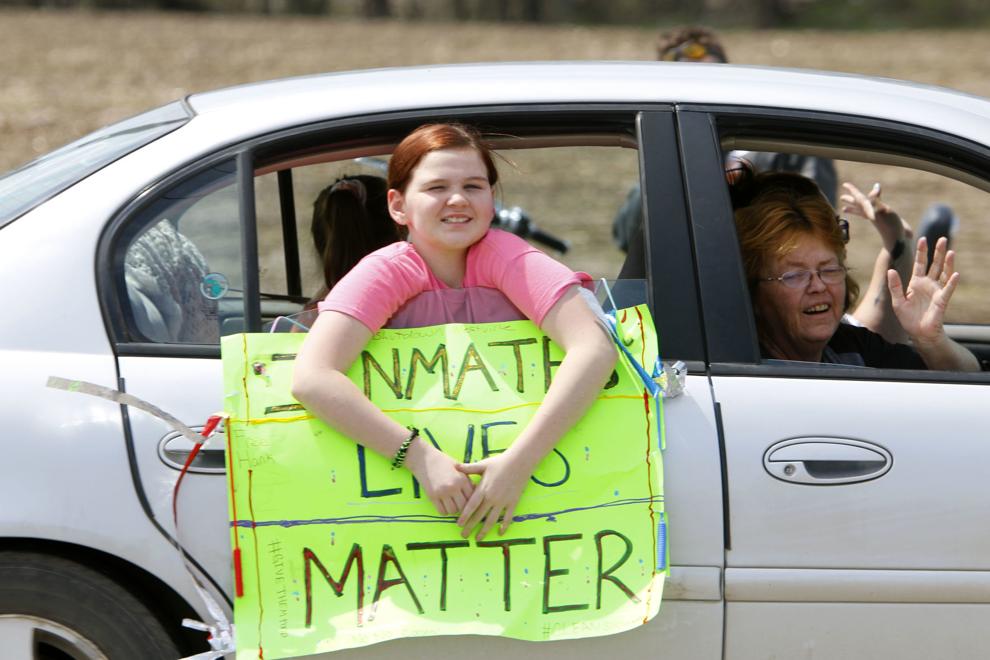 Gallery: Protest outside Westville Correctional Facility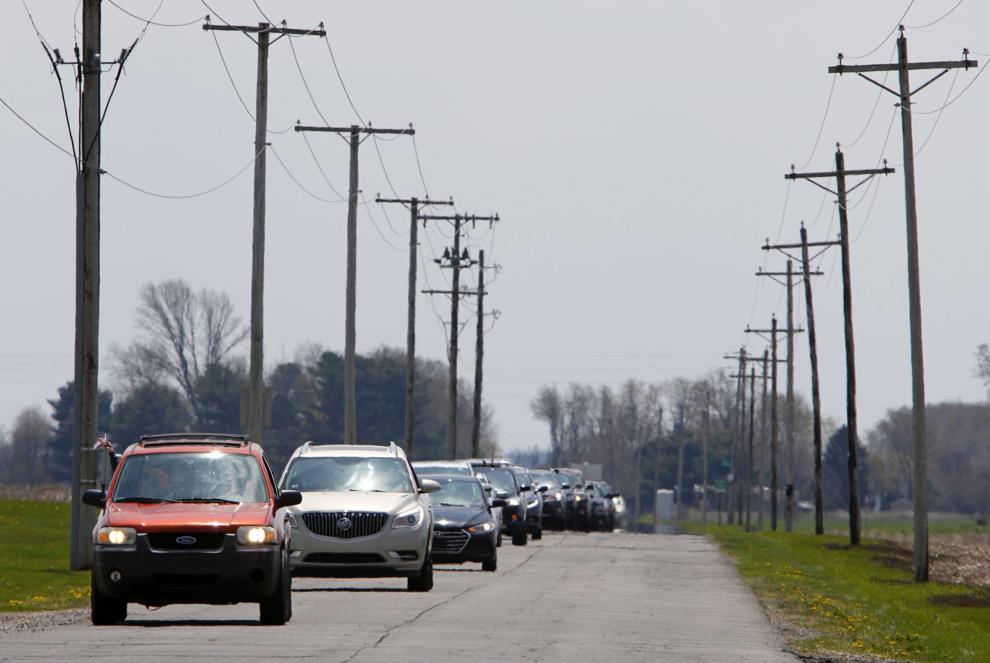 Gallery