CALUMET CITY — Two former members of the Calumet City Public Library Board of Trustees say they saw no evidence of the "malfeasance" cited by Mayor Thaddeus Jones last week in his decision to close the facility indefinitely.
A scheduled board meeting was canceled on Thursday, the same day Director Jennifer Hovanec turned in her resignation. The next day, Jones announced the library was being closed indefinitely while allegations of misconduct were being investigated.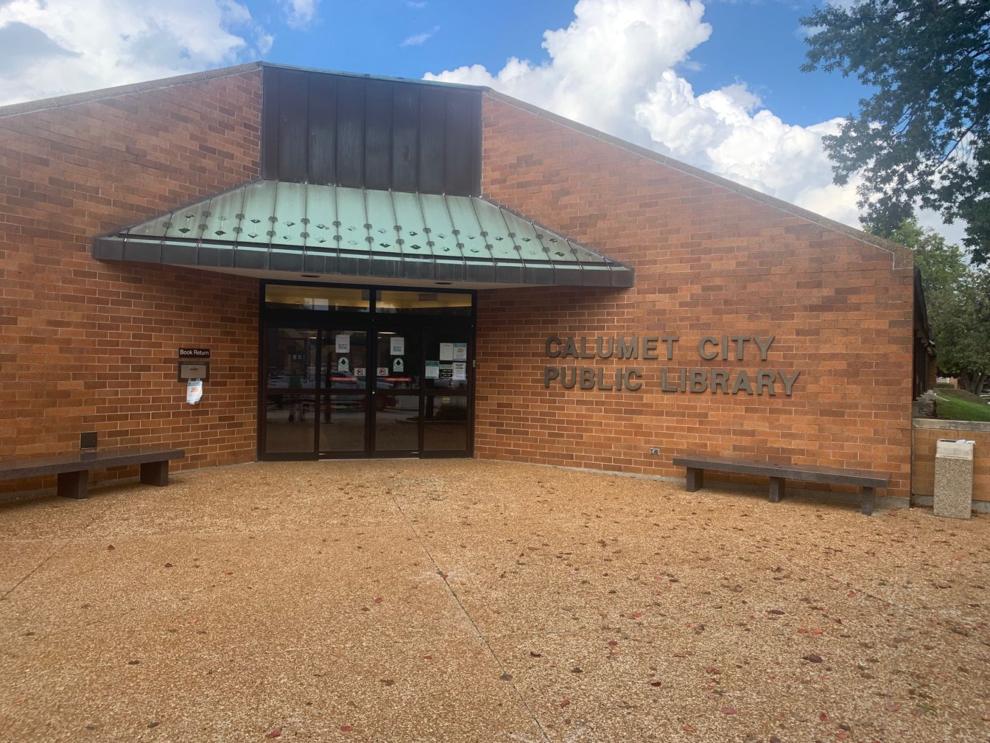 Among the allegations cited by Jones were the purchase of unneeded computers for employees' personal use and stockpiling more supplies than were needed.
"It seems the allegations were slung out there without any factual information," said former board member Algie Crivens, who was appointed by former Mayor Michelle Markiewicz-Qualkinbush and not reappointed by Jones.
Crivens said all purchases "had a paper trail" and were subject to board approval.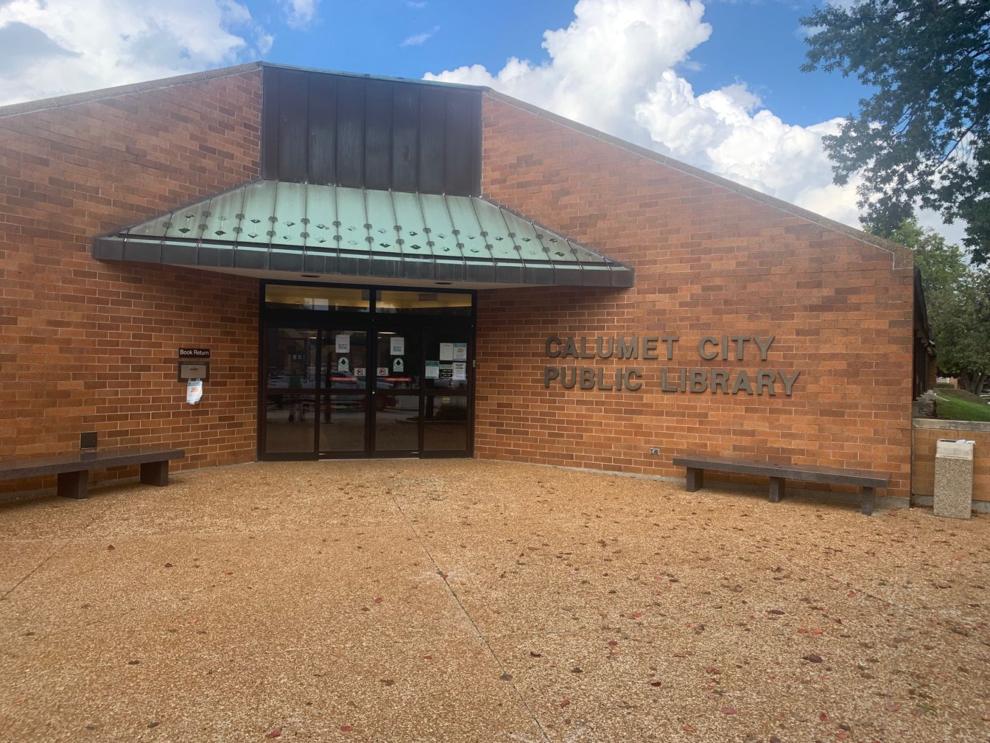 "Though I didn't support her hiring, she was very professional," Crivens said of Hovanec. "It was all above board. I didn't see anything illegal. I don't think she has done anything illegal."
George Grenchik, another board member appointed by Markiewicz-Qualkinbush, said he went to the library on Friday after hearing it had been closed, trying to find out what happened.
While at the library, Grenchik said he was handed a phone by a city worker. Grenchik said Jones was on the line and told him to leave the building voluntarily or be escorted out. 
Grenchik said he left voluntarily, and later that day he received both an email and a letter delivered by two Calumet City policemen saying he was "fired for obstructing an investigation."
Like Crivens, Grenchik said he saw no evidence of misconduct — "not even close" — during Hovanec's tenure.
He said the computers were intended for library patrons' use, and not for staff as Jones alleged, and that he saw no evidence of unnecessary stockpiling of supplies.
"I talked to several employees who said she was the best director they ever had," Grenchik said.
The library remained closed on Tuesday. City officials did not respond to questions on when it would reopen and who would be in charge in the wake of Hovanec's departure after less than a year on the job.
Also, four days after Grenchik said he was fired, he remained listed as one of seven board members on the library's website. 
NWI Business Ins and Outs: Ramen District, Aldi, artisan popcorn and paleta shop and U-Haul rental sites opening
Opening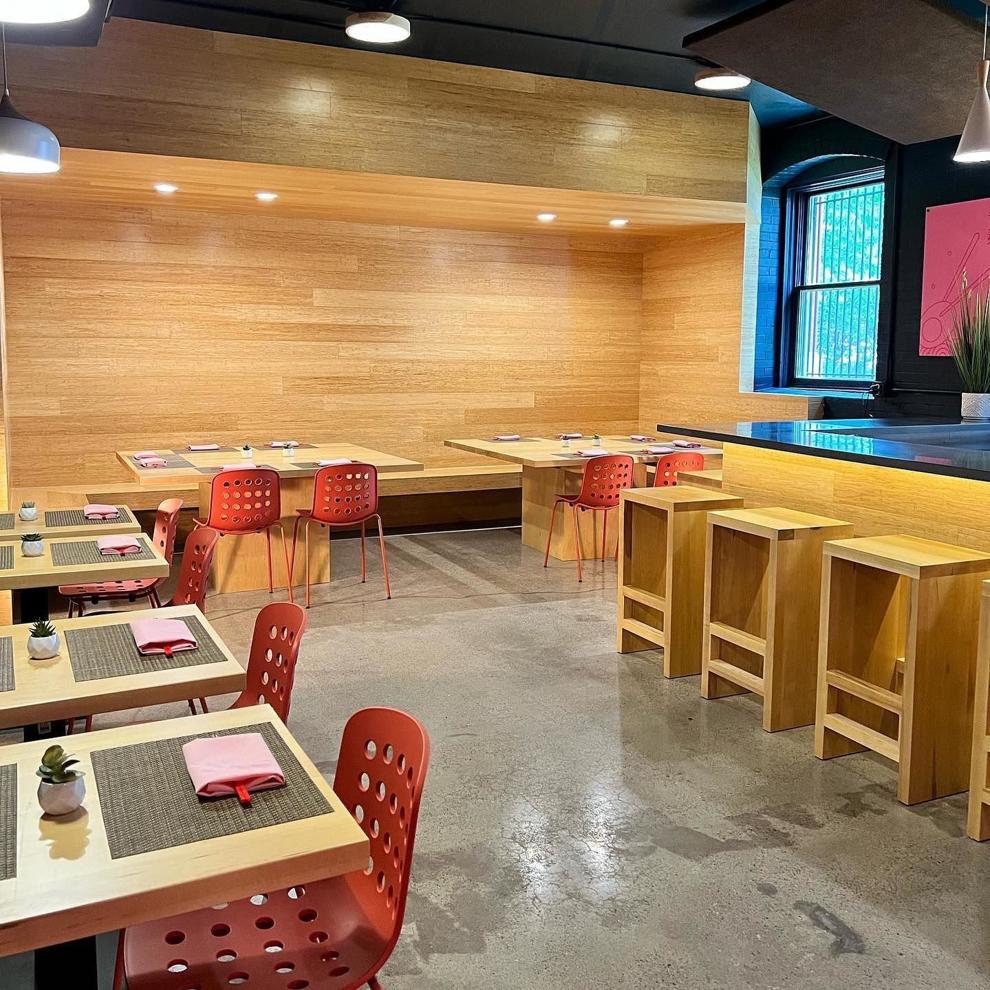 'Unique cuisine made approachable'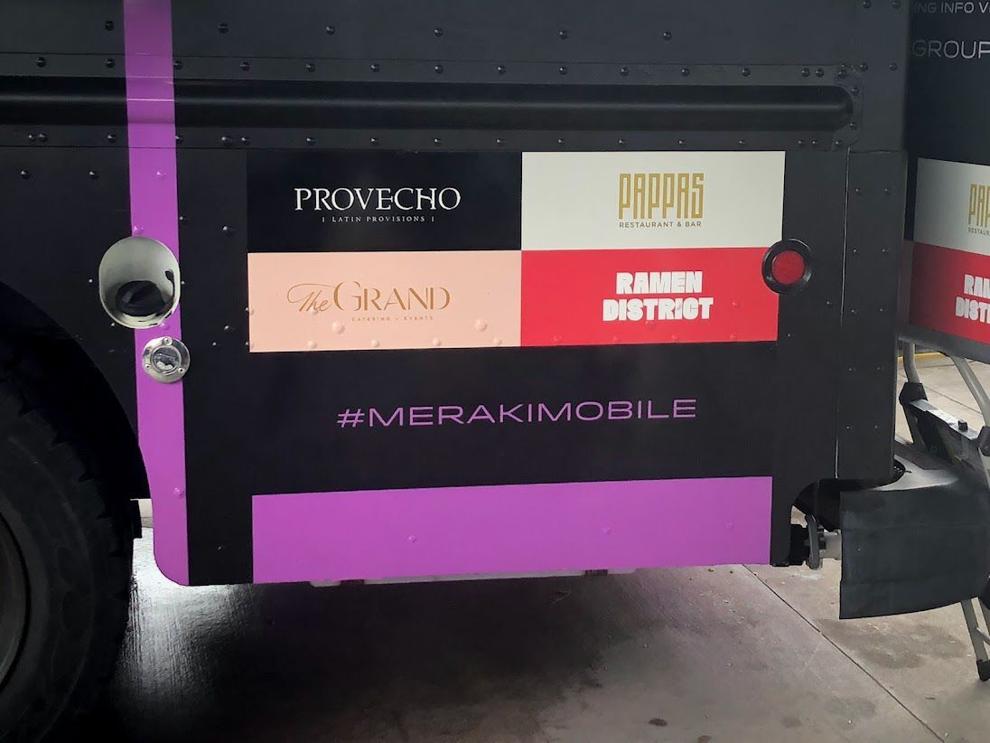 Coming Thursday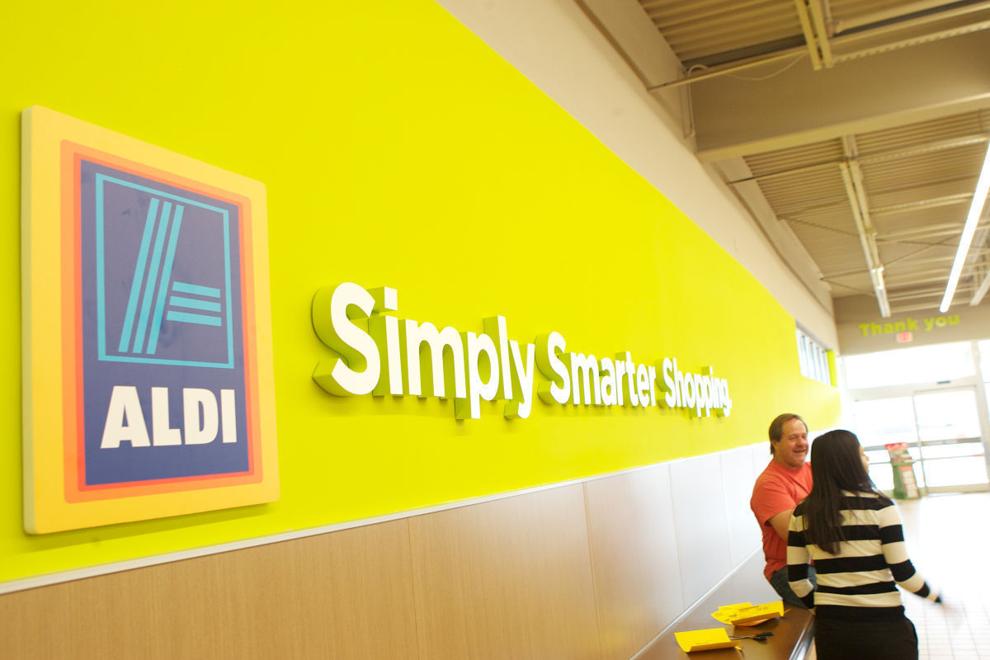 Coming soon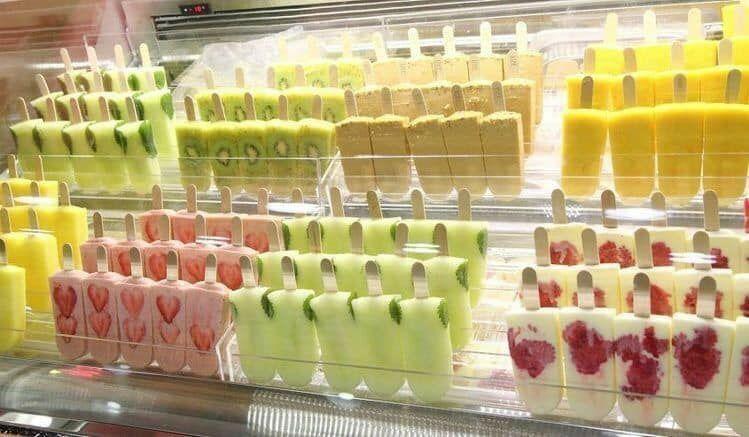 Relocated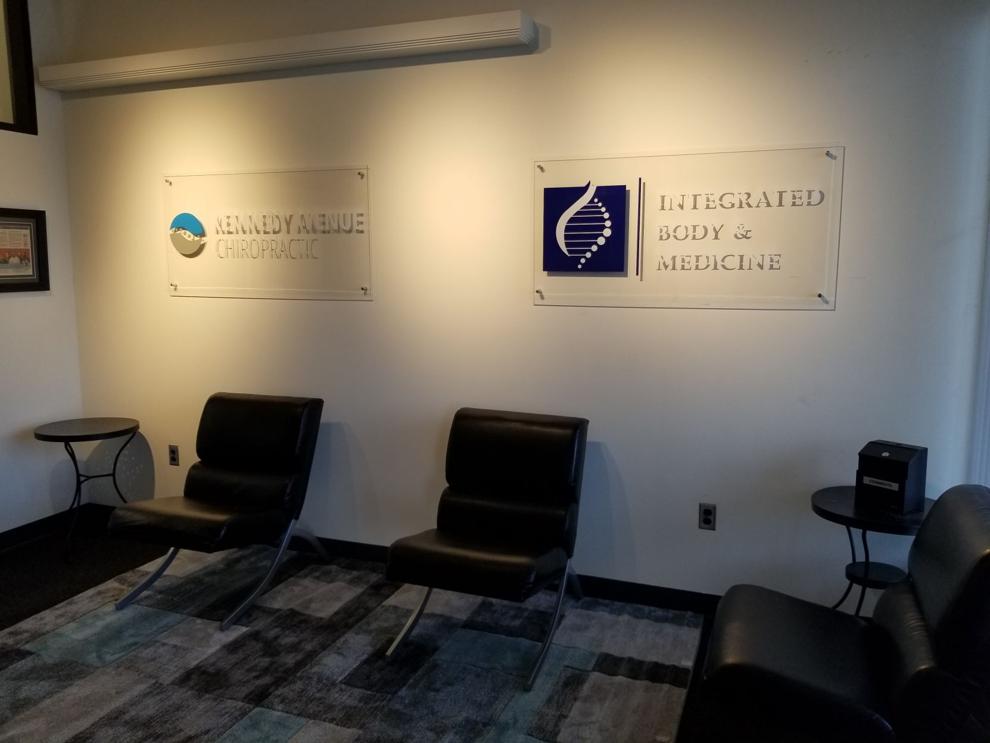 Open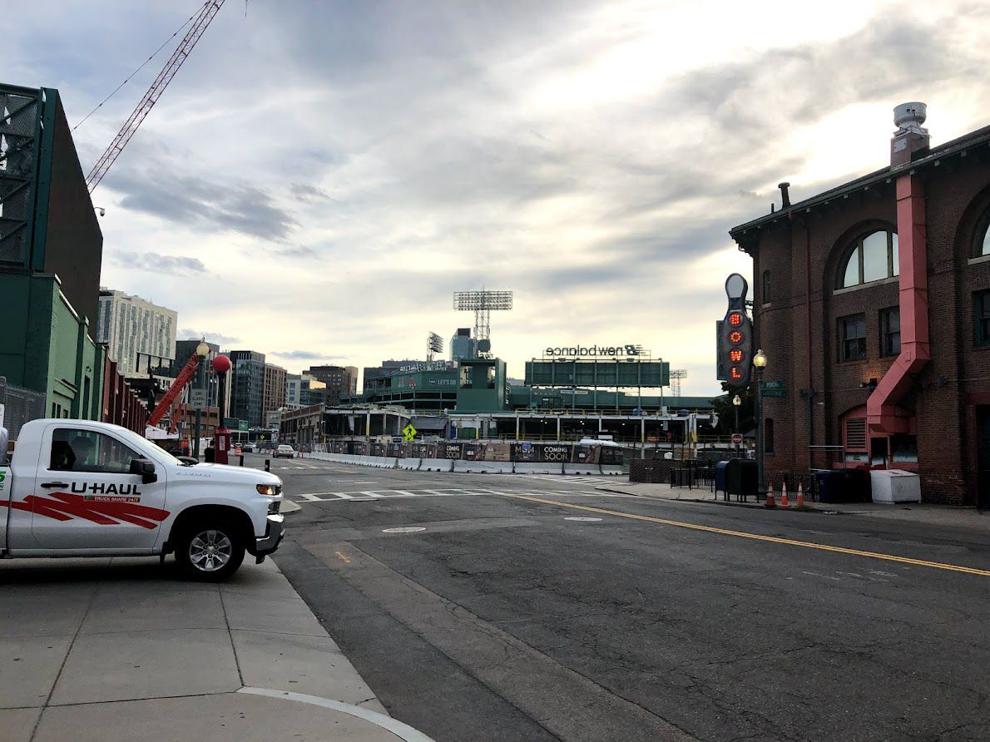 'More than 20,000 dealers'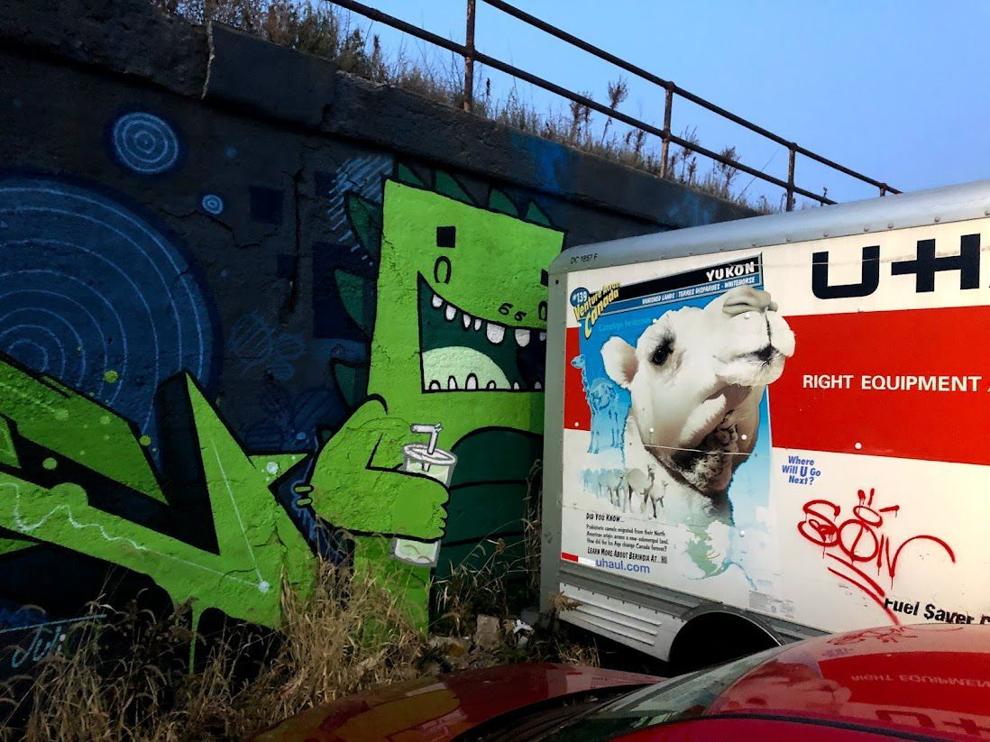 WATCH NOW: Riding Shotgun with NWI Cops — Patrolling Lowell with Cpl. Aaron Crawford
NWI Business Ins and Outs: Basecamp Fitness and Mexican restaurants opening; Albano's Pasta Shop and Ringo's Golf Center close