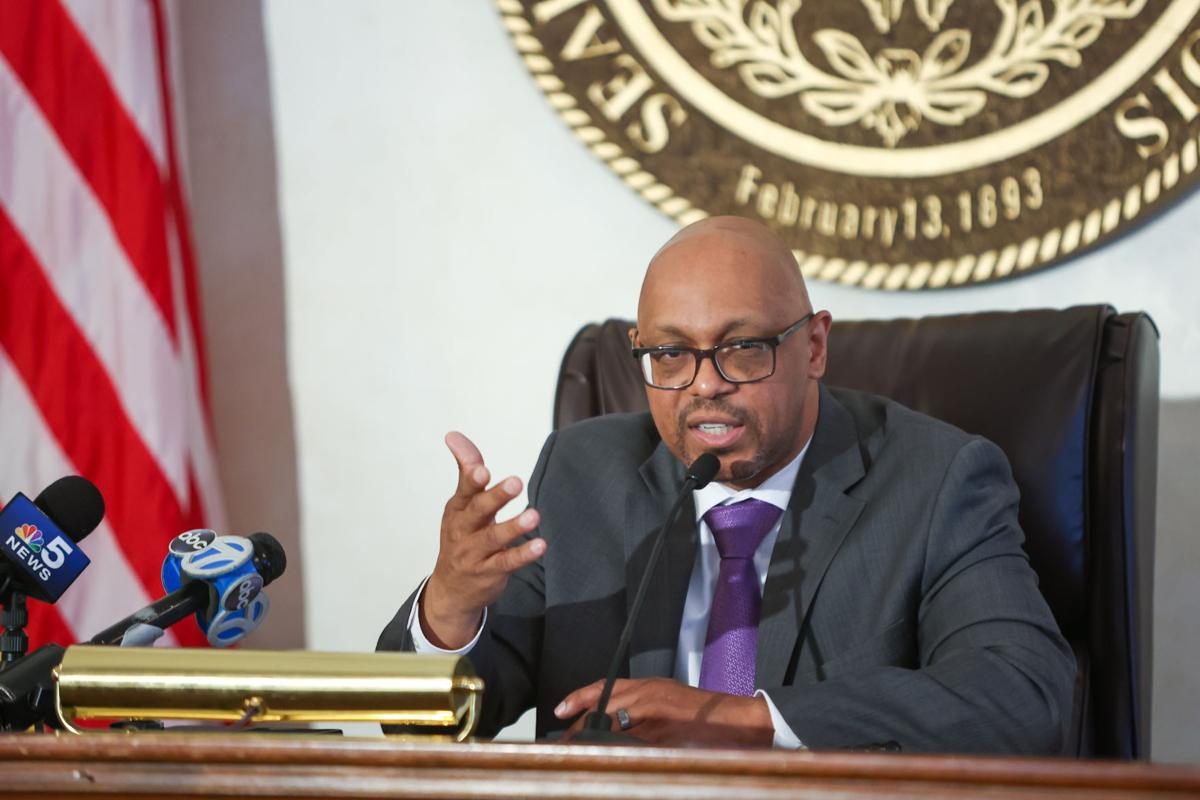 As events around Chicago's Southeast Side and south suburbs mark Juneteenth this weekend, Calumet City Mayor Thaddeus Jones says the discussion about slavery and racism must continue.
Juneteenth — which has been declared both a state of Illinois and federal holiday this week — marks the day in 1865 when slaves in Texas learned of the Emancipation Proclamation, issued almost three years earlier by President Abraham Lincoln.
Jones plans to take part in two Juneteenth events on Saturday, one at Sand Ridge Nature Center, 15891 Paxton Ave., South Holland, and another at Schrum Memorial Middle School, 485 165th St., Calumet City.
Cook County Board President Toni Preckwinkle and Cook County Commissioner Stanley Moore also are among the elected officials who will appear at the Sand Ridge Juneteenth Celebration, which runs from 10 a.m. to 5:30 p.m. That event also includes programming at nearby Camp Shabbona Woods.
On the schedule are: Storytelling with Kucha and Baba Tony, from 10:30-11:30 a.m.; Migration Stories, presented by Faith in Place, focusing in the migration of monarch butterflies, from noon-1 p.m.; Faces of the Underground Railroad from the Little Calumet Underground Railroad Project, from 1:30-2:30 p.m.; Dances of West Africa, presented by NAJWA Dance Corps, from 3-4 p.m.; and Black Chicagoans: 1850-1900 and Our Impact on the Civil War and Beyond, presented by local historian Shermann "Dilla" Thomas, from 4:30-5:30 p.m.
The Schrum event runs from 11 a.m.-5 p.m. and will include food giveaways, kids' activities and music.
Jones said there also will be discussions about the background of Juneteenth — talks that must continue about racism and slavery, including Illinois' slave codes. 
"The fight is not over," Jones said. "We're looking at some of the victories and some of the challenges ahead. ... (Juneteenth is) a defining moment (and) a reflection of how we got here. ...
"The work is not done. Calumet City is prepared to do the work and lead the way in discussing racism."
Moore also will take part in another Juneteenth event at St. Francis de Sales High School, 10155 S. Ewing Ave., Chicago. That celebration runs from noon-5 p.m. and will include a food drive and giveaways.
WATCH NOW: The Times Photos of the Week
WATCH NOW: Photos of the week
Hanover Central High School's commencement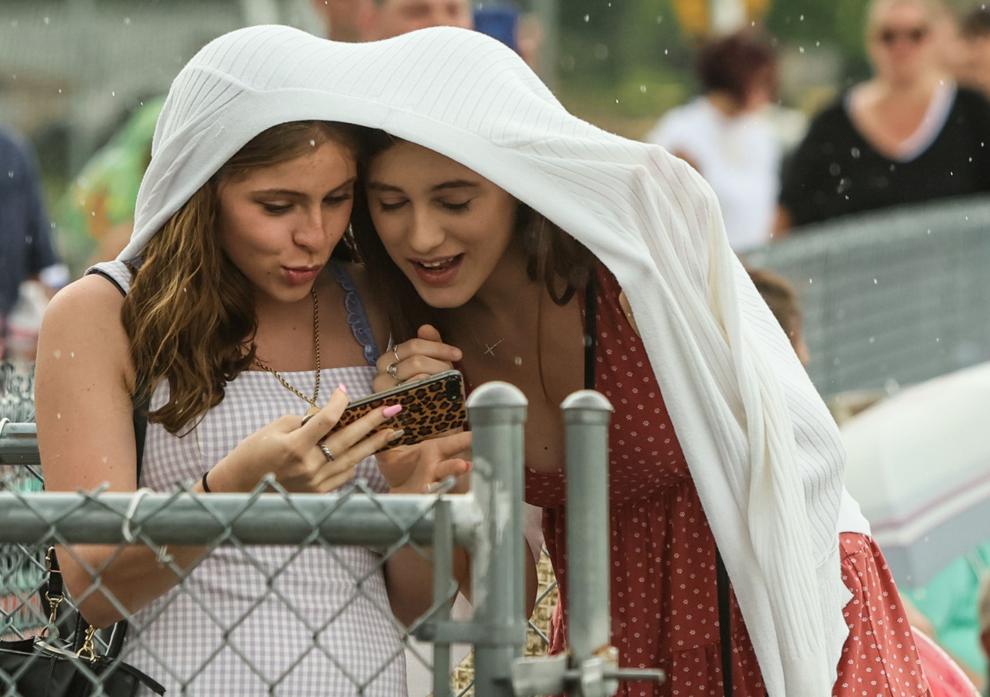 Hanover Central High School's commencement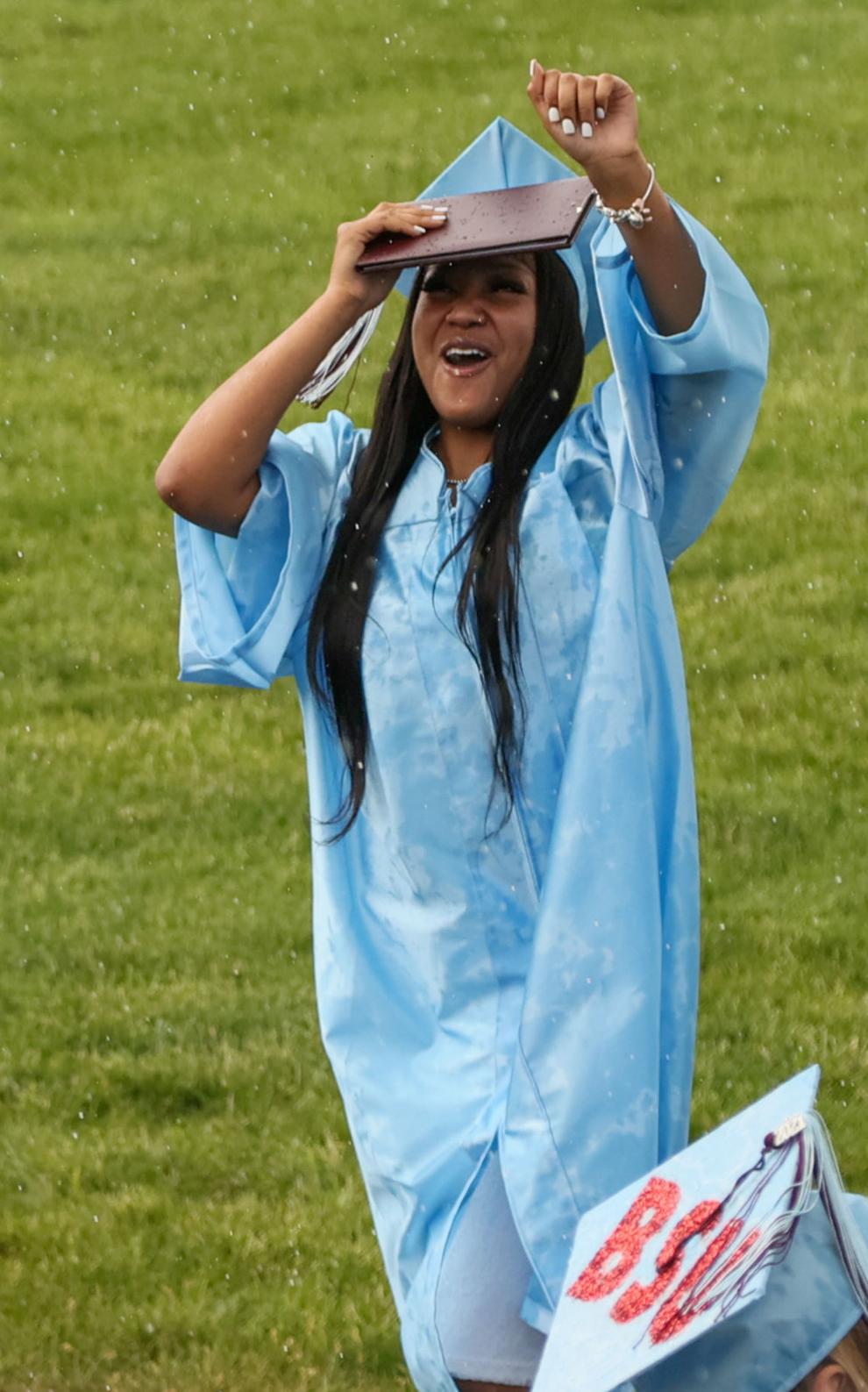 Hanover Central High School's commencement
Hanover Central High School's commencement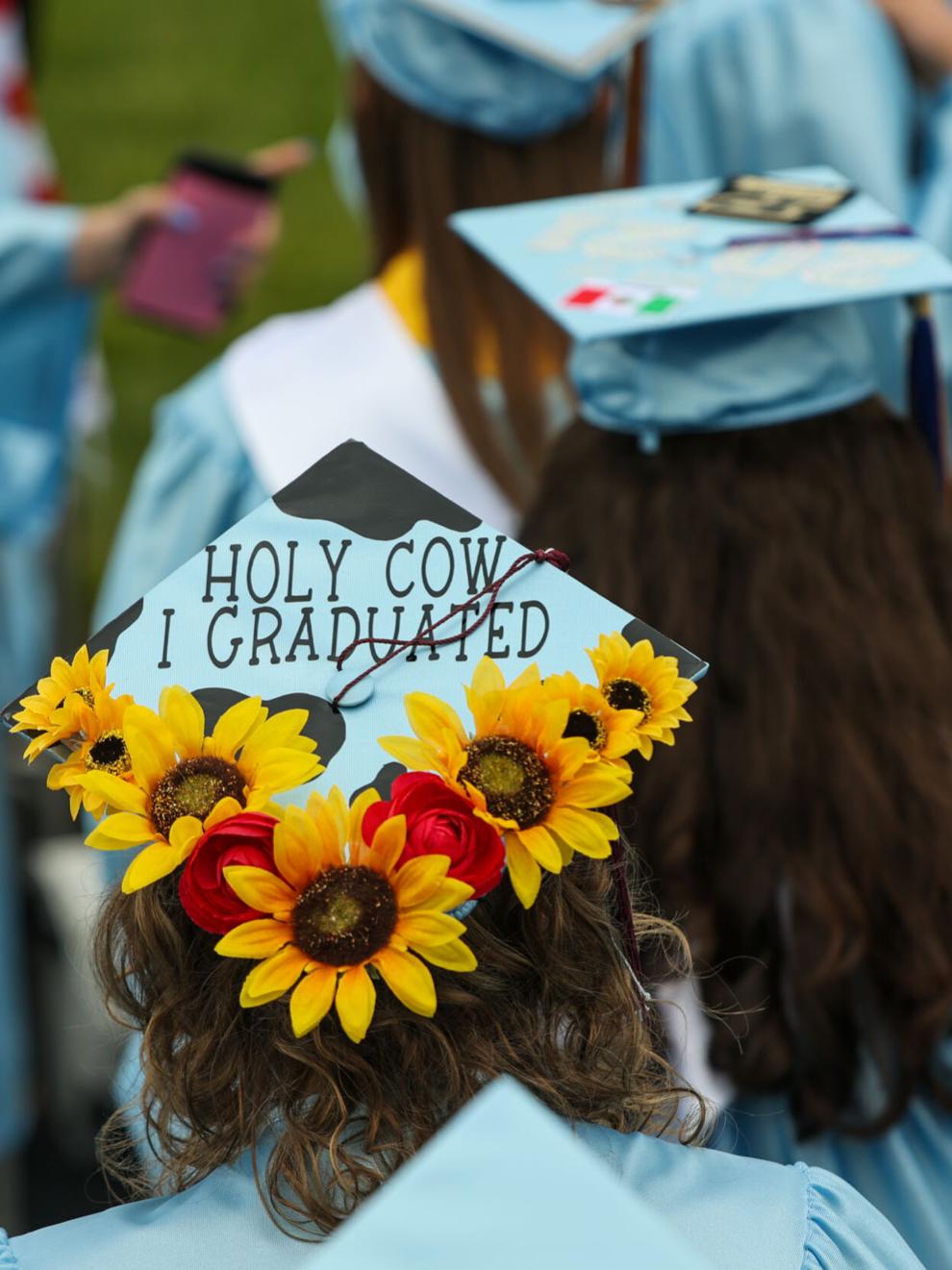 West Side Leadership Academy Commencement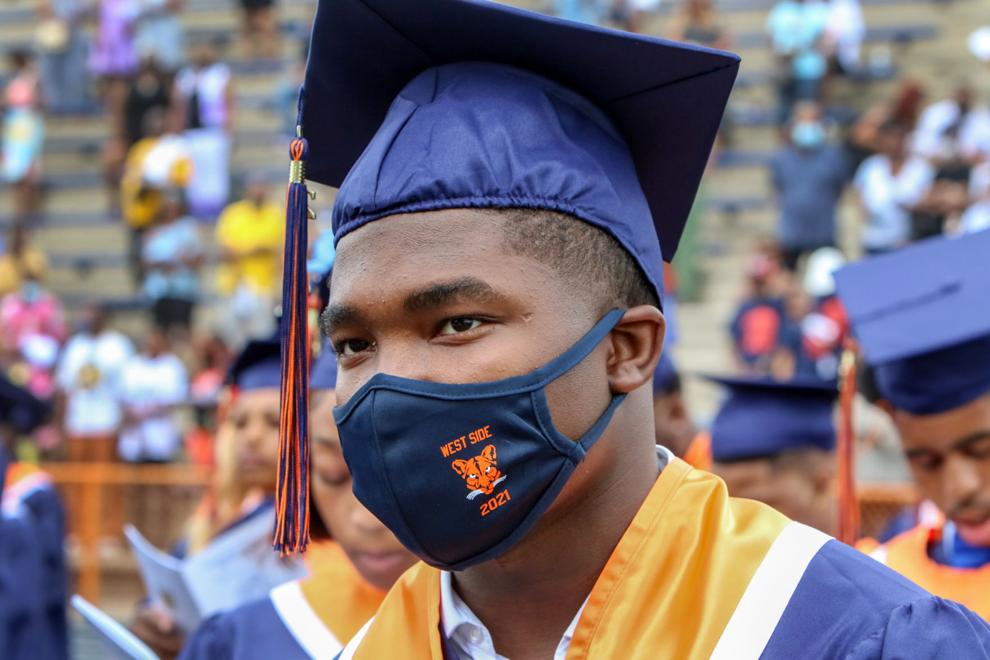 West Side Leadership Academy Commencement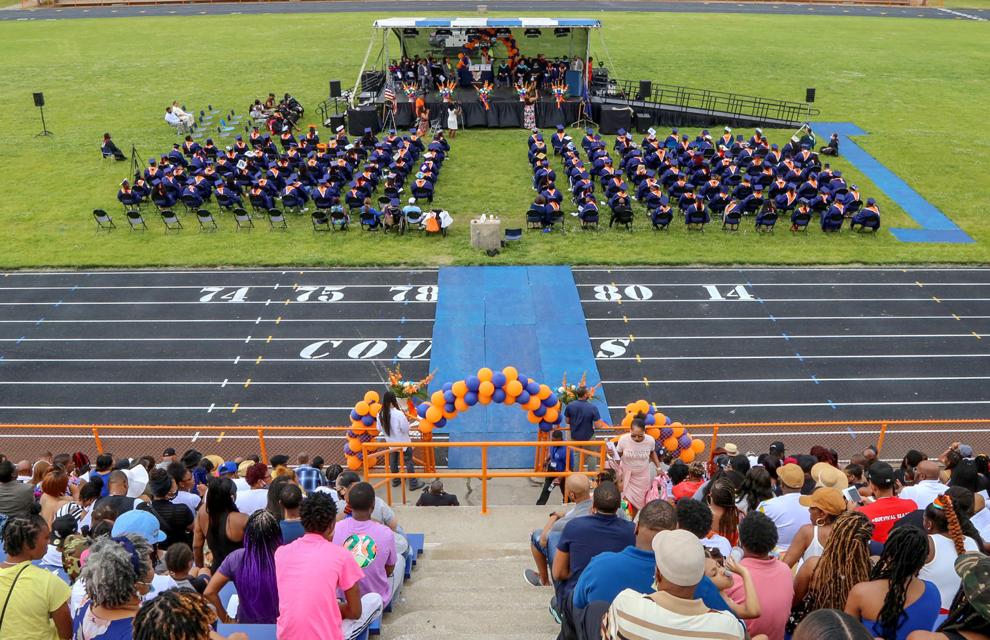 West Side Leadership Academy Commencement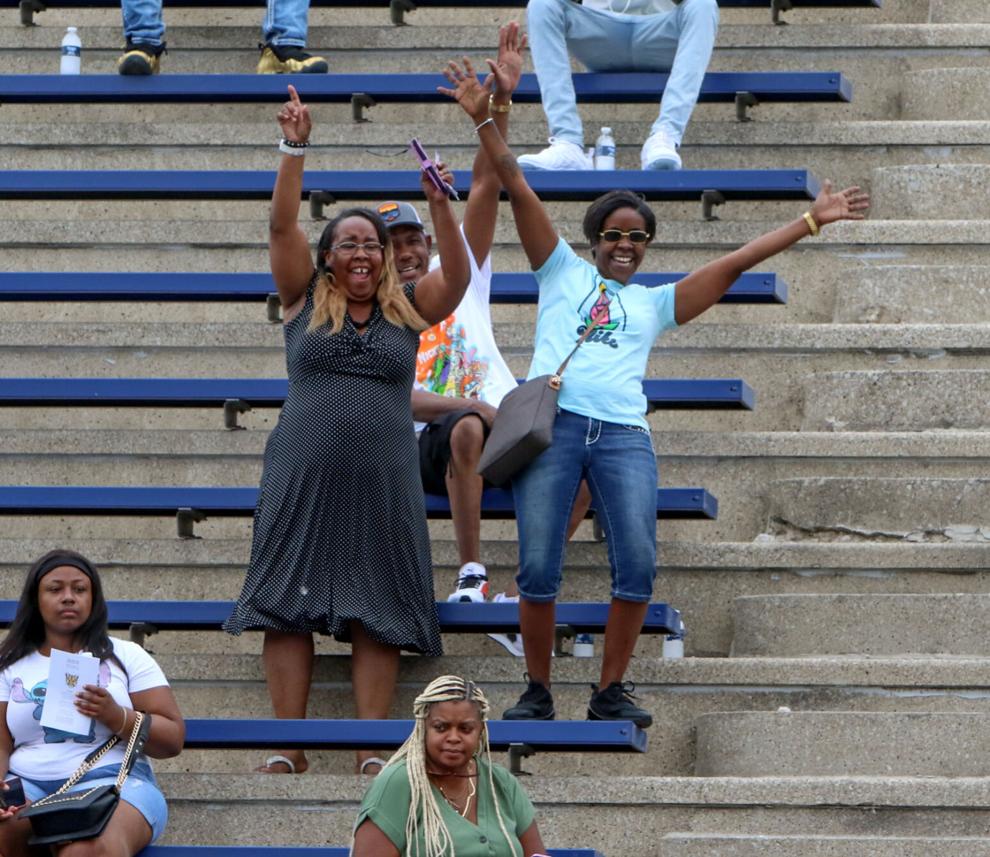 West Side Leadership Academy Commencement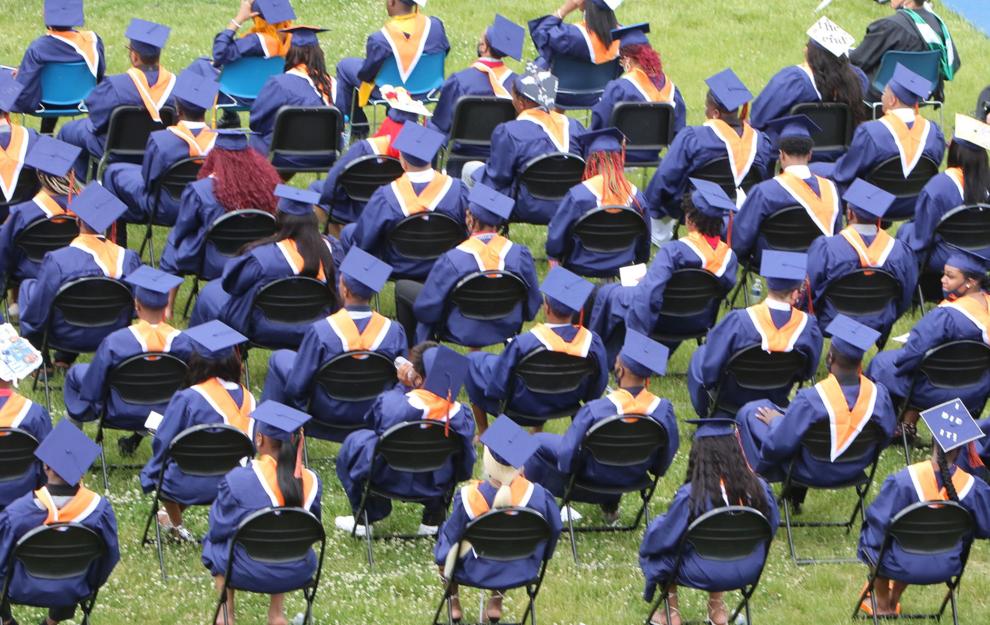 Merrillville High School commencement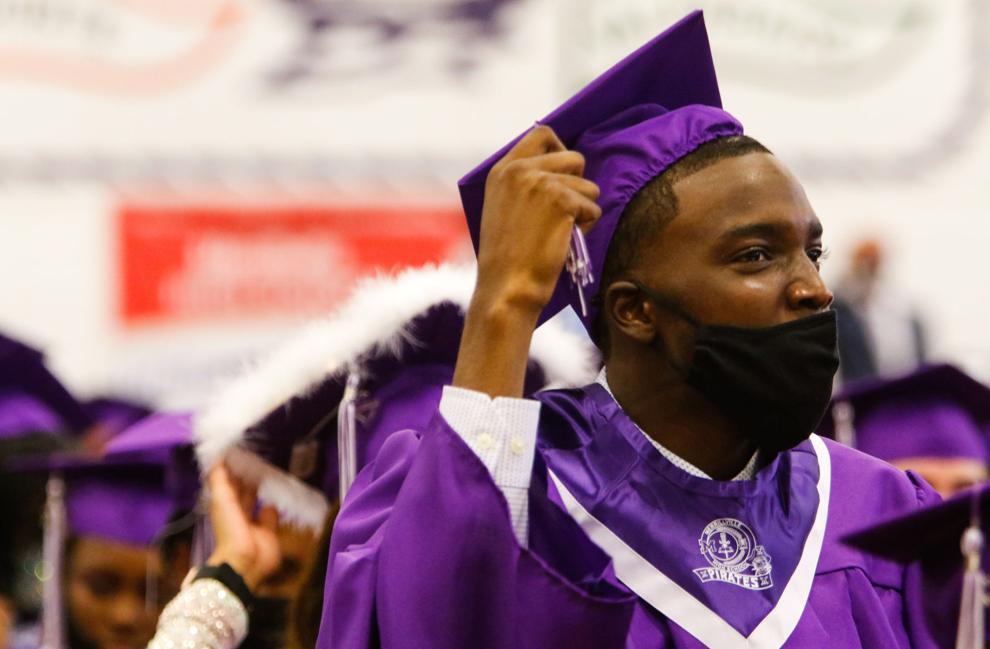 Merrillville High School commencement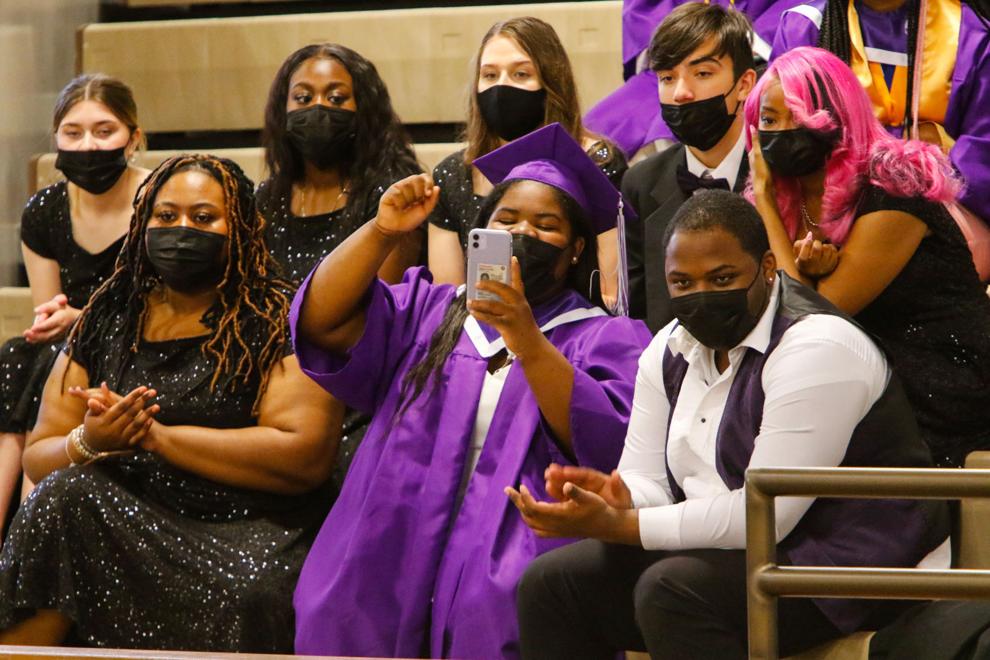 Merrillville High School commencement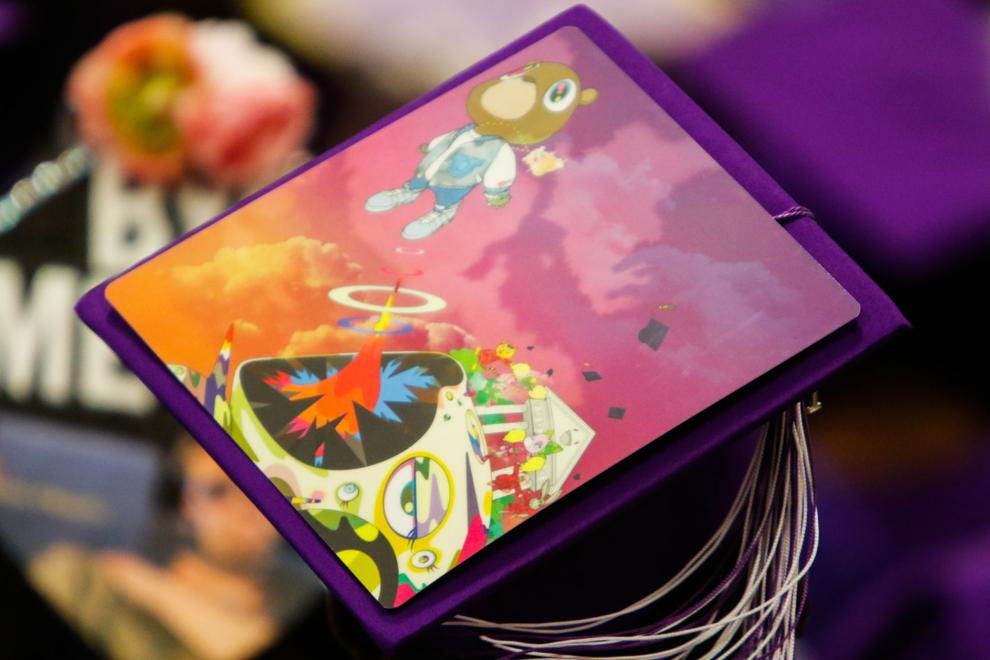 Merrillville High School commencement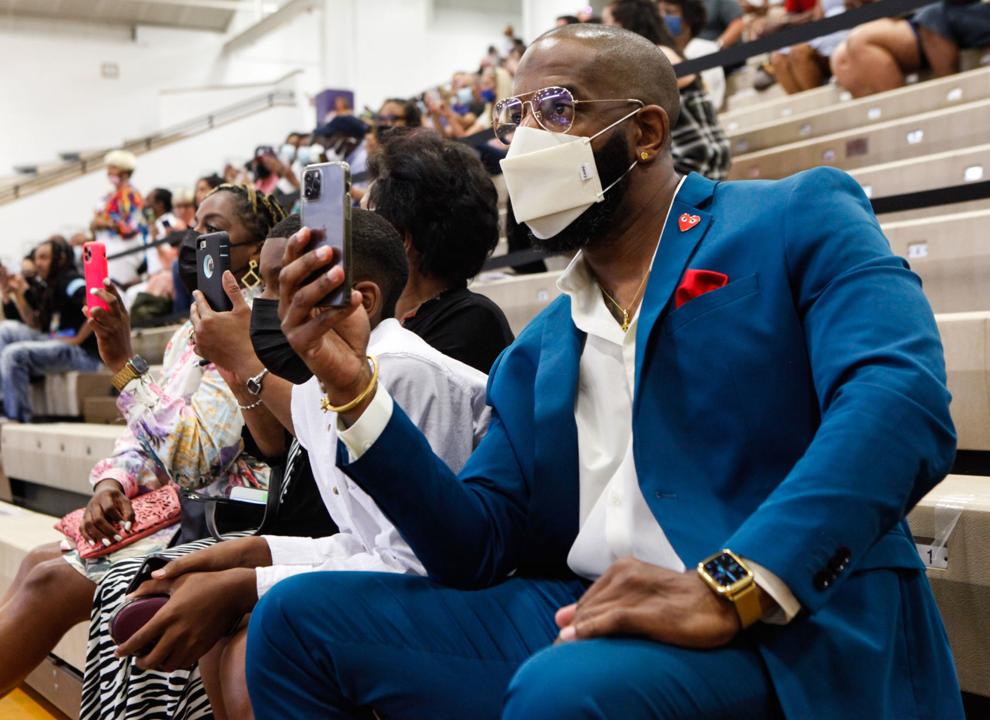 West Side dedicates Refurbushed Track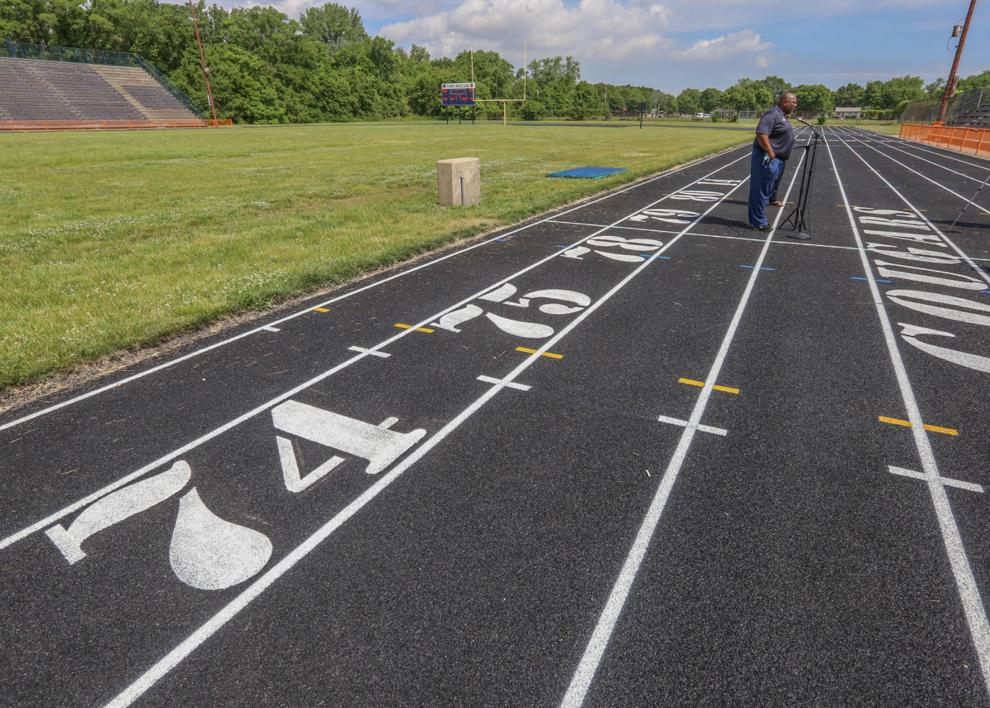 West Side dedicates Refurbushed Track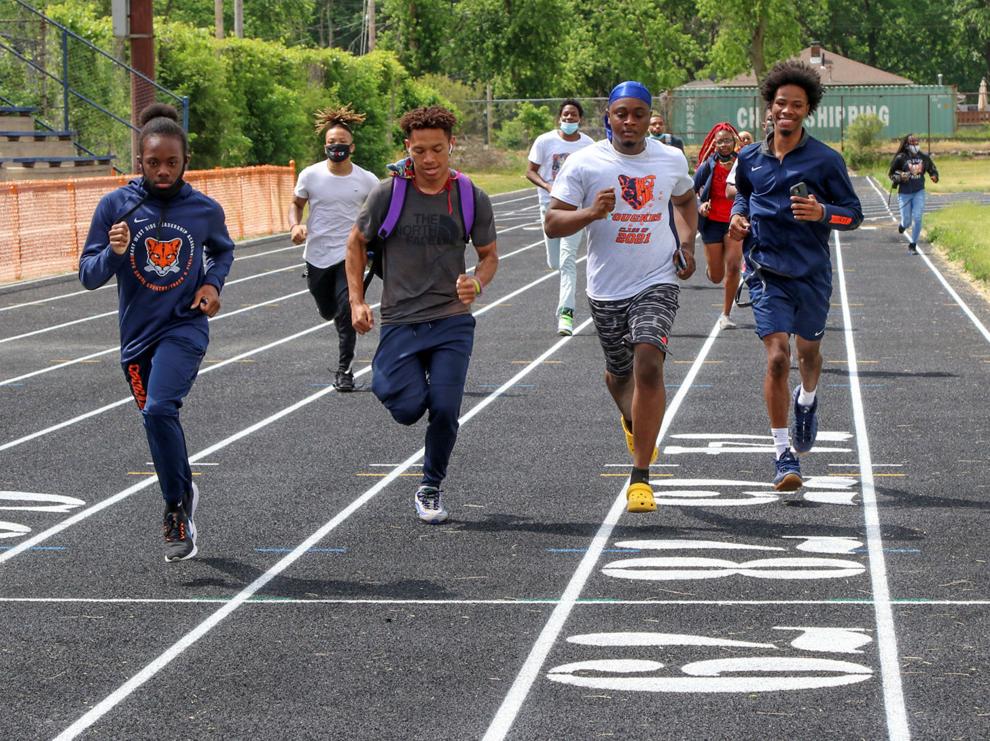 West Side dedicates Refurbushed Track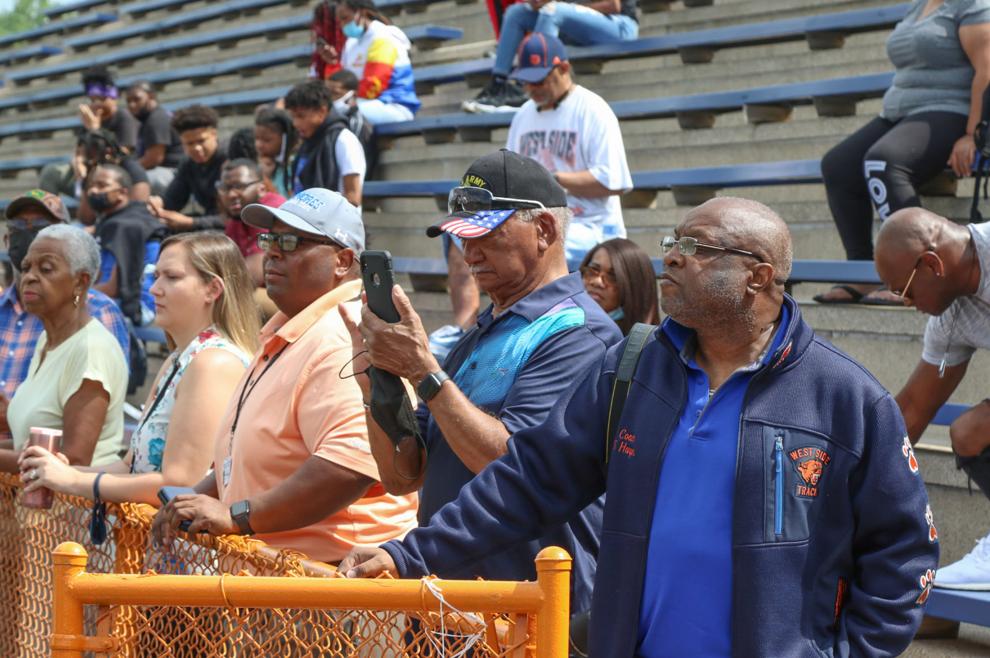 West Side dedicates Refurbushed Track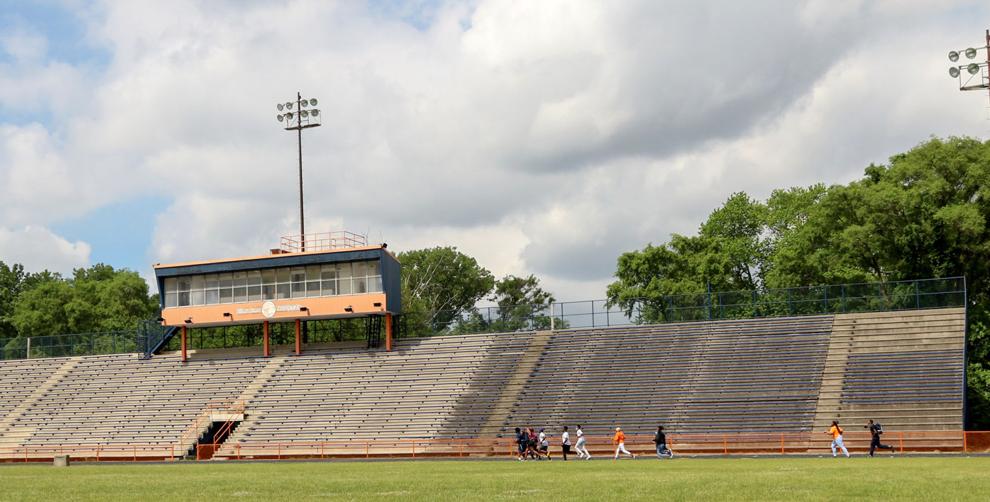 Carolyn Rogers receives posthumous diploma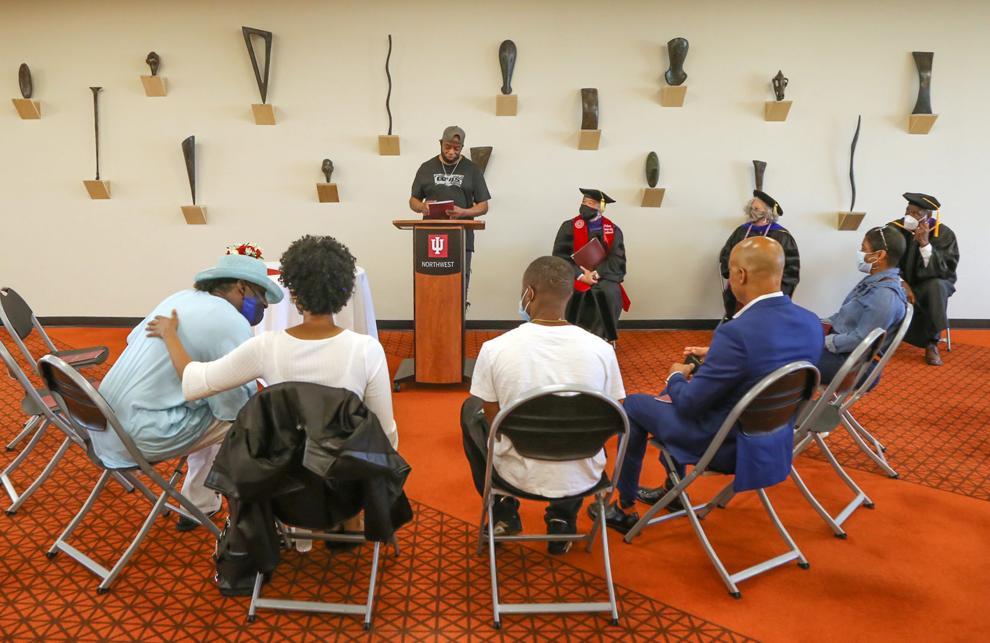 Carolyn Rogers receives posthumous diploma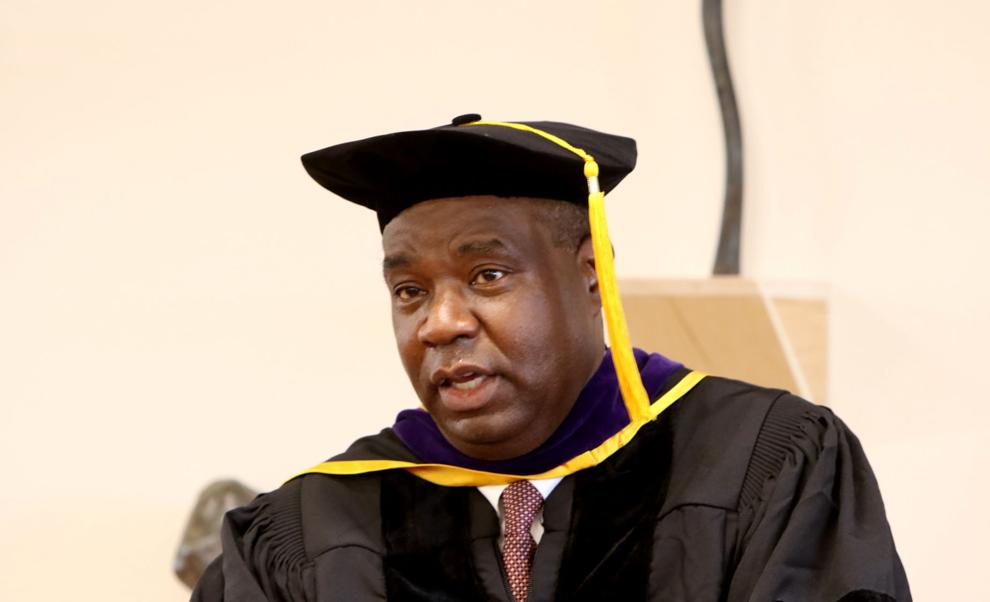 Carolyn Rogers receives posthumous diploma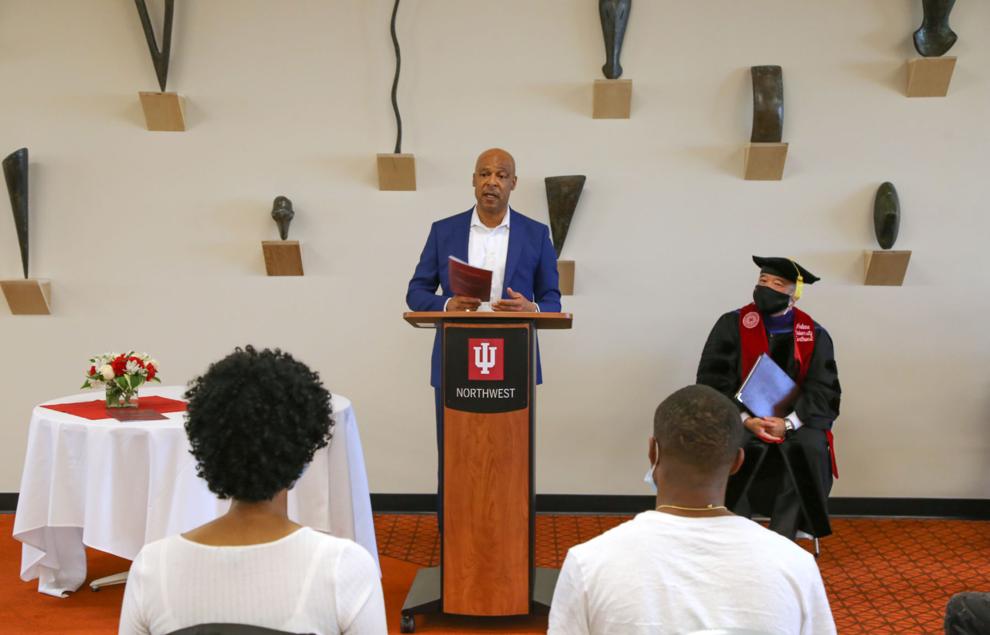 Carolyn Rogers receives posthumous diploma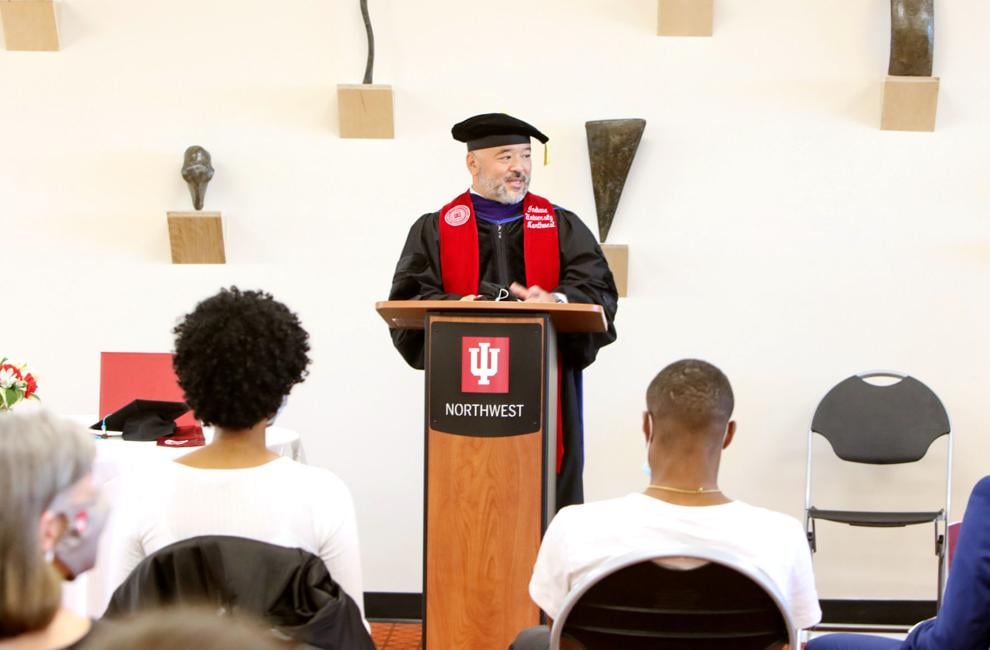 Lowell High School graduation ceremony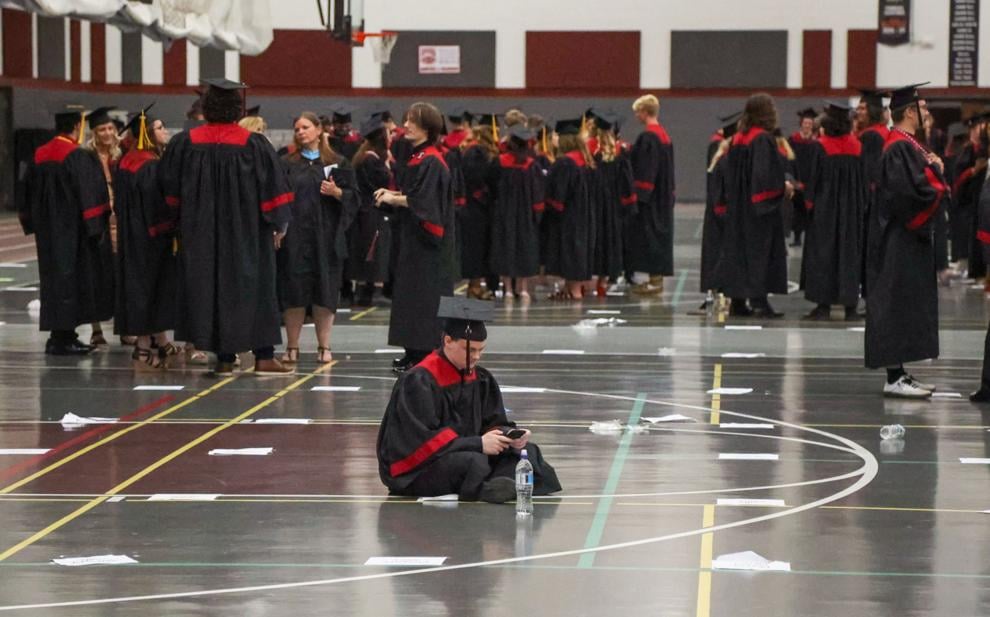 Lowell High School graduation ceremony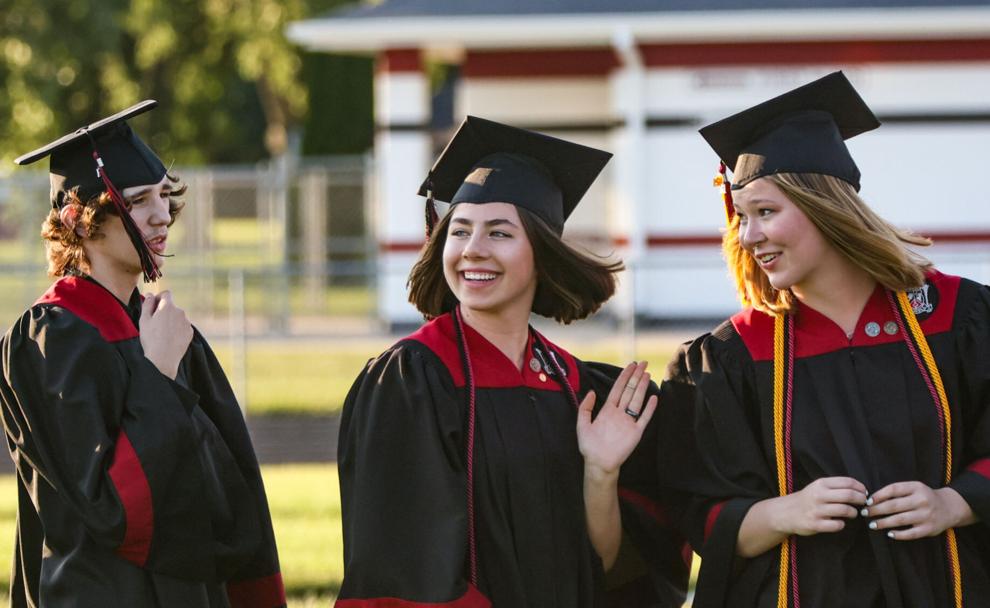 Lowell High School graduation ceremony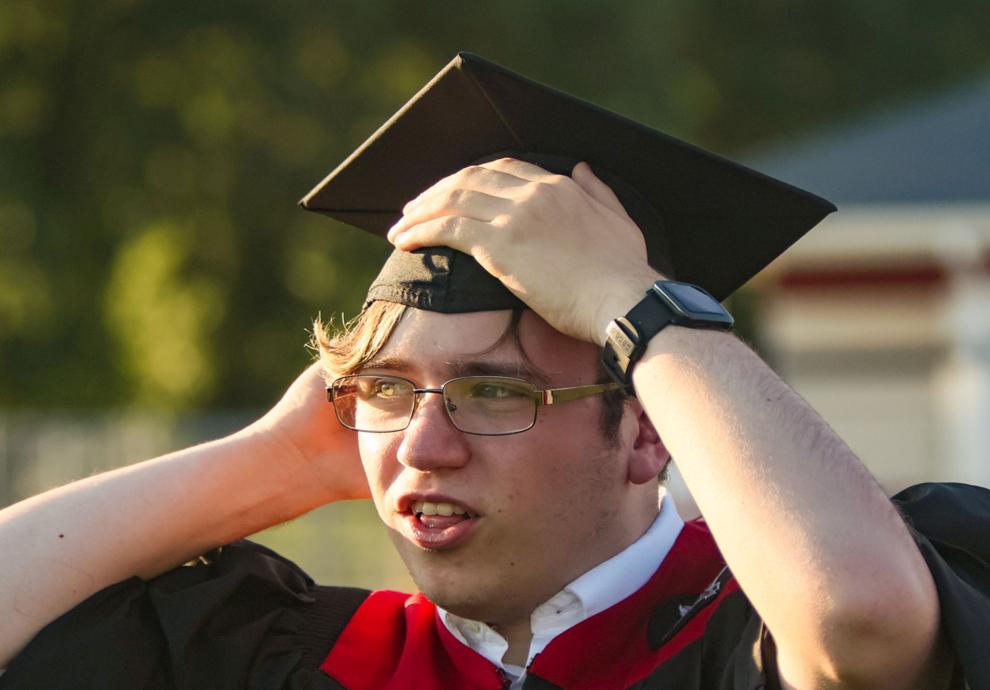 Lowell High School graduation ceremony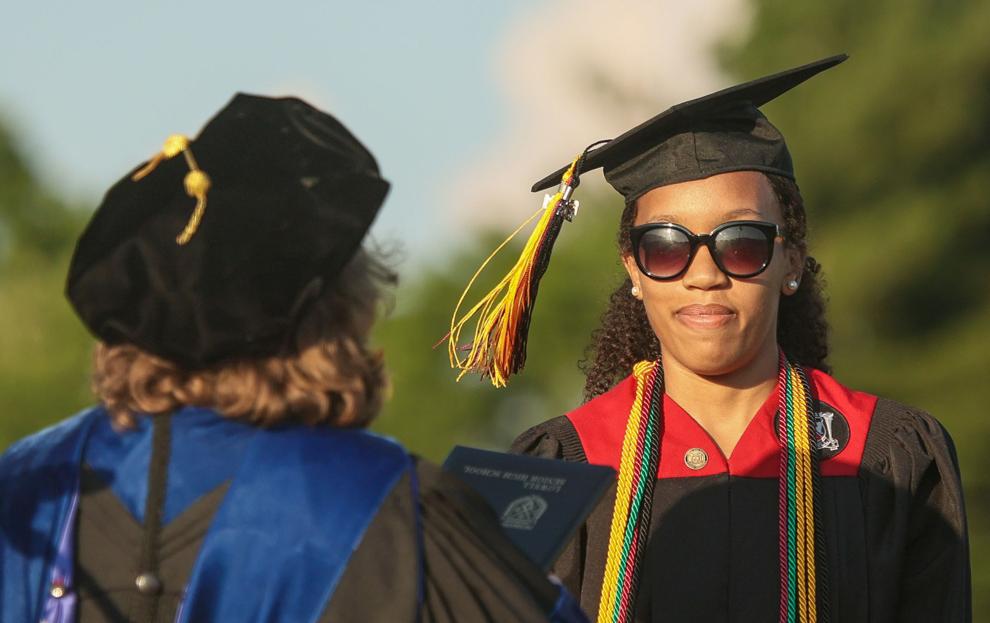 Oilmen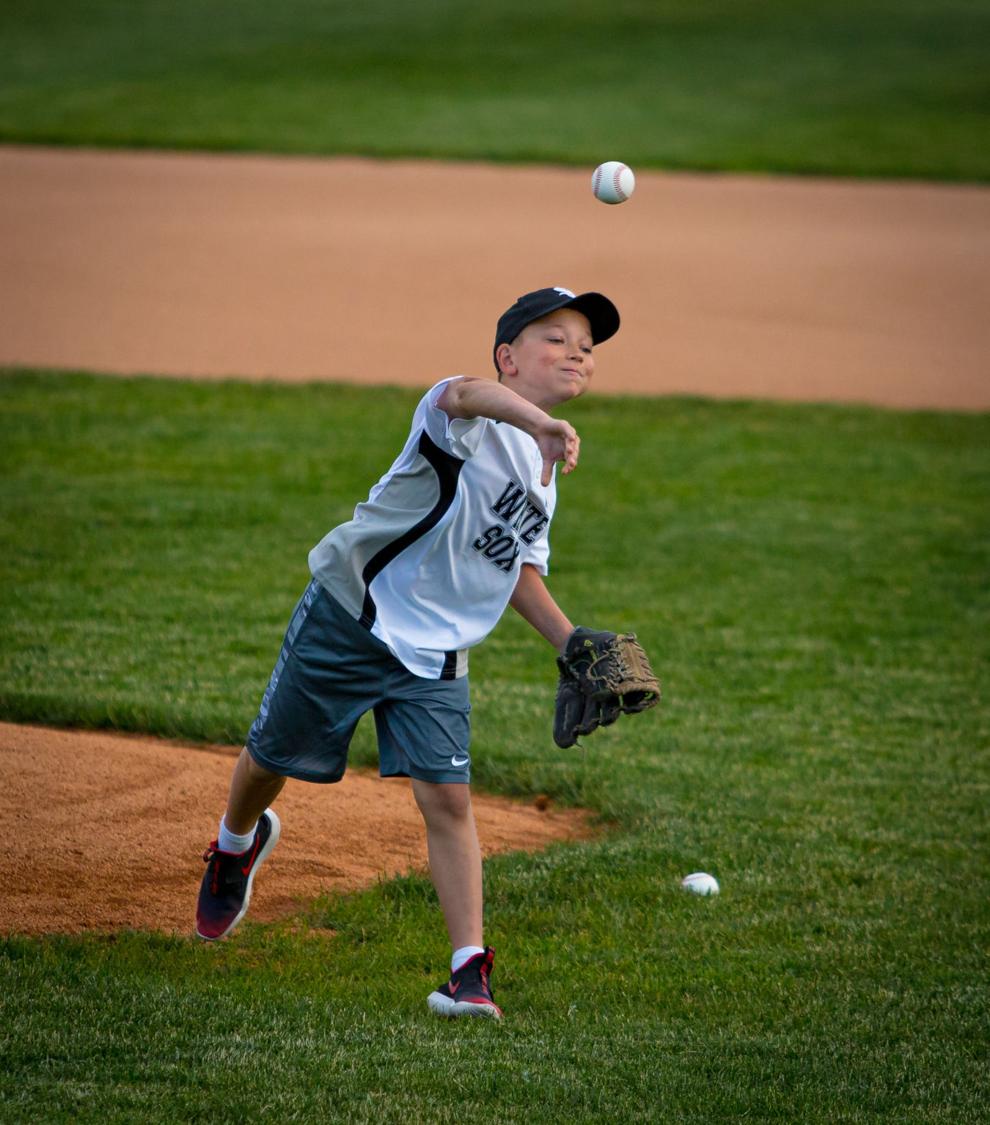 Oilmen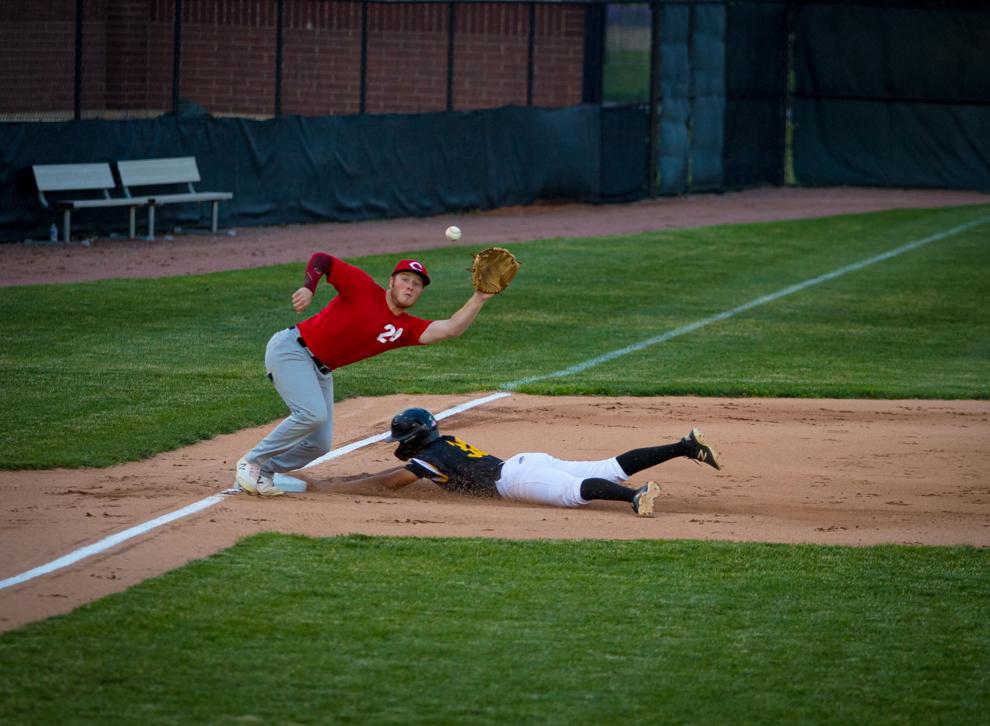 Oilmen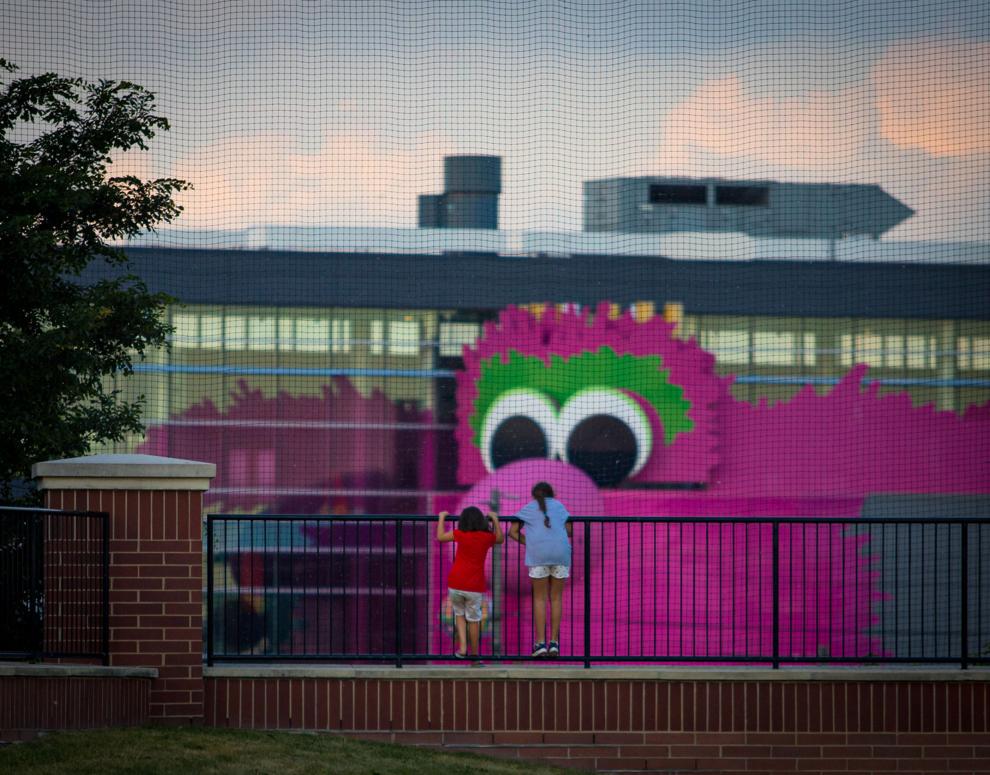 Oilmen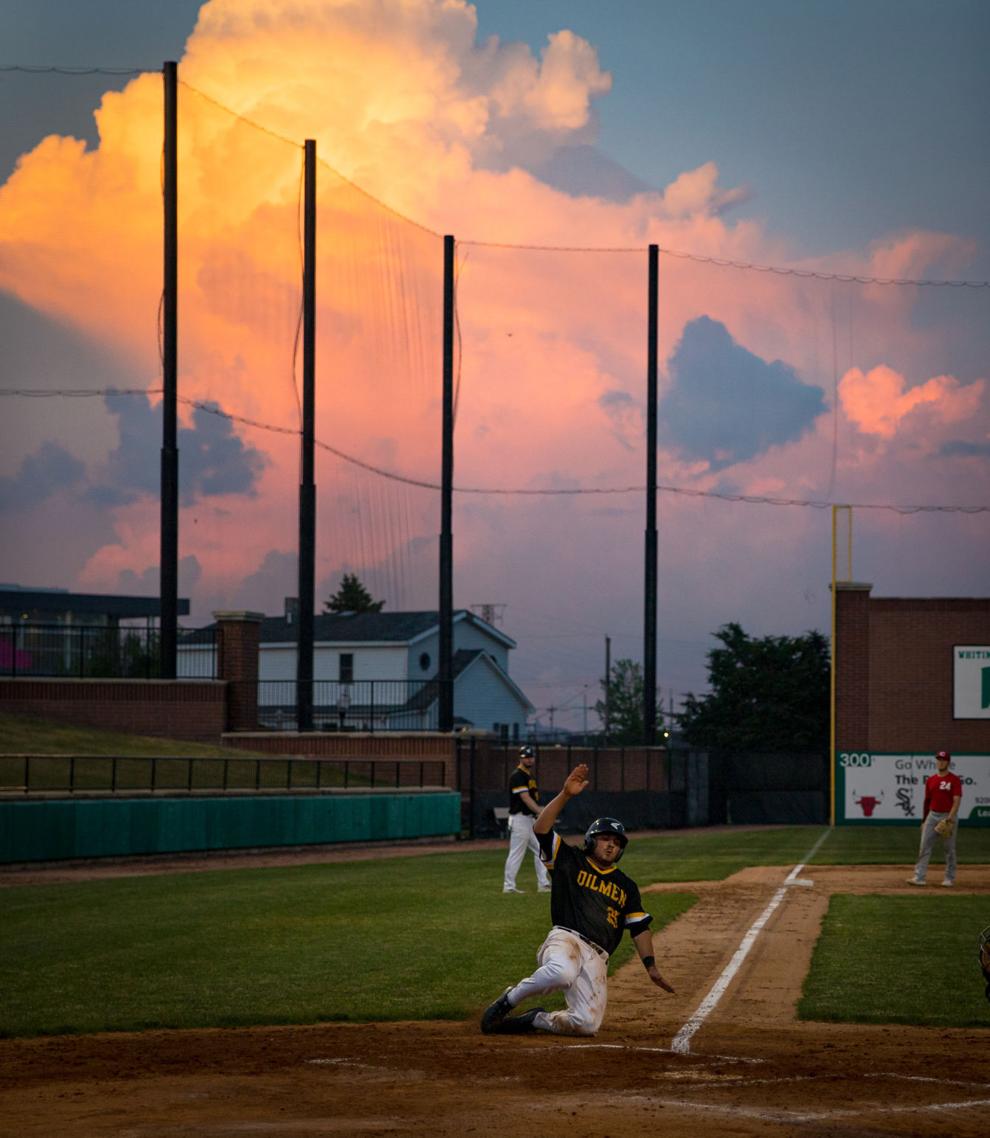 Celebrate Schererville Festival kicks off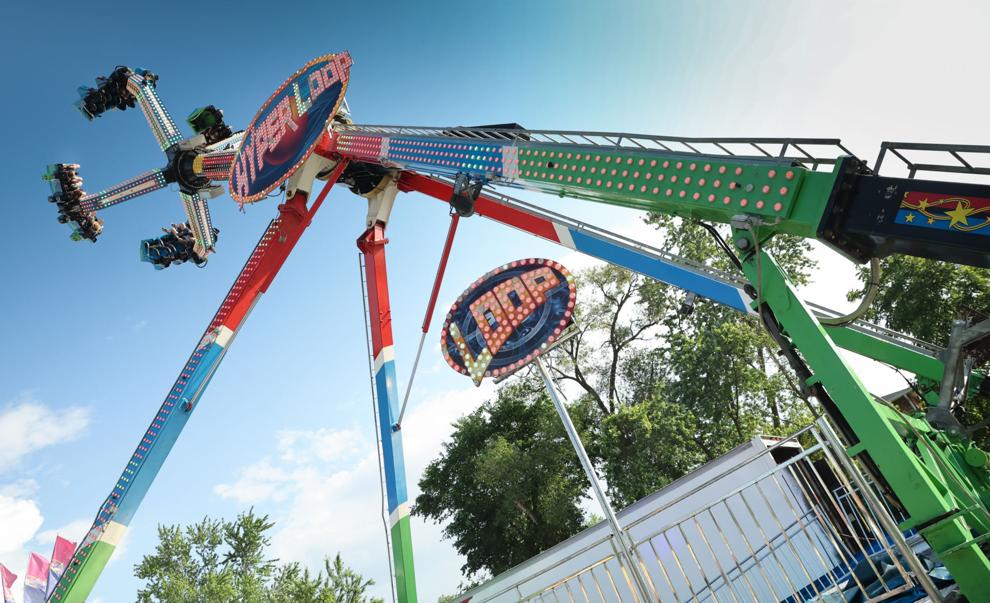 Celebrate Schererville Festival kicks off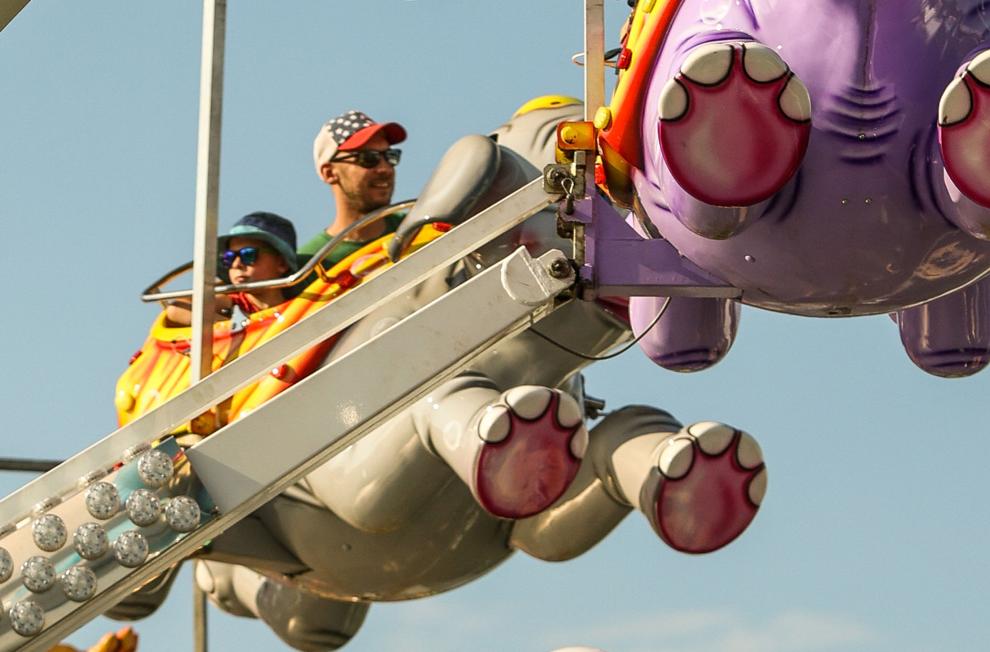 Celebrate Schererville Festival kicks off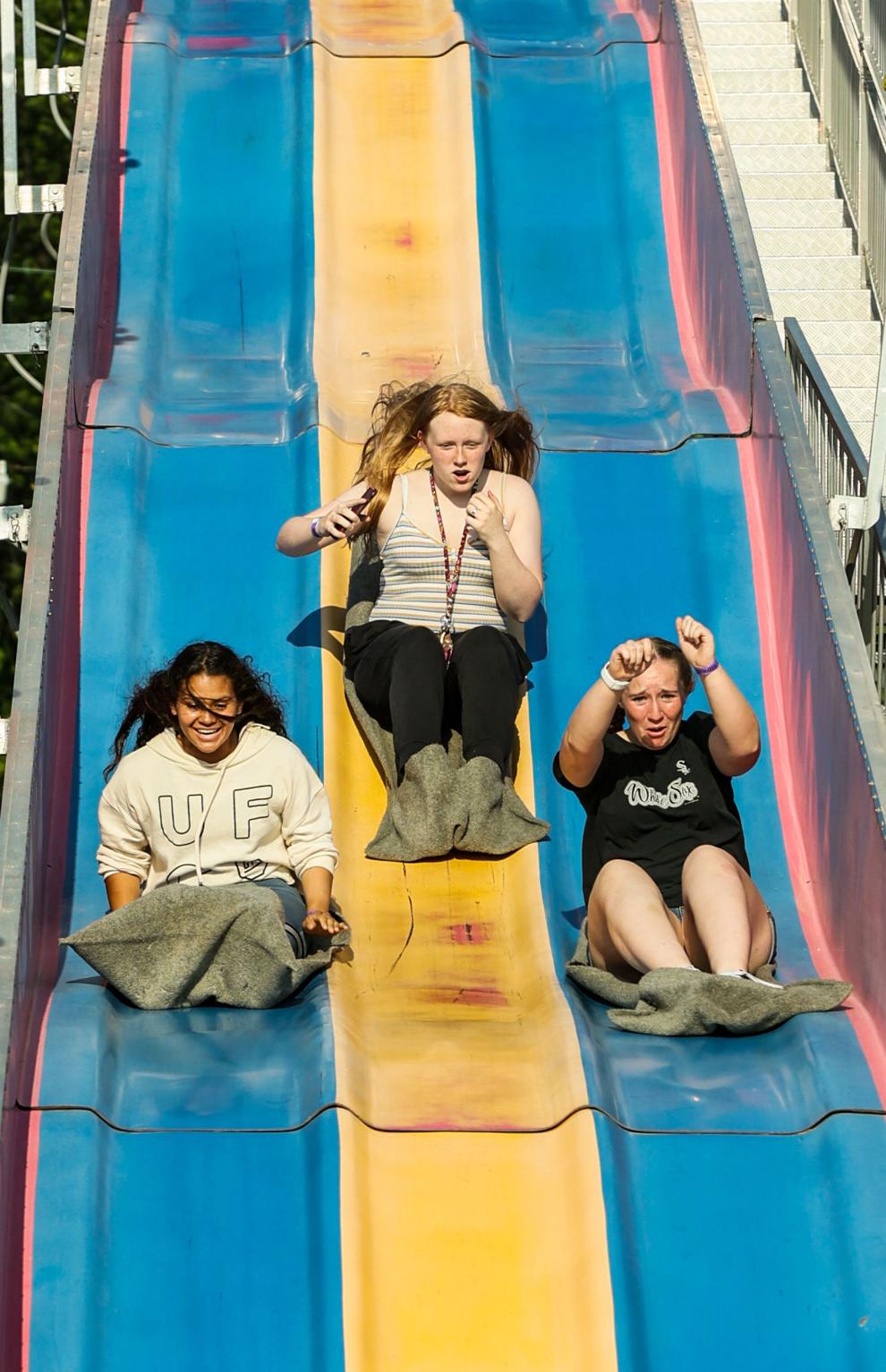 Celebrate Schererville Festival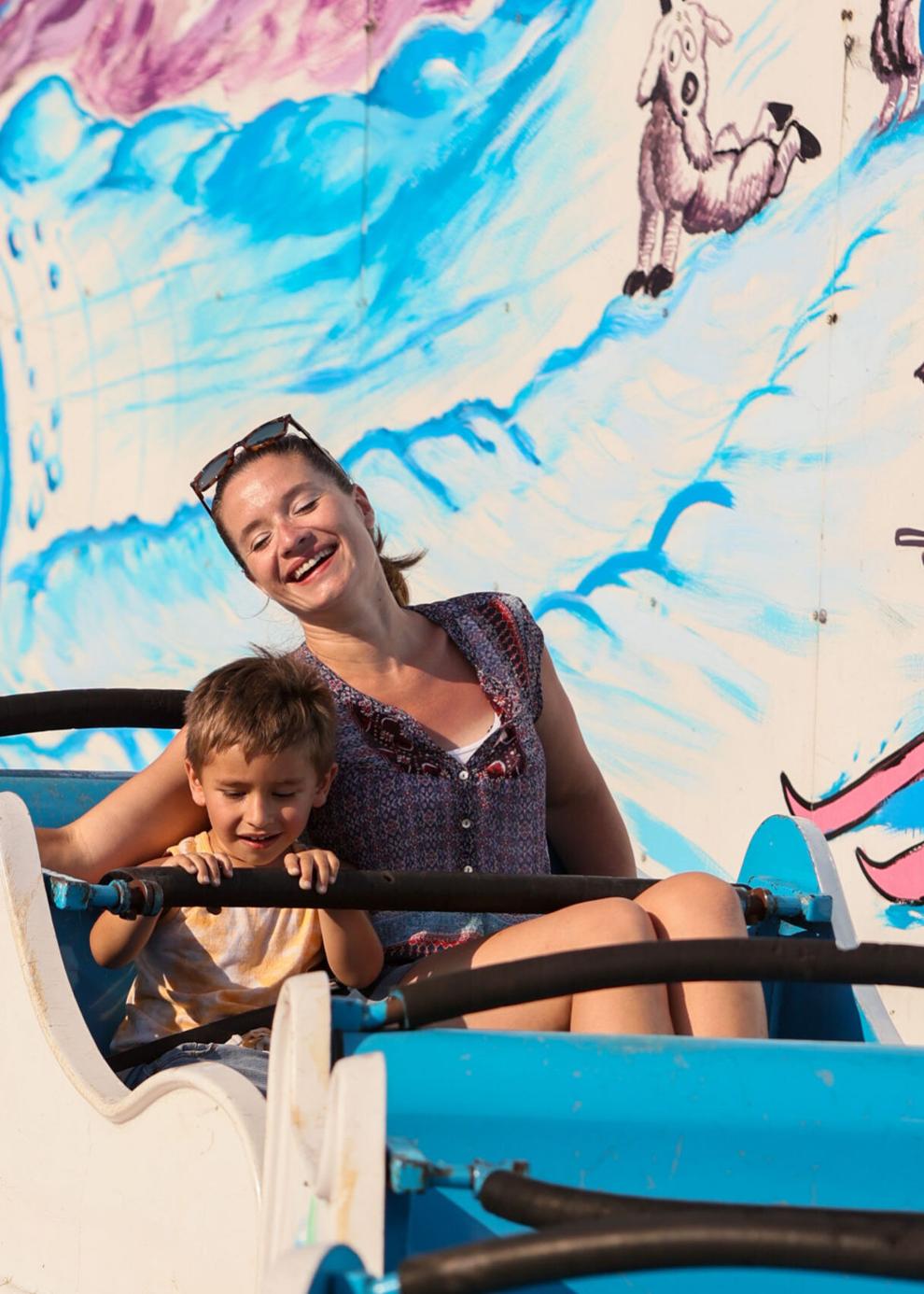 TF South's Isaiah Isom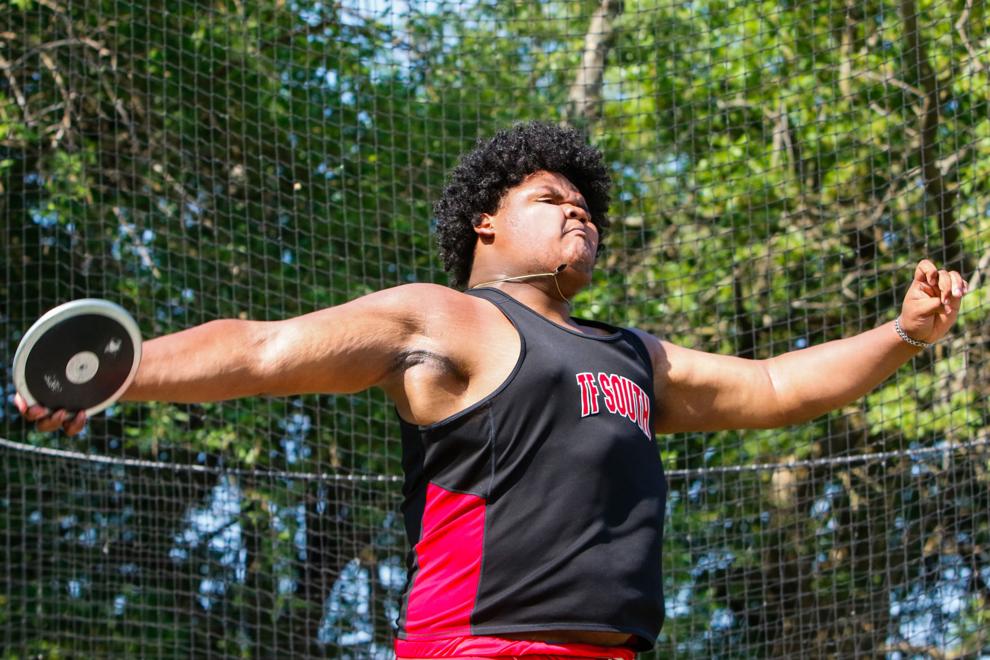 TF South's Tylar Mack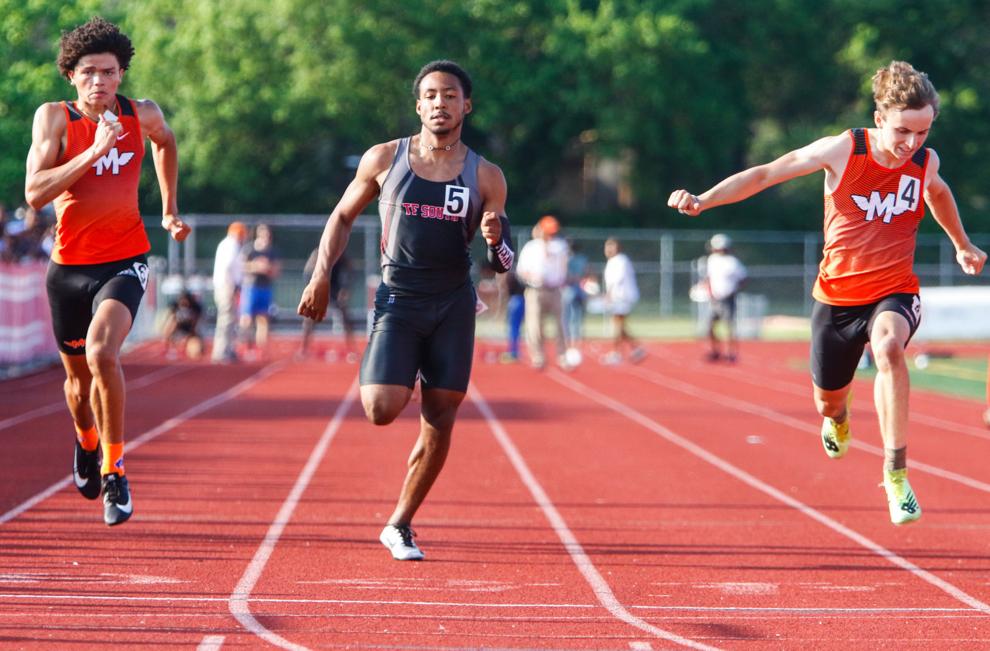 TF South's Joseph Ogunbode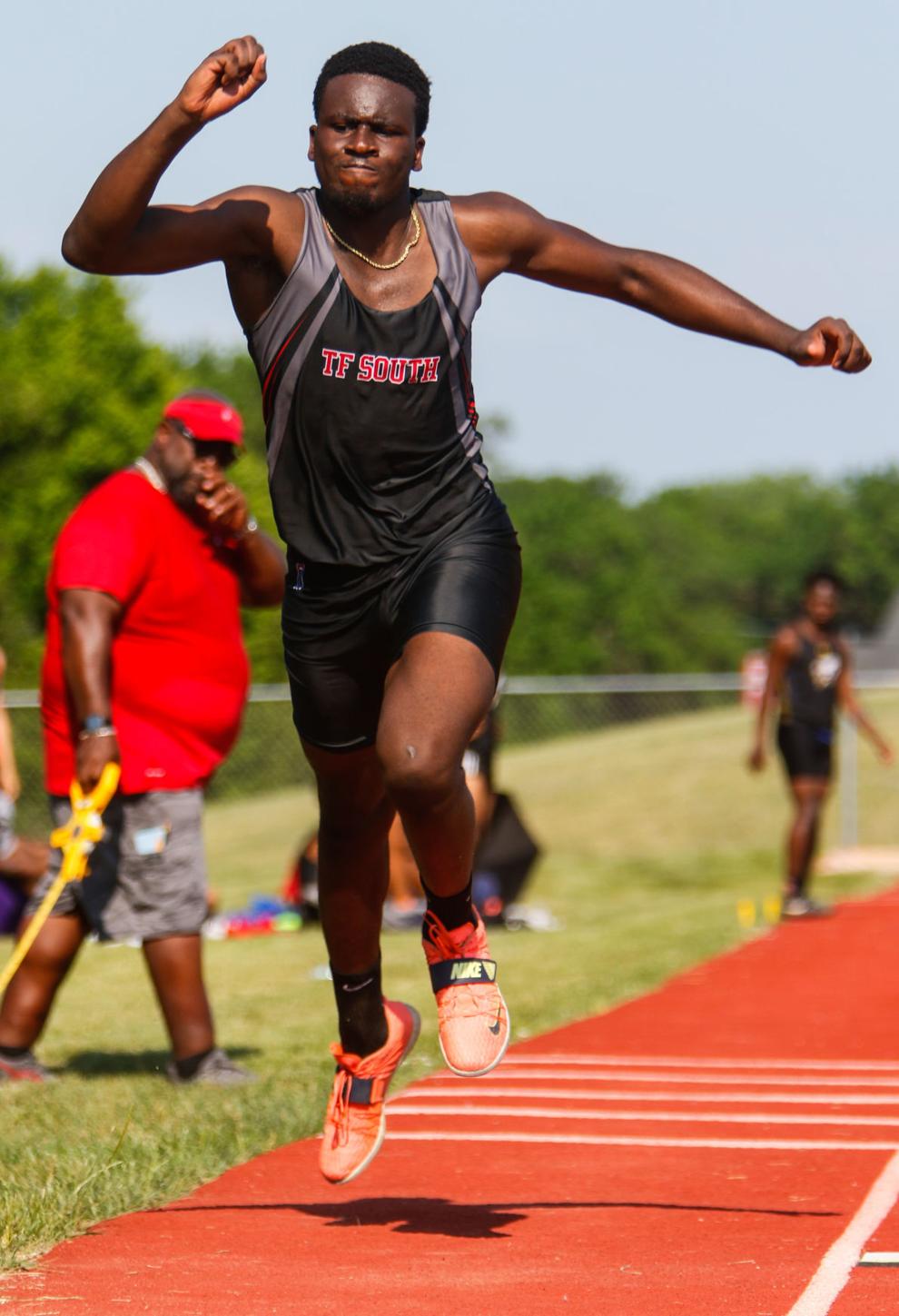 TF South's Favour Ojelabi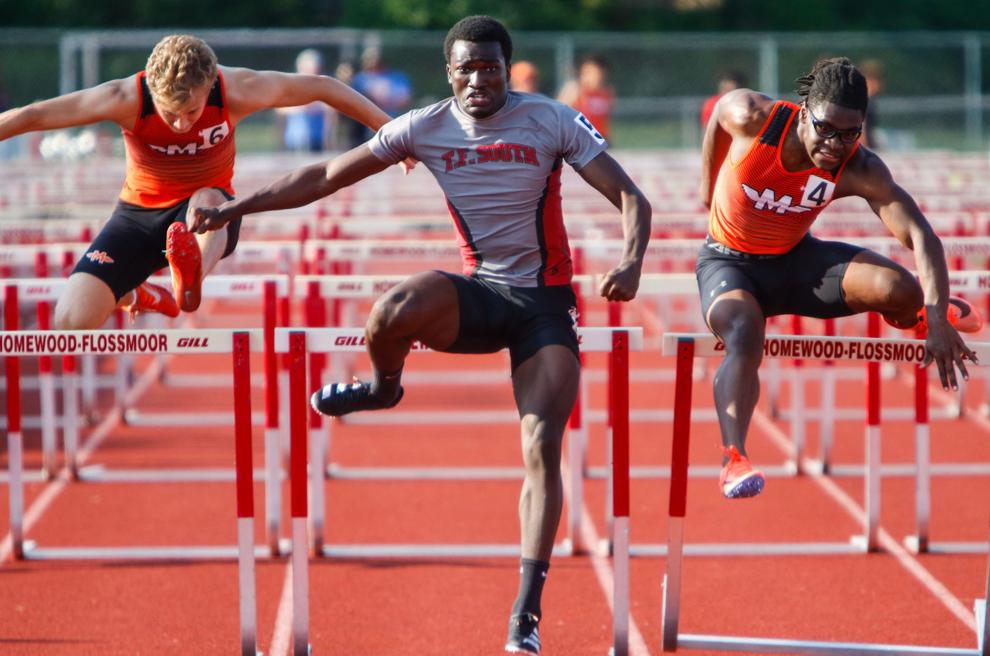 Hammond's Clark Graduation Ceremony
Hammond's Clark Graduation Ceremony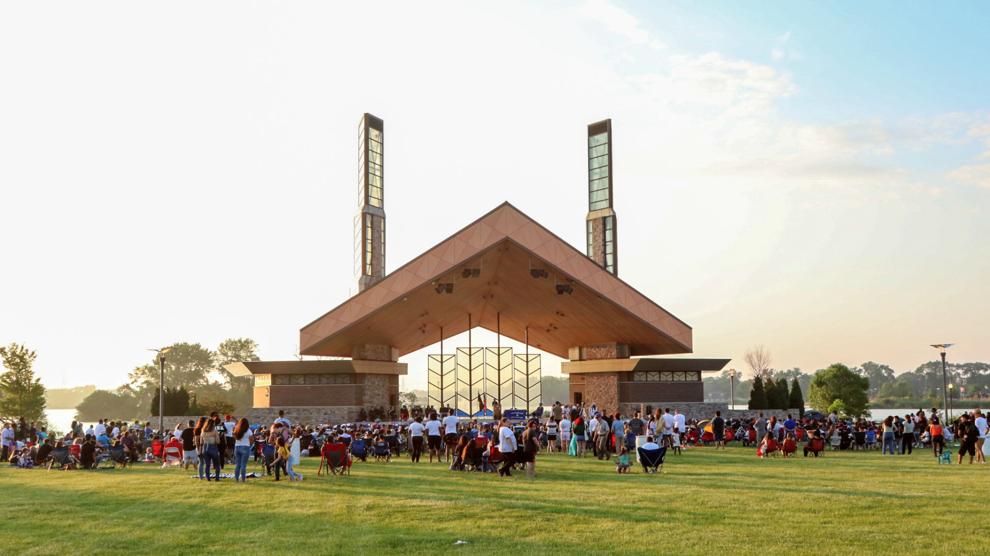 Hammond's Clark Graduation Ceremony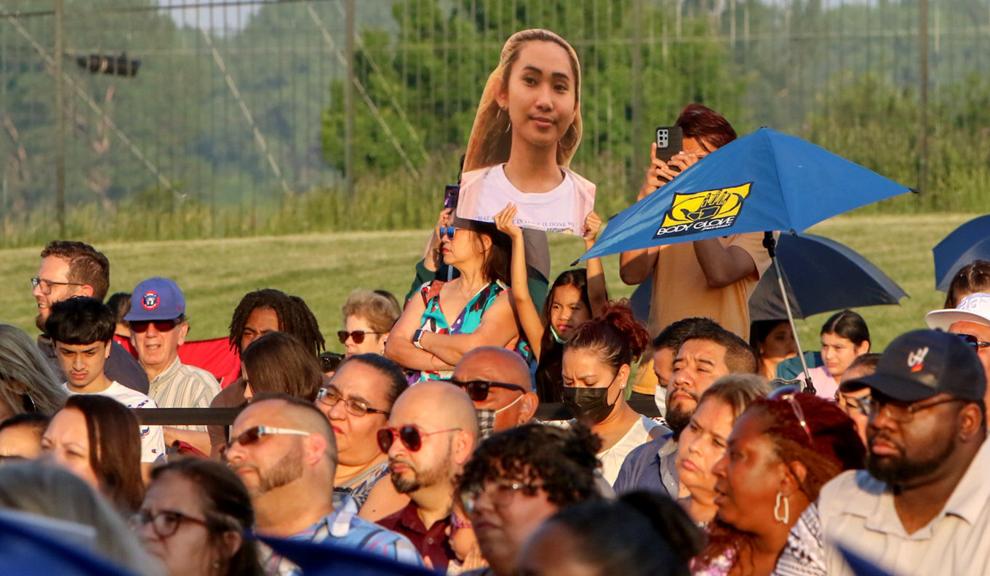 Hammond's Clark Graduation Ceremony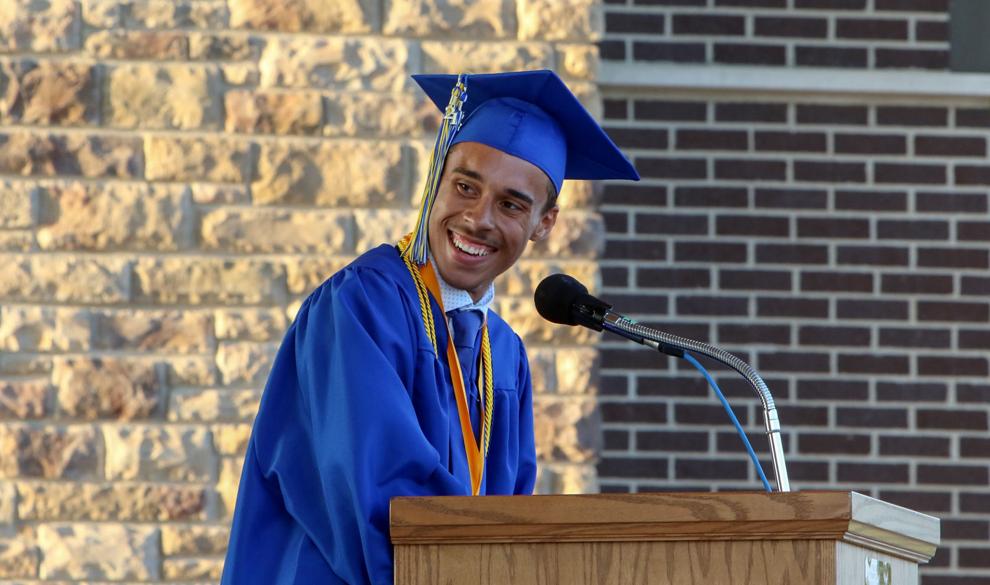 061121-nws-dyerchief_1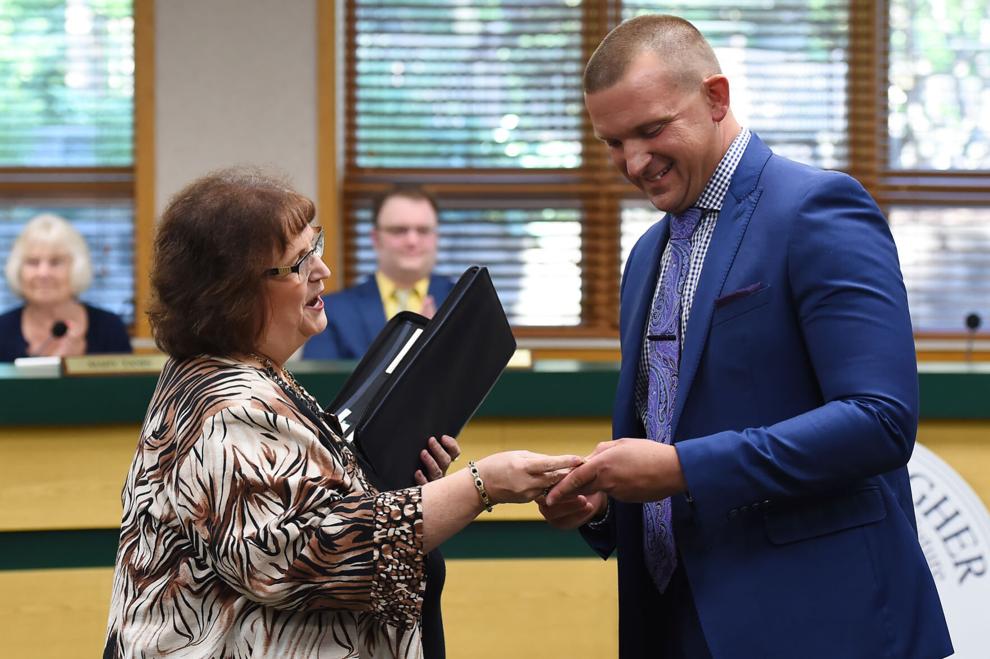 061121-nws-dyerchief_6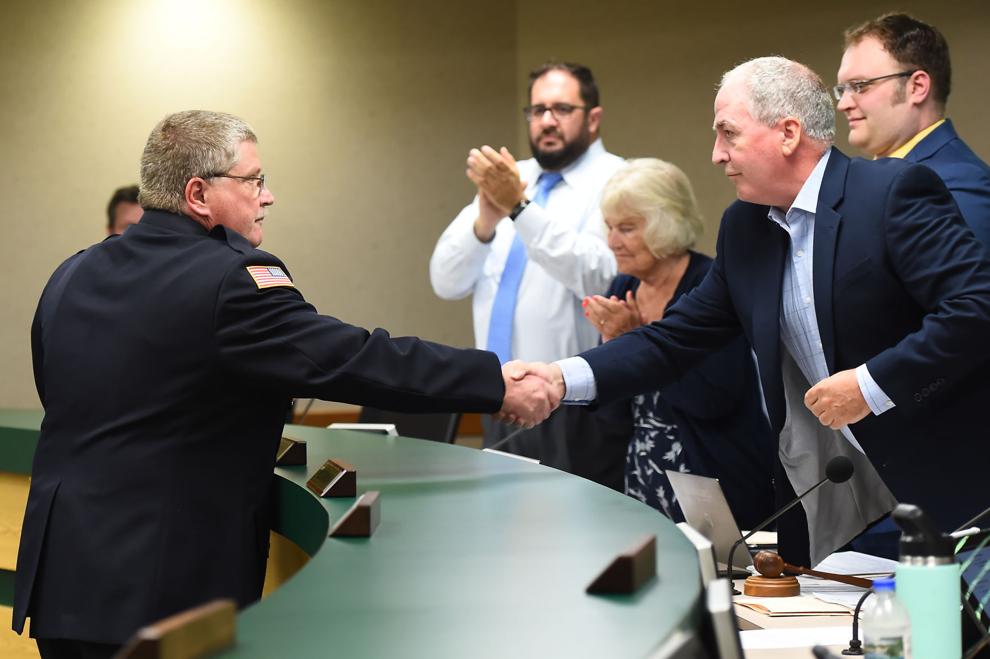 061121-nws-dyerchief_3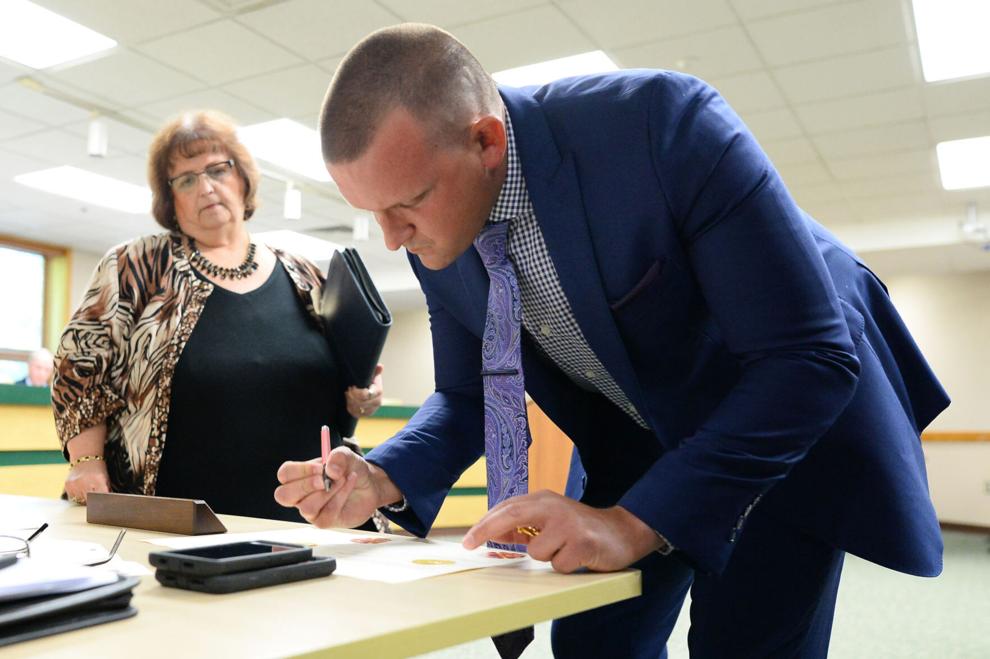 061121-nws-dyerchief_2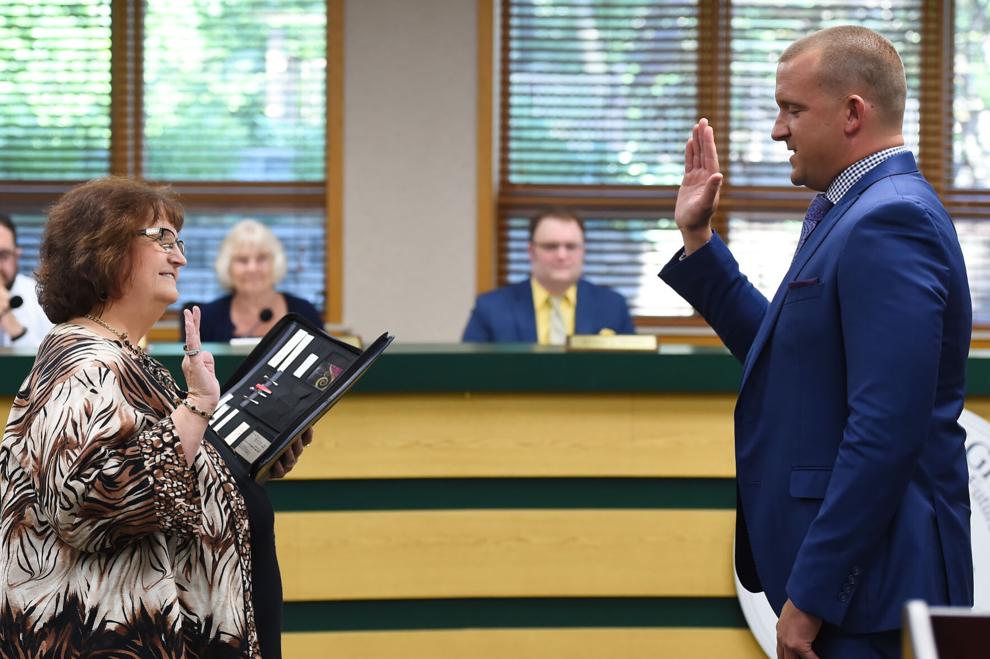 061121-nws-wilddyerfest_01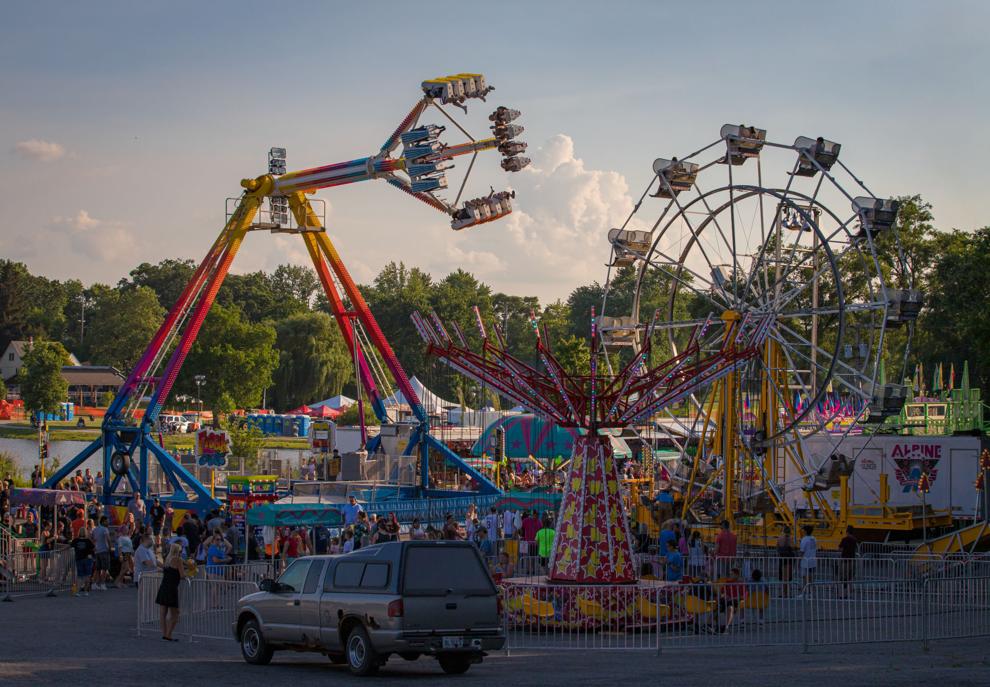 061121-nws-wilddyerfest_02
061121-nws-wilddyerfest_04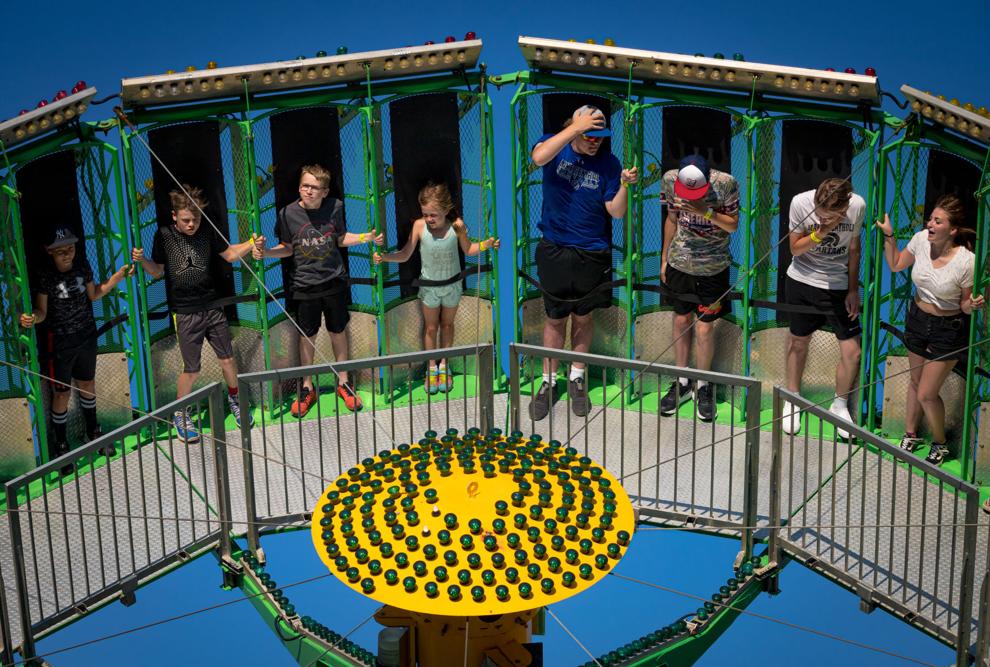 061121-nws-wilddyerfest_06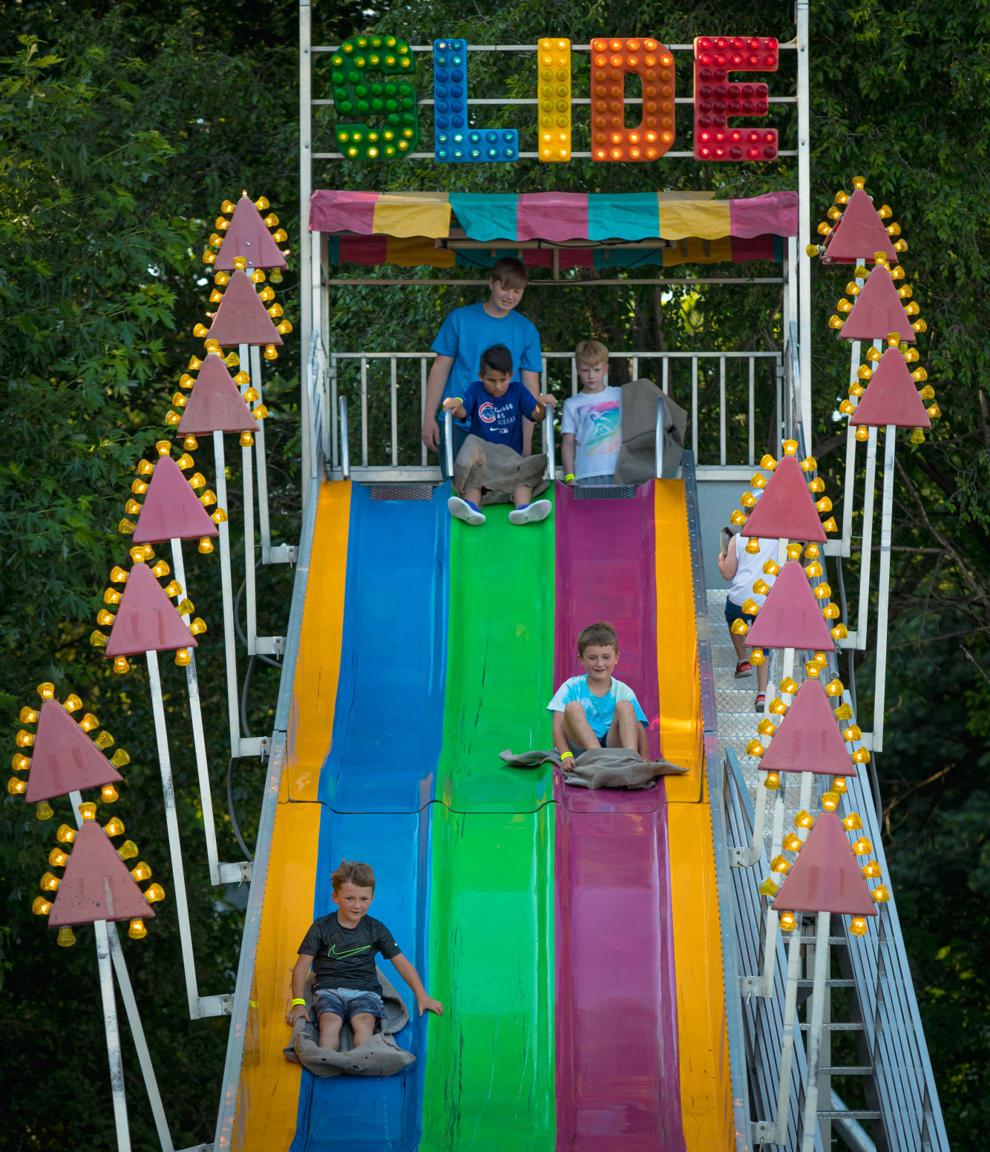 Commencement ceremony for Hammond High School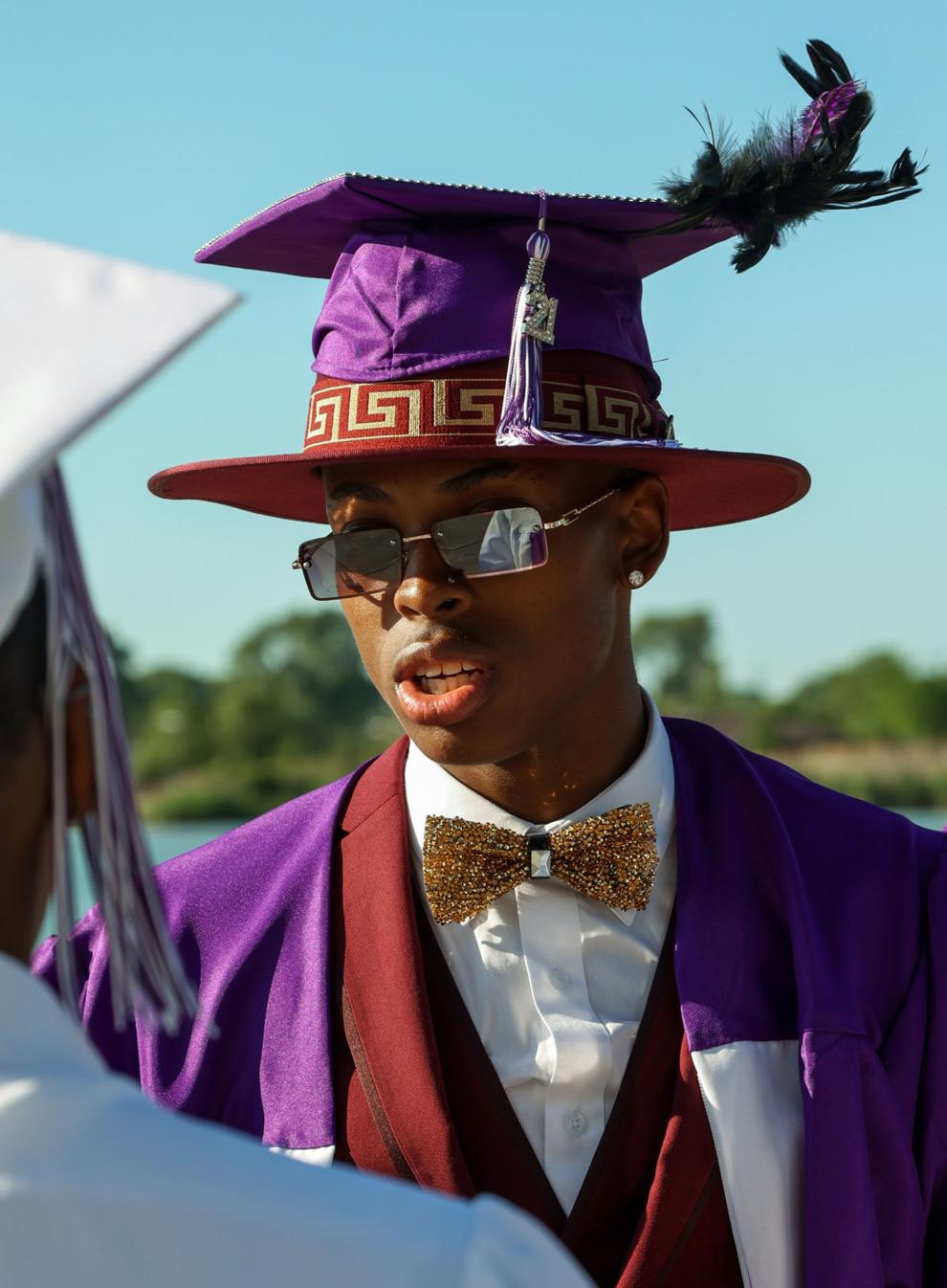 Commencement ceremony for Hammond High School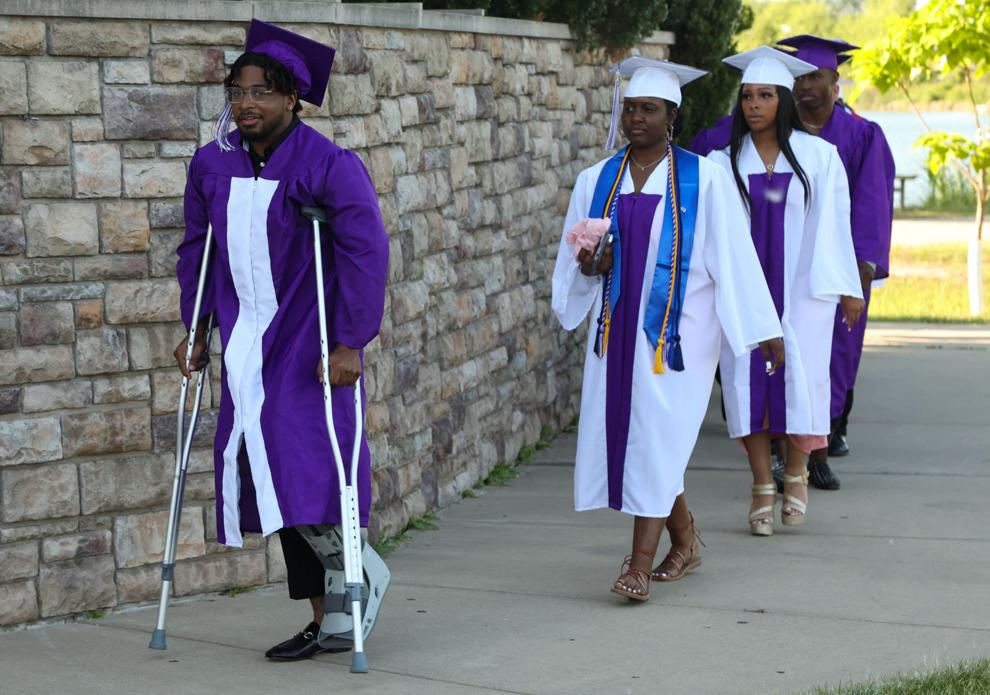 Commencement ceremony for Hammond High School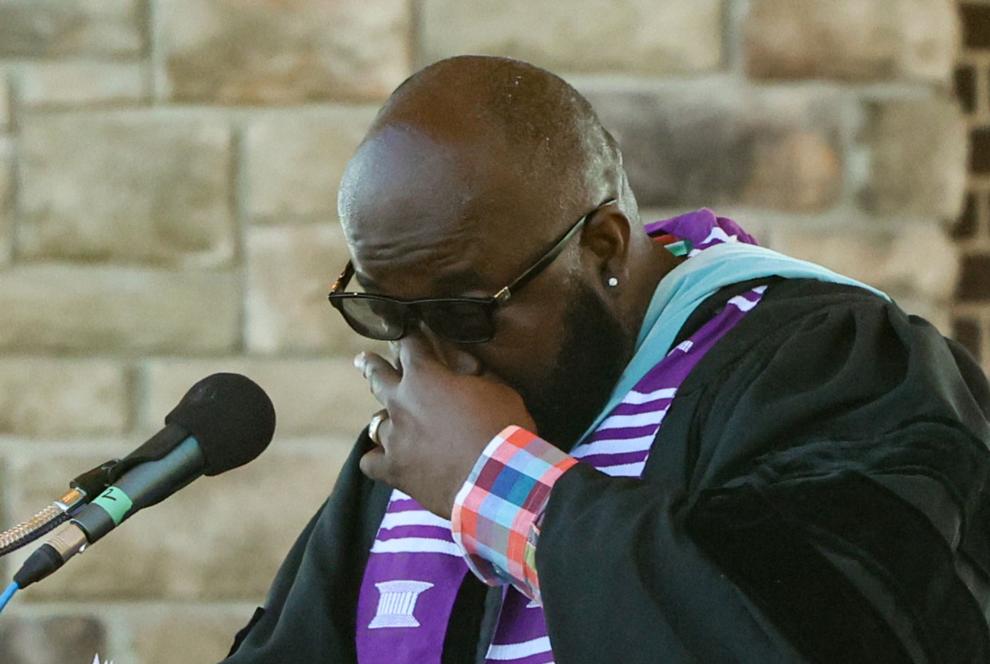 Commencement ceremony for Hammond High School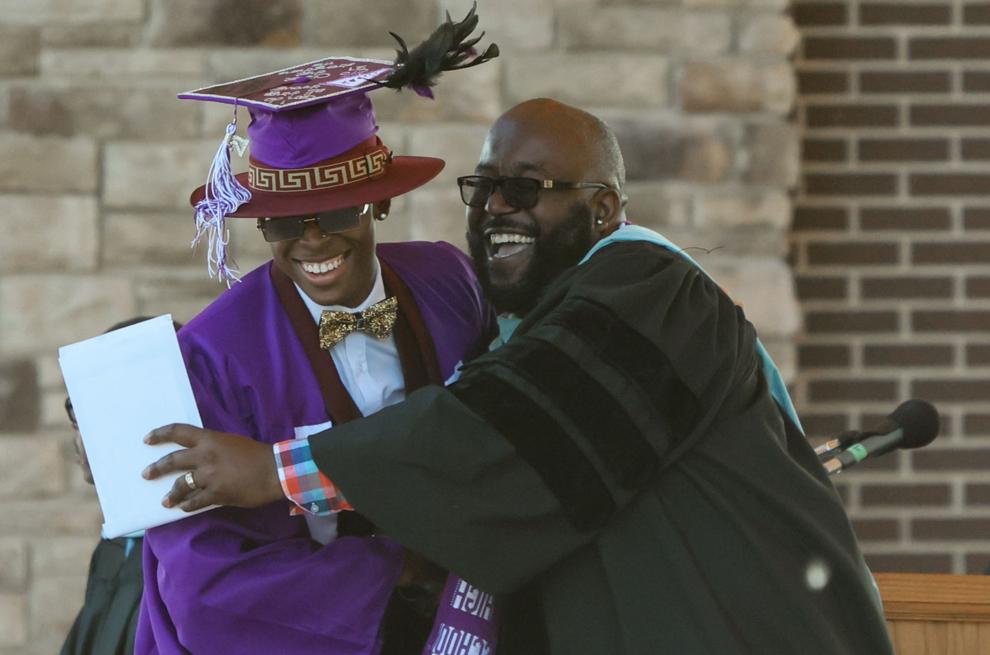 061221-nws-waterpark_1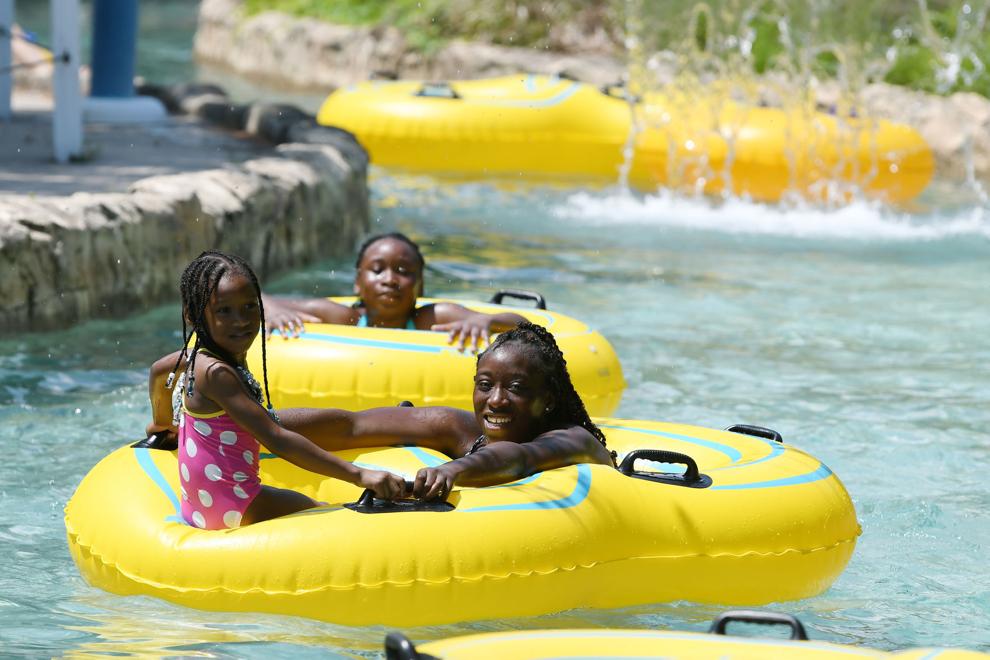 061221-nws-waterpark_3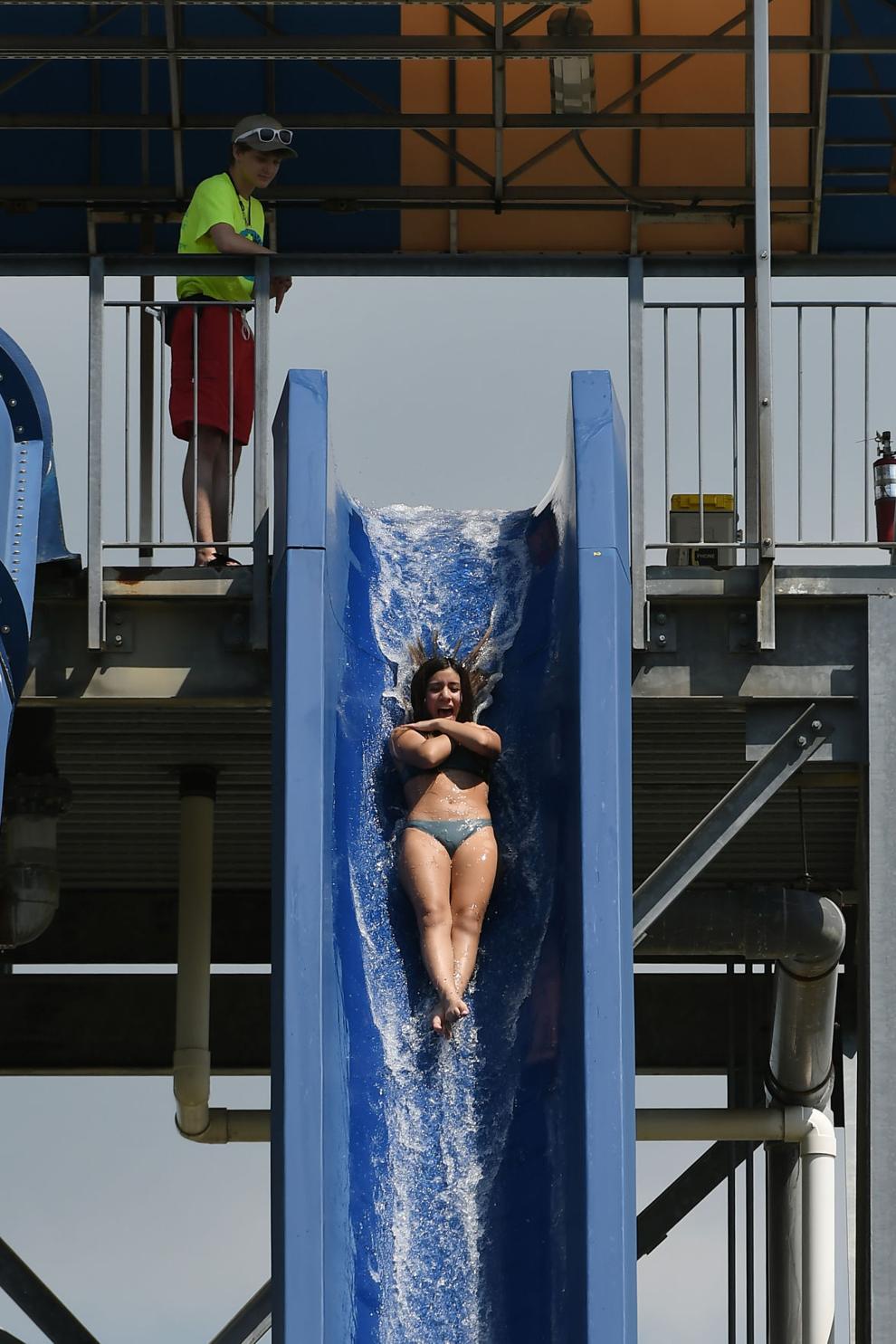 061221-nws-waterpark_5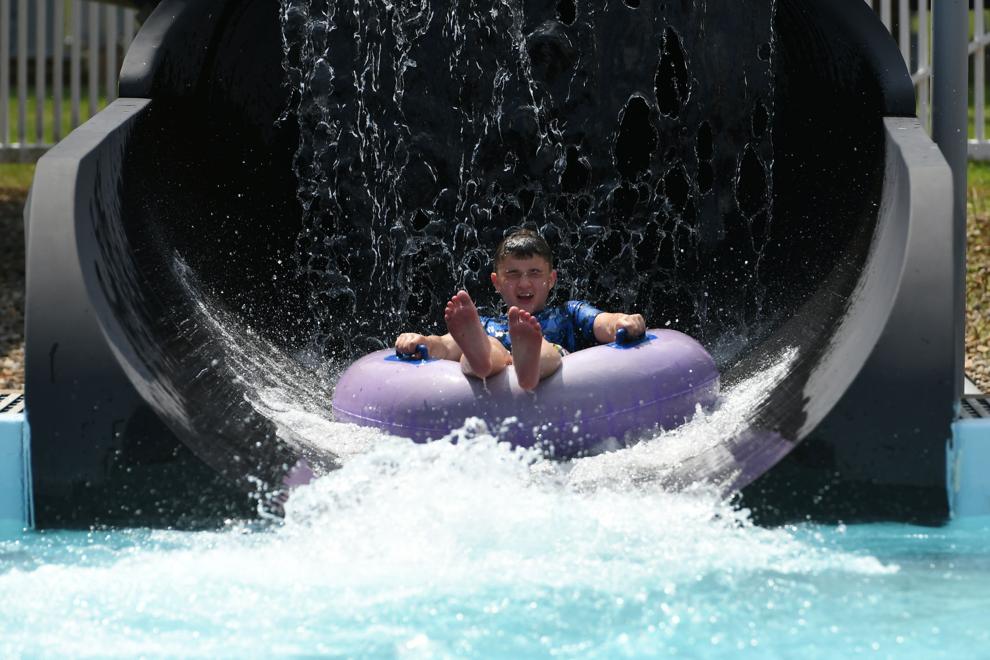 061221-nws-waterpark_6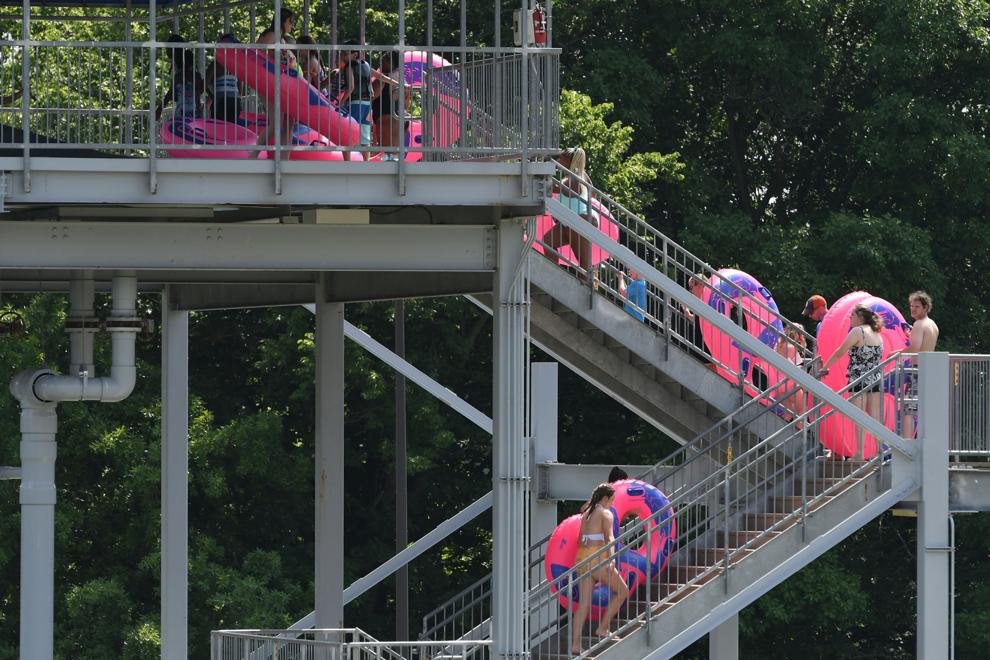 Vigil for Joe Schelstraete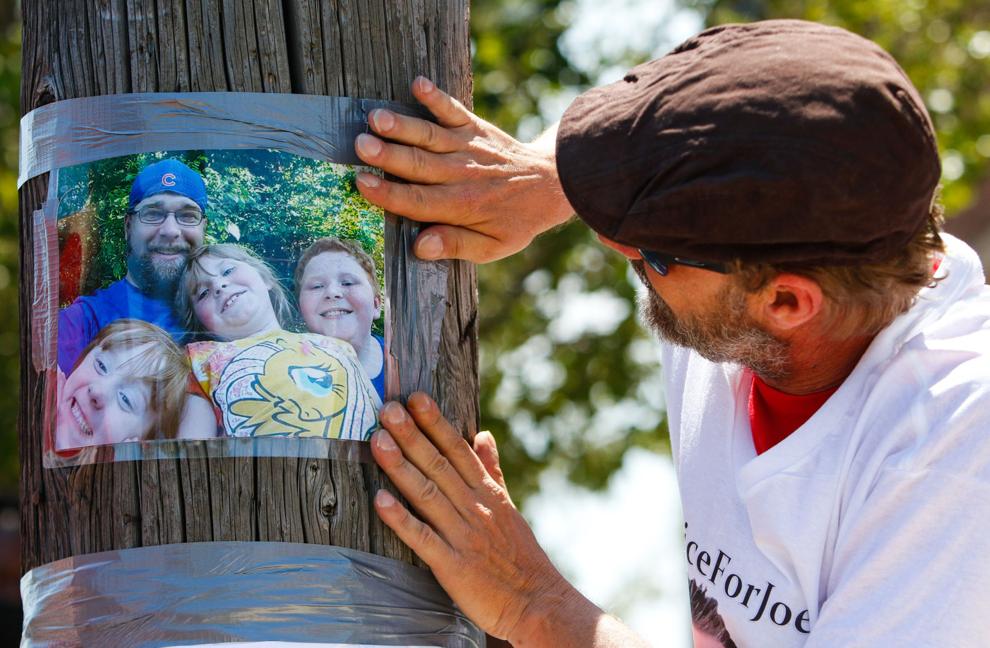 Vigil for Joe Schelstraete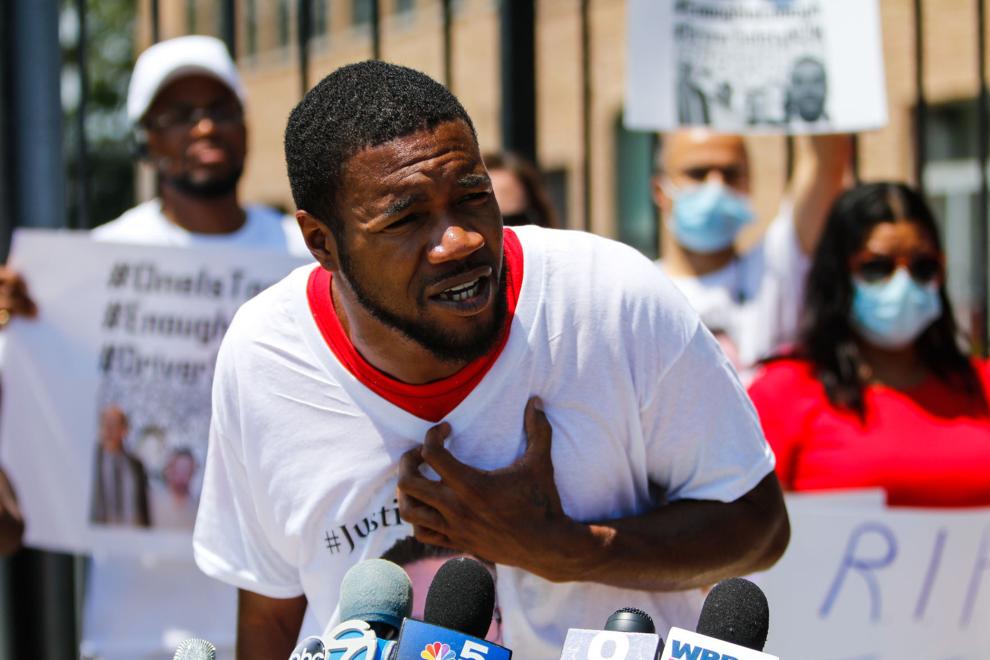 Vigil for Joe Schelstraete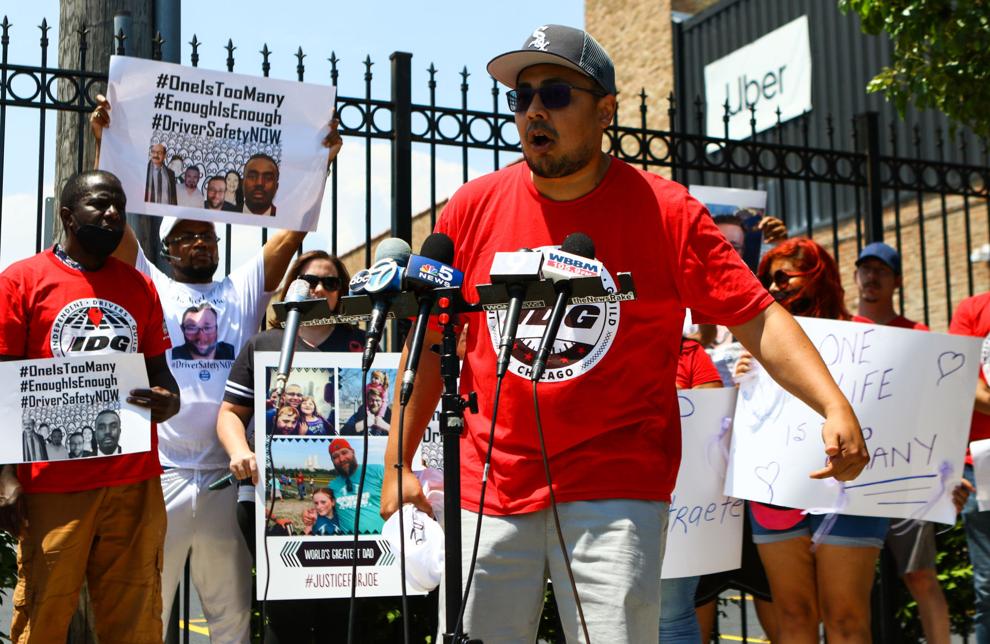 Vigil for Joe Schelstraete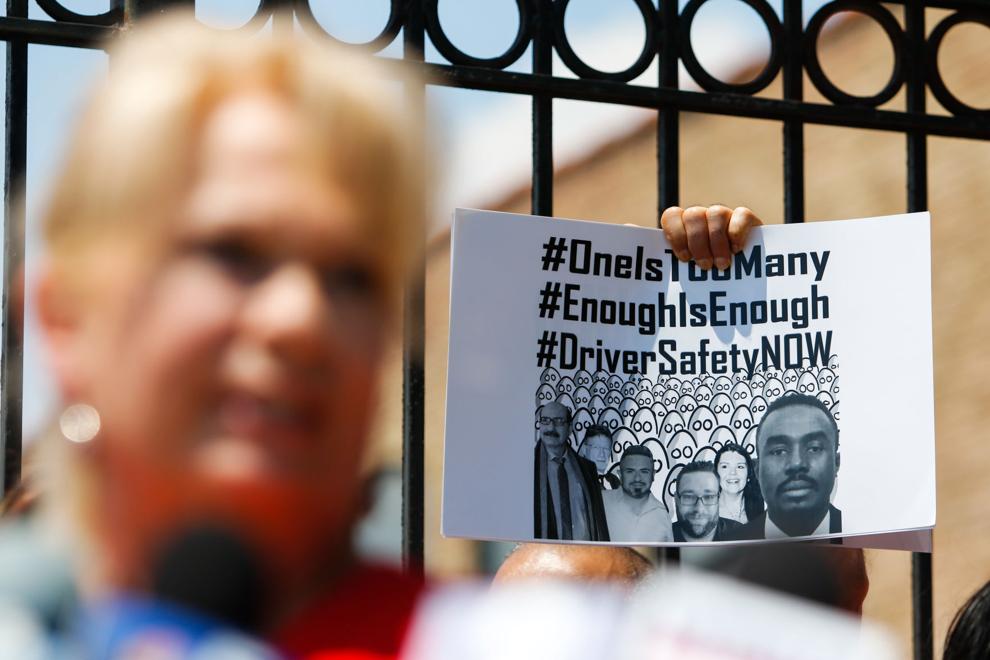 Drive-In to Stand Up for St. Jude House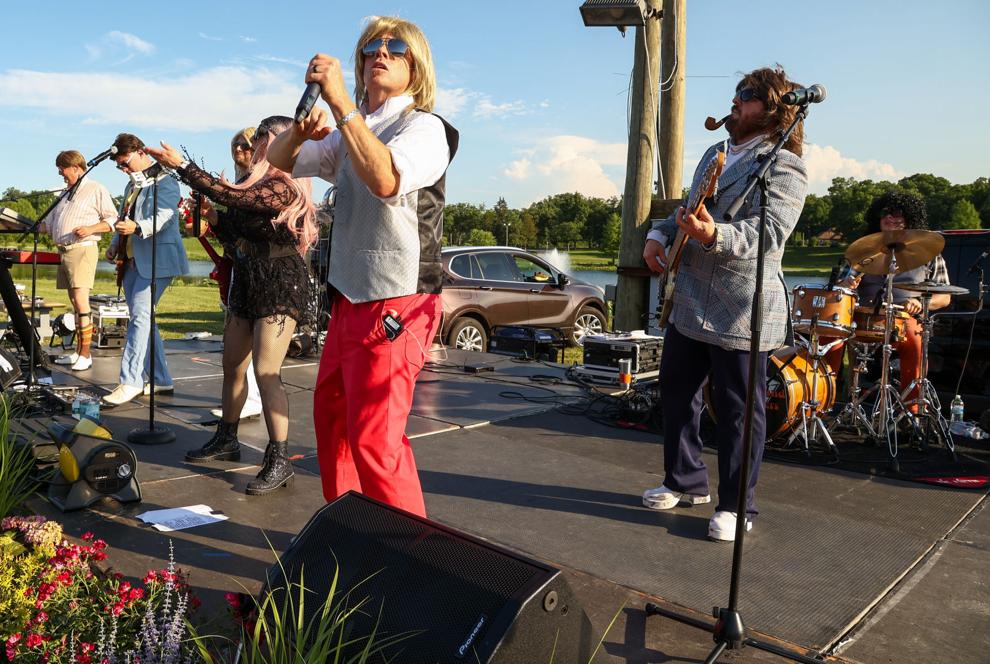 Drive-In to Stand Up for St. Jude House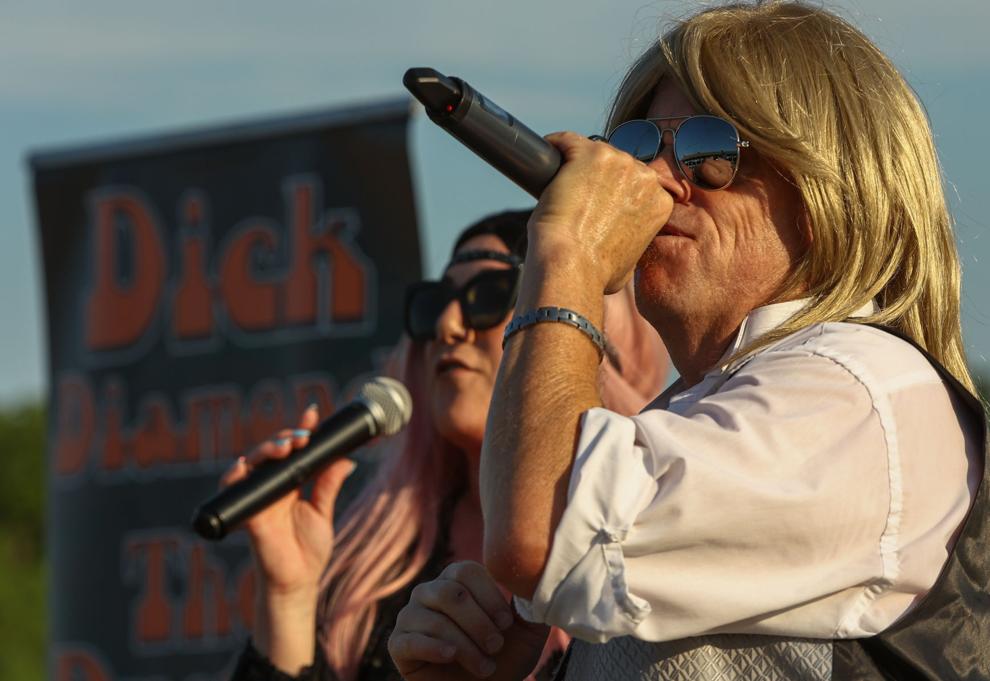 Drive-In to Stand Up for St. Jude House
Drive-In to Stand Up for St. Jude House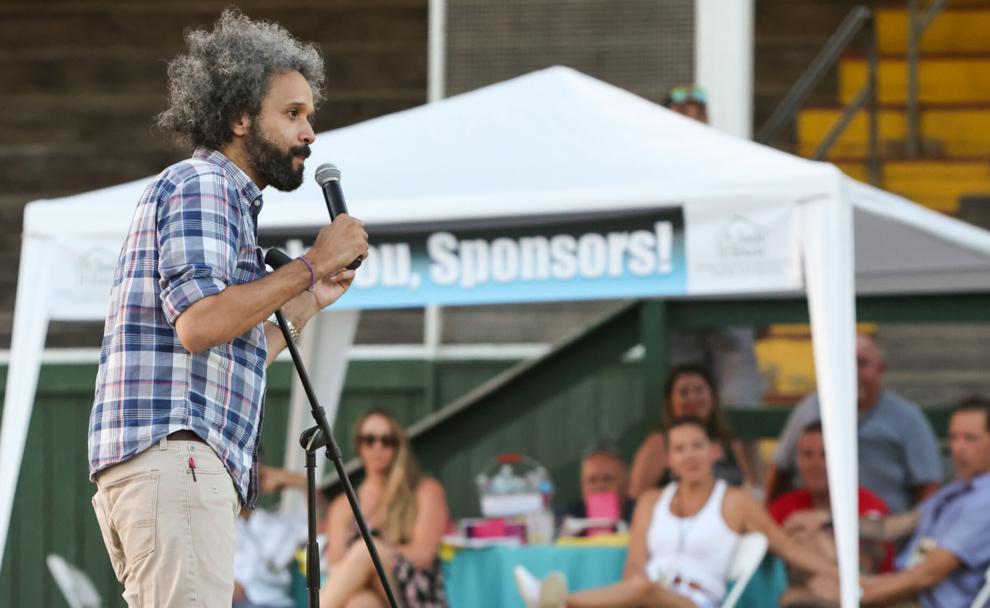 Washington TWP/Cowan, Semistate Baseball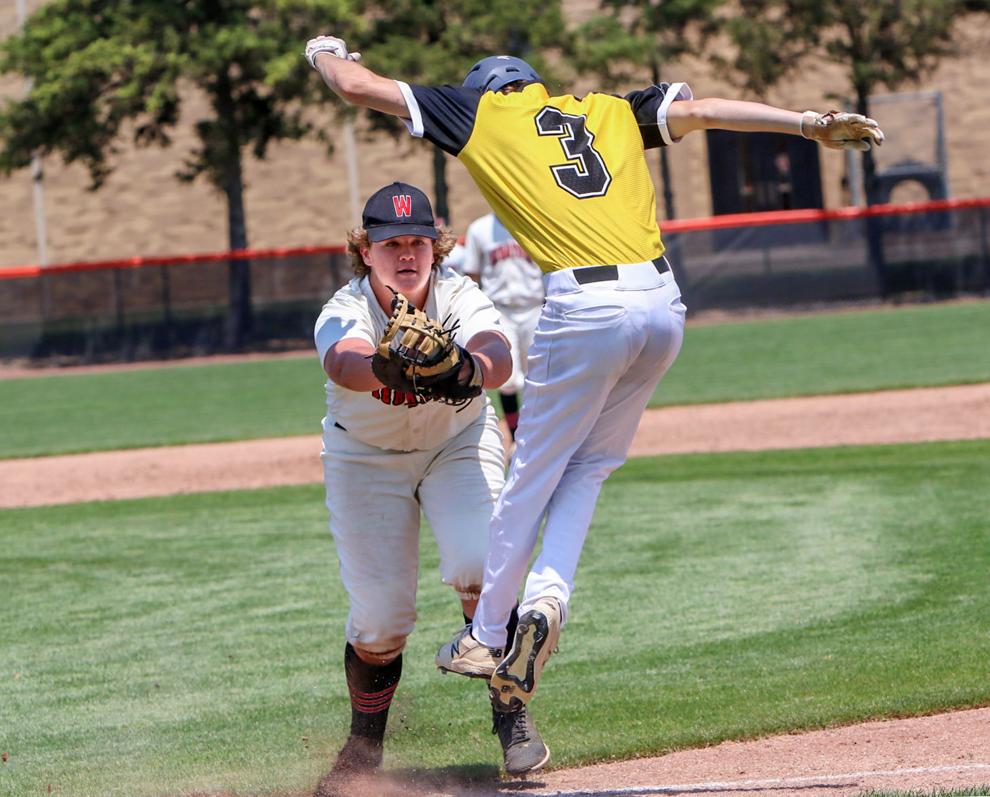 Washington TWP/Cowan, Semistate Baseball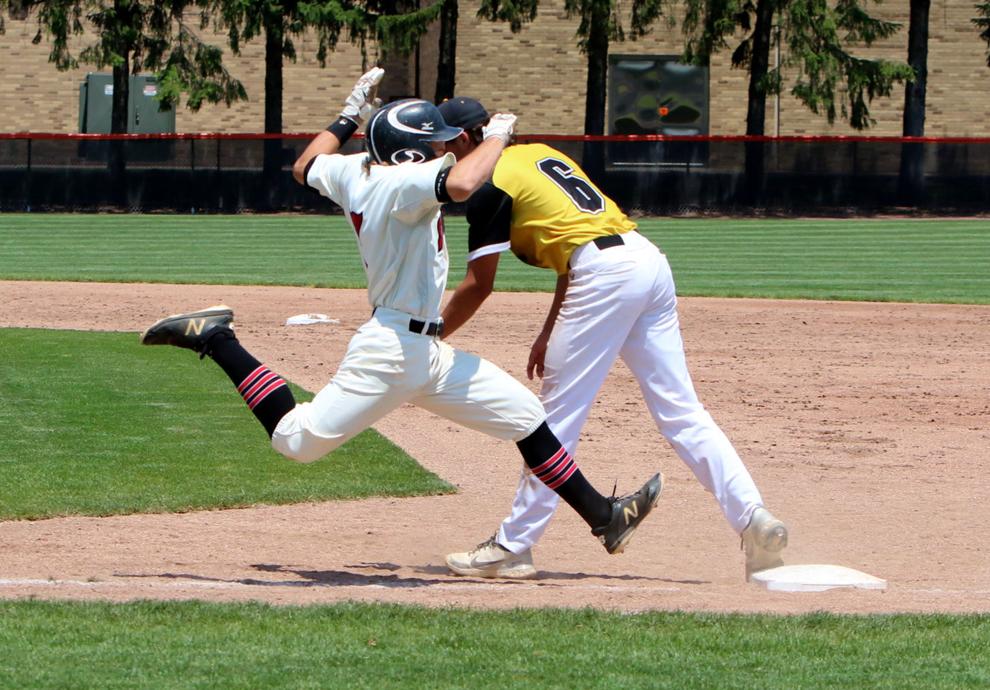 Washington TWP/Cowan, Semistate Baseball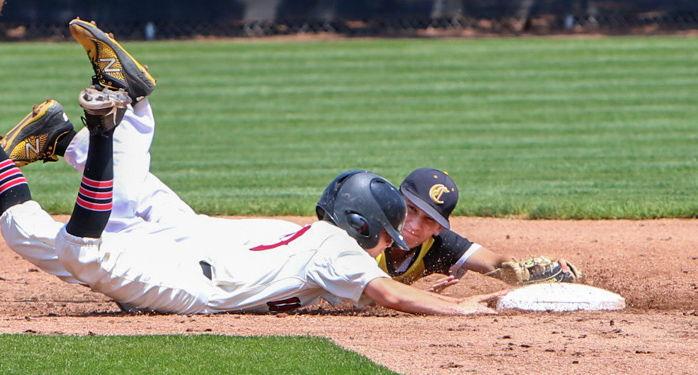 Washington TWP/Cowan, Semistate Baseball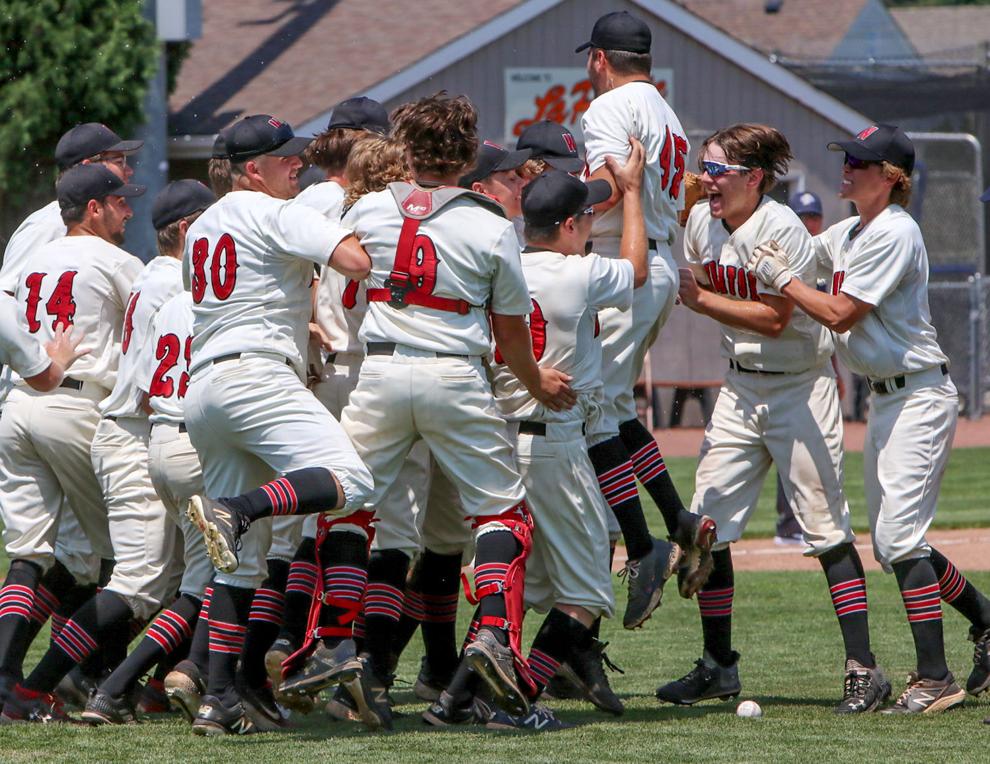 061321-nws-gavgrad 24.jpg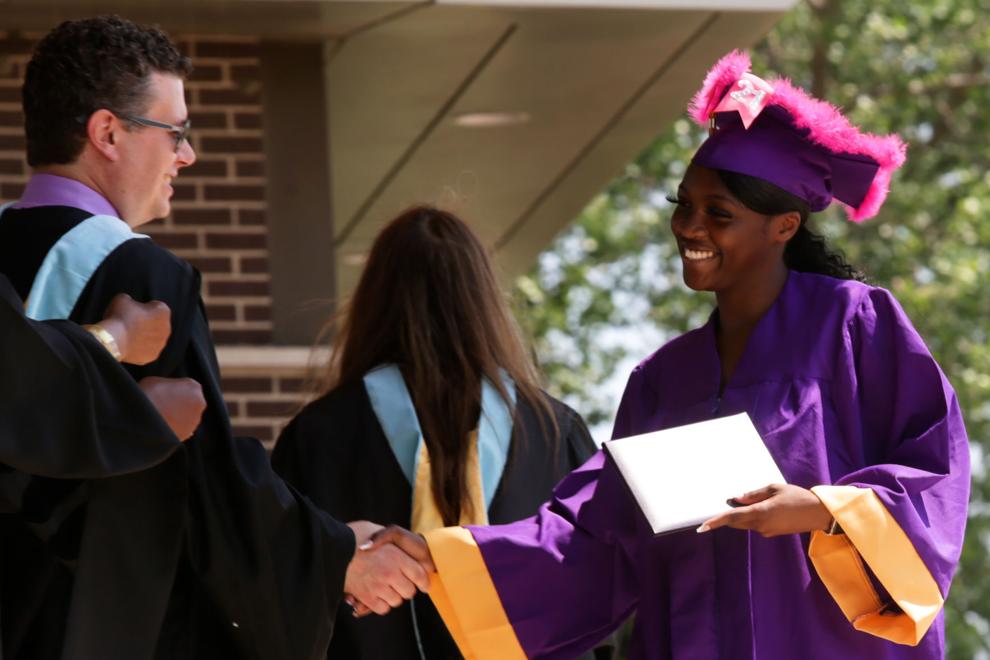 061321-nws-gavgrad 29.jpg
061321-nws-gavgrad 32.jpg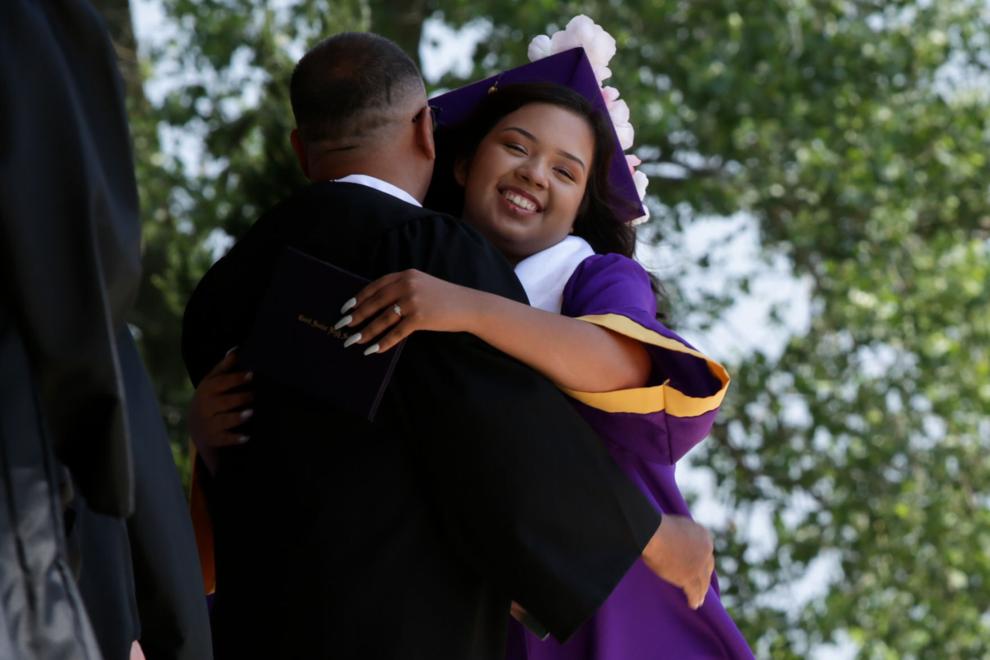 061321-nws-gavgrad 12.jpg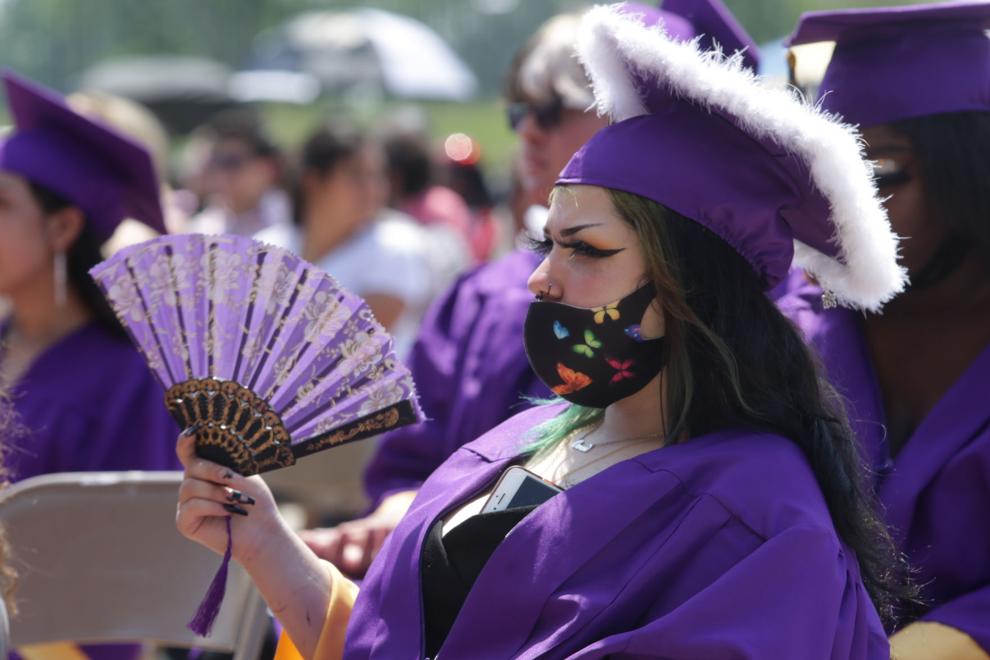 Munster vs. Fishers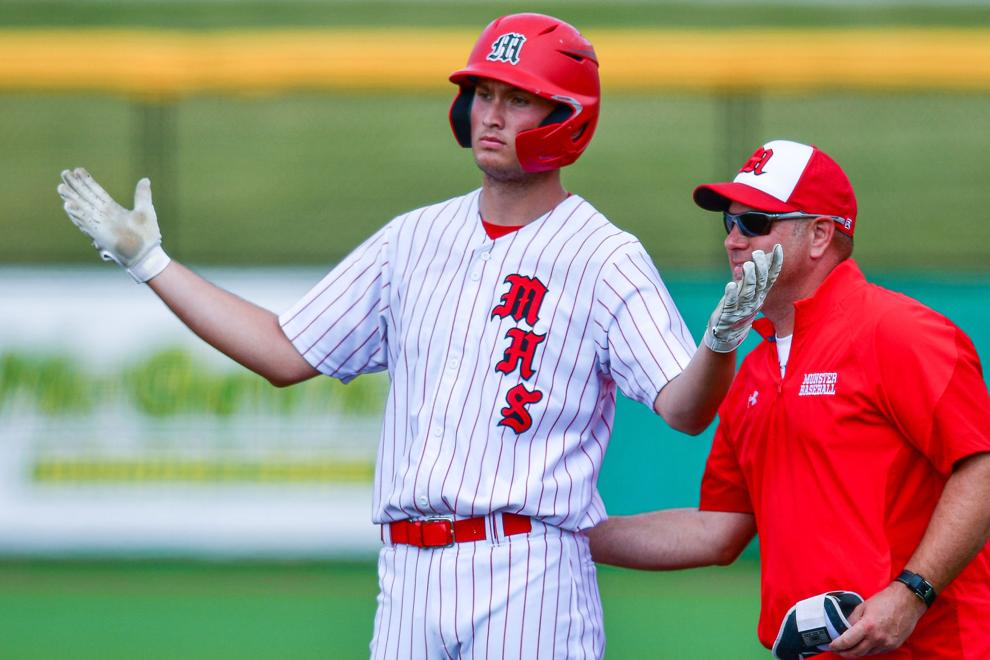 Munster vs. Fishers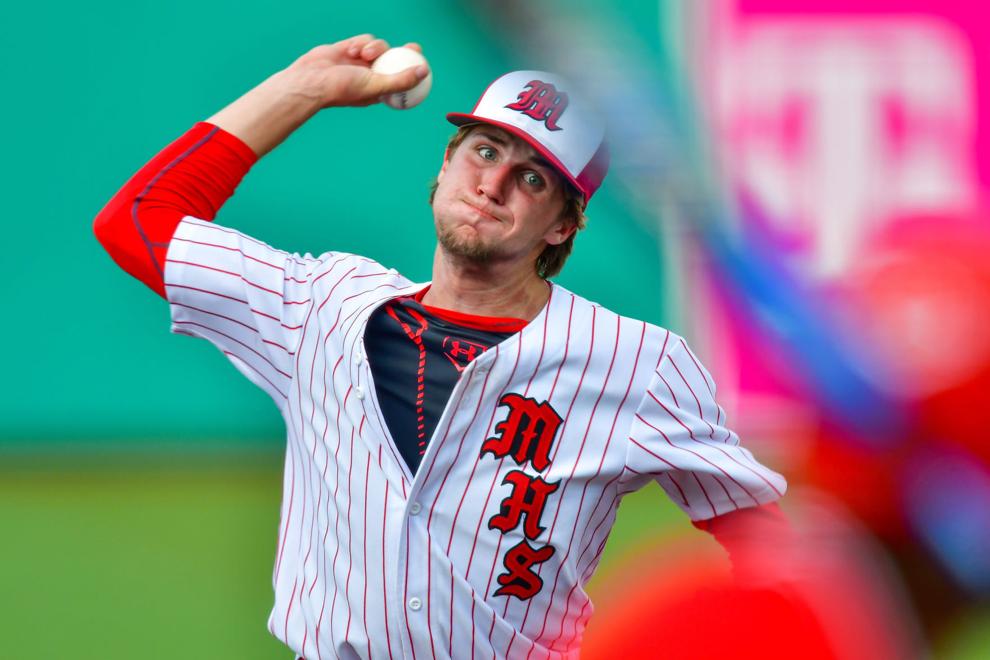 Munster vs. Fishers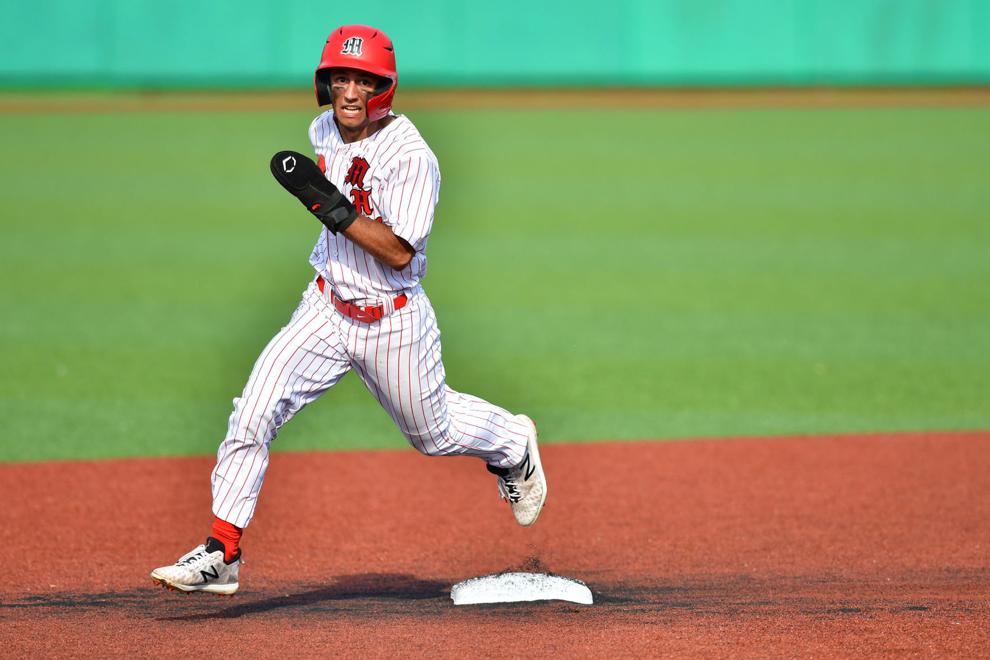 Munster vs. Fishers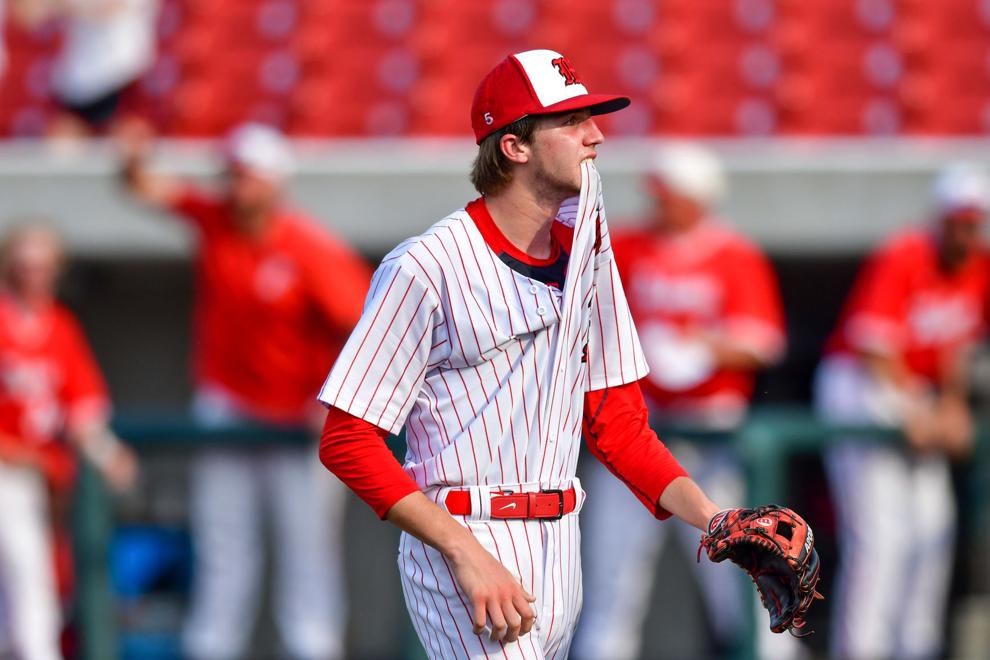 Hanover Central/Norwell, Semistate Baseball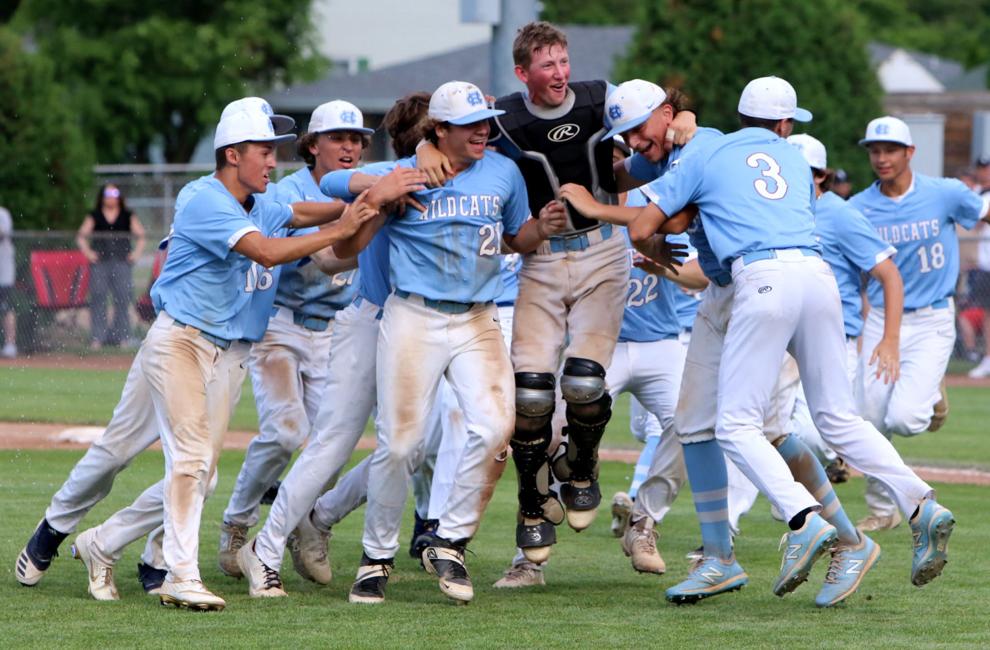 Hanover Central/Norwell, Semistate Baseball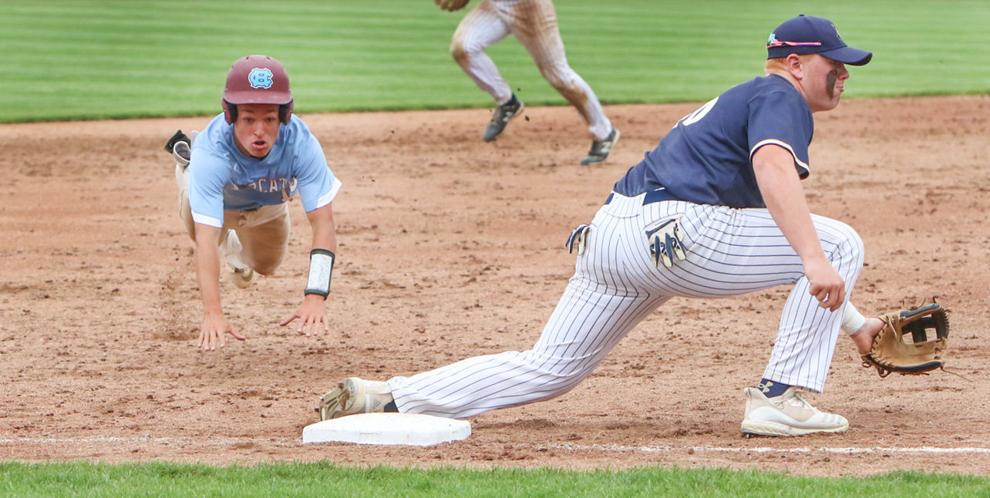 Hanover Central/Norwell, Semi-State Baseball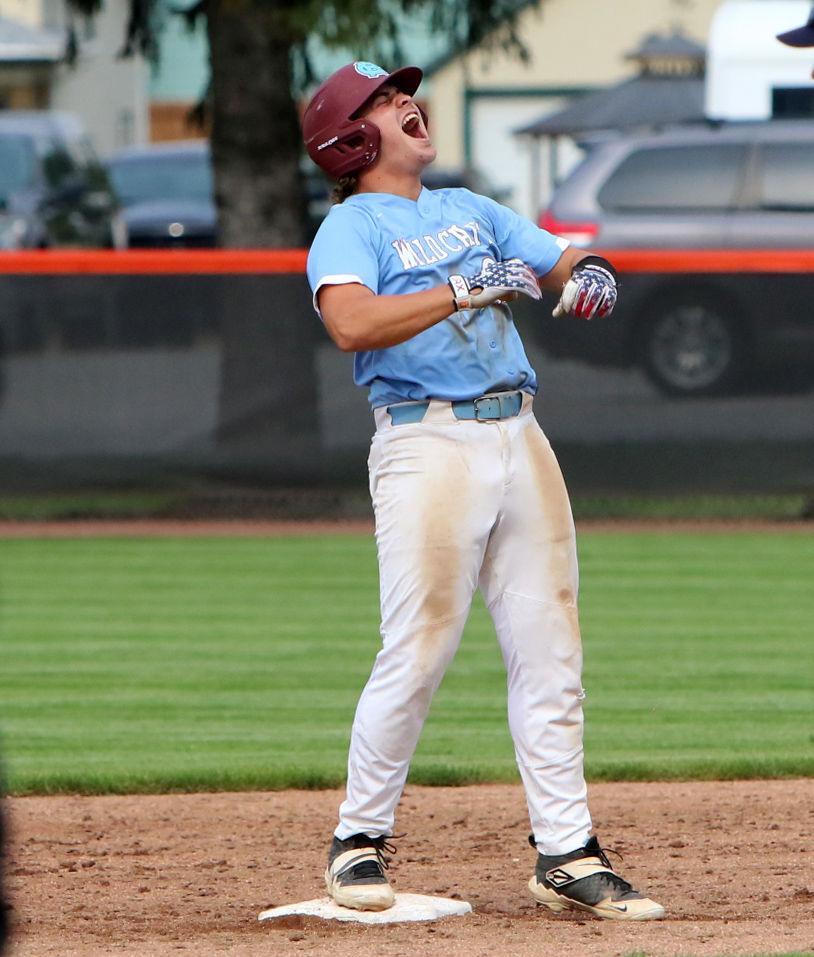 Hanover Central/Norwell, Semi-State Baseball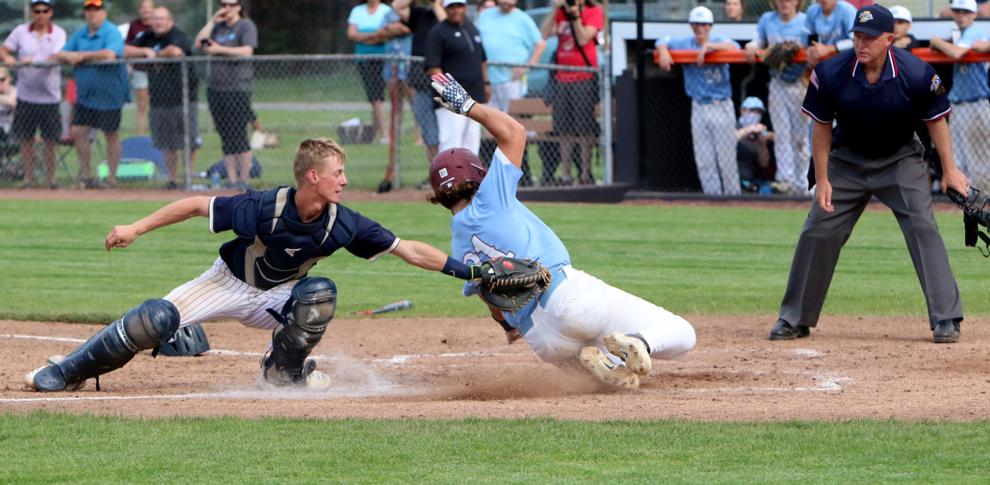 4A softball state final: Lake Central vs. Roncalli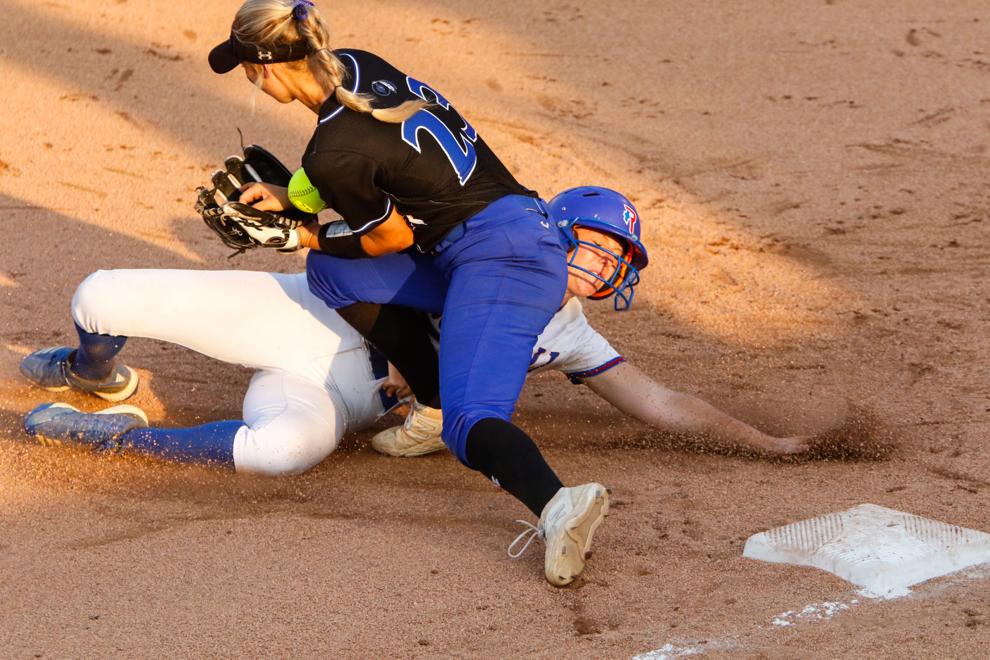 4A softball state final: Lake Central vs. Roncalli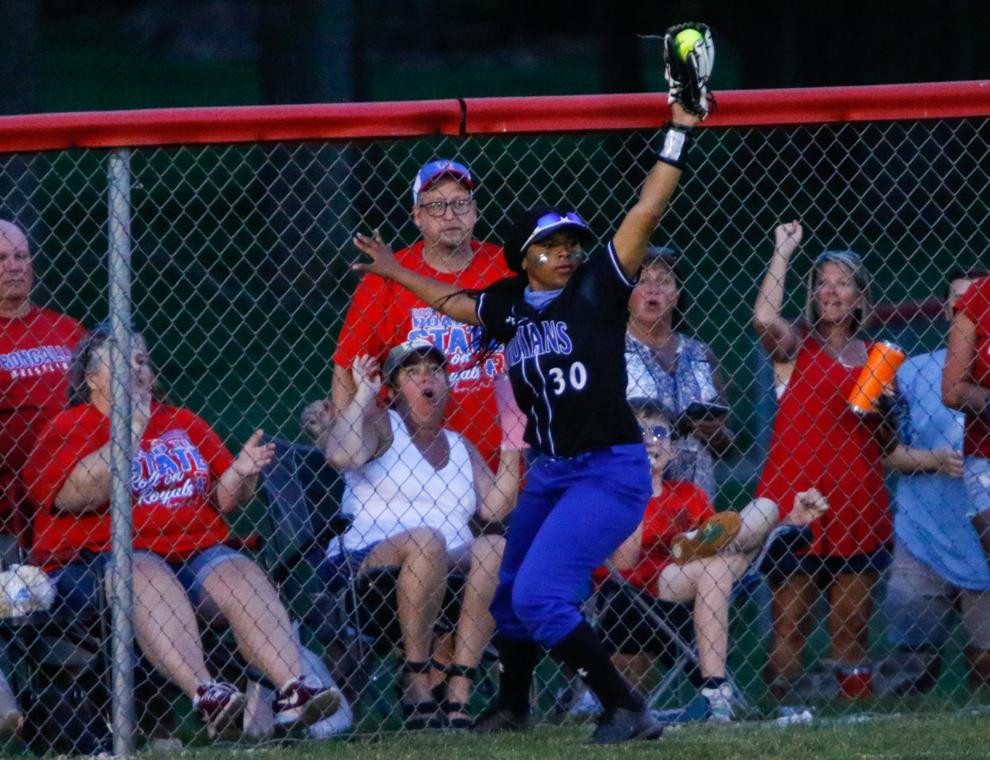 4A softball state final: Lake Central vs. Roncalli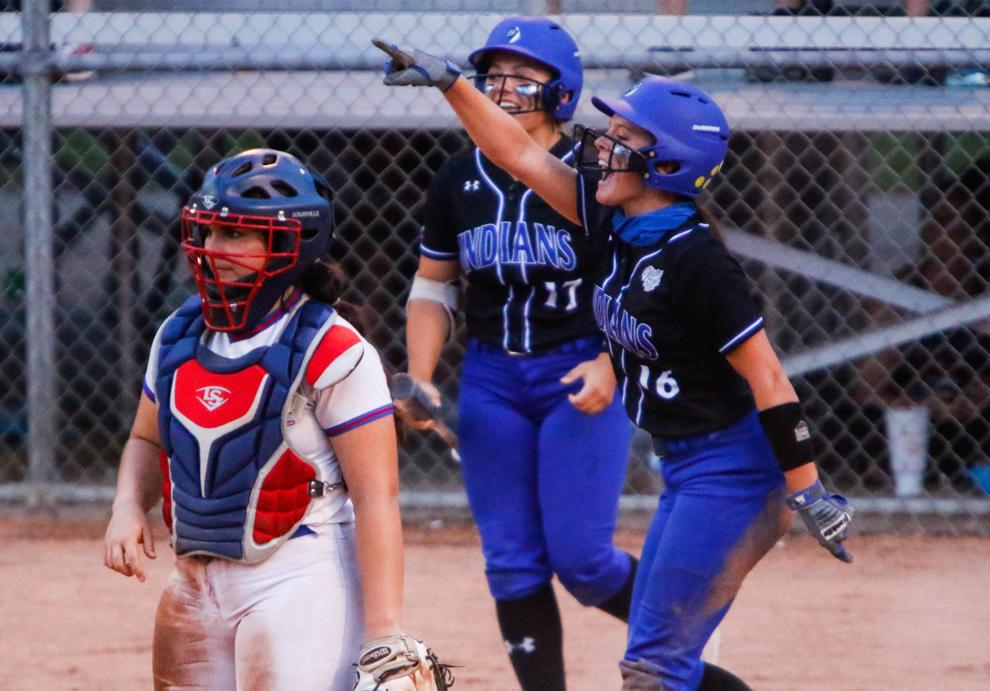 4A softball state final: Lake Central vs. Roncalli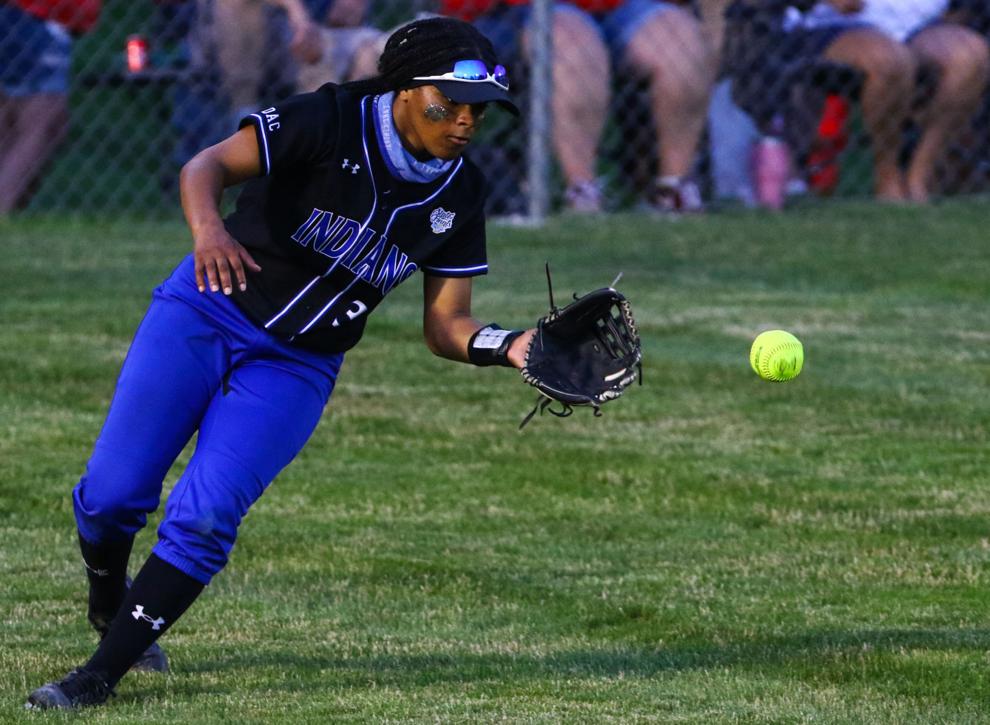 061321-nws-morgrad 5.jpg
061321-nws-morgrad 14.jpg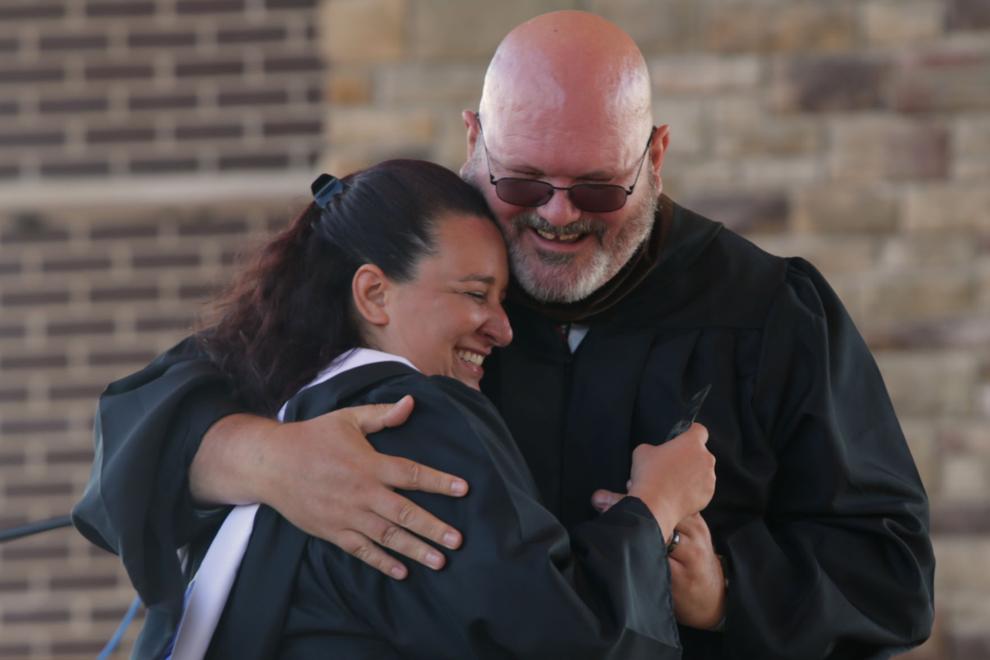 061321-nws-morgrad 32.jpg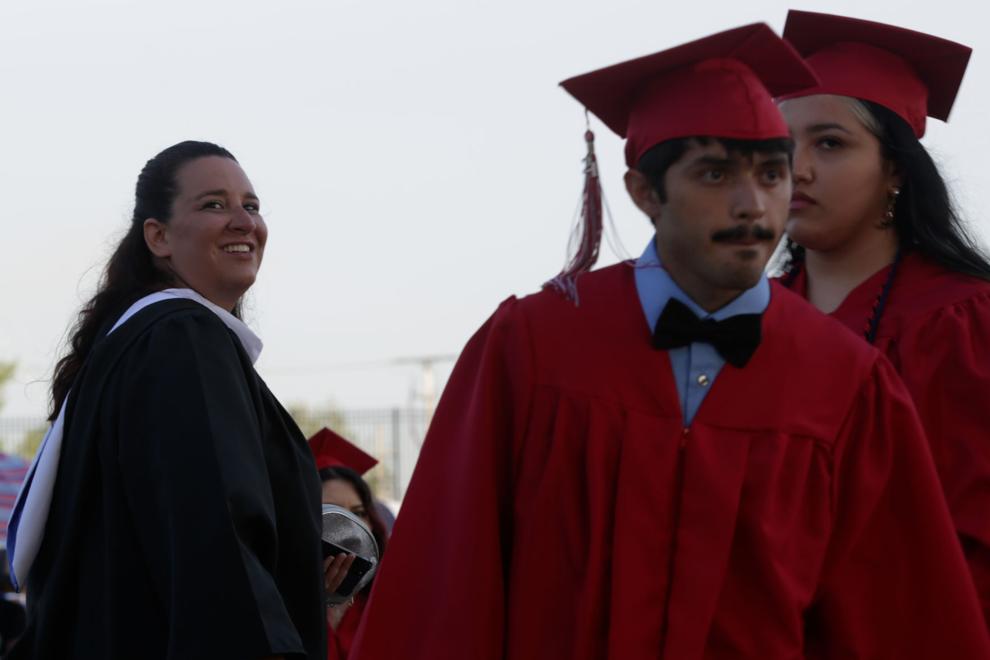 061321-nws-morgrad 11.jpg