LANSING — Though learning looks different in the COVID-19 era, some traditions endure at TF South High School.
As remote learning continues at District 215's three campuses — TF South, TF North and Thornton Fractional Center for Academics and Technology & Center for Alternative Learning — preparations continue for TF South's virtual homecoming celebration next week.
And TF South Principal Jake Gourley has taken a new approach to his latest campaign to encourage the school's older students to perform their civic duty by voting.
Any South students who will be 18 years old by Election Day can get a free voting kit by emailing Gourley at jgourley@tfd215.org. The kit includes hand sanitizer, a mask, a stylus to use in the voting booth and a sign that says, "First Time Voter, My Vote Matters."
Officials from District 215's three campuses will be making home visits to deliver the kits beginning Friday.
The initiative dates back to 2017, when groups of students from South and North walked from school to libraries in Lansing and Calumet City, respectively, to vote in person. That prompted State Sen. Elgie Sims Jr., D-17th, to sponsor a bill granting Illinois high school students two hours off to vote on Election Day, Gourley said.
"The people involved said, 'Is there a way we can do a parade to the polls (this year)?'" Gourley said. "With public health concerns, we don't want to do something like that. We decided to encourage the kids to vote any way they can."
Response has been light so far, partly because few seniors have turned 18 so early in the school year. But Gourley is still pushing the message on social media in hopes of boosting the number of student voters on Nov. 3.
Meanwhile, work continues ahead of homecoming, which was scheduled to coincide with the final week of the prep football regular season. But the Illinois High School Association has pushed football back to the spring, and District 215 has put all sports on hold during remote learning.
Still, homecoming planning goes on. Students are nominating and voting on the court, while a week of spirit activities with a Wizard of Oz theme is going virtual. 
Gourley expects a high level of participation, noting that attendance at a recent virtual student council meeting was higher than when the group was meeting in person.
"The spirit of the kids has just been really good," Gourley said. "These kids are going to be the next Greatest Generation. They're going to have the stories to share with kids and grandkids, like our Depression era grandparents shared with us."
Gallery: The Times Photos of the Week
Gallery: The Times Photos of the Week
East Chicago Hispanic Heritage celebration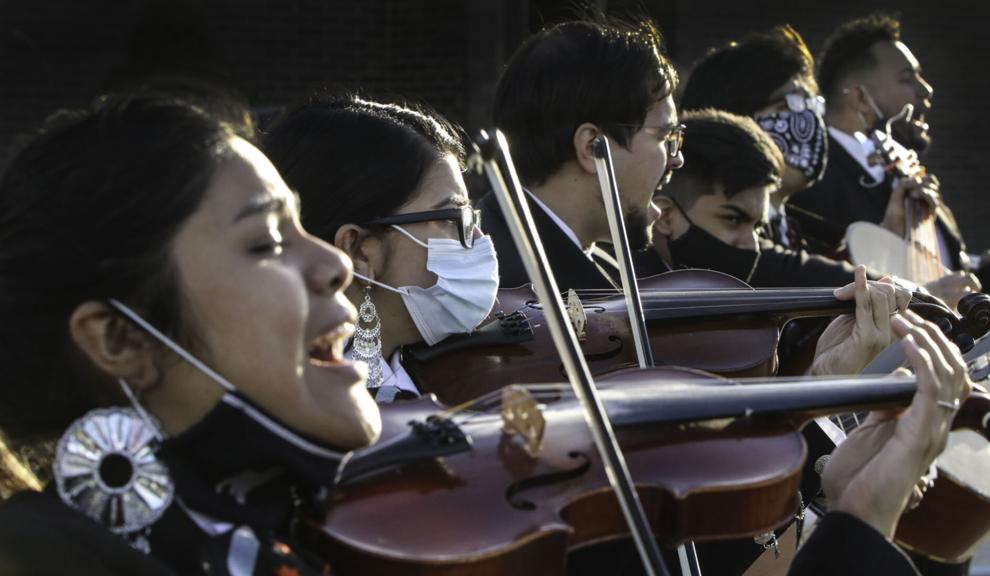 East Chicago Hispanic Heritage celebration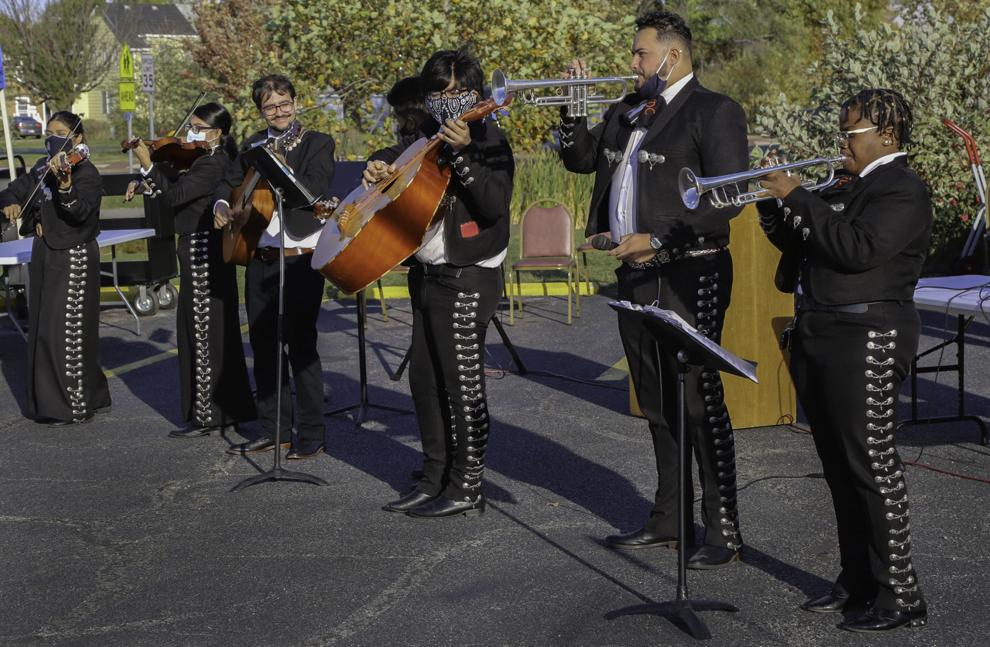 East Chicago Hispanic Heritage celebration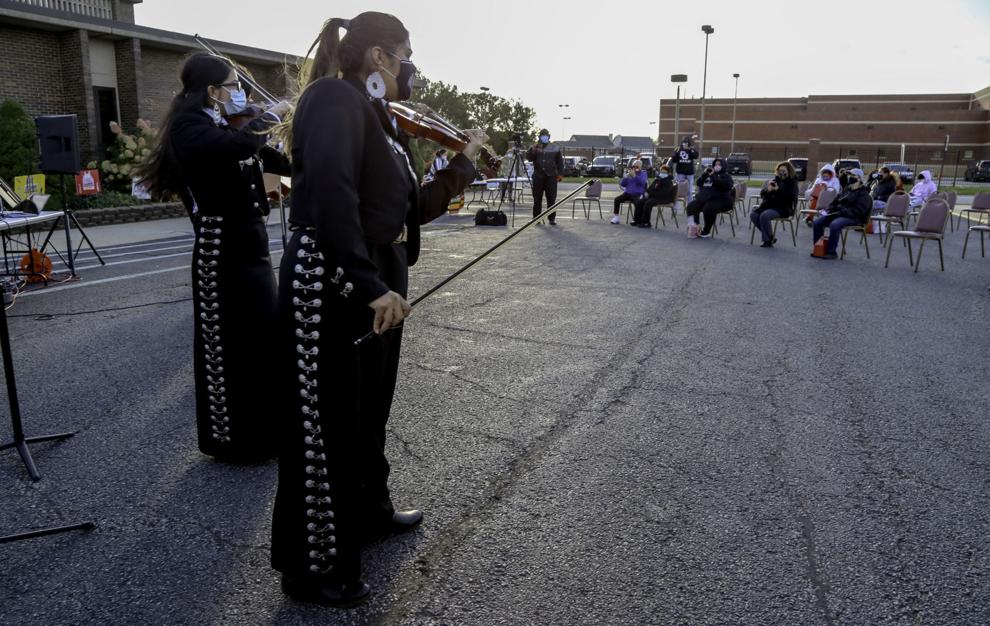 101620-spt-gvb-val_6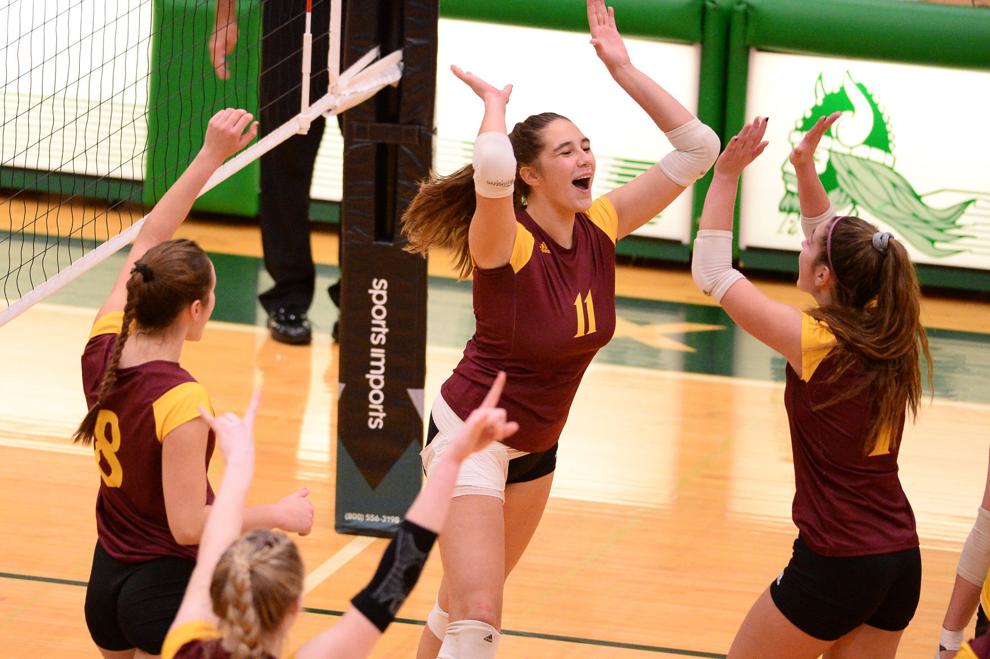 101620-spt-gvb-val_9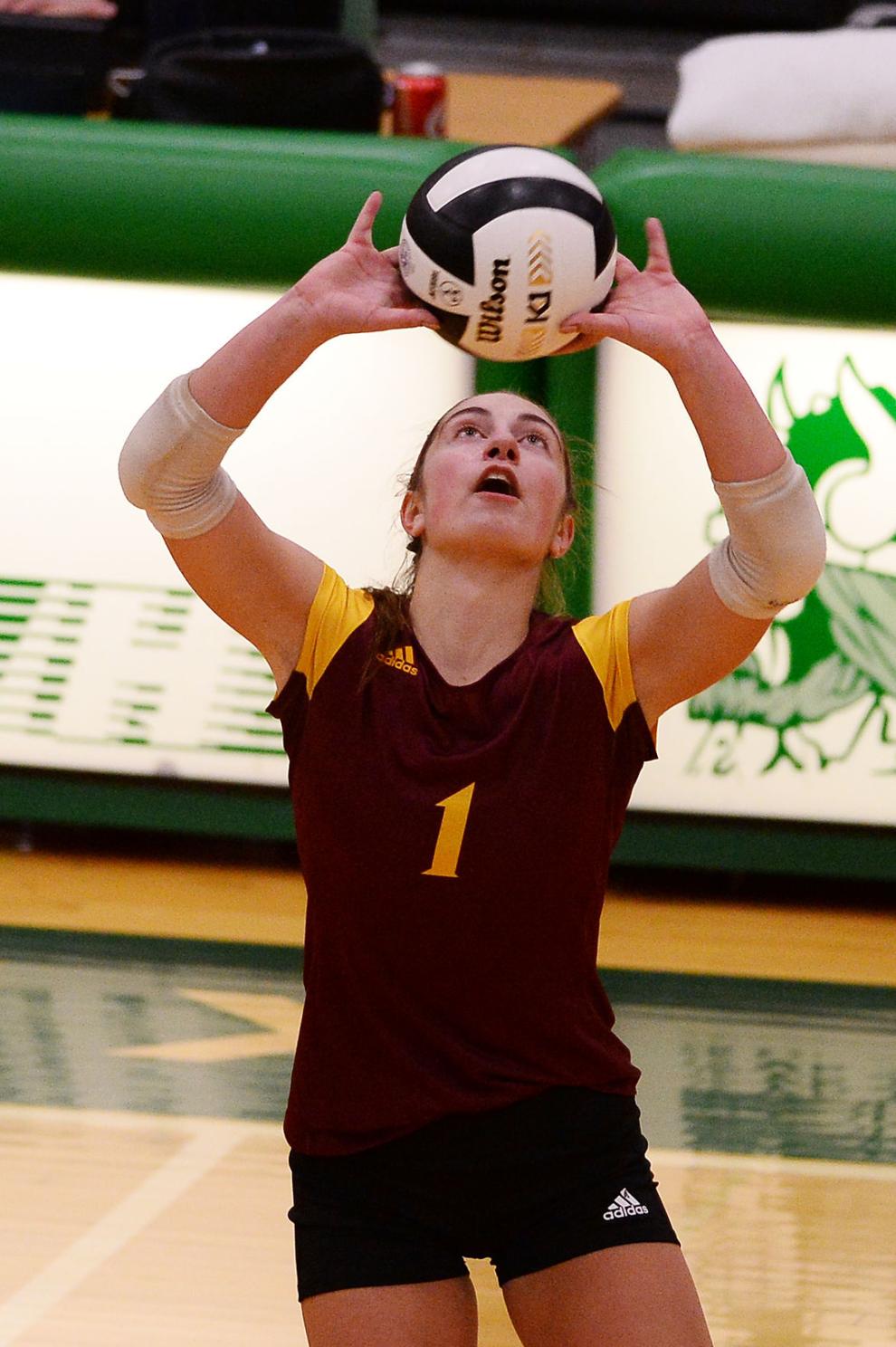 101620-spt-gvb-val_7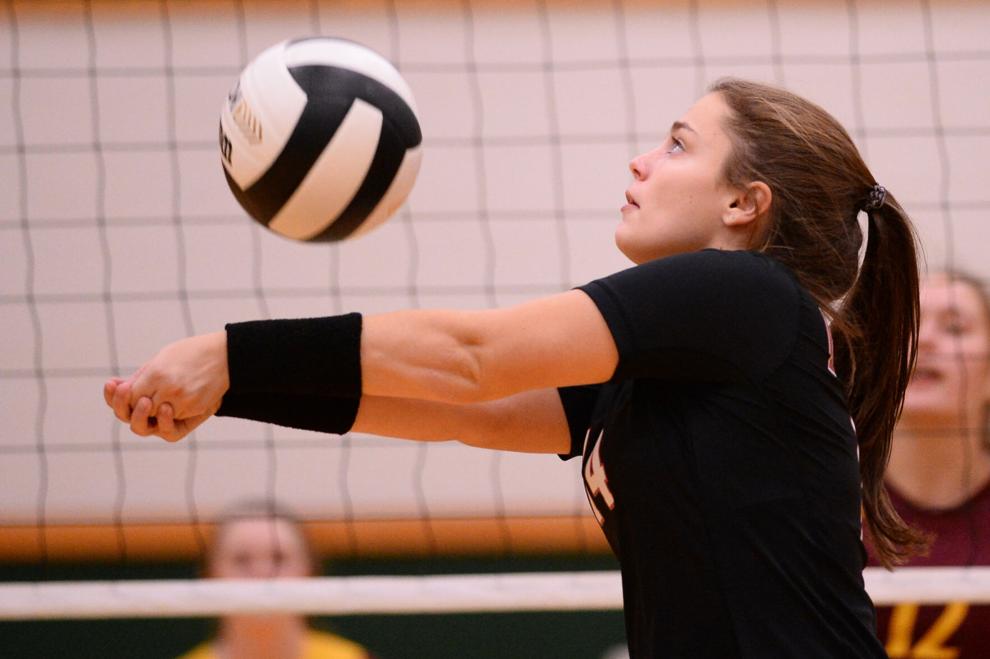 101620-spt-gvb-val_1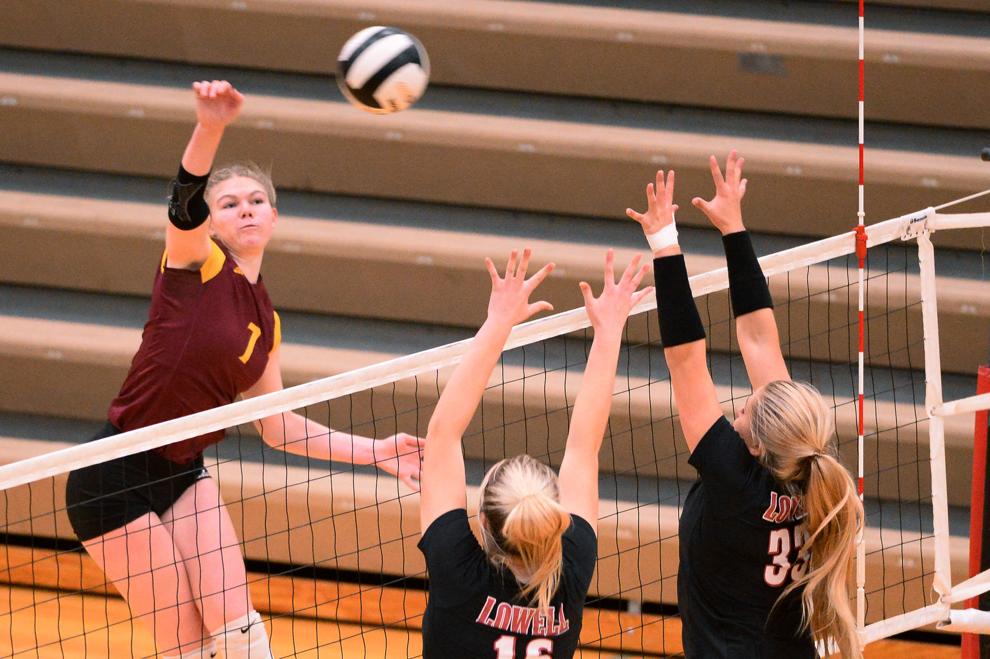 101220-nws-buckley_2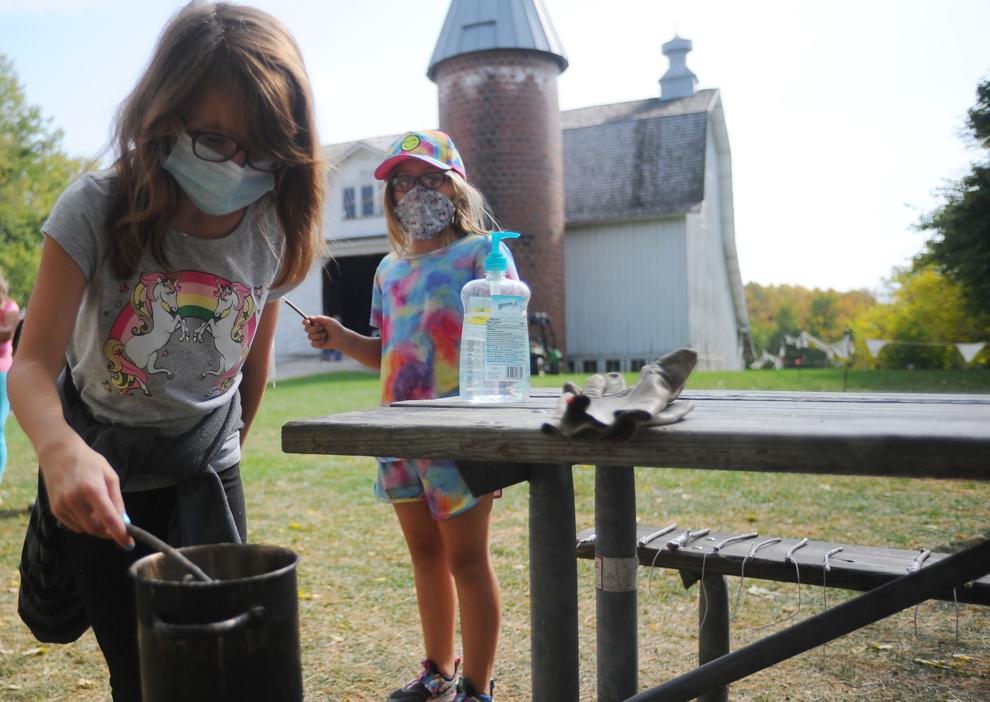 101220-nws-buckley_7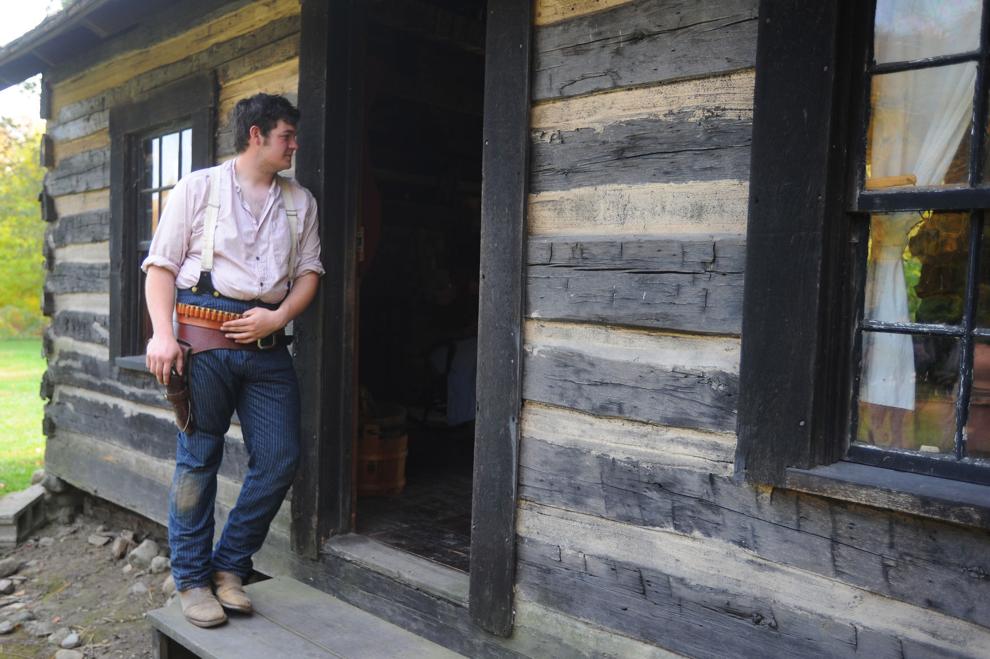 101220-nws-buckley_6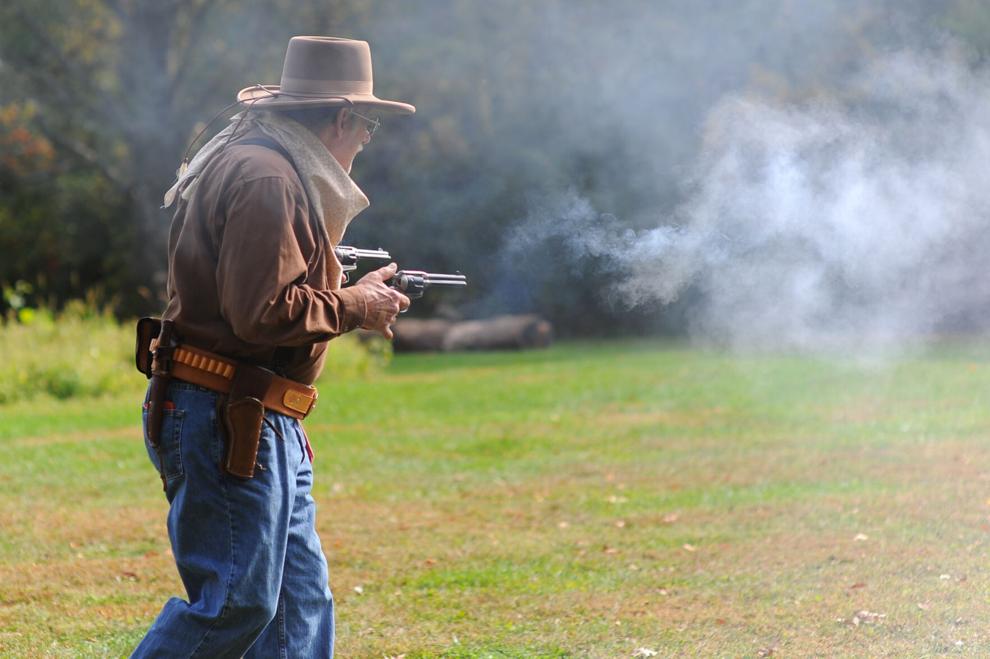 101220-nws-buckley_5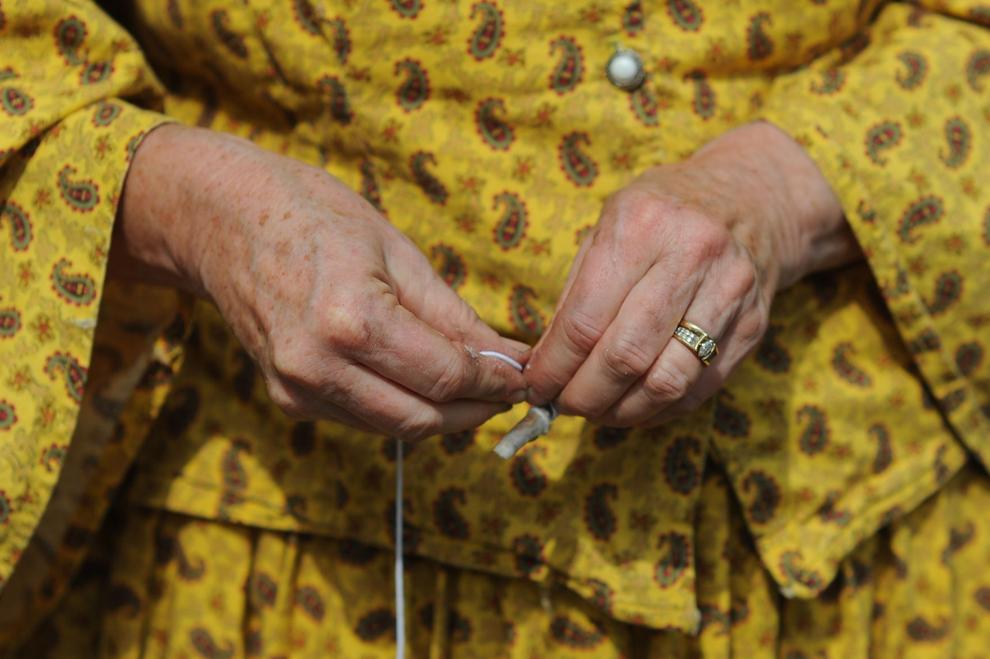 Chesterton & Plymouth - Regional Soccer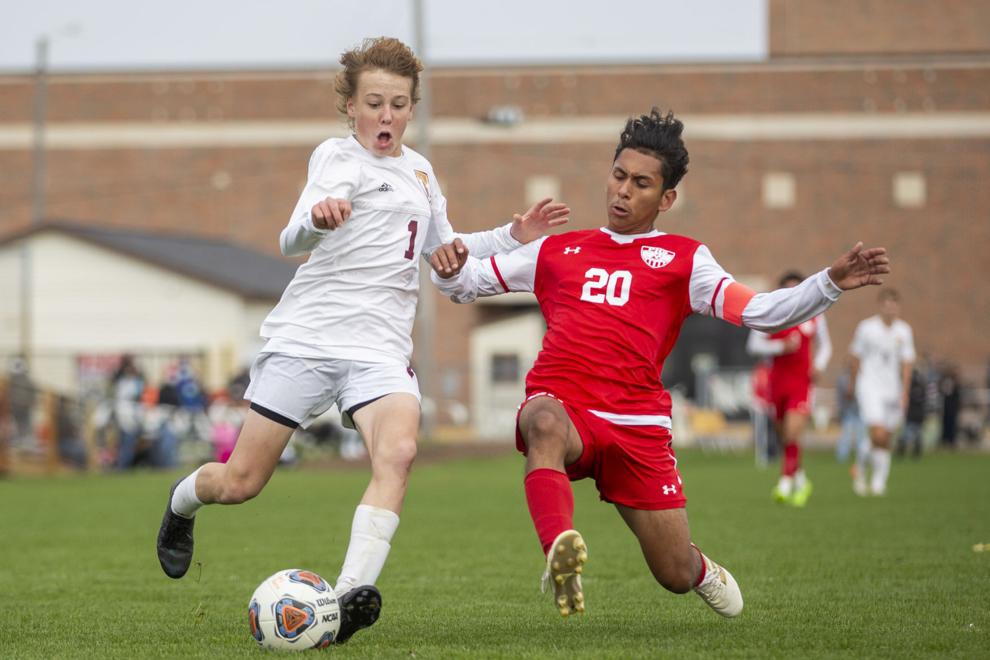 Chesterton & Plymouth - Regional Soccer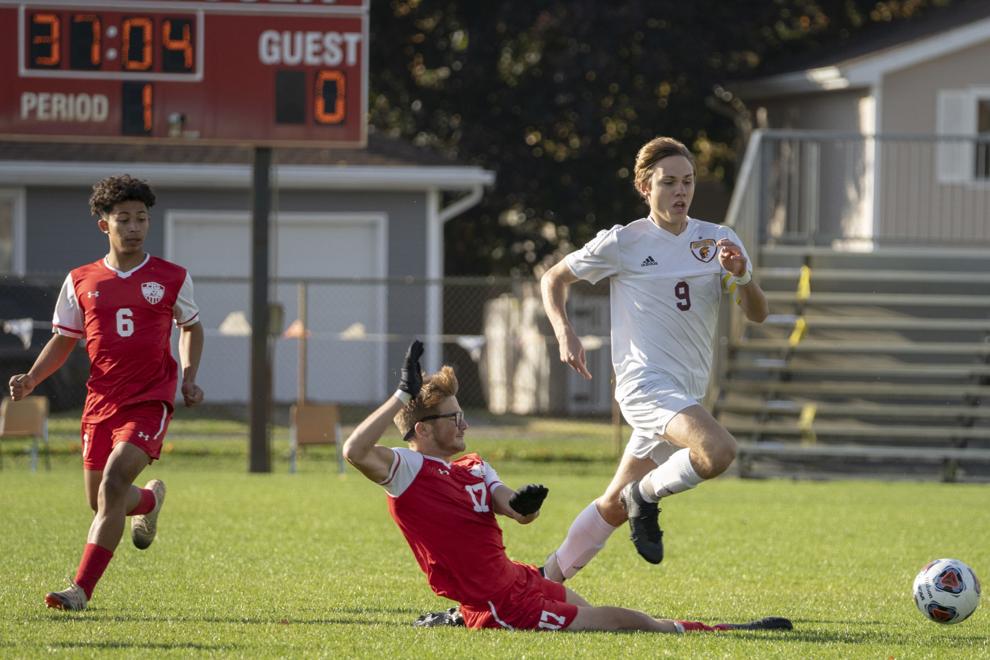 Chesterton & Plymouth - Regional Soccer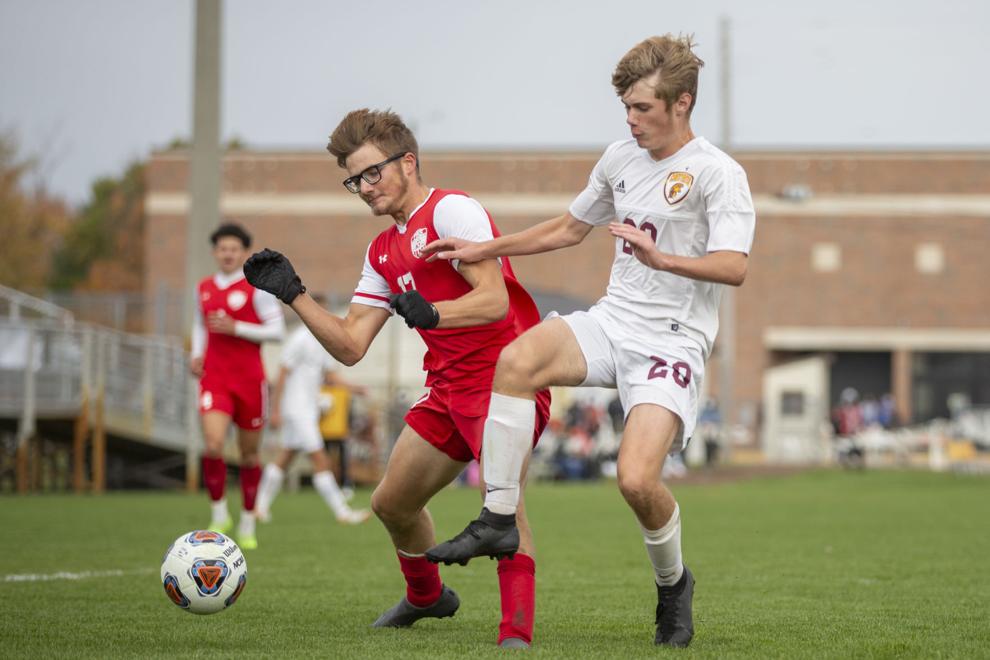 Chesterton & Plymouth - Regional Soccer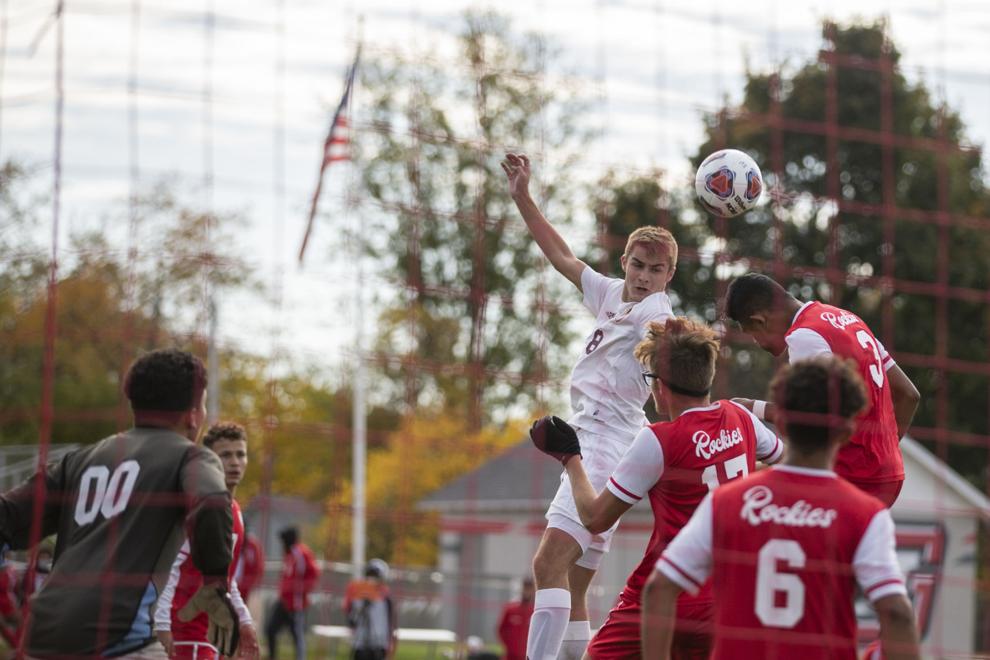 National AFT President Randi Weingarten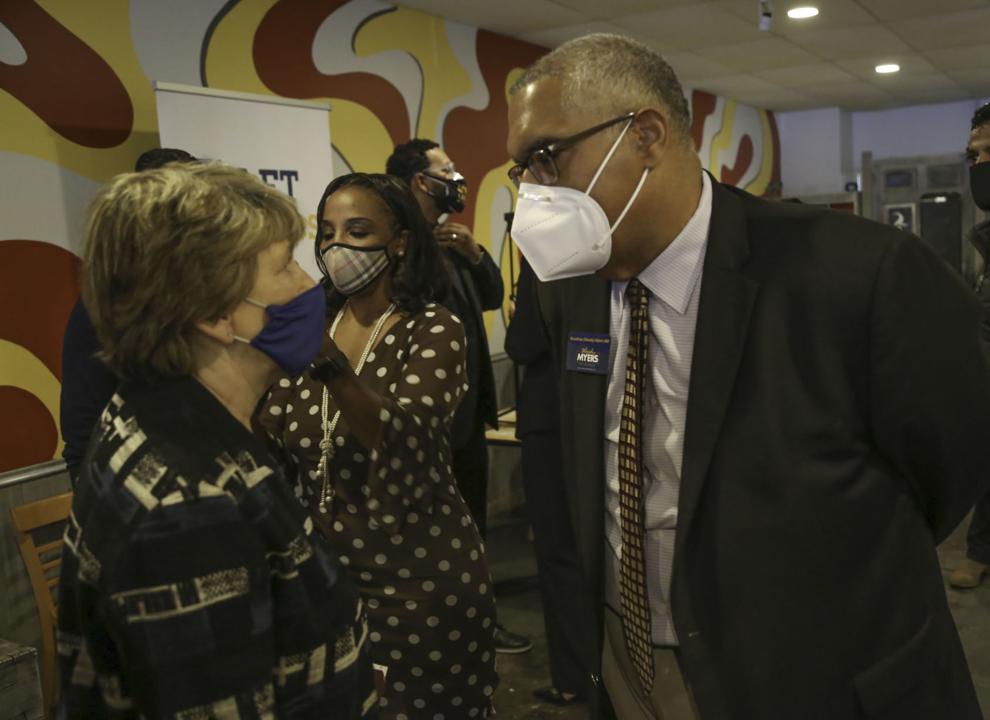 National AFT President Randi Weingarten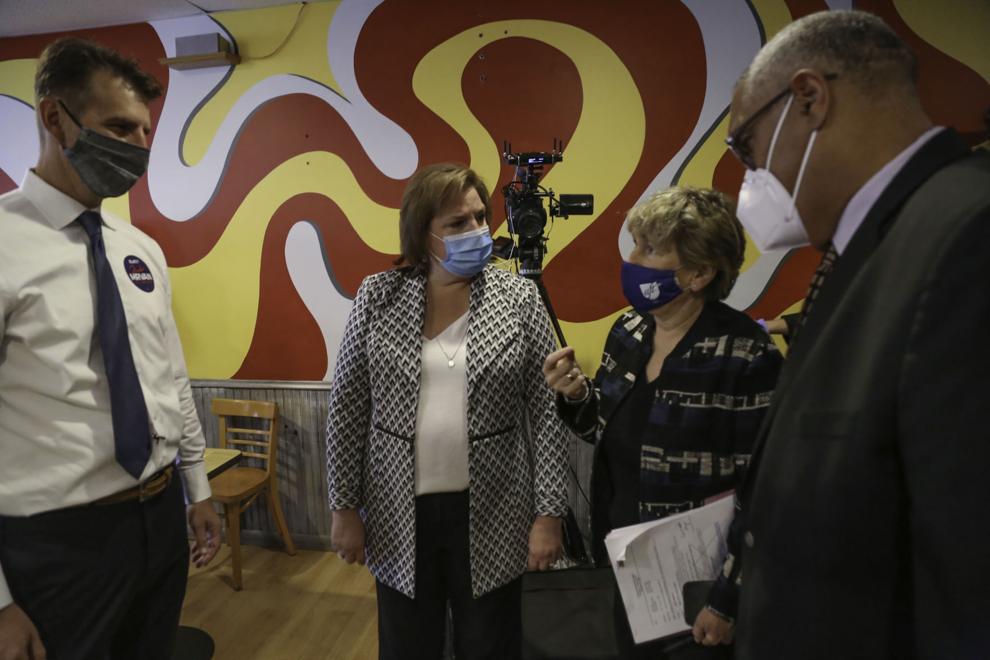 National AFT President Randi Weingarten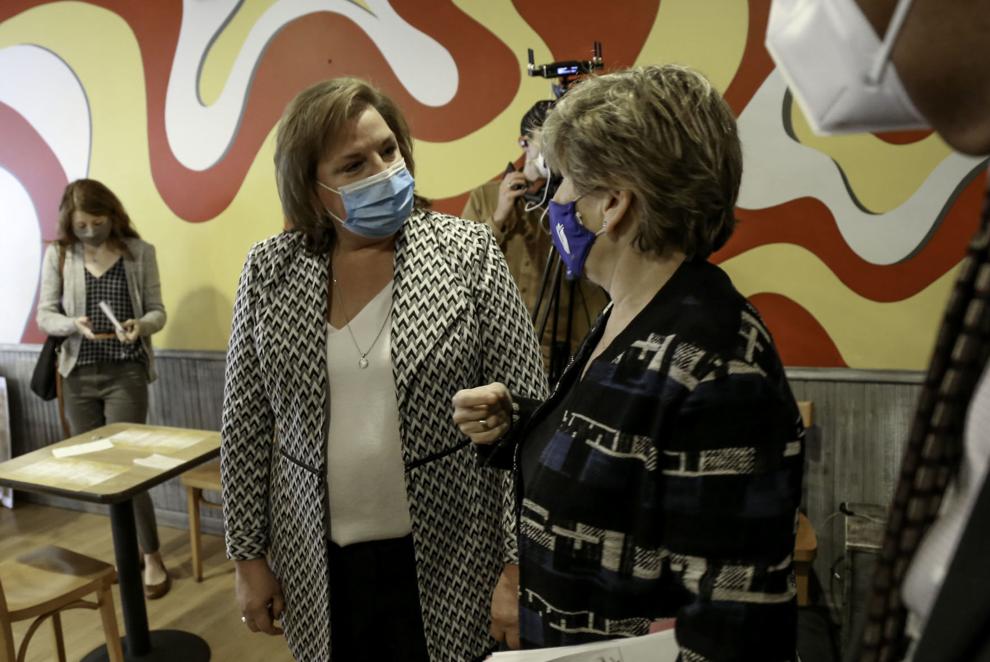 Munster vs. Elkhart - Regional Soccer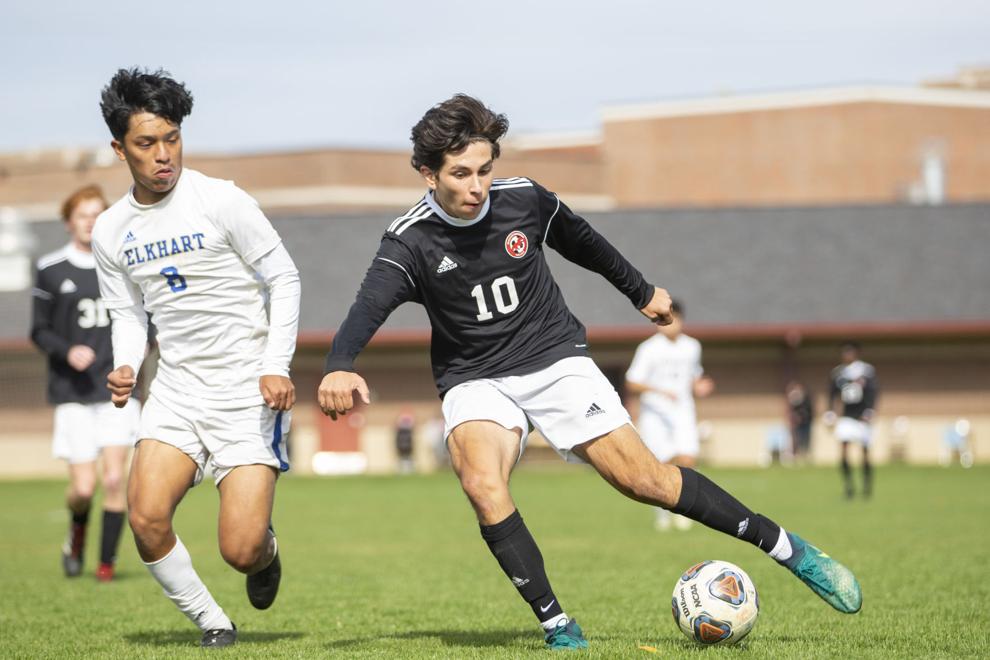 Munster vs. Elkhart - Regional Soccer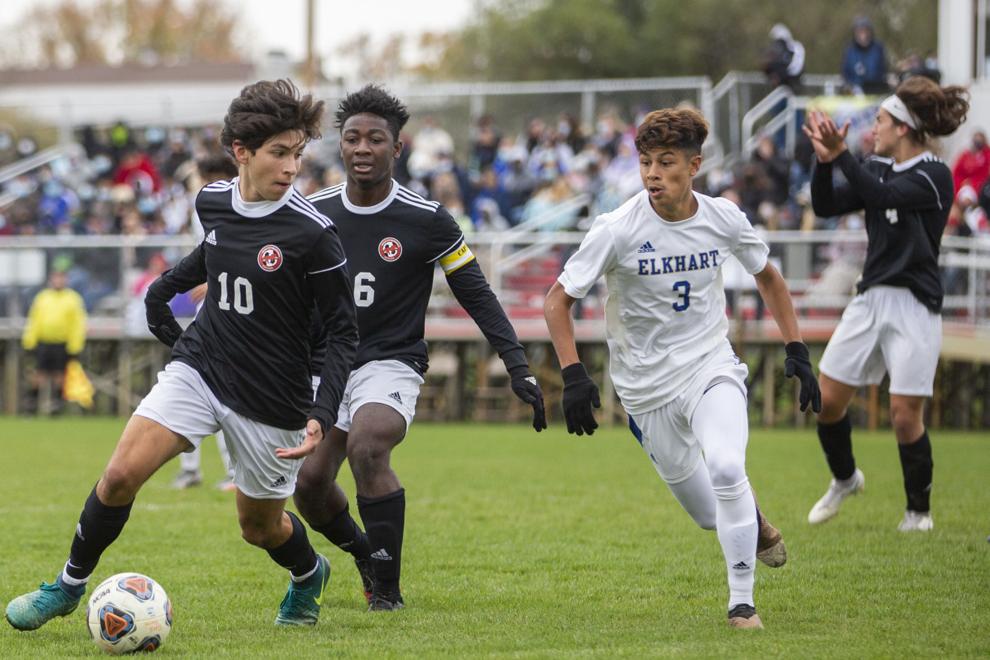 Munster vs. Elkhart - Regional Soccer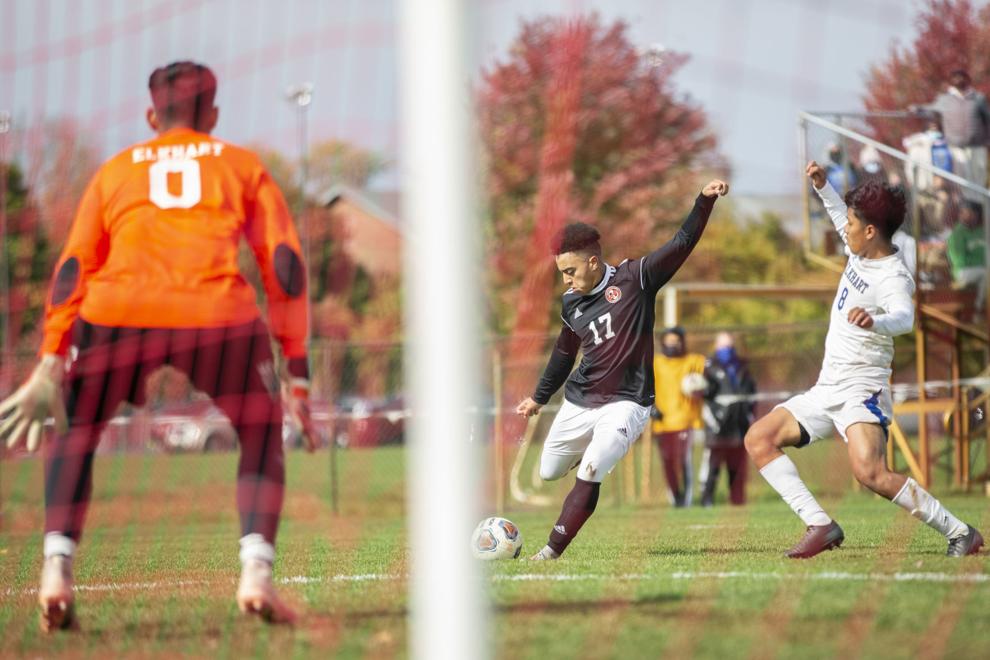 Munster vs. Elkhart - Regional Soccer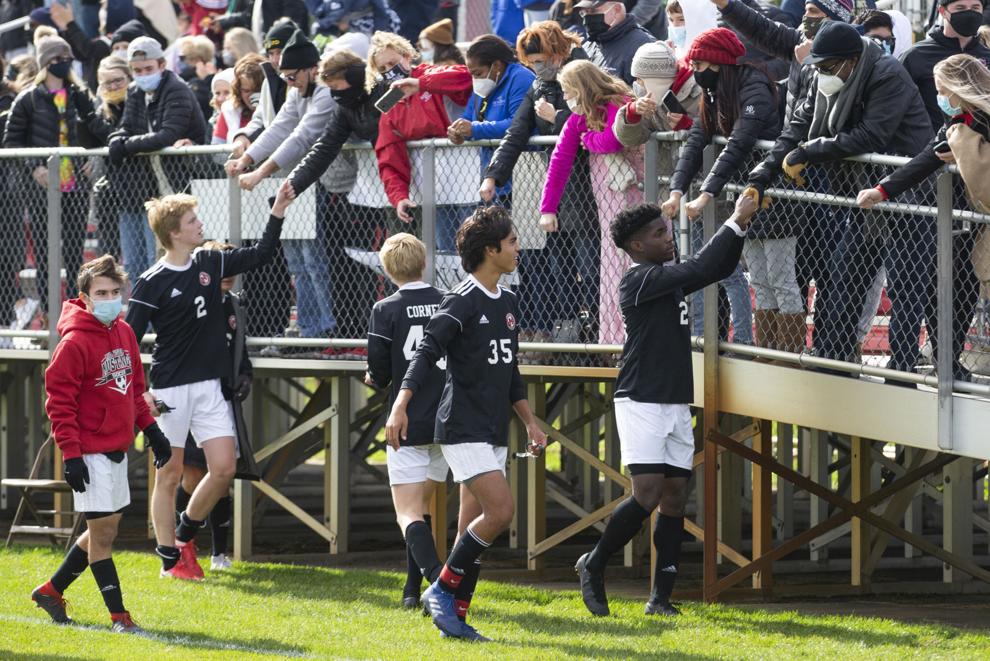 Lake County Health Department testing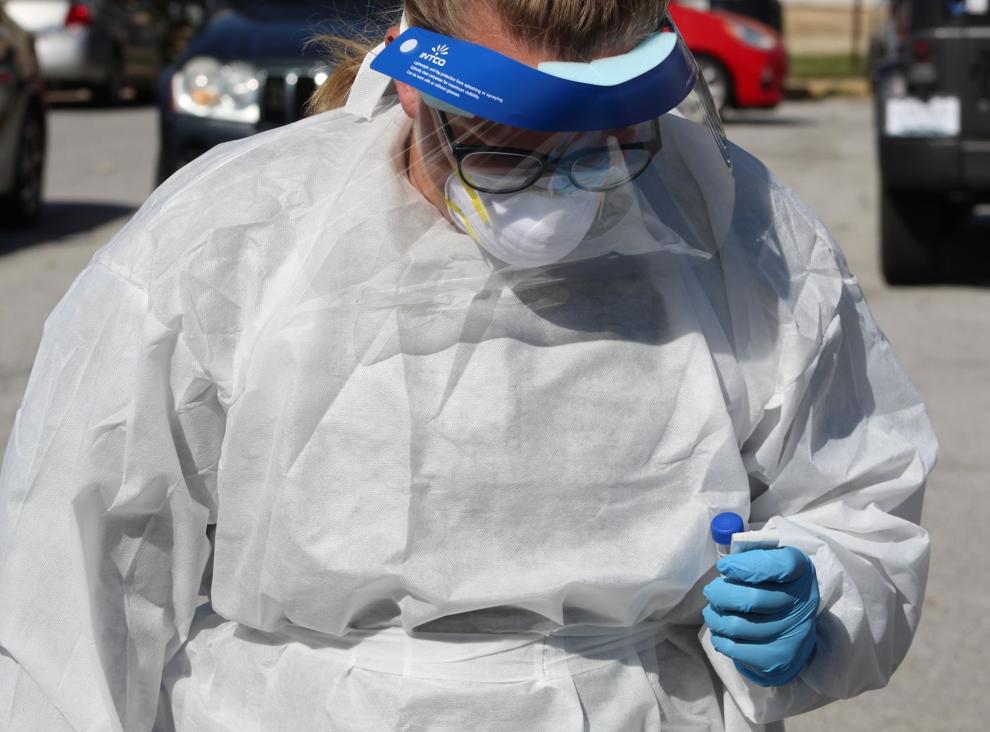 Lake County Health Department testing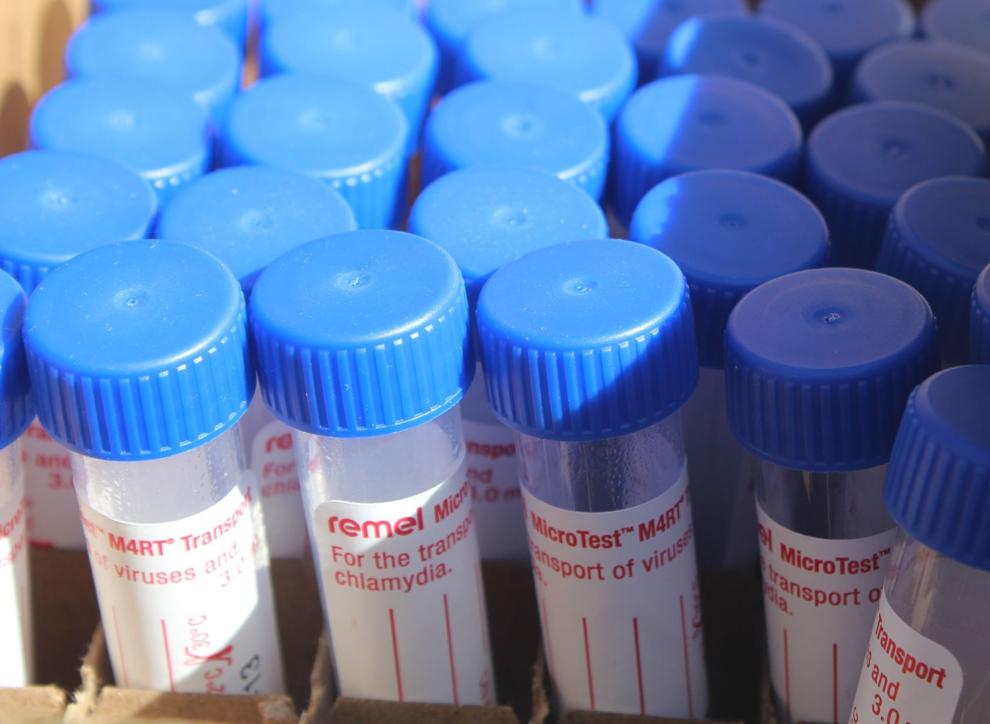 Lake County Health Department testing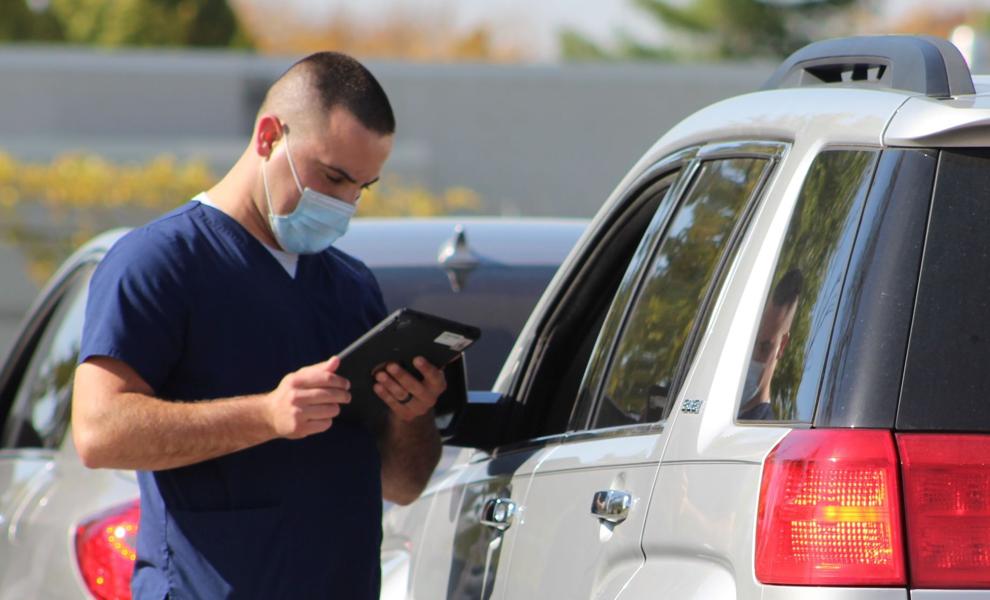 Lake County Health Department testing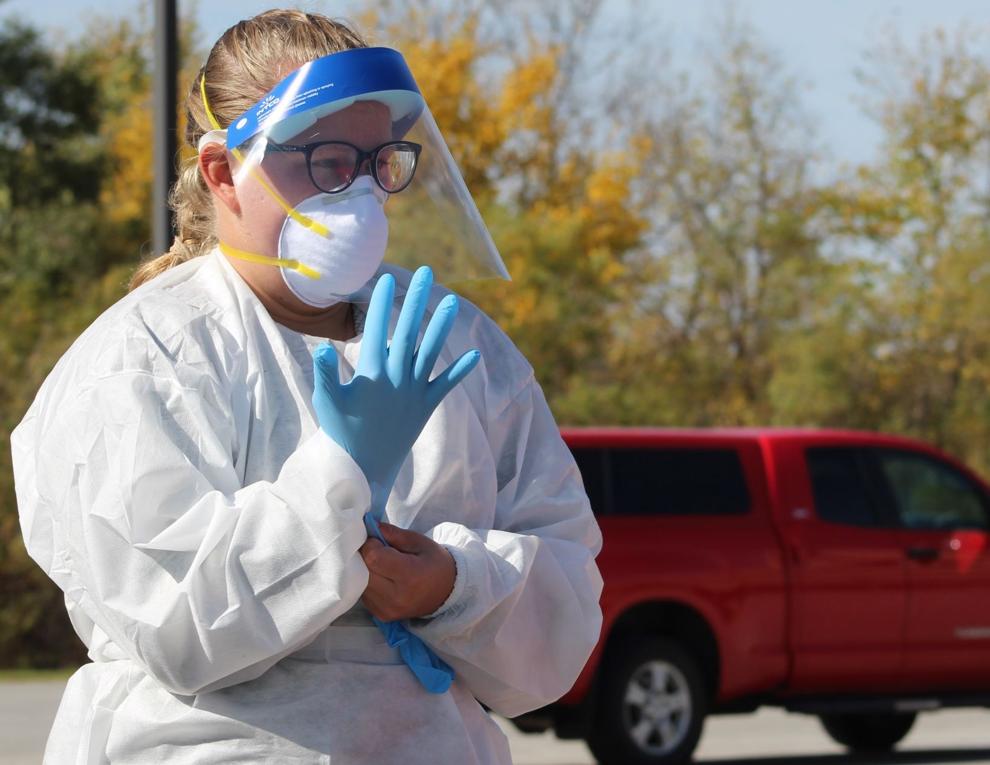 Lake County Health Department testing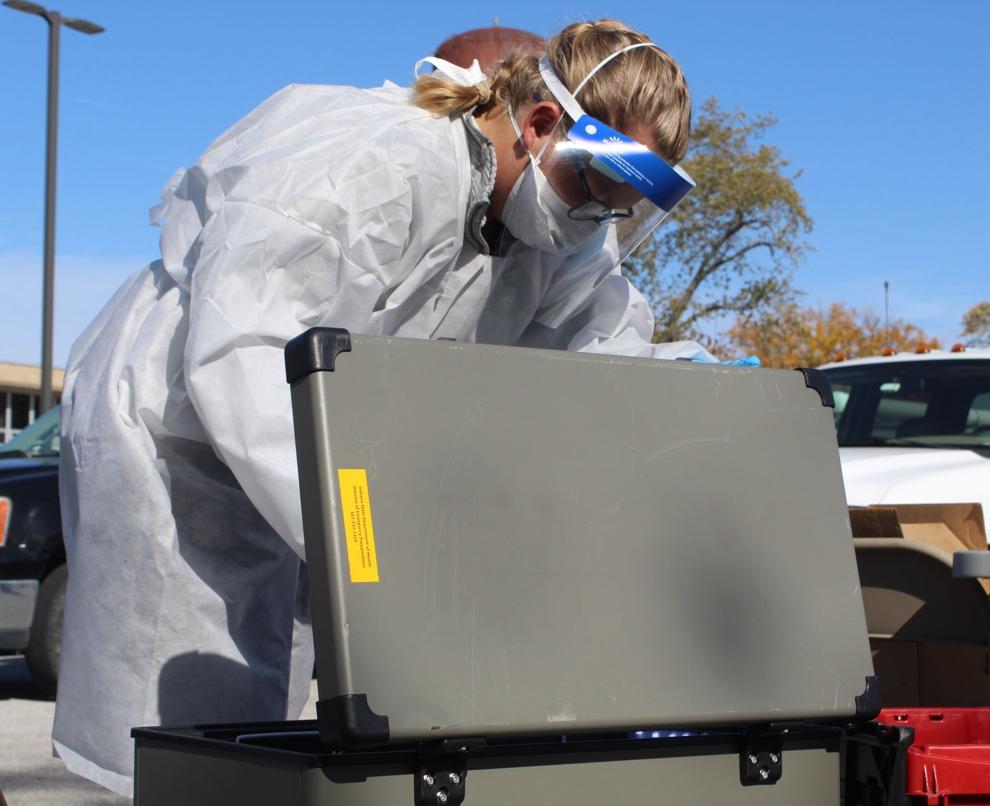 101820-spt-bso-gosfinal_6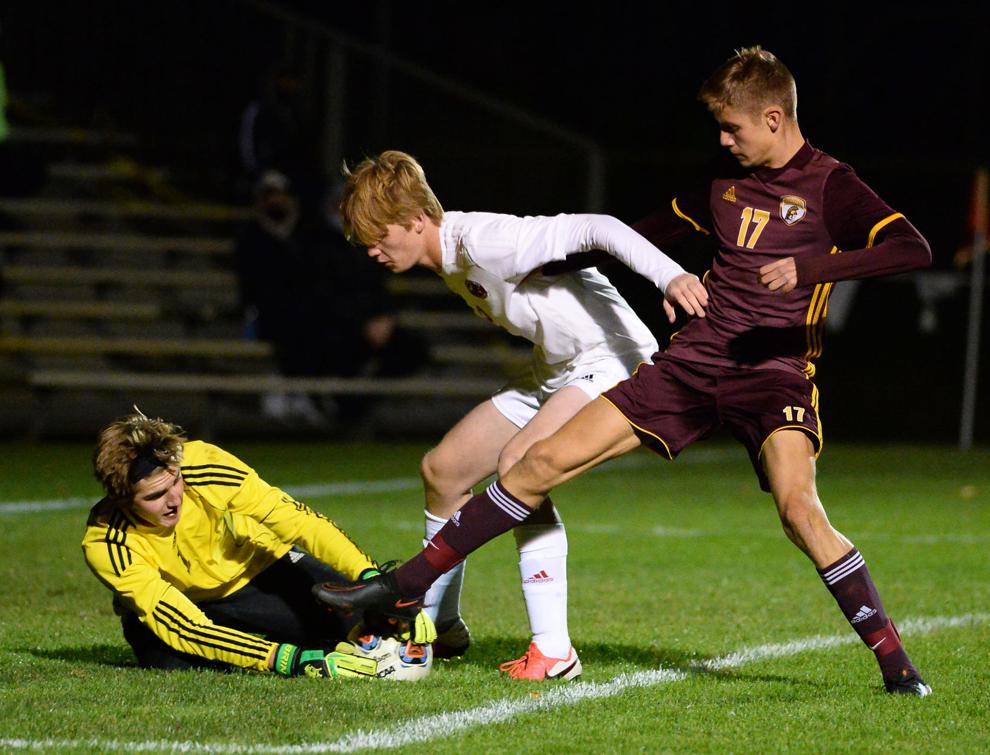 101820-spt-bso-gosfinal_1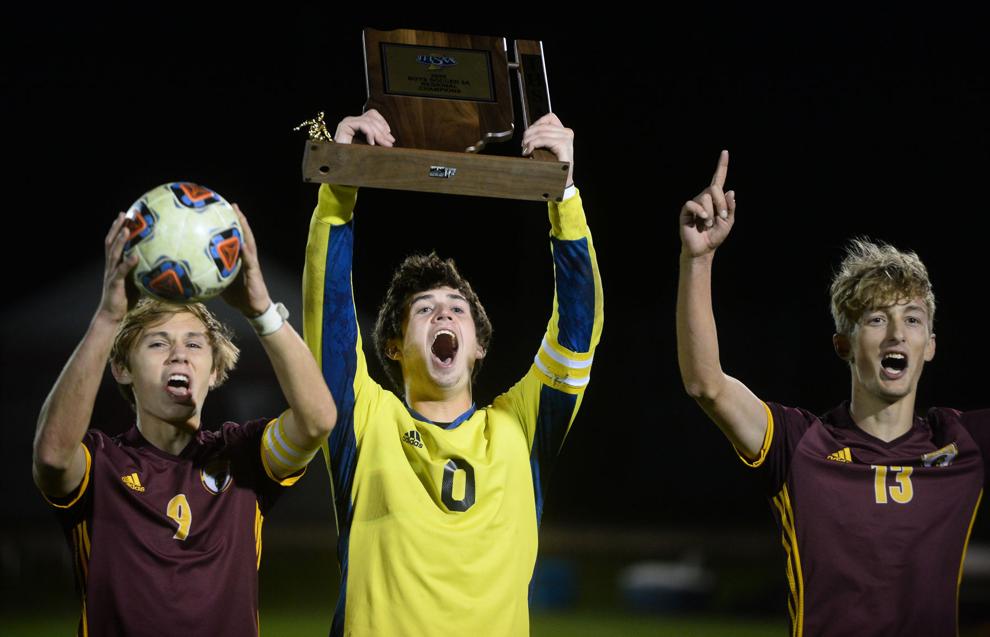 101820-spt-bso-gosfinal_2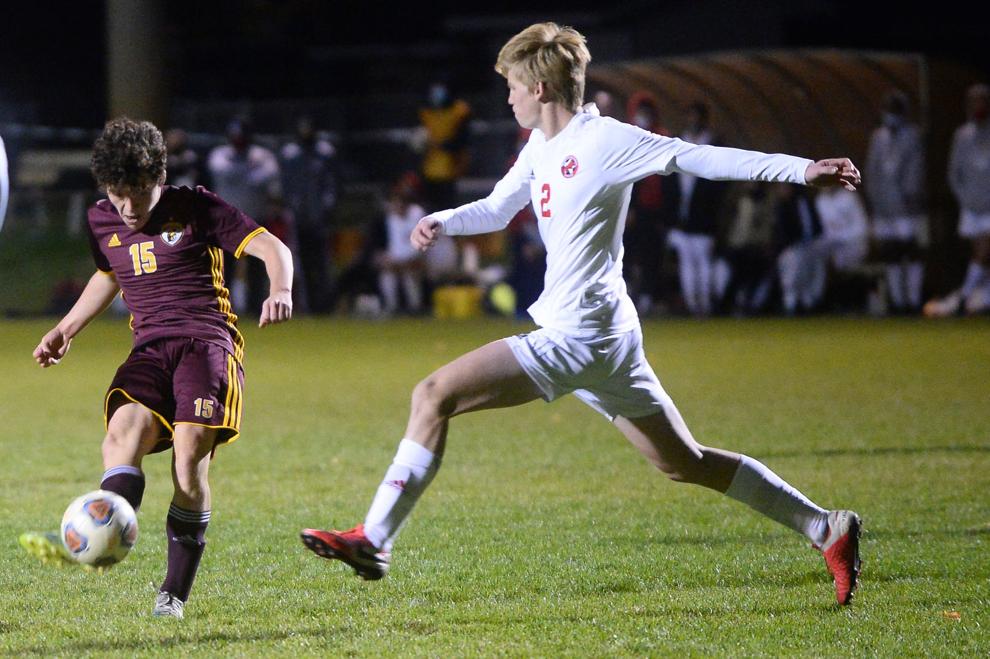 101820-spt-bso-gosfinal_9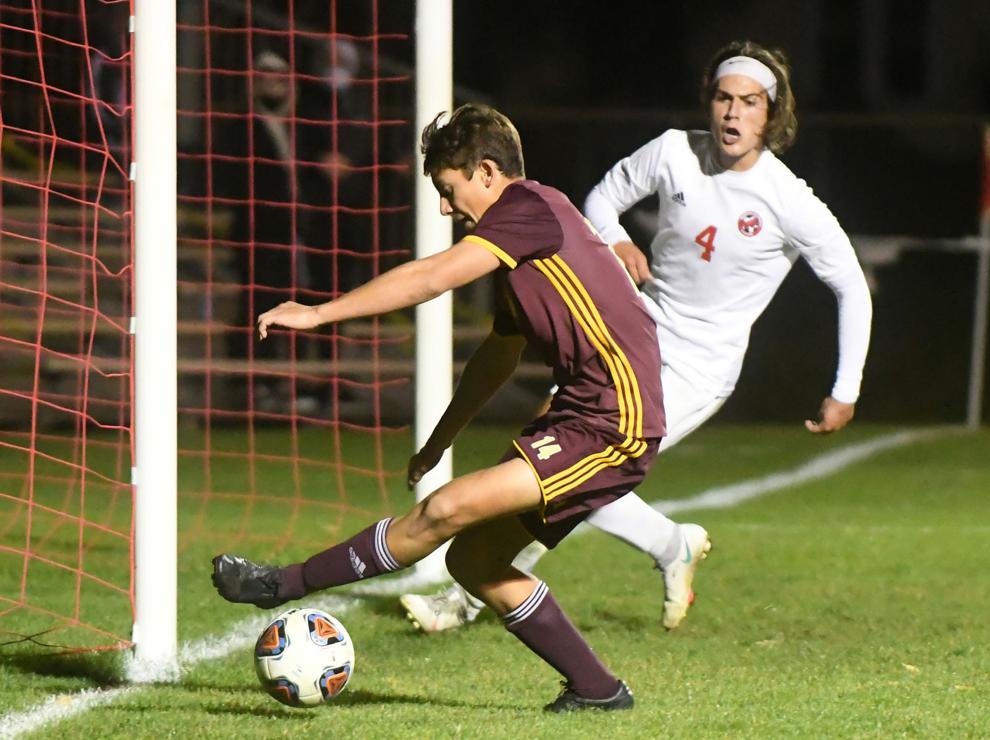 Michigan City business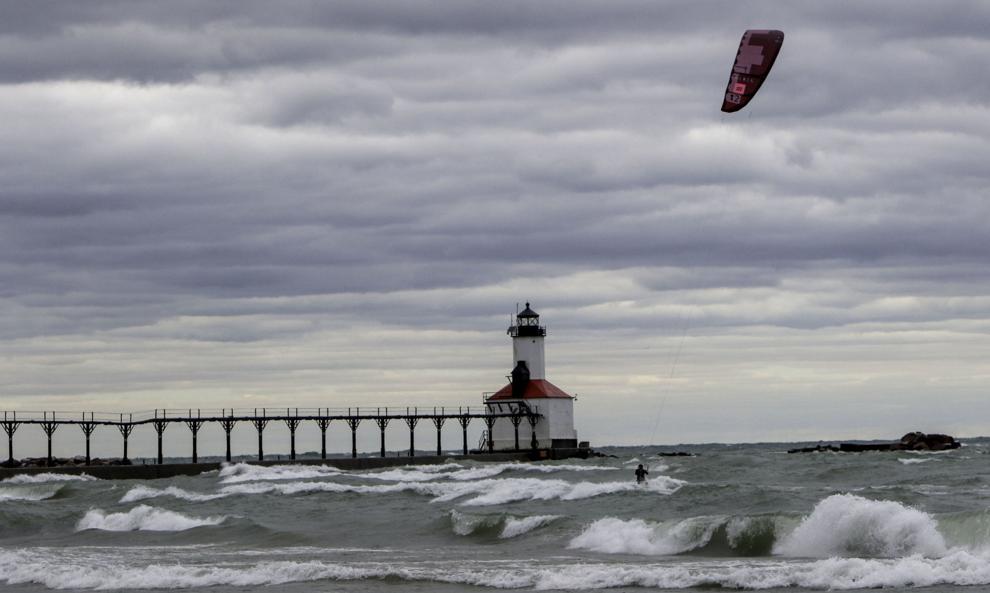 Michigan City merchants reeling after missing out on beach season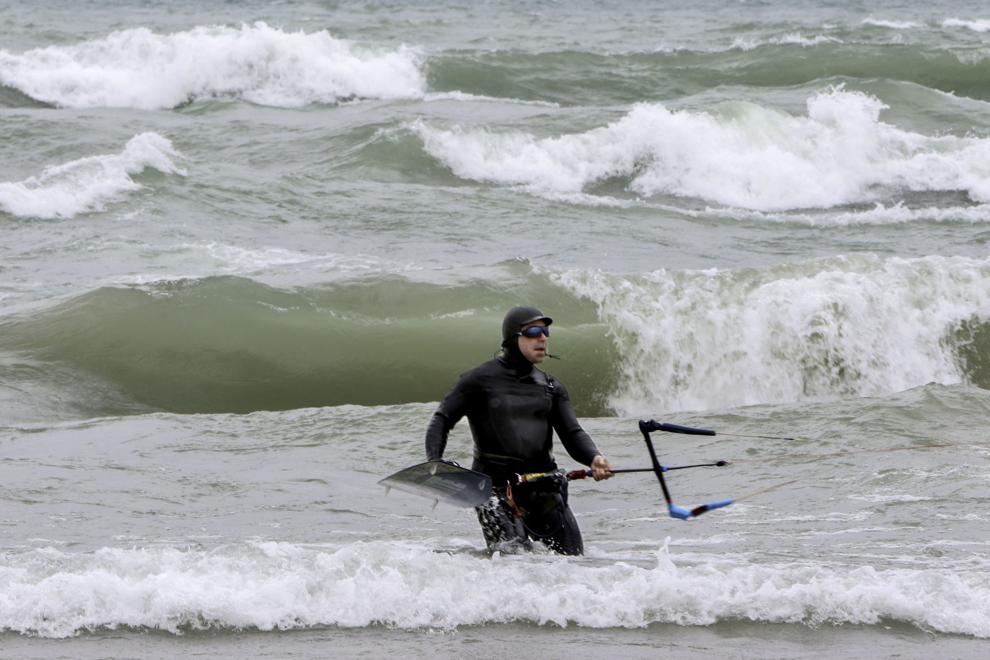 Michigan City Business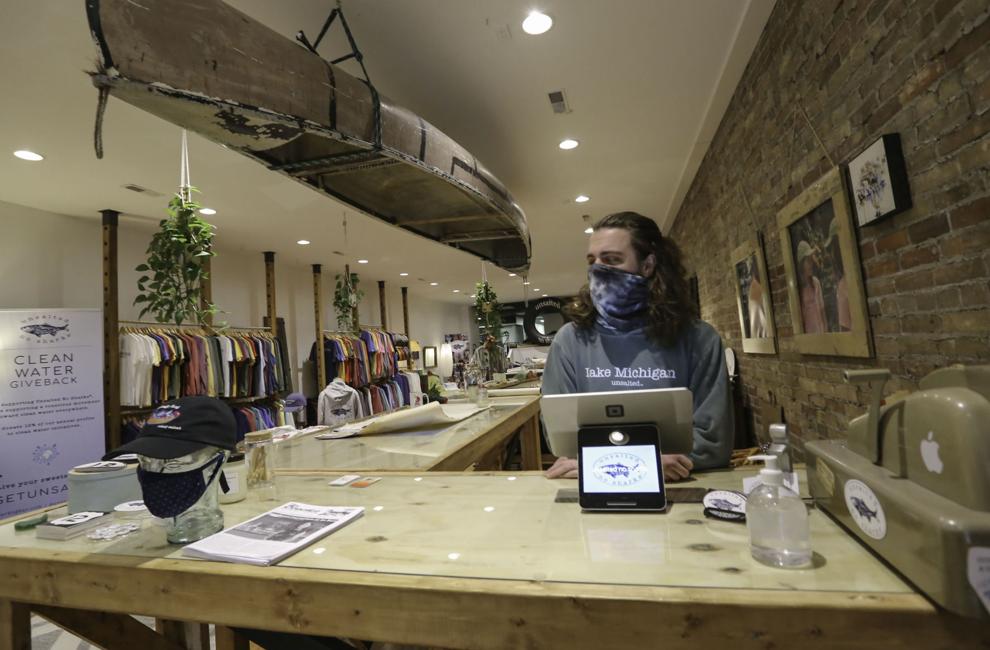 Michigan City Business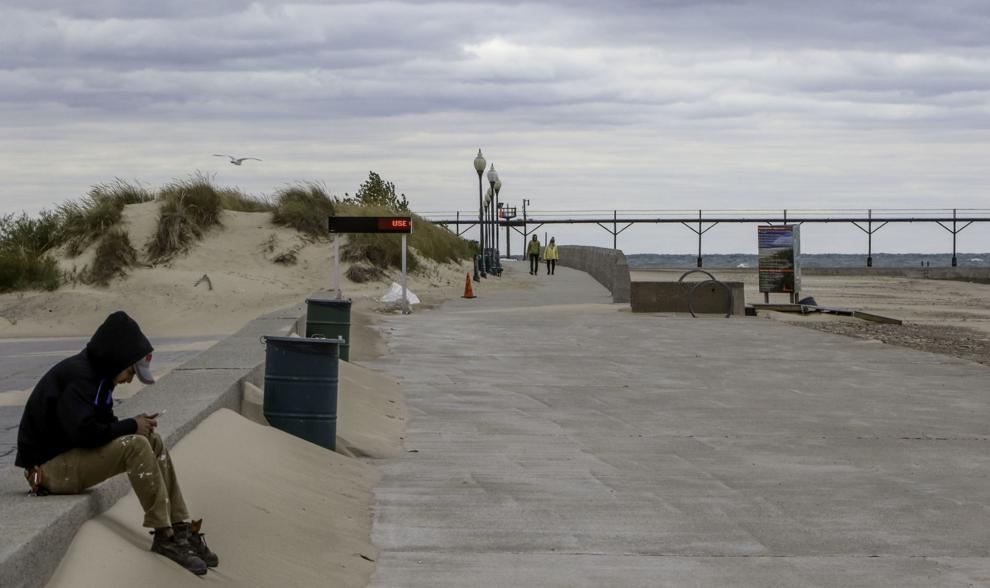 3A girls soccer regional semifinal: Crown Point vs. Chesterton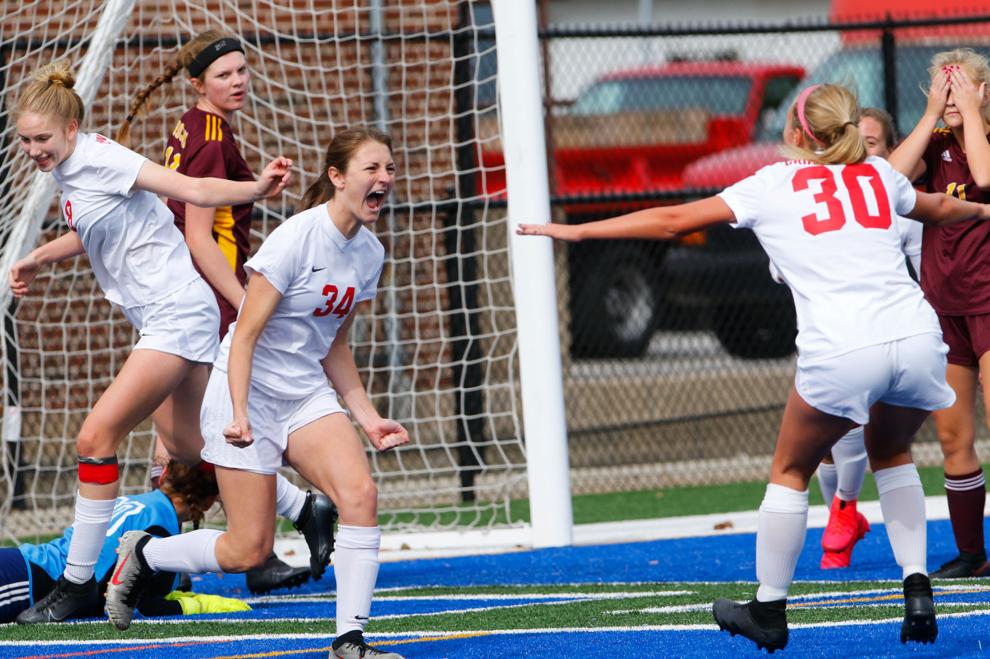 3A girls soccer regional semifinal: Crown Point vs. Chesterton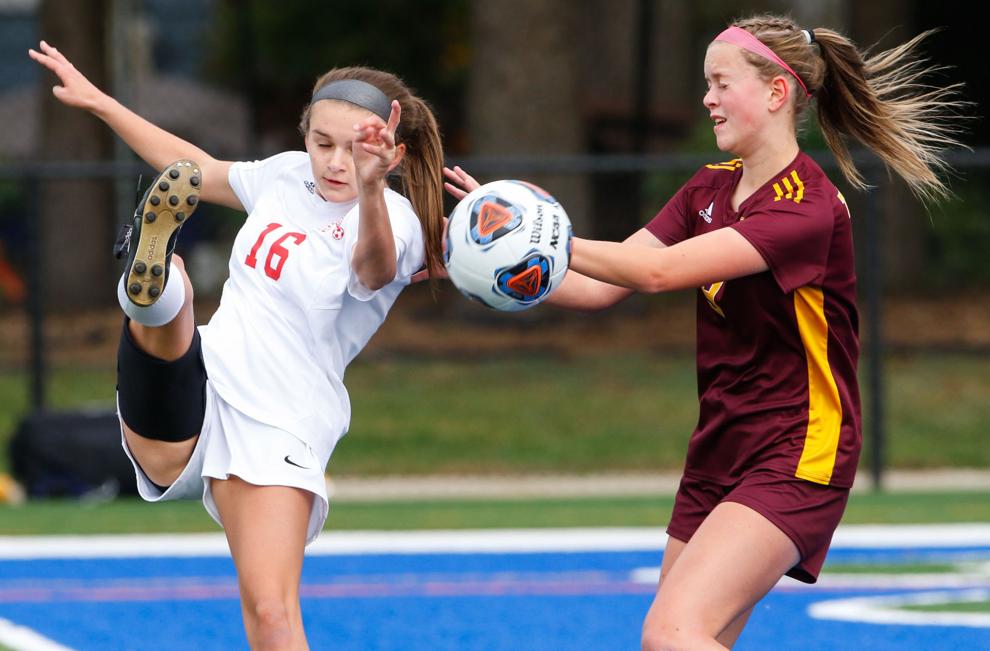 3A girls soccer regional semifinal: Crown Point vs. Chesterton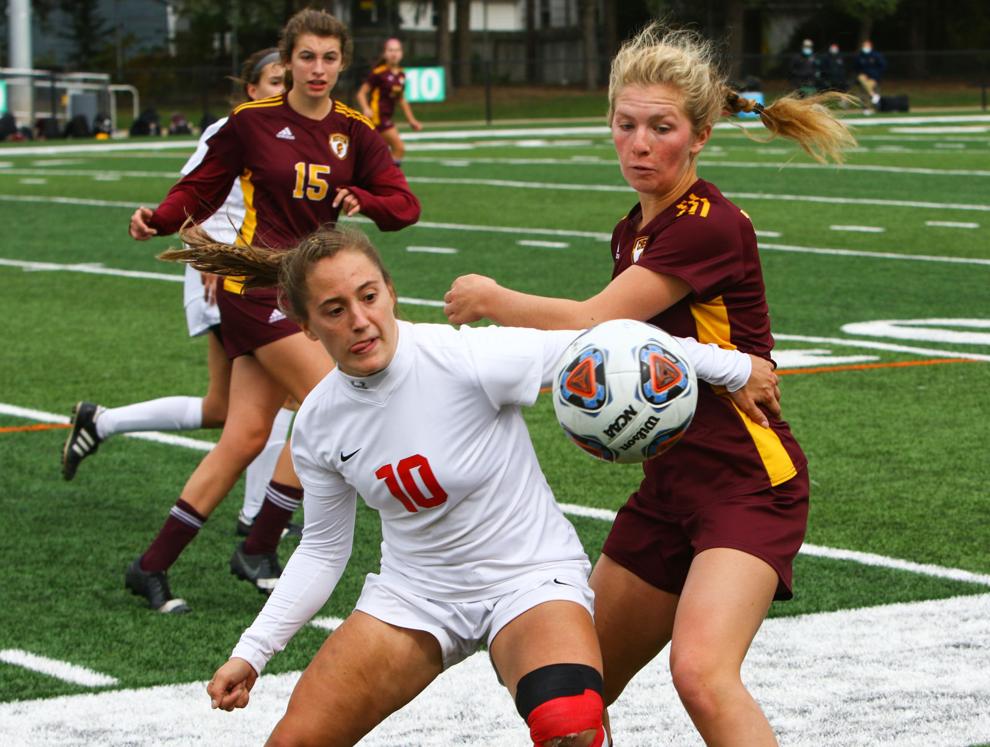 3A girls soccer regional semifinal: Crown Point vs. Chesterton
United Against Racism Rally, Gary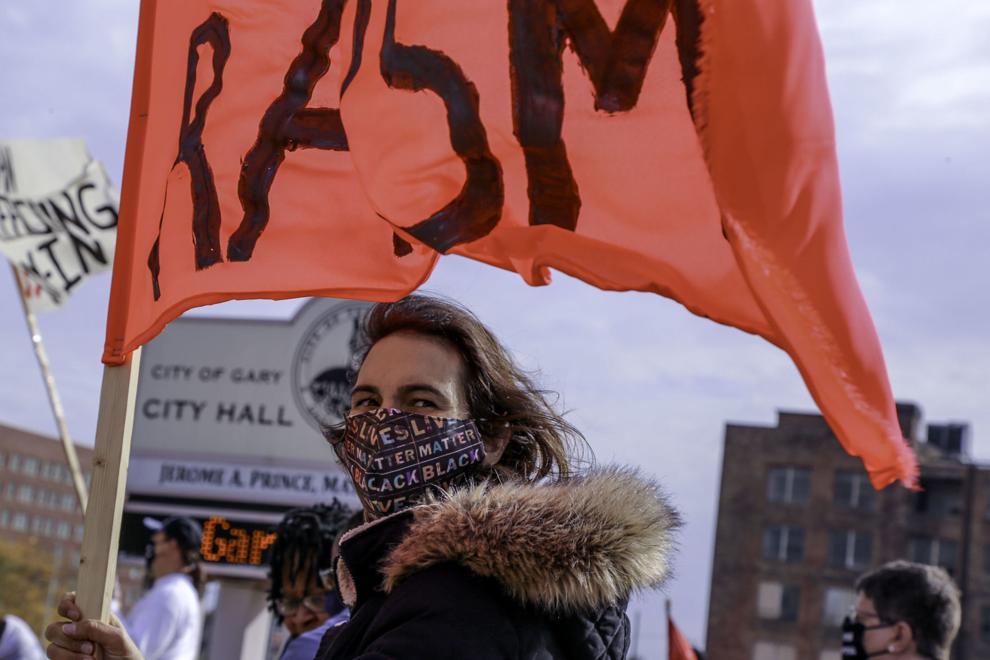 United Against Racism Rally, Gary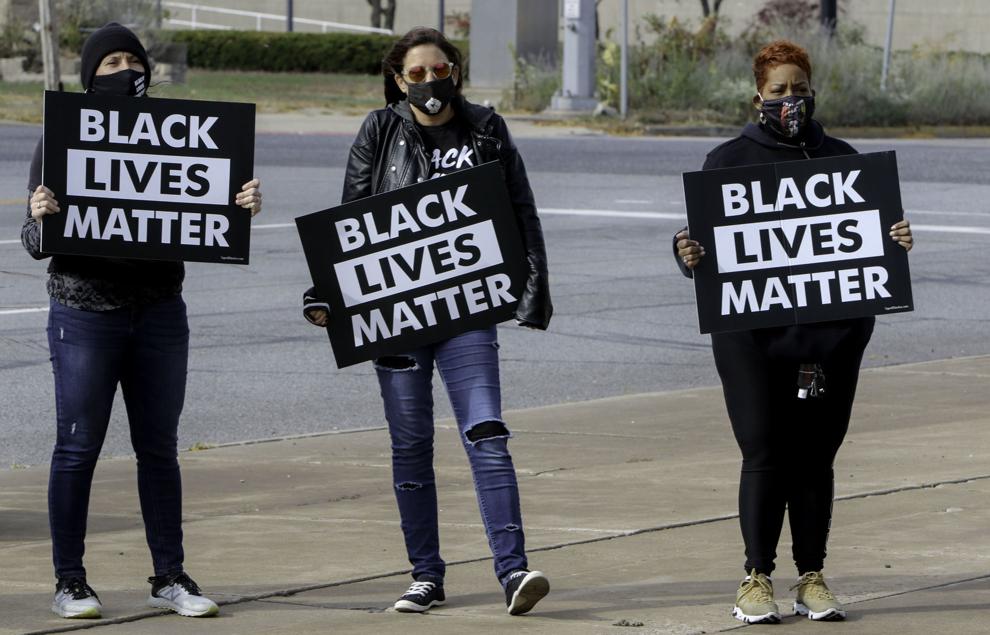 United Against Racism Rally, Gary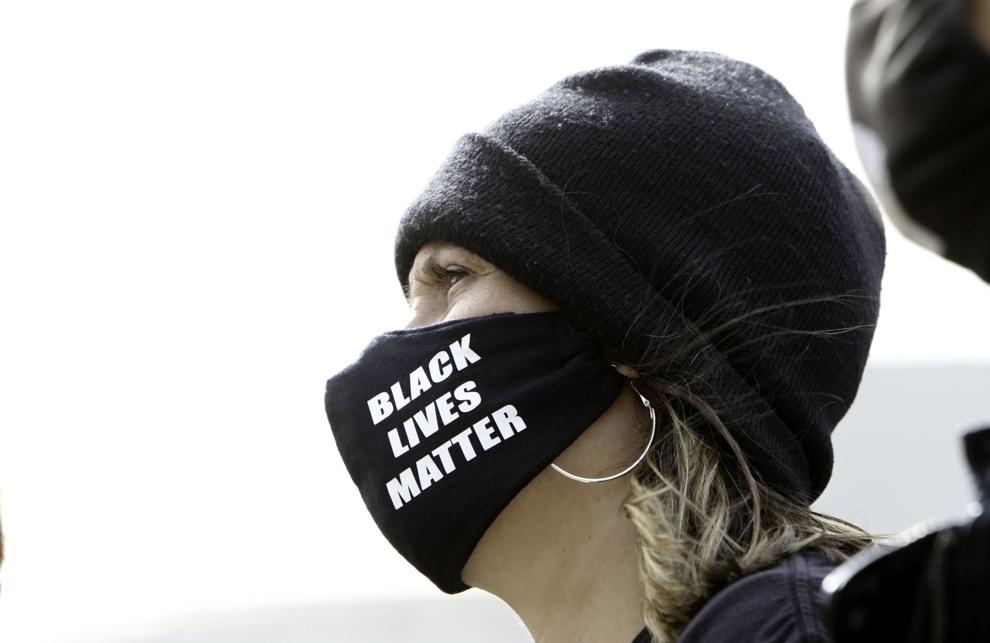 United Against Racism Rally, Gary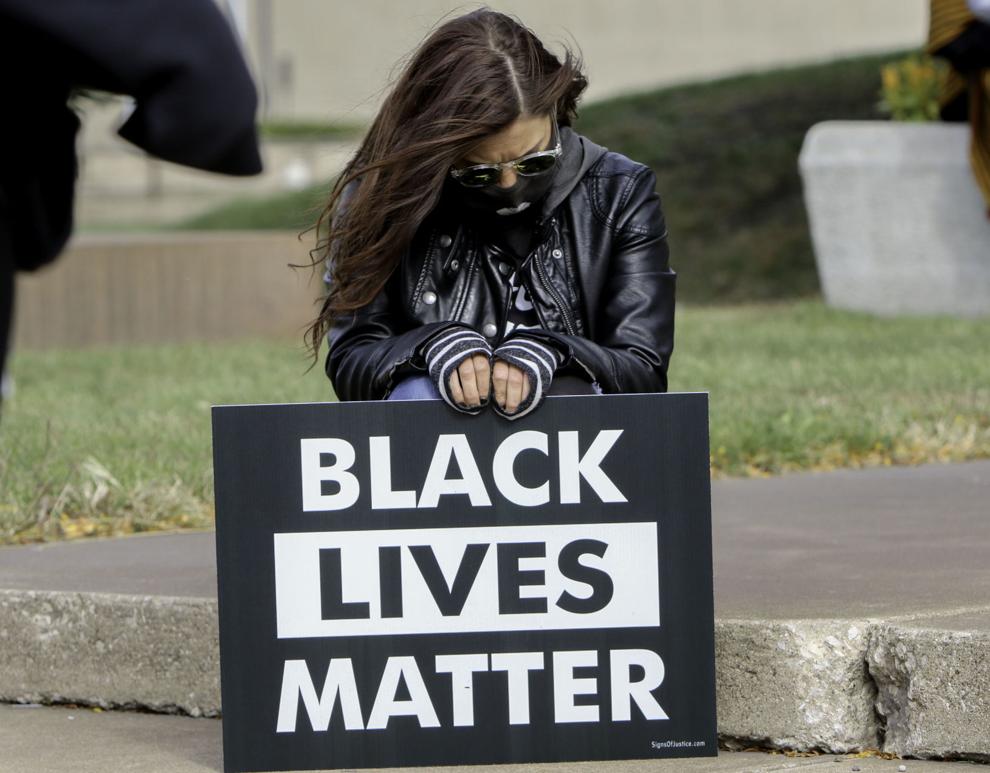 3A girls soccer regional final: Chesterton vs. South Bend St. Joseph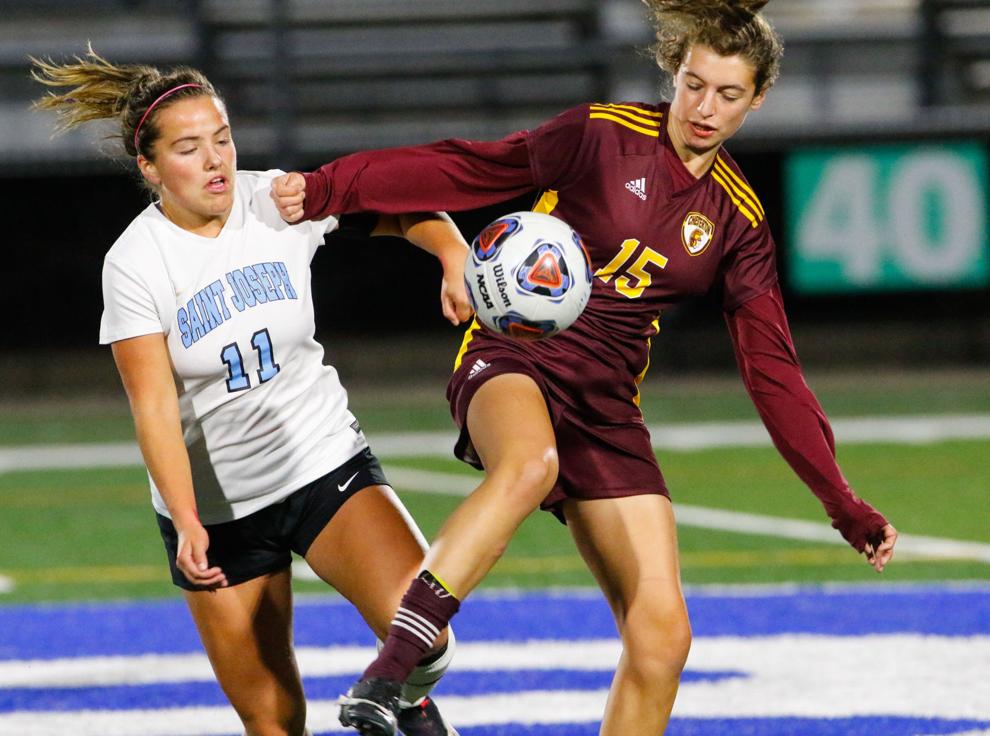 3A girls soccer regional final: Chesterton vs. South Bend St. Joseph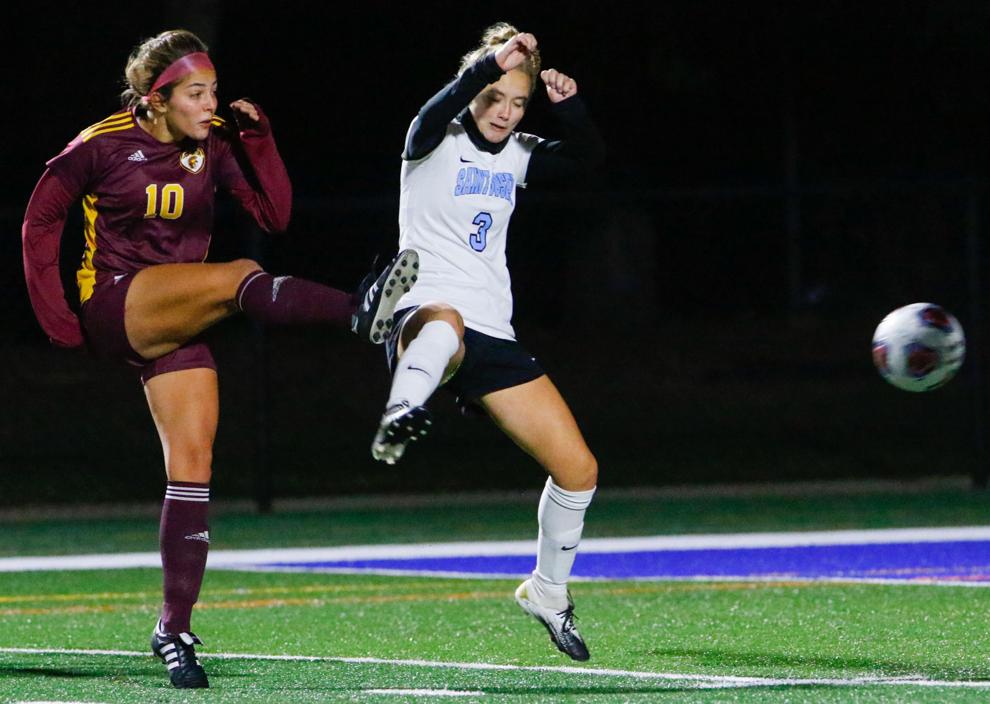 3A girls soccer regional final: Chesterton vs. South Bend St. Joseph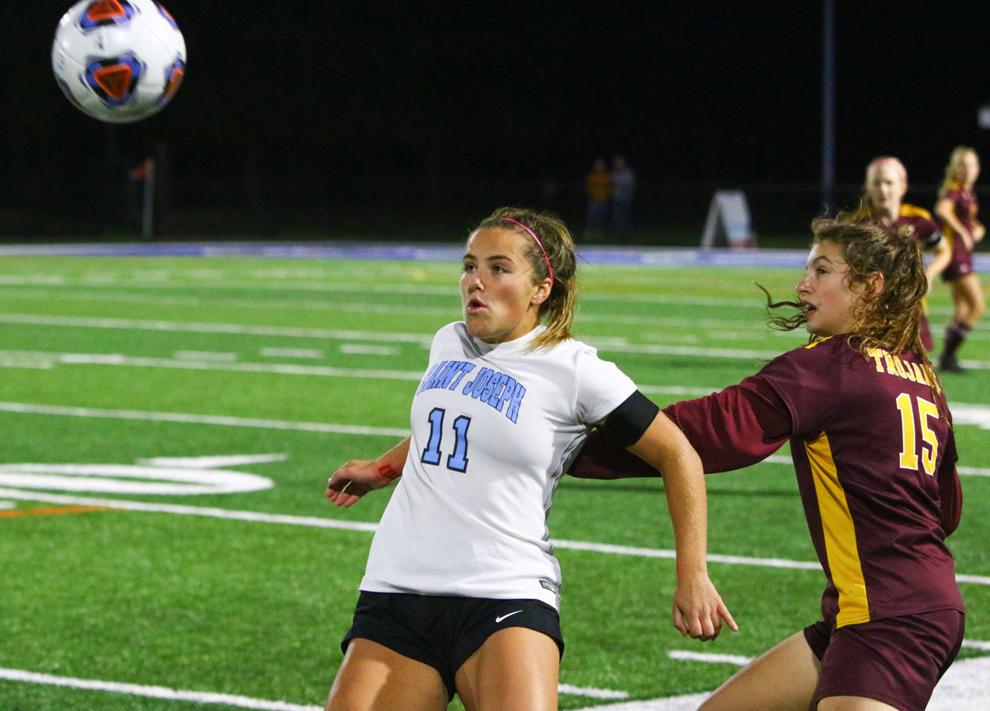 3A girls soccer regional final: Chesterton vs. South Bend St. Joseph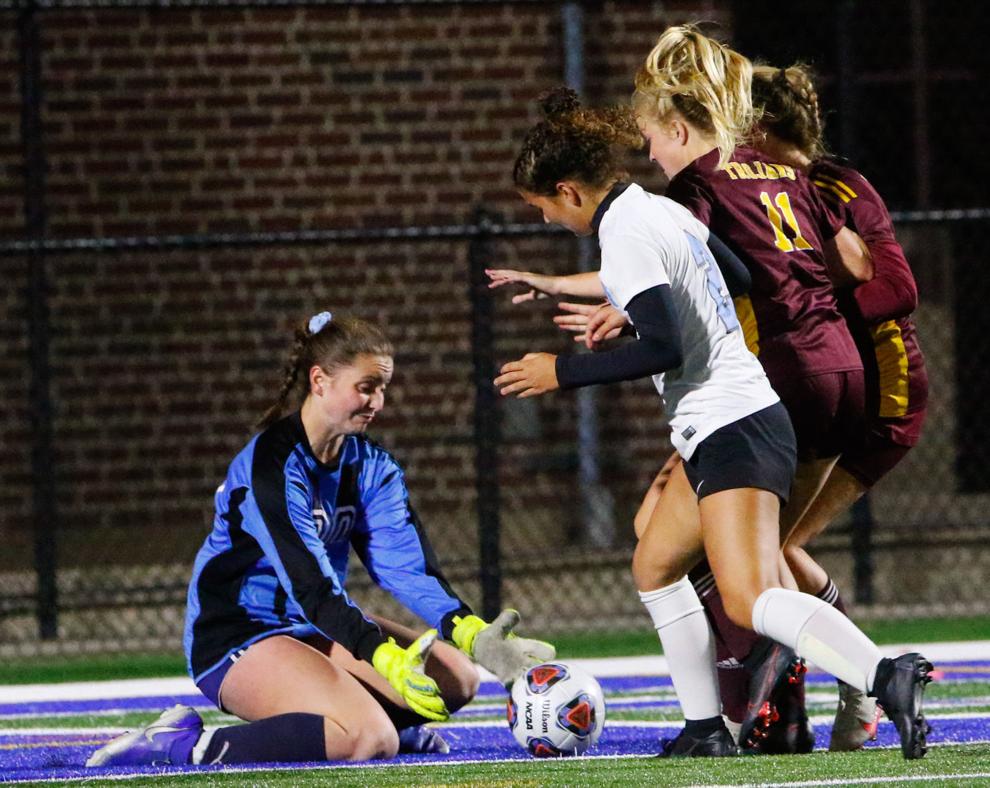 101720-nws-hamacc_01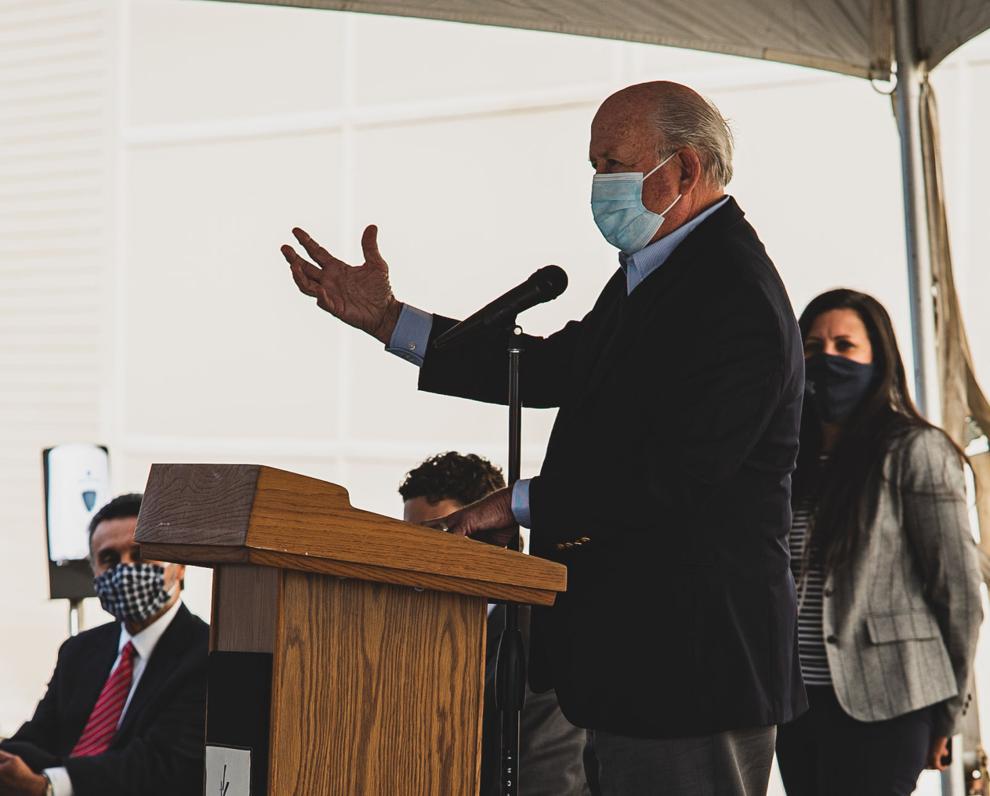 101720-nws-hamacc_02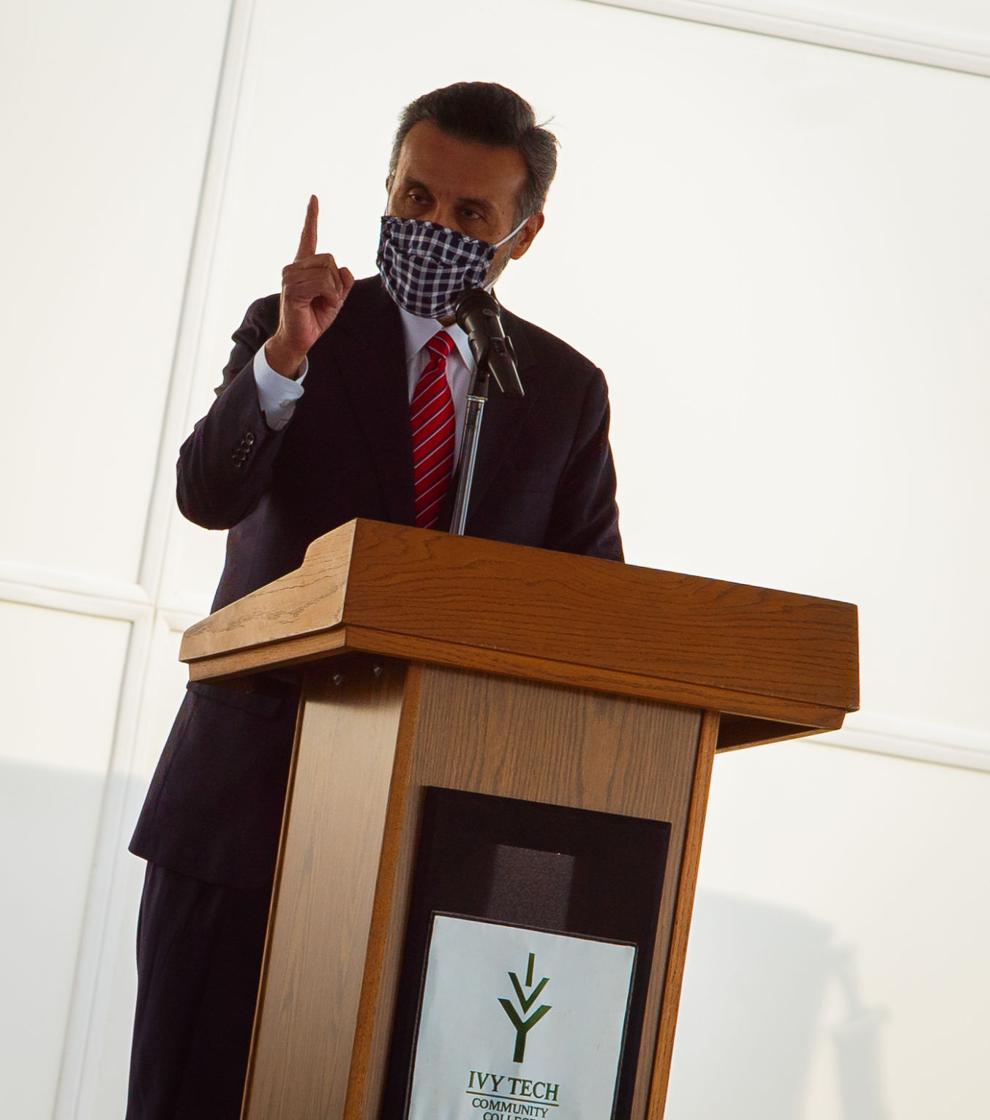 101720-nws-hamacc_10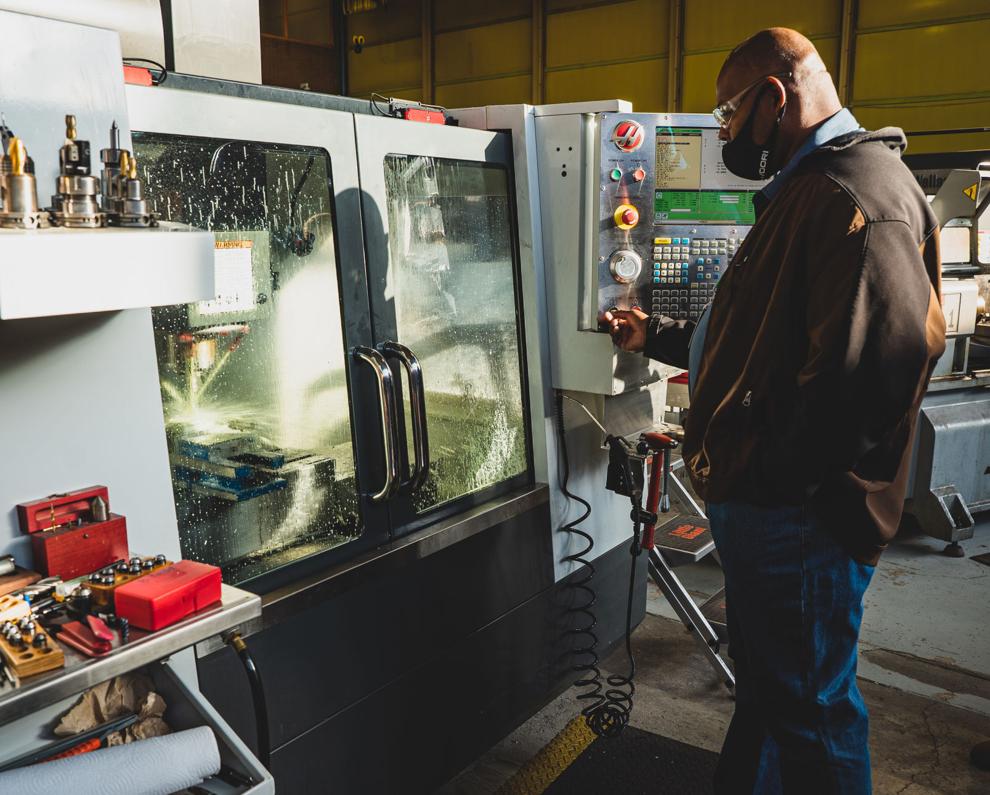 101720-nws-hamacc_09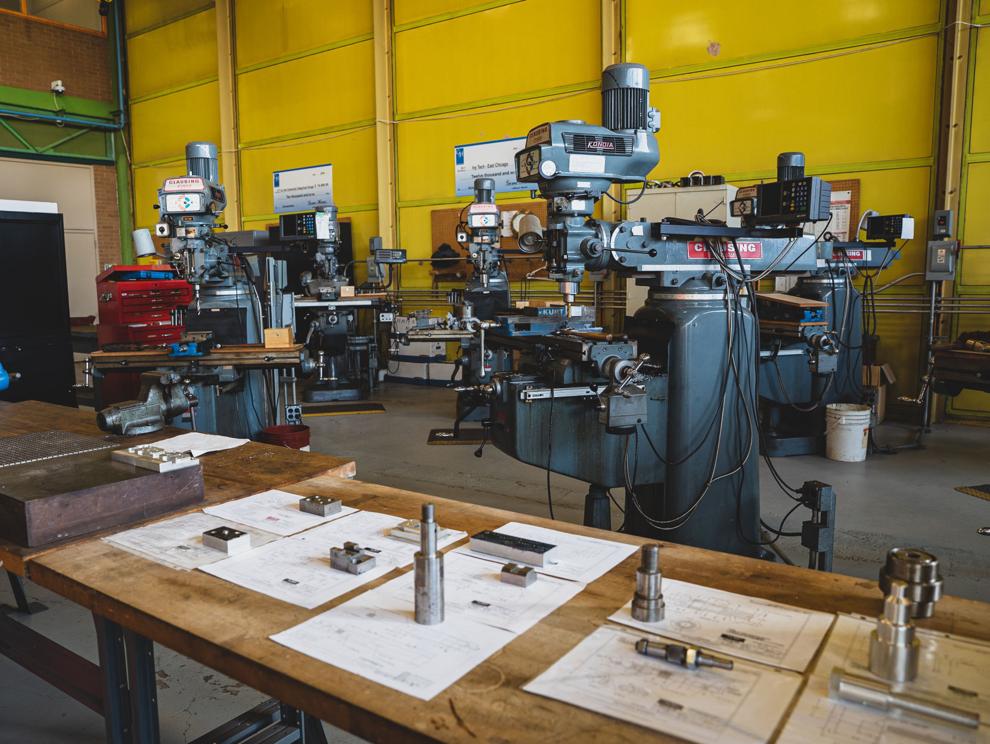 Class 4A Valparaiso Sectional volleyball championship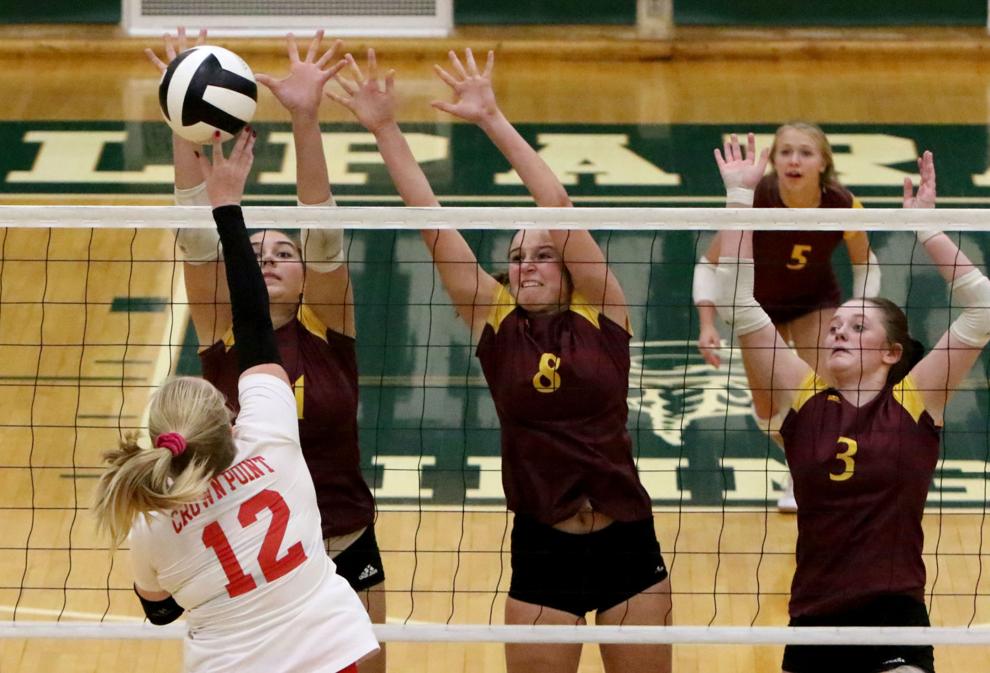 Class 4A Valparaiso Sectional volleyball championship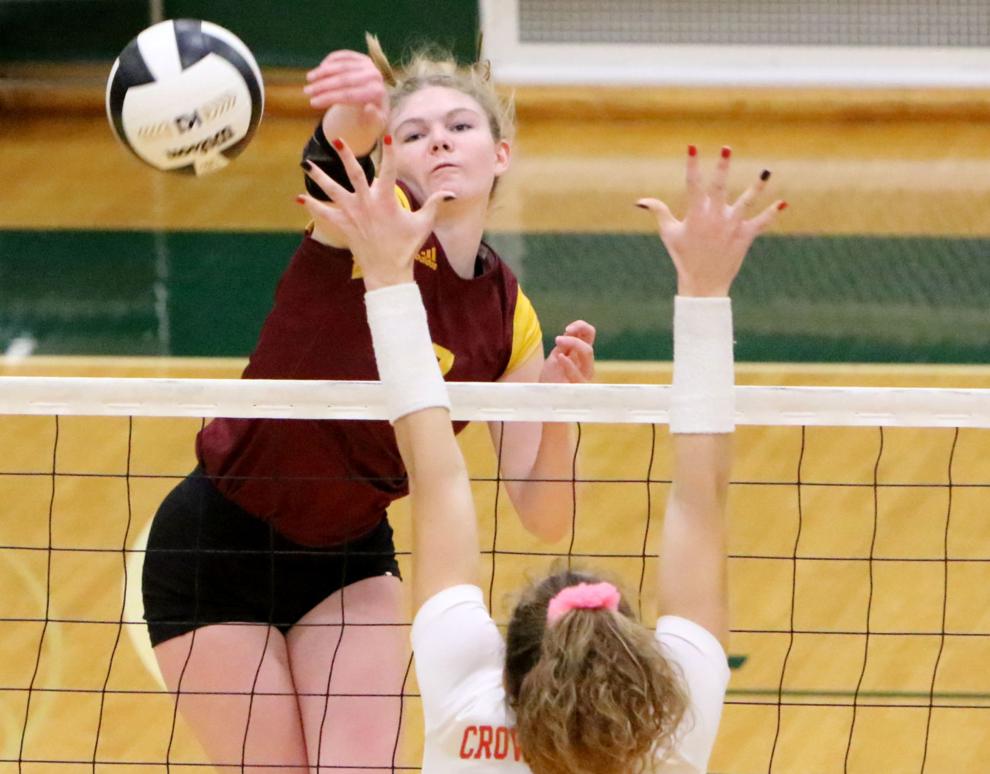 Class 4A Valparaiso Sectional volleyball championship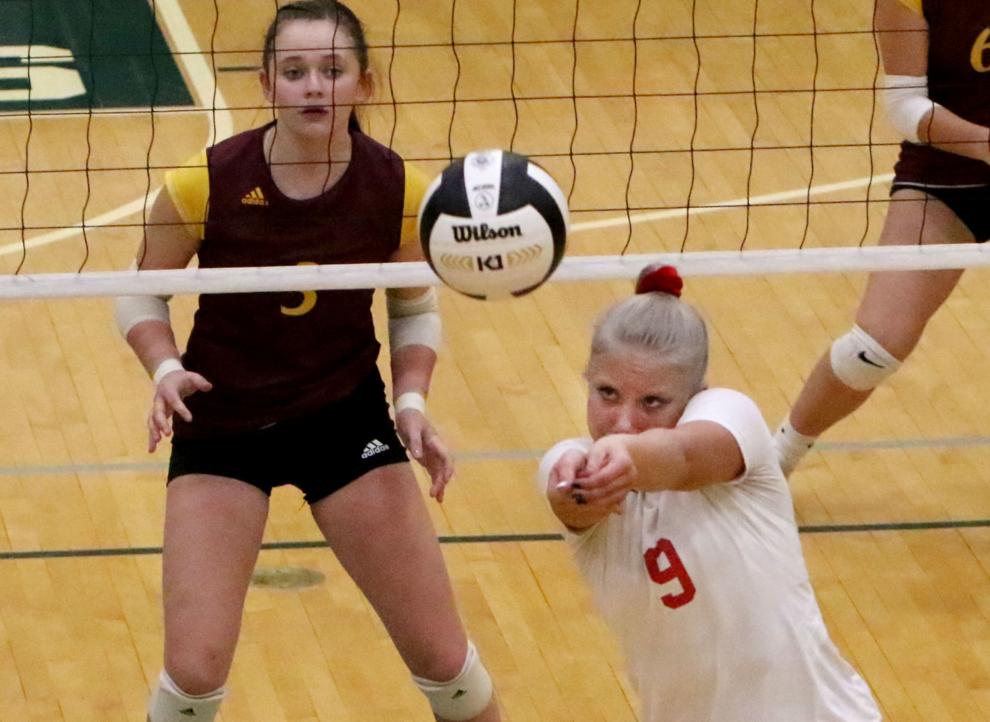 Class 4A Valparaiso Sectional volleyball championship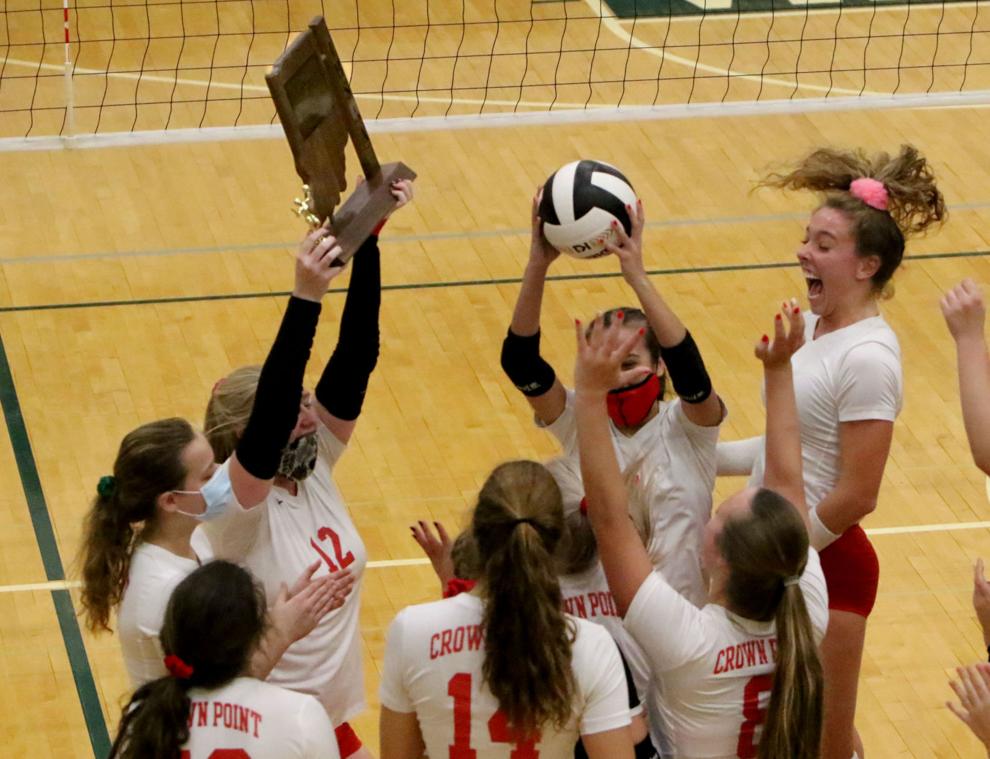 Crown Point Library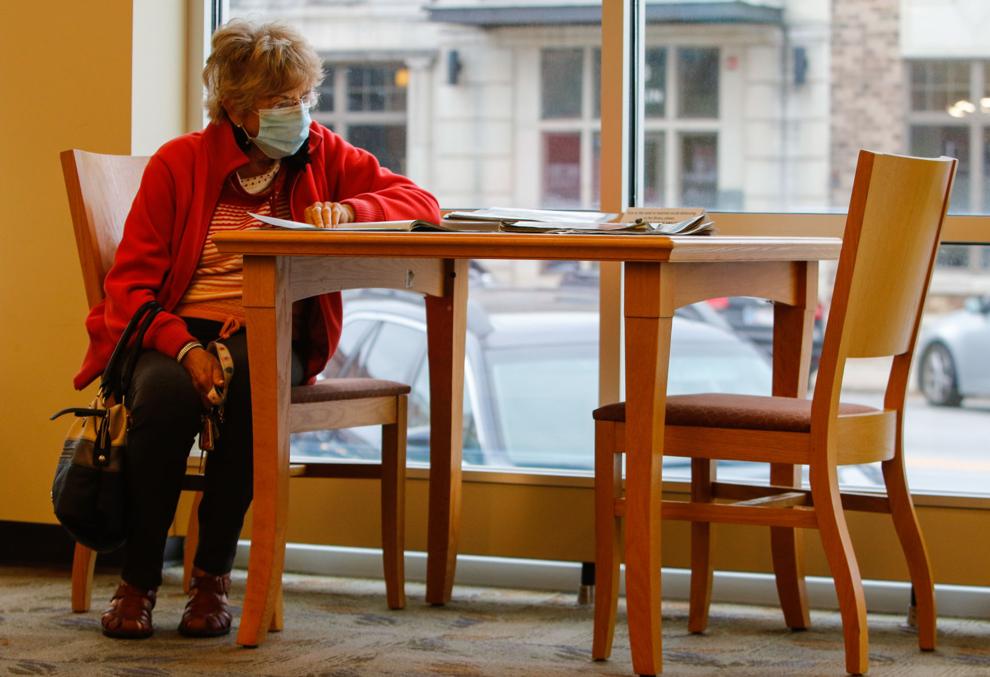 Crown Point Library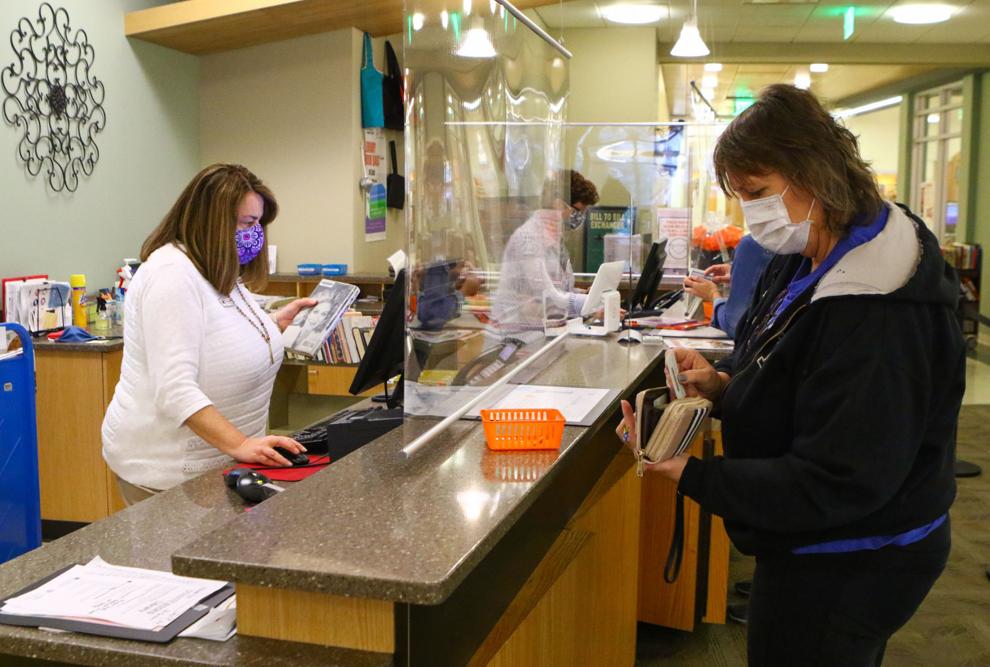 Crown Point Library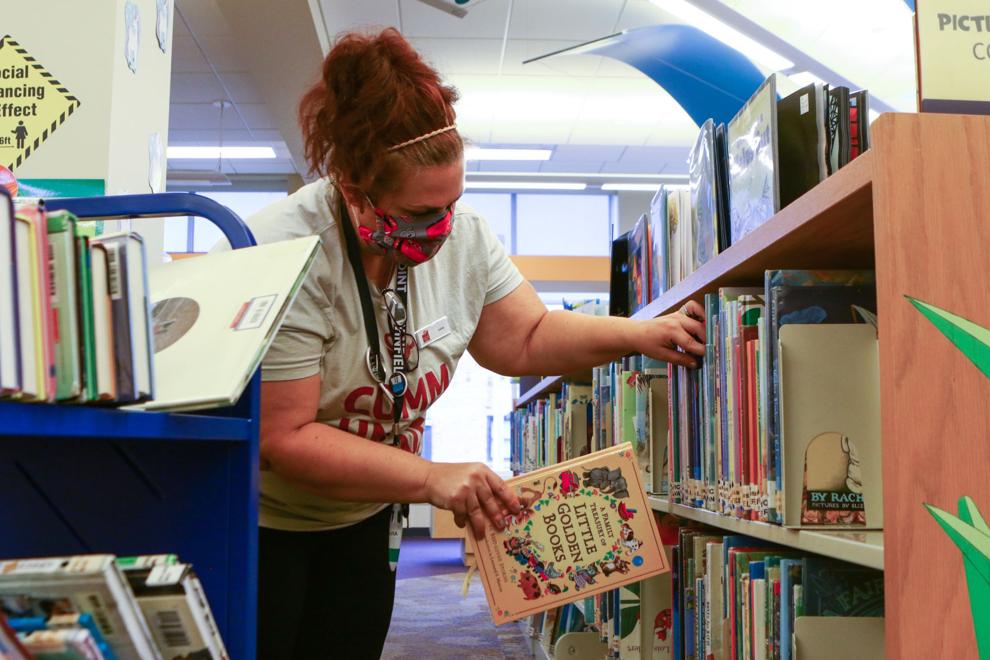 Lowell at Andrean football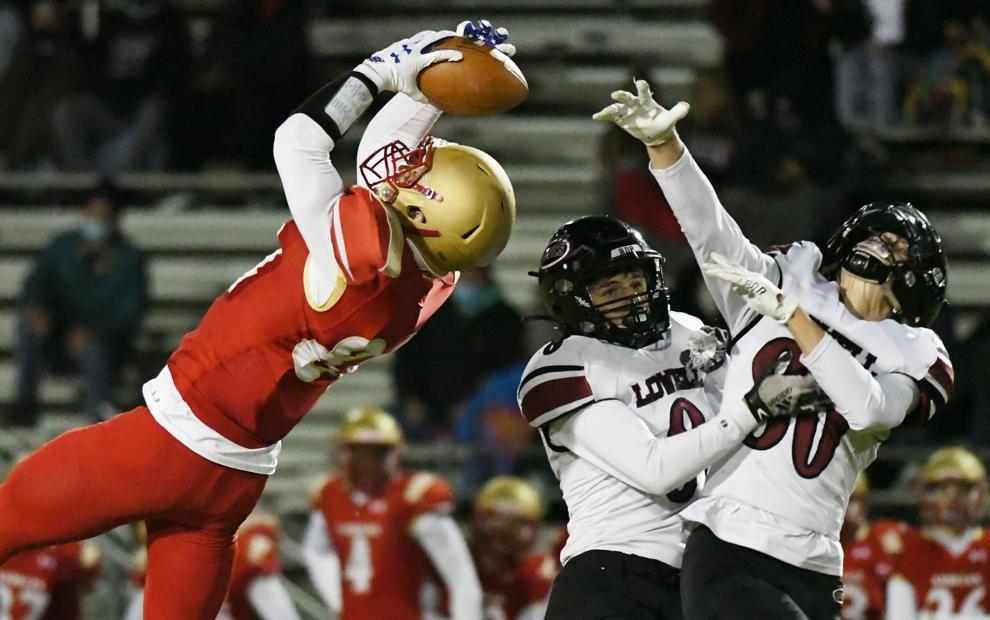 Lowell at Andrean football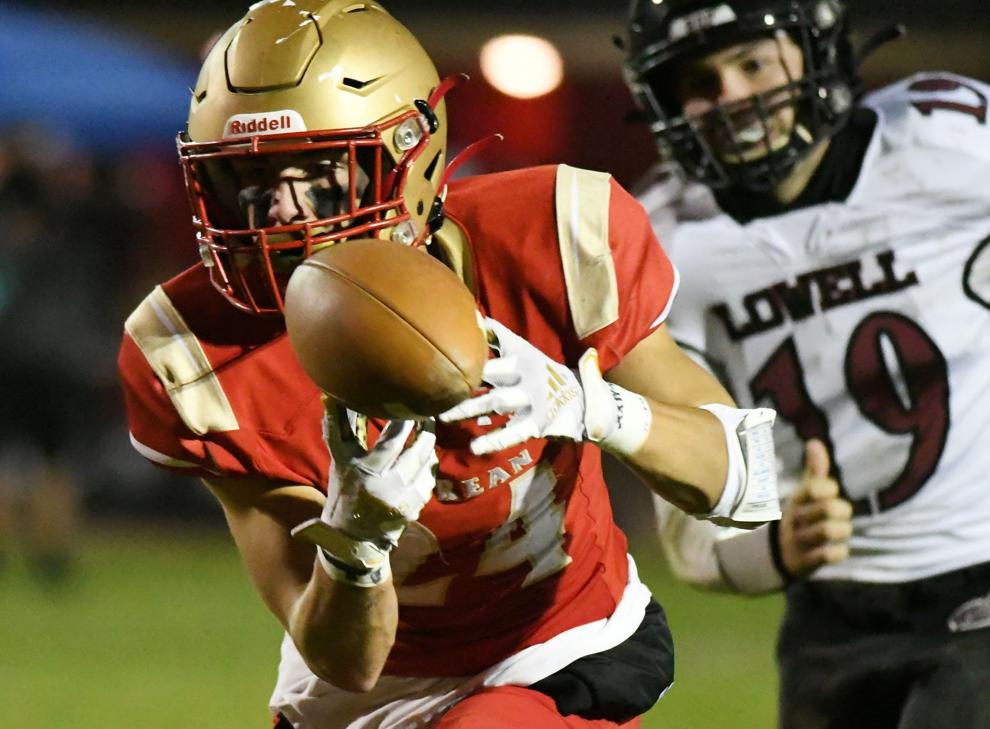 Lowell at Andrean football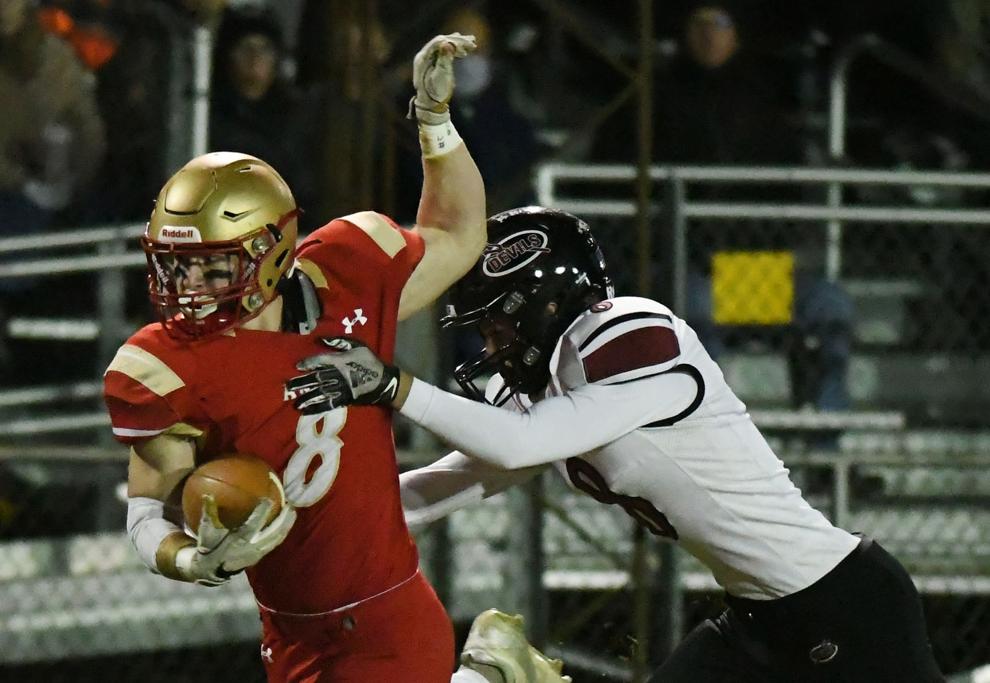 Lowell at Andrean football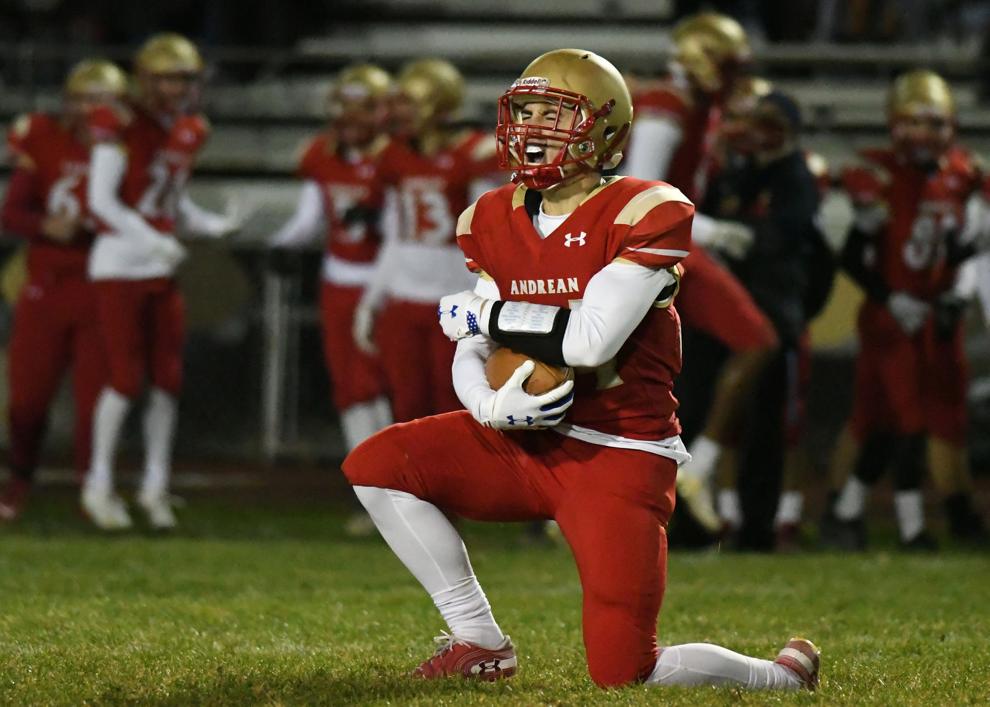 Breanne Zolfo receives Circle of Corydon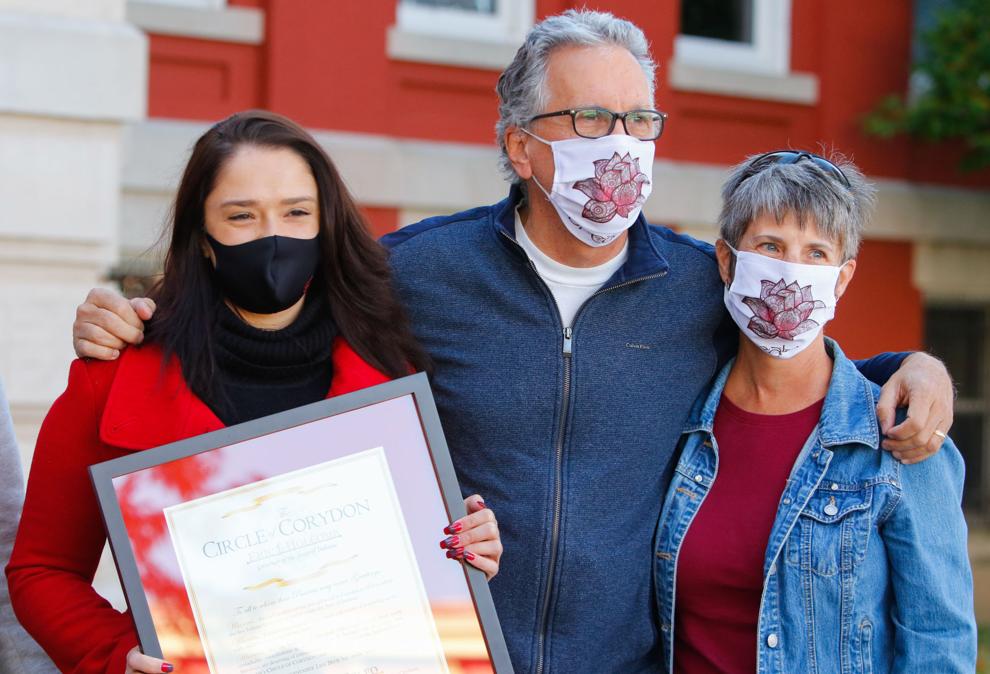 Breanne Zolfo receives Circle of Corydon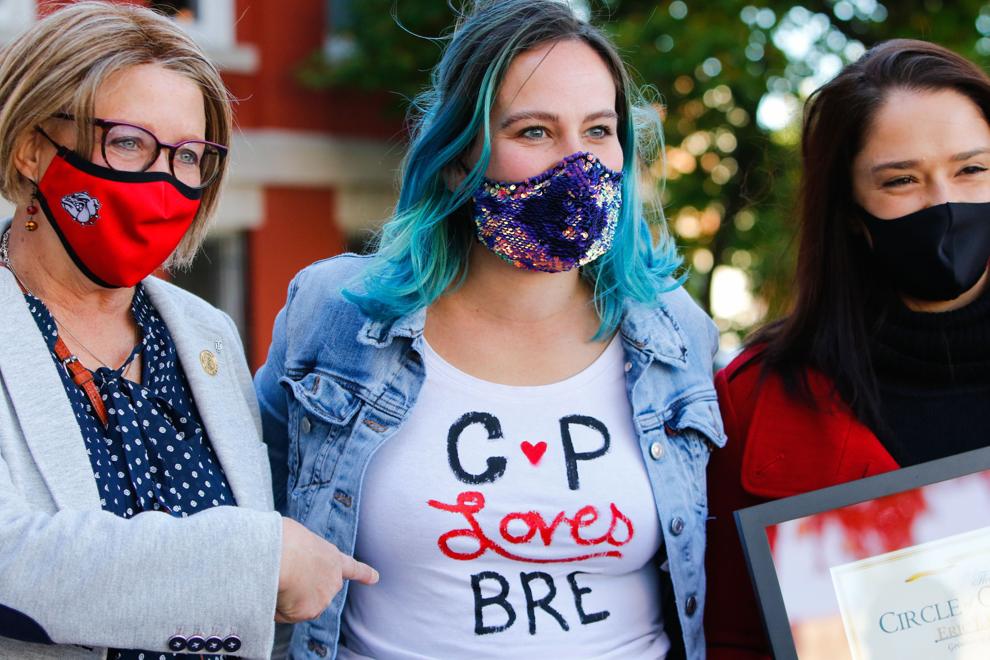 Breanne Zolfo receives Circle of Corydon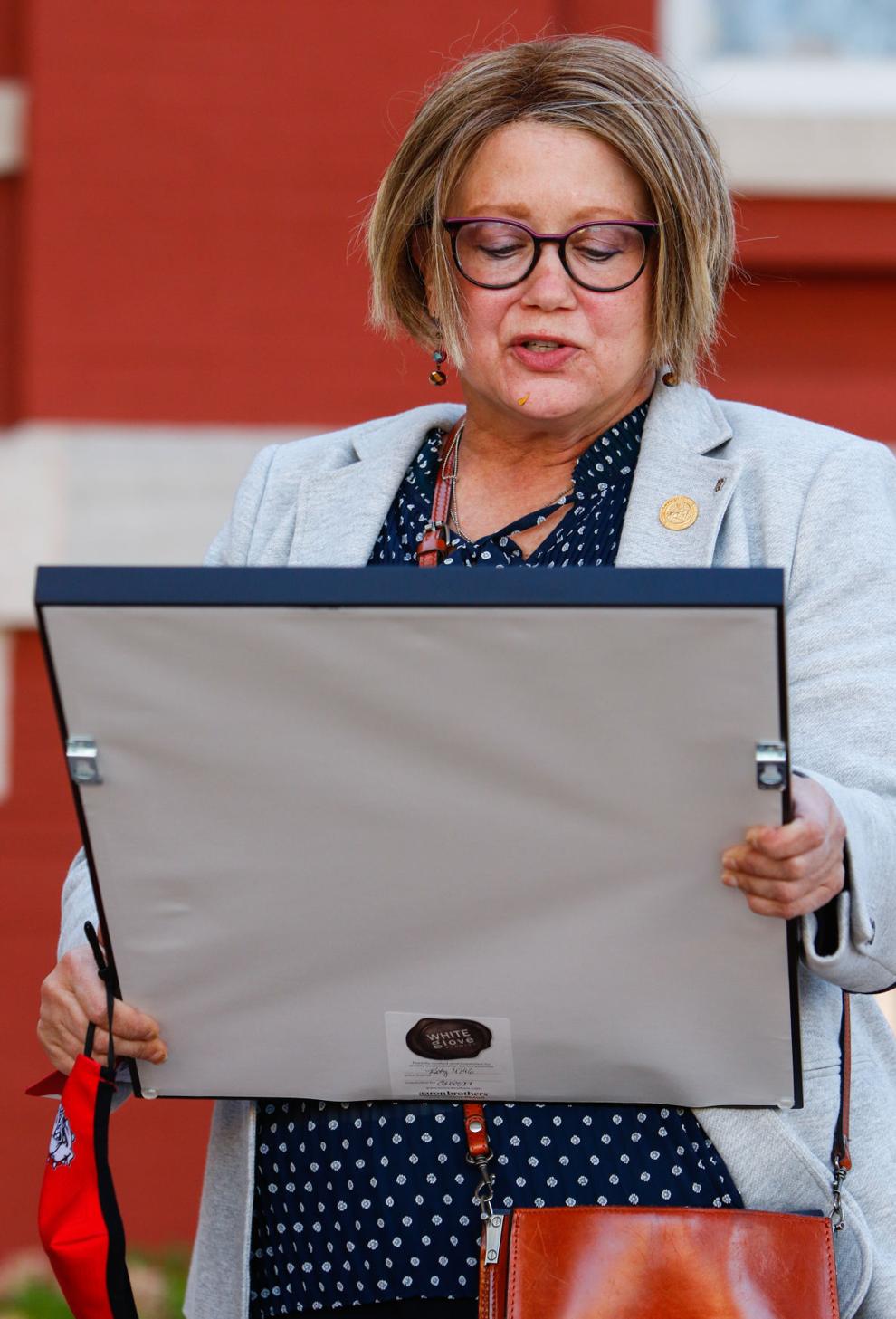 Breanne Zolfo receives Circle of Corydon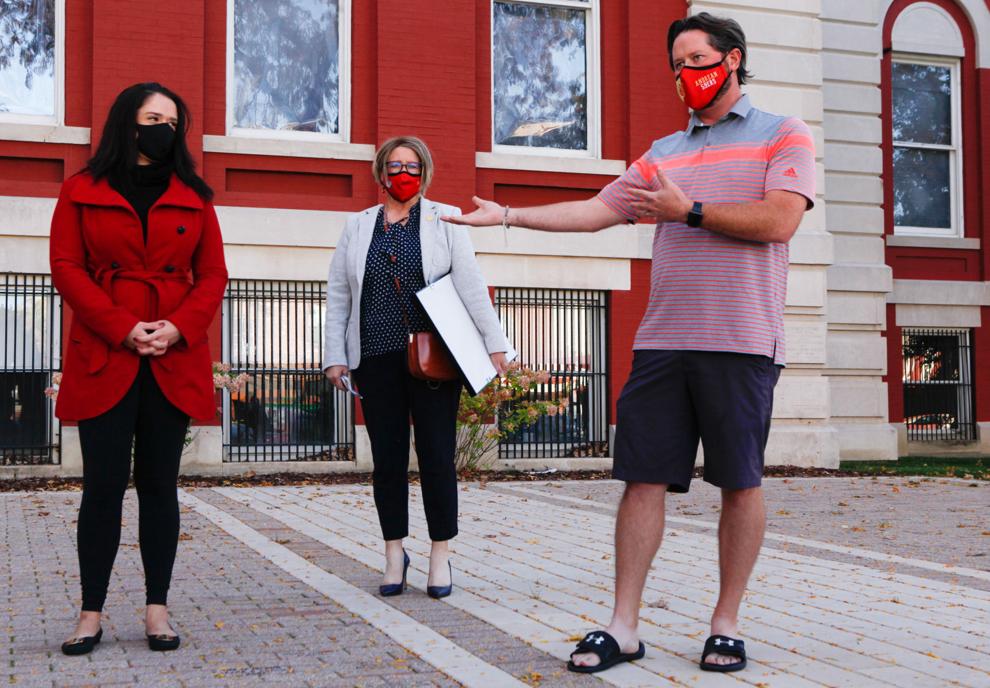 Morton at Gavit, football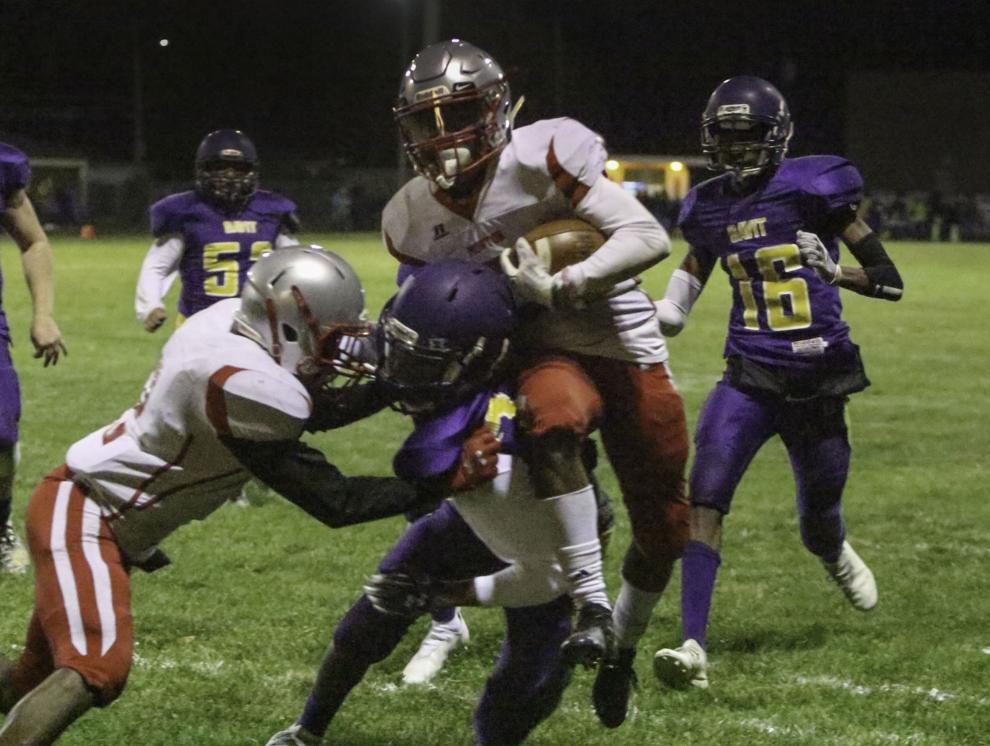 Morton at Gavit, football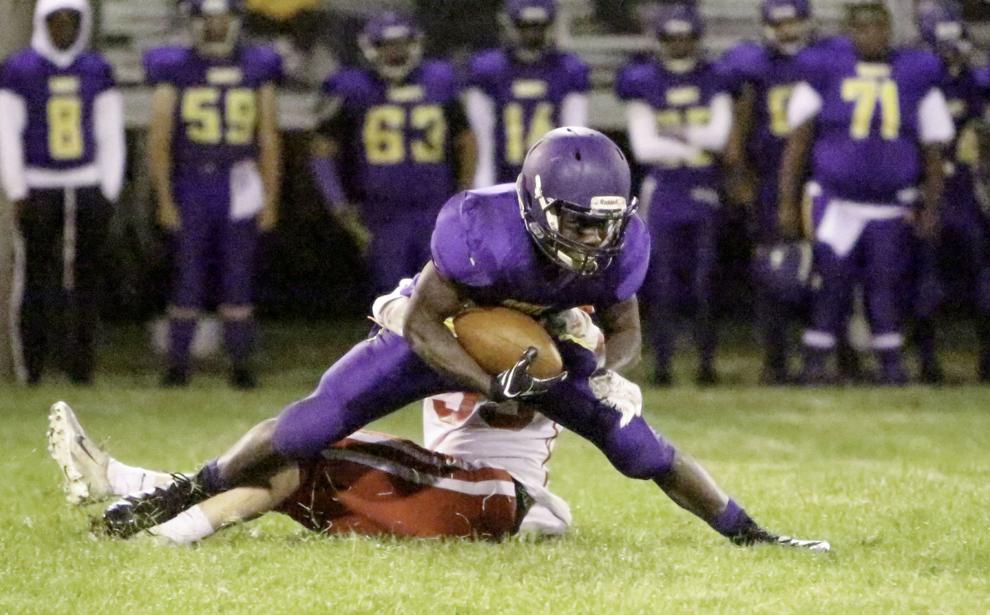 Morton at Gavit, football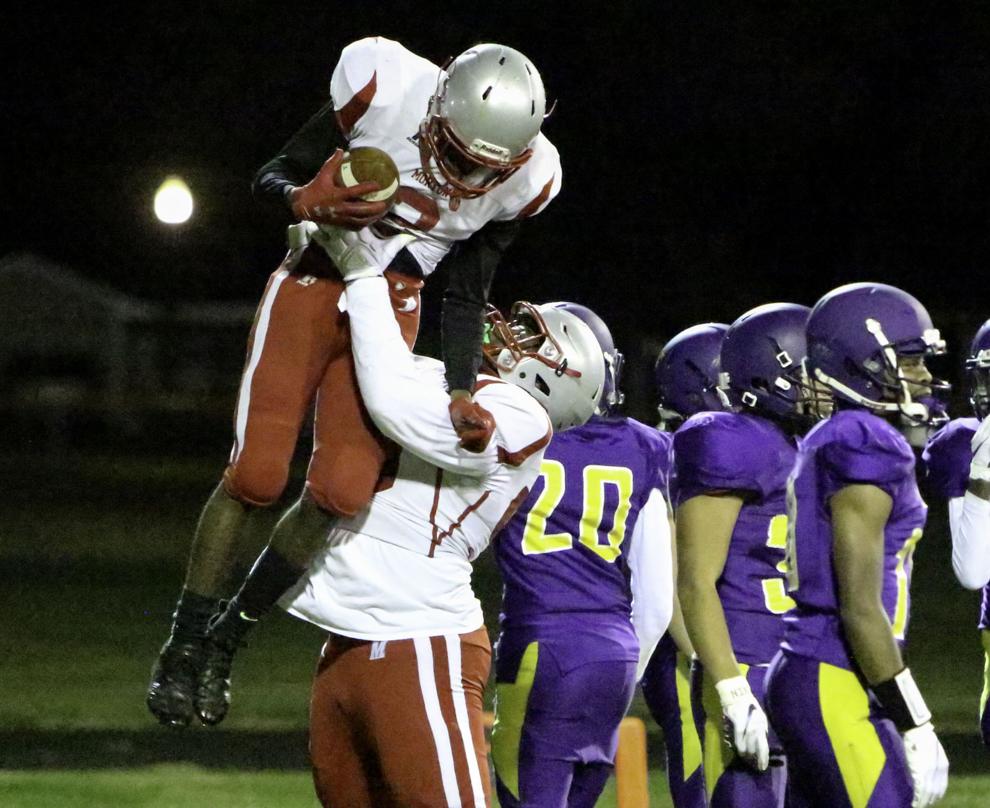 Morton at Gavit, football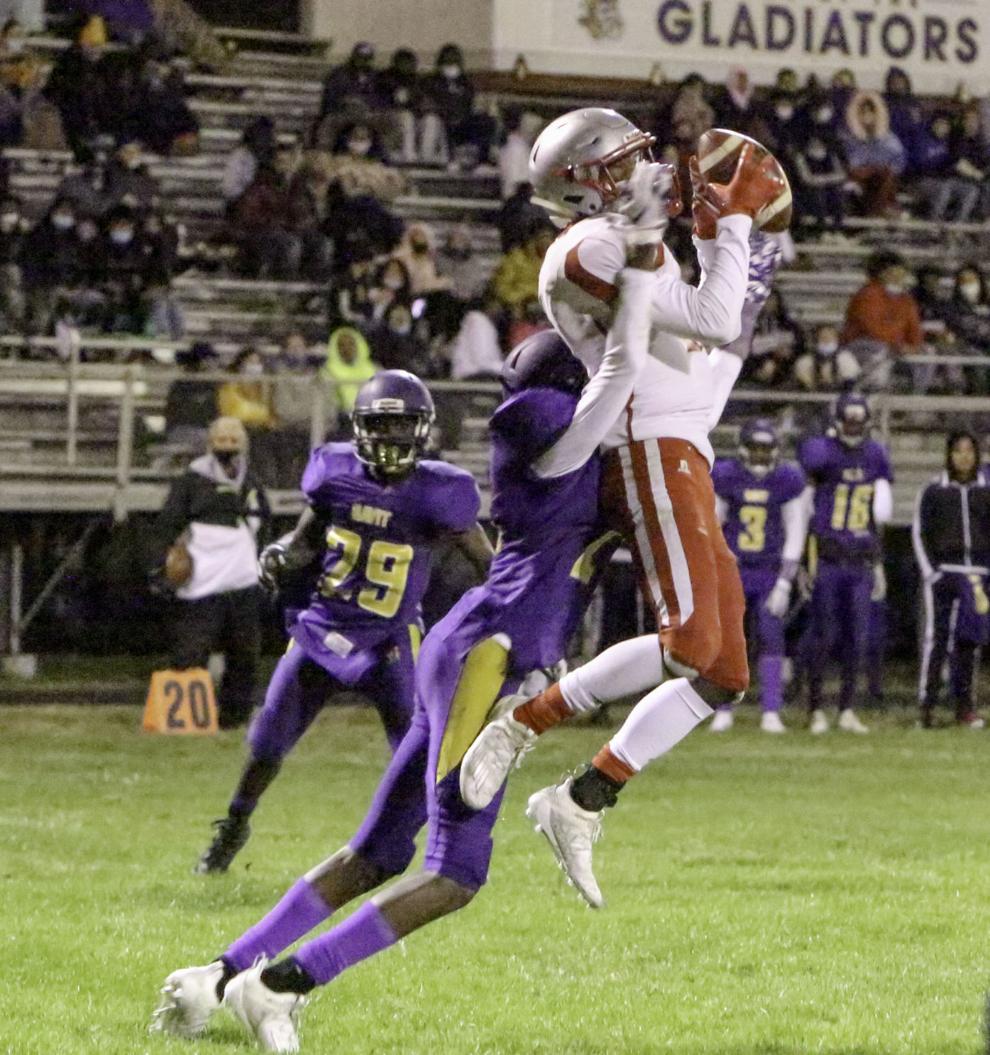 staffing concerns, Hobart Fire Department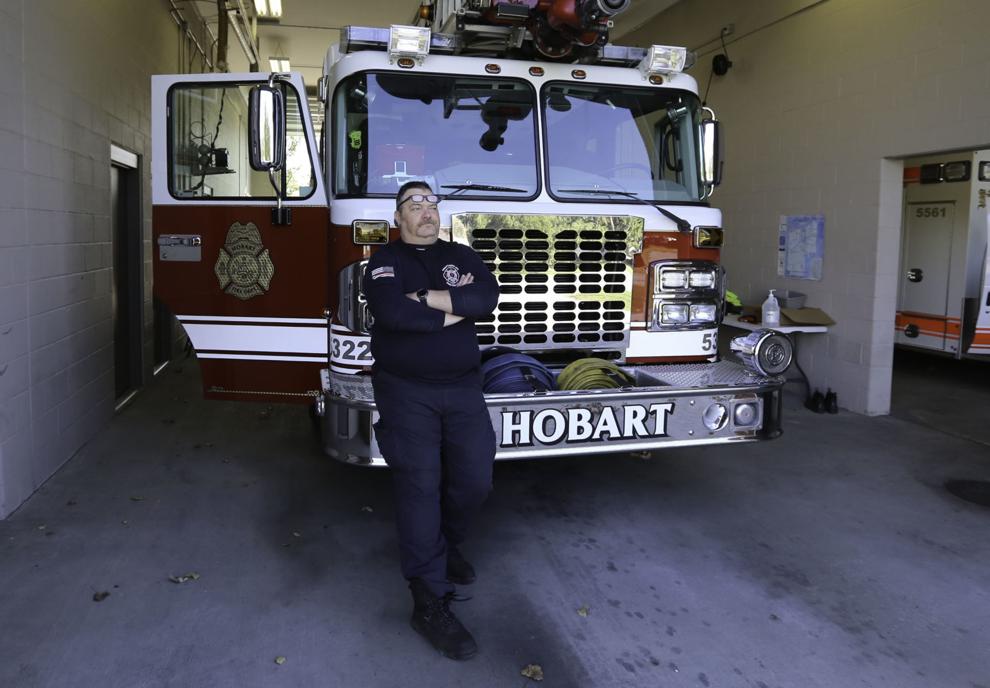 Merrillville at Chesterton football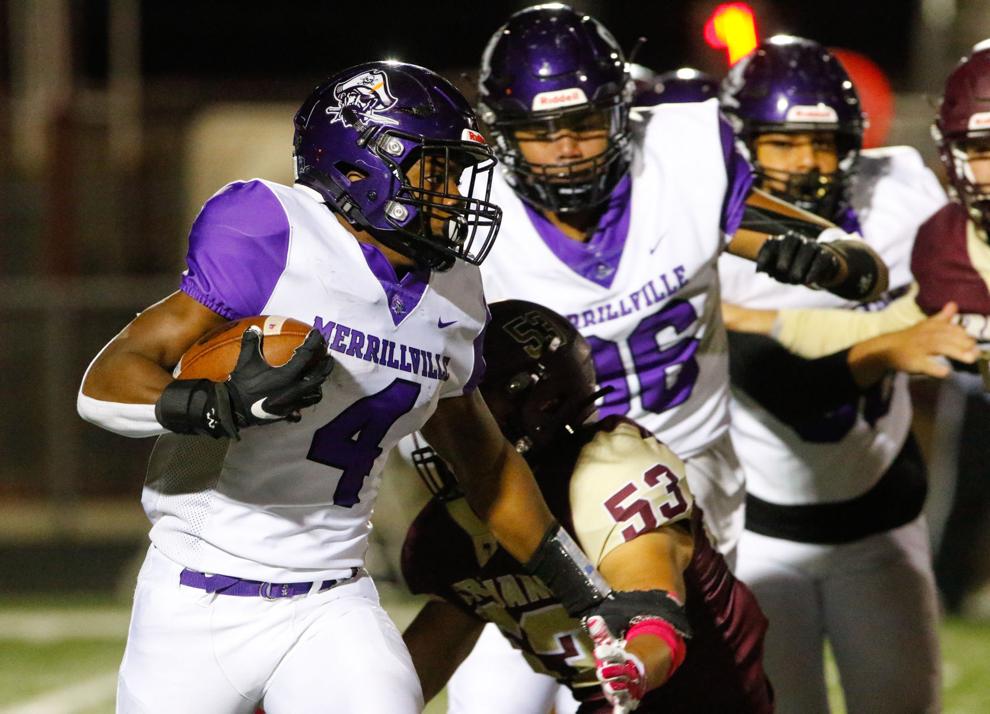 Merrillville at Chesterton football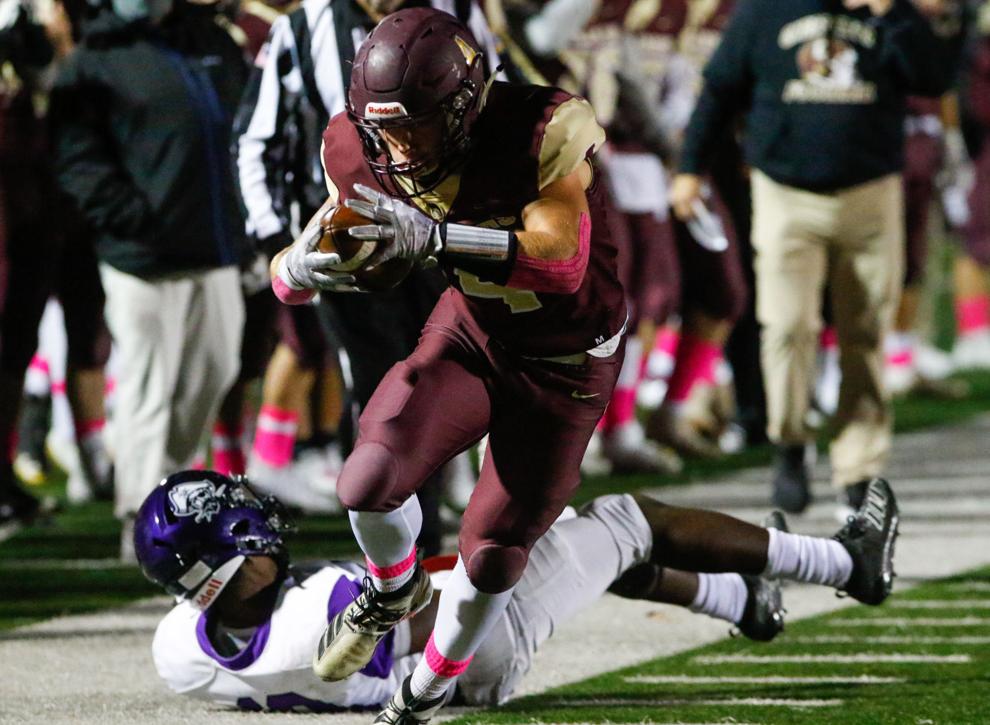 Merrillville at Chesterton football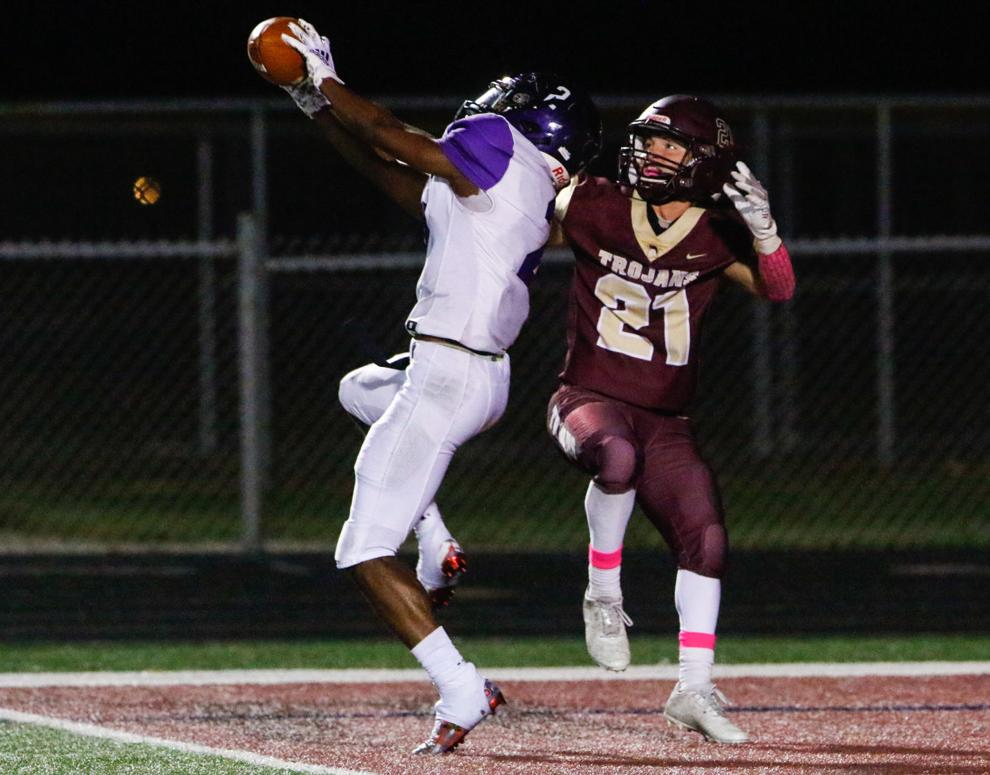 Merrillville at Chesterton football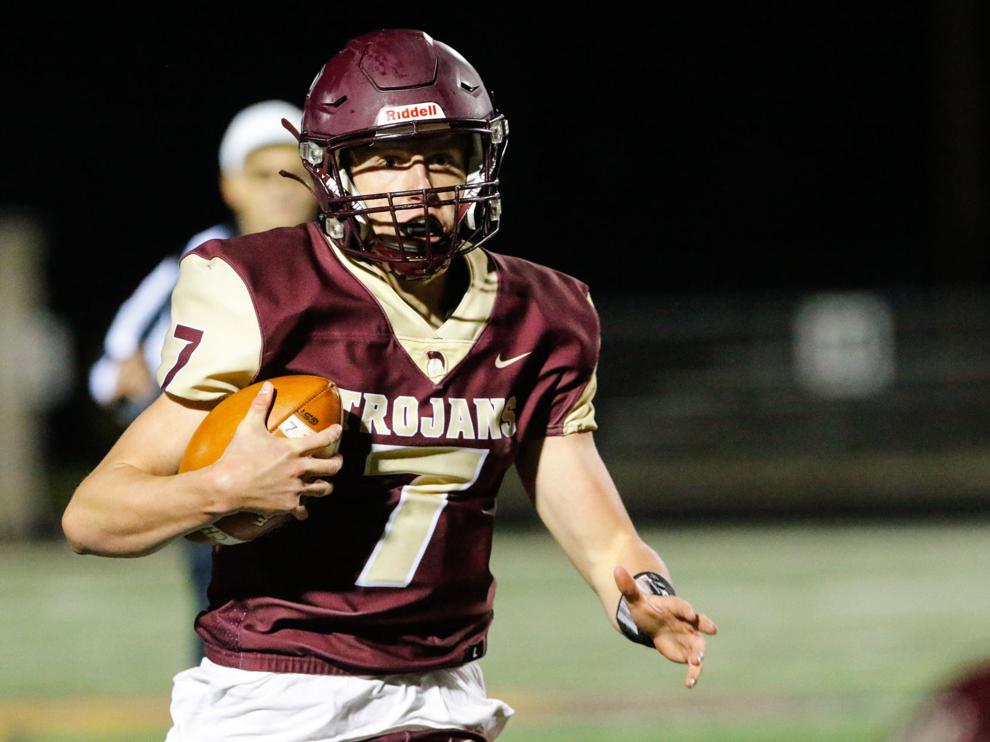 Gallery