LANSING — Patty Eidam had the opportunity before to go on Honor Flights, which take veterans from metro areas around the country on a one-day visit to memorials around the nation's capital.
But the timing wasn't right.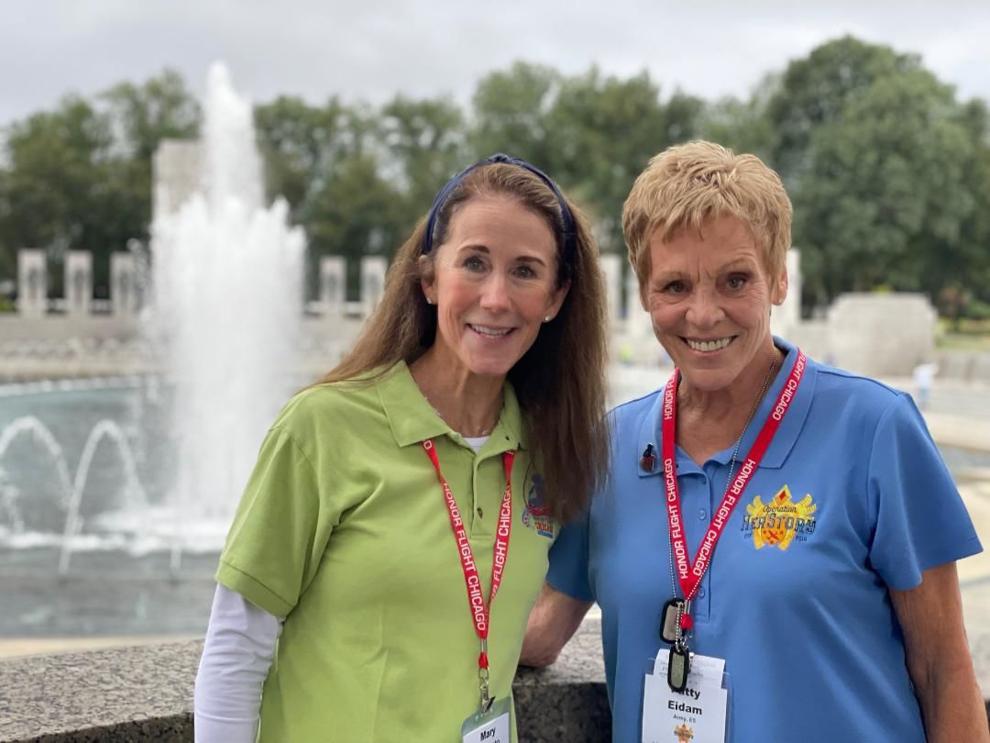 "It's not something I'd been thinking about," the Lansing mayor and Vietnam era veteran said. "I thought, 'More important things on my plate.'"
Then in 2019, Honor Flight Chicago officials reached out about an initiative called Operation Herstory: the organization's first all-female trip to Washington, D.C.
"The flight was scheduled for 2020, but before I could even respond it was canceled" because of the pandemic, Eidam said.
The flight was rescheduled for earlier this month, and Eidam was one of 93 female veterans on board.
Among the stops were the Military Women's Memorial at the entrance to Arlington National Cemetery.
"That was the most moving part of the day," Eidam said.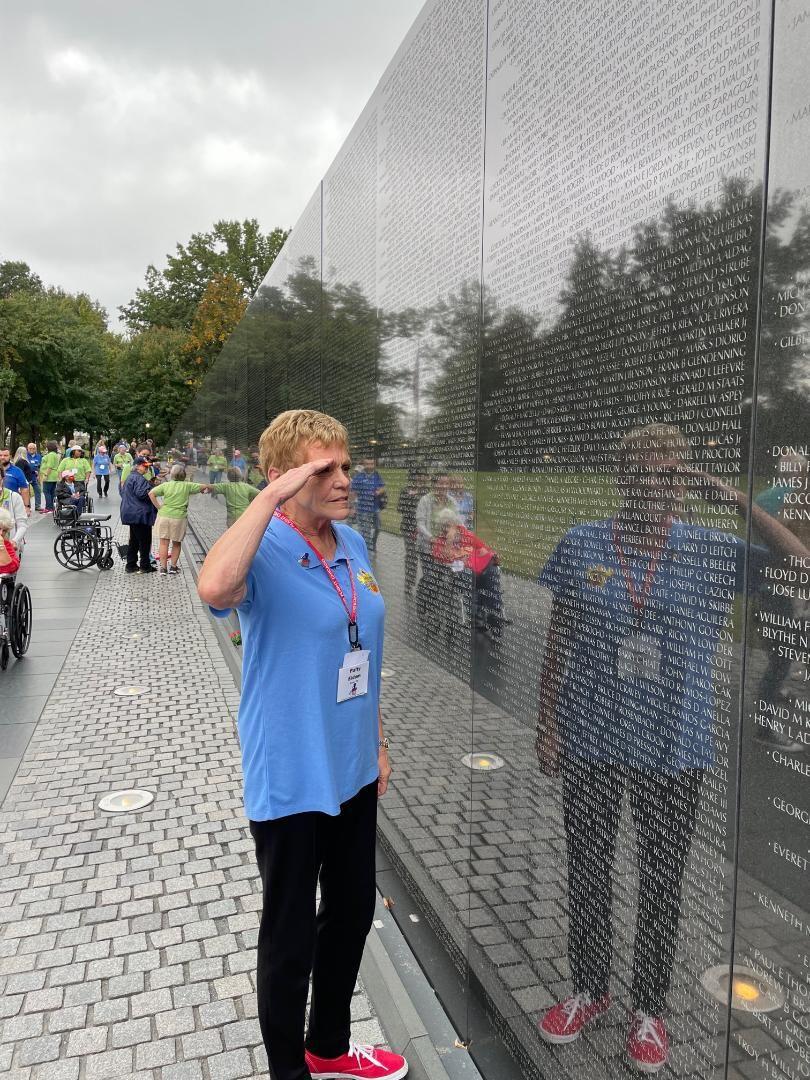 Another particular point of interest was the Vietnam Veterans Memorial in Washington, which represented the time of Eidam's service.
She graduated from military intelligence analyst school in the late 1960s and requested to serve in Vietnam. Her request was denied, and she was assigned to a post in Germany.
One of the aspects of the trip that resonated with Eidam was the presence of several World War II veterans, including two who were 104 and 99 years old, respectively.
"They had microphones in their face all day long," Eidam said. "They took it like troopers. The rest of us from the Vietnam era were just kind of in awe."
Eidam had not been born when the 104-year-old veteran had already been discharged.
"One (of the World War II veterans) wore her uniform," Eidam said. "It gave the rest of us something to talk about."
Eidam comes from a military family, so she's used to being around veterans. But to tour the various memorials around the nation's capital in the company of fellow female vets was a once-in-a-lifetime experience.
"An unforgettable, amazing day," Eidam said.
NWI Business Ins and Outs: Santa Fe Restaurant & Bar, Naf Naf Middle Eastern Grill and Zorro's Mediterranean Fusion open; Filipino restaurant closes
Opening Monday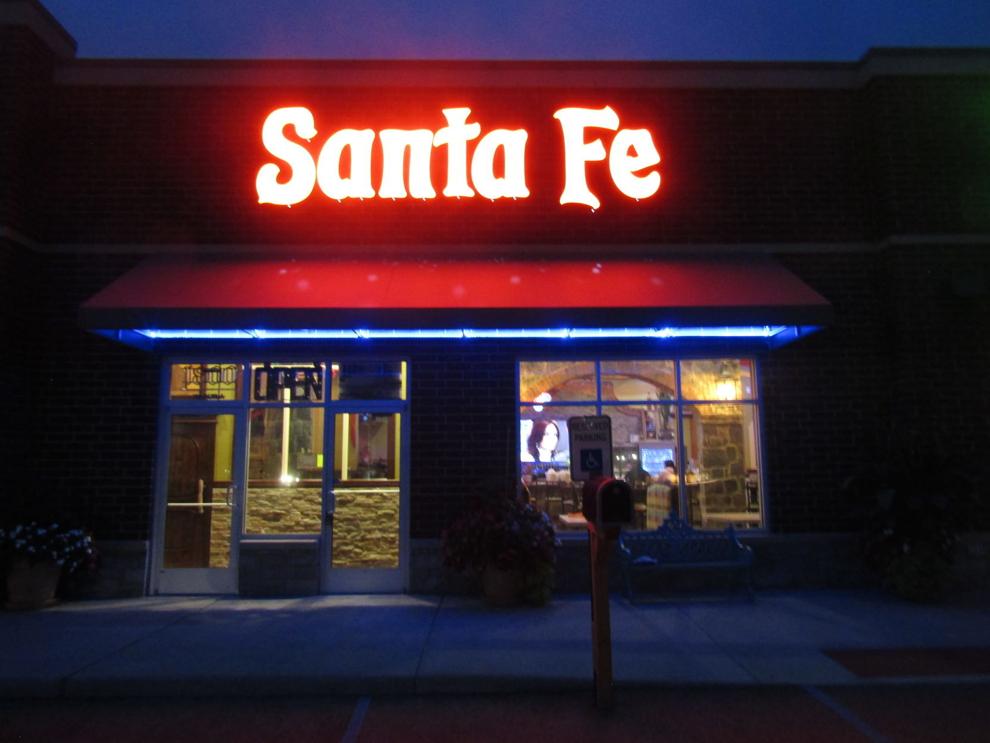 Coming soon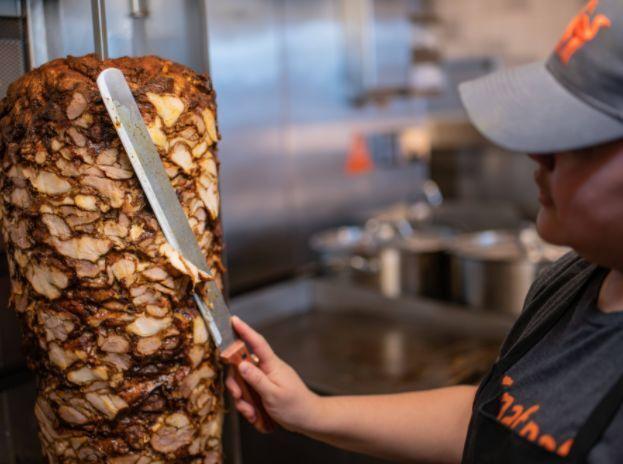 Just opened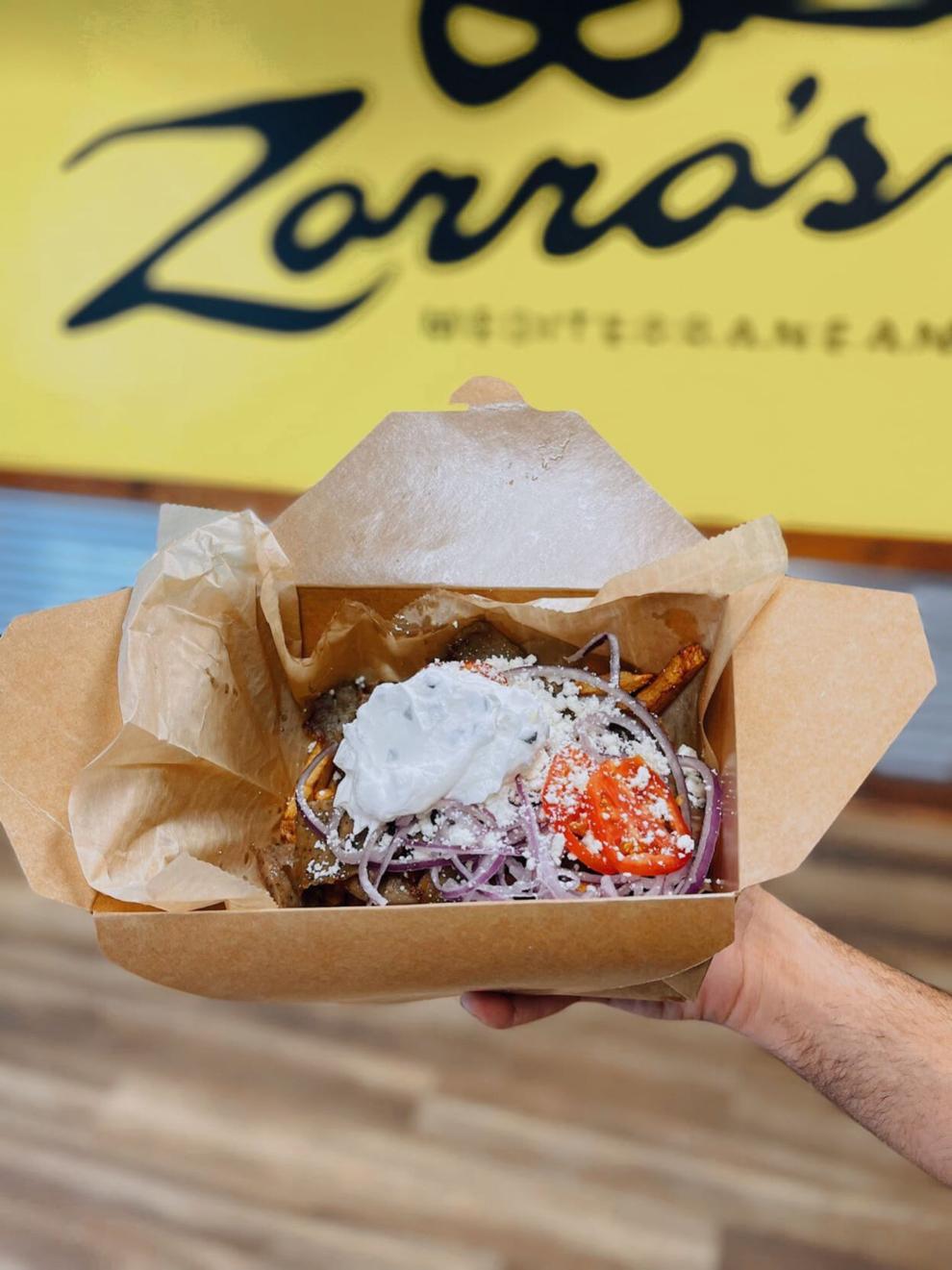 Open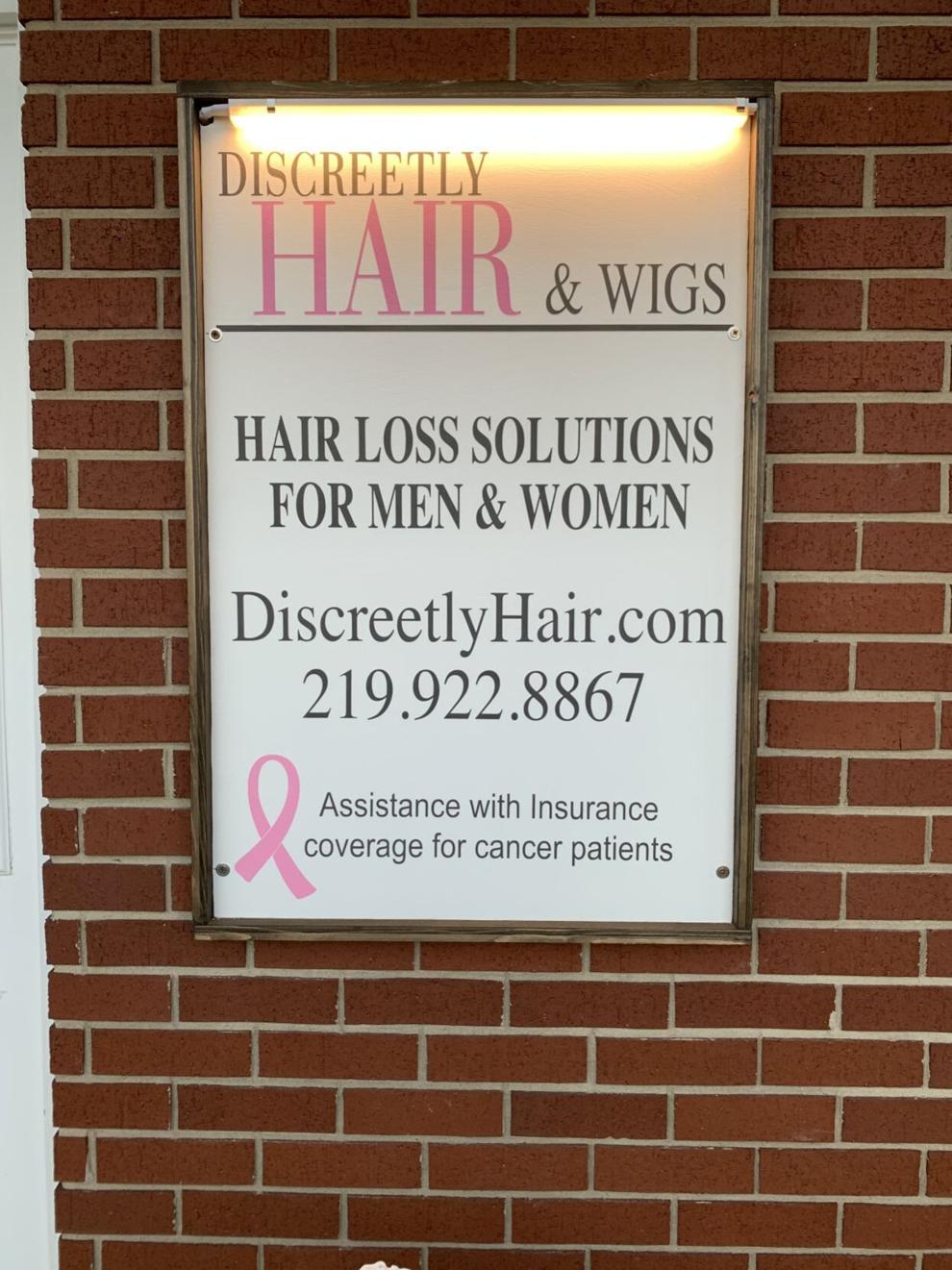 Closed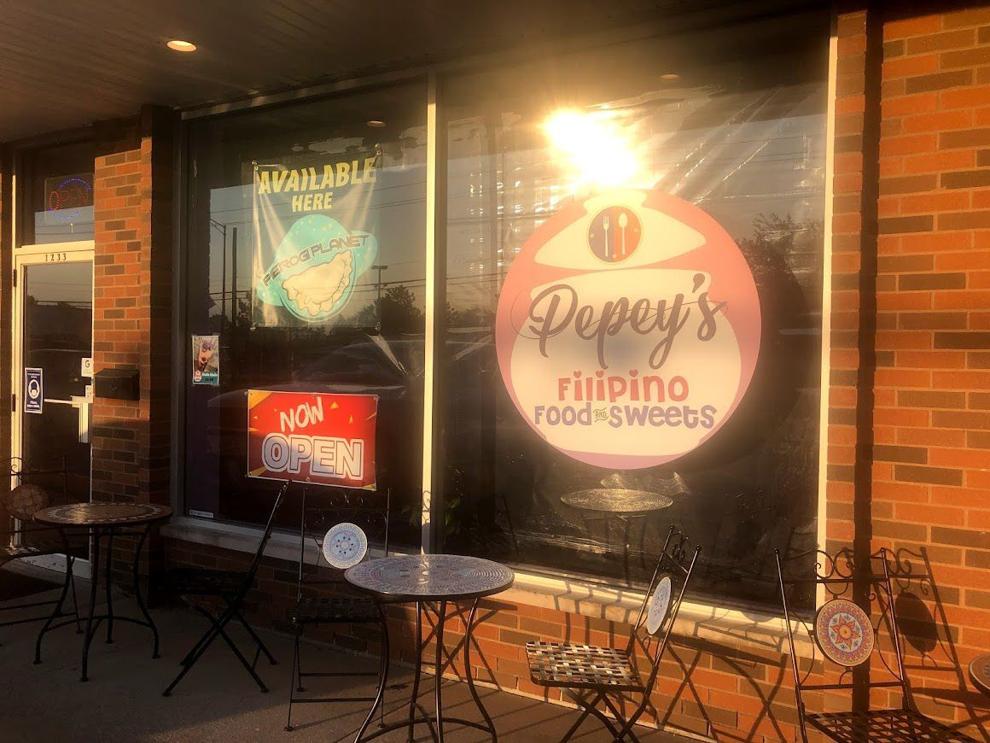 Relocated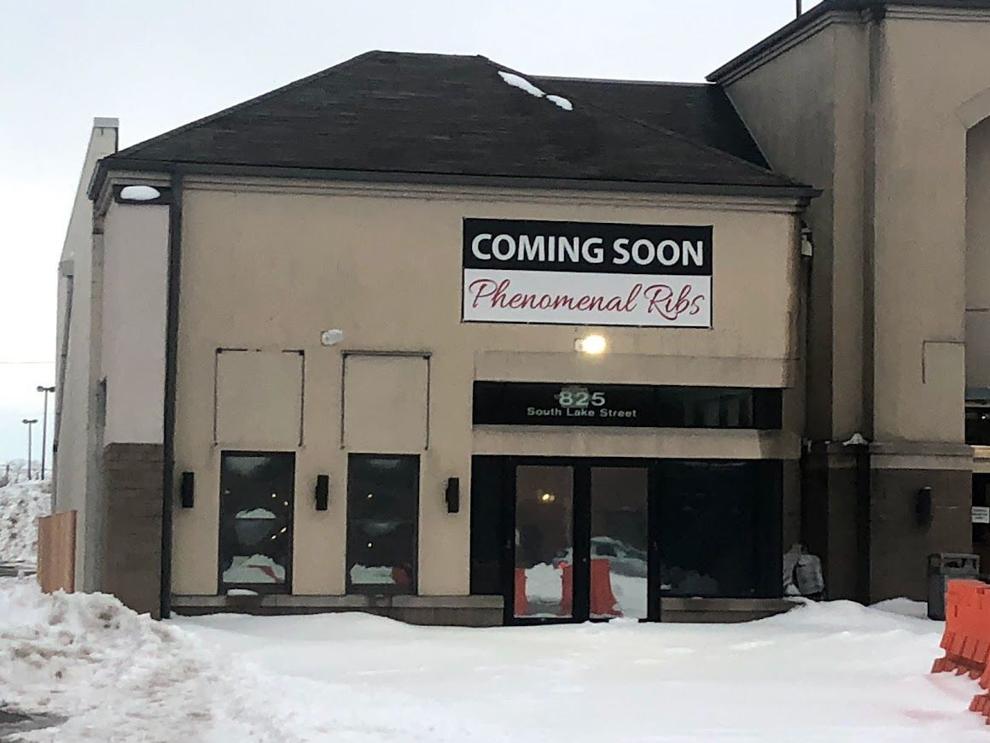 Open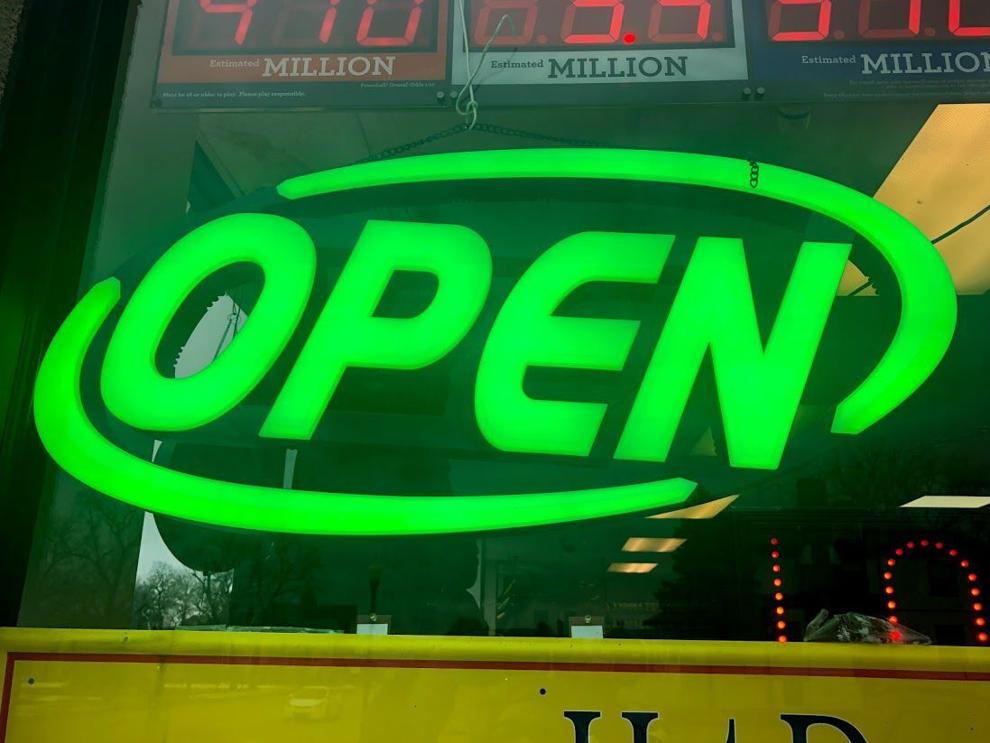 Closed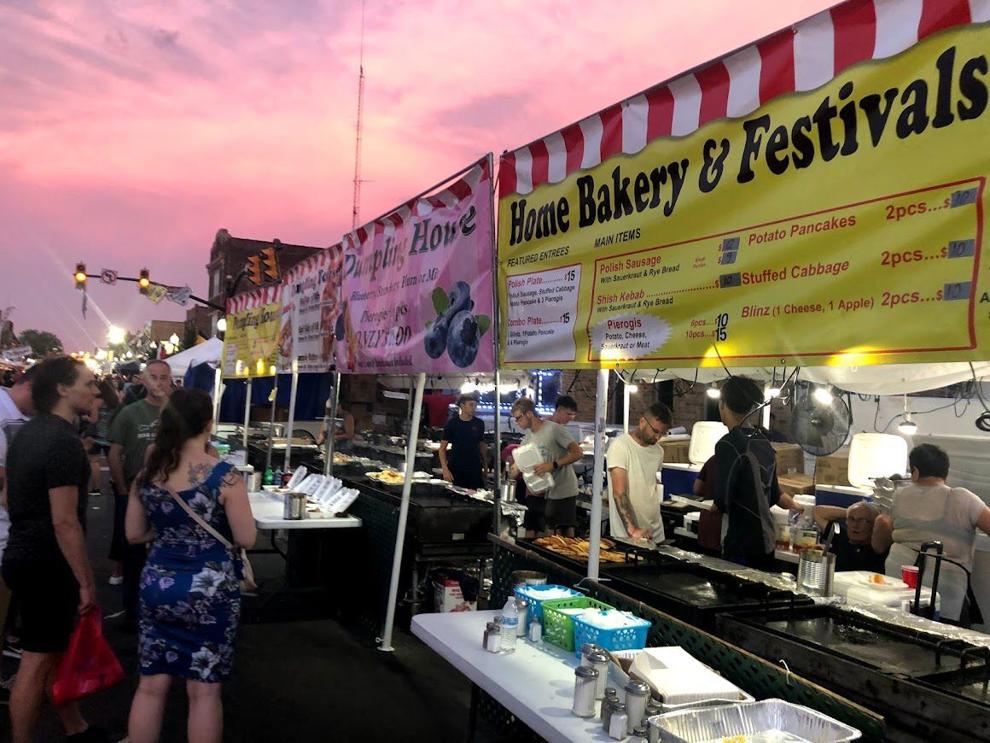 WATCH NOW: Riding Shotgun with NWI Cops — Patrolling Lowell with Cpl. Aaron Crawford
NWI Business Ins and Outs: Crown Point golf simulator, furniture store, Ed Debevic's open; Dairy Queen closes