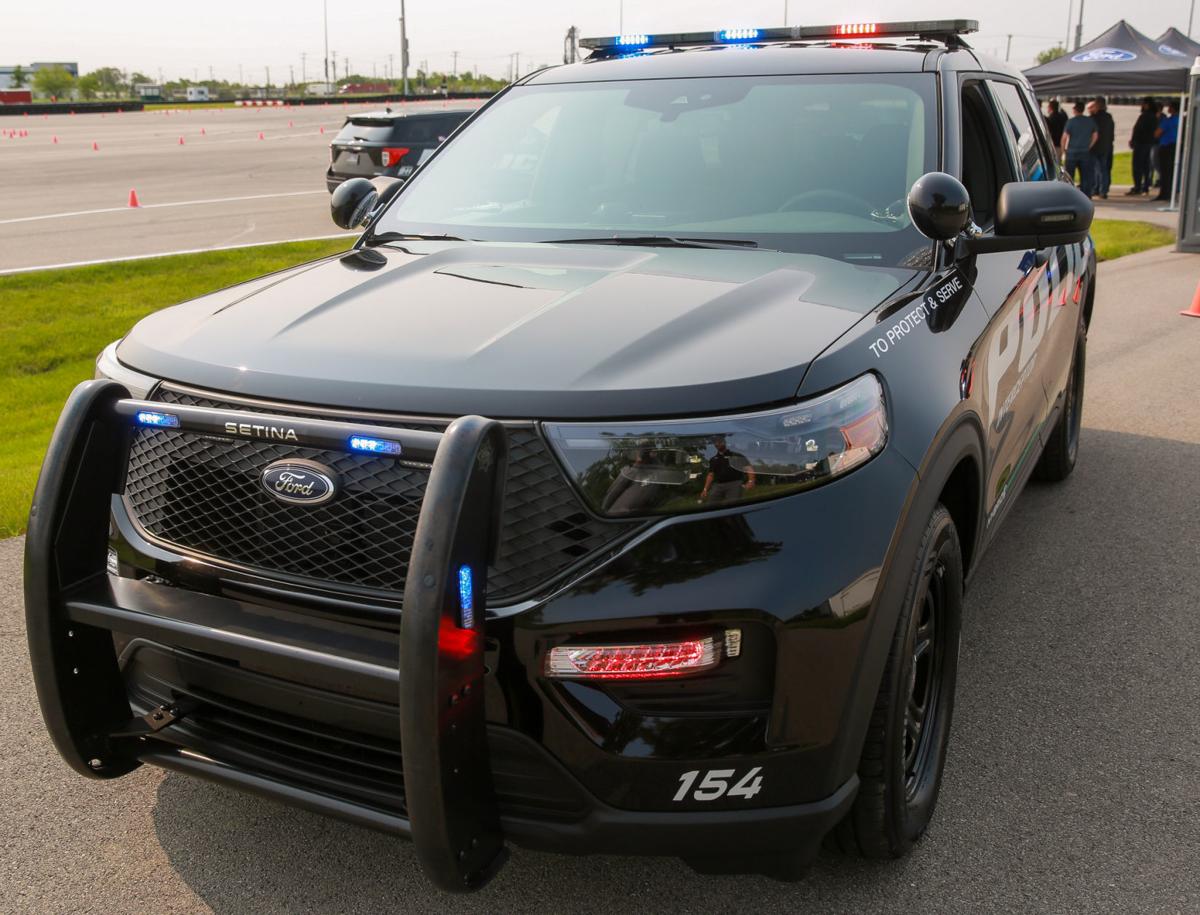 LANSING — One woman was ejected from her car in a multi-vehicle rollover crash on Interstate 80 westbound near Lansing, police said.
She was pronounced dead at the scene and the occupants of the other two vehicles involved were not injured, Illinois State Trooper Woodrow Montgomery said.
As of 8:45 p.m. Wednesday, all westbound lanes on I-80 were shut down and traffic was being redirected to a single-lane local ramp to Illinois 394 and then back onto I-80 westbound, Montgomery said. 
Around 5:40 p.m. officers responded to the crash on I-80 near the Torrence Avenue exit in Lansing, according to Illinois State Police. Three vehicles were involved and the woman who died was the sole occupant of her car. Authorities were at the scene investigating following the wreck, police said. 
No further information has been currently released about the deceased and police cautioned drivers to avoid the area Wednesday night. 
Be the first to know
Get local news delivered to your inbox!