LANSING — For years, one of the first things drivers have seen when exiting Interstate 80-94 at Torrence Avenue was the former home of a long-gone retailer.
That view is starting to change this week.
Demolition crews are taking down the former Kmart, located at 17355 Torrence, which closed in July 2016. That will make way for the construction of an 8,500-square-foot gas station and convenience store that is expected to break ground early next year.
Village Administrator Dan Podgorski said the developer of the new QuikTrip travel center still has some permits to obtain before starting construction on the project. The QuikTrip will be located in the current parking lot north of the LA Fitness building, near 173rd Street. Parking for LA Fitness will shift to the east side of that building.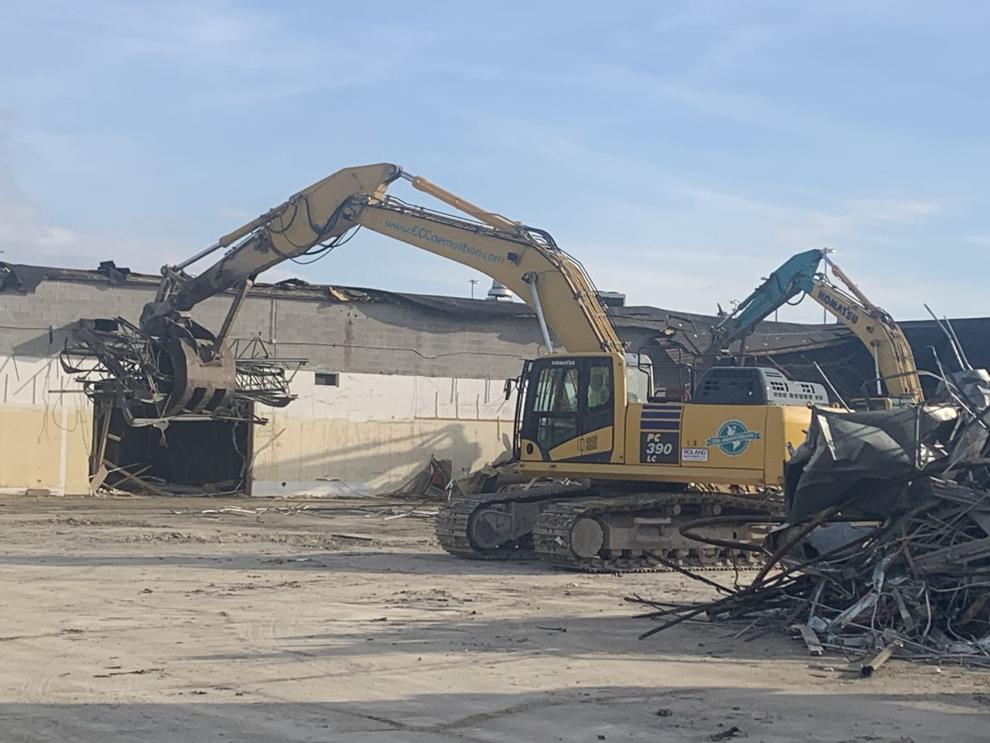 Another project along the Torrence Avenue corridor north of 80-94 is on hold, according to Podgorski. That is a Tru by Hilton hotel planned for the west side of Torrence between 170th and 172nd streets.
"That's on hold due to financing," Podgorski said. "That's a direct result of the market pulling back because of COVID. (The developer) is still hoping this is going to happen. ... He's hoping the market for financing is going to open up."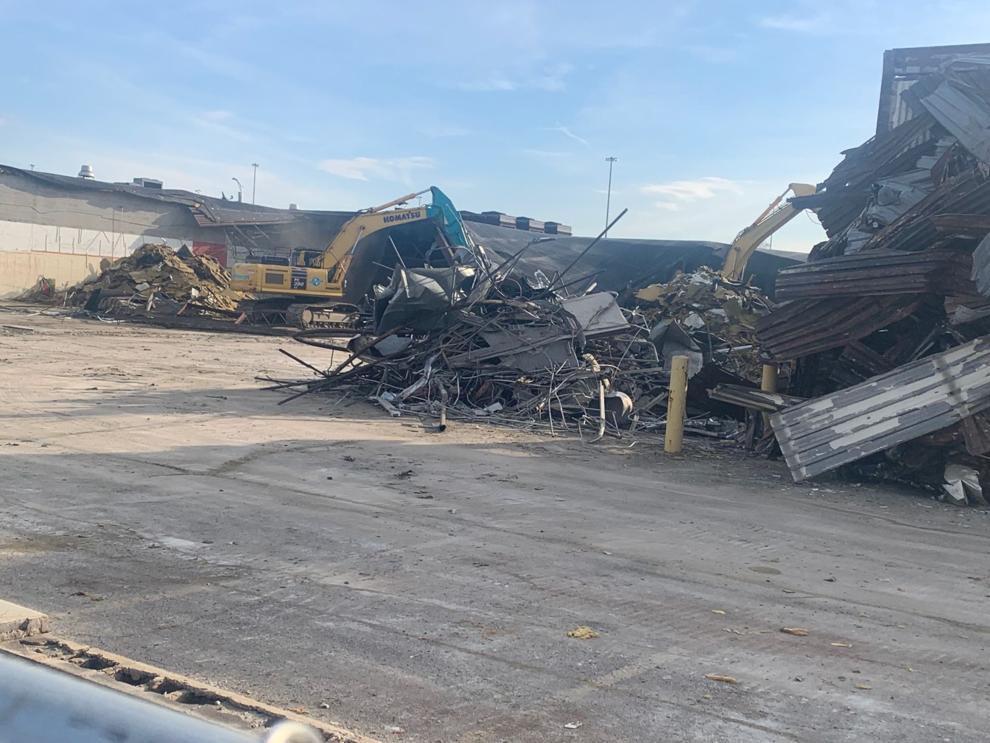 Meanwhile, there is more activity along Torrence on both sides of the expressway.
Three national chains are planning to set up shop at the intersection of Torrence and Thornton-Lansing Road. After working out access issues with the Illinois Department of Transportation for the northeast corner, Starbucks is hoping to break ground this month, according to Podgorski.
A Taco Bell is planned just north of Starbucks, with a Chipotle coming across the street on the northwest corner. Podgorski expects the momentum to continue.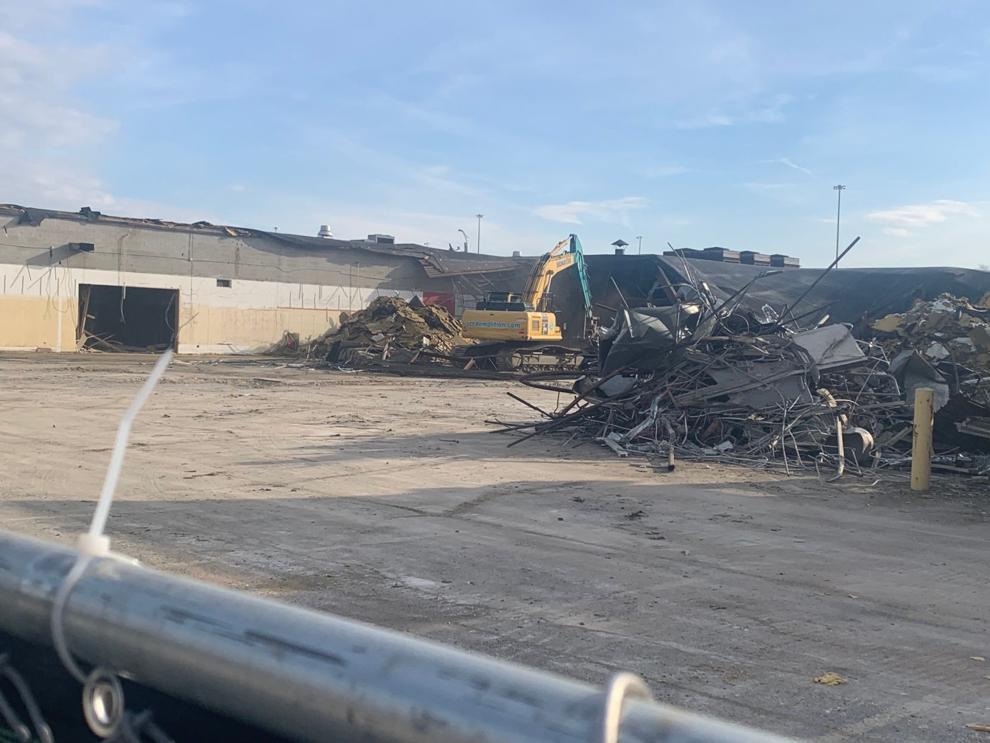 "Once you get a couple dominoes to fall, other national (chains) start to take notice," he said.
Farther north, new businesses are moving into the Landings. Though that development has two empty former big-box stores (Walmart and Ultra Foods), new tenants are coming to several outlots. Golden Bear Pancake House has opened at 16851 Torrence. And a retail building at 16901 Torrence has been bought by the owners of WOW Furniture Outlet nearby in Calumet City. Podgorski said the plan is to open a furniture store in half the space and have other tenants in the remaining space.
The scope of development is something Podgorski said he's never seen in decades of serving Lansing as an elected official and administrator.
"Our mood is very upbeat, very positive," he said. "It sends a message we're an area that's vibrant."
Gallery:TF South hosts Eisenhower in boys basketball
Eisenhower at TF South Boys Basketball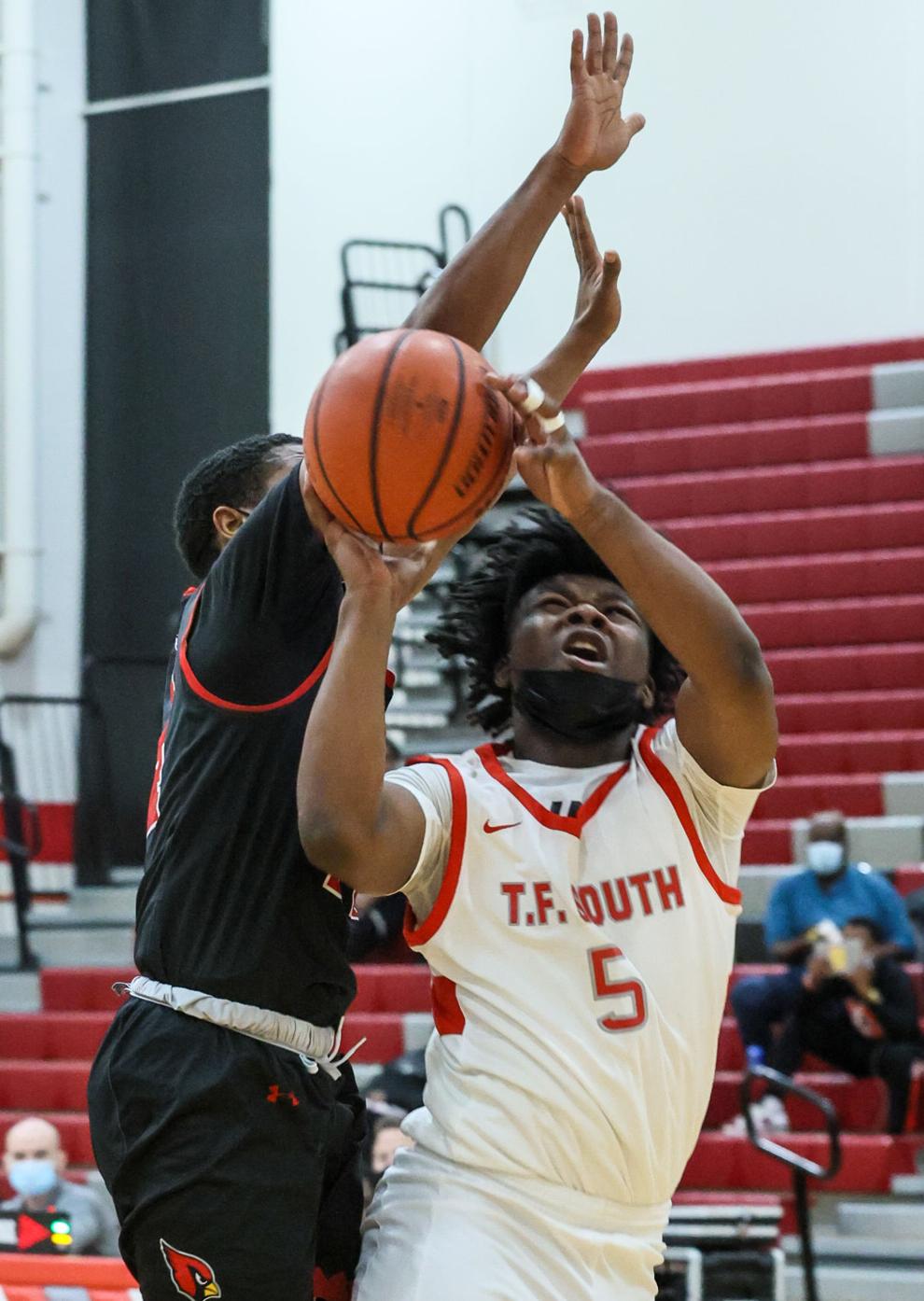 Eisenhower at TF South Boys Basketball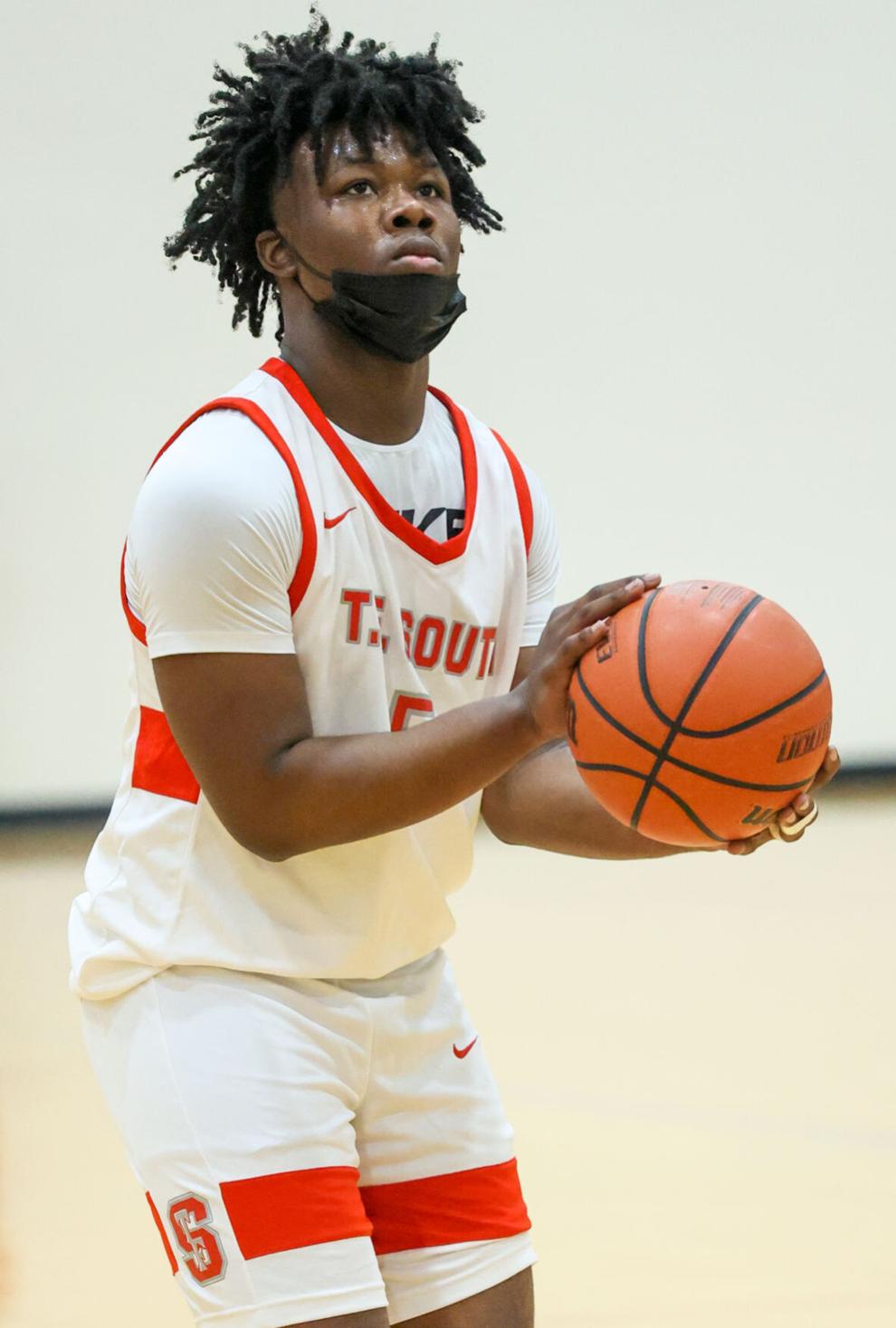 Eisenhower at TF South Boys Basketball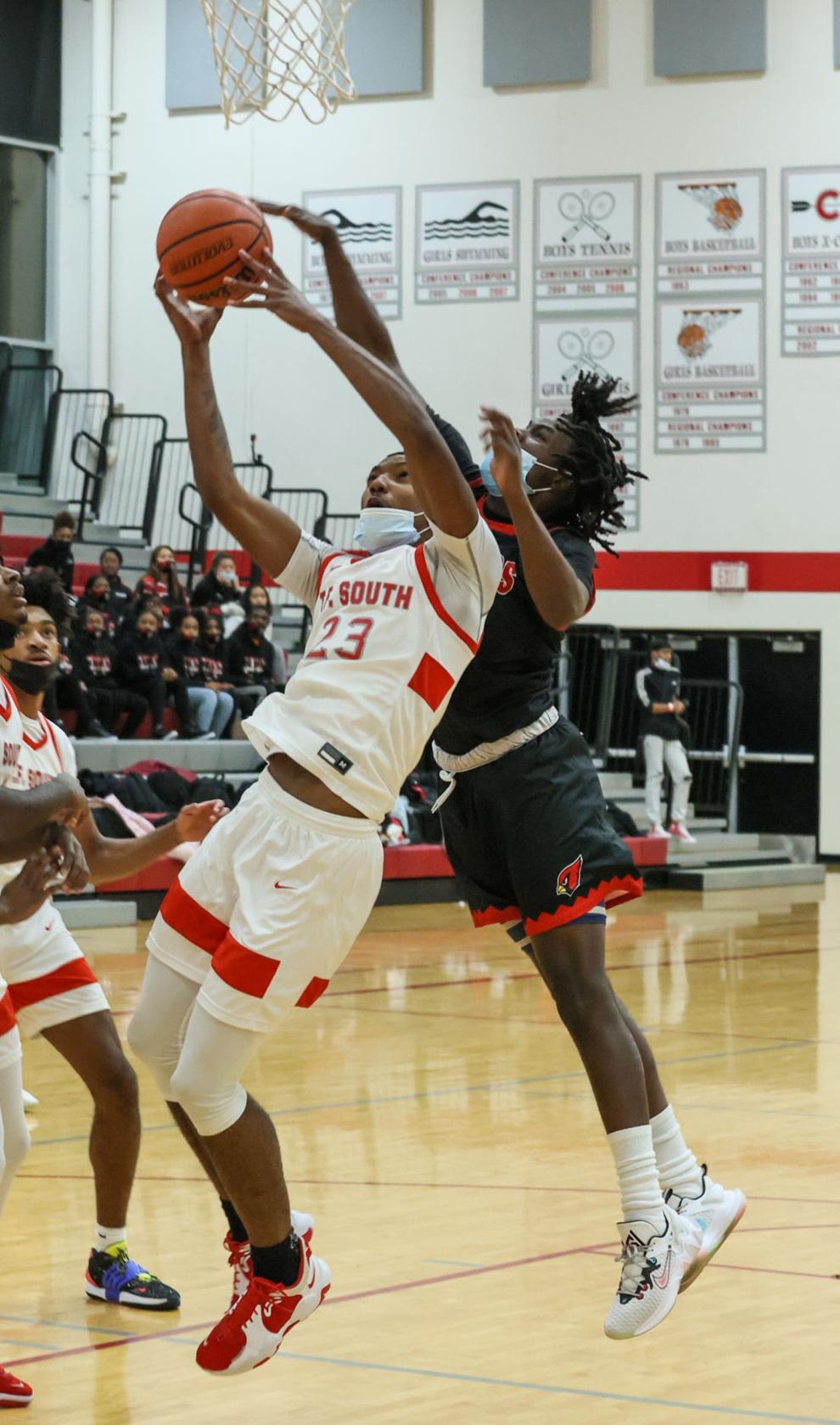 Eisenhower at TF South Boys Basketball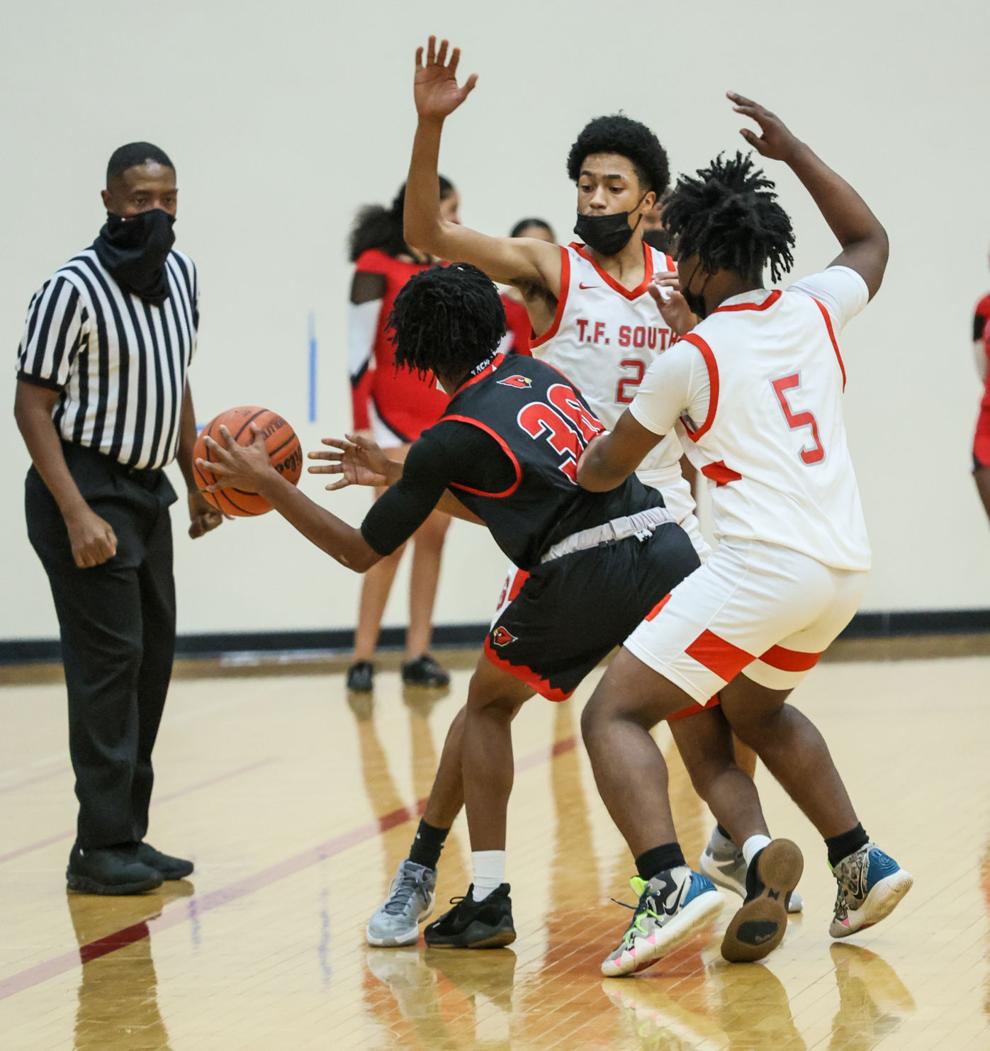 Eisenhower at TF South Boys Basketball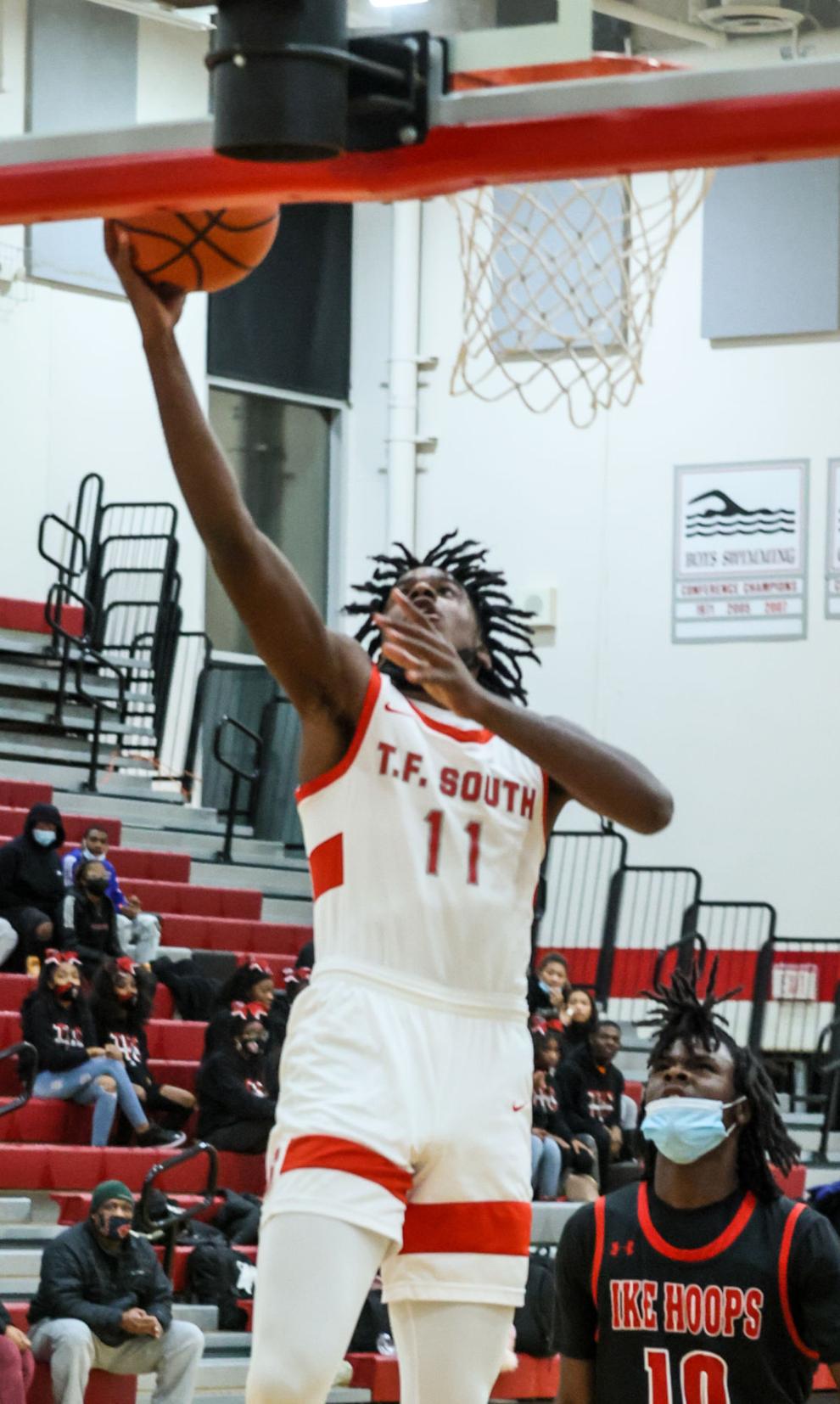 Eisenhower at TF South Boys Basketball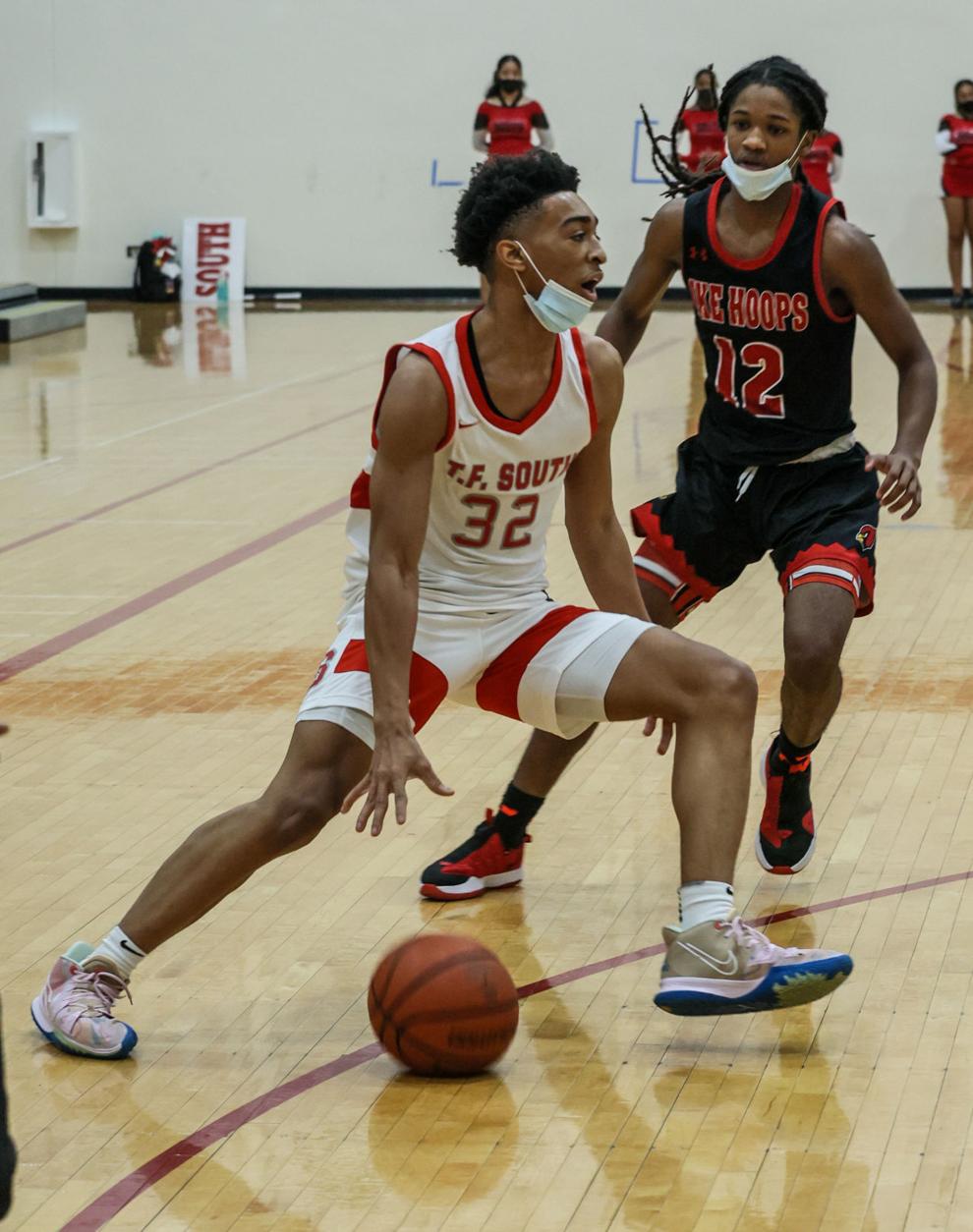 Eisenhower at TF South Boys Basketball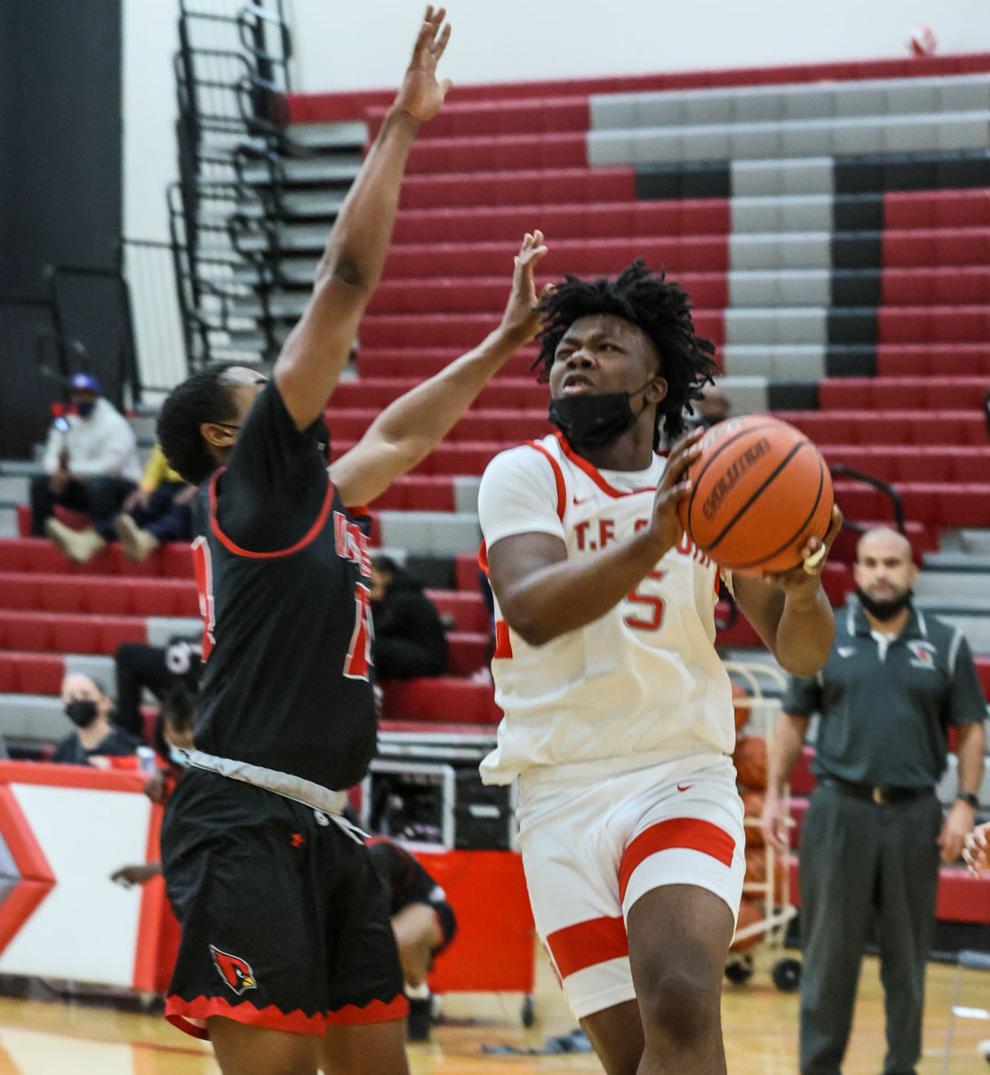 Eisenhower at TF South Boys Basketball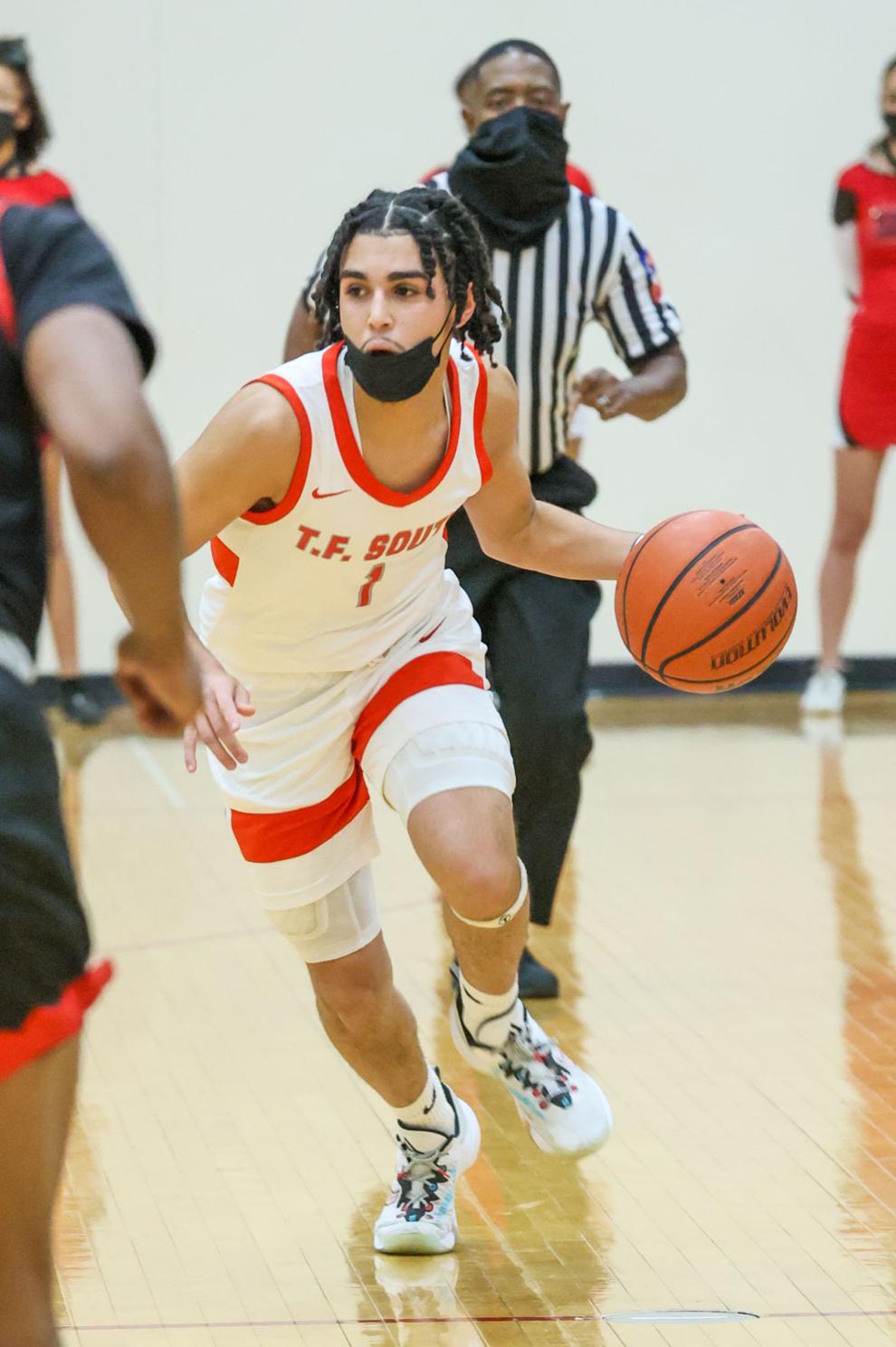 Eisenhower at TF South Boys Basketball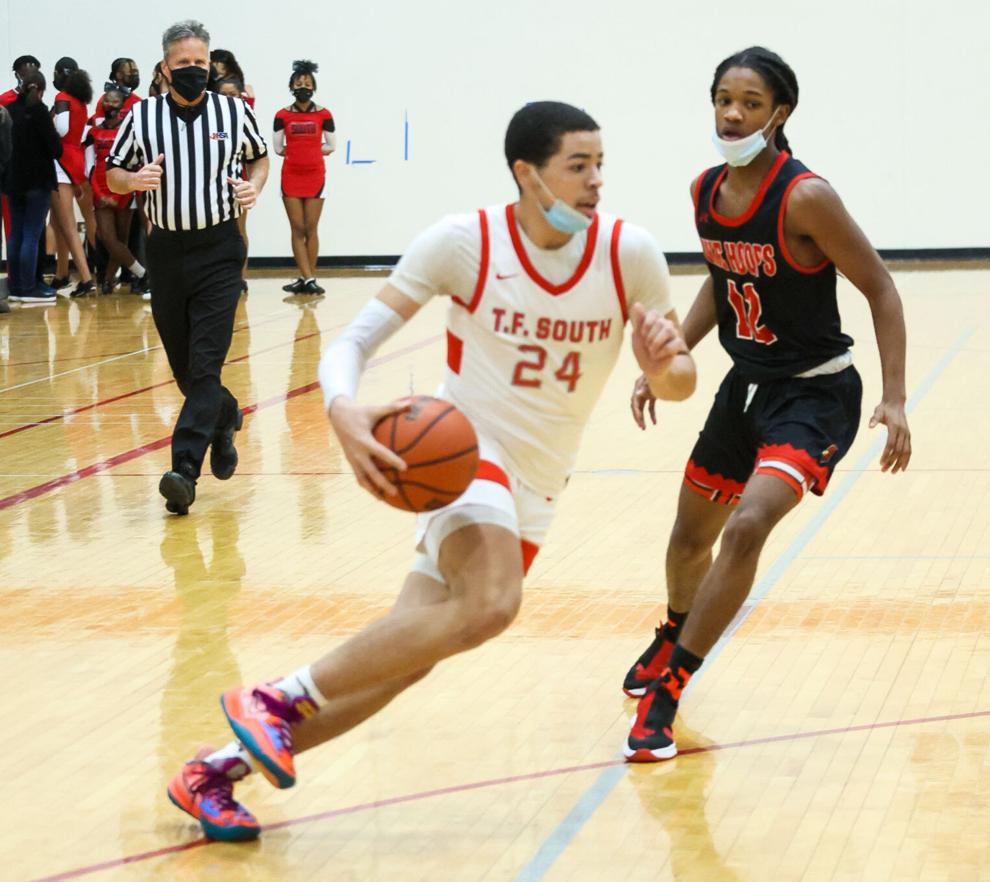 Eisenhower at TF South Boys Basketball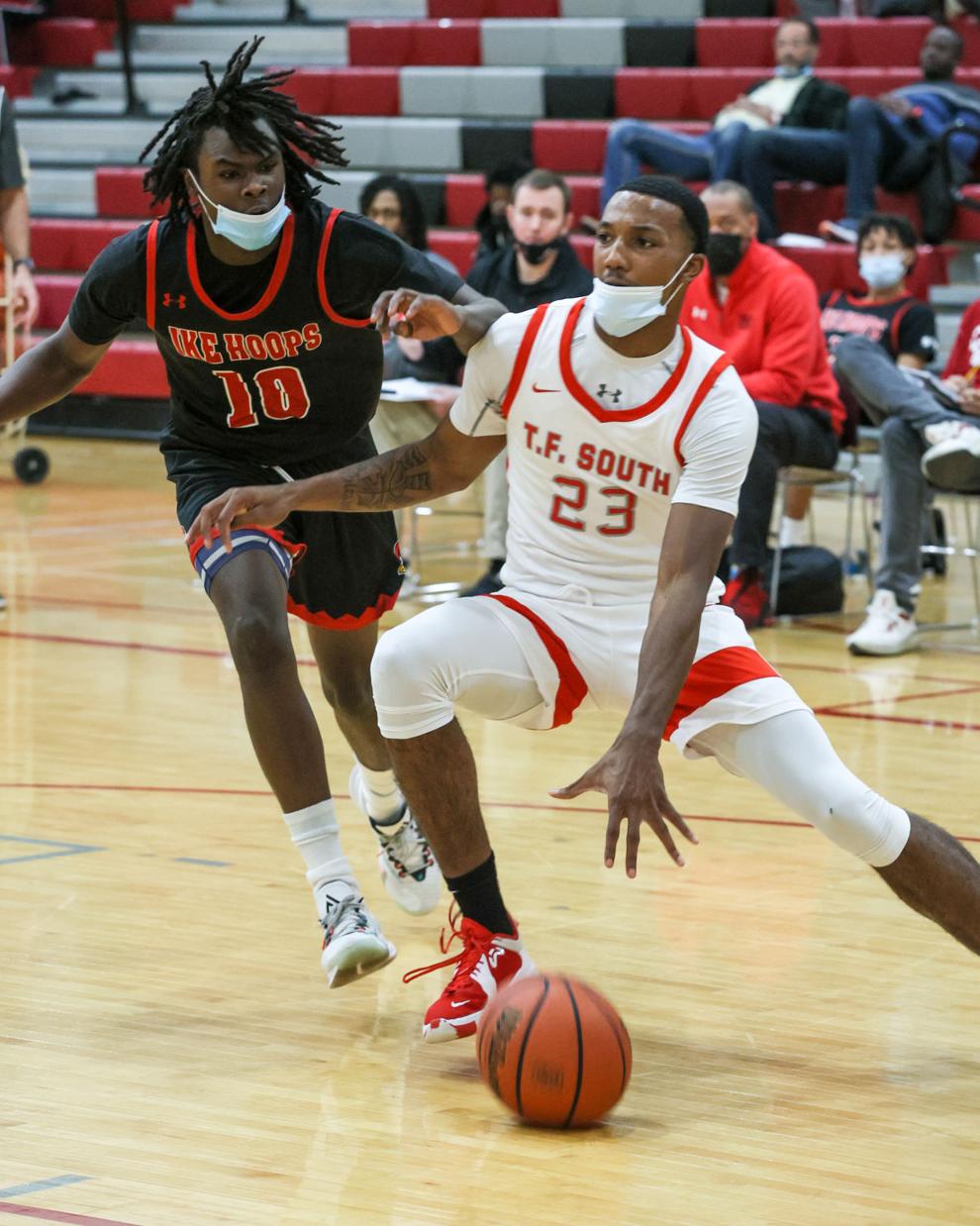 Eisenhower at TF South Boys Basketball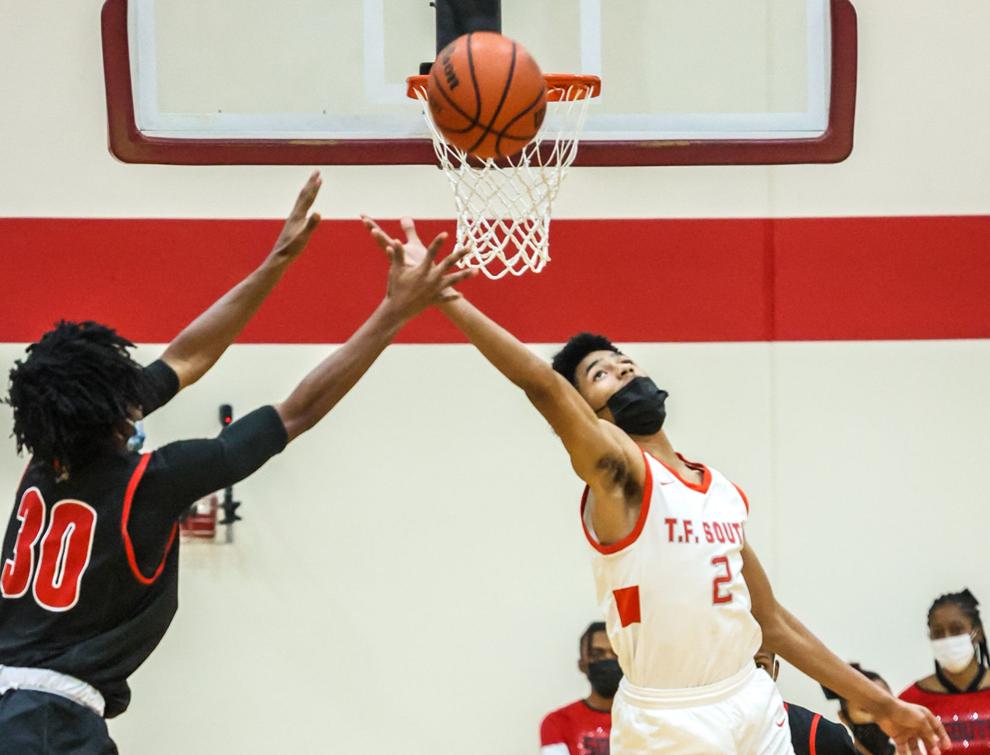 Eisenhower at TF South Boys Basketball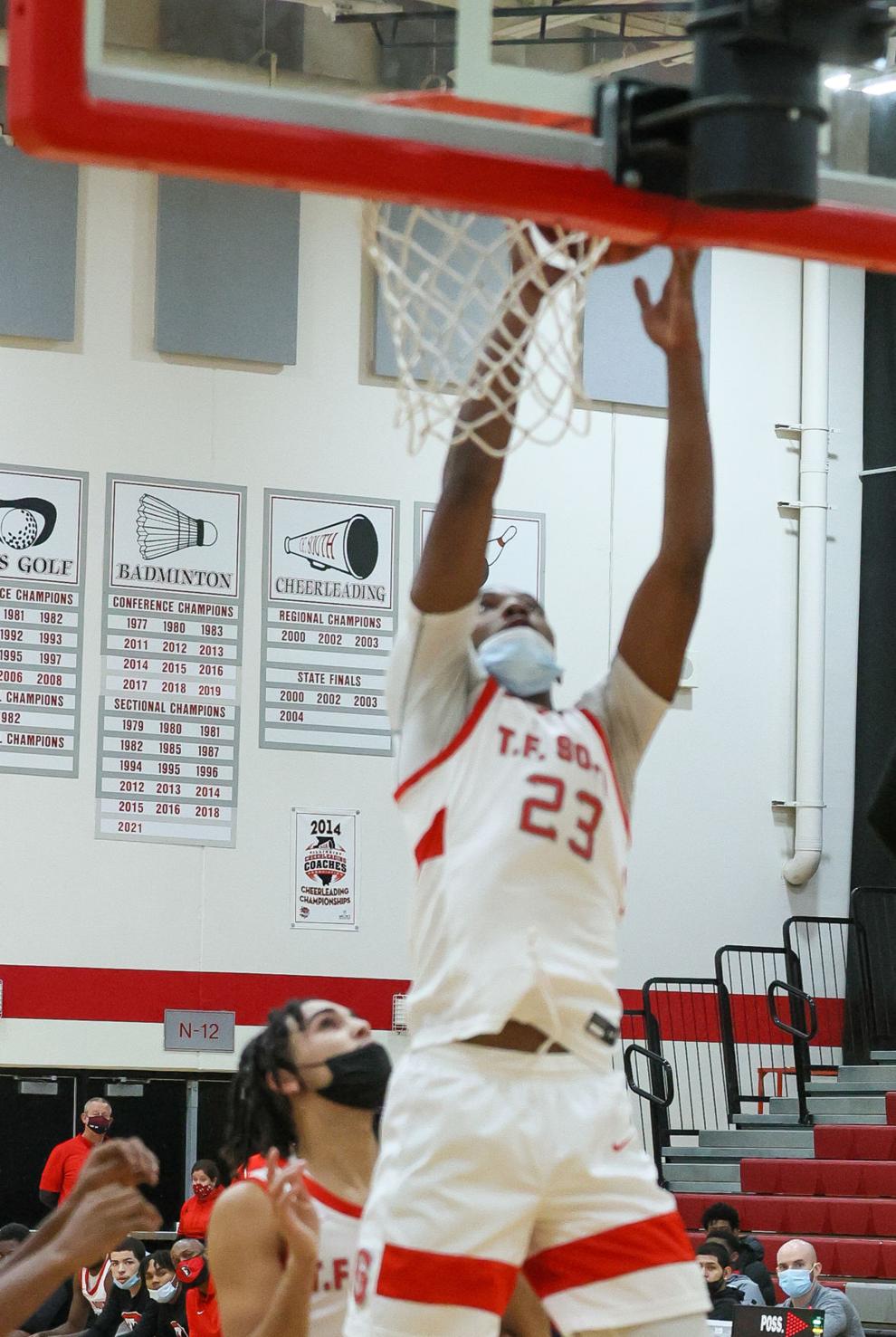 Eisenhower at TF South Boys Basketball
Eisenhower at TF South Boys Basketball