MICHIGAN CITY — Despite dissent from the City Council, Mayor Duane Parry on Thursday extended his shutdown order of Washington Park to slow the spread of the coronavirus.
Parry's announcement comes on the heels of the City Council voting 6-3 this week against extending his closure order.
The executive order, first signed July 16 and good for seven days, was set to expire Thursday night, sans council approval to extend it.
In an announcement Thursday, Parry said he would be extending it, citing similar moves taken by leaders to combat growing cases of COVID-19, including Gov. Eric Holcomb with his recent Indiana-wide mask mandate, Chicago Mayor Lori Lightfoot's closure of Chicago beaches and Whiting Mayor Joe Stahura's closure of Whihala Beach. The LaPorte County Commissioners also recently instituted a county-wide mask mandate.
Beaches in Chicago and Whiting have been closed, which resulted in an upswing in beachgoers in Michigan City.
"This closure will undoubtedly cause inconveniences and disruptions to those who visit, and utilize our beachfront, zoo and park," the mayor said in a news release. 
Parry said he has requested the Park Board immediately meet to discuss the remainder of park operations this year along with developing new rules and guidelines for Washington Park to adapt to the fluid changes in the pandemic.
Council members who voted against extending the closure earlier in the week suggested other ideas to curb the spread, such as limited resident-only parking, hotel guest passes, perhaps separate lanes for residents and out-of-towners, and temporarily doing away with overflow parking.
Council members Eugene Simmons, D-6th; Dalia Zygas, D-At-Large; and Bryant Dabney, D-1st, cast the votes in favor of extending the state of emergency.
Dabney said the council should have been involved in Parry's decision to declare the state of emergency but said he favored extending the state of emergency because of the need to protect people during the pandemic.
"I have total faith that the mayor is going to listen to this" recording of the council meeting and include the council in future decisions on public health, said Councilman Michael Mack, D-3rd.
In Parry's executive order, he cited "unusually large attendance levels, which include numerous out-of-county visitors and out-of-state visitors, over the recent weeks, causing difficulty for patrons to comply with COVID-19 social distancing requirements and CDC guidelines."
Others suggested the rolling closure orders is not enough, and a long-term solution is necessary.
"I think there's an automatic assumption we're going to extend these things 30 days at a time, and we need to stop doing that," Councilwoman Angie Deuitch, D-At-Large, said.
Councilman Don Przybylinski, D-At-Large, favored limiting use of the park to Michigan City residents with stickers. Hotel guests could also be given passes to visit the beach, he suggested.
"That's the primary reason that they come to Michigan City this time of year is to visit the lakefront," he said.
His brother, Councilman Paul Przybylinski, D-2nd, said the mayor should have gotten input from the Park Board and the council.
"The Park Board could come up with rules right away and enforce them," he said.
"I have not heard one positive comment from local people," Paul Przybylinski said, an observation echoed by other council members.
Zygas suggested a council workshop to discuss the issue. The council agreed to set it up for Tuesday.
"I'm not sure what the solution is, but some discussion needs to be happening," he said.
Parry's executive order will expire against at 11:59 p.m. July 30, unless the council agrees to an extension.
Times Correspondent Doug Ross contributed to this report.
Crown Point Community School Corp. Bulldog Back to School Plan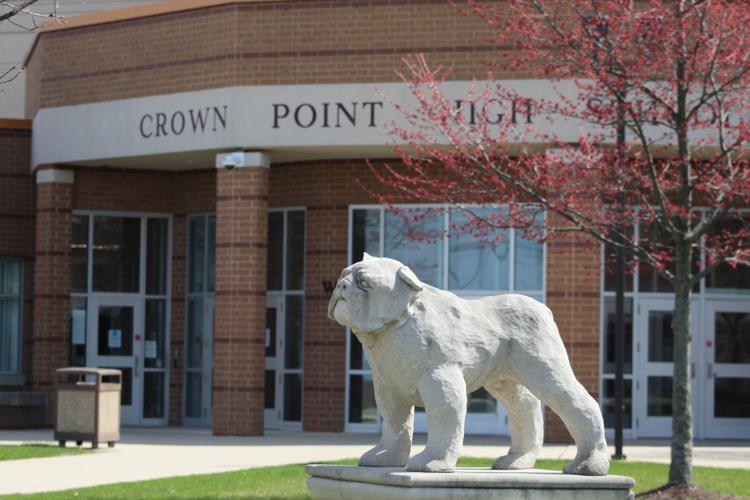 Duneland School Corp. Reentry Plan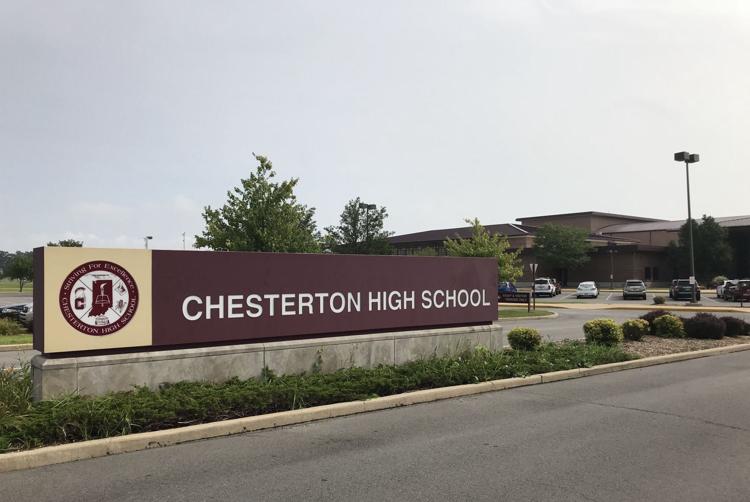 East Porter County School Corp. Return to Learn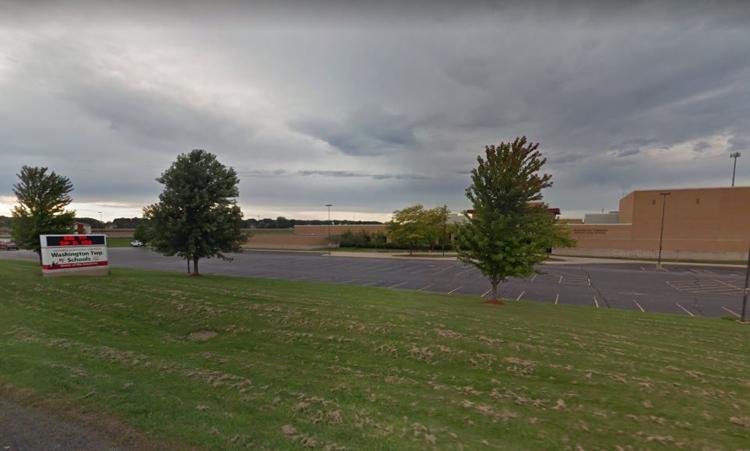 Gary Community School Corp. 2020-2021 School Re-Entry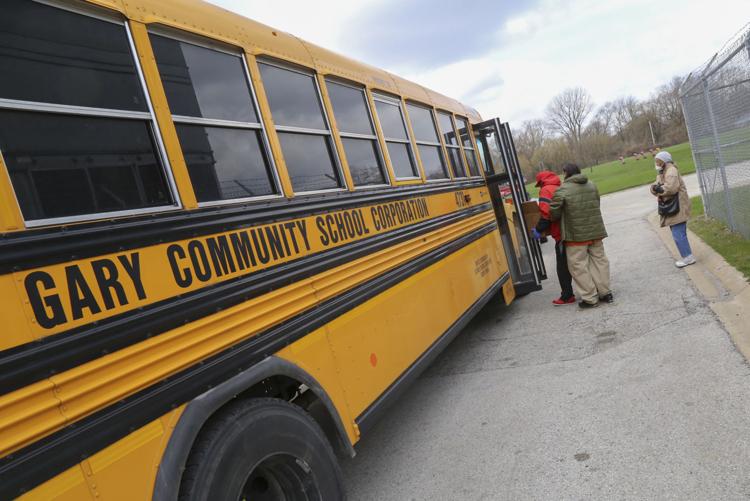 Griffith Public Schools Return to Learn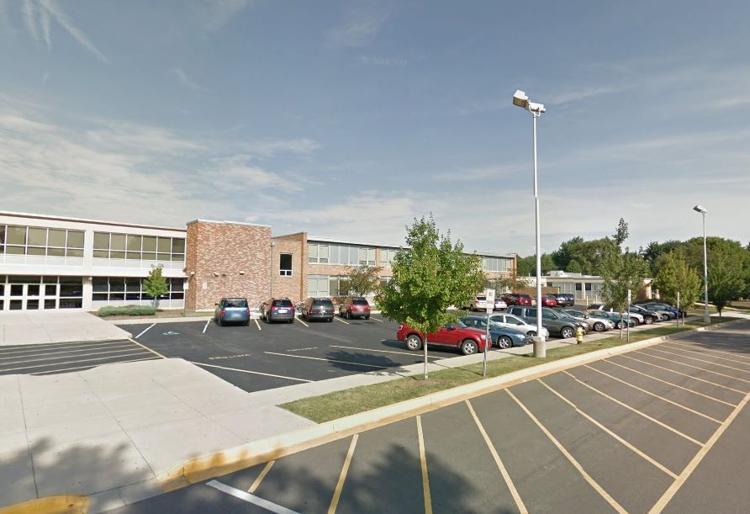 Hanover Community Schools Re-Entry Plan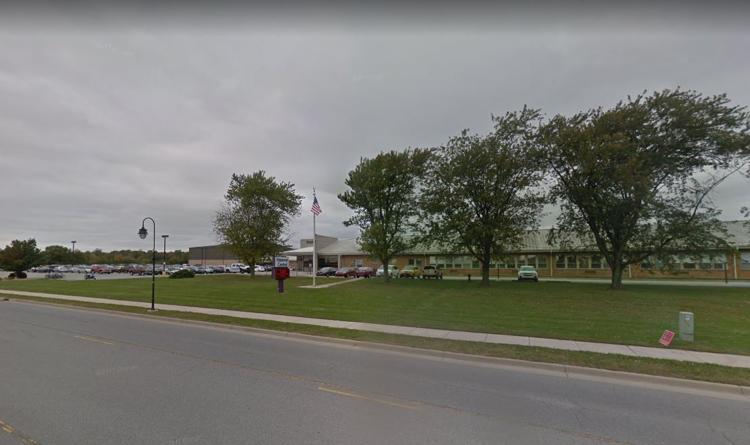 Lake Central School Corp. Return to School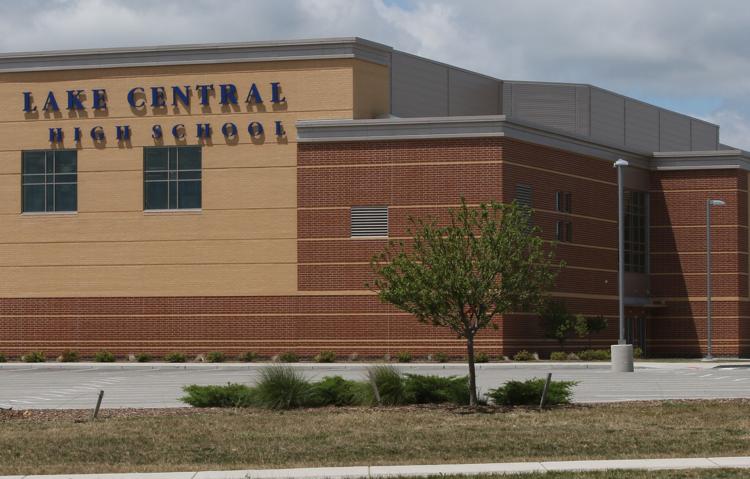 Lake Ridge New Tech Schools IN Class Re-Entry Plan 2020-21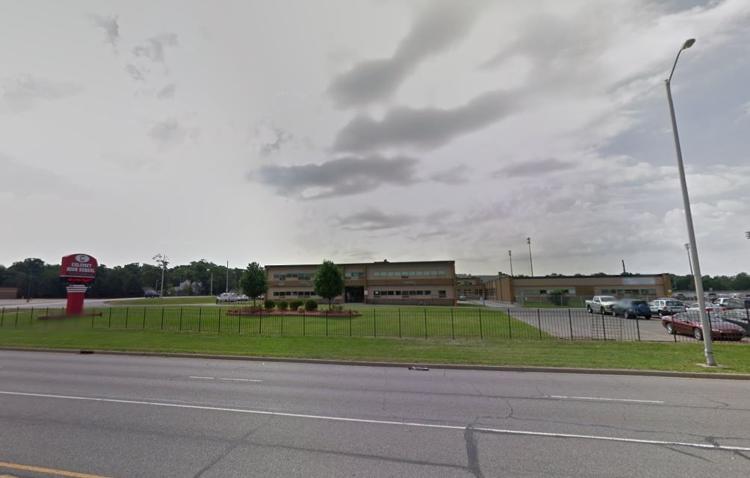 LaPorte Community School Corp. Getting Back on Track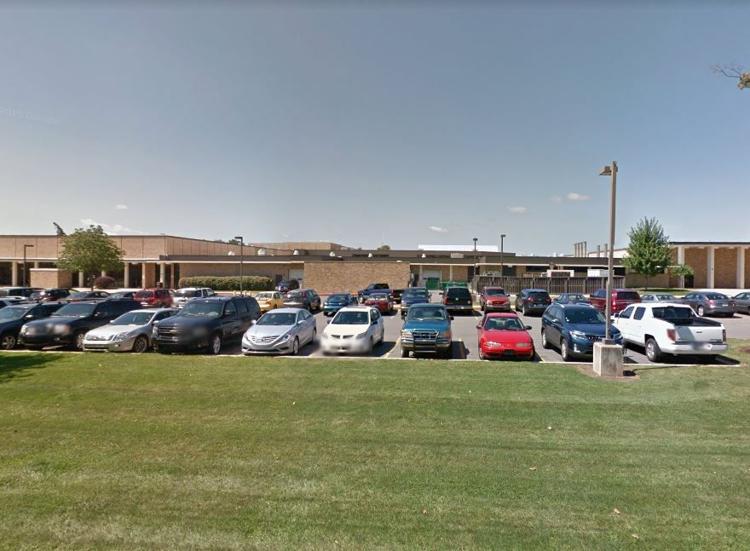 Merrillville Community School Corp. Re-Entry Plan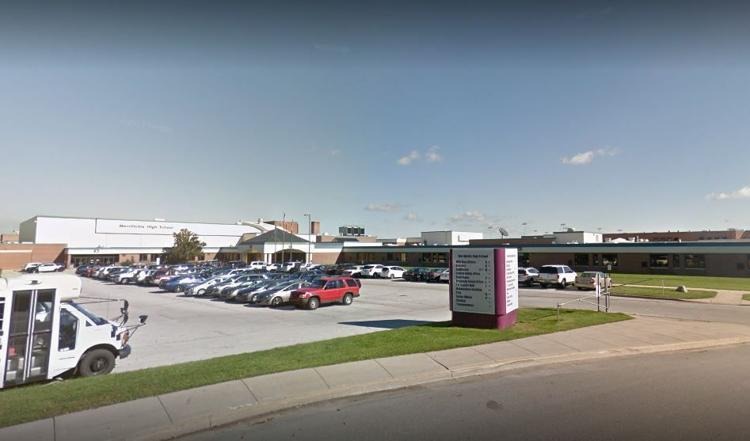 Michigan City Area Schools Reopening 2020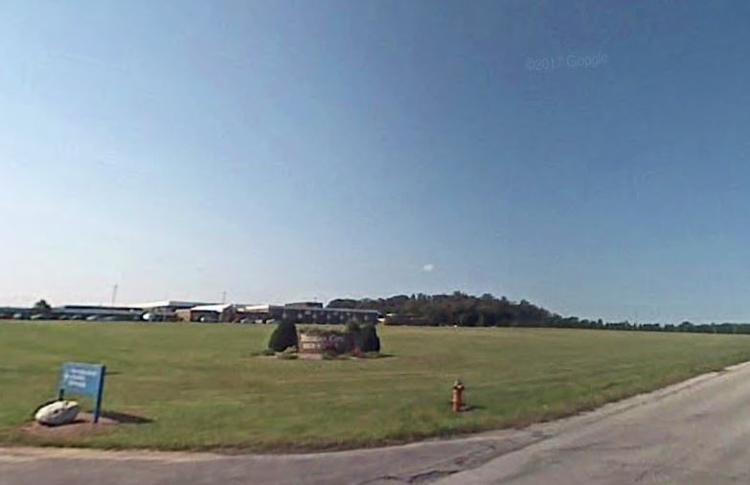 Portage Township Schools Re-Entry Plan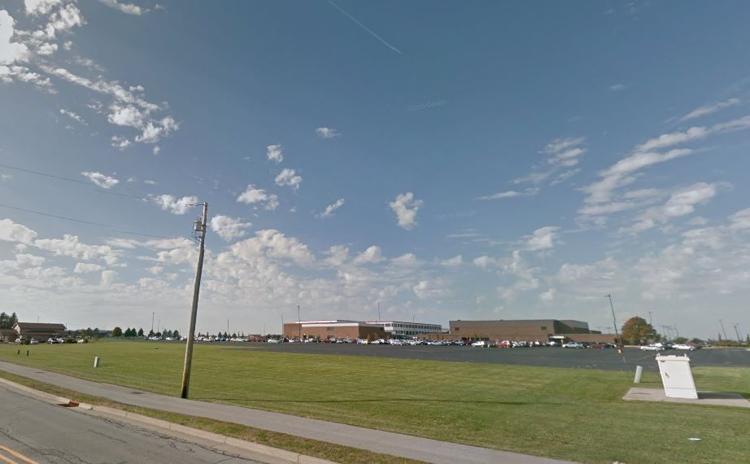 School City of East Chicago Protect Cardinal Plan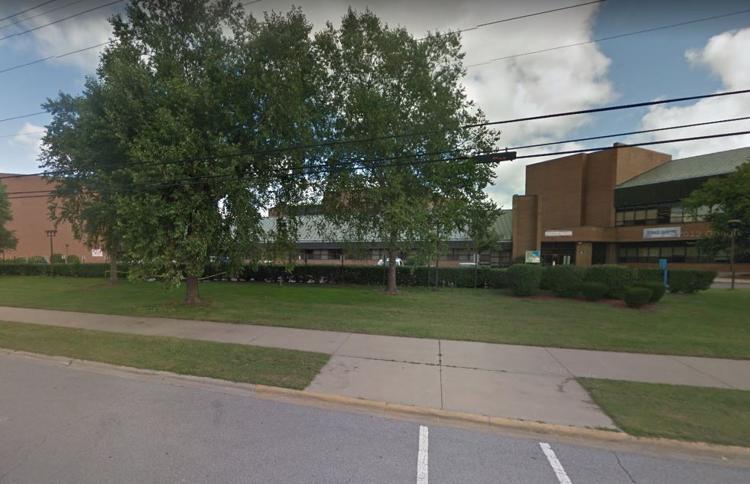 School City of Hammond Re-Open Plan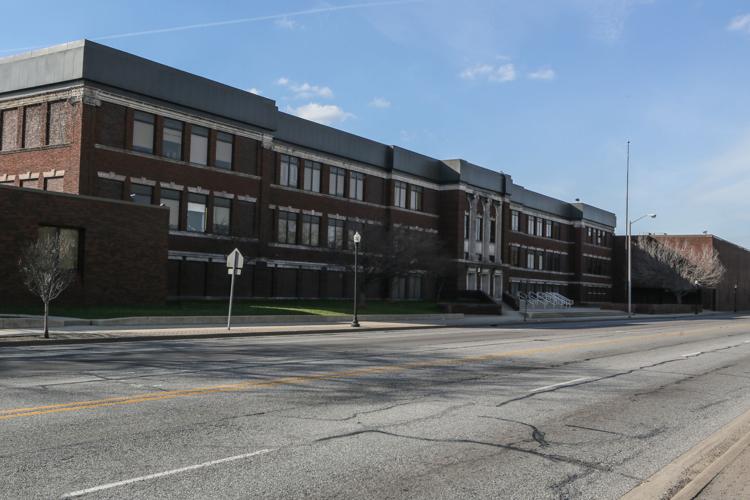 School City of Hobart Protect Brickies Plan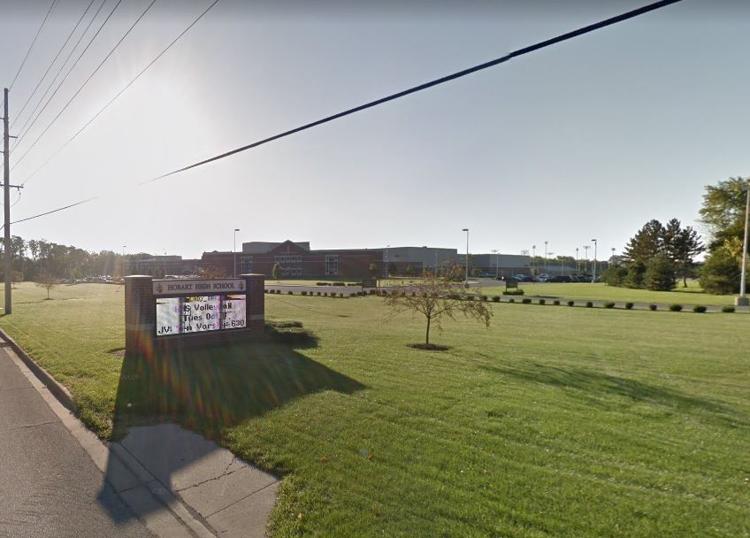 School Town of Highland School Reopening Framework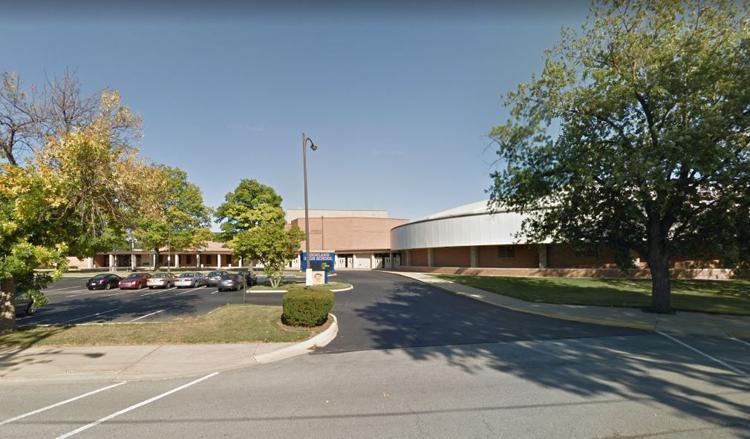 Valparaiso Community Schools Return to Learn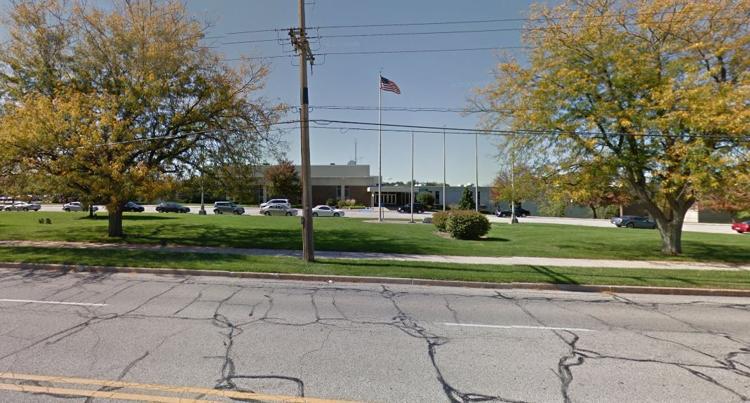 Concerned about COVID-19?
Sign up now to get the most recent coronavirus headlines and other important local and national news sent to your email inbox daily.