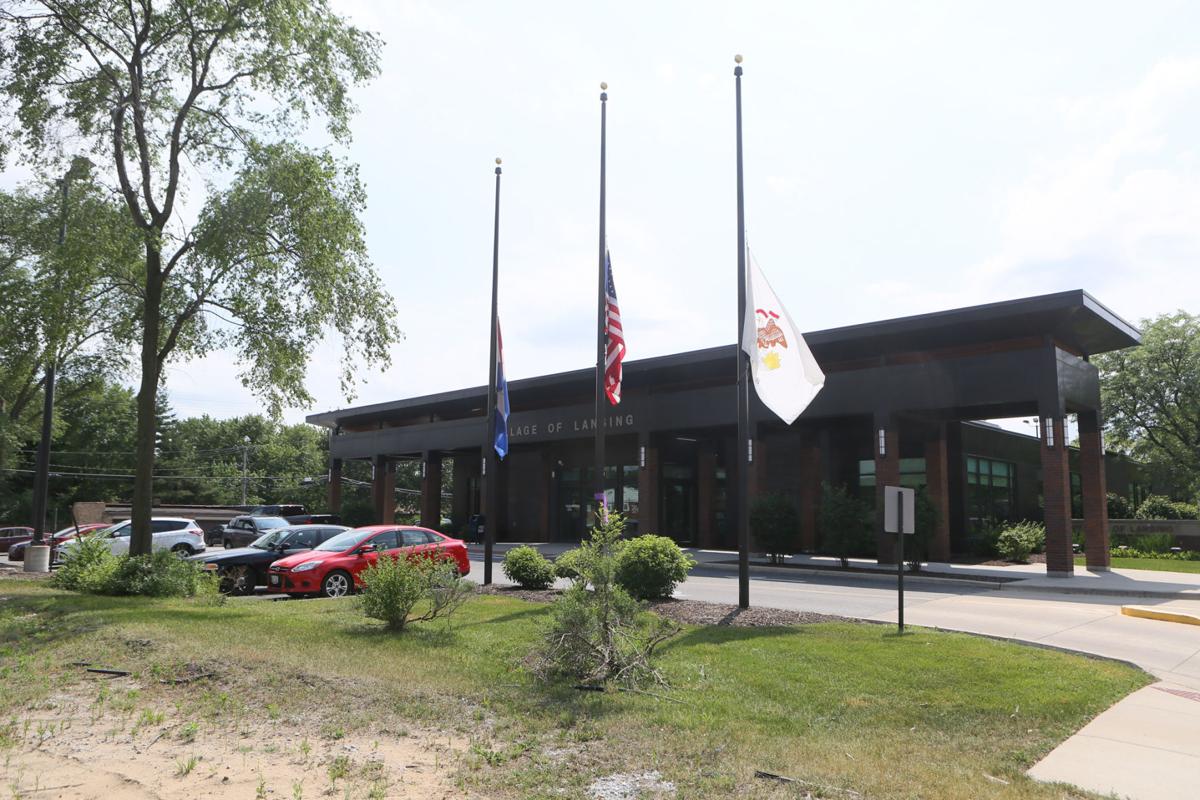 LANSING — The Village Board on Tuesday approved Village Administrator Dan Podgorski's contract. 
Village President Patty Eidam appointed Podgorski at the May 16 board meeting.
"Mr. Podgorski is clearly the right hire for the village administrator position because he possesses a unique blend of governmental experience and knowledge coupled with a distinct set of interpersonal skills to help us form solid partnerships with surrounding communities and local and state agencies," Eidam said at the time. "In just a few days, I have already received numerous calls, emails and text messages from Lansing residents, as well as neighboring towns and villages, complimenting us on the choice of Dan as village administrator."
The administrator's contract is tied to Eidam's tenure as the village government executive, per the terms of the agreement.
He'll be paid an annual salary of $124,000. Any annual increases would mirror those of other nonunion village employees.
Podgorski will also be enrolled in the Illinois Municipal Retirement Fund and be allowed 20 vacation days, with the same paid sick leave and holidays as nonunion village workers. He'll also have the standard nonunion health, dental and vision insurance.
The village will pay for up to $2,500 annually in classes and seminars.
Podgorski can only be fired by the village president. If he is fired without cause, he'll receive a severance package that includes 12 months' salary and insurance. If there's fewer than 12 months remaining on the contract, he'll be paid for the time left.
Podgorski forfeits his severance if he resigns.
The agreement is similar to that of former administrator J. Wynsma, who resigned in May 2015. The position has been vacant since.
Wynsma was paid an annual salary of $130,000 with the same insurance and retirement bonuses, according to a contract provided by the village. Wynsma was also given a $400 monthly allowance for a car that increased by 3 percent each year.
A severance package was also part of Wynsma's contract, which included a lump-sum payment of four months' salary and four months' insurance coverage. He was also paid for accrued vacation time.