CHICAGO — A pregnant woman who went to a Chicago home in response to a Facebook offer of free baby clothes was strangled and her baby cut from her womb, police and family members said.
The newborn was in grave condition and not expected to survive, and three people were taken into custody, with charges including murder expected to be filed Thursday afternoon, police spokesman Anthony Guglielmi said.
The body of 19-year-old Marlen Ochoa-Lopez was found early Wednesday behind the house, more than three weeks after she disappeared. The nine-months-pregnant woman was last seen leaving her high school on April 23, the same day paramedics were called to the home several miles away on the southwest side about a newborn with problems breathing.
"We believe that she was murdered, and we believe that the baby was forcibly removed following that murder," Guglielmi said, calling it an "unspeakable act of violence."
Chicago Fire Department spokesman Larry Merritt said a 46-year-old woman called 911 reporting that her newborn baby was in distress. When paramedics arrived "the baby wasn't breathing, the baby was blue," said Merritt. Paramedics tried to resuscitate the baby on the way to the hospital, he said.
The family of Ochoa-Lopez, a married mother of a 3-year-old son, said a woman on Facebook had lured her to the home by offering a stroller and baby clothes.
"She was giving clothes away, supposedly under the pretense that her daughters had been given clothes and they had all these extra boy clothes," said Cecelia Garcia, a spokeswoman for the family.
Ochoa-Lopez's family has been looking for her since her disappearance, organizing search parties, holding news conferences and pushing police for updates on the investigation.
A break in the investigation came after the woman who said she had given birth to the baby set up an online fundraising campaign, another spokeswoman for Ochoa-Lopez's family said. The GoFundMe campaign said that the baby was about to die and money was needed for a funeral, Sara Walker said.
Police then conducted DNA tests to determine that Ochoa-Lopez and her husband, Yiovanni Lopez, were actually his parents, Walker said.
Lopez has been visiting his son at the hospital.
"Why did these people, why did these bad people, do this? She did nothing to them," Lopez told reporters in Spanish on Wednesday night. "She was a good person."
Police initially identified Lopez's wife as Marlen Ochoa-Uriostegui, but the family has since said she had been using her husband's last name.
Amari Rashaud Jones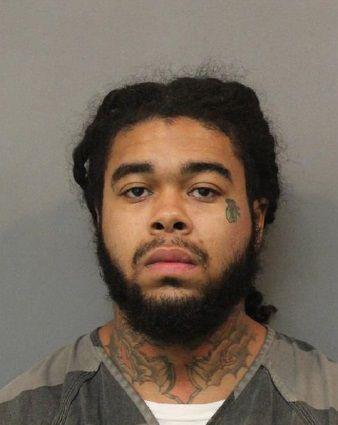 Amicka Richard Lewis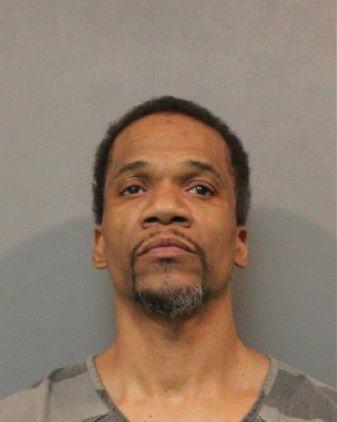 Andres Patrick Arenivas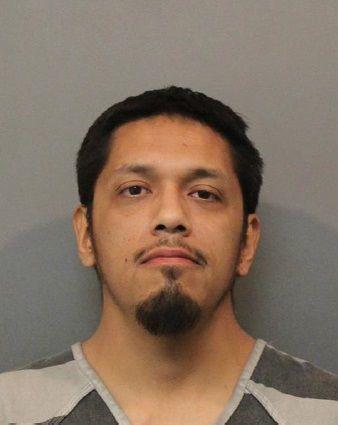 Andrew Jerard Huber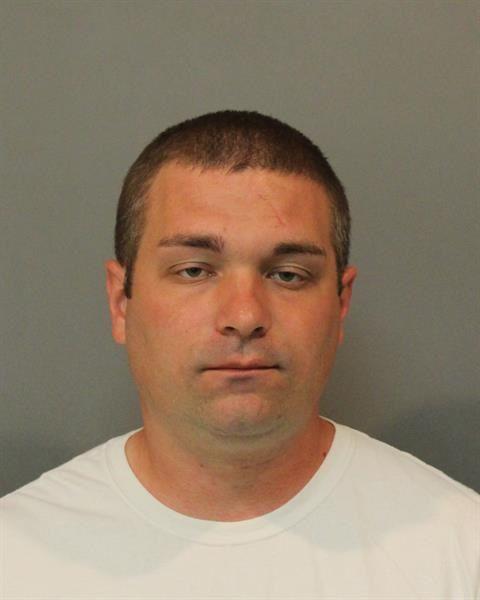 Arland Daniel Scott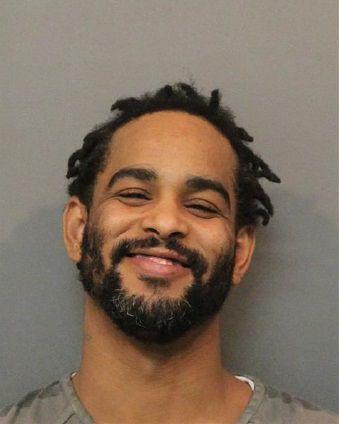 Ashley Nichole Miranda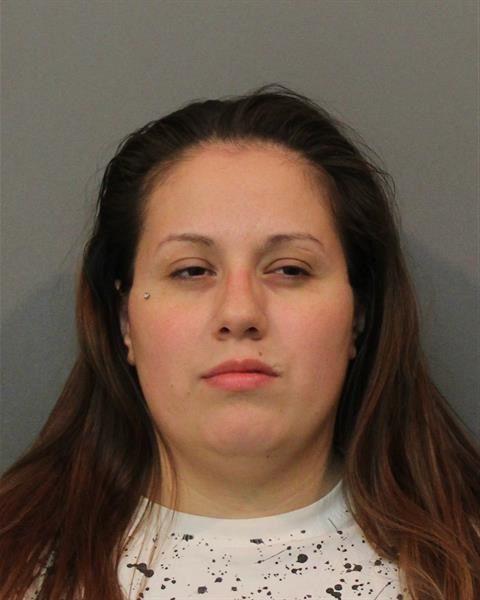 Autumn Hope Mitchell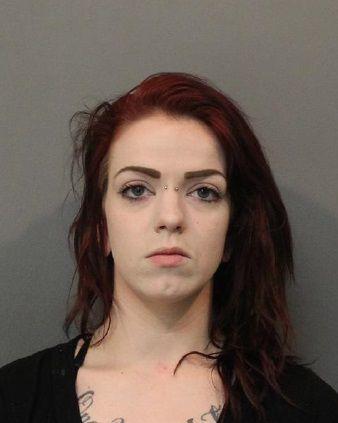 Bartholomew Eubanks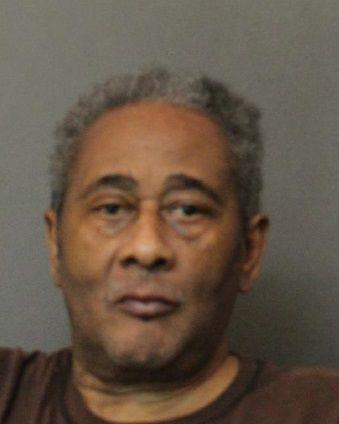 Christopher Lee Anthony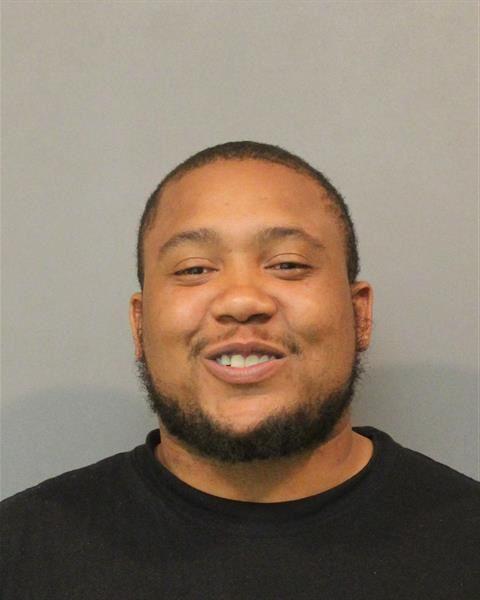 Clinton Retic Jr.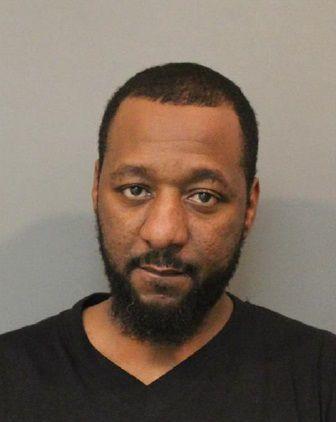 Cory Andre Brown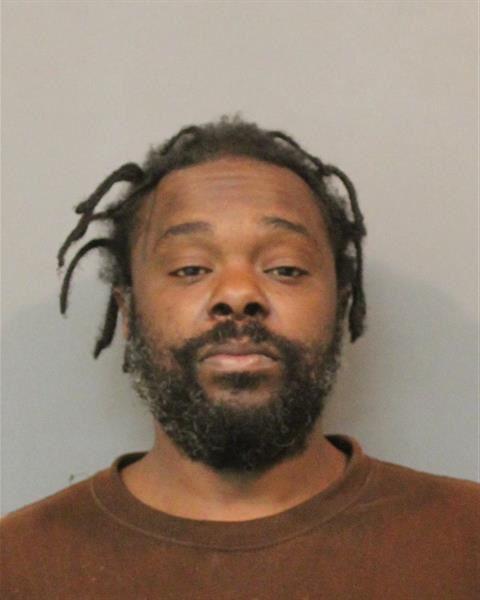 Damen Dwight Johnson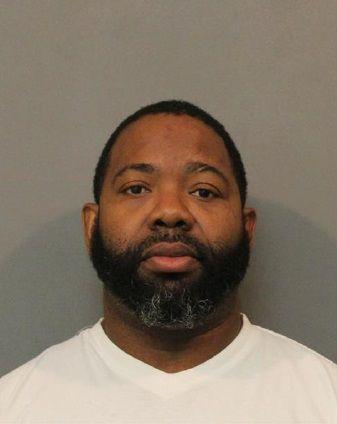 Daniel Simon Dobos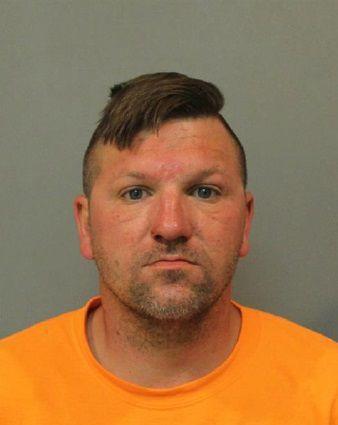 Dantrell Quintin Scott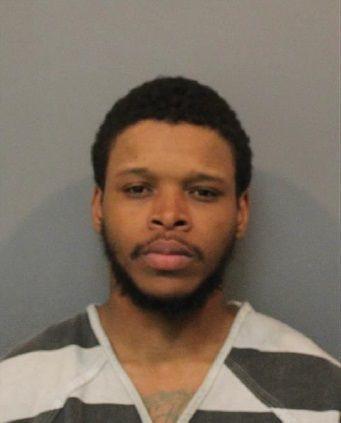 Daryl Lyn Hunter Jr.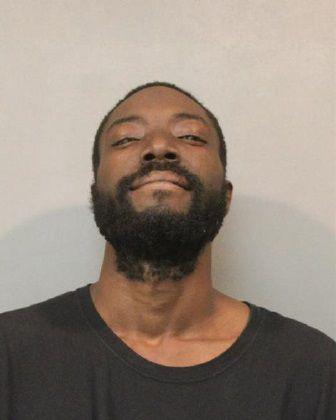 David Lamont Thurmond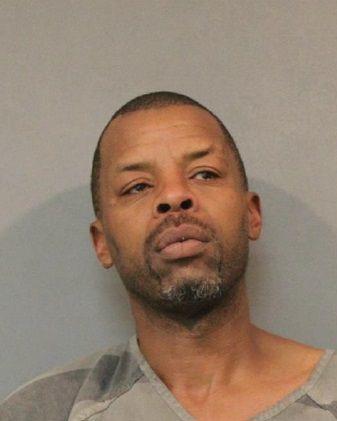 Deon Lavon Hayes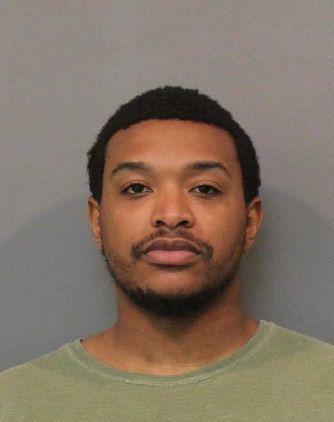 Derrick Victor Pittman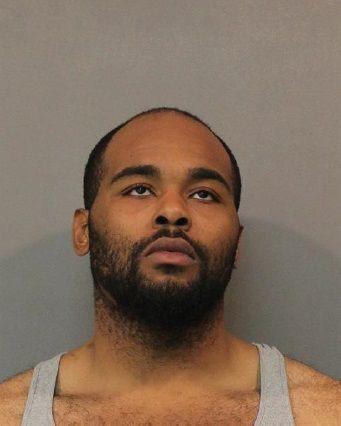 Diondray Monte Gill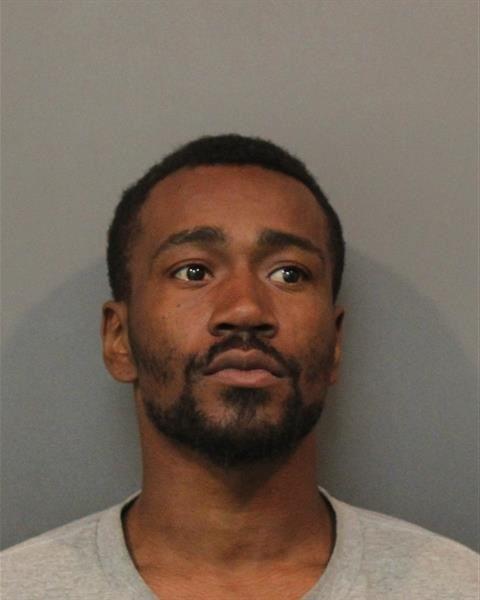 Donna K. Welker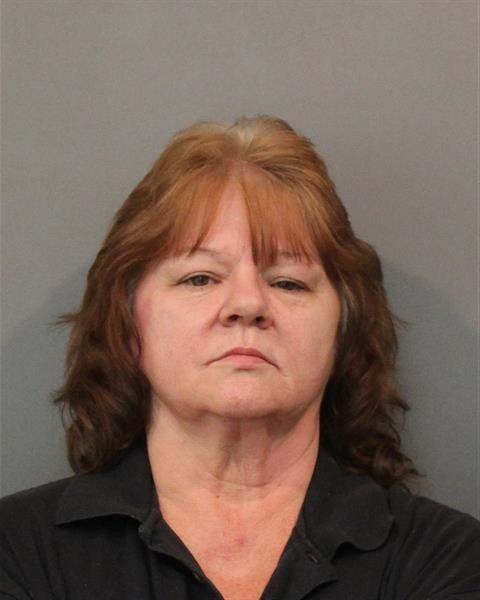 Emmanuel Lamar Warner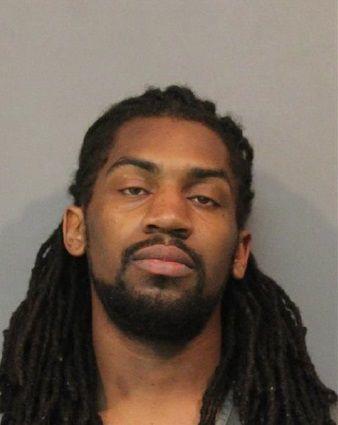 Gail Forrest-Mays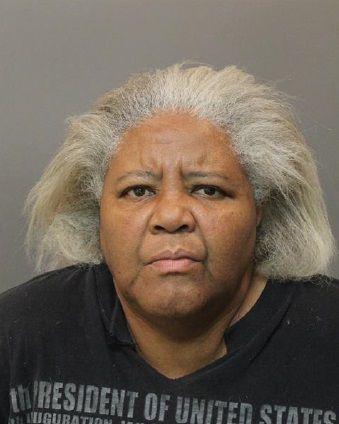 Gary Neal Ramsey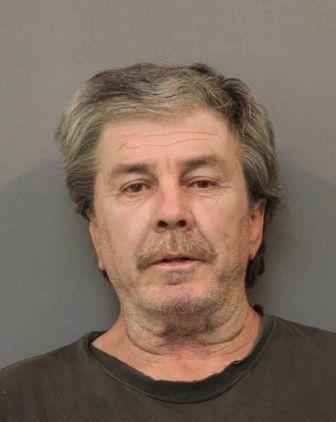 Greg Jones Jr.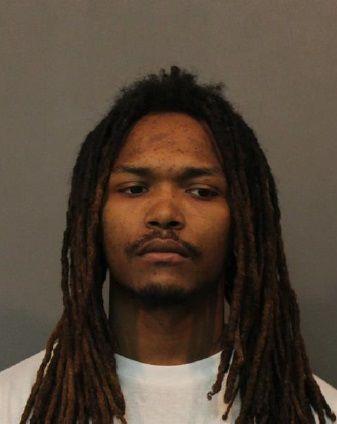 Guadalupe Ignacio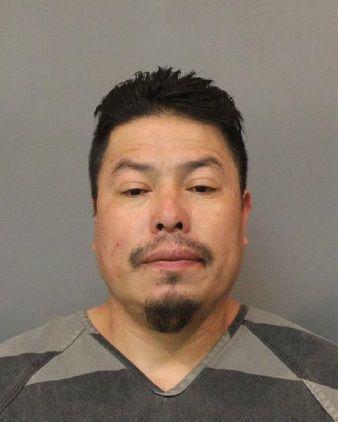 Heather Lynn Beecher
Ivey Lee Williams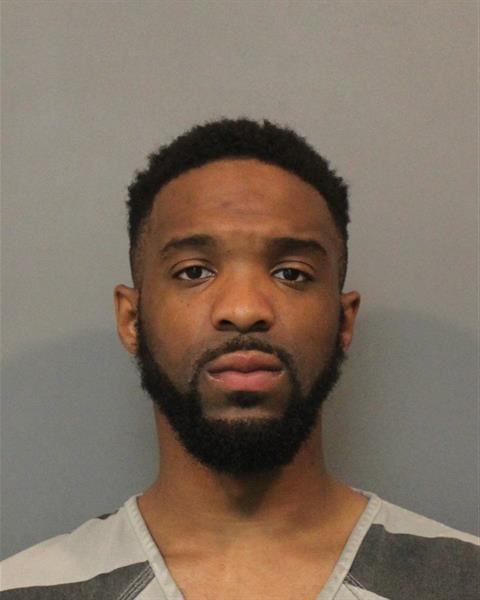 Jason Allen Shouse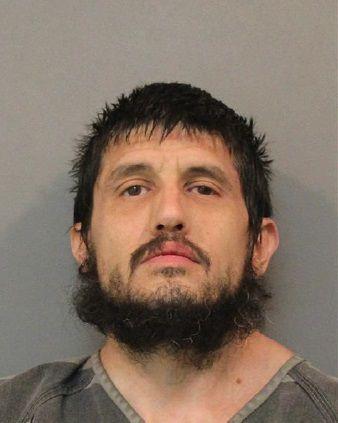 Jason Marshawn King Jr.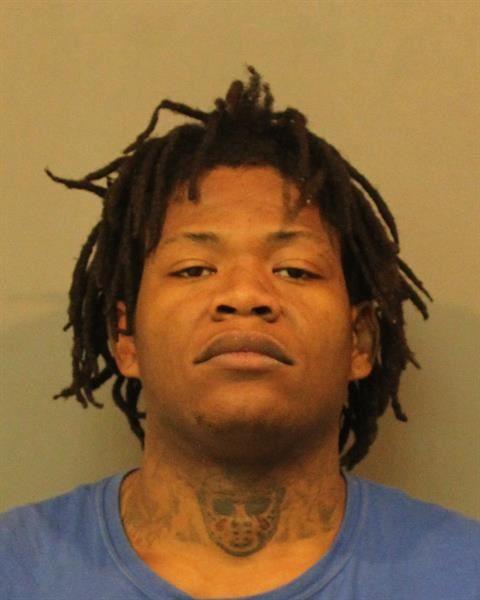 Jesse Barnell Coleman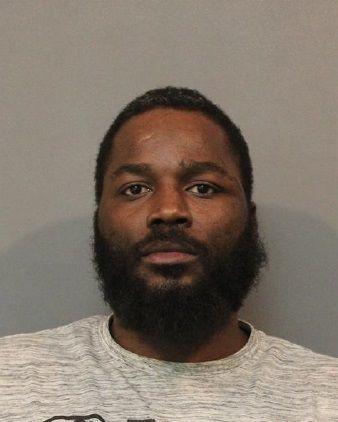 John David Julian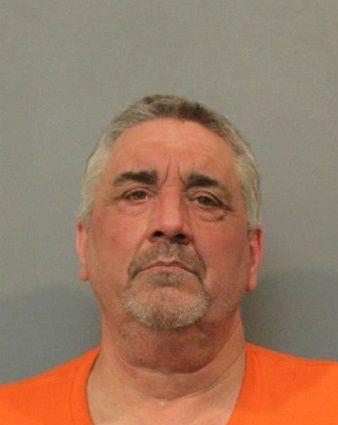 John Jacob Perez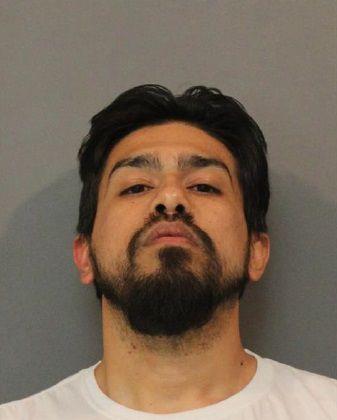 John Robert Lequesne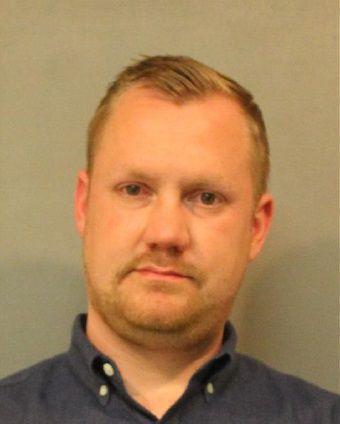 Joseph Anthony Berlanga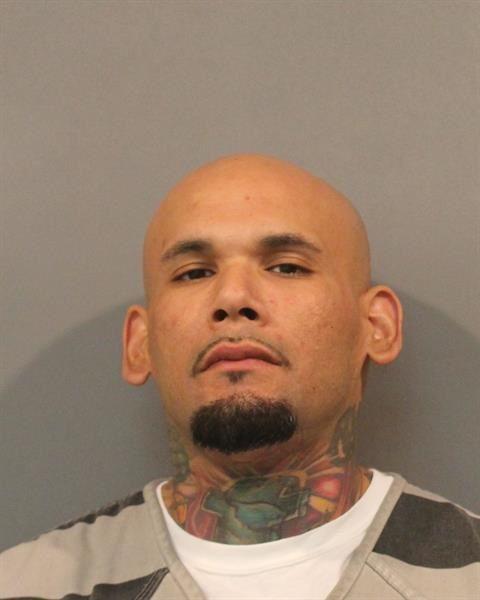 Joshua Michael Rodriguez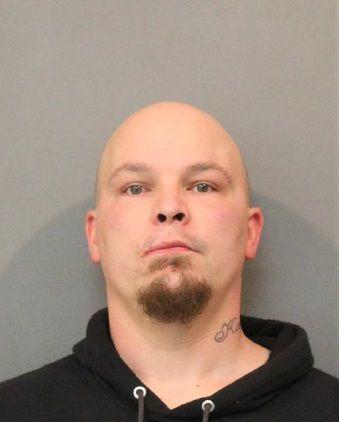 Joshua Scott Wells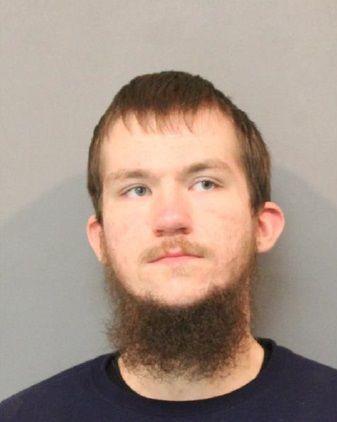 Katelynn Nicole Rae Fox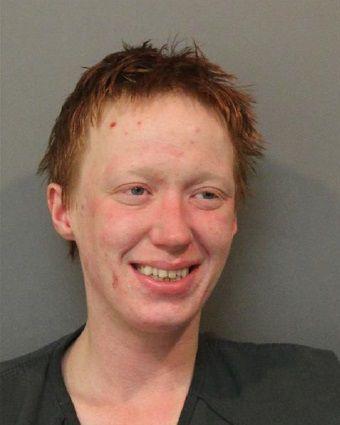 Keenan Lynell Ramsey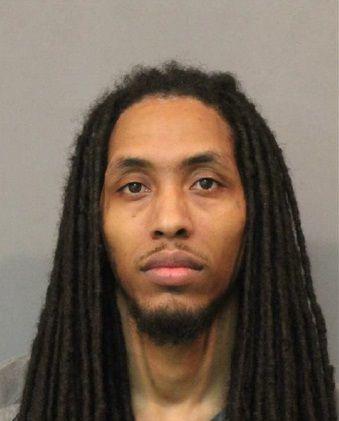 Keith Barnes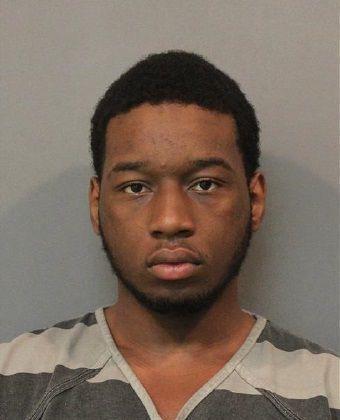 Kenneth Joseph Gura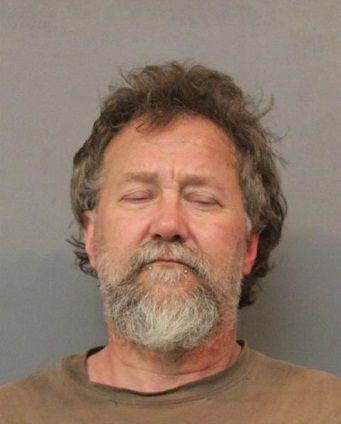 Kevin Charles Farrell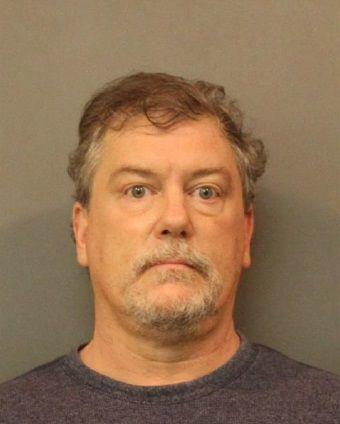 Kyum Sajad Gillis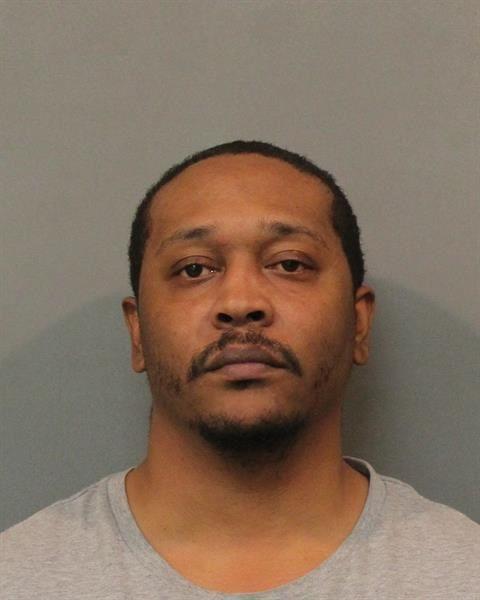 Lafayette Shorter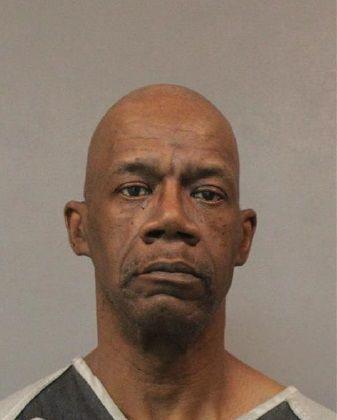 Lakeysha Lashawn Ambrose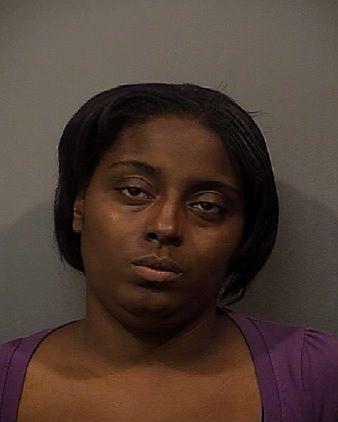 Lashun Denise Taylor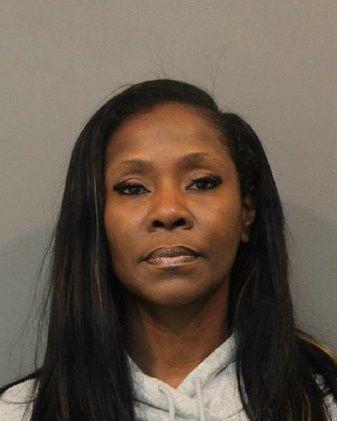 Latisha Shata Hall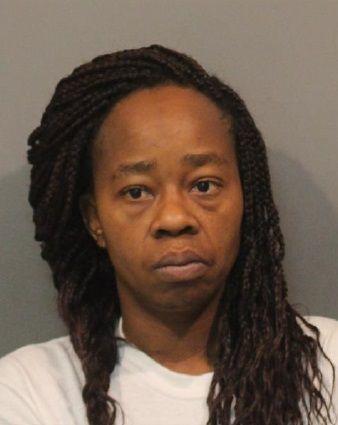 Leander Royce Williams
Leeanna M. Madison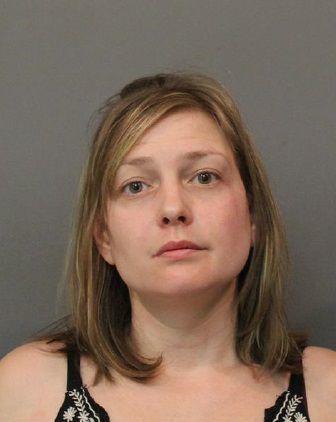 Lewis Edward Gibert II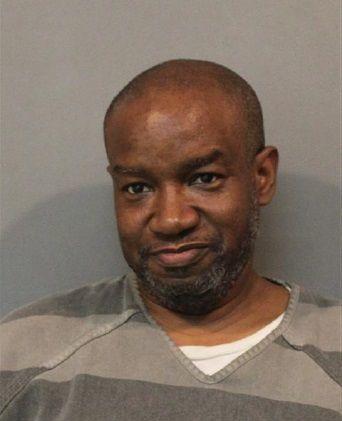 Marquis Antoine Martin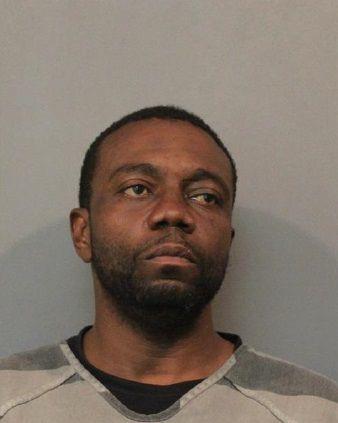 Martel Mendoza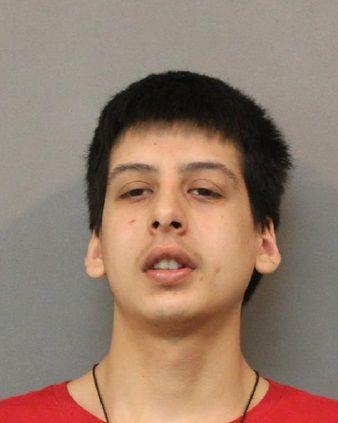 Michael A. Neuwirth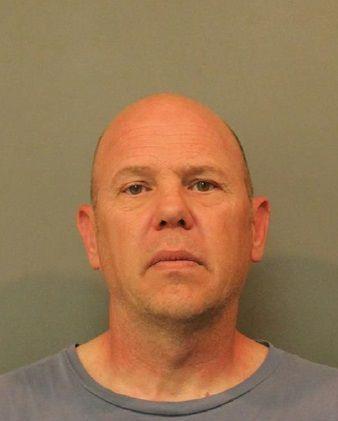 Michael Anthony Villa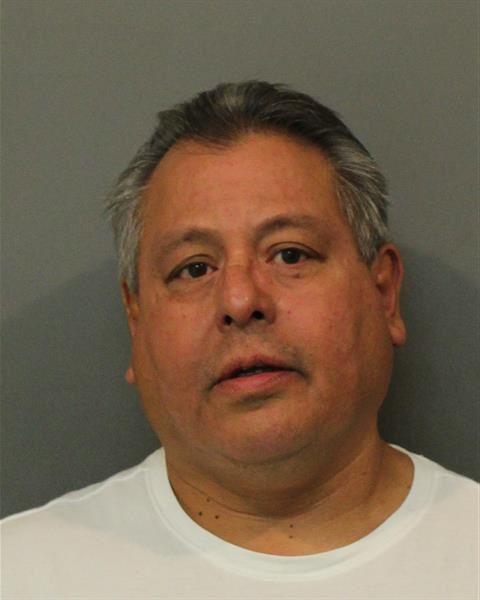 Michael James Kaminsky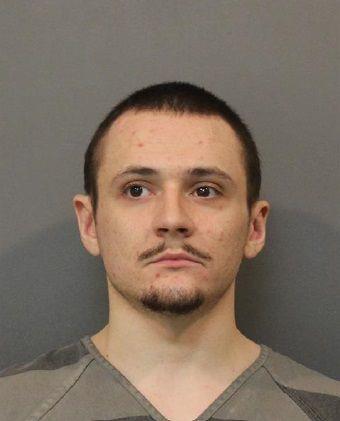 Michael John Mangano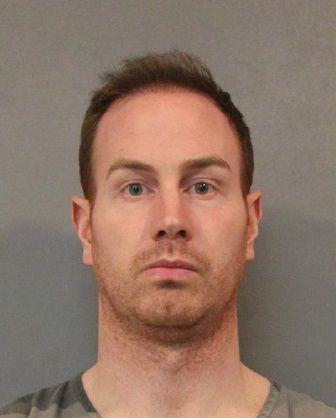 Nicole Lynn Hoover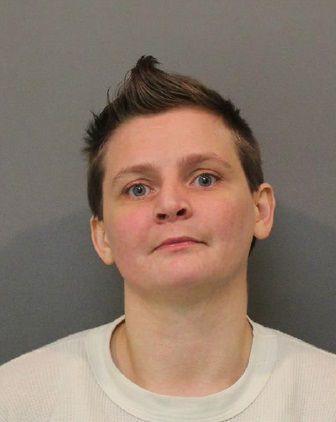 Noah John Shroats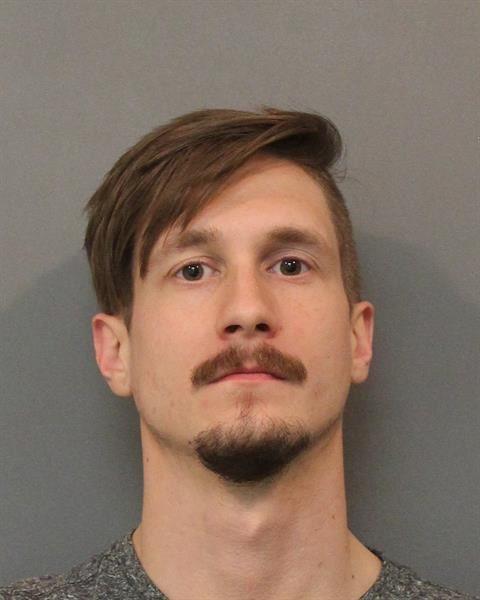 Perry Scott Coria Jr.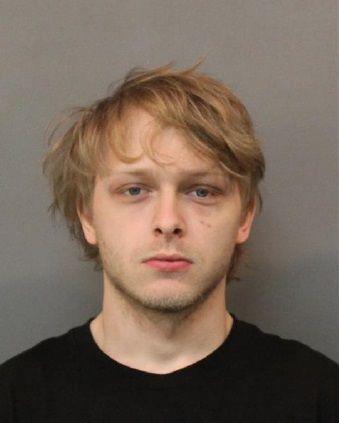 Remonie Arnette Barnes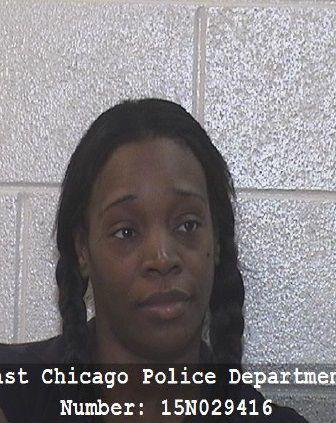 Richard D'Angelo Payton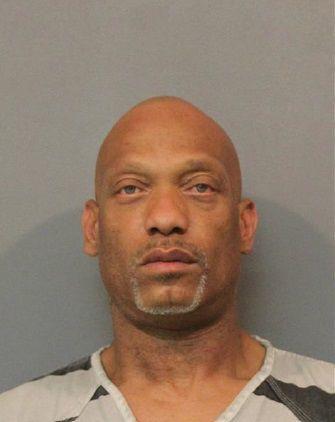 Santos A. Simental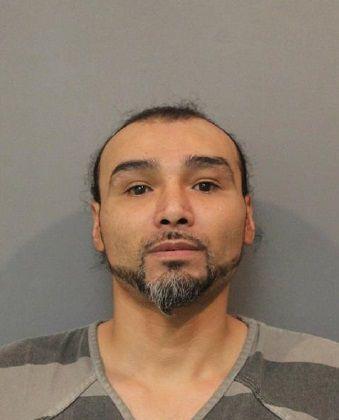 Shalana Ashley Reed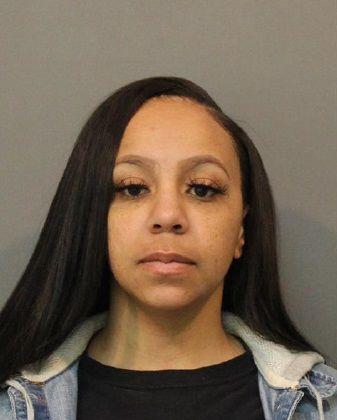 Taylor Spain Flores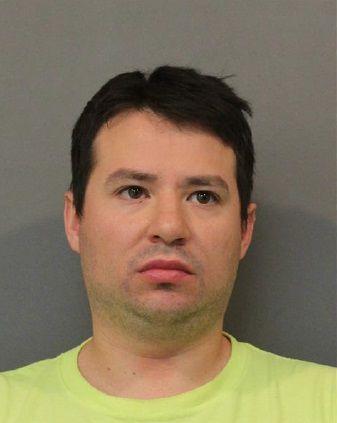 Tevin Deathony Powell-Lamar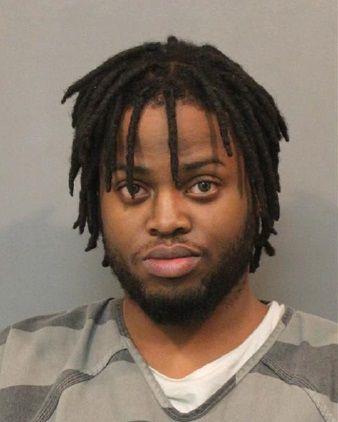 Thomas Lee Peckler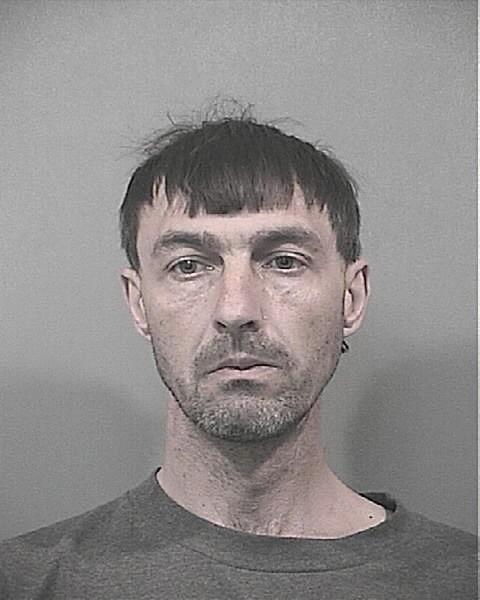 Thomas Ryan Kollwitz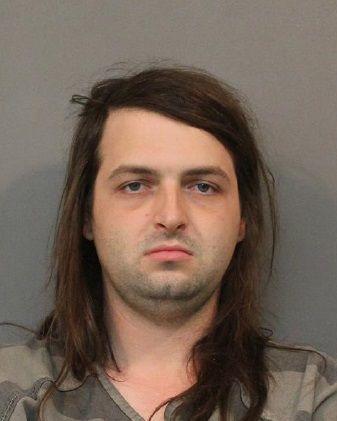 Thomas Steven Casey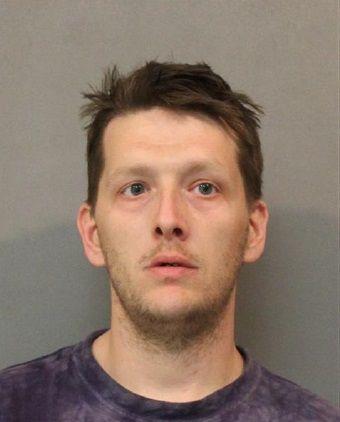 Willie Mortel Walker III