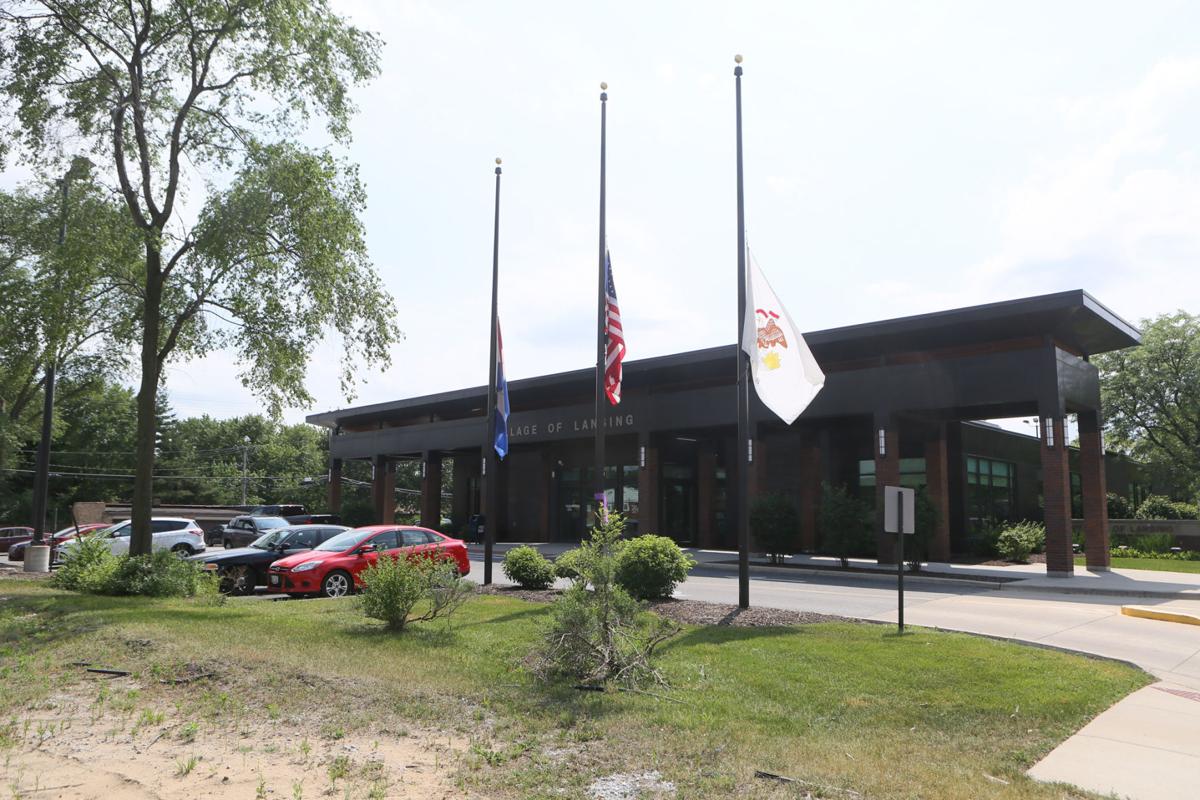 LANSING — A levee improvement project could be hindered because 11 residents haven't signed off on easement agreements in Lansing.
The village received a $1.2 million state grant for improvements to the Burnham west lift station and levee along the Little Calumet River. The work will include erosion repair, prevention and crack repair and removing trees.
Village Building Commissioner T.J. Grossi said at last week's board meeting that about 40 residents have been asked to allow workers and equipment onto their properties to do the work. Only 29 have signed off, so far.
Grossi said the other 11 homes have been sent letters. Village officials have also called and knocked on doors but had no response.
"Hopefully those 11 people won't be too stubborn to allow us to do this because it's for their benefit," Village President Norm Abbott said. "We're trying to get this levee certified by the (U.S. Army) Corps of Engineers."
Grossi said building officials have tried to reach the 11 residents. He asked the board for help. He said if the residents don't OK the easement, a lesser quality of work may have to be done on portions of the levee.
"It's not only for their benefit. That levee protects hundreds of houses in the area," Grossi said. "It protects hundreds of houses and thousands of residents."
In other business, an ordinance amendment adopted eliminates the position of commander in the Police Department. Lansing will now have two deputy police chiefs instead. The move changes the titles for Pete Grutzius and Rick Slough.
The village also honored six homeowners with the annual beautification awards, which go to homes in Lansing with well-kept landscaping and appearance. The honorees were Victor and Nancy Storino, Jeannie and Larry McCall, Jane and Edward Kozinski, Robert Schopp-Coe and Alan Bentley.
Each was given a certificate and a gift card.