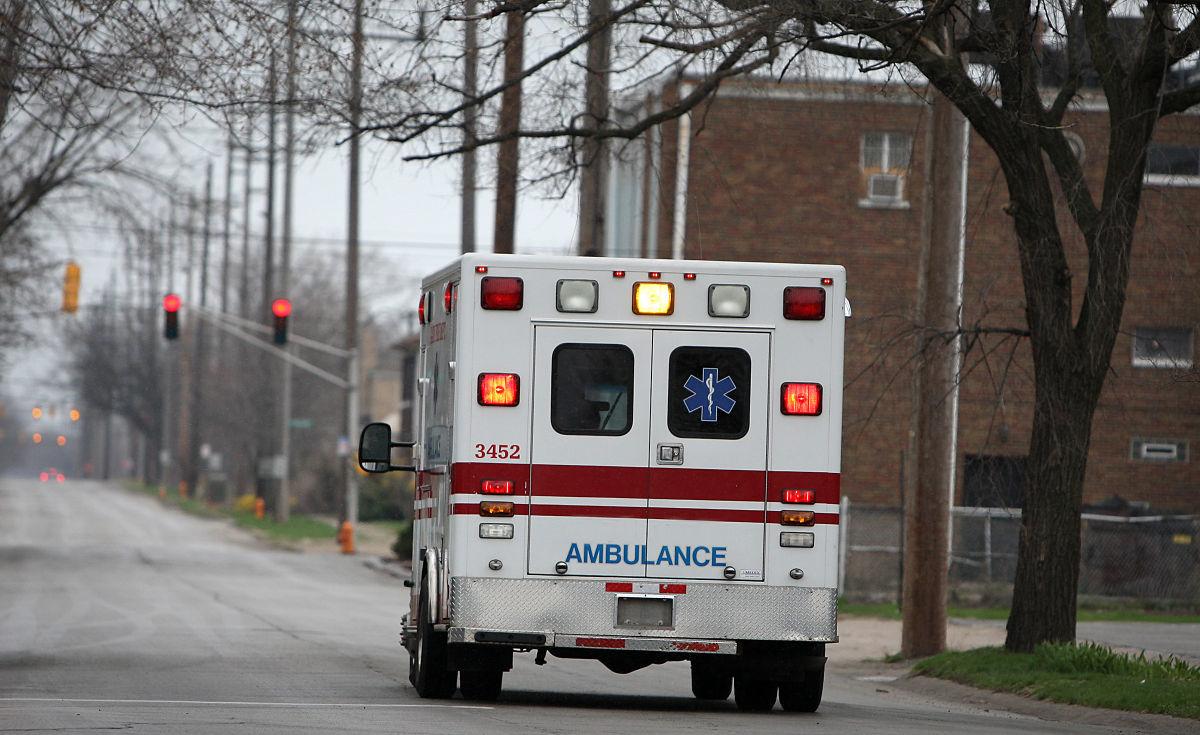 CRETE TOWNSHIP — A Crown Point man died Monday from injuries he suffered in a crash Sunday in Illinois, officials said.
Christopher Gerstner, 47, was airlifted to a Chicago hospital after he rear-ended a pickup truck about 11:30 a.m. Sunday at a curve where East Exchange Street meets East Burville Road in Crete Township, the Will County Sheriff's Office said.
A preliminary investigation showed Gerstner was speeding when he came upon traffic stopped for a vehicle waiting to turn and was unable to stop before hitting the back of a Toyota Tundra, police said.
The impact pushed the Tundra into a guardrail. A Kia that was turning east on Exchange Street struck the side of the Tundra, police said.
Sheriff's deputies arrived and found first responders had removed Gerstner from his Jeep Compass, which was in a ditch at the curve.
The drivers of the Tundra and Kia refused medical attention at the scene, police said.
Gerstner was initially taken to a Franciscan Health hospital, but he was later flown to University of Chicago Medical Center because of the severity of his injuries, police said.
Gerstner died about 4:30 p.m. Monday at that hospital, the Cook County medical examiner's office said. The death was ruled an accident.
An obituary said Gerstner will be missed by all who knew and loved him.
Gallery: Recent arrests booked into Lake County Jail
Devon Stephens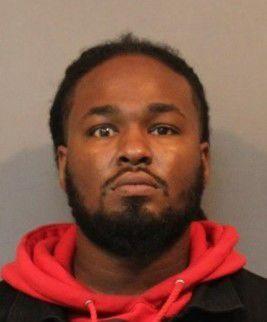 Delia Villalvazo de Pinto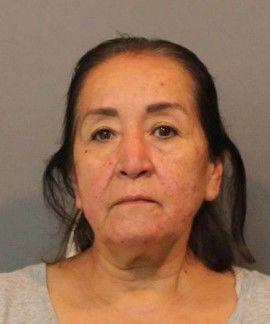 Laura Rossetti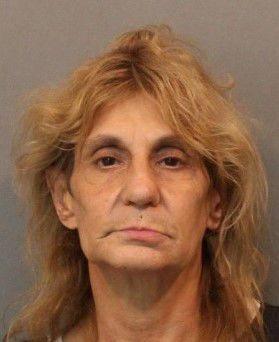 Raymond Smith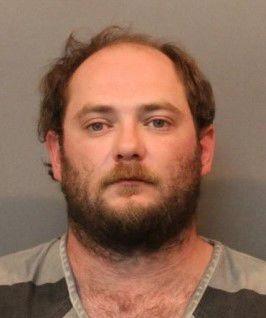 Glenn Pfiel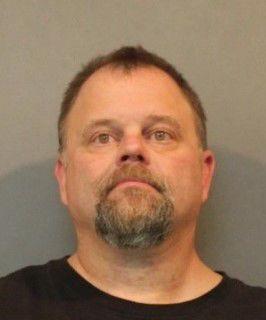 Carlos Echevarria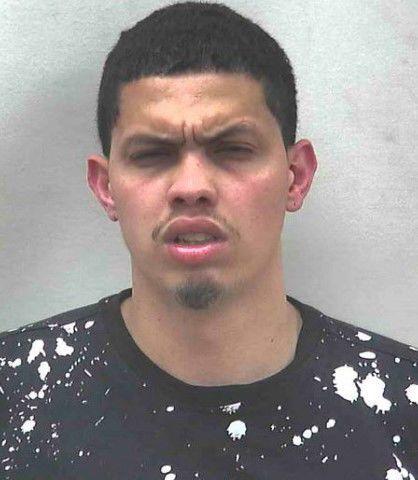 Shane Lignar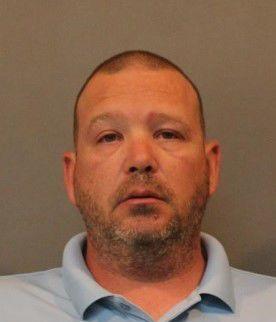 Victor Malave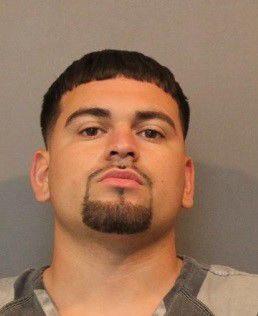 James Ballard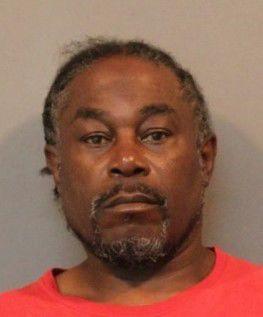 Jerel DeSoto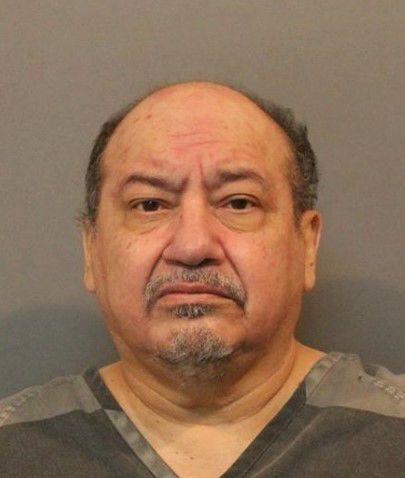 Chanty Williams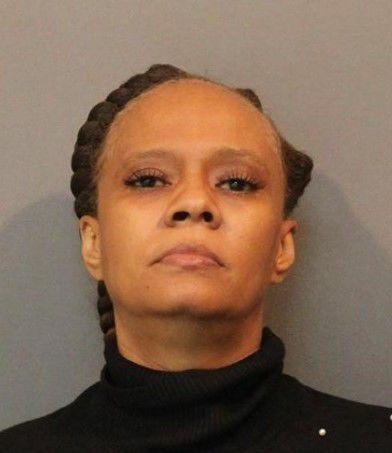 Jonathan Baldwin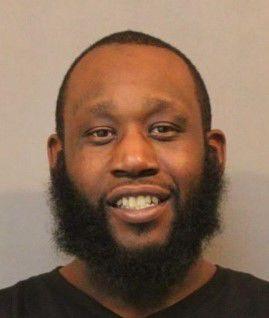 Arianna Williams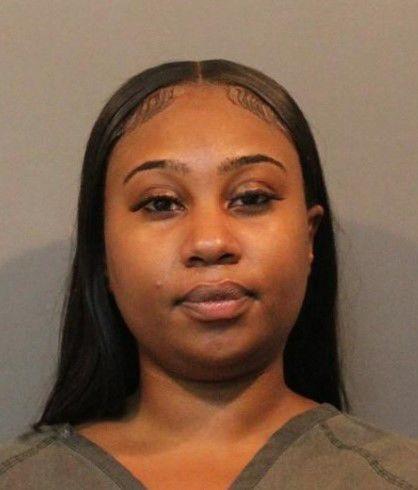 Brandon Williams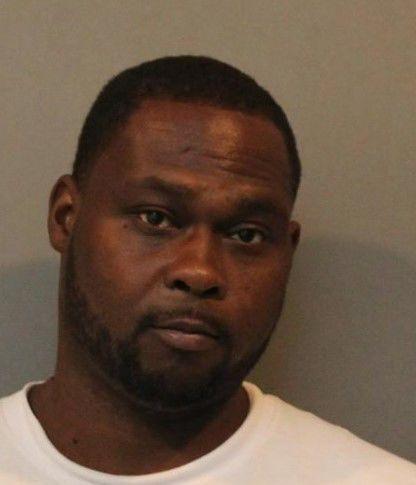 Alonzo Thomas Jr.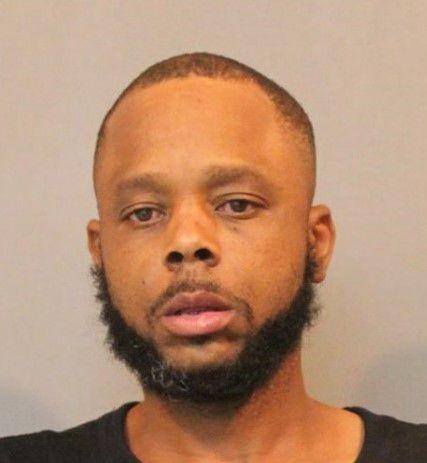 Maurice Thomas Sr.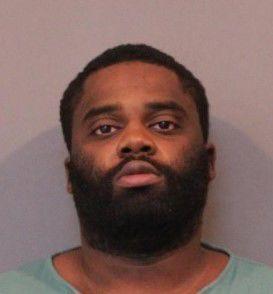 Keyon Underwood
Kyle Poort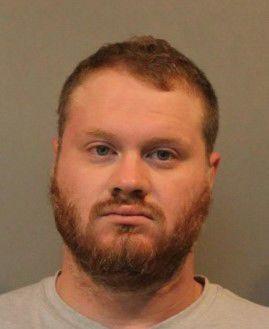 Christopher Ramirez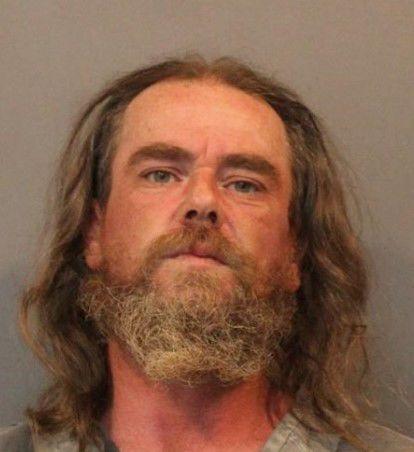 Rosalinda Ruiz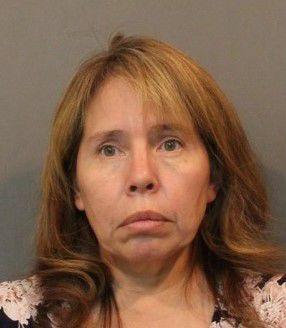 Tabitha Thiel
Jewatha Pierce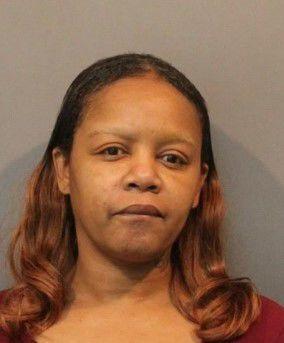 Desiree Oglesby-Smith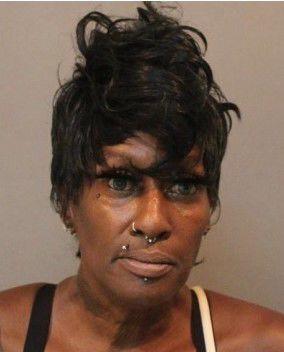 Robert Orosz Jr.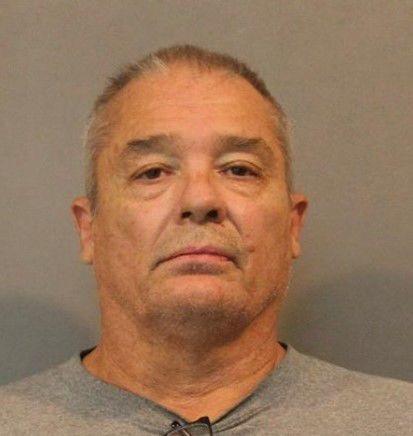 Joseph Mulligan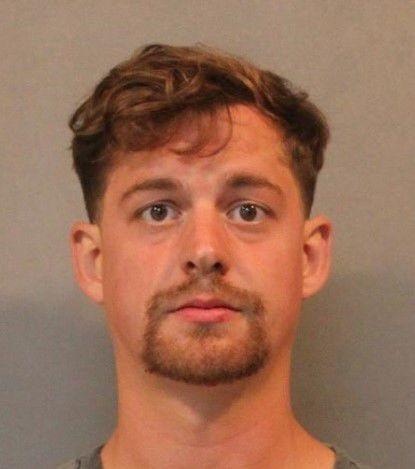 Julian Mercado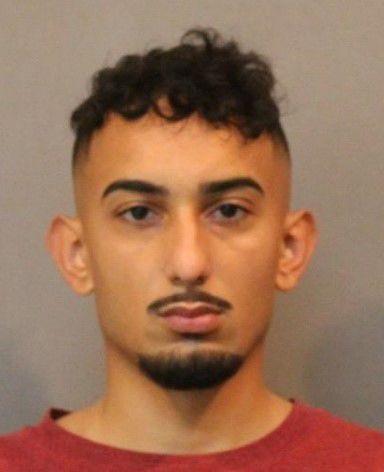 Melne Hughes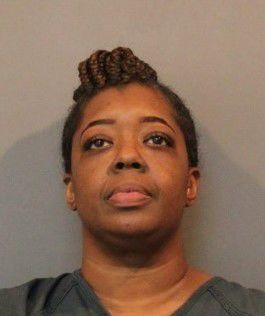 Michael McKinney II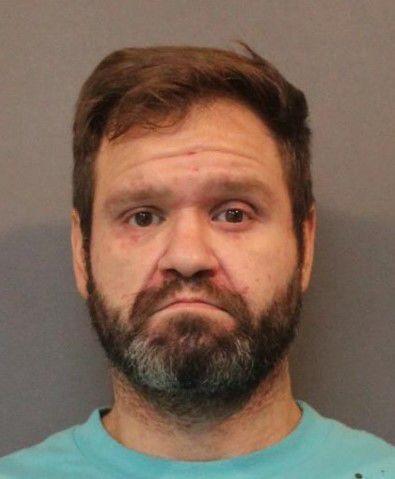 Jack Howard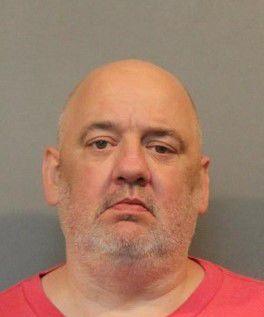 Roshonda Franklin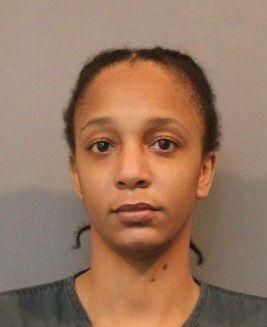 Anthony Cobb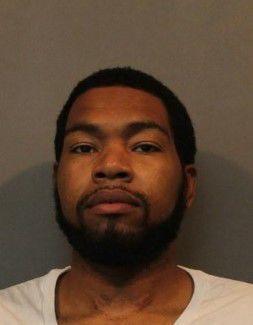 Anthony Coats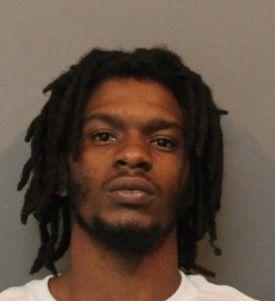 Ronald Welch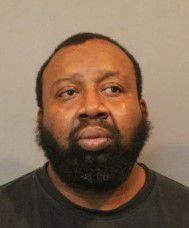 Charles Wilson III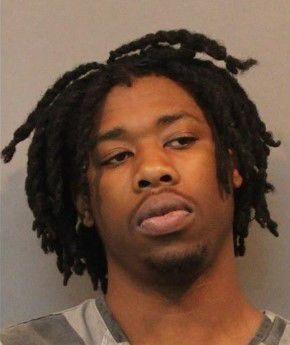 Demetrius Claxton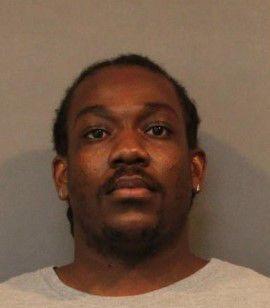 Ryan Tate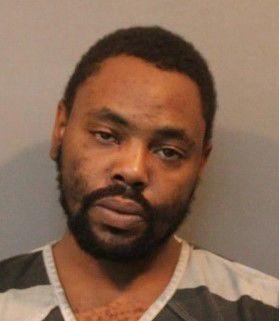 Matthew Vinezeano
James Robinson Jr.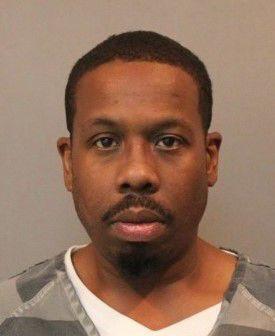 Clarion Sanders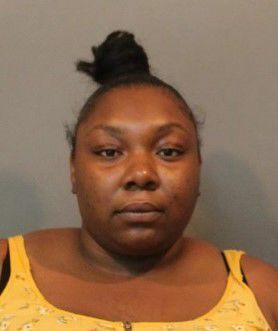 Victor Rivera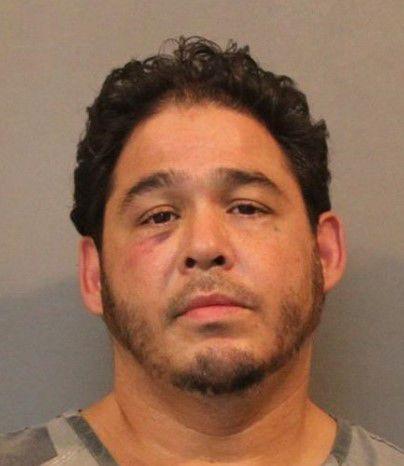 Denika Polk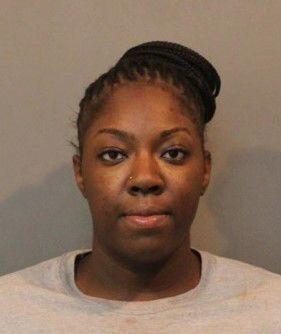 Alize Rivera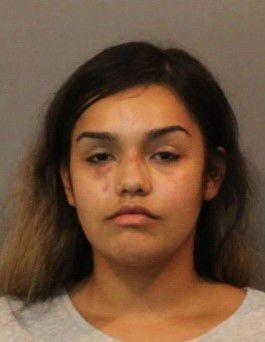 Coretta Miller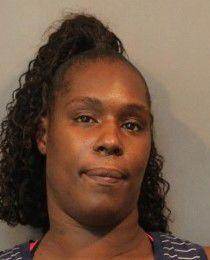 Yulian Florentino Cabrera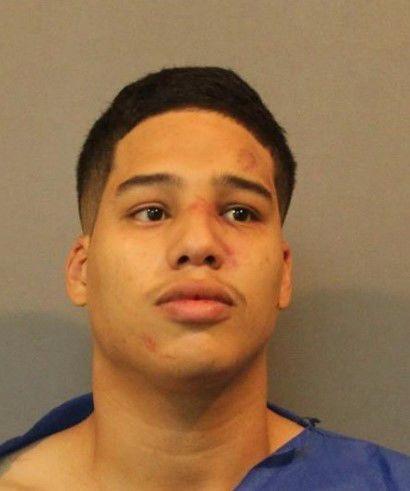 Jasmine Golden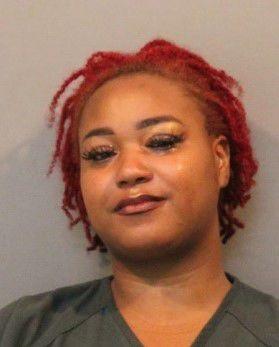 Peter Harmon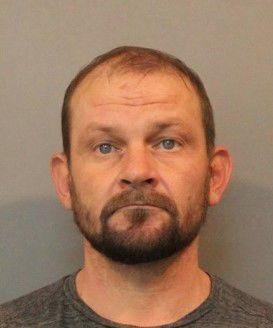 Shauna Irurhe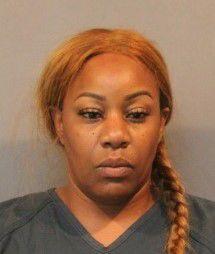 D. Angel Comanse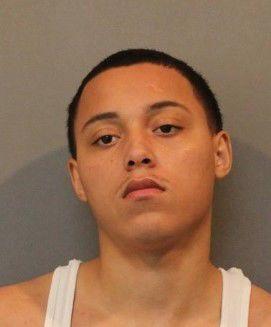 Efren Delangel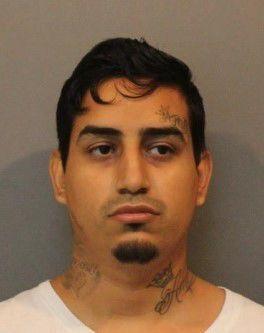 Darion Carter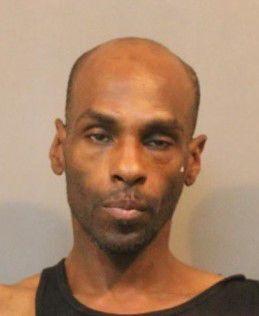 Wesley Clark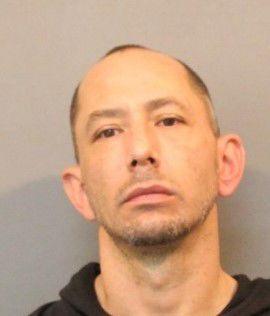 Martin Avila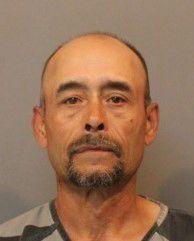 Robert Barr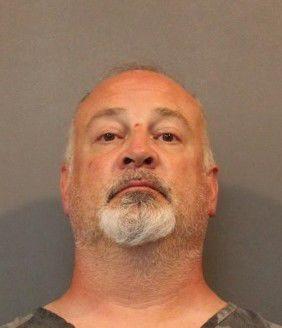 Krystle Wisniewski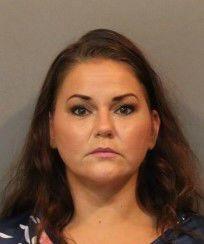 Curtis Anderson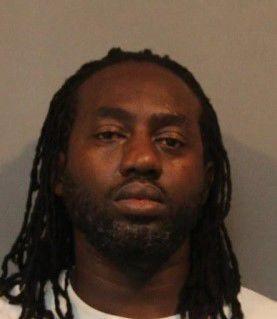 Richard Moss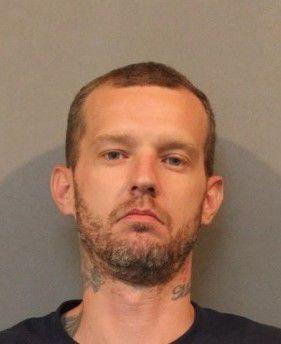 Anthony Rice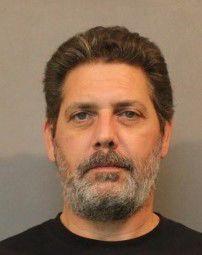 Timothy Stegler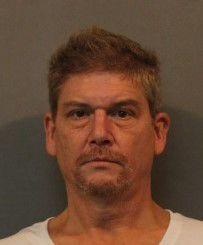 Darryl Thompson Jr.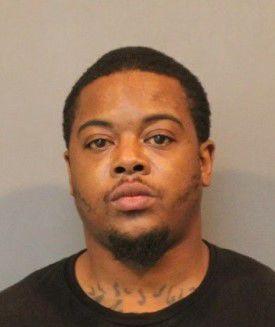 Christopher Vorice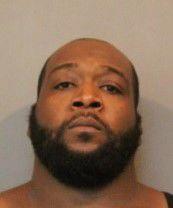 Anthony Moss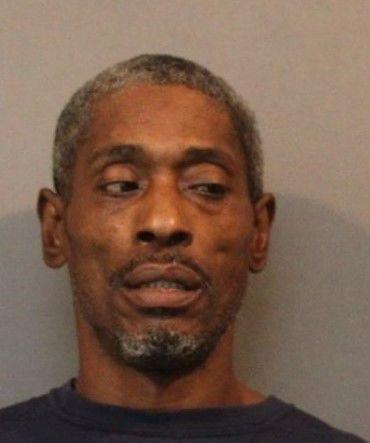 Megan Martin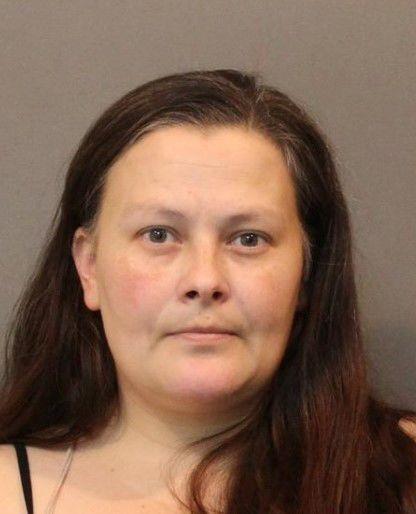 Quentin Mccaster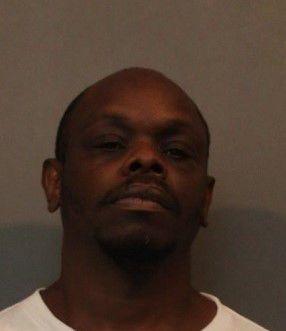 Anthony Gann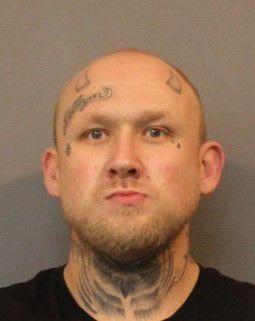 Roberto Griffins III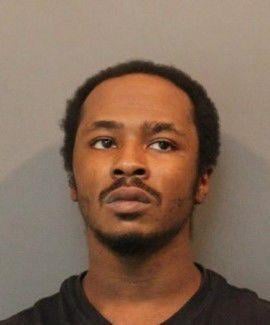 Ryan Janke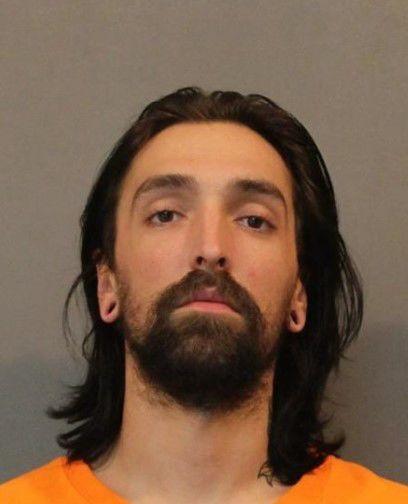 Anjahne Crawford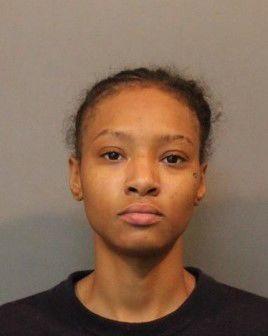 Devin Dahlberg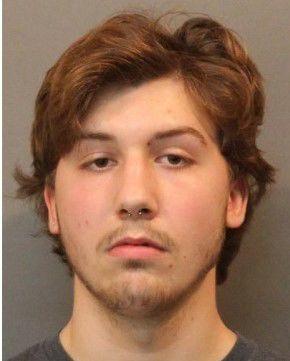 Benjamin Elders