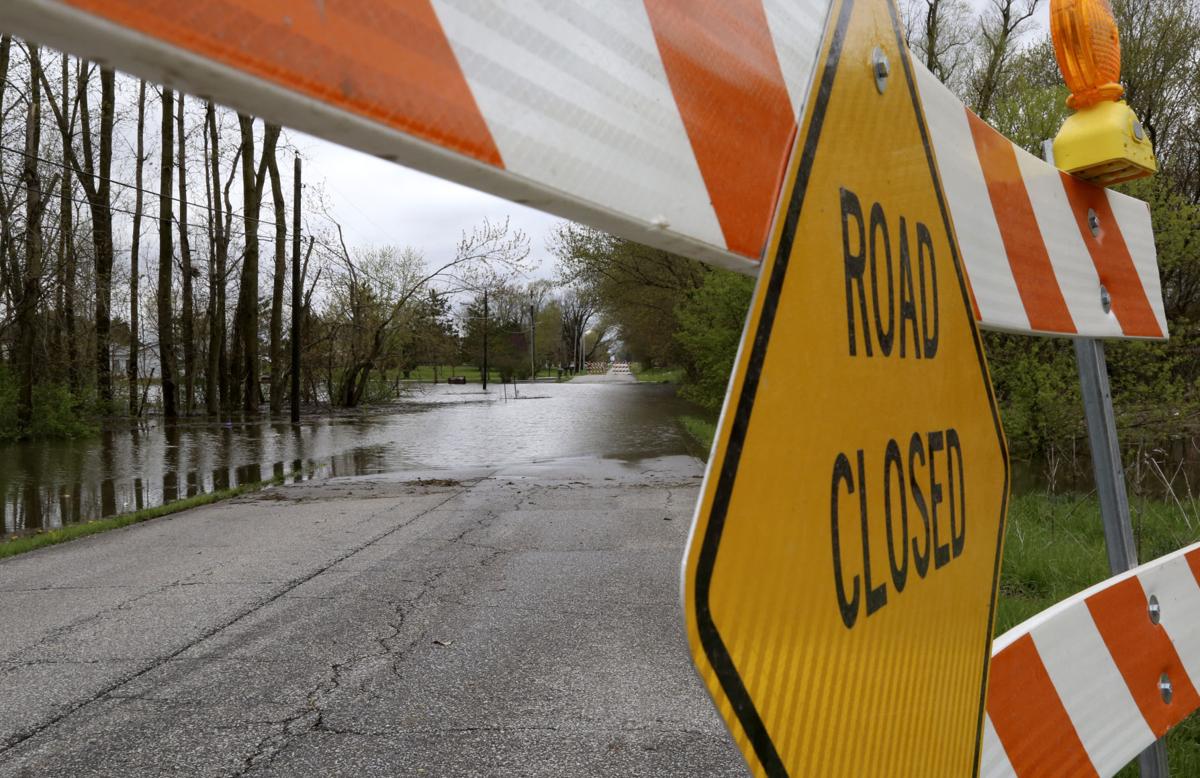 Northwest Indiana and Chicago's south suburbs were under a flash flood watch through late Sunday as rain continued to soak the Region.
Rainfall totals of 2 to 4 inches were expected, with higher totals possible in isolated areas, the National Weather Service said.
As of 8 p.m., about an inch and a half of rain had fallen in Lansing and 1.31 inches were reported in Highland, the weather service said.
More than 1,200 NIPSCO customers in East Chicago were without power about 9:30 p.m. The company also was reporting scattered outages in Beverly Shores, Cedar Lake, Chesterton, Gary, Hammond, Highland, Lake Village, Michigan City and St. John.
Steady rain could lead to ponding on roads and low-lying areas, though the greatest risk for heavy rainfall was south of U.S. 30, forecasters said. Drivers should turn around if the encounter high water, and residents along rivers, creeks and other waterways should take precautions.
Rain was expected to continue into Monday, along with strong winds.
The weather service issued a lakeshore flood advisory for Lake and Porter counties from 8 a.m. to 11 p.m. Monday.
Wind gusts of 45 to 50 mph could cause waves of 9 to 12 feet along Indiana's portion of the Lake Michigan shore and larger waves to the north in Illinois, forecasters said.
Lakeshore parks and trails could become flooded, and residents should also avoid piers and docks.
The Little Calumet River from Cline Avenue in Hammond downstream to its confluence with Thorn Creek in South Holland was under a flood warning until Tuesday afternoon.
The Little Calumet River at the Munster gauge off Hohman Avenue was expected rise above a 12-foot flood stage Sunday night and crest early Monday afternoon at 14 feet, the weather service said.
Areas outside the levee-protected area in Hammond and Munster become inundated at 12.5 feet. Major flood stage begins at 17 feet, and the river's record high was 17.3 feet.
The weather service also issued a flood advisory for the Kankakee River at Shelby starting Monday morning.
The river was expected to rise to 9.5 feet by early Monday and continue to rise slowly to 10.1 feet through Saturday. At 10.5 feet, water overflows low-lying banks along Bluegrass Road and in Wildwood Estates east of Sumava Resorts, forecasters said.
Gallery: Recent arrests booked into Lake County Jail
Kenneth Young

Lichristopher White

Rena True

Laura Vaughn

Kyle Smith

Jonathan Stamate

Ashley Taylor

Lonzo Slaughter

Antwain Sellars

Anthony Radusin

Isaac Kort

Donte Martin

Stephanie McDonald
Benjamin King

Sonny Jones

Gilbert Conner

Kevin Beckett

Joseph Cernak

Albert Williams

Ginnetta Stone

Kyra Watson
Helene Spiros

Maurice Scott

Malik Reese

Joseph Sanchez

Daniel Ramirez

Davante Piccolin

Michael Norton

Joshua Hesser-Pralle

Noah Jackson

Davonta Henry

Alfredo Hernandez

Isreal Hall

Johnny Gibson
Jessica Cunningham

Alexander Fuentes Sanchez

Mervyn Chan

Marissa Clark
Bradley Ramone

John Bennett

Ragene Barren

Arturo Arroyo Jr.

Aaliyah Arnold

Melonise Chinn

Nicholas Wilson

Steven Vespo

Larry Williams

David Venzke Jr.

Timothy Thomas

Messiah Talley

Latroy Lowe

Jayme Lopez

Ashly Konja

Elizabeth Lambert

Tyler Jett

Steven Haut

Jose Garcia-Granados

Bernard Hamilton Sr.

Jordan Harmon

Brendan Bolden

Brian Cebra

Casey Bagley-Lamb

Corey Andrews

Jeremy Anderson

Colton Vroom

Daniel Sherwood

Hunter Shepherd

Christopher Salgado

Julian Leyva Garcia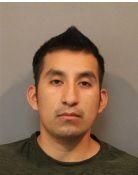 Keith Kolecki

Luis Gomez Jr.

Johntrell Patton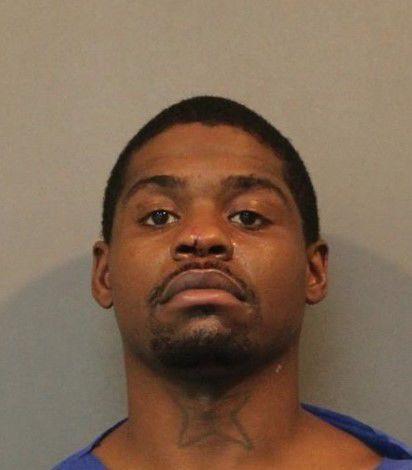 James Shelley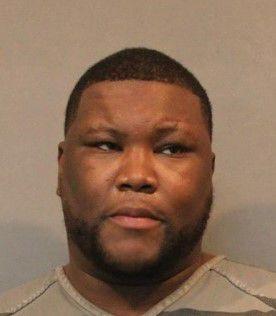 Craig Zaremba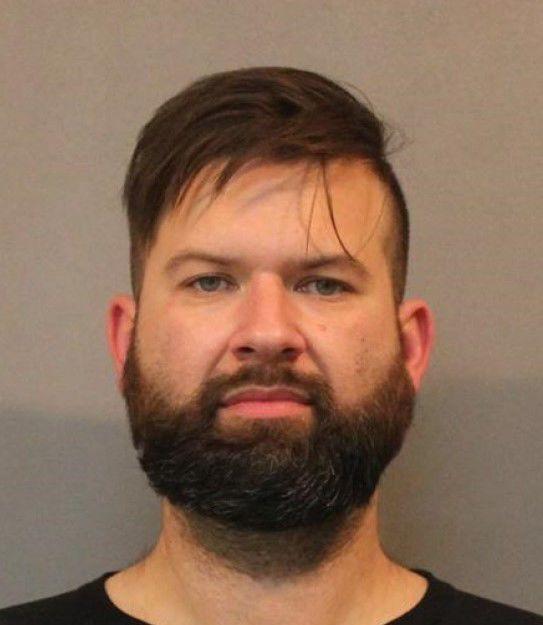 Paul Kinney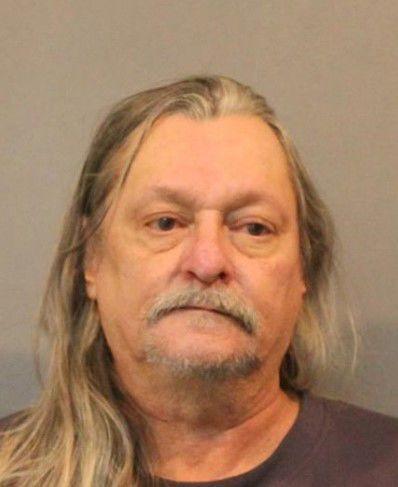 Luis Lopez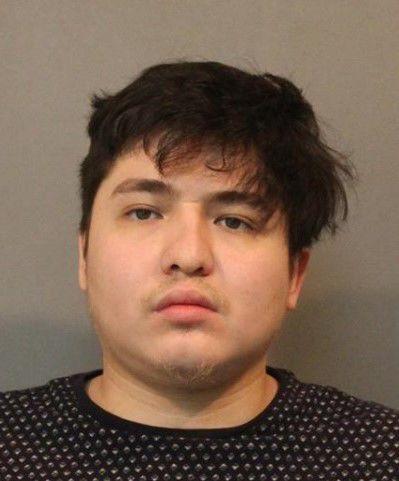 Joshua Mackey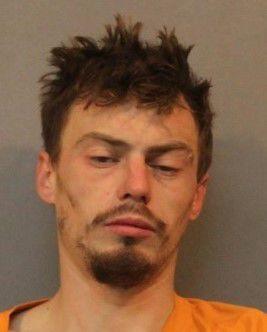 Darius Moss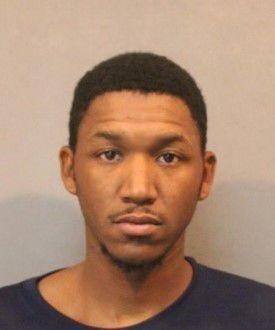 Daniel Hampton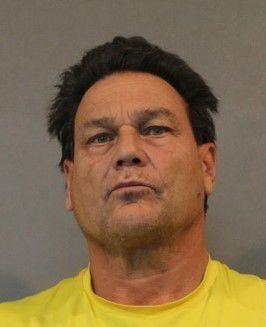 Jeffrey Jones II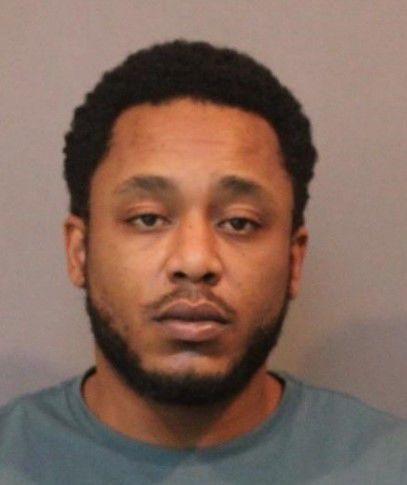 Antonia Conle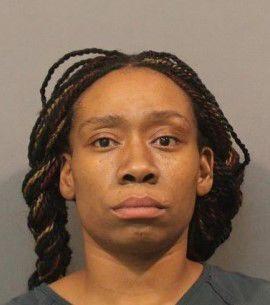 Cynthia De Anda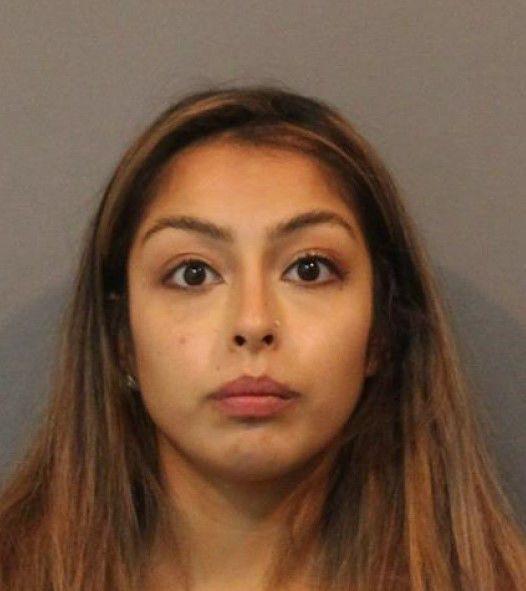 Sean Stanford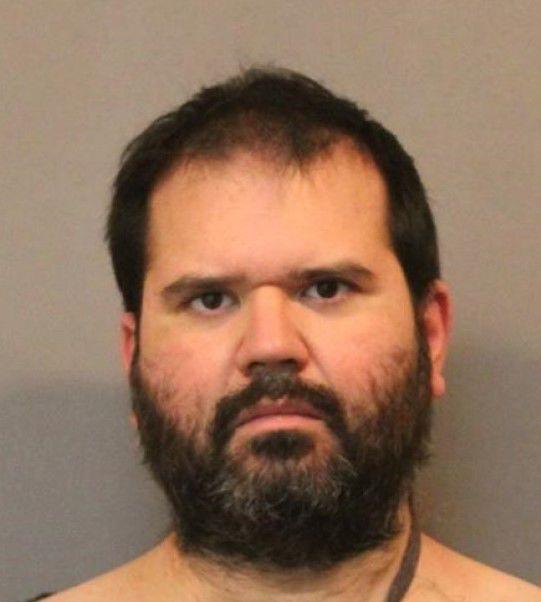 Burnell Williams IV
Erika Bank Martin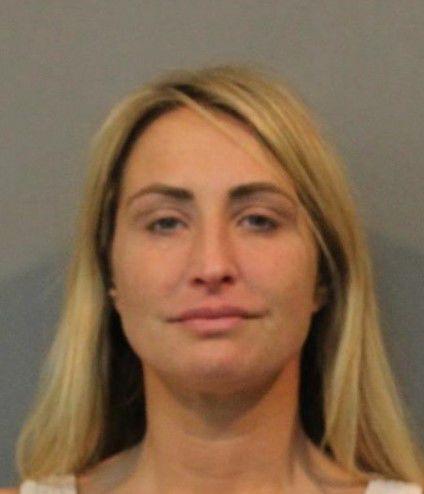 Daniel Spretnjak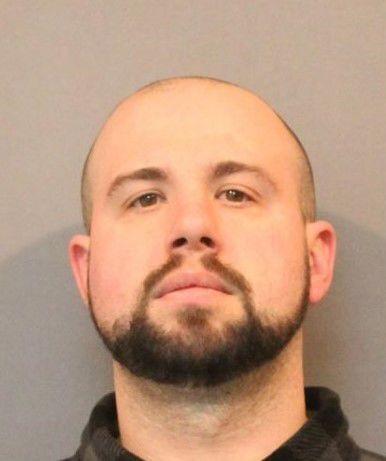 Kyle Paul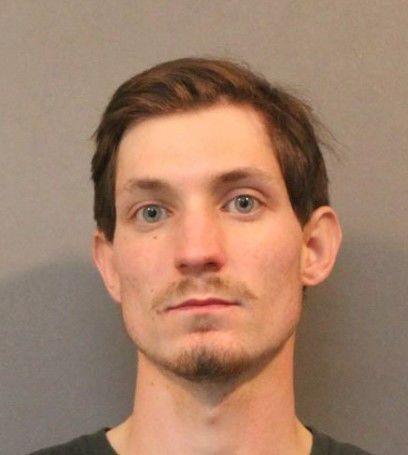 Joel Ramos Jr.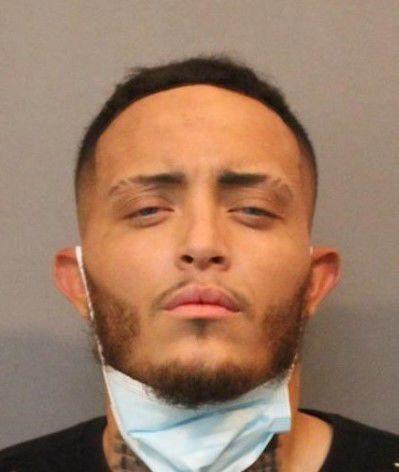 Lewis Rumph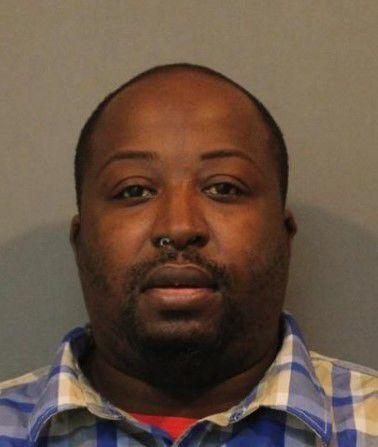 Ryan Parr-Robinson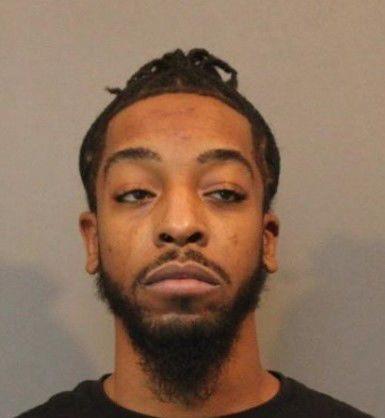 Antoine Patterson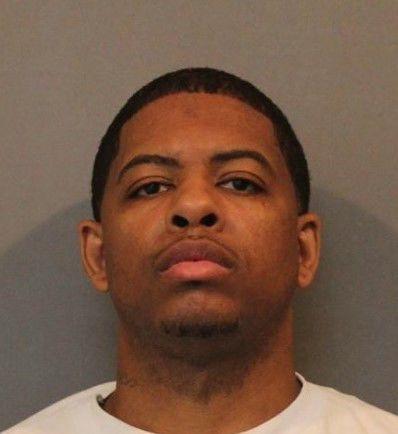 Brockton Lane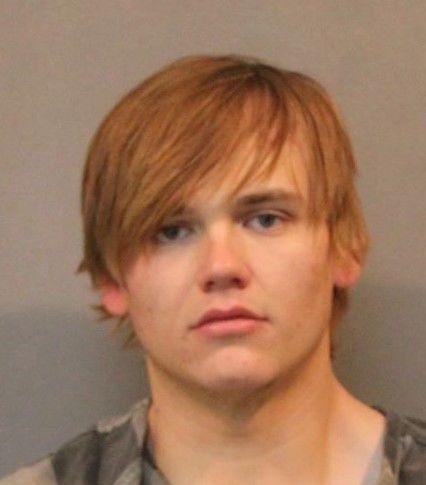 Luke Moran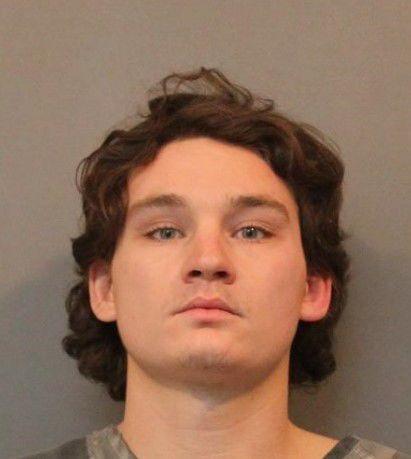 Braden Hanlon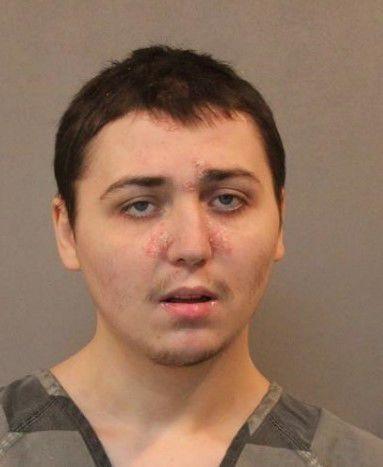 Thomas Imhausen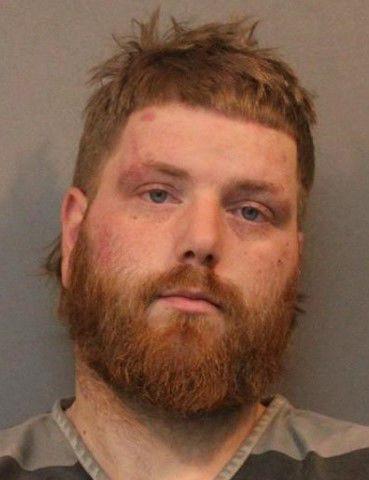 Mervyn Chan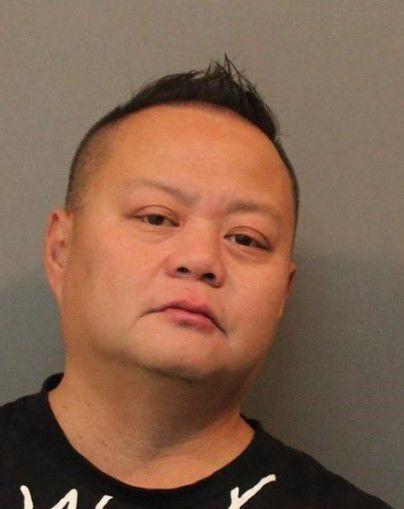 Jeremiah Garner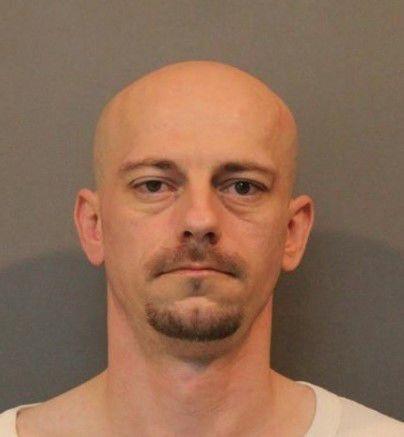 Nicole Bohn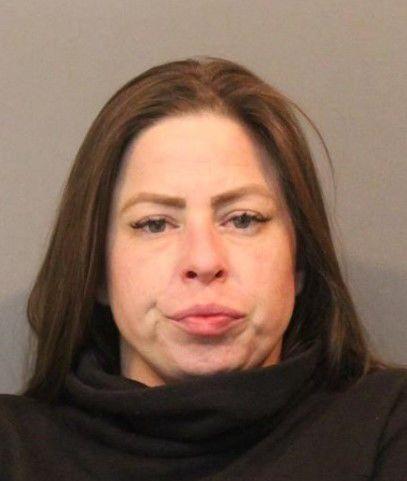 Robert Blake III