Northwest Indiana is expected to escape the brunt of an ice storm that will hit much of the Chicago area. However, prepare for possible slick roads Tuesday night. 
Illinois was expected to take the hardest hit this round because of the storm's orientation, said Charles Mott, a meteorologist at the National Weather Service's Romeoville office.
"It's going to be taking more of a north-northeast track, so Indiana is not going to see much," Mott said.
Precipitation was expected to move into Northwest Indiana by about 8 p.m. with a chance of thunderstorms. 
Tuesday night temps are expected to stay in the low to mid-30s throughout Northwest Indiana, which could cause a period of slick travel as precipitation collects on roads in freezing temps.
"There is still some potential for light freezing rains in Northwest Indiana," said Stephen Rodriguez, a meteorologist at the National Weather Service's Romeoville office. 
Lake and Porter counties were under a winter weather advisory from 6 p.m. to midnight. Up to one-tenth of an inch of ice could accumulate in Northwest Indiana, the weather service said.
However, Rodriguez said, temps climbing higher into the mid-30s overnight, transitioning into Wednesday, should reduce the chance of ice accumulation, helping morning commuters in the Region travel safely. 
Freezing rain is expected to transition into rain along the Interstate 80 corridor early Wednesday.
The Kankakee River at Shelby remained under a flood warning, but there was little chance of a repeat of last year's historic flooding, officials said.
The river was at 10.9 feet Tuesday morning and was expected to crest at 11.7 feet by Wednesday afternoon, according to the weather service.
In light of the incoming ice storm for parts of Northern Illinois, the South Shore Line issued an announcement in preparation for possible service disruptions Tuesday and Wednesday.
"Unlike the sudden flash freeze in January 2017, this ice storm is coming with advance warning," South Shore Line's news release stated. "As such, (South Shore Line) crews will be closely monitoring train service as train delays may be possible due to the ice. Our team is on standby in the event train service is impacted."
South Shore line also urged commuters to drive with caution and allow extra travel time to get to their destinations.
South Shore Line will post announcements on their site at www.mysouthshoreline.com, on social media through South Shore Line's Facebook and Twitter pages, South Shore Line's mobile app and via email notifications.
Sledding at Centennial Park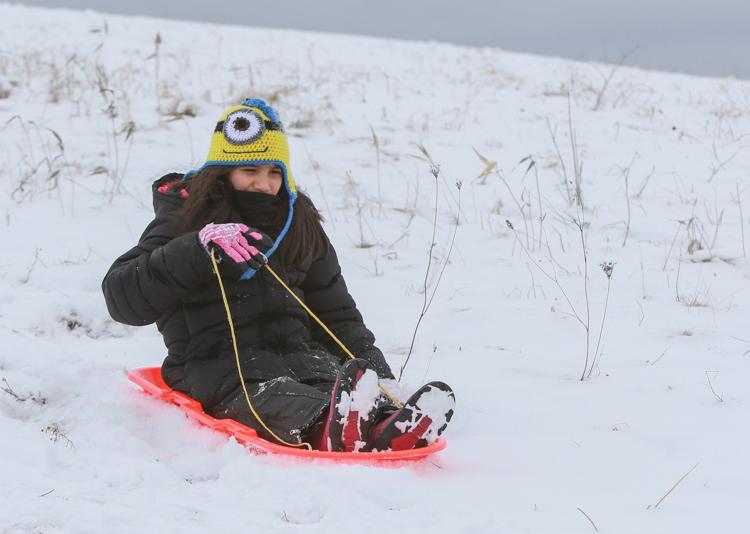 Sledding at Centennial Park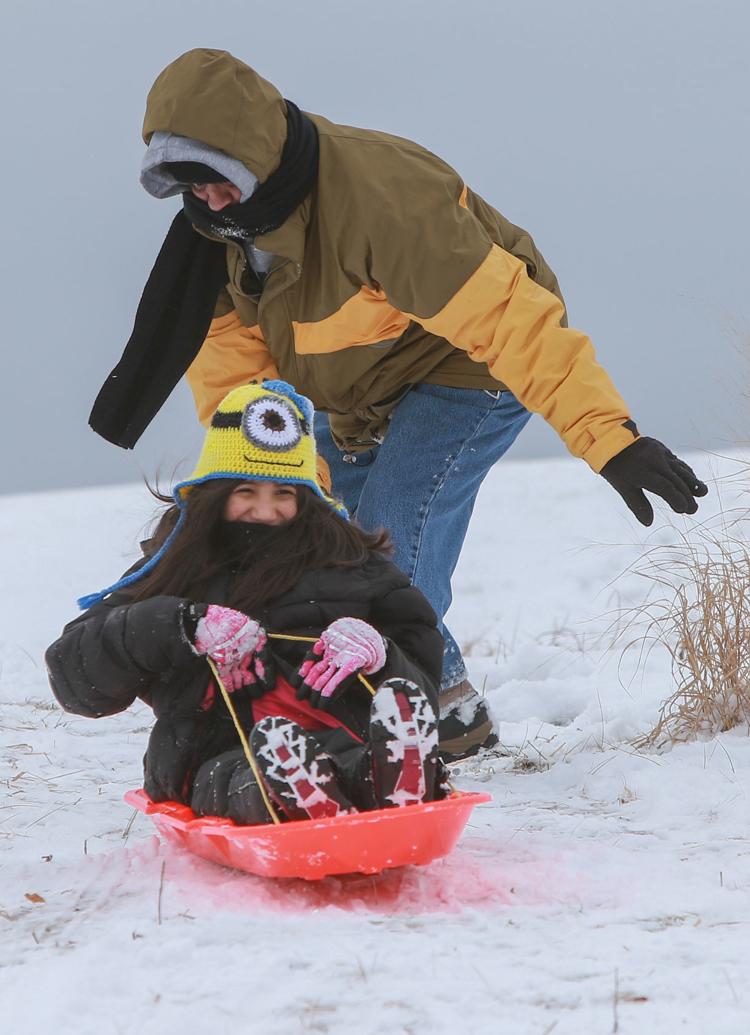 Weather art February 12th, 2019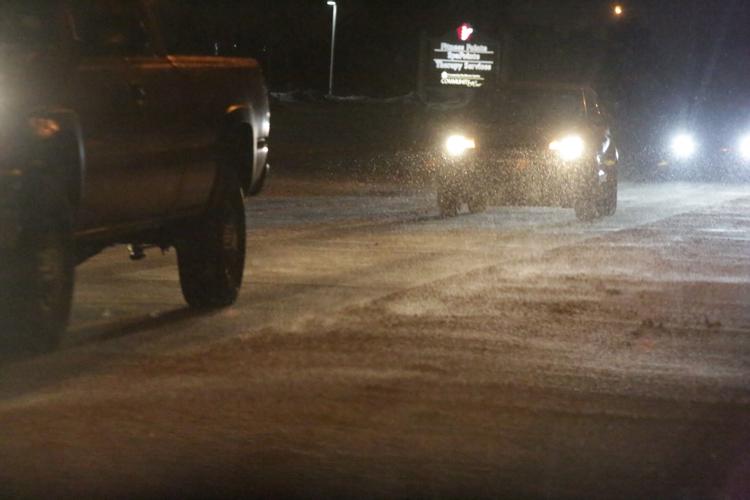 Weather art February 12th, 2019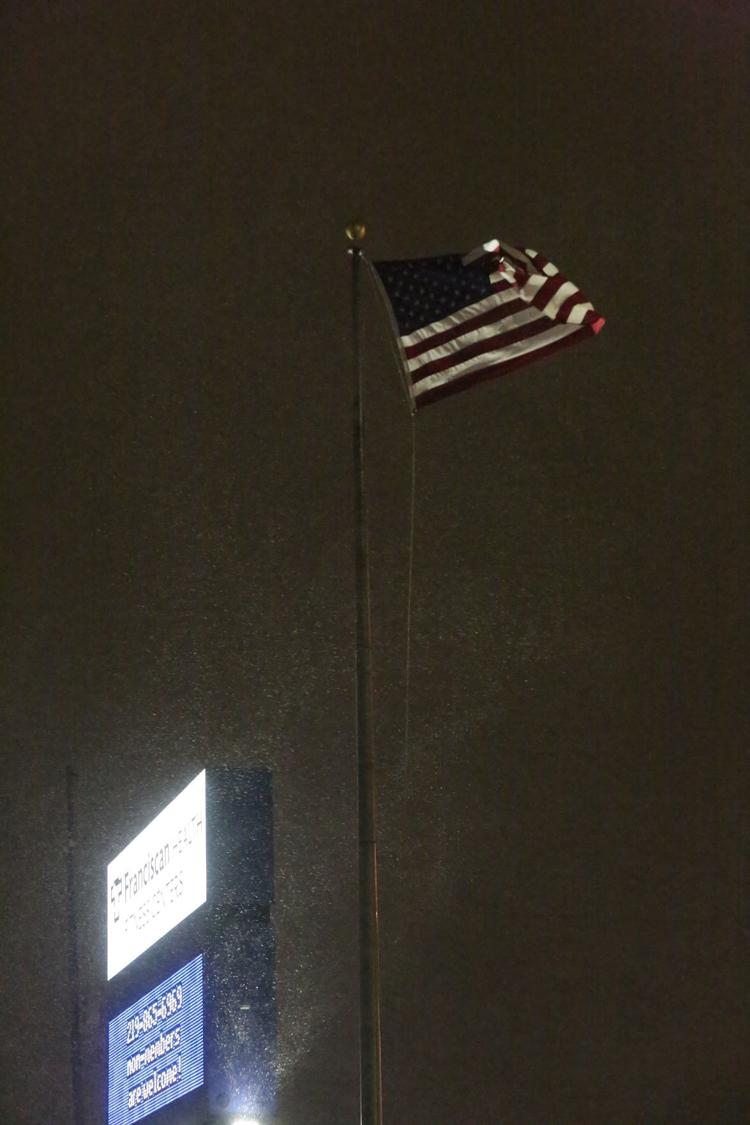 Weather art February 12th, 2019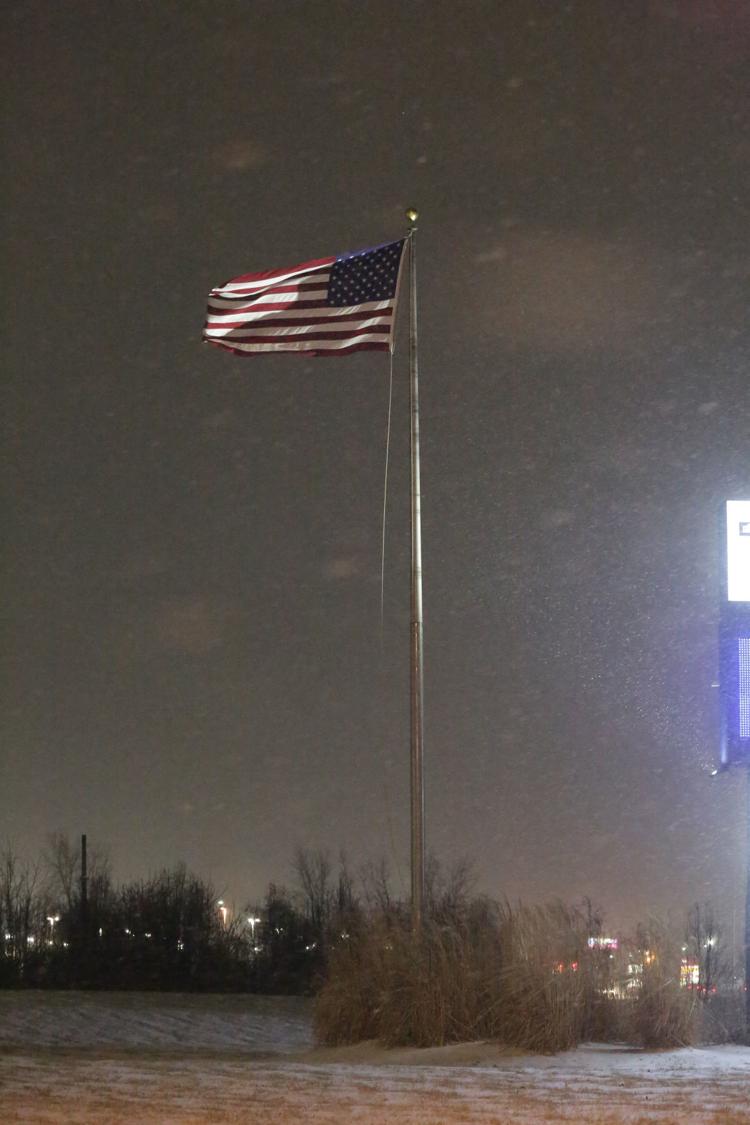 Weather art February 12th, 2019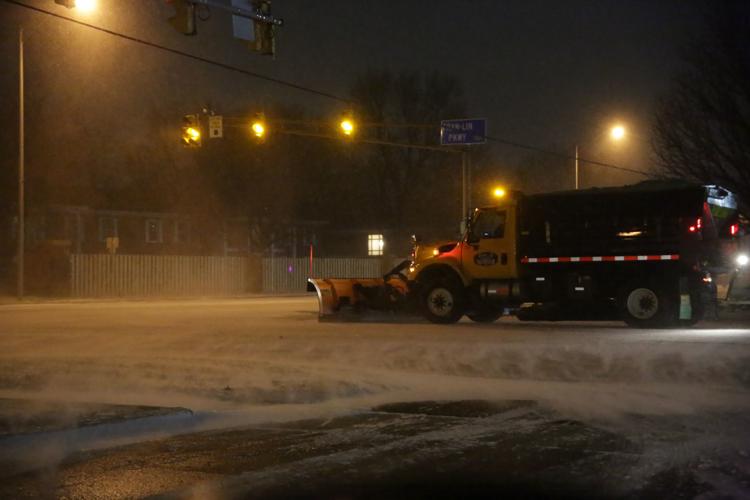 Weather art February 12th, 2019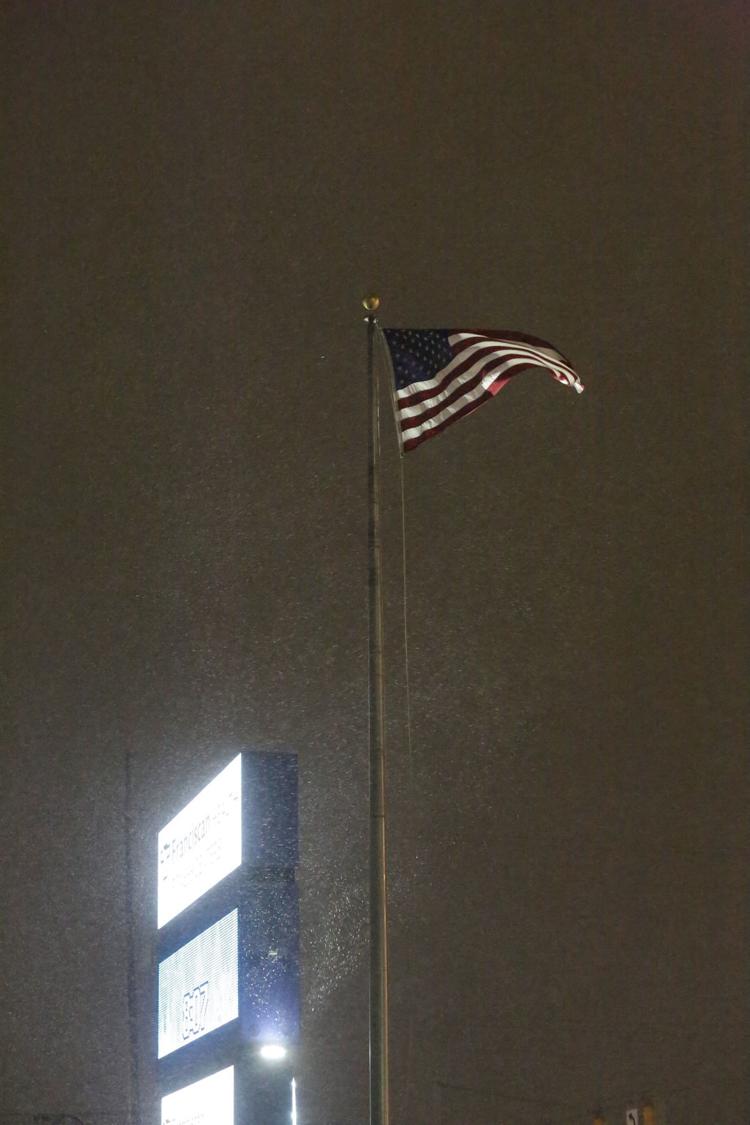 Weather art February 12th, 2019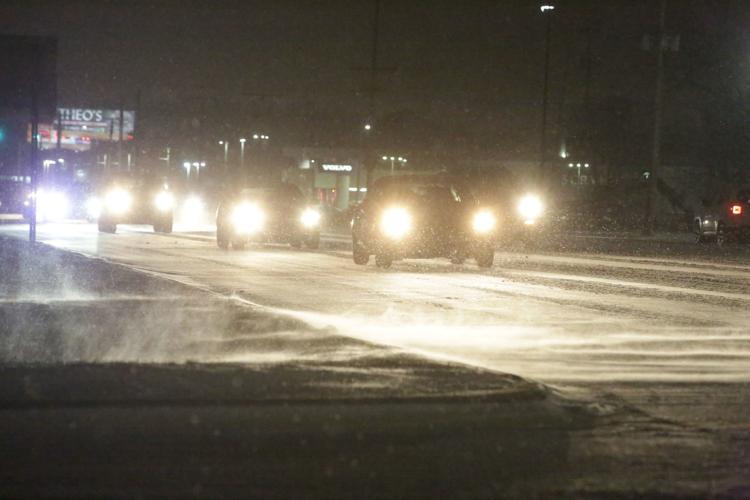 Weather art February 12th, 2019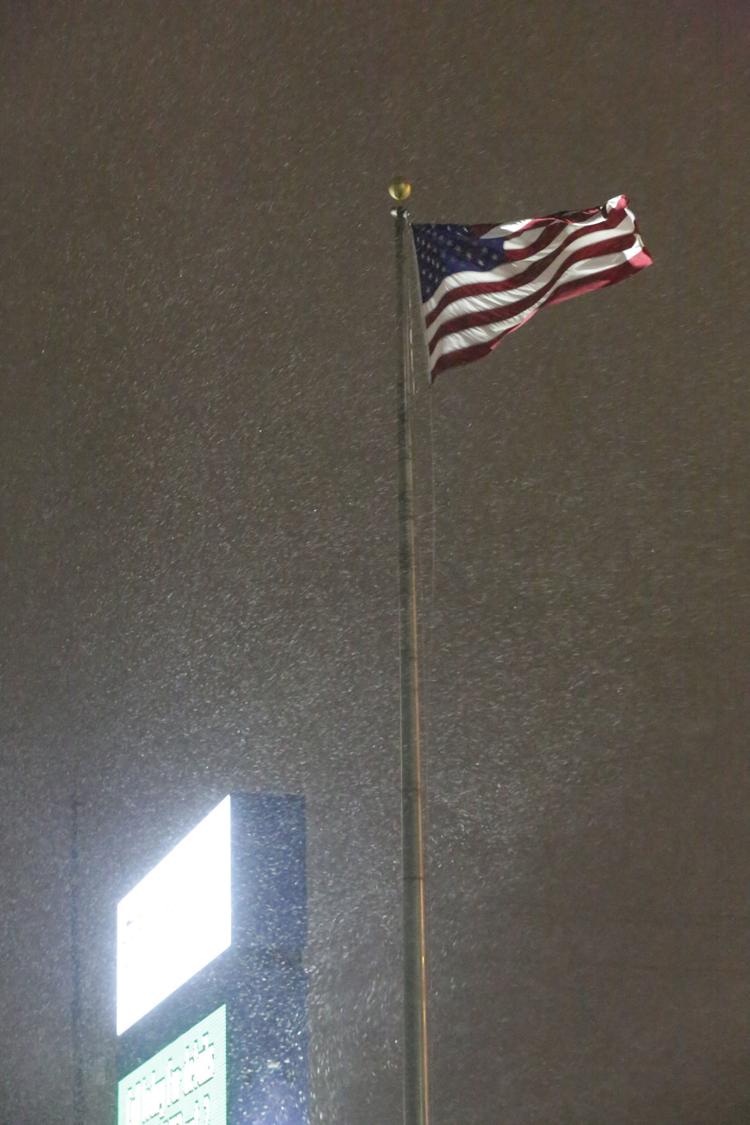 Weather art February 12th, 2019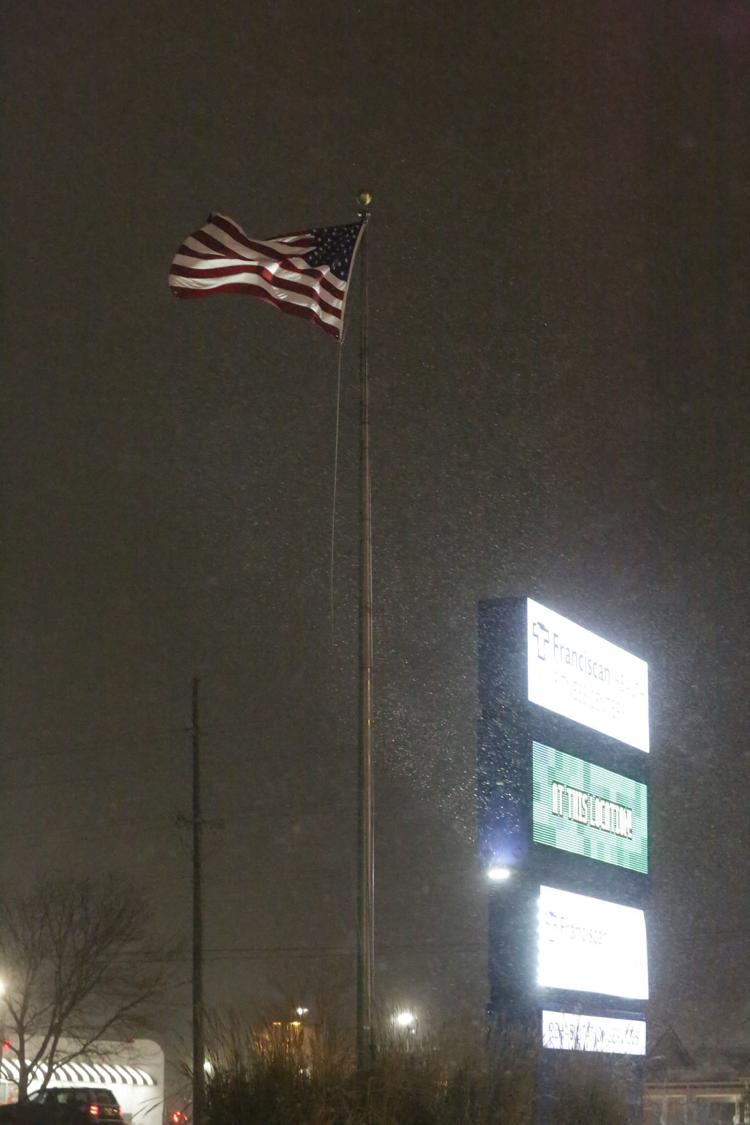 Weather art February 12th, 2019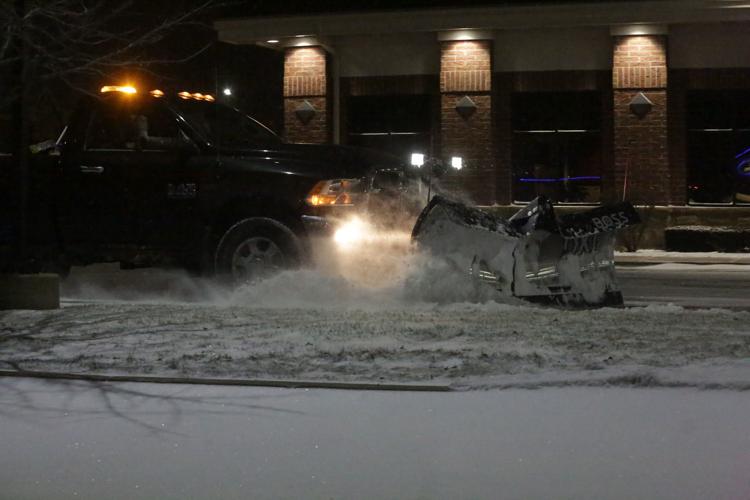 Morgan Township winter
Sledding at Indiana Dunes State Park
Washington Park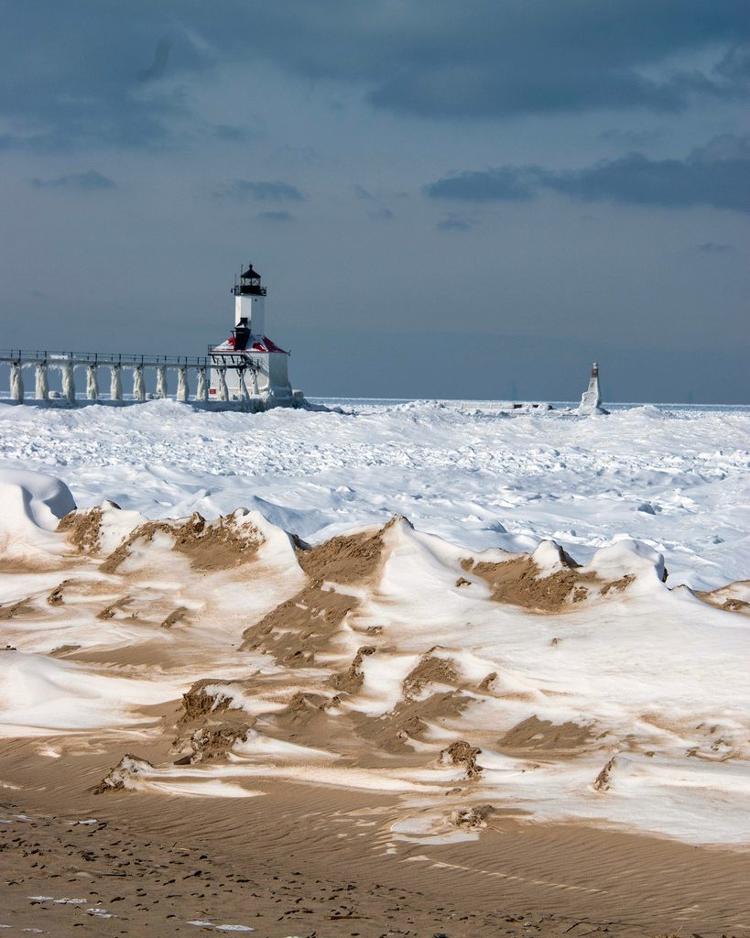 Washington Street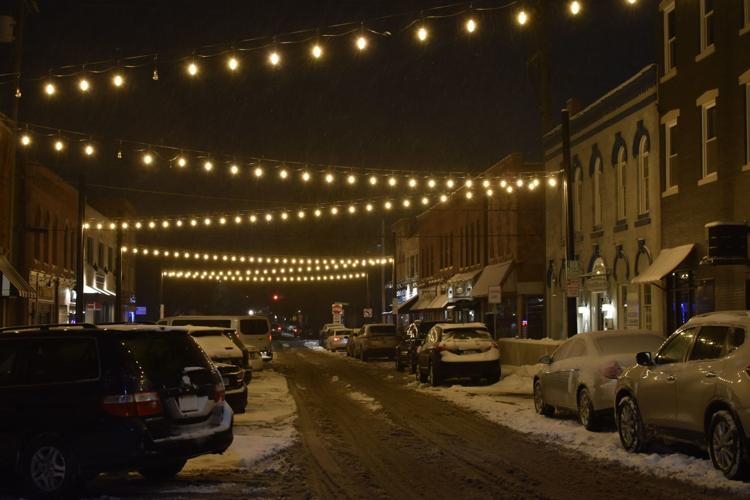 Whihala Beach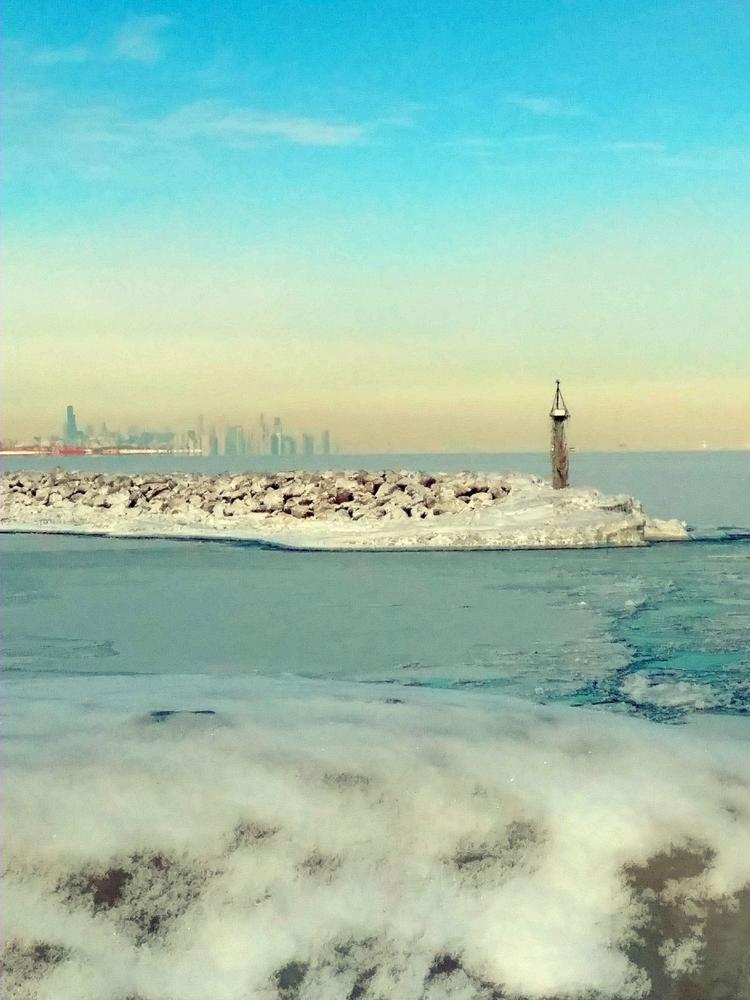 Whihala Beach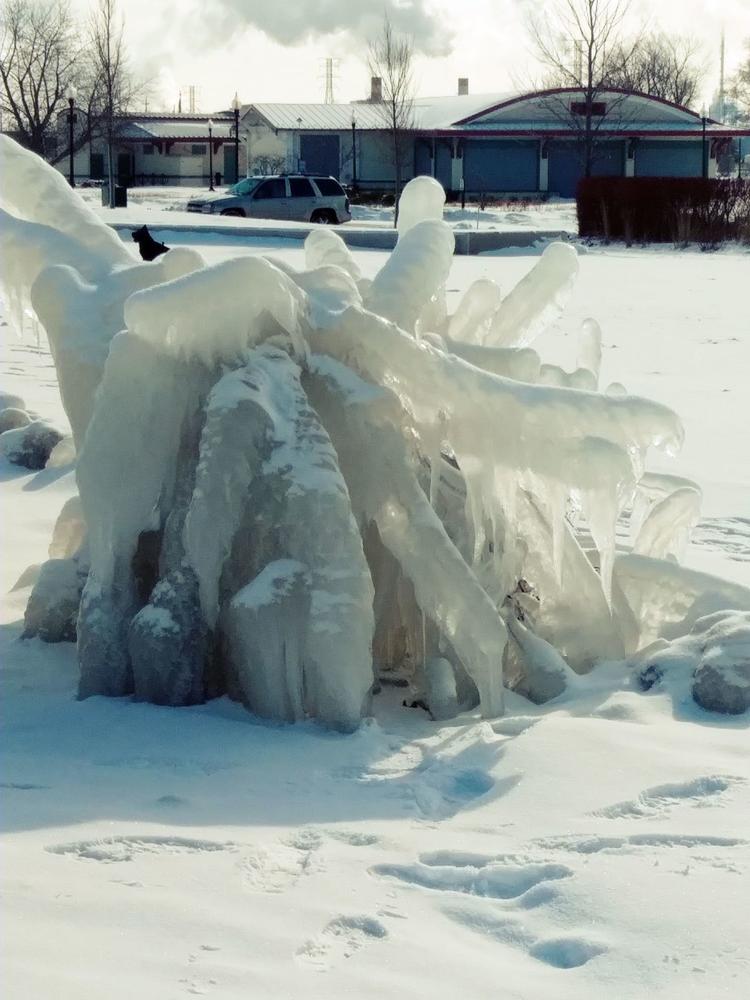 Whihala Beach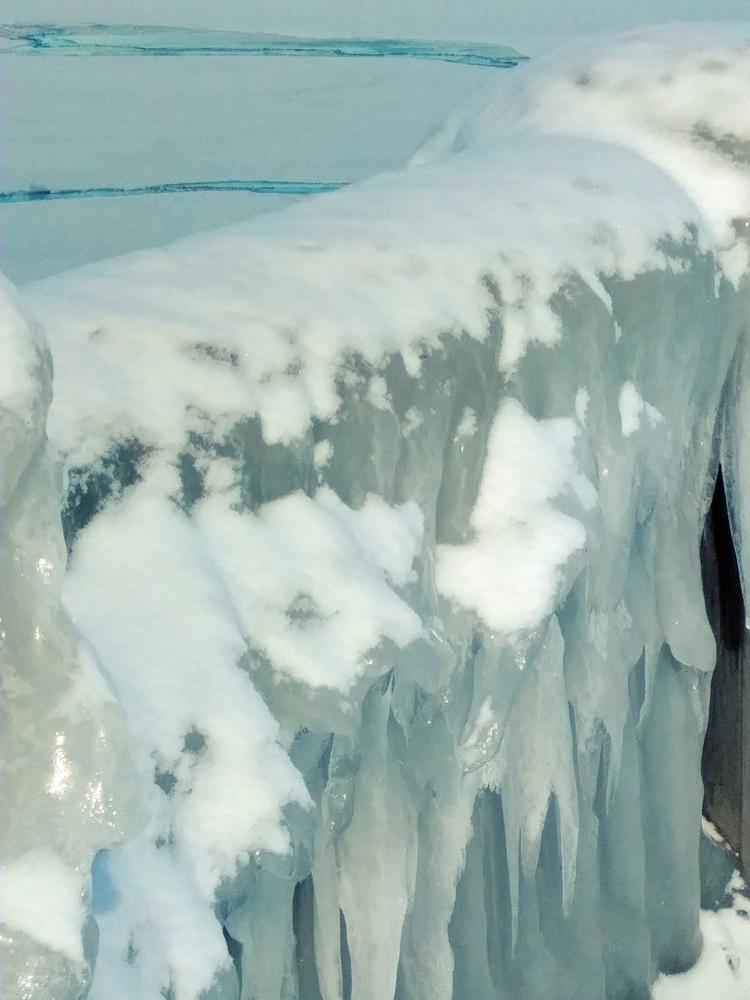 Whihala Beach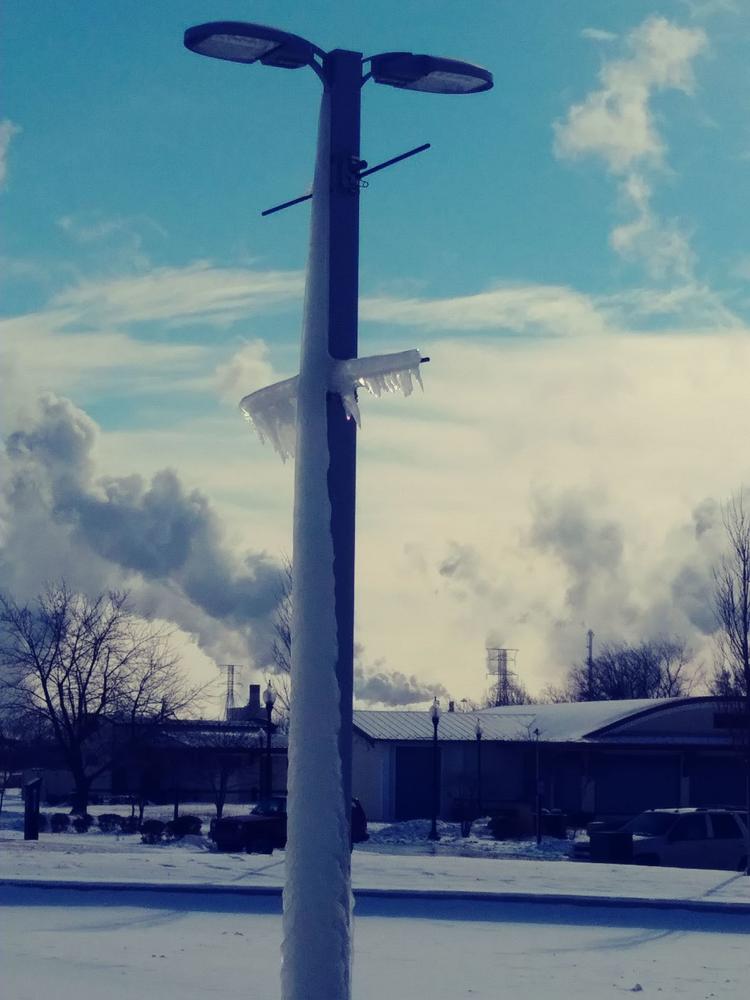 Whihala Beach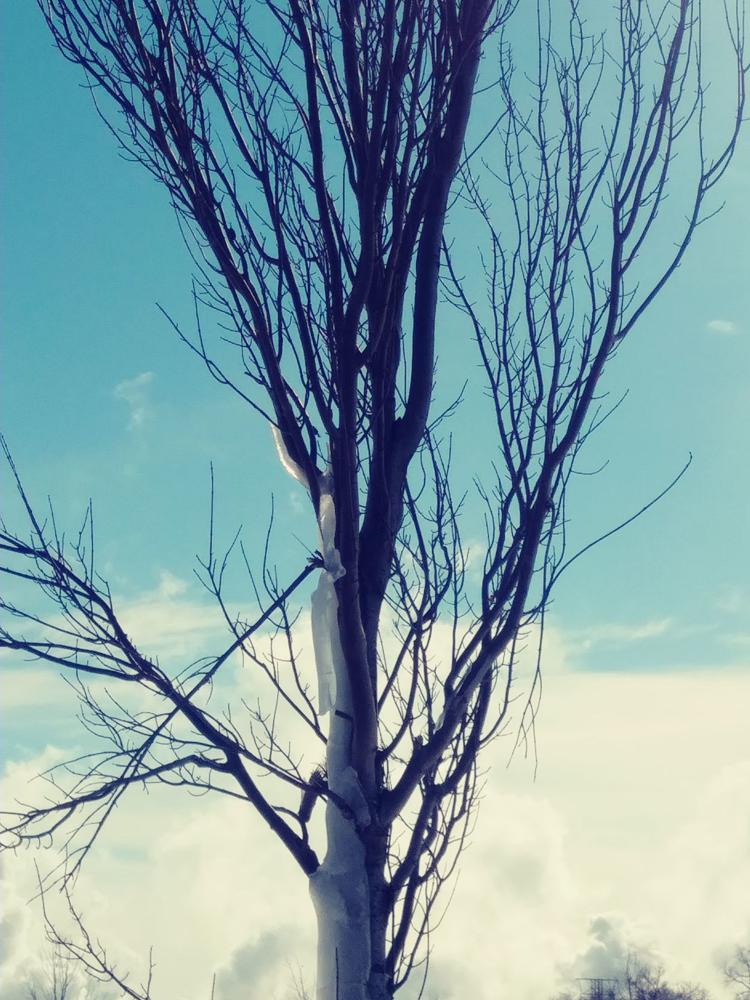 Whihala Beach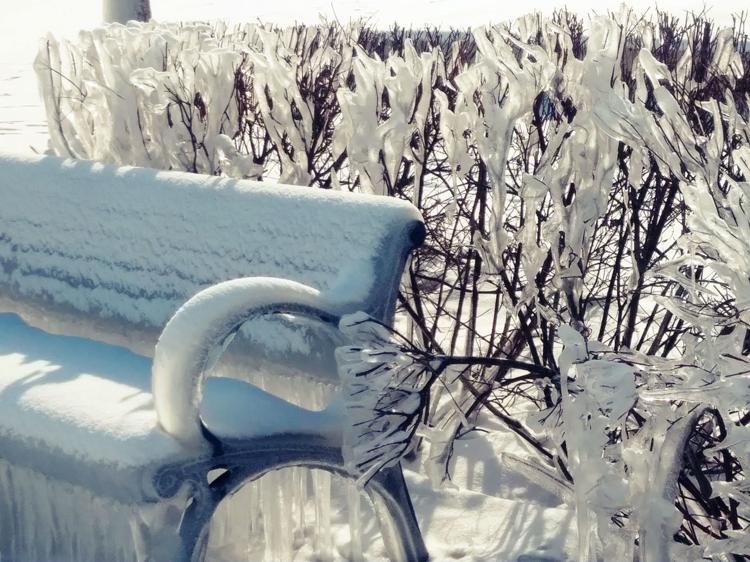 Whihala Beach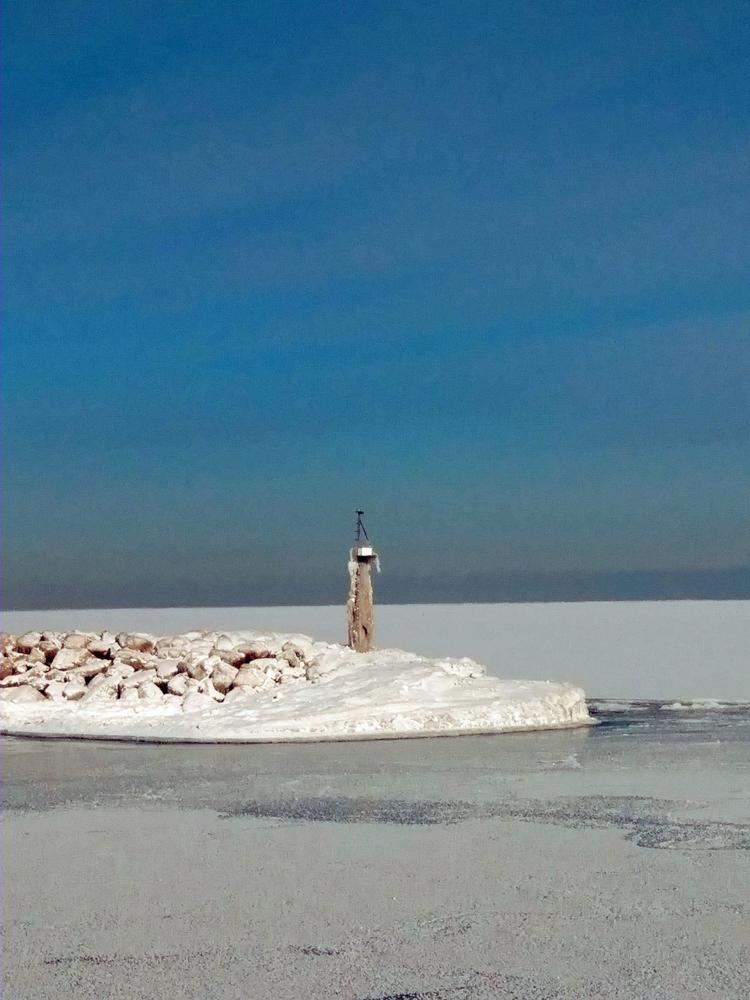 Whihala Beach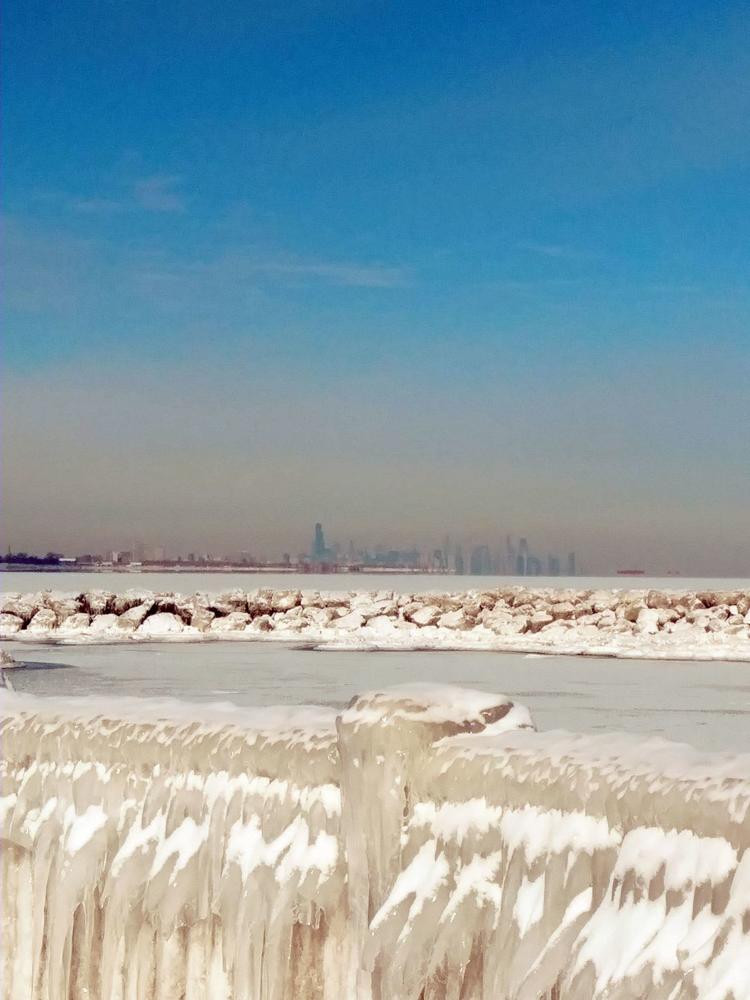 Whihala Beach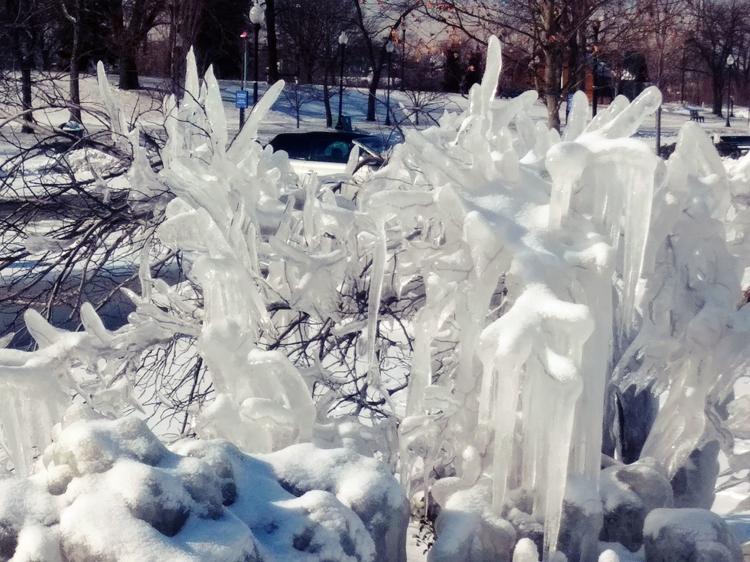 Whihala Beach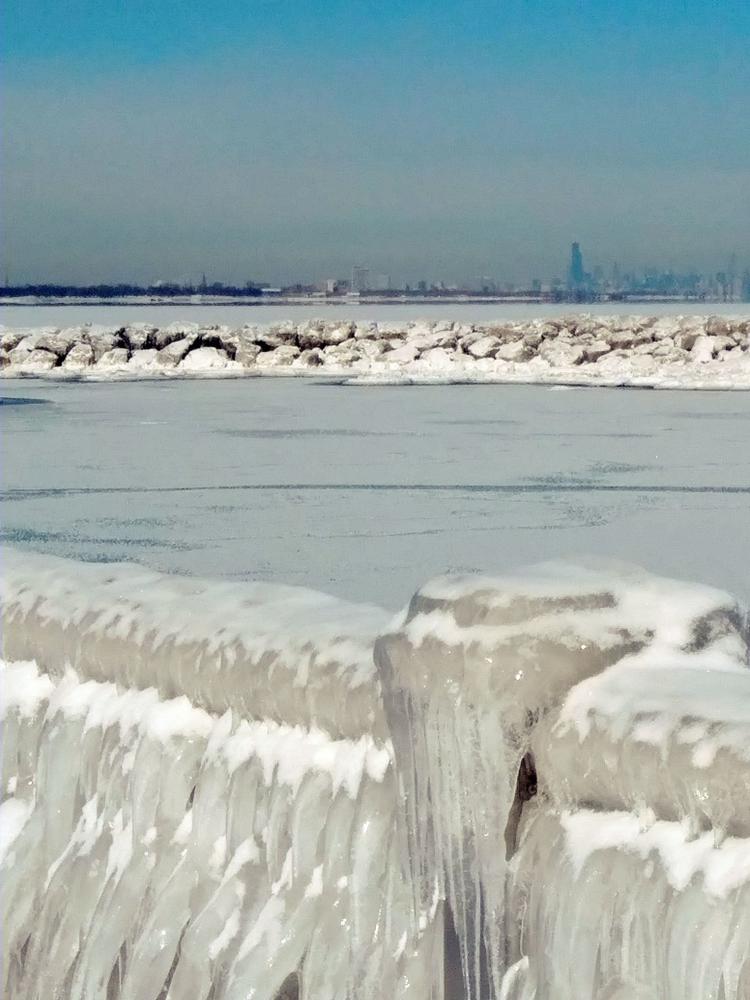 Whihala Beach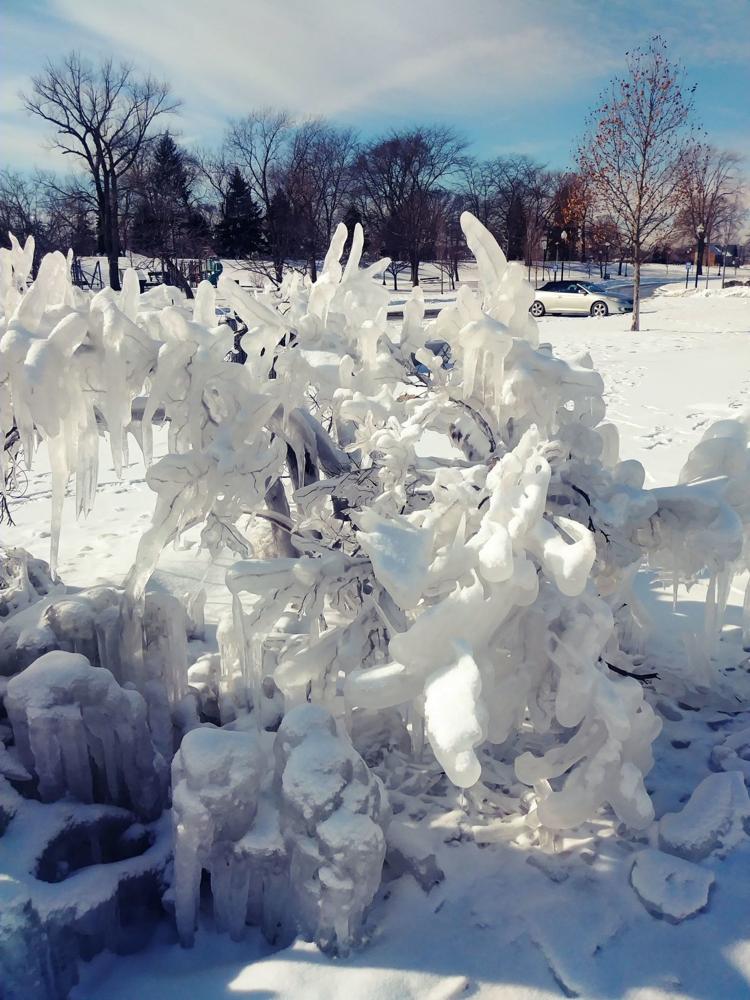 Whihala Beach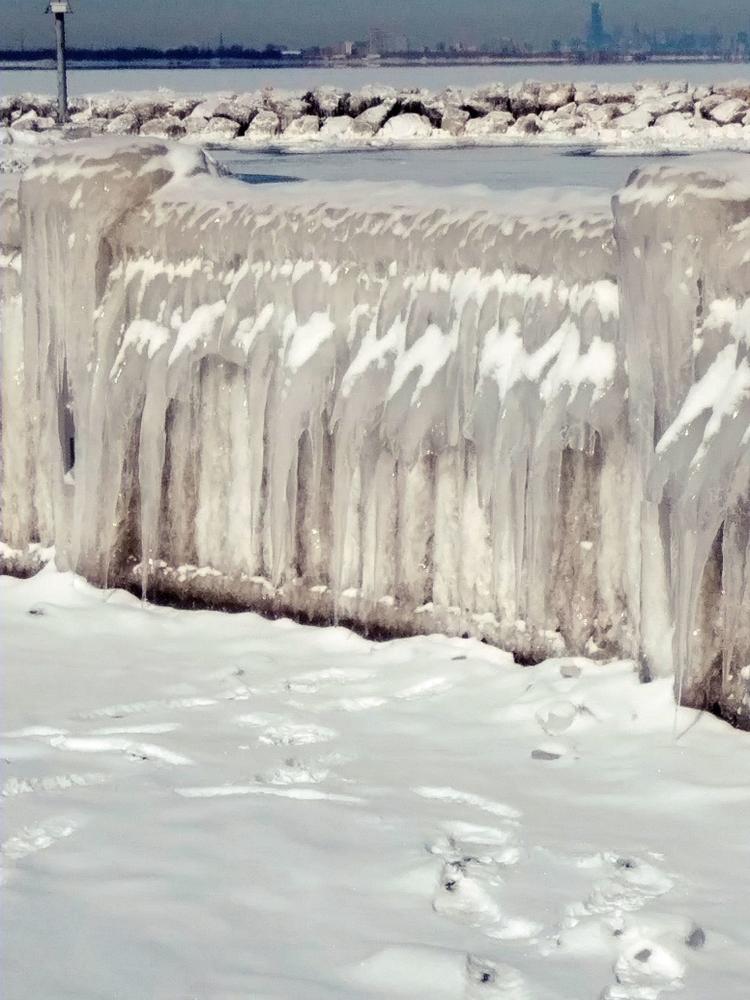 Blood moon rising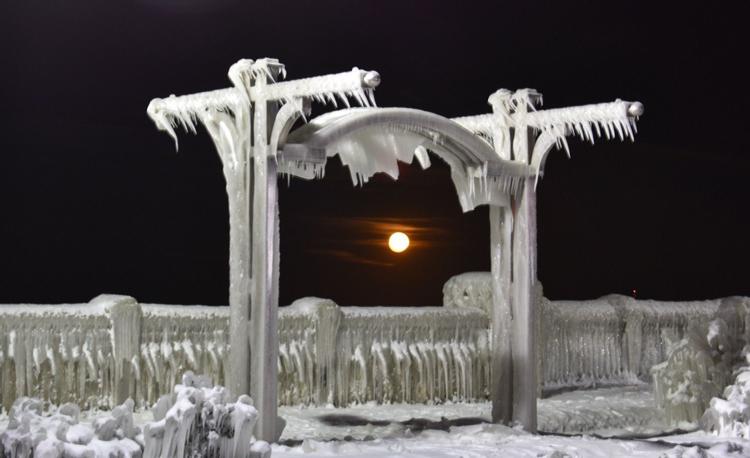 Blood moon rising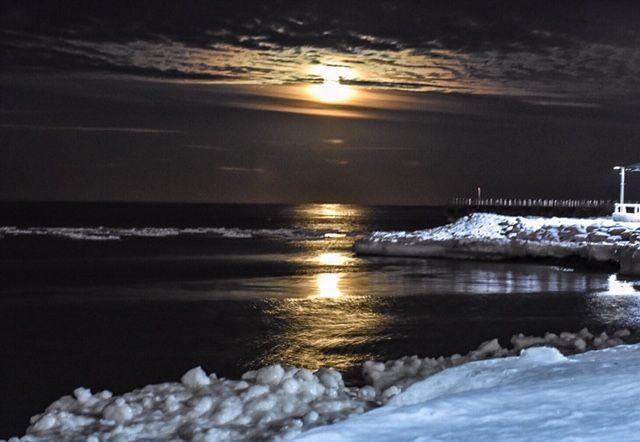 Blood moon rising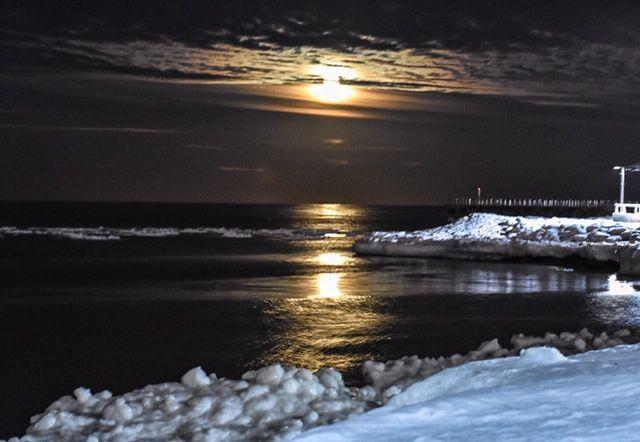 Blood moon rising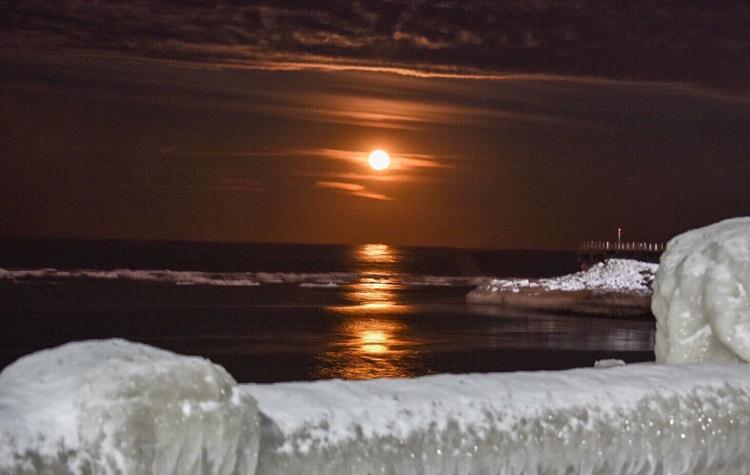 Whihala Beach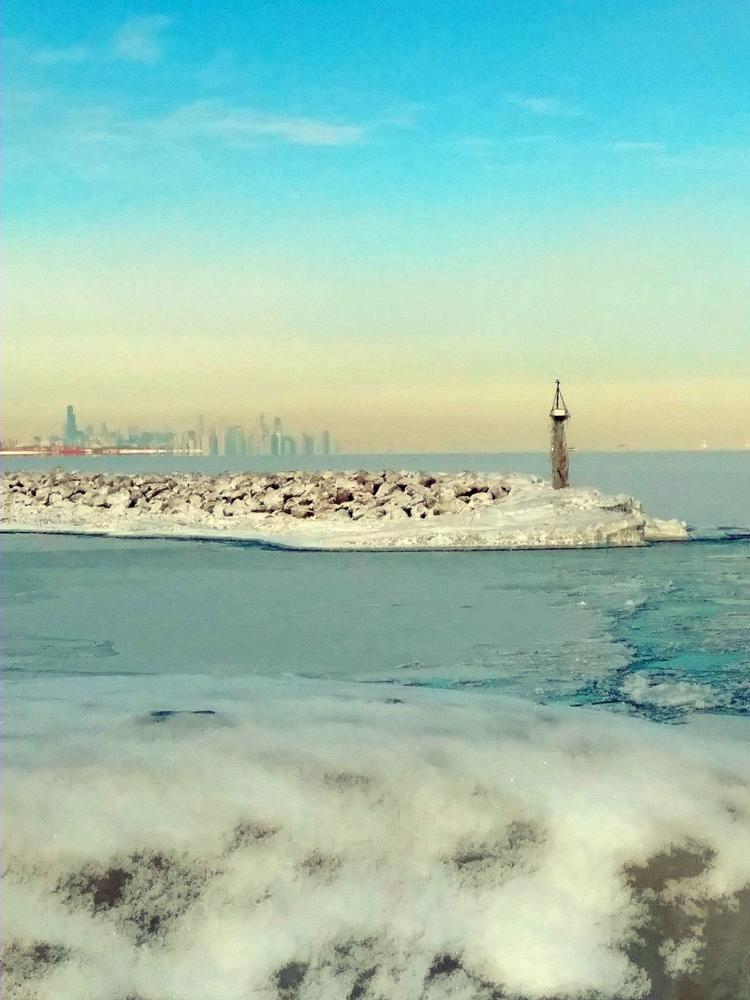 Whihala Beach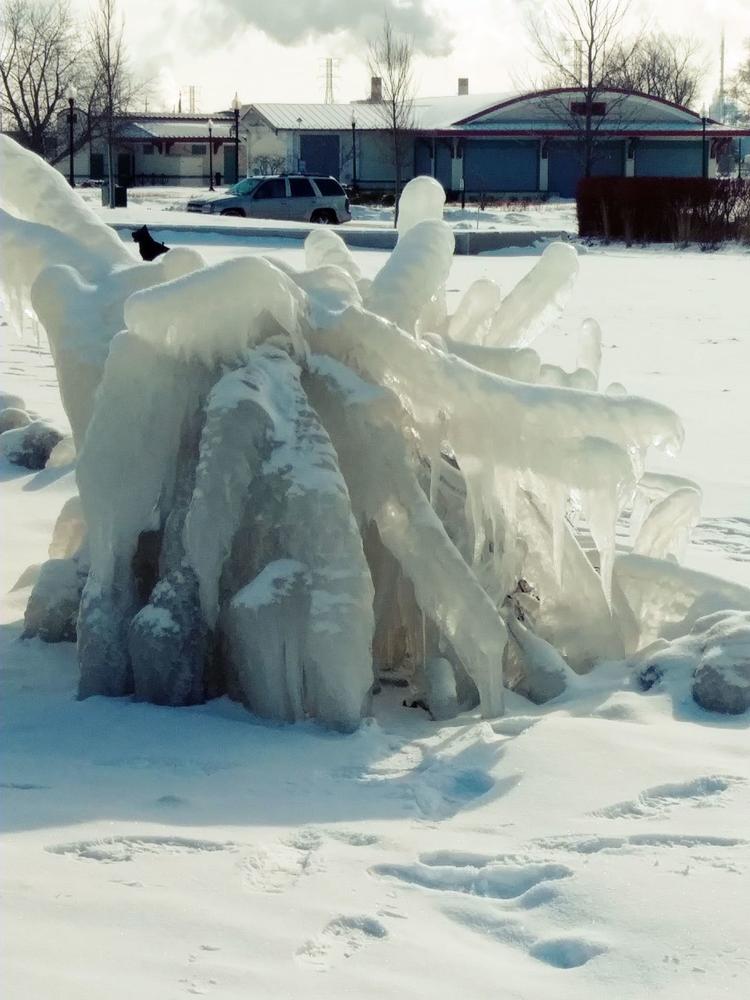 Whihala Beach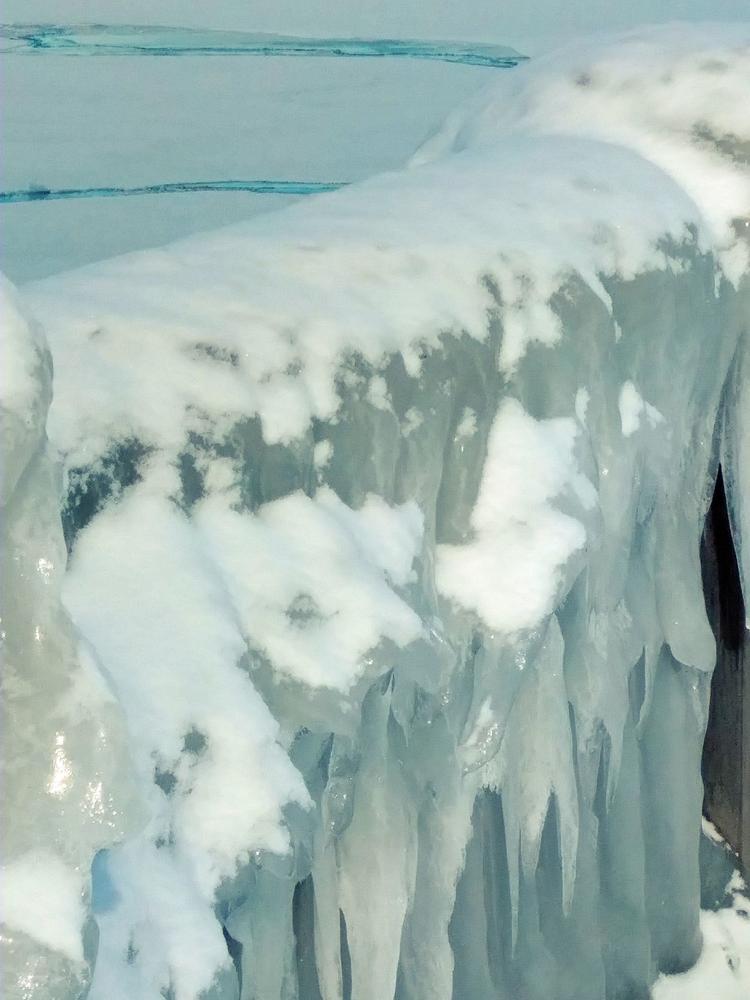 Whihala Beach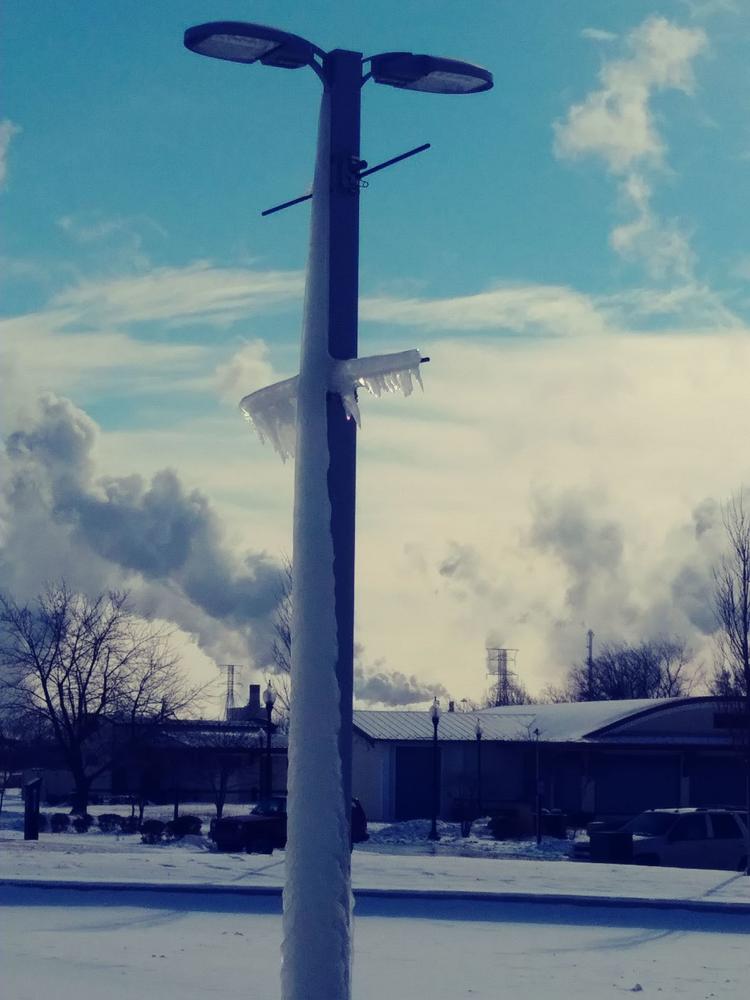 Whihala Beach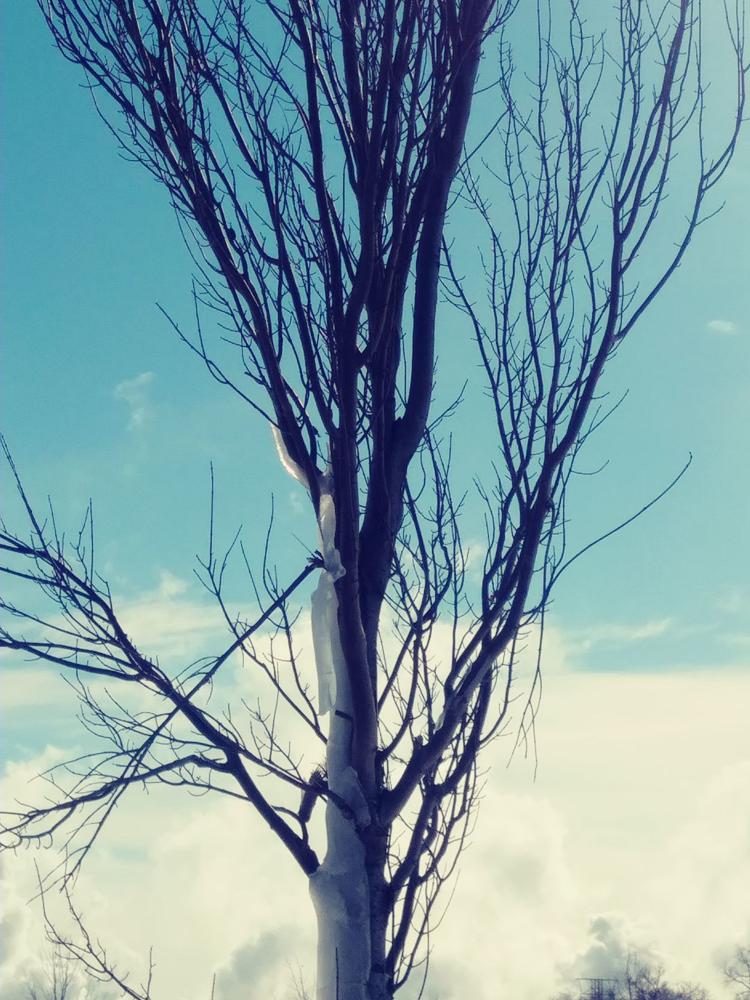 Whihala Beach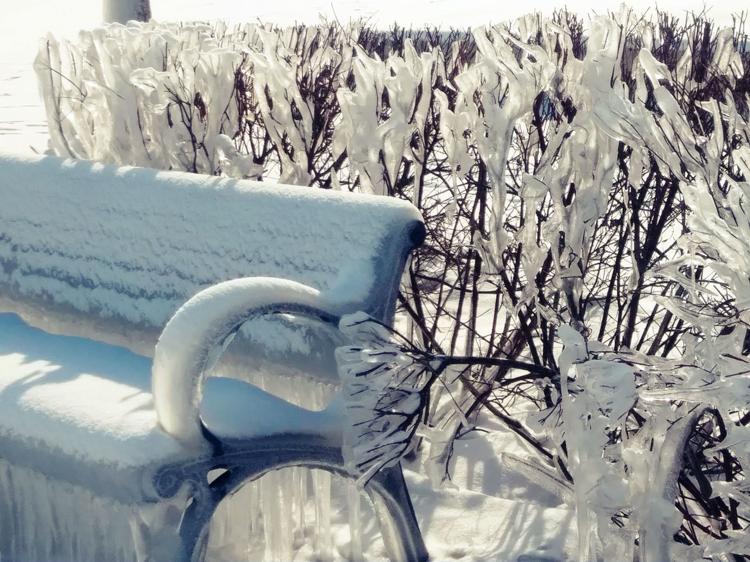 Whihala Beach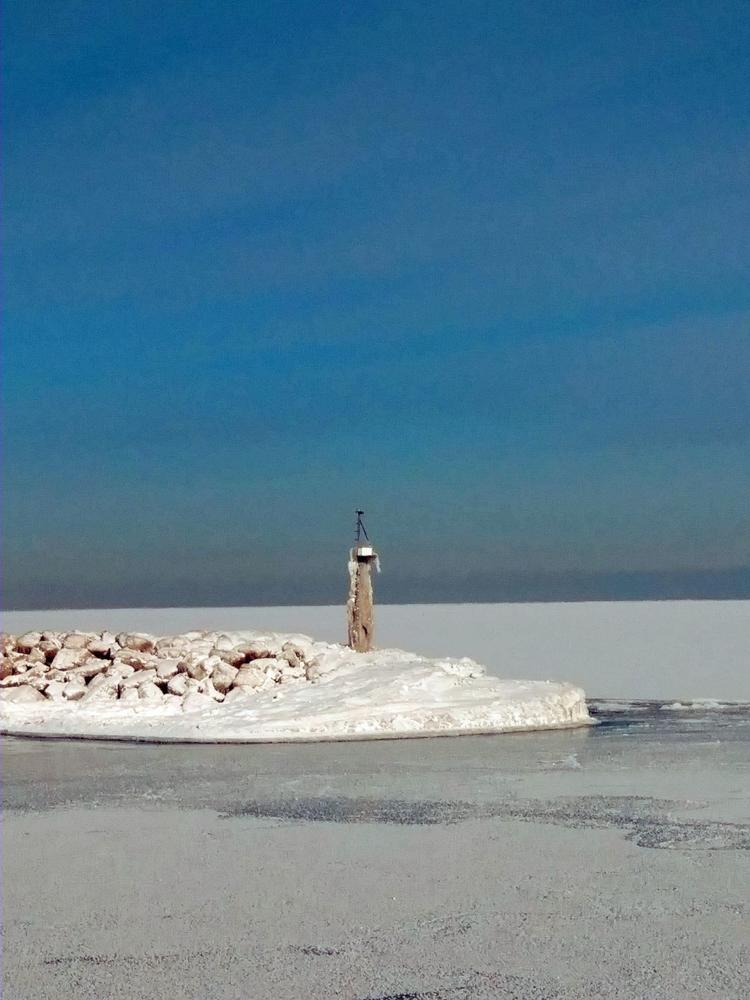 Whihala Beach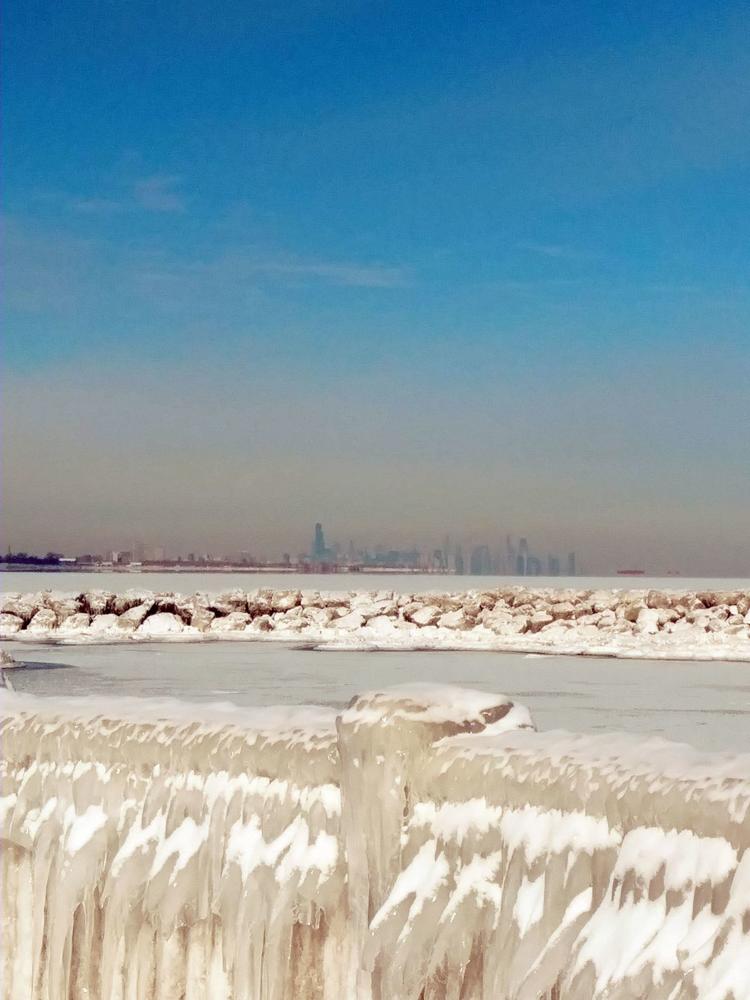 Whihala Beach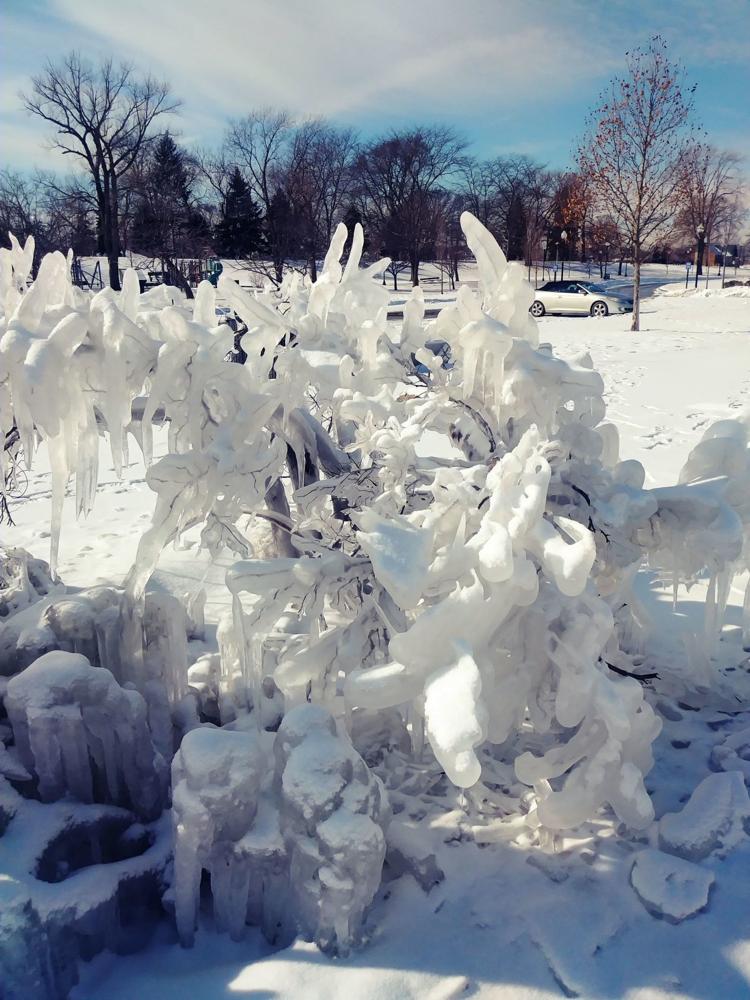 Whihala Beach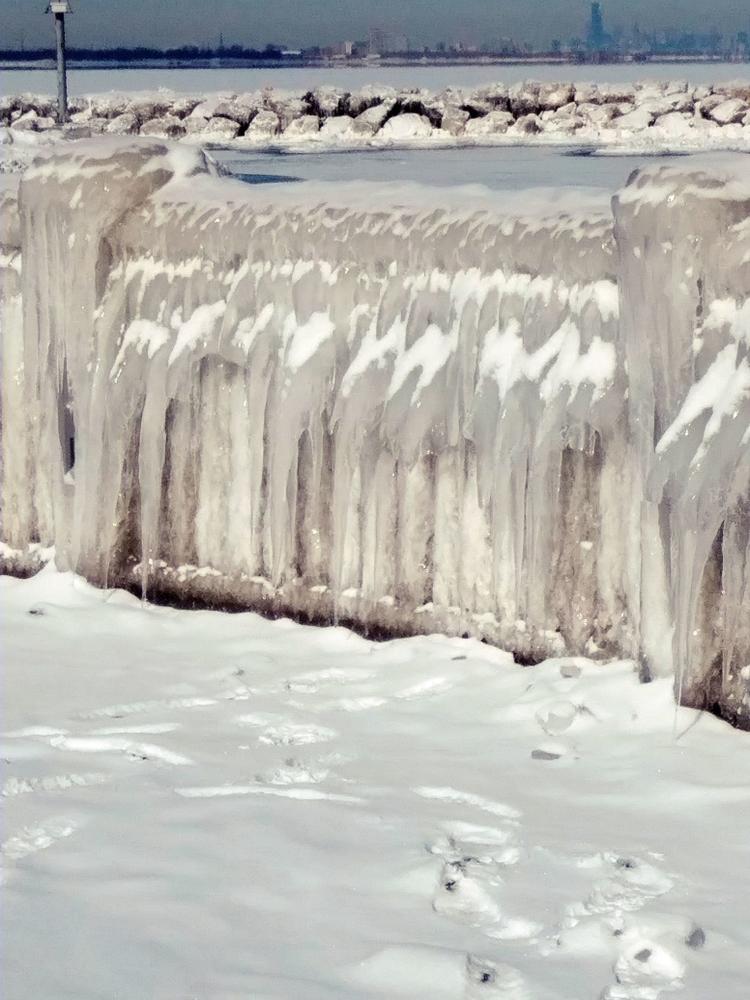 Whihala Beach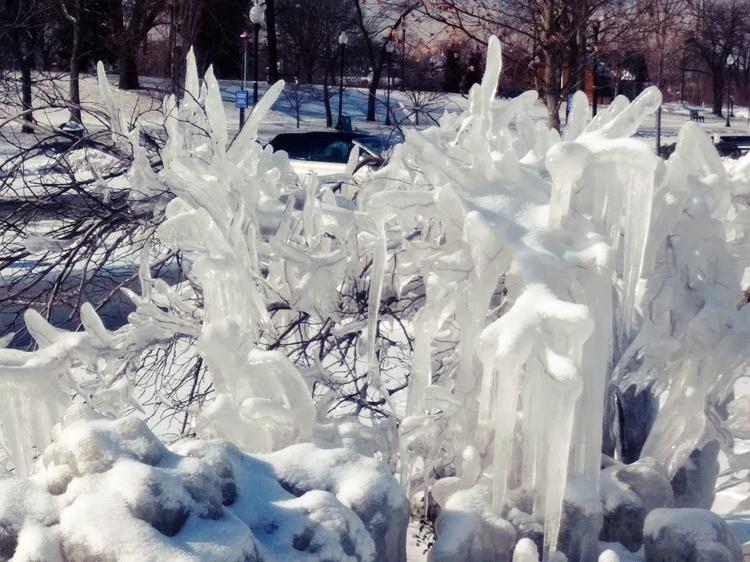 Whihala Beach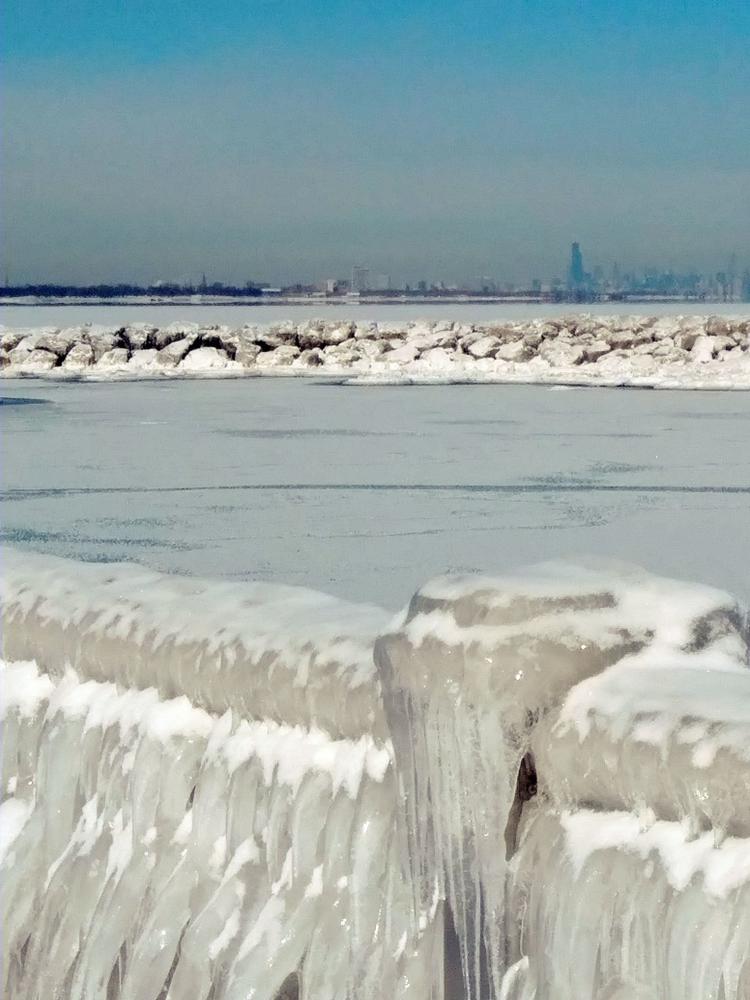 Sundog halo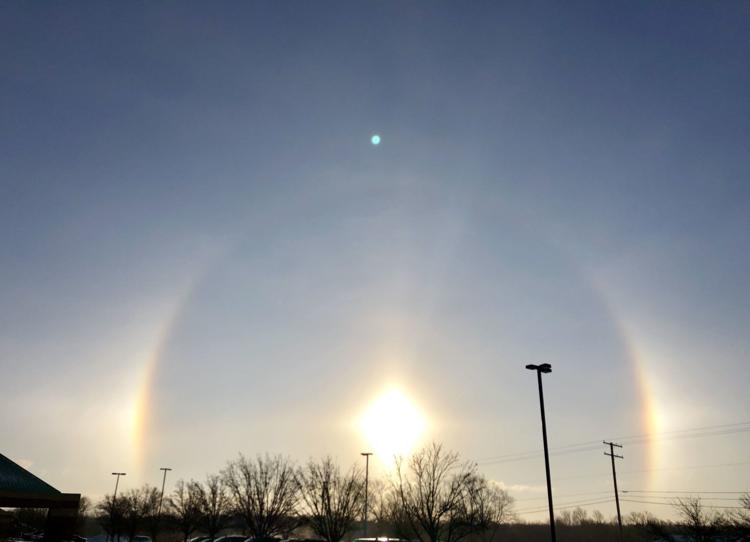 Portage Lakefront Park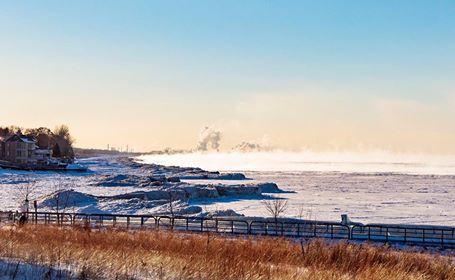 Winter weather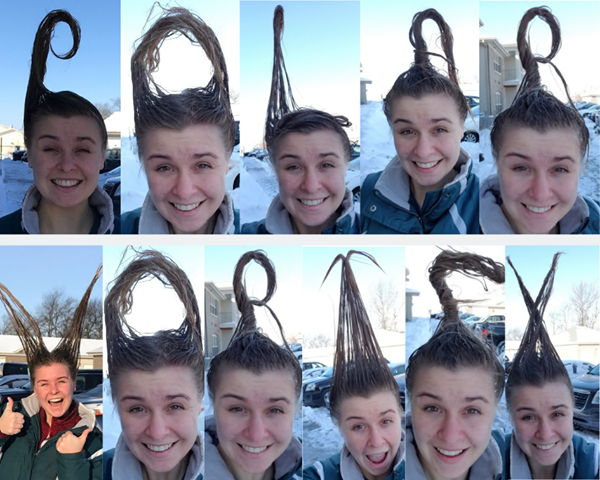 Whiting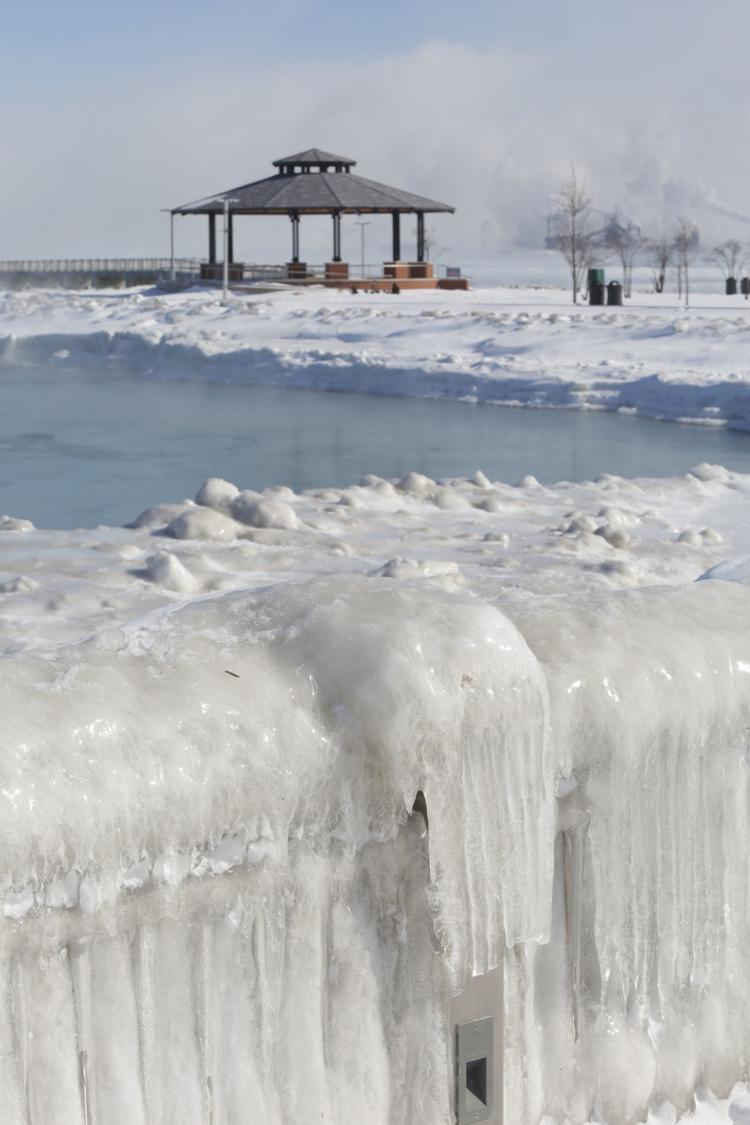 Whiting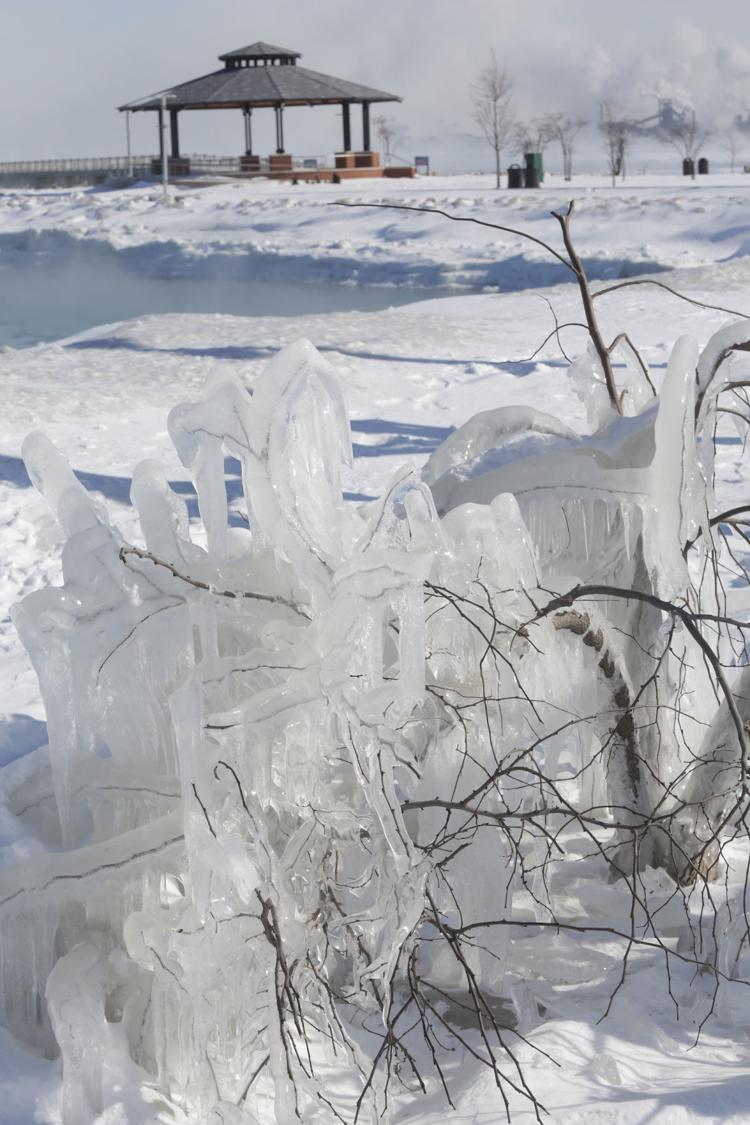 Whiting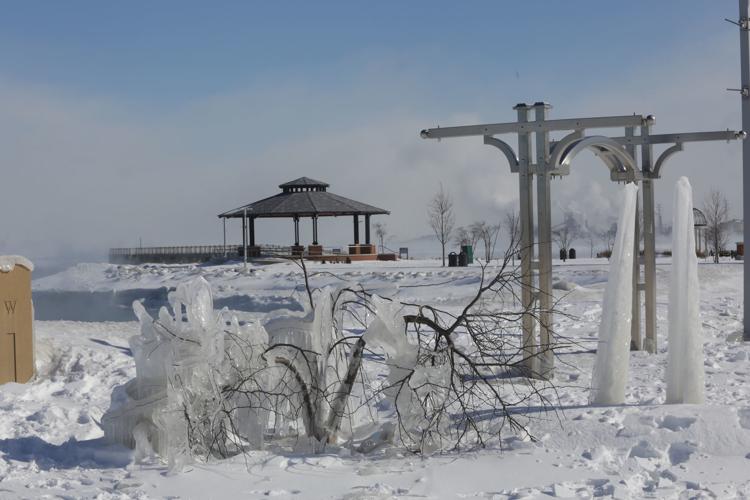 Whiting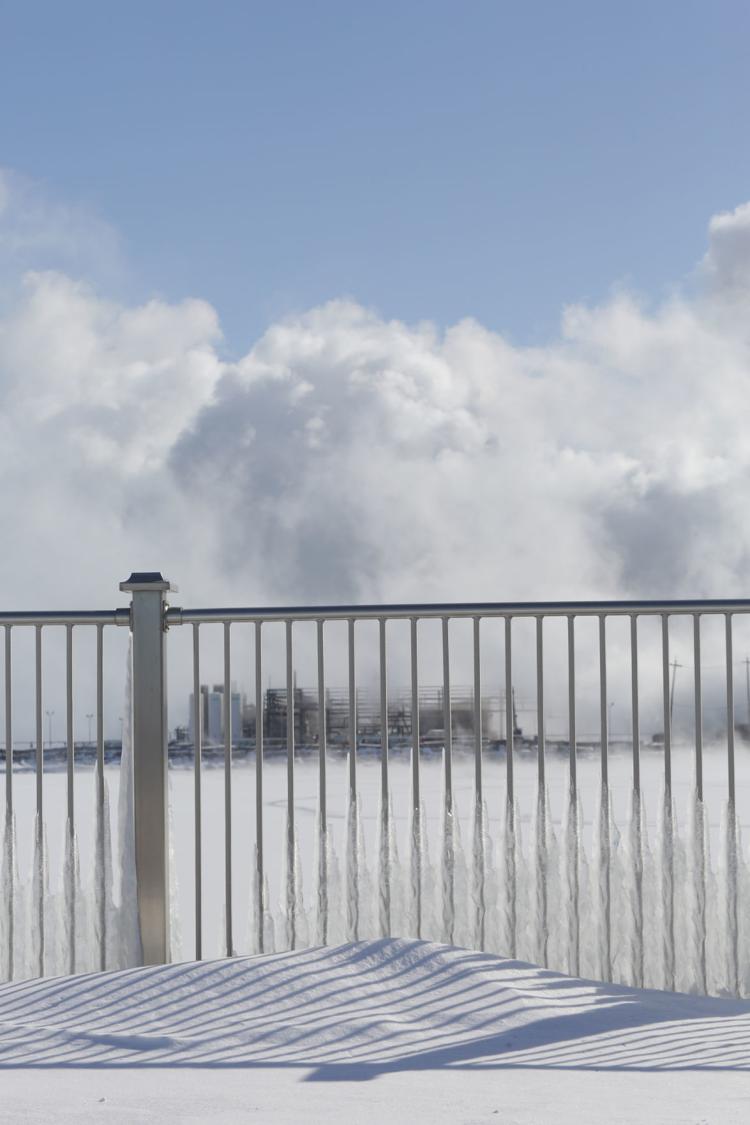 Whiting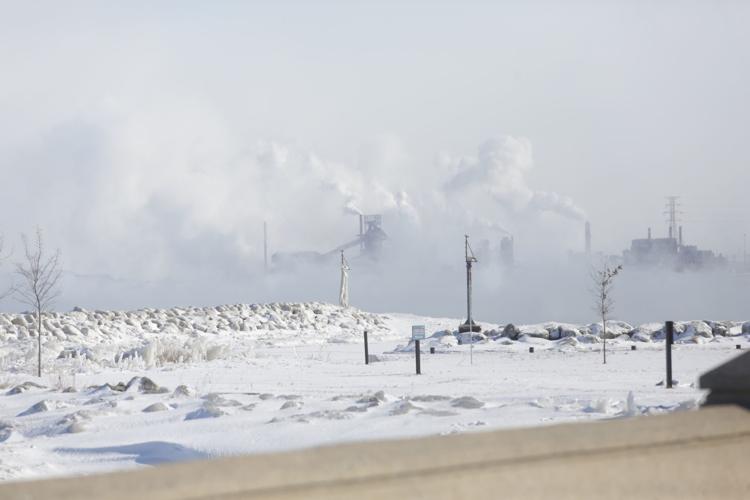 Whiting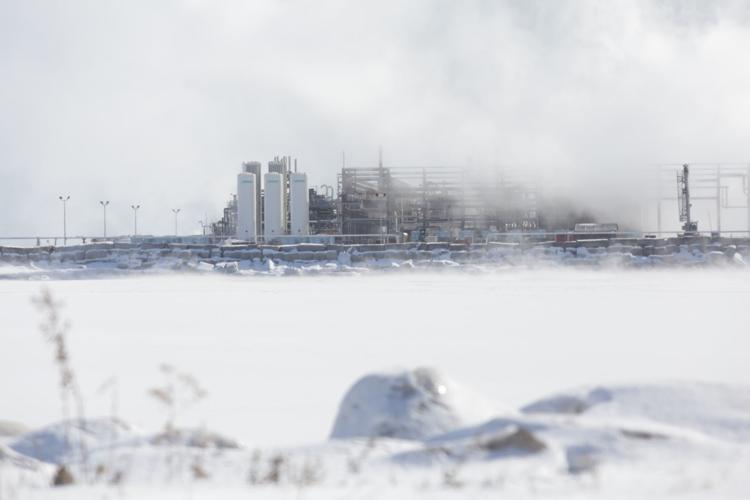 Whiting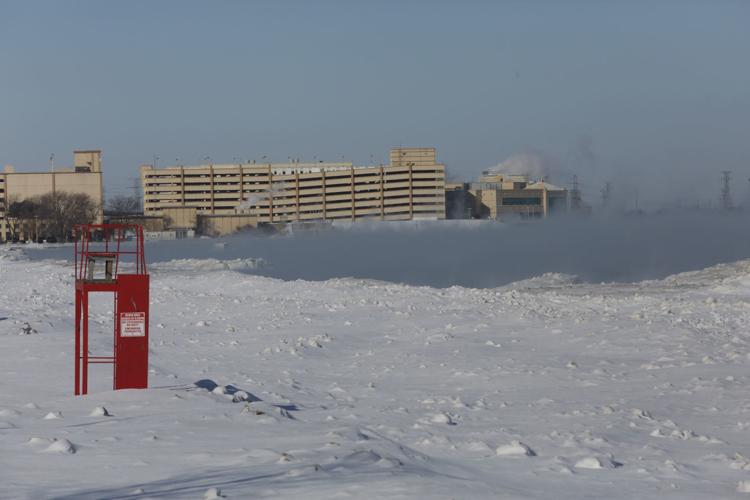 Whiting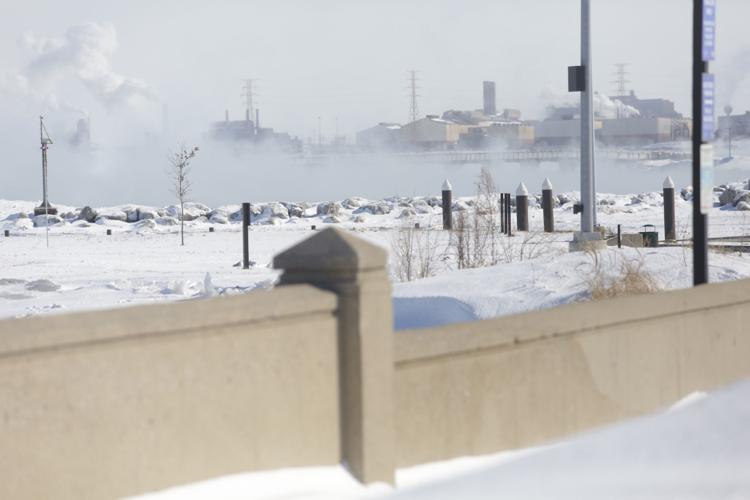 Centennial Park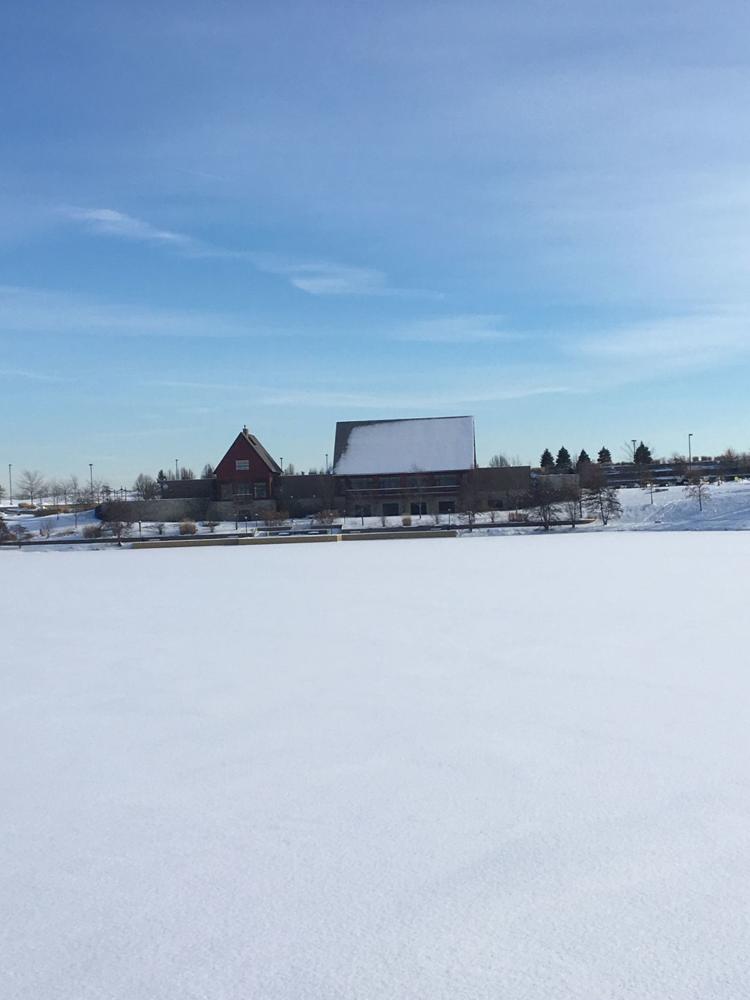 Pennsy Greenway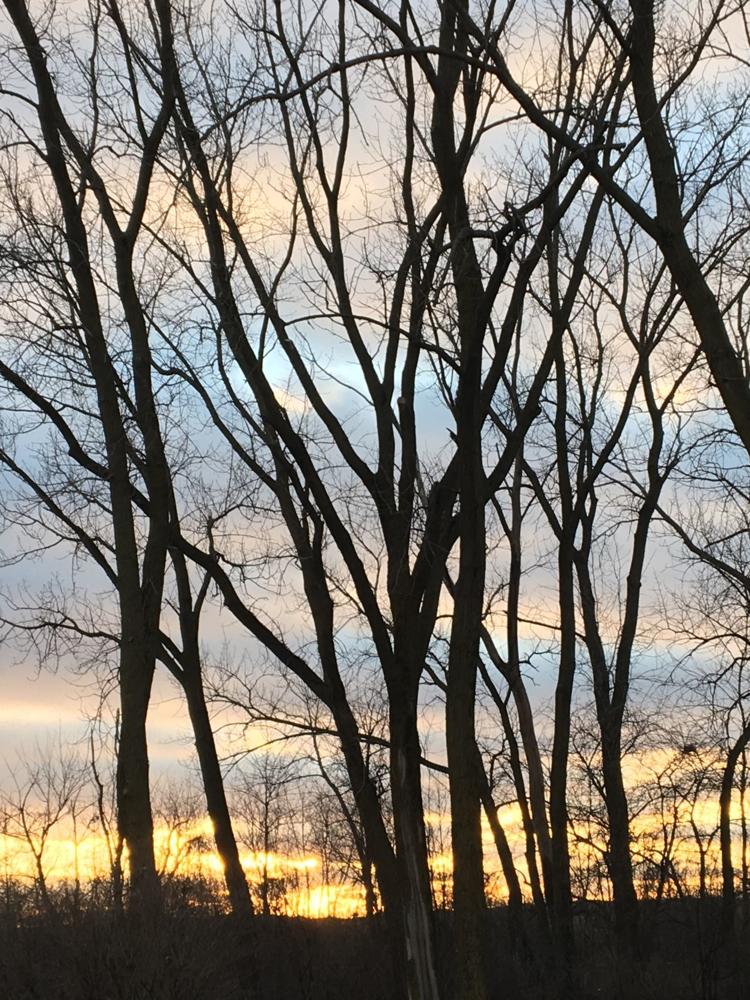 Pennsy Greenway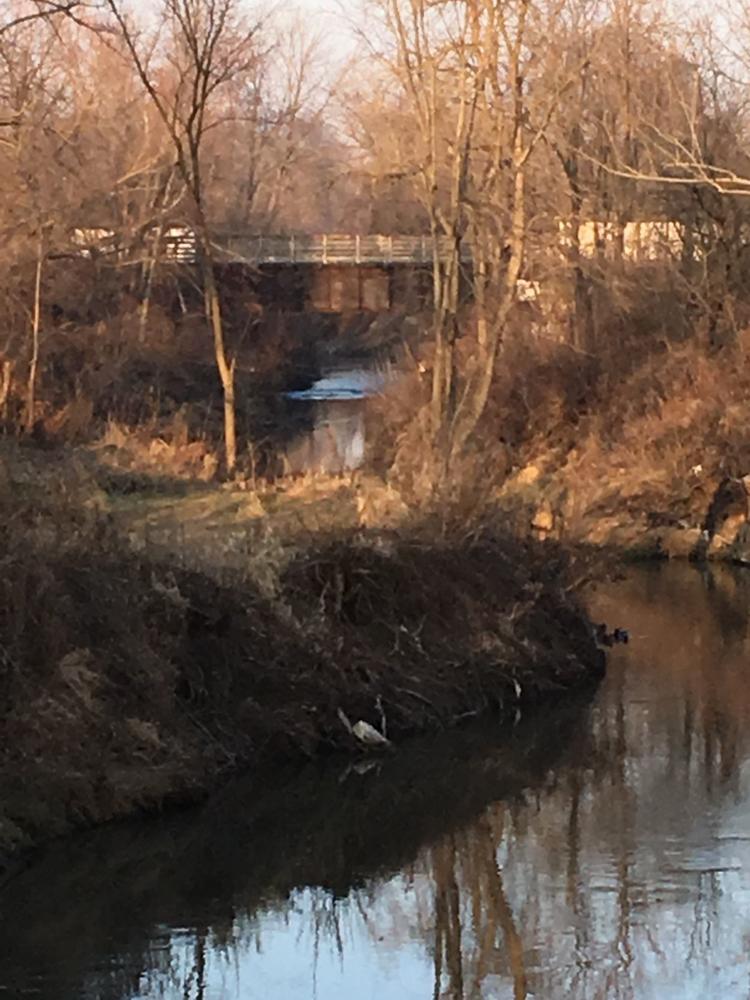 Frozen Lake Michigan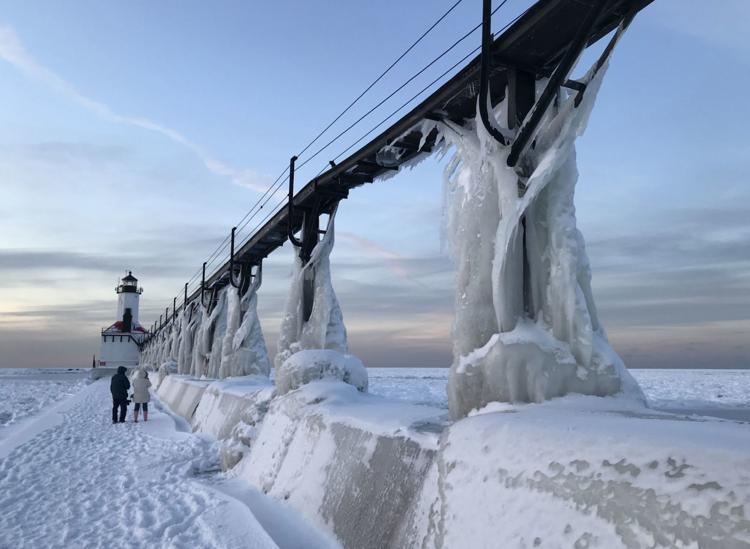 Winter at Washington Park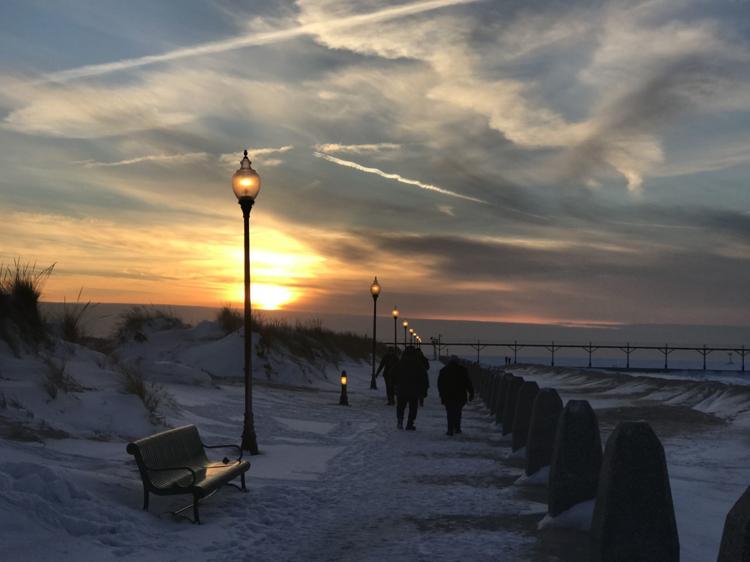 Winter at Washington Park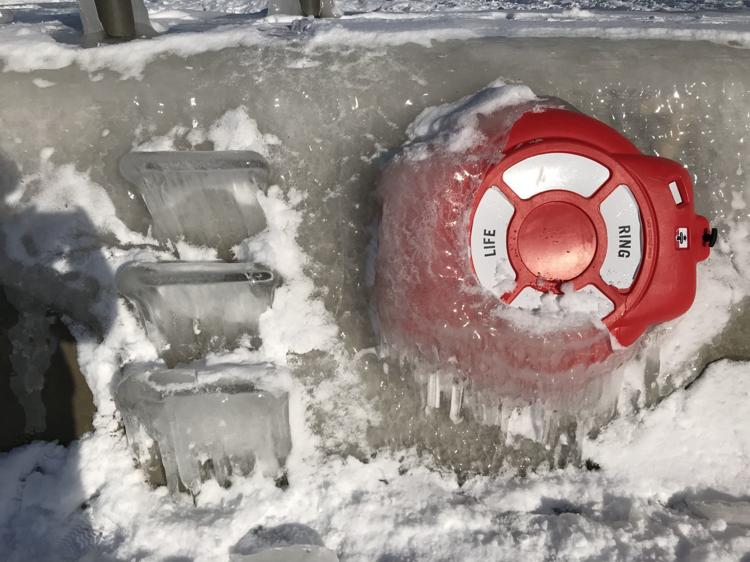 Winter at Washington Park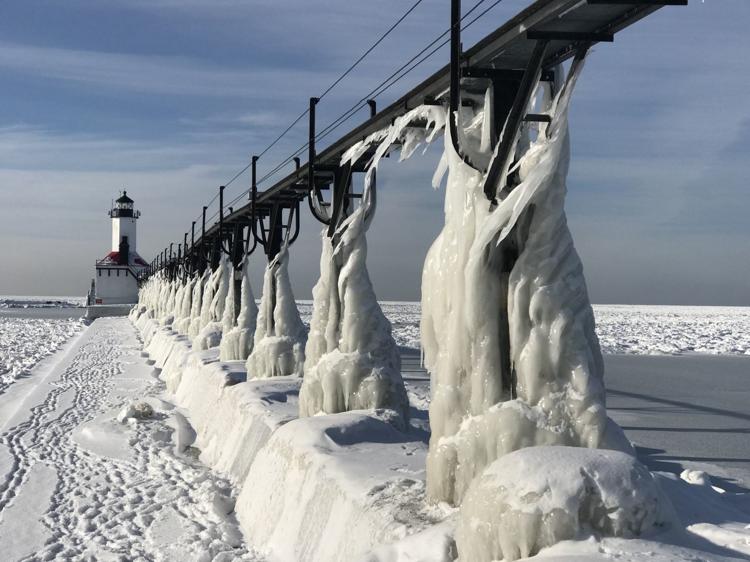 Winter at Washington Park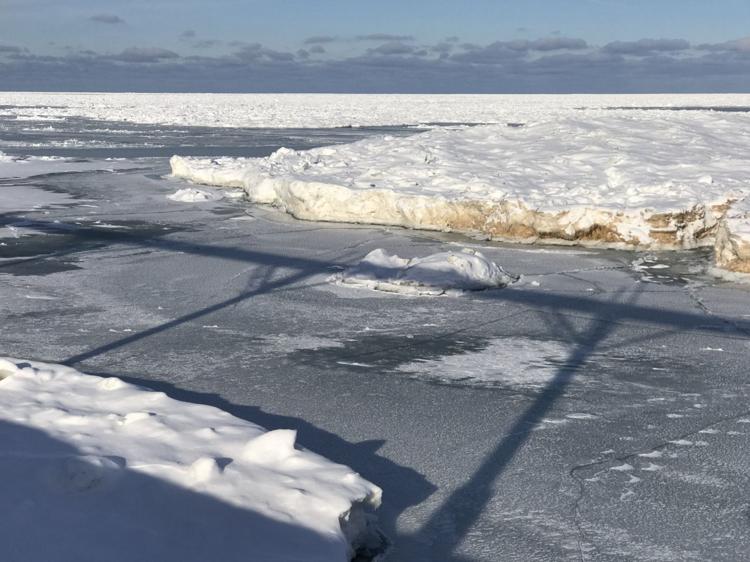 Winter at Washington Park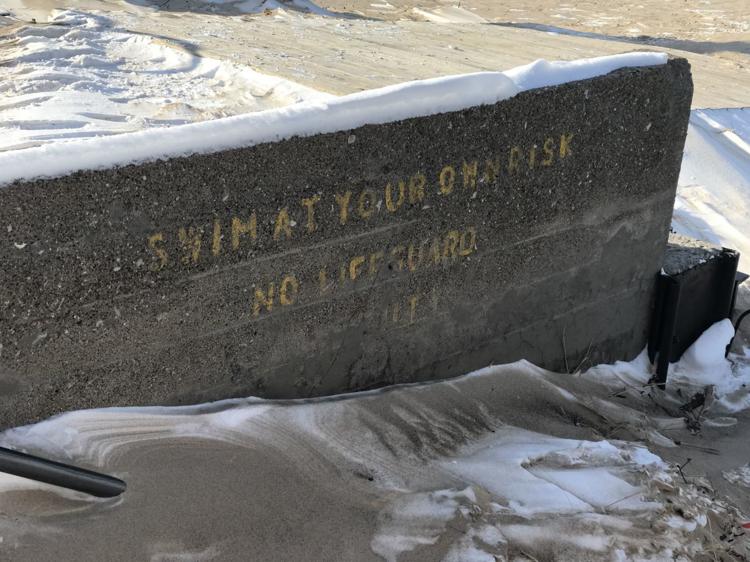 Winter at Washington Park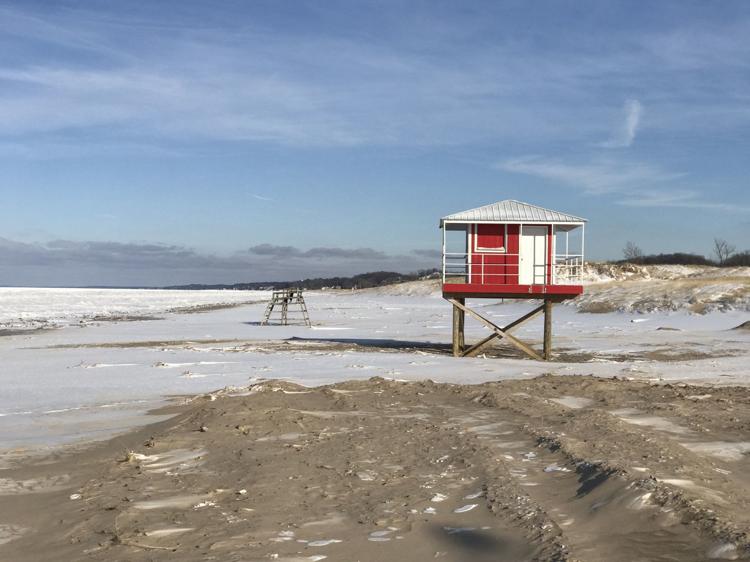 Whiting Lakefront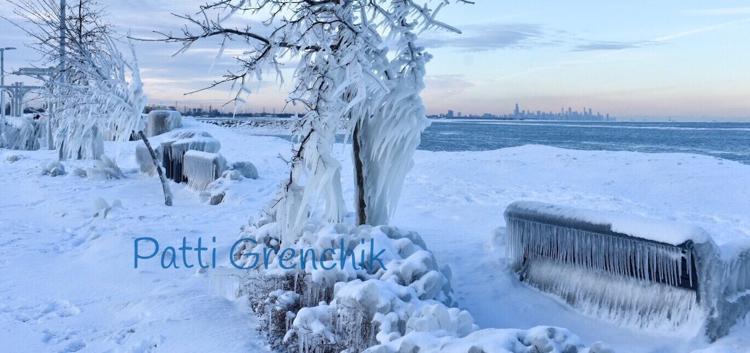 Whiting Lakefront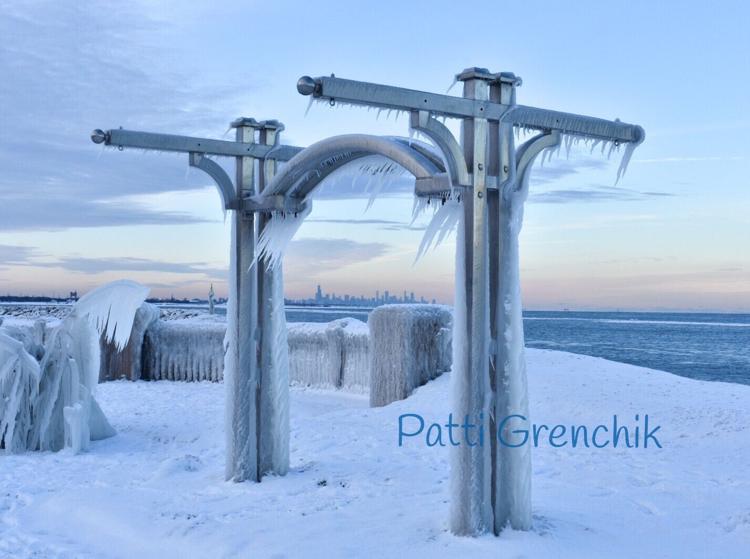 Whiting Lakefront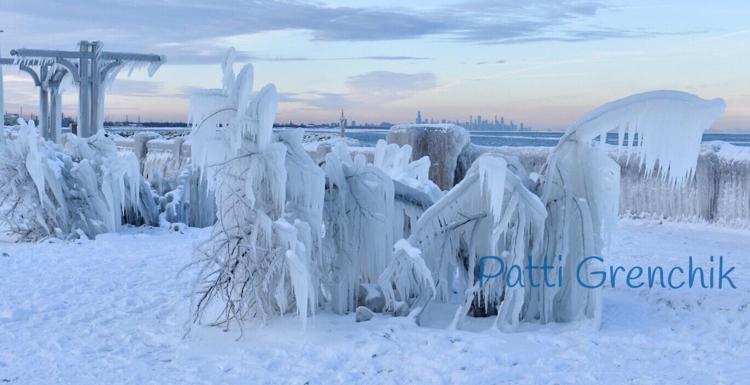 Ice fishing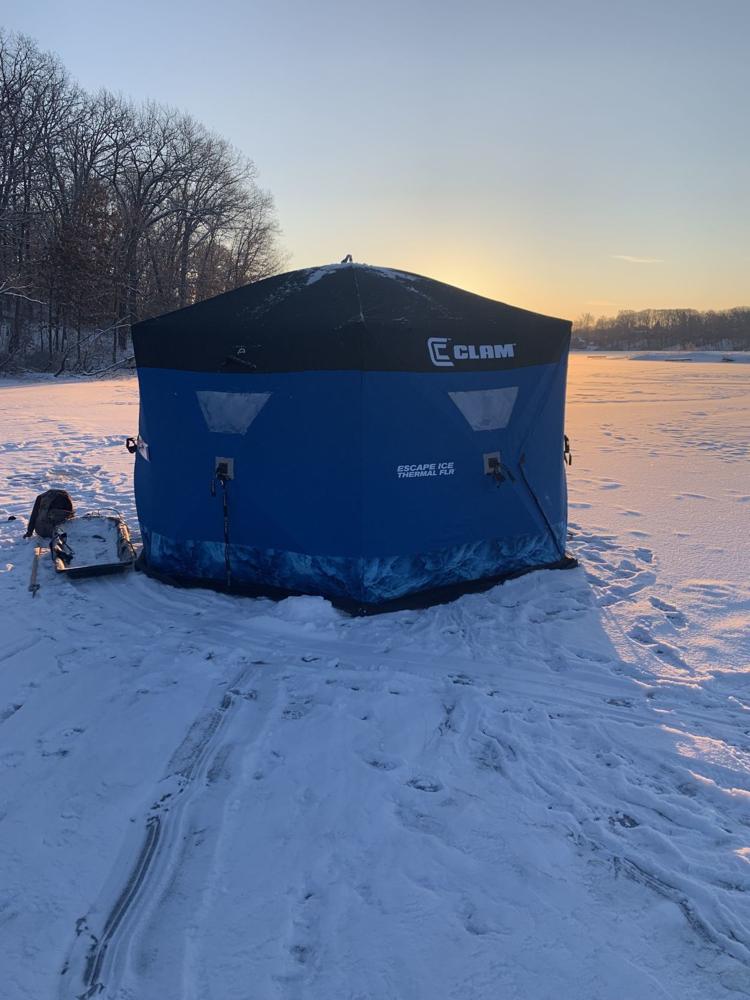 Winter in NWI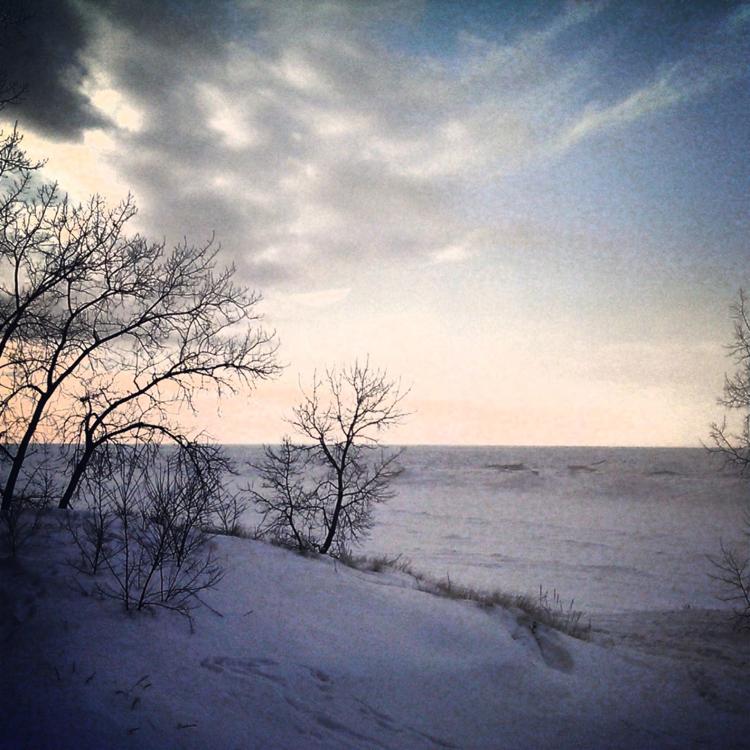 Winter in NWI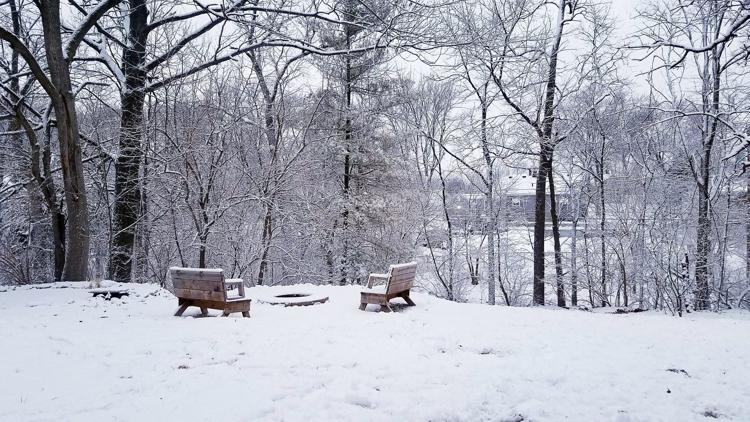 Winter in NWI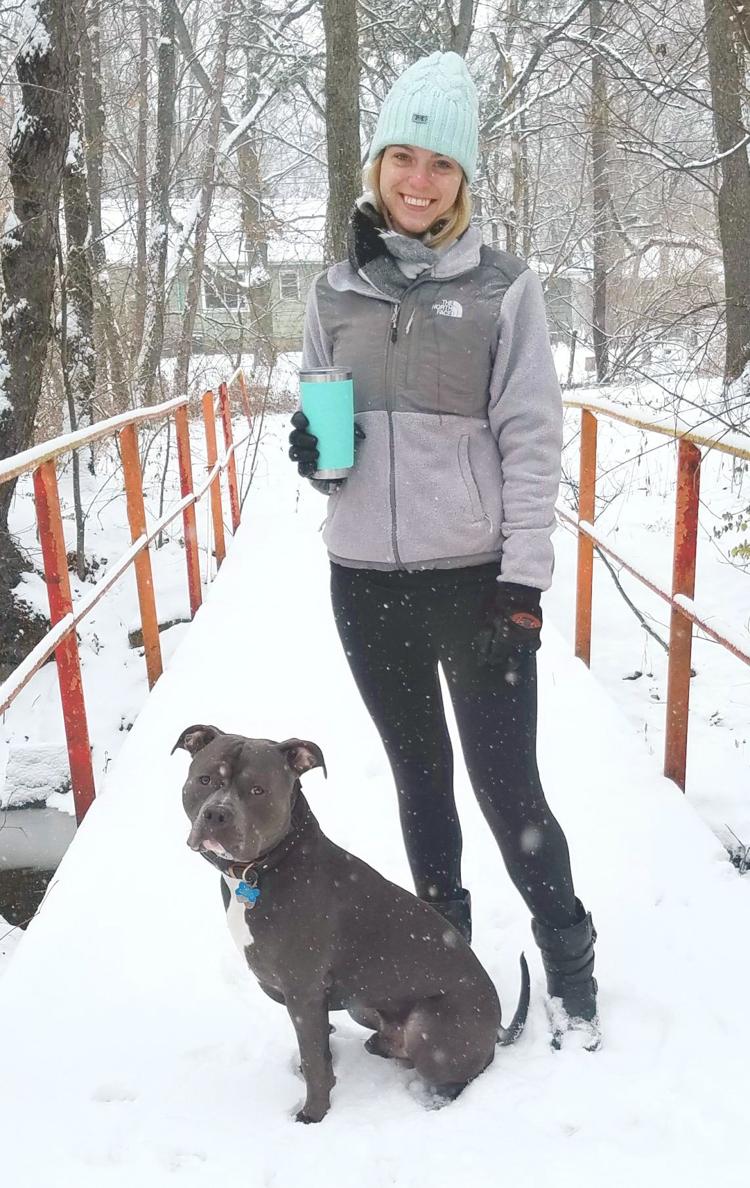 Winter in NWI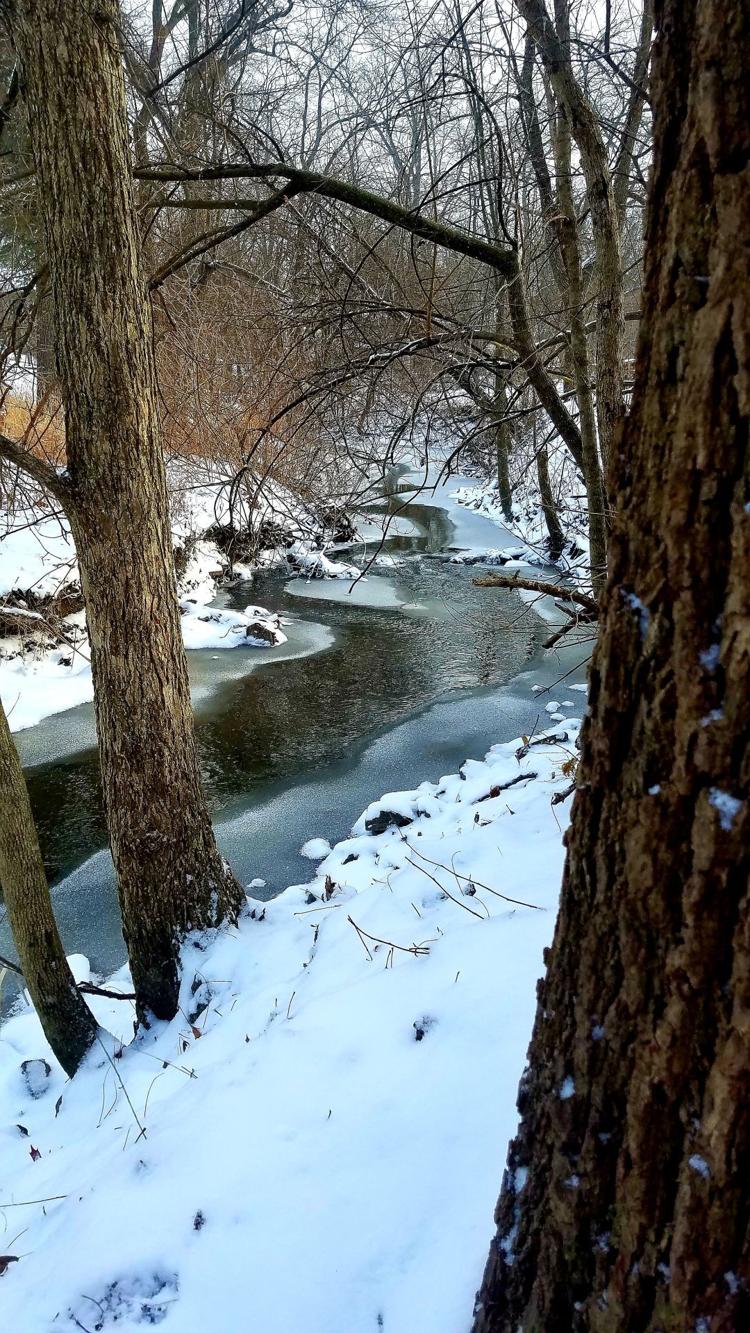 Whiting Lakefront Park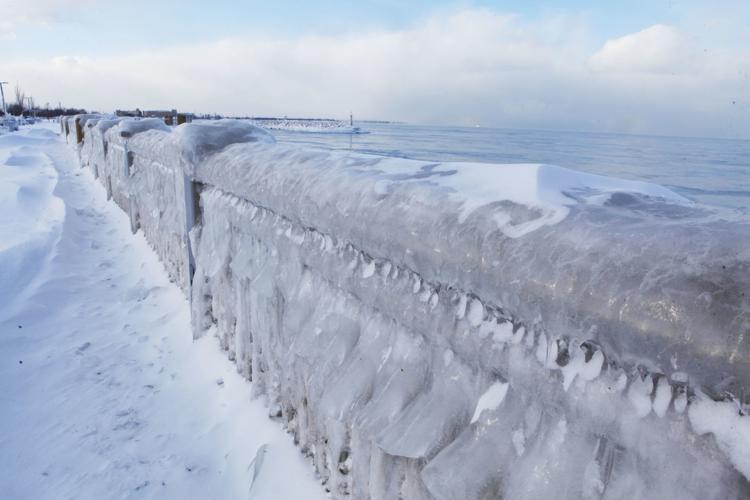 Whiting Lakefront Park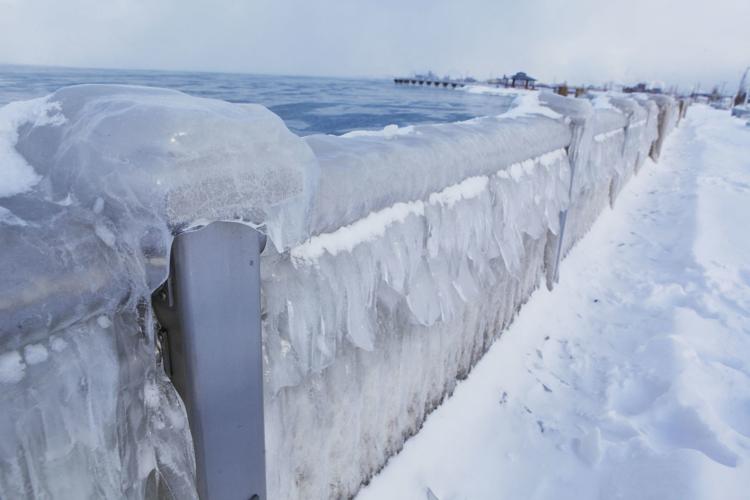 Snowblowing in Marktown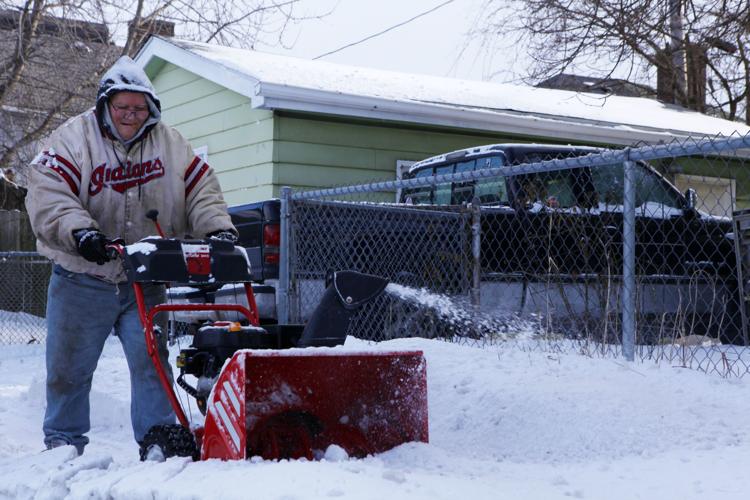 Dibs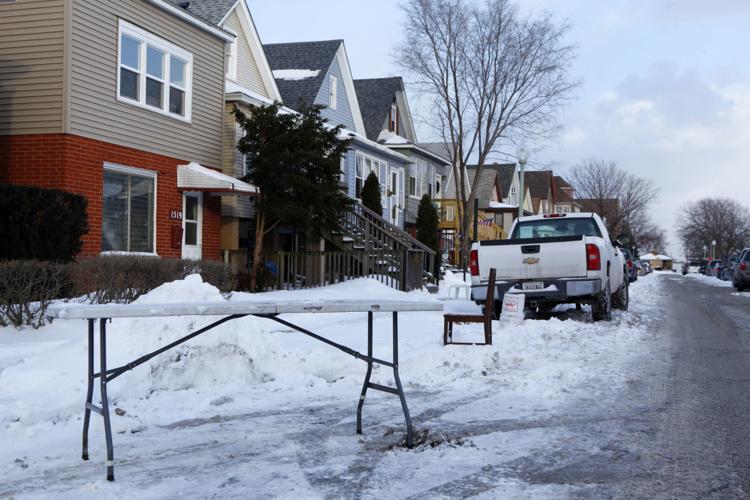 Dibs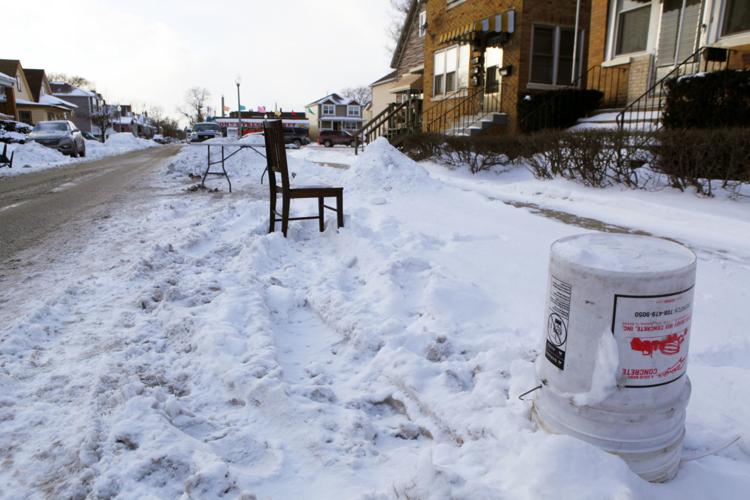 Whiting Lakefront Park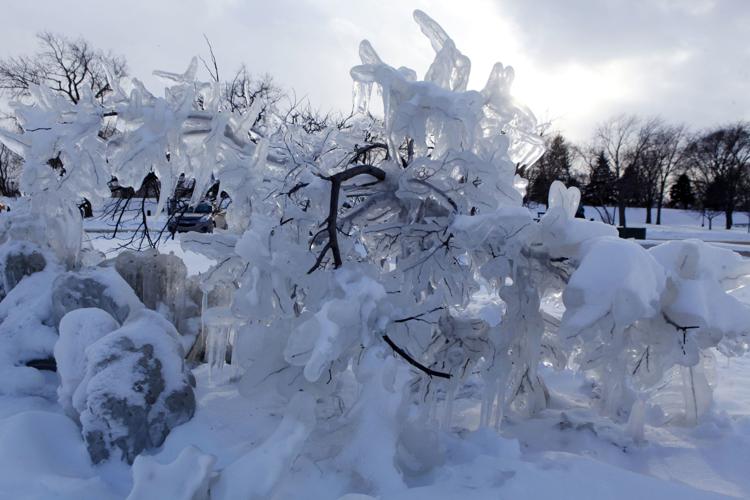 Snowblowing in Marktown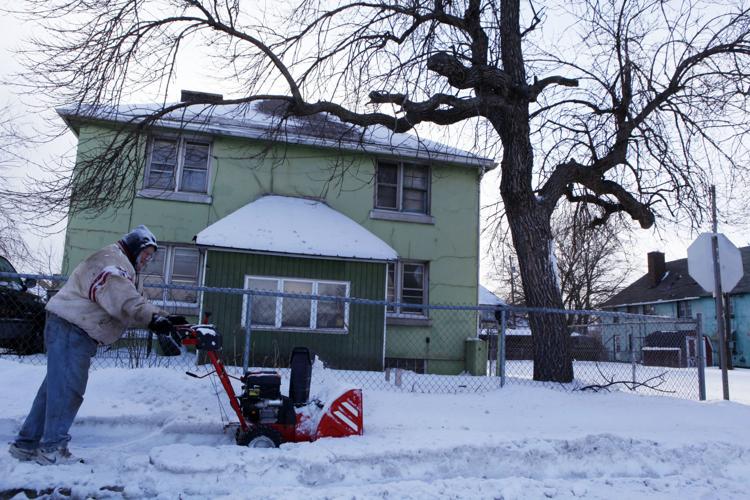 South Shore Line Commuters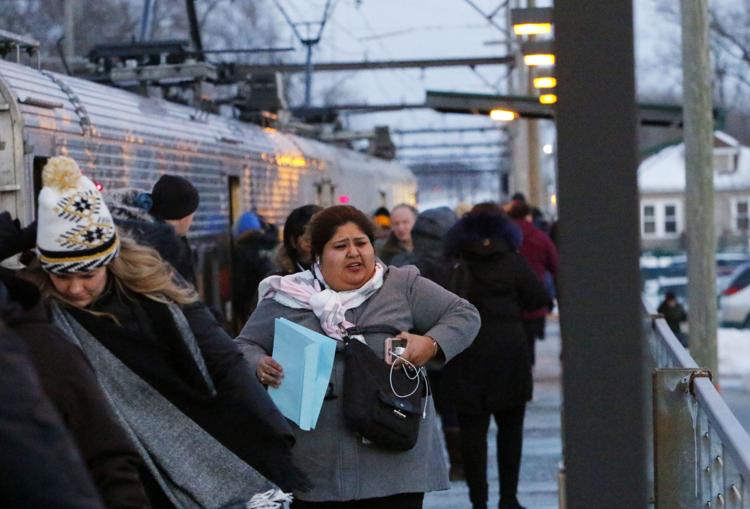 South Shore Line Commuters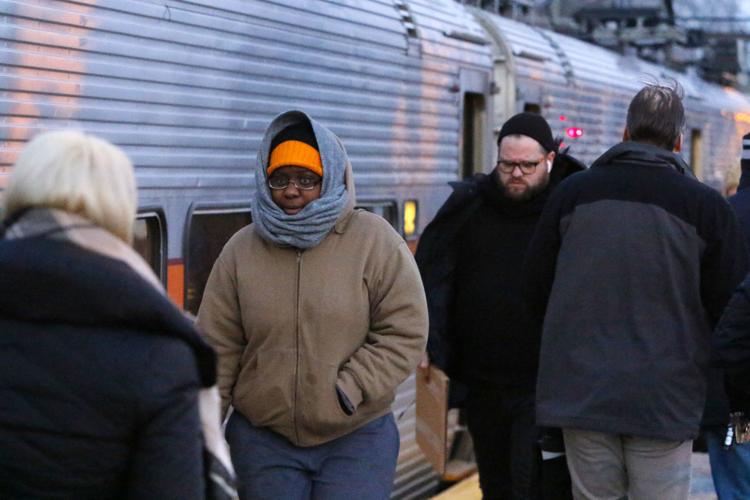 Strack & Van Til shopping rush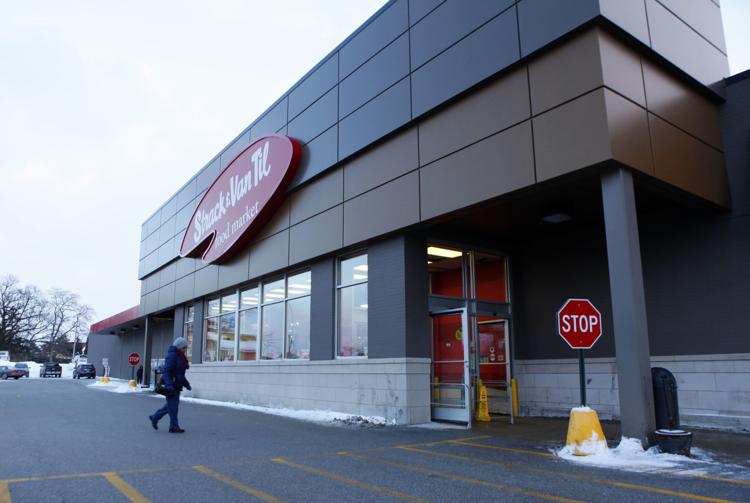 Strack & Van Til shopping rush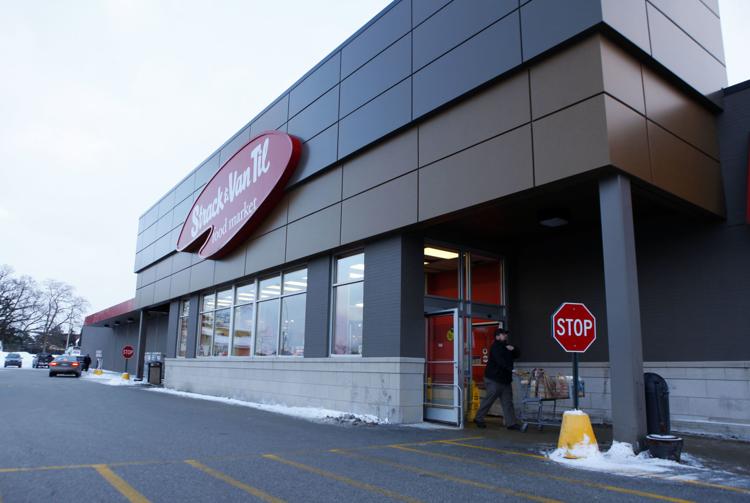 Strack & Van Til shopping rush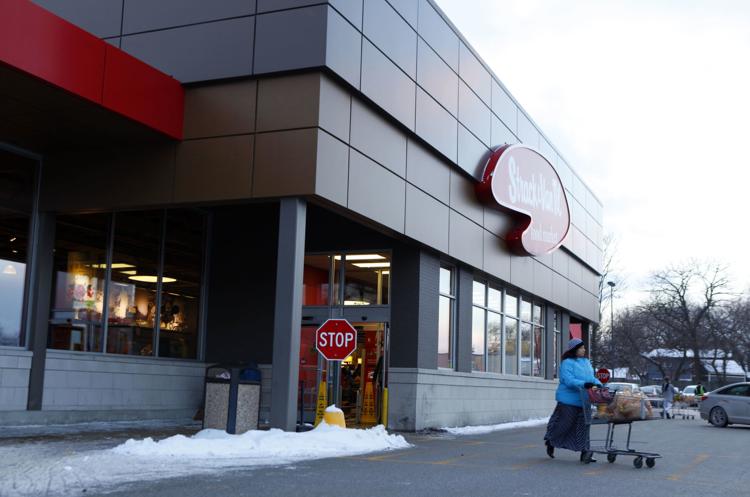 South Shore Line Commuters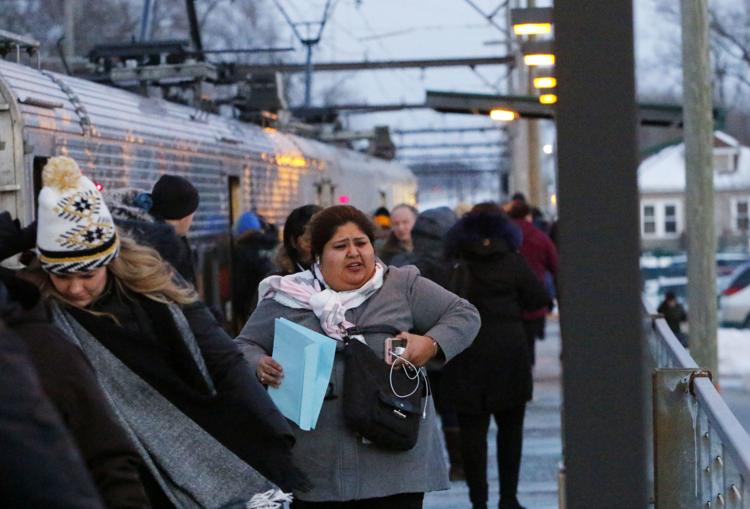 South Shore Line Commuters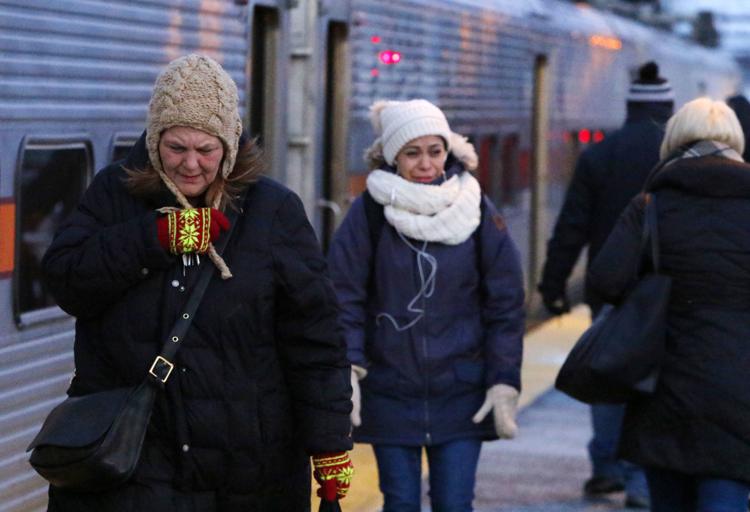 Schererville Water Main Break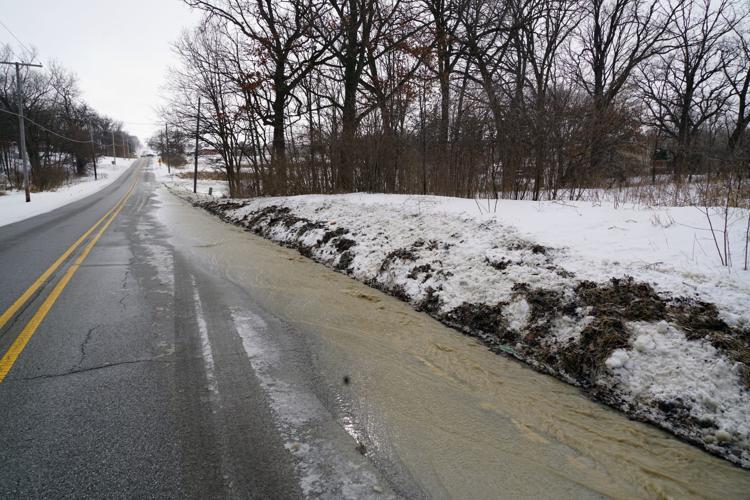 Schererville Water Main Break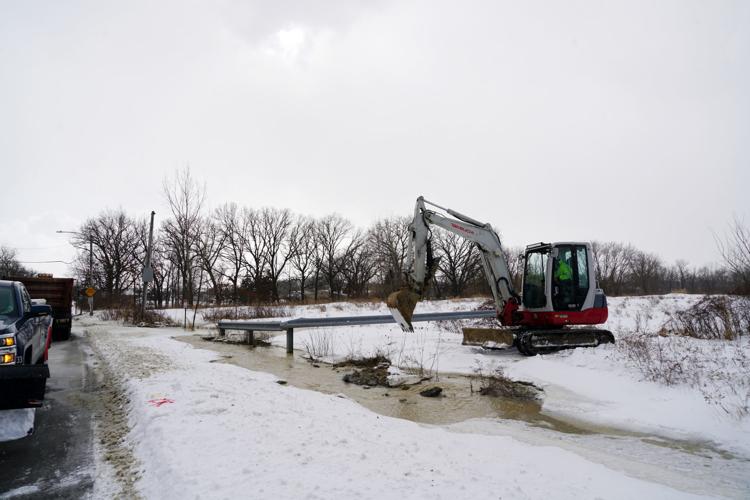 Schererville Water Main Break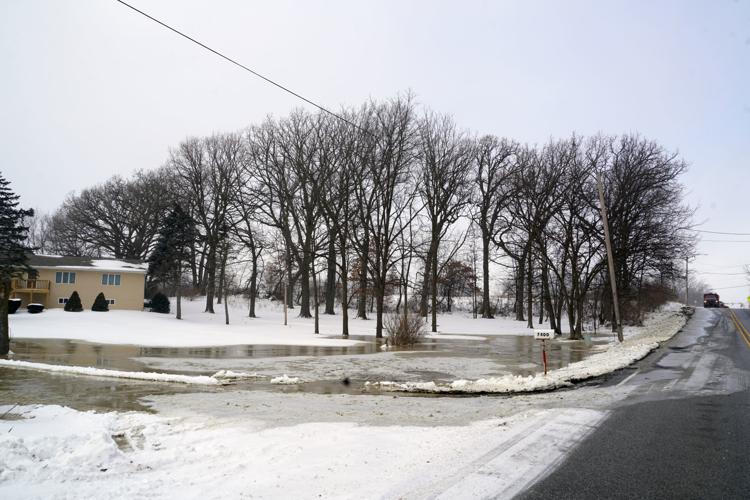 Schererville Water Main Break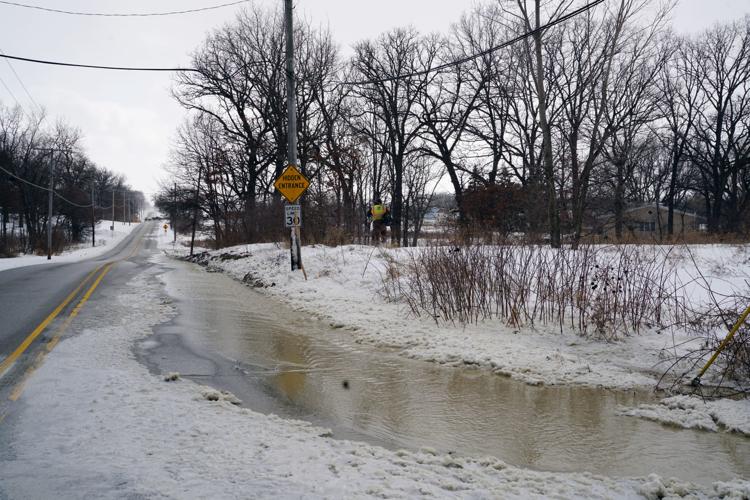 Schererville Water Main Break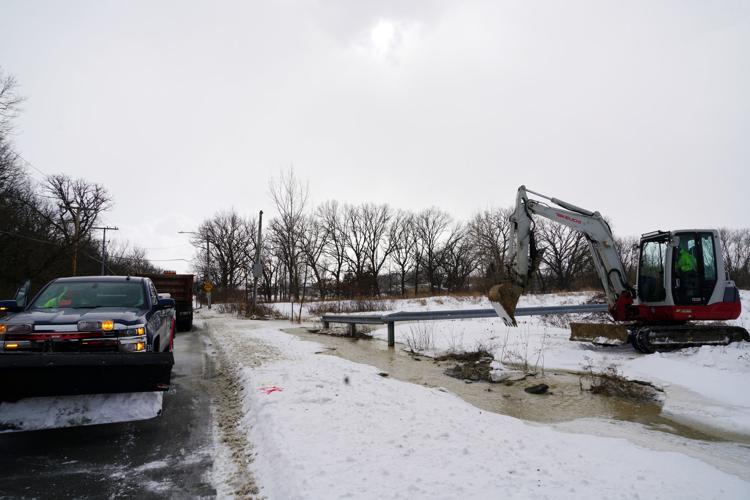 Schererville Water Main Break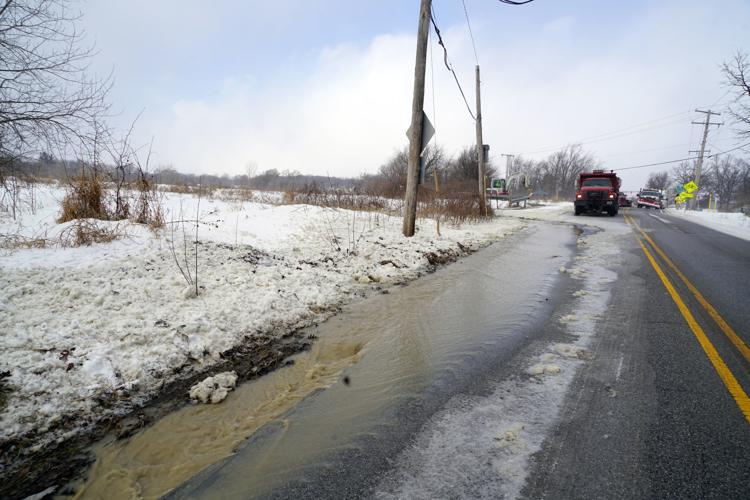 Schererville Water Main Break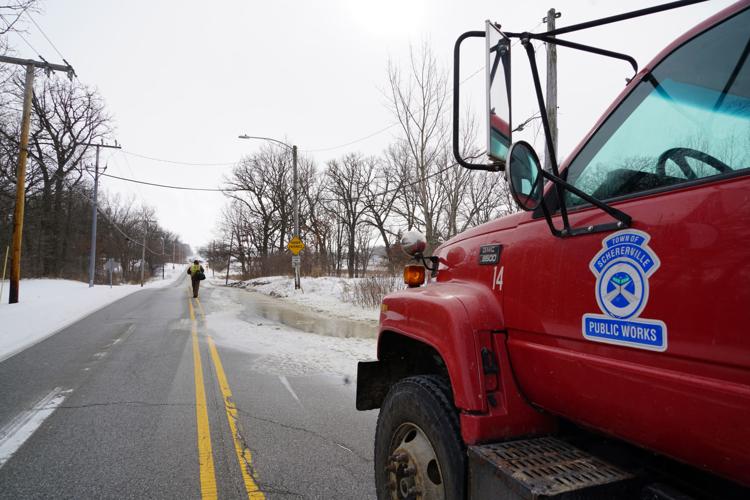 Snowy weather in the Region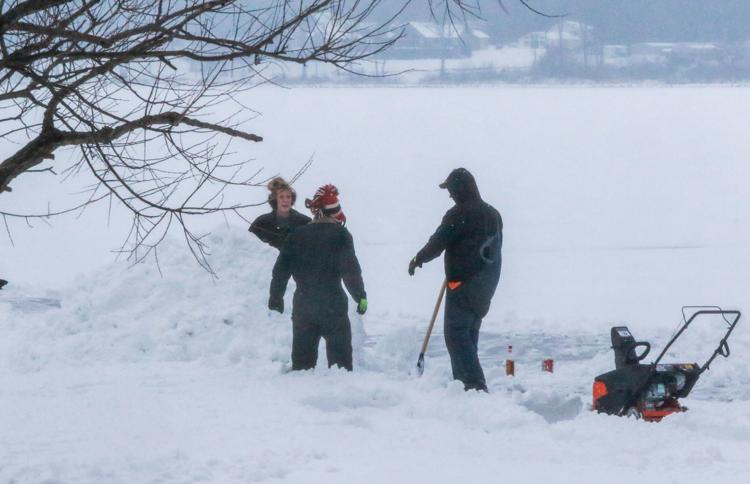 Snowy weather in the Region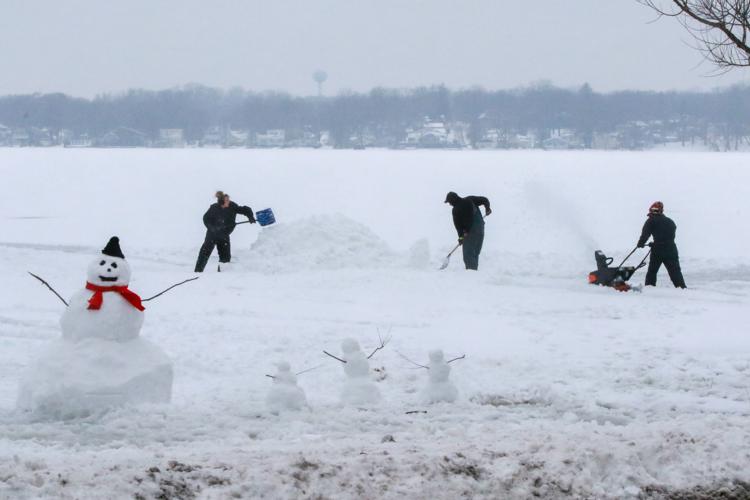 Snowy weather in the Region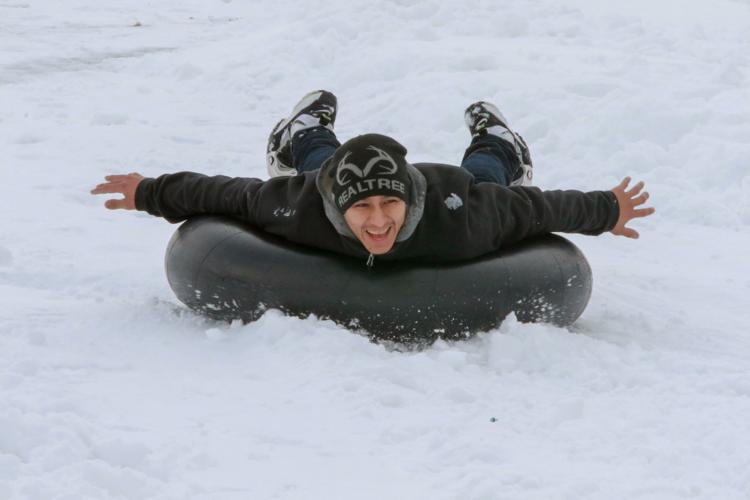 Snowy weather in the Region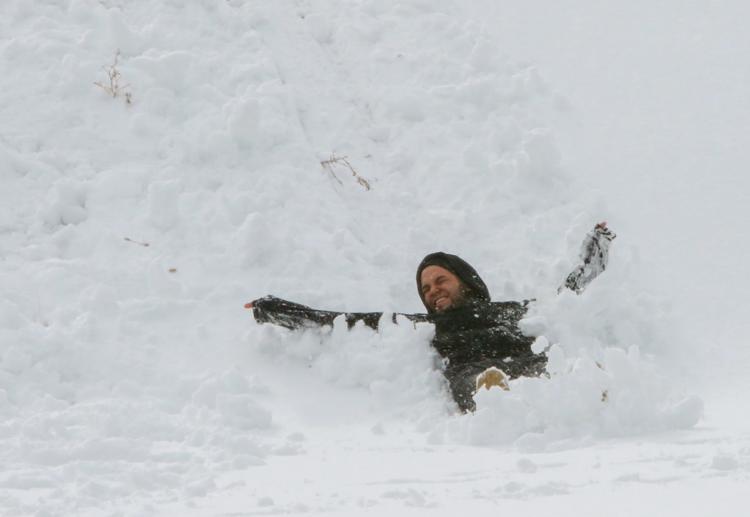 Snowy weather in the Region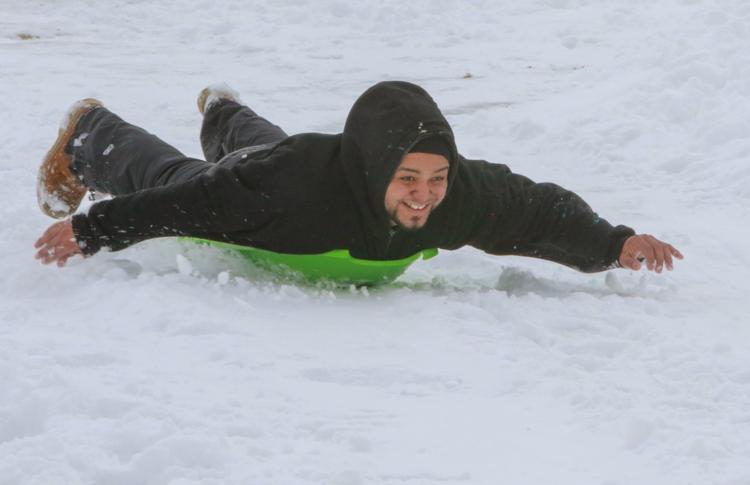 Winter weather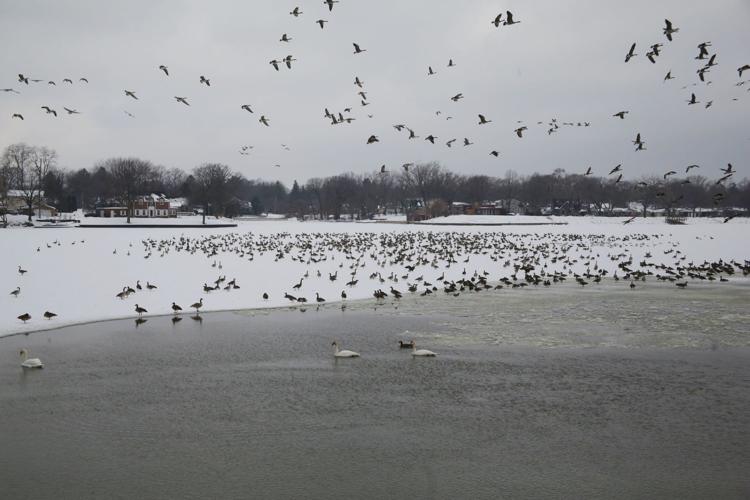 Winter weather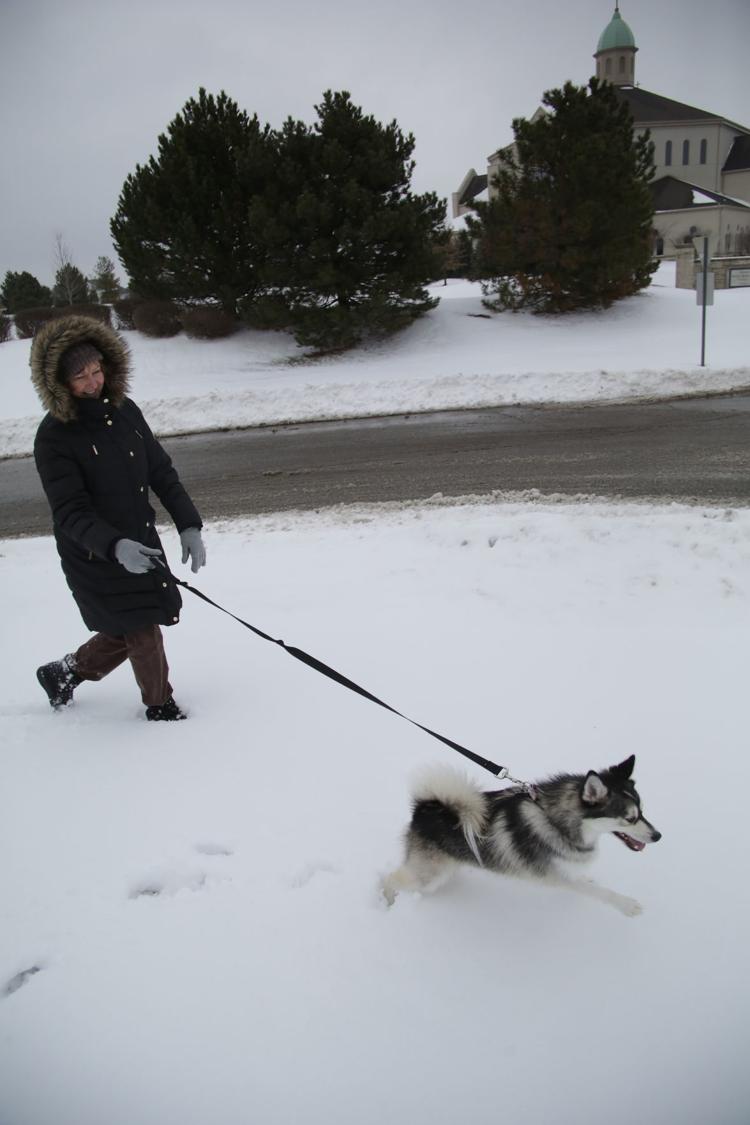 Winter weather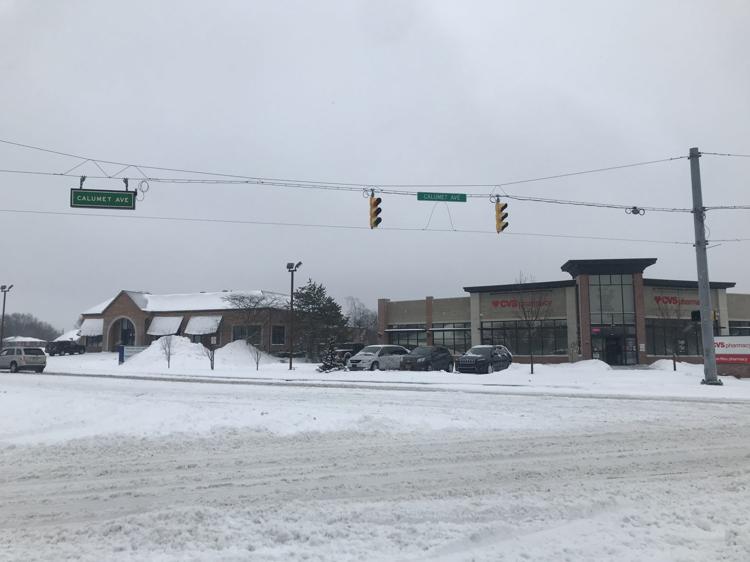 Winter weather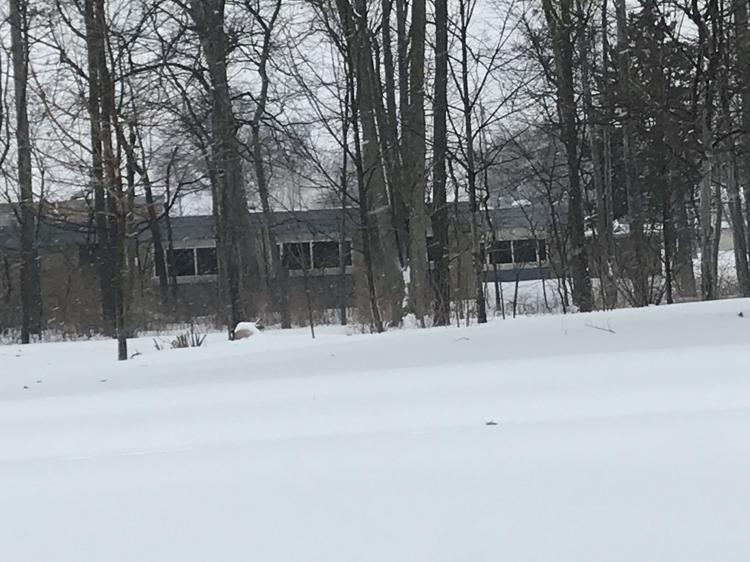 Winter weather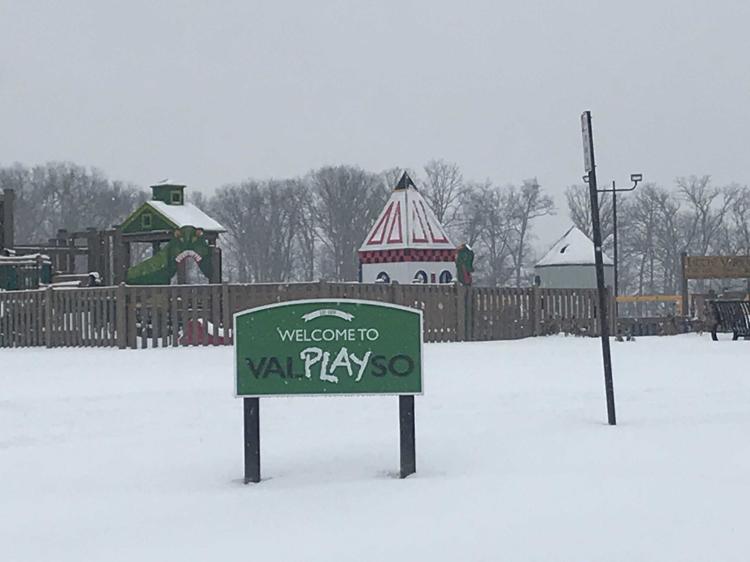 Winter weather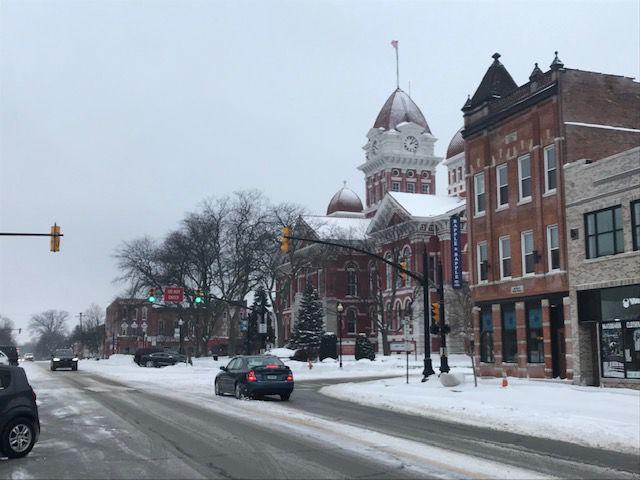 Winter weather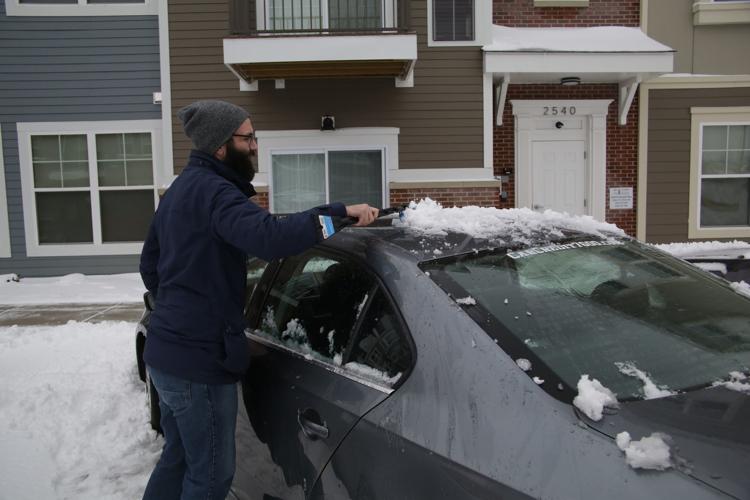 Winter weather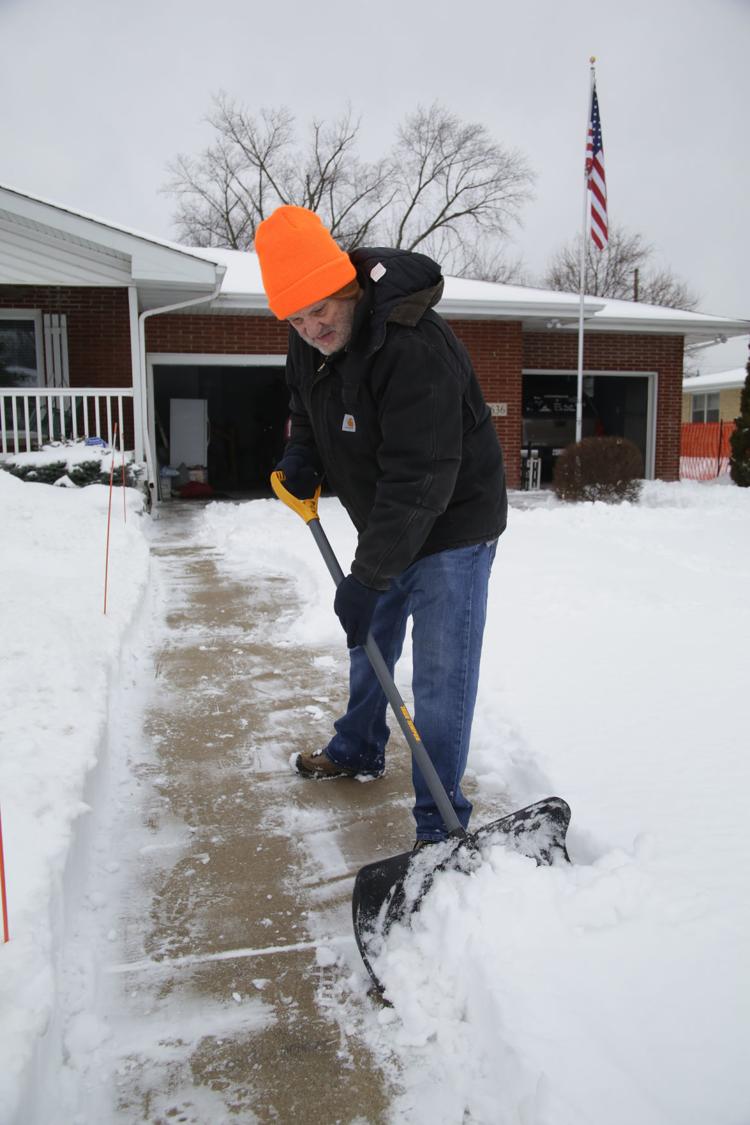 Winter weather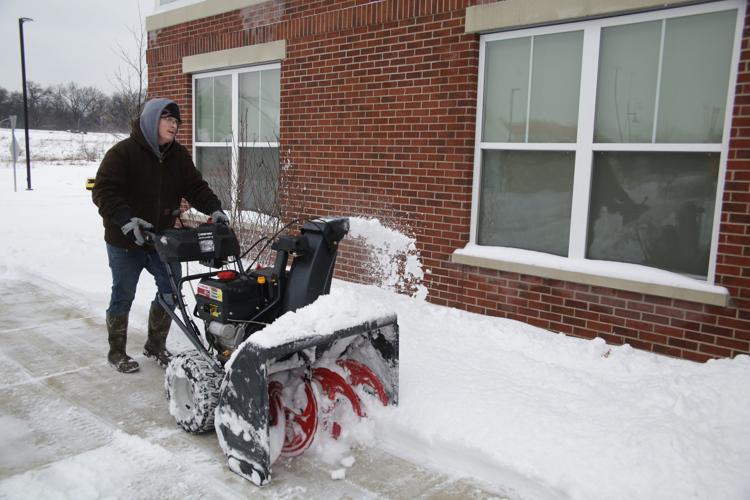 Winter weather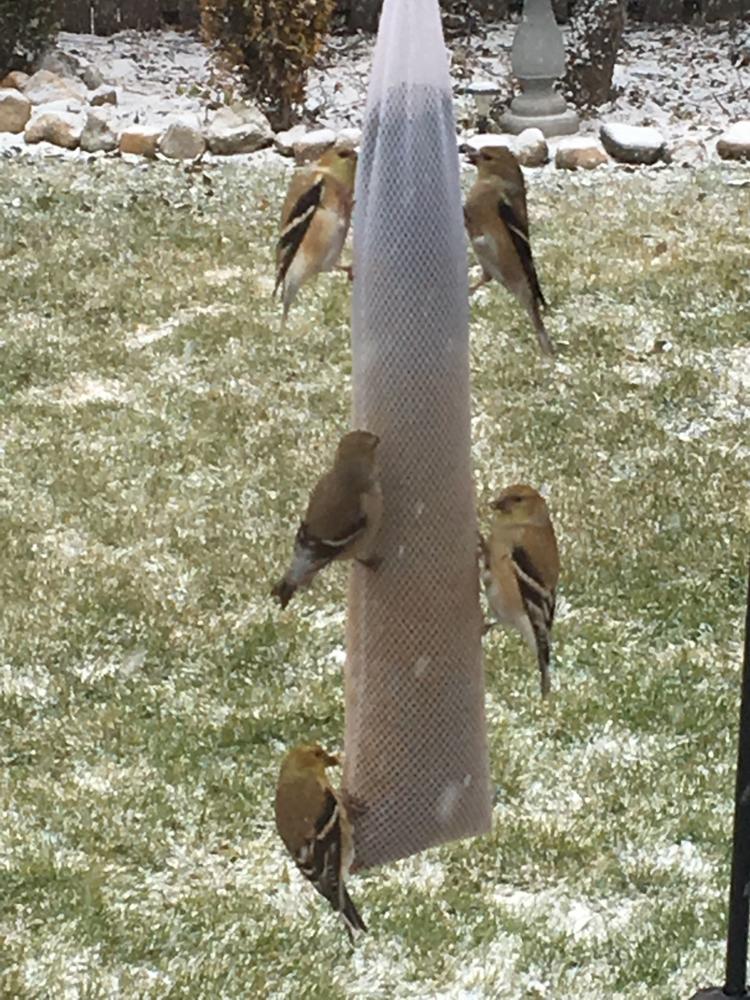 Winter weather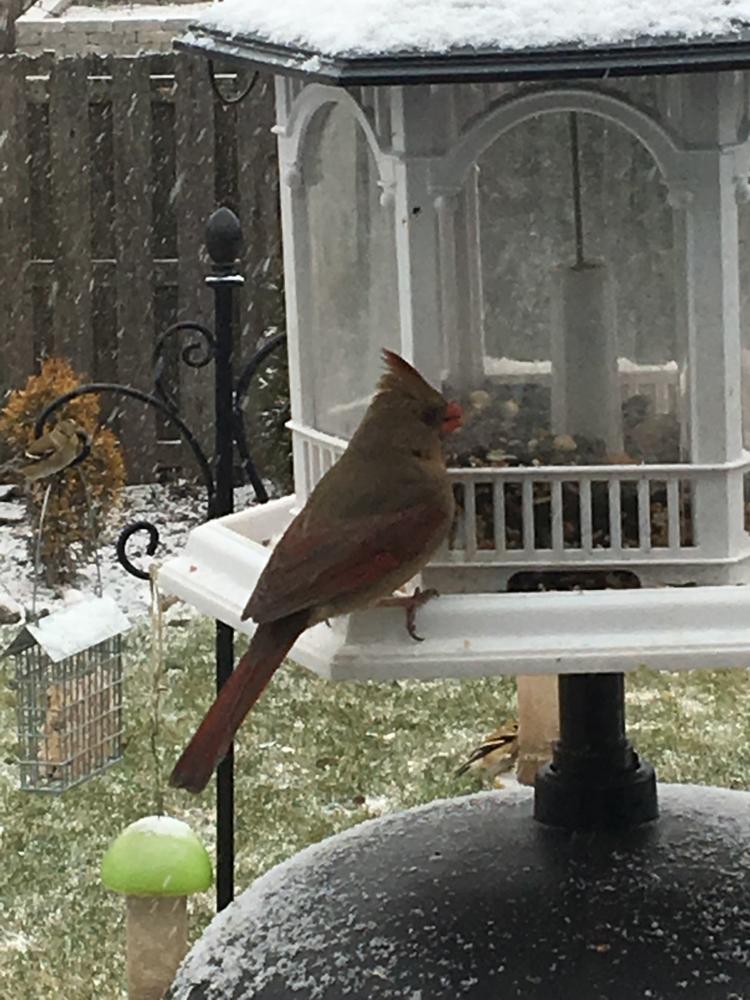 Winter weather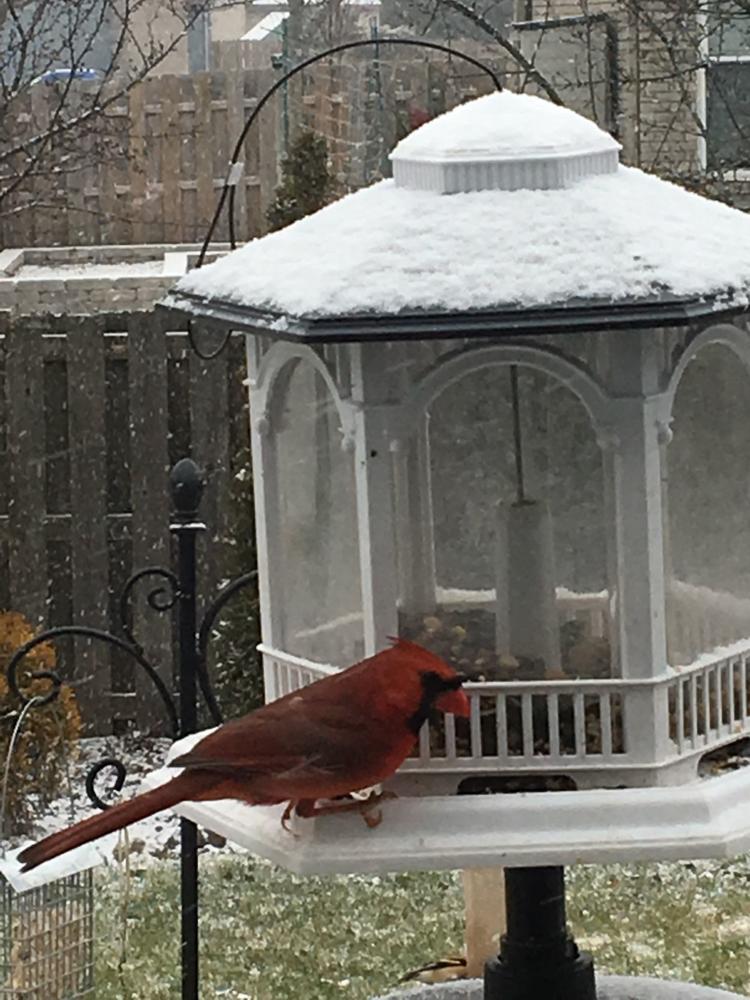 Winter weather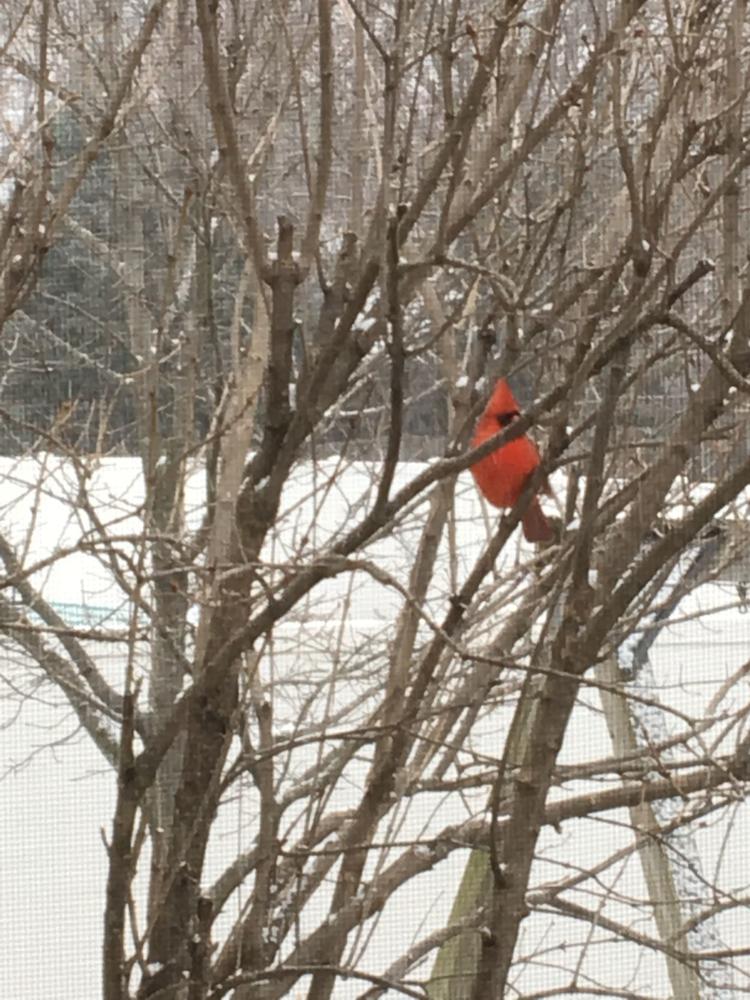 Winter weather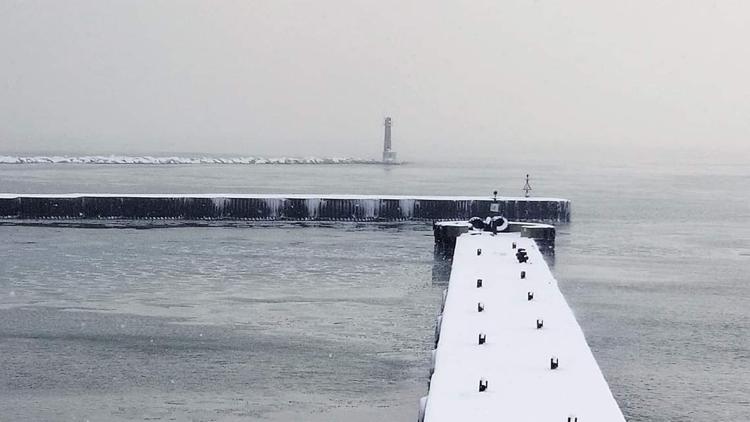 Winter weather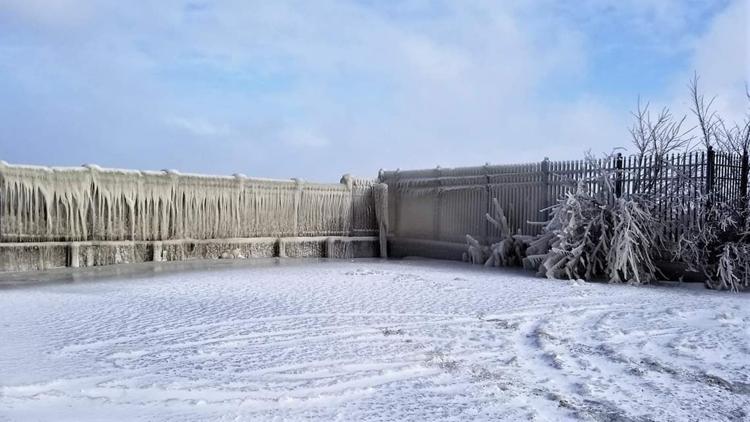 Winter weather
Winter weather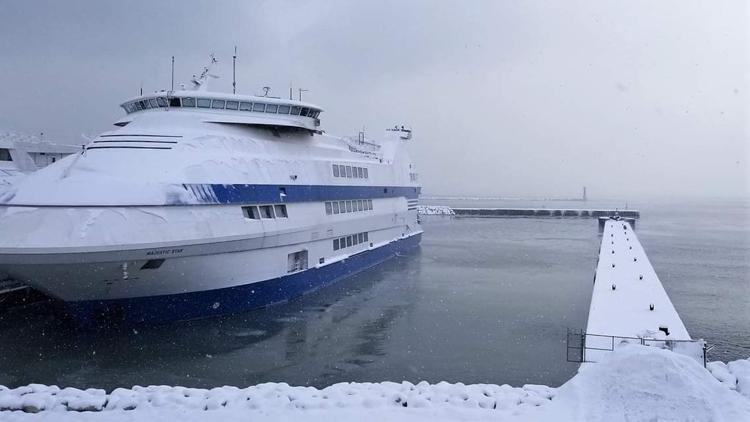 Winter weather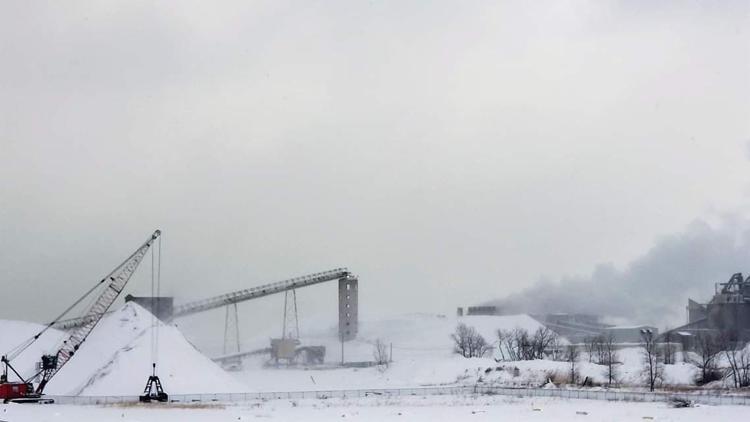 Winter weather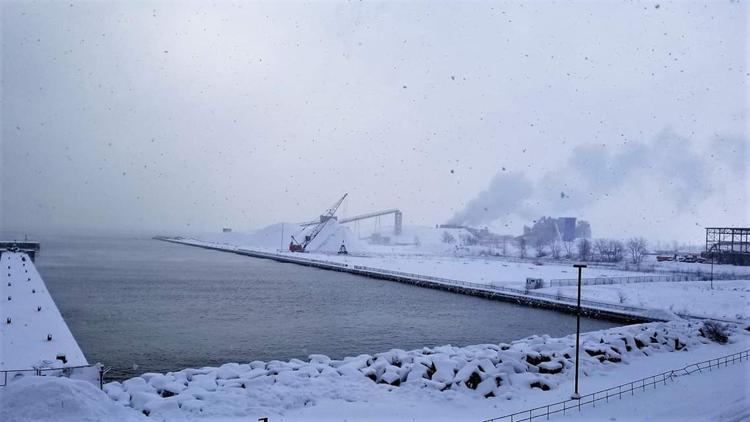 Winter weather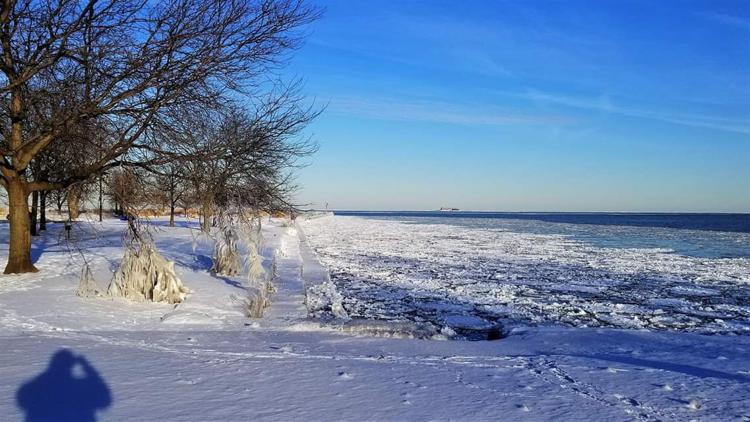 Winter weather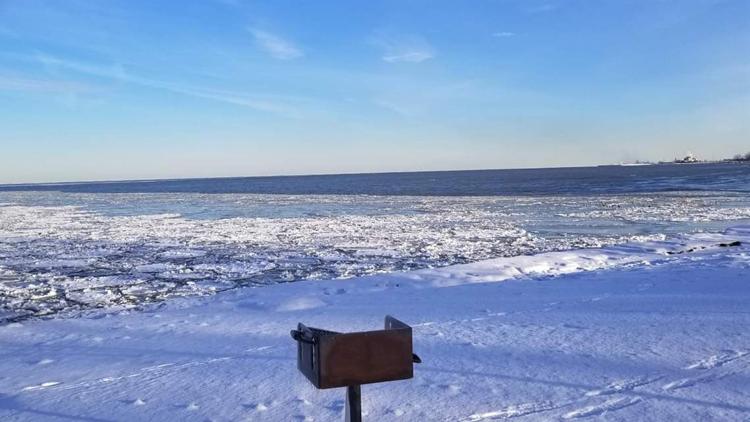 Winter weather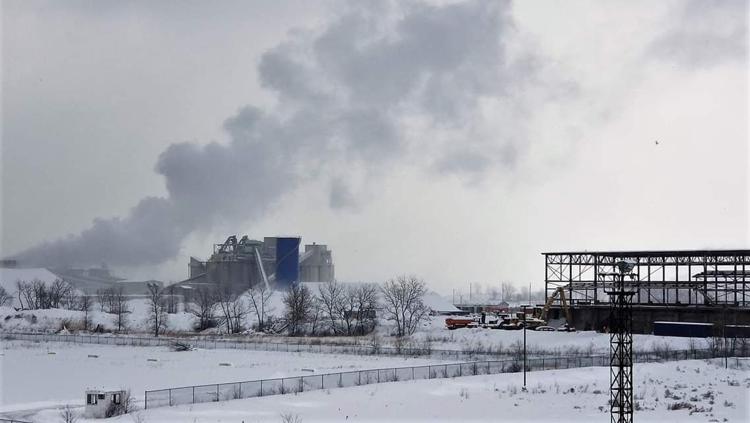 Winter in Munster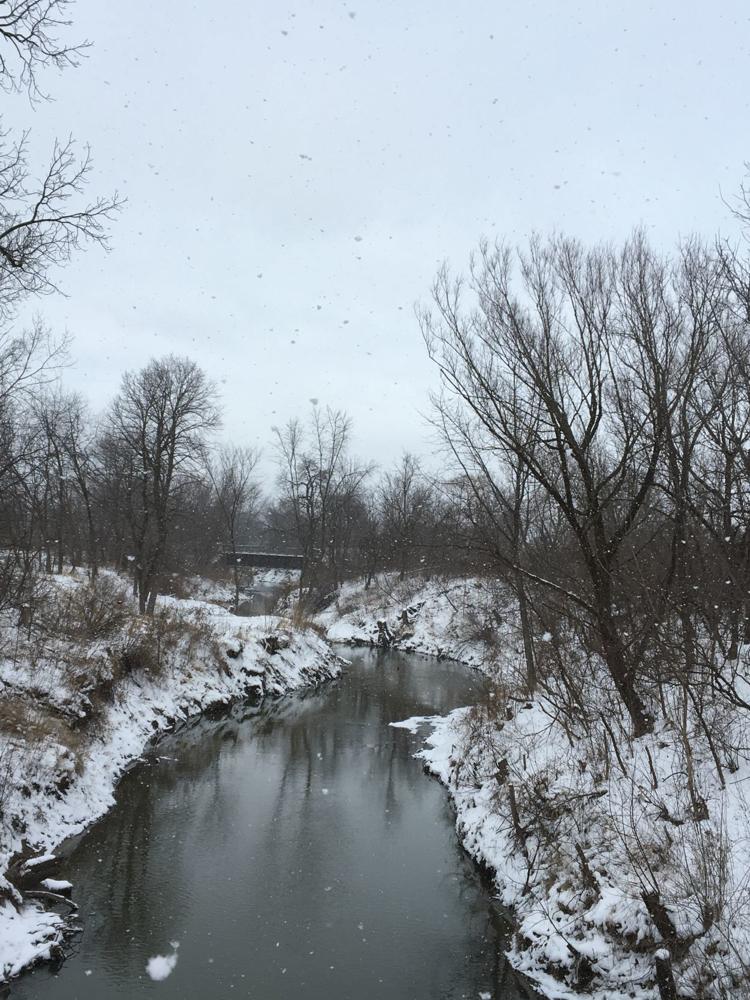 Winter in Munster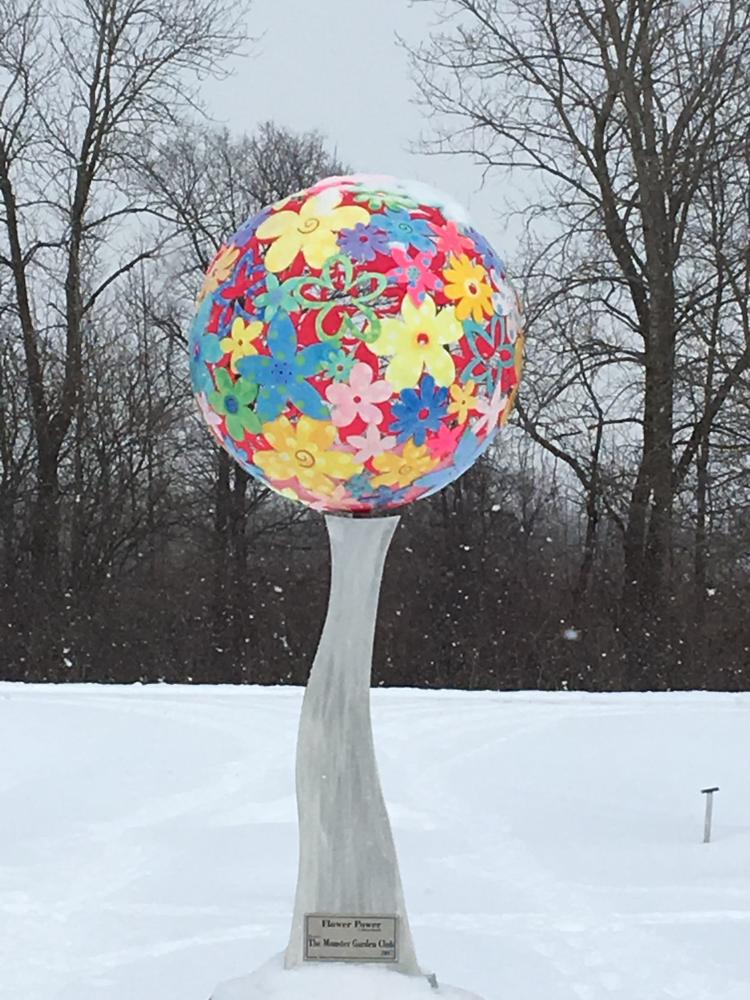 Winter in Munster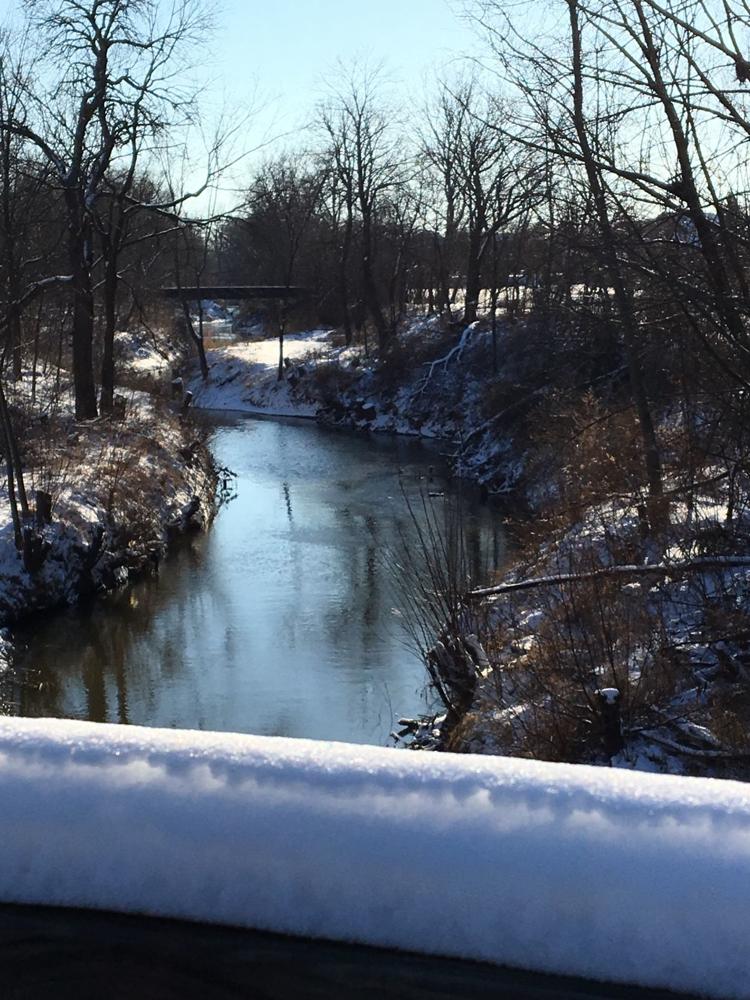 Winter in Munster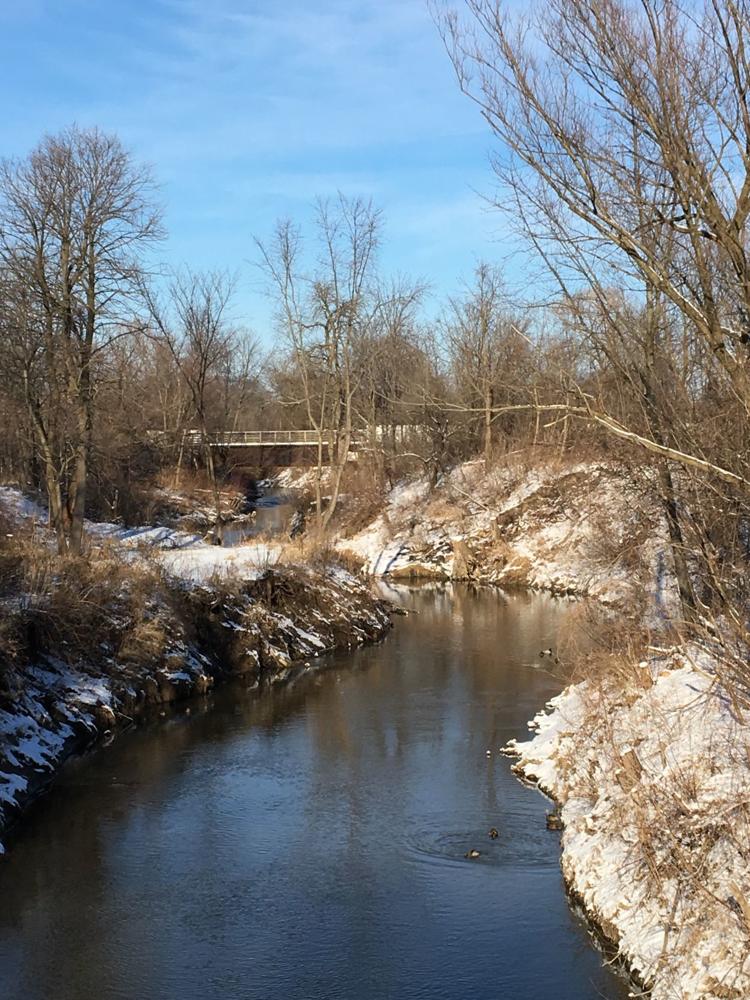 Fox Memorial Park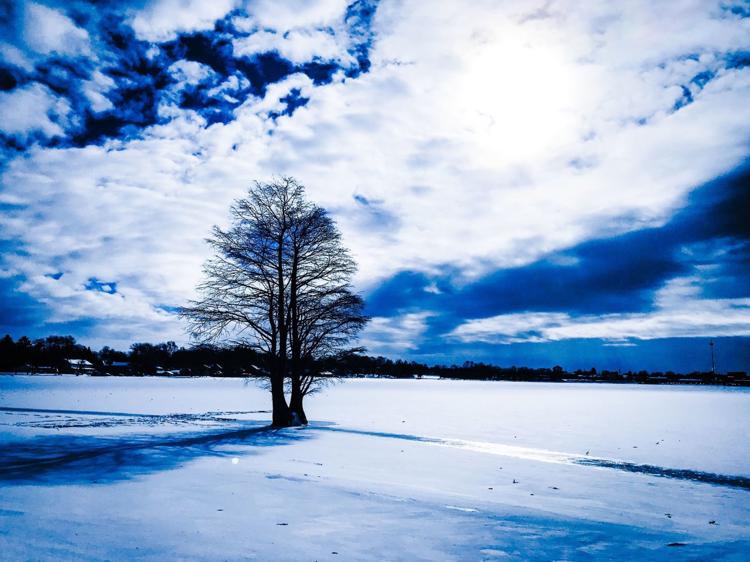 Ice fishermen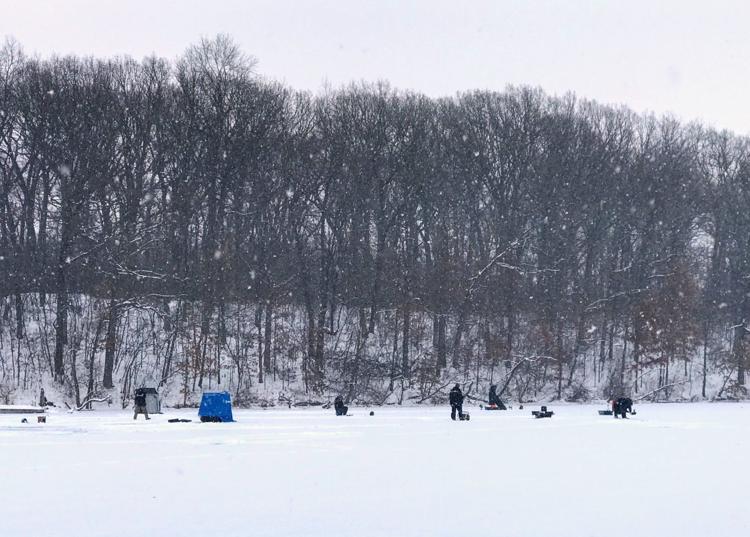 Fox Memorial Park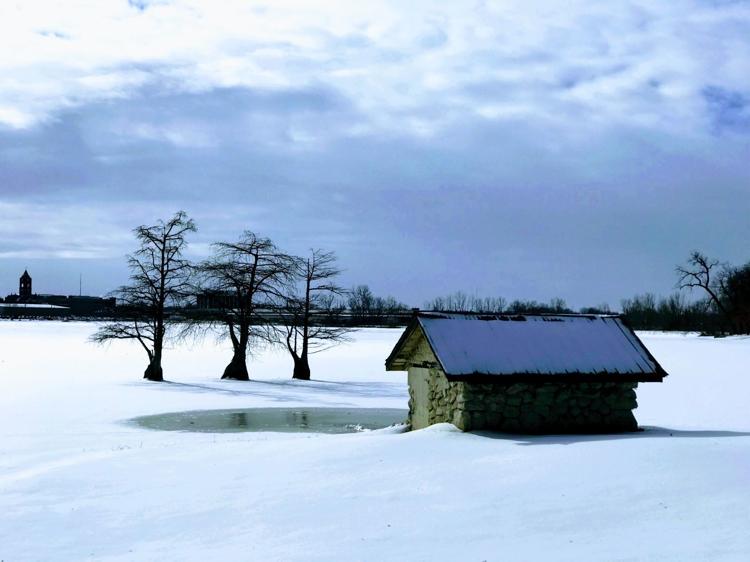 Granary in winter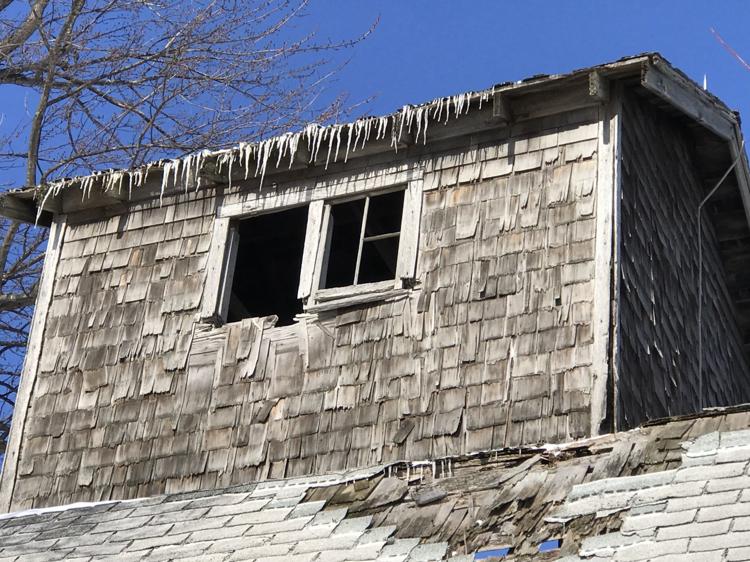 Granary in winter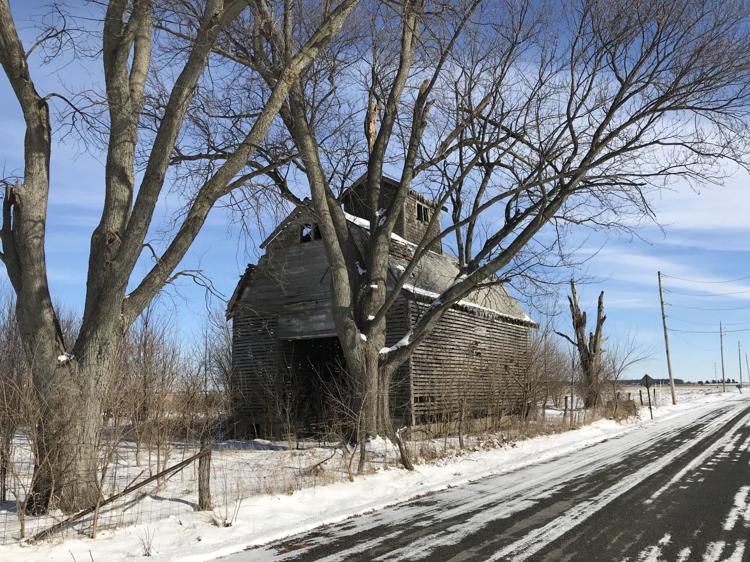 Tree in winter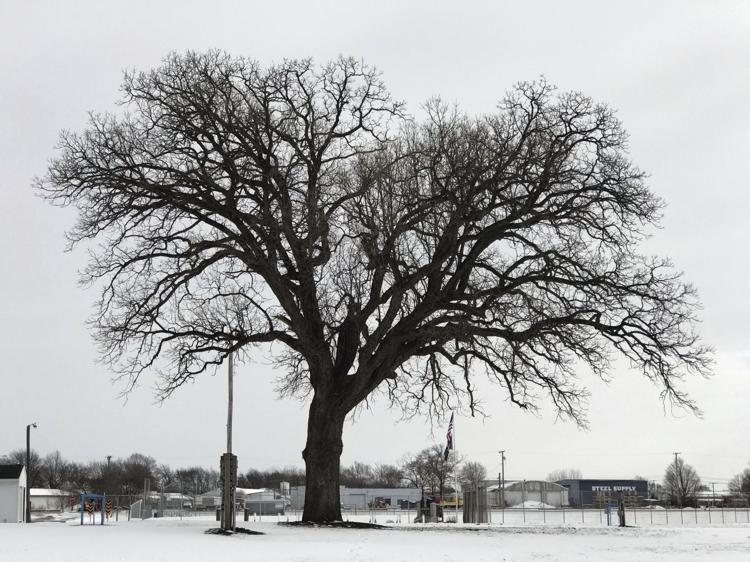 Snow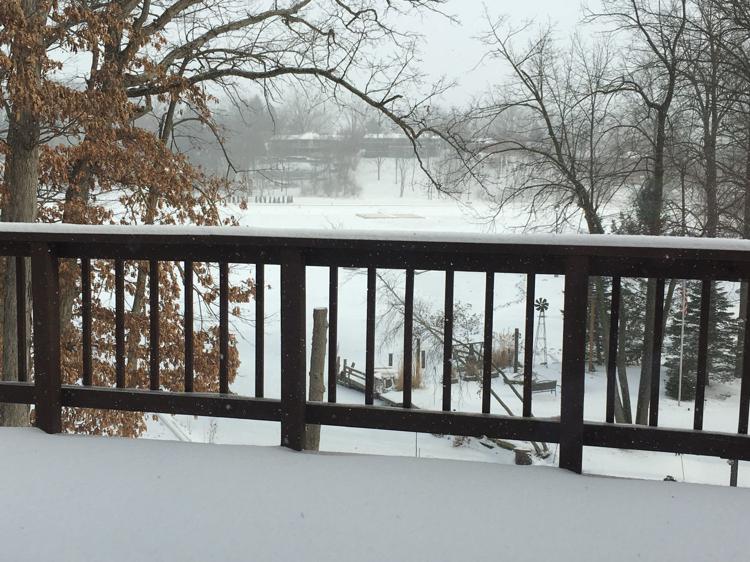 Snow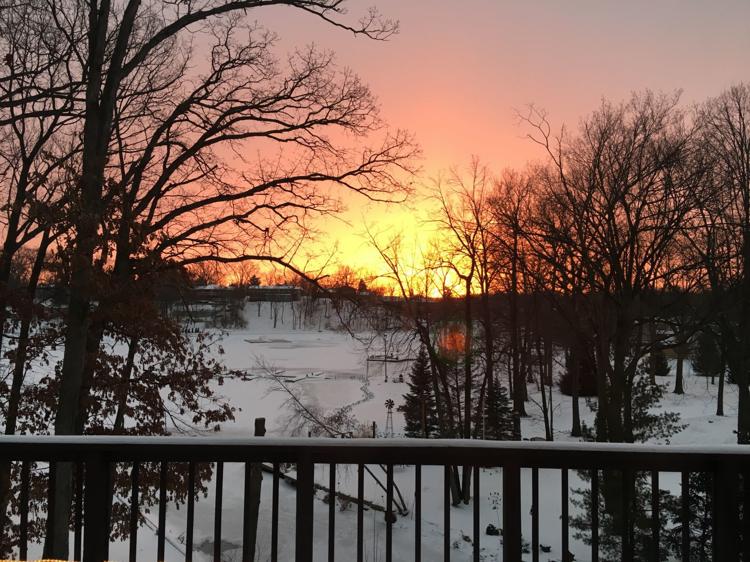 Winter Storm Harper hits the Region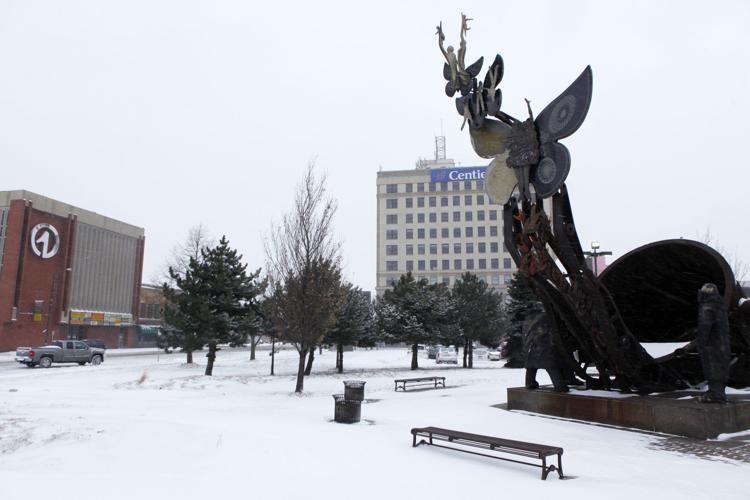 Winter Storm Harper hits the Region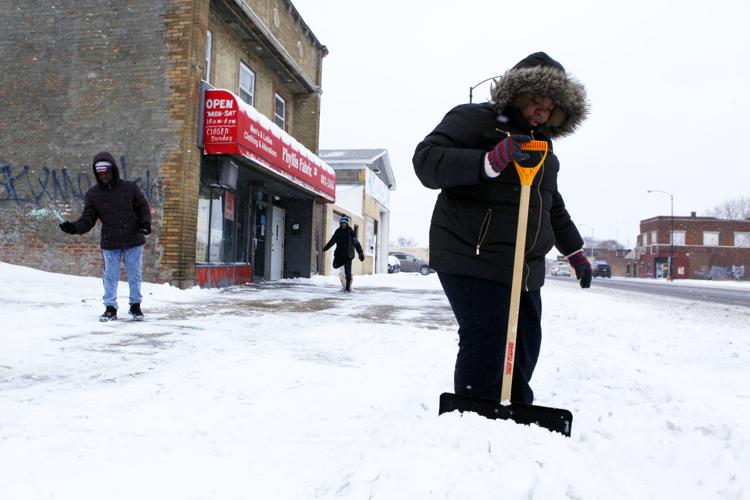 Winter Storm Harper hits the Region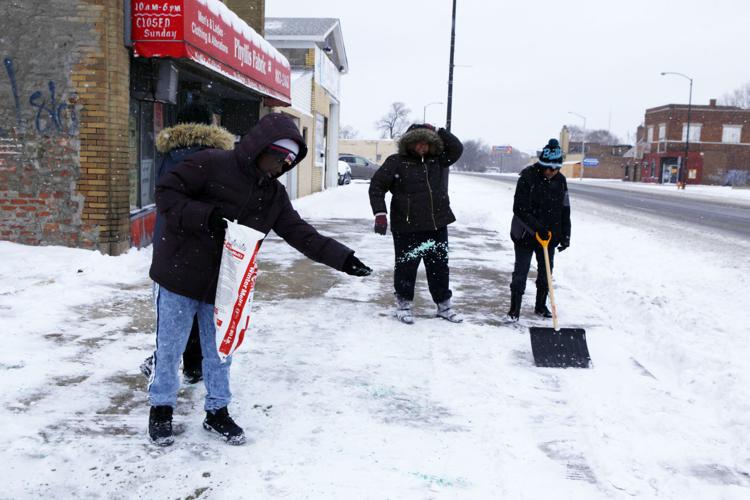 Winter Storm Harper hits the Region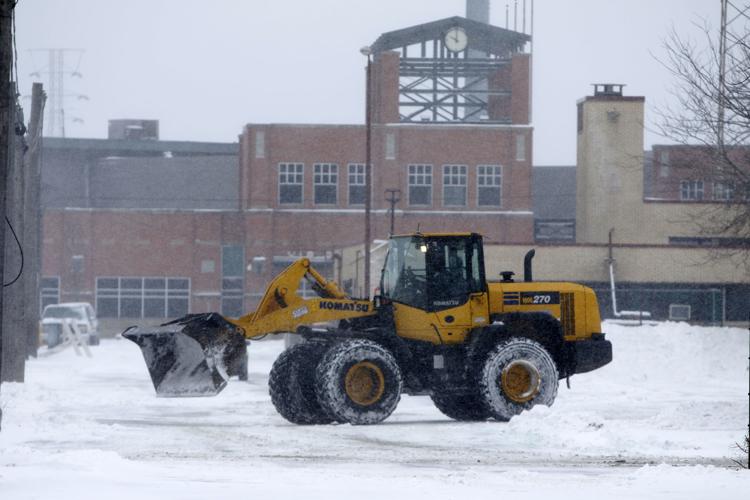 Winter Storm Harper hits the Region
Winter Storm Harper hits the Region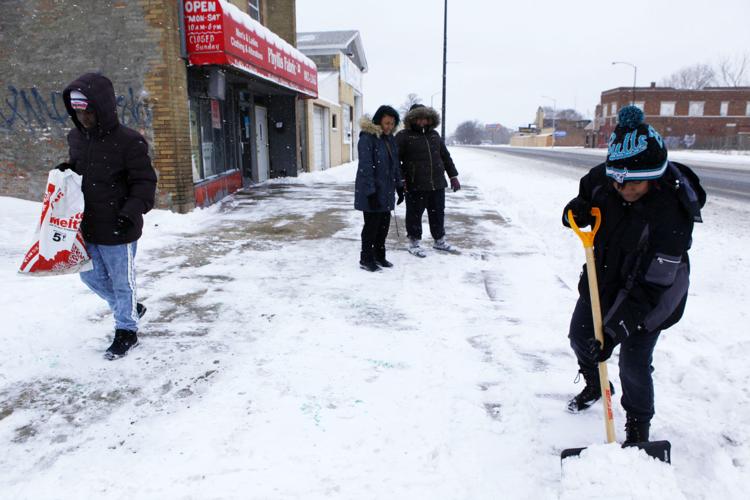 Winter Storm Harper hits the Region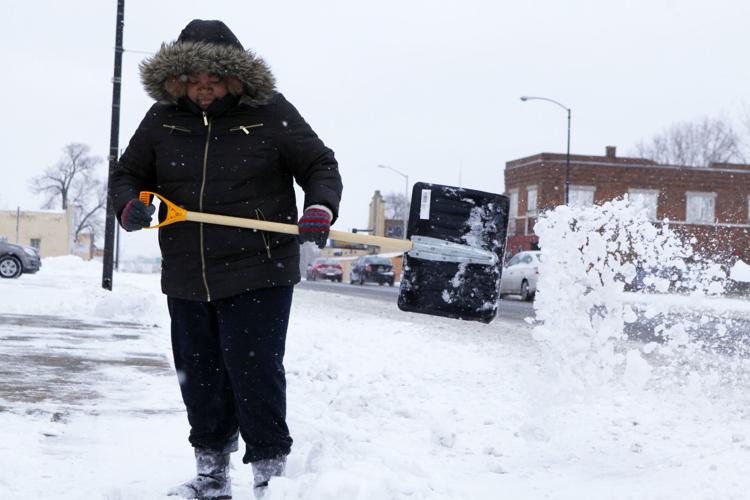 Winter Storm Harper hits the Region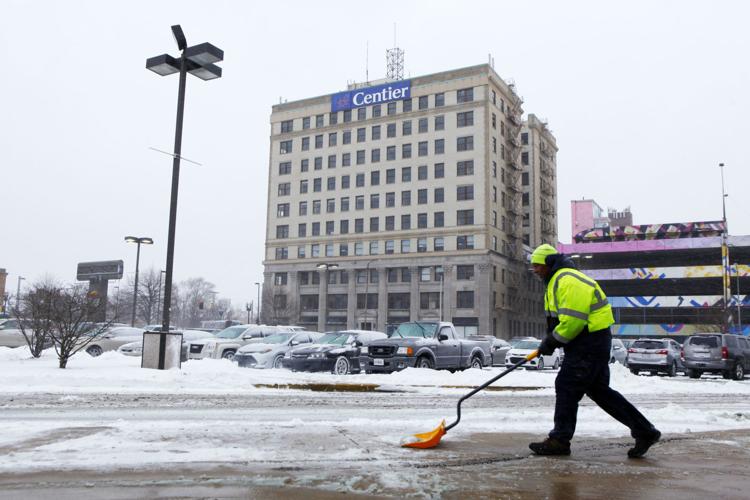 Winter Storm Harper hits the Region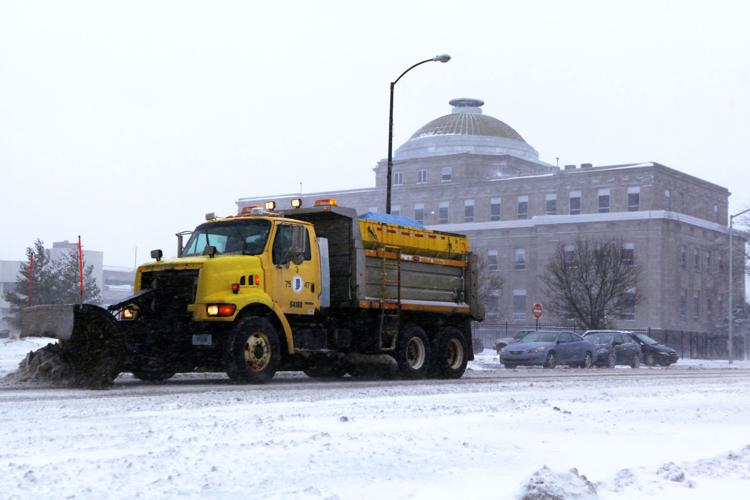 Winter scene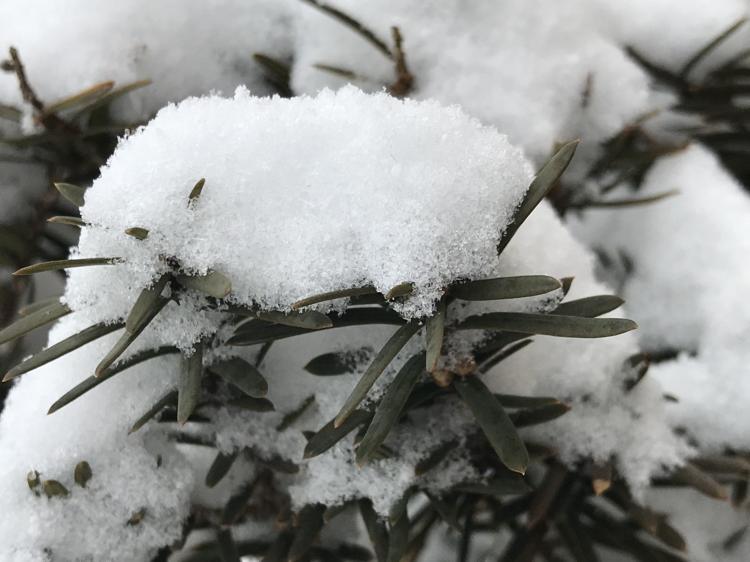 Frosty morning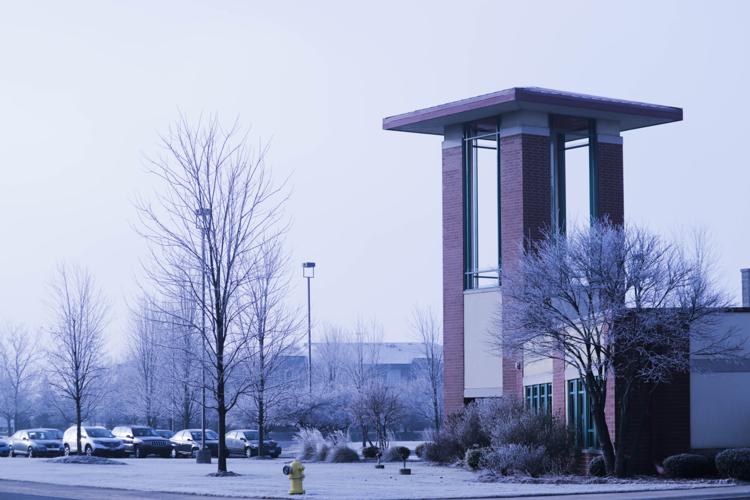 Frosty morning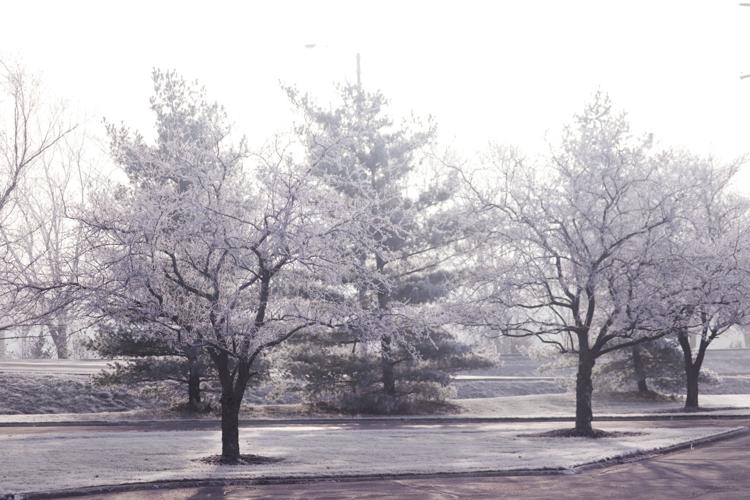 Frosty morning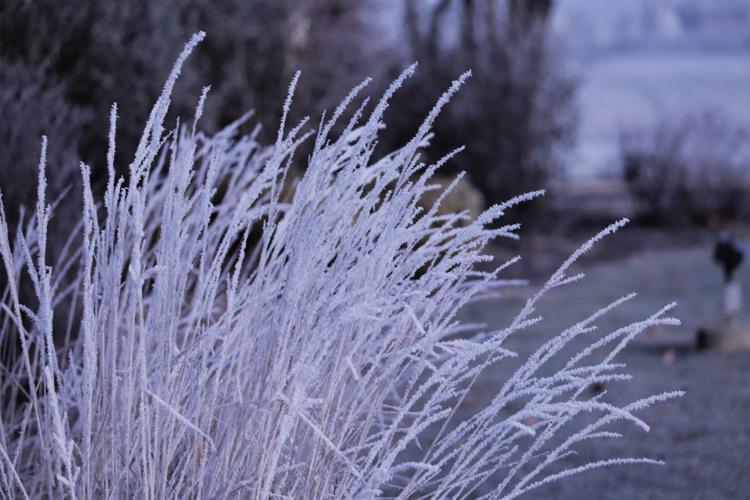 Frosty morning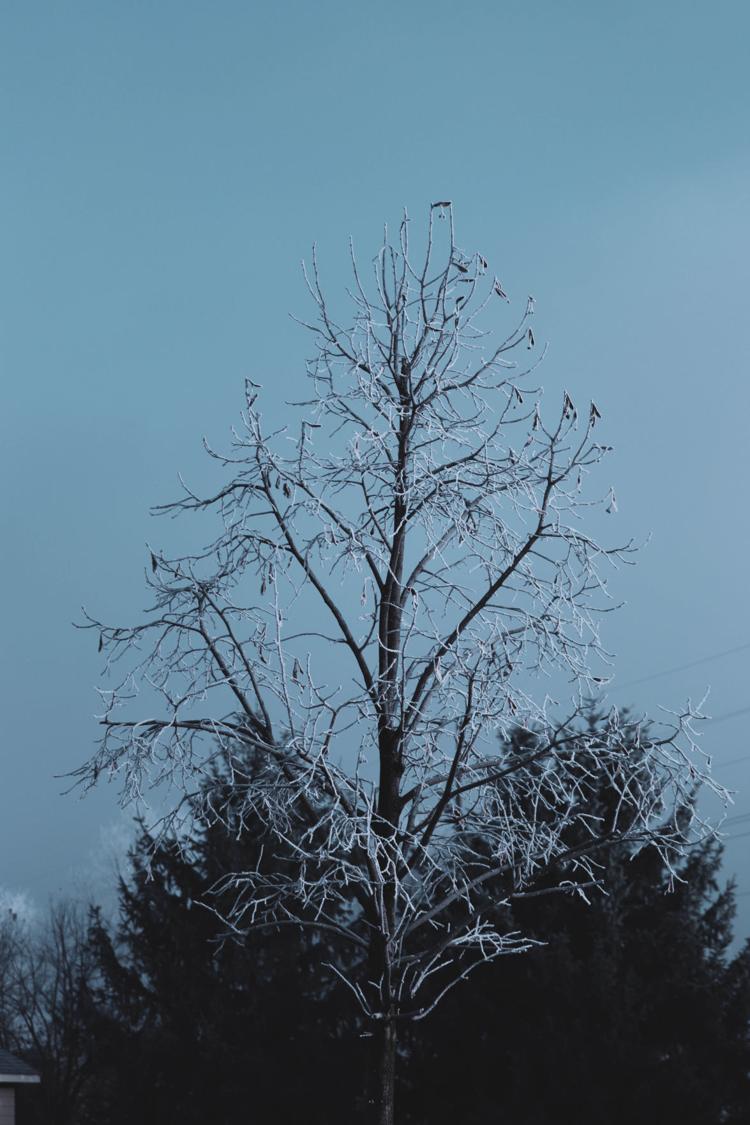 Frosty morning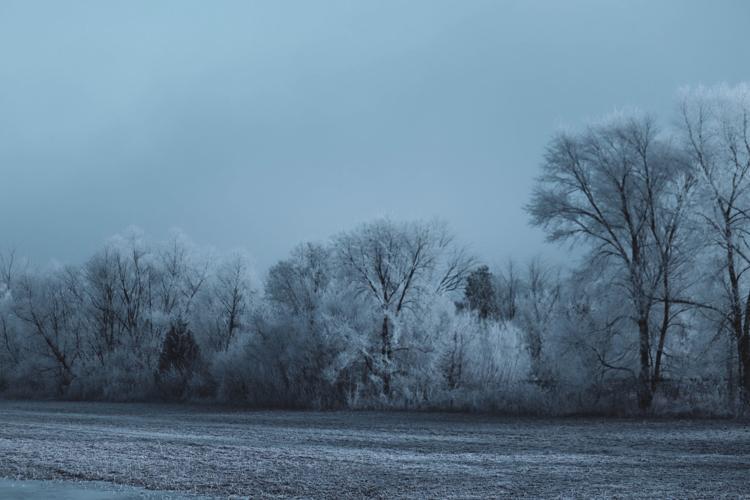 Frosty morning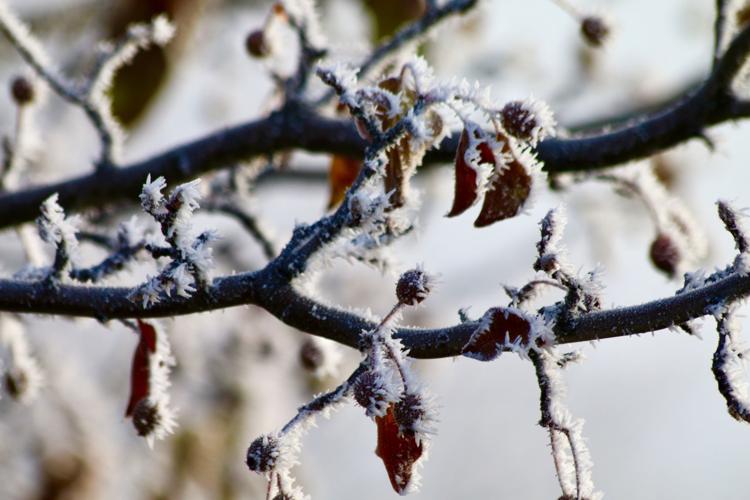 Frosty morning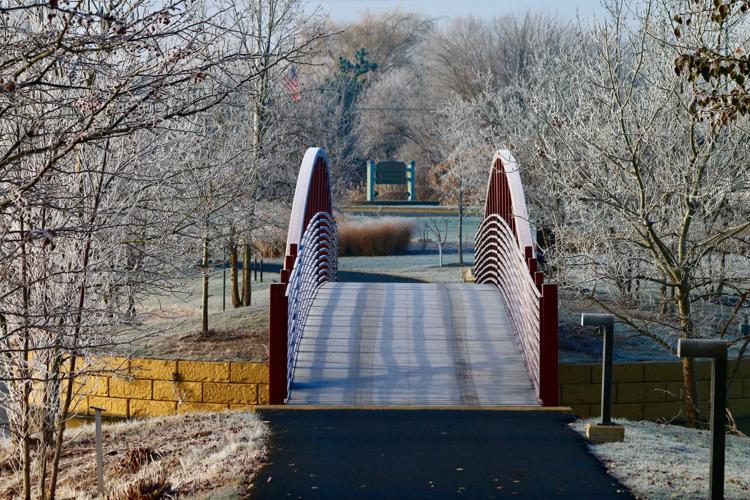 Frosty morning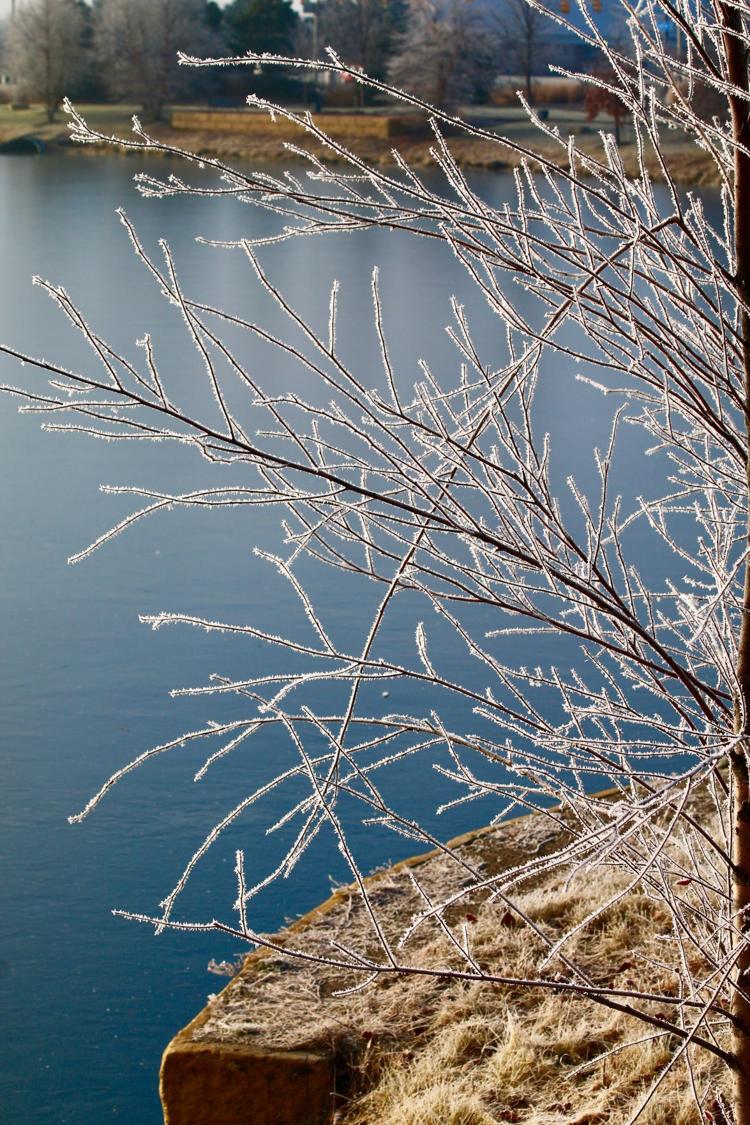 Frosty morning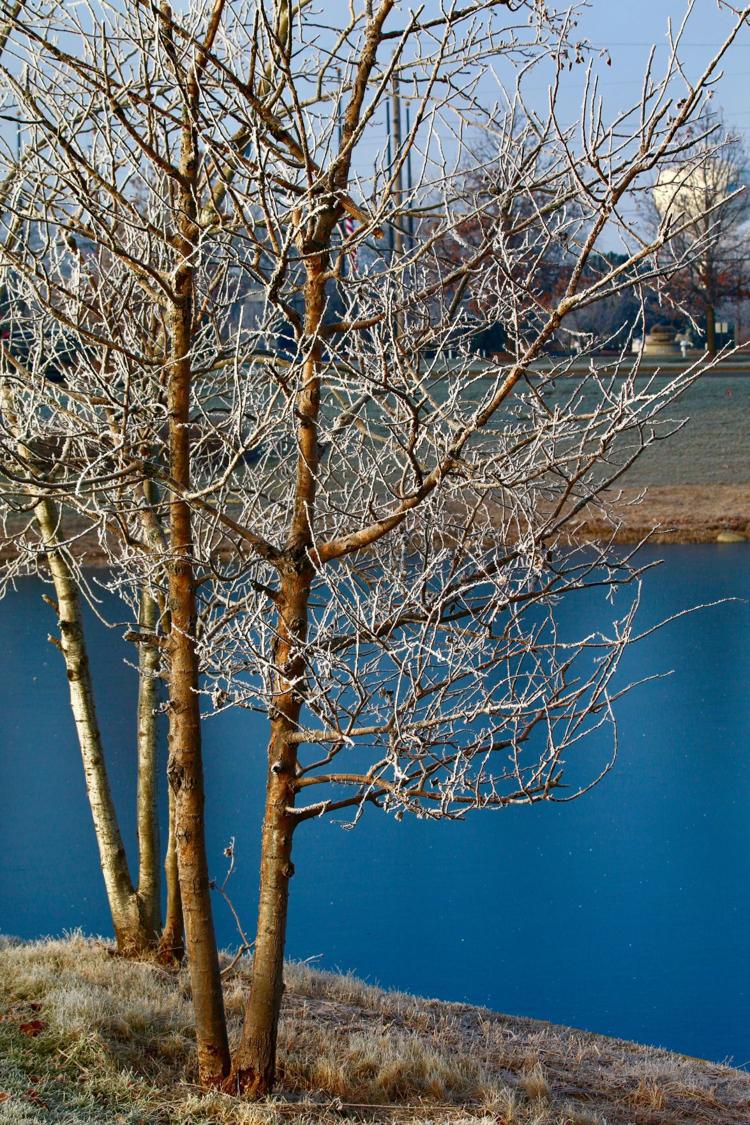 Frosty morning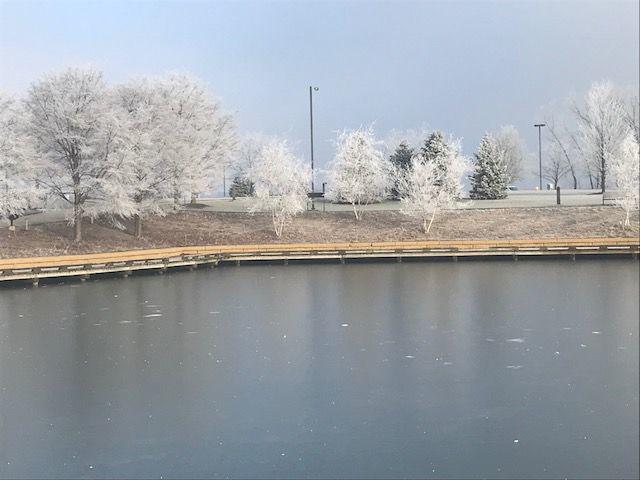 Frosty morning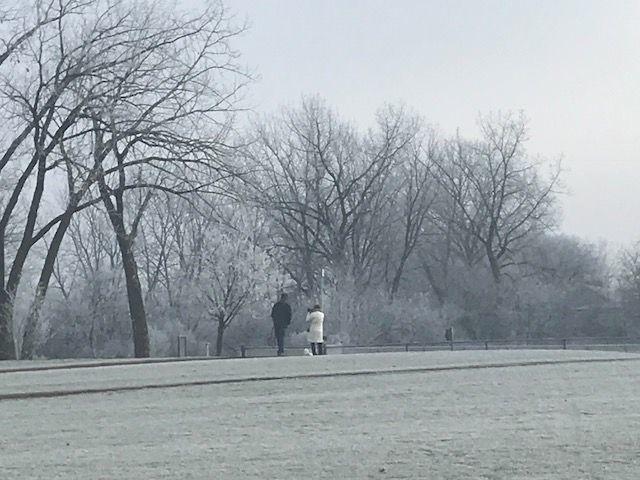 Frosty morning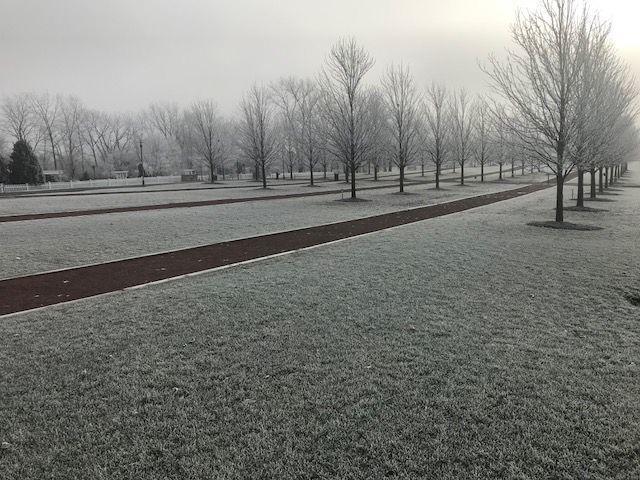 Griffith snow
Snow day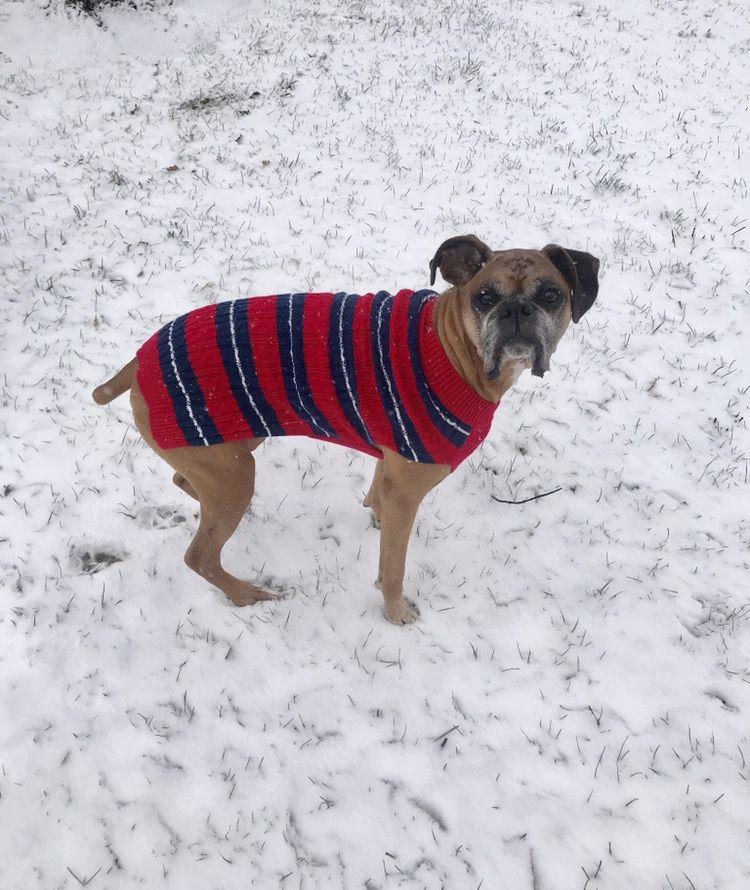 Portage lakefront
Portage lakefront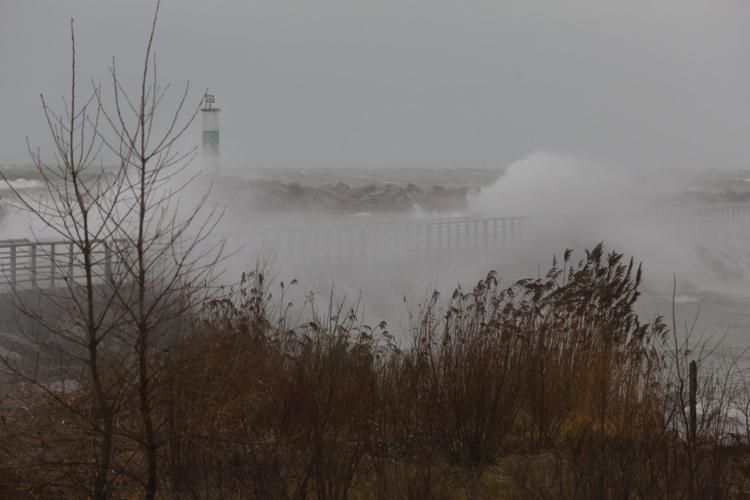 Portage lakefront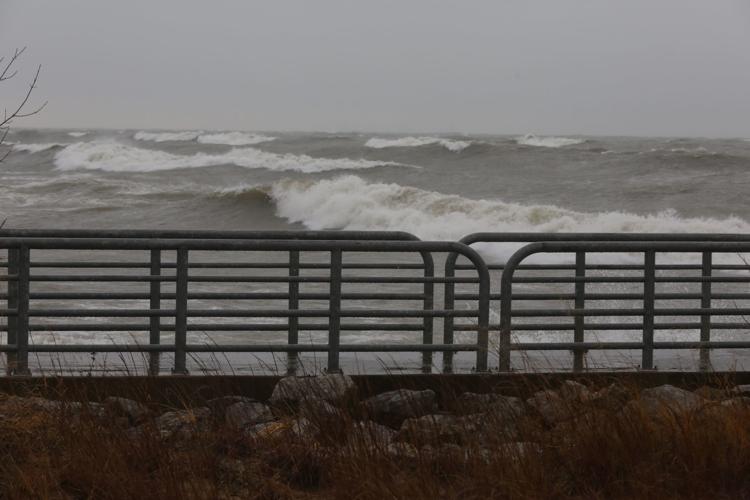 Portage lakefront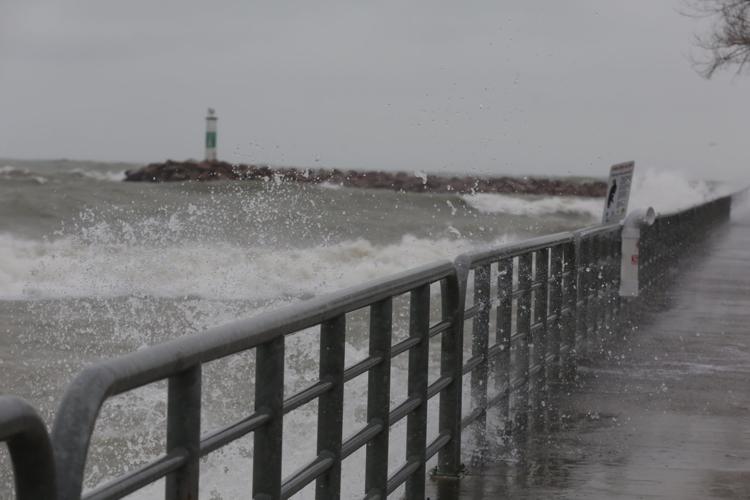 Portage lakefront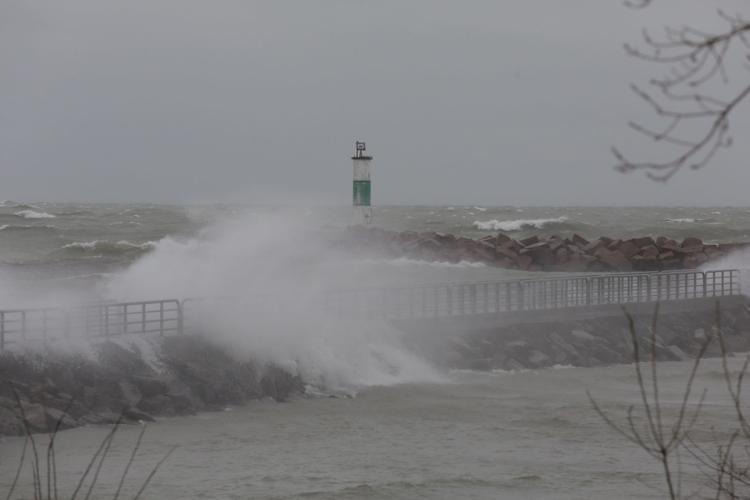 Portage lakefront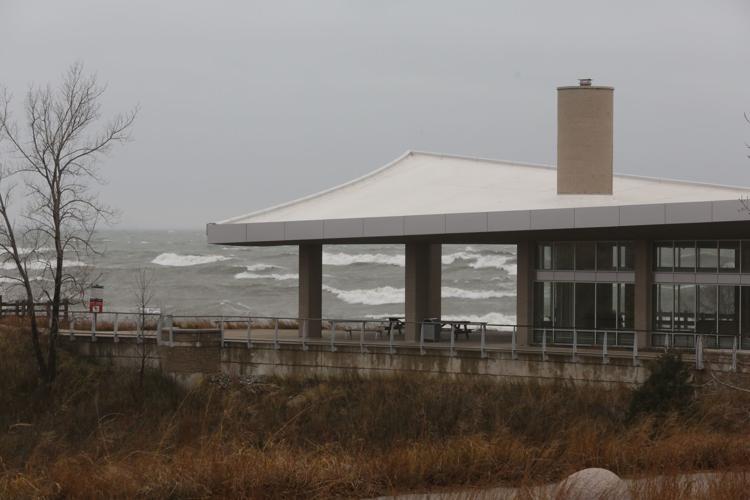 Portage lakefront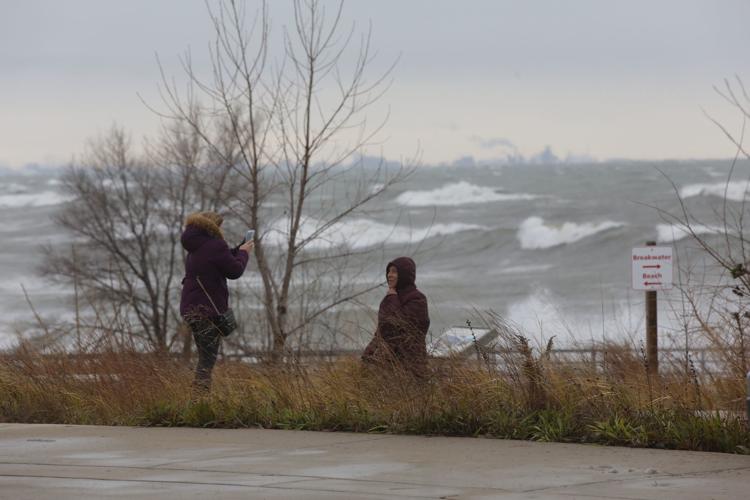 Truck crash on I-94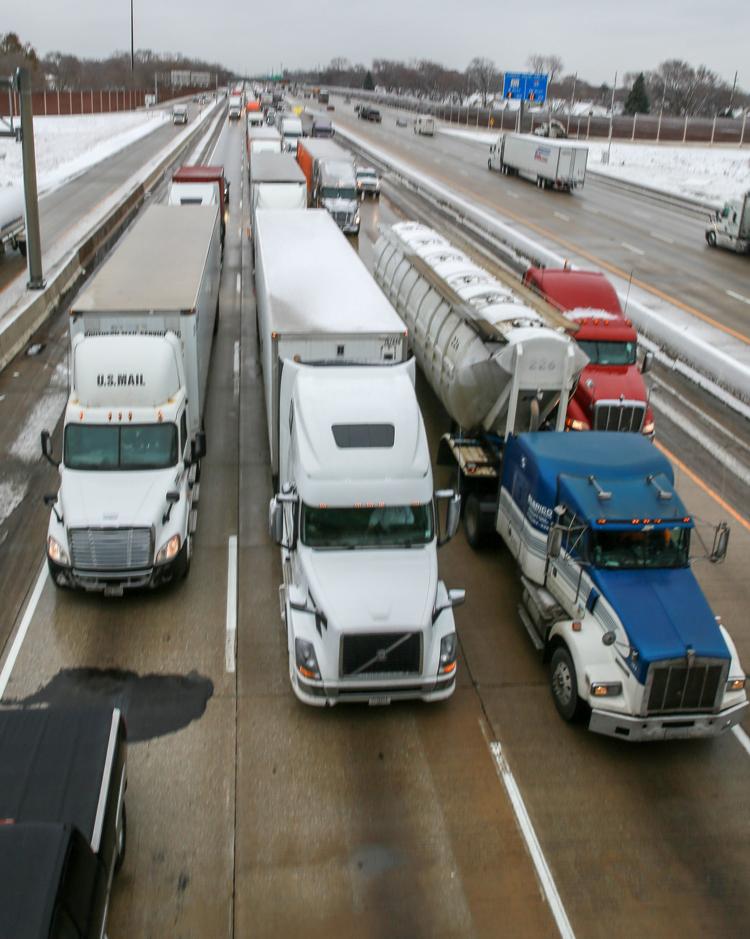 Truck crash on I-94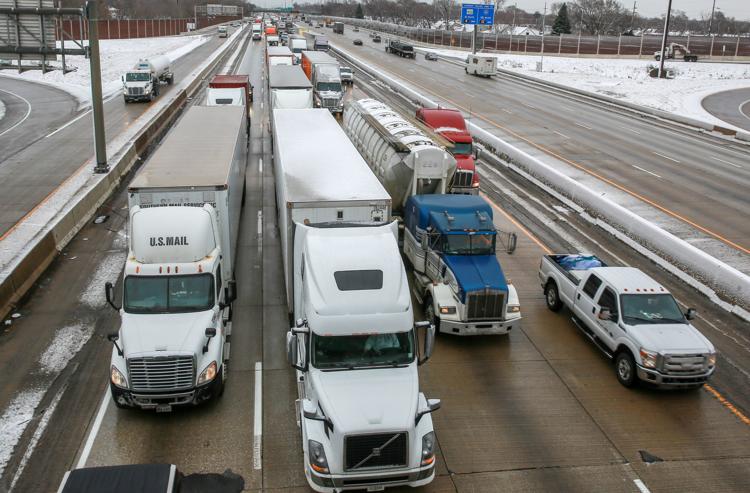 Truck crash on I-94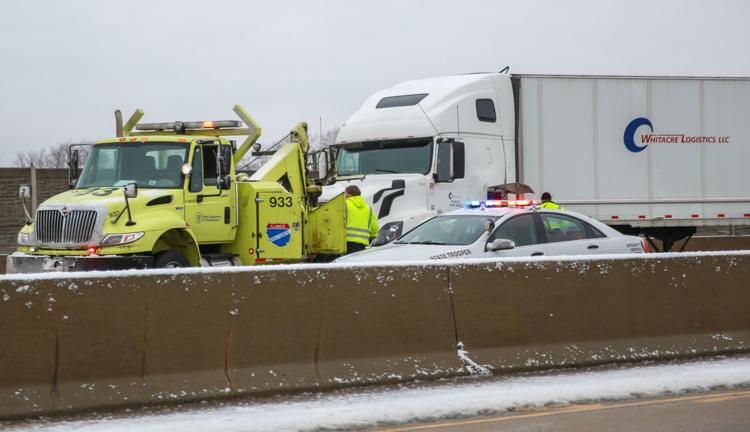 Snow photo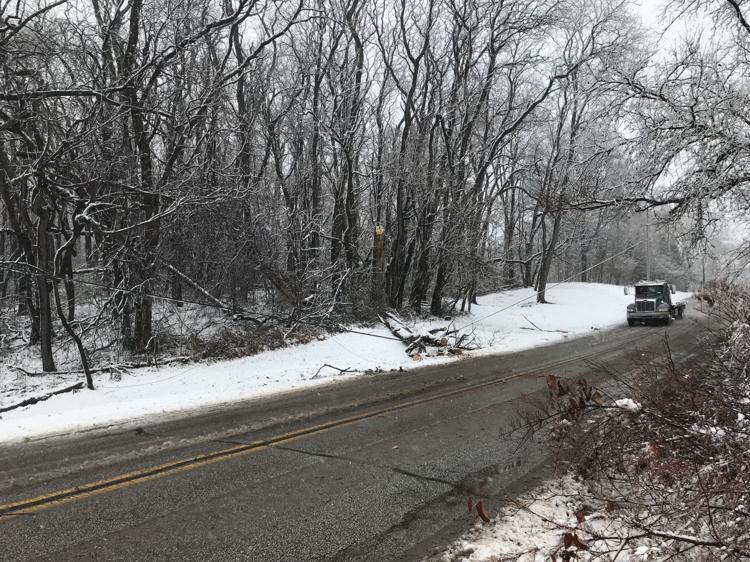 Snow photo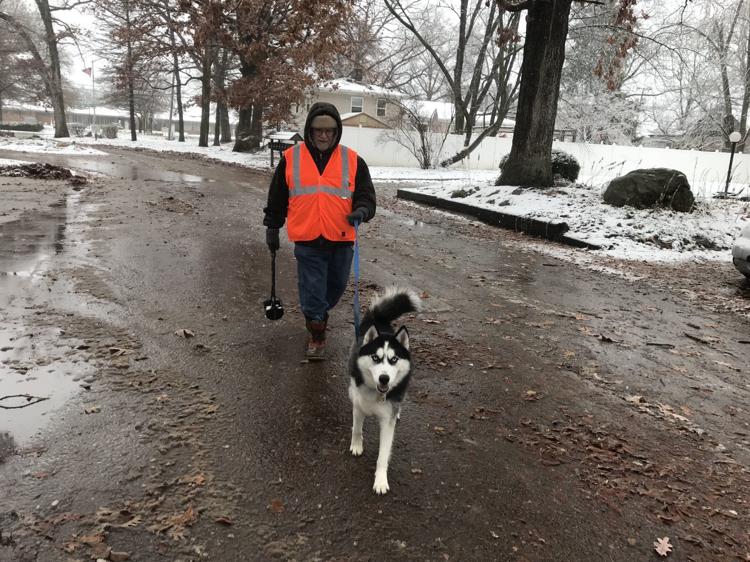 Valparaiso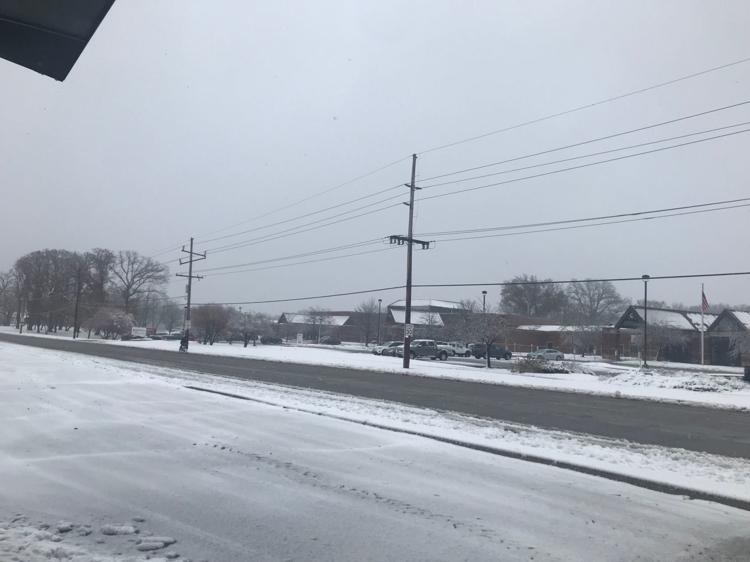 Valparaiso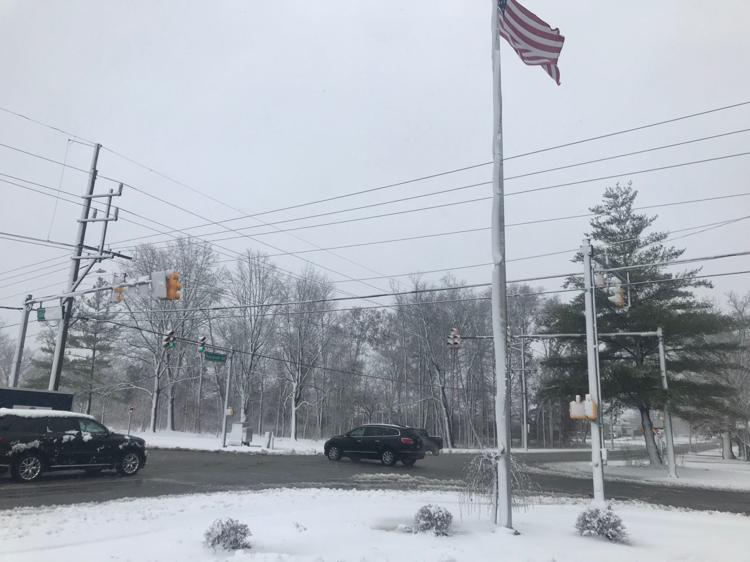 Snow photo