The new school year is just around the corner, and a large number of students will be traveling back and forth on a big yellow bus. So it's a good time for a refresher on keeping kids safe on the journey.
"School buses are the safest way for students to travel, but children also need to do their part to stay alert and aware of their surroundings to prevent injury," said Lt. Steve Kellogg, a Hammond police spokesman. "Hammond police urge parents to educate their children on safety rules for getting on and off the bus and for exercising good behavior while riding."
His suggestions start before boarding: "Always use the designated sidewalks when walking to school or to your bus stop. Only cross streets at intersections and when it is safe to do so. Never stand or congregate in the roadway, alleys or private property."
Student behavior plays a big part in bus safety. Kellogg noted that while drivers are highly trained and skilled, they must be able to focus on the road without distraction.
To ensure that, Kellogg advises:
Don't speak loudly or make loud noises.
Stay in your seat at all times, and don't put your head, arms or hands out of the window.
Keep aisles clear of books and bags, and get your belongings together before reaching your stop.
Wait for the bus to stop completely before getting up from your seat.
Sgt. E. J. Hall, commander of support services with the Valparaiso Police Department, reminds parents that school safety begins at the bus stop. "Having your children familiar with their stop is important. Make sure they remain six feet from the curb and arrive at least five minutes before the bus arrives," he said. "The bus stop is not a place to play, and keeping clear of the roadway is key."
Kellogg noted that children should make sure they can see the driver of a vehicle and the driver can see them before crossing the road. Using the handrails to get in and out of the bus also is important, he said.
Georgia Smith, who directs transportation for the School Town of Griffith, reminds parents that younger children need extra guidance and supervision in boarding and exiting the bus.
"Remember that you are responsible for your child's safety and conduct prior to boarding the bus and following drop-off at a designated stop. This includes walking or driving your child to and from the bus stop," she said.
According to Smith, kindergarteners and first graders in the Griffith schools must have an authorized, responsible person accompany the child to and from the bus stop. If the authorized adult isn't present at drop-off, drivers are instructed to take the child to the YMCA.
Gallery: Region kids head back to school
UPDATED: Gallery: Region kids head back to school
Back to school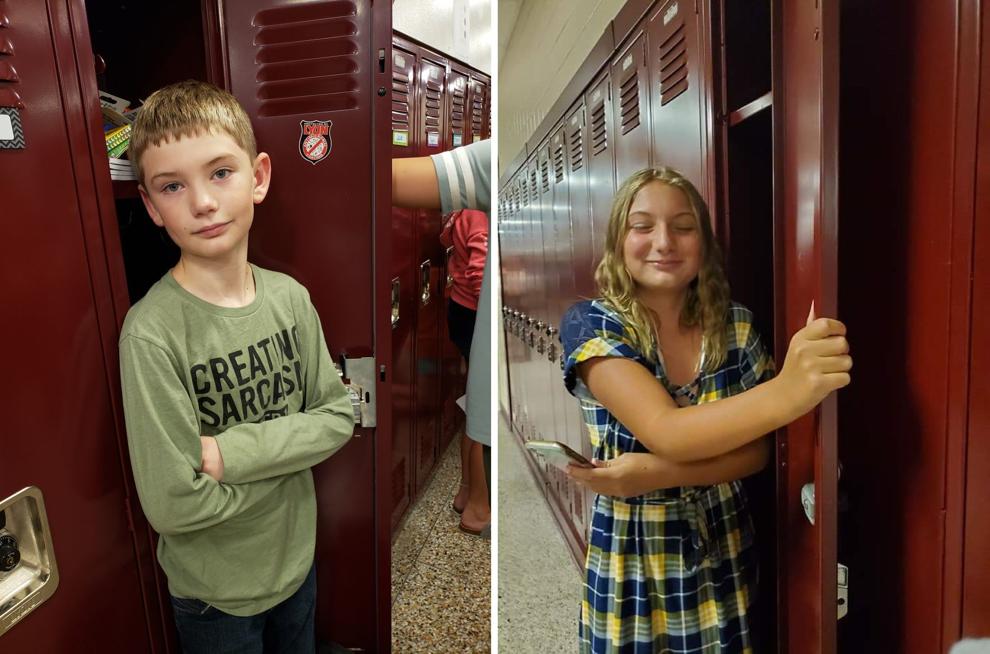 Back to school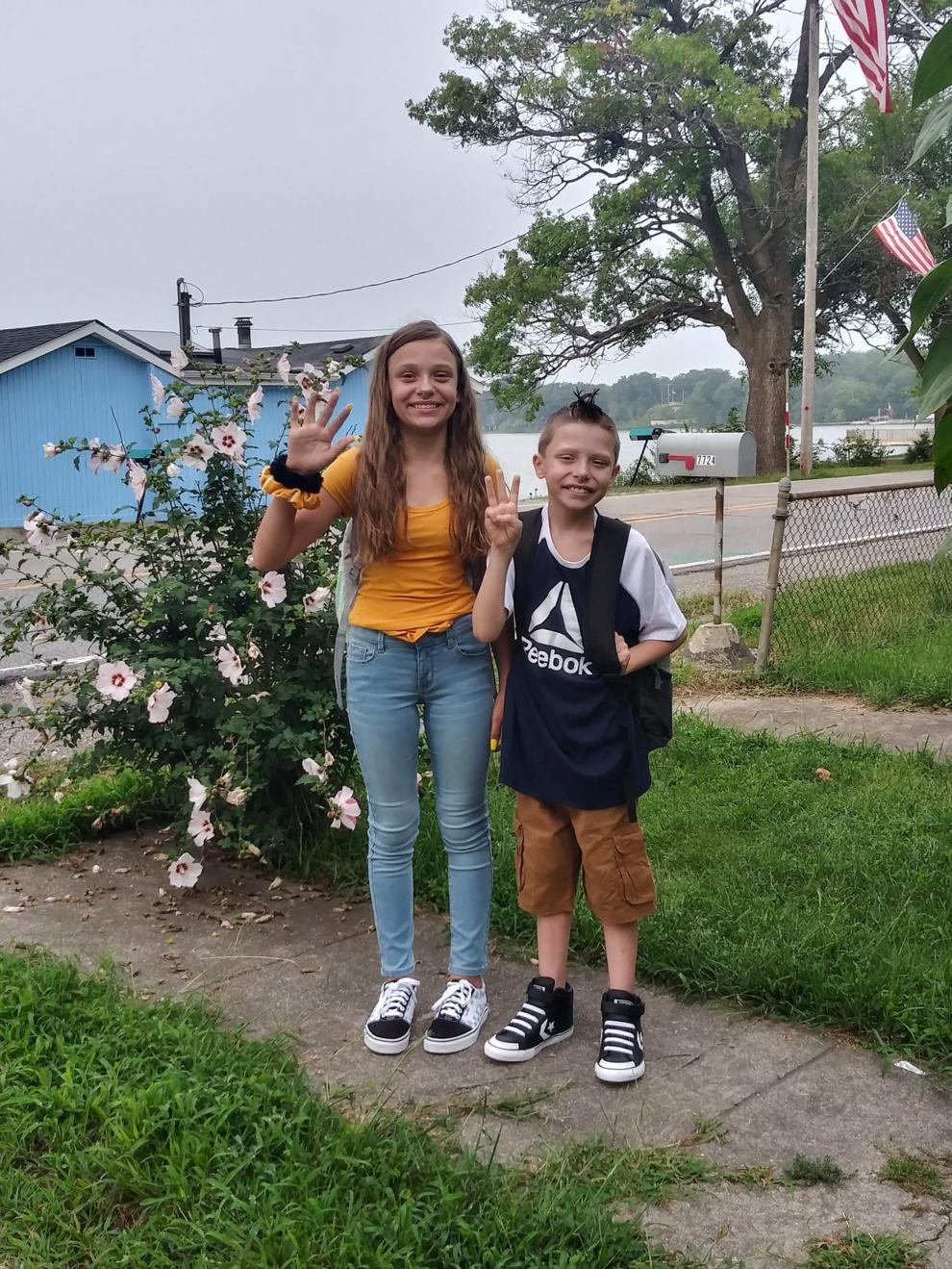 Back to school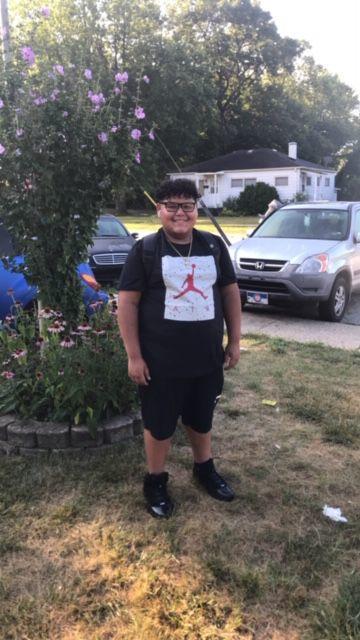 Back to school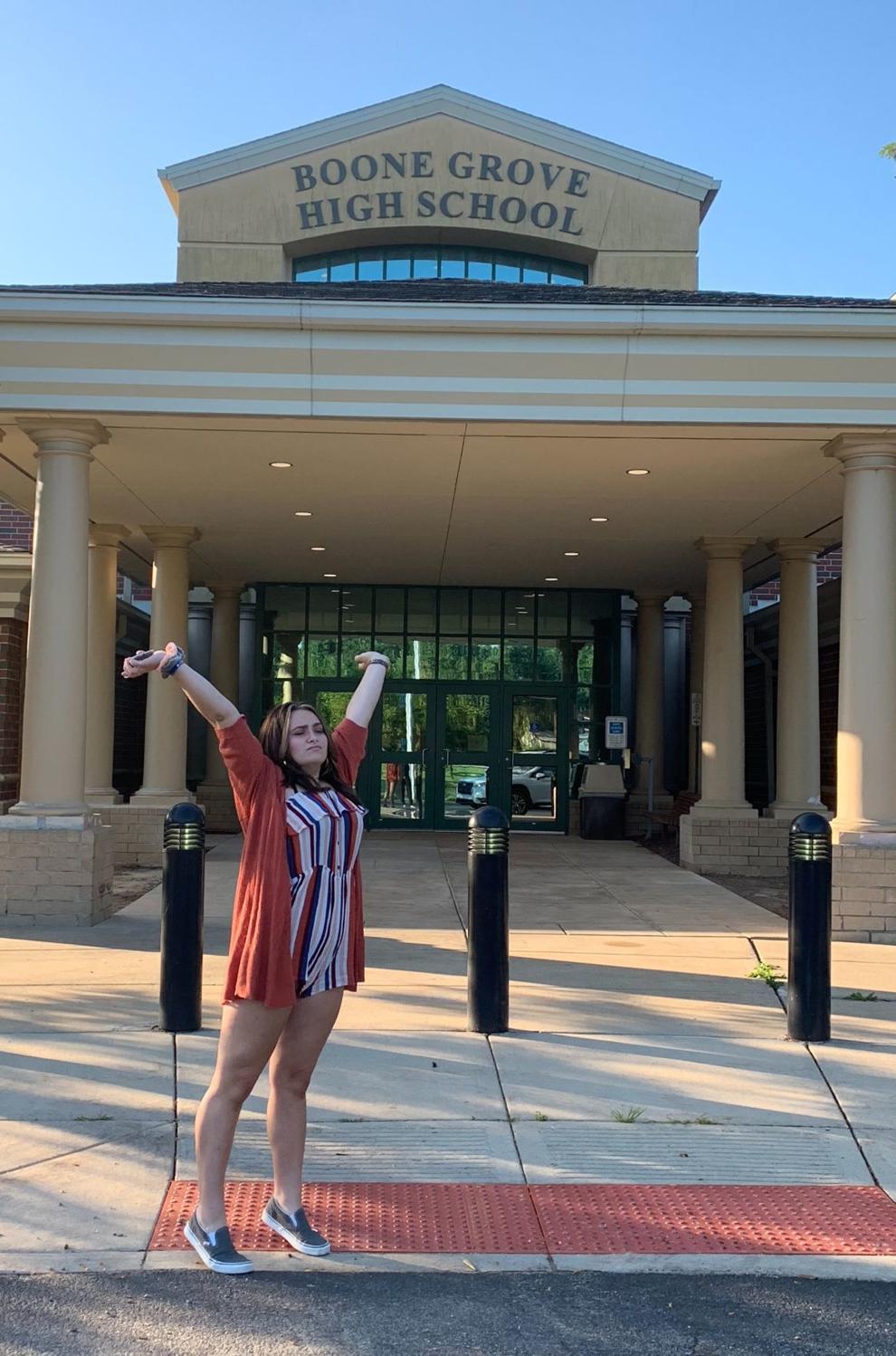 Back to school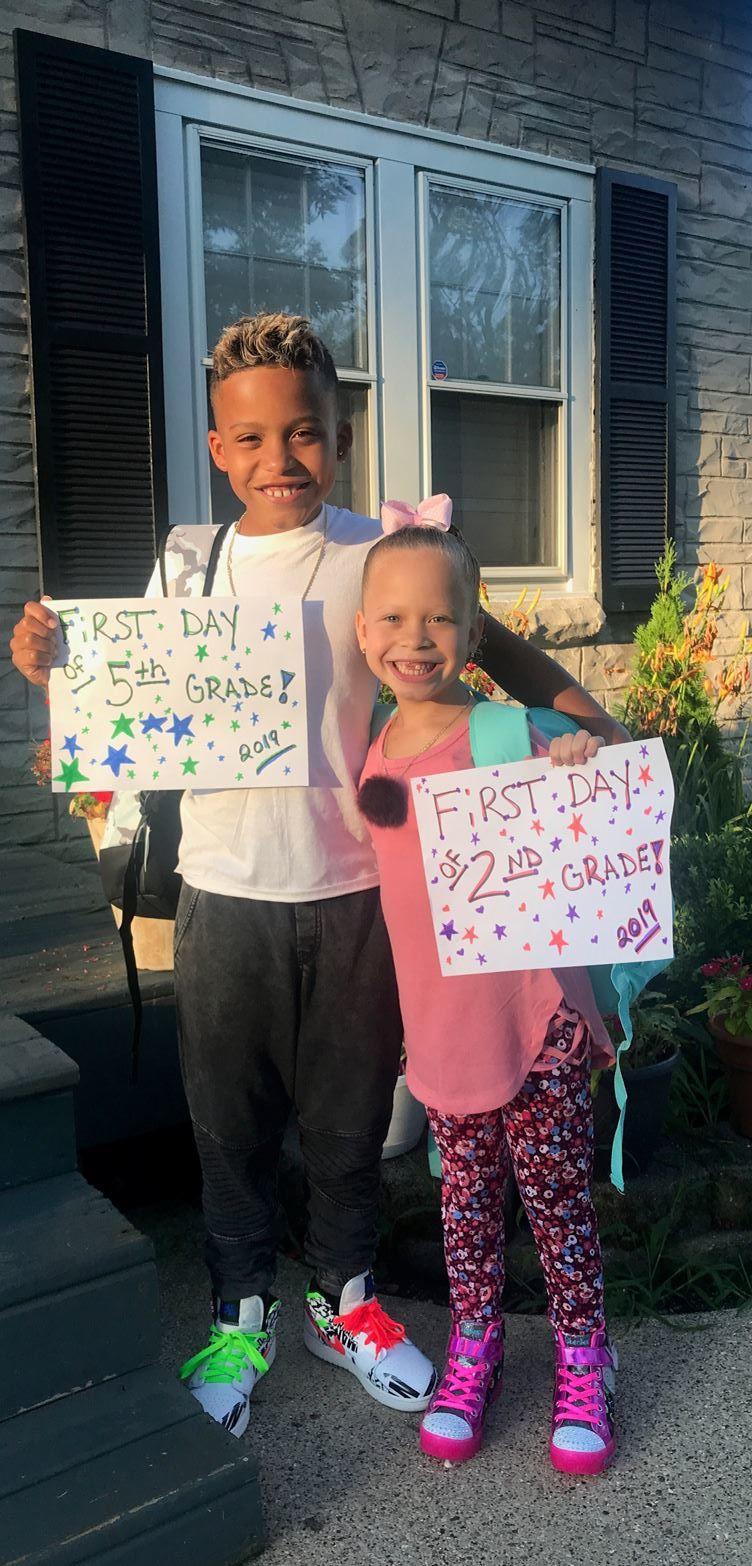 Back to school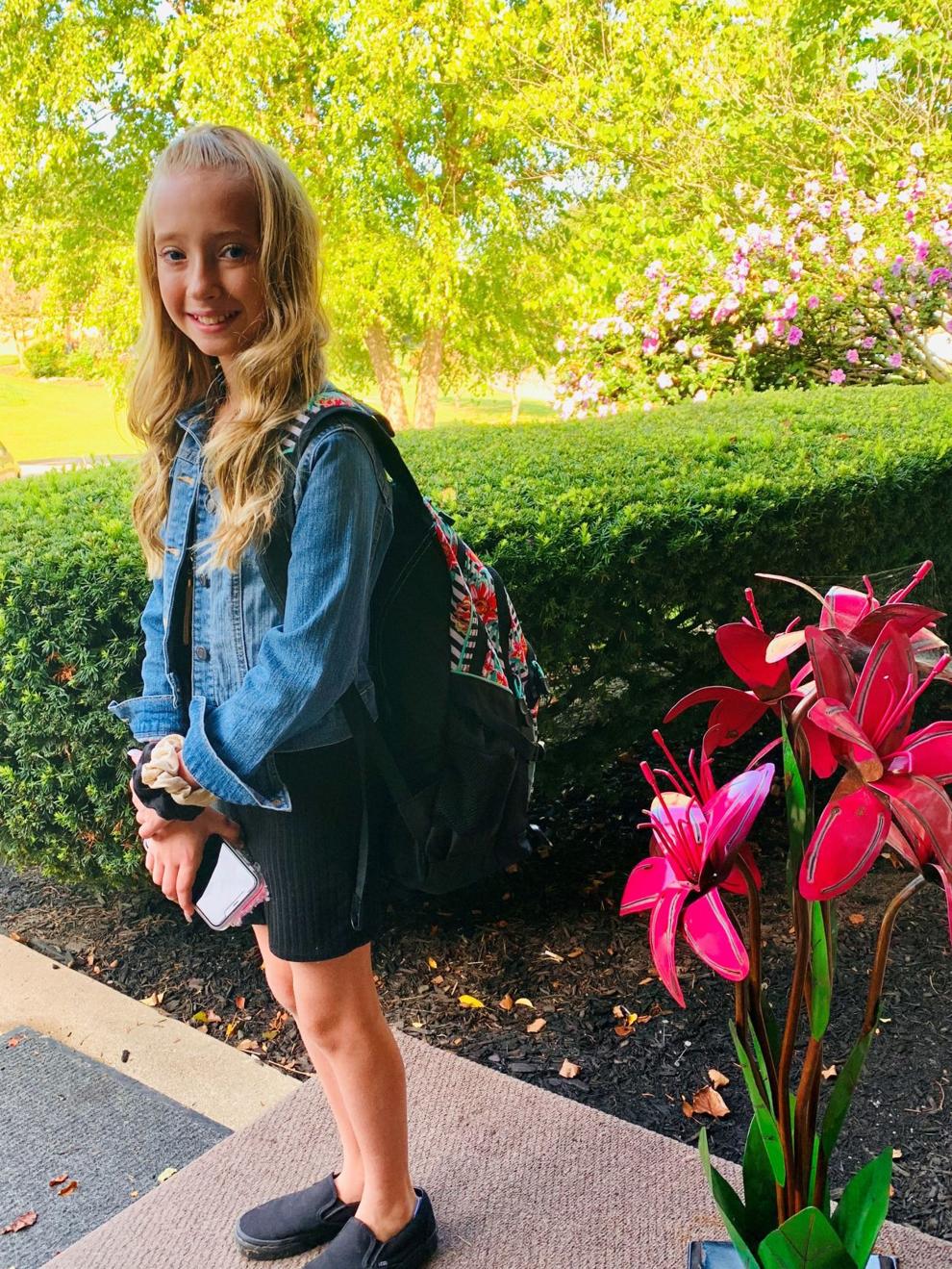 Back to school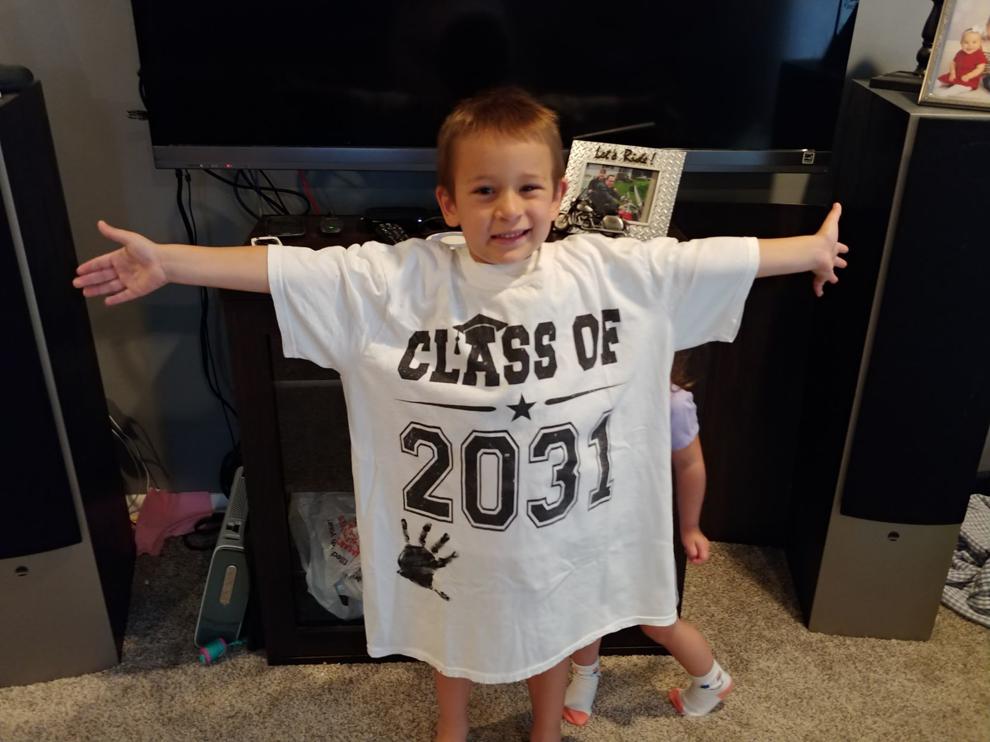 Back to school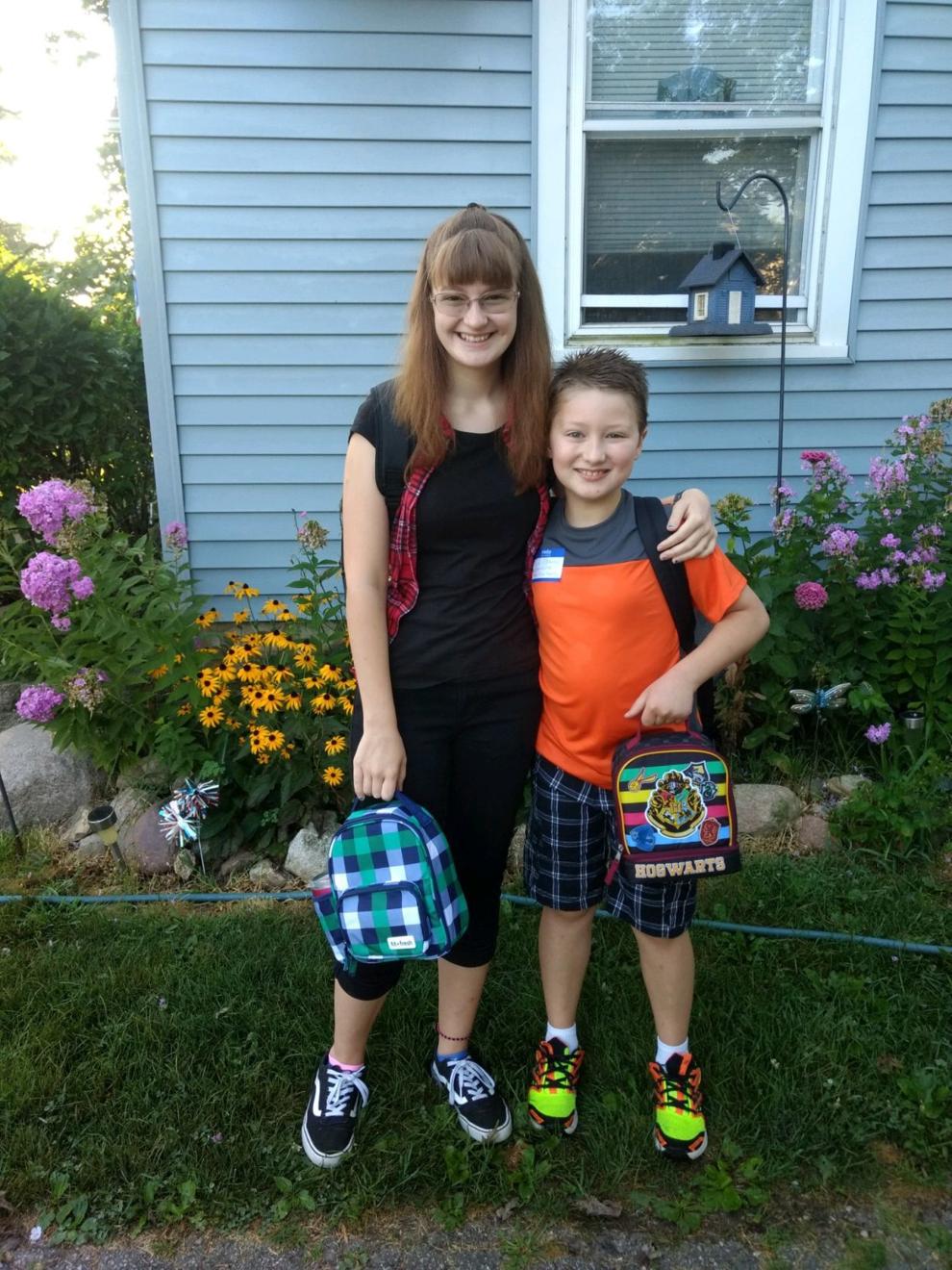 Back to school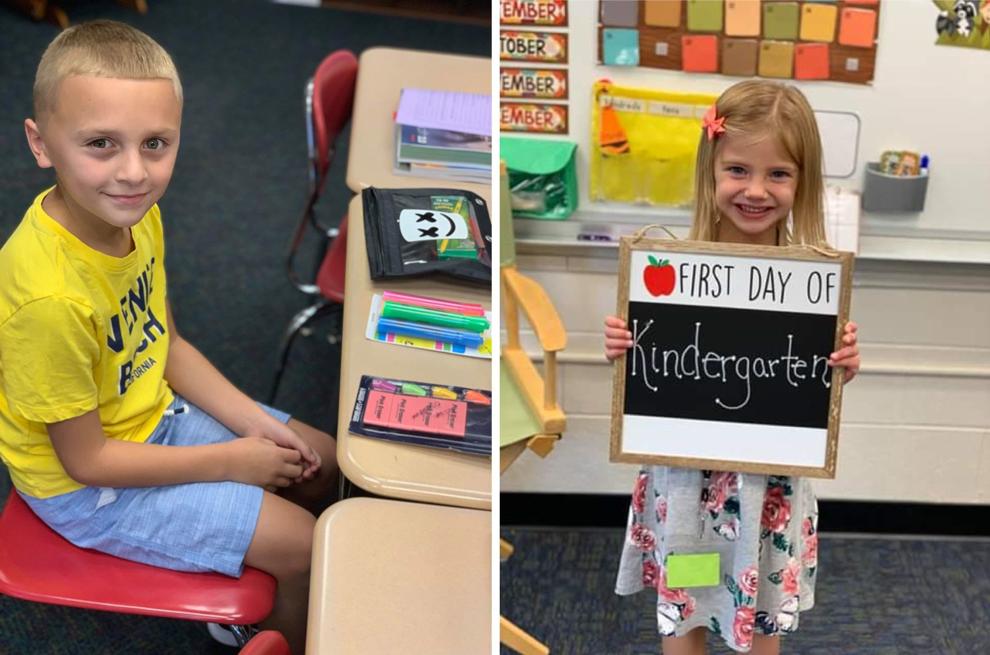 Back to school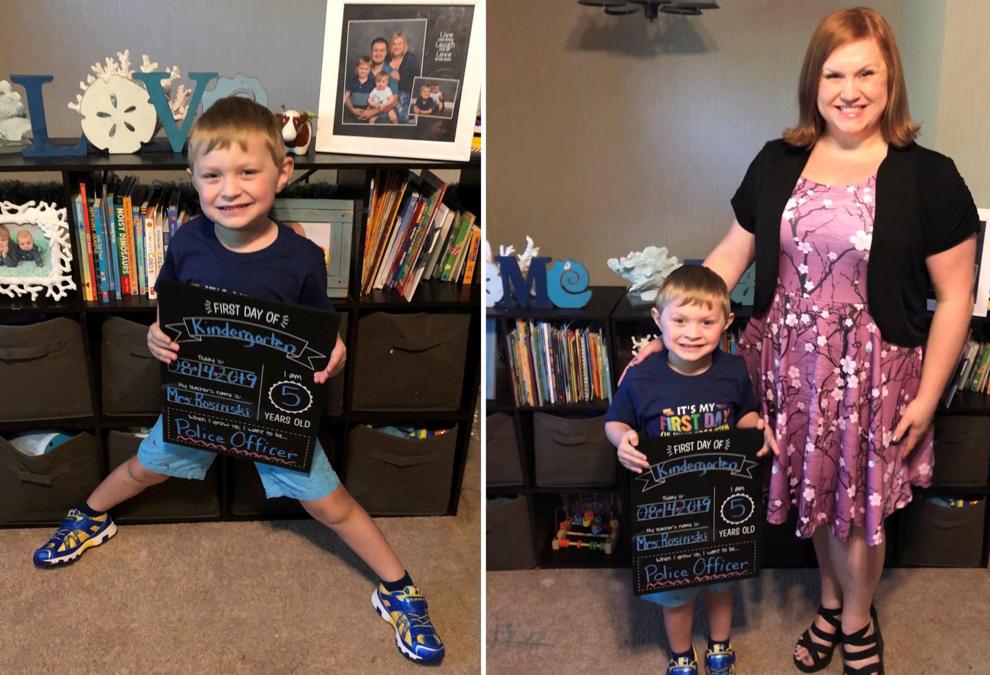 Back to school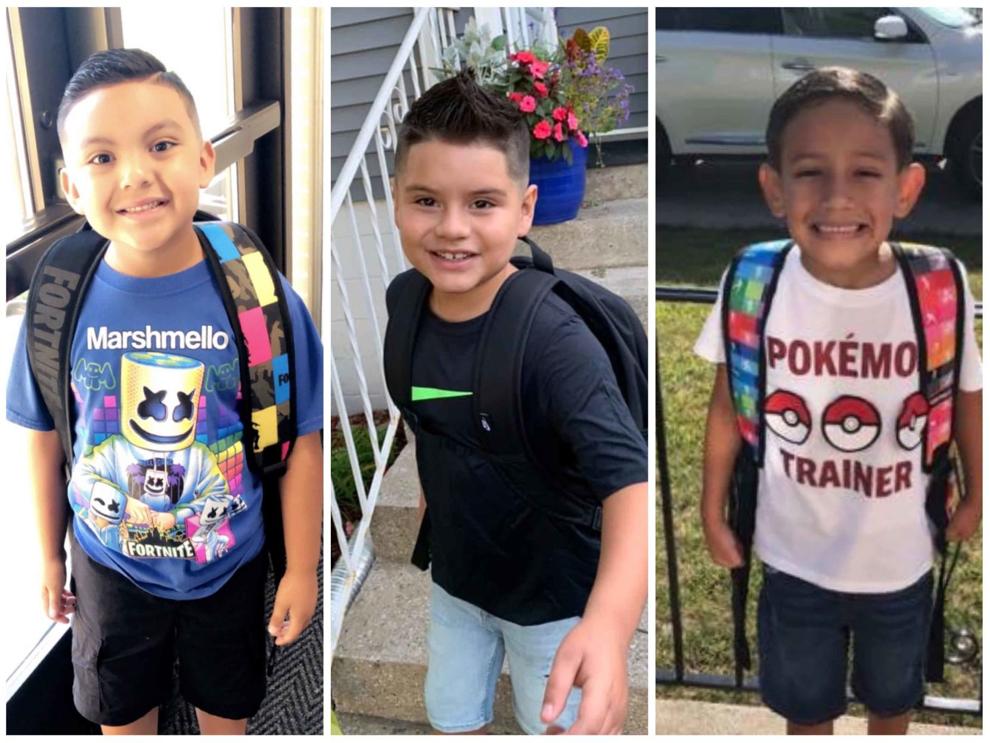 Back to school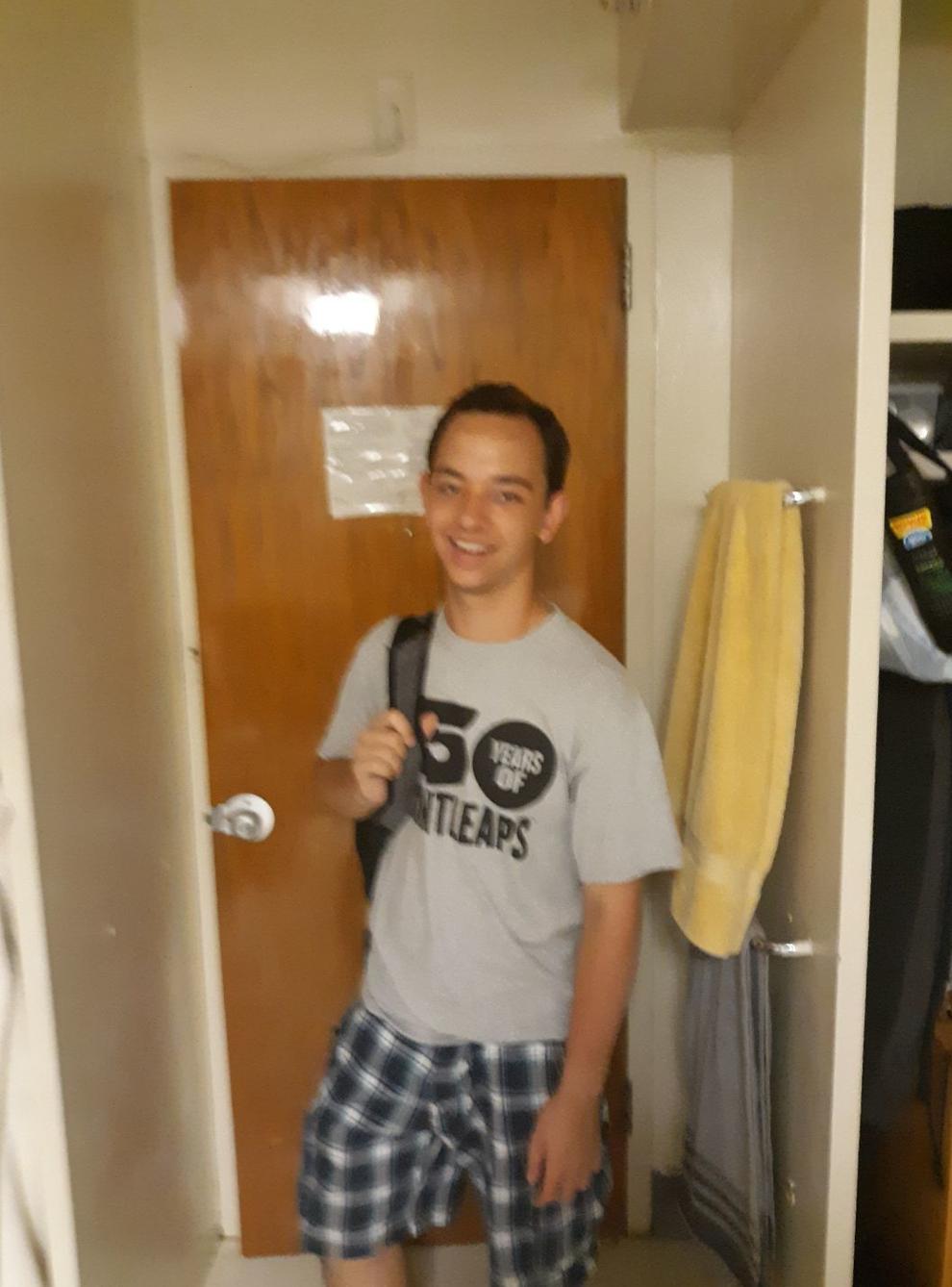 Back to school
Back to school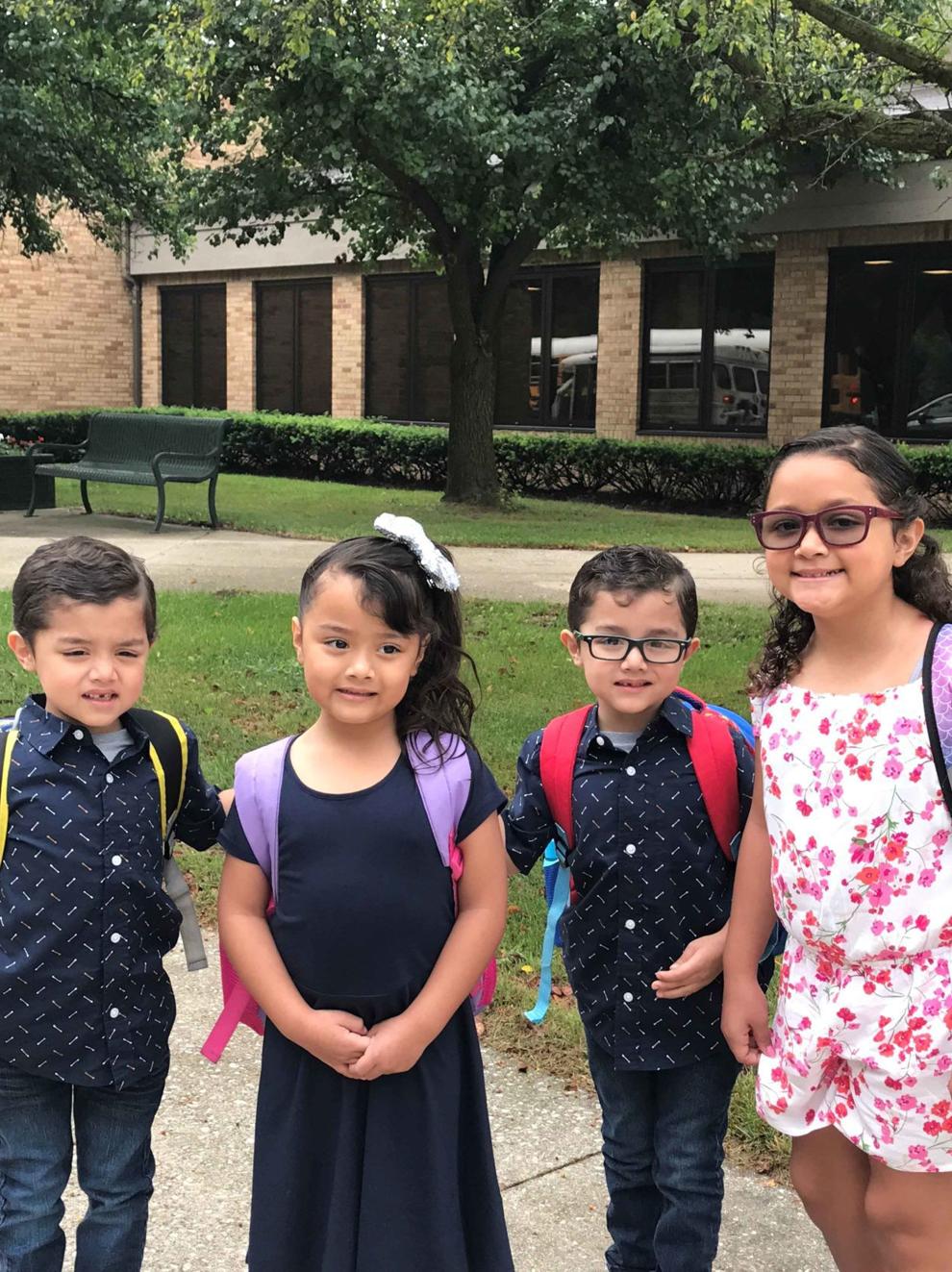 Back to school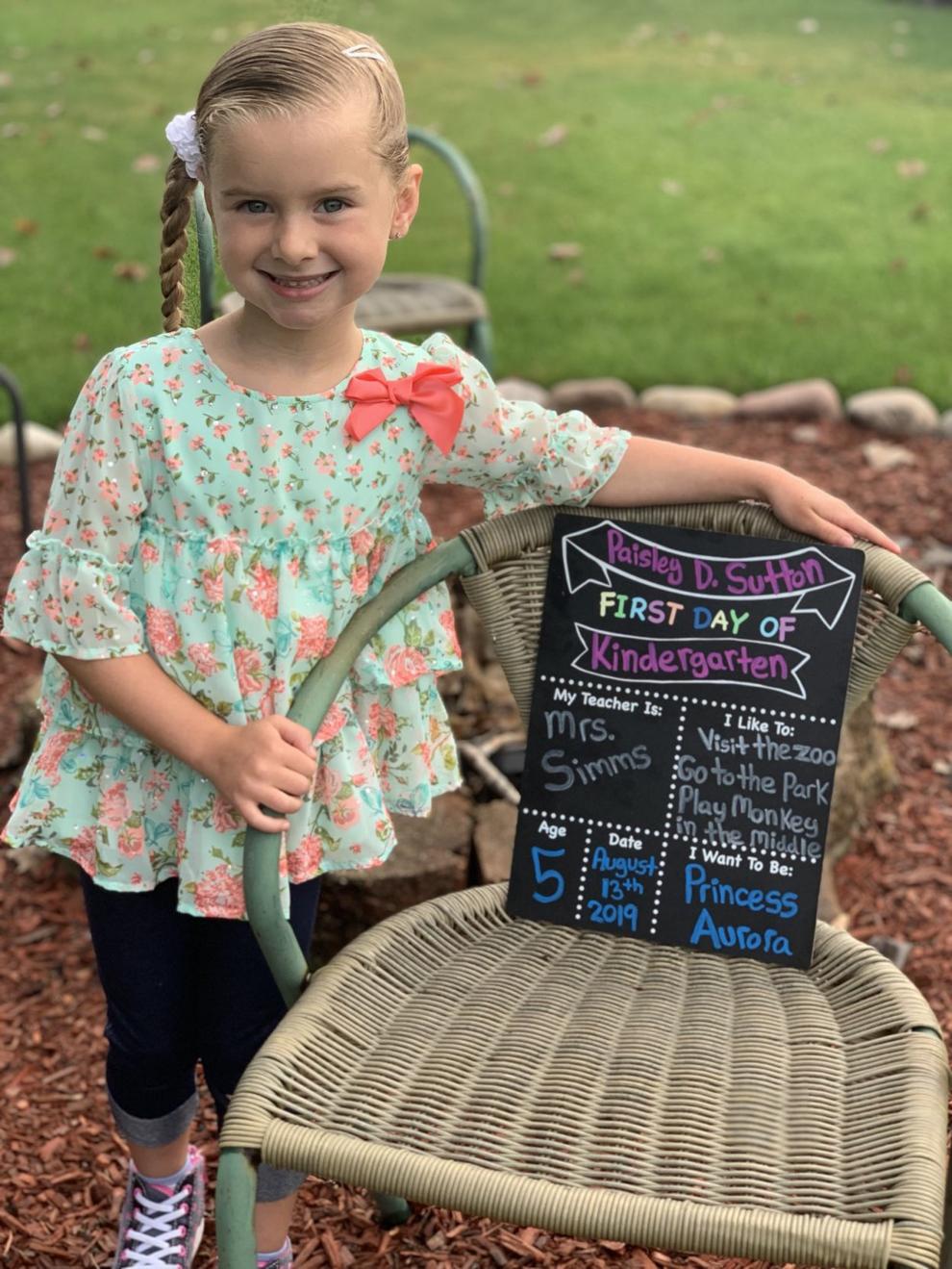 Back to school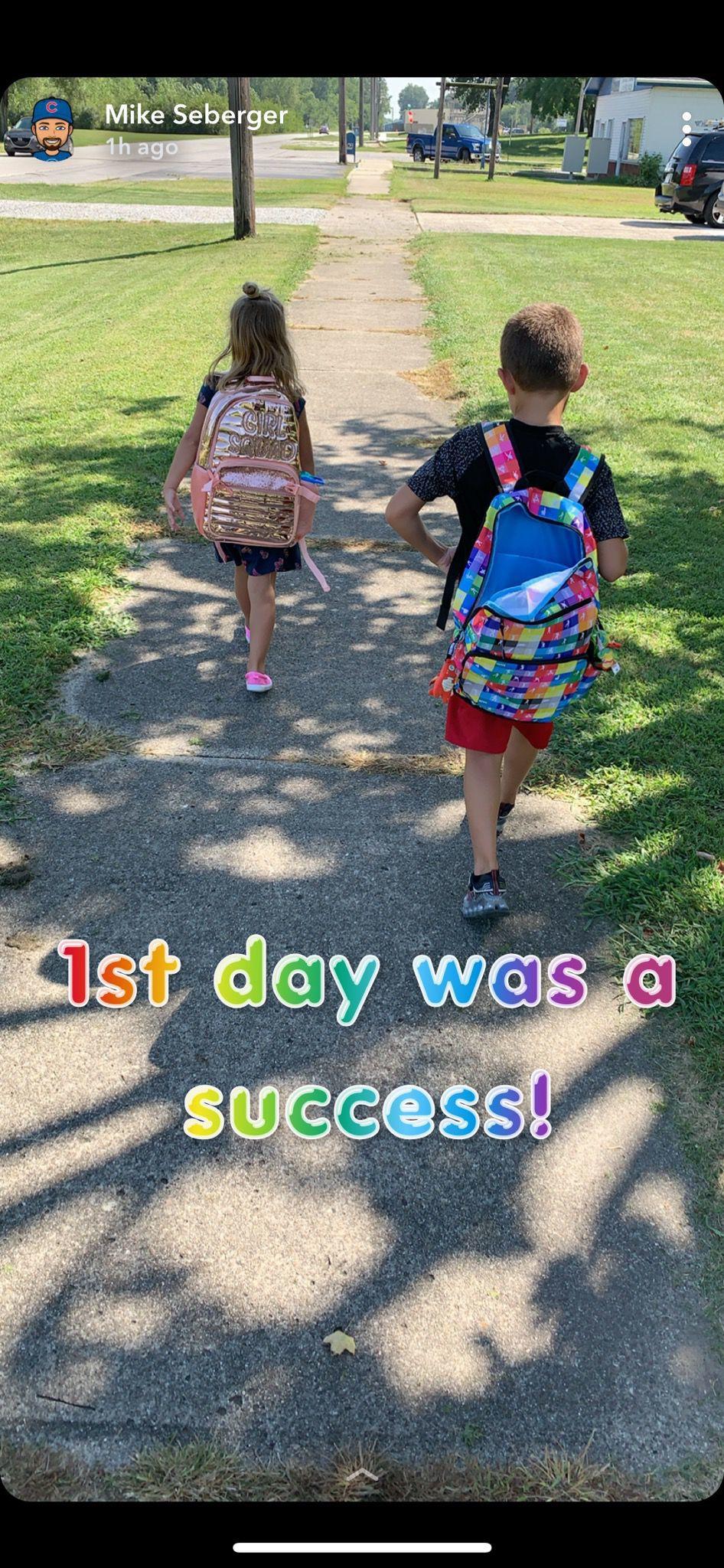 Back to school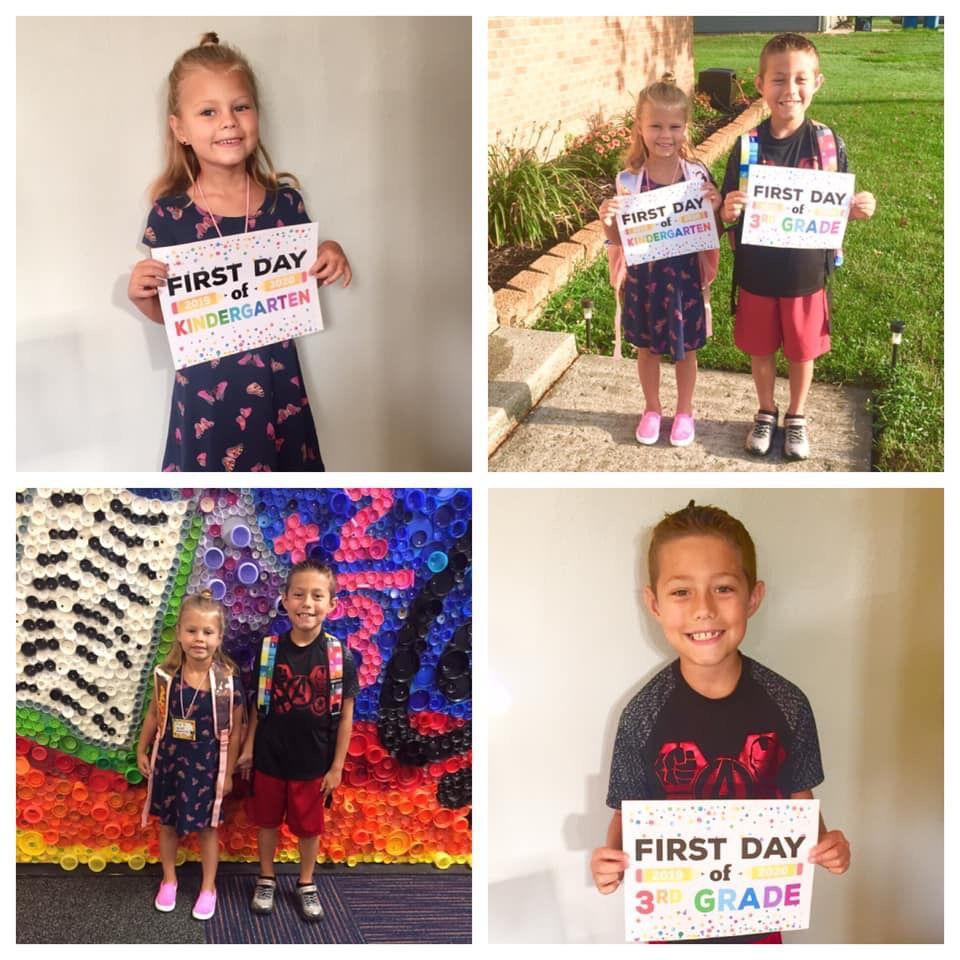 Back to school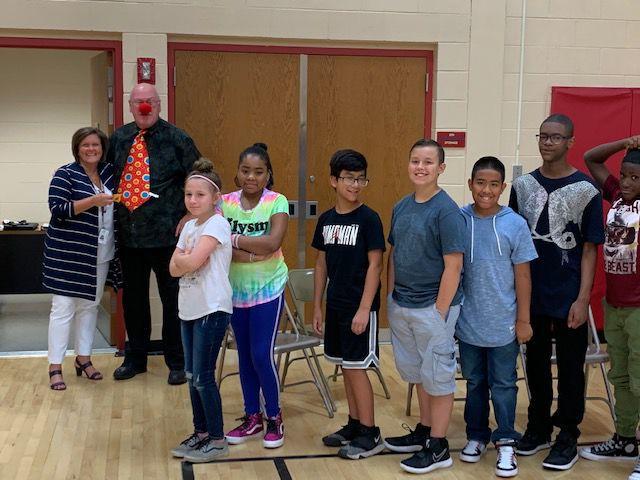 Back to school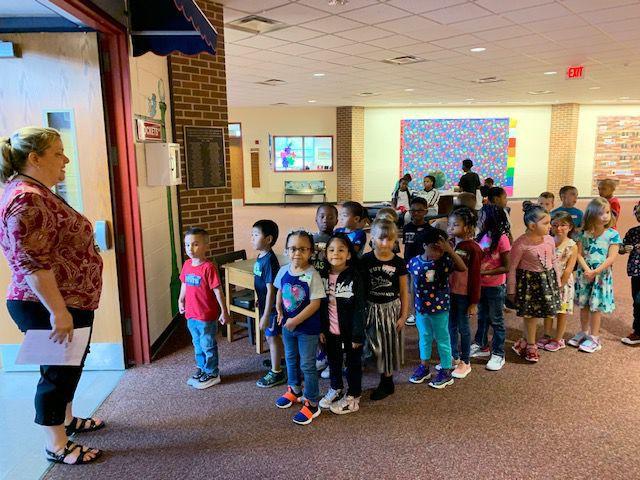 Back to school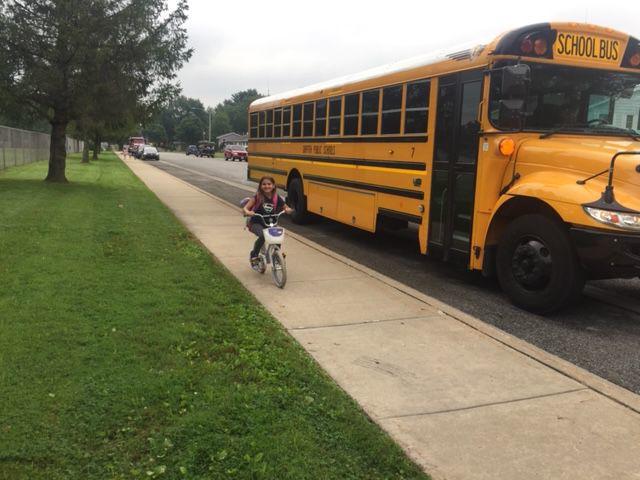 Back to school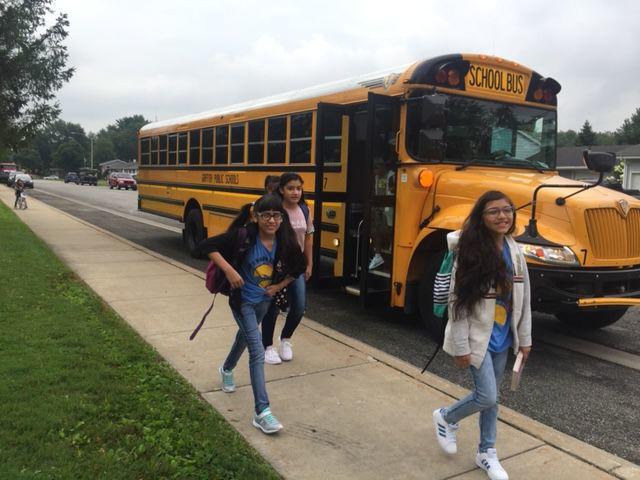 Back to school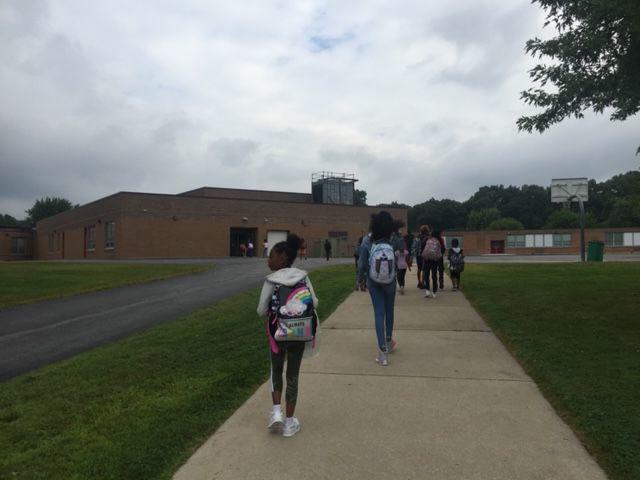 Back to school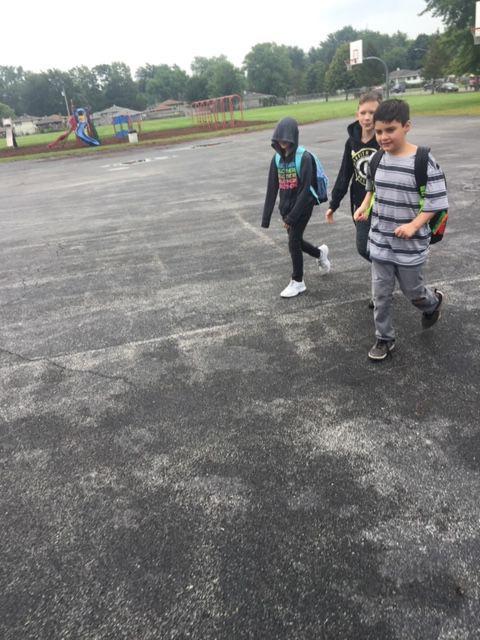 Back to school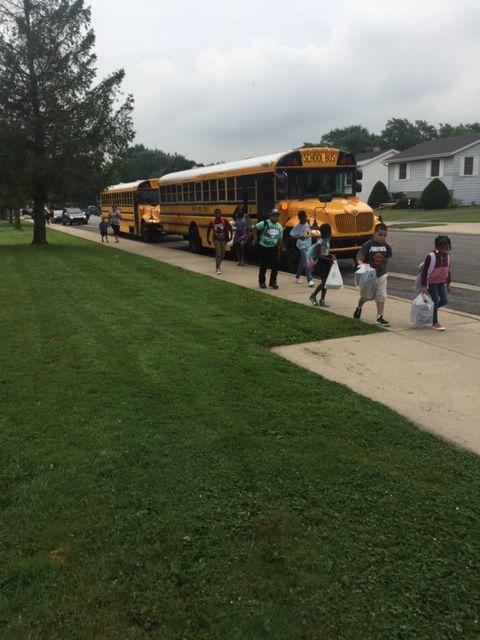 Back to school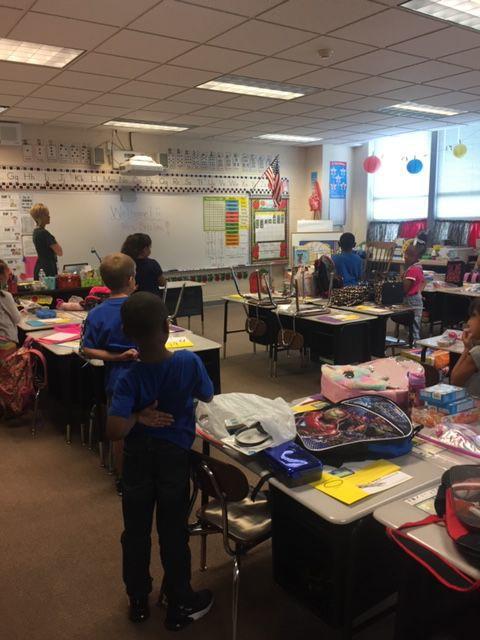 Back to school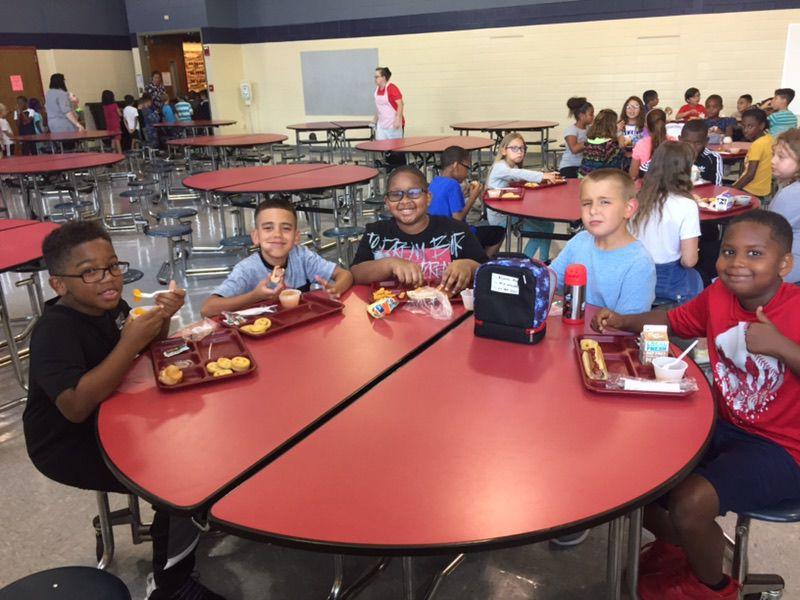 Back to school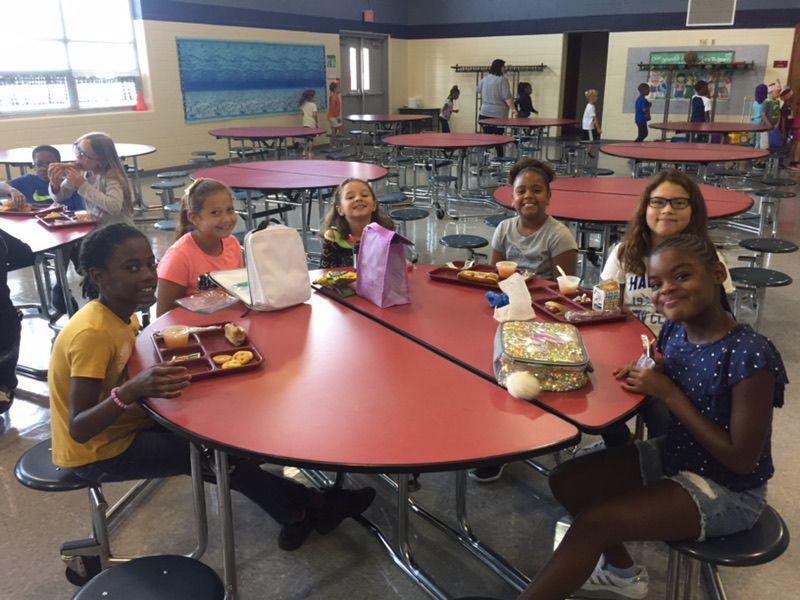 Back to school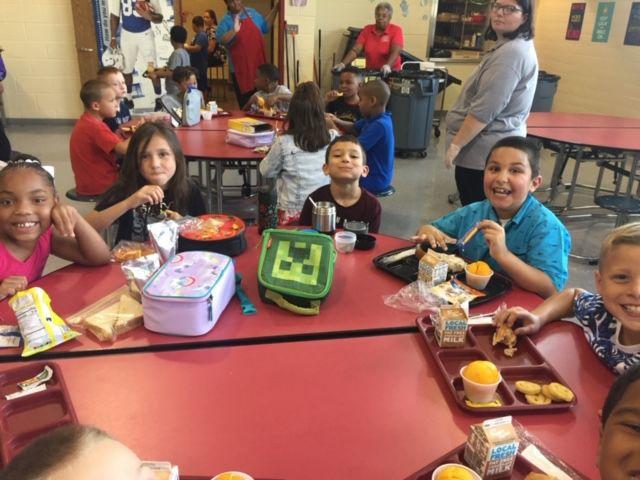 Back to school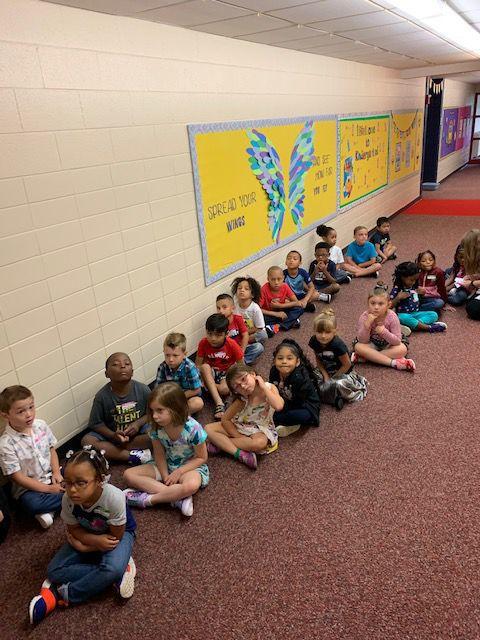 Back to school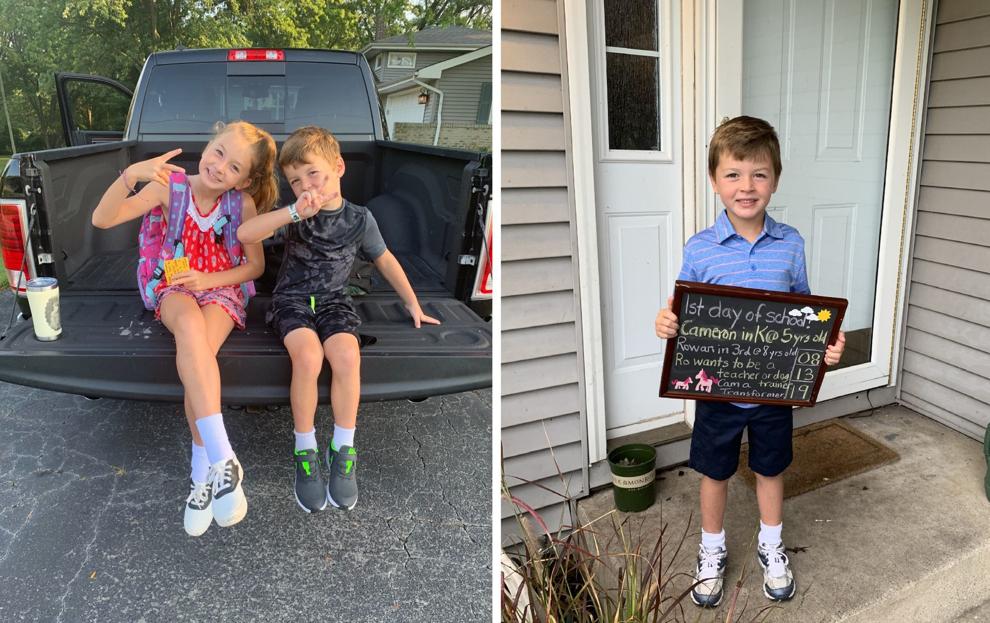 Back to school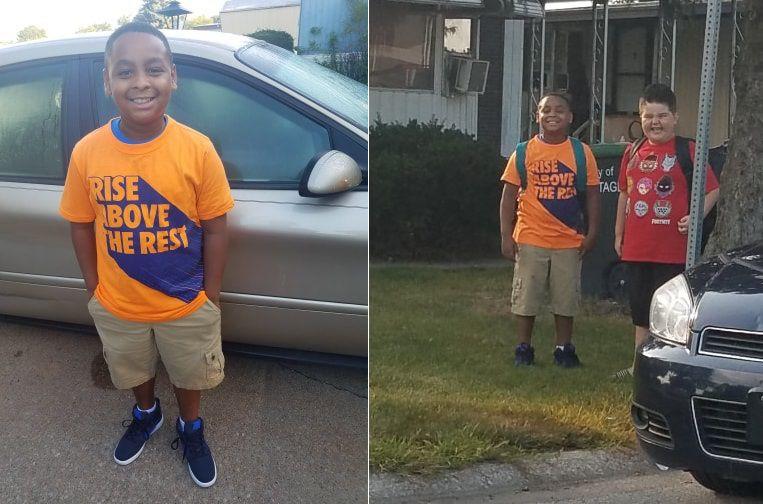 Back to school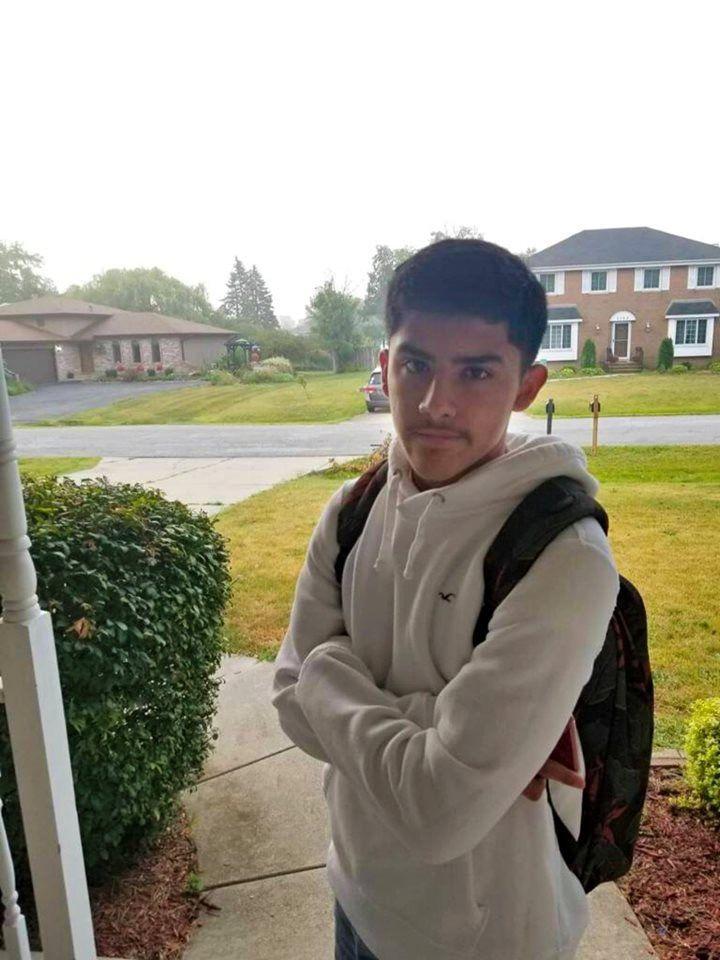 Back to school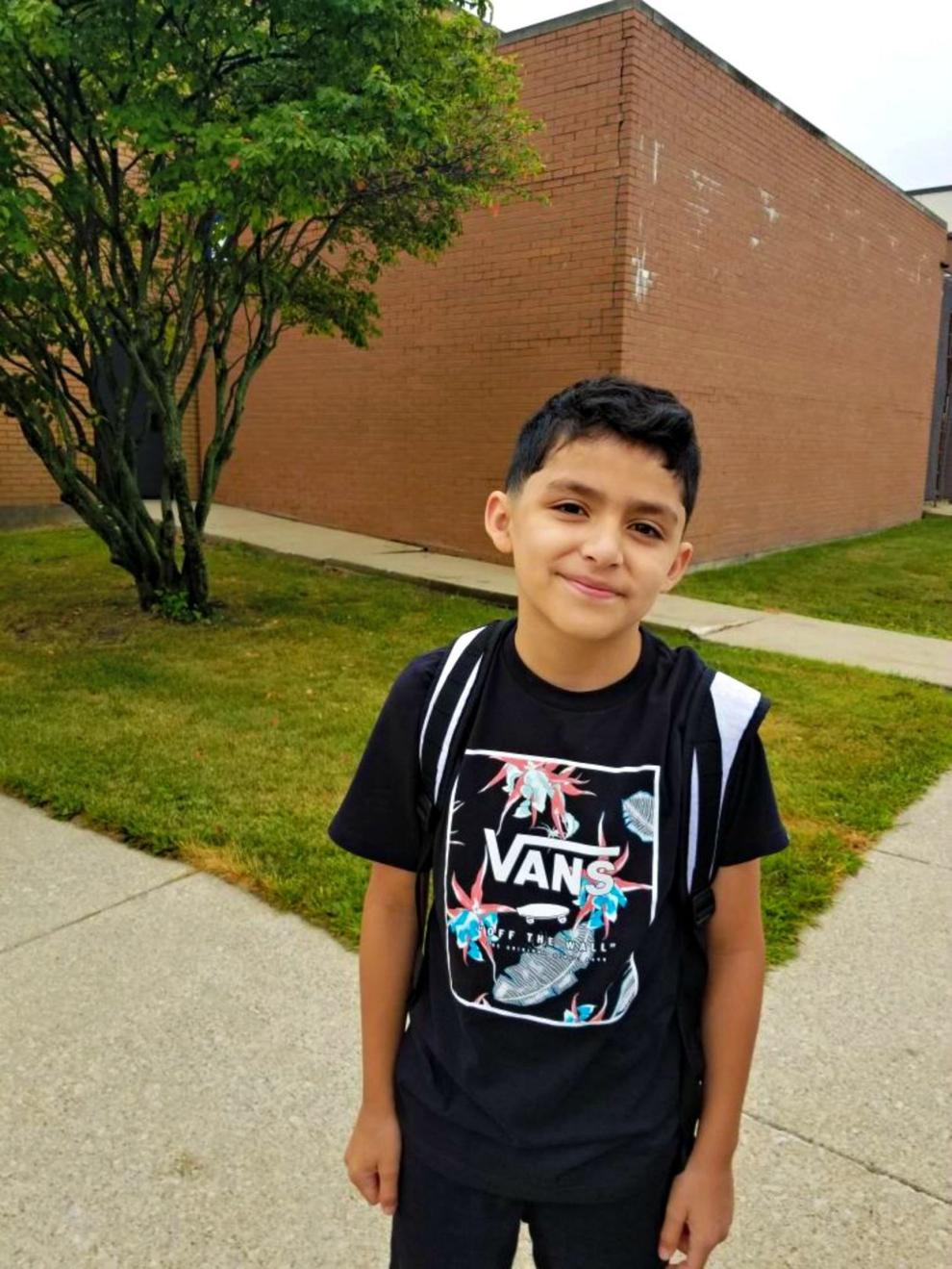 Back to school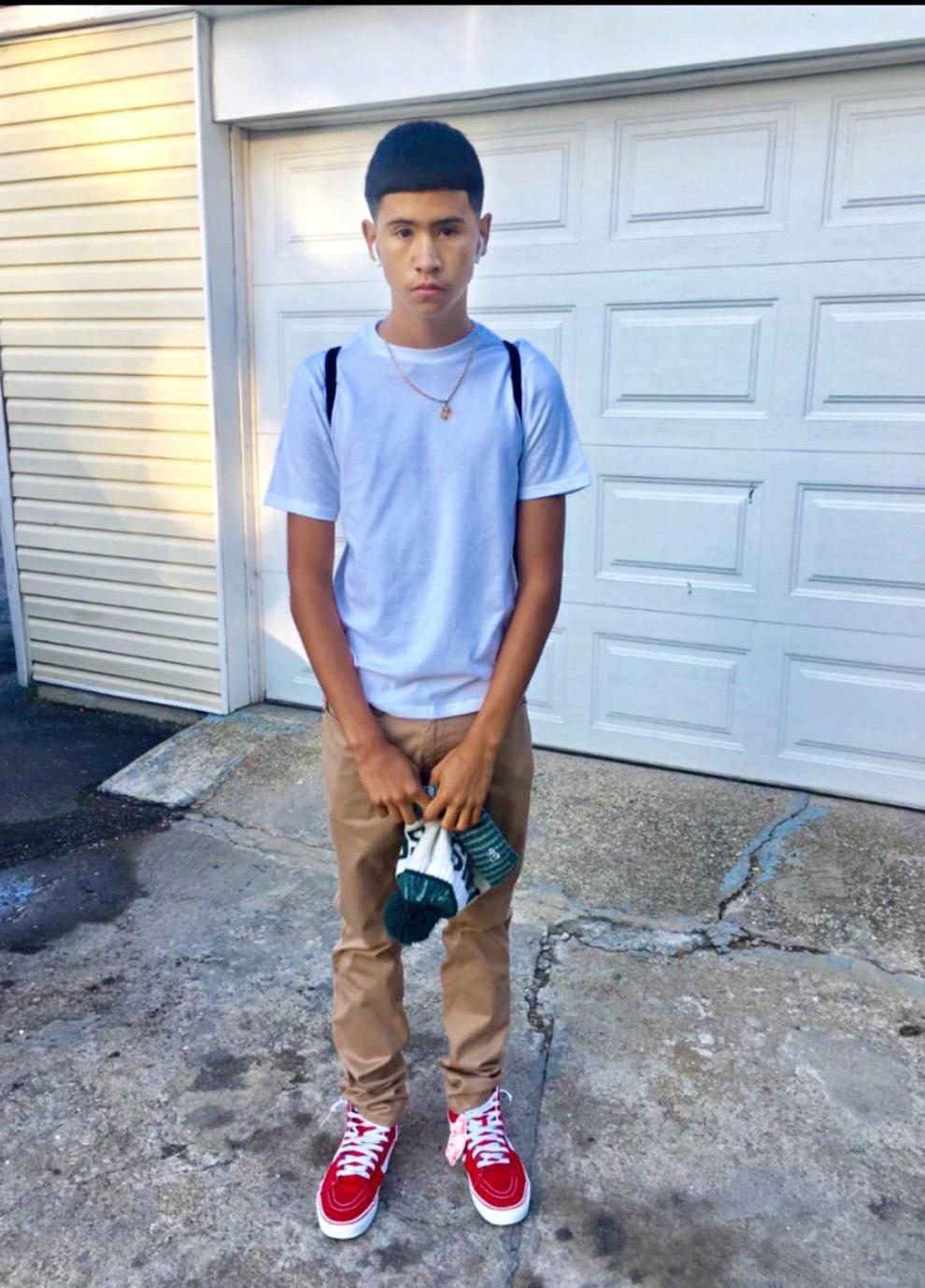 Back to school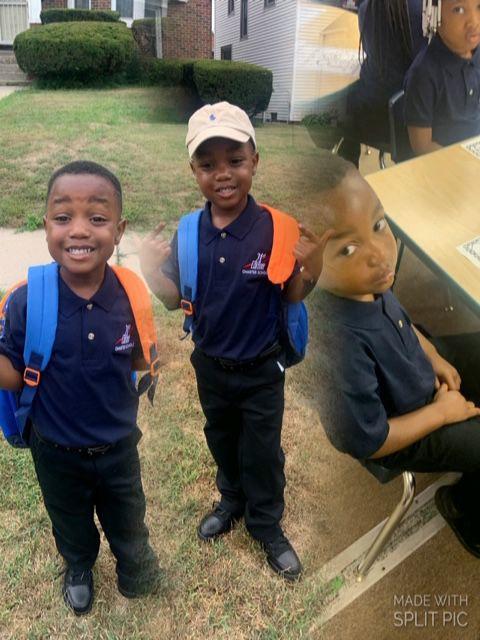 Back to school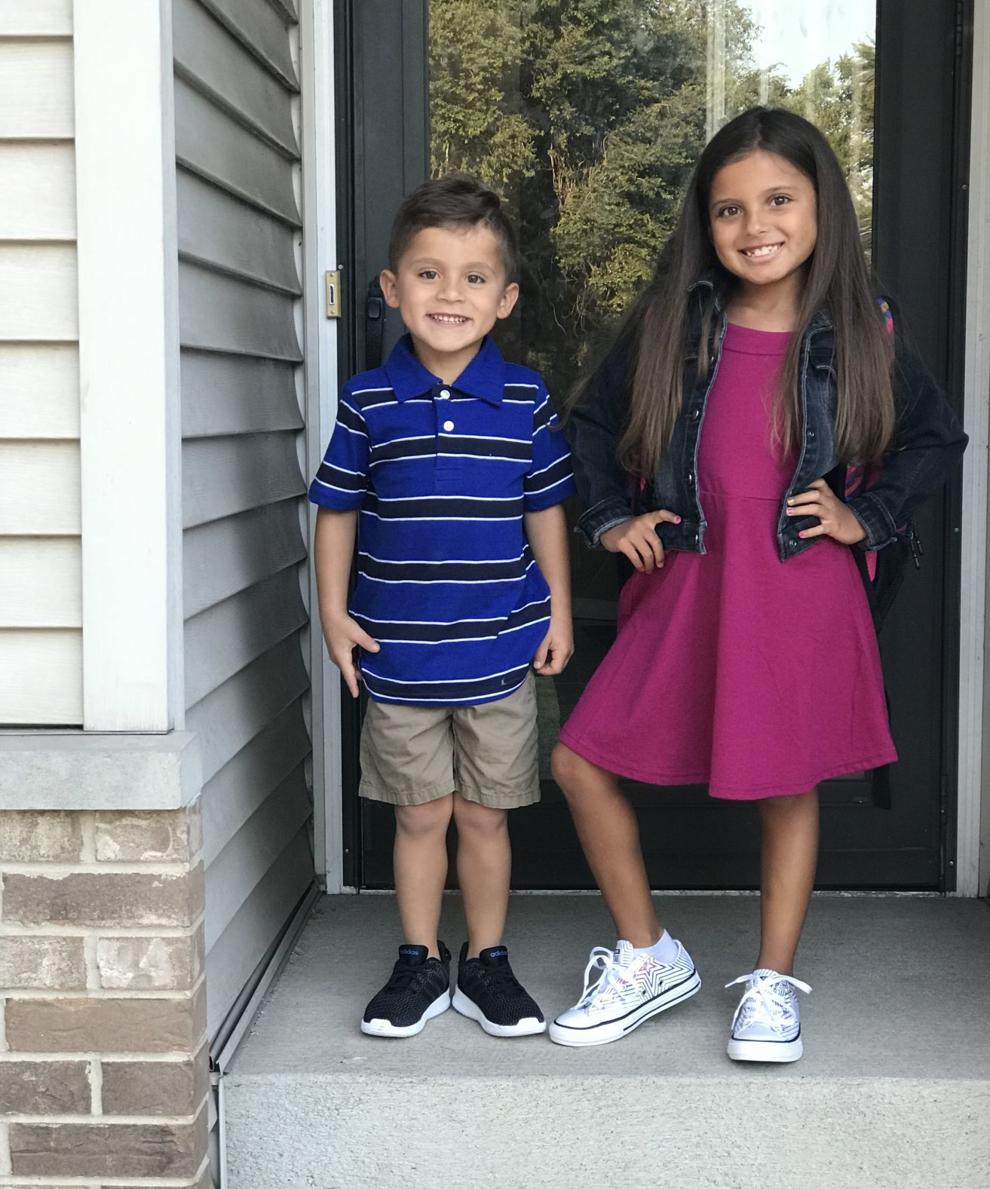 Back to school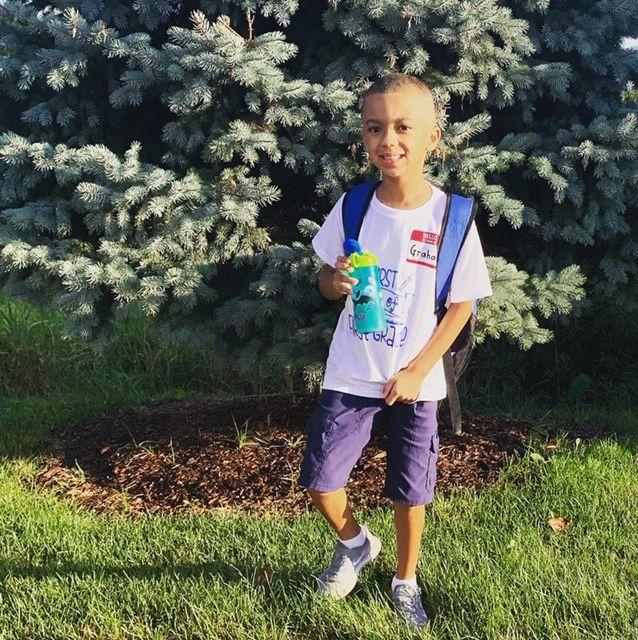 Back to school
Back to school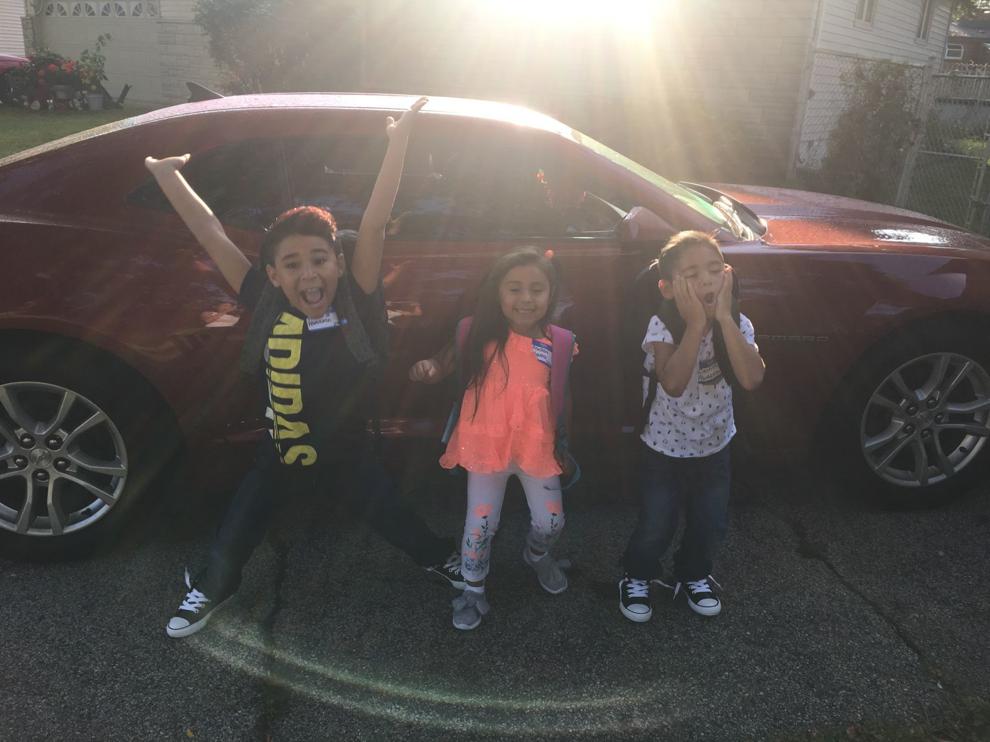 Back to school: Frankie McCullough Academy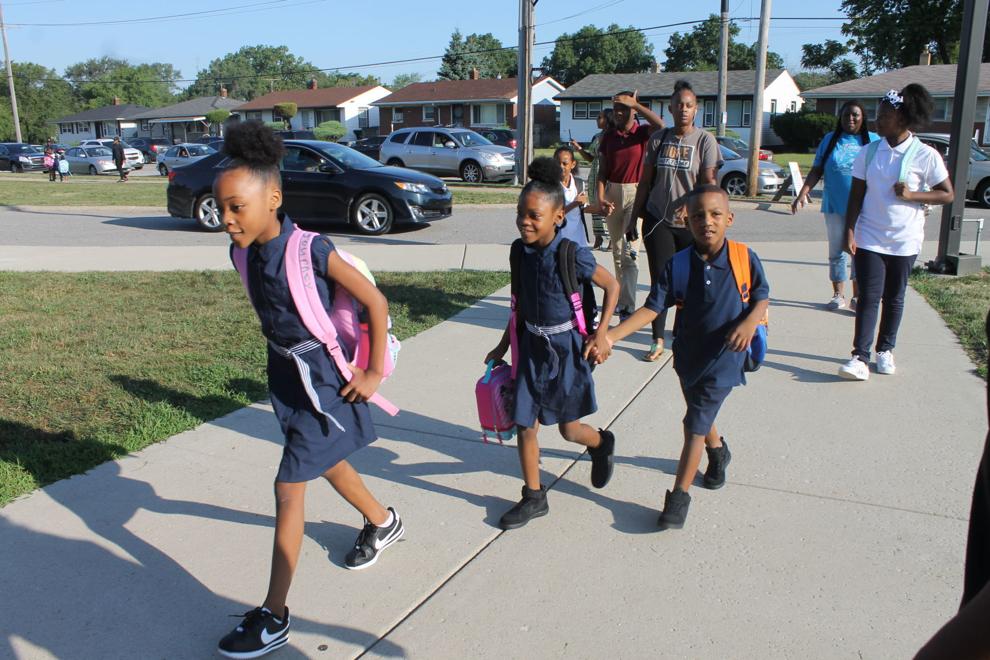 Back to school: Frankie McCullough Academy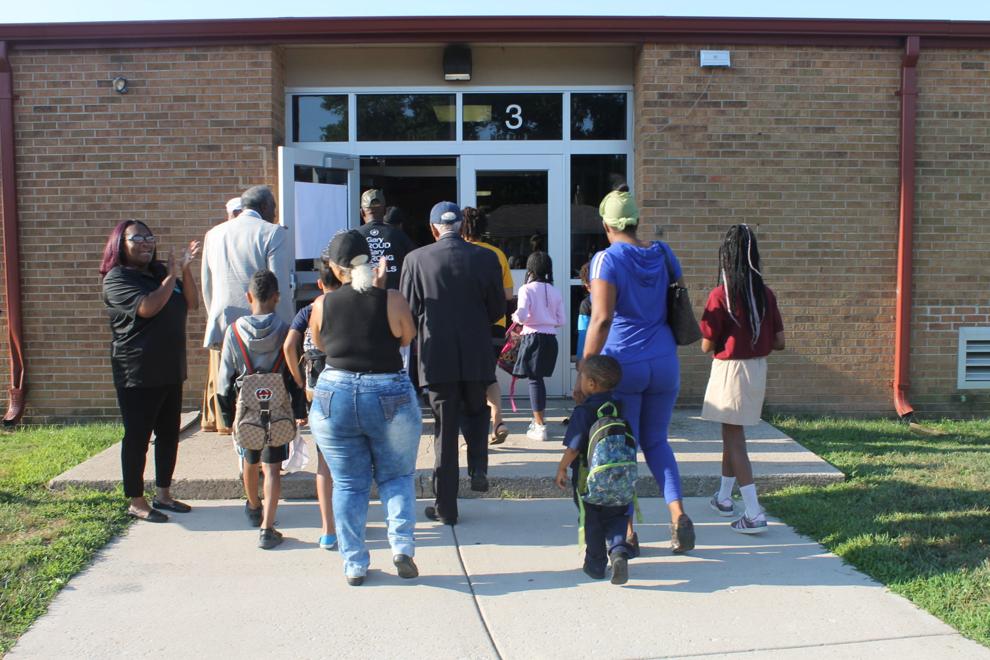 Back to school: Frankie McCullough Academy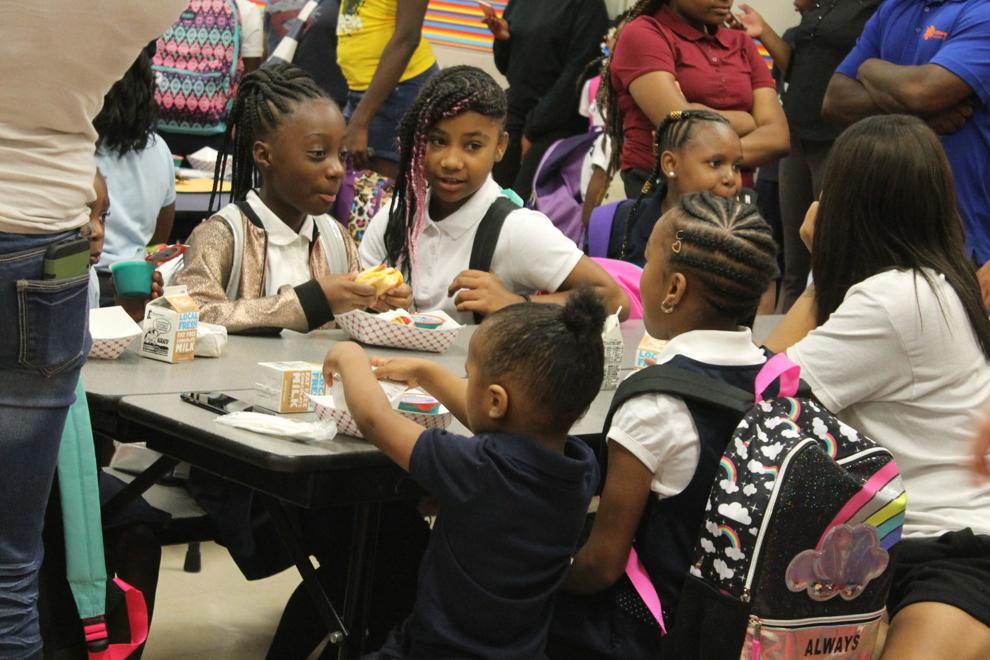 Back to school: Frankie McCullough Academy
Back to school: Frankie McCullough Academy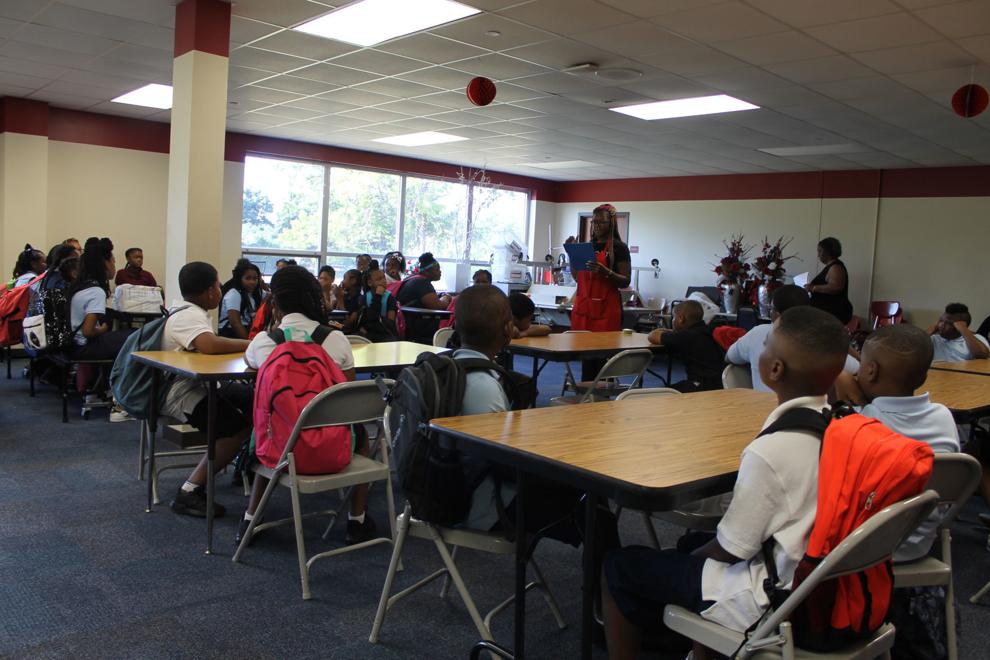 Back to school: Frankie McCullough Academy