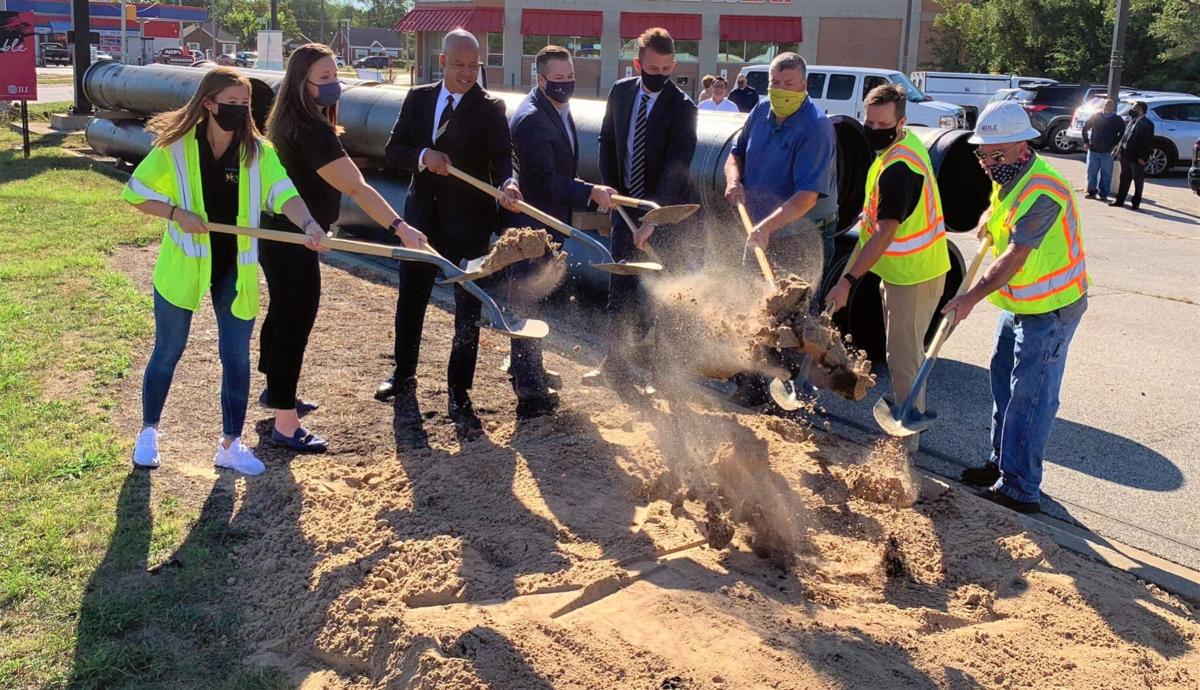 Indiana American Water is launching a $24.5 million water main replacement project in Gary.
The private utility plans to replace steel and cast-iron pipes that are older and have broken frequently. It will retire about 5 miles of pipe dating back to the early 1900s, and install 11 miles of new water mains.
"When we purchased this system more than two decades ago, we knew significant investments were needed," Indiana American Water President Matt Prine said. "Since that time, we have already invested more than $400 million in our water infrastructure in Northwest Indiana. These investments will improve the reliability of our distribution system and enhance system flows and firefighting capabilities across Lake and Porter counties. A lot has changed in the area since these pipes were installed more than a century ago, and these improvements will also help us to meet system demands due to growth in the area."
Indiana American will install new water mains ranging in diameter from 8 to 36 inches along Sixth and Seventh avenues from Wabash Avenue to Kentucky Street over the next three years.
"Investment in water infrastructure is critical to the success of Gary and all of Northwest Indiana," Mayor Jerome Prince said. "Water from Indiana American Water sourced from Lake Michigan is considered a premium product in the region and is a key part of the high quality of life we depend on every day. We appreciate the investments the company is making in our community."
Indiana American hired Rex Construction to do the build-out and DLZ to do design and inspection services.
"This action is more than an investment in pipes, it is an investment in people," U.S. Rep. Frank Mrvan said. "(This) investment not only benefits current residents and small businesses, but also creates future job opportunities and a thriving economy for everyone."
The utility also has been working to remove the 55,000 lead service lines across the state because they were commonly used in construction before World War II. About two-thirds of the lead water lines are located in Northwest Indiana, were they were still installed as recently as the 1970s.
"Since our lead service line replacement was approved, we have already replaced or retired approximately a third of those lines statewide, including nearly 12,000 lead service lines in Northwest Indiana at a cost of more than $33 million," Prince said.
NWI Business Ins and Outs: Spice & Tea Exchange, Gloria Jean's Coffee, Jamba Juice and Chop Shop open; The Pink Sheep Boutique plans expansion
Open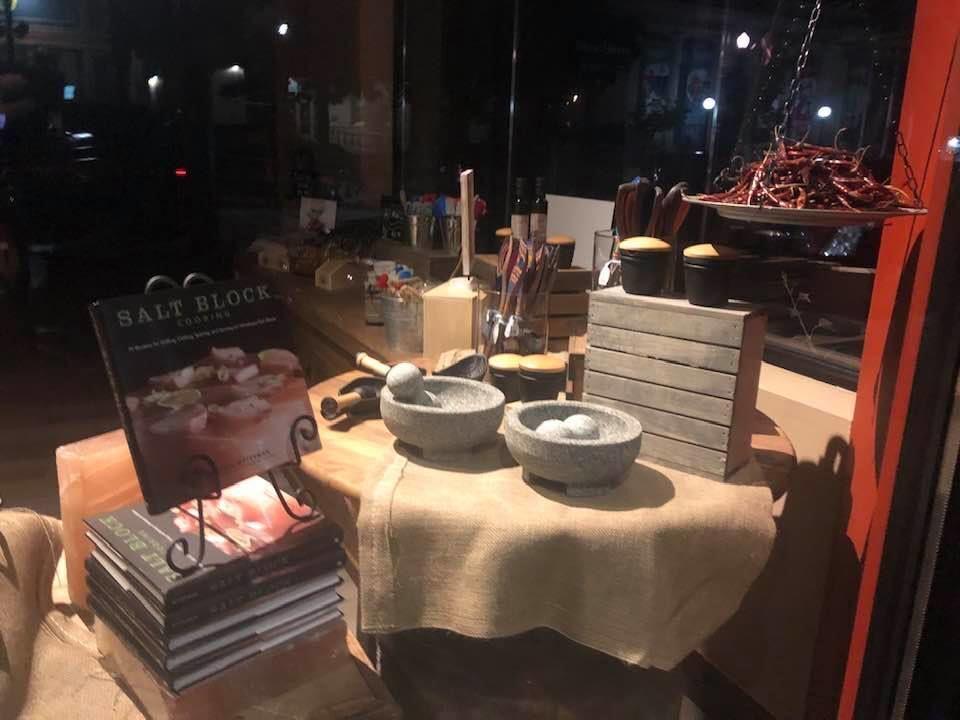 'Love to cook'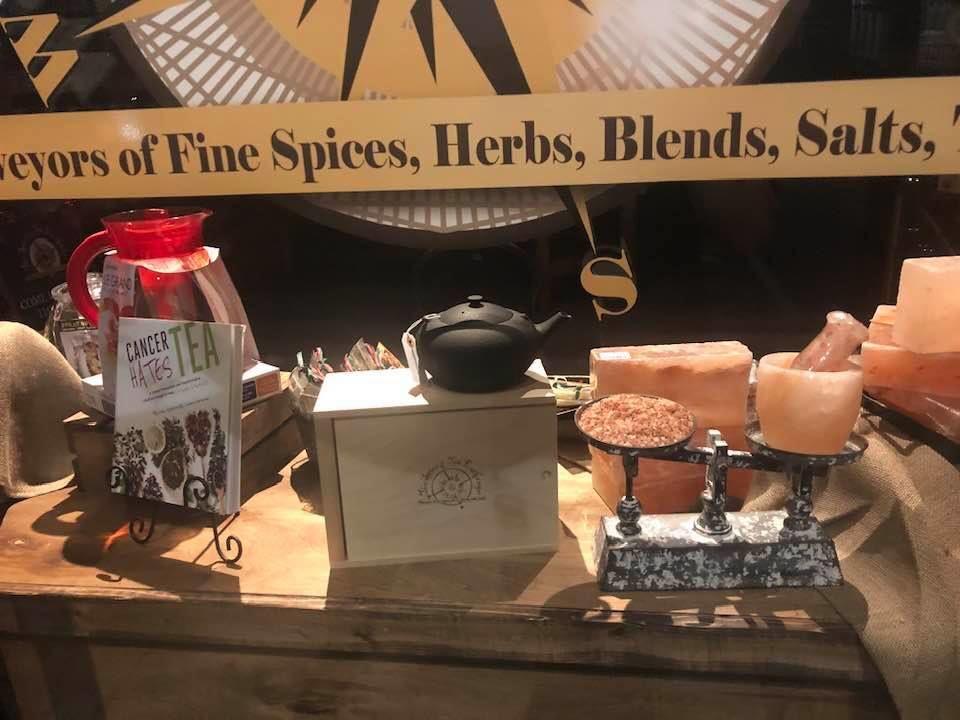 'Now I'm a business owner too'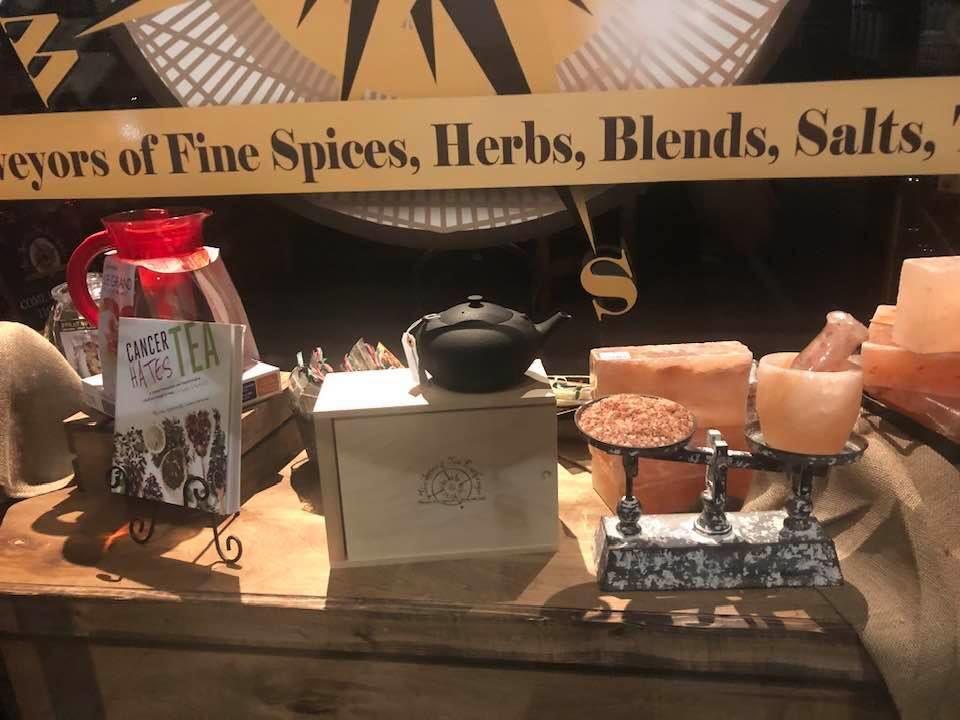 Open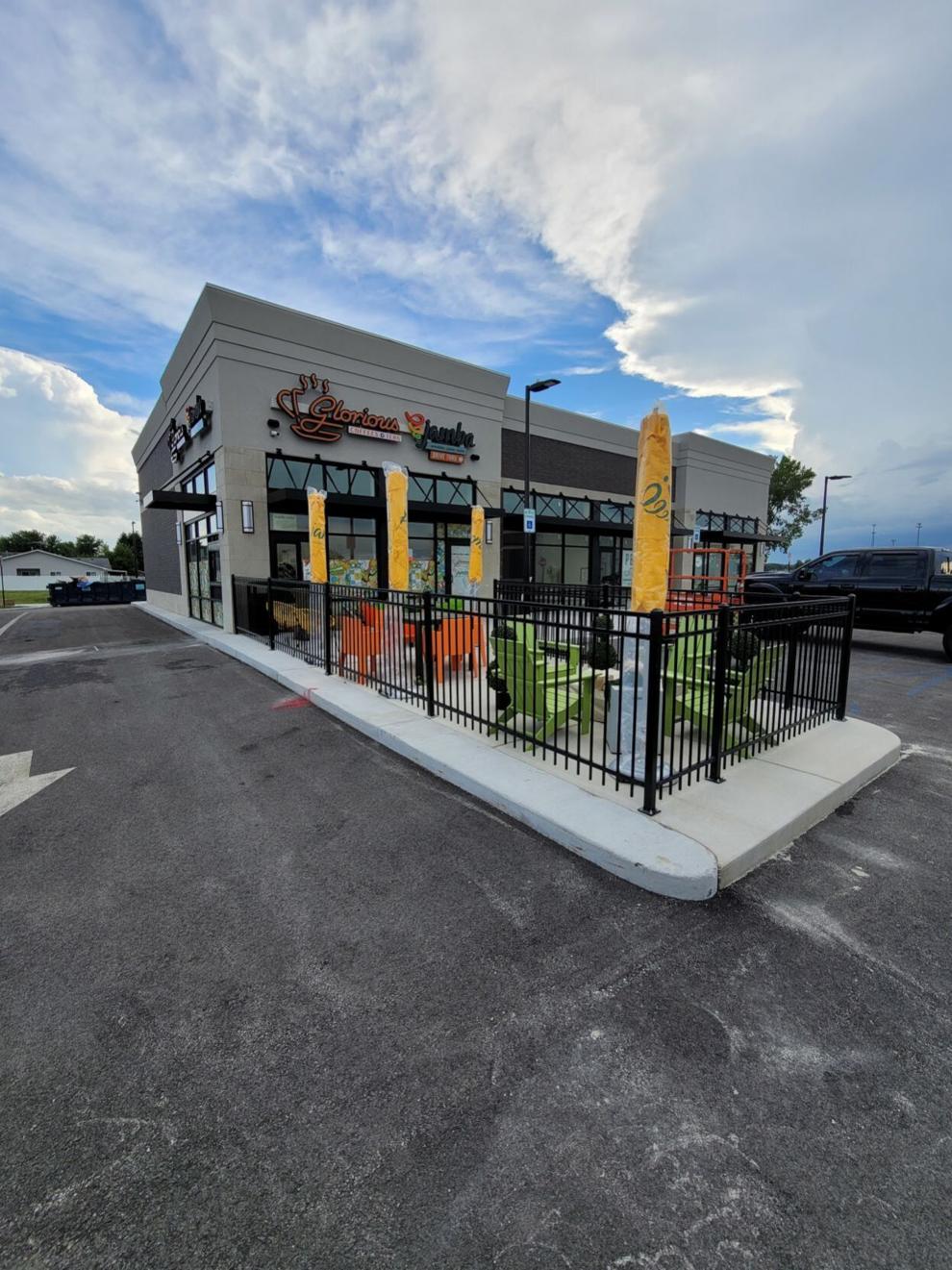 Open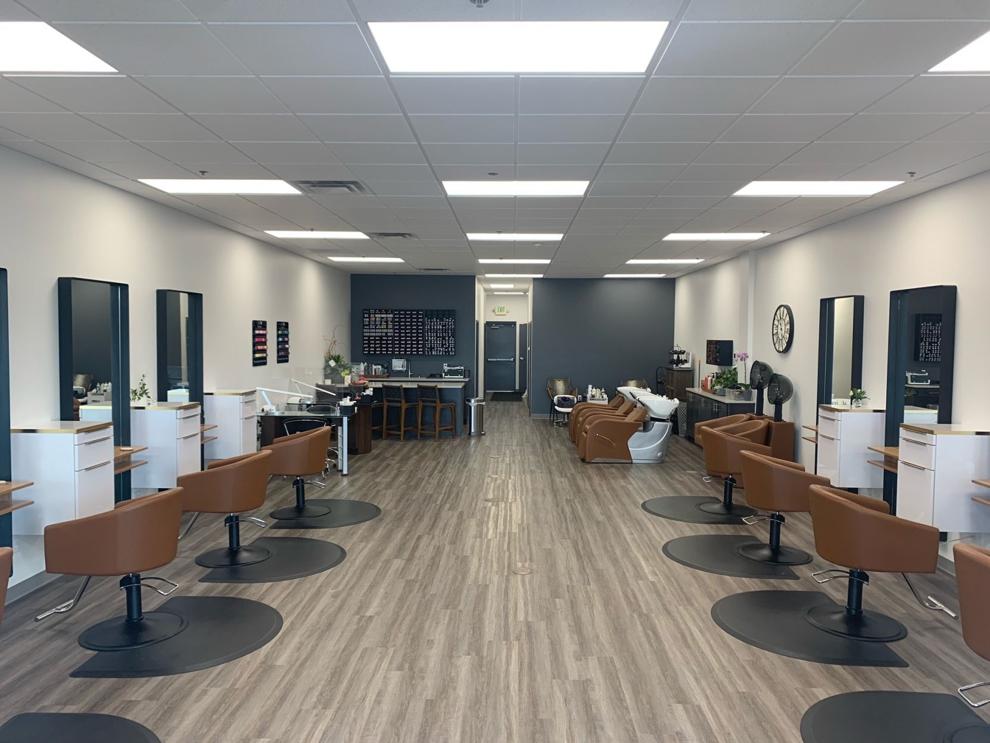 Open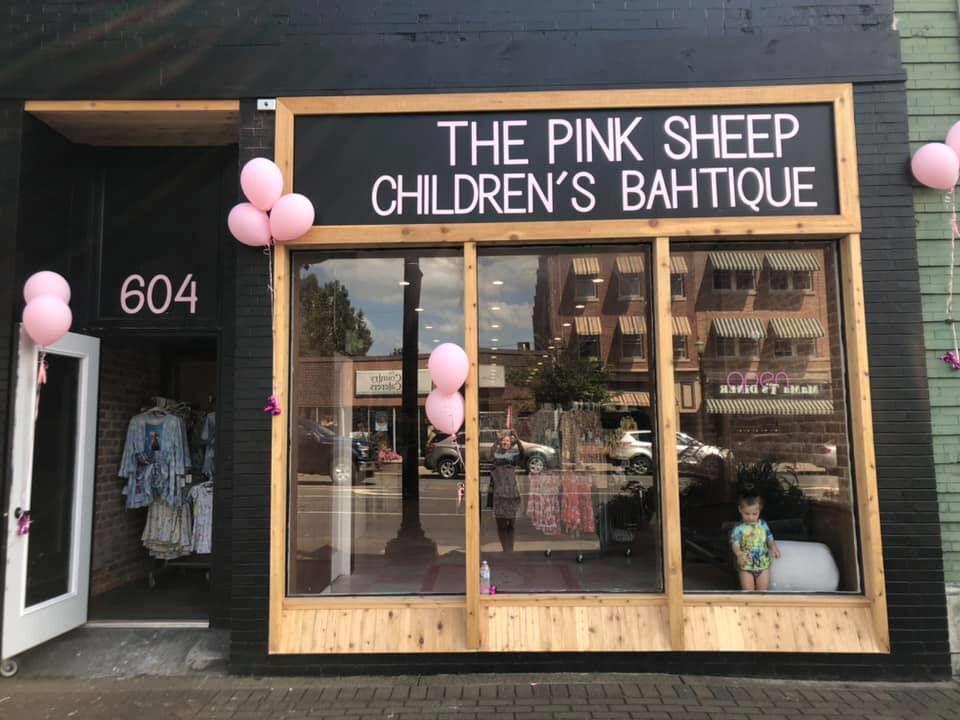 'Drawn to downtowns'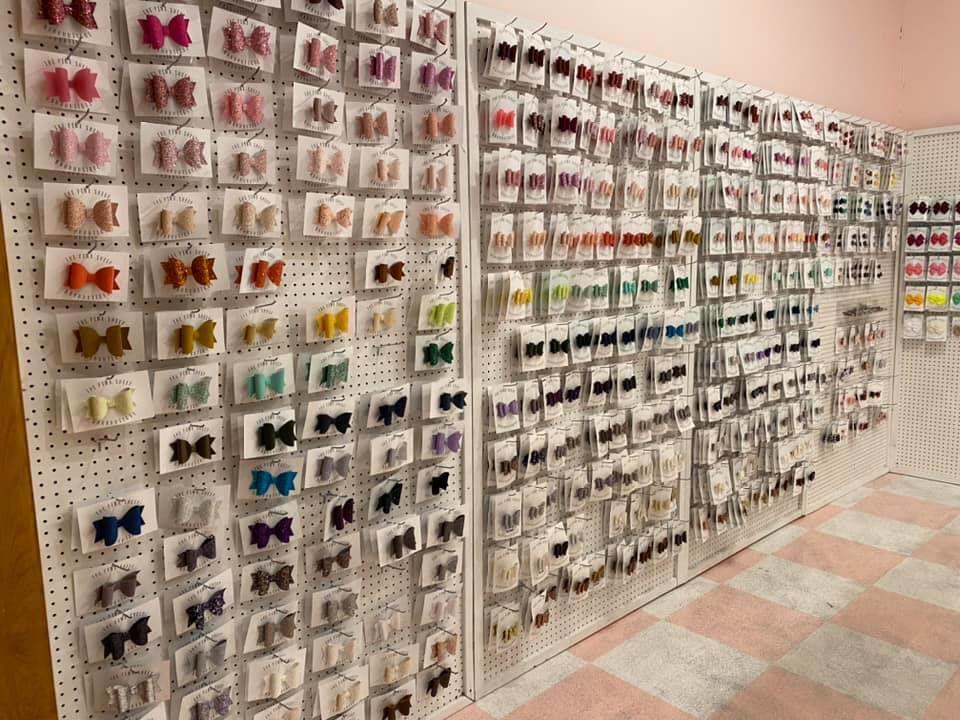 WATCH NOW: Riding Shotgun with NWI Cops — Patrolling Lowell with Cpl. Aaron Crawford
NWI Business Ins and Outs: Islamorada Fish Company closes; Southlake Mall toy store, Evvy's Coffeehouse, fish and chicken restaurant and vinta…