Indiana Attorney General Todd Rokita has refused to join 46 other state attorneys general in signing a letter condemning the Jan. 6 invasion of the U.S. Capitol.
The bipartisan letter, issued through the National Association of Attorneys General, declares the Capitol attack was "a very dark day in America" and a "direct, physical challenge to the rule of law and our democratic republic itself."
Specifically, the top state legal officers describe as "appalling" the "unlawful entry, theft, destruction of U.S. government property, and assault" aimed at preventing Congress from certifying the result of the 2020 presidential election.
WATCH NOW: 2021 Indiana inauguration ceremony
The attorneys general, including Illinois' Kwame Raoul, pledge to "do our part to repair the damage done to institutions and build a more perfect union" by condemning lawless violence and "making clear that such actions will not be allowed to go unchecked."
"We, the undersigned state attorneys general, are committed to the protection of public safety, the rule of law, and the U.S. Constitution."
In response, Rokita issued his own letter saying he agrees with his colleagues' condemnation of the "outrageous violence" at the Capitol.
But Rokita, a Republican originally from Munster, also blasts the National Association of Attorneys General for not issuing a similar letter last summer "when cities across our country burned" due to "lawlessness and anarchy which eventually erupted into violence."
"We must condemn violence in all forms with our loudest voices," Rokita said. "It does not matter what political protest is at the root of the violence."
The Indiana Democratic Party observed that Rokita's effort to equate last year's protests against police killings of minorities with an attack on the U.S. Capitol incited by twice-impeached Republican President Donald Trump is unfortunately in keeping with Rokita's Jan. 8 pledge to "always be for our president."
"Todd Rokita, it's your job to pledge allegiance to the United States — not to a politician with dangerous, un-American ideology," the Democrats said.
Joining Rokita in not signing the multistate letter were the Republican attorneys general of Louisiana, Montana and Texas.
National Association of Attorneys General letter on U.S. Capitol attack
IN THEIR WORDS: Midwest elected officials react to U.S. Capitol breach
IN THEIR WORDS: Midwest elected officials react to U.S. Capitol breach
Elected officials react to U.S. Capitol breach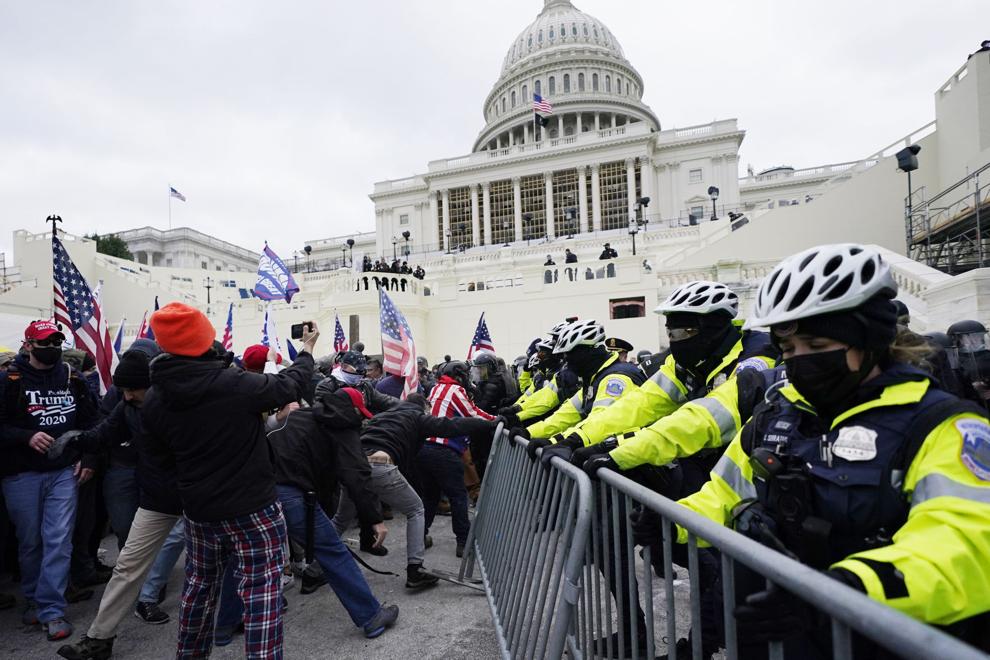 Illinois Gov. J.B. Pritzker, Democrat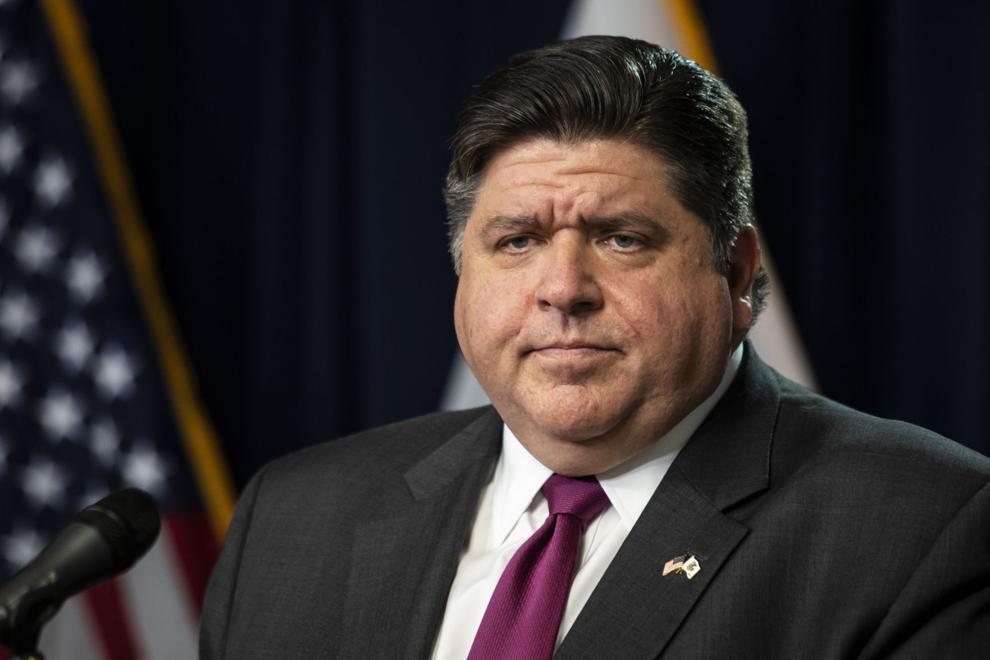 Illinois U.S. Rep. Adam Kinzinger, Republican of Channahon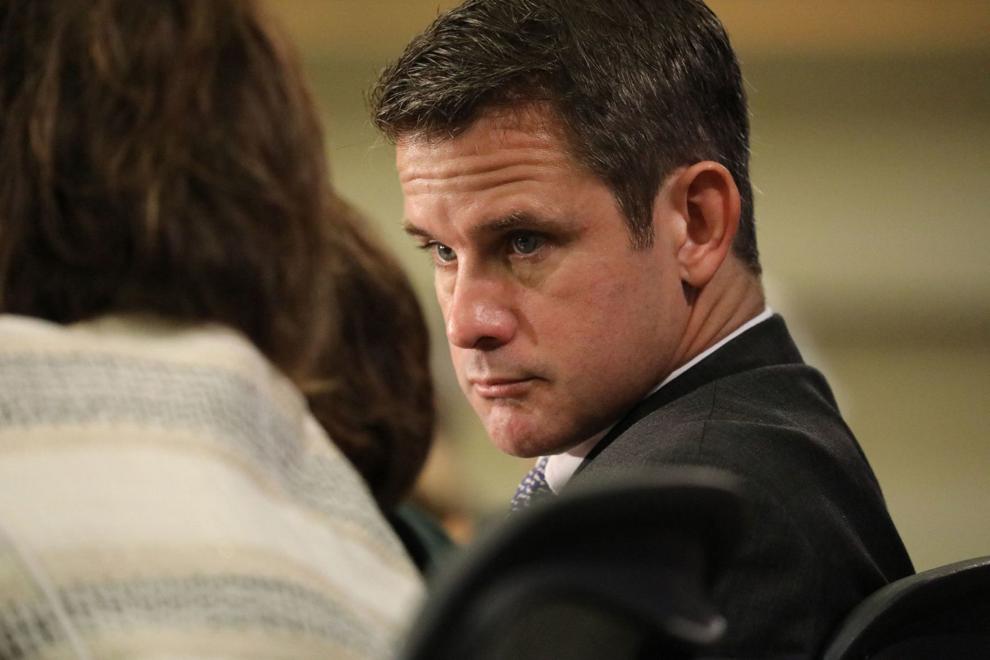 Illinois U.S. Rep. Darin LaHood, Republican of Peoria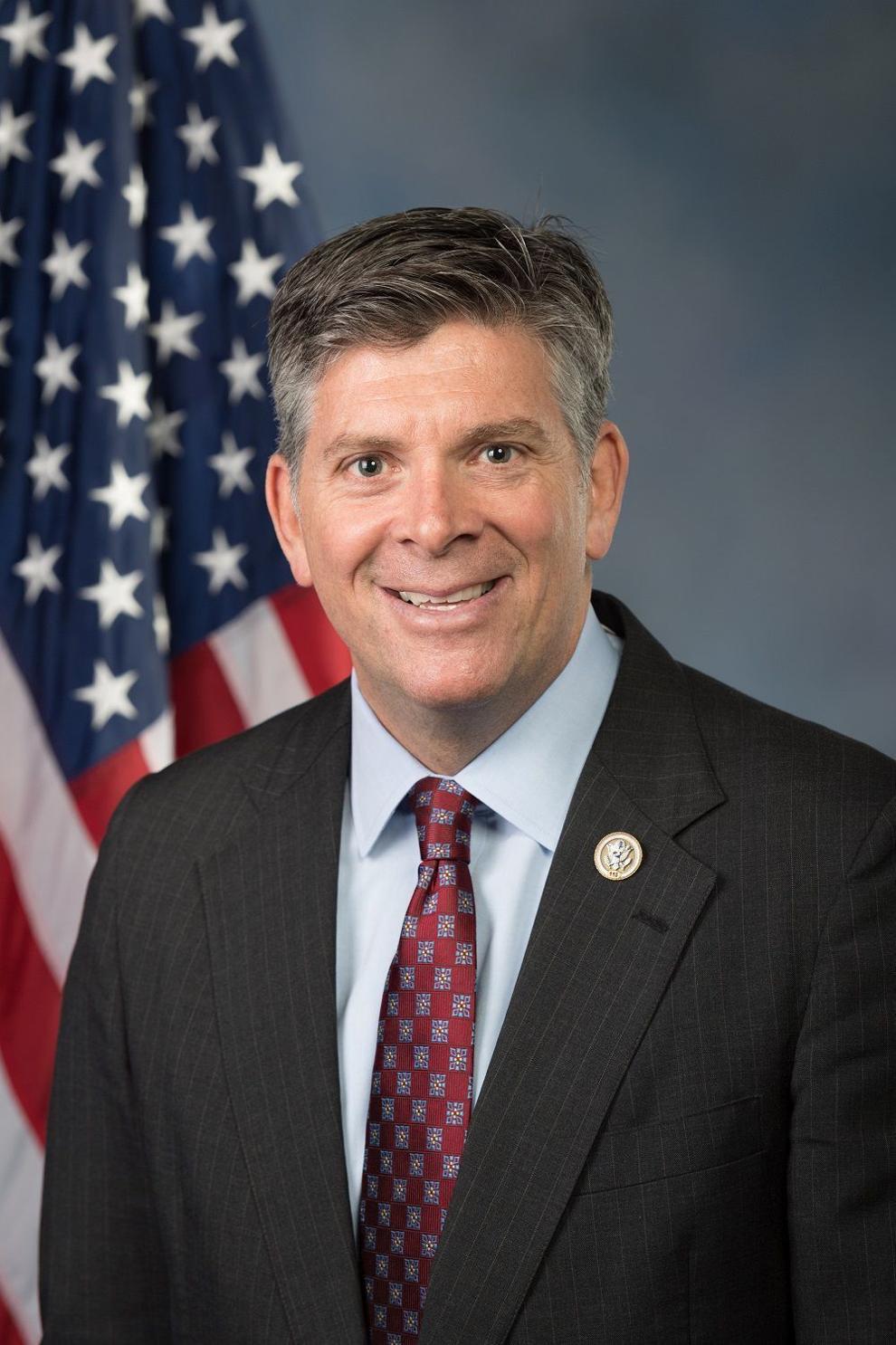 Illinois U.S. Rep. Mike Bost, Republican of Murphysboro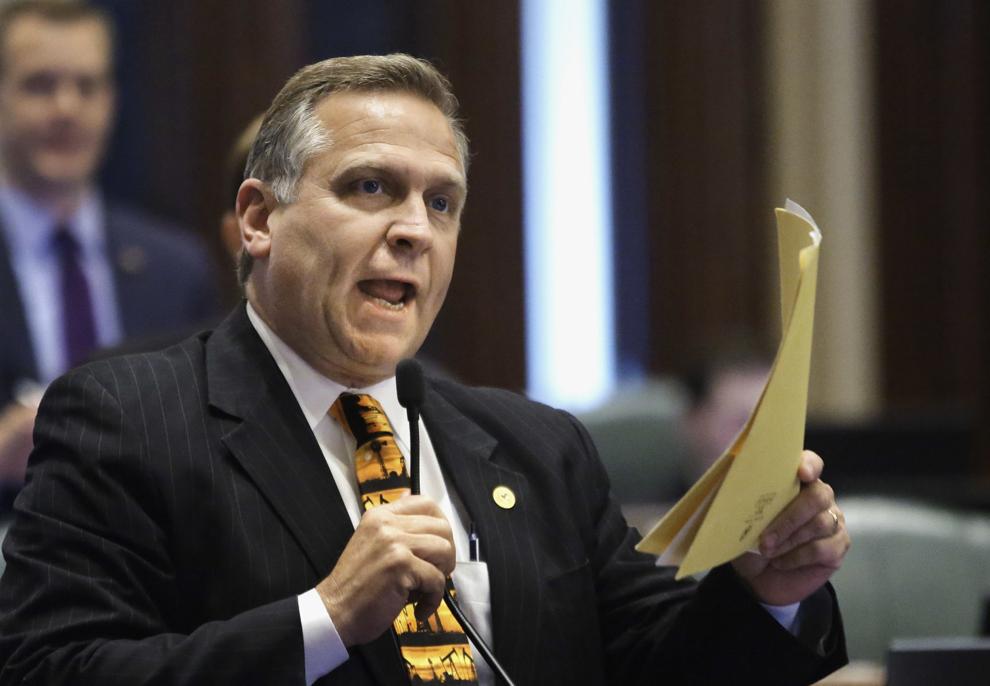 Illinois U.S. Rep. Rodney Davis, Republican of Taylorville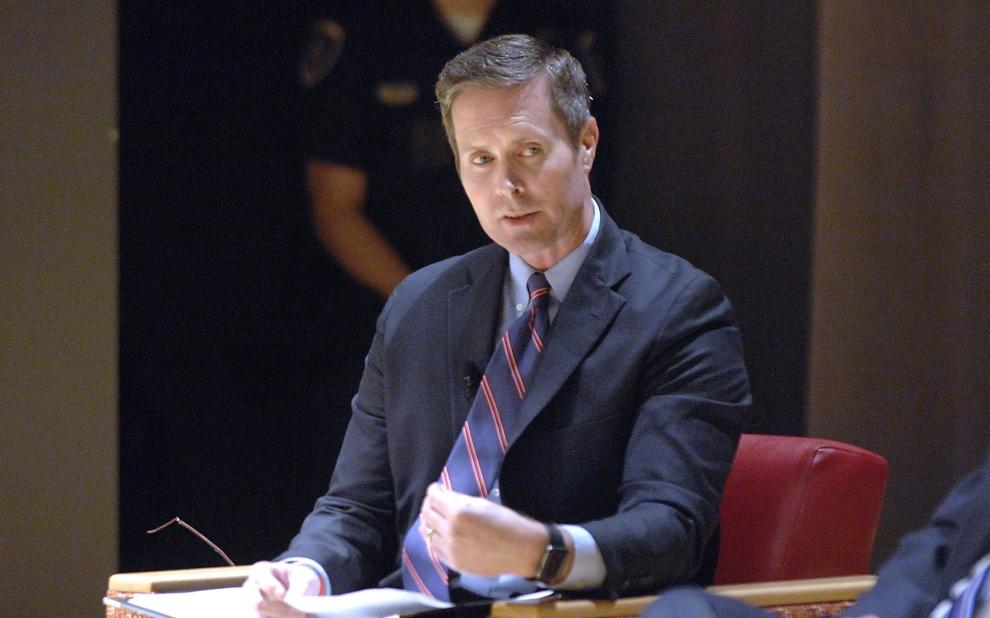 Illinois U.S. Sen. Tammy Duckworth, Democrat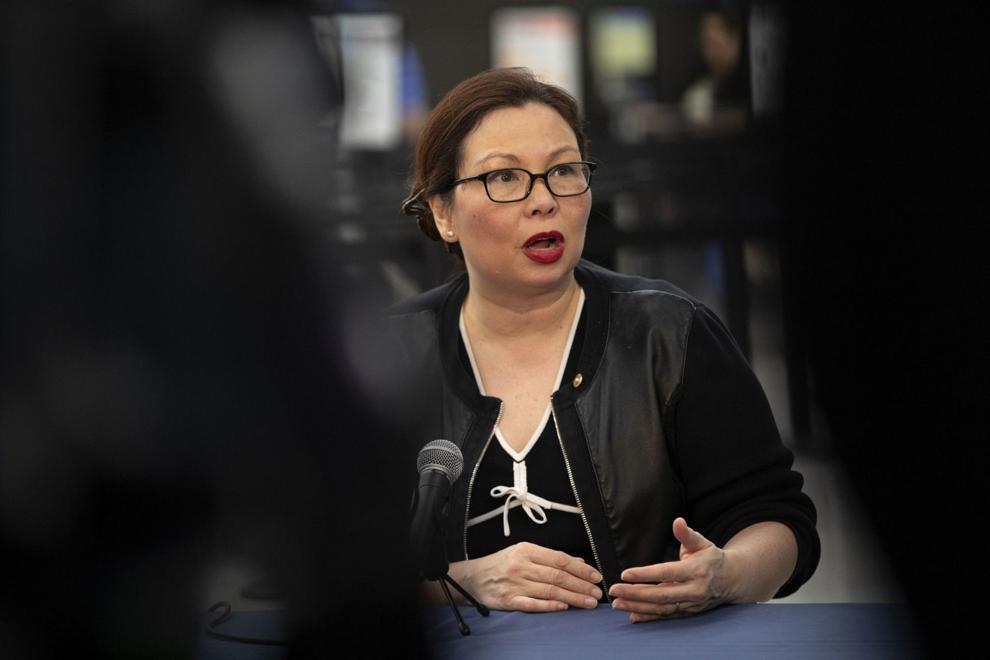 Indiana U.S. Rep. Andre Carson, Democrat of Indianapolis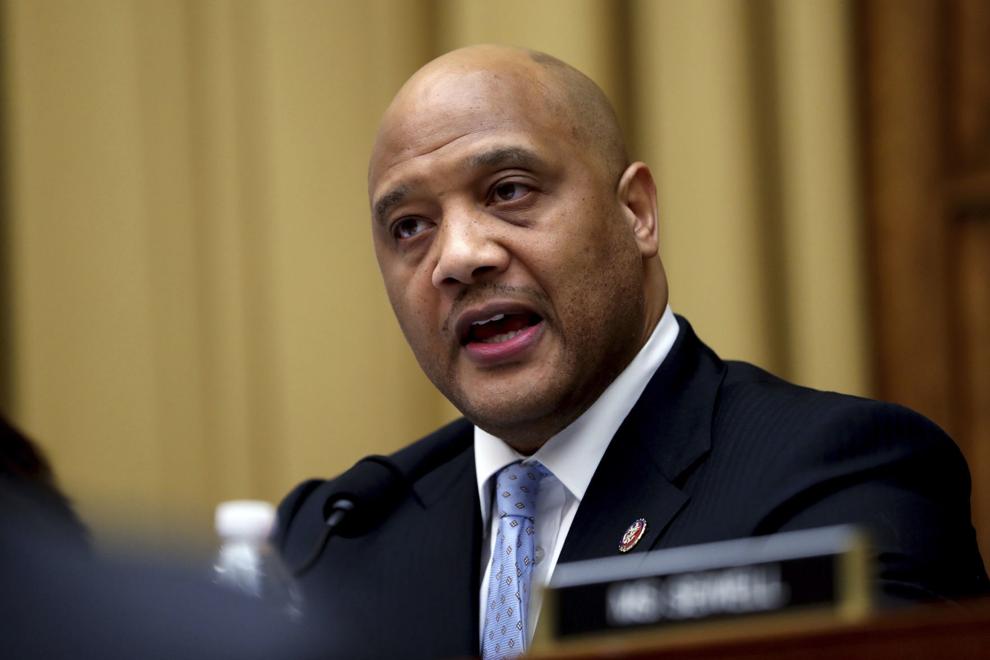 Indiana U.S. Rep. Jackie Walorski, Republican of Elkhart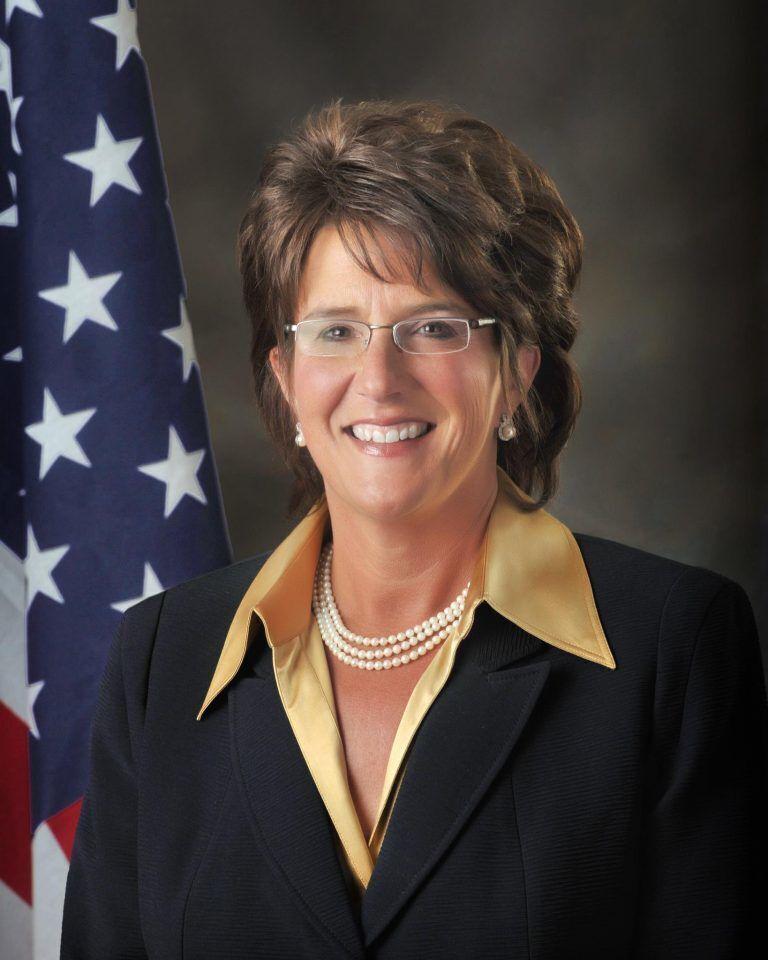 Indiana U.S. Rep. Jim Banks, Republican of Columbia City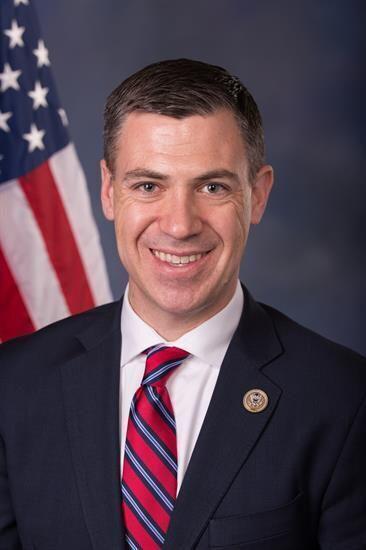 Indiana U.S. Rep. Larry Bucshon, Republican of Evansville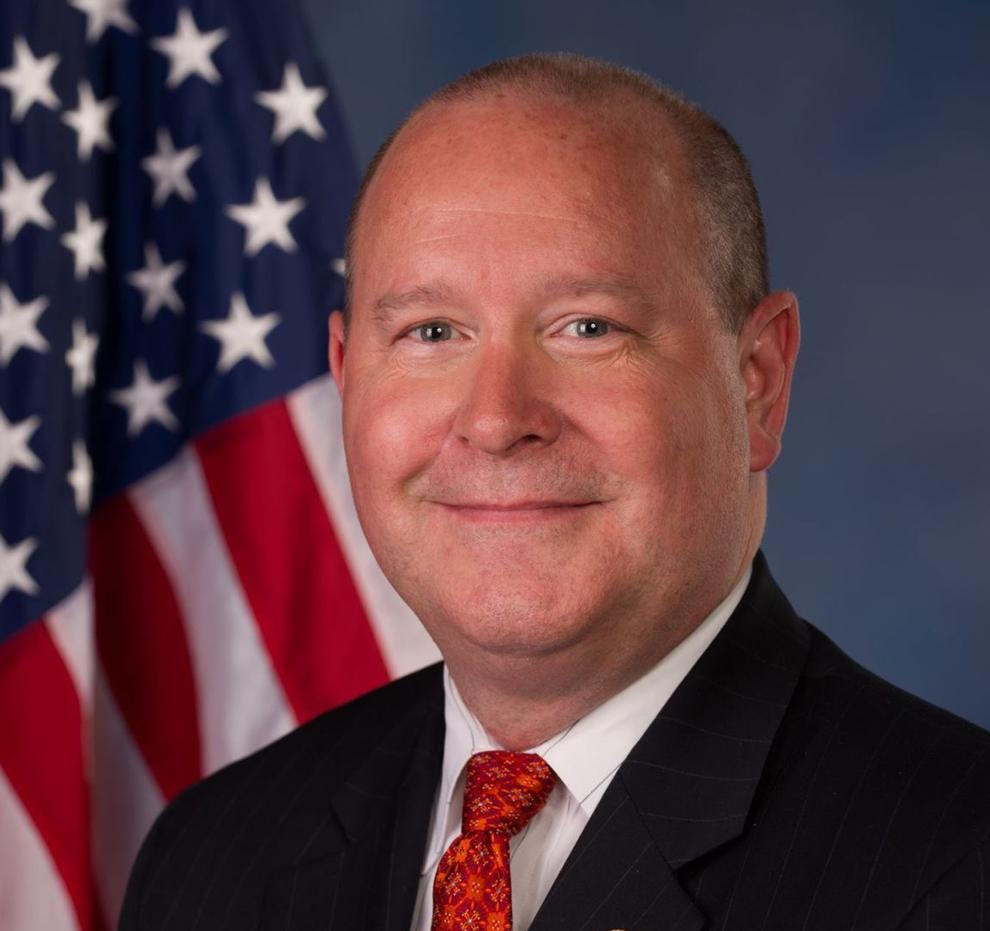 Indiana U.S. Rep. Trey Hollingsworth, Republican of Jeffersonville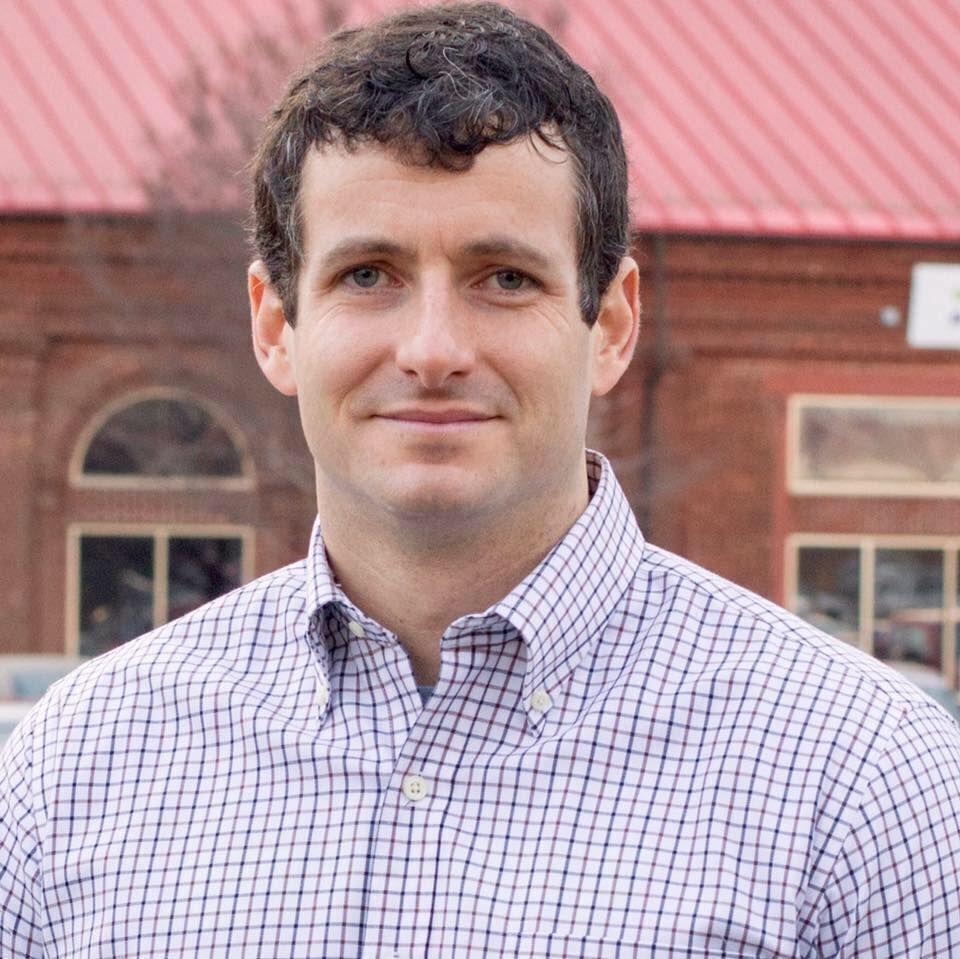 Indiana U.S. Rep. Victoria Spartz, Republican of Noblesville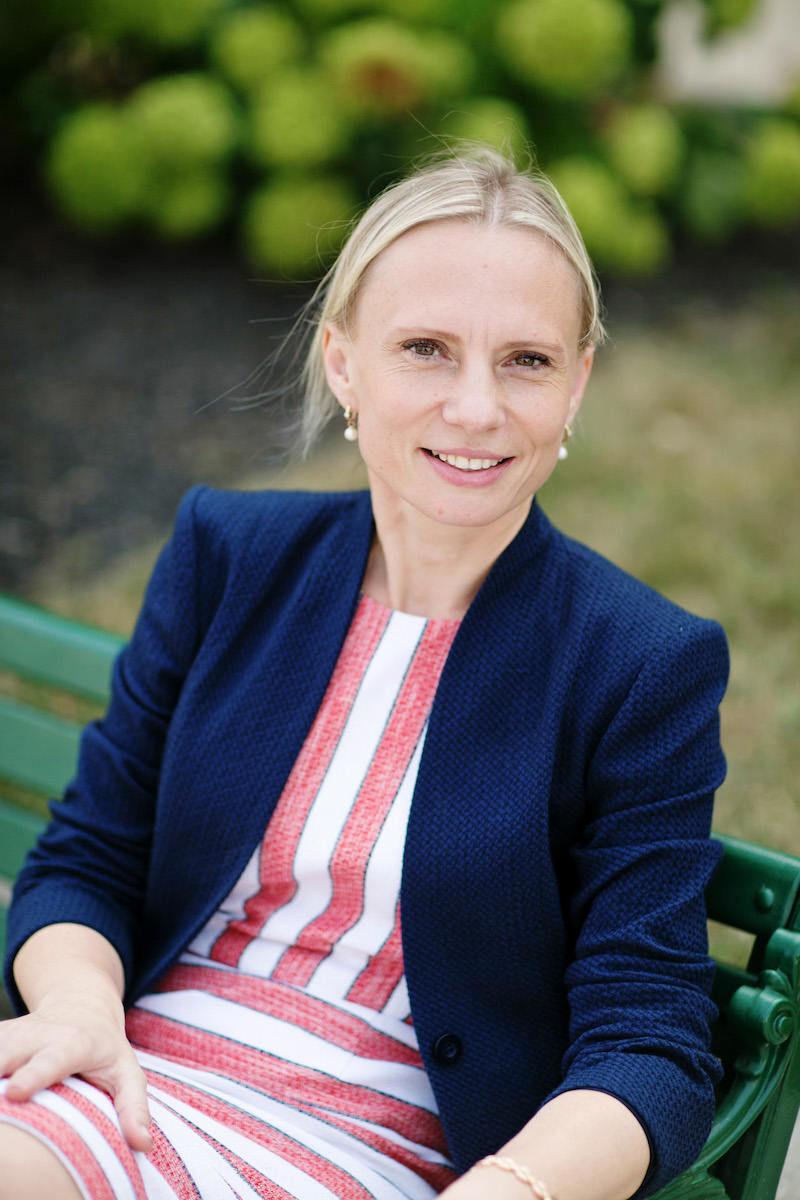 Indiana U.S. Sen. Mike Braun, Republican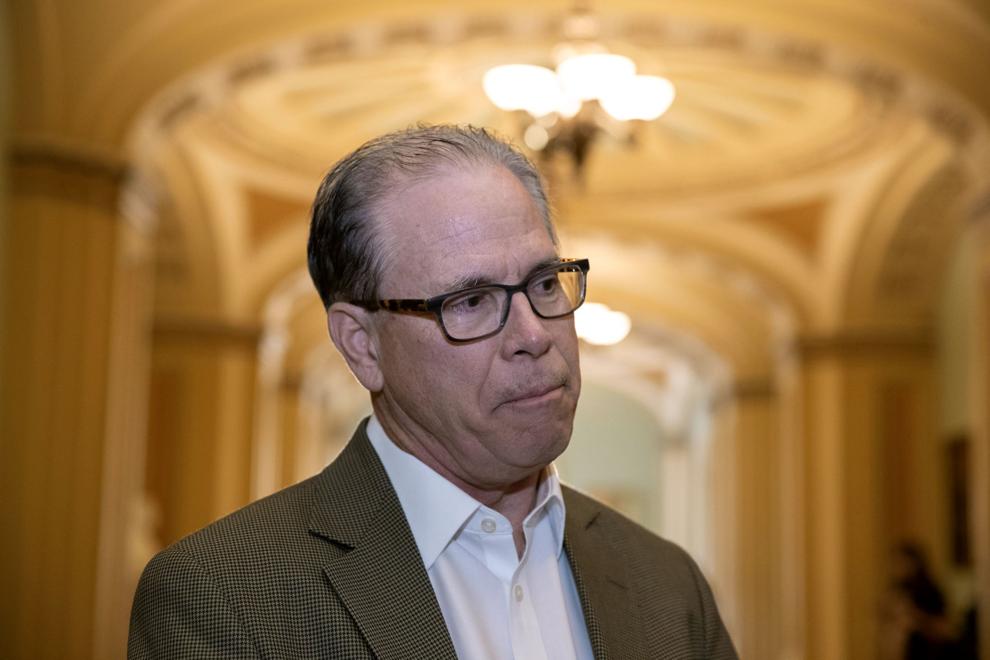 Indiana U.S. Sen. Todd Young, Republican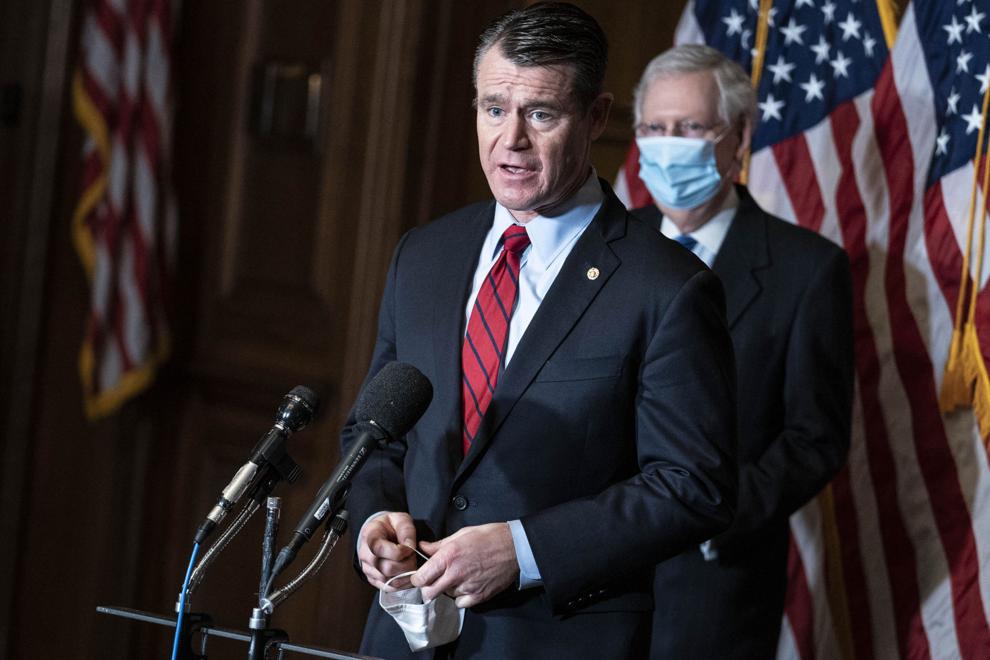 Wisconsin U.S. Rep. Glenn Grothman, Republican of Glenbeulah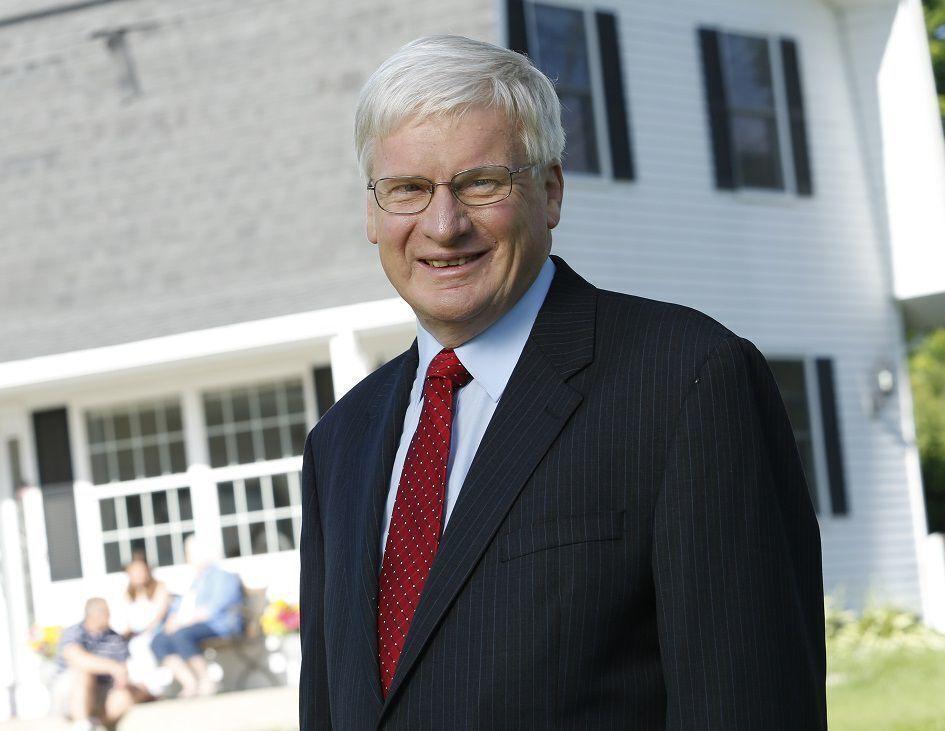 Wisconsin U.S. Rep. Gwen Moore, Democrat of Milwaukee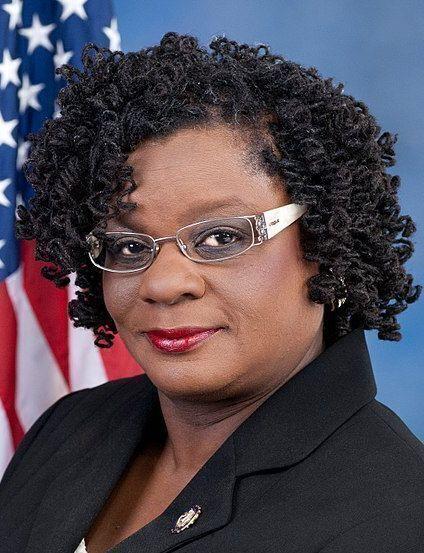 Wisconsin U.S. Rep. Mark Pocan, Democrat of Madison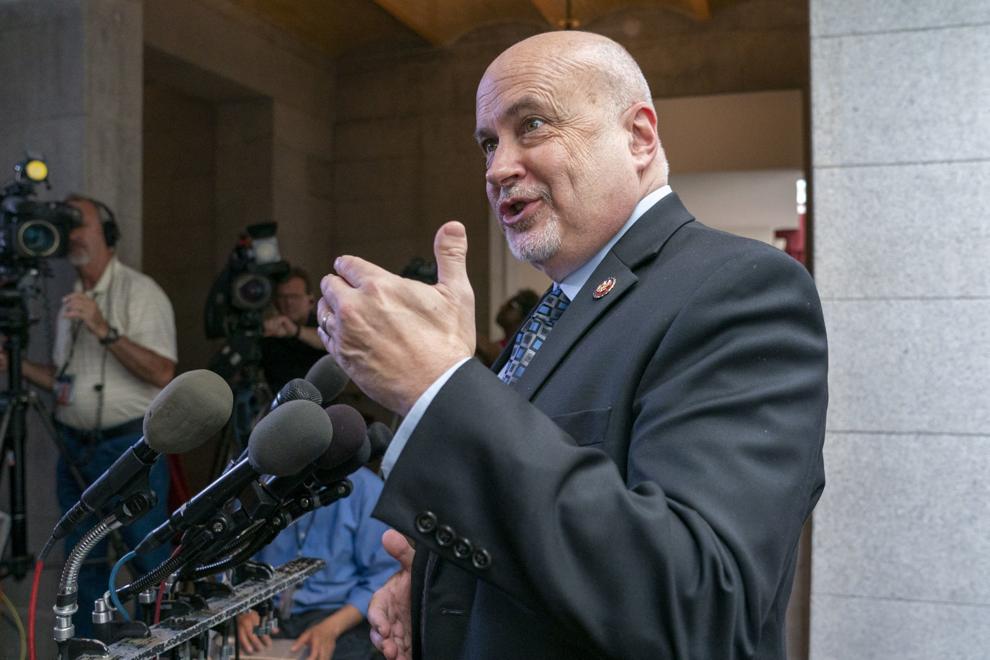 Wisconsin U.S. Rep. Mike Gallagher, Republican of Green Bay
Wisconsin U.S. Rep. Ron Kind, Democrat of La Crosse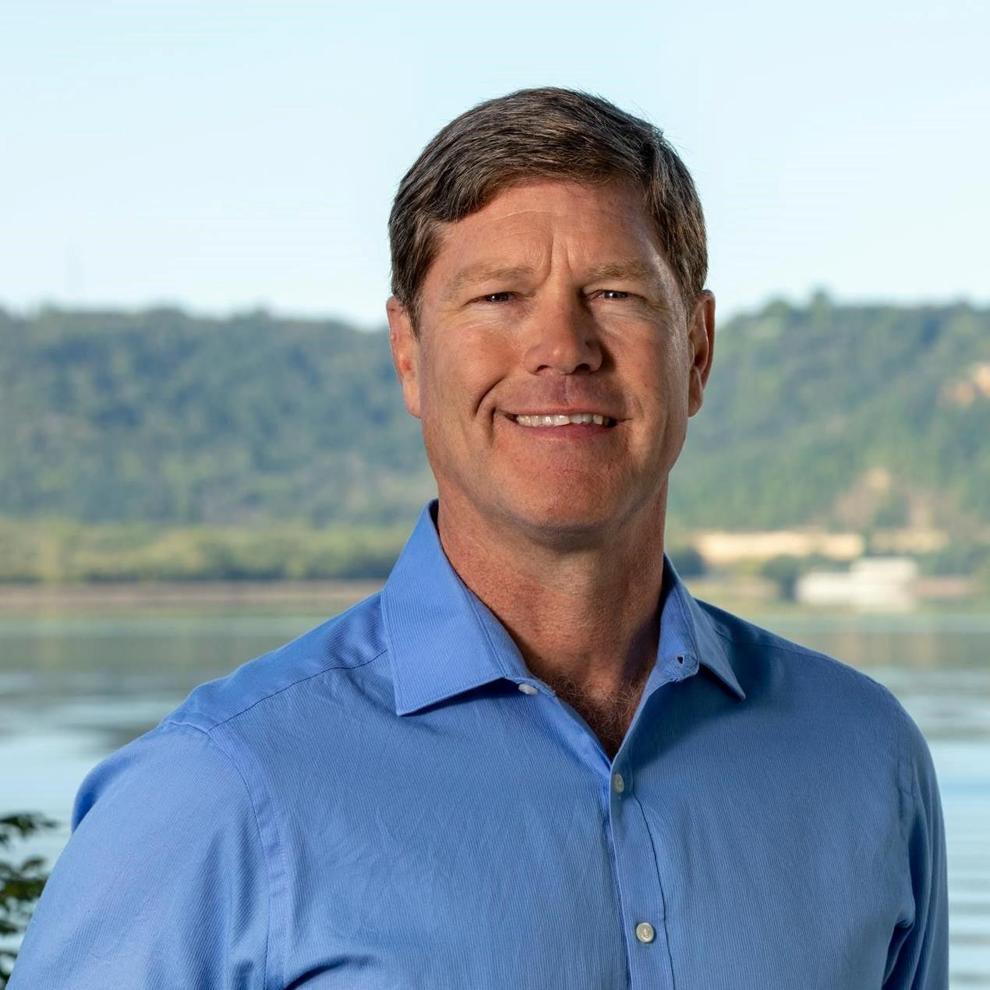 Wisconsin U.S. Rep. Tom Tiffany, Republican of Minocqua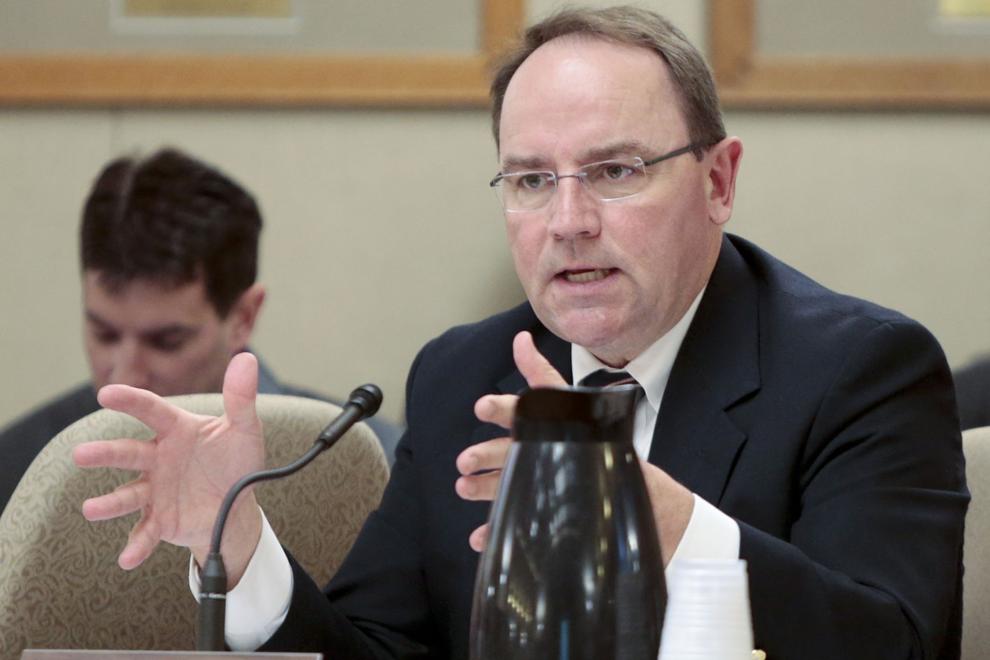 Wisconsin U.S. Sen. Ron Johnson, Republican