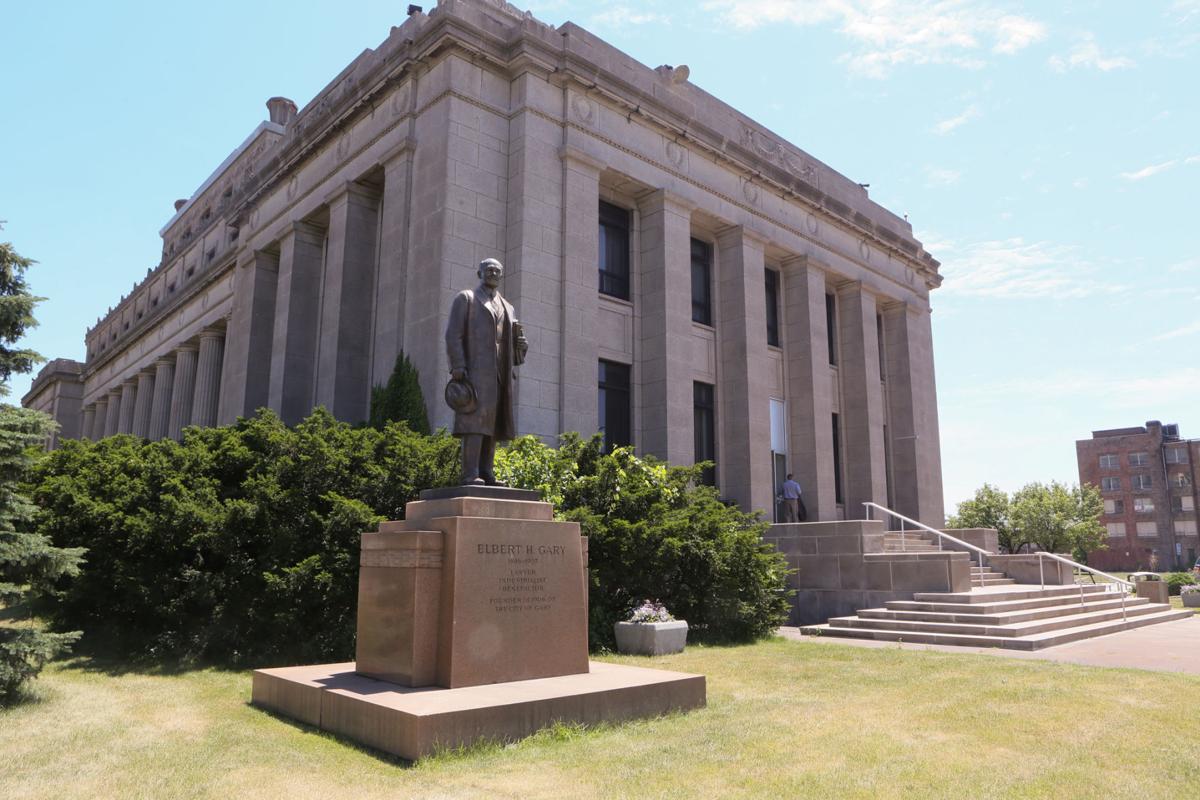 GARY — A newly released State Board of Accounts audit flagged the former city administration for failing to reconcile several of its bank accounts, including payroll and operations, during all of 2019 under Mayor Karen Freeman-Wilson.
The failure to keep financial records for auditing purposes also made it incredibly difficult for the state's top auditing agency to do its job, records show.
Receipts could not be found in some instances, or transactions were never entered, erroneously posted and/or later deleted from the ledger.
The SBOA notes new Mayor Jerome Prince and his administration are working to determine outstanding and unpaid bills and the city's financial condition.
In 2018, it was reported that Gary had 146 special-use funds. Arlene Colvin, acting controller and Prince's chief of staff, said the fiscal disarray made it challenging to craft a 2021 budget.
Bank reconciliations 
As of Sept. 22, six bank accounts, including payroll and operating, had not been reconciled for all of 2019 or on Dec. 31, 2019, SBOA records show.
SBOA officials said they were unable to audit the city's cash and investments balances as the city's accounts had also not been reconciled in total on Dec. 31, 2018.
About $47,120 in reconciliations could not be identified, explained or explained with documentation, the SBOA audit said. Bank transfers to and from various bank accounts were off by about $8.5 million, and that number should net to zero, the audit stated.
"What needs to happen is bank reconciliations. This has been going for a while. That is a priority for the Prince administration. What's attributed to the problem is the sheer volume of bank accounts and funds, which need to be diminished substantially," Colvin told The Times.
She said the team is working on a corrective action plan to submit to the SBOA by Dec. 31.
Poor recordkeeping
As is typical of past SBOA audits of Gary, the agency noted the city's lack of internal controls and poor recordkeeping.
Last year, the city's public safety building at 555 Polk St. was sold for $40 million to a nonprofit group, created solely by the city to buy the building. The city would then lease the building back from the nonprofit, rather than owning it outright, shoring up much-needed dollars. 
The SBOA audit noted the city erroneously recorded the $40 million to its ledger in 2019, instead of the $34.9 million the city was entitled to after closing, insurance and other costs.
Colvin said that was quickly flagged by the administration.
For at least the second year in a row, the parks department was flagged for not retaining parking tickets, leaving the SBOA in the dark as to whether the proper rates were charged or all collections receipted, records show. 
Similarly, the Hudson Campbell Sports and Fitness Center did not properly document collected fees. City controller receipts did not match daily sales reports from the facility's point-of-sale system. 
A seven-day auditing test found the variance was $3,757.80.
In some instances, the Marquette Park Pavilion staff did not charge the proper facility rental rates and security deposit fees, and taxes and gratuity were not calculated corrected. 
Colvin said the new administration is reviewing accounting records, consolidating the city's unusually high number of bank accounts, working to bring reconciliations current, and trying to follow SBOA best practices.
Since 2005, the city's finances have been on the decline due to state law changes to assessed market values, an economic recession, the institution of property tax caps in 2010, and poor tax collection rates.
As the caps were put into place, the city laid off 300 workers, outsourced its trash collection, implemented furloughs and consolidated departments to offset projected losses in tax revenue.
Before 2011 and 2018, the city's general fund deficit grew from $4.9 million to $9.3 million due to declines in casino revenue, property tax collection shortfalls, and overspending for city functions, among other things.
Aaliyah Bowden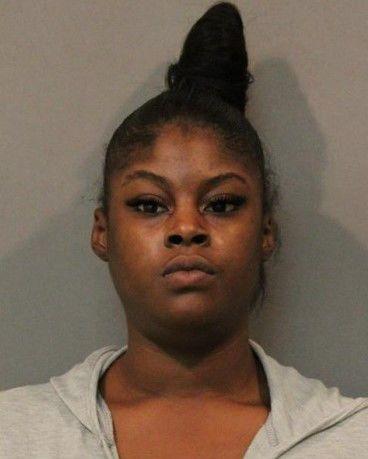 Alejandro Velez
Alyssa Lunsford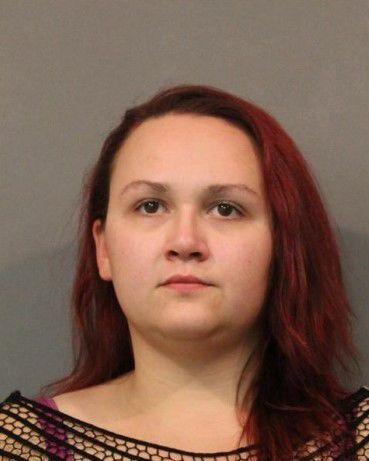 Amber Hernandez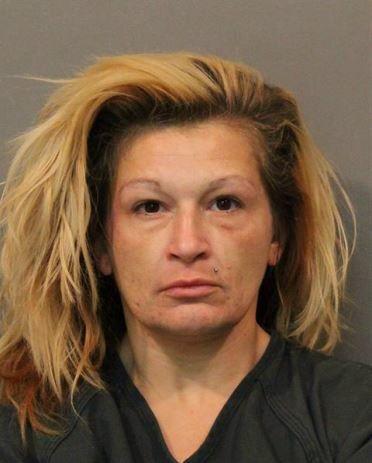 Anthony Flora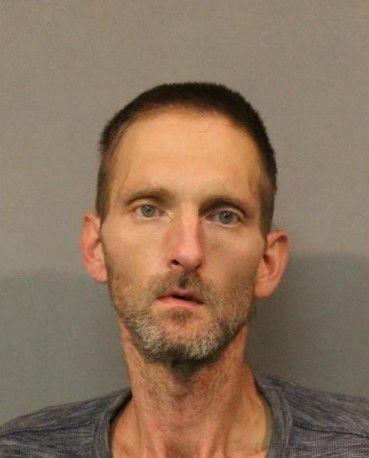 Anthony Luipold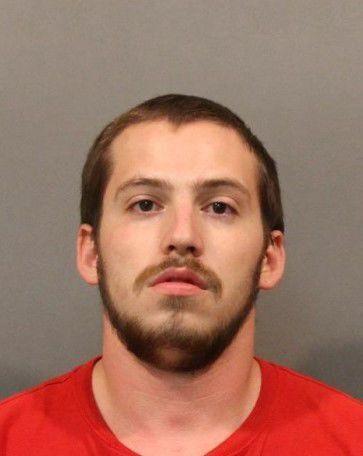 Anthony Townsell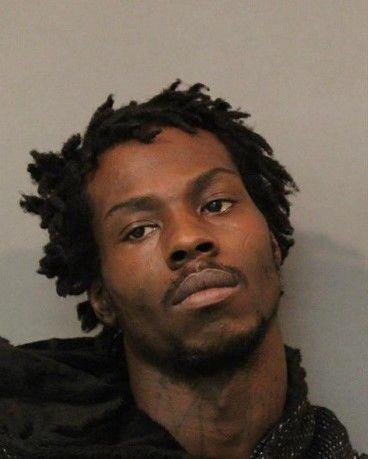 Anthony Williams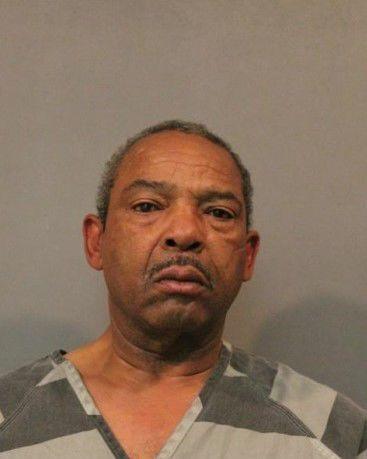 Antonio Cook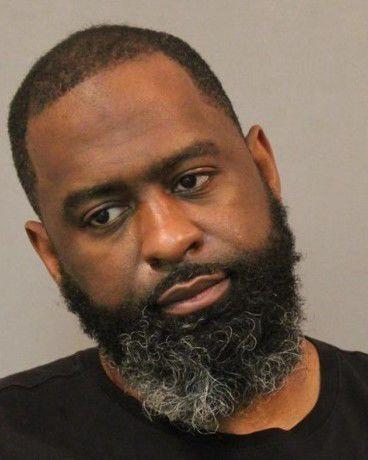 Ara Devonna Polk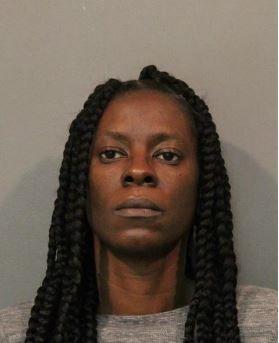 Brandon Stukowski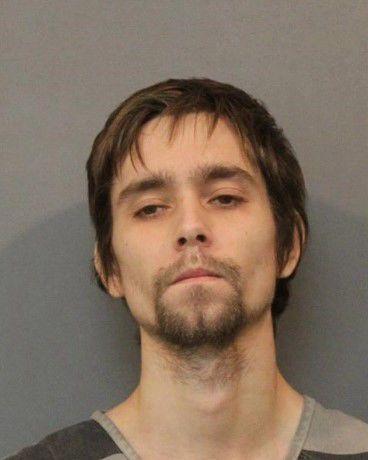 Brian Hollis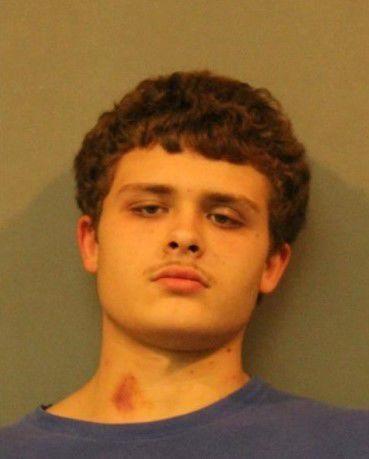 Chad Jeffrey Cooper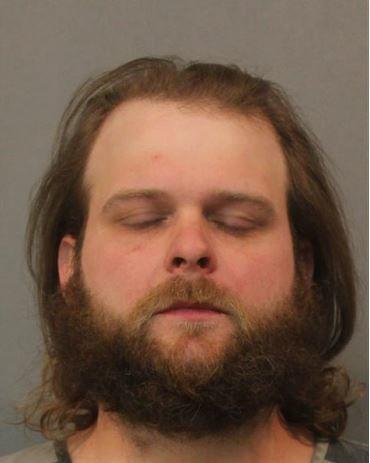 Charles Jordan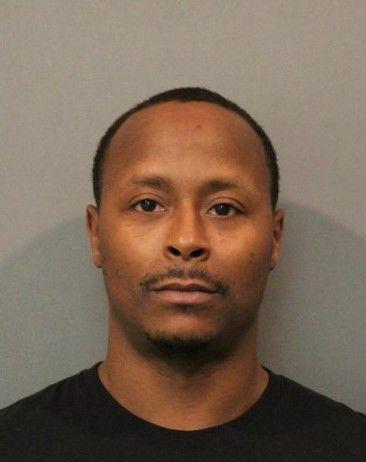 Christopher Brown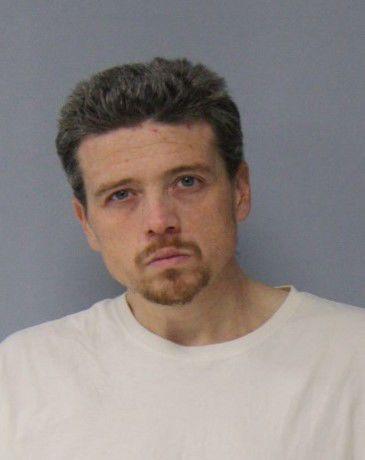 Clayton Cooper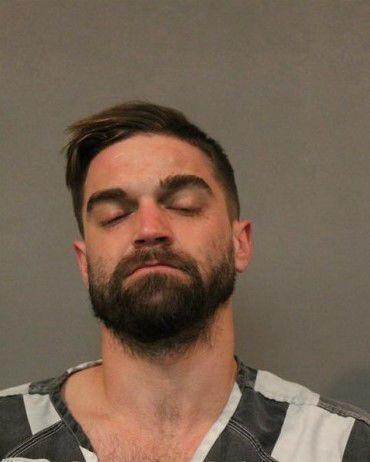 Climmie Carter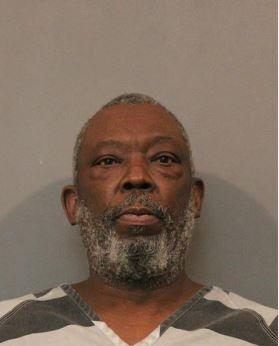 Deambra Levingston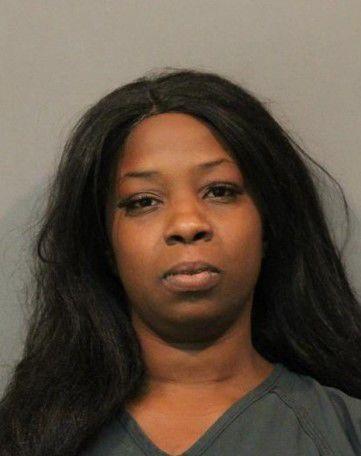 Deonlashawn Simmons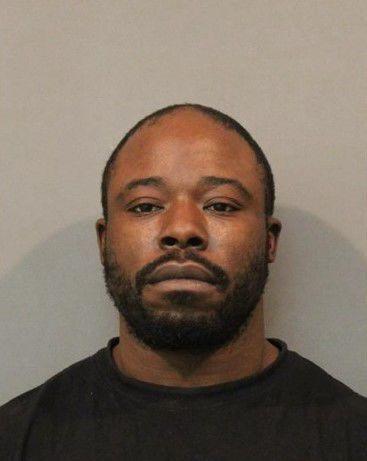 Deveonne Hathaway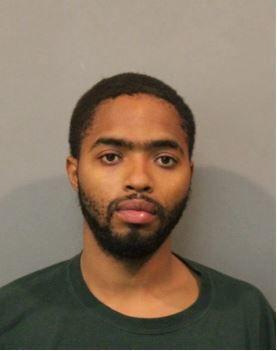 Dionte Vaughn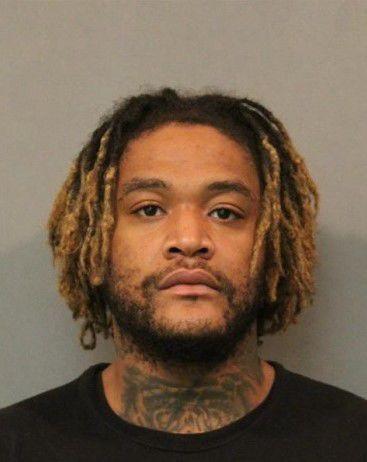 Elizabeth Defatima Walton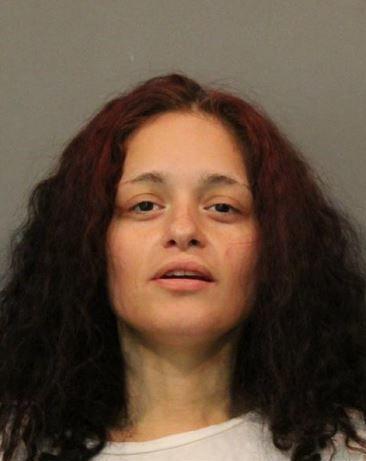 Eric Donald Wathern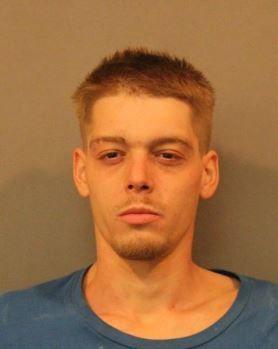 Erin Escorza
Francisco Gomez Alonso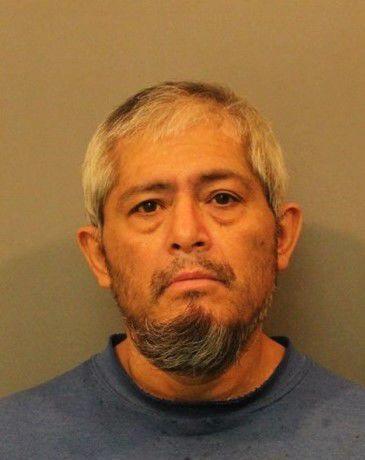 Frank Mesa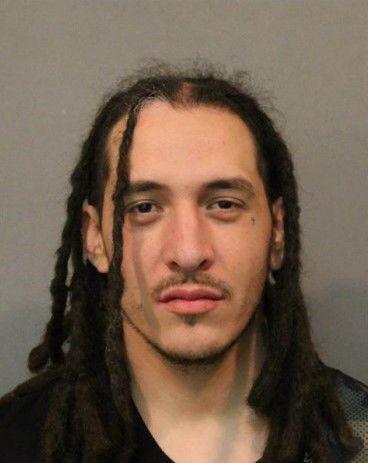 Gerald Douglas McDaniel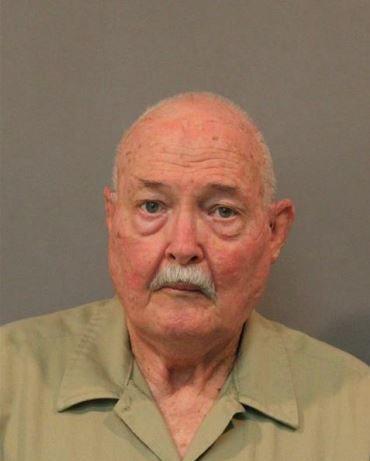 Harvest Dawn Householder
Ian Nagel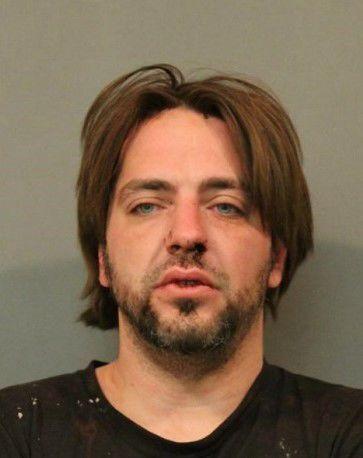 Jack Havlin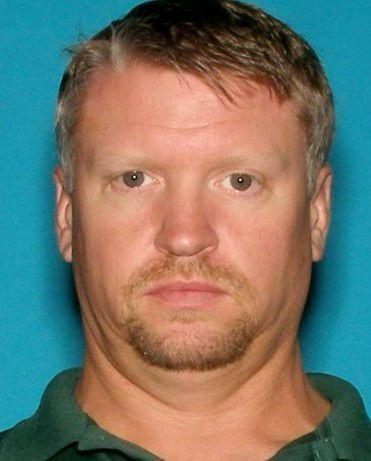 Jared Cordell Hoard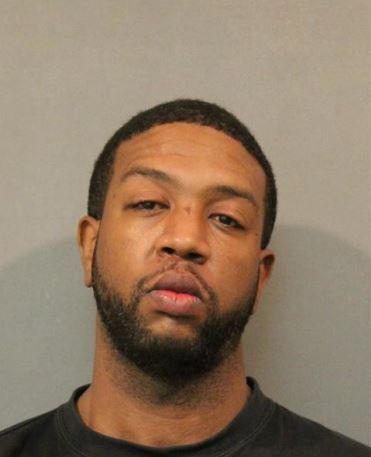 Jerome David Willis Jr.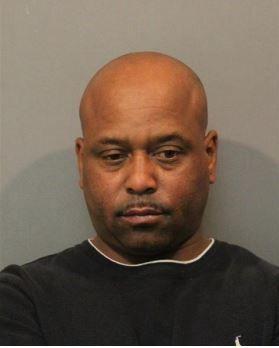 Jody Skipper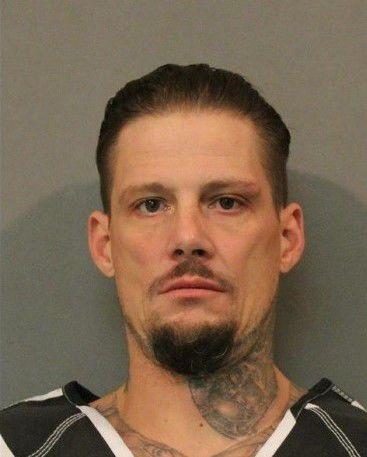 Jonathon Barnes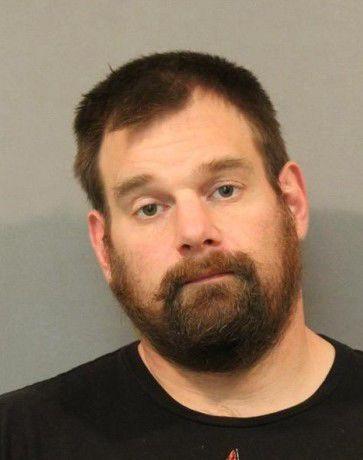 Judith Owens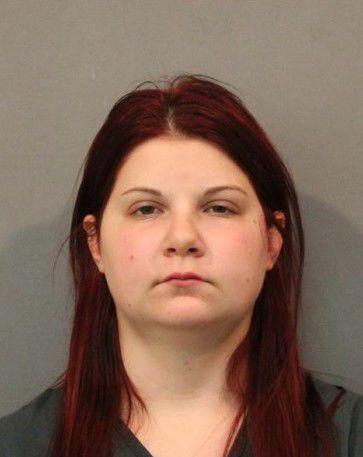 Kathryn Dershem
Kevin Mezzacapo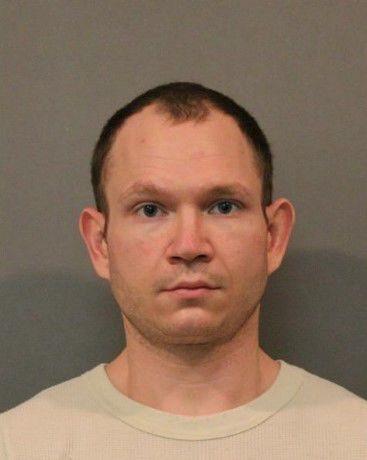 Kimberly Roe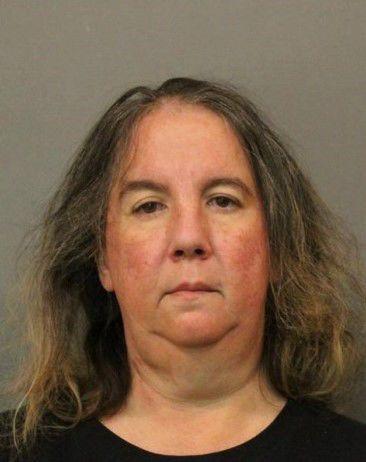 Kyra Lewis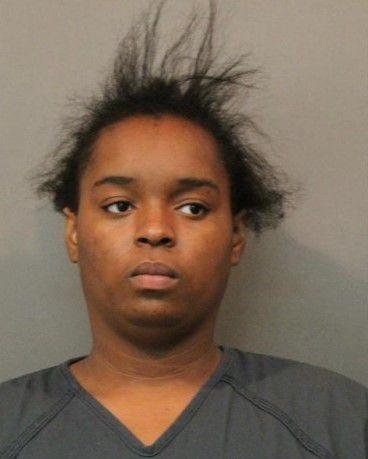 Leon Doyle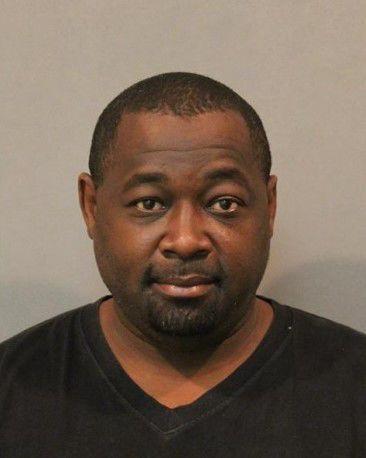 Lisa Ashley Longoria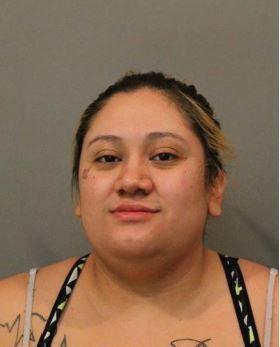 Marco Soriano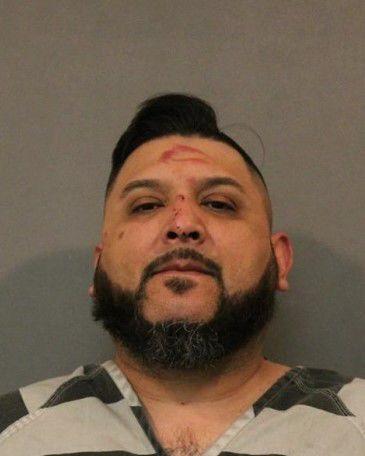 Mark Carroll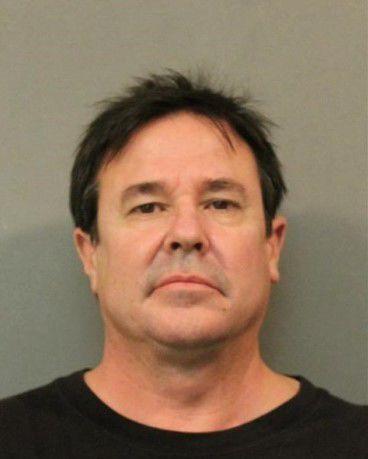 Marlon Denell Bady Sr.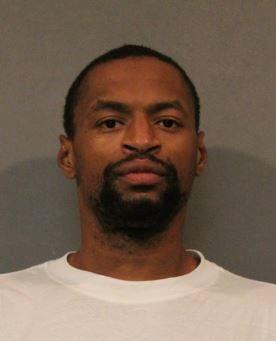 Marta Rodriguez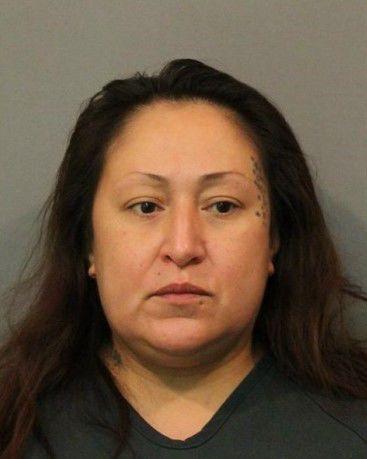 Marzell Leroy Walden Sr.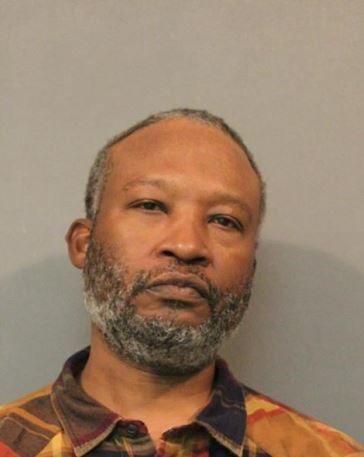 Michael Bissonette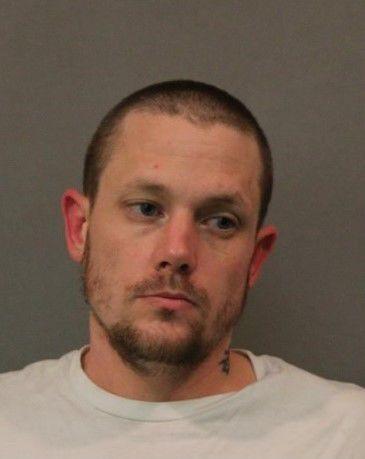 Michael Boehm Jr
Michael Dearce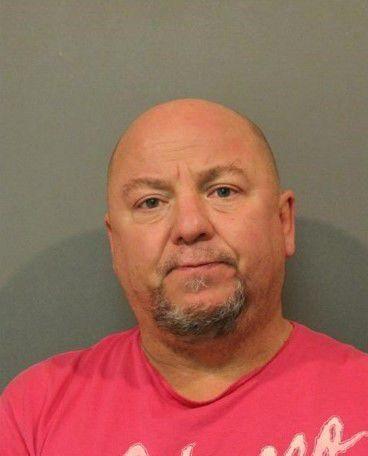 Michael O'Neal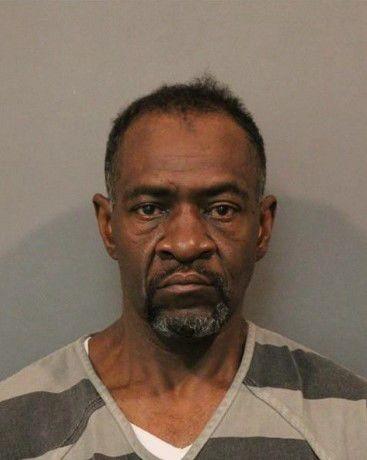 Michael Wells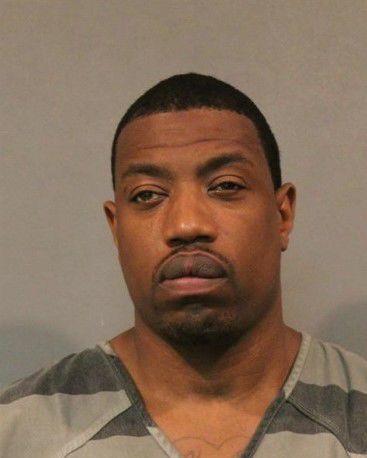 Nathaniel Robinson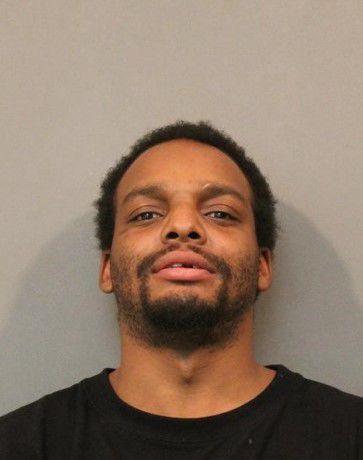 Nicholas Andrew Pelissier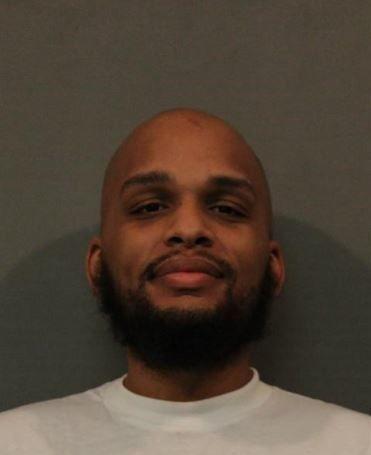 Niko Landin Rodriguez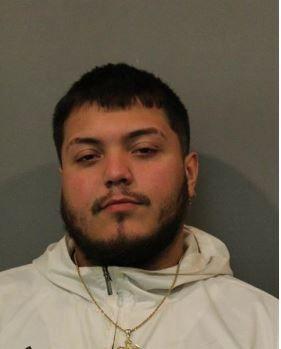 O.B. McCuiston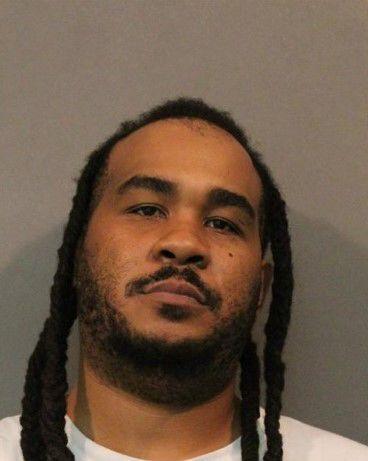 Othello Harris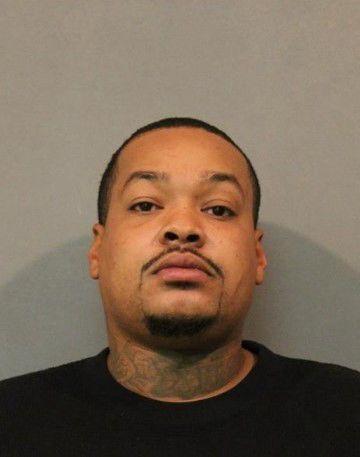 Paul Hart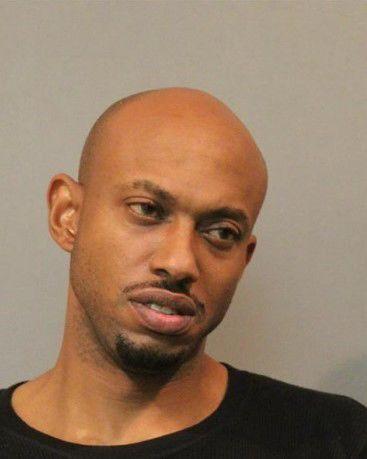 Phillip Anthony Davis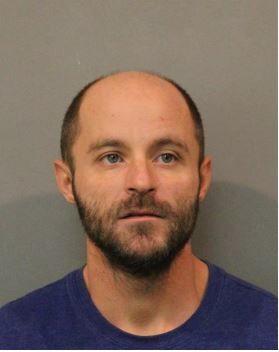 Phillip David Guzman Jr.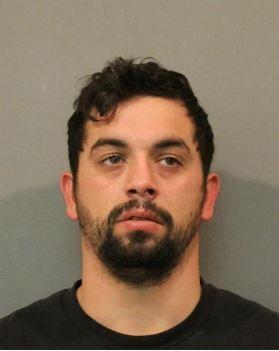 Pierre Harris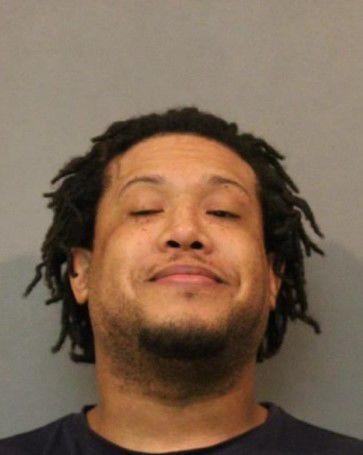 Ranulfo Aviles-Lopez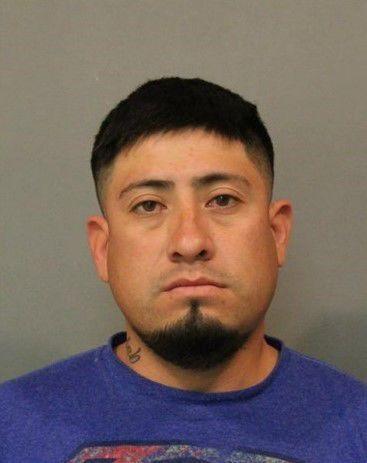 Reginald Randall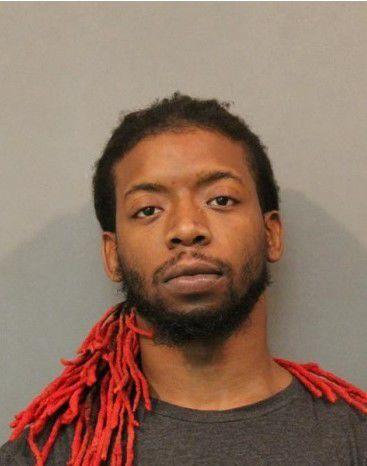 Robert Ernest Babcock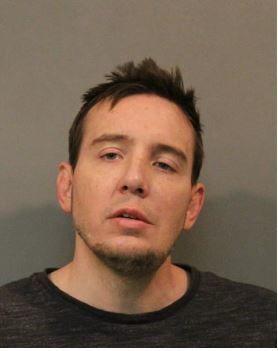 Robert Miller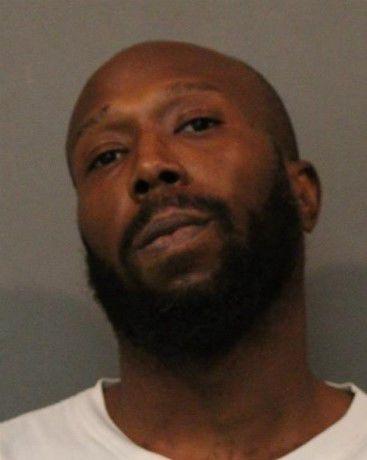 Robert Powell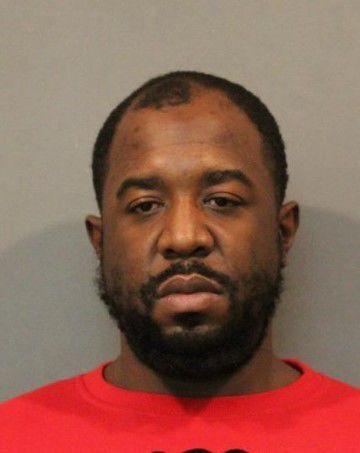 Sean M. Campbell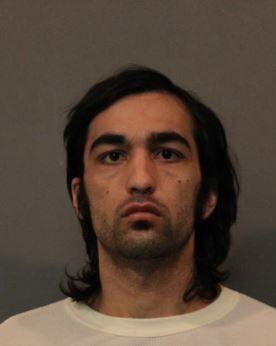 Sergio Diaz
Shantwoin Dupree Jones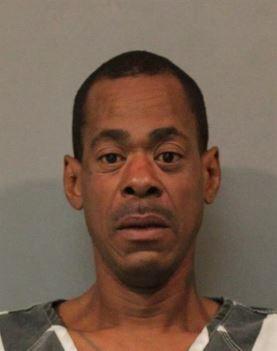 Shenise Laney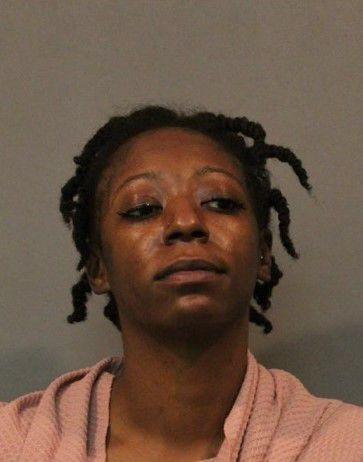 Stephanie Bermudez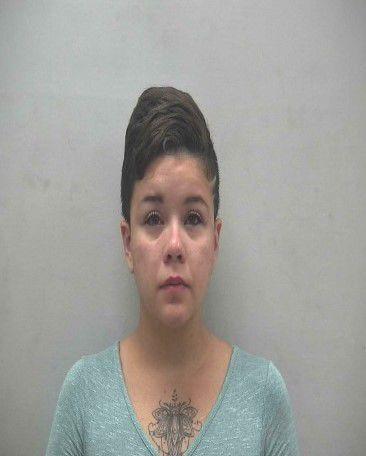 Steven Mann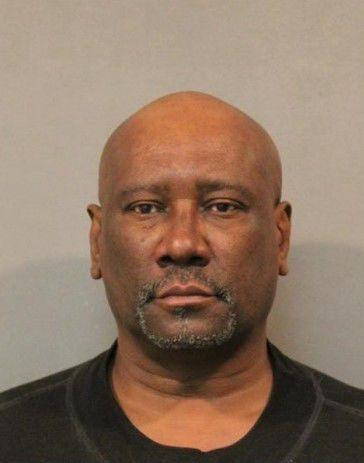 Taqailsha Farmer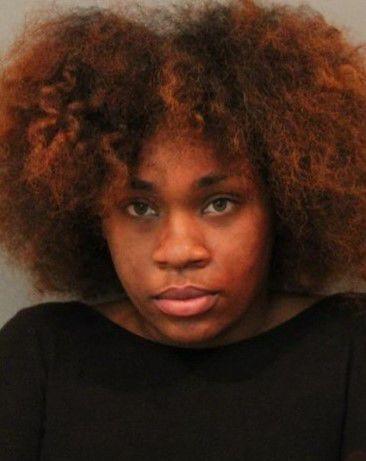 Tevonte Smith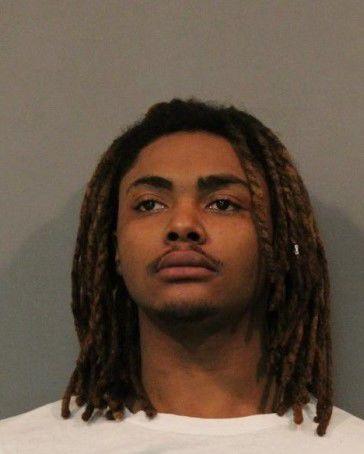 Thomas James Dalton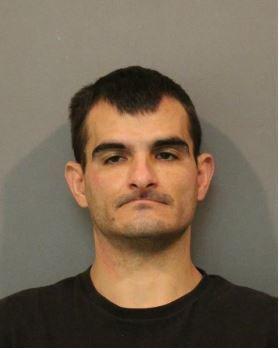 Tyrone David Hulitt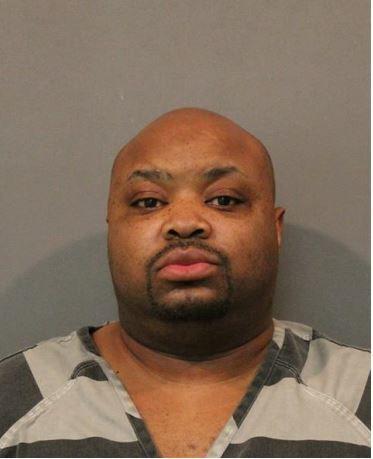 Tywan Locke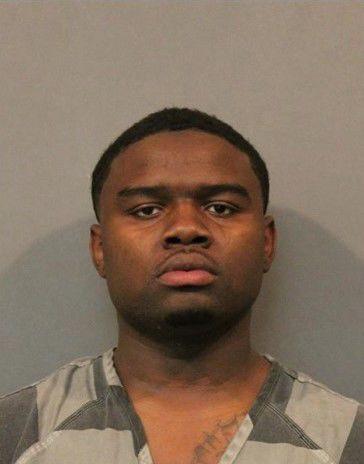 Vlado Kozlina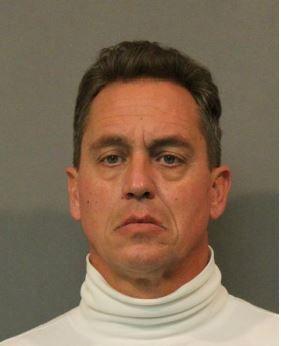 Xavier Hernandez Medina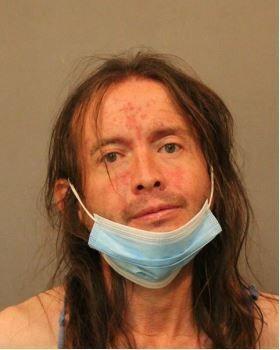 Get local news delivered to your inbox!
Subscribe to our Daily Headlines newsletter.