The Indiana Dunes National Park continues to draw near-record attendance since it was elevated in 2019 to a national park from a national lakeshore and after the coronavirus pandemic sent people in droves to rediscover the great outdoors last year.
"Our attendance was very strong again this year. We don't have our final numbers yet for summer, but preliminary indications are that it was probably the second-highest attendance on record," Supervisory Park Ranger and Public Information Officer Bruce Rowe said. "There is no doubt that the national park name change has substantially increased our attendance."
In 2018, an estimated 1.75 million people visited the Indiana Dunes National Park, which stretches along 15 miles of sandy beaches in Lake Michigan and includes many inland trails, forests, prairies, bogs and other ecosystems. The number of visitors jumped to 2.13 million in 2019 and then 2.29 million last year.
The park is currently mostly free to visit, though it's now studying instituting entrance fees. Currently, people only have to pay $6 to park at West Beach — one of the biggest and most popular beaches in the national park at the border of Gary and Porter County — between Memorial Day and Labor Day.
"Receipts for West Beach were slightly ahead of last year at $258,803," Rowe said.
The sprawling 15,000-acre park stretches across more than 25 sites, encompassing more than 50 miles of trails that run through green deciduous forests and dunes forged by the Wisconsin Glacier more than 11,000 years ago. It's one of the most biologically diverse national parks in the country, with 350 bird species, 1,110 flowering plants, prickly pear cacti and more orchid varieties than the entire state of Hawaii.
The Indiana Dunes National Park covers bird habitats like the Heron Rookery Trail along the Little Calumet River, off-the-beaten-path trails like Tolleston Dunes, a working farm at Chellberg Farm, and historical sites like the Bailly Homestead and Century of Progress Homes. But the allure of the beaches and the singing sands remain the biggest draw, Rowe said.
"The most visited sites are Portage Lakefront, West Beach and Porter Beach," he said. "Our numbers are based on West Beach receipts and monthly visitor center stats."
The Indiana Dunes National Park completely surrounds the Indiana Dunes State Park, which has continued to see strong attendance.
"Indiana Dunes State Park has consistently ranked in the top two state park/state park managed properties for several years, both before and after the national lakeshore became a national park in November 2019," Indiana Department of Natural Resources spokesman Marty Benson said. "Many factors affect attendance, so it's hard to say what the effect of the change to a national park was, but it's certainly possible it had an effect."
Local business booming
Duneland merchants like the Over Yonder! Dunes Gift Shop at 12 U.S. 12 in Beverly Shores have benefited from the increase in traffic.
Over Yonder! sells Indiana Dunes-themed clothes, pottery and other artisan goods on Dunes Highway, not far from National Park sites like the Great Marsh Trail, Kemil Beach and the Century of Progress Homes.
"I've lived and worked around the dunes my whole life and am certainly seeing a whole lot more out-of-town people," manager Jenifer Krizmanic said. "It's a lot of people from the tri-state, from Chicago and Michigan but also a lot farther afield."
National parks — the subject of a popular Ken Burns documentary — have been trendy lately, she said.
"I do think the national park status makes a difference," she said. "It puts it more on people's radar. National parks have been very popular for the last five or six years. We do notice more people coming to do camping, in vans, doing Airbnbs. It's kind of like a trend."
Many visitors cruising U.S. 12 pop in when they see the store, which stocks the work of local artists and artisans.
"A lot of people were visiting because of COVID because it was somewhere to visit safely," she said. "A lot of people from Chicago were coming across the state line and saying they had no idea the Indiana Dunes was here."
The store is considering hanging up a map to direct people to different sites because it gets so many questions of where to go.
"We're by the Grand Marsh Trail, the Century of Progress homes and the beach. We're kind of in the heart of it," she said. "But it can be confusing to visitors. It's really spread out, all the way from Gary to Michigan City. Typically a park has one entrance you go in and out of."
Many visitors ask to be guided to different locations, Krizmanic said.
"People want to know where to park with the erosion affecting the parking," she said. "They want to know where to hike, where's good to visit with kids, what are the good local restaurants. We send people to local businesses."
Another local business that has seen more Indiana Dunes visitors walk in the door is The Den Records & Clothing. The record store at 1240 W. Beam St. in Porter is located in the South Shore Market just off U.S. 20 near the Indiana Dunes State Park and several Indiana Dunes National Parks sites, including Bailey Homestead, the Chellberg Farm, Cowles Bog, Porter Beach, Boater's Beach and the Tremont Picnic Area.
"We've seen five times more traffic some days," owner Ian dePerio said. "Some days the parking lot is full."
The record store sells indie, punk, garage rock, electronic, classic rock and alternative rock records, as well as posters and T-shirts. He opened it to fill a void in the community in 2017.
"I had to drive to Chicago if I wanted to buy a record," dePerio said.
The neighboring South Shore Market, which sells tie-dyes, crystals, gemstones and South Shore Line posters, bustles in the summer, dePerio said. His store does better in the fall and spring but still sees a lot of beach visitors who stop by.
"We've got a nice spot by the national lakeshore with a beautiful view," he said. "We're far enough from the highway where people can pull in without constantly slowing down traffic."
The national park status has been a big boon, drawing visitors from farther away, he said.
"It's interesting. I've lived here all my life and have always appreciated the park," he said. "But as soon as it got national park status, a lot of people come by because they're trying to hit all the national parks or the national parks in this part of the country. A lot of people have never been to Indiana before or are passing through and decide to visit because this is a crossroads."
NWI Business Ins and Outs: SoHo Sweets Creamery, Balkan grocer, Filipino restaurant, dental office and furniture store open; Pepe's closes
Open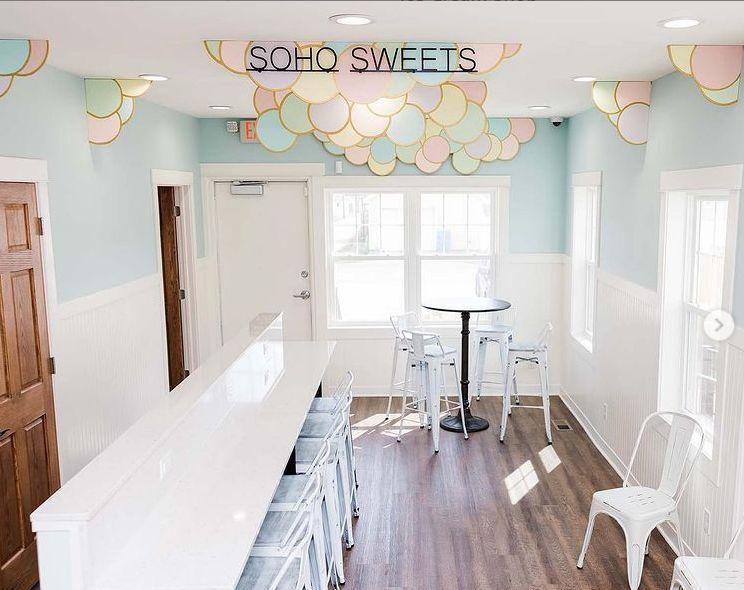 Open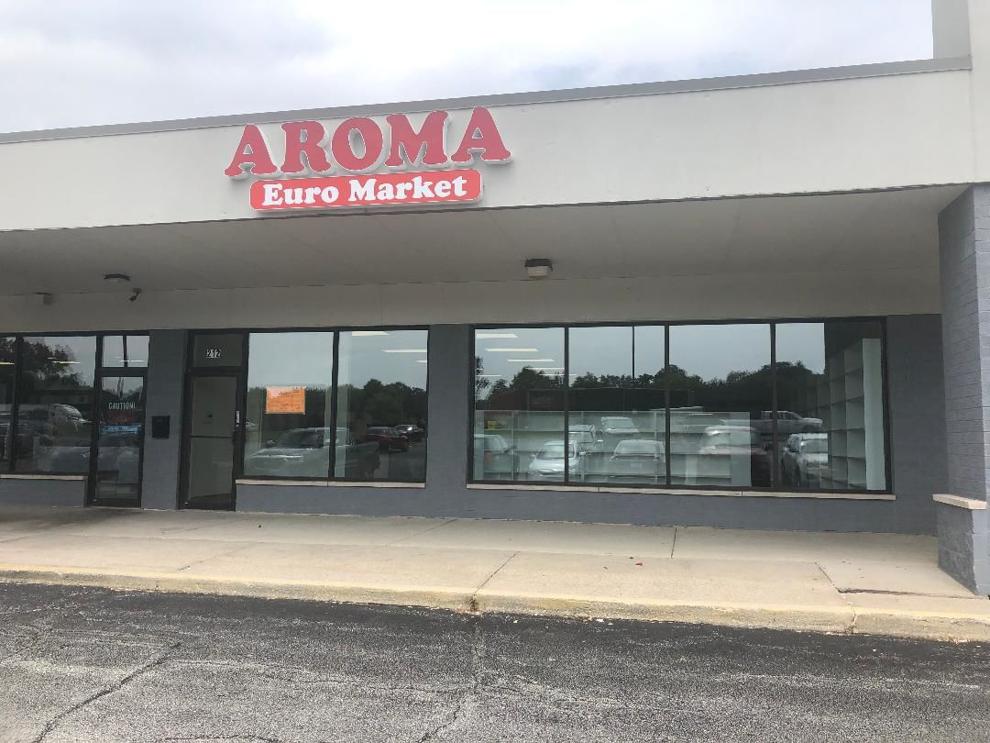 Coming soon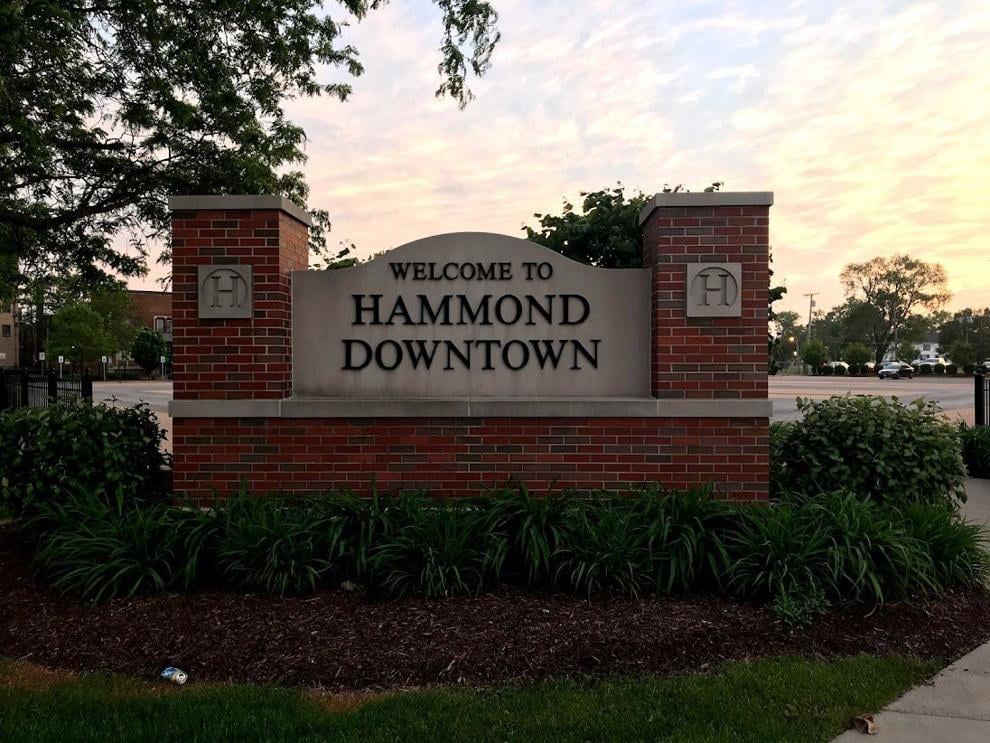 Open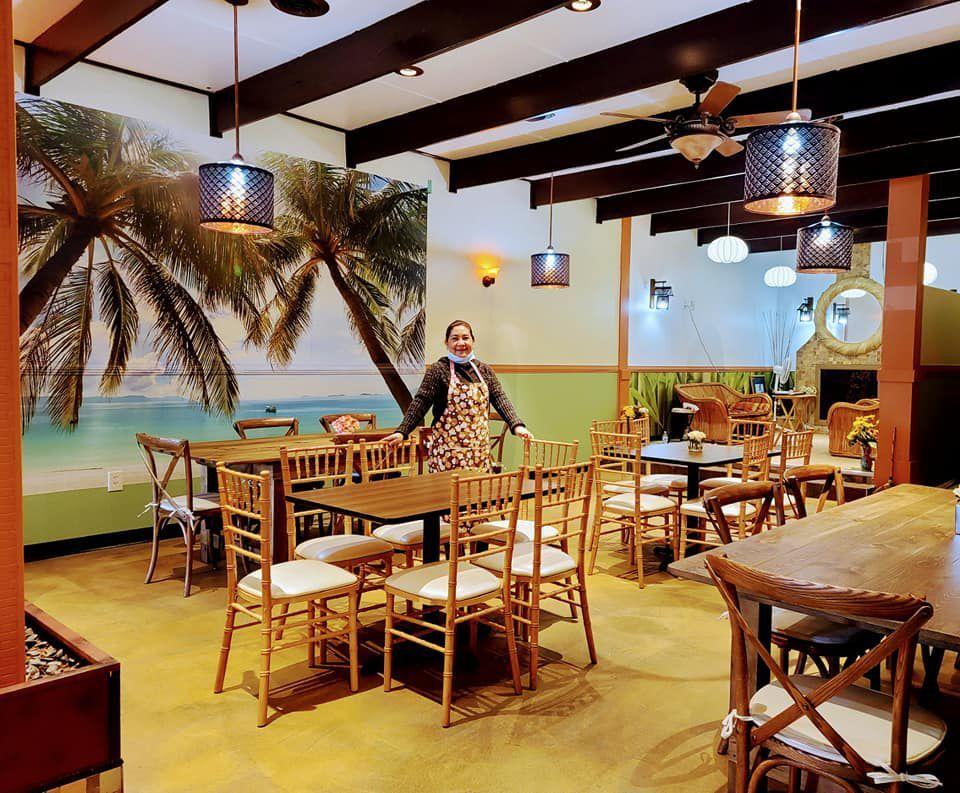 Open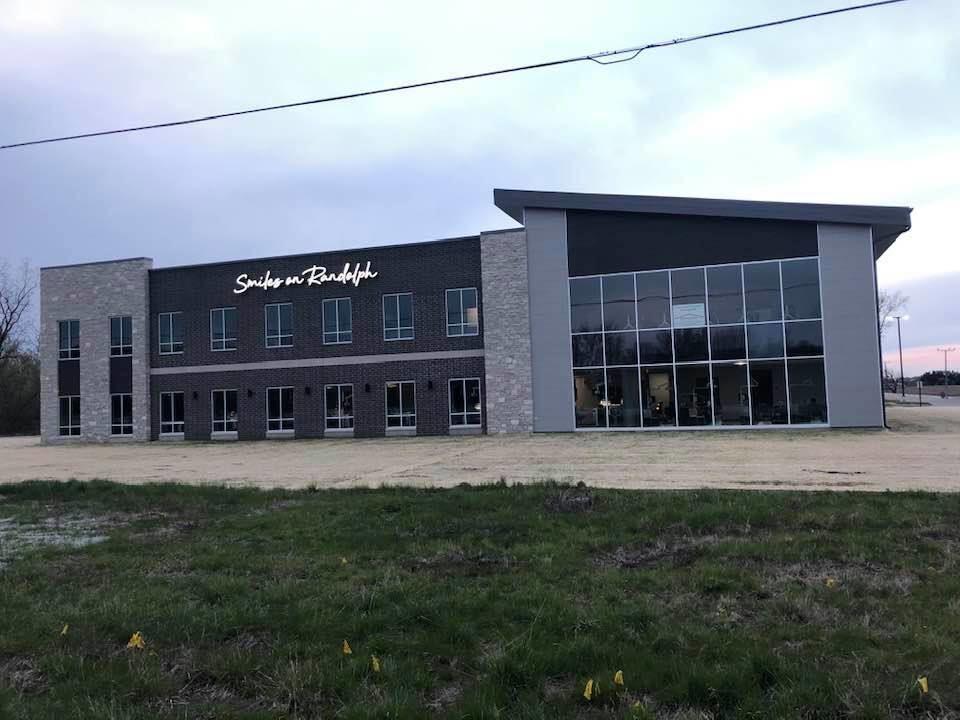 Relocating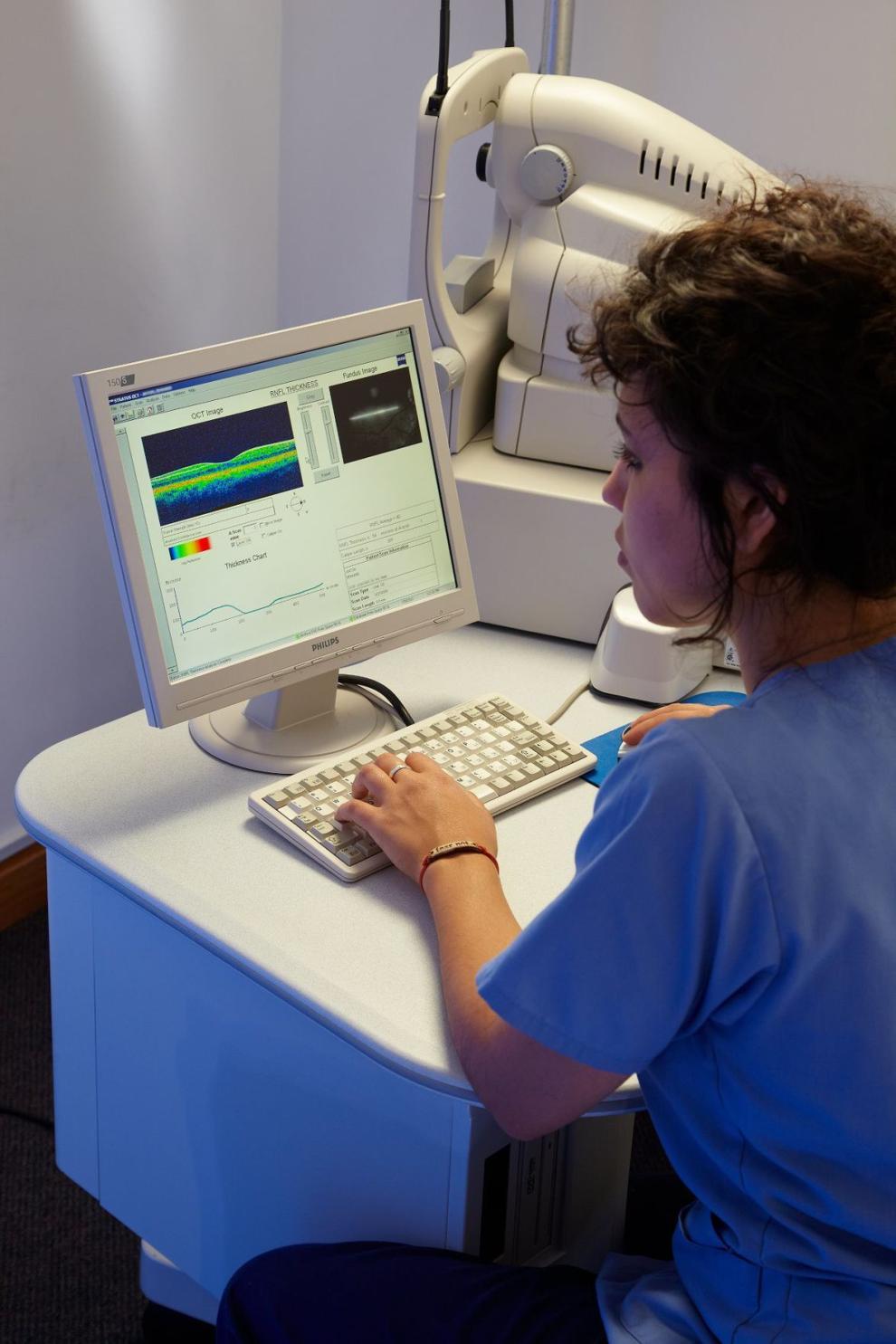 Reopen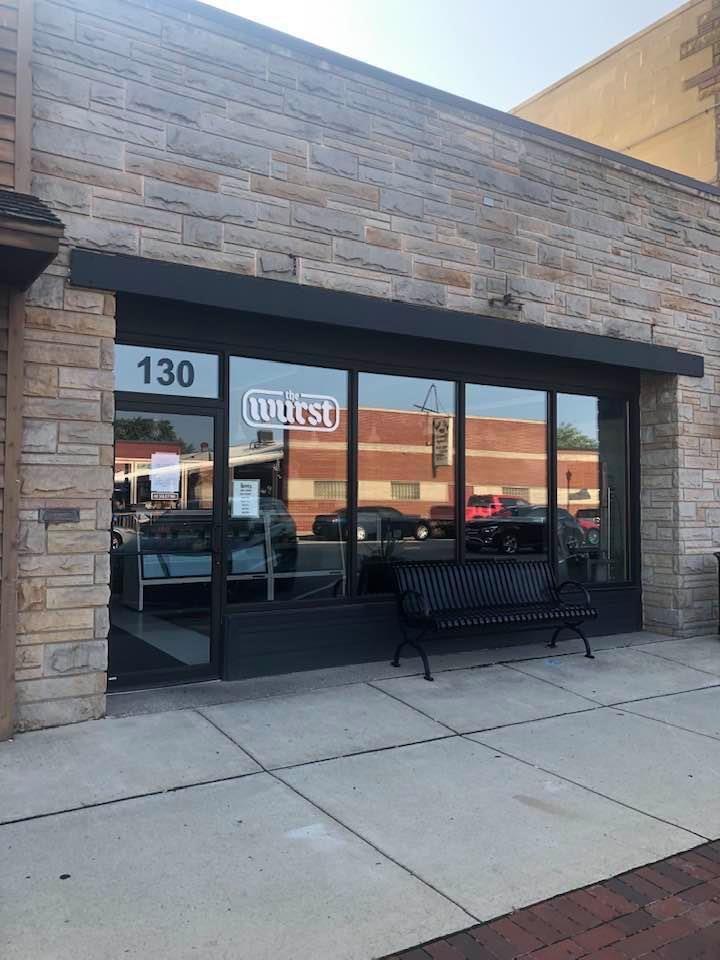 Open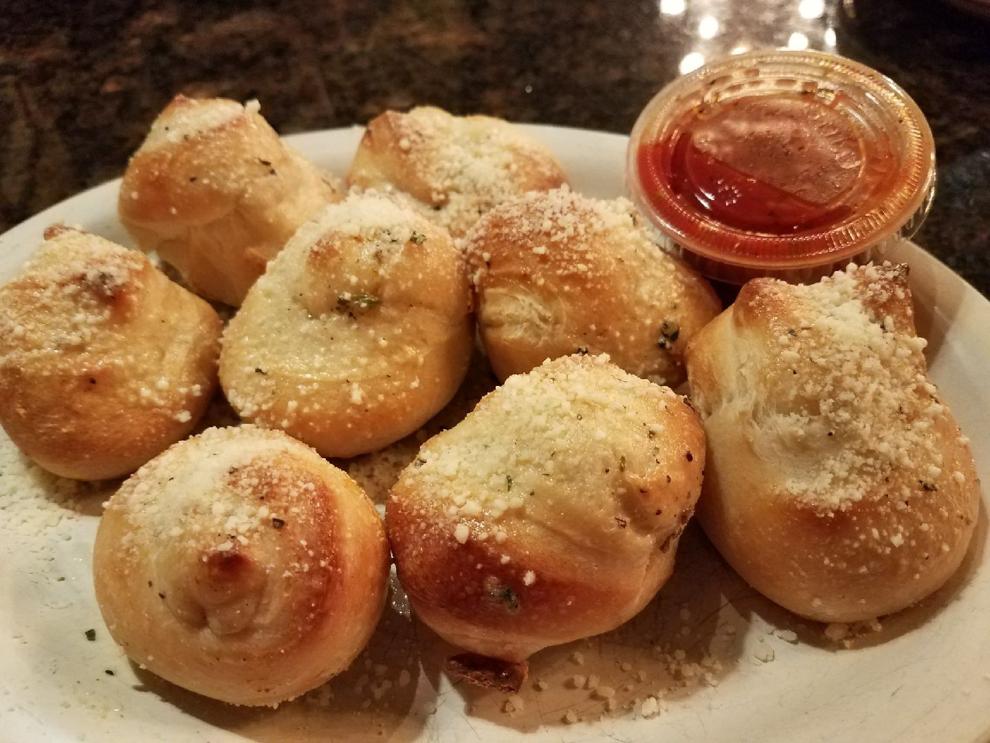 Closed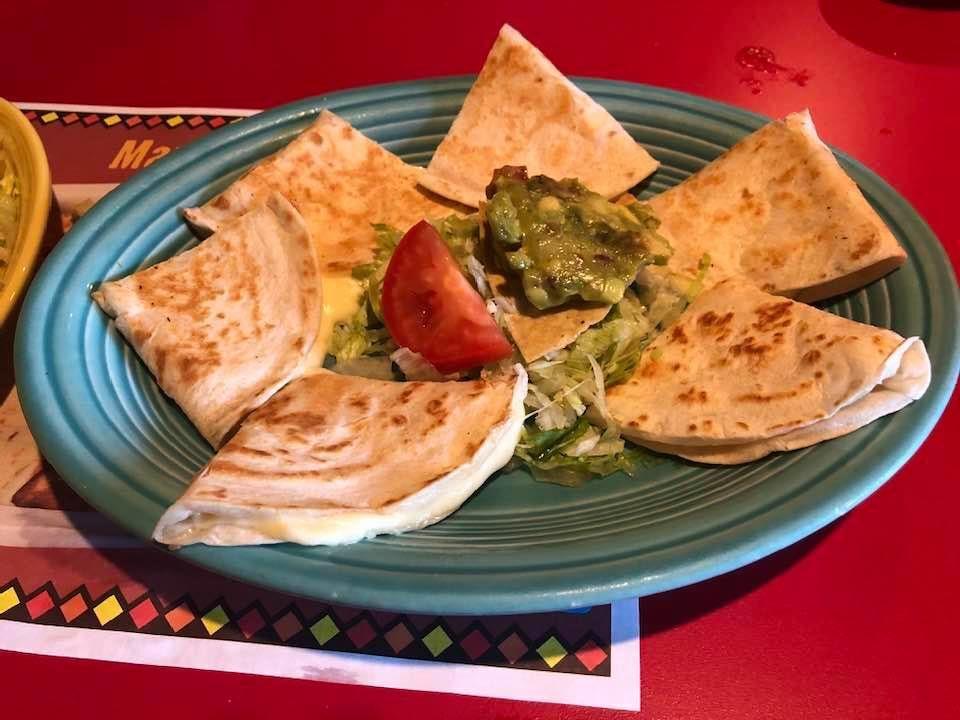 WATCH NOW: Riding Shotgun with NWI Cops — Patrolling Lowell with Cpl. Aaron Crawford
NWI Business Ins and Outs: Spice & Tea Exchange, Gloria Jean's Coffee, Jamba Juice and Chop Shop open; The Pink Sheep Boutique plans expansion