GARY — The third time was definitely a charm for Marcus Steele Jr.
After finishing runner-up twice as top youth for the Boys & Girls Clubs of Greater Northwest Indiana, he won the local honor.
Then, last week, he advanced to the state competition, where he won again.
That makes three straight Indiana Boys & Girls Clubs Youth of the Year honors for the local organization of 10 clubs.
"I'm just another kid from Gary, Indiana," said Steele, 18, a senior at Calumet New Tech High School. "Winning is a pleasure, but it's not for me. It's for these other kids who look up to me. They're thinking, 'he did it, I can do the same.'"
Steele said many of the young people with whom he interacts at the club have no mentors at home.
"They need to blow off some steam and they're so excited to be around other kids," Steele said. "I truly do believe I can make an impact with these kids."
Steele competed for state honors during a virtual program with 14 other young people. Seated in the Boys & Girls Clubs' administrative center in Portage, Steele participated in a speech and interview, followed by a second round of similar competition. After finalists were named, the eventual state champion was announced.
When the announcement came, Steele addressed virtual participants, thanking Boys & Girls Clubs for "everything you've done for me and the other contestants around the state."
Minutes later, with the ceremony over and the camera off, Steele hugged his dad.
"His mother (Beverly Johnson) and I are so excited and proud of him," Marcus Steele Sr. said later.
As the Boys & Girls Clubs of Greater Northwest Indiana's third straight State Youth of the Year winner, Steele followed Merrillville's Azariah Avery last year and Portage's Sanja Kirova in 2019.
Among those congratulating the young man was local Boys & Girls Clubs President and CEO Ryan Smiley.
"We know your future is very bright, and we're excited for what's coming next," Smiley said.
Steele's journey continues to the Midwest regional contest in early summer. Nationals follow.
For being named the State Youth of the Year, Steele, who plans to study construction management at Ball State University, will receive a $2,500 scholarship from Boys & Girls Clubs of America and $1,000 from the Indiana Area Council. Steele also received a $5,000 scholarship for being named Boys & Girls Clubs of Greater Northwest Indiana's Youth of the Year.
Steele has been a member of the John Will Anderson Gary Club for eight years. Arriving in 2013 at age 10, he left for awhile and returned in 2016.
There five days a week as a mentor, the young man said, "I call this my second home."
Gary Club Program Director Sheria Givens-Pearson is more than happy to have him on staff as a mentor and in youth development.
"Marcus is a phenomenal young man and great with the children," she said. "He's like a son to me. He's helpful, a leader, and a positive role model."
Willie Wilson, 12, one of the students Steele mentors, commented, "He helps me through a lot at school. He's like a brother."
After starting his own construction company, Steele wants to develop a youth program and partner with Boys & Girls Clubs. One thing he has learned from the club experience is to be who you are.
"Never change for somebody," Steele said. "Never try to be somebody for somebody else. You should always be yourself."
COVID-19: Hoosiers We've Lost
Al Braccolino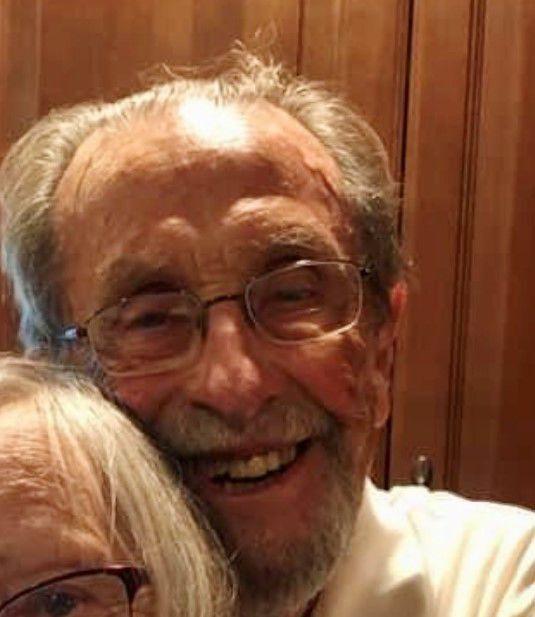 Filomena Castillo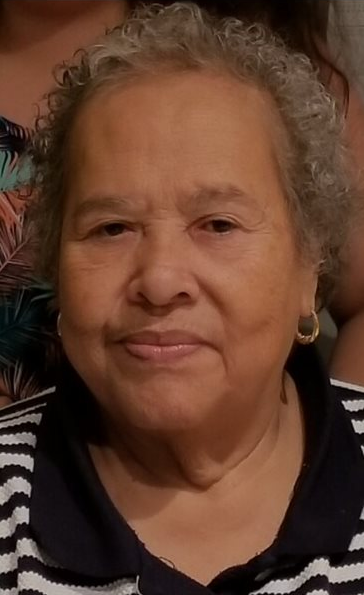 Dale Bock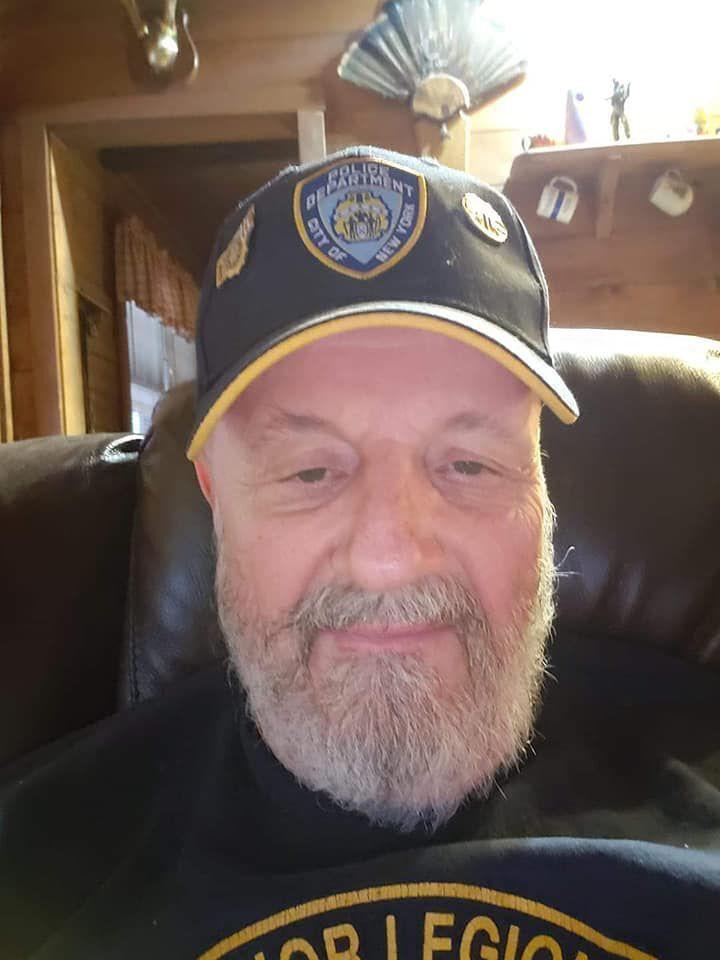 Darlene Spencer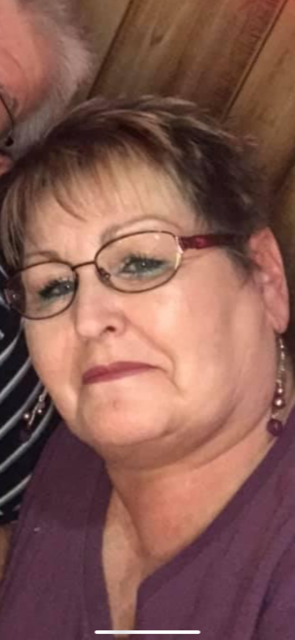 Dr. Okechi Nwabara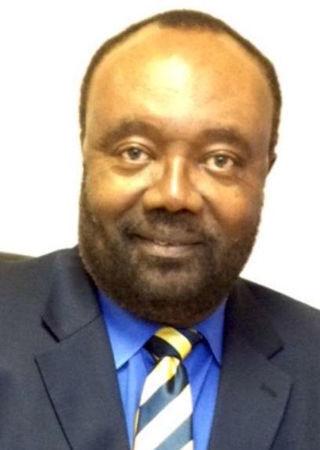 Ezra Alexander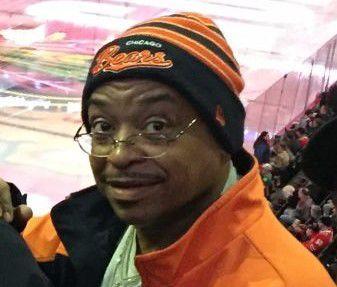 Stephan Sherrod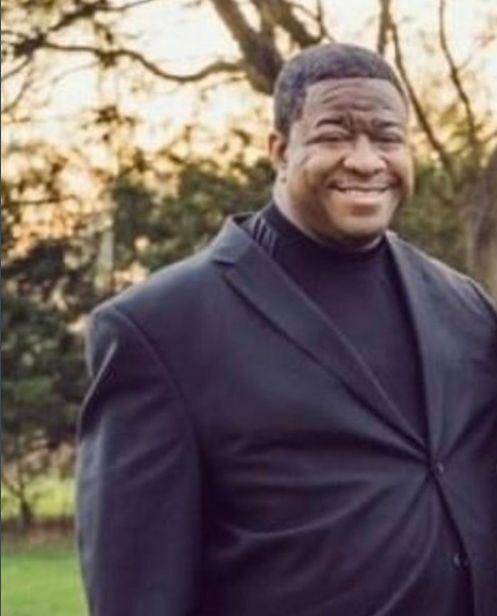 Chris Babbit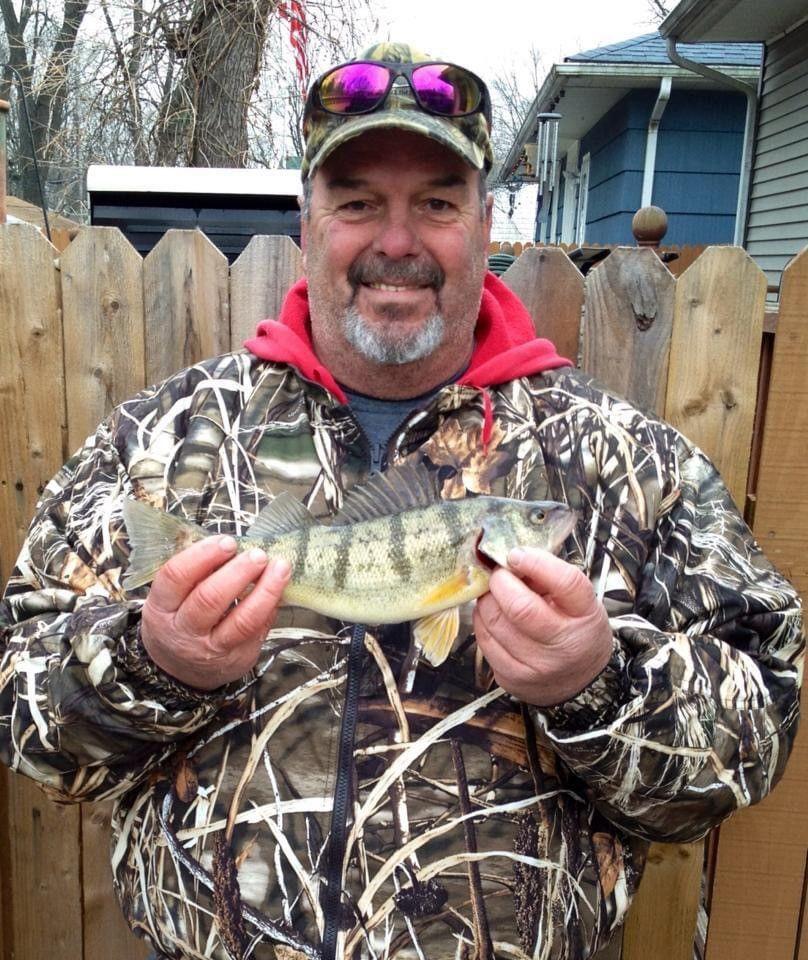 Cynthia Hyde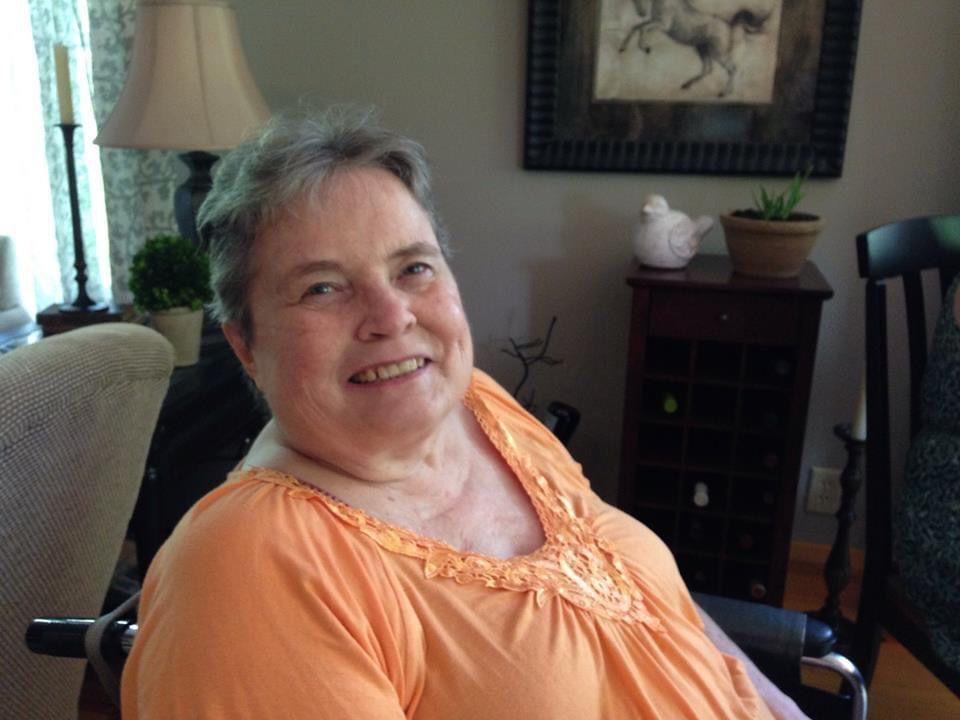 Jack "Bud" Hicks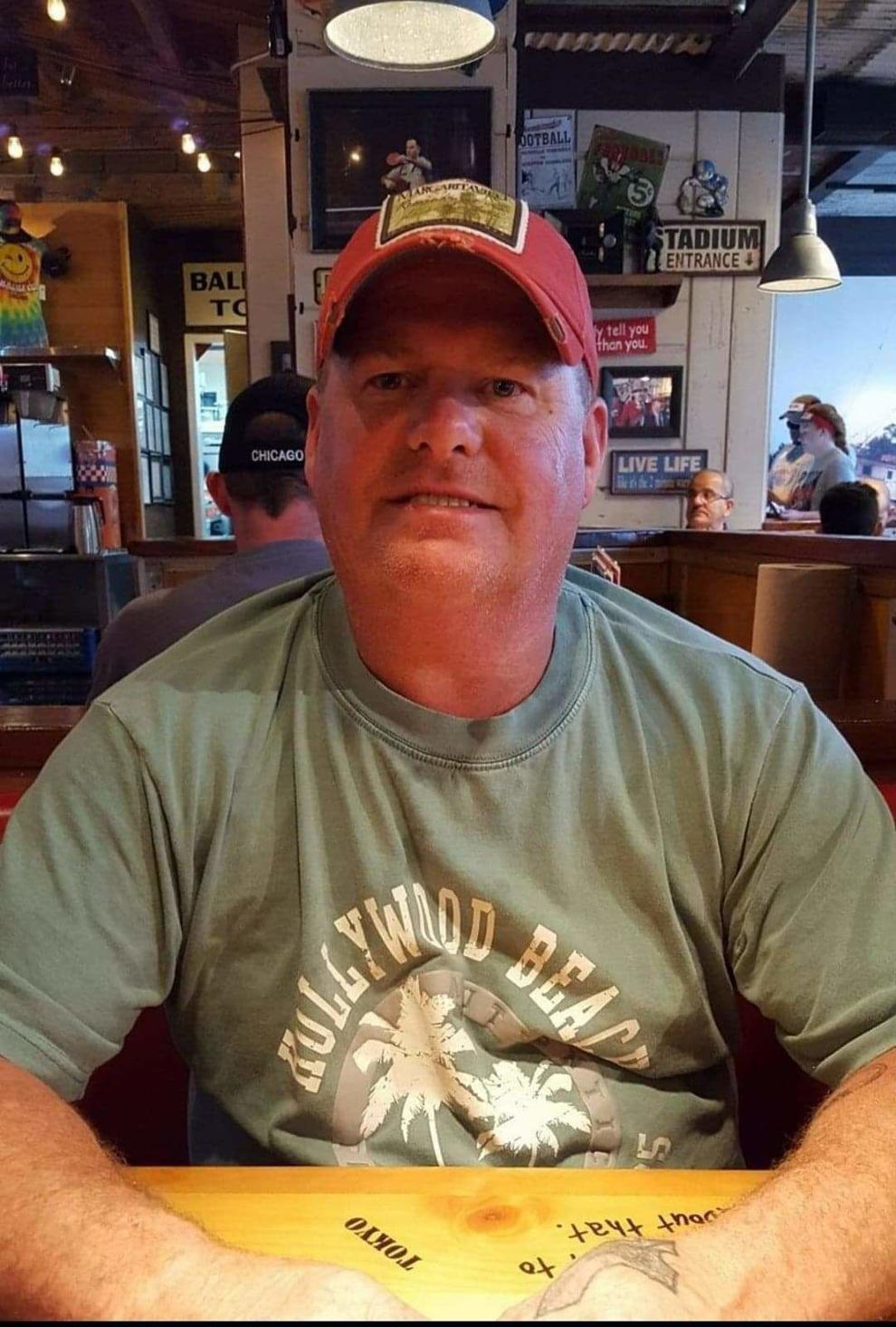 Pamela Mamouzelos
Melvin Lightfoot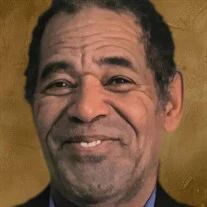 Charles Johnson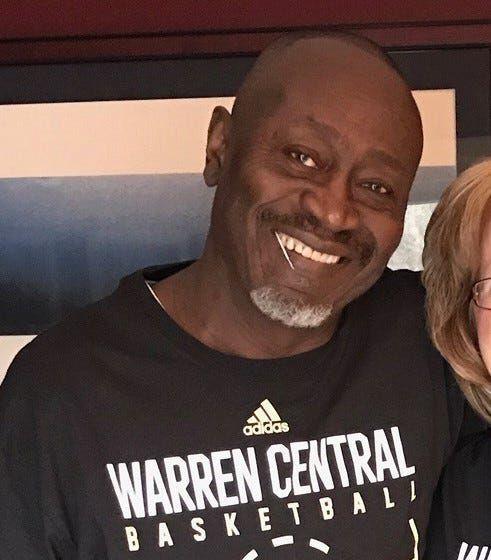 Connie Sylene Hendrickson Thompson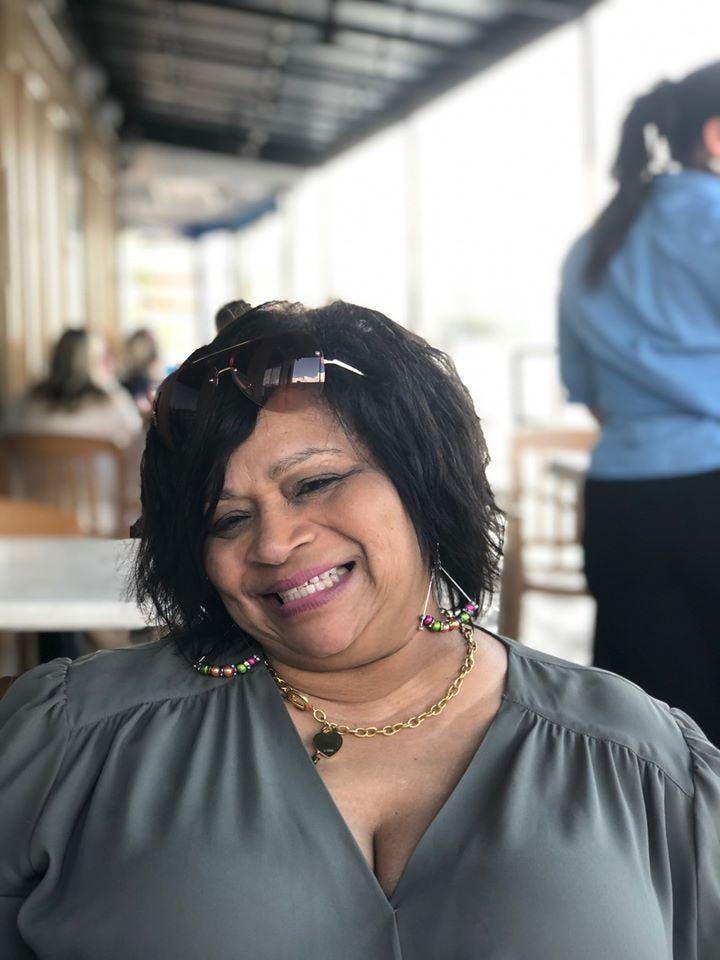 Dawn Sheets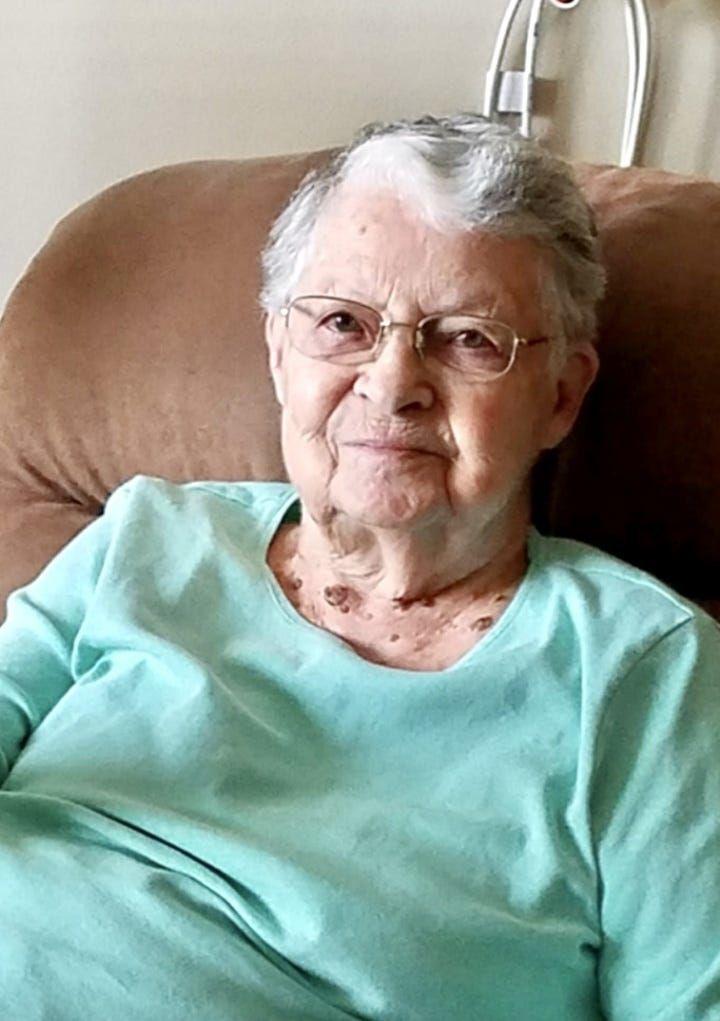 Dee Fettig
Gary Neighbors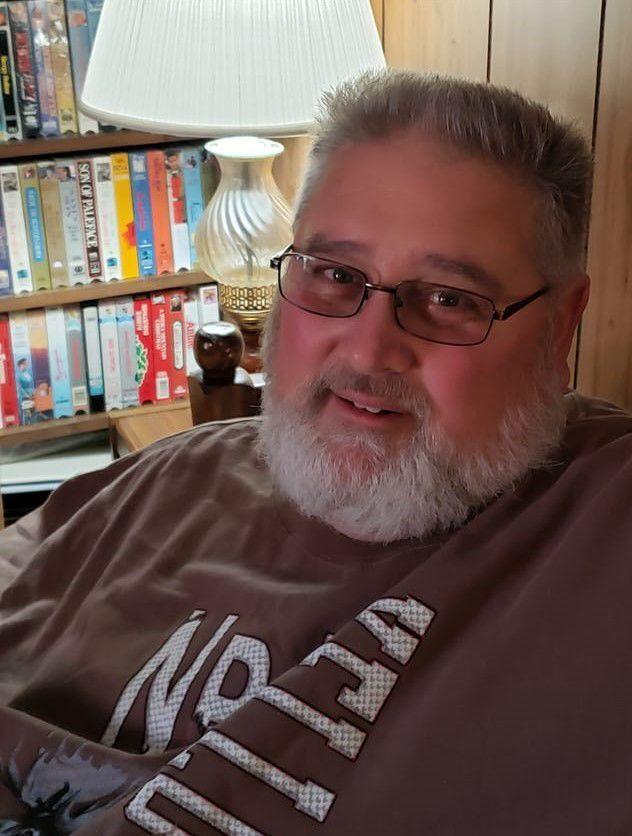 Diana Kay Wotnow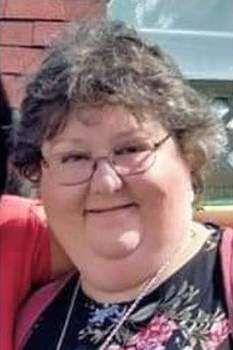 Don Whan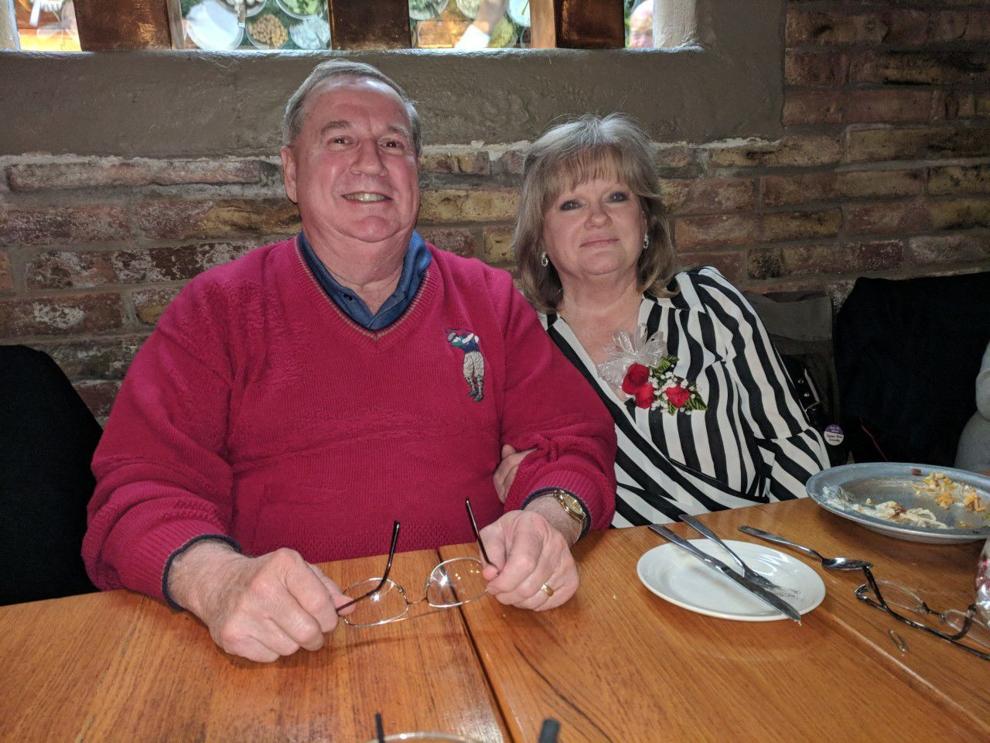 Tom Casaburo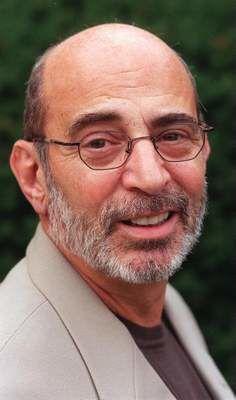 Joyce Jones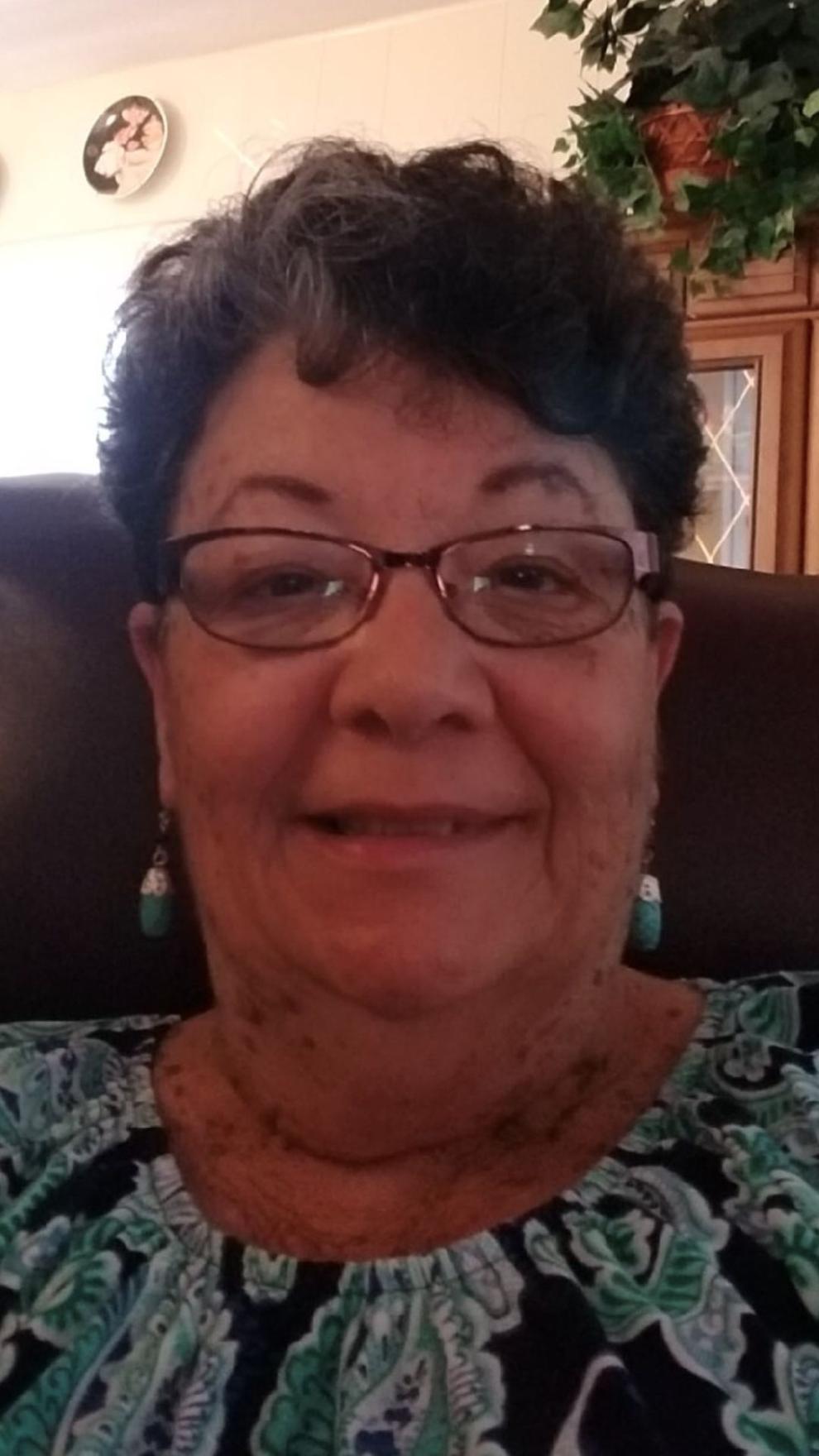 Joseph and Kye-Shin Kotarski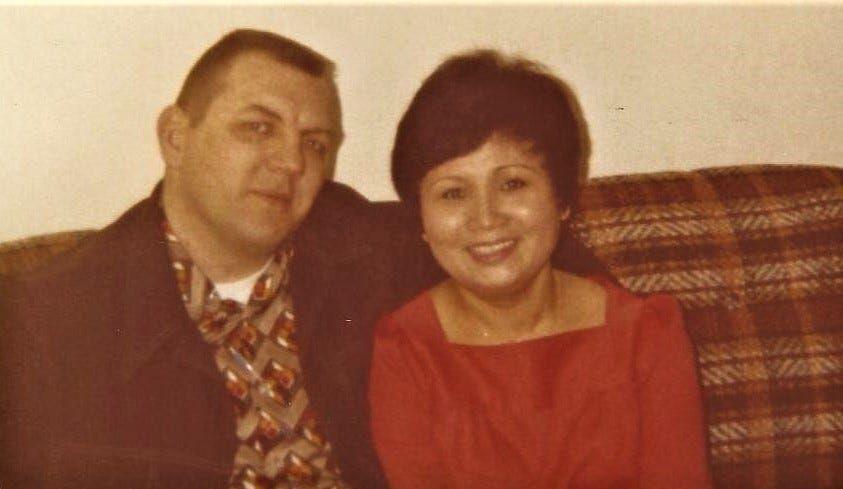 Karen Owens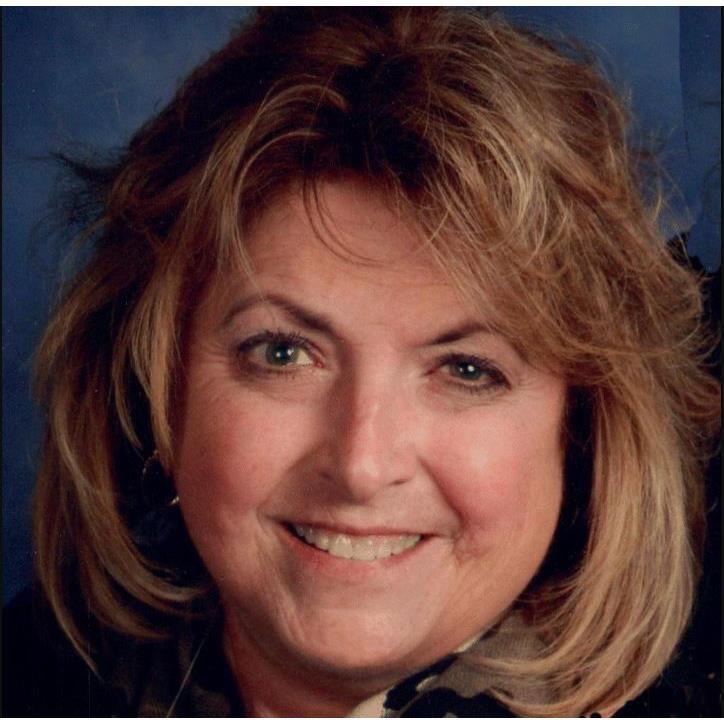 Kim Blanchar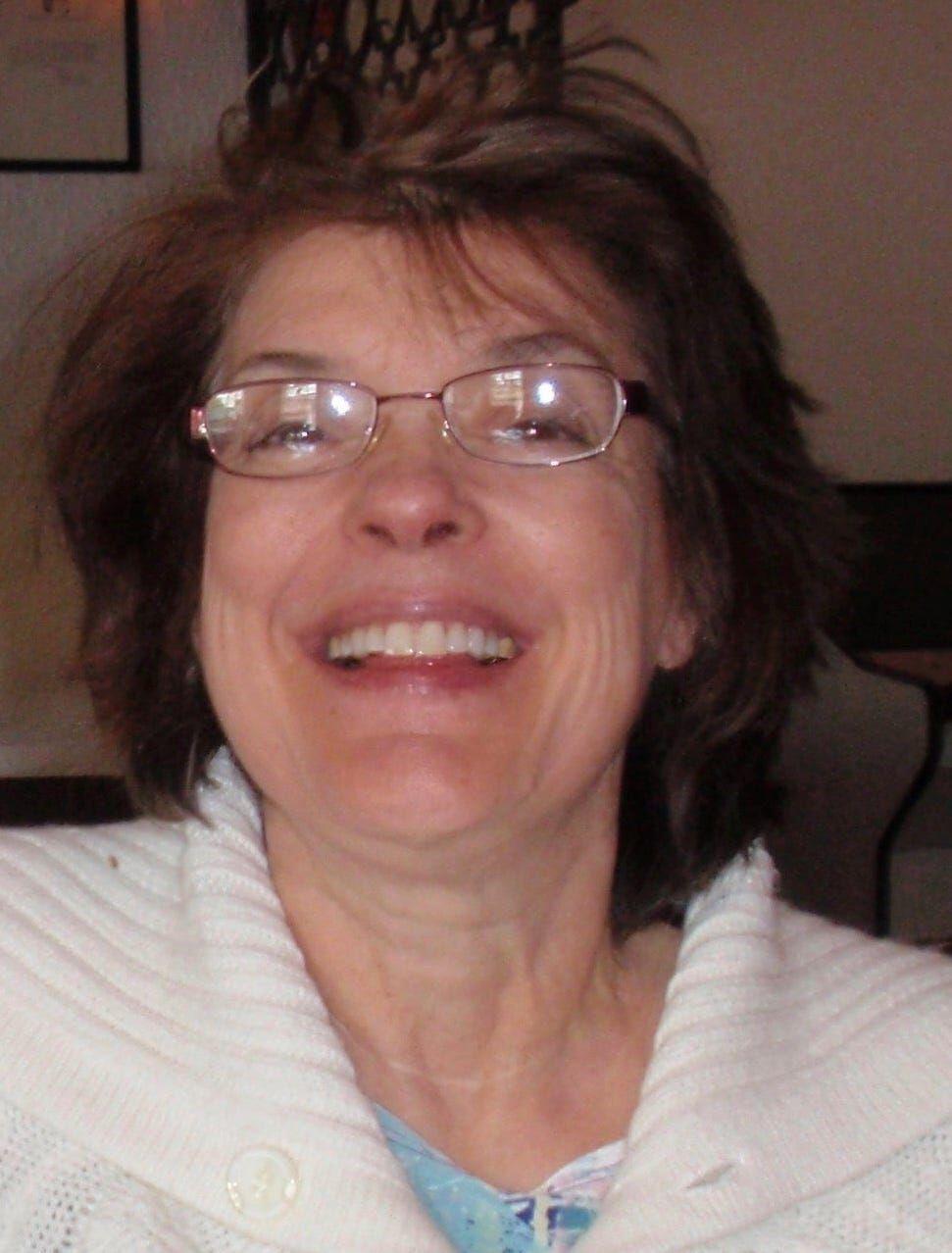 Dignity Memorial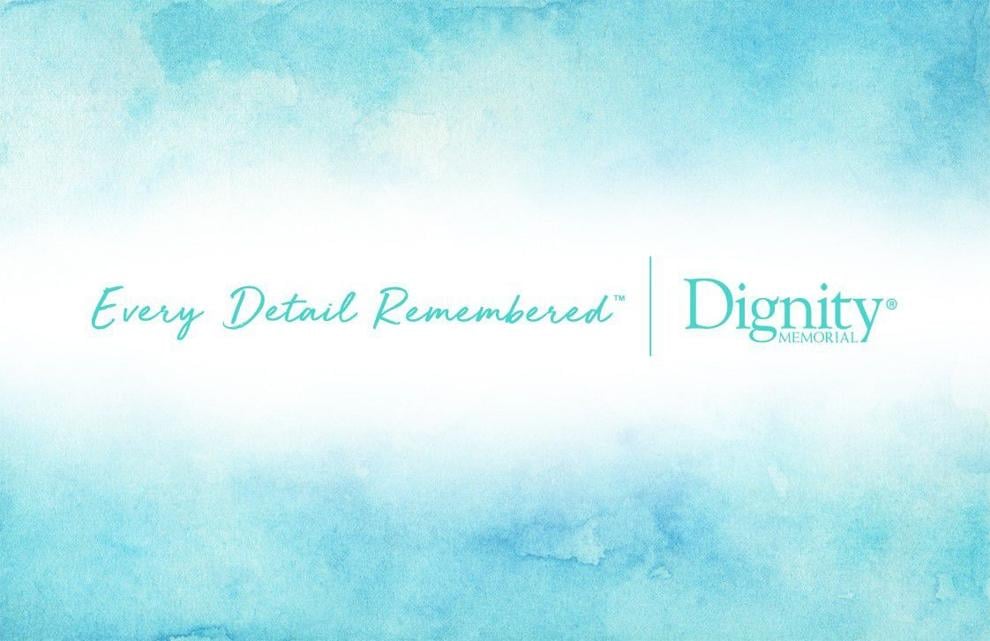 Lloyd 'Lucky' Hall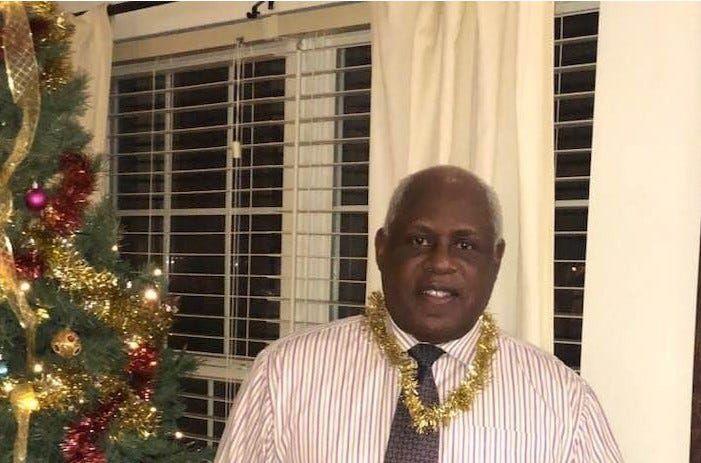 Marie Hatch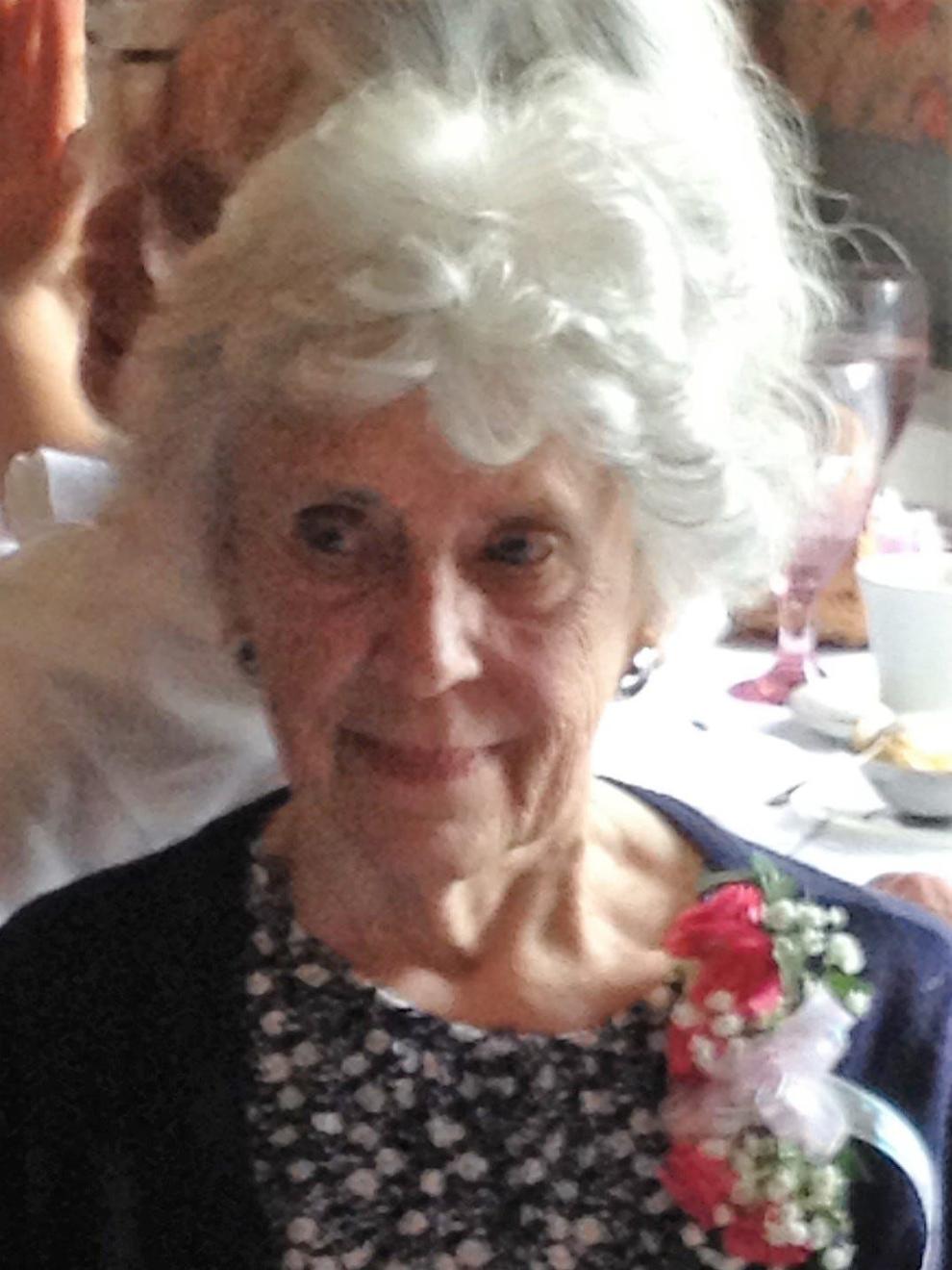 Martin Travelstead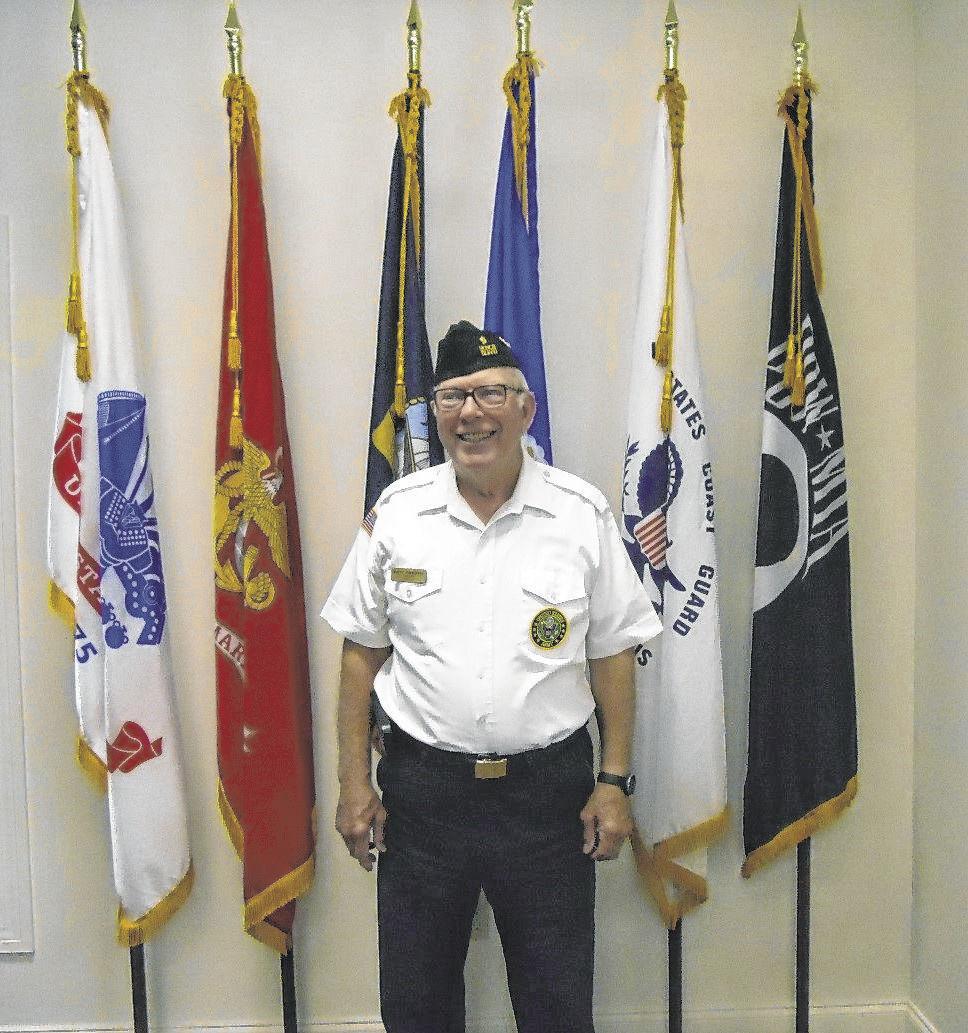 Martin Weingarten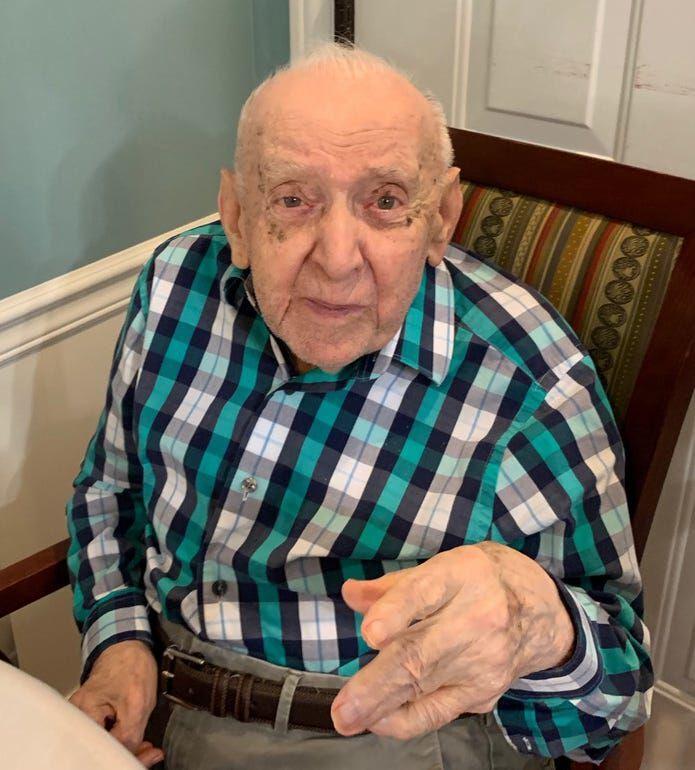 Mel Chance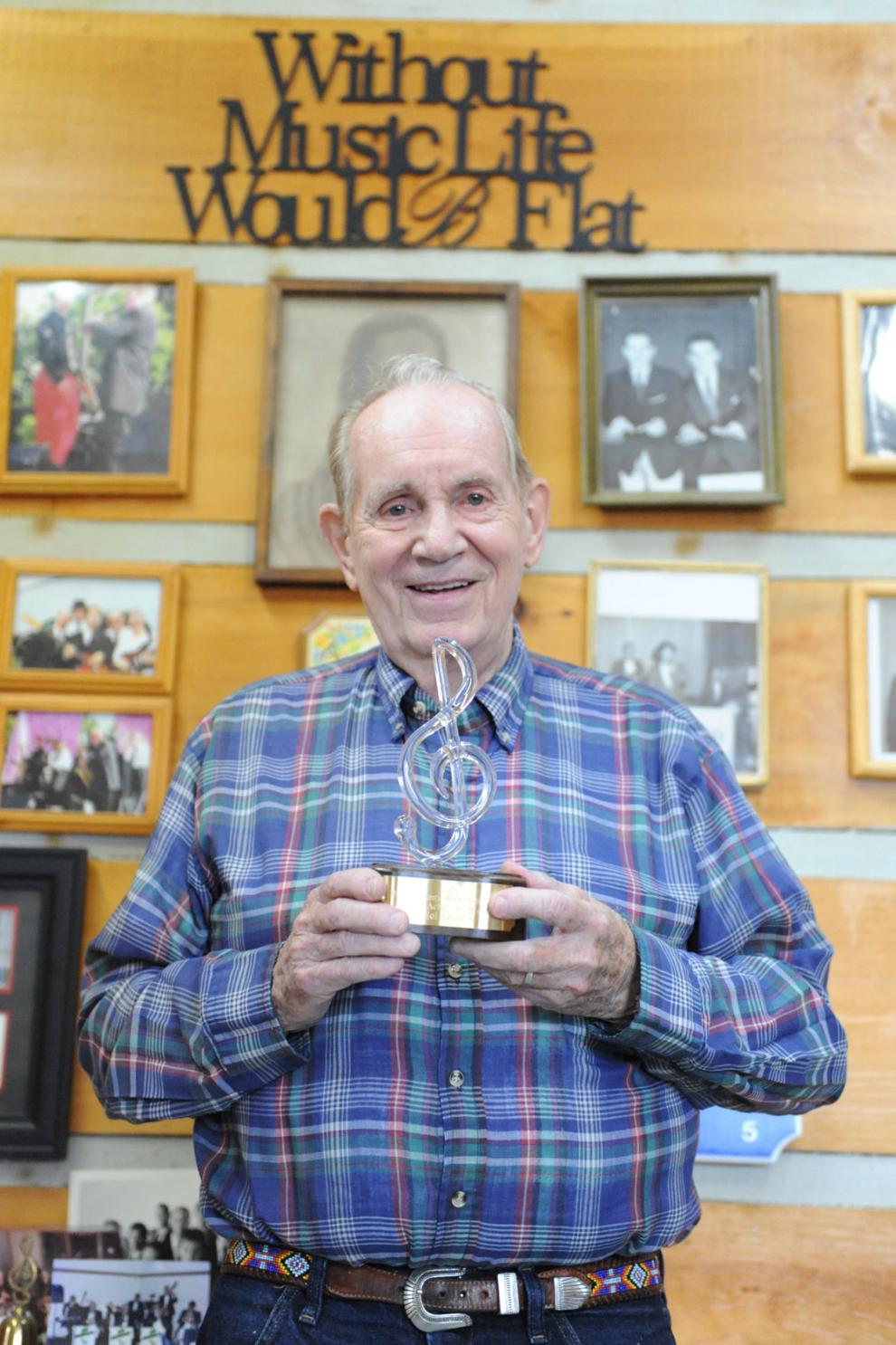 Clyde Shady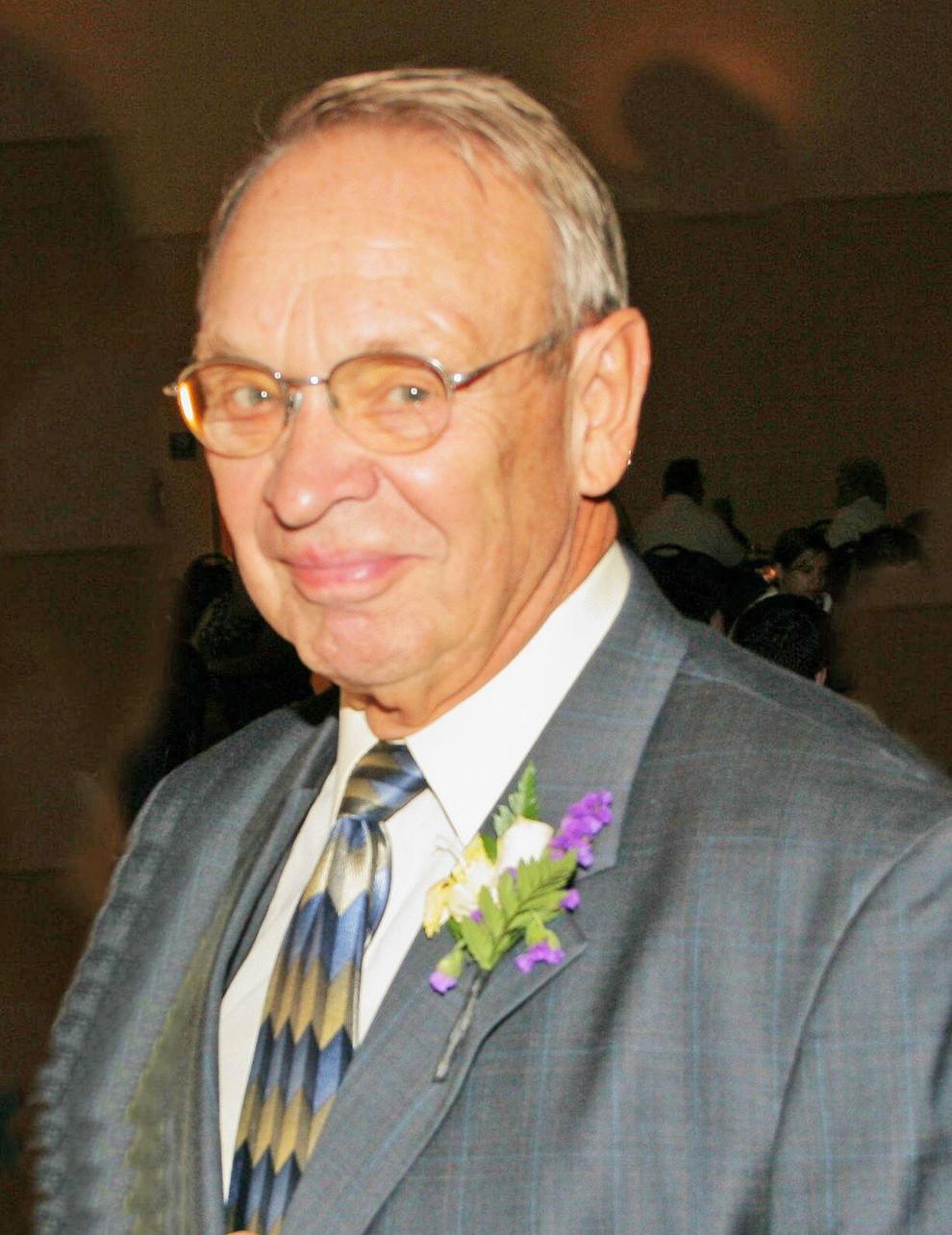 Jeanette "Jan" Diehl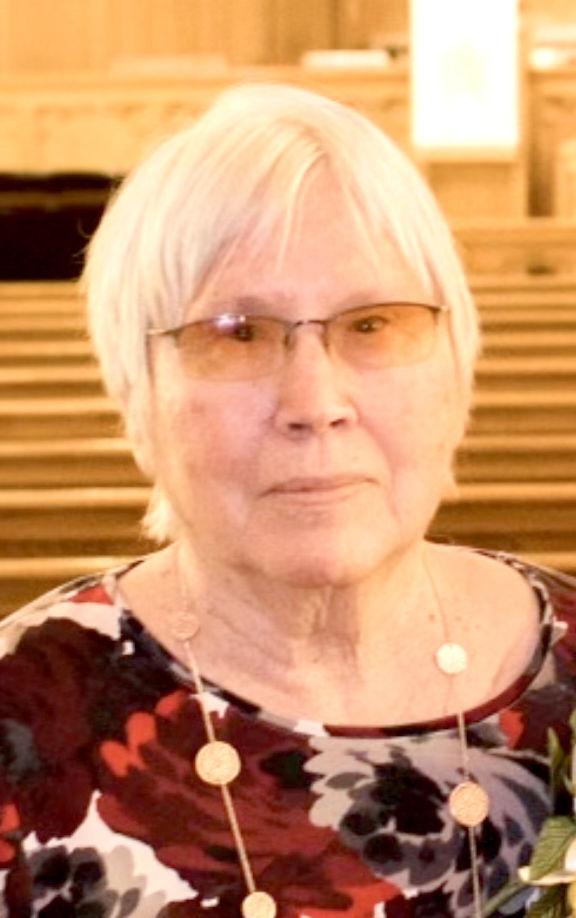 Walt Neuenschwander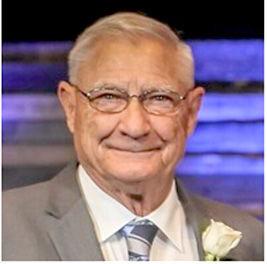 Virgil Johnson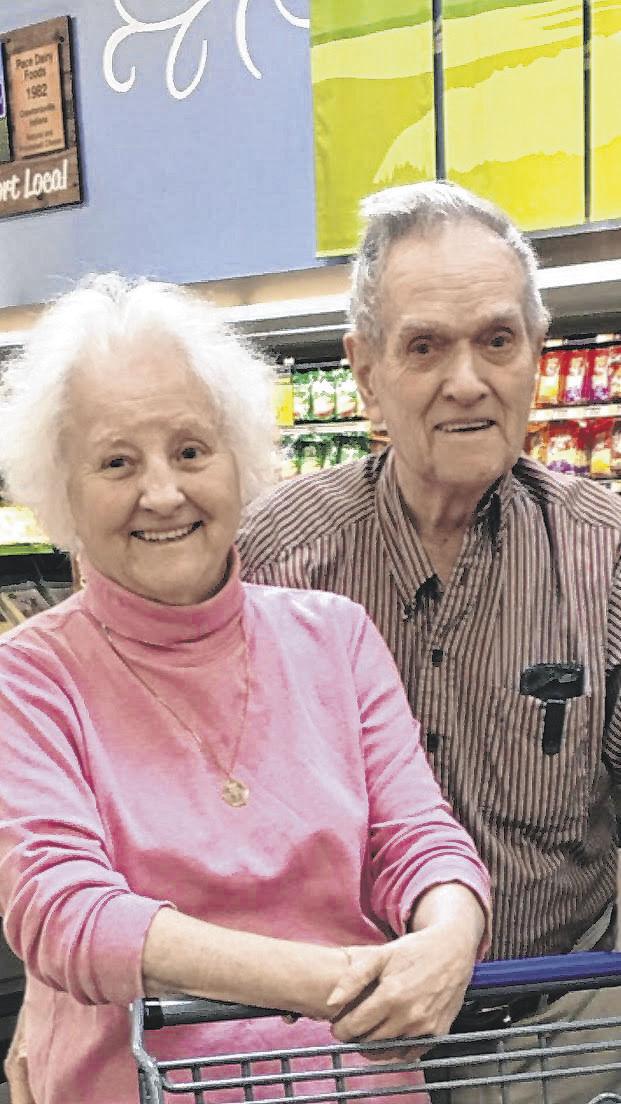 Jerry Rennick

Parker Knoll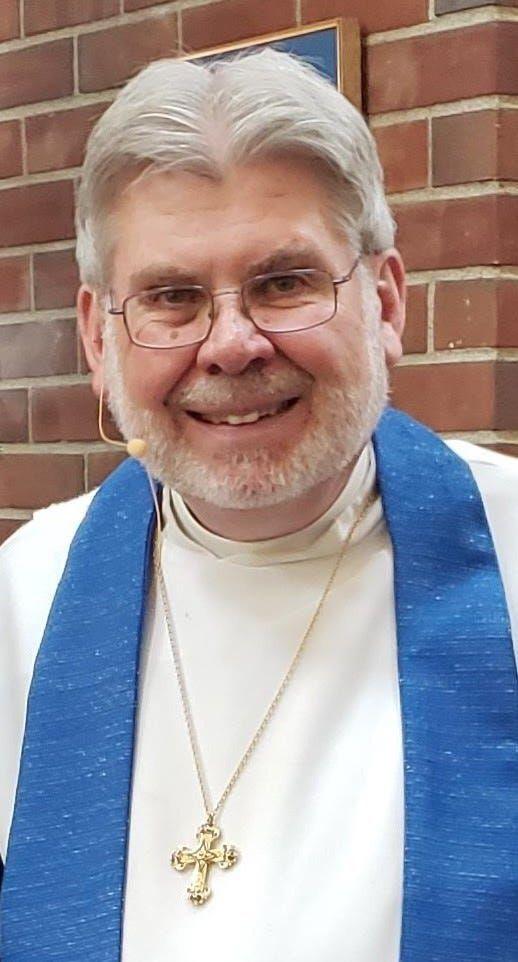 Patricia "Patty" Connor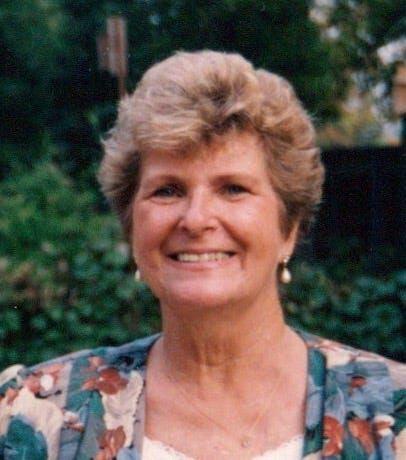 Paul Loggan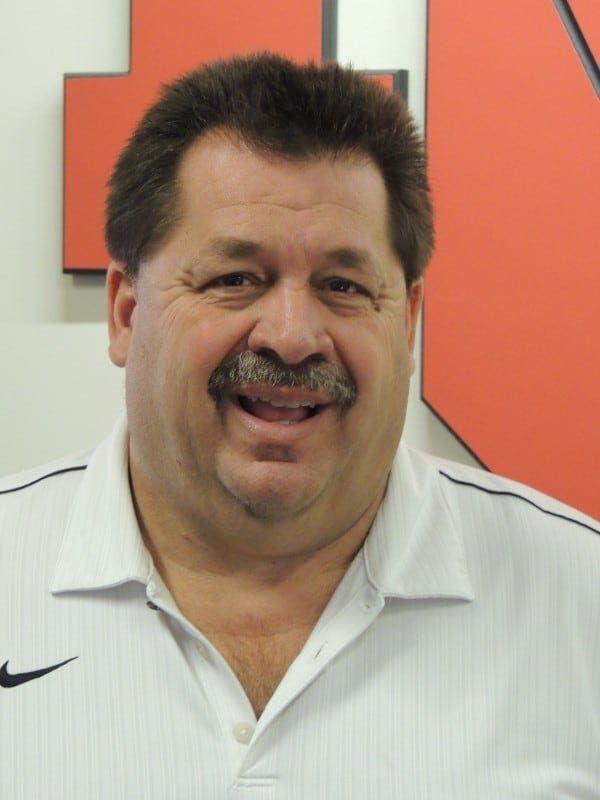 Roberta "Birdie" Shelton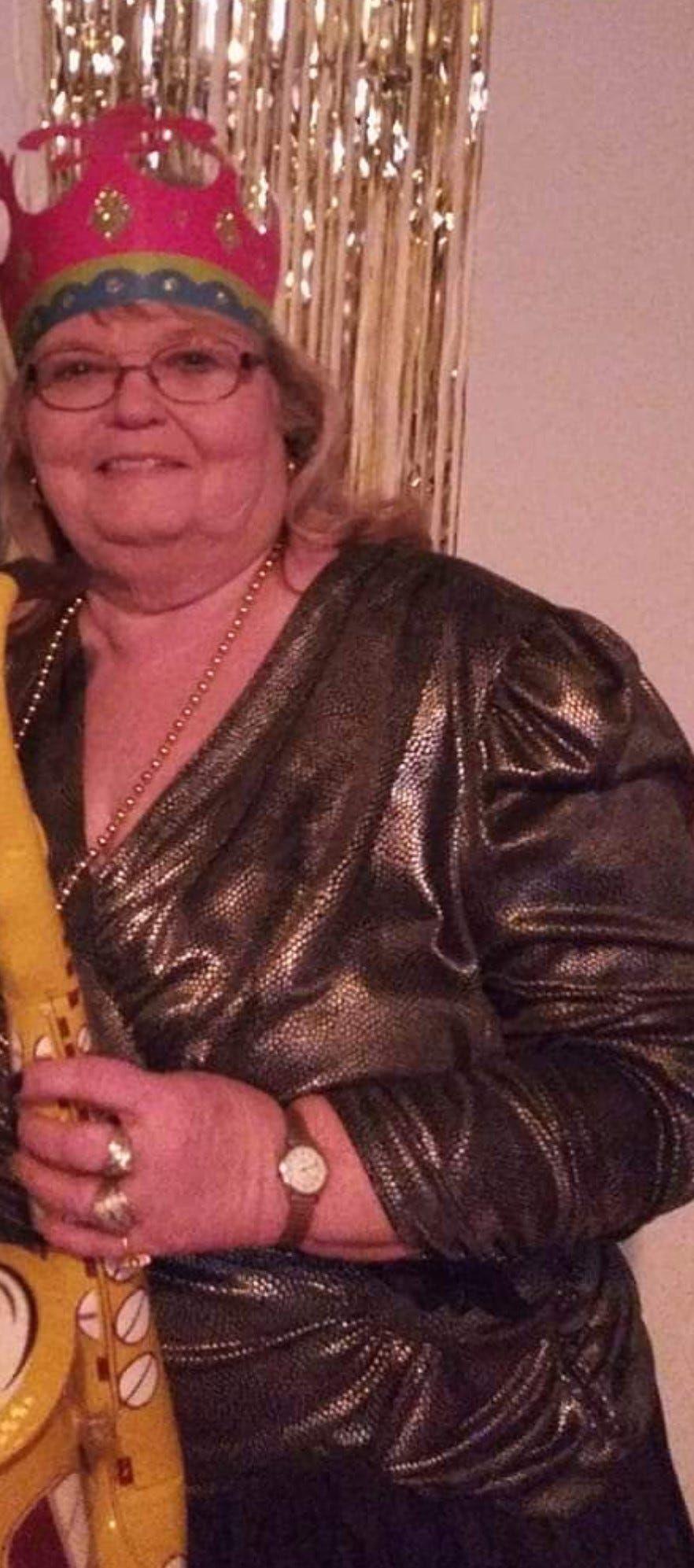 Scott Gordon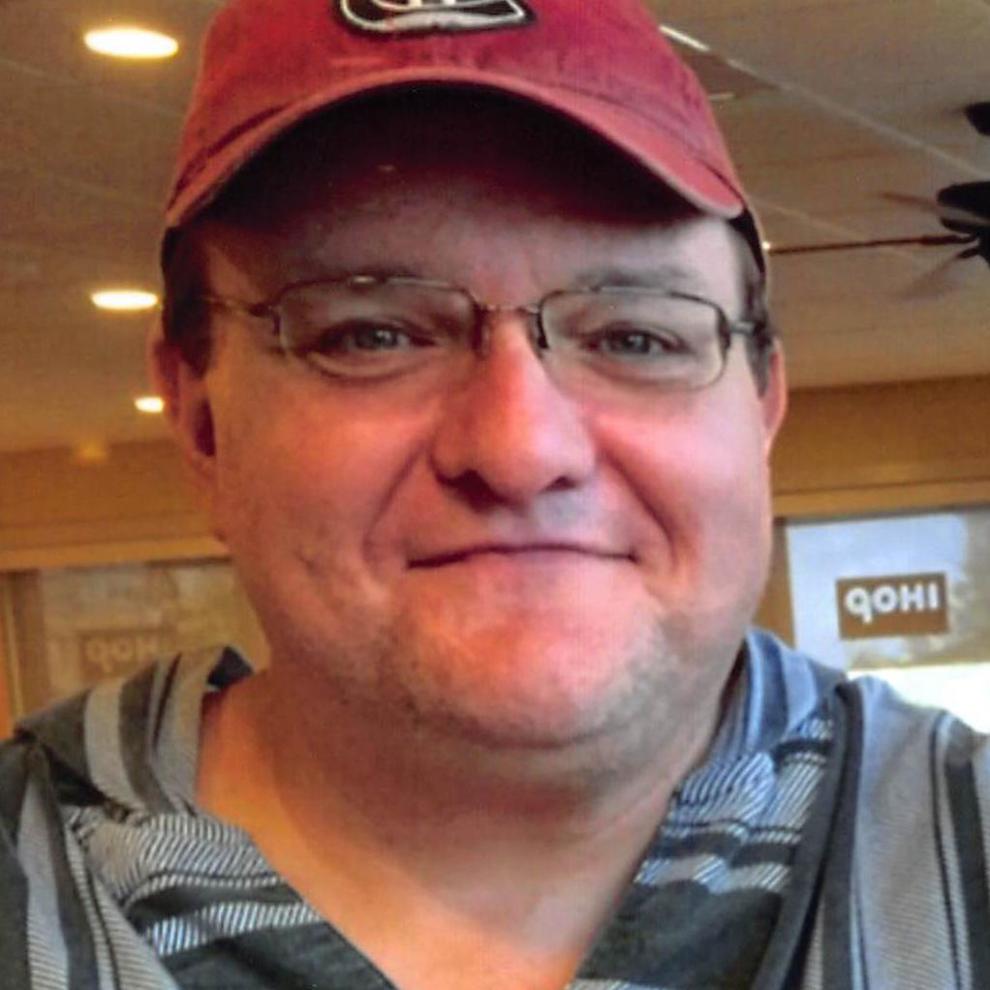 Sharon Carr
Thomas Popcheff
William "Bo" Crain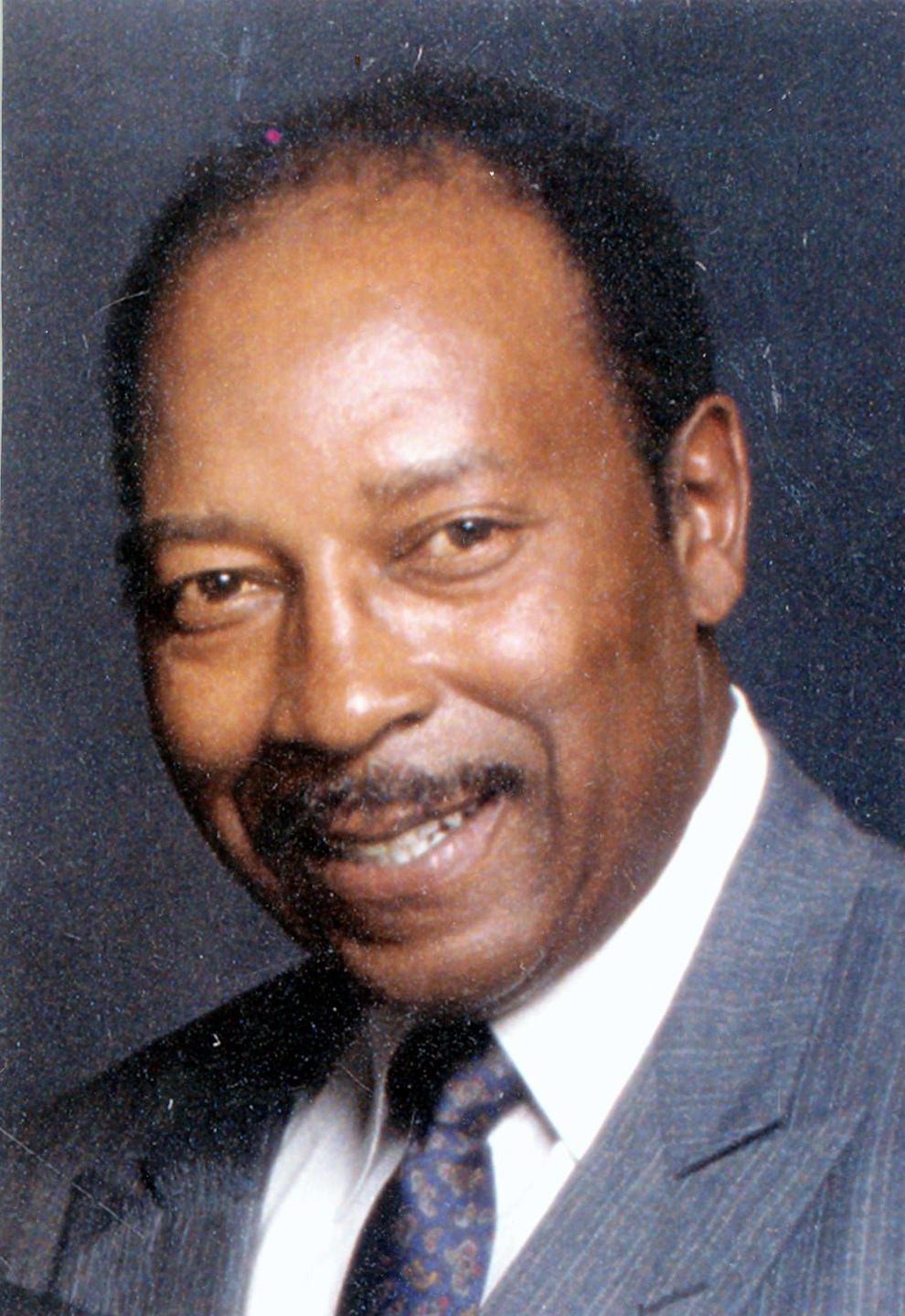 Helen Katherine Densmore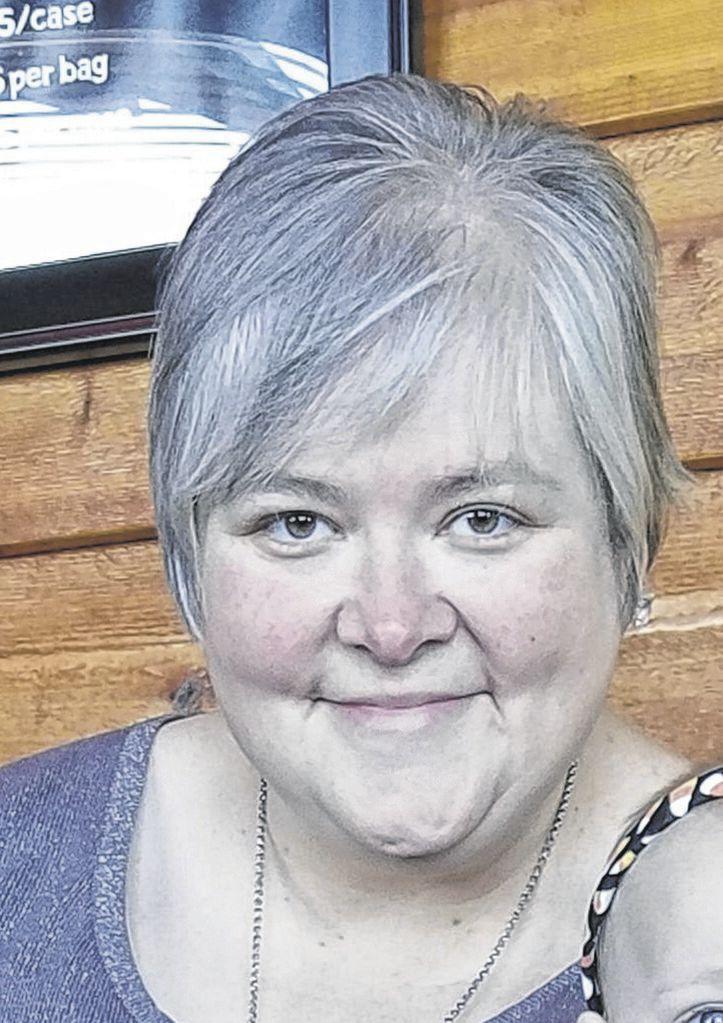 Marge Dudeck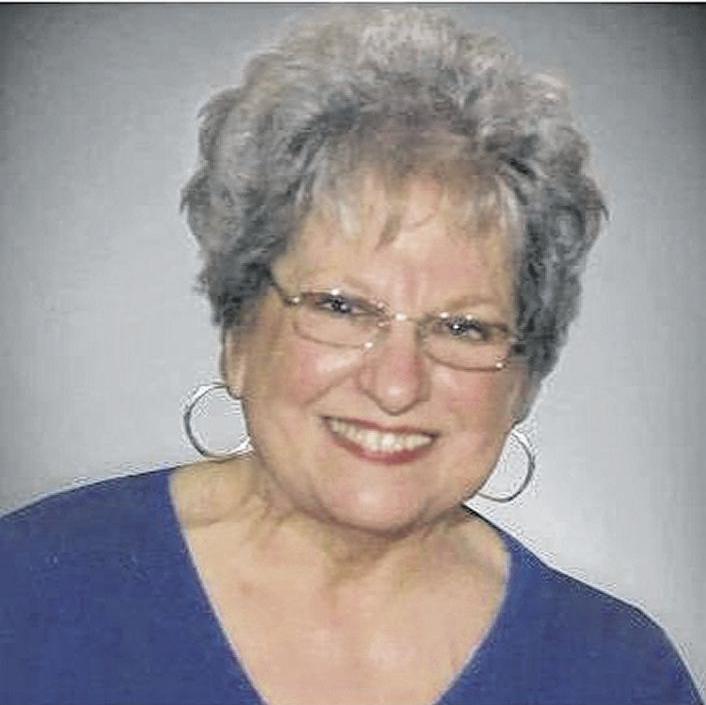 Peter Yu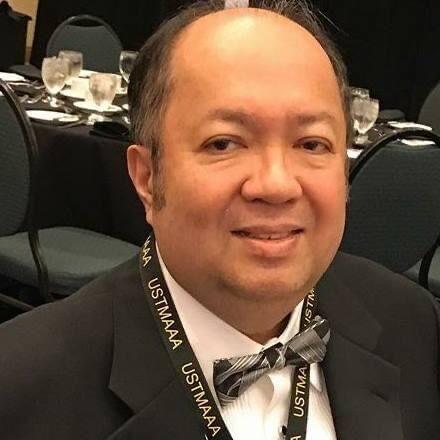 Dr. Ralph Emerson Inabnit