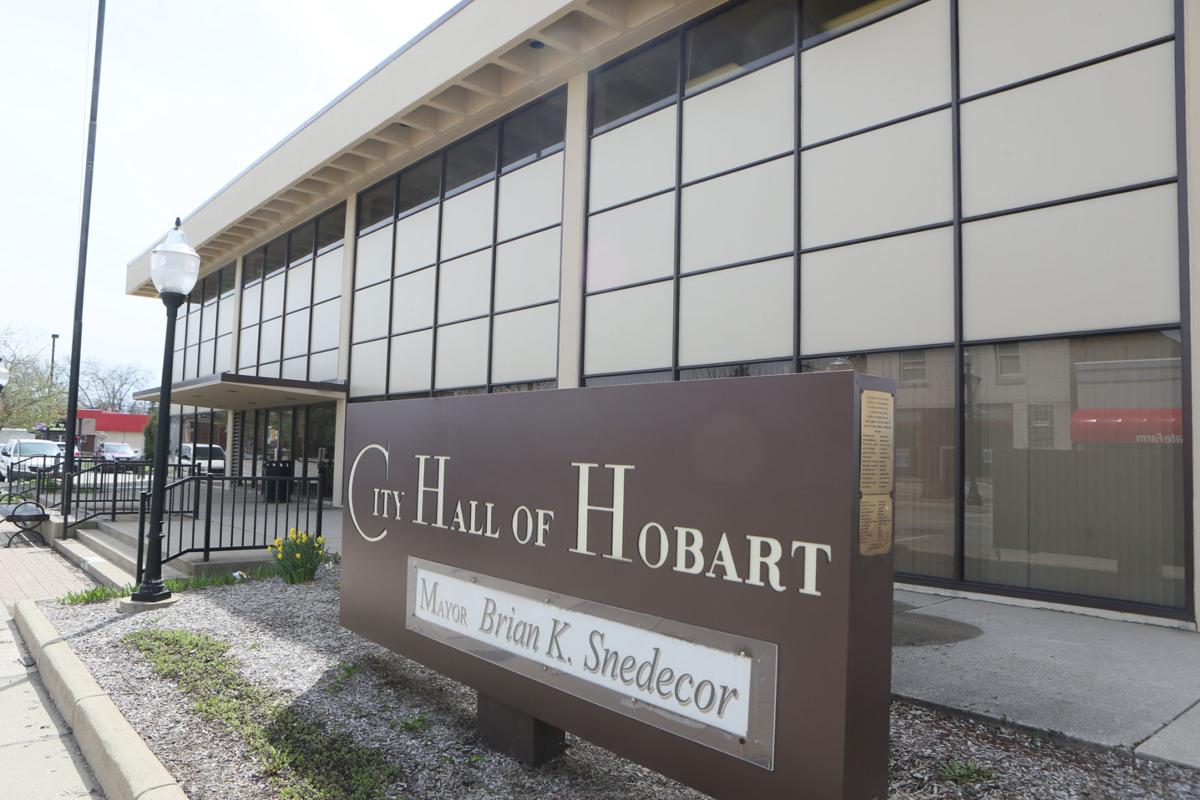 HOBART — Hobart planners give preliminary OK to a scaled-down industrial development business proposed for NorthWind Crossings.
Plans as presented by Paul Thurston, of Becknell Industrial, are to construct a 280,800-square-foot building on 69th east of Mississippi Street on approximately half of the 51 acres.
The building will be used as a conduit warehouse, Thurston said.
The company would like to get everything wrapped up by the early part of May so a groundbreaking on the project could go forward sometime after that.
Last year Becknell Industrial received approval for a 617,000-square-foot building on 69th east of Mississippi Street, and AMI LLC was the proposed tenant.
"As everybody knows, COVID happened and we put the project on hold," Joe Hallak, of Becknell, told the Plan Commission at its March meeting.
Hallak said AMI continues to be the tenant for a building there, but the scope of the development has been reduced.
"It has shrunken down to 280,800 square feet," Hallak said.
The number of docks for the site have been reduced as well as the size of the parking lot.
"But the characteristics haven't changed, the architectural design hasn't changed," Hallak said.
Hallak said there is the potential for a second phase for the development, but no information has been presented yet for that.
Some residents who live near the project site questioned how it would affect them, and they expressed concerns regarding the light, traffic and noise the project could create.
Thurston at that time said the company isn't allowed to have fixtures that bleed over its property line, and the lighting is designed so it won't disrupt the neighborhood with light pollution.
Landscaping will be completed there, and a berm and screening are included in plans.
Thurston told the commission Becknell won't limit hours in which trucks could visit the site.
As plans for that project advance, the city continues with an initiative to enhance 69th Avenue.
City Engineer Phil Gralik said Hobart has completed the first phase of a project widening and reconstructing the road, and the improvements are necessary for development along 69th. Gralik also said 69th is expected to have more traffic even if no development occurs there because more drivers are using the street to avoid U.S. 30.
The second phase of the 69th Avenue roadwork is expected to be finished this year, and it includes a roundabout where the road intersects with Colorado Street, Gralik said.
Gallery: C0VID-19: Hoosiers We've Lost
COVID-19: Hoosiers We've Lost
Al Braccolino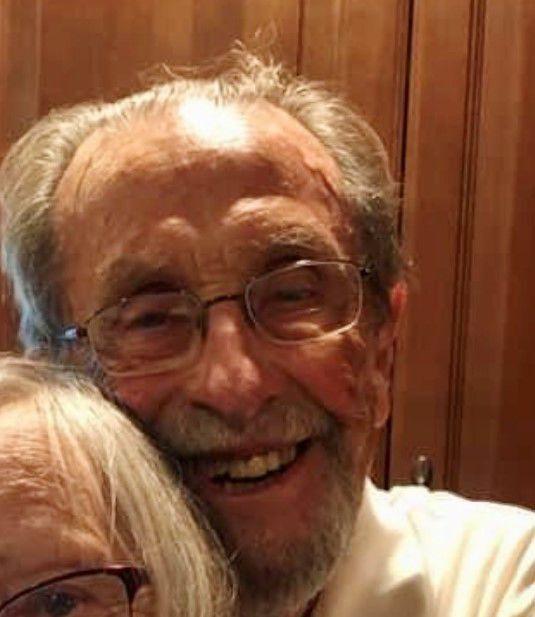 Filomena Castillo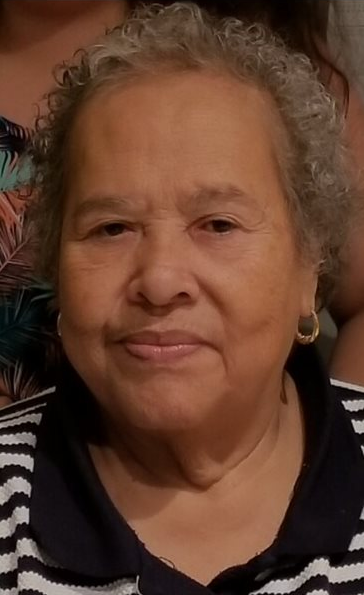 Dale Bock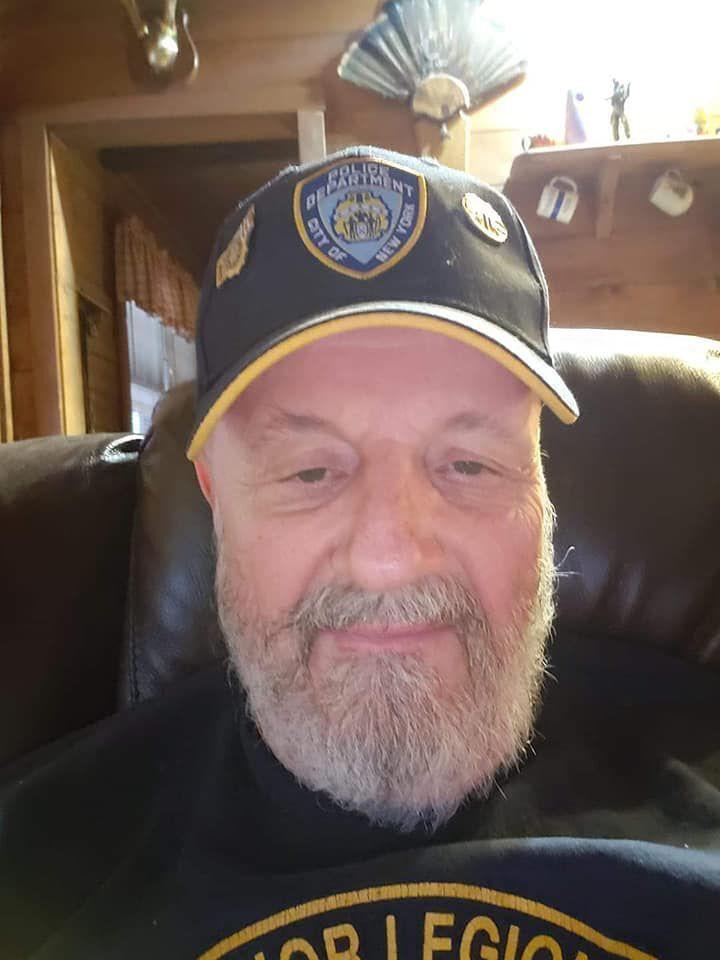 Darlene Spencer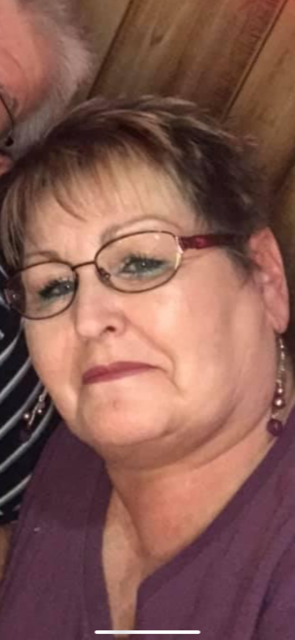 Dr. Okechi Nwabara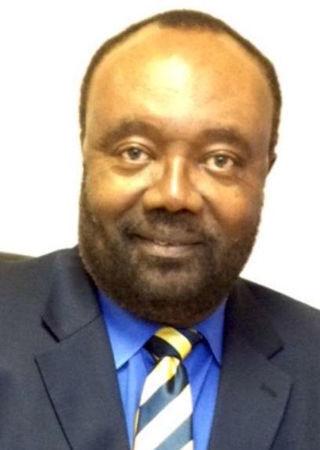 Ezra Alexander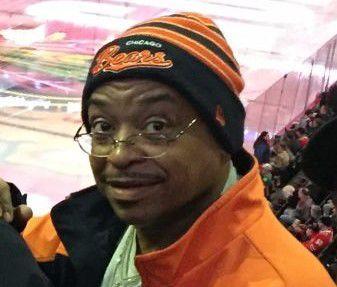 Stephan Sherrod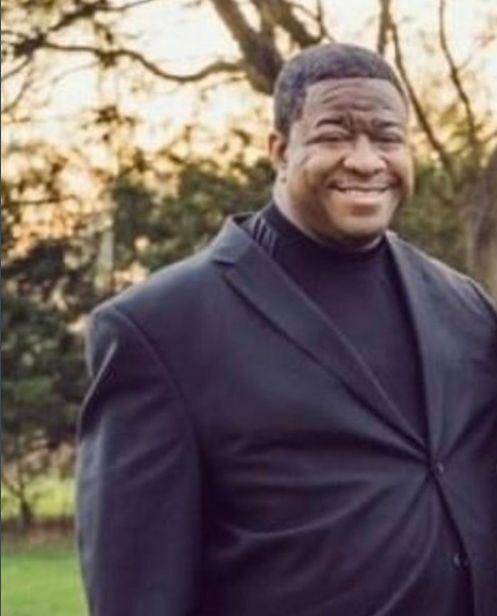 Chris Babbit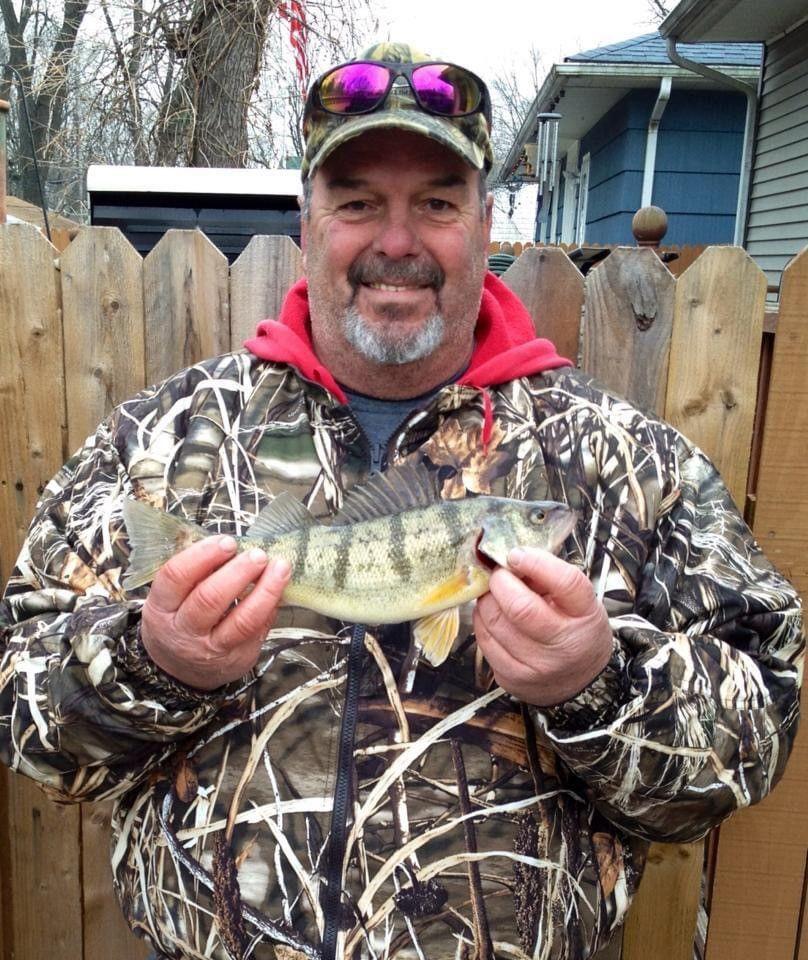 Cynthia Hyde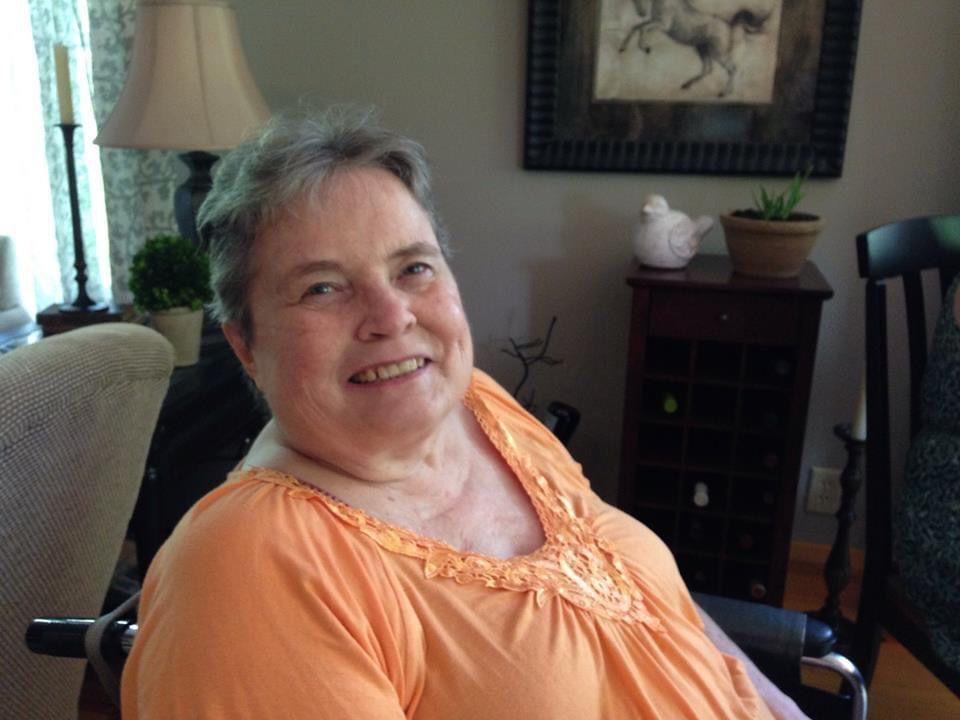 Jack "Bud" Hicks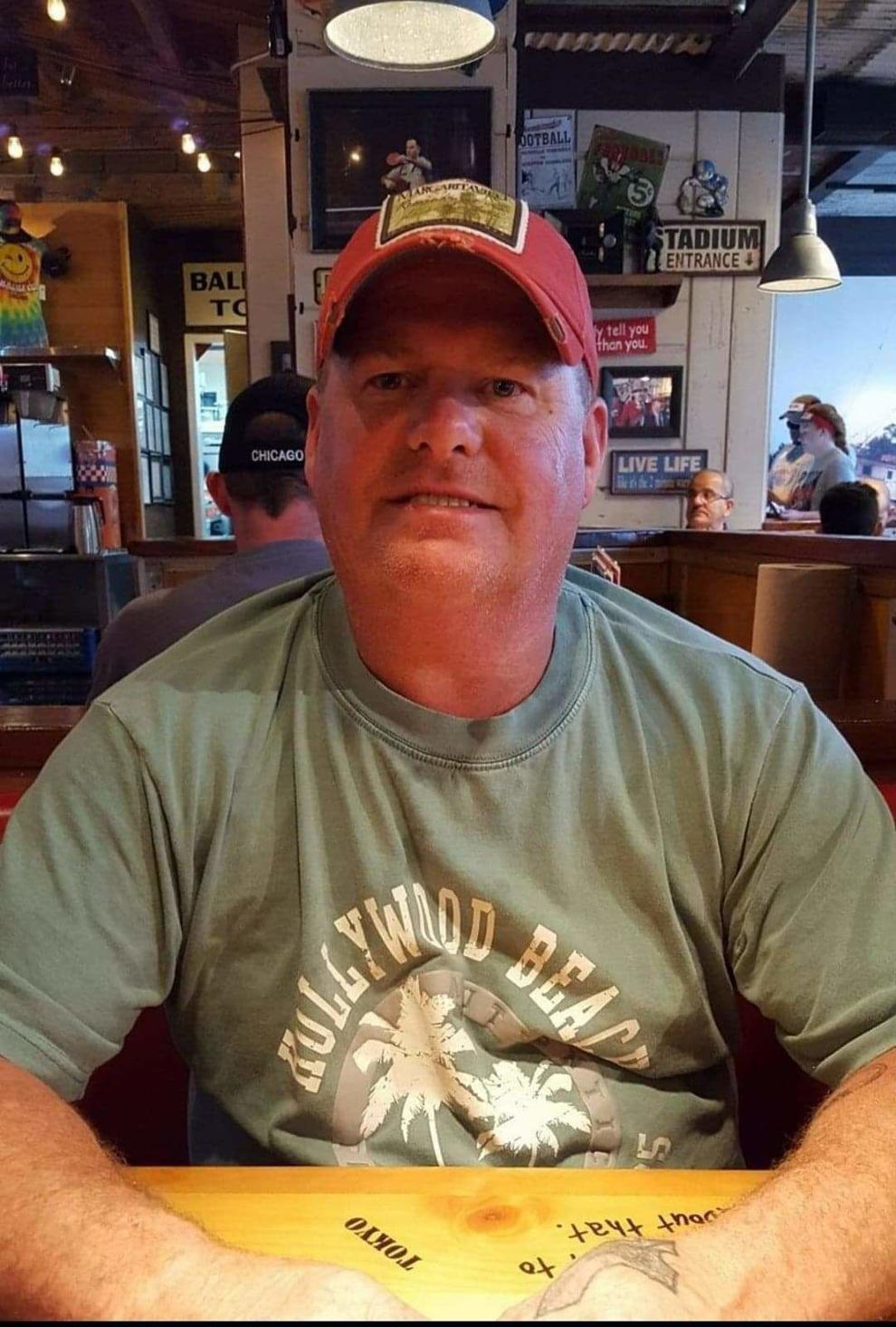 Pamela Mamouzelos
Melvin Lightfoot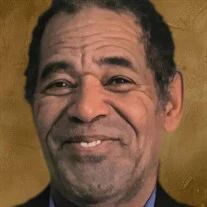 Charles Johnson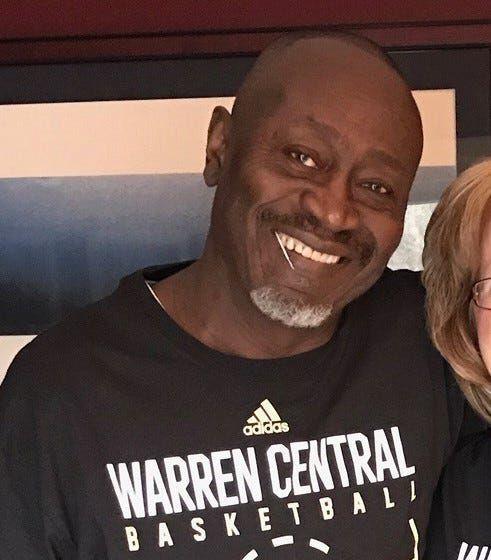 Connie Sylene Hendrickson Thompson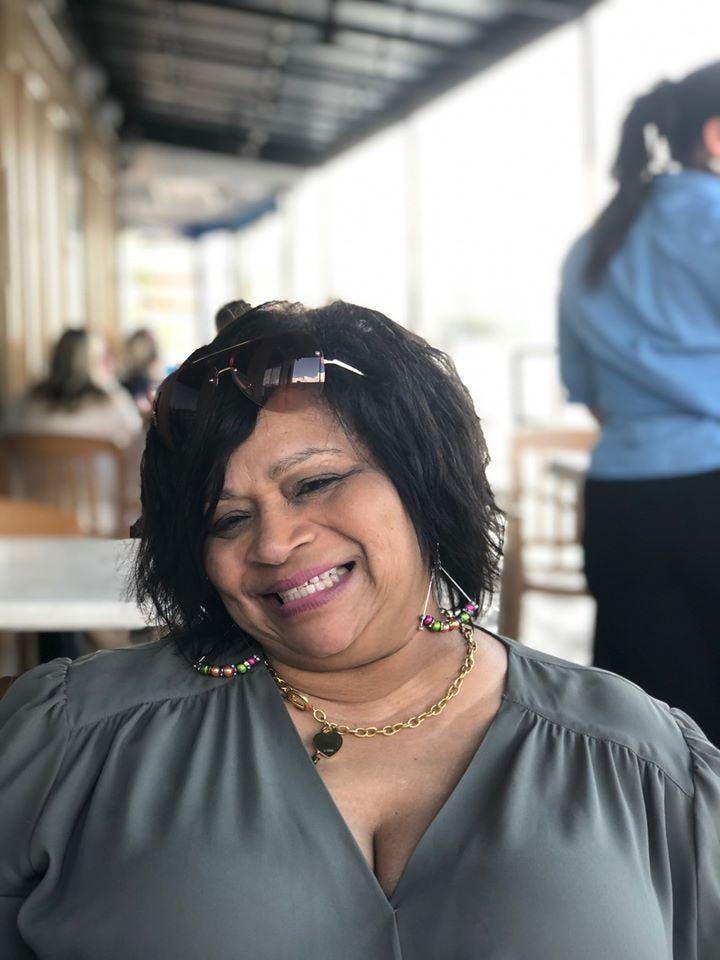 Dawn Sheets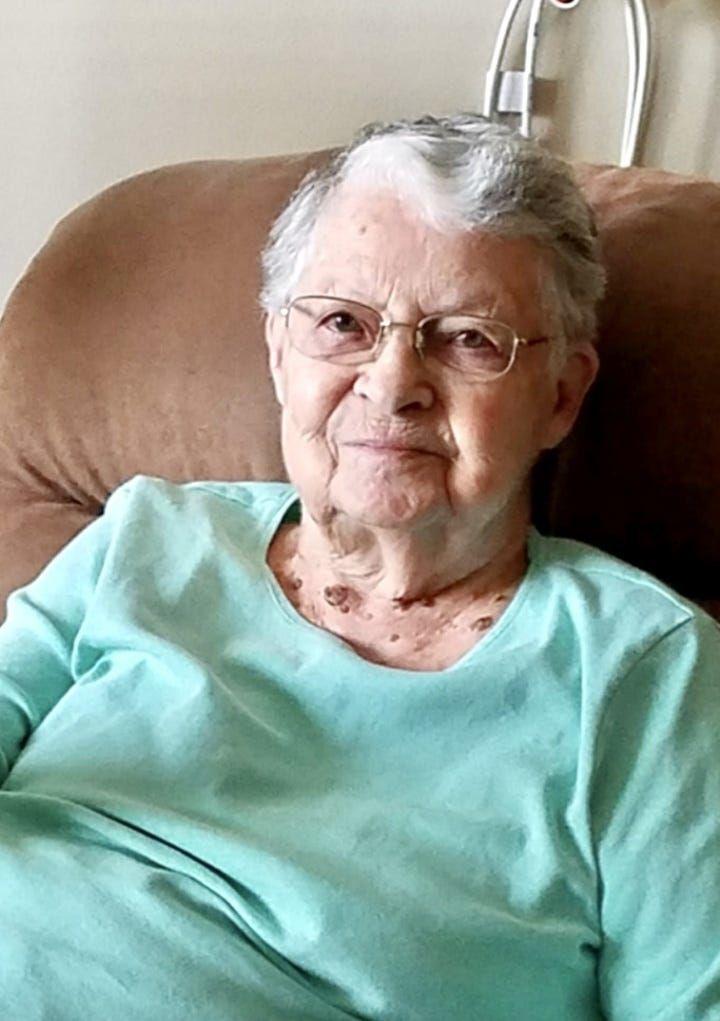 Dee Fettig
Gary Neighbors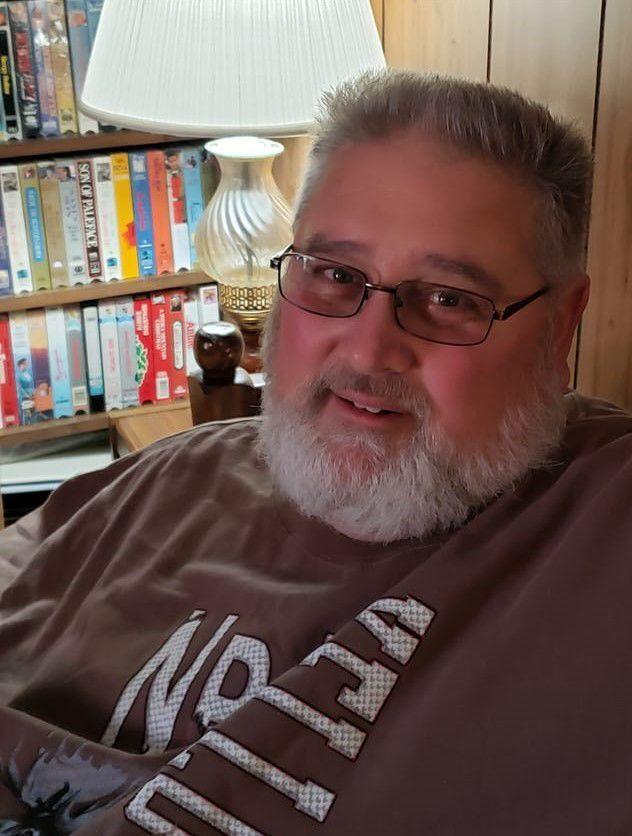 Diana Kay Wotnow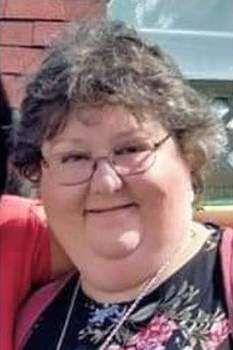 Don Whan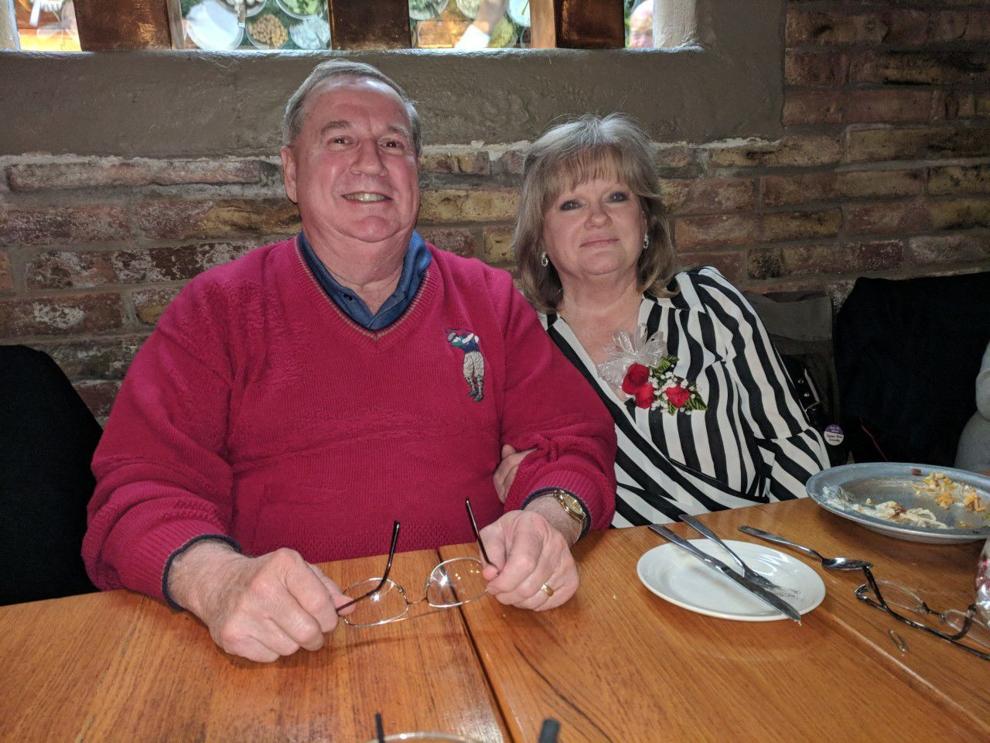 Tom Casaburo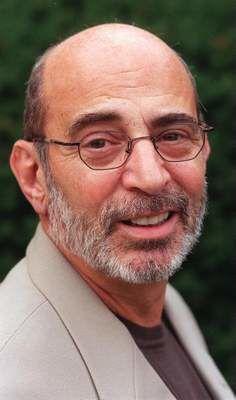 Joyce Jones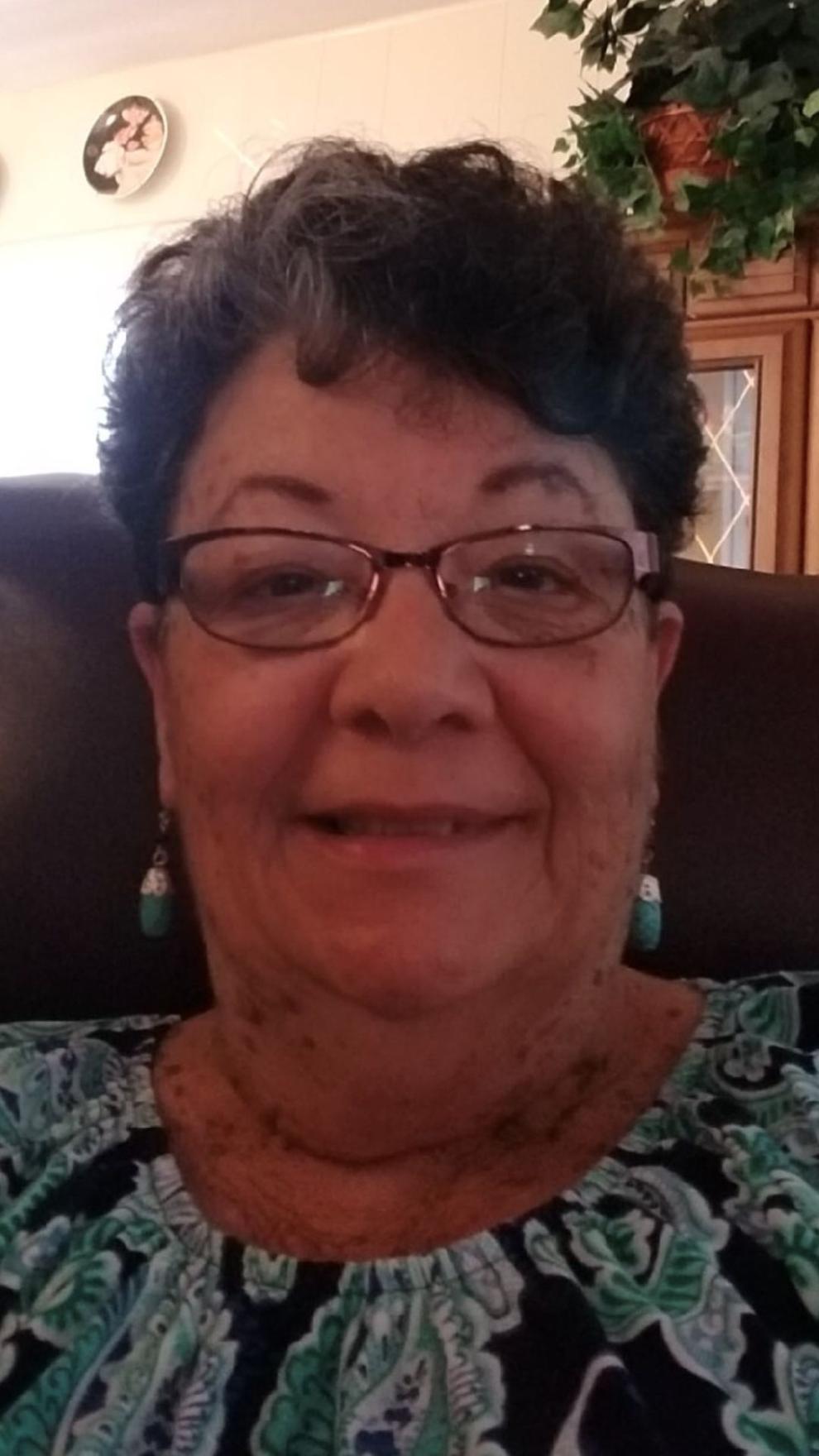 Joseph and Kye-Shin Kotarski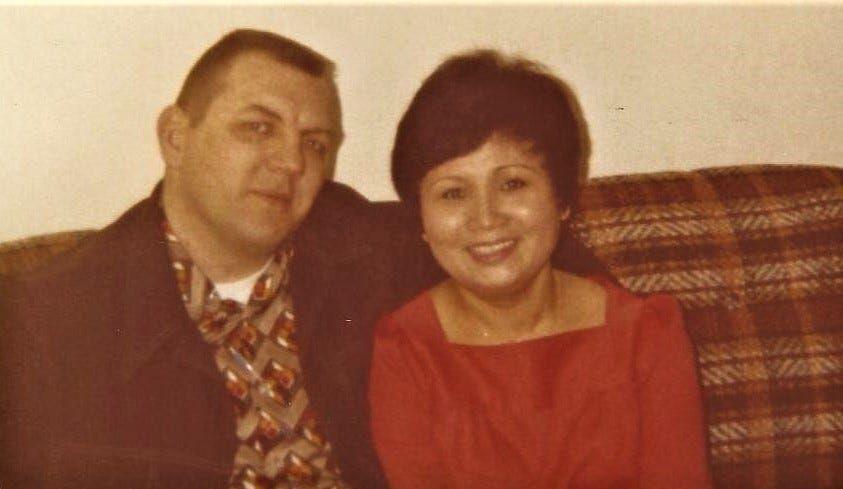 Karen Owens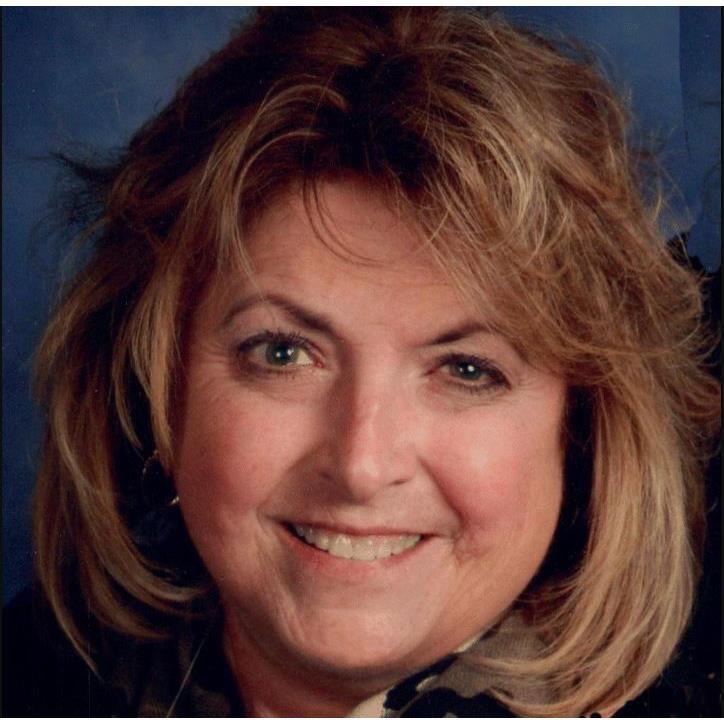 Kim Blanchar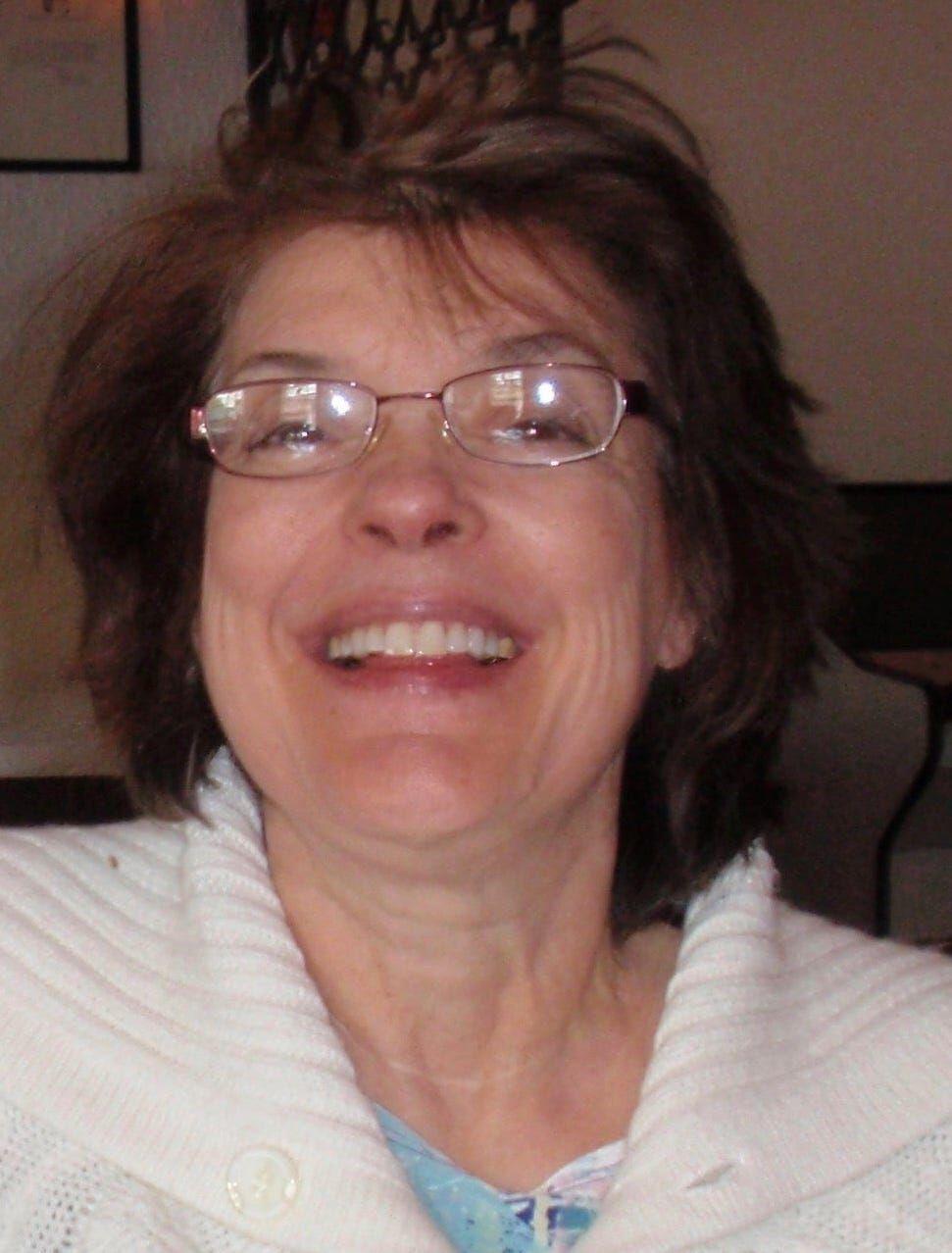 Dignity Memorial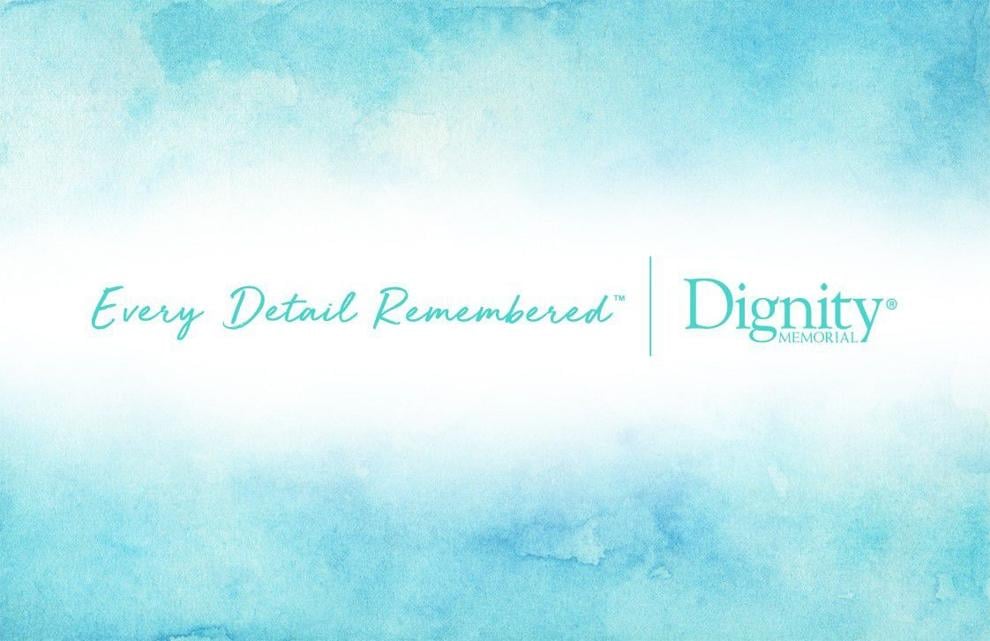 Lloyd 'Lucky' Hall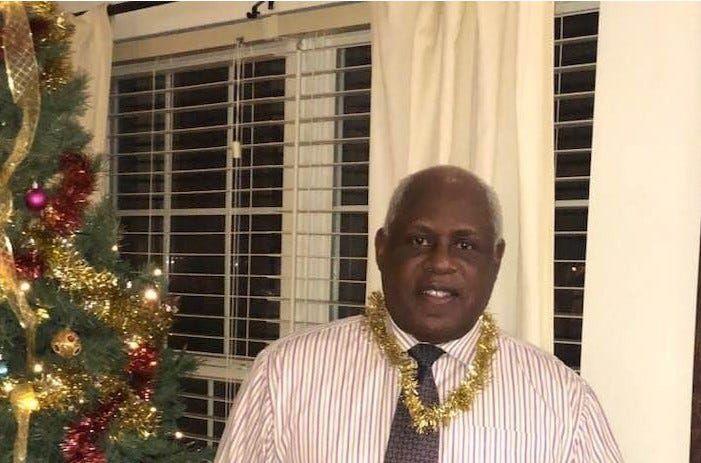 Marie Hatch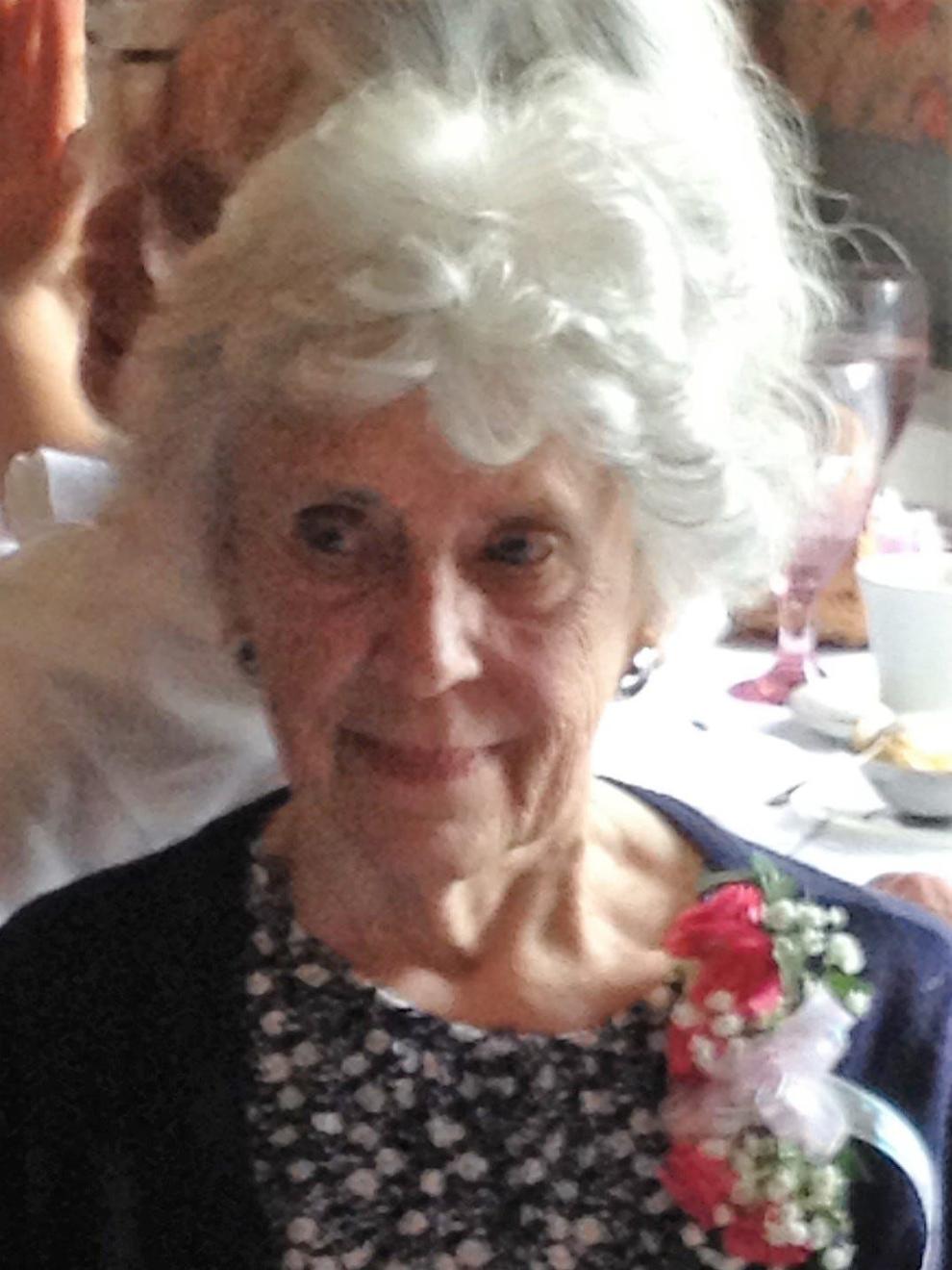 Martin Travelstead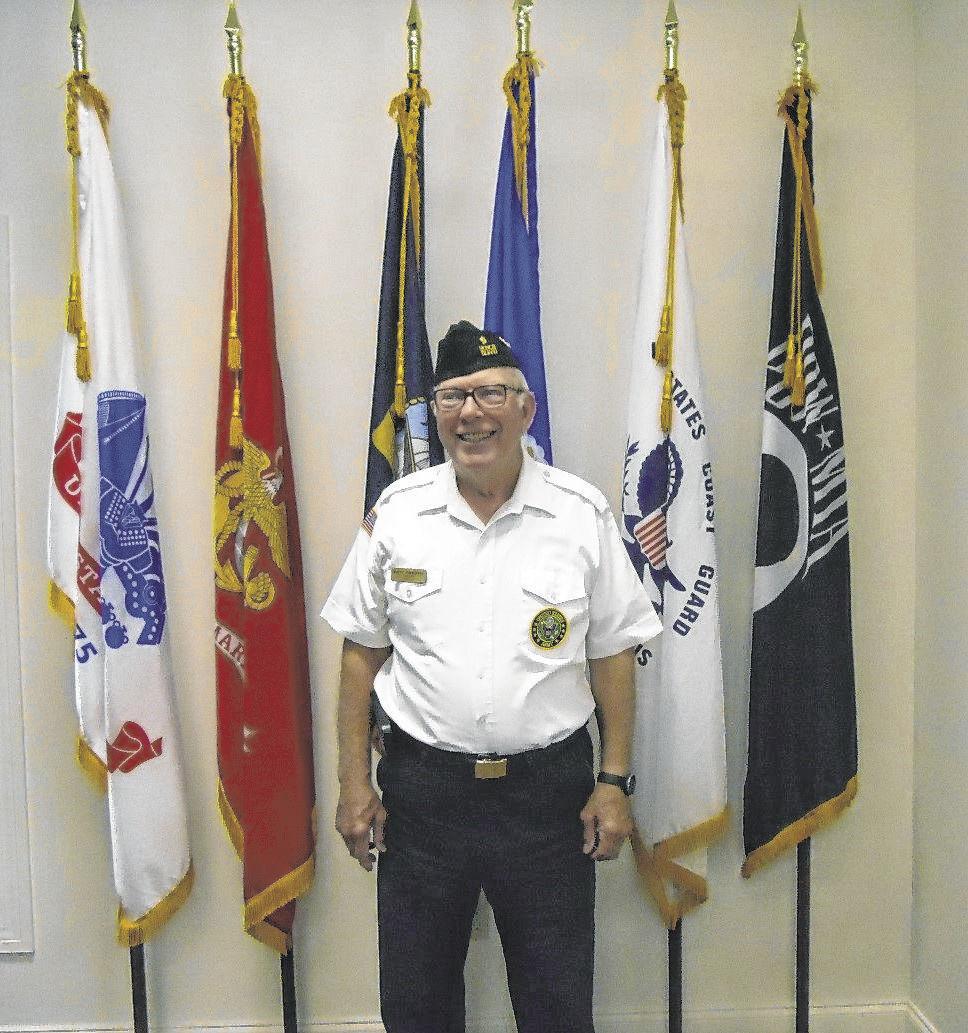 Martin Weingarten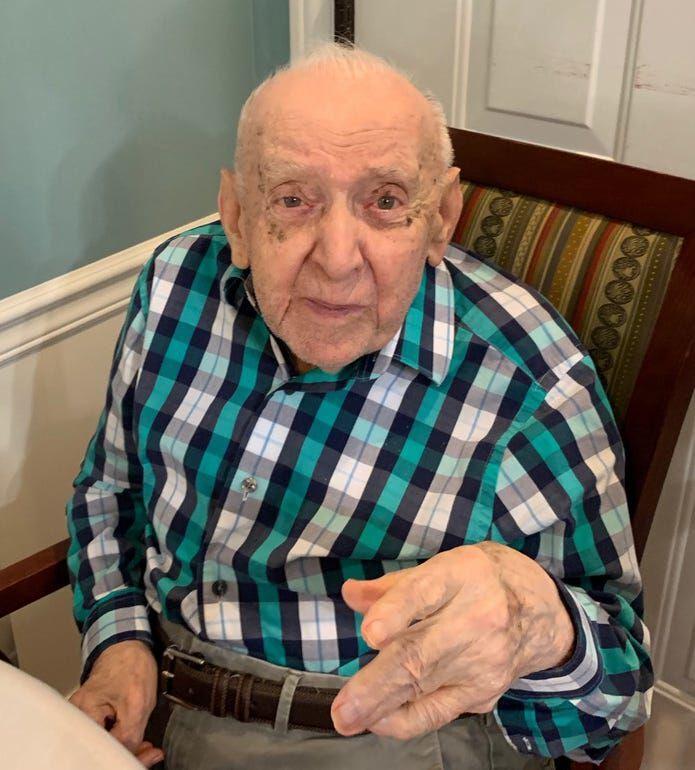 Mel Chance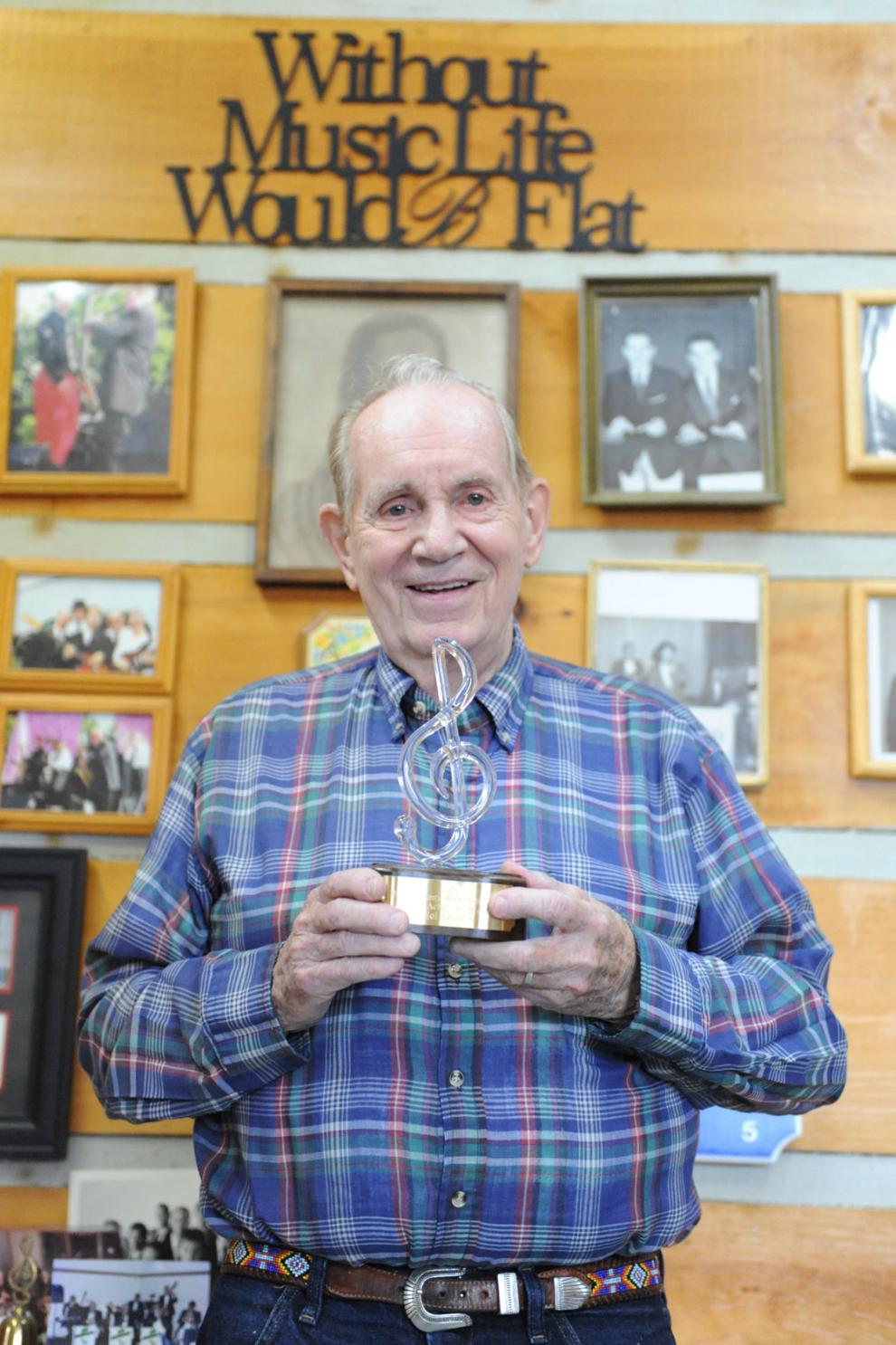 Clyde Shady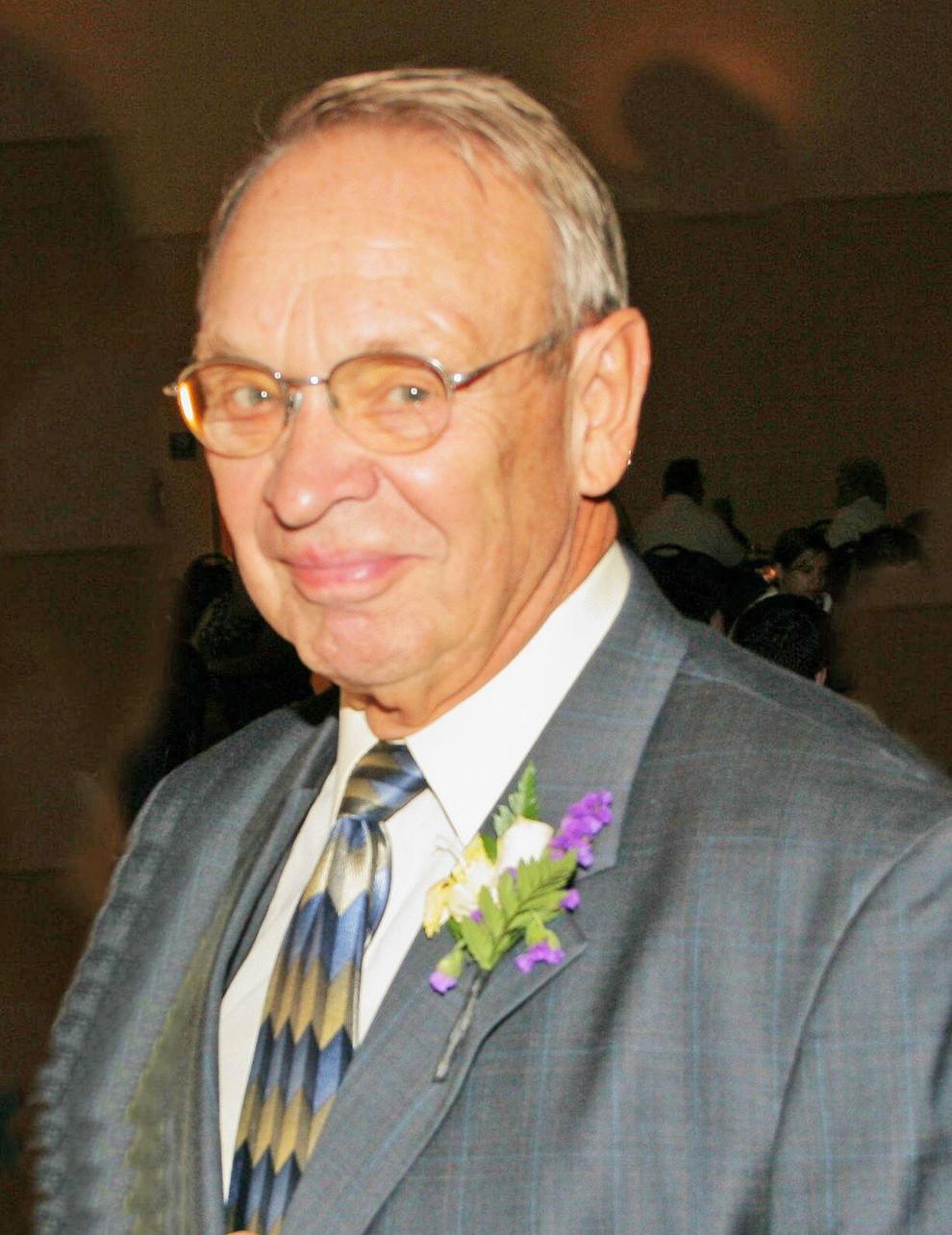 Jeanette "Jan" Diehl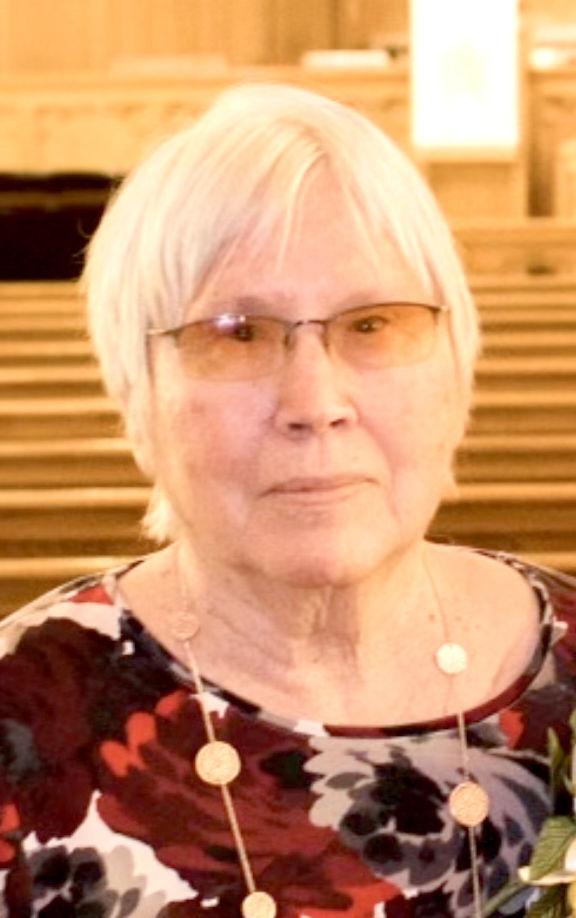 Walt Neuenschwander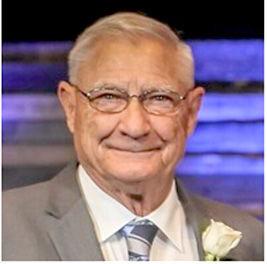 Virgil Johnson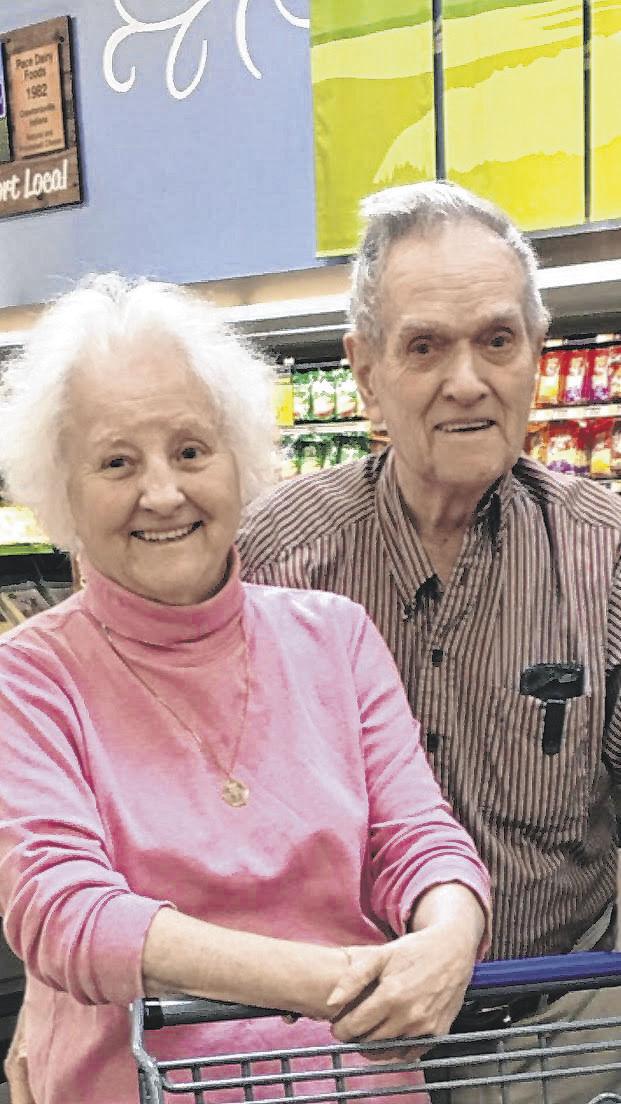 Jerry Rennick

Parker Knoll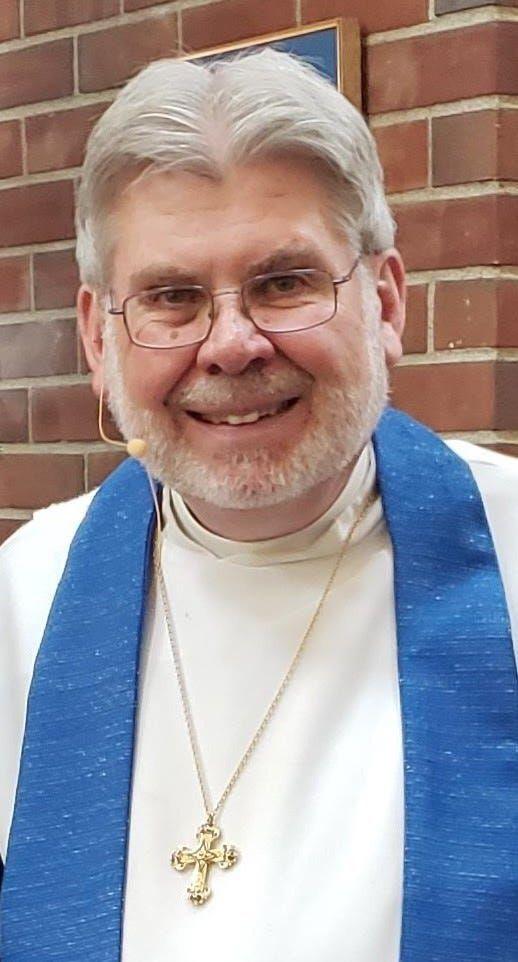 Patricia "Patty" Connor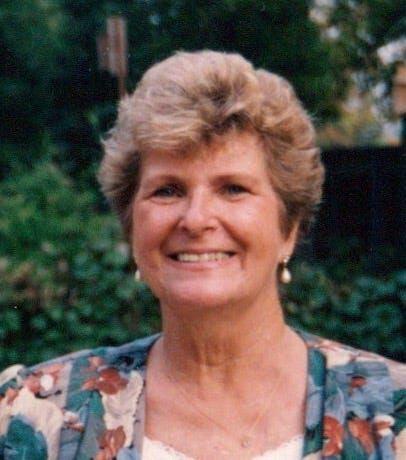 Paul Loggan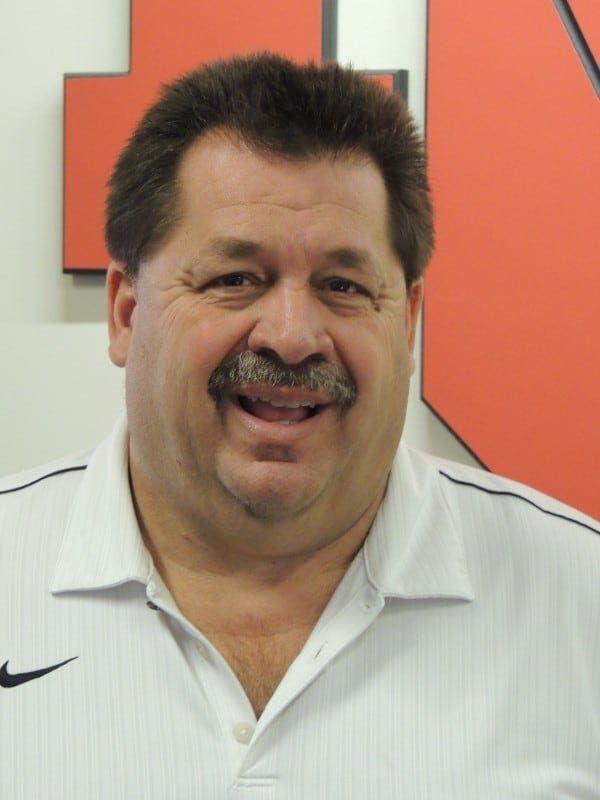 Roberta "Birdie" Shelton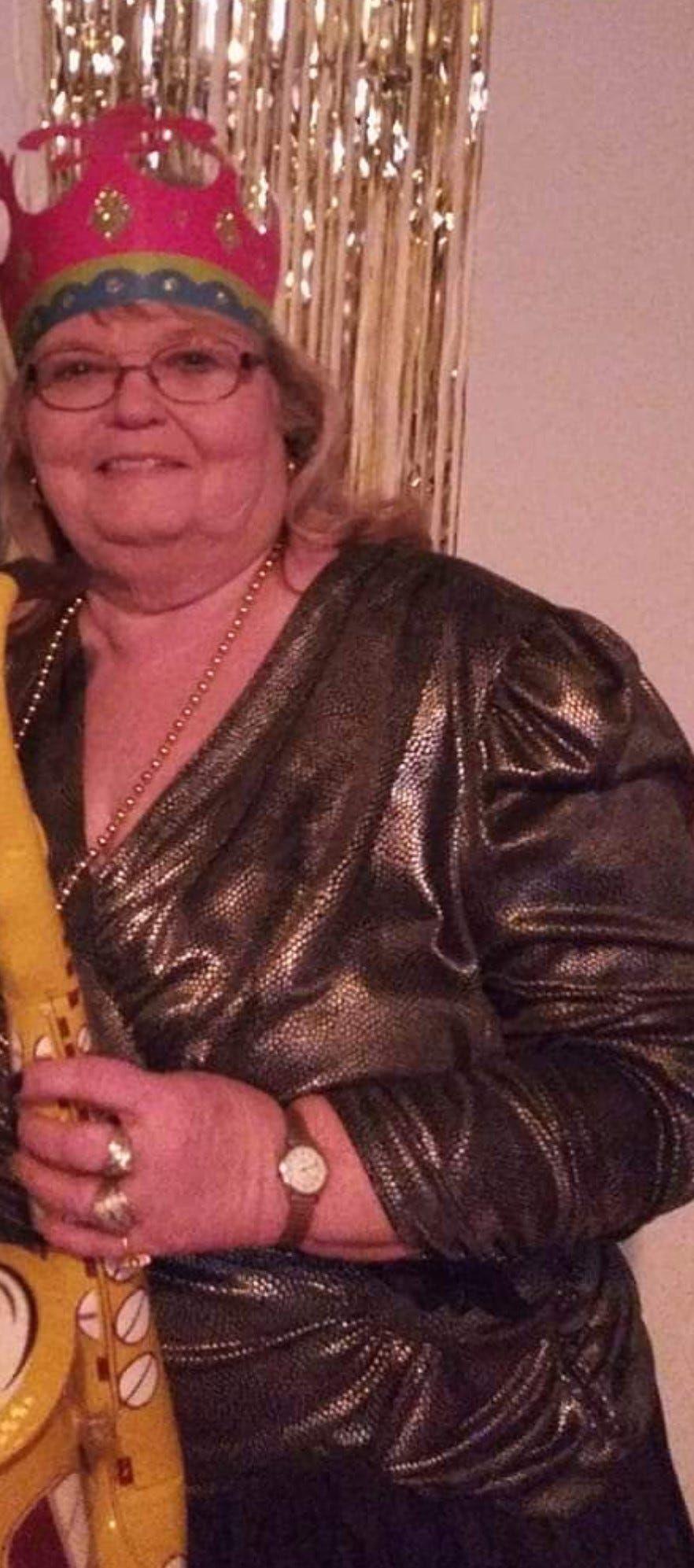 Scott Gordon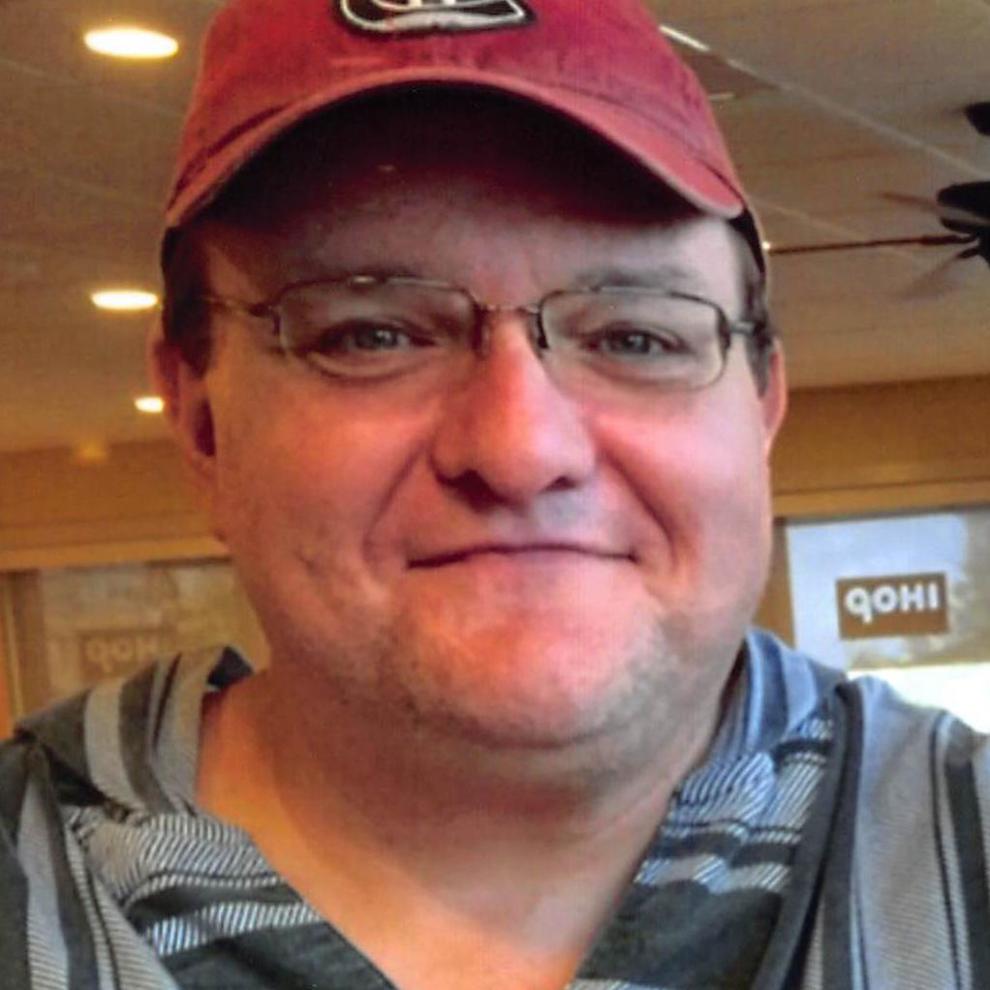 Sharon Carr
Thomas Popcheff
William "Bo" Crain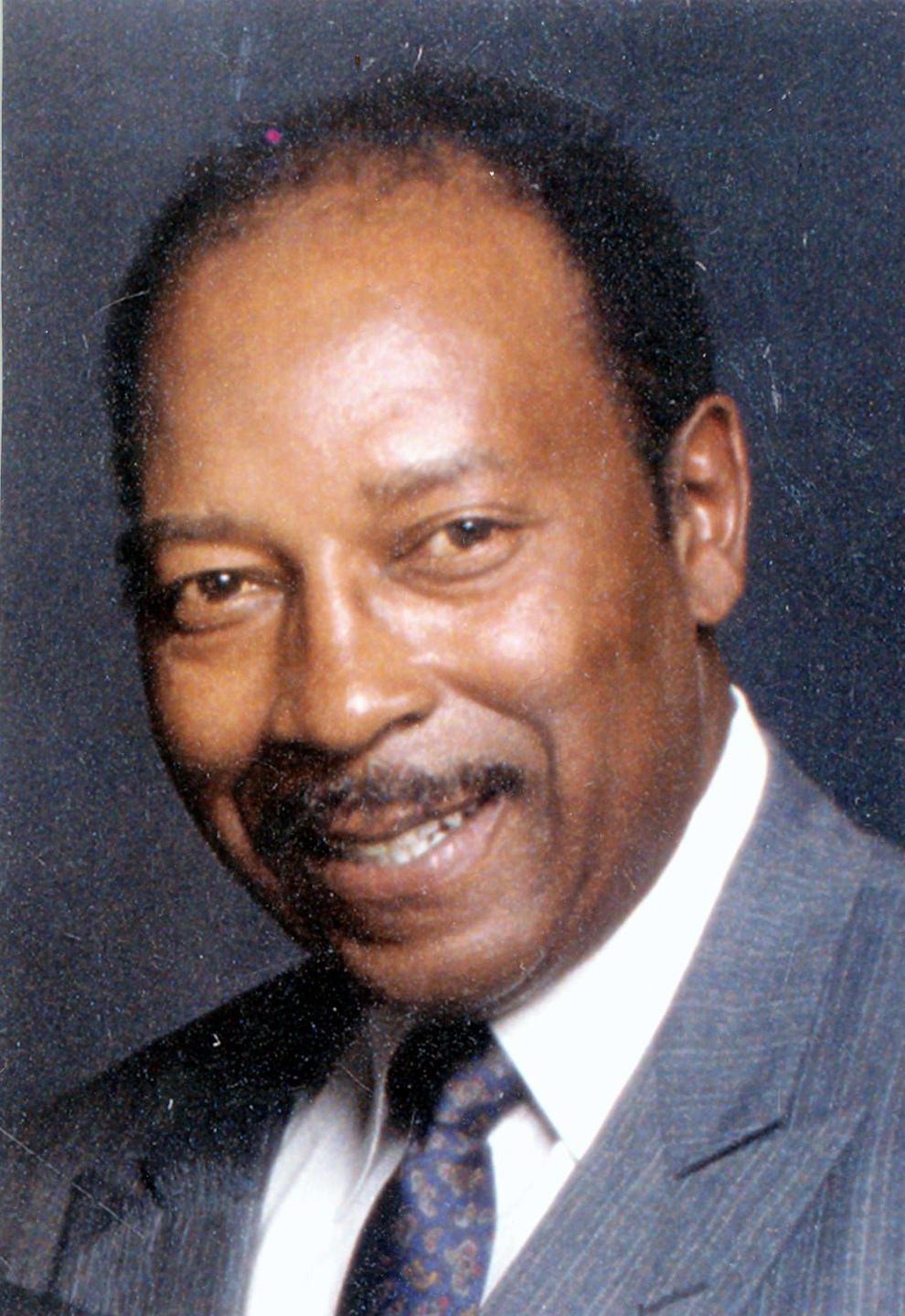 Helen Katherine Densmore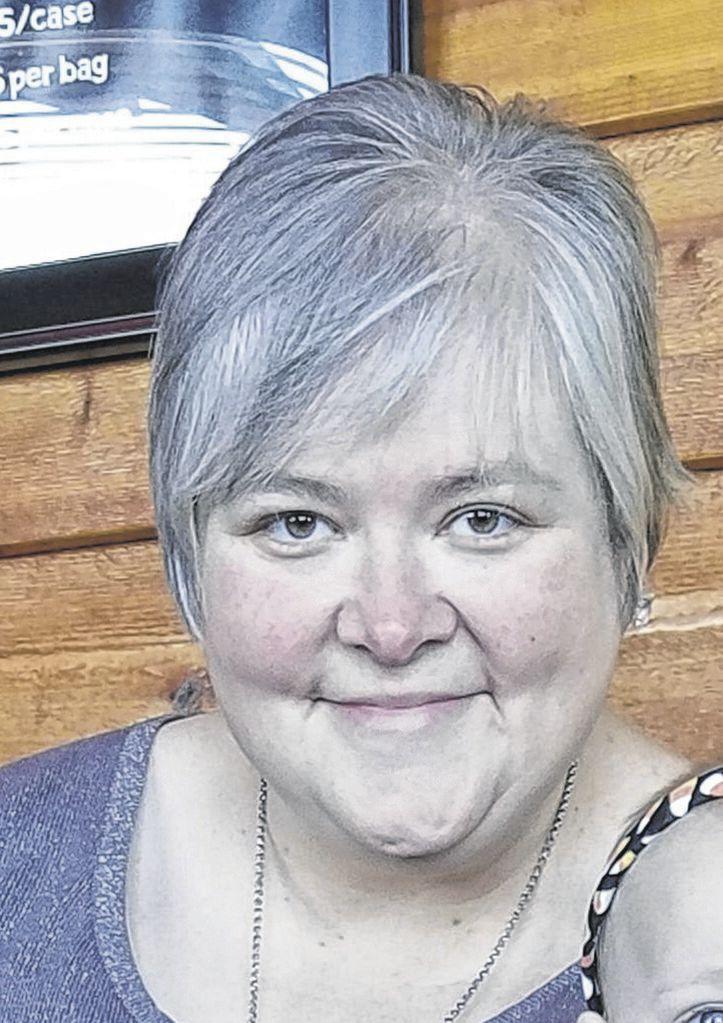 Marge Dudeck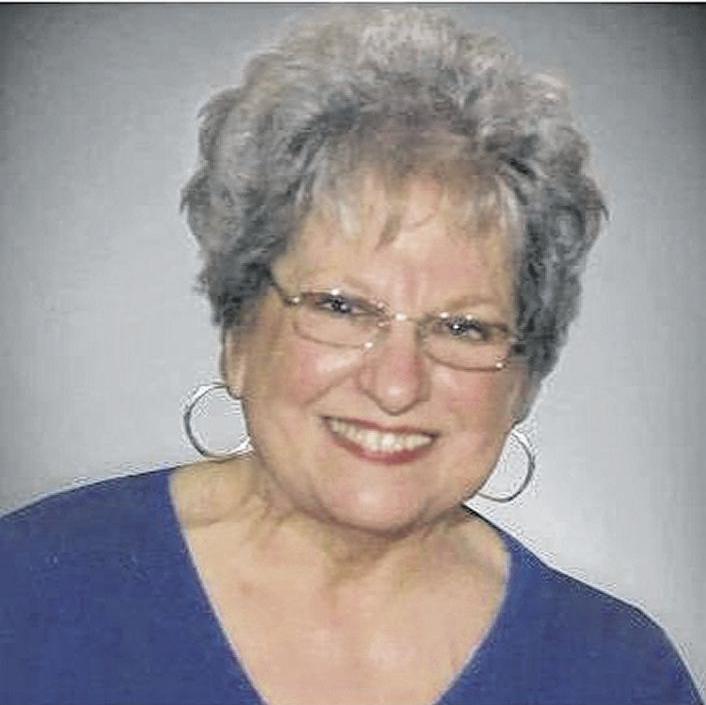 Peter Yu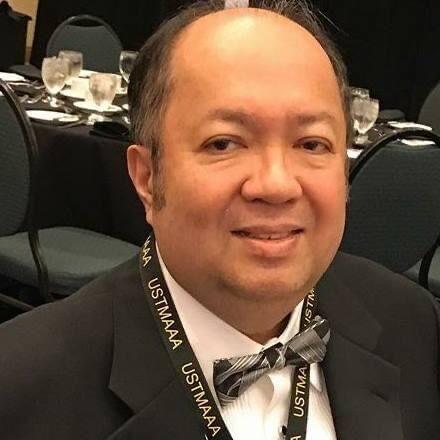 Dr. Ralph Emerson Inabnit