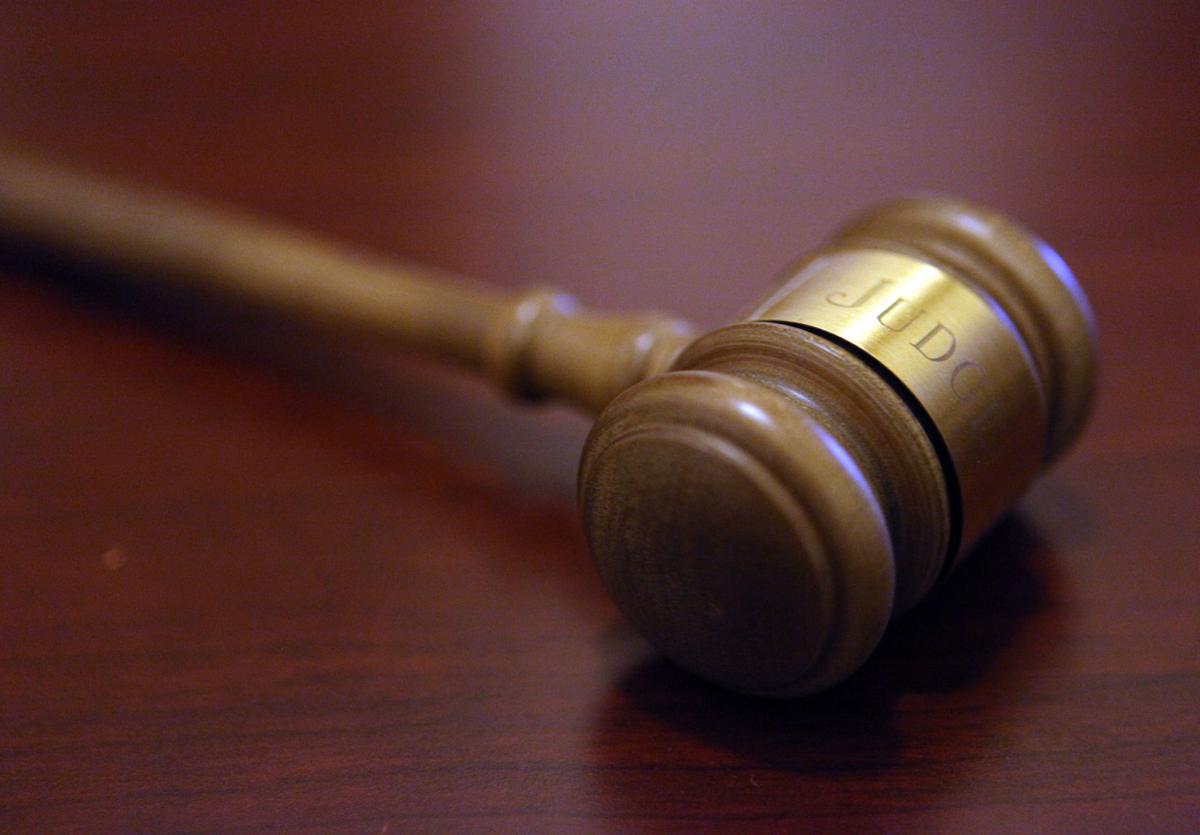 HAMMOND — A Lowell man who defrauded dozens of investors is going to prison, knowing he still owes his victims millions of dollars.
U.S. District Court Judge Philip P. Simon imposed a five-year sentence Tuesday on Richard E. Gearhart, 71, of Lowell.
The judge also ordered Gearhart to pay $5.3 million in restitution to 42 families who entrusted Gearhart, who squandered the money in illegal business practices in unregistered securities trading.
Federal prosecutors are asking the court to order Gearhart to forfeit unspecified property to satisfy the reimbursement.
Gearhart first became a licensed insurance salesman in May 1973, shortly after college. He followed his success in insurance sales with a new career in the investment and financial services field.
Assistant U.S. Attorney Toi Denise Houston states Gearhart approached many of his old insurance clients, who were either retired or close to retirement.
He pledged them investment returns of between 6% and 8% and guaranteed he could repay their initial investment within 30 days.
Federal prosecutors said Gearhart issued his victims regular fiscal statements in the mail, claiming non-existent monetary gains.
In reality, Gearhart pocketed some their money to pay his business and personal expenses, as well as that of his family members and associates.
Instead of investing the rest, he gave it to other investors — a classic feature of a so-called Ponzi scheme that lulls victims into a false sense of security.
Court documents state Gearhart's 42 victims entrusted a total of $8.2 million to him to invest between 2008 and 2012.
The government states it fell apart after Gearhart was forced to openly admit he was losing money while filing for bankruptcy.
The U.S. Attorney's office charged Gearhart and co-defendant George R. McKown, 67, of Indianapolis, in December 2016.
Gearhart pleaded guilty in late 2019 to conspiracy to commit securities fraud.
Authorities have recovered about $3 million during years of civil litigation involving Gearhart and his former company, Asset Preservation Specialists.
His co-defendant, McKown, maintains his innocence. He is currently set to face a trial by federal jury later this fall.
The case was the result of a joint investigation by the U.S. Postal Inspection Service, the Federal Bureau of Investigation and the Indiana Secretary of State Securities Division.
The case was prosecuted by Assistant United States Attorneys Houston and Thomas McGrath.