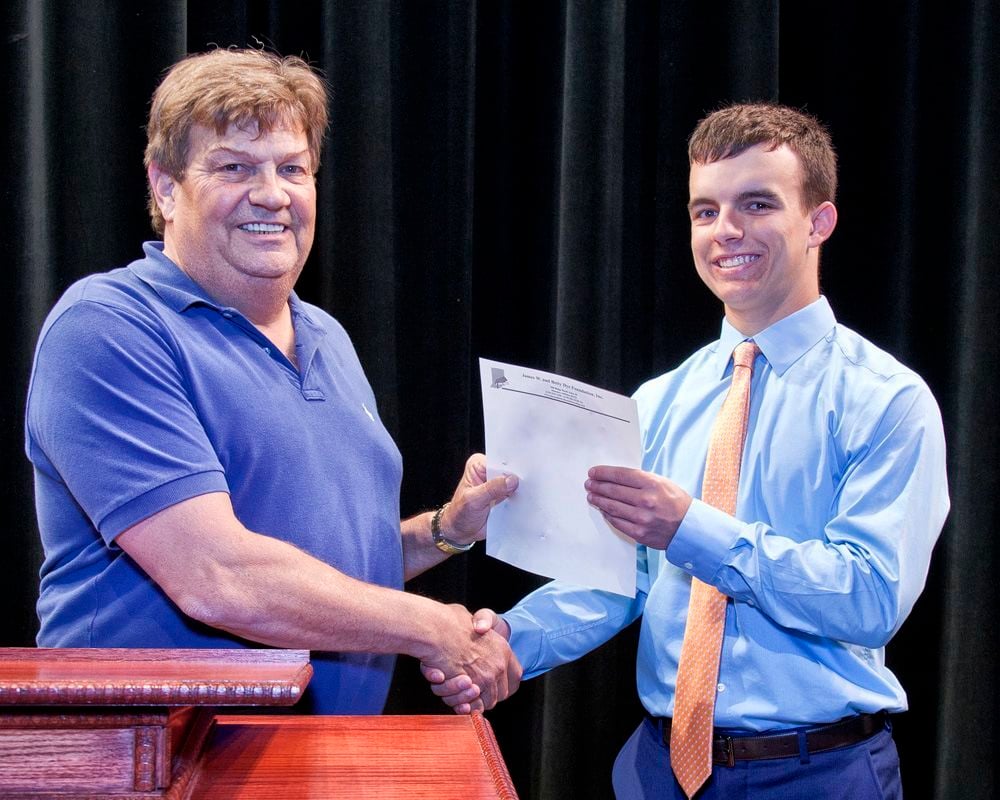 Jim and Betty Dye Scholarships are available for qualified seniors from Lake, Newton, Porter and Jasper County high schools.
Each scholarship is $1,500 per semester ($12,000 total) toward attendance at Indiana University Bloomington, Purdue University West Lafayette, Indiana University Northwest, Purdue University Northwest, IUPUI or Ball State University.
Students achieving a 3.25 GPA with school and community involvement are encouraged to apply. The SAT/ACT requirement has been waived this application year. Eligible candidates must electronically submit the application no later than 11:59 p.m. March 1.