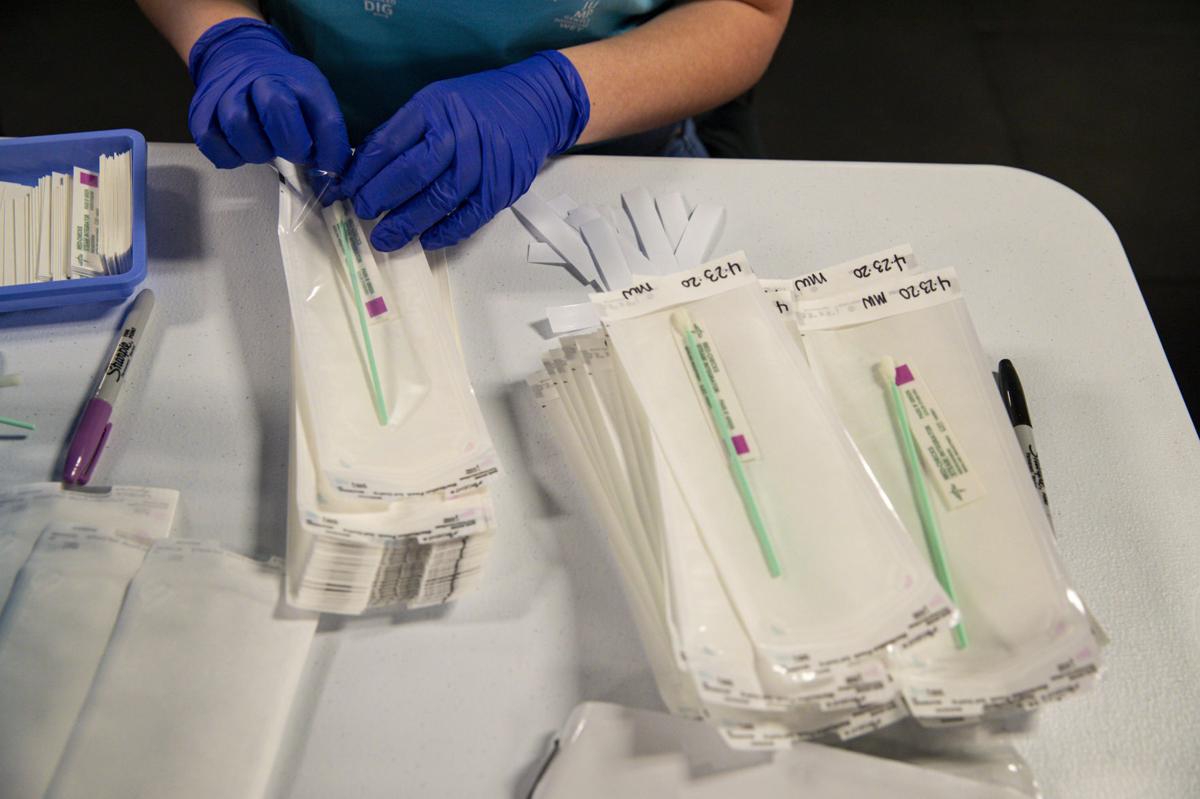 One more Lake County resident was reported dead from COVID-19, official health statistics updated Tuesday showed.
The death was among 12 more reported across Indiana, which occurred between May 21 and Monday, data provided by the Indiana State Department of Health showed.
So far, a total of 13,149 Hoosiers have died from the respiratory disease to date, including 1,580 in the Region's five-county area.
County totals included 993 in Lake County, 283 in Porter County, 217 in LaPorte County, 52 in Jasper County and 35 in Newton County, ISDH and the Porter County Health Department reported.
Positive case totals included 54,747 in Lake County, up 52; 18,914 in Porter County, up 26; 12,216 in LaPorte County, up 13; 3,708 in Jasper County, up six; and 1,105 in Newton County, up two.
A total of 90,690 Hoosiers in Northwest Indiana have tested positive for the respiratory disease to date.
Across Indiana there were 525 new cases, increasing the state's overall total to 741,053. New cases were reported Monday.
All data was provisional and subject to change as more information is reported to the state.
Across the state line, Calumet City reported 3,901 cases, up five from the previous day. Lansing reported 3,471 cases, up two, according to the Illinois Department of Public Health.
Seven-day positivity rates in Northwest Indiana were down from the previous day in most counties. Rates included 6.2% in Lake County, no change; 6.6% in Porter County, no change; 7% in LaPorte County, down from 7.5%; 8.1% in Newton County, down from 8.3%; and 9.4% in Jasper County, down from 9.5%.
Contact tracing can become difficult when the number exceeds 5%, and community spread is considered out of control when the positivity rate is greater than 10%.
A total of 42% of Indiana's total population have been fully vaccinated. To date, 2,444,568 Hoosiers have been fully vaccinated.
Appointments and walk-ins are welcome at the former Roosevelt High School in Gary, which is offering both the Johnson & Johnson and Pfizer vaccines. The Gary clinic, which runs through June 2, is offering vaccinations from 9 a.m. to 7 p.m. at 2401 Harrison St., Gary.
A mobile clinic is scheduled from 9 a.m. to 6 p.m. today and Thursday at First Church, 5387 Ind. 10, in Wheatfield. 
Walmart and Sam's Club now are offering walk-in coronavirus vaccine shots at all of its 124 pharmacies in Indiana. CVS also is accepting walk-in COVID-19 vaccination appointments at its more than 300 Hoosier locations., including in most cities and towns in Northwest Indiana.
Appointments can be scheduled at any of 55 hospitals and 91 local health departments across the state, with each site setting its own hours and days of service. All 92 Indiana counties have at least one vaccination site.
COVID-19: Hoosiers We've Lost
Al Braccolino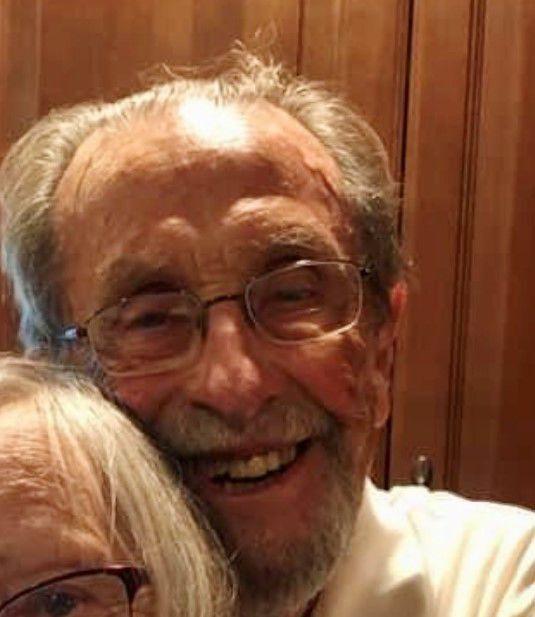 Filomena Castillo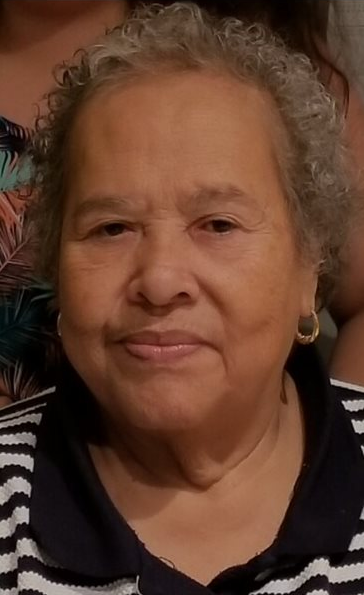 Dale Bock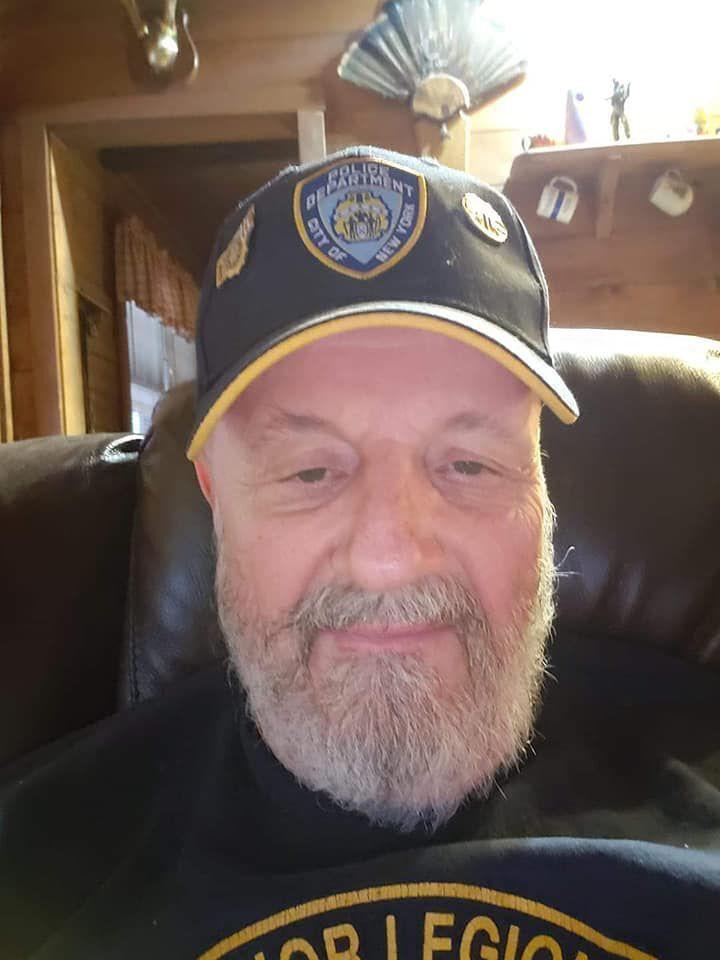 Darlene Spencer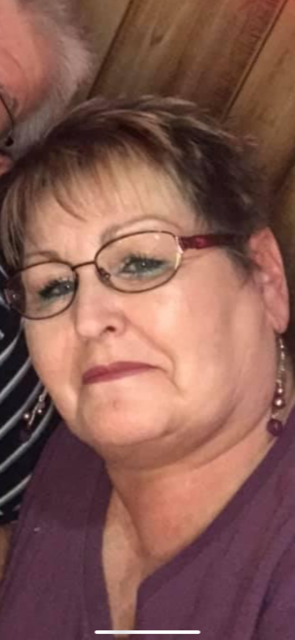 Dr. Okechi Nwabara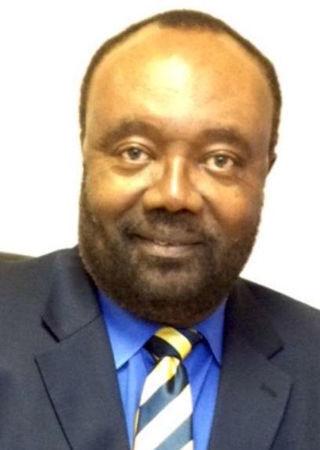 Ezra Alexander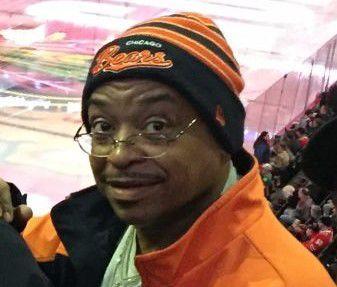 Stephan Sherrod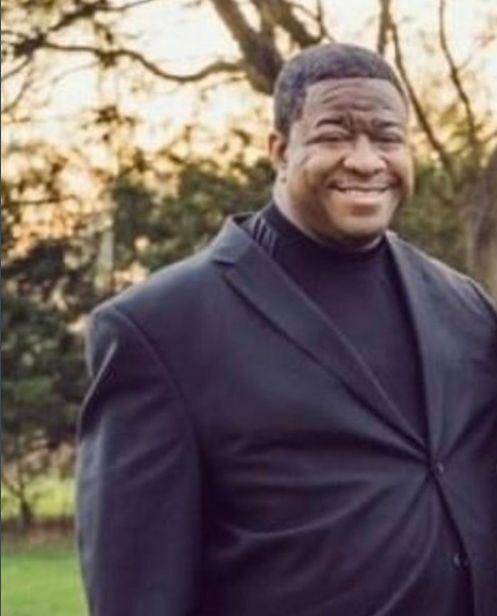 Chris Babbit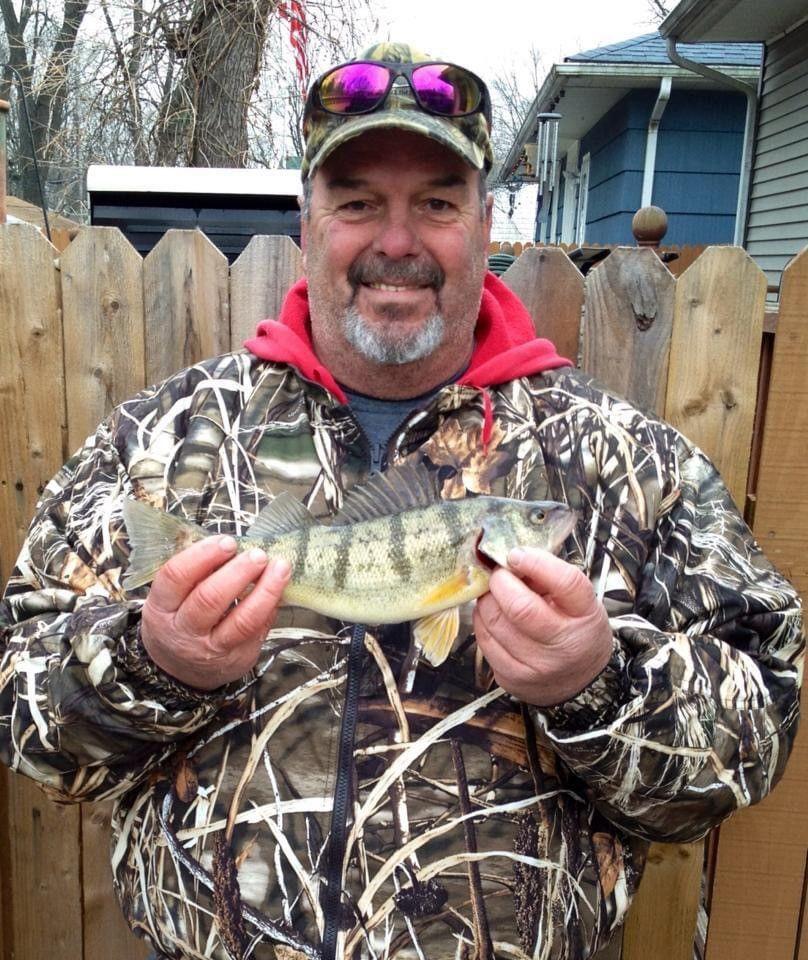 Cynthia Hyde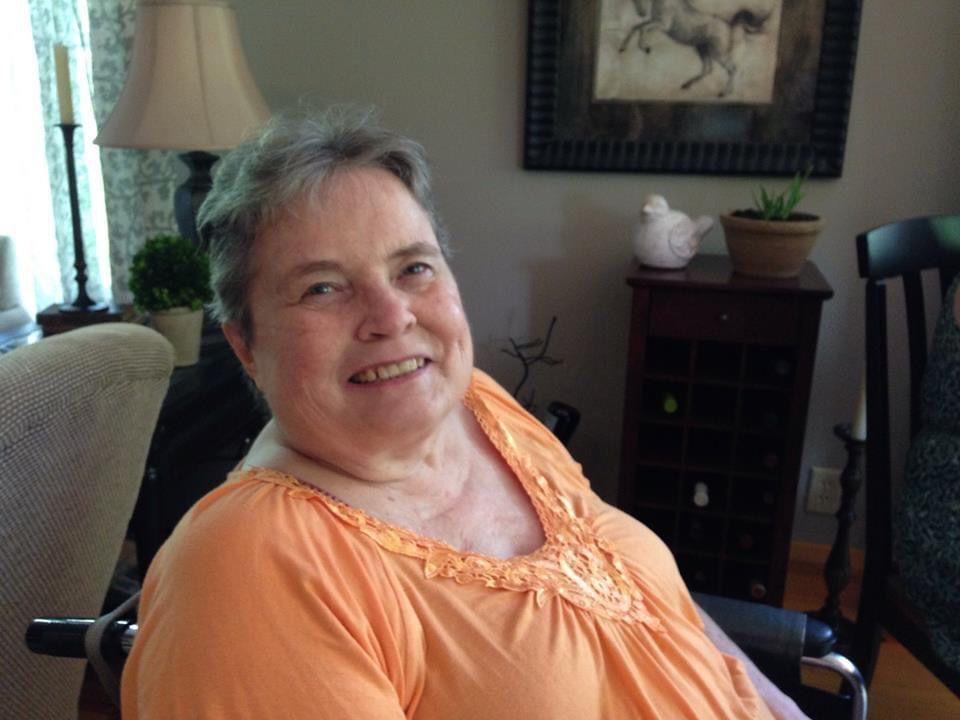 Jack "Bud" Hicks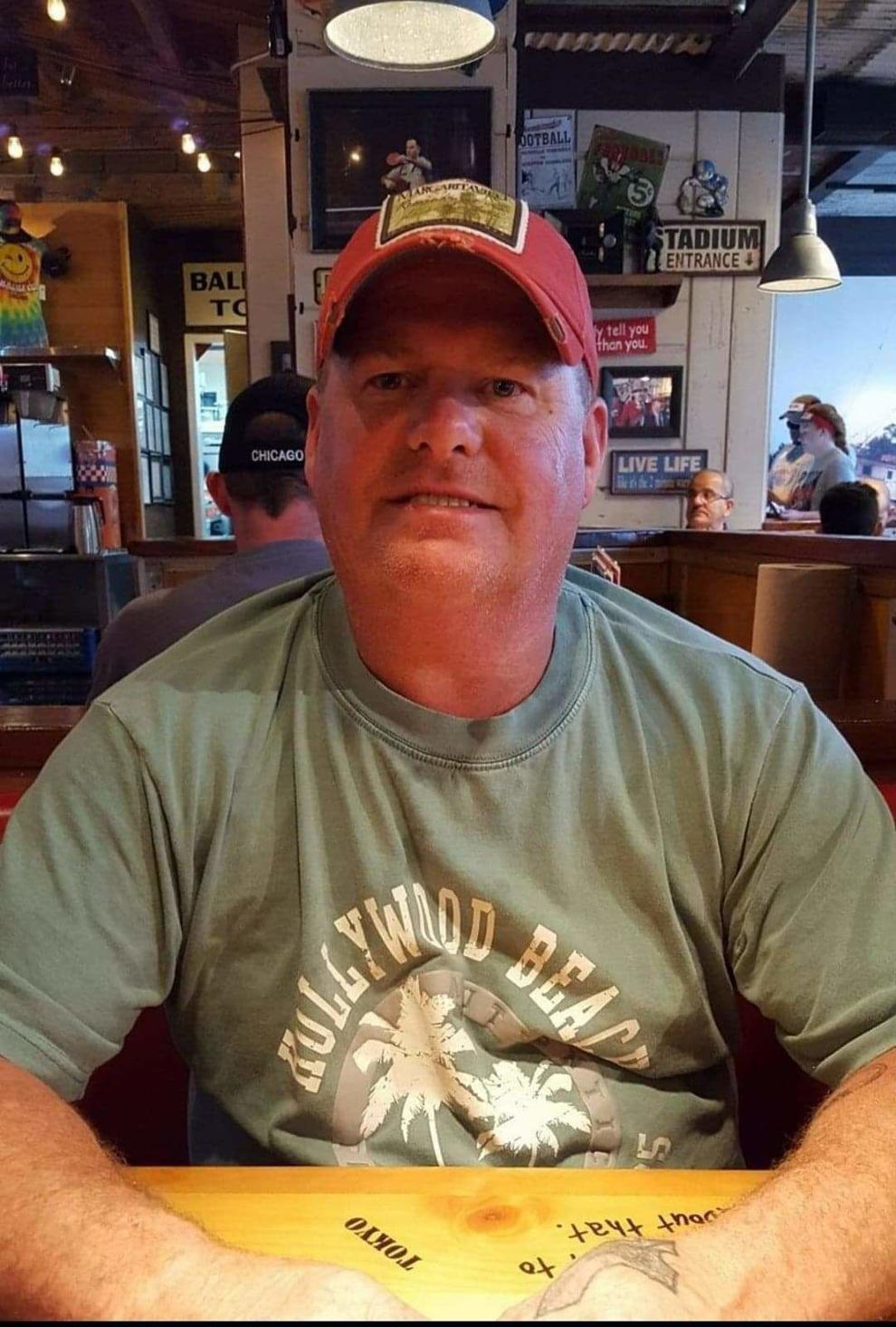 Pamela Mamouzelos
Melvin Lightfoot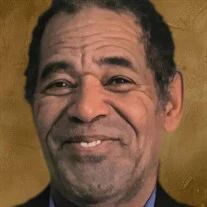 Charles Johnson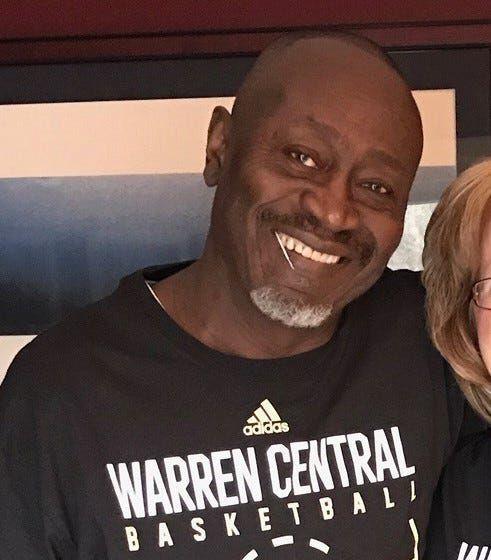 Connie Sylene Hendrickson Thompson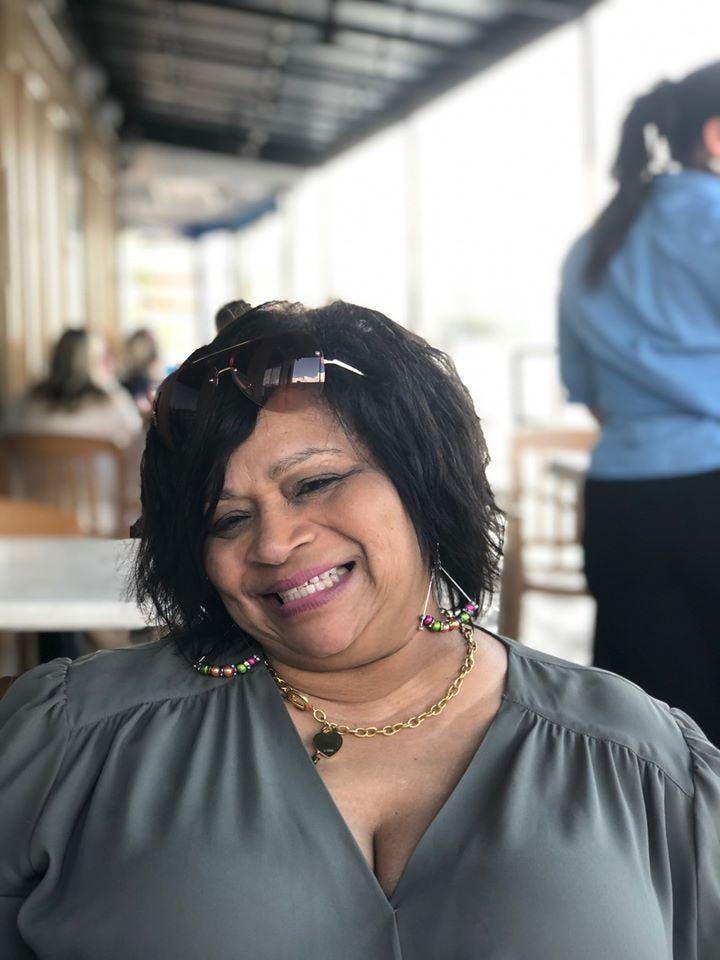 Dawn Sheets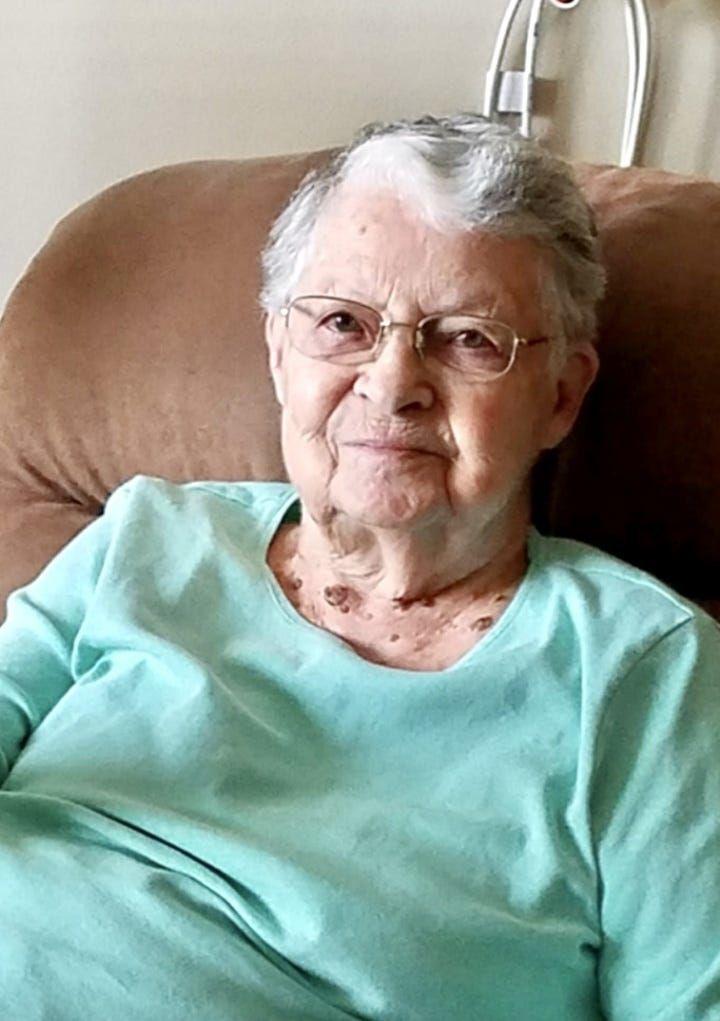 Dee Fettig
Gary Neighbors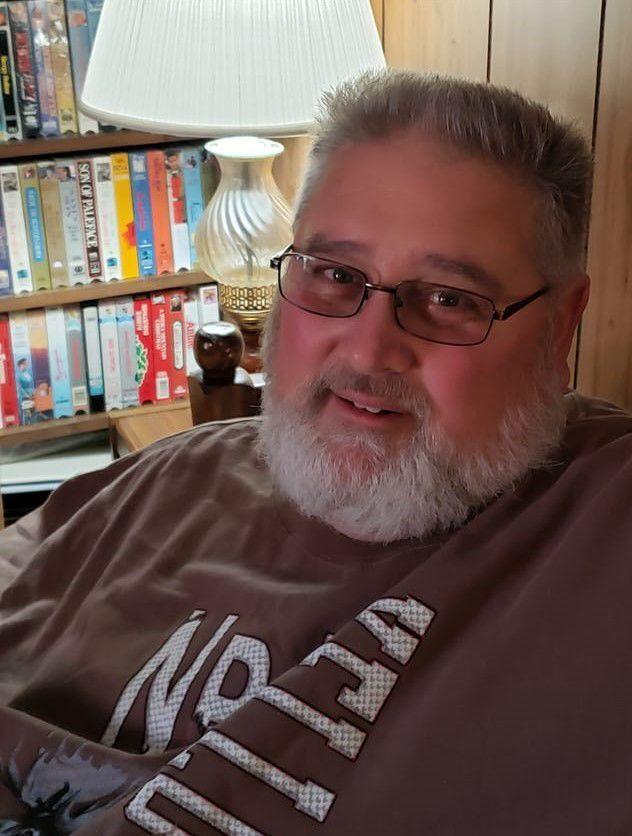 Diana Kay Wotnow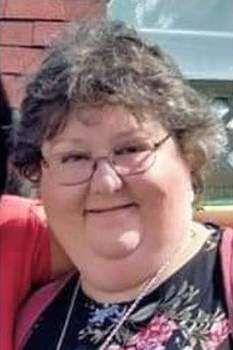 Don Whan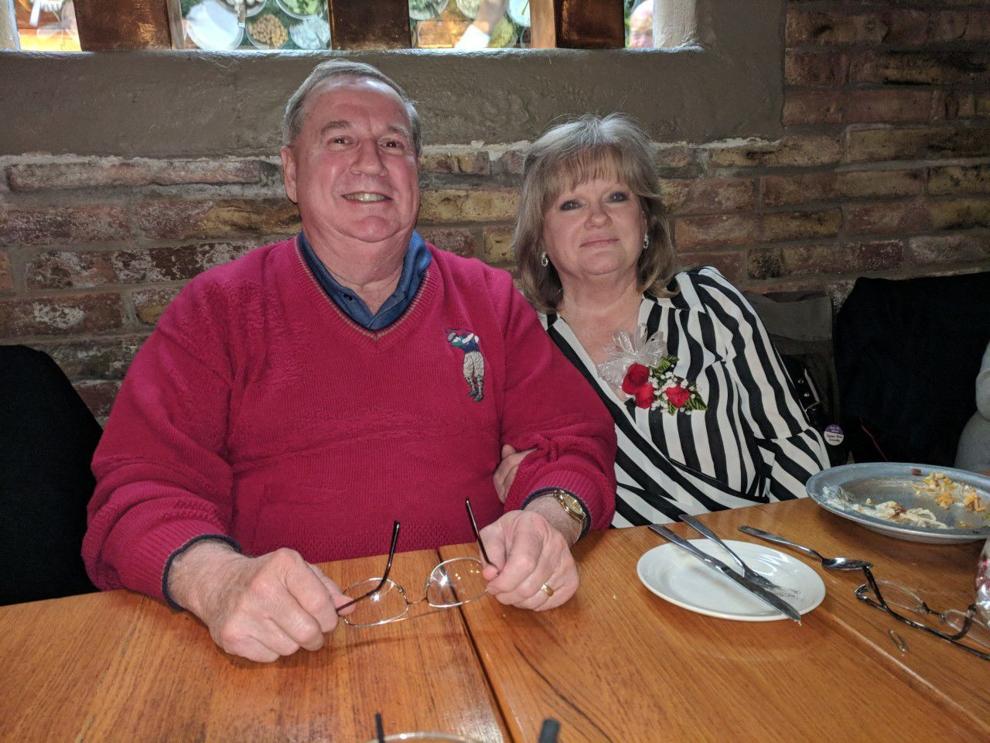 Tom Casaburo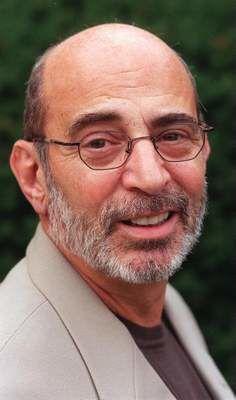 Joyce Jones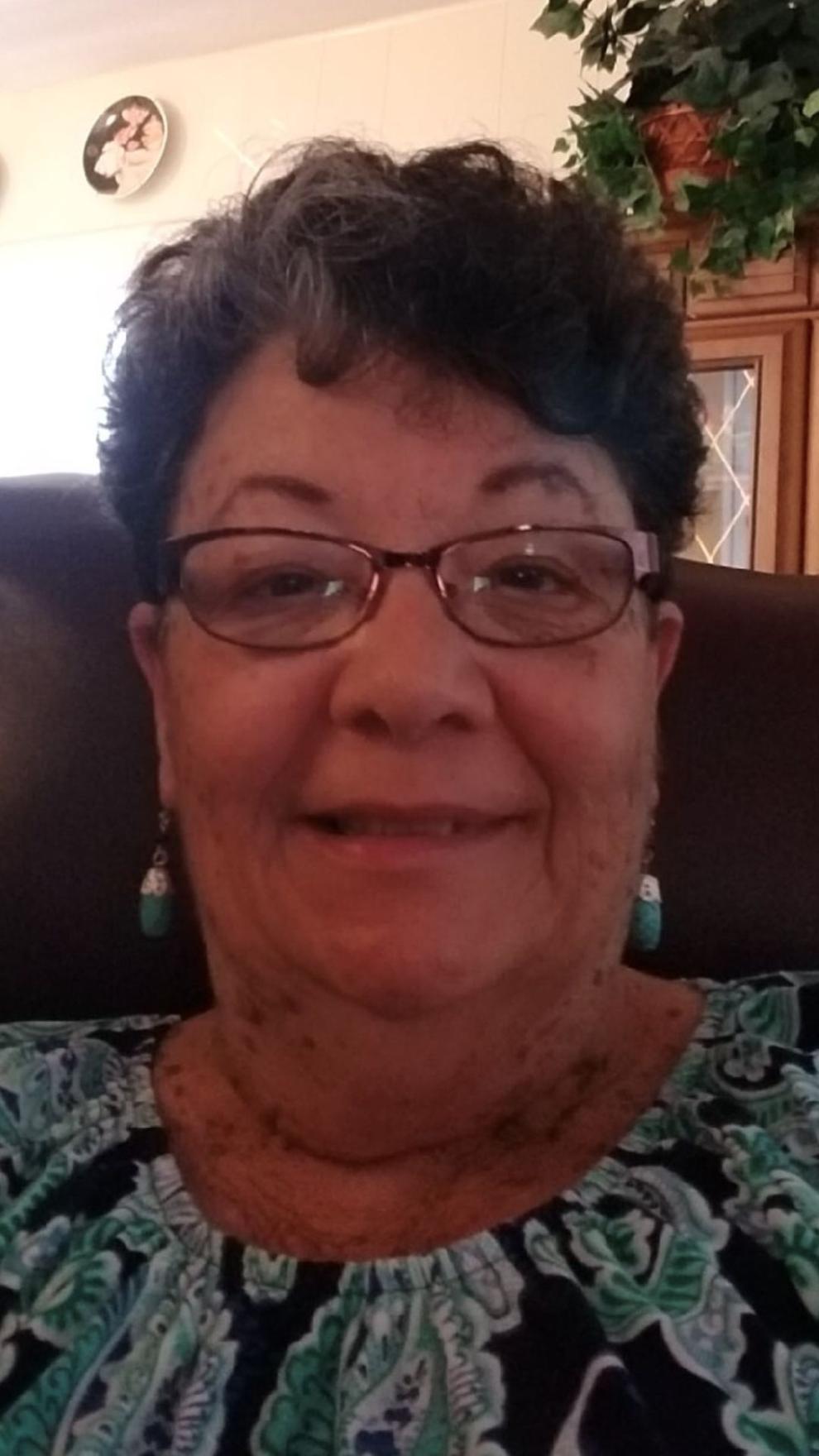 Joseph and Kye-Shin Kotarski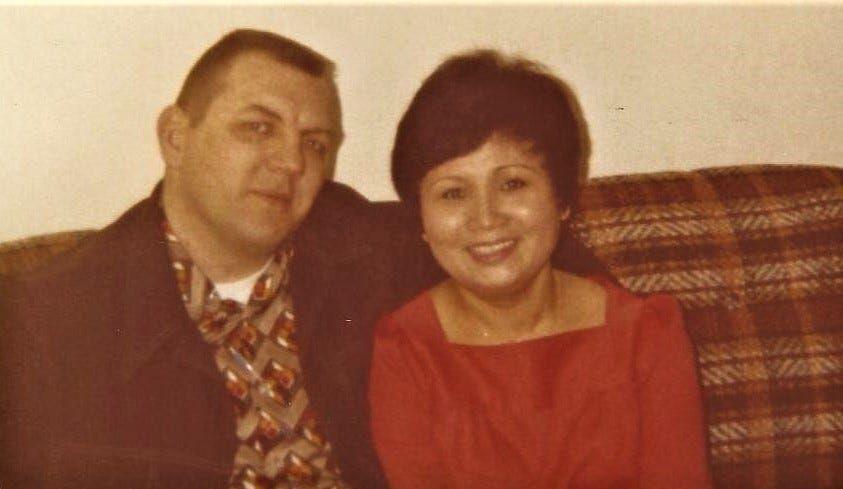 Karen Owens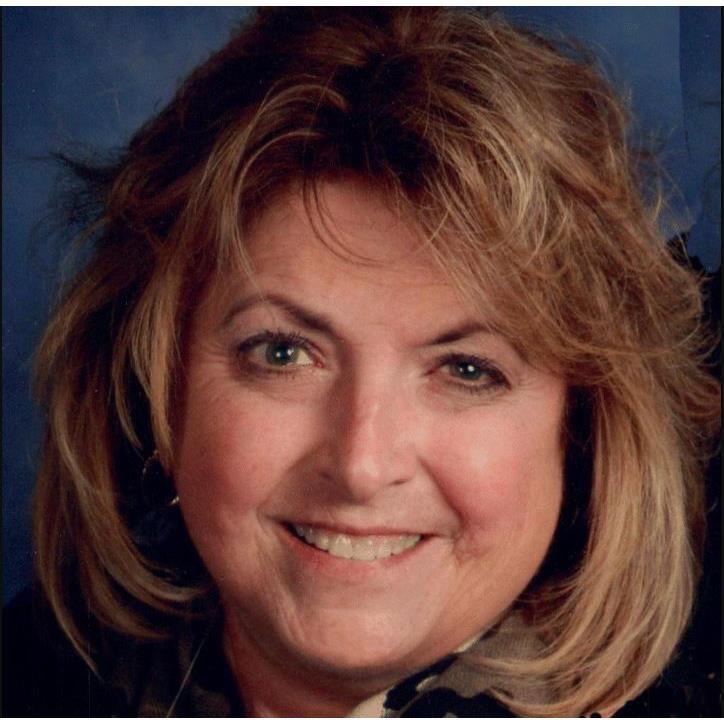 Kim Blanchar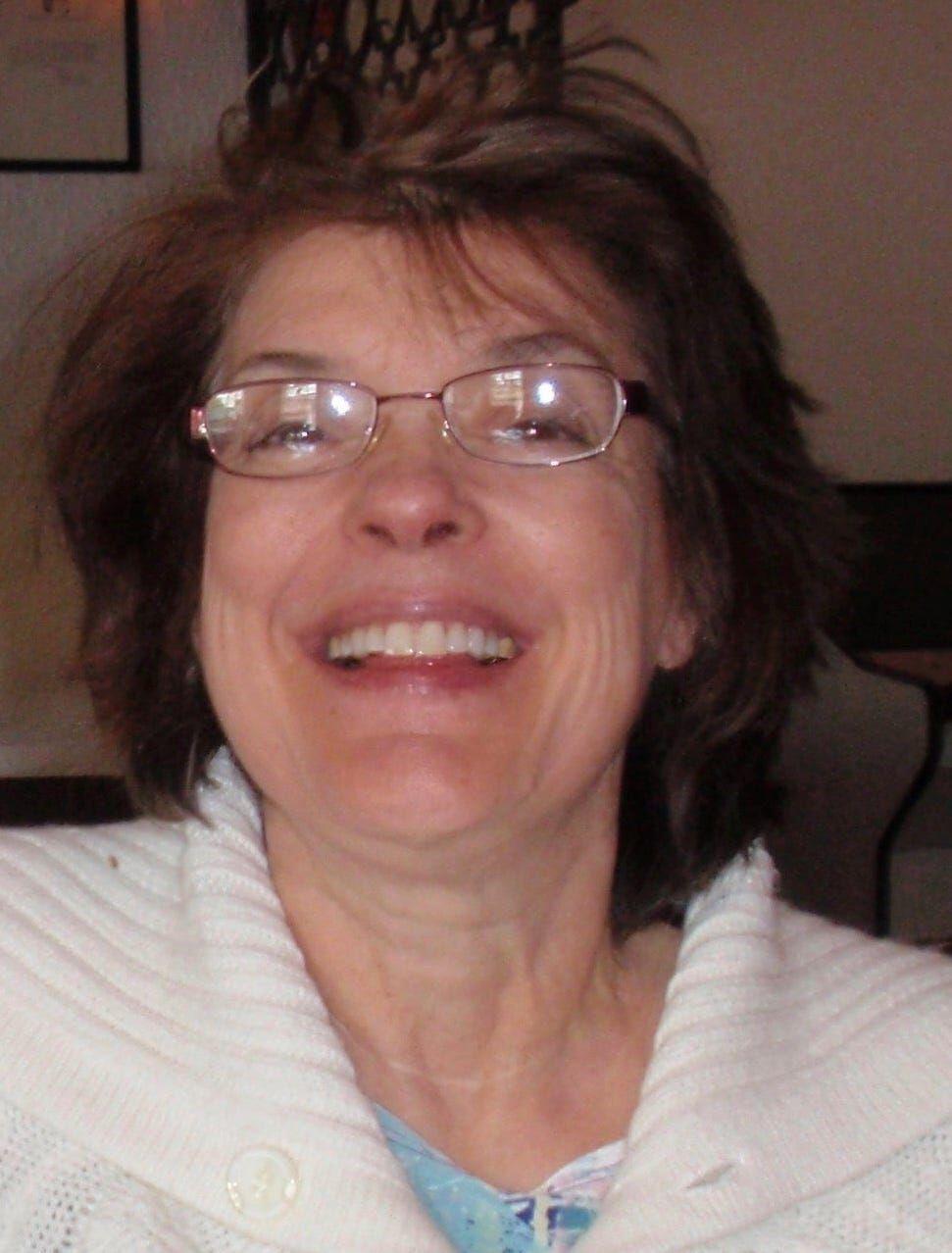 Dignity Memorial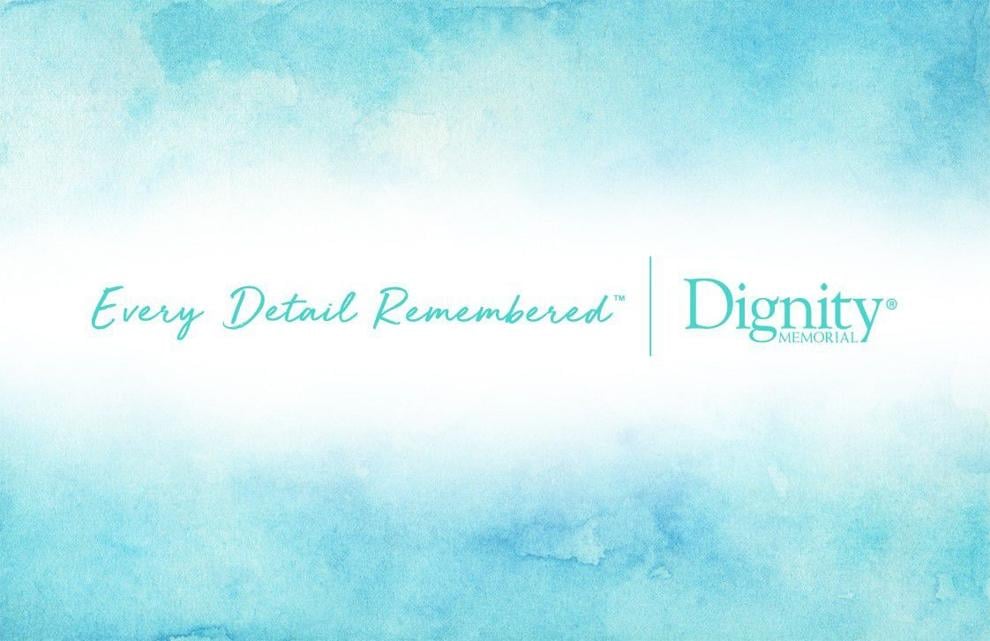 Lloyd 'Lucky' Hall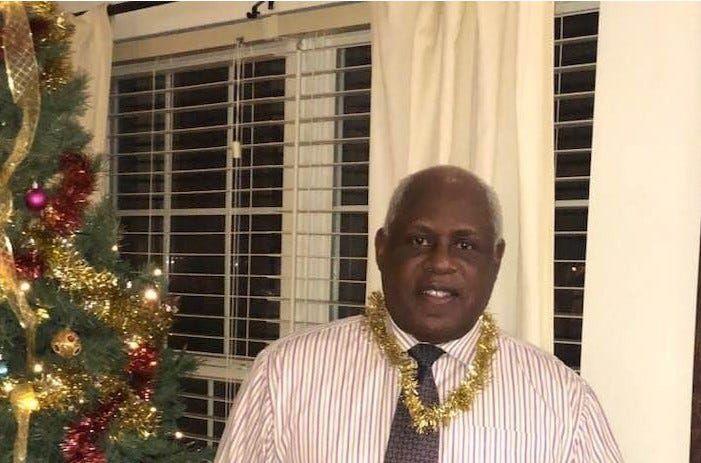 Marie Hatch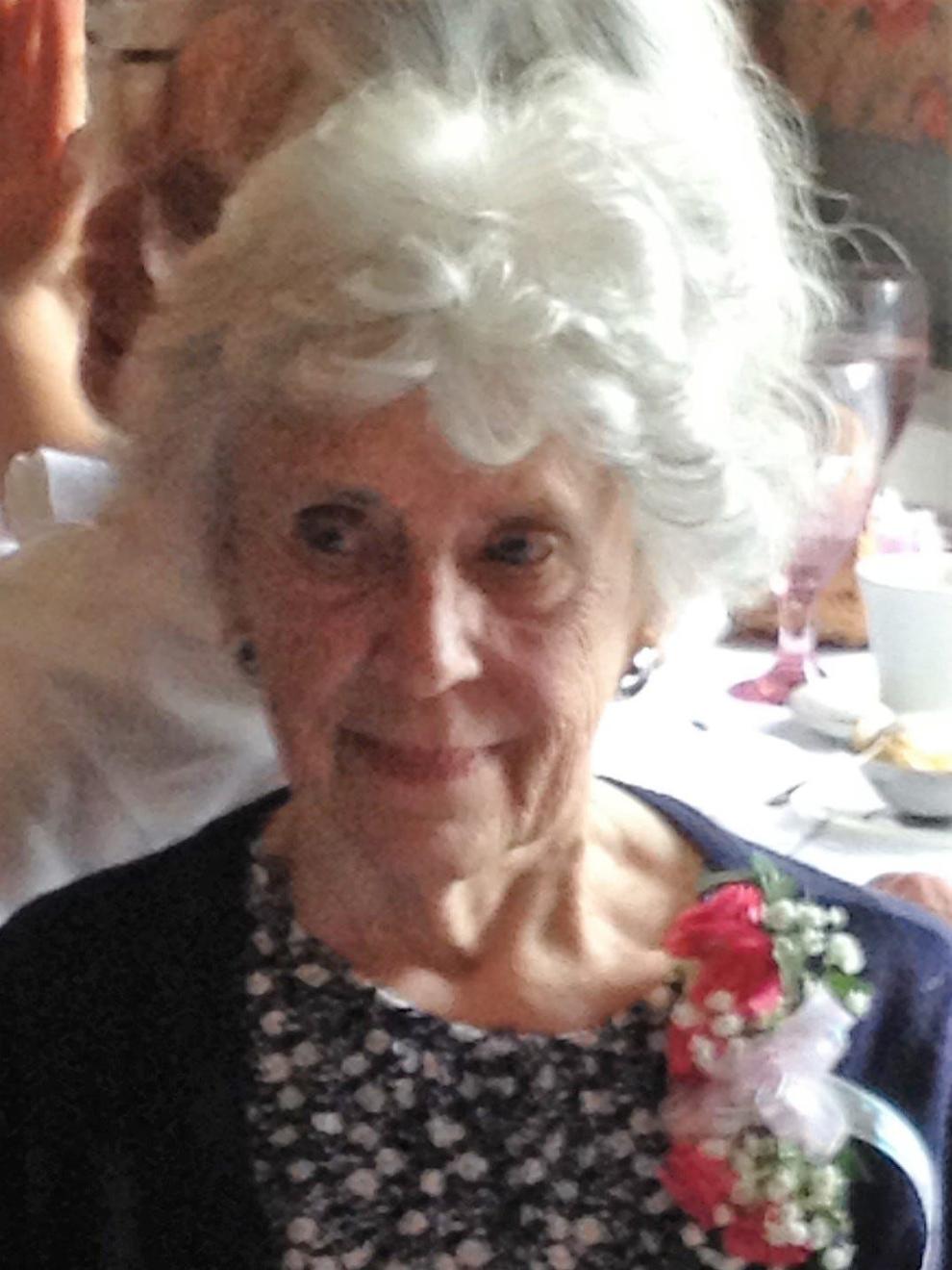 Martin Travelstead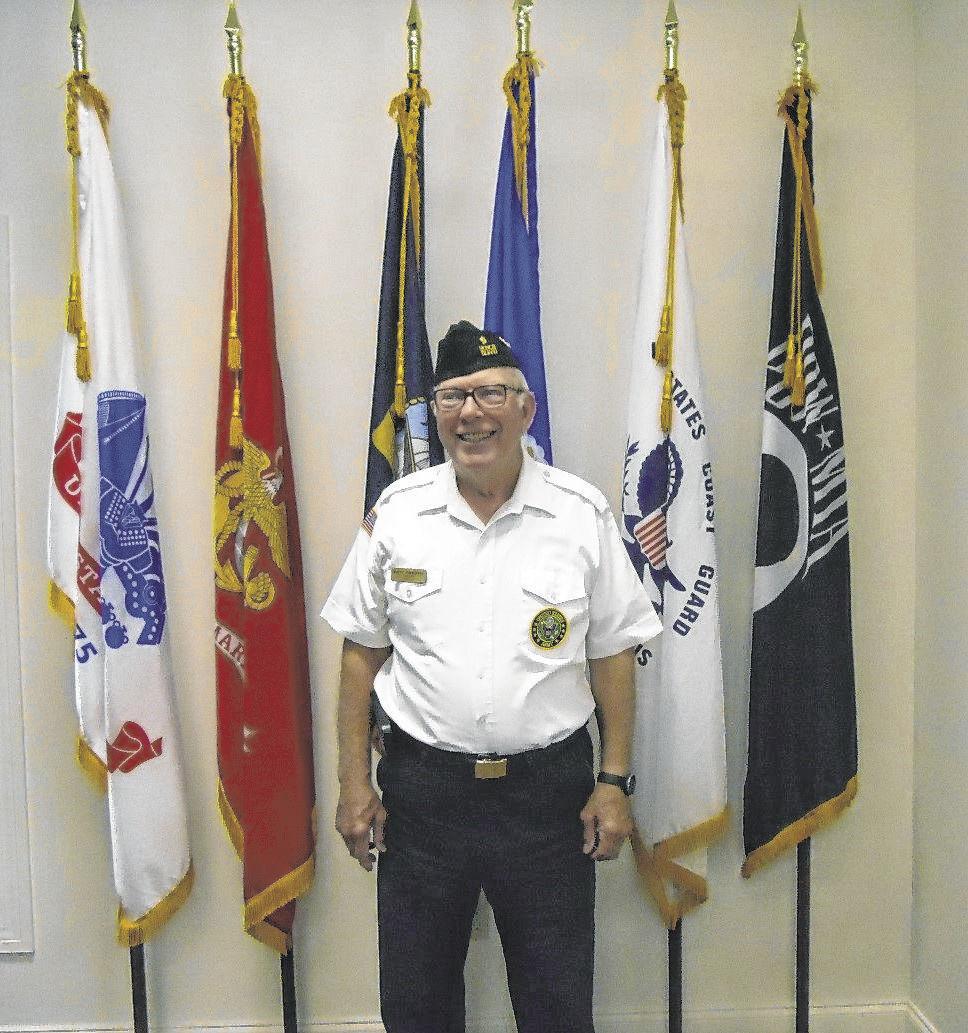 Martin Weingarten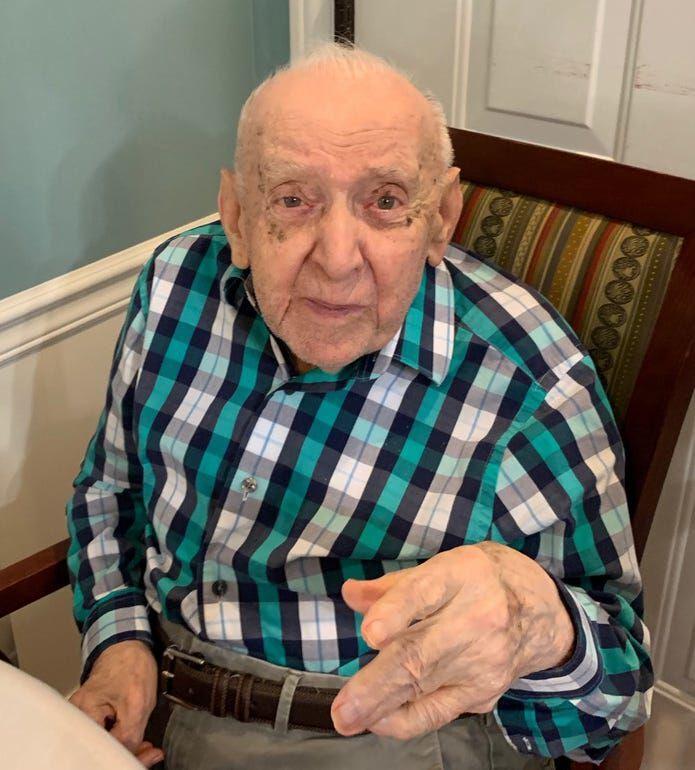 Mel Chance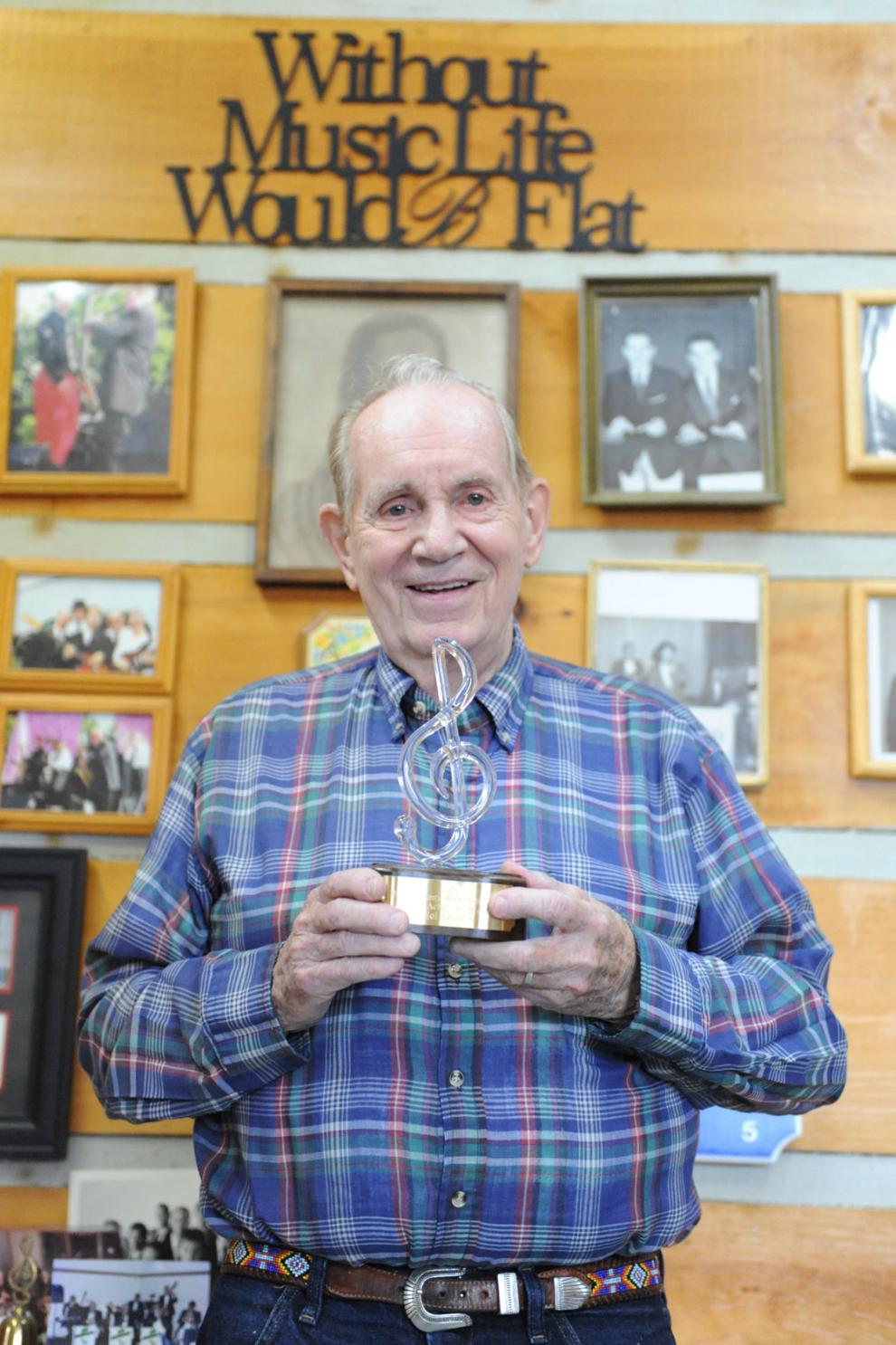 Clyde Shady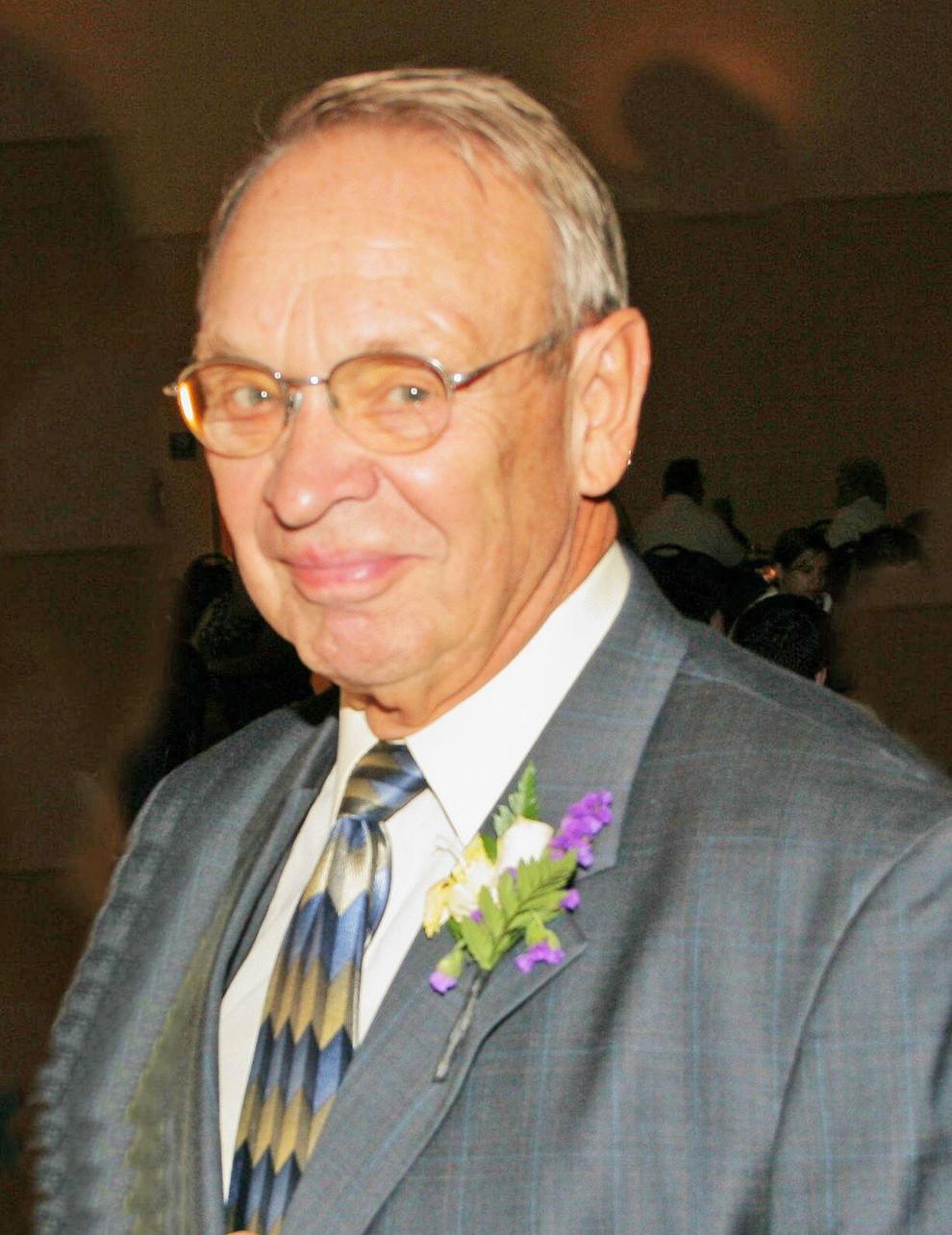 Jeanette "Jan" Diehl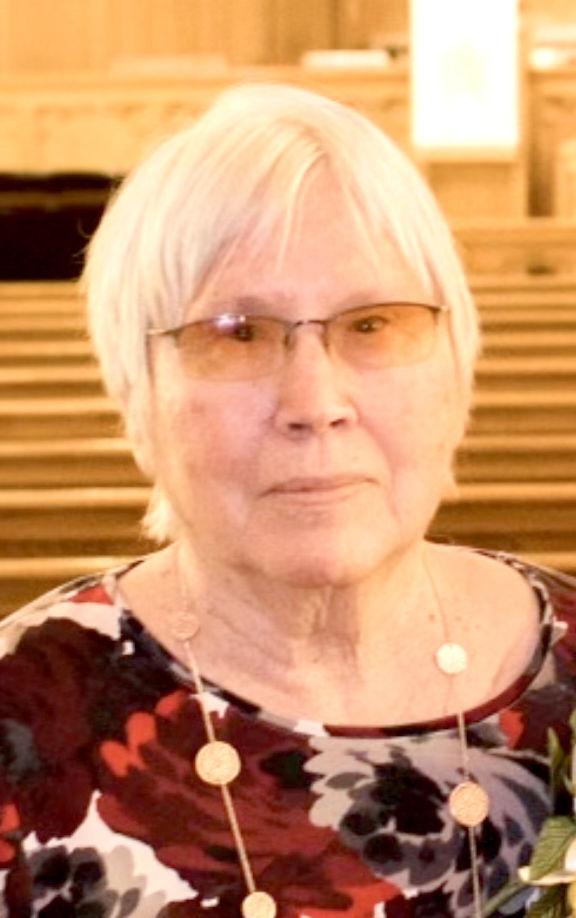 Walt Neuenschwander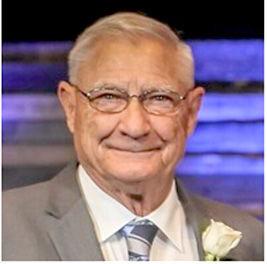 Virgil Johnson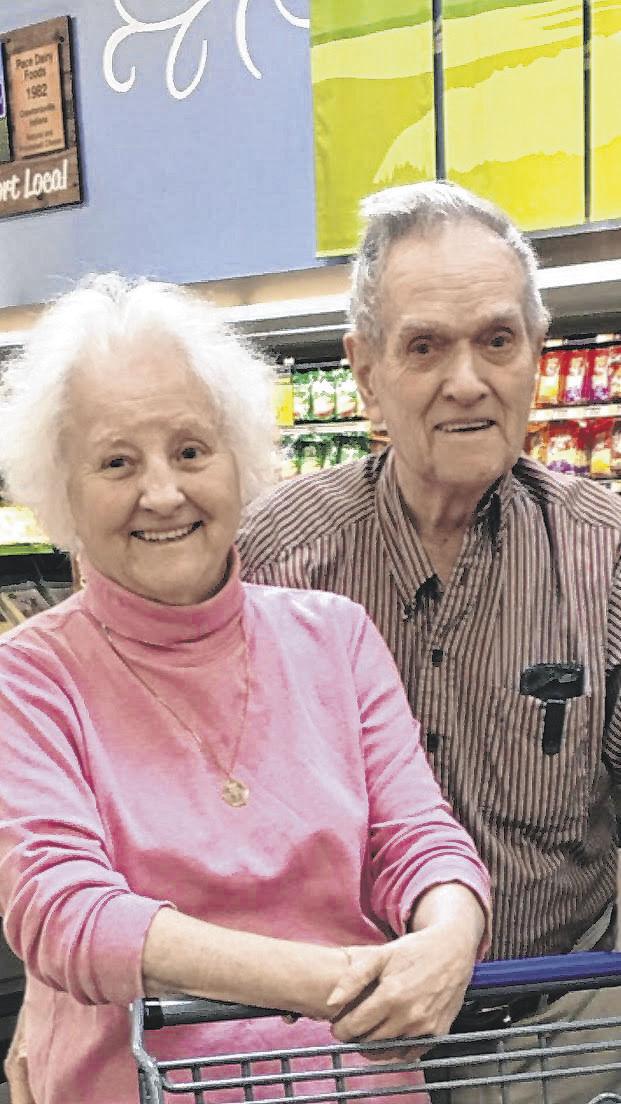 Jerry Rennick

Parker Knoll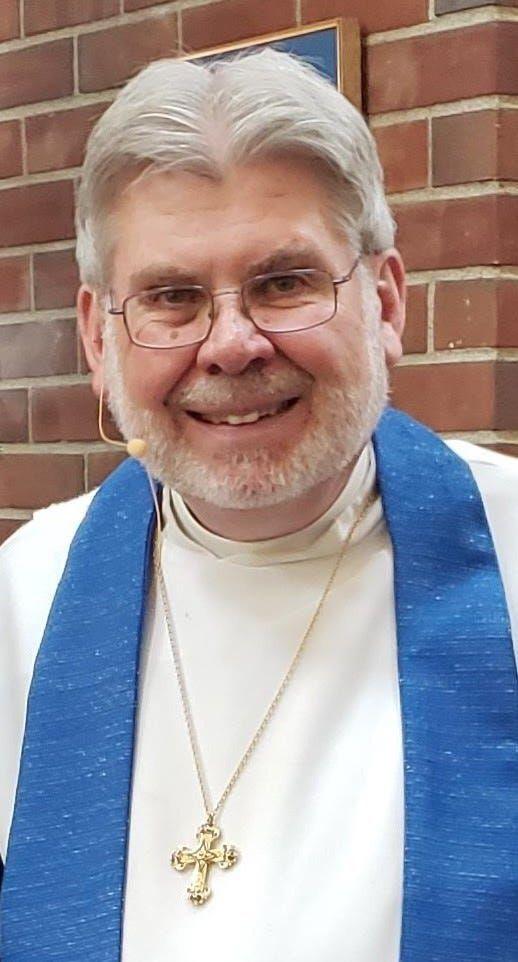 Patricia "Patty" Connor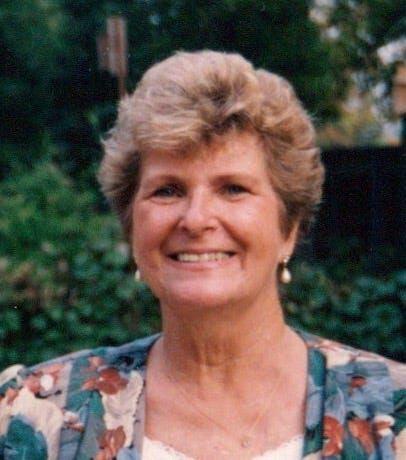 Paul Loggan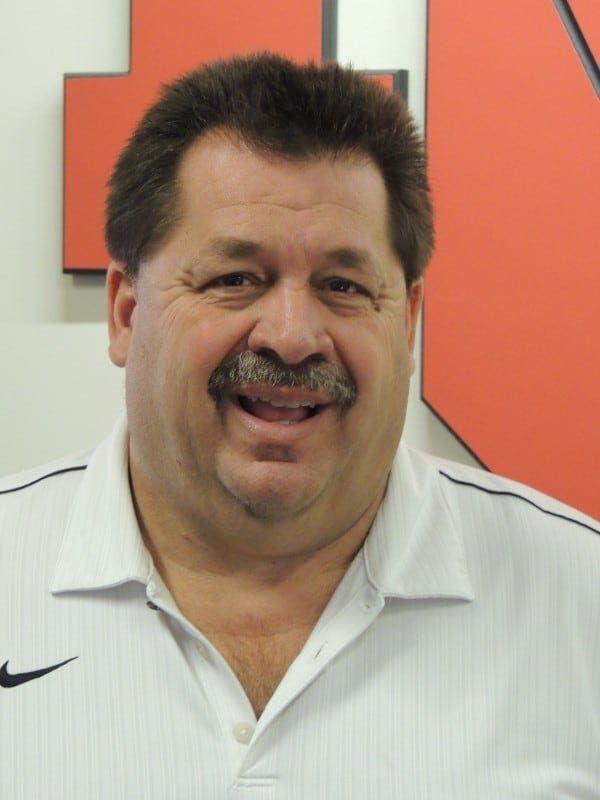 Roberta "Birdie" Shelton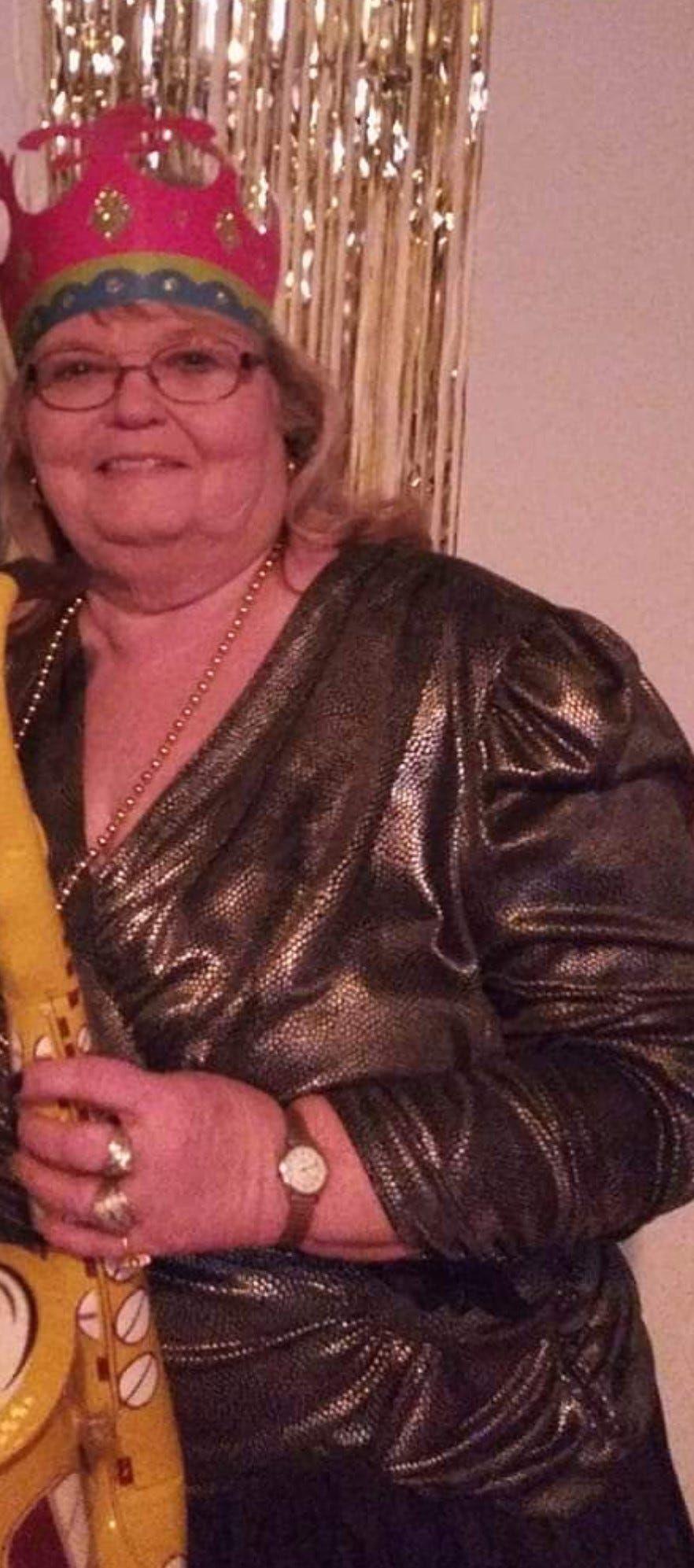 Scott Gordon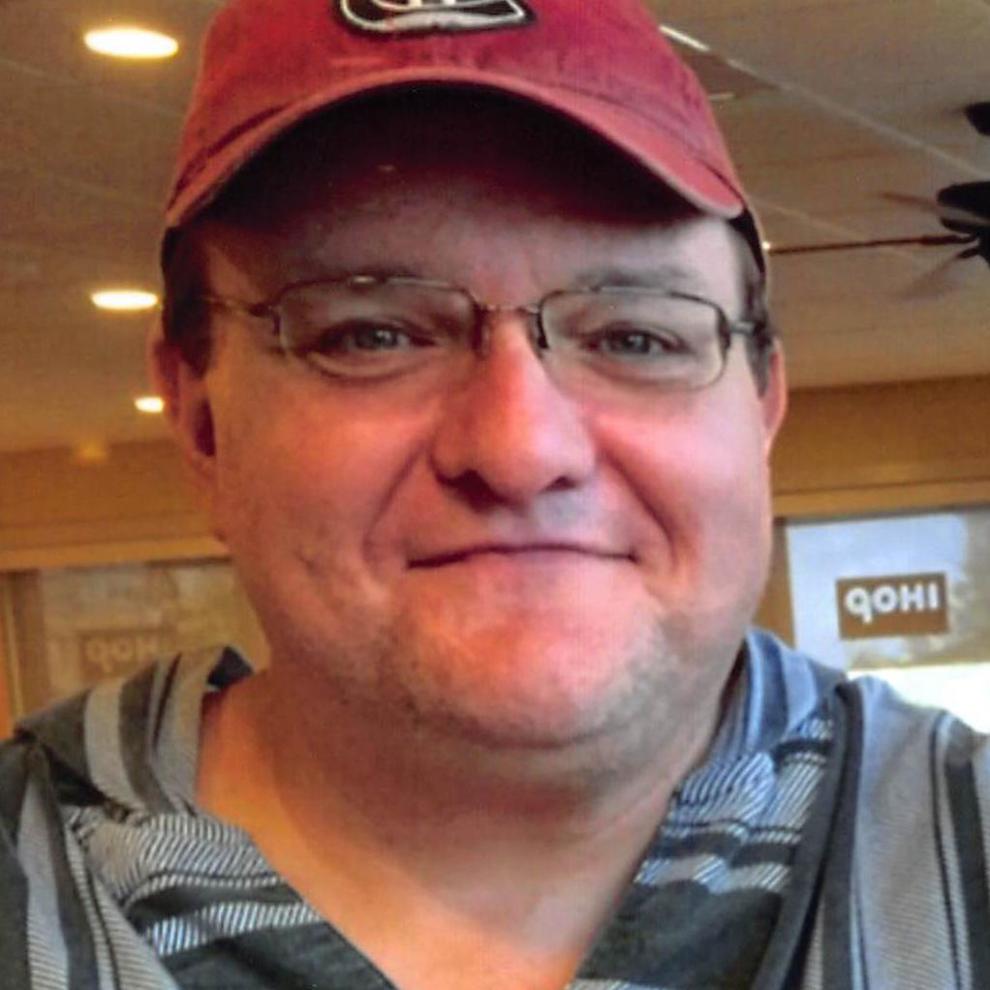 Sharon Carr
Thomas Popcheff
William "Bo" Crain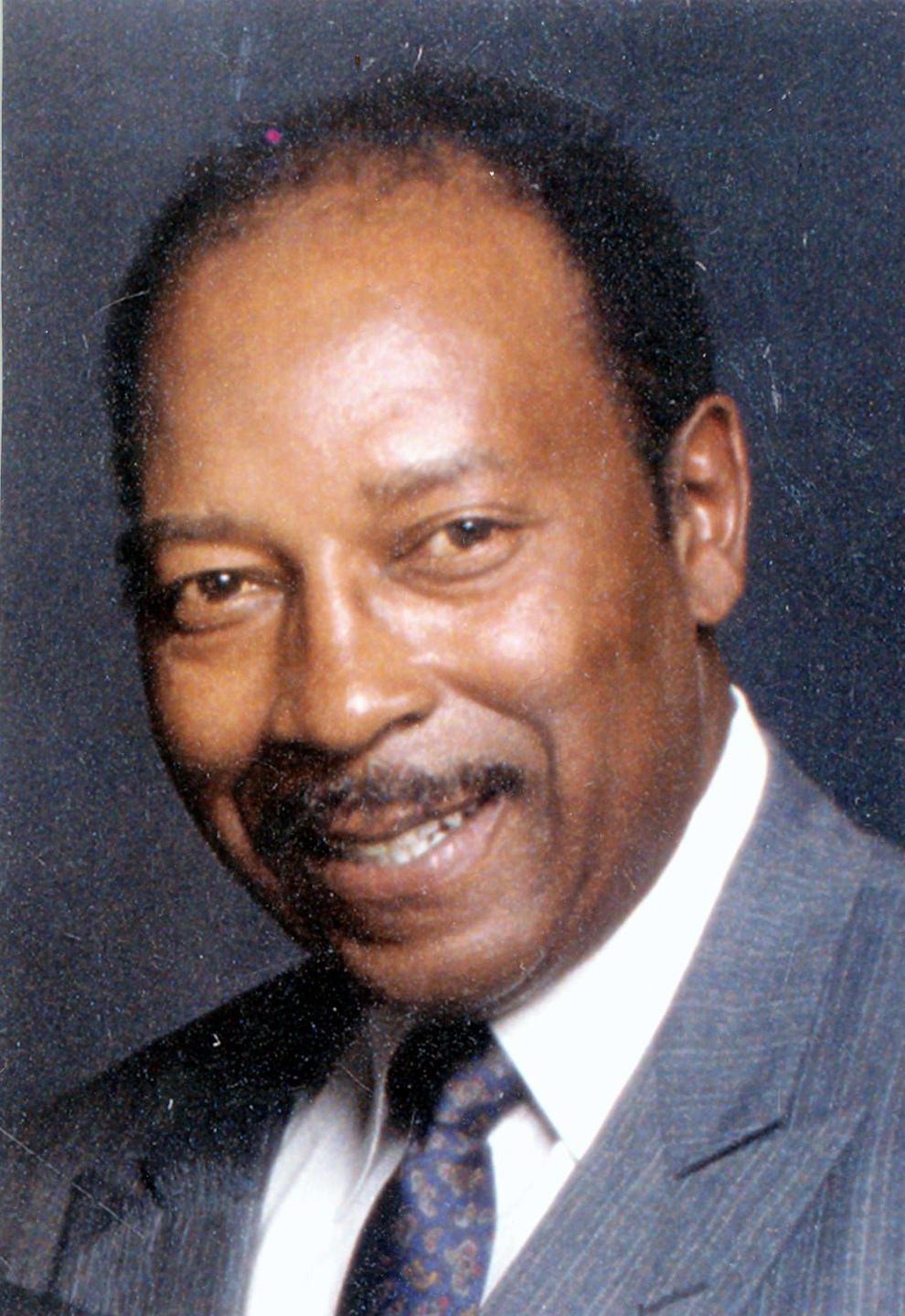 Helen Katherine Densmore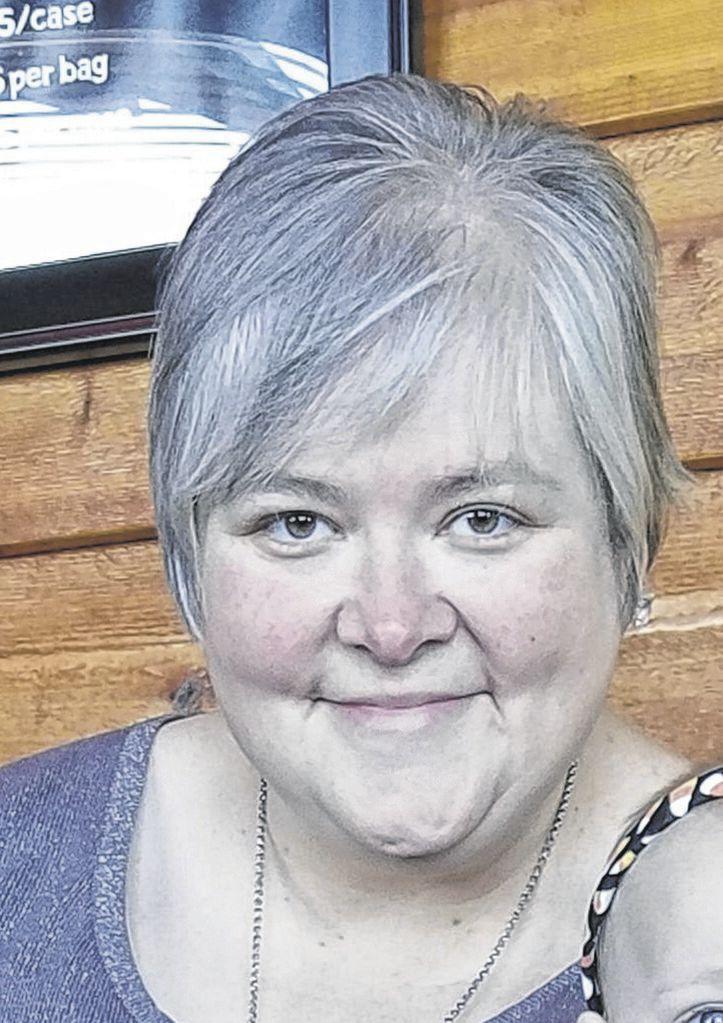 Marge Dudeck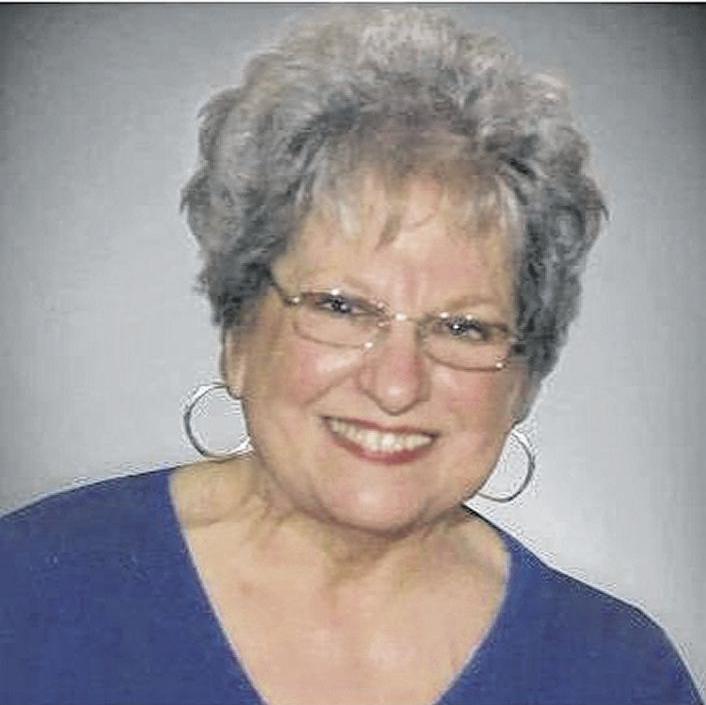 Peter Yu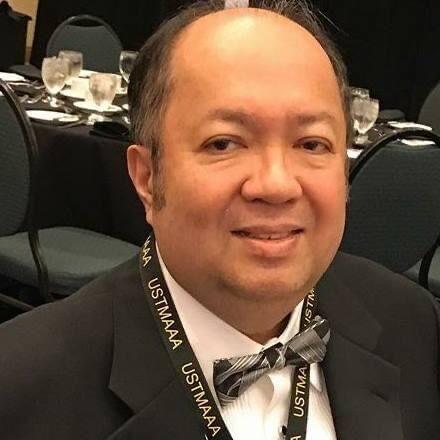 Dr. Ralph Emerson Inabnit