JASPER COUNTY — Two crashes on Interstate 65 left two injured and caused major traffic backups Monday in Jasper County.
A little before 1:30 a.m., a semi-tanker traveling southbound near the 221-mile marker had driven off the roadway into the median and rolled, according to the Indiana State Police. The driver reportedly refused medical treatment at the scene.
The tanker was filled with liquid sugar that needed to be offloaded prior to the truck being towed, police said. This led to the left lane of the road being closed for emergency crews to work.
In the resulting traffic backup, at around 5:45 a.m., the driver of a 2022 Ford F750 truck rear-ended a 2020 Subaru, police said. The Subaru was reportedly stopped in the right lane behind a 2019 Toyota Tundra, which was in turn behind a 2018 Peterbilt tractor-trailer. The Ford struck the Subaru with such force that it also struck the Toyota and the Peterbilt, causing what police described as "catastrophic damage" to both the Subaru and the Toyota.
The driver of the Subaru had to be rescued from the vehicle and was transported to IU Health in Lafayette with "serious injuries," police said.
In the Toyota, a 4-year-old boy was taken to Franciscan Health in Crown Point with life-threatening injuries, police said. His parents were also taken to Franciscan Health for treatment. The child was later transported to Comer Children's Hospital in Chicago for further treatment.
The driver of the box truck, a 22-year-old man from Shorewood, Illinois, wasn't injured, according to police. The driver of the Peterbilt was also not injured.
Gallery: The Times Photos of the Week
Surf's Up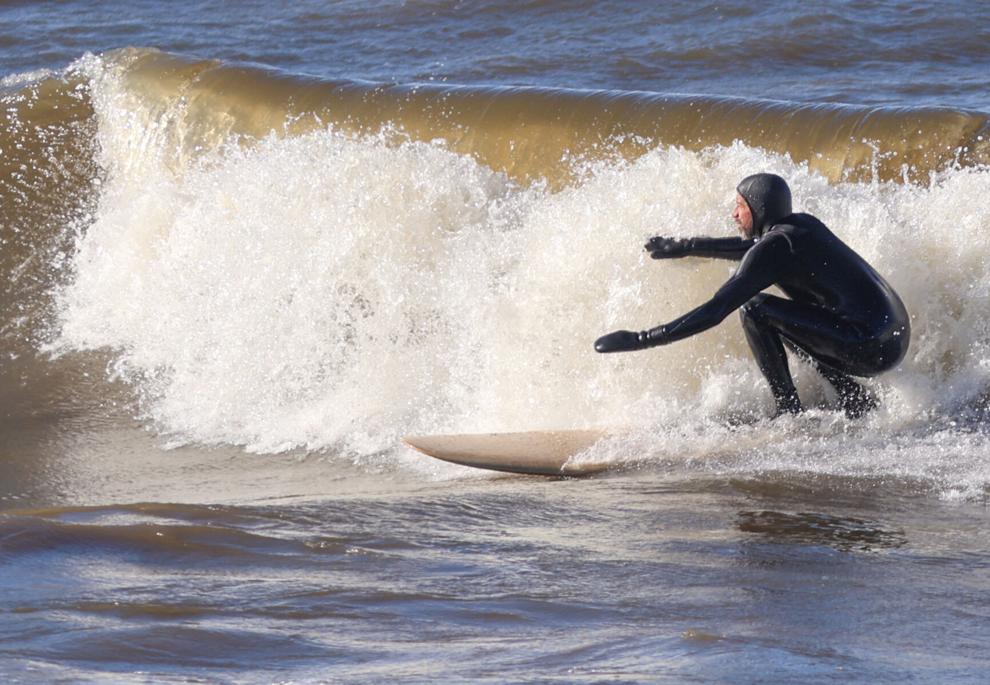 St Pat's parade in Michigan City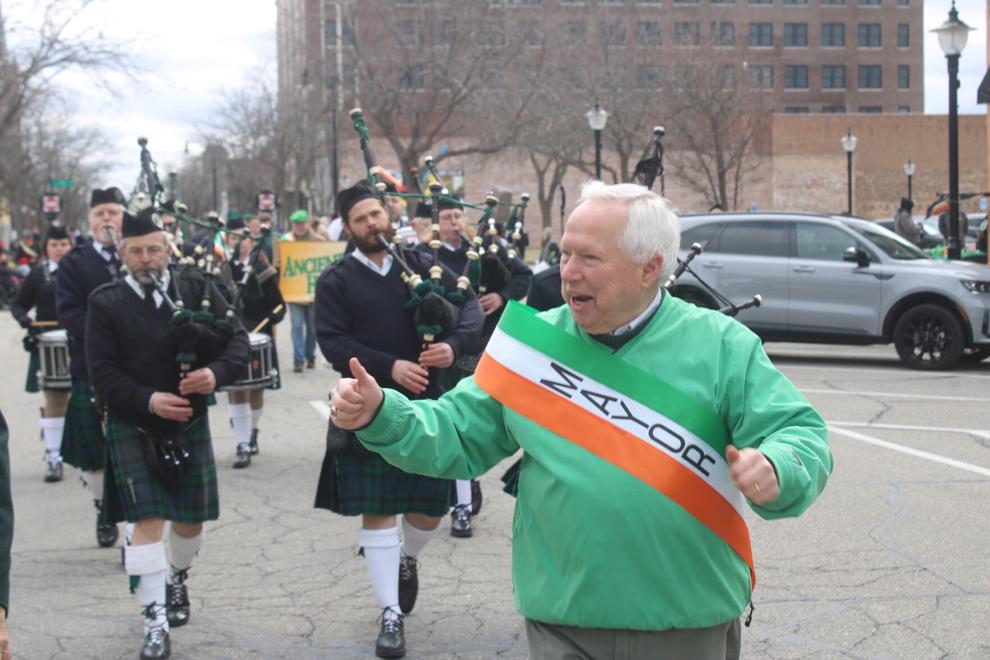 St Pat's parade in Michigan City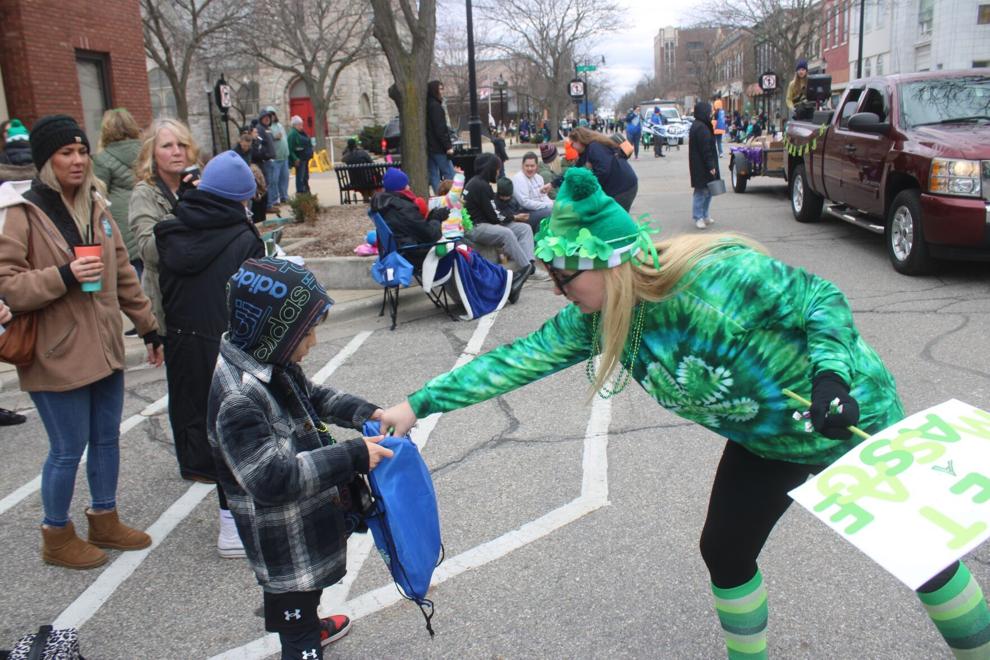 St Pat's parade in Michigan City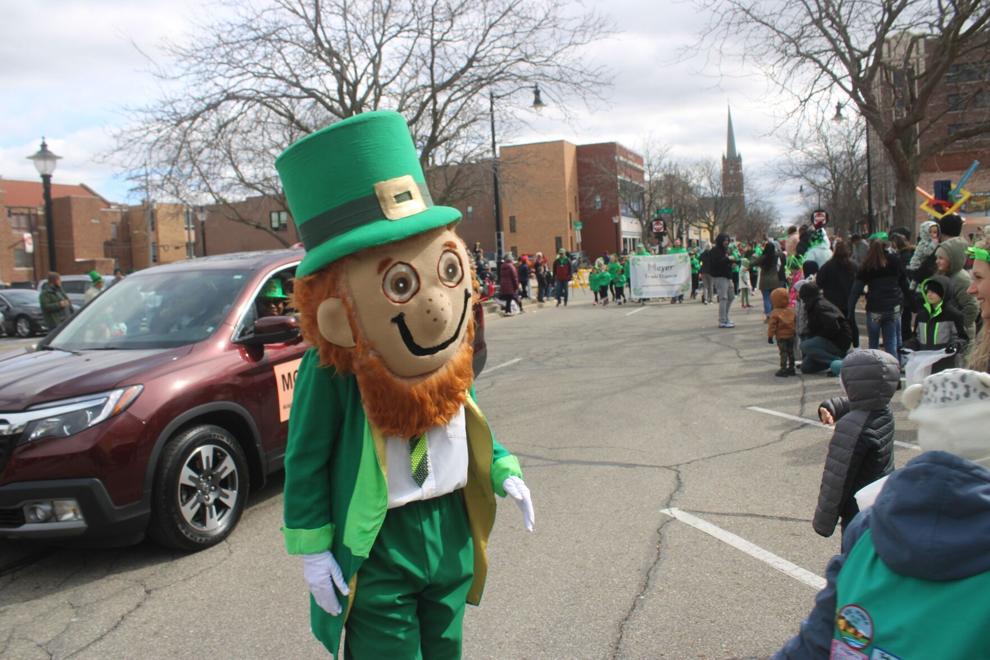 Indiana Science Olympiad 2023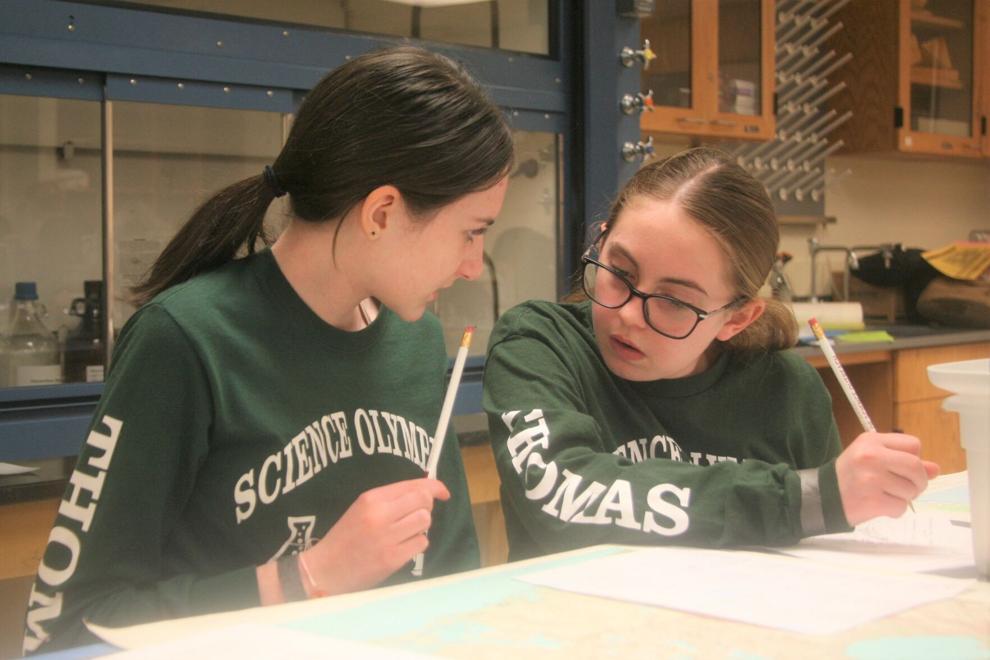 Indiana Science Olympiad 2023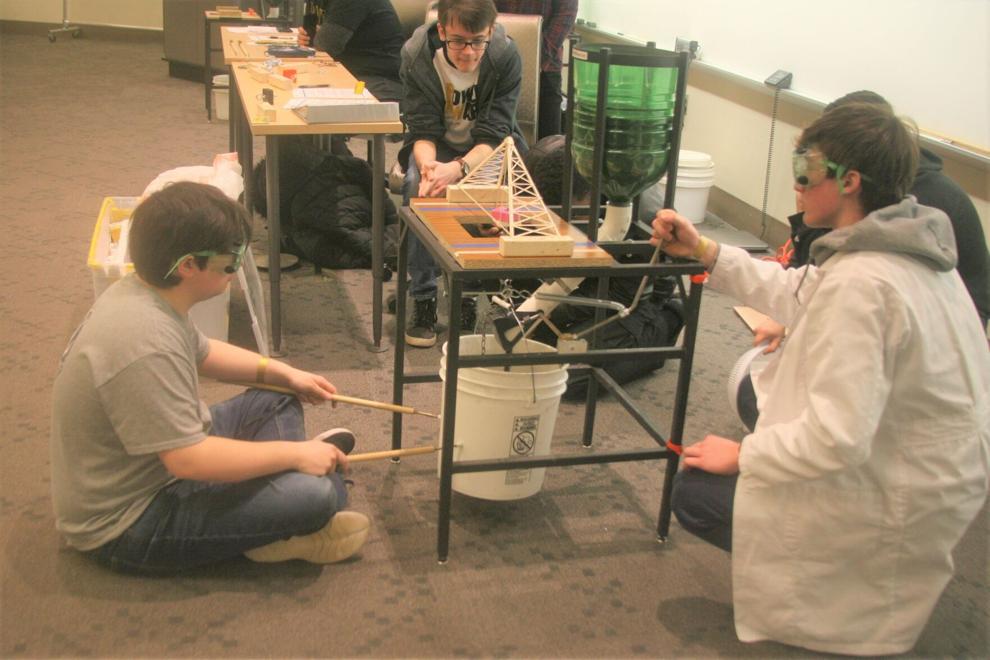 Indiana Science Olympiad 2023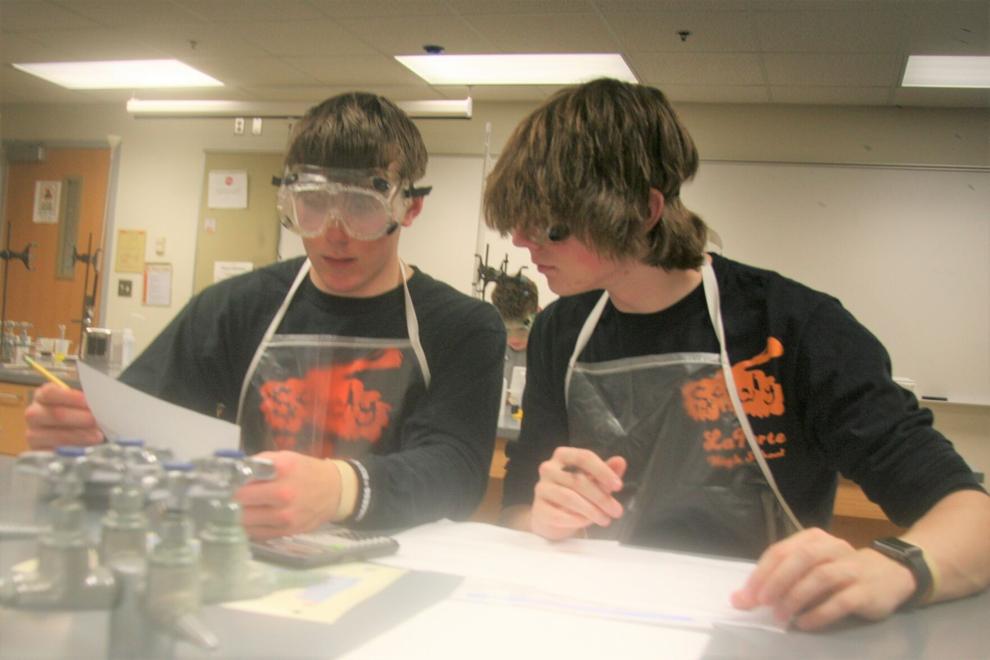 Boys Class 4A Regional - Chesterton vs Penn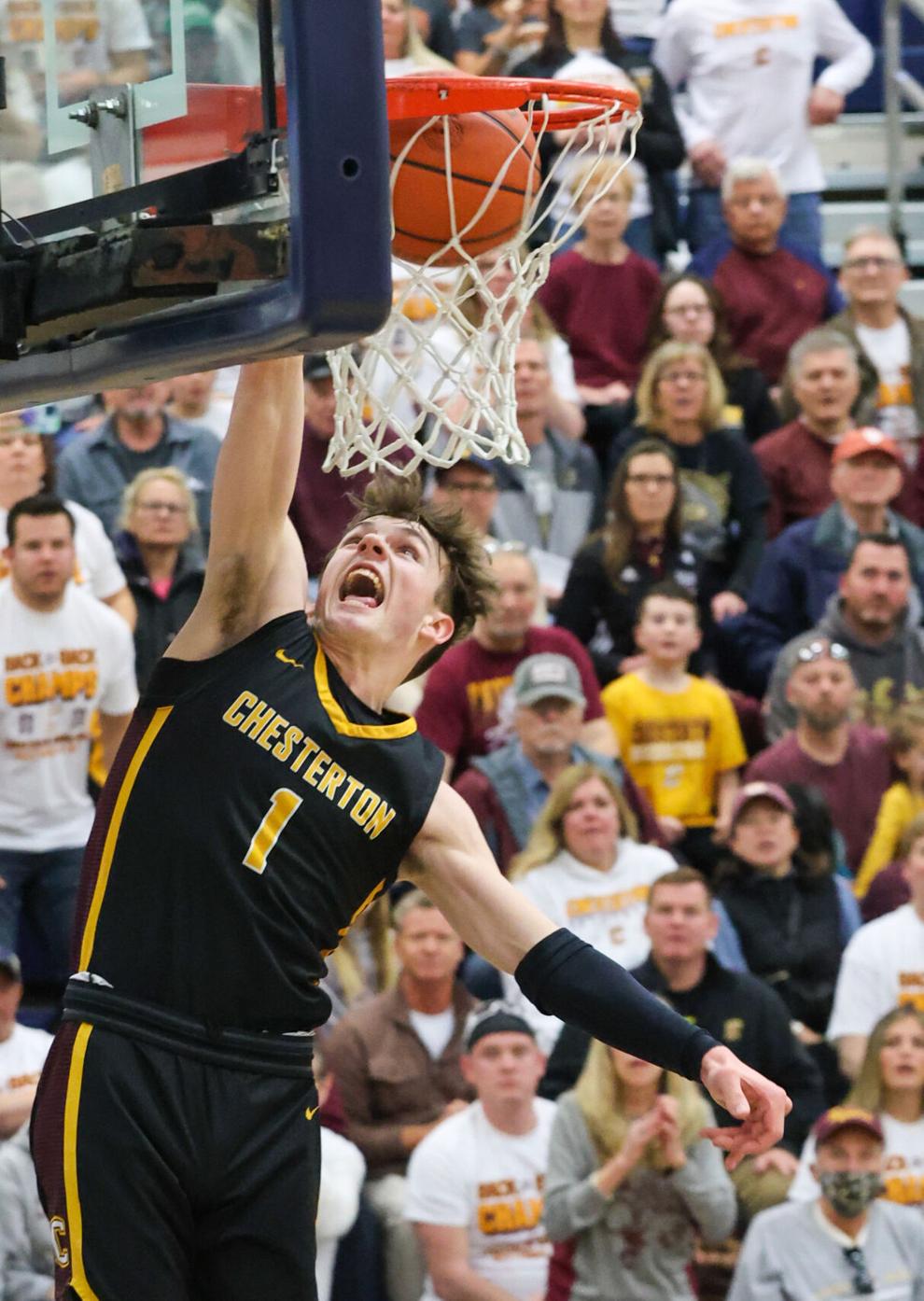 Boys Class 4A Regional - Chesterton vs Penn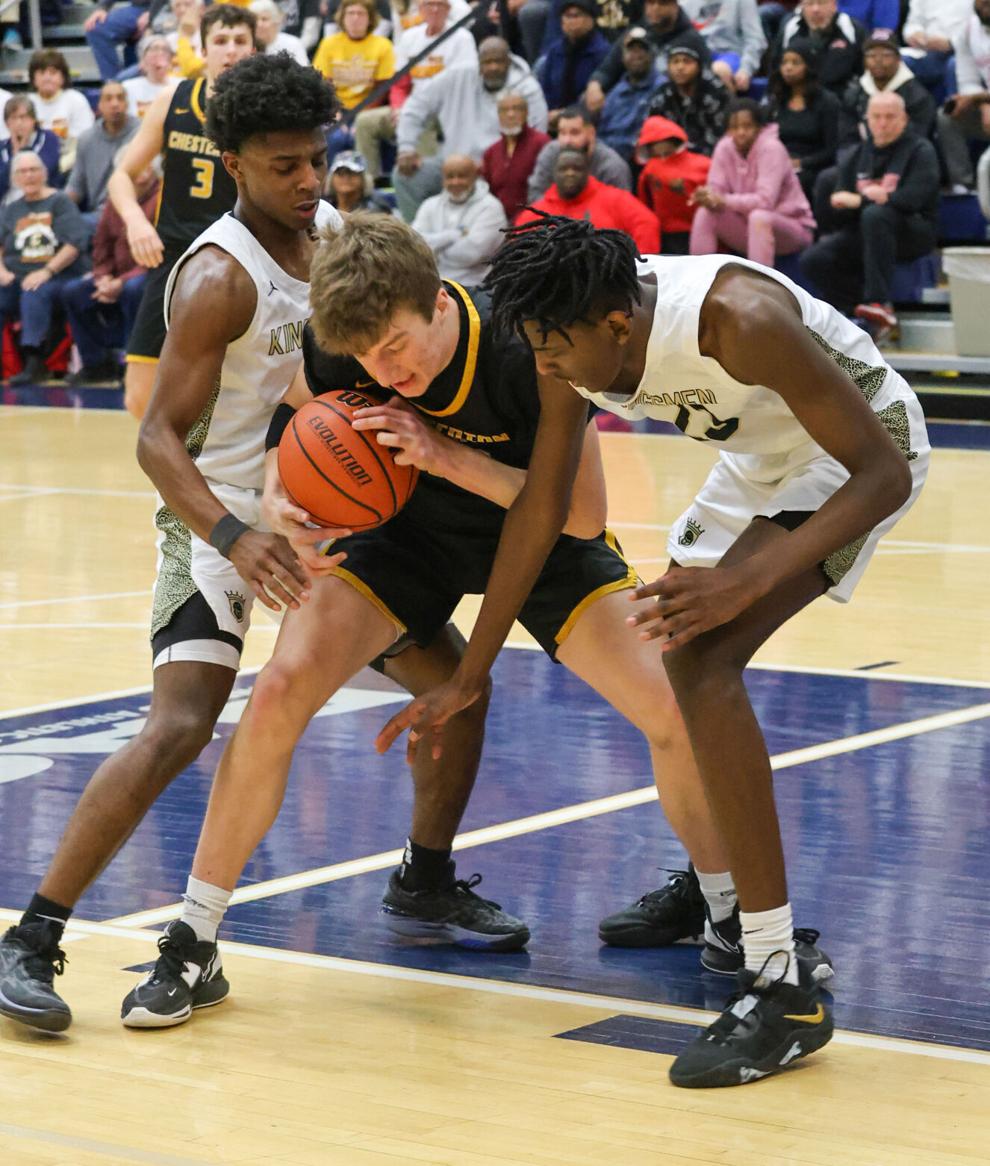 Boys Class 4A Regional - Chesterton vs Penn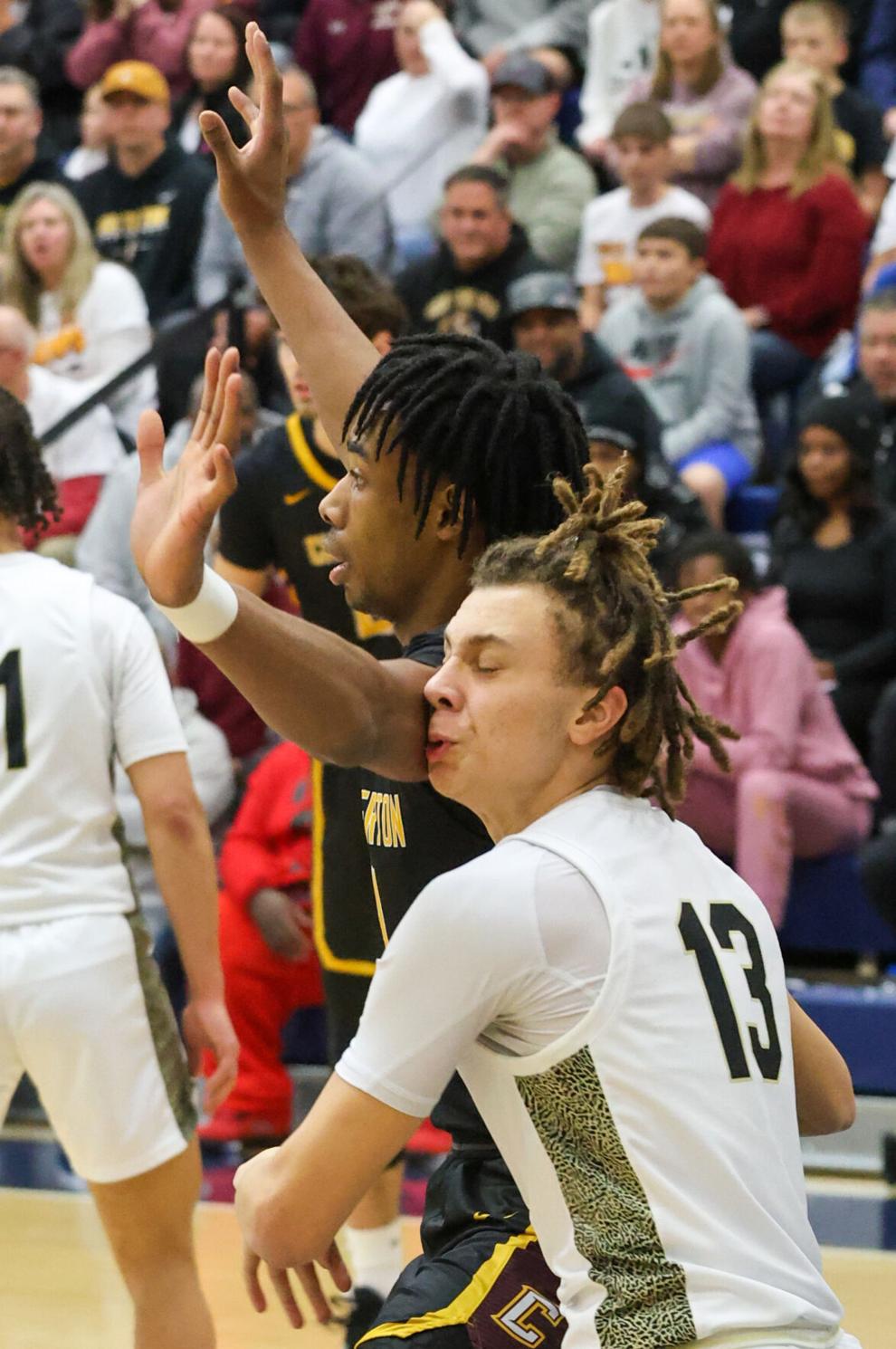 Boys Class 4A Regional - Chesterton vs Penn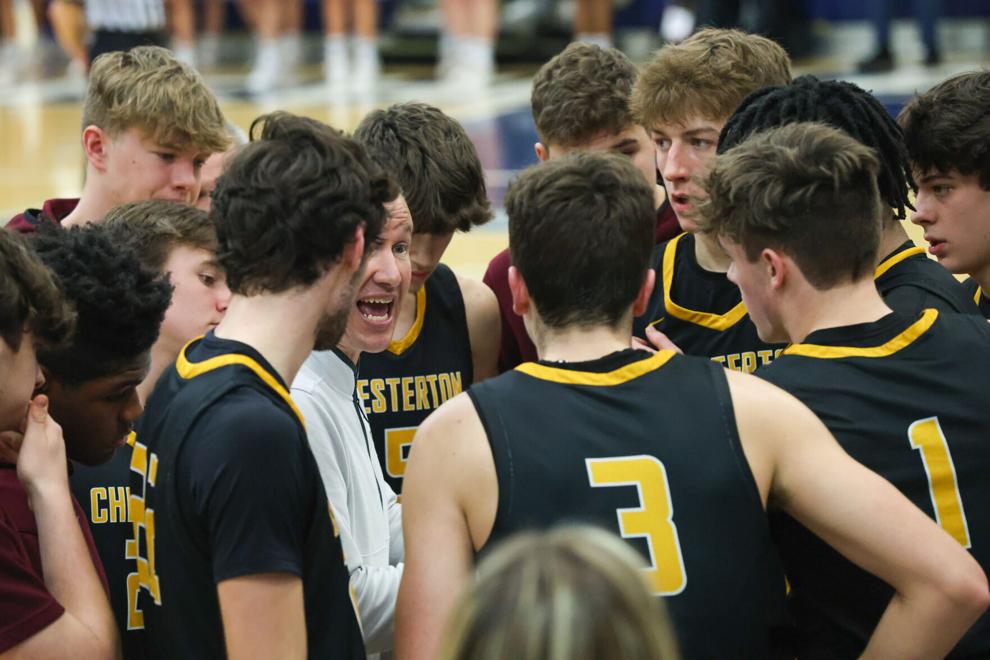 Boys Class 4A Regional - Chesterton vs Penn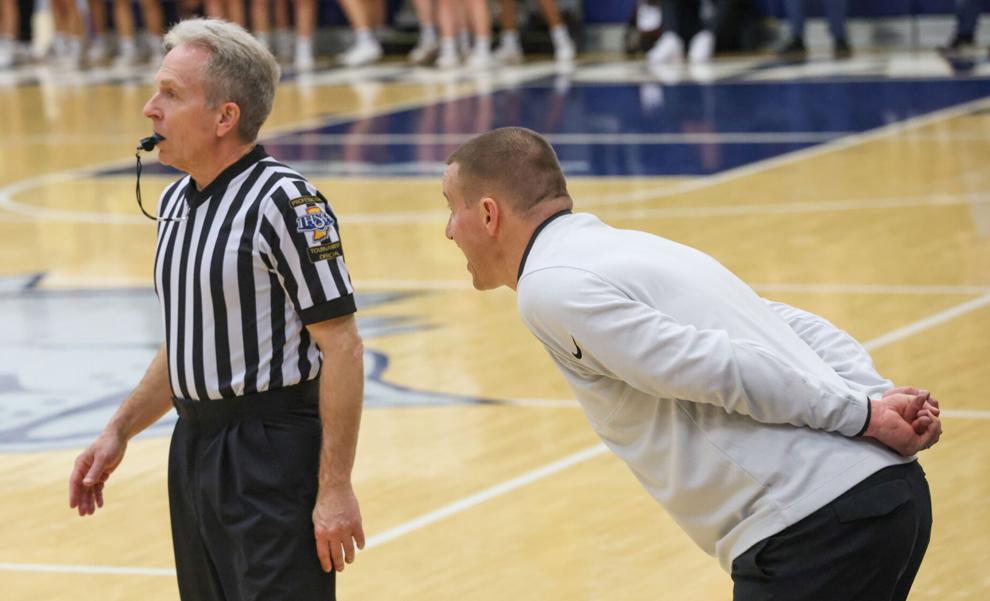 Boys Class 4A Regional - Chesterton vs Penn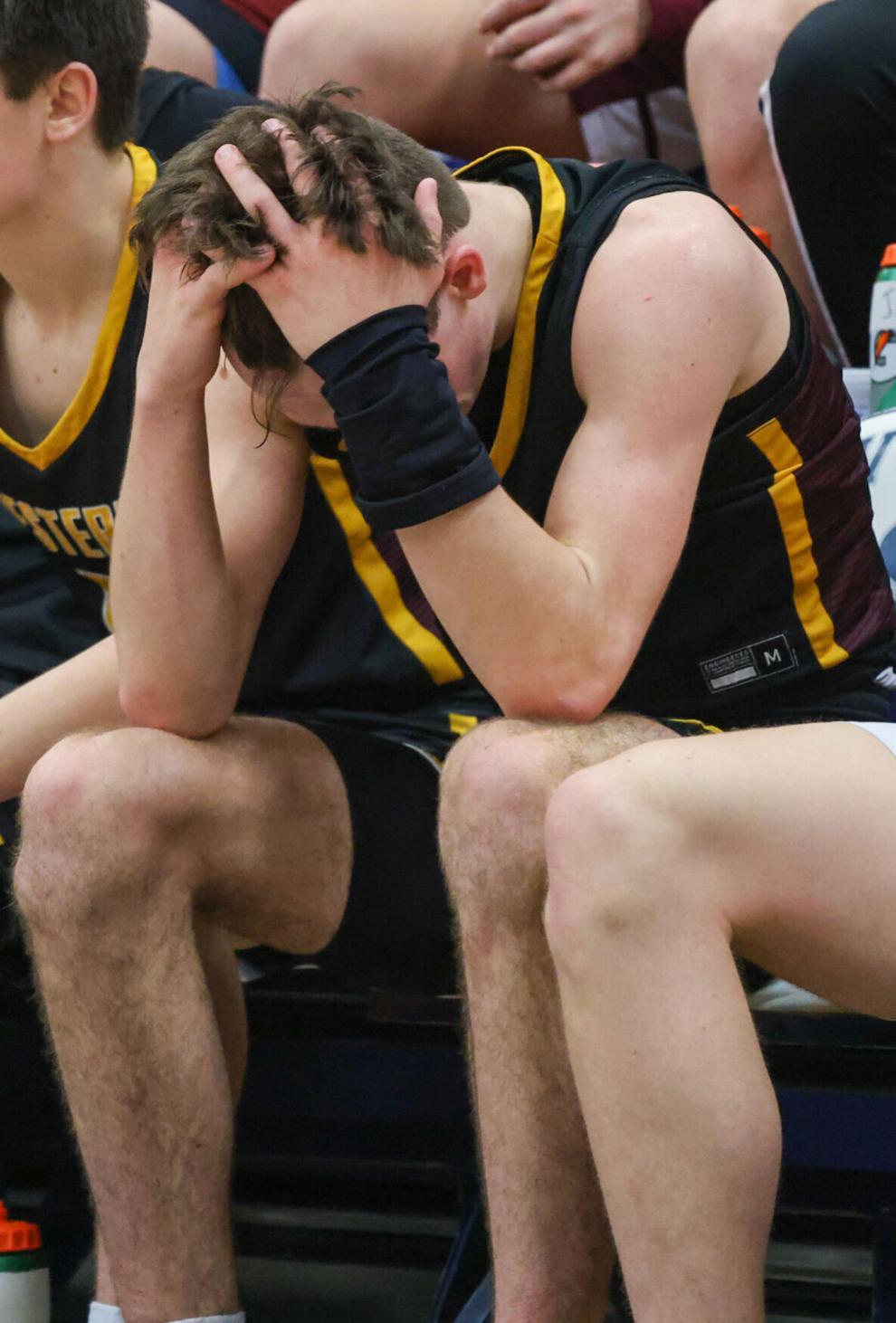 Boys Class 4A Regional - Chesterton vs Penn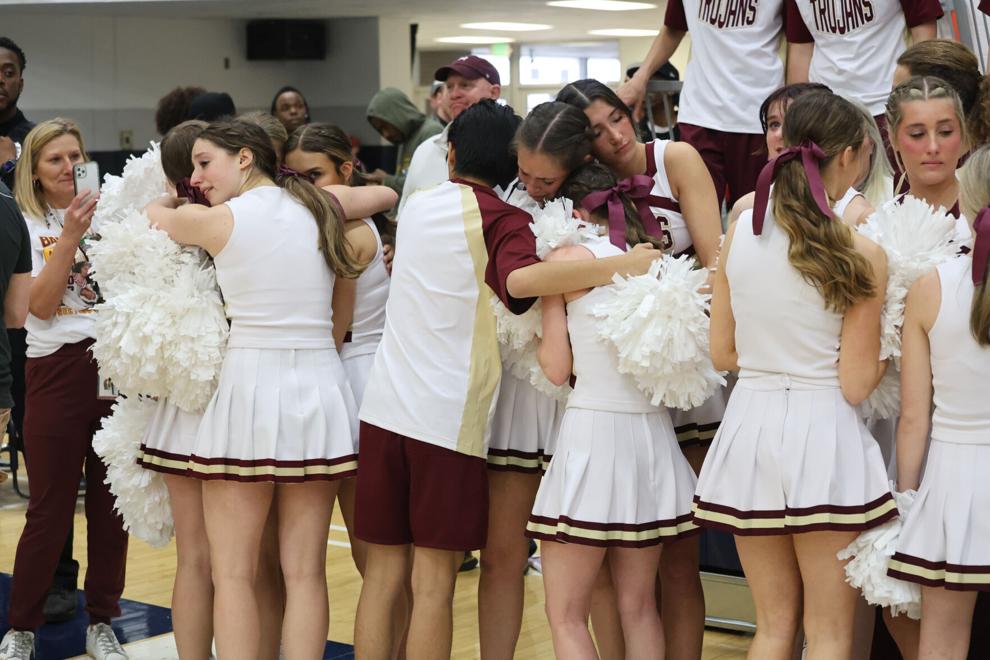 Boys Class 4A Regional - Hammond Central vs Mishawaka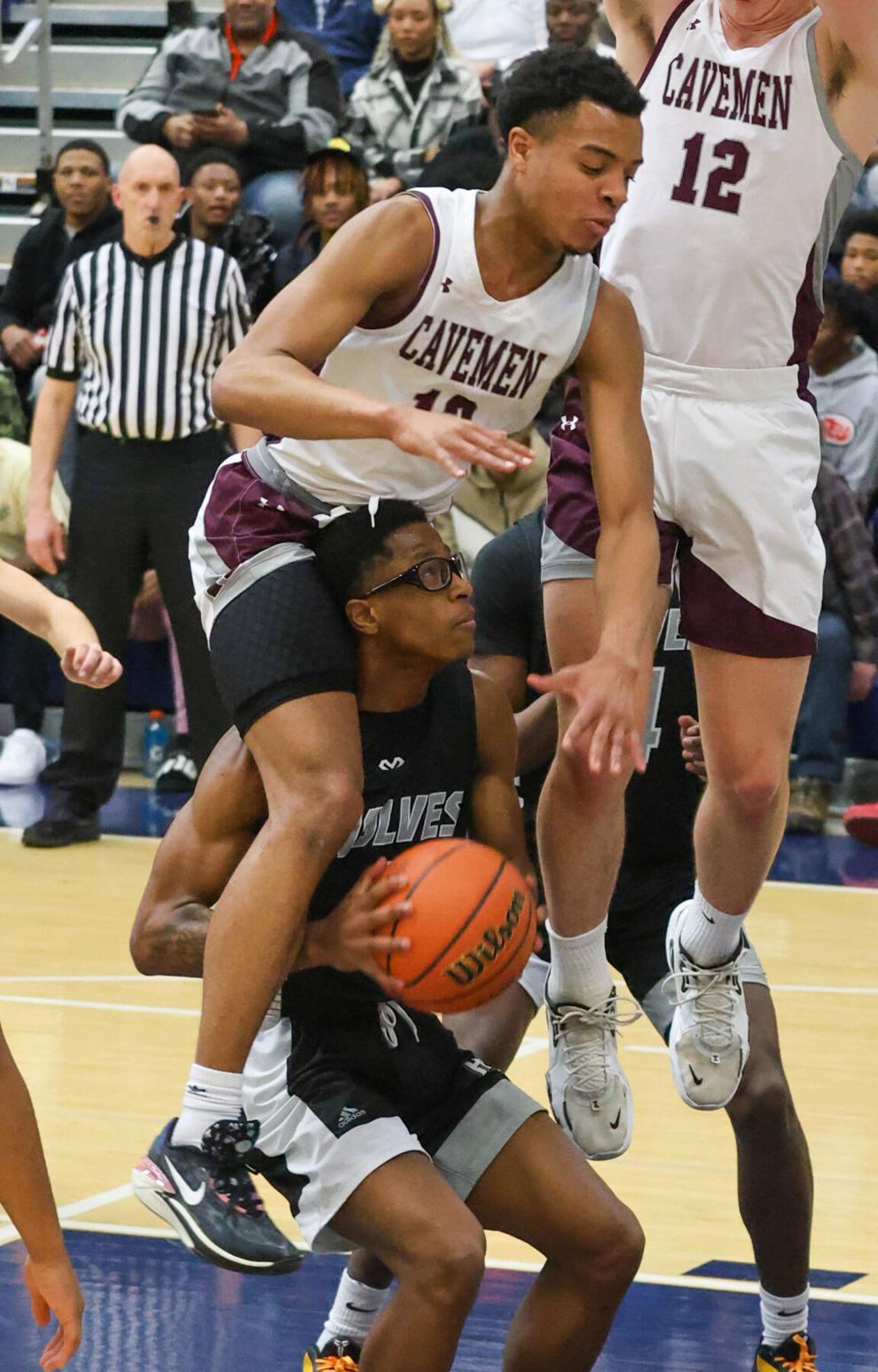 Boys Class 4A Regional - Hammond Central vs Mishawaka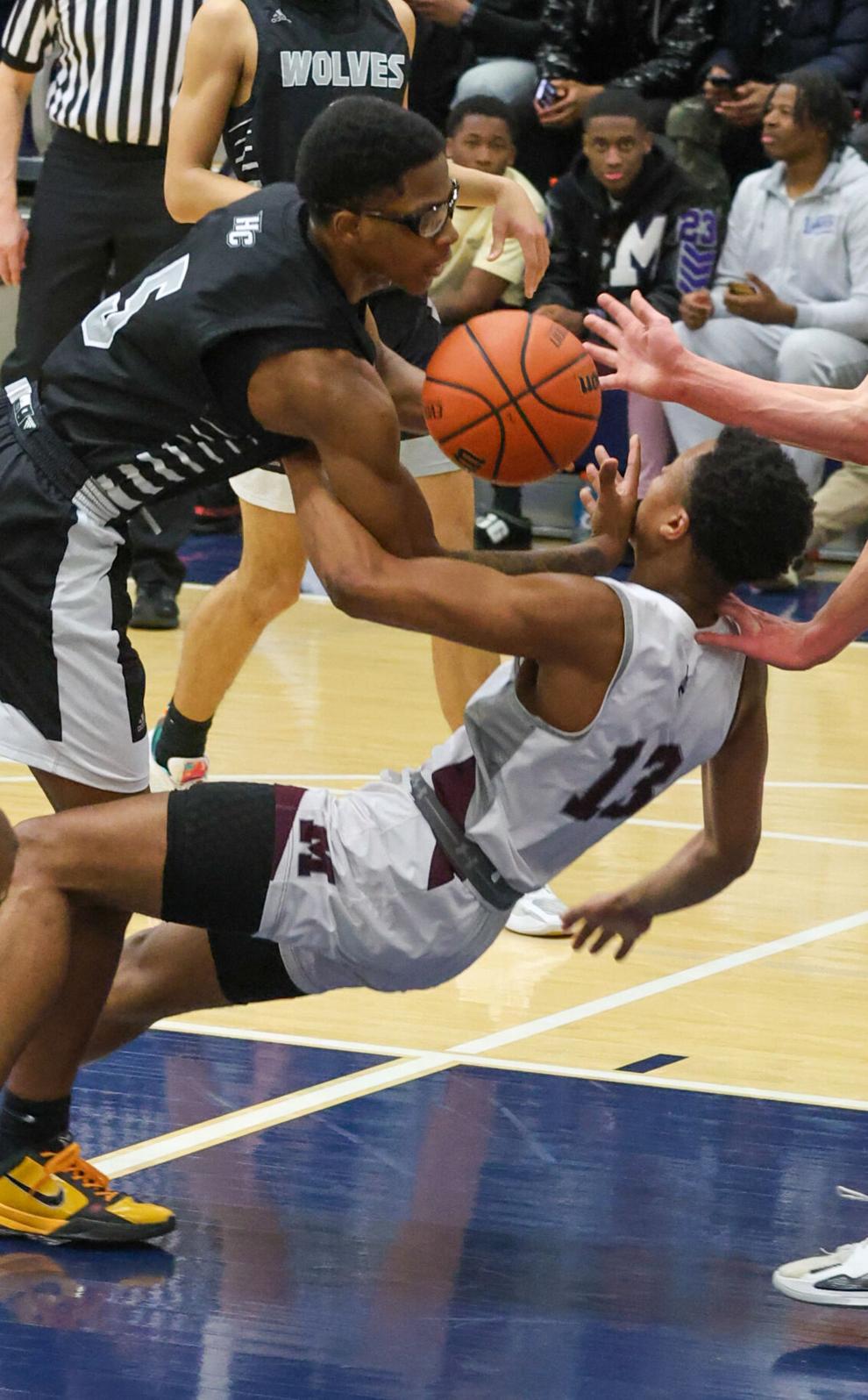 Boys Class 4A Regional - Hammond Central vs Mishawaka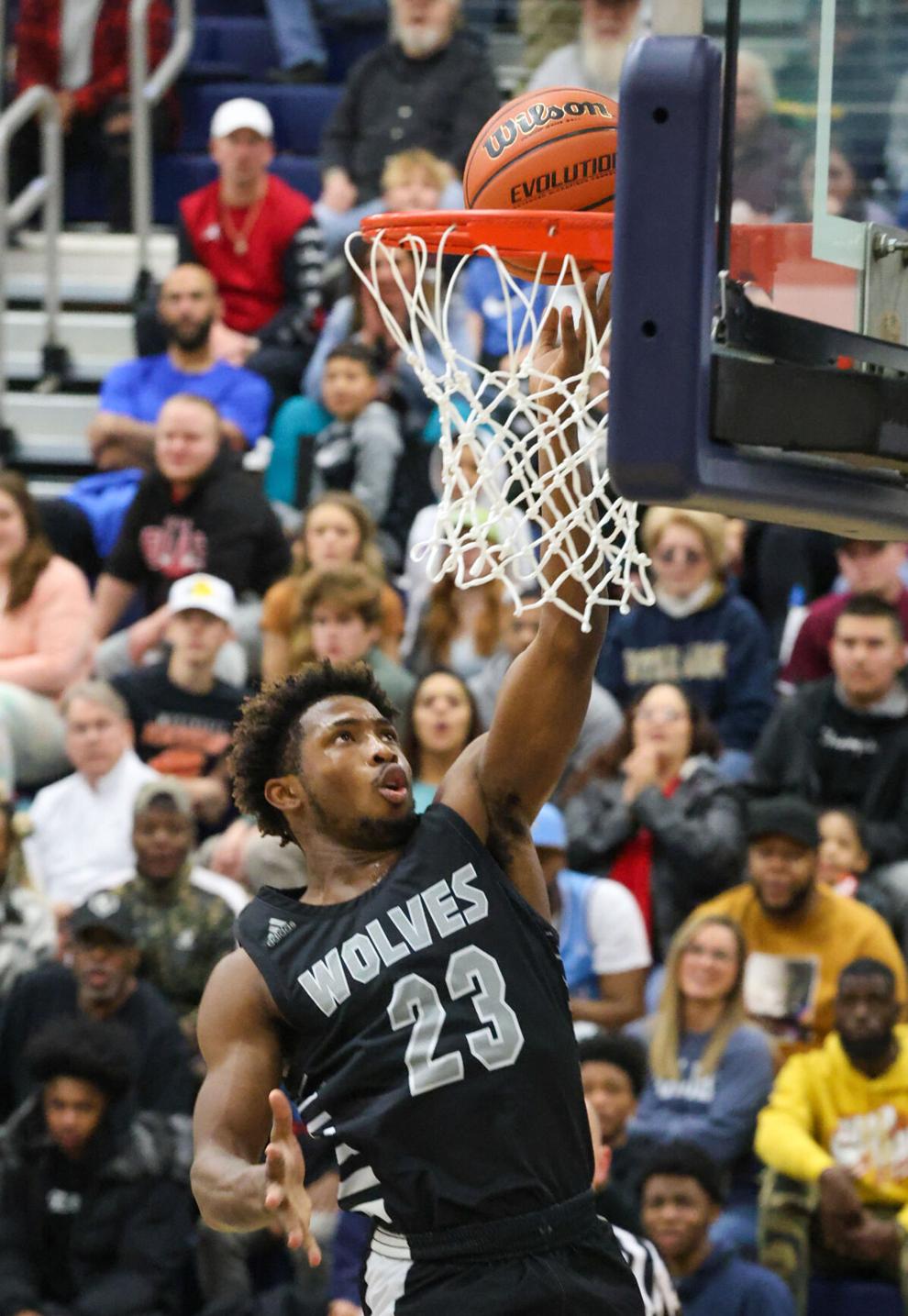 Boys Class 4A Regional - Hammond Central vs Mishawaka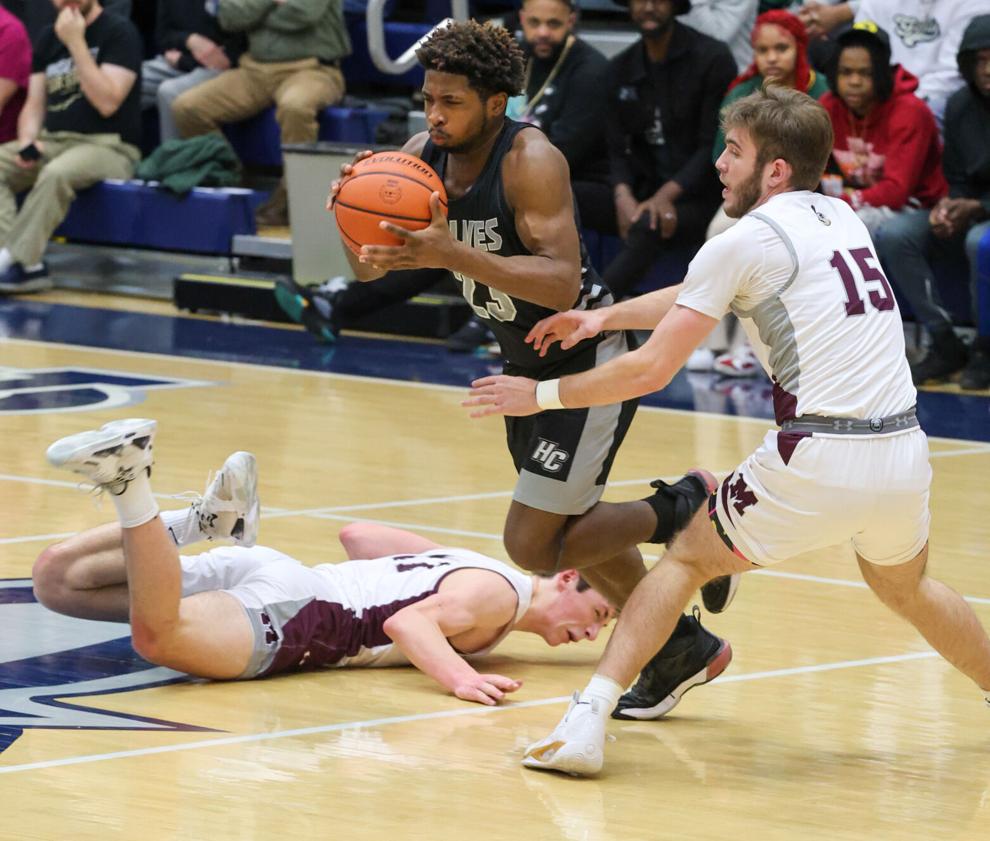 Boys Class 4A Regional - Hammond Central vs Mishawaka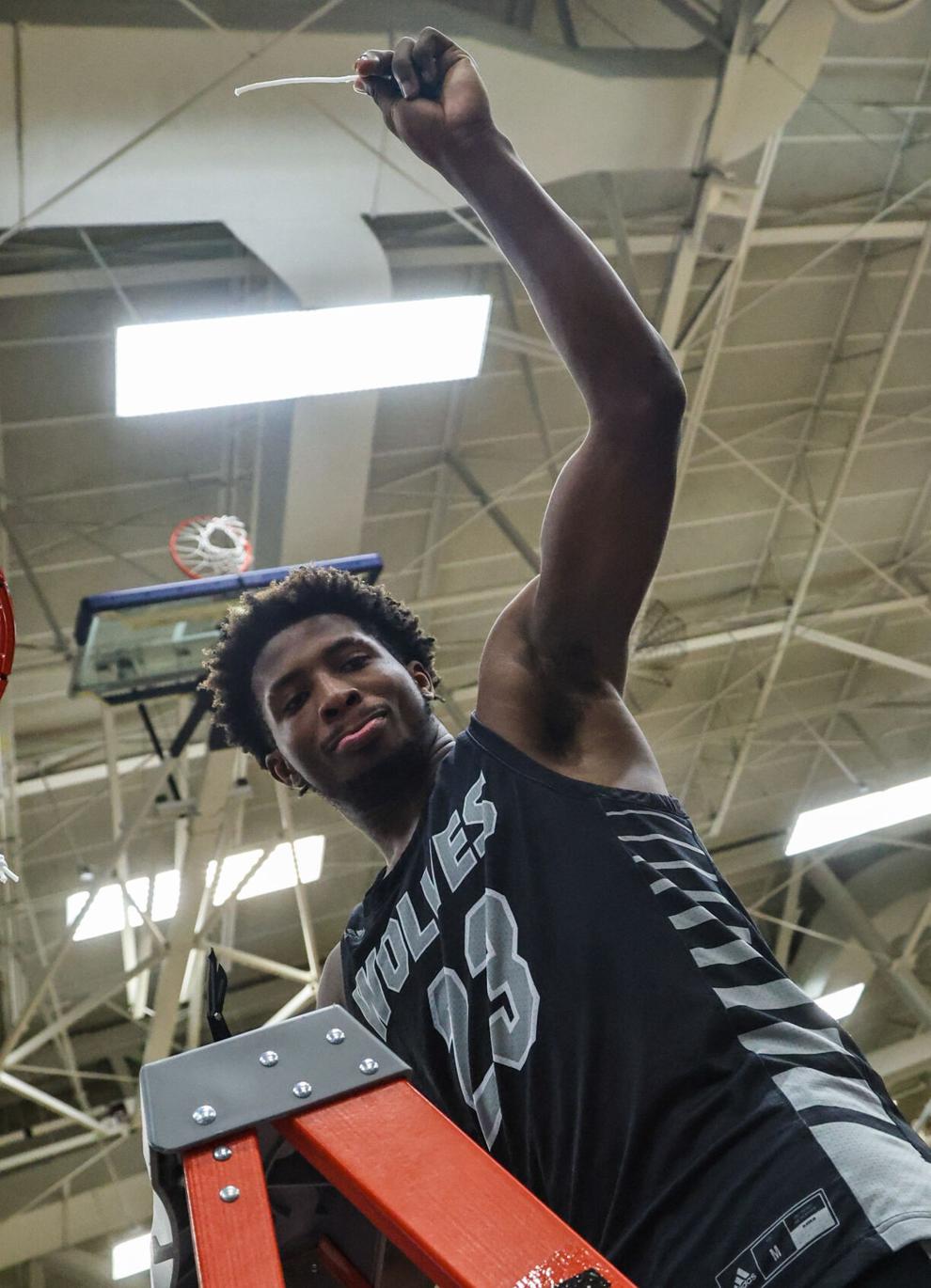 Boys Class 4A Regional - Hammond Central vs Mishawaka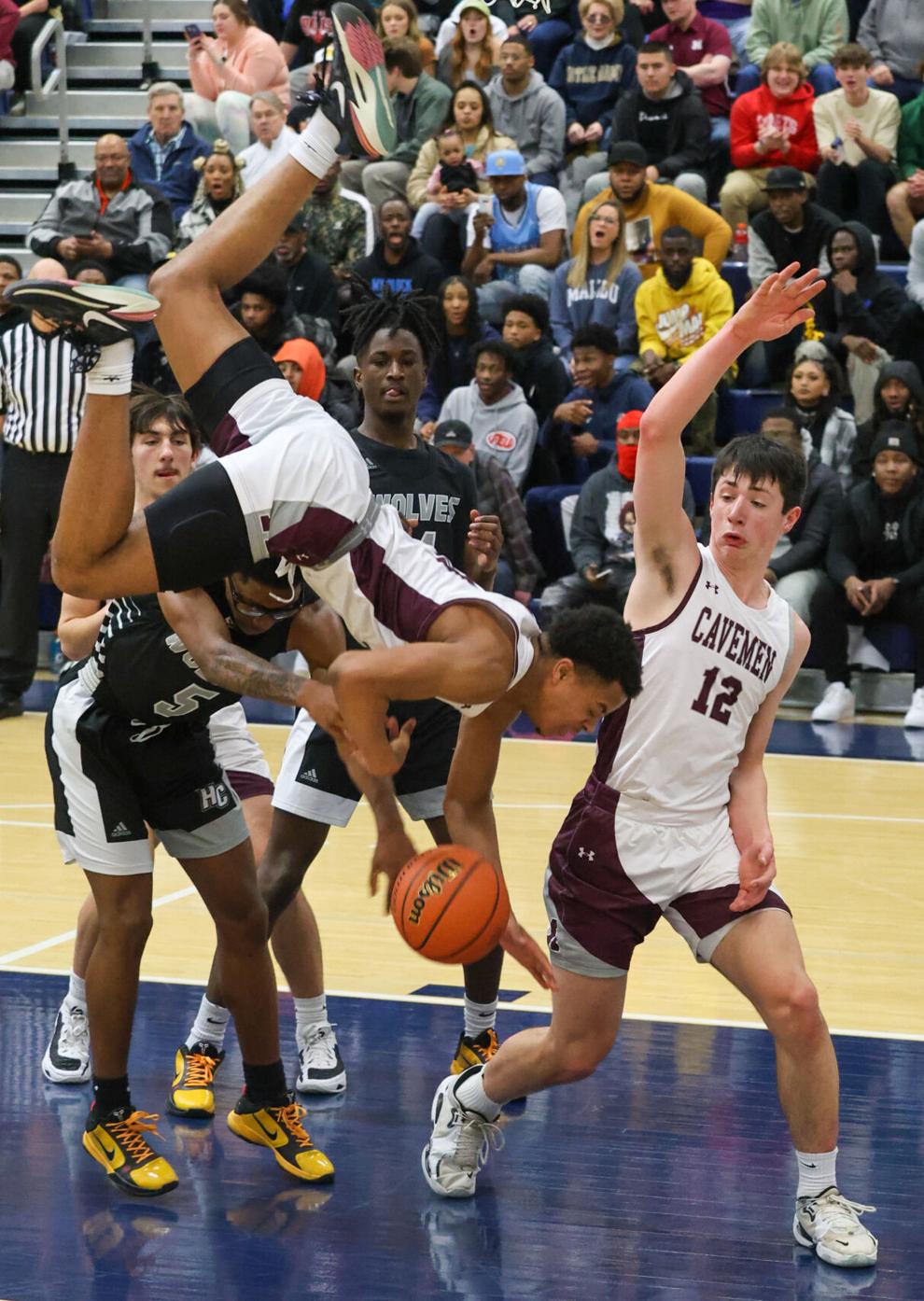 031223-spt-bbk-nj_12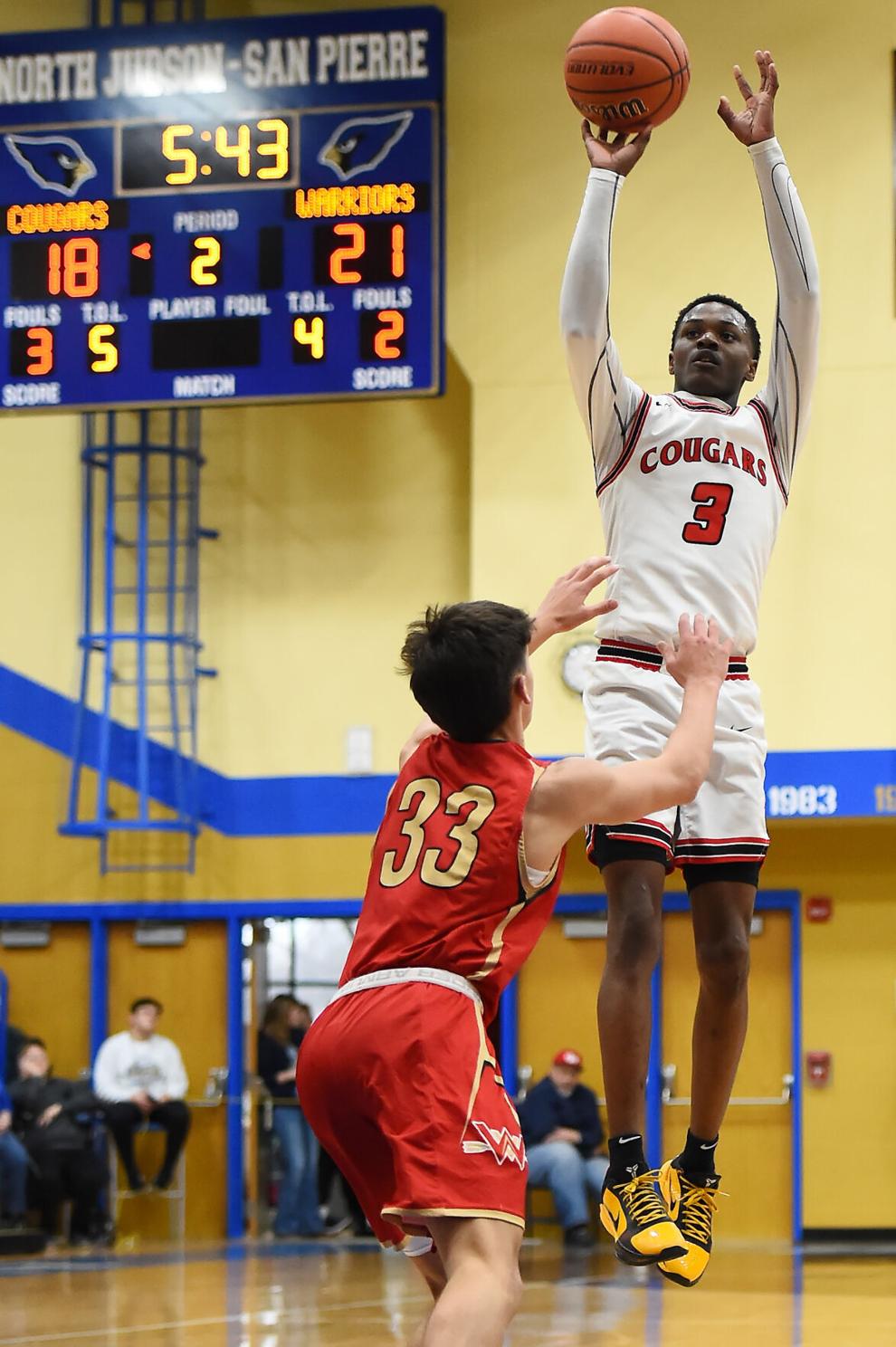 031223-spt-bbk-nj_4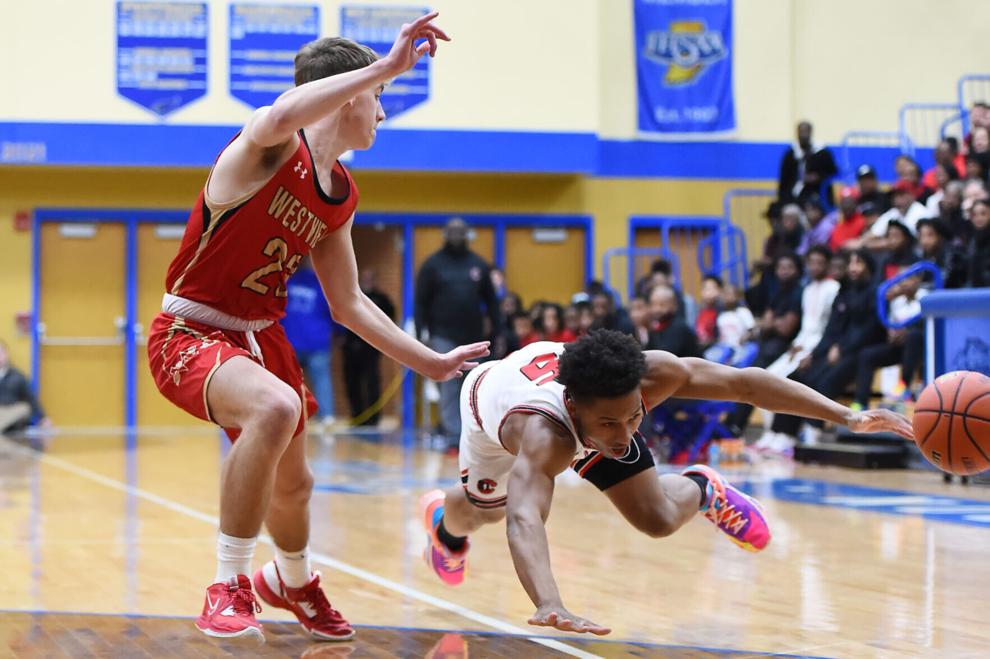 031223-spt-bbk-nj_8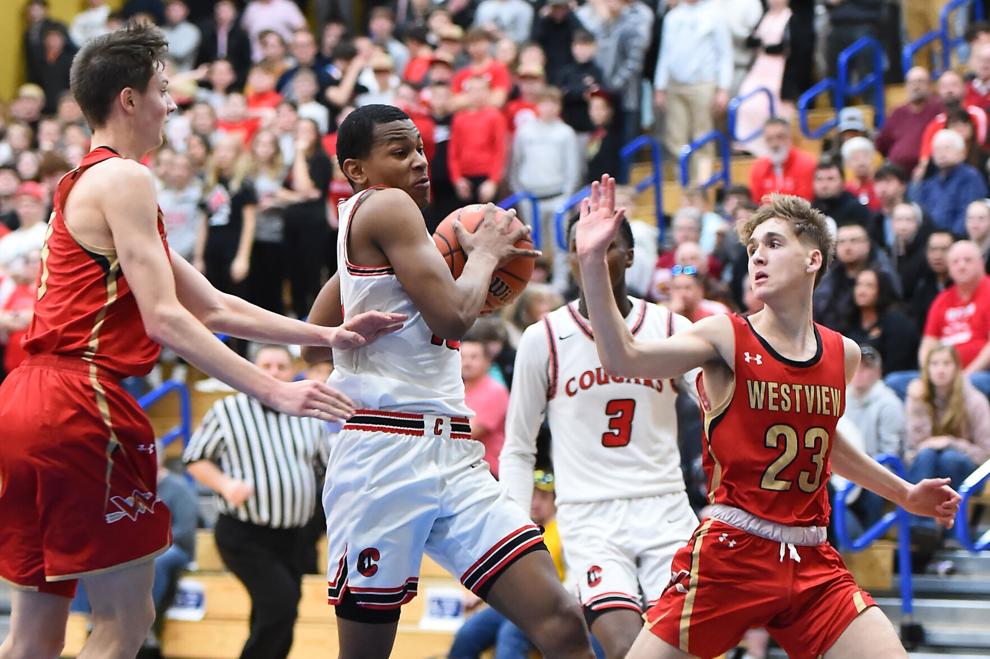 031223-spt-bbk-nj_9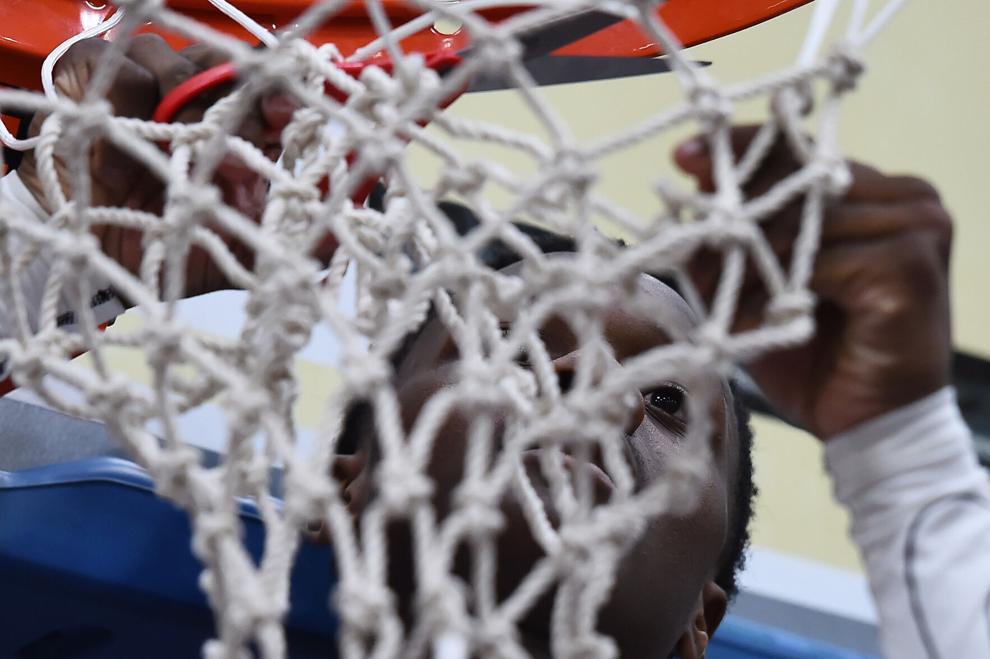 031223-spt-bbk-nj_3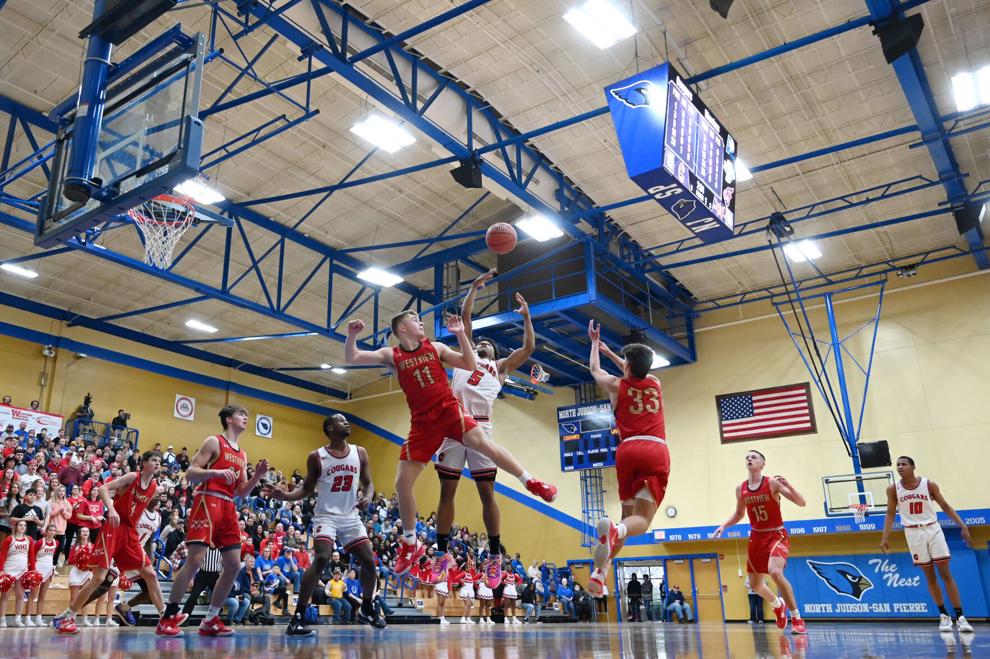 031223-spt-bbk-nj_1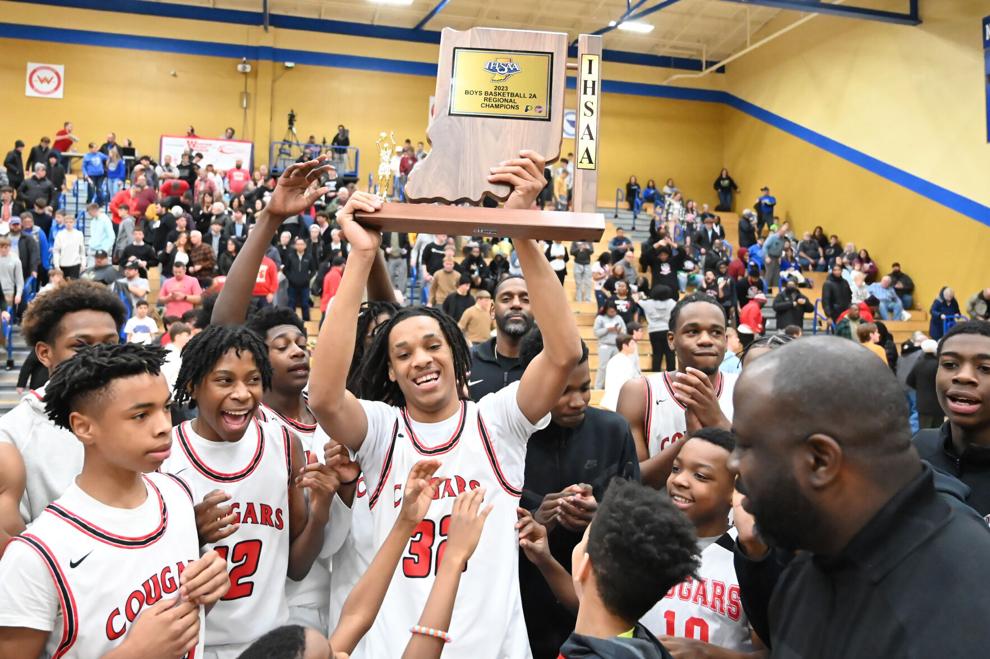 031223-spt-bbk-nj_2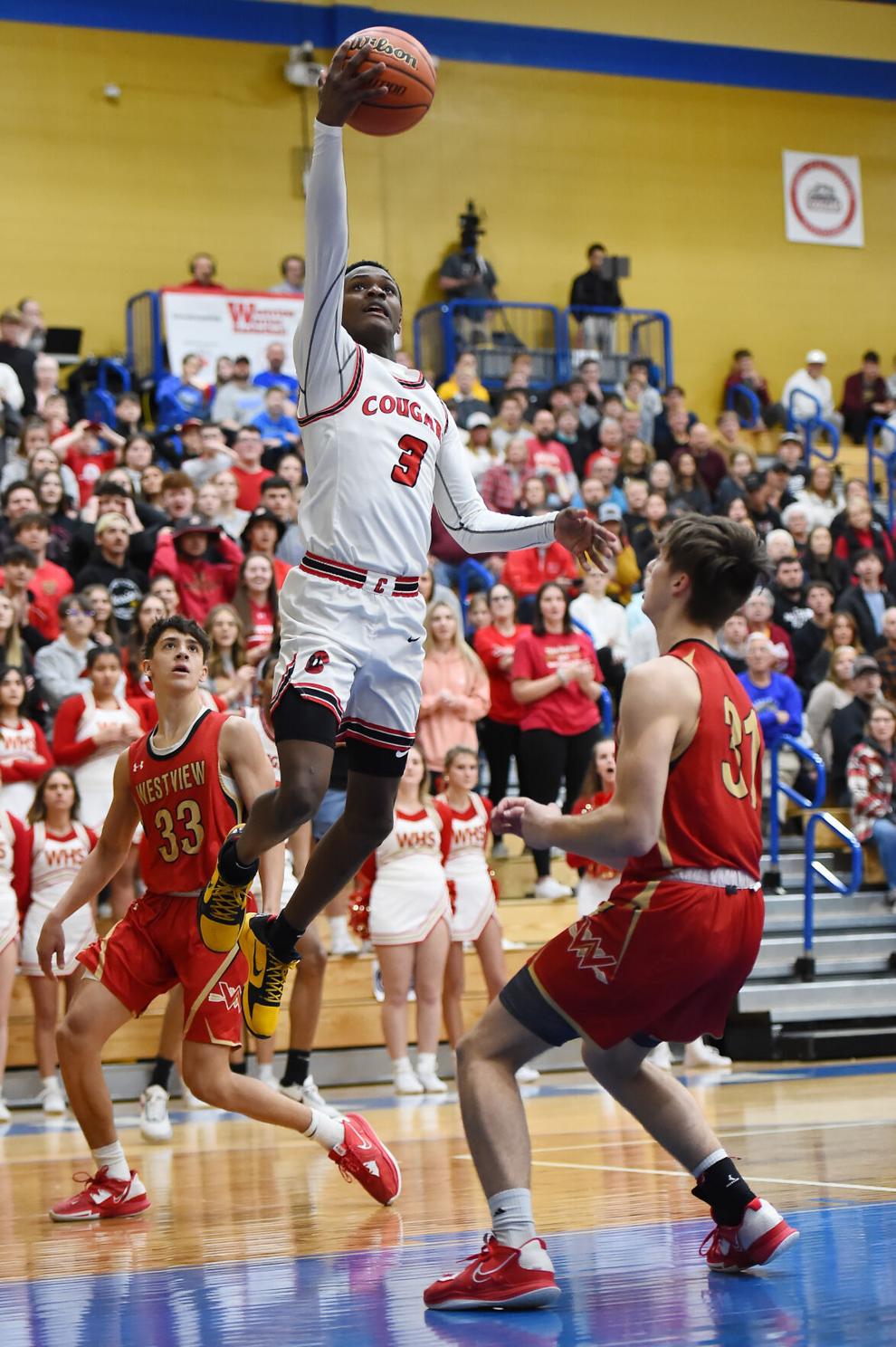 Mobile Mental Health crisis unit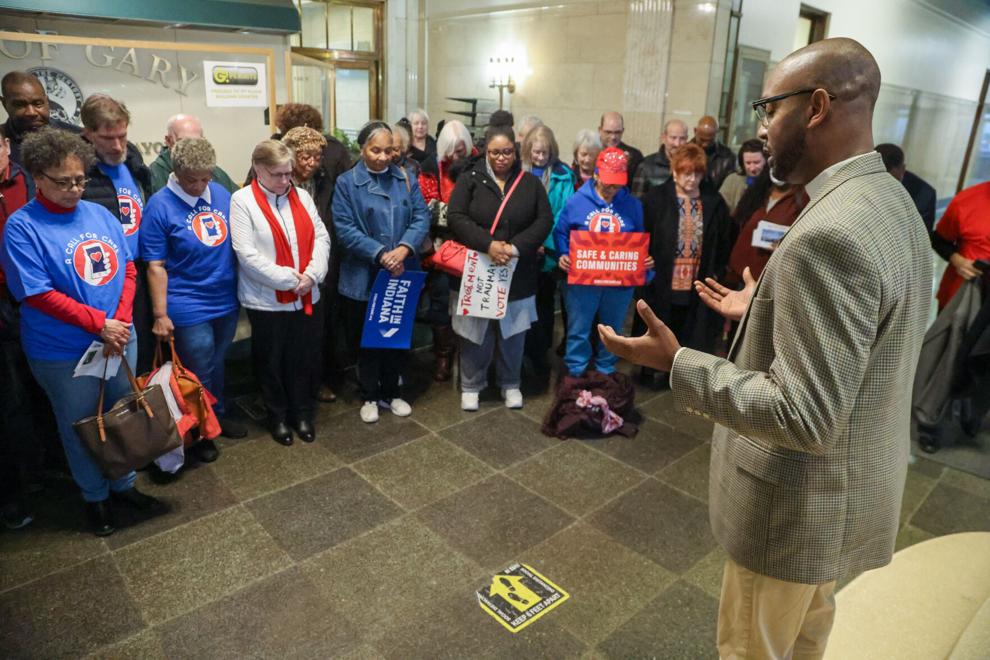 TJ aiming for 30th state title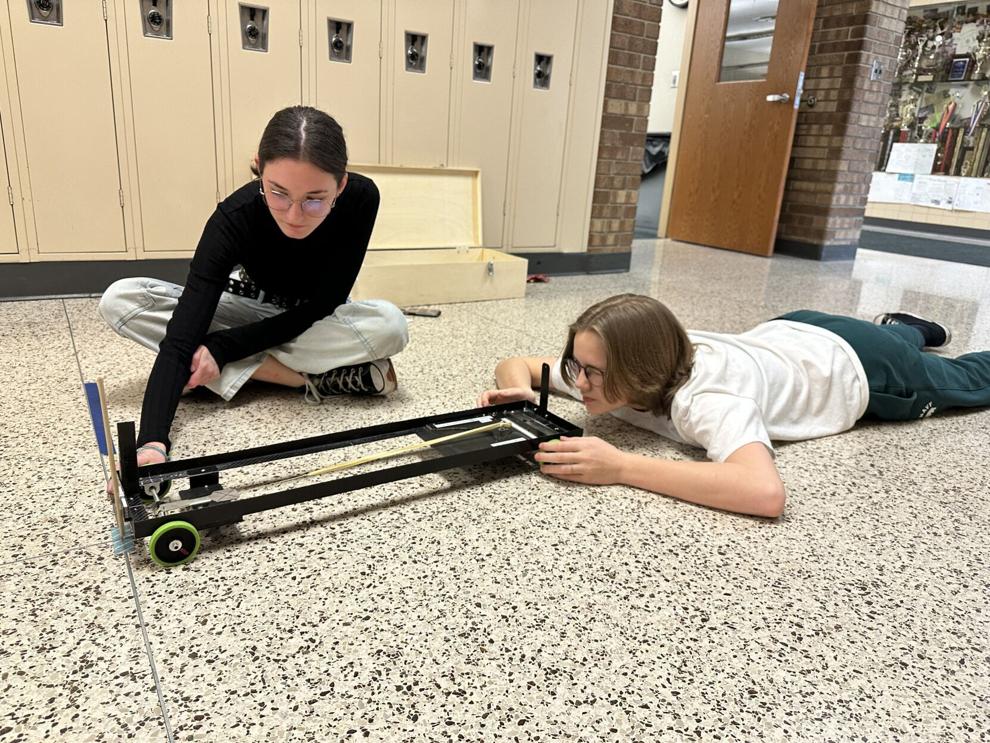 First lady Jill Biden visits Ivy Tech Community College in Valparaiso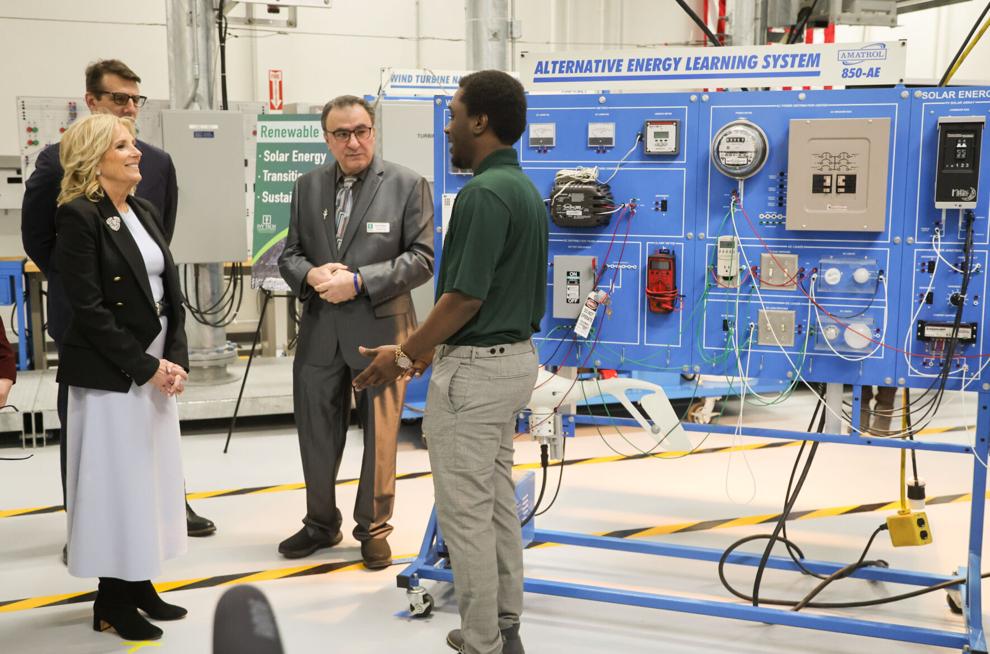 First lady Jill Biden visits Ivy Tech Community College in Valparaiso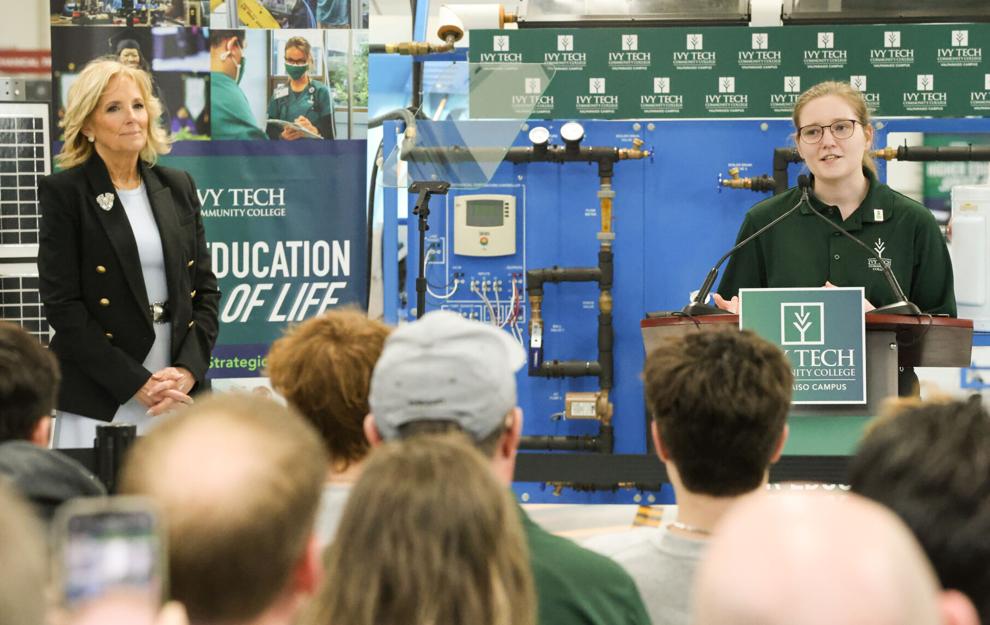 First lady Jill Biden visits Ivy Tech Community College in Valparaiso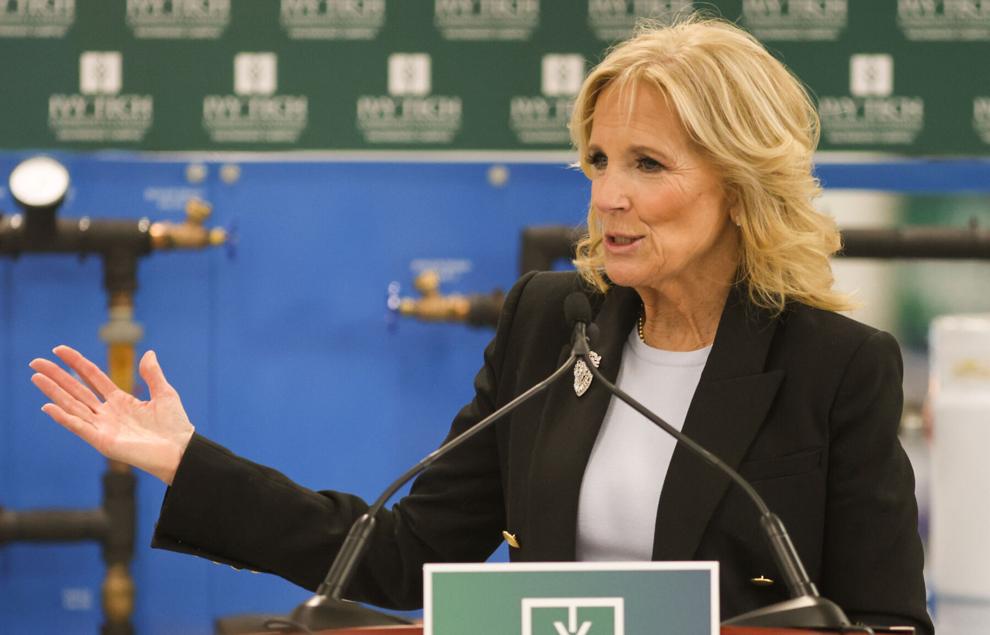 Children greeting Jill Biden at Ivy Tech College demonstrate a needed lesson plan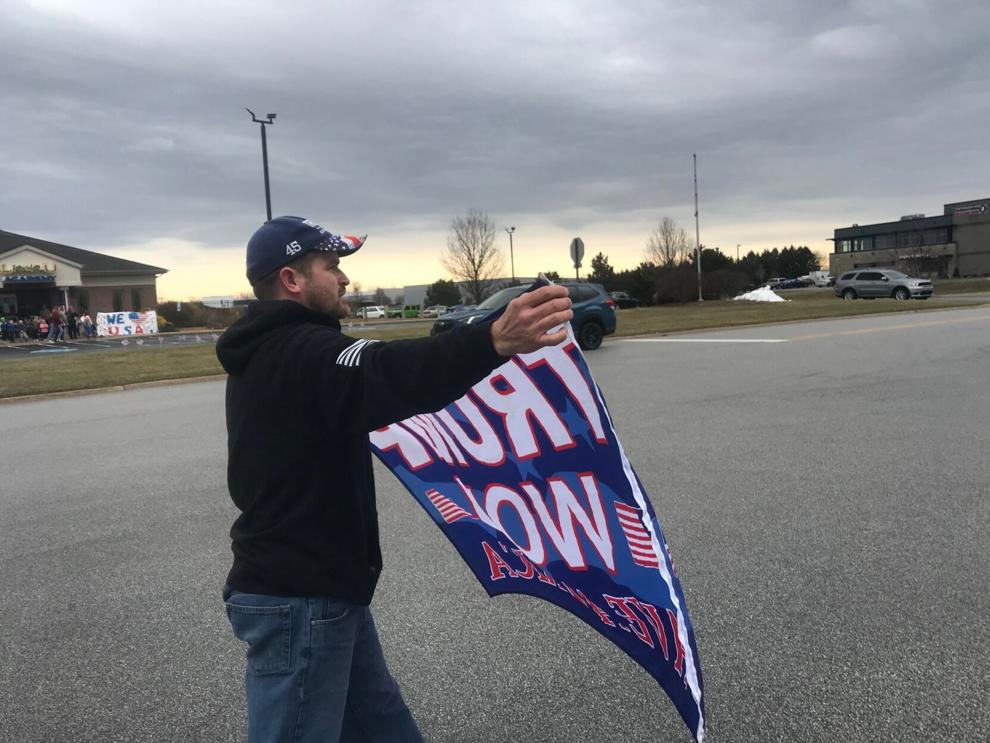 Mussels have carpeted Lake Michigan