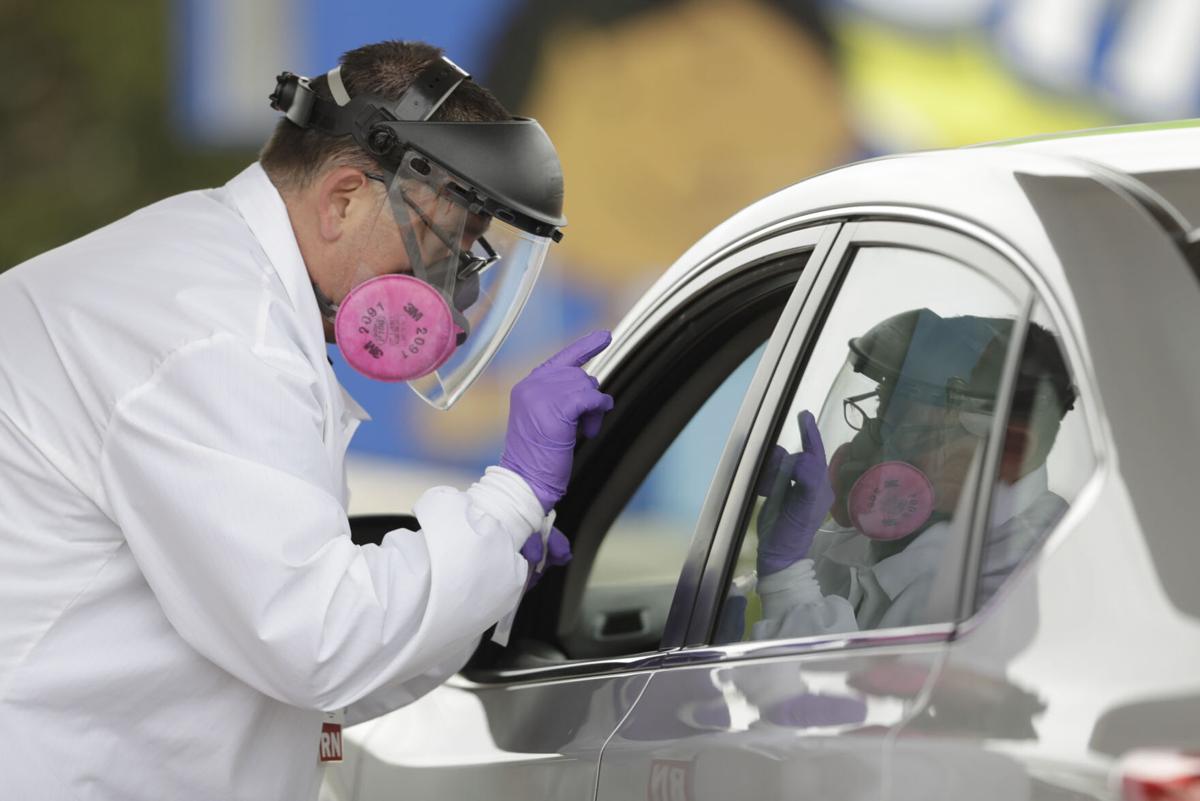 Three more people were reported dead from COVID-19 in Lake County, data updated Friday showed.
A total of 12,803 Hoosiers have died from the virus, including 1,497 in Lake, Porter, LaPorte, Newton and Jasper counties, according to statistics provided by the Indiana State Department of Health and the Porter County Health Department.
County death totals include 943 in Lake County, 270 in Porter County, 204 in LaPorte County, 46 in Jasper County and 34 in Newton County.
Additional deaths reported statewide occurred between Dec. 29, 2020 and Thursday. All data was provisional and subject to change as more data is reported to the state.
State health officials listed 408 deaths statewide as probable, up three from the previous day.
The total number of Northwest Indiana residents infected since the beginning of the pandemic more than a year ago increased to 84,197.
County totals included 51,322 in Lake County, up 101; 17,529 in Porter County, up 36; 10,841 in LaPorte County, up 45; 3,475 in Jasper County, up 14; and 1,030 in Newton County, up one.
Across the state line, Calumet City reported 3,574 cases, up eight, from the previous day. Lansing reported 3,232 cases, up six, according to the Illinois Department of Public Health. 
Seven-day positivity rates in Northwest Indiana counties included 6.6% in Lake County, up from 6.3%; 9.7% in Porter County, up from 9.1%; 11.2% in LaPorte County, up from 10.7%; 7.4% in Newton County, down from 8.3%; and 6.2% in Jasper County, down from 6.9%.
Contact tracing can become difficult when the number exceeds 5%, and community spread is considered out of control when the positivity rate is greater than 10%.
The percentage of Indiana's total population who have been fully vaccinated rose to 28.1%, data showed.
To date, 1,527,472 Hoosiers have been fully vaccinated against COVID-19, up from 1,497,753 the previous day, according to state health officials.
There are COVID-19 testing sites available around the state, including at the Gary Health Department, 1145 W. Fifth Ave., and at the Porter County Expo Center, 215 E. Division Road, Valparaiso. For more locations, visit www.coronavirus.in.gov and click on the COVID-19 testing information link.
Appointments were available at a mass vaccination clinic in Gary with the capacity to administer 2,000 COVID-19 vaccines a day. The clinic will be open until June 2 at 730 W. 25th Ave., the site of the former Roosevelt High School.
Two FEMA mobile units administering the Pfizer vaccine will operate through Saturday from 9 a.m. to 6 p.m. at the East Chicago School Administration building, 1401 E. 144th St., and LaPorte Rural King, 1340 W. St. Rd. 2.
Vaccines will be offered at the Indianapolis Motor Speedway without an appointment from 9 a.m. to 7 p.m. Sunday. People should enter through Gate 2 off 16th Street.
Hoosiers 16 and older can make an appointment to receive the COVID-19 vaccine. Appointments to receive the free COVID-19 immunization shot must be made online at ourshot.in.gov, or by calling 211.
Appointments can be scheduled at any of 55 hospitals and 91 local health departments across the state, with each site setting its own hours and days of service. All 92 Indiana counties have at least one vaccination site.
COVID-19: Hoosiers We've Lost
Al Braccolino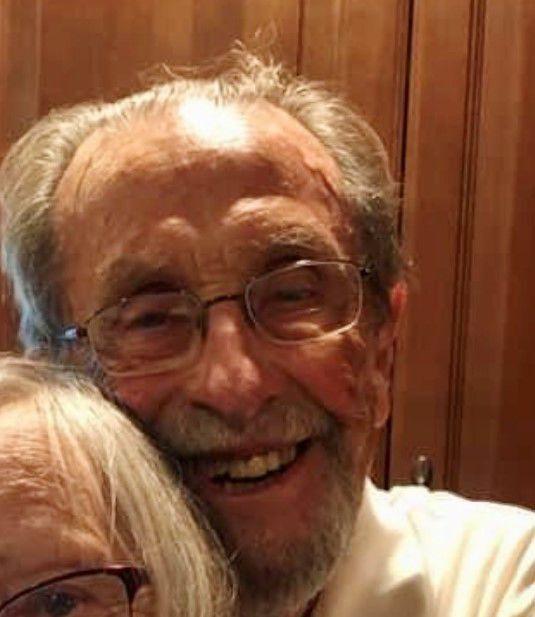 Filomena Castillo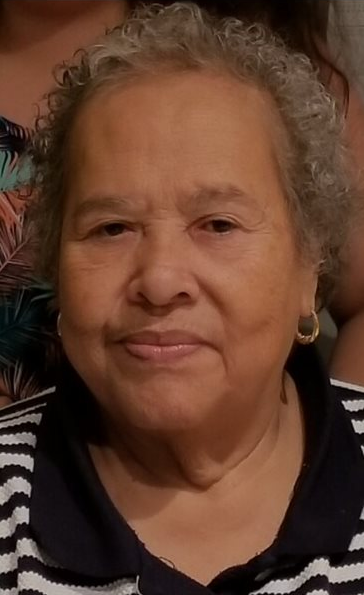 Dale Bock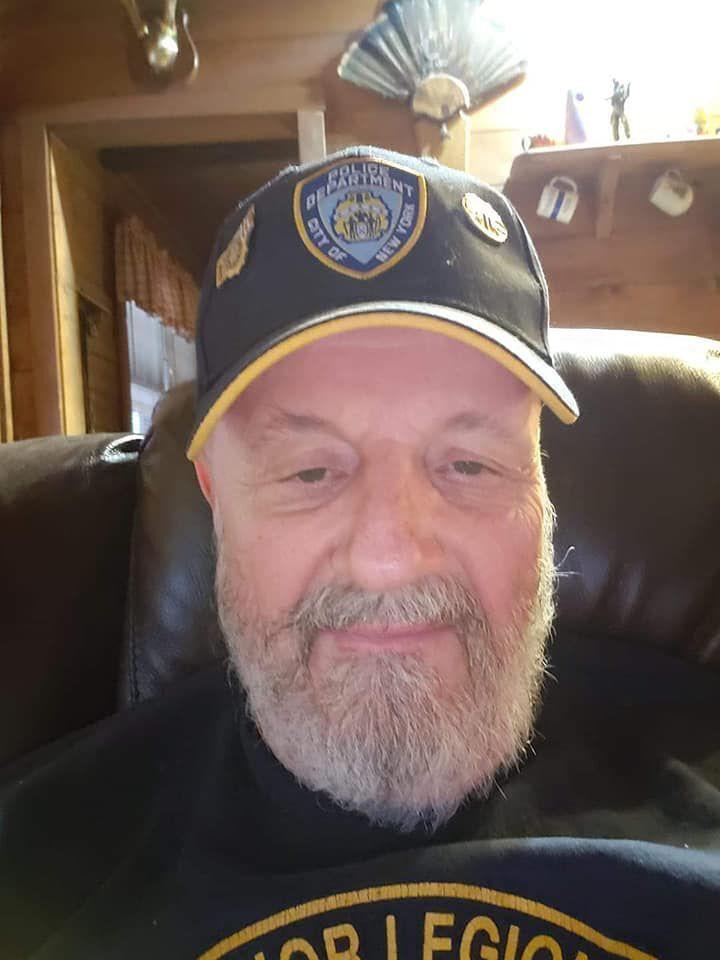 Darlene Spencer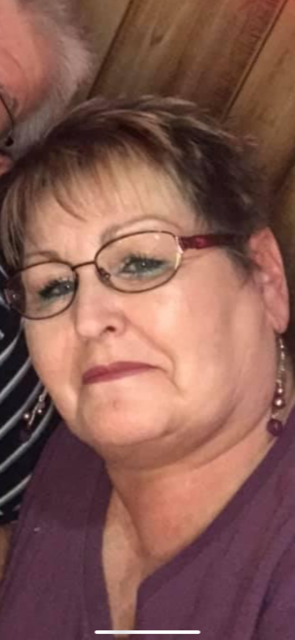 Dr. Okechi Nwabara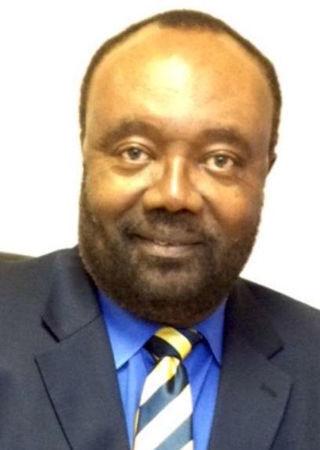 Ezra Alexander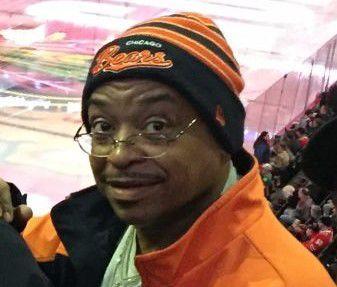 Stephan Sherrod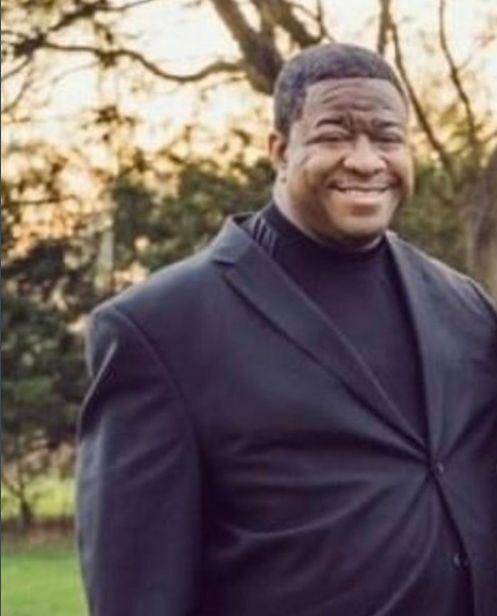 Chris Babbit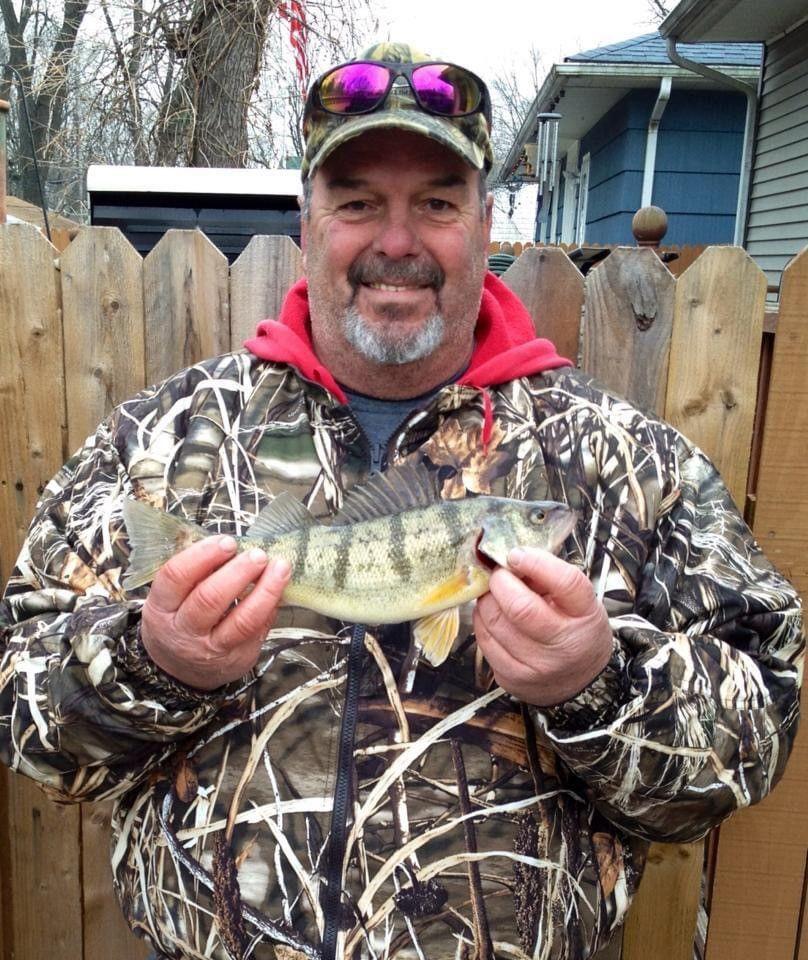 Cynthia Hyde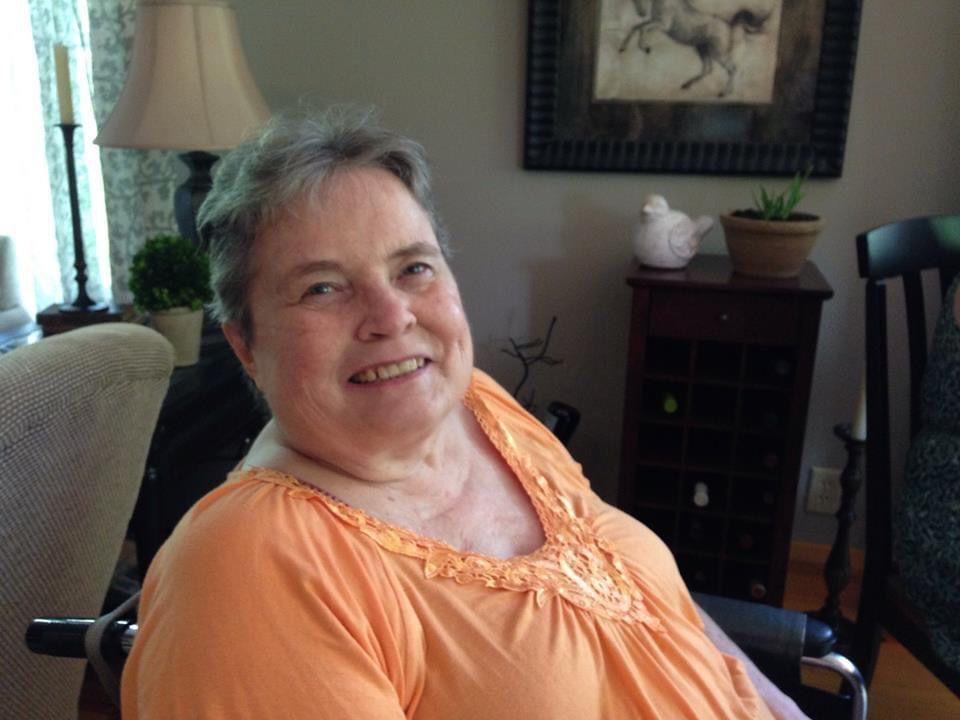 Jack "Bud" Hicks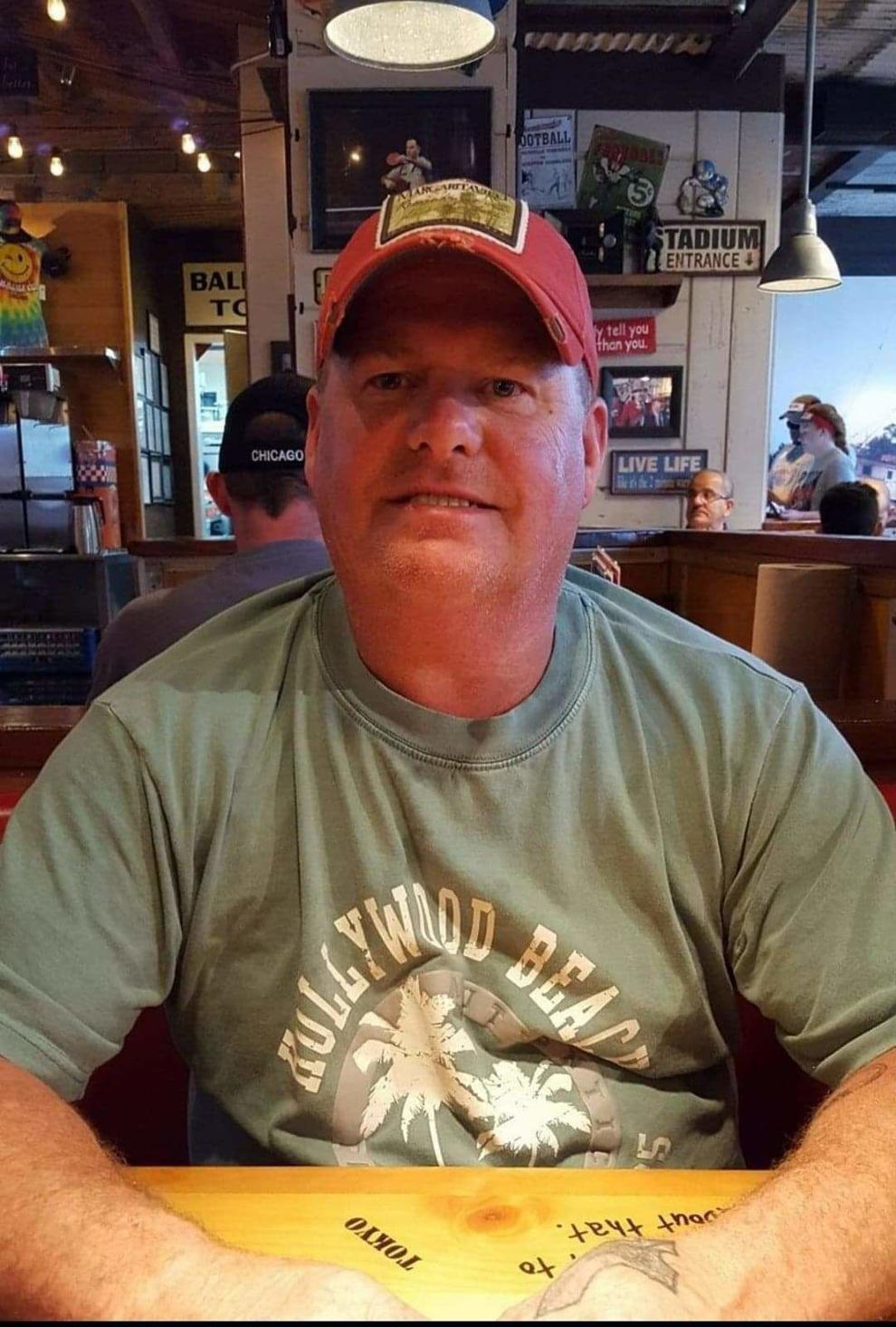 Pamela Mamouzelos
Melvin Lightfoot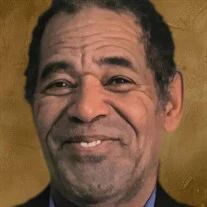 Charles Johnson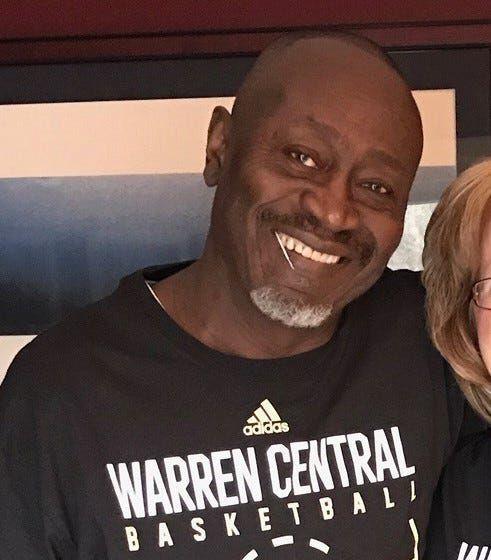 Connie Sylene Hendrickson Thompson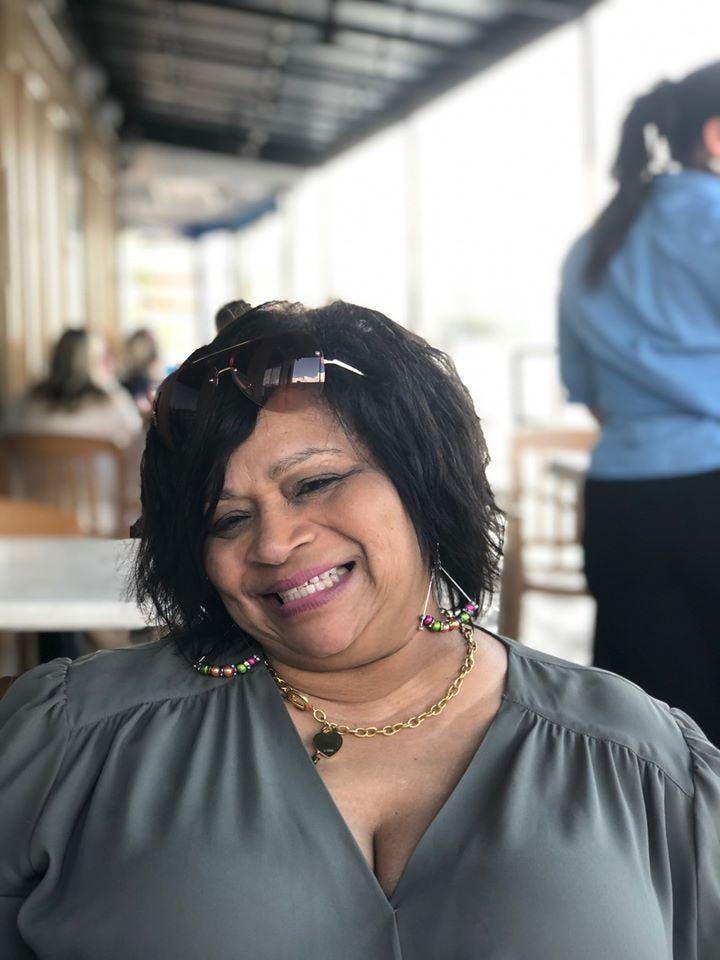 Dawn Sheets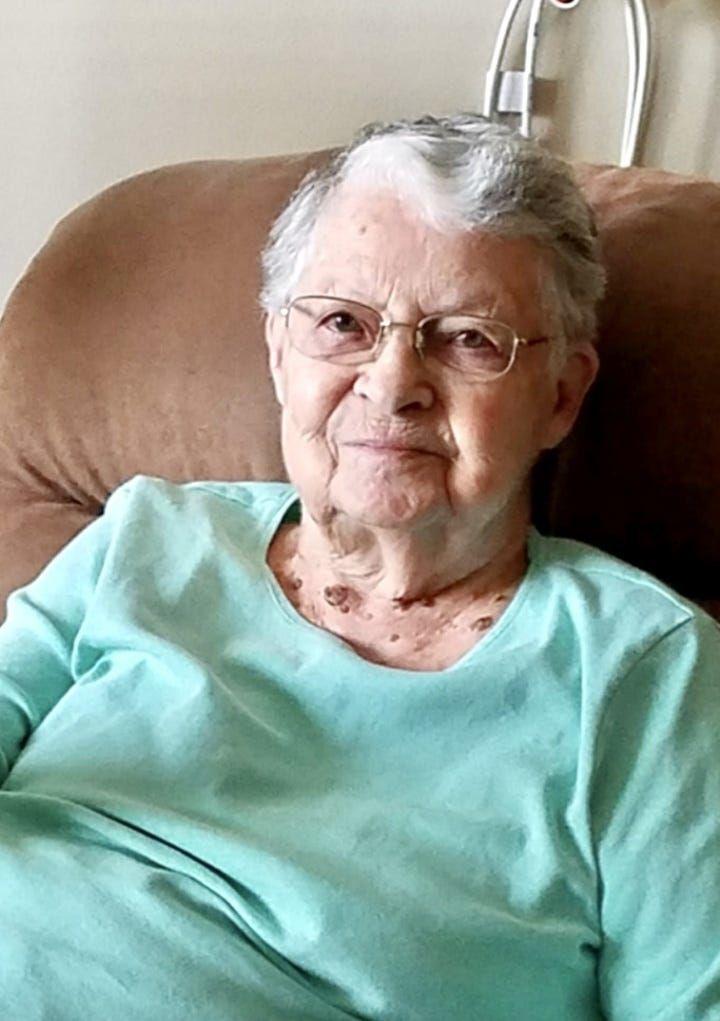 Dee Fettig
Gary Neighbors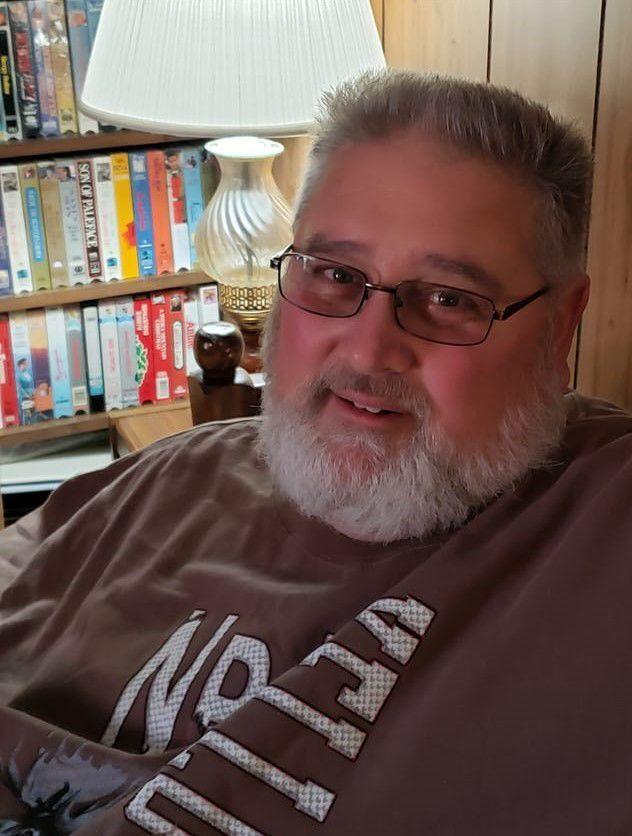 Diana Kay Wotnow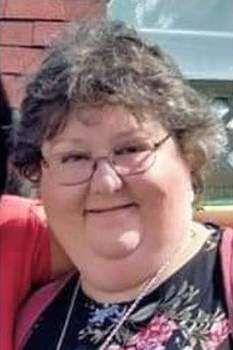 Don Whan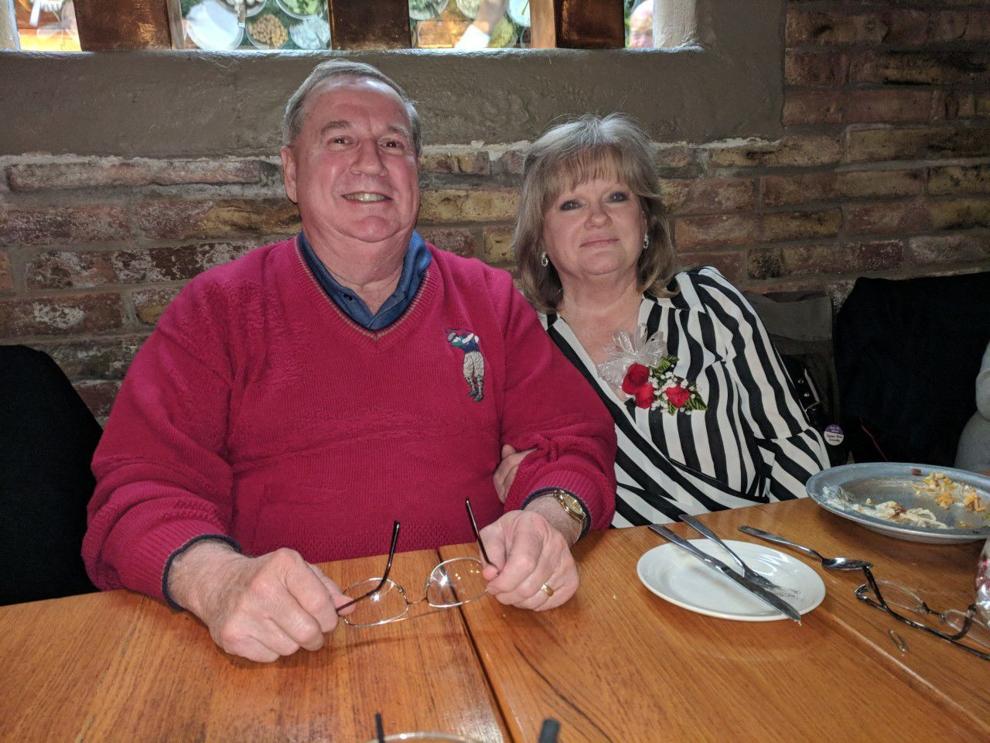 Tom Casaburo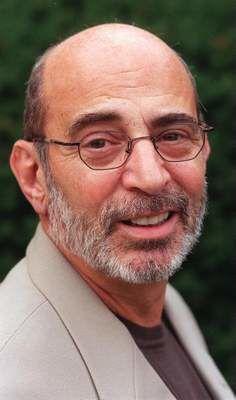 Joyce Jones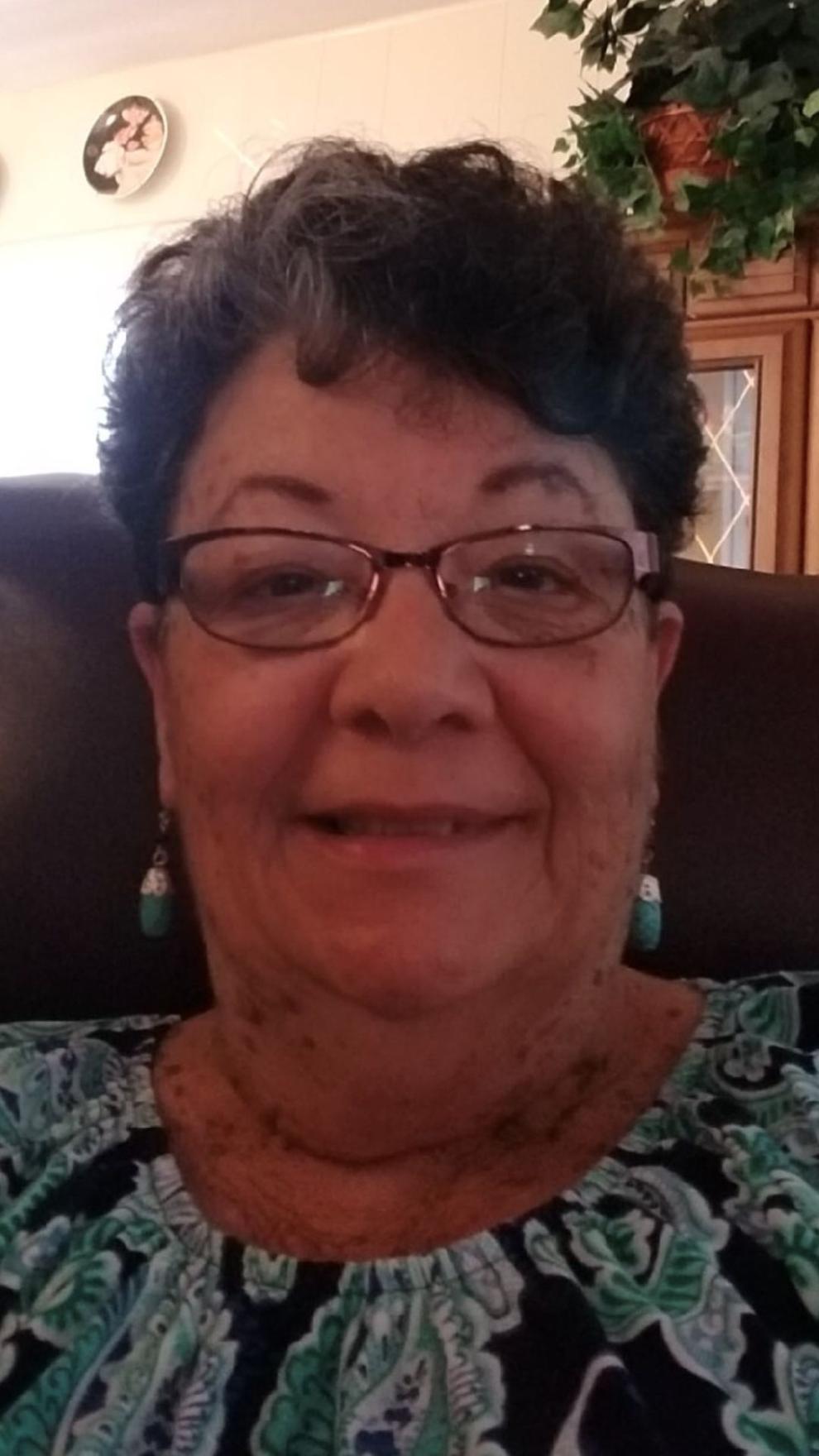 Joseph and Kye-Shin Kotarski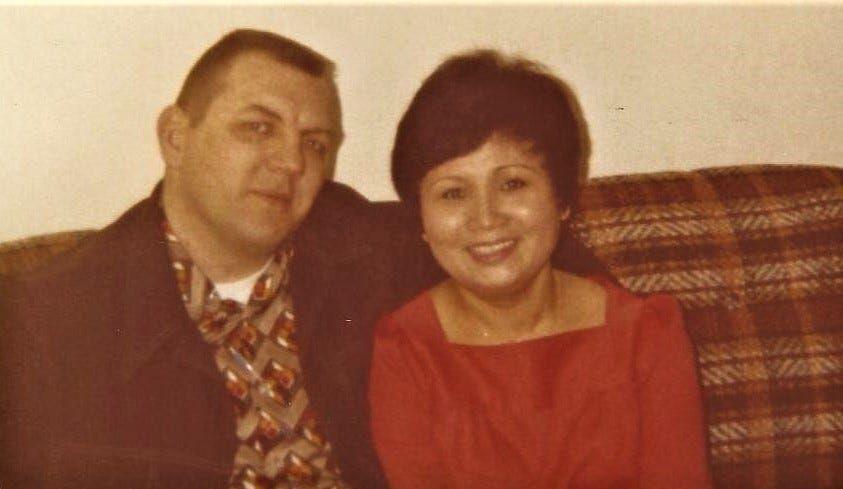 Karen Owens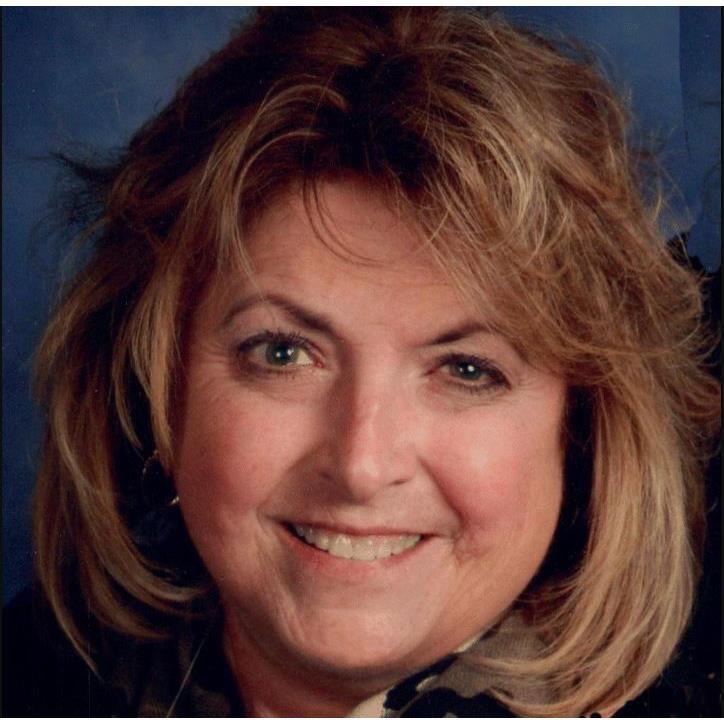 Kim Blanchar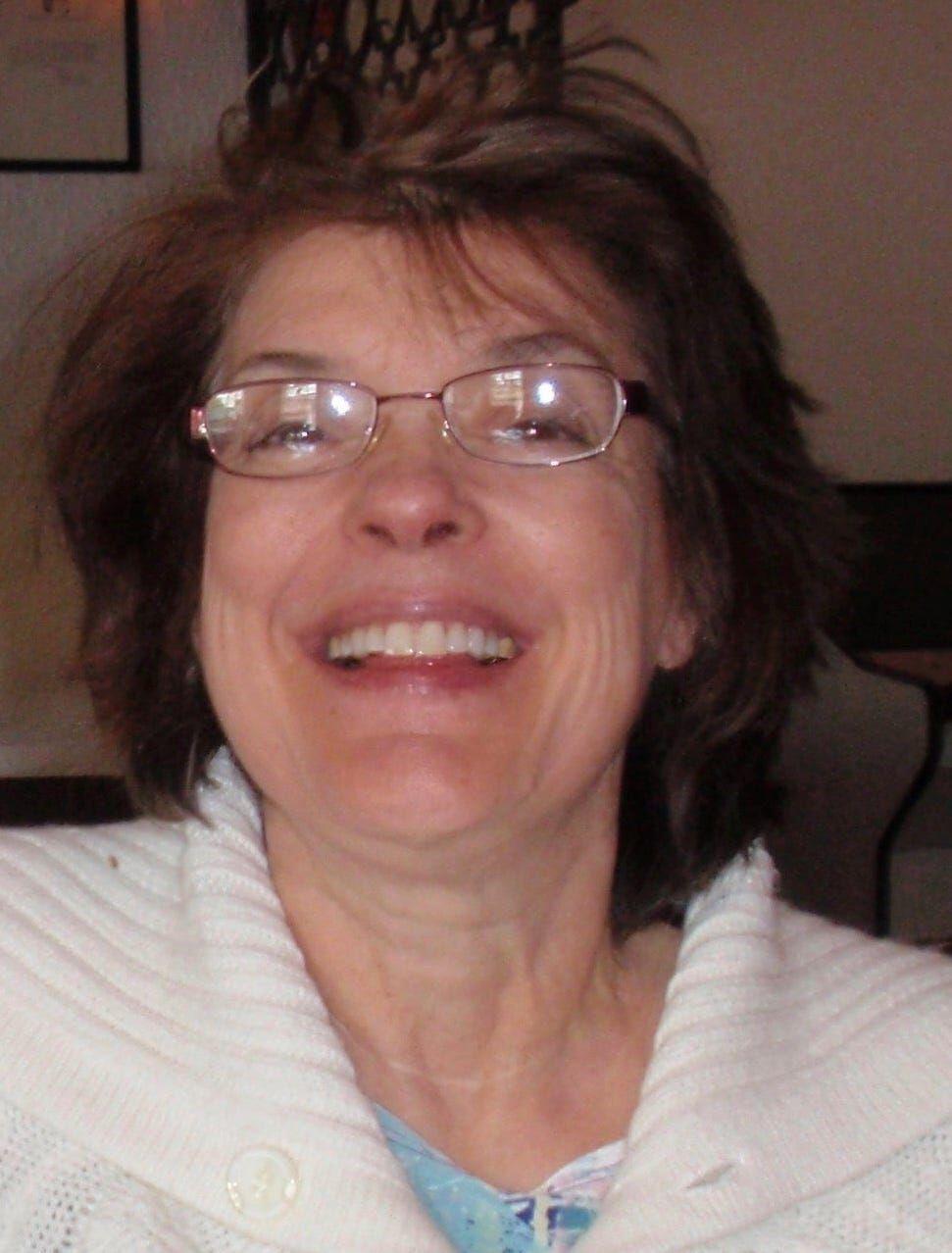 Dignity Memorial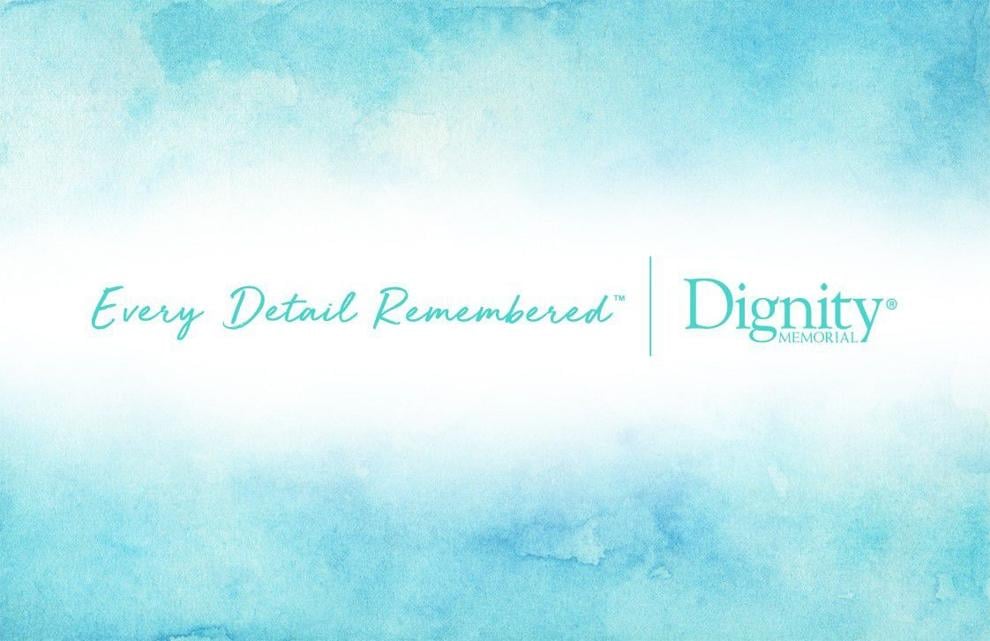 Lloyd 'Lucky' Hall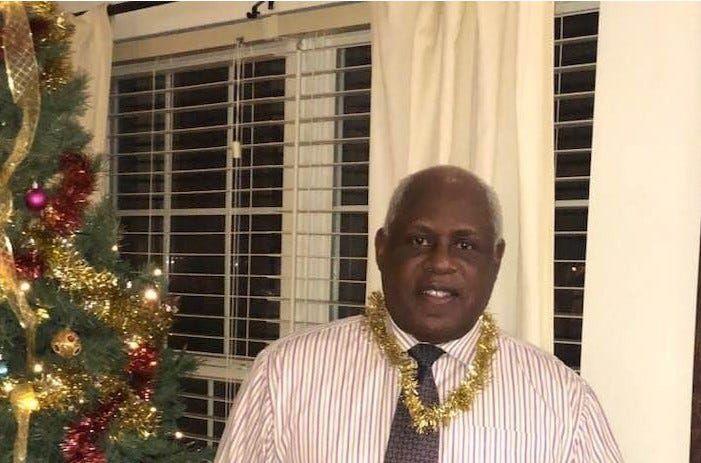 Marie Hatch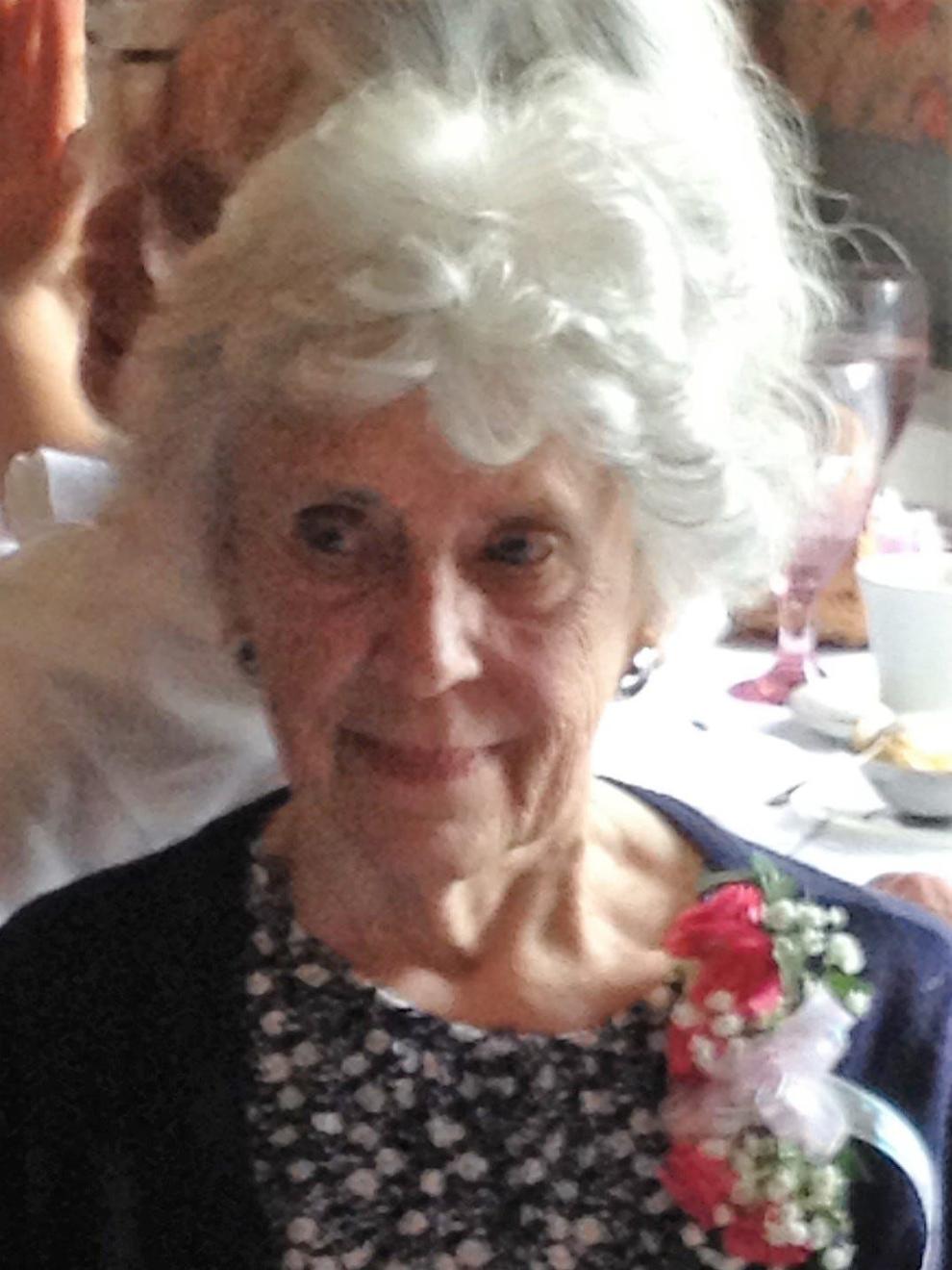 Martin Travelstead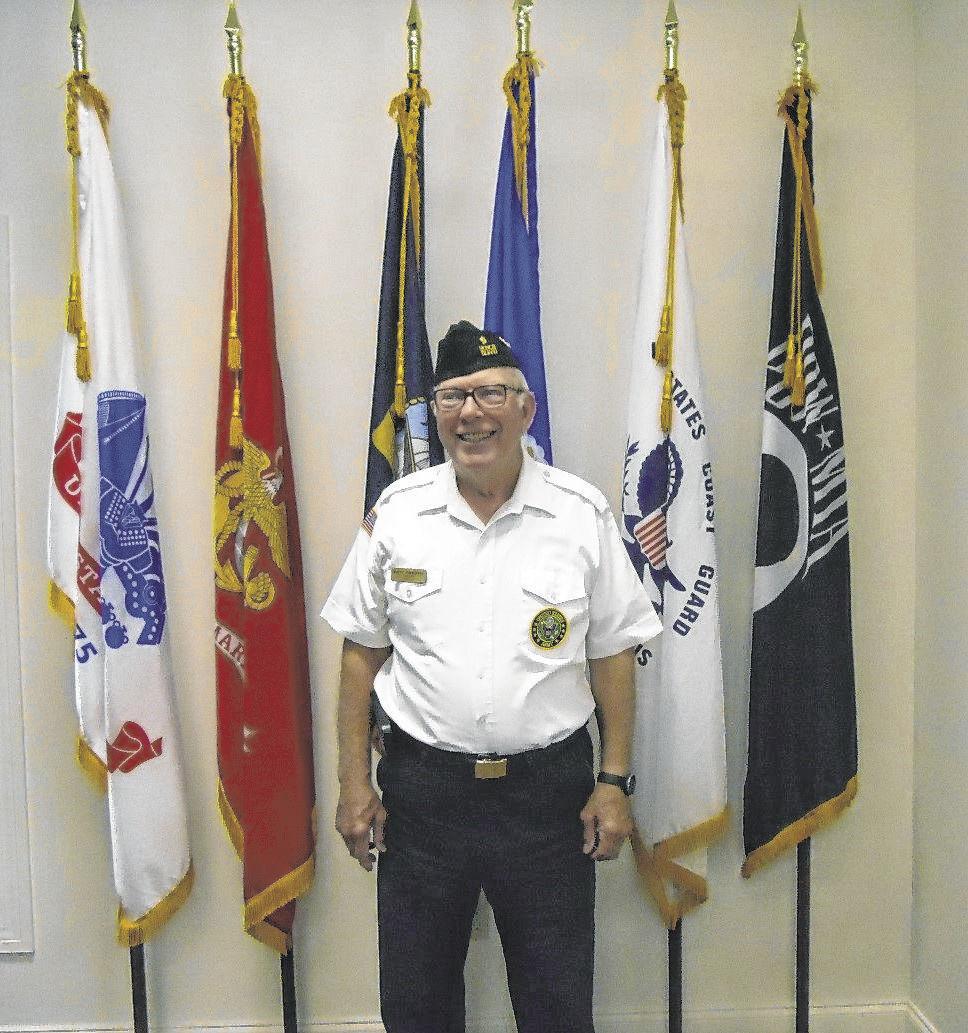 Martin Weingarten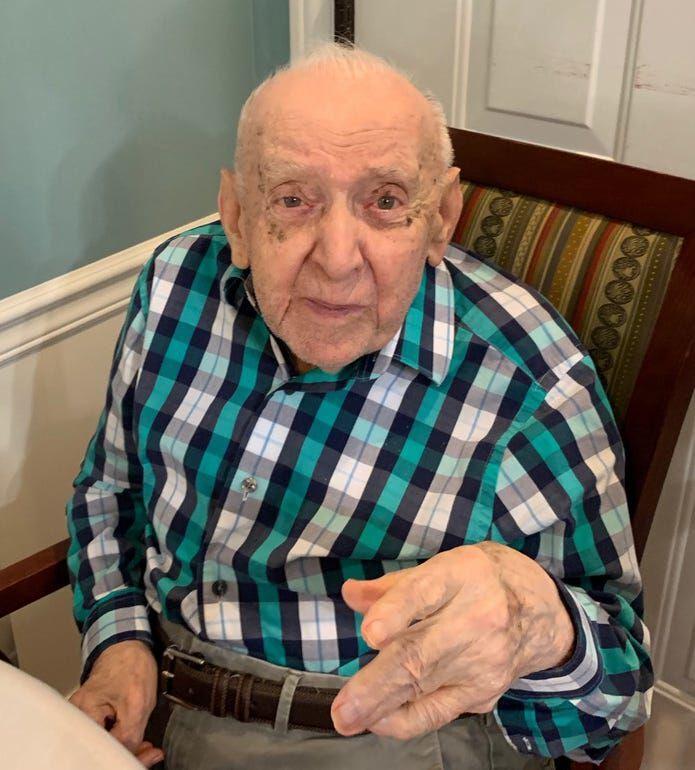 Mel Chance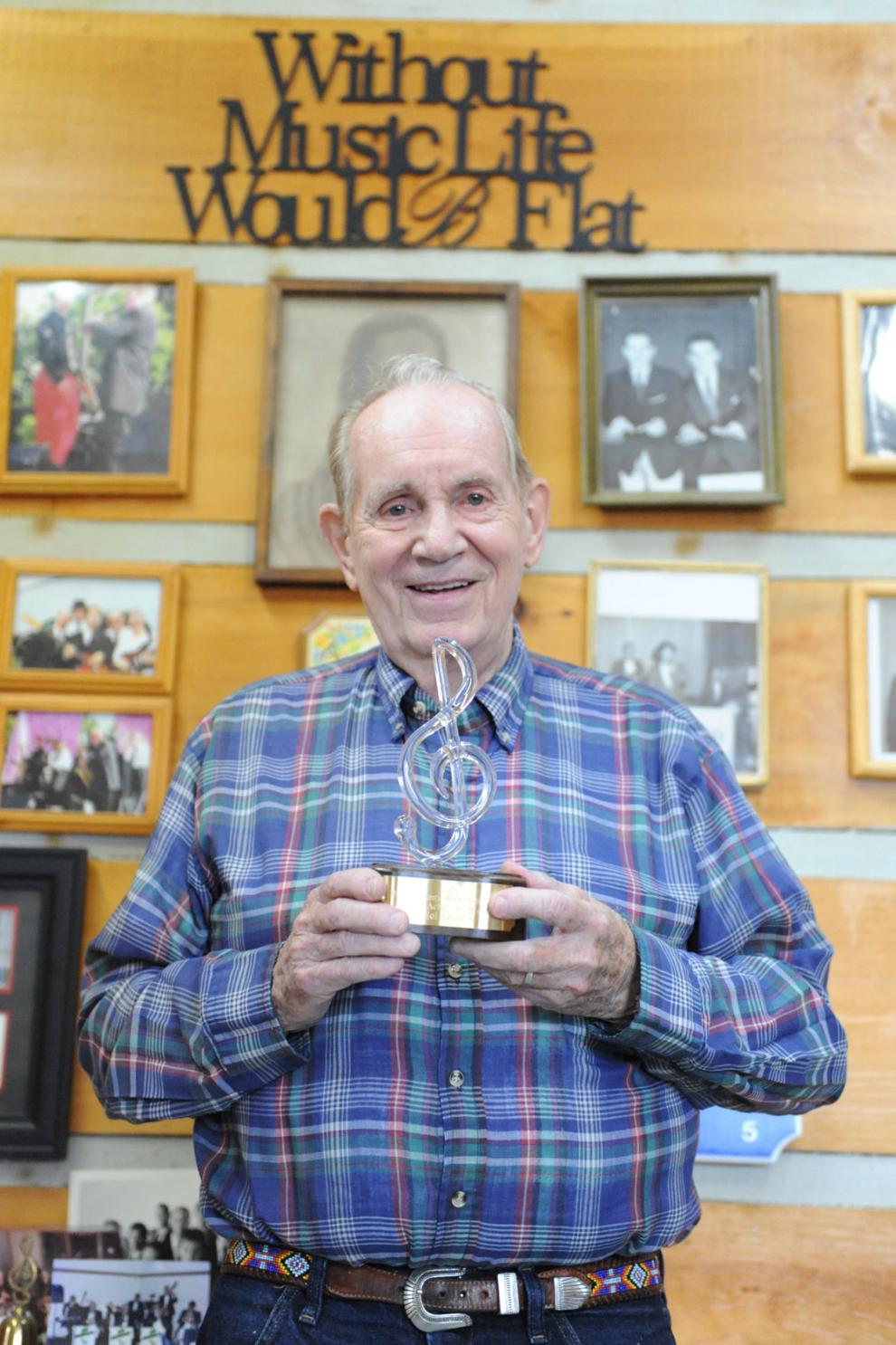 Clyde Shady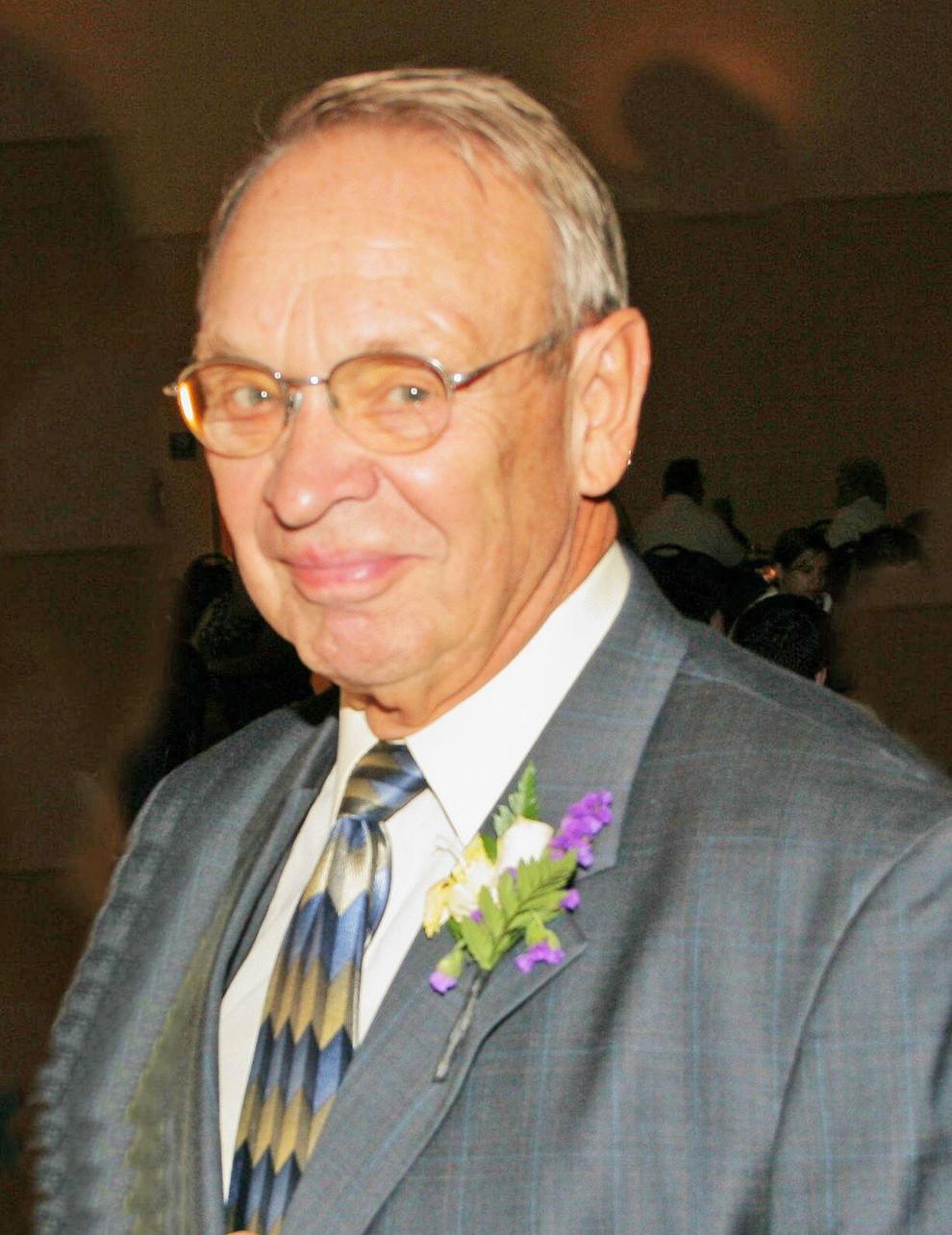 Jeanette "Jan" Diehl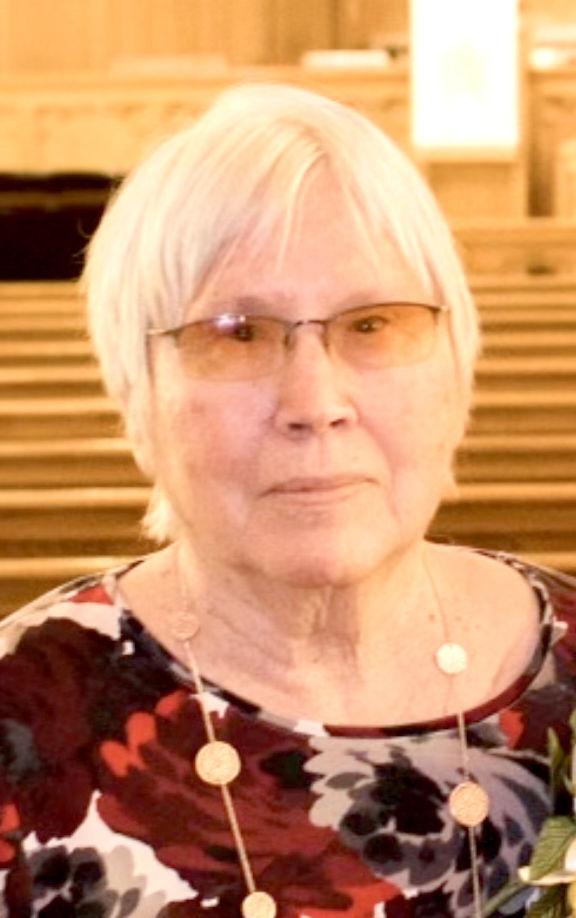 Walt Neuenschwander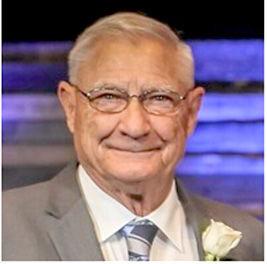 Virgil Johnson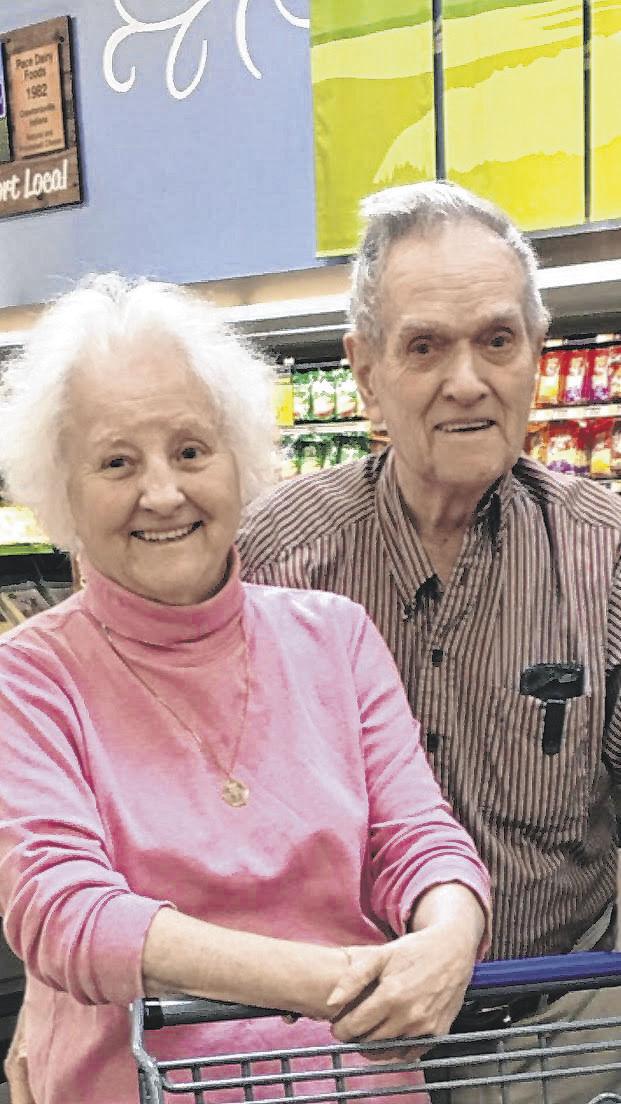 Jerry Rennick

Parker Knoll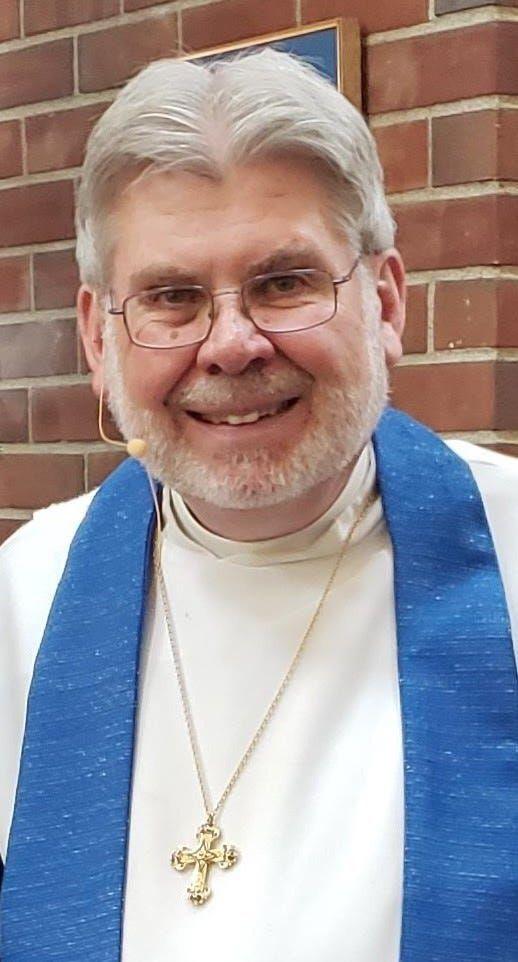 Patricia "Patty" Connor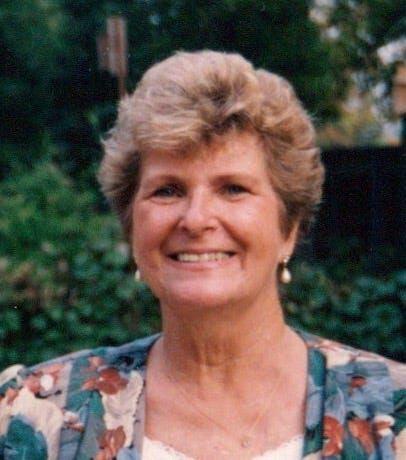 Paul Loggan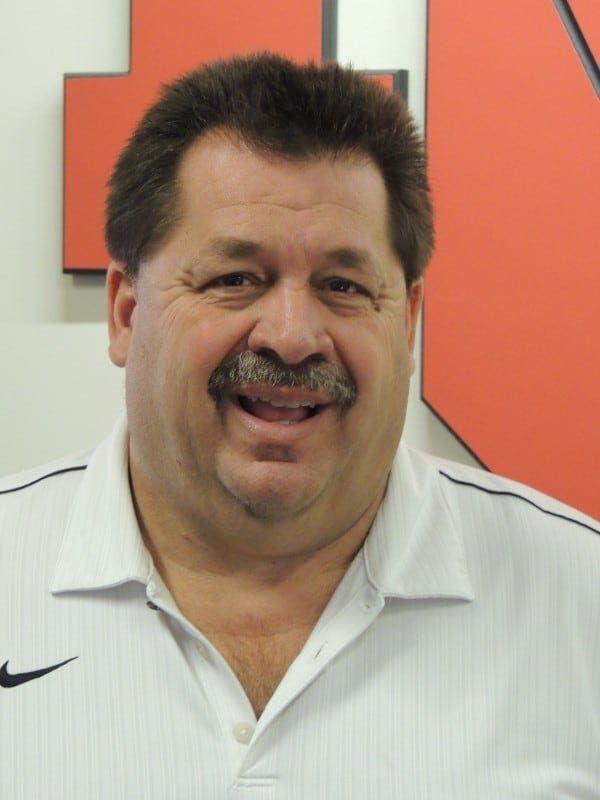 Roberta "Birdie" Shelton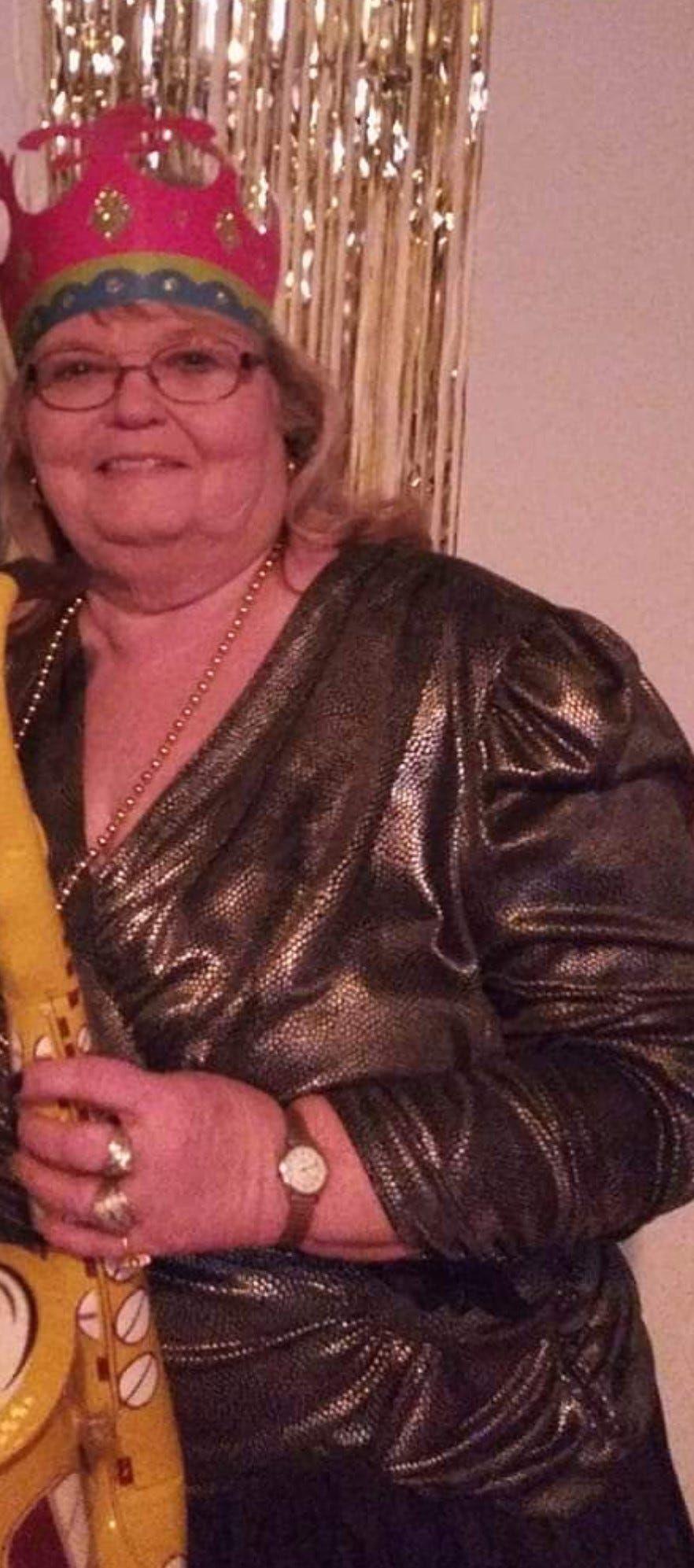 Scott Gordon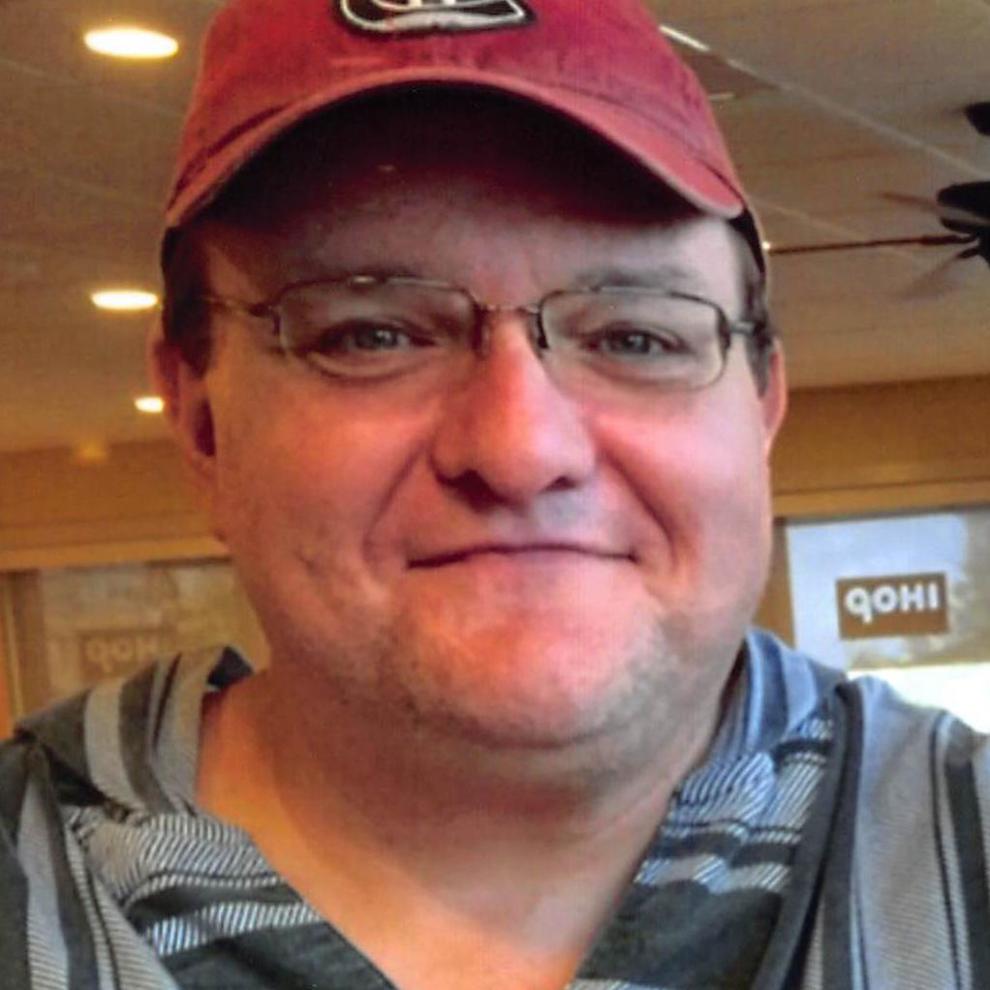 Sharon Carr
Thomas Popcheff
William "Bo" Crain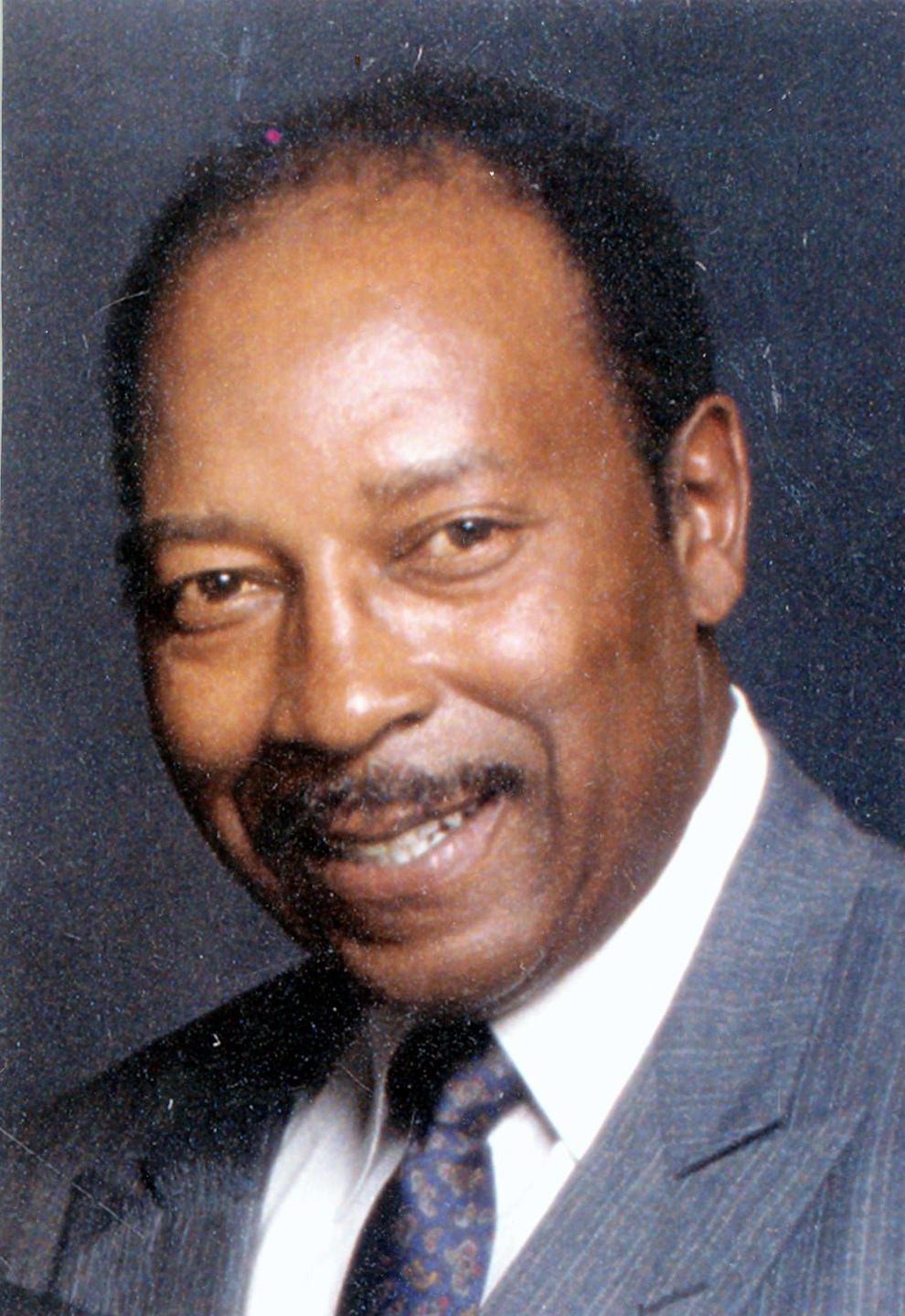 Helen Katherine Densmore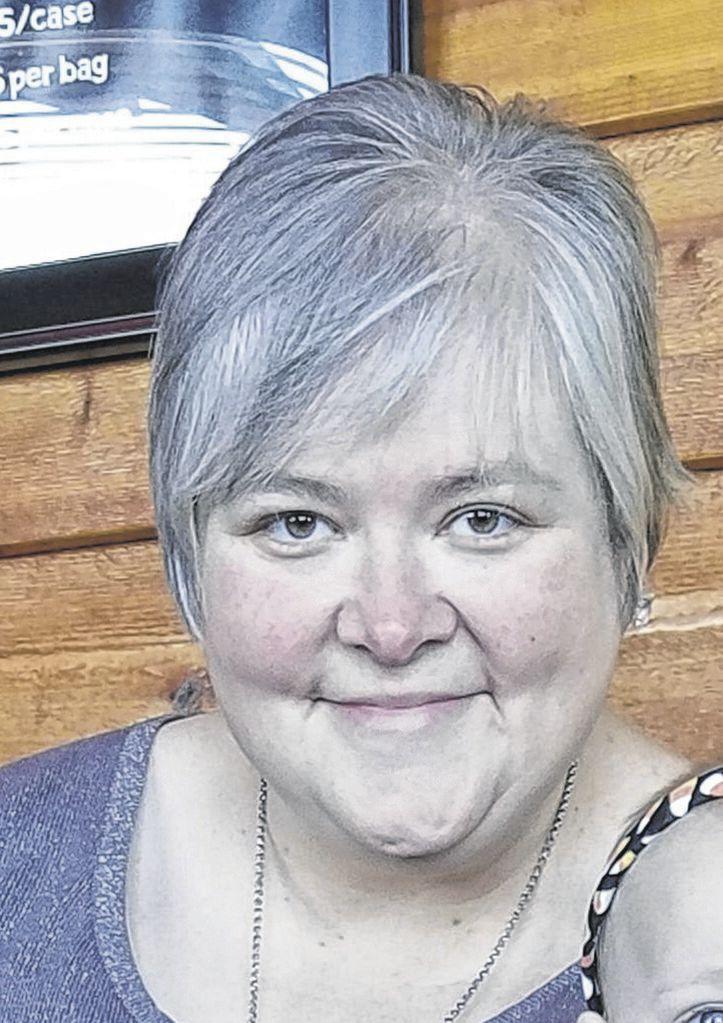 Marge Dudeck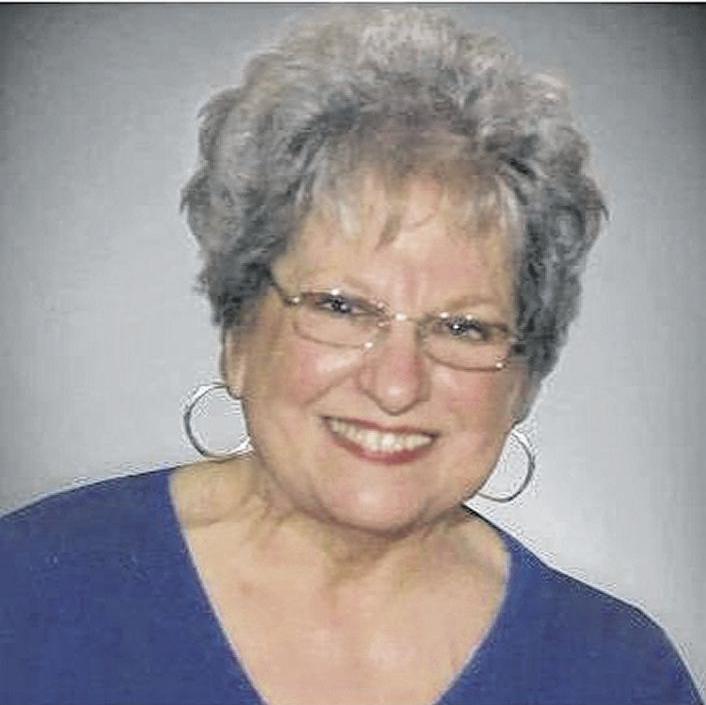 Peter Yu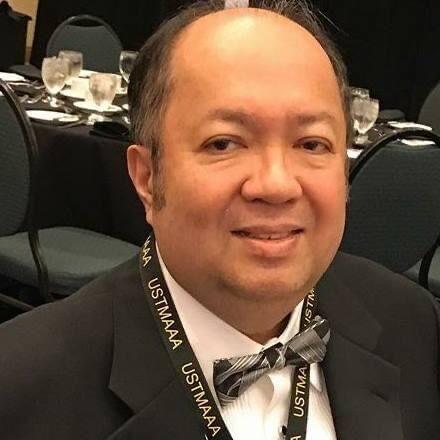 Dr. Ralph Emerson Inabnit