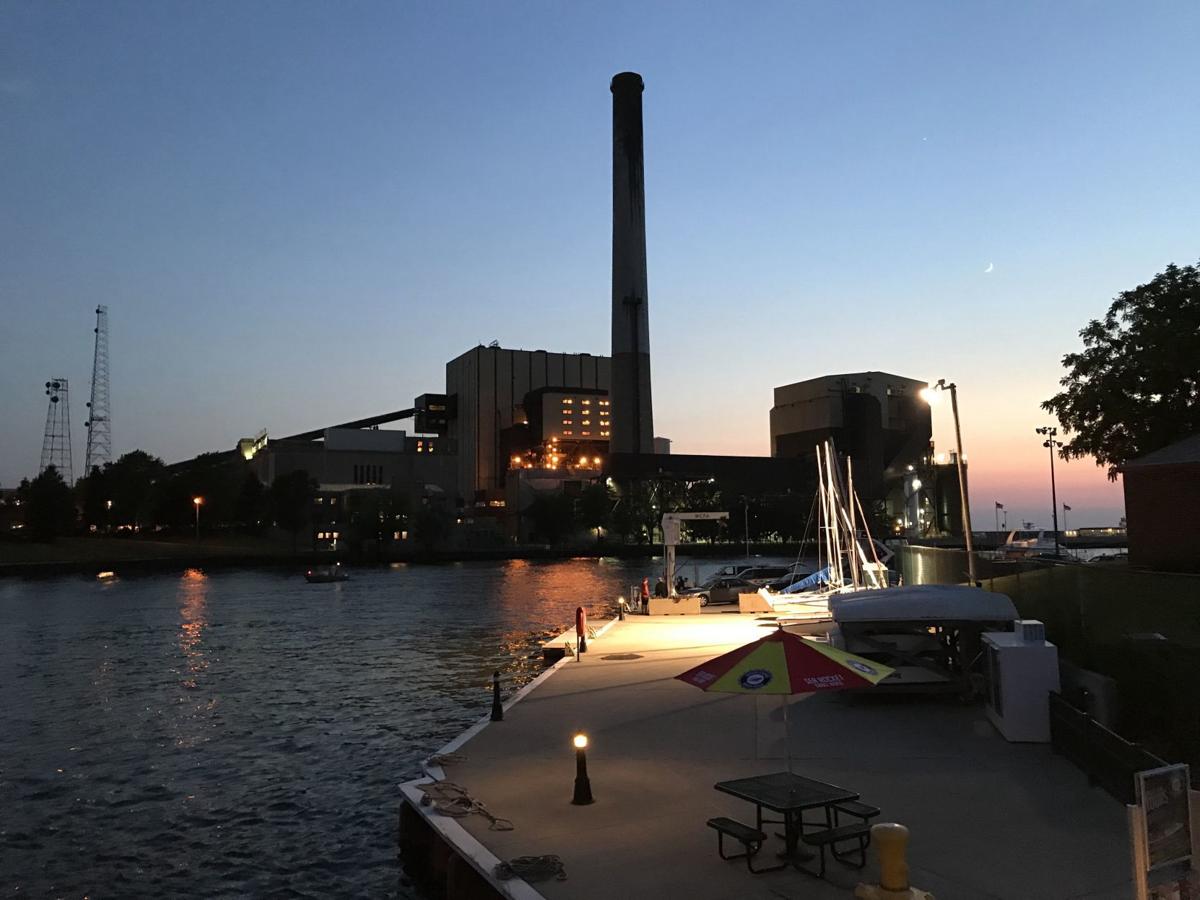 MICHIGAN CITY — As NIPSCO prepares to close its Michigan City Generating Station, a coalition of residents and environmental groups are calling on the company to do more to protect their health and the environment.
NIPSCO plans to remove toxic coal ash from ponds at Michigan City and transport it in enclosed trucks to its R.M. Schahfer Generating Station in Wheatfield for final disposal.
Work could begin this summer, if the Indiana Department of Environmental Management approves the company's disposal plan. IDEM is accepting comments on the plan through May 22.
The groups, including Just Transition NWI, Hoosier Environmental Council and Earthjustice, want NIPSCO to release its plan to control dust during coal ash removal, remove legacy contamination caused by using coal ash to backfill the site, investigate possible contamination in fish and sediment in Trail Creek, and take steps to ensure a more protective groundwater standard will be used going forward.
"Since the early 1900s, that site has been a cause of health hazards to the community," said Lisa Evans, senior counsel for Earthjustice. "It's blocked their access to the lake. It has emitted hazardous air pollution. It's time that property be turned into something that's beneficial to the community."
NIPSCO spokesman Nick Meyer said the company's plans to close the five coal ash ponds and retire the entire Michigan City facility by 2028 is an important step toward the future.
"For the five ash ponds at Michigan City being closed, NIPSCO selected the most protective closure option under the rule, which also serves as the lowest-cost option," Meyer said. "This is a multi-phased plan. Once the ponds are closed, continued monitoring and sampling will determine the best steps needed to address the groundwater."
Environmental groups have been calling on NIPSCO to release a plan to control dust during the removal.
A formal dust-control plan is being finalized and will be made public, Meyer said.
The coalition wants to see the plan so members can evaluate whether it will adequately protect workers and residents who live near the route trucks will take from Michigan City to Wheatfield, Evans said.
Air pollution can lead to respiratory and cardiovascular health problems, said Indra Frank, environmental health and water policy director at Hoosier Environmental Council.
"Coal ash has particles, some so fine they can be inhaled deep into the lungs," Frank said.
In light of the ongoing coronavirus pandemic, the community is requesting NIPSCO postpone removal of coal ash from the site, Evans said.
"When you have this many trucks carrying ash during a short period of time, that can really affect the quality of life, the air quality, and NIPSCO must take those possible harms into consideration," Evans said.
NIPSCO started its coal-fired power plant on the Lake Michigan shore in 1931, creating areas of "made land" by building steel sheet pile walls and backfilling with a combination of coal ash, soil and sand. Buildings and parking lots were constructed atop the land.
Even after NIPSCO removes coal ash from its ponds, much of the contaminated fill will remain and could continue to contaminate groundwater at the site, Frank said.
Groundwater at the site contains contaminants such as arsenic, lithium, molybdenum and thallium, records show. Arsenic levels are four to five times the allowable limit for safe drinking water.
The legal process that requires NIPSCO to address coal ash ponds does not apply to legacy contamination.
If the fill remains in place, over time the sheet pile walls could fail and possibly cause a spill into Lake Michigan or Trail Creek, Frank said.
"Steel sheet piles don't necessarily last forever, and right now that's what is holding the coal ash fill at that site," she said.
Meyer said the sheet pile wall received satisfactory inspections and data collected so far "indicates there is no risk to human health or the environment, no impacts to drinking water supplied by neighboring communities and nothing to indicate that the state's waterways are affected."
Evans said government documents show the wall is corroding, allowing water to leak through. Groundwater at the plant flows toward Trail Creek and Lake Michigan, but sediment next to the power plant has never been tested.
"It's essential that testing occur as soon as possible, to make sure there isn't a pathway that would make people sick from eating the fish," she said.
Roni and Griffin Gold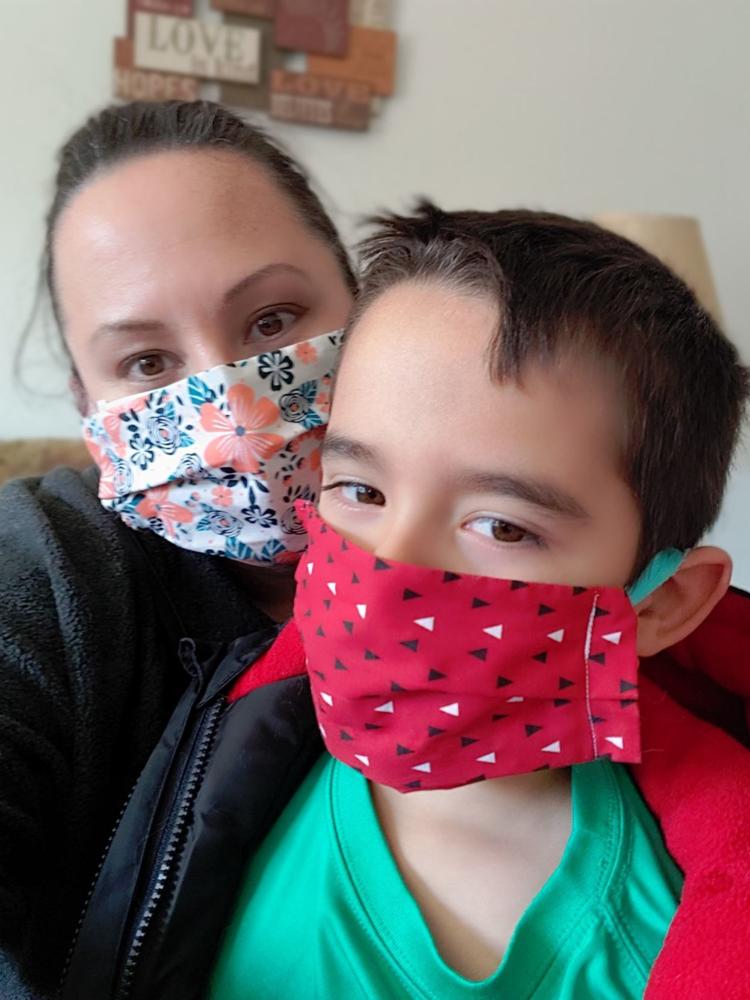 Alicia Vara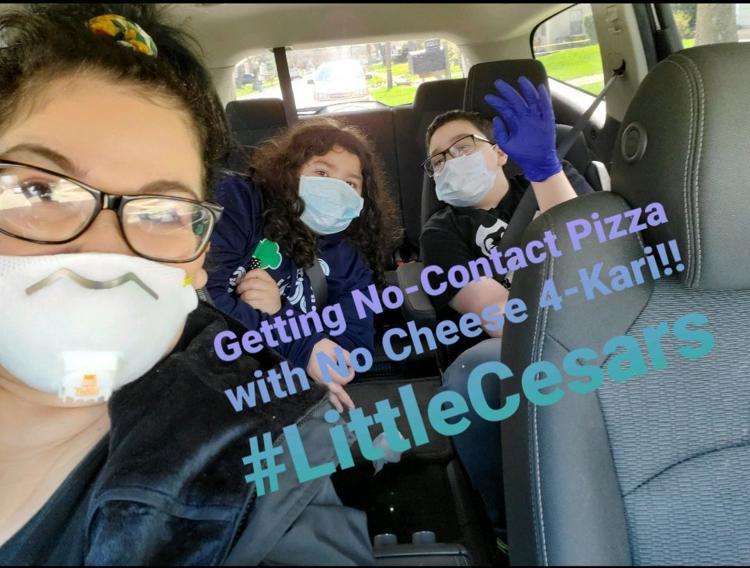 Marzena Poreba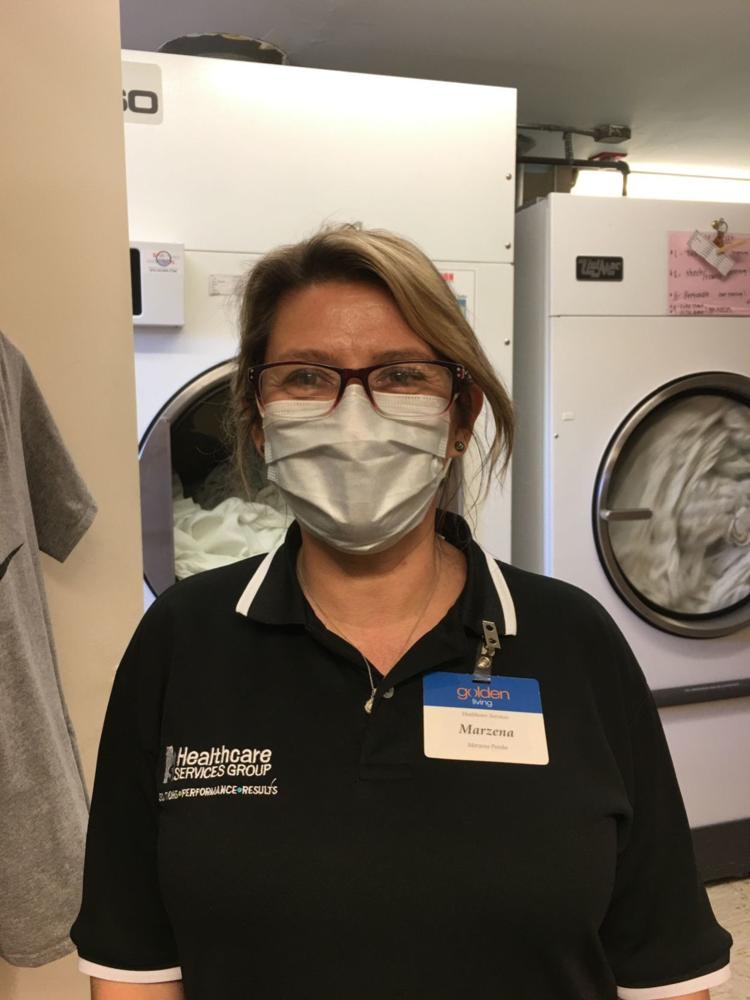 Jason Glisan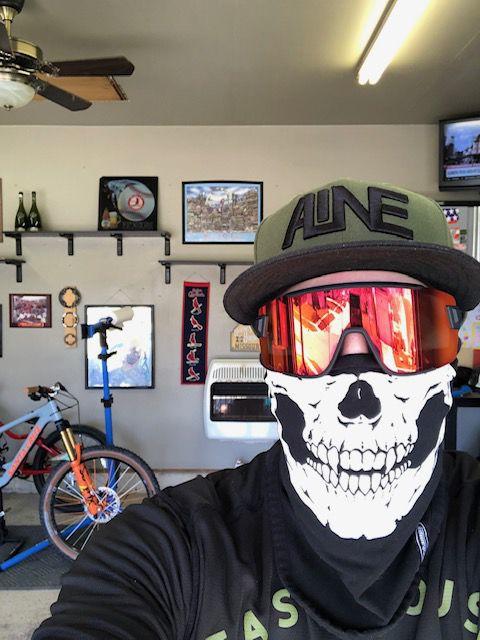 Antonio Uribe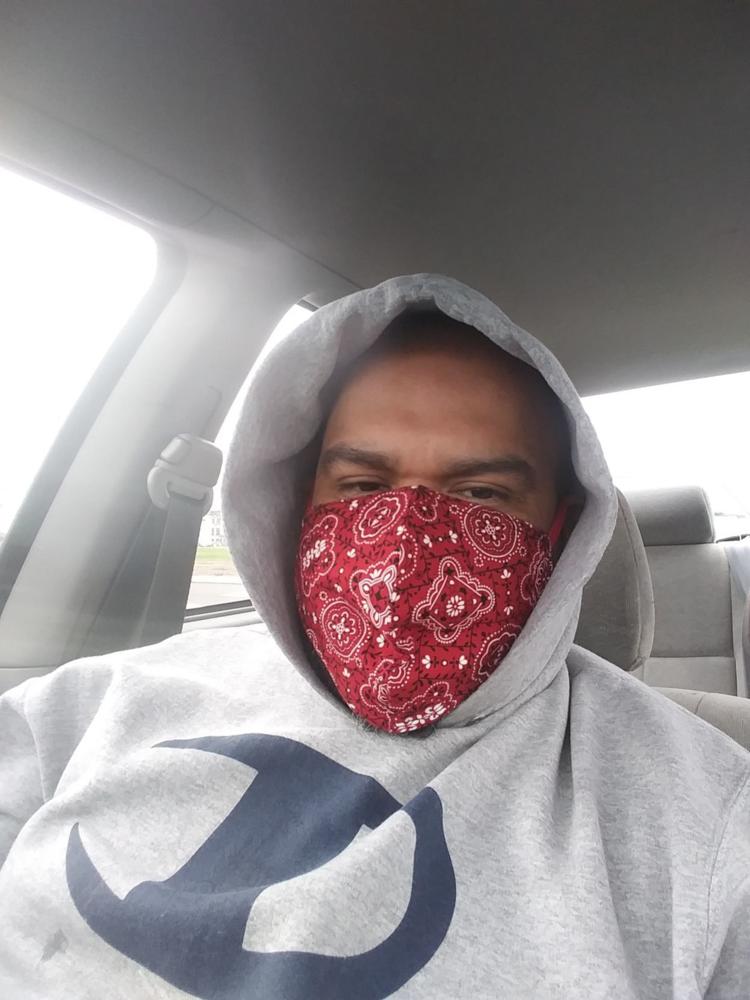 Nathan Donaldson
Pat Pullara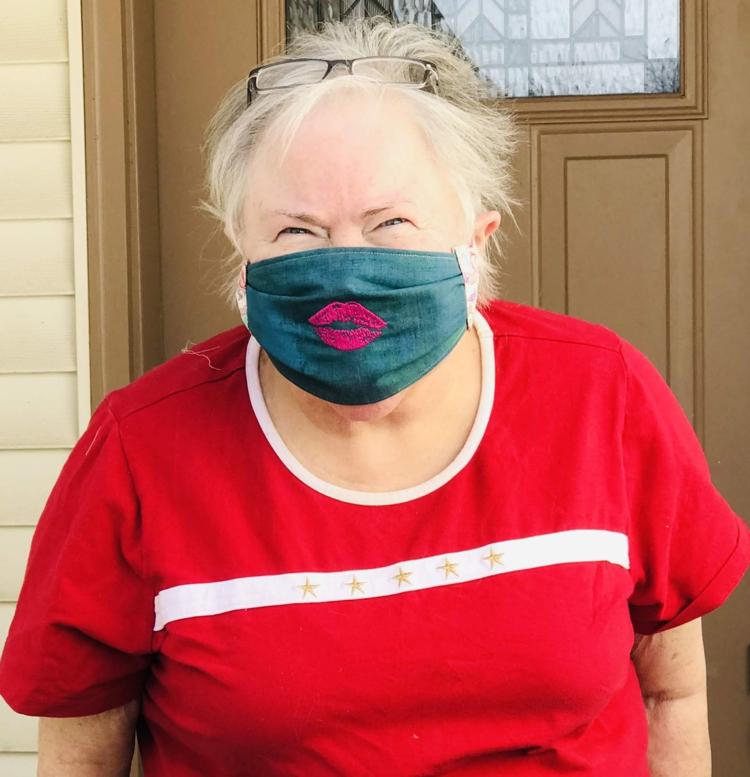 Harry Bielawski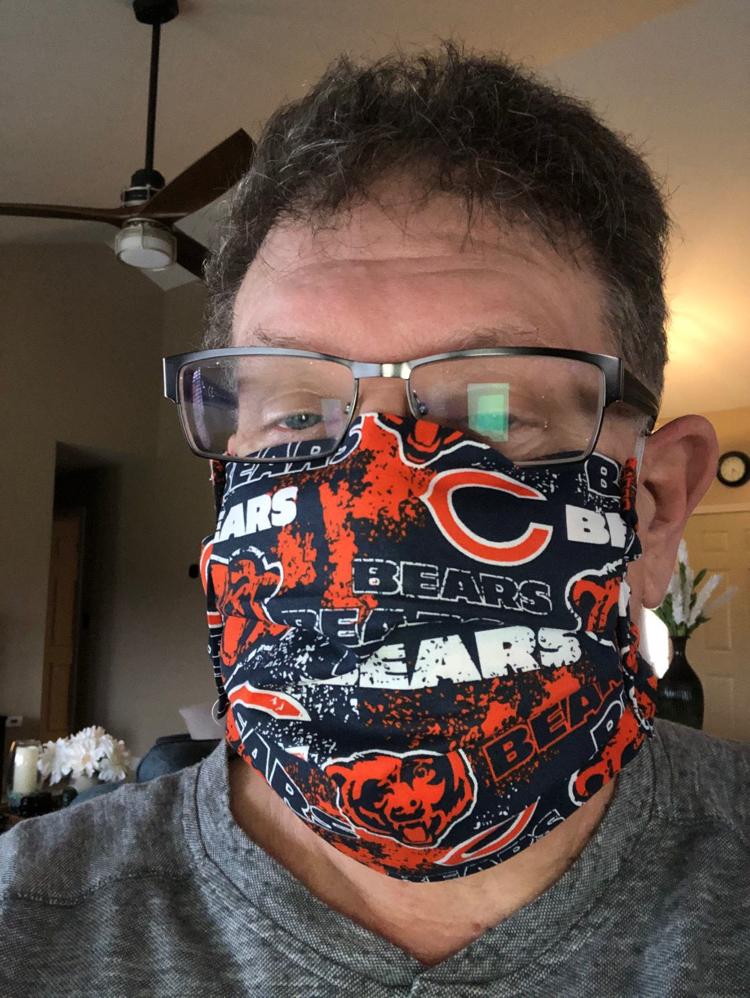 Jennifer Nadgerman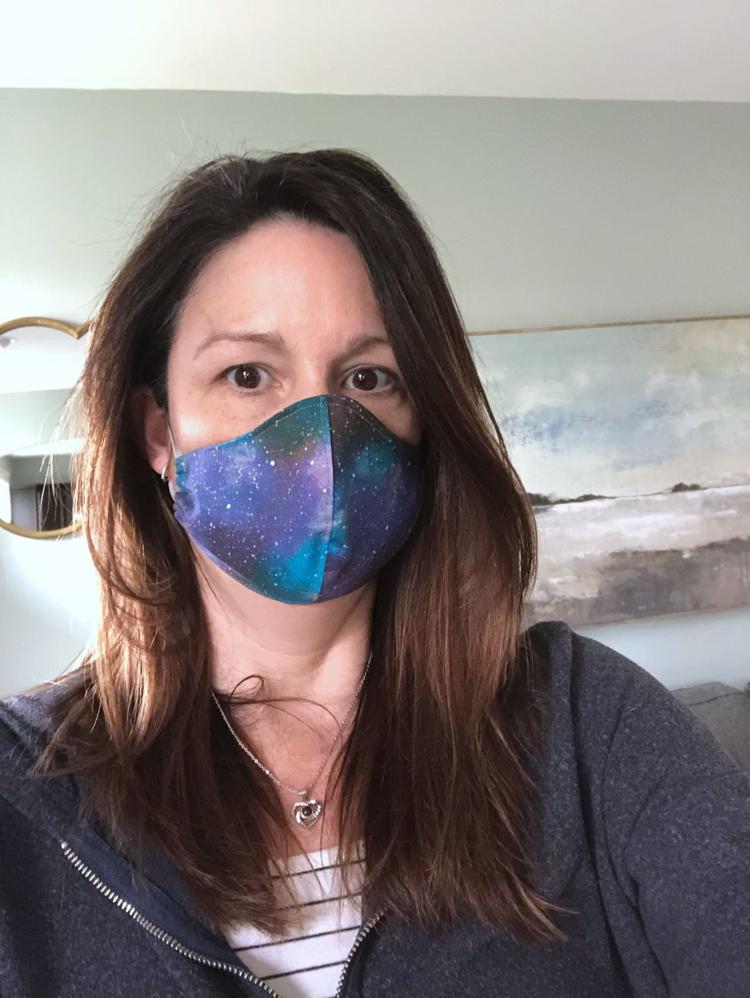 Cheryl Smith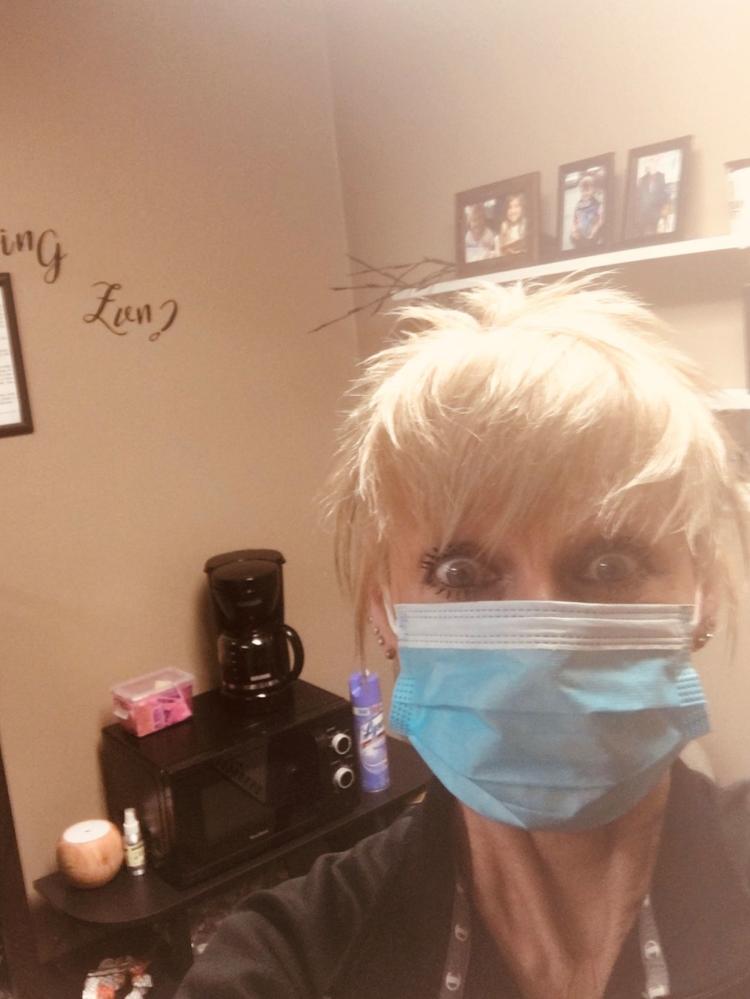 Jeannie Pritchard and Bob Frankovich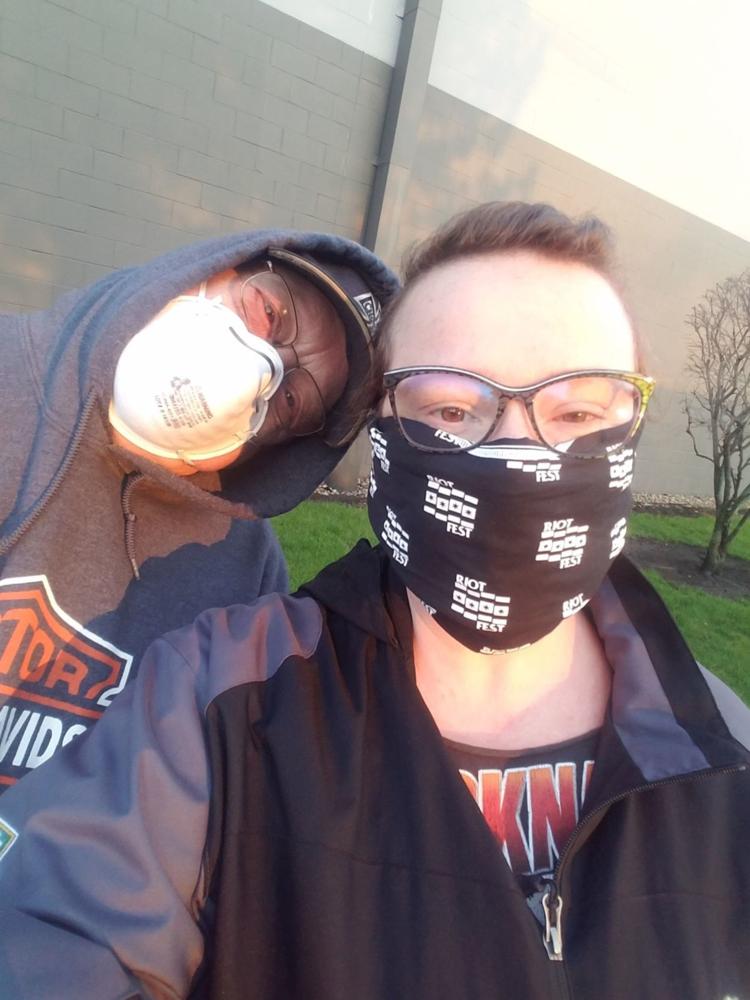 Elizabeth Castillo-Rivera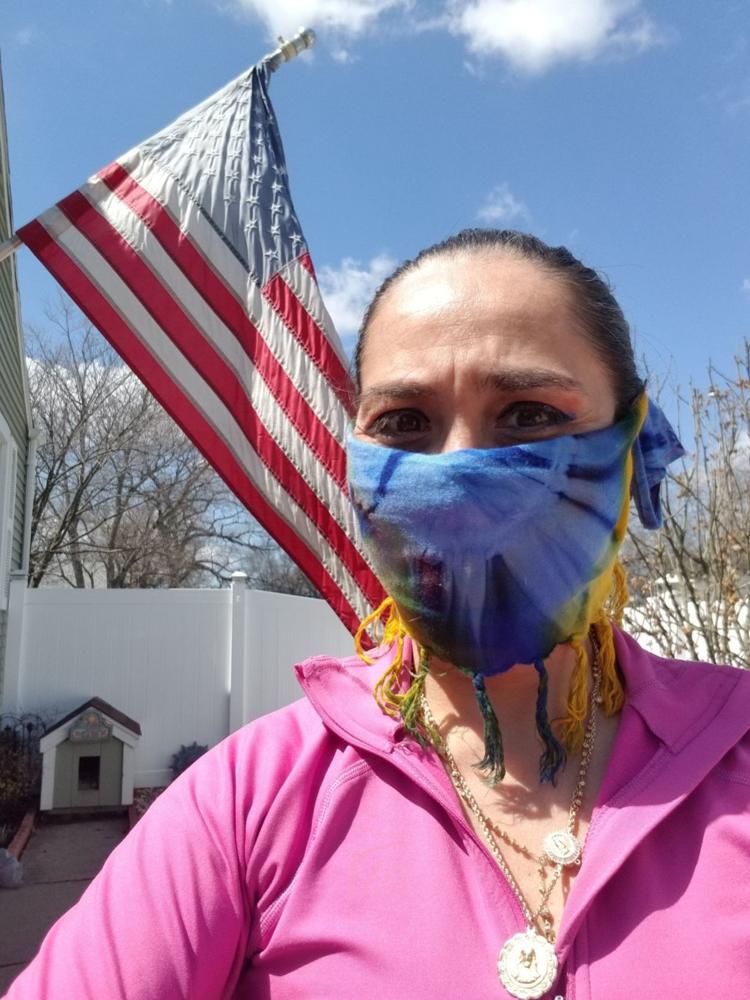 Antwoine Johnson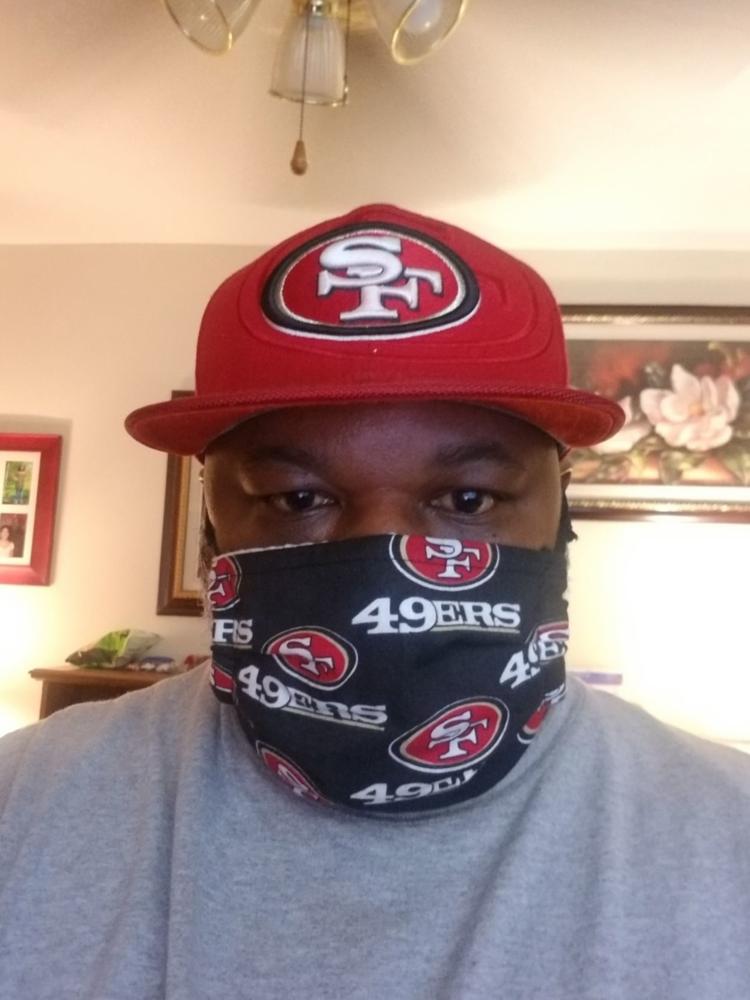 Richard Dvorscak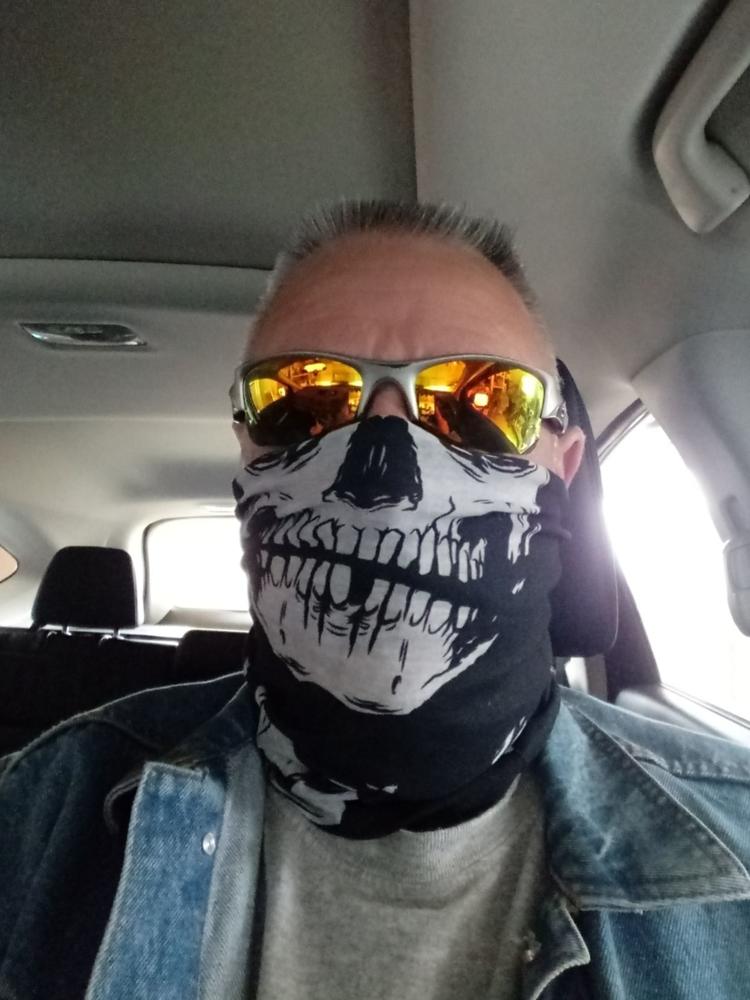 Mary Kerley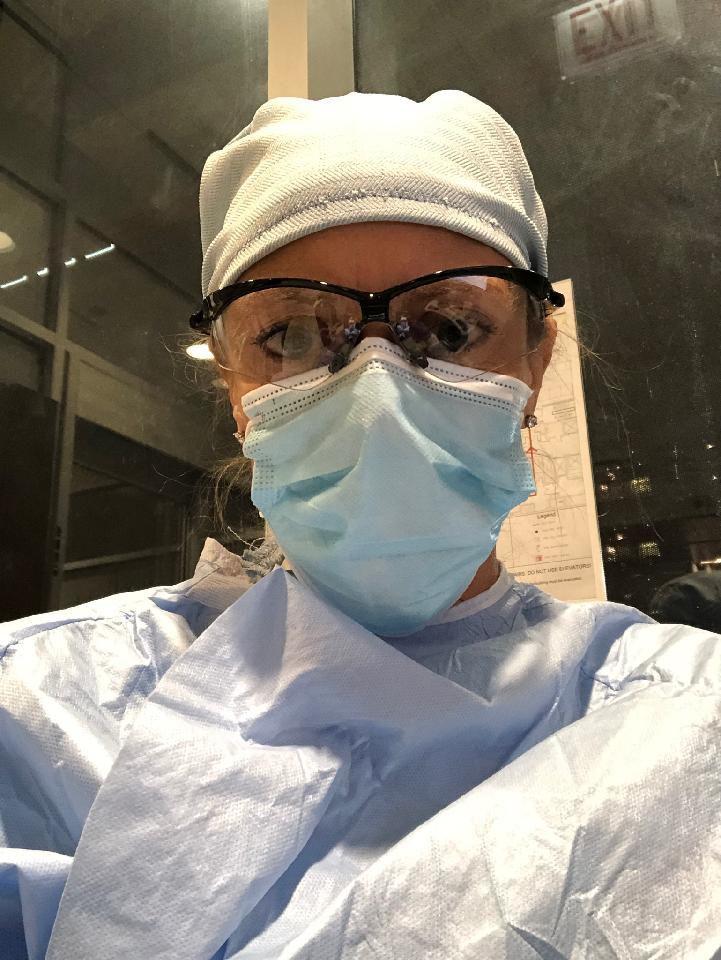 Joseph McCullough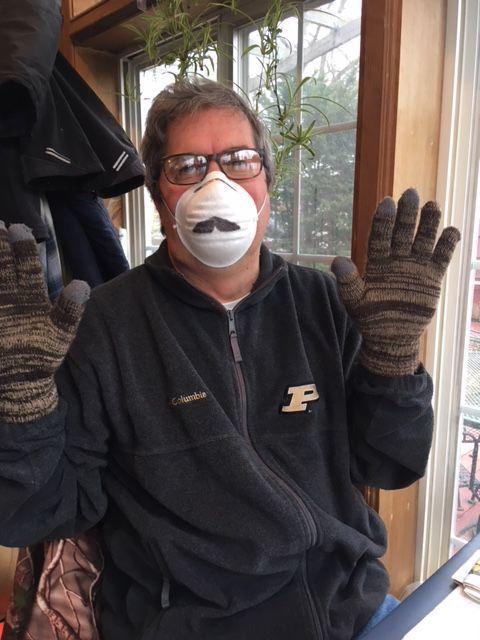 Tiffany Collins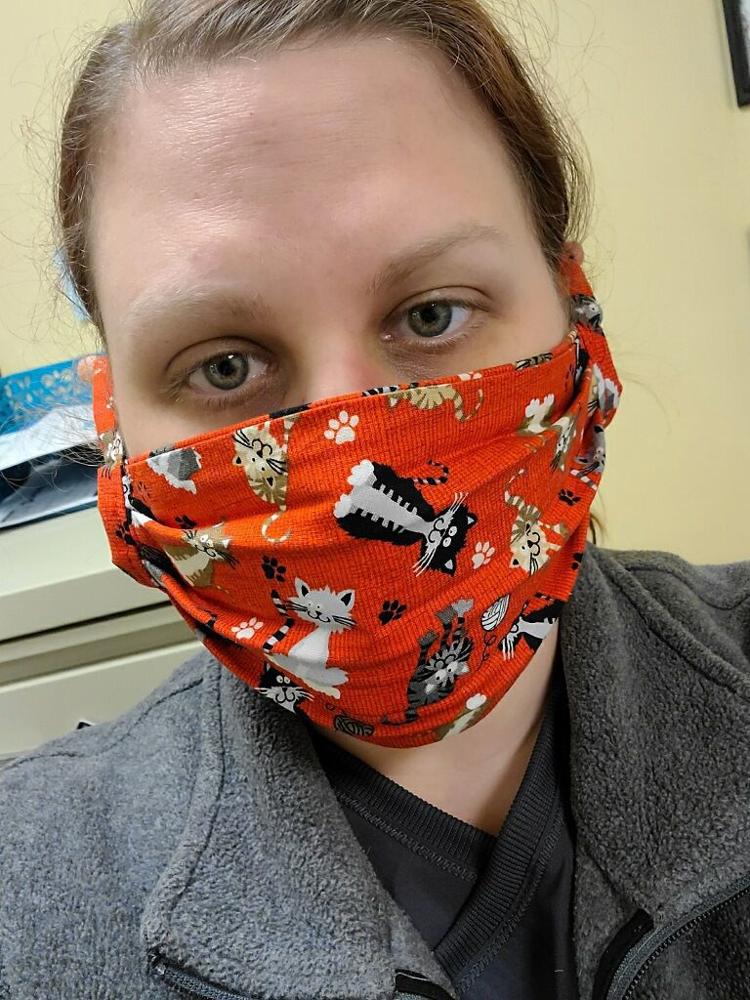 Susan El-Naggar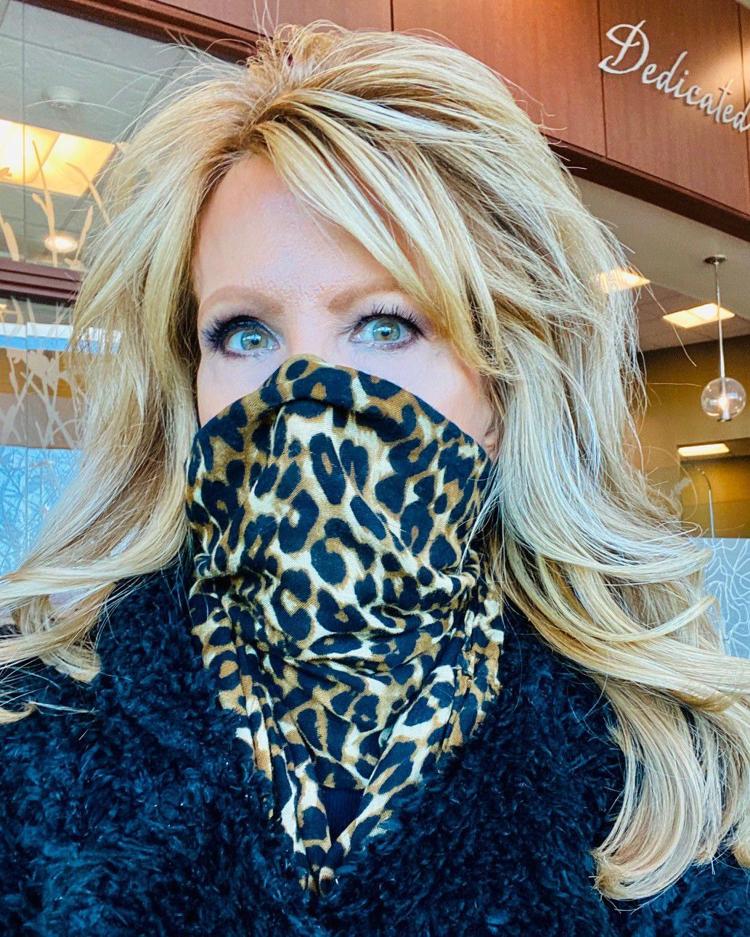 Debbie Walton Sexton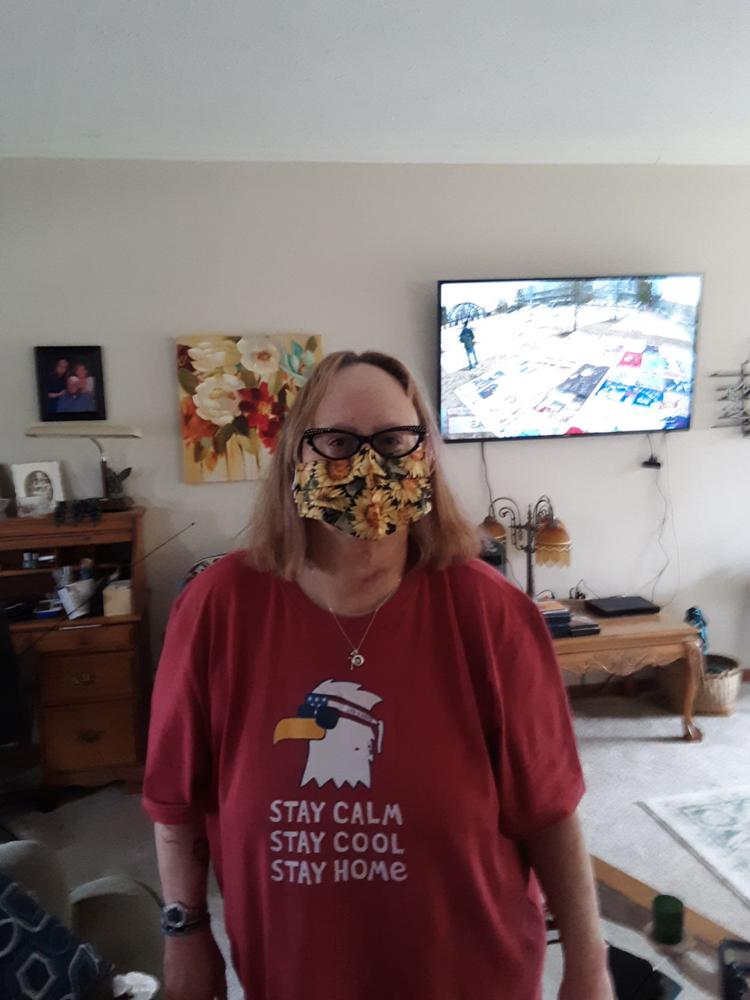 Danie Collins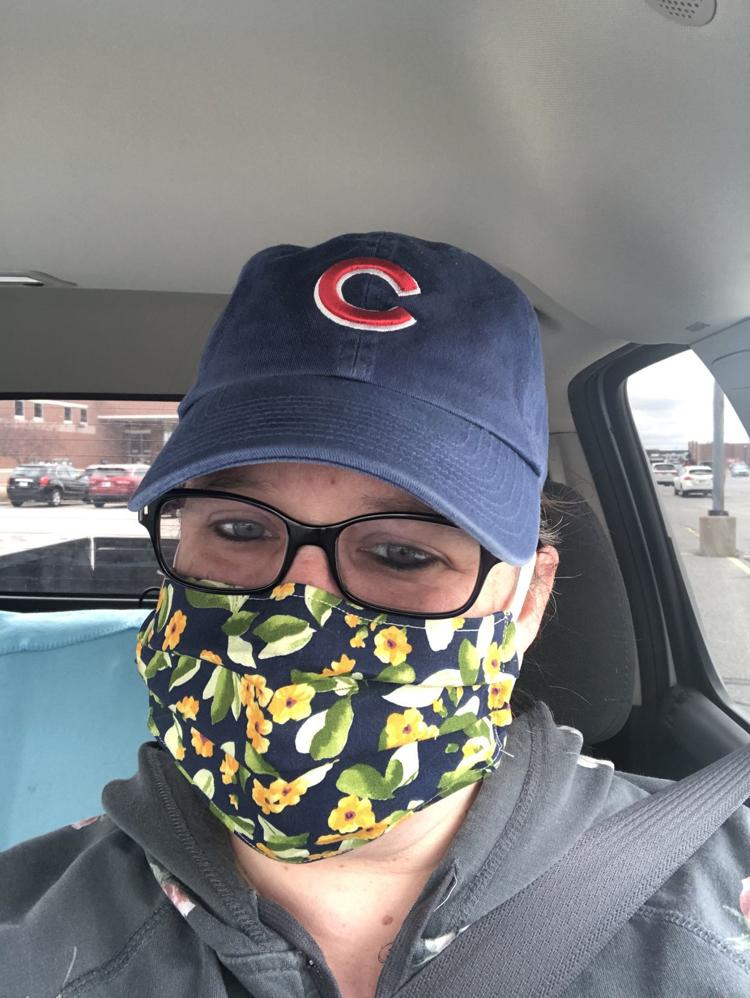 Beth Hobbs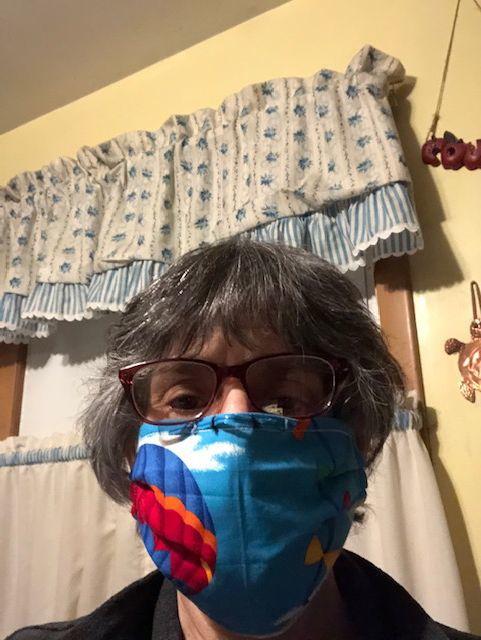 Natalie Ladd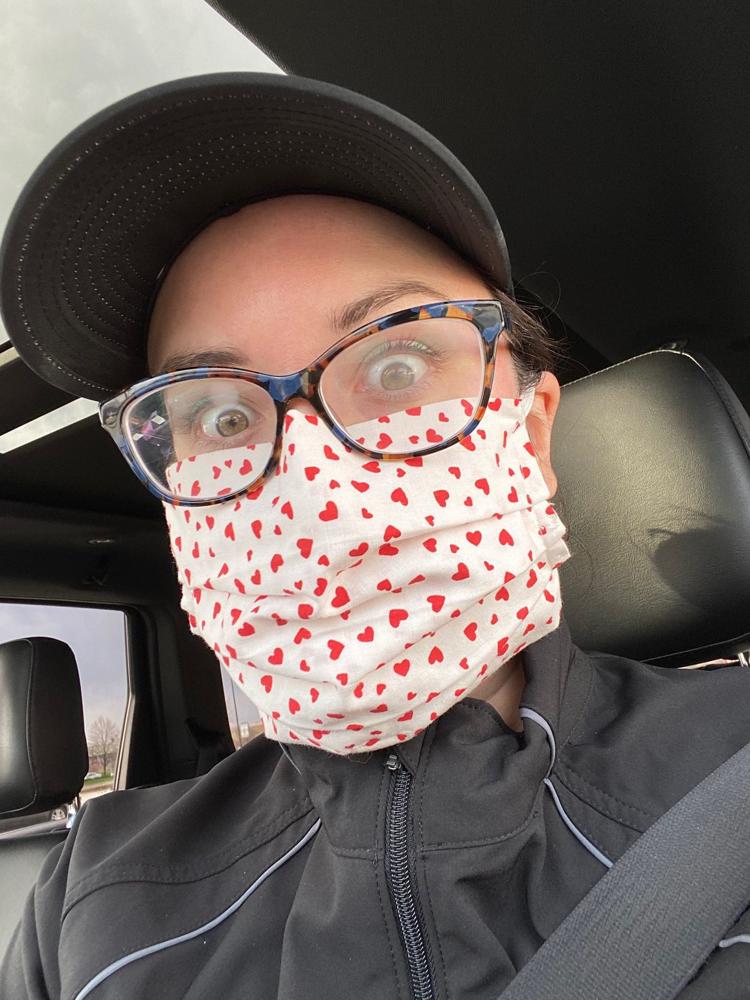 Troy and Jennifer McQuen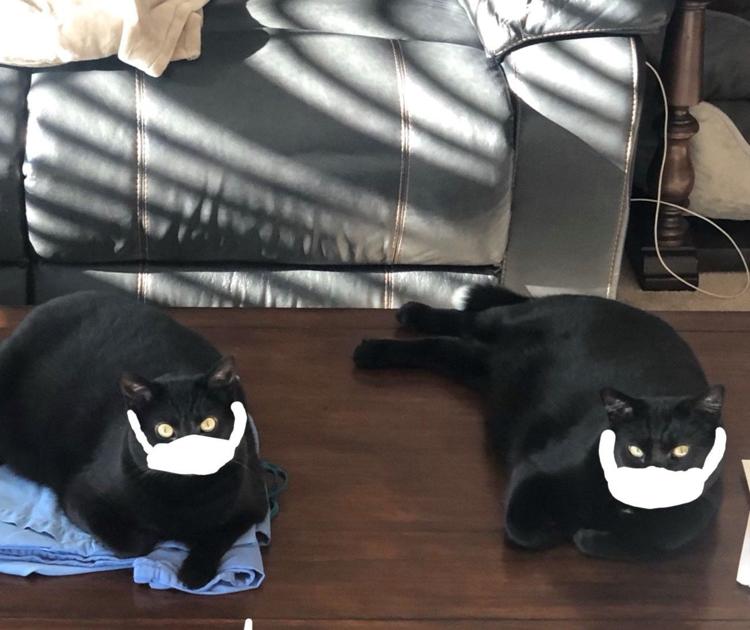 John Gescheidler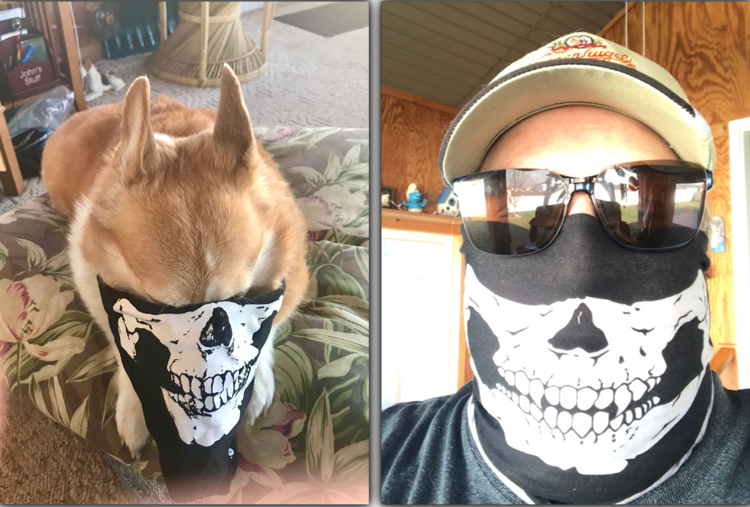 Jessica Trunk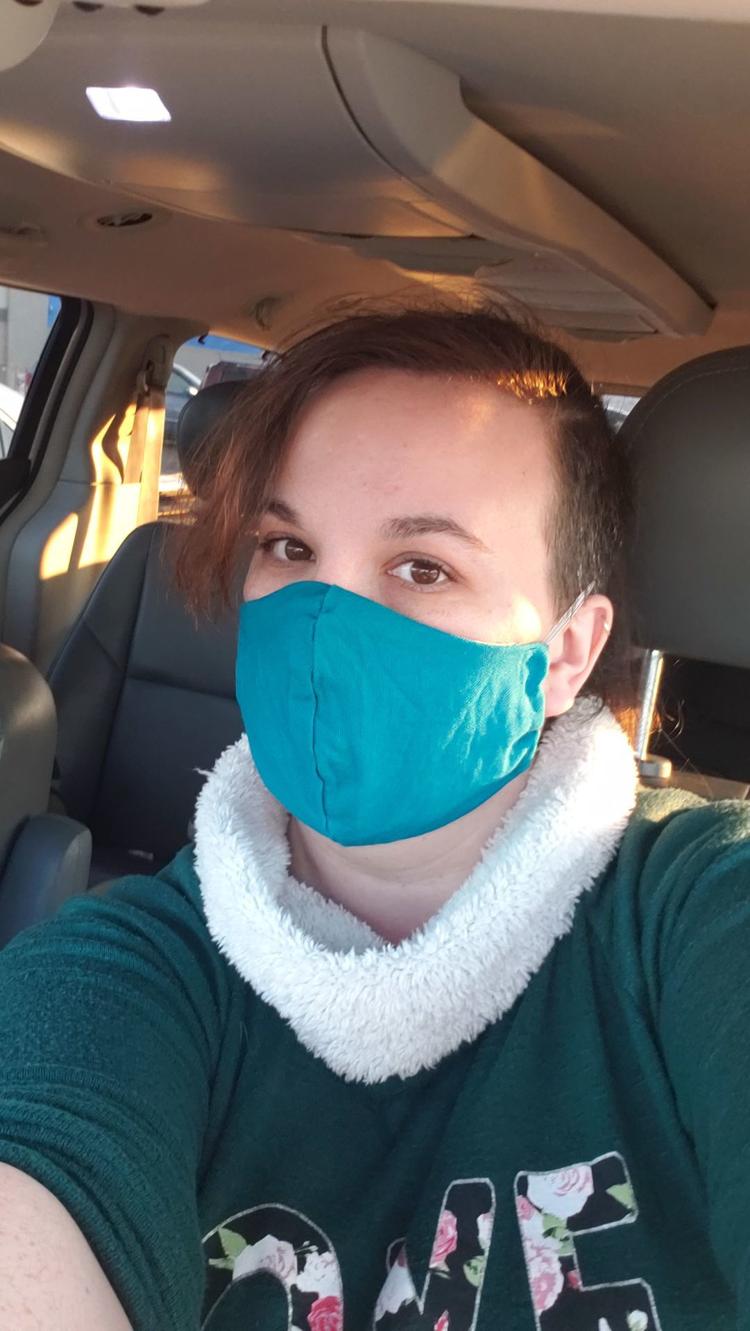 Speros Batistatos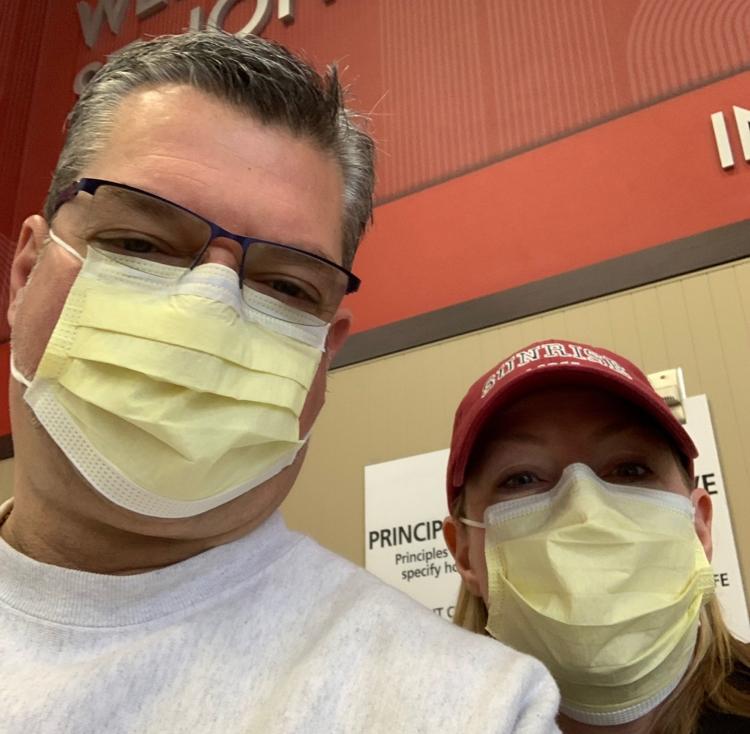 Chris and Teri Grotte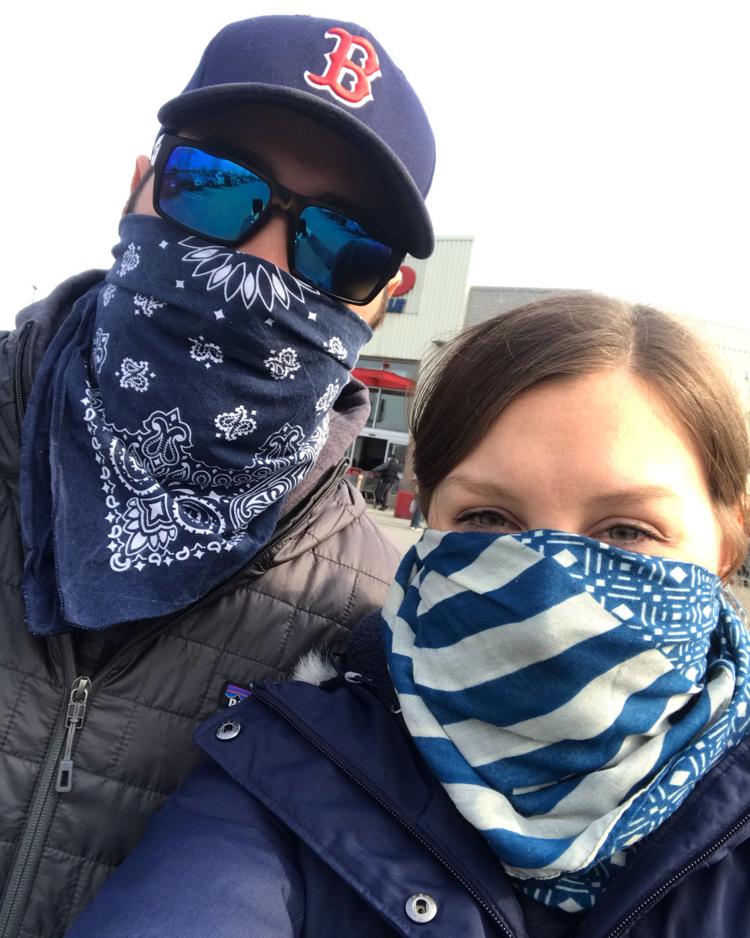 Sean and Kieran Harris
Archie Gallup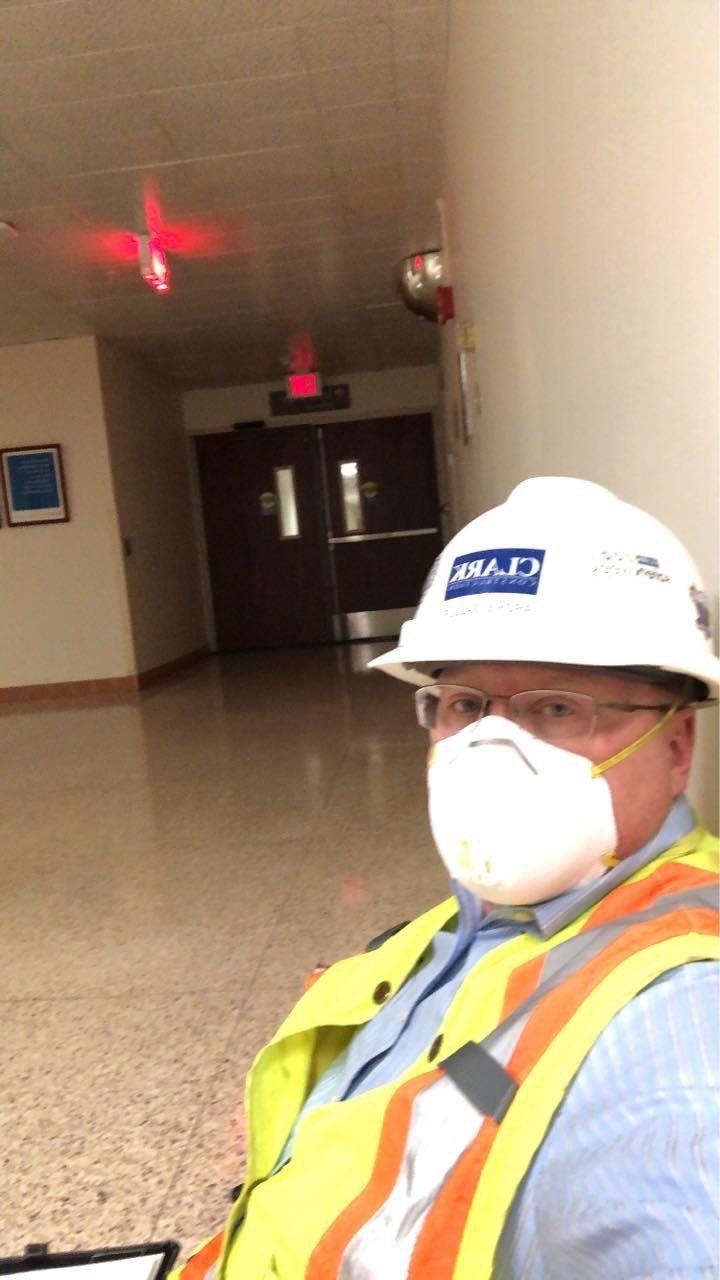 Tee Bettelyoun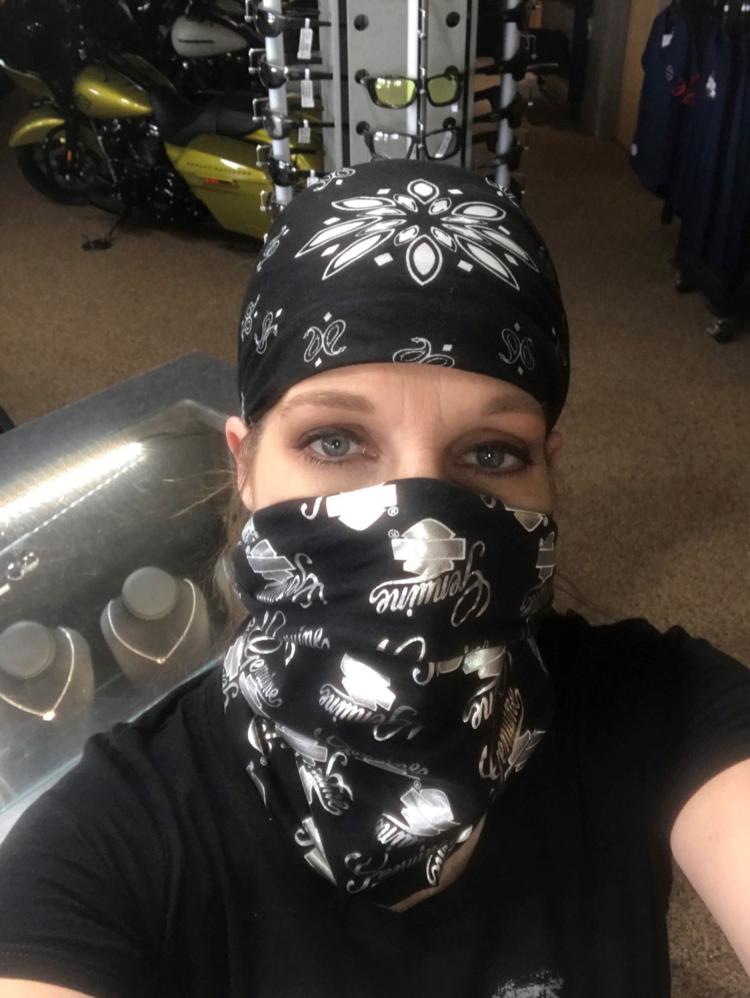 Christiana Howton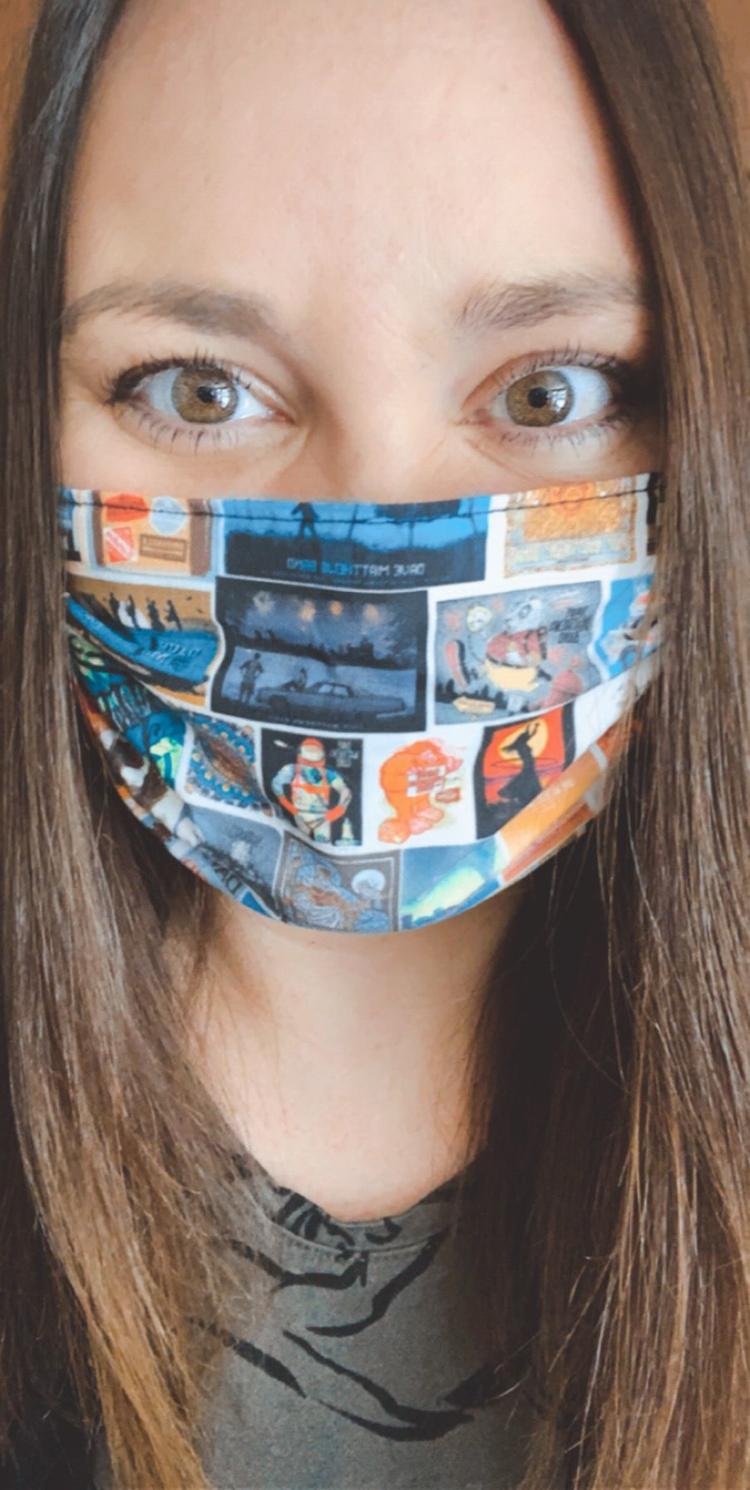 Orville Redenbacher statue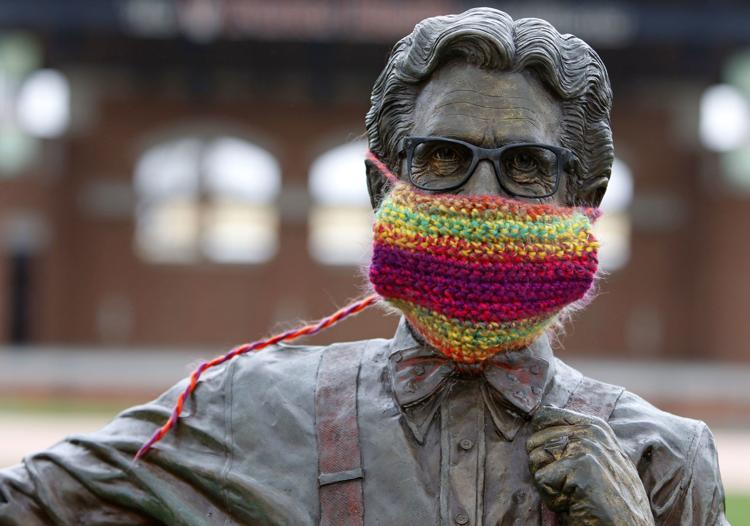 Masked benefactor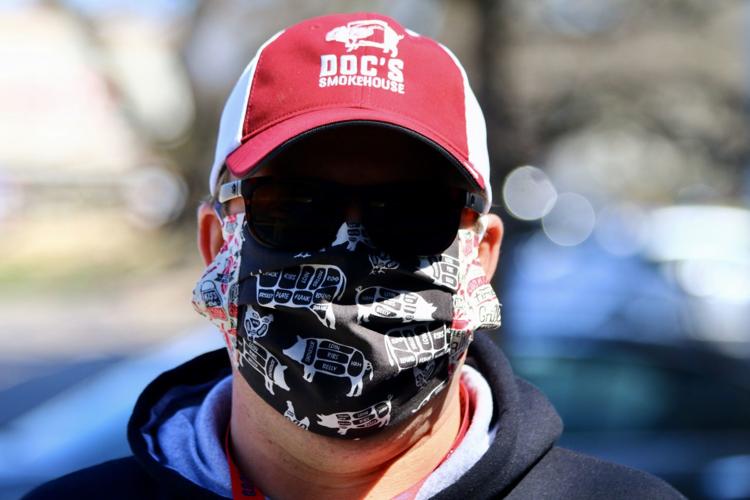 Gallery